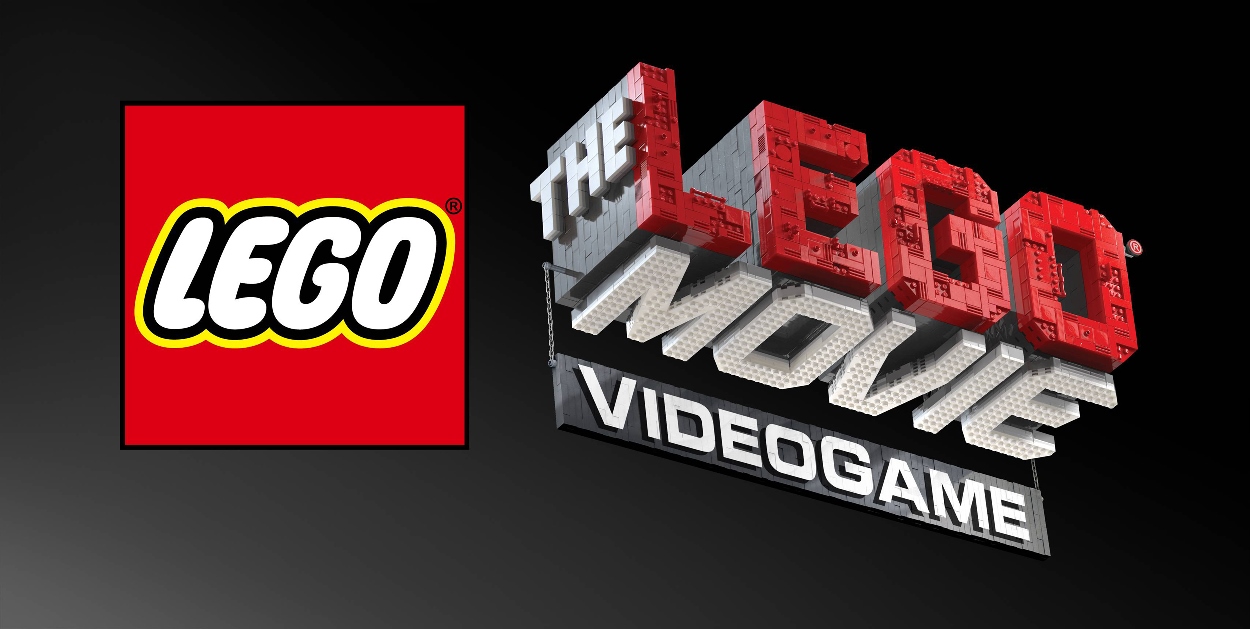 Warner Bros. Interactive has narrowed down a more specific release date for The LEGO Movie Videogame. According to the publisher, it's due out in February. A final date should be announced in the near future.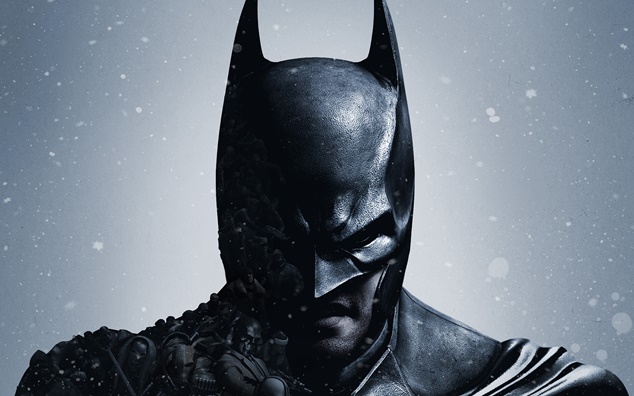 Warner Bros. will release Batman: Arkham Origins' Initiation DLC next month. The content, as teased by WB Games VP Ames Kirshen, is a "new kind of challenge map pack that's got a little bit of a narrative to it." Players will follow Bruce Wayne's adventures at a monastery full of ninja.
There are also plans to produce larger story-focused DLC for launch in 2014. Eurogamer reports that the content will feature "one of the most pivotal relationships in the series". Its scope will be about as large as Arkham City's Harley Quinn's Revenge DLC.
Senior producer Ben Mattes told Eurogamer:
"It is in line with our angle of the origins – not necessarily of characters, but of key relationships. It is a DLC that will focus on one of the most key relationships in Batman canon."
Warner Bros. has released new DLC packs for Batman: Arkham Origins. Starting today, players can purchase the "Infinite Earths Skins Pack" and "Black Mask Challenge Pack". An overview of each can be found below.
Warner Bros. has officially announced LEGO The Hobbit following a leak last week.
The new title, developed by TT Games, is based on the first two films of The Hobbit Trilogy – The Hobbit: An Unexpected Journey and the upcoming The Hobbit: Desolation of Smaug. Players will venture on quests throughout Middle-earth, joining Bilbo Baggins, Gandalf the Grey, and Thorin Oakenshield and Company in their adventures toward the Dwarven Kingdom of Erebor.
Playable characters include Bilbo, Gandalf, and all of the Dwarves: Thorin, Fíli, Kíli, Óin, Glóin, Dwalin, Balin Bifur, Bofur, Bombur, Dori, Nori and Ori. Each comes with his own special ability, such as Bombur's trampoline that enables his companions to "belly-bounce" out of danger.
Various locations are included in LEGO The Hobbit, such as Bag End, Bilbo's Hobbit-hole in Hobbiton, High Pass over The Misty Mountains, Goblin-town, Mirkwood and Rivendell.
Players will encounter various puzzles, partake in Treasure Quests, and battle with Orcs, Trolls and fouler things. The game will also allow users to mine for gems, discover loot from enemies, and craft powerful magical items or build immense new LEGO structures.
LEGO The Hobbit will be out next year for Wii U, 3DS, PlayStation 3, PlayStation 3, PS Vita, Xbox One, Xbox 360, PC, and Mac.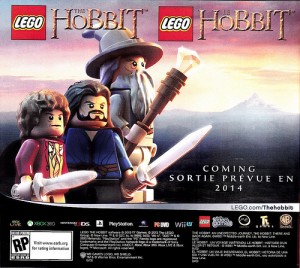 LEGO The Hobbit has been outed by an instruction booklet included in 2014 LEGO sets. The game is due out sometime next year for the Wii U, 3DS, PlayStation 4, PlayStation 3, PS Vita, Xbox One, Xbox 360, and PC. TT Games is handling development as usual. Stay tuned for details.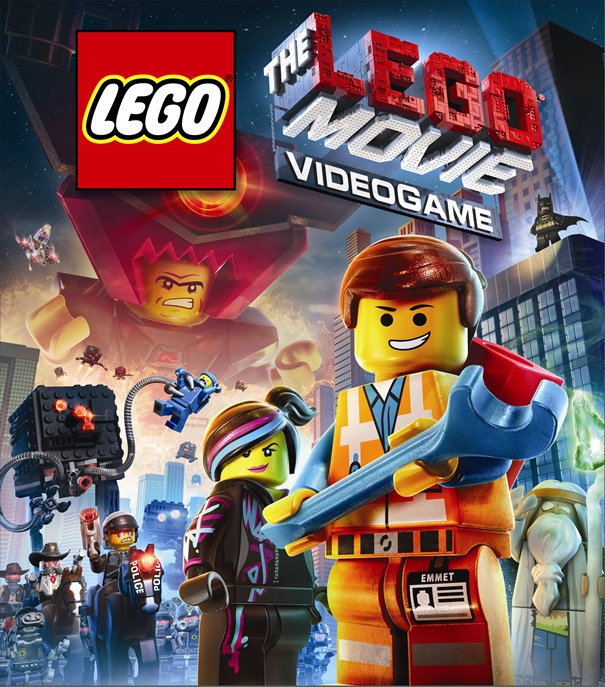 Warner Bros. has shared the official boxart for The LEGO Movie Videogame. The shot is attached above.