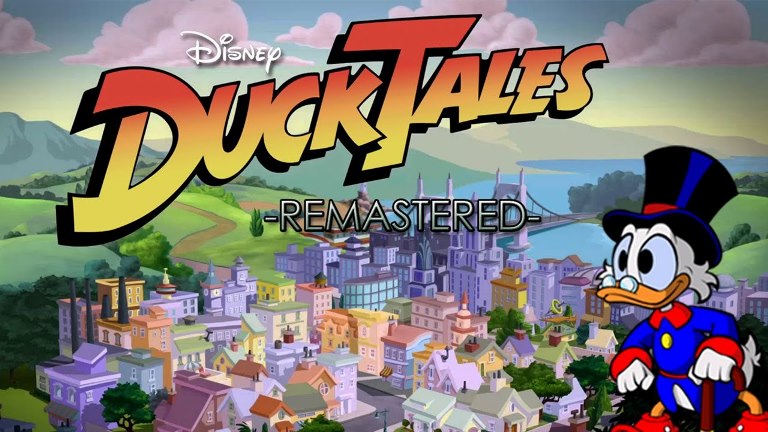 Capcom and WayForward have prepared a new update for DuckTales Remastered. It addresses multiple crashes and adds a new "Quick Cinema" mode.
Quick Cinema allows players to skip through most cut-scenes when activated. The option appears after completing the game at least once.
Thanks to Jake for the tip.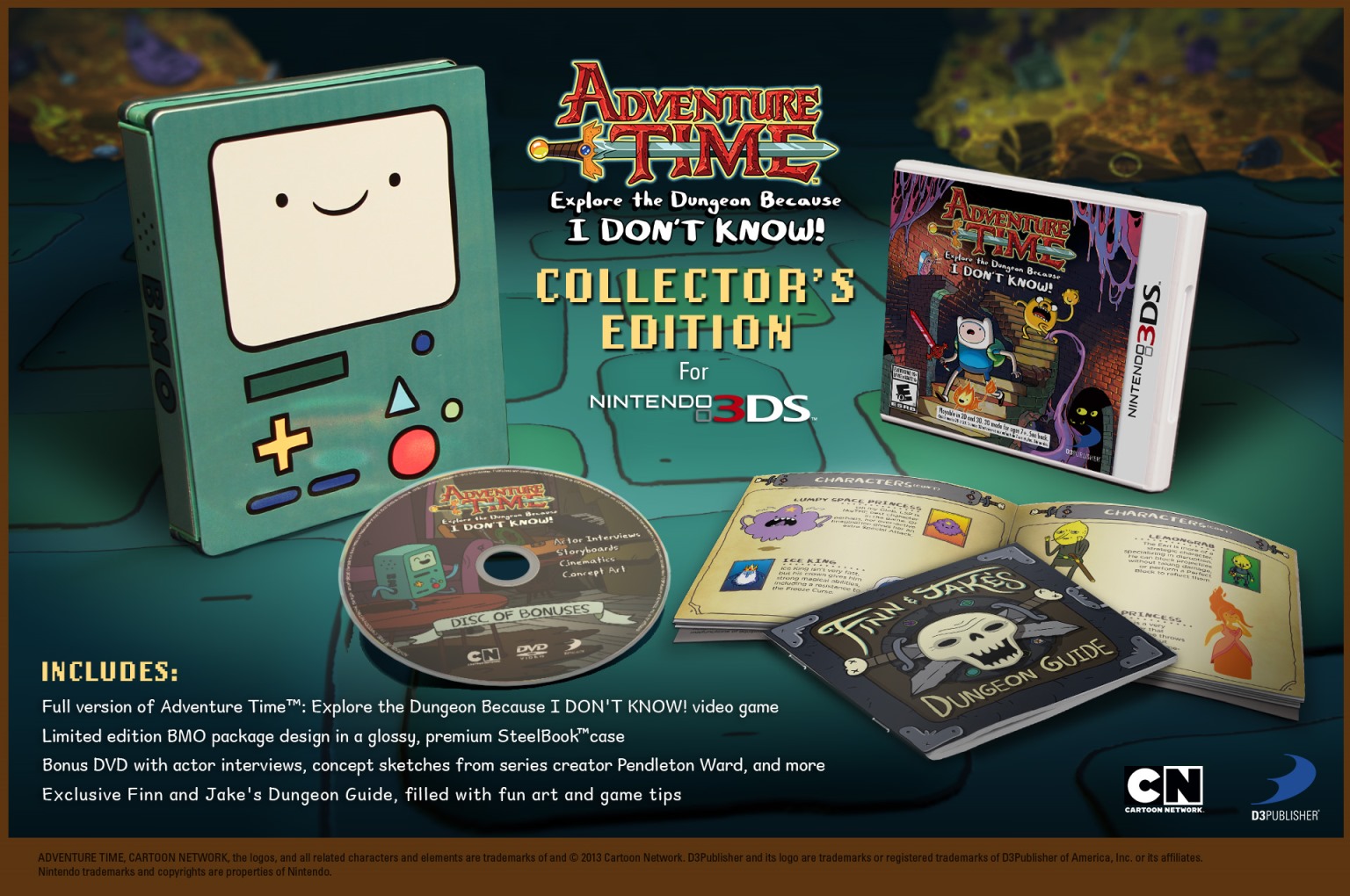 D3Publisher has shared the first image of the Adventure Time: Explore the Dungeon Because I DON'T KNOW! Collector's Edition. You can find it above.
The collector's edition comes with a copy of the game, special package design in a SteelBook case, bonus DVD, and exclusive guide. It's only $10 more than the standard release.
If interested, you can purchase a copy here
.
Source: D3Publisher PR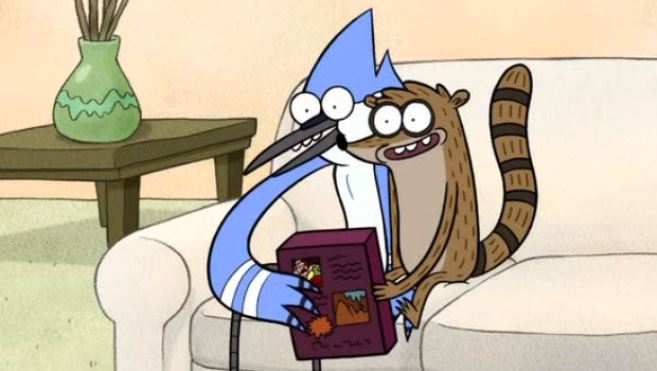 Regular Show: Mordecai and Rigby in 8-Bit Land is due out in just a few days. If you intend to purchase the game digitally, keep in mind you'll need to reserve 276 blocks of space on an SD card. Given the small size, most probably won't have to worry about clearing out any other data to make room for Regular Show.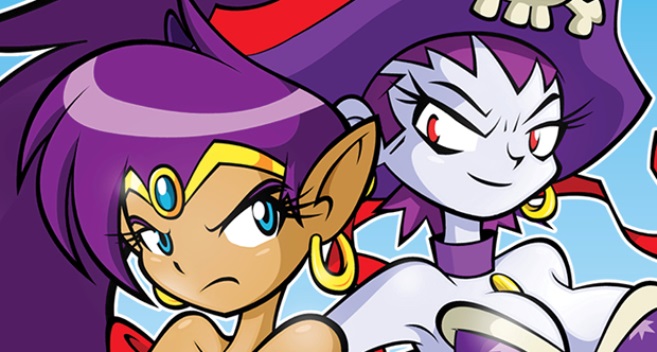 Shantae Curse (3DS) gameplay tracks already outnumber Risky's Revenge's entire OST. 96 minutes so far, will likely have 2 hours of music (!)

— Jake The Dog Kaufman (@virtjk) October 23, 2013
Shantae and the Pirate's Curse will include an extensive soundtrack. According to Jake Kaufman, who is leading the game's score, about 2 hours of music is expected in the final version. The number of gameplay tracks in Pirate's Curse have already surpassed the amount the total of Risky Revenge's entire original soundtrack.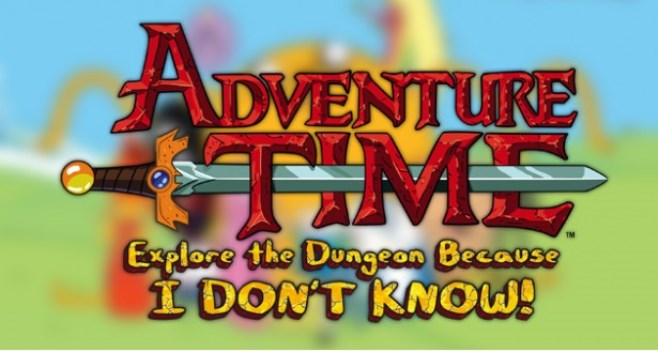 WayForward and D3Publisher have confirmed downloadable content for Adventure Time: Explore the Dungeon Because I DON'T KNOW!, which launches next month. Players will be able to purchase extra characters following launch. Specific ones have yet to be named.
The confirmation, which comes from Nintendo Life, also confirms the ability to access maps, weapons, and items on the GamePad or 3DS touch screen.