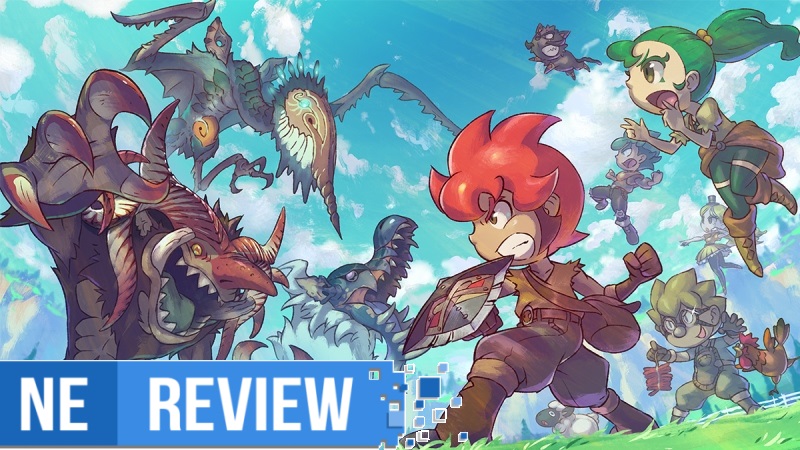 System: Switch
Release date: October 16, 2019
Developer: Game Freak
Publisher: Game Freak
---
Little Town Hero is the most deceptive game I've ever reviewed. On the surface, it doesn't look all that intimidating – this original RPG from Game Freak features a lighthearted story and cartoonish visuals, even claiming to be built with "the busy gamer in mind." All that considered, it makes itself out to be a charming little experience. Yet beneath this welcoming veneer lies an extremely strategic combat system whose depth and complexity will likely prove overwhelming for all but the most seasoned roleplaying veterans. It's vastly rewarding for those willing to dive deep into its dense mechanics, but for anyone looking for the lighter experience that the game makes itself out to be, then they might be let down.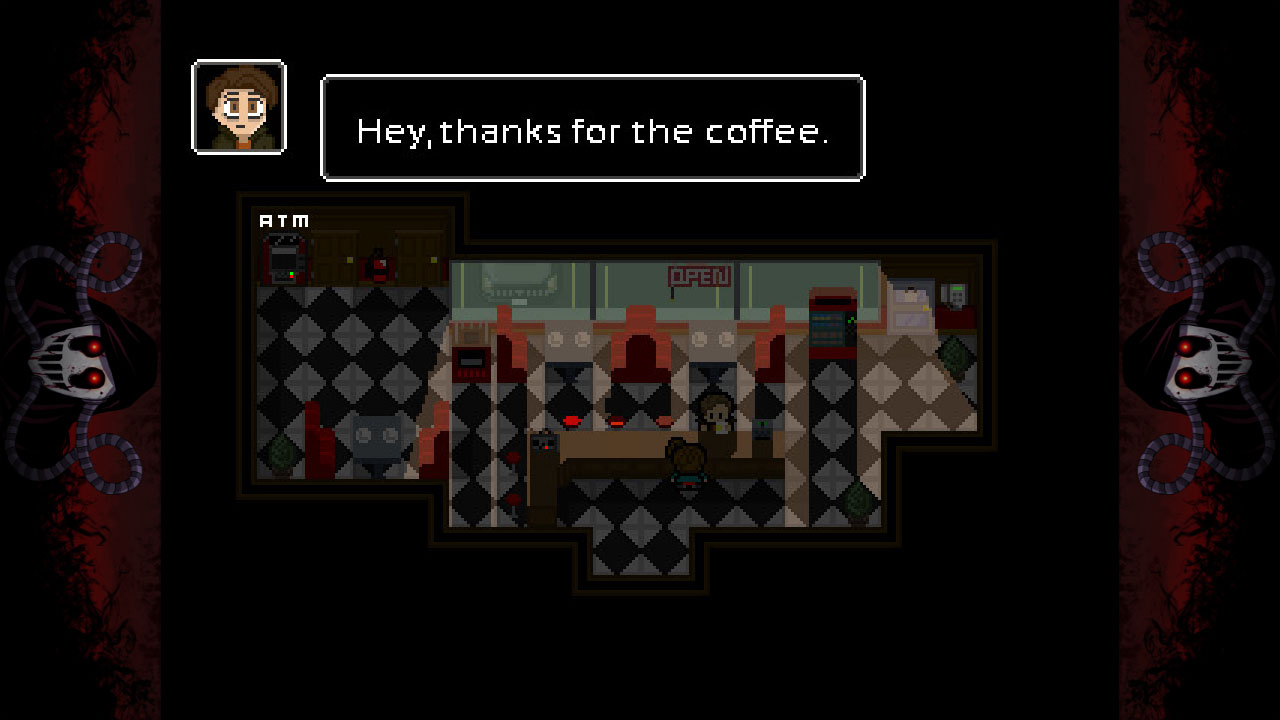 The point and click adventure horror title Just Ignore Them will be available on the Switch eShop at the end of the week. Watch the game's launch trailer below.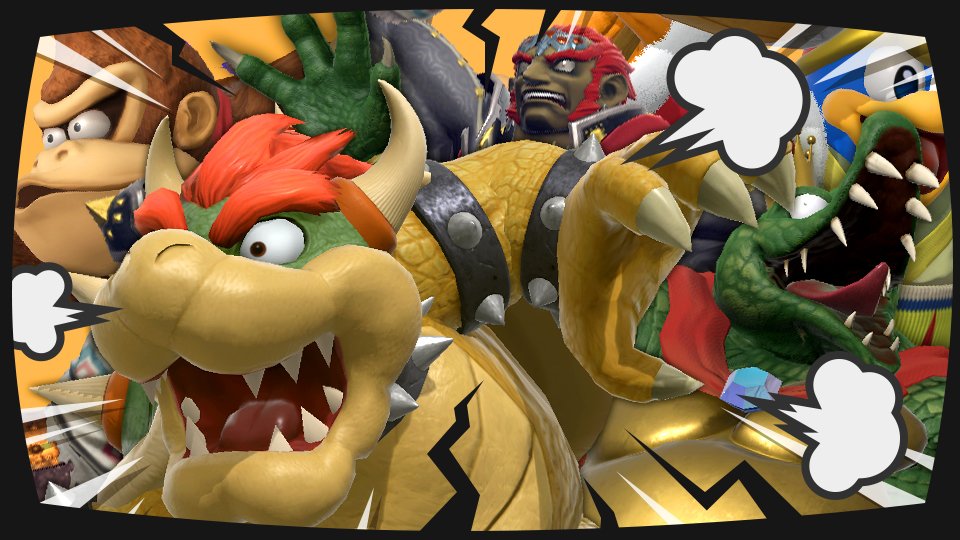 Nintendo has announced the latest tournament event for Super Smash Bros. Ultimate. This time around, players are limited to using heavyweight fighters. The spirits you can receive will be higher in quality as you stack up wins.
The new Smash Bros. Ultimate tournament goes live on October 18. It will last for a total of three days.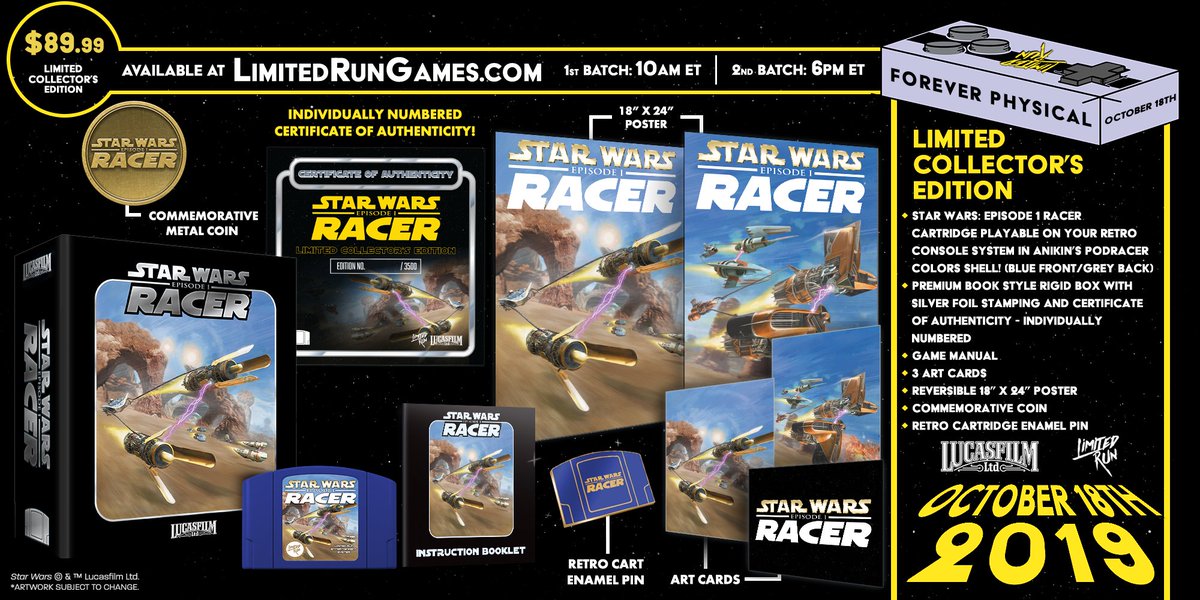 Limited Run Games is giving the N64 version of Star Wars: Episode 1 Racer another shot in the limelight with a re-release. A collector's edition will be sold "featuring a retro cart pin, commemorative coin, and reversible poster all in a beautiful rigid box that will fit right in with your Star Wars collection."
Pre-orders open on October 18 at 7 AM PT / 10 AM ET, and then again at 3 PM PT / 6 PM ET. Take a closer look at the collector's edition contents above.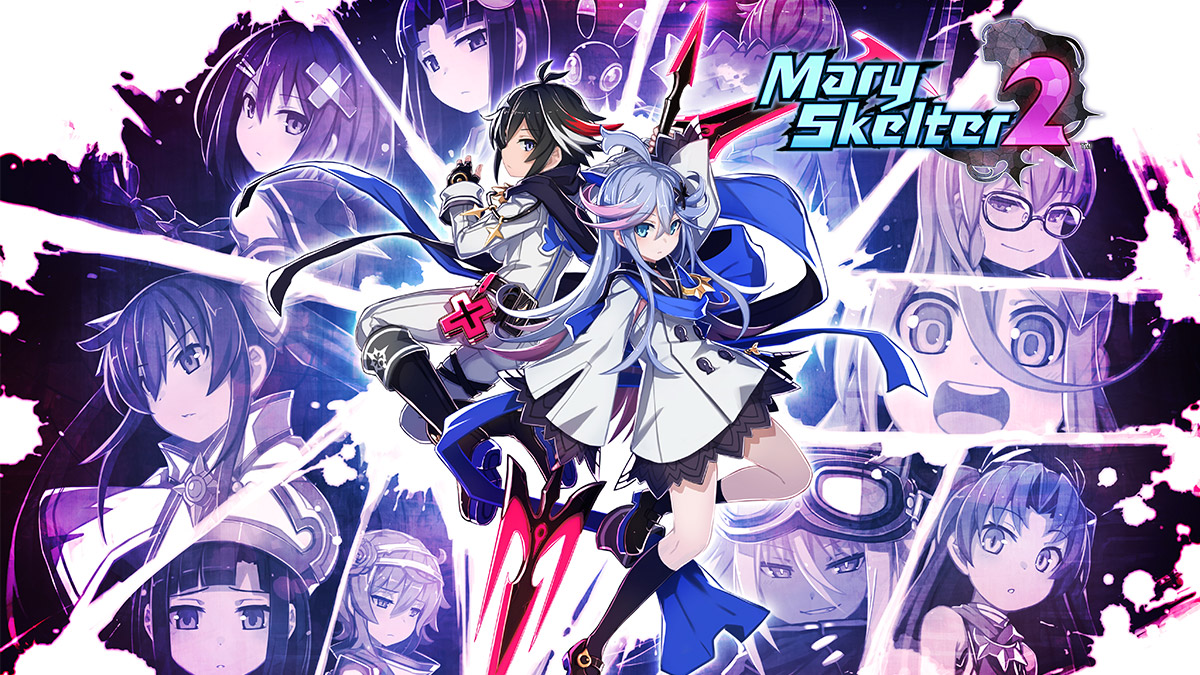 Idea Factory has issued a new gameplay trailer for its upcoming Switch release of Mary Skelter 2. Give it a look below.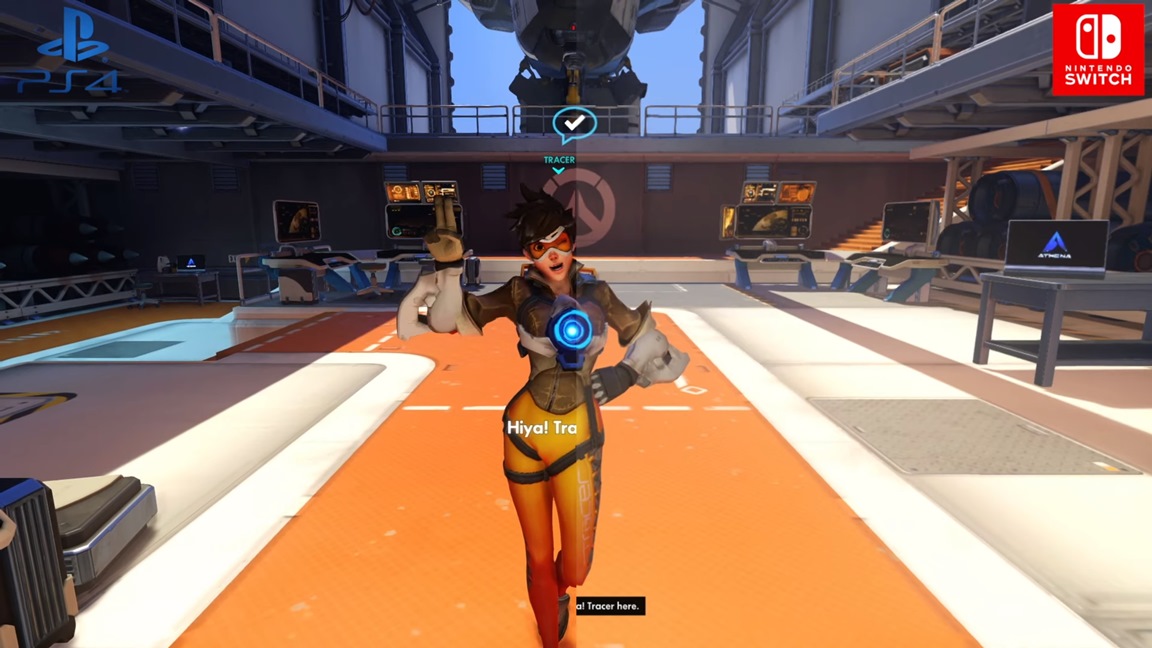 After previously appearing on other platforms, the shooter Overwatch made the jump to Switch today. See how it stacks up to the PlayStation 4 version below.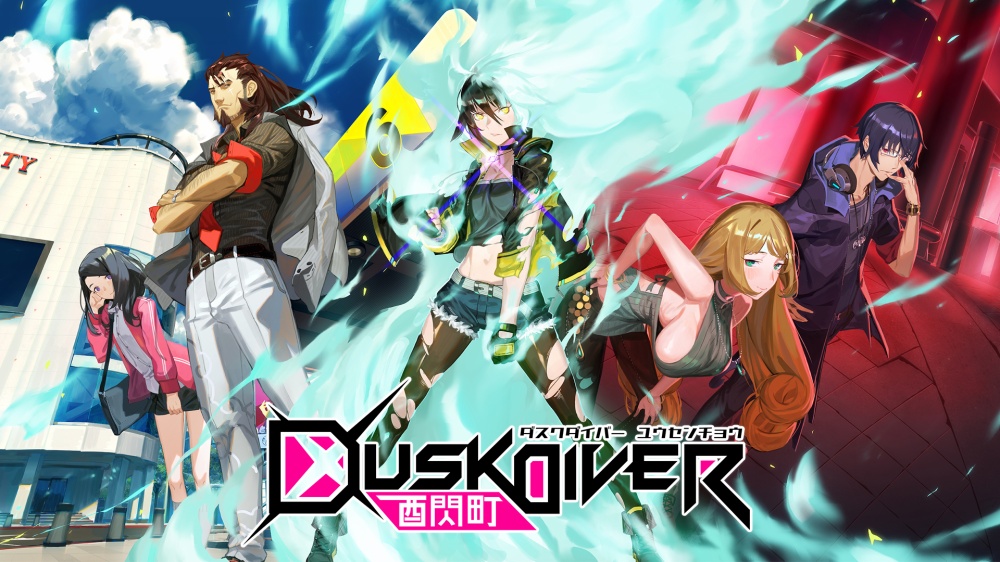 Nintendo has updated the Japanese release schedule on its platforms for the week of October 24, 2019. Here's a look at the upcoming digital download schedule: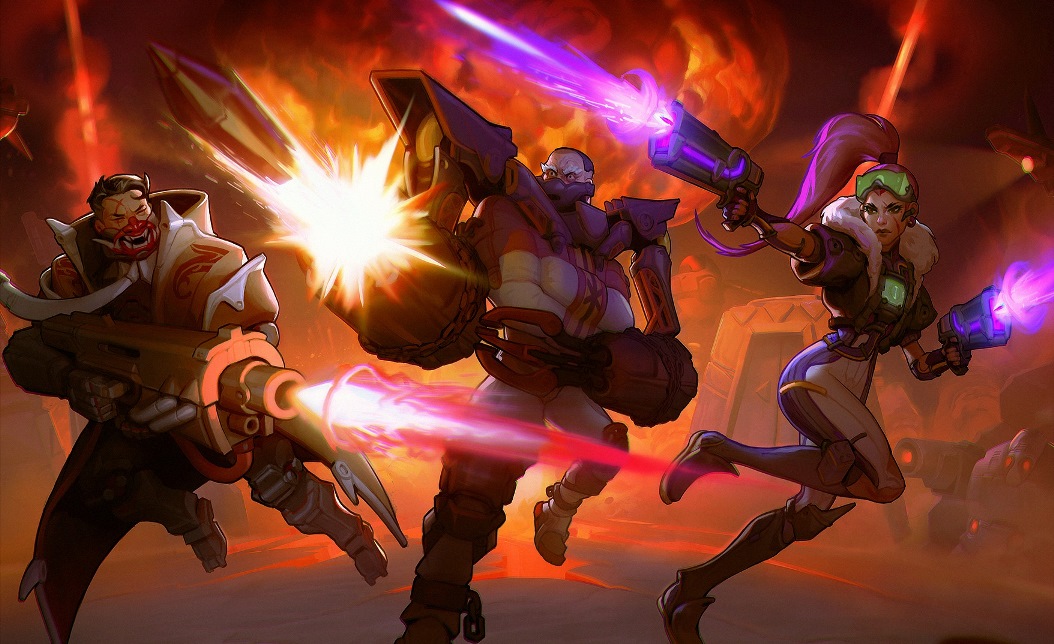 Battle Planet: Judgement Day, a planetary rogue-lite top-down shooter, arrives on the Switch eShop this Thursday. Check out some footage below.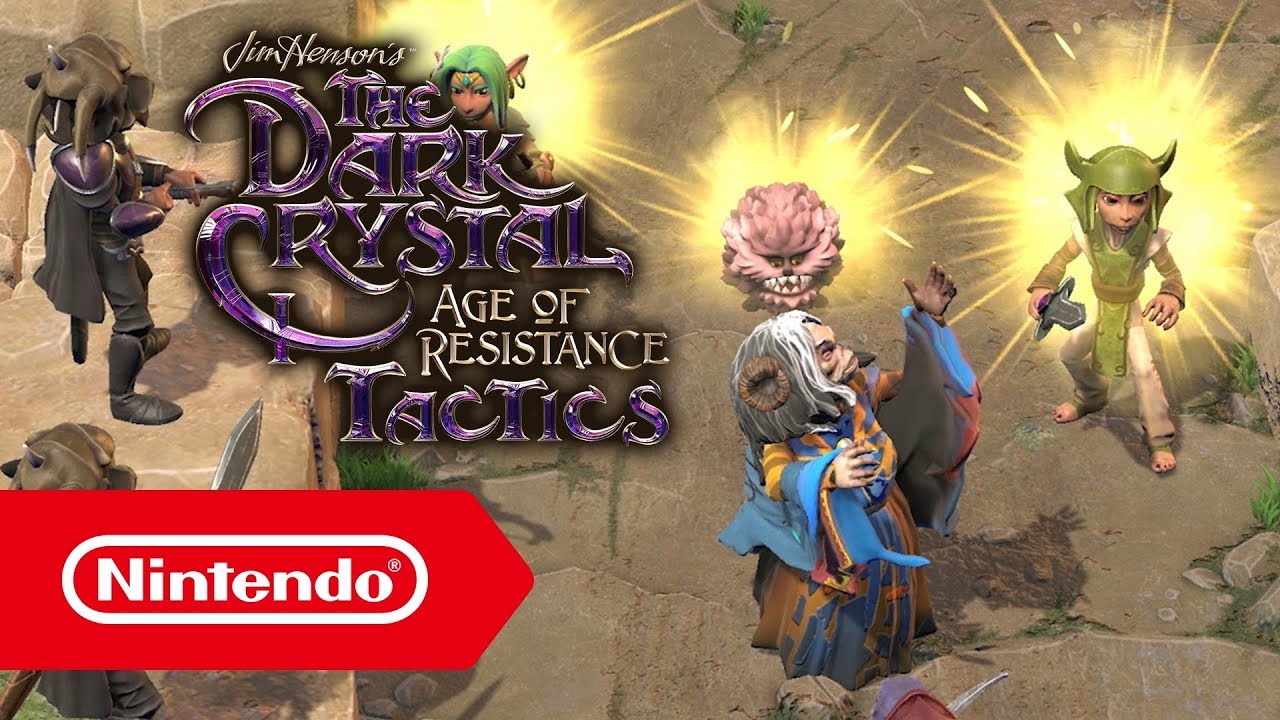 En Masse Entertainment has shared a new trailer for The Dark Crystal: Age of Resistance Tactics. Find the latest information below, along with a trailer.