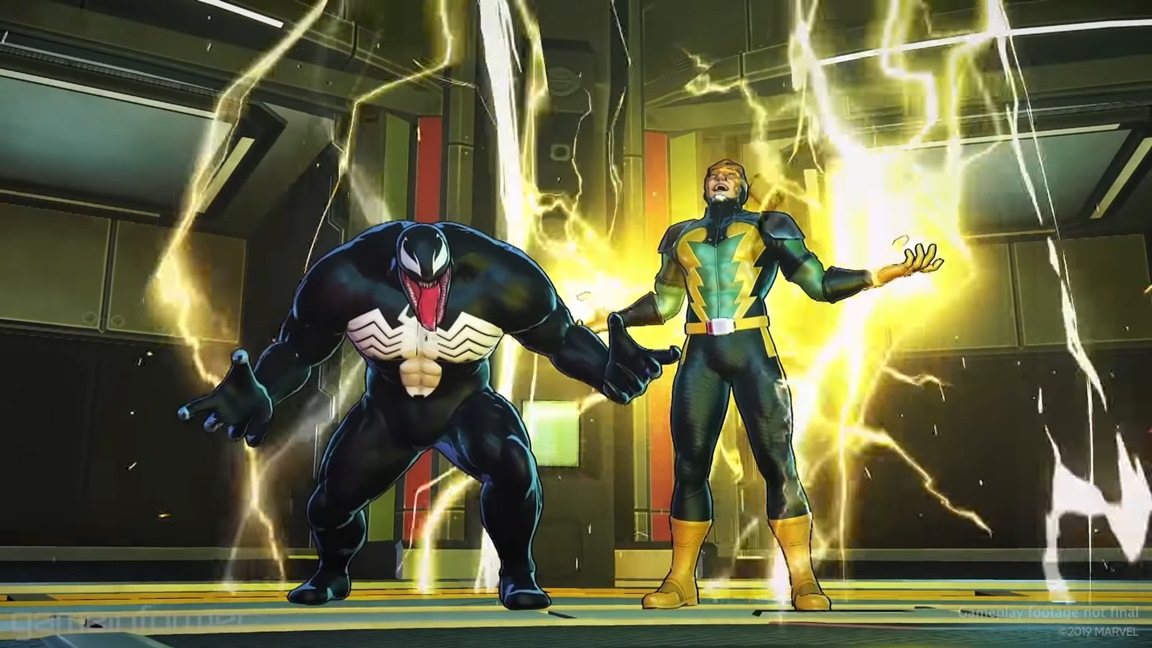 Game Informer posted a new clip from Marvel Ultimate Alliance 3: The Black Order showing off a boss fight in action. Check out a battle against Venom and Electro below.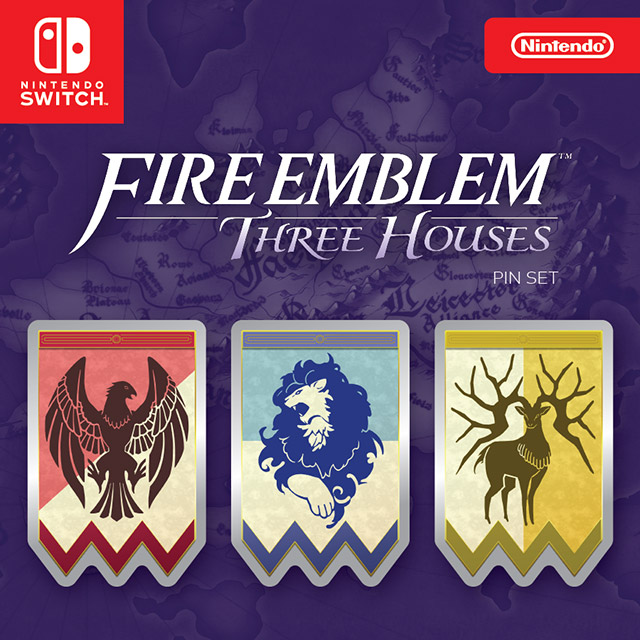 GameStop has revealed a pre-order bonus for Fire Emblem: Three Houses. If you reserve the game, you'll receive a pin set. This is exclusive to the retailer.
The bonus apparently applies for both the standard version and limited edition. It's also eligible for online and in-store orders.
You can pre-order Fire Emblem: Three Houses at GameStop here.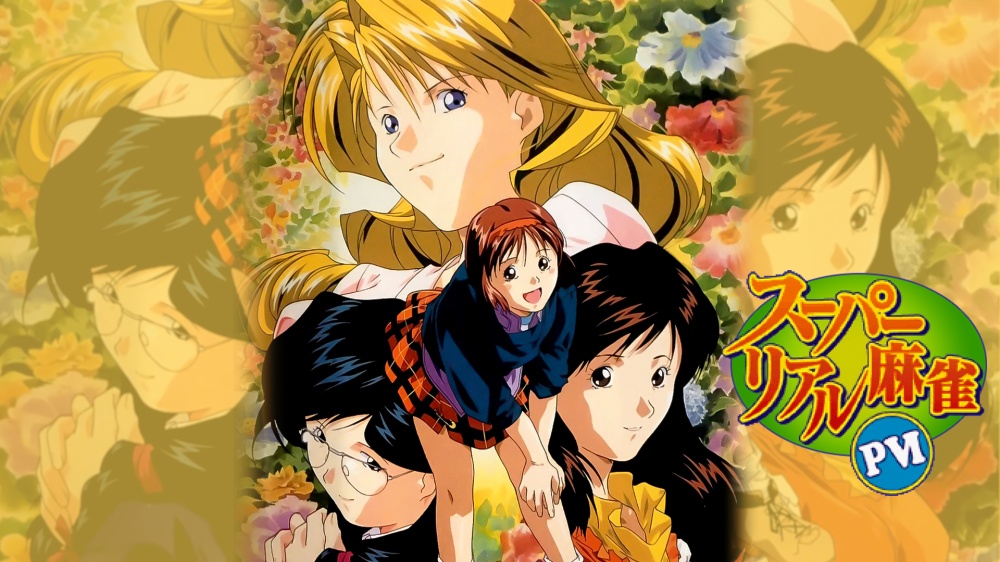 Earlier today, Super Real Mahjong PVI was added to the Japanese Switch eShop. Take a look at some footage below.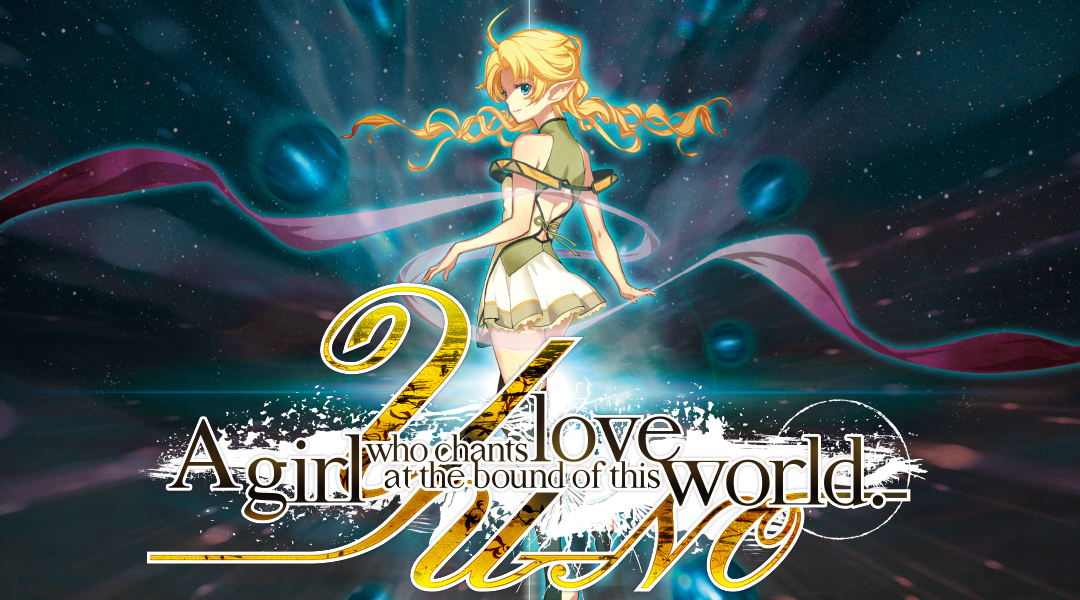 Spike Chunsoft just announced a short while ago that it will release YU-NO: A Girl Who Chants Love at the Bound of this World in the west. However, a couple of changes are being implemented in order to make the overseas launch possible.
In a blog post, Spike Chunsoft detailed how YU-NO: A Girl Who Chants Love at the Bound of this World will differ in the west compared to its Japanese counterpart. Here's what players can expect: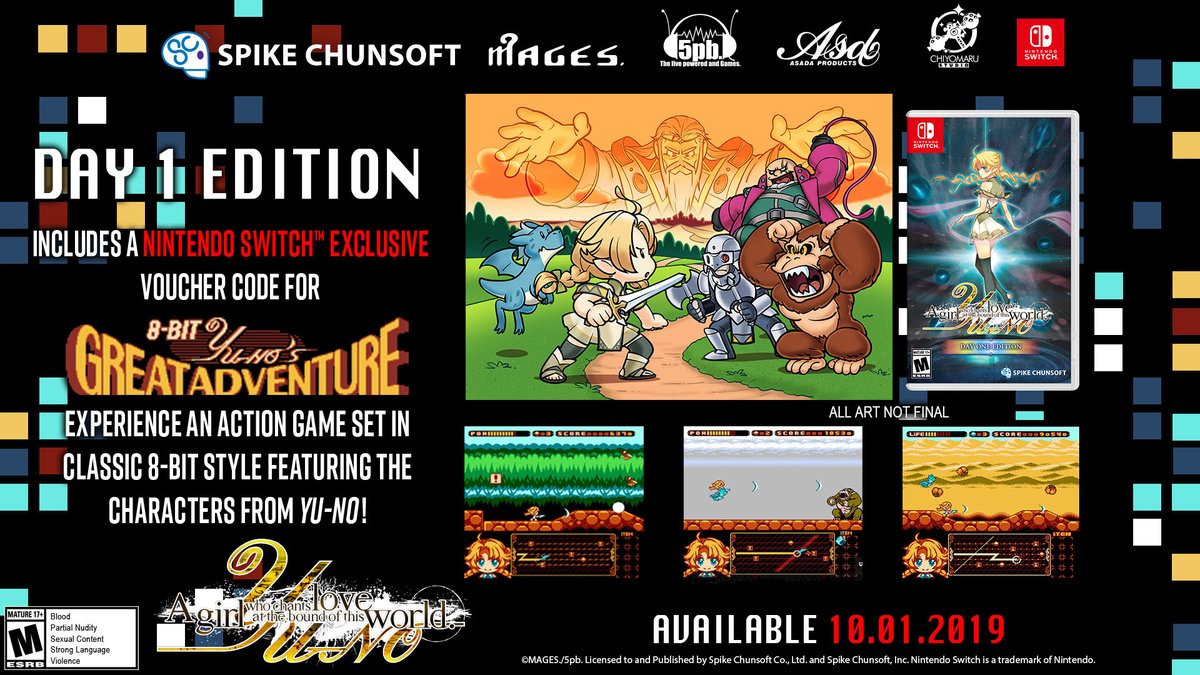 YU-NO: A Girl Who Chants Love at the Bound of this World was recently rated by the ESRB, suggesting that the Switch version would be coming west. Spike Chunsoft has now officially confirmed the news.
Spike Chunsoft will publish YU-NO: A Girl Who Chants Love at the Bound of this World in North America on October 1 – news about Europe should follow in the near future. A "Day 1 Edition" will be offered that includes a voucher code for 8-bit YU-NO's Great Adventure – "an action game set in classic 8-bit style featuring the characters from YU-NO".
Read up on more information and watch a new trailer for the adventure game below.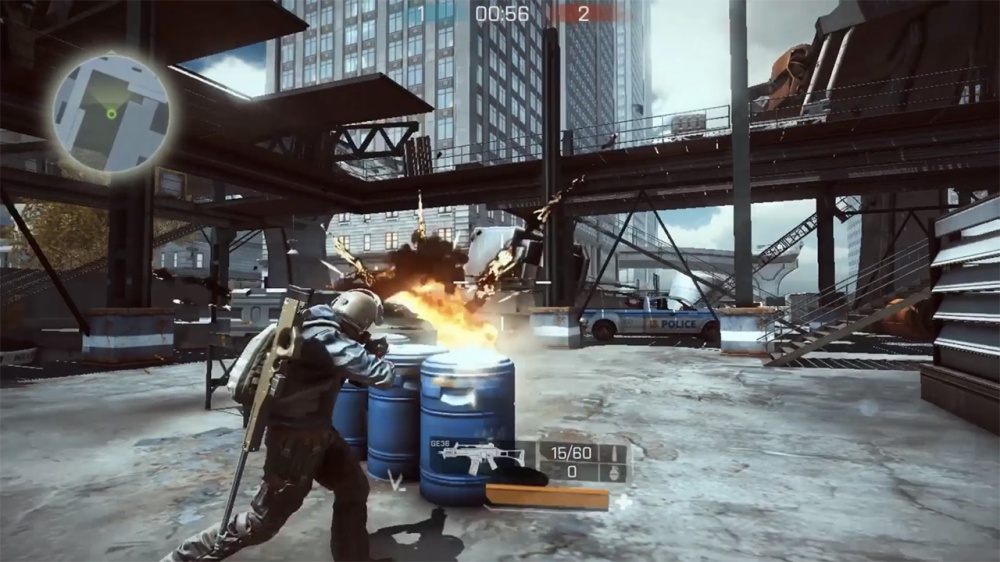 Trooze and Forza Games are looking to fill the gap of third-person shooters on Switch with Bullet Battle Evolution. It will be released on May 30, according to an eShop listing.
Bullet Battle Evolution features survive, capture, and deathmatch modes. In survive, the goal is to the last person standing. Capture involves four people per team, with the objective being to capture territory. Finally, deathmatch is a 4v4 fight to the death. Bullet Battle Evolution will let you "play anywhere, anytime with players from all over the world".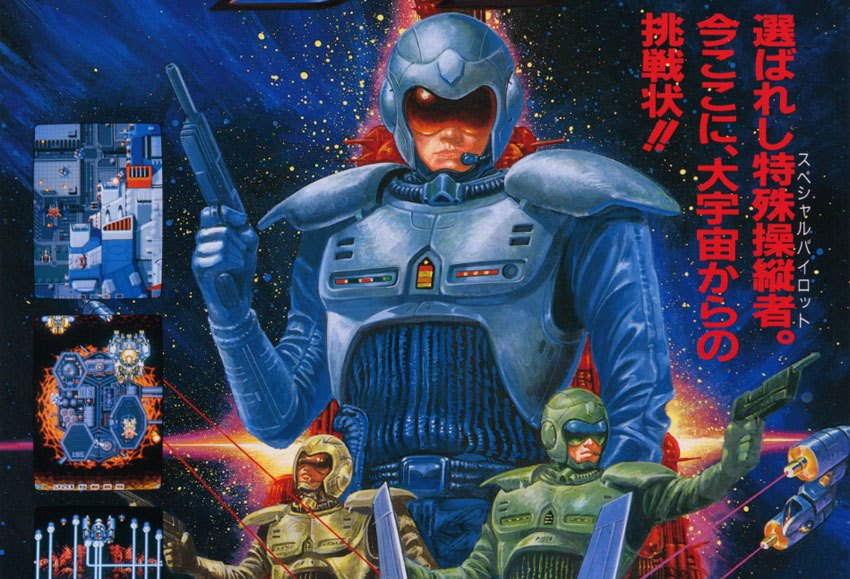 As we reported last week, Arcade Archives Image Fight releases worldwide on the Switch eShop tomorrow. View some footage from a Famitsu live stream recording below.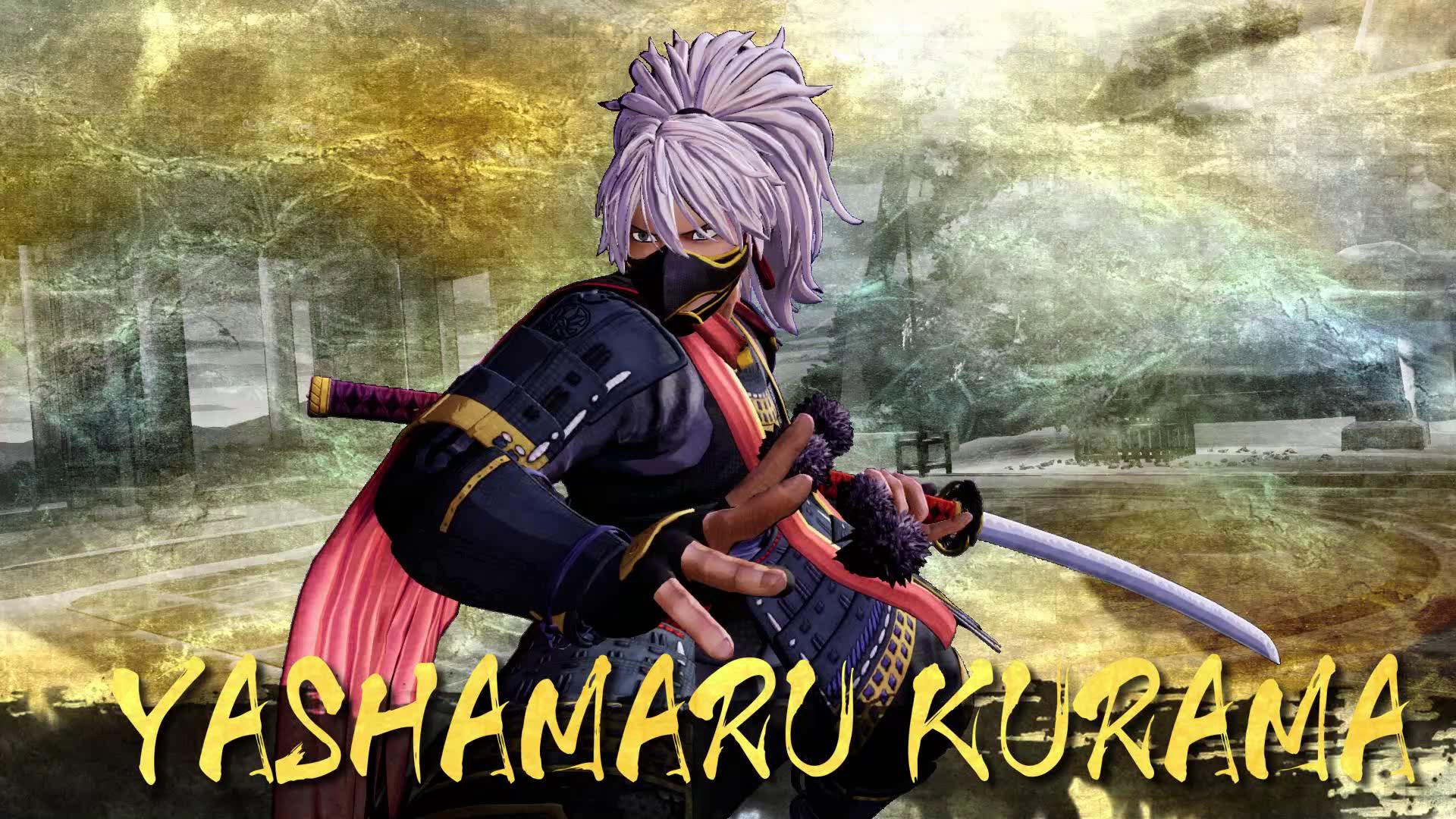 IGN has published a new video for Samurai Shodown focusing on Yashamaru. Have a look at his character trailer below.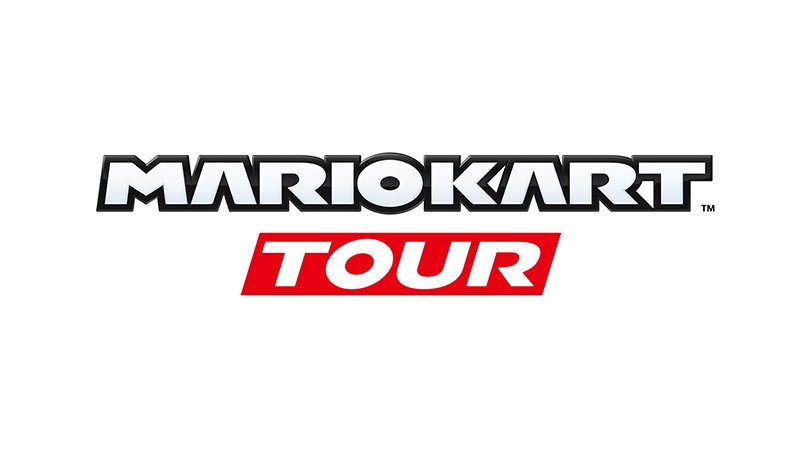 The first footage of Mario Kart Tour has been recorded from the closed beta test that kicked off today. Check out a ton of footage below.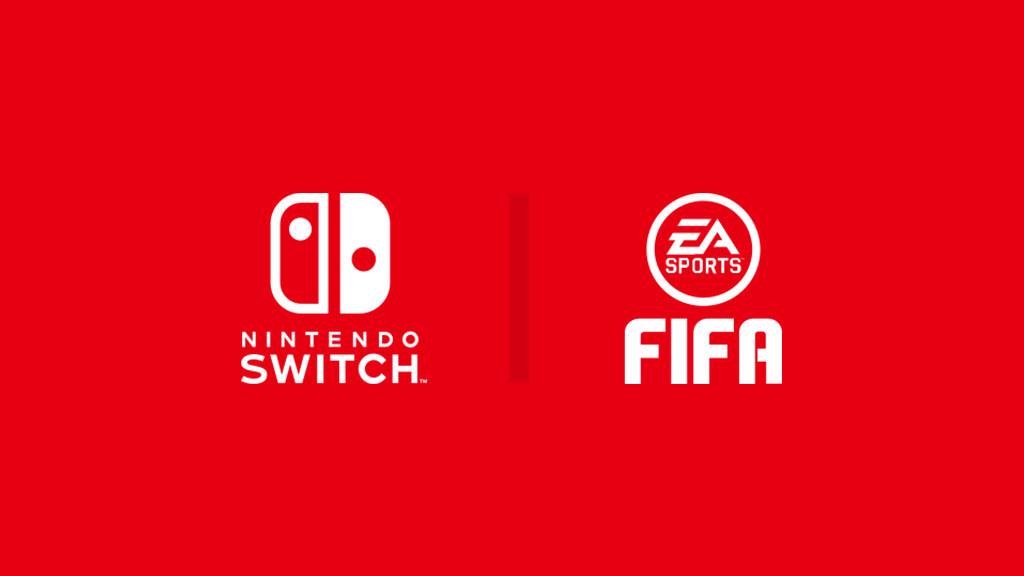 EA will be bringing FIFA 20 to Switch, according to a listing on Amazon. An official announcement should be made within the next couple of weeks.
After taking several years off on Nintendo systems, FIFA finally returned with FIFA 18 for Switch. This will be the third year in a row that the series will be appearing on the console. FIFA 19 made a number of improvements over the previous version, so here's hoping that the trend continues with this year's iteration.