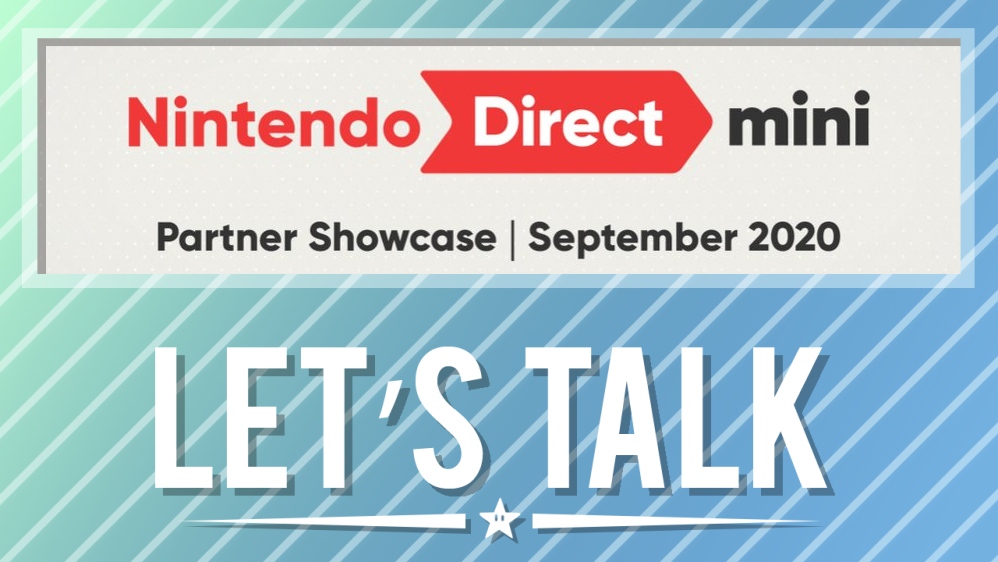 The third Nintendo Direct Mini: Partner Showcase aired earlier this week. Unlike past presentations, this one was live streamed. Generally if Nintendo gives advance notice of a Nintendo Direct and doesn't let you skip through it, there's usually an important announcement.
The broadcast did indeed kick off with the biggest reveal of the show. Switch finally has its first original Monster Hunter game in Monster Hunter Rise, which is already confirmed for a March 2021 launch. And if that wasn't enough, Monster Hunter Stories 2 is coming next summer.
Outside of Monster Hunter, Ori and the Will of the Wisps was revealed and immediately released. Hades and The Long Dark saw shadowdrops as well. In terms of other announcements, we found out about Disgaea 6: Defiance of Destiny, Sniper Elite 4, and Fitness Boxing 2: Rhythm & Exercise. Rune Factory 5 is a game we knew about previously, but we now actually know what it looks like (and the game is now launching in 2021). You can find the Nintendo Direct Mini: Partner Showcase recap announcement here.
With the latest Nintendo Direct Mini: Partner Showcase behind us, how are you feeling about it? What do you make of the new Monster Hunter games and other announcements? Let us know in the comments below.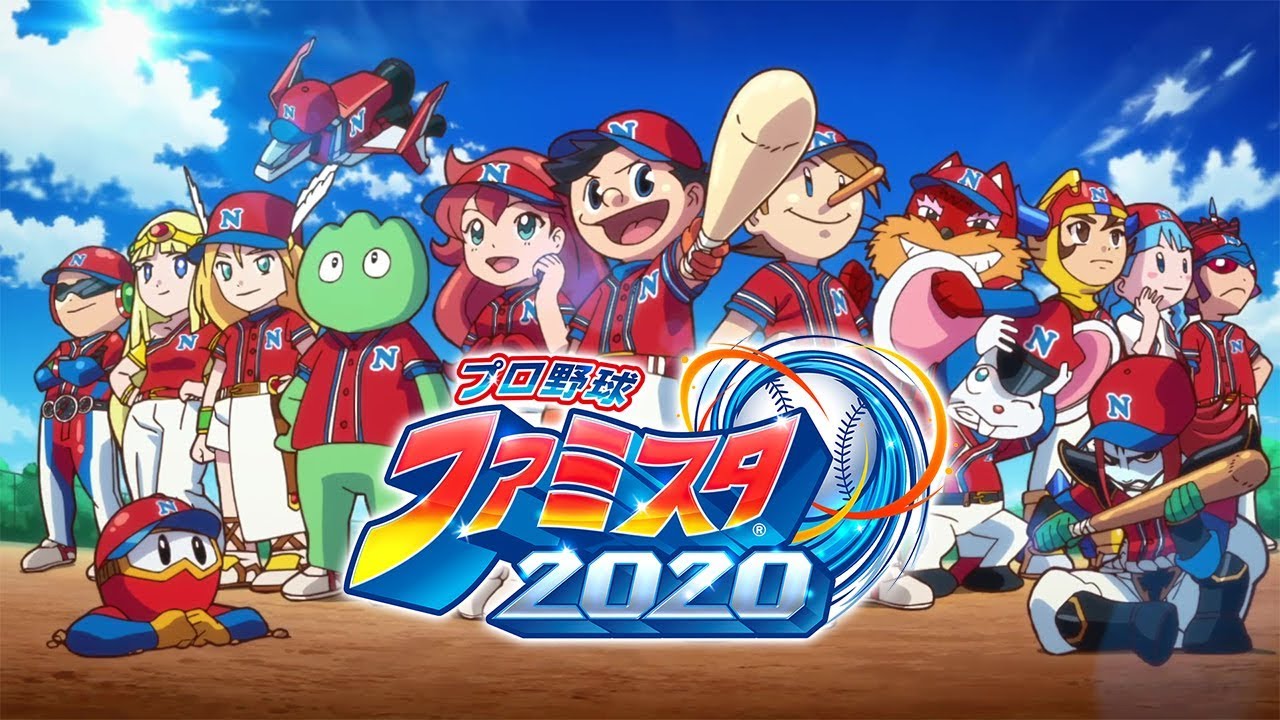 Bandai Namco just recently launched its sports game Pro Yakyuu Famista 2020 for Switch in Japan. Have a look at some footage from a Famitsu live stream below.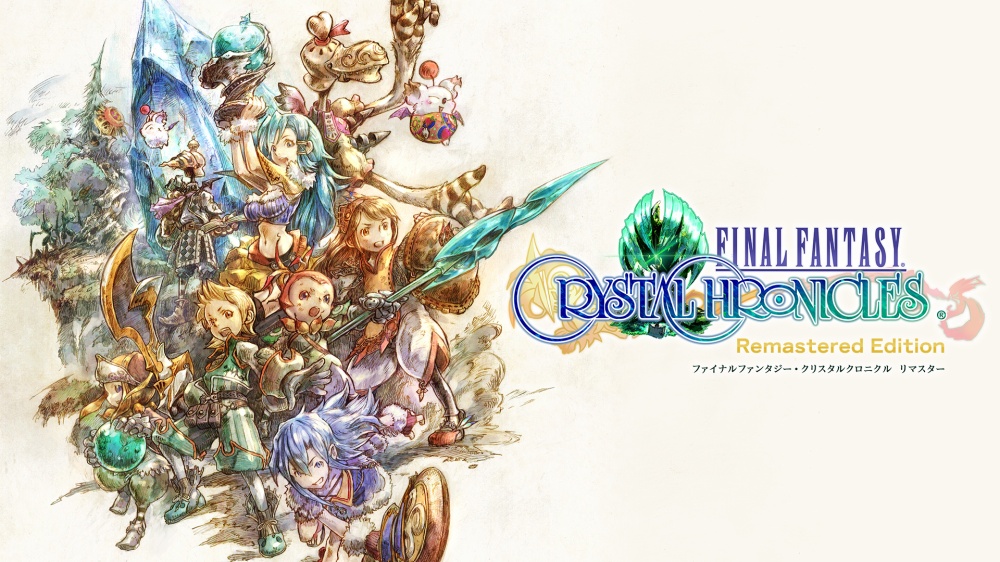 For the release of Final Fantasy Crystal Chronicles Remastered Edition, Square Enix revisited the original game's soundtrack. Not only were many pieces of music revamped, but a couple of new tracks were added to the experience as well. That all comes courtesy of original composers Kumi Tanioka and Hidenori Iwasaki as well as English vocalist and game narrator Donna Burke.
Prior to the launch of Final Fantasy Crystal Chronicles Remastered Edition, Nintendo Everything was given the opportunity to pass along a few questions to Tanioka, Iwasaki, and Burke. They touched on their experience with the original game as well as their contributions to the new version.
You can read our full discussion with Tanioka, Iwasaki, and Burke below.

Super Mario Sunshine has made the jump to Super Mario 3D All-Stars, but it seems that the transition isn't completely perfect. In Bianco Hills' second secret area, cubes are shown which mark the flipping platforms' paths. They were't visible in the original game as the markers were intended for debugging use. On Switch though, they've accidentally been left in.
Here's how things should look (from the GameCube original):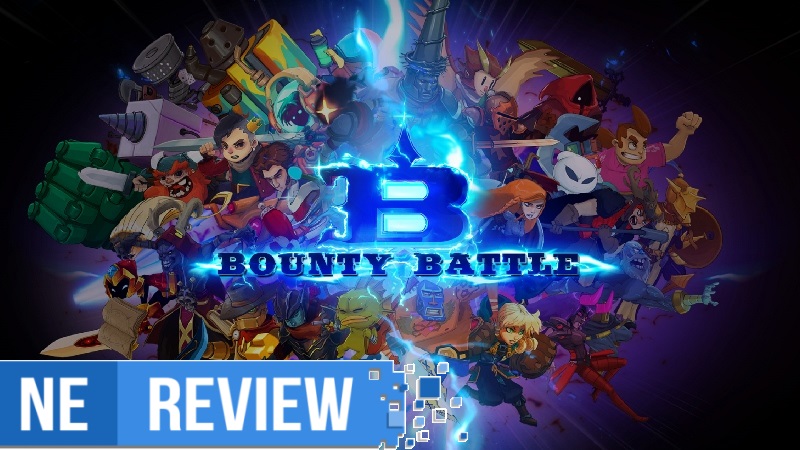 System: Switch
Release date: September 10, 2020
Developer: DarkScreen Games
Publisher: Merge Games
---
Indie games deserve their own Smash Bros. Bounty Battle is not that game. On the surface, it does so much right: like Nintendo's all-star crossover brawler, it gathers dozens of popular characters from a variety of iconic indie games to duke it out in 2D fighting action. But it doesn't take long for its promises of epic indie crossovers to fall apart. Bounty Battle is broken, hideous, and nothing short of sickening to play. It's worse than disappointing: it's a disgrace to the hard work of the indie developers who mistakenly lent their characters to this abomination.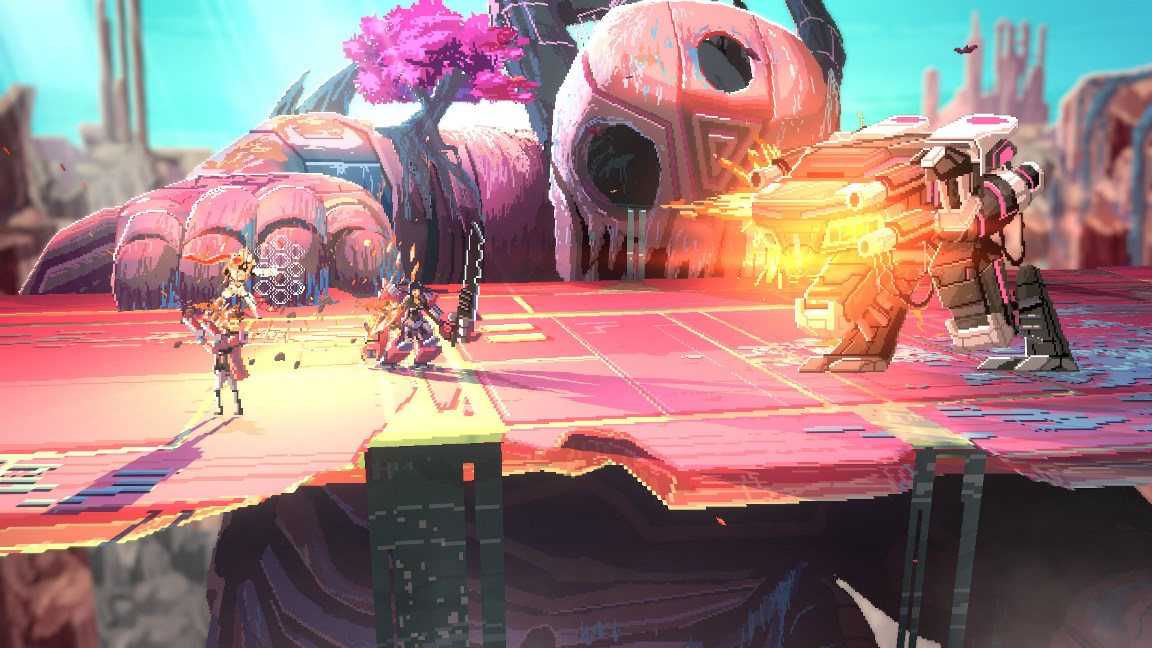 Raw Fury and Massive Damage have shared a new trailer for the rogue-lite strategy RPG Star Renegades. Watch the video below.
Star Renegades is confirmed to be heading to Switch, though an exact release date has not yet been announced.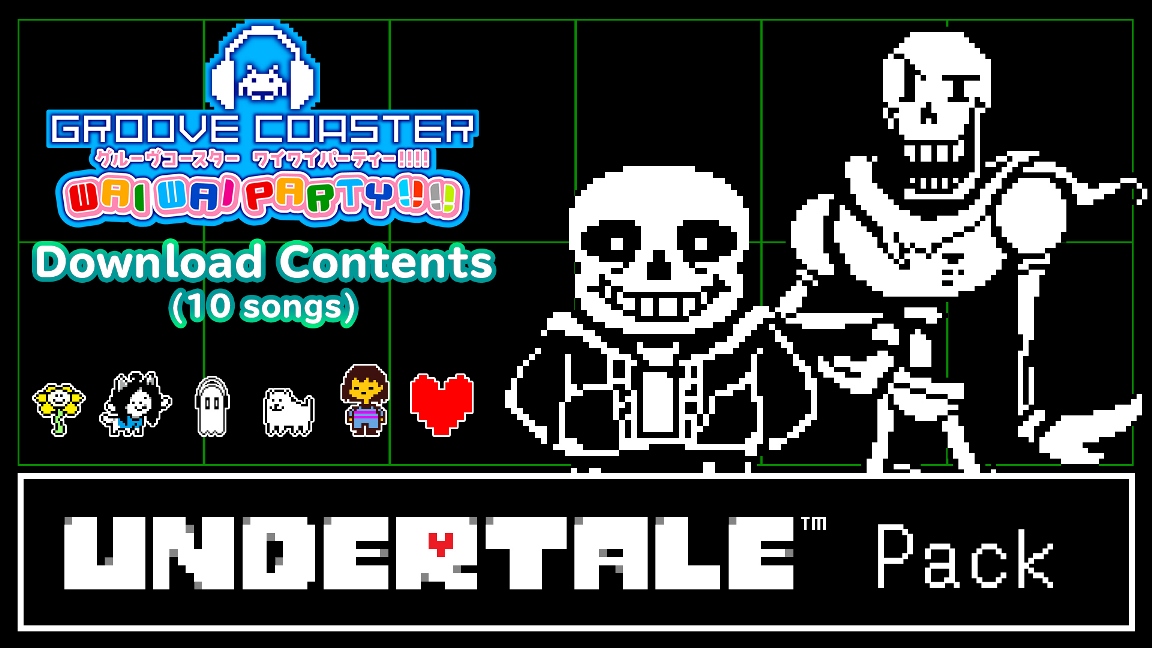 Groove Coaster: Wai Wai Party!!!! made it to Switch about a year ago, but the rhythm game has received a bunch of DLC. This week, an Undertale Pack was made available.
The new DLC comes with ten songs, navigators, and avatars from Undertale – just in time for its fifth anniversary. Here's the full rundown of everything included: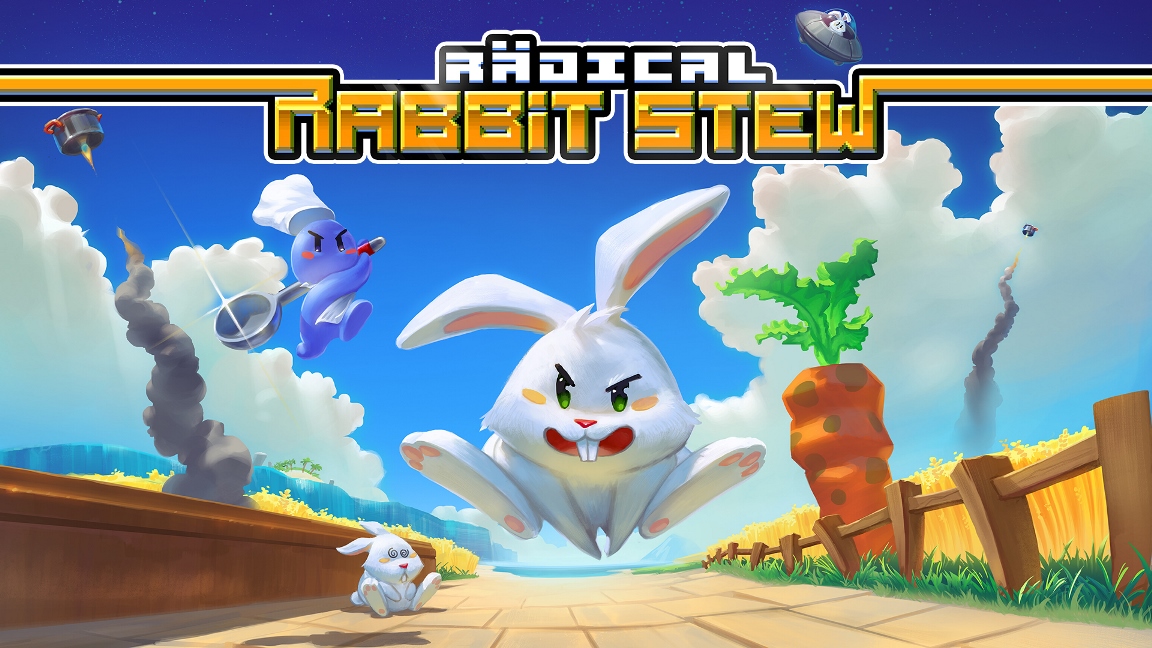 Radical Rabbit Stew, the hare-raising action-arcade puzzle game, was recently updated on Switch. Version 1.1 contains a couple of additions and bug fixes.
Below are the official patch notes: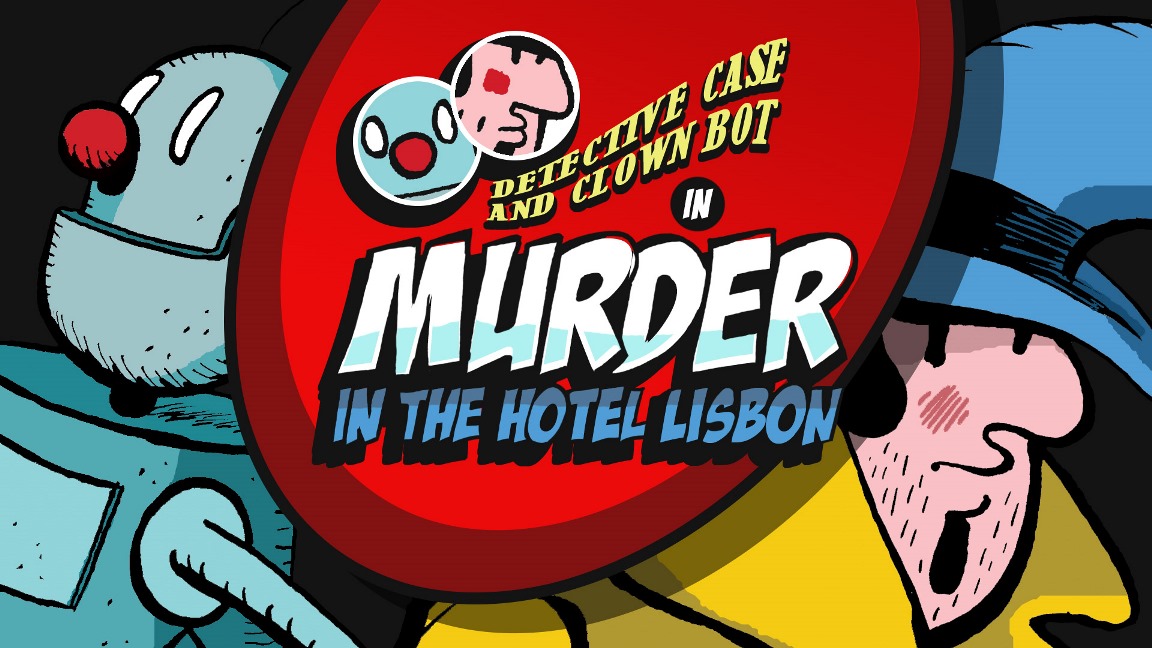 It was two years ago that Detective Case and Clown Bot in: Murder in The Hotel Lisbon was announced for Switch. The point and click/graphic adventure title is finally nearing release, as a new eShop listing has appeared with a September 30 launch date.
We have the following overview and trailer for the game: