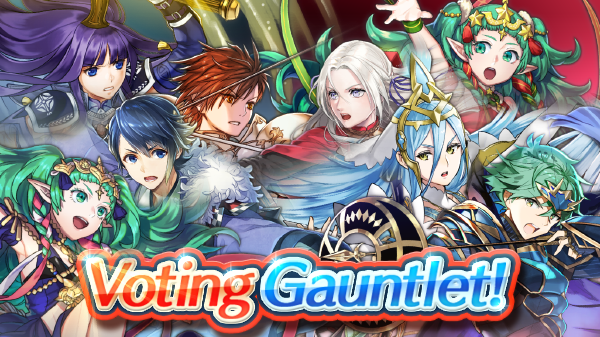 The latest events in Fire Emblem Heroes are as follows:
Voting Gauntlet: AHR 2020 Finals is happening now! Win battles to increase your army's score and complete quests to earn in-game rewards such as Orbs, Sacred Coins, and Refining Stones!

For this Voting Gauntlet, you will not get a voting boost if your leader is the same character as the Hero whose army you joined.

After the event is over, the winning Hero will be gifted to all players, regardless of the army they chose to support.

Mjölnir's Strike: Rest period is now active. Battles have come to a close…for now! How did the Kingdom of Askr fare? Don't forget to collect your rewards if you played! Use the downtime to improve Midgard's Shield and strengthen the Heroes on your defensive team.

The next update is on its way! We will introduce the new features and changes in the update planned for early March

.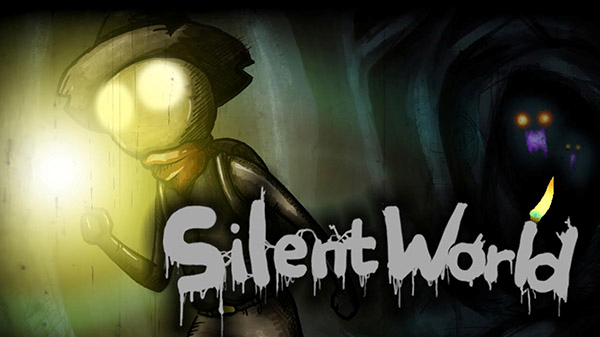 Available for pre-order starting on March 12th and releasing March 19th, Korean horror title Silent World will be coming to Switch. The game will feature English, Japanese, Simplified Chinese, and Korean language options.
Publisher CFK has provided an overview:
Silent World is a horror adventure game featuring dark mood and thrilling escape. The lone survivor must pull through in the world ruined by nuclear war.

The nuclear war turned the world into a pandemonium full of hostile mutants. The player leads the lone survivor through the darkness, using limited commands such as walking and hiding. Help the survivor escape from danger.

Anyone and everyone can enjoy the stages filled with dark and bleak background, frightening music and various puzzles. The only hope is a match—use its light to make your way in the endless blackness.

Here are the latest goings-on in Dragalia Lost:
A new summon showcase, A Dash of Disaster (Part One), starts Feb. 27, 10 PM PT! The showcase will feature adventurers and dragons such as 5★ adventurer Valerio and 5★ dragon Nimis!

The Shadow's Blessing summon showcase started Feb. 27, 10 PM PT! Appearance rates are boosted for adventurers and dragons such as 5★ adventurer Nefaria and 5★ dragon Chthonius!

Kai Yan's Wrath was added to The Agito Uprising on Feb. 27, 10 PM PT! Clear the quest to get the materials required to craft 6★ weapons!
Lastly, there's an introduction video for Valerio, showing his skills and combos. He's shaping up to be a fairly unique adventurer, so you can check out the video in the tweet below:
Valerio is an adventurer who can switch between three stances when he fights! Tap the special on-screen icon to switch stances during battle. His combos and skill effects change along with his stance, so be sure to try them all! https://t.co/Un8kT9UXcR#DragaliaLost pic.twitter.com/D09S5kPgmc

— Dragalia Lost (@DragaliaLostApp) February 28, 2020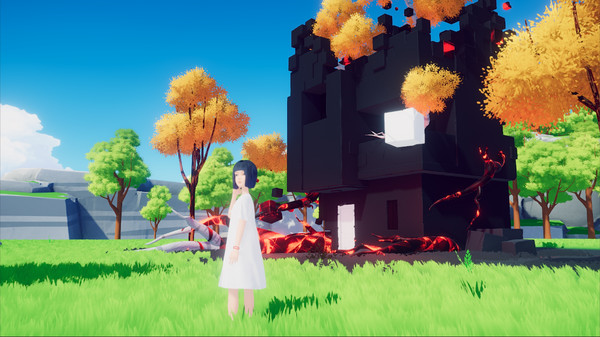 Arriving in May, Ever Forward is coming to Switch and other platforms from Pathea Games, the studio that brought us My Time at Portia. An overview of the game is below via Steam, followed by a trailer and image gallery:
About

Ever Forward is an adventure puzzle game—it is the story of Maya. Maya is lost in a strange world somewhere between reality and imagination. She is alone to confront her despair on her journey of discovery, where she must unlock her memories and confront her fears to unravel the secrets of the world. Players will need to use their observational skills and intelligence to solve multiple puzzles to piece together the mystery of Maya's past and what dark secrets she has buried.

Key Features

Puzzles – For more than three years, our designers racked their brains designing puzzles with the "puzzle gamer" in mind. Players will feel deeply challenged and motivated to solve each puzzle, and some puzzles have multiple ways of being completed to fit different kinds of thinkers and logical processes.
The Art – A color pallet of soothing pastels and futuristic tones designed to simulate the absurd nature of of the world.
Adventure – Players can collect fragments of memories in the world to unlock new areas and new puzzles.
Mechanics – Mechanics ranges from simple movement and jump to teleportation and gravity control, the player must use stealth and observational skills to navigate each puzzle.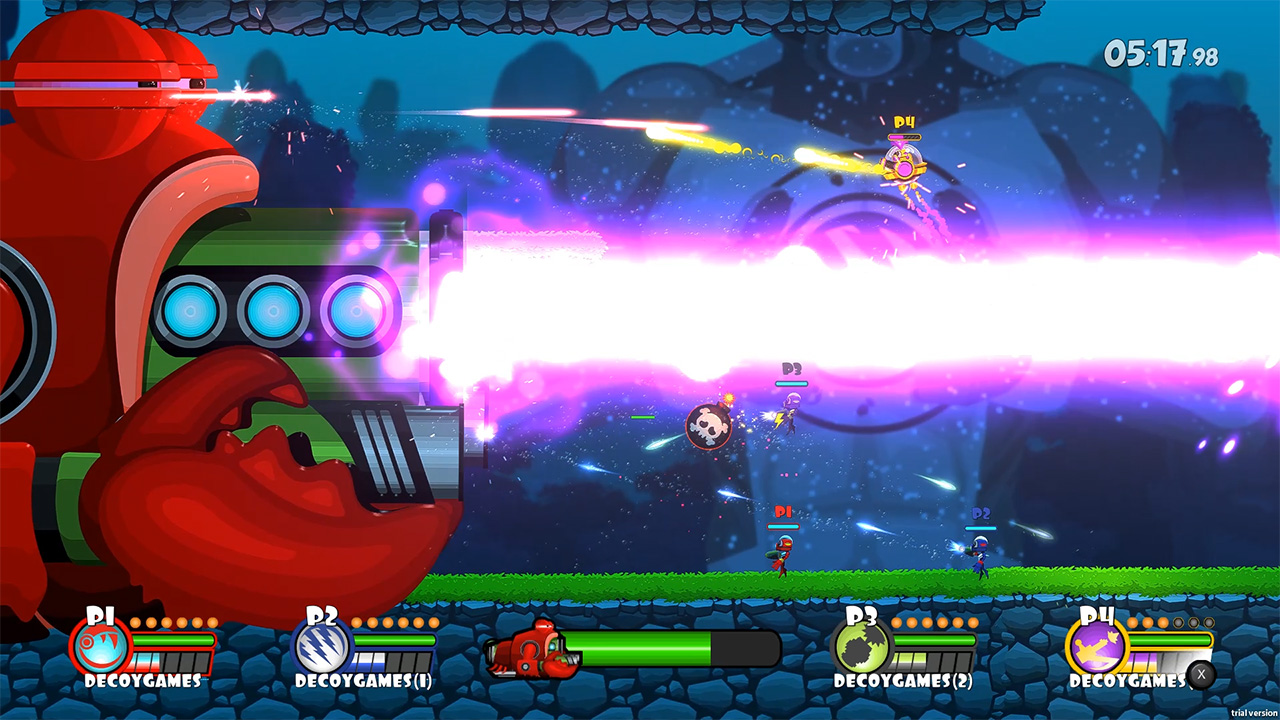 Decoy Games' multiplayer underwater shooter Swimsanity! is playable at PAX East 2020 this week. For a look at the demo, check out the footage below.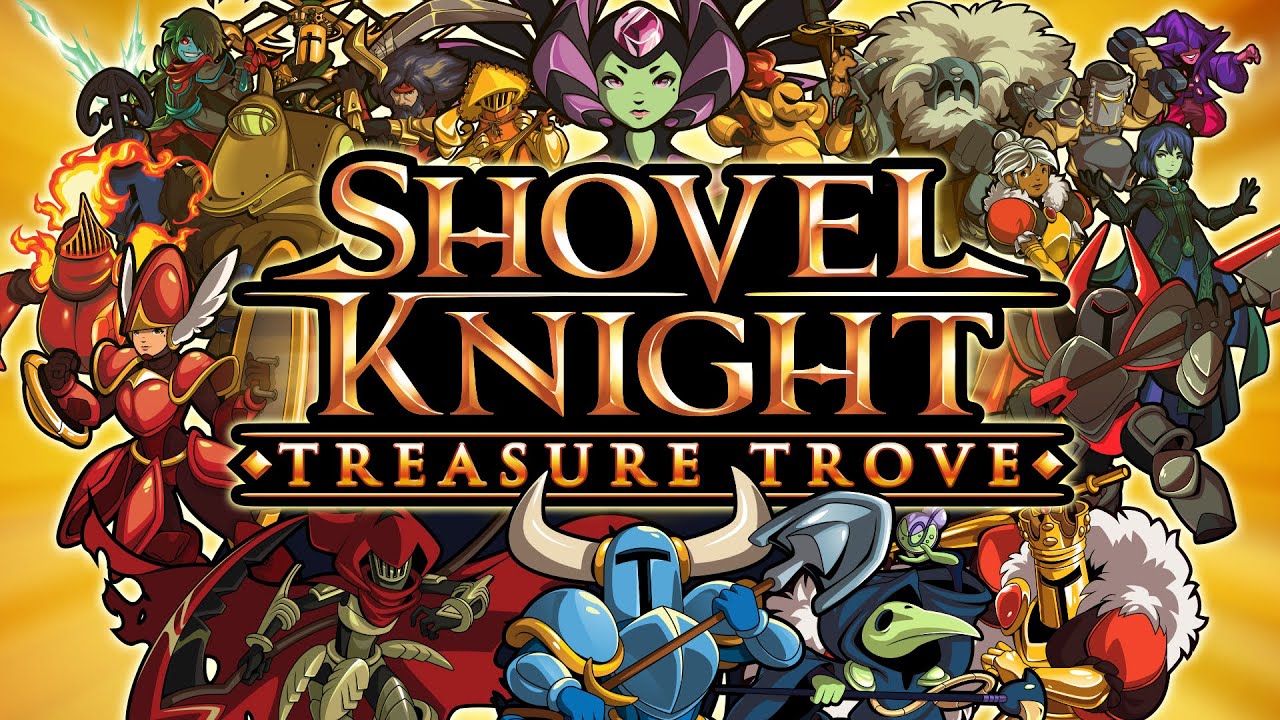 It took a number of years, but Shovel Knight's lengthy journey ended as 2019 came to a close with King of Cards and Showdown. There's still plenty going on with the franchise though between 2021's Shovel Knight Dig and the recently-announced Shovel Knight Pocket Dungeon. But what about the next core entry in the series?
Fans will be happy to hear that developer Yacht Club Games is thinking about the future. Speaking with DualShockers, artist Sandy Gordon said "this is definitely not the end of Shovel Knight" and that the team has "hope for a lot more Shovel Knight down the road."
As for Shovel Knight 2 specifically, Gordon noted that Yacht Club is "absolutely" considering a sequel". He's also "sure that'll happen at some point: it's something we talk about a lot."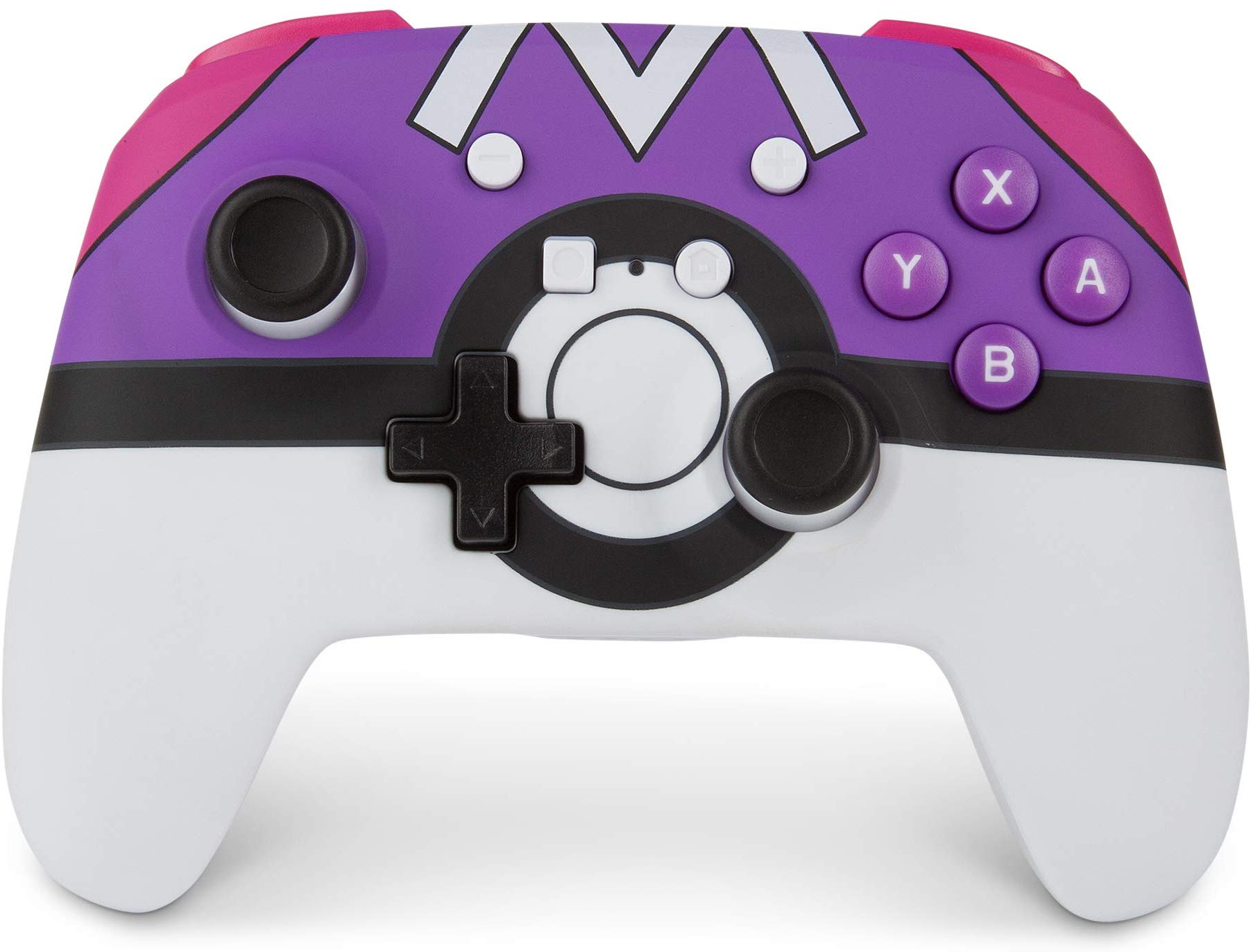 To celebrate Pokemon Day, there have been all sorts of events and promotions. The latest example of that comes from PowerA, which is just now selling a special Master Ball controller for Switch.
Like other PowerA controllers, it has been officially licensed. The device works wirelessly with batteries for up to 30 hours of gameplay.
Below are a few photos:
You can order the controller on Amazon here, which the retailer says is "limited".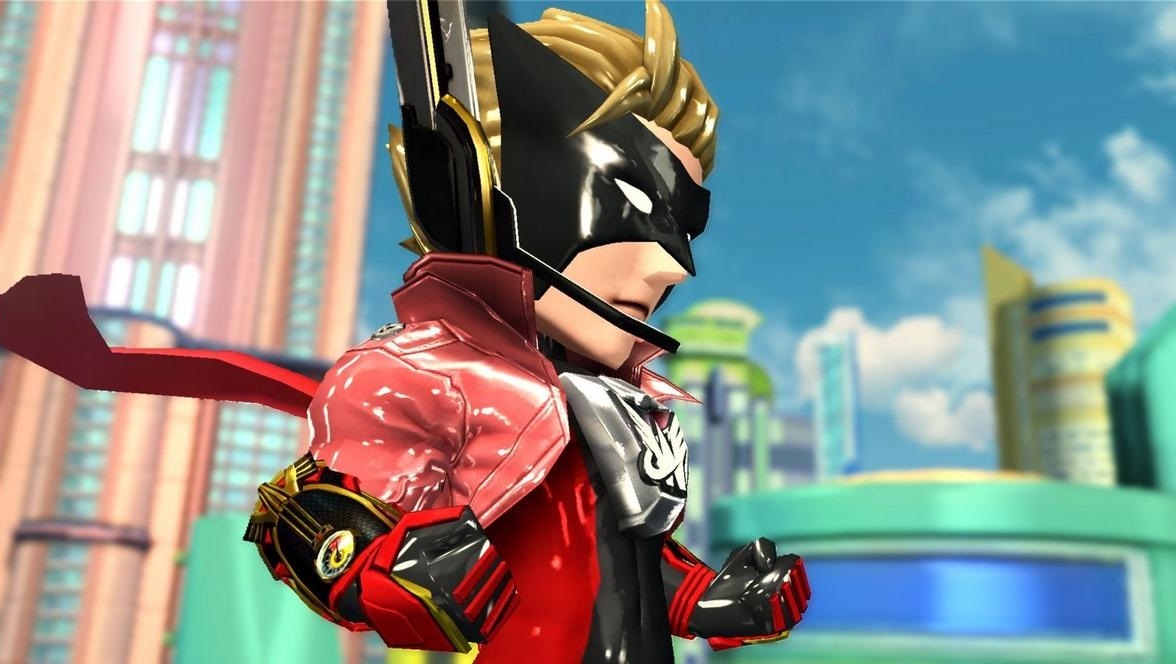 More footage of The Wonderful 101: Remastered is in, this time in direct-feed. View 15 minutes of gameplay in the video below.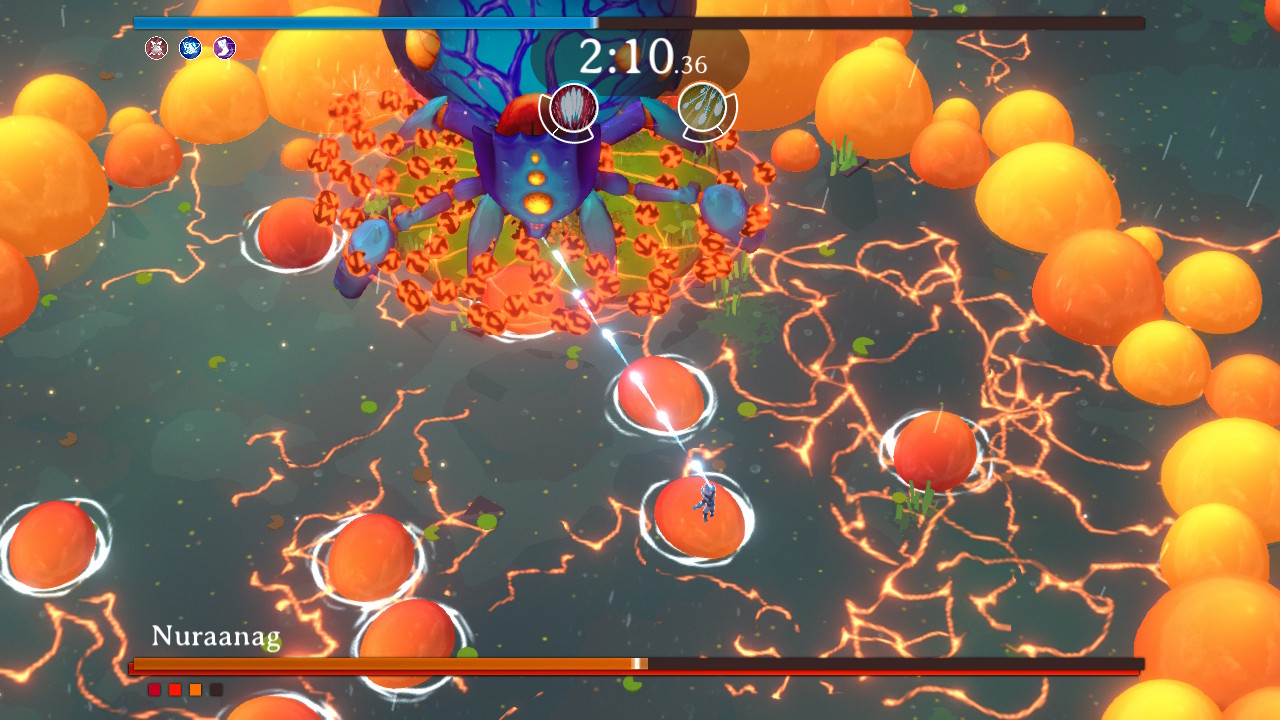 The twin-stick shooter Profane will make its way to Switch tomorrow, publisher AlternativeSoftware and developer publisher. It will be sold digitally via the eShop.
Here's an overview of Profane, along with a trailer: