Update (1/14): Pre-orders are now live here.
---
Original (1/11): Sense: A Cyberpunk Ghost Story, which just recently debuted on the Switch eShop, is now confirmed for physical release. Eastasiasoft is leading the way on this, and Play-Asia will be selling the game exclusively.
There will be a standard release as well as a limited edition limited to 2,000 units on Switch. The latter version includes: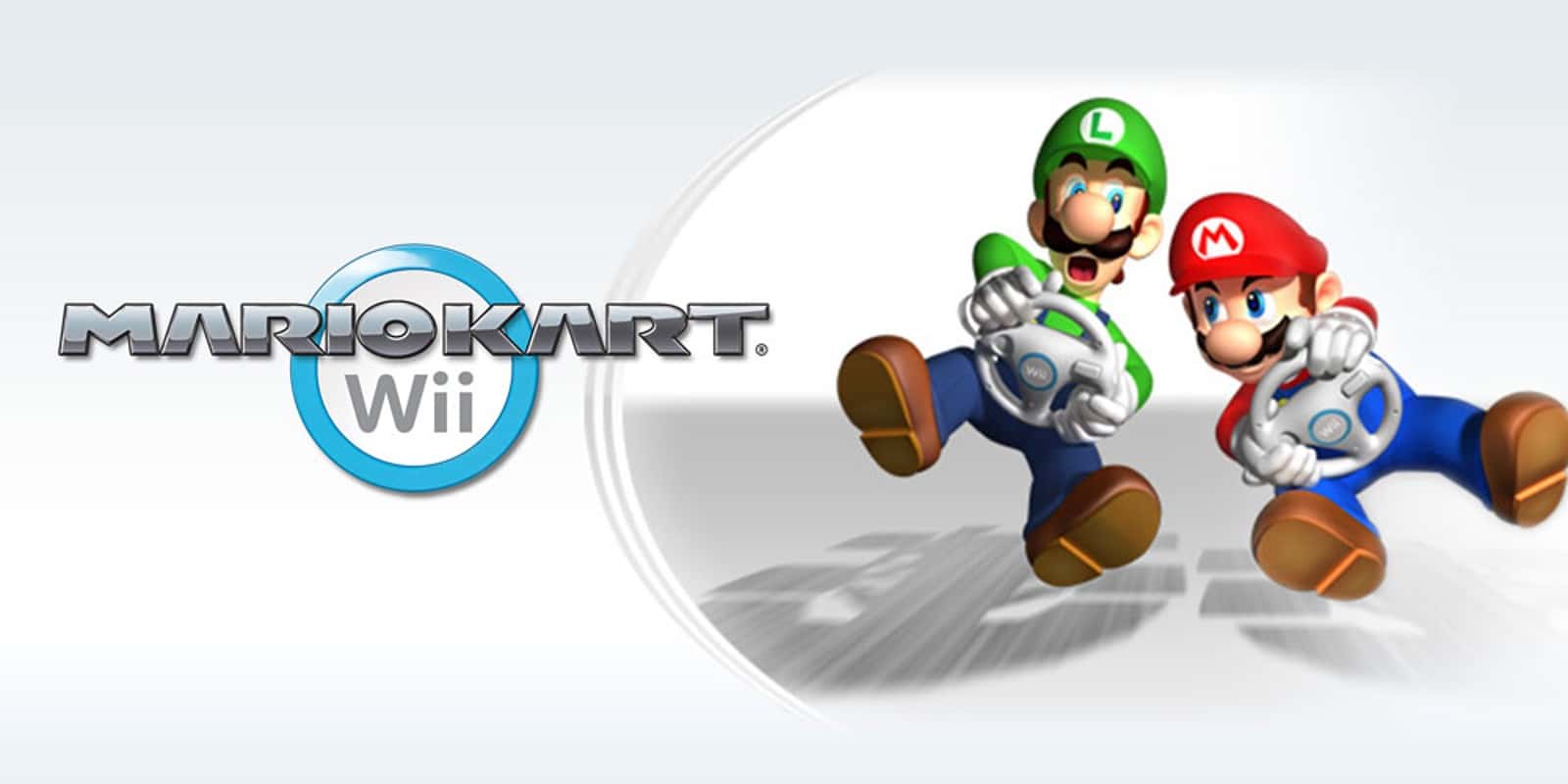 Mario Kart Wii, which is almost 13 years old, has something known as "ultra shortcuts". The basic idea is that by using a high degree of skill, players can achieve massive lap skips. Doing so can let you finish a lap – or a course entirely – in just a matter of seconds. These special shortcuts involve tricking the game by going out of bounds, driving over "undrivable" terrain, and more.
Rainbow Road has two ultra shortcuts. There's one in which Lakitu puts players on a specific spot on the track, though it has been accomplished by a number of players. However, there's a second, trickier shortcut that was only previously completed with tool-assisted speedrun (TAS) software – until now.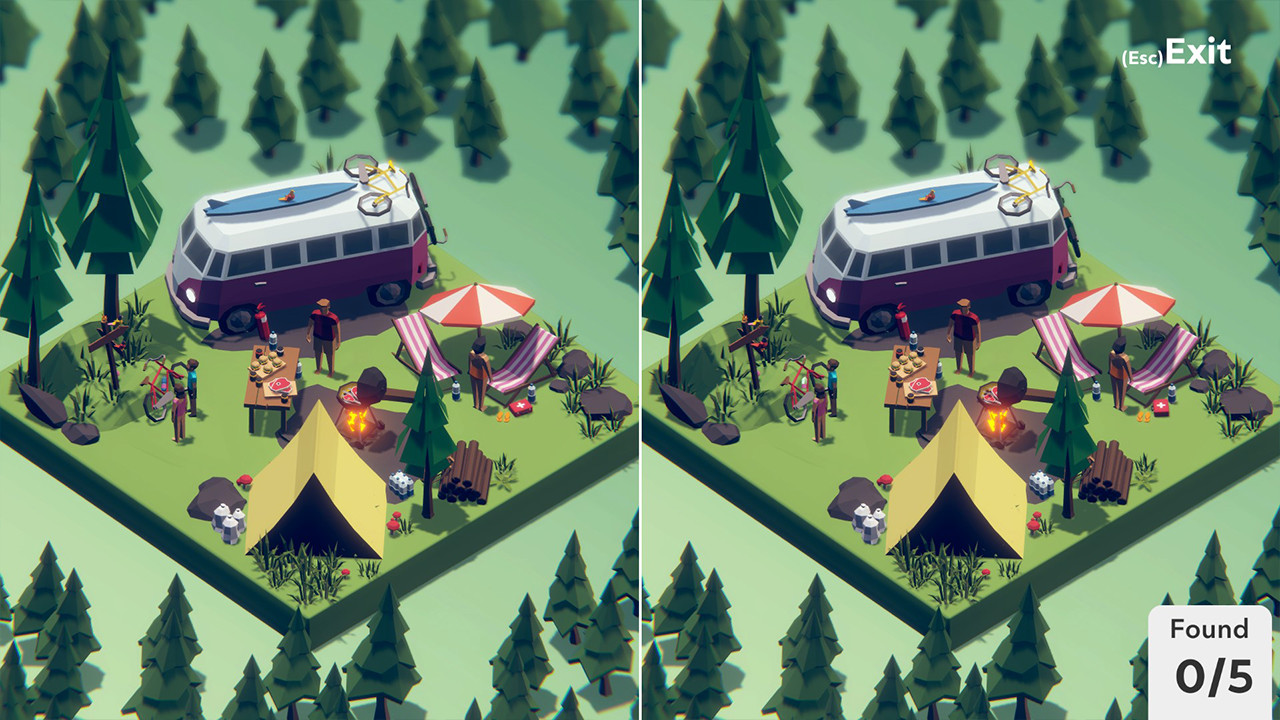 Maple Whispering Limited and Hyper Three Studio announced today that they're bringing the low-poly isometric puzzle game to Switch. Look for it later in 2021.
Here's an overview of the game: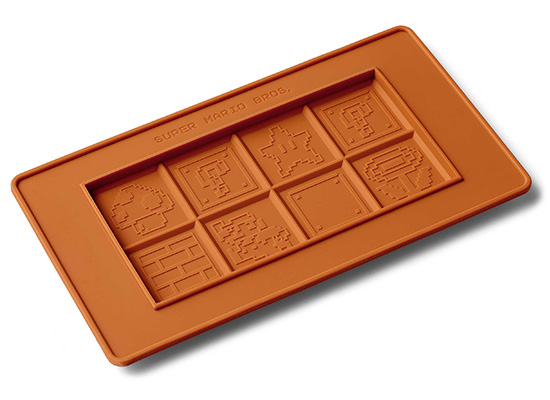 Nintendo isn't done with the 35th anniversary of Super Mario Bros. just yet. Over in Japan, it's been revealed that fans will soon be able to purchase a tray that'll make it easy to create Mario chocolate. The product comes with special wrapping paper as well.
There are eight sections comprised of the full chocolate bar. The original Super Mario Bros. is represented with Mario's 8-bit sprite, his power-ups, and more.
The Mario chocolate tray is due out in Japan on January 29. Pricing is set at 2,500 yen.
Below are a few additional photos: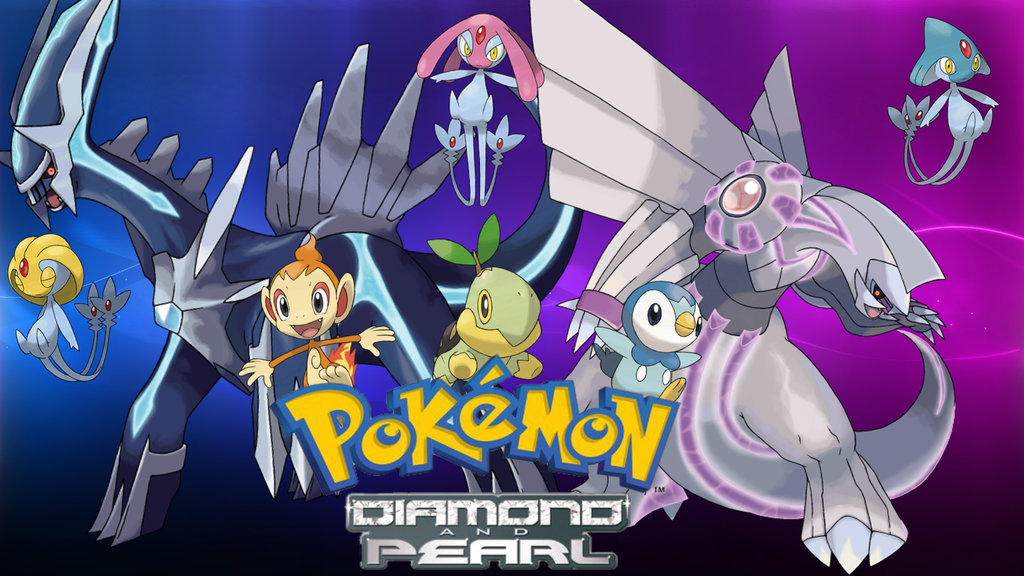 According to a report from Centro Pokemon, remakes based on Pokemon Diamond and Pokemon Pearl are currently in development for Switch. The two games are apparently planned for a 2021 release.
Centro Pokemon mentions that the remakes will not be in the style of Pokemon: Let's Go, Pikachu / Eevee, so expect something more along the likes of Sword/Shield. The site adds that a reveal is planned for February.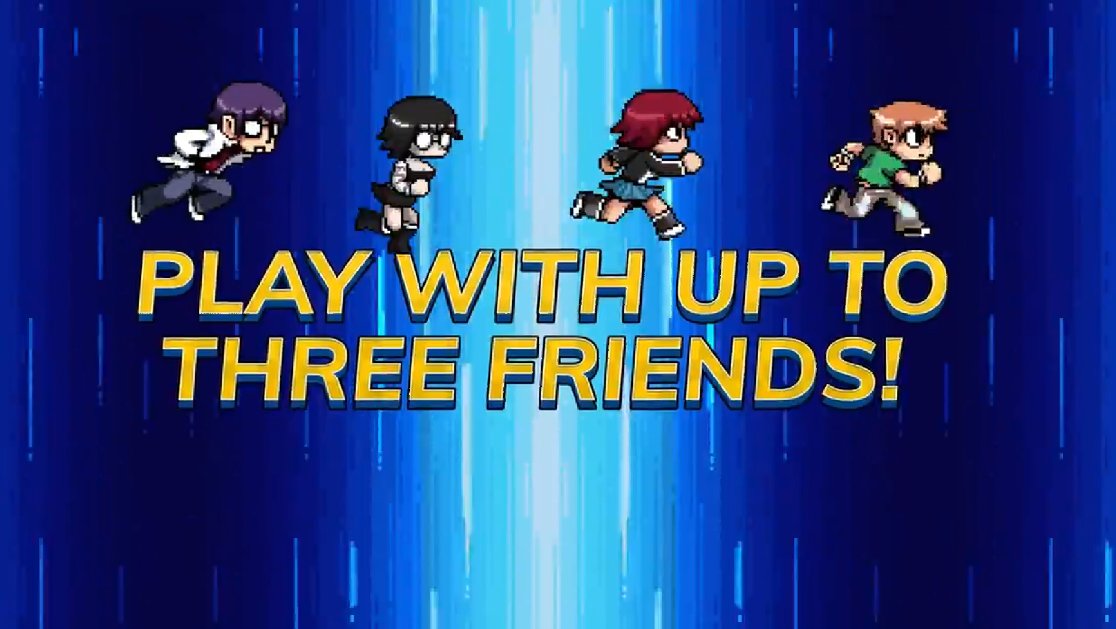 With Scott Pilgrim vs. The World: The Game – Complete Edition making it out today, Bryan Lee O'Malley – creator of the entire franchise – divulged a little secret. It turns out that additional DLC was initially on the table over a decade ago.
Scott Pilgrim vs. The World: The Game did end up receiving two DLC packs, both of which are included with the new Complete Edition. However, there were talks about making Montreal DLC in which characters from The Clash at Demonhead would have been playable – Envy Adams, Todd Ingram, and Lynette Guycott. What ultimately happened? O'Malley says the DLC was cancelled in the end "because of budget cuts".
It's a shame that the idea was shelved, but on the bright side, it's great that Ubisoft was able to bring the game to new platforms after so many years. You can pick up Scott Pilgrim vs. The World: The Game – Complete Edition on the eShop. There's also a physical release incoming from Limited Run Games.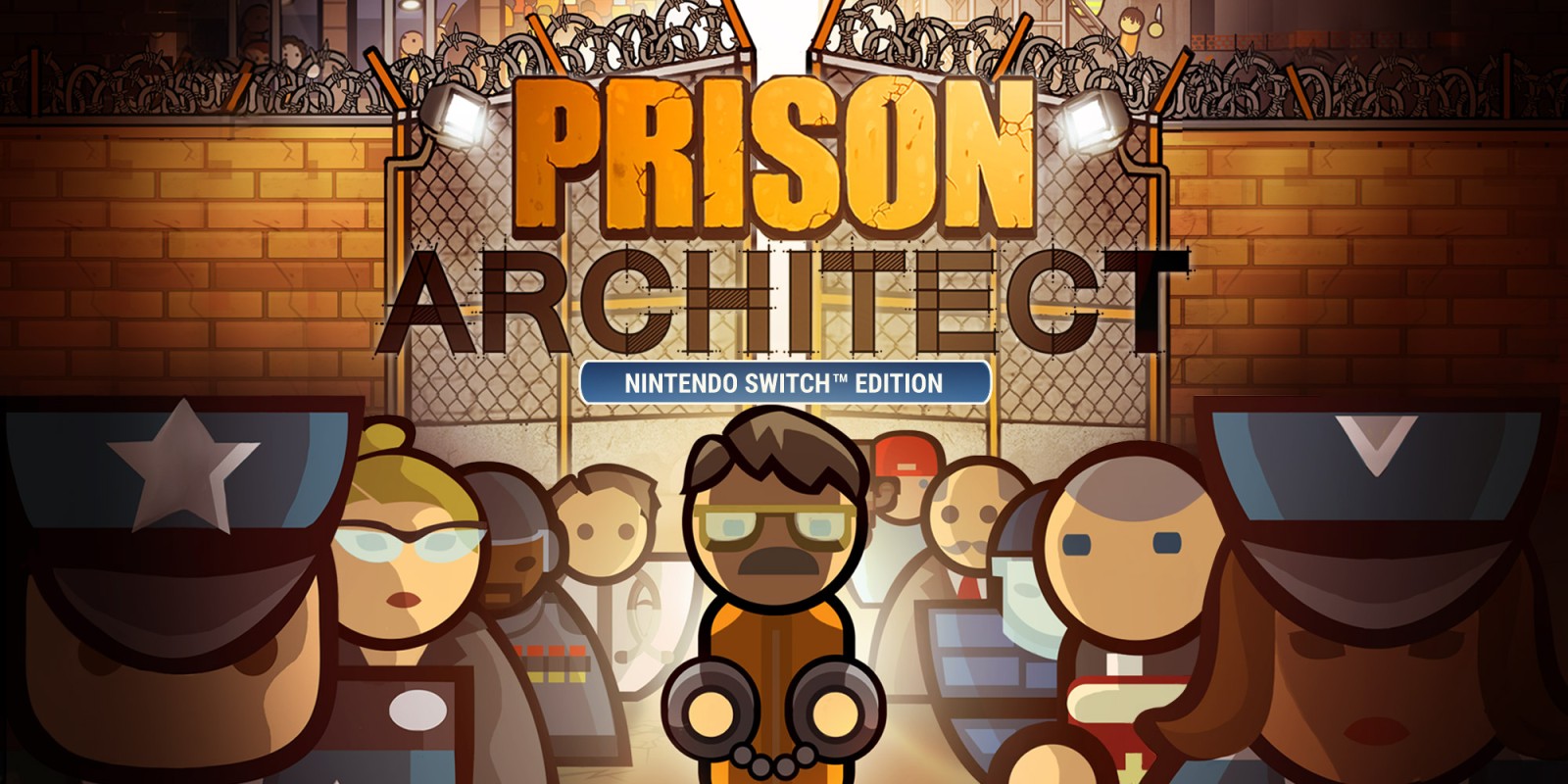 Prison Architect doesn't appear to be slowing down anytime soon. Paradox Interactive and Double Eleven today announced Going Green DLC, the next expansion for their prison management simulator. It will launch on January 28.
Here's a full rundown of the expansion: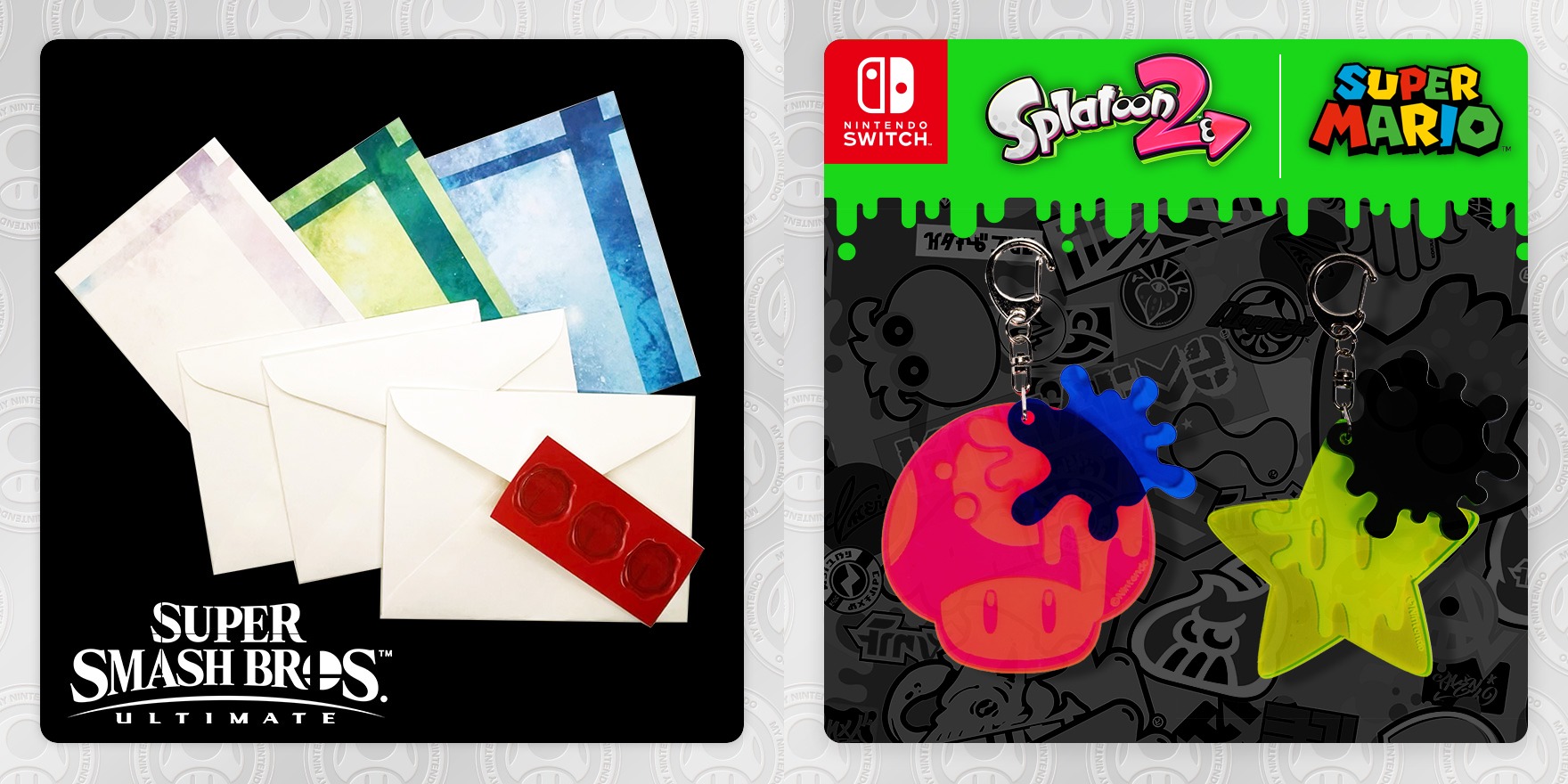 Another pair of physical rewards have been added to My Nintendo in North America. Along with the Super Smash Bros. Ultimate Invitation Greeting Card Sets, members can spend their points on the Splatoon 2 / Super Mario Splatfest Keychain Set. The rewards cost 400 Platinum Points and 350 Platinum Points respectively.
Here are some additional photos: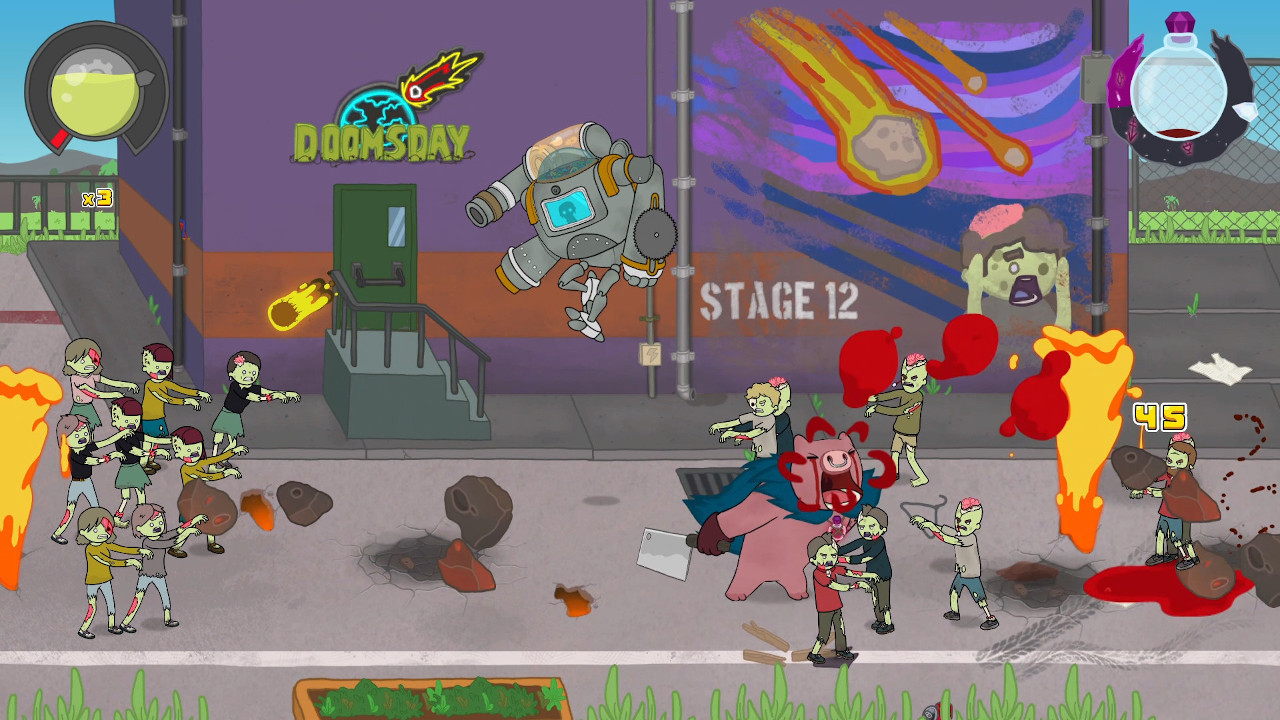 Mango Protocol has dated the Switch version of Colossus Down, the third game in the Psychotic Adventures saga. A release is planned for January 28.
Here's an overview of Colossus Down, along with a trailer: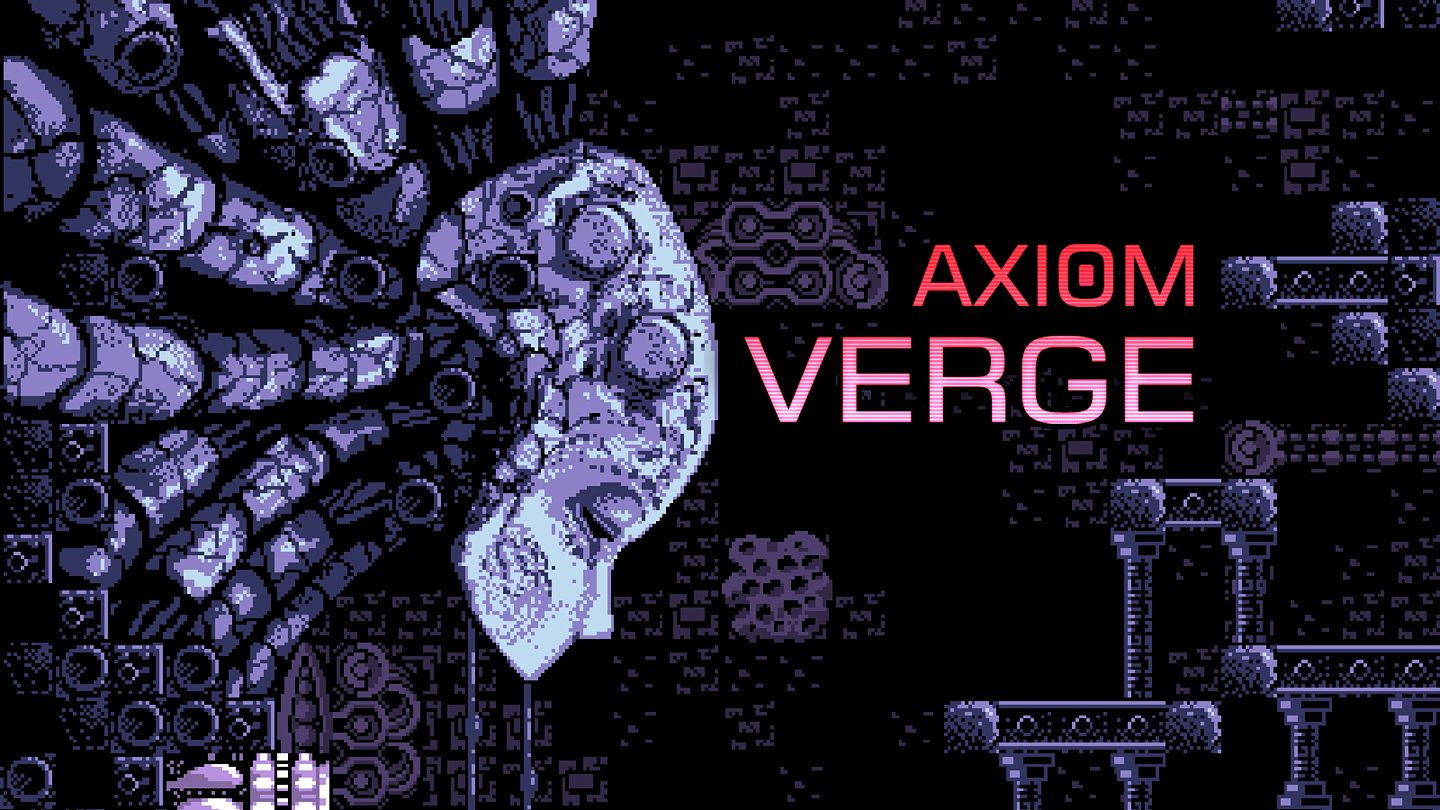 Much of the discussion surrounding the Axiom Verge series has focused on the game's upcoming sequel. But six years after its initial launch, creator Thomas Happ is planning Axiom Verge 1's first ever free content update with a Randomizer Mode.
Here are all of the notable details (minor spoilers):