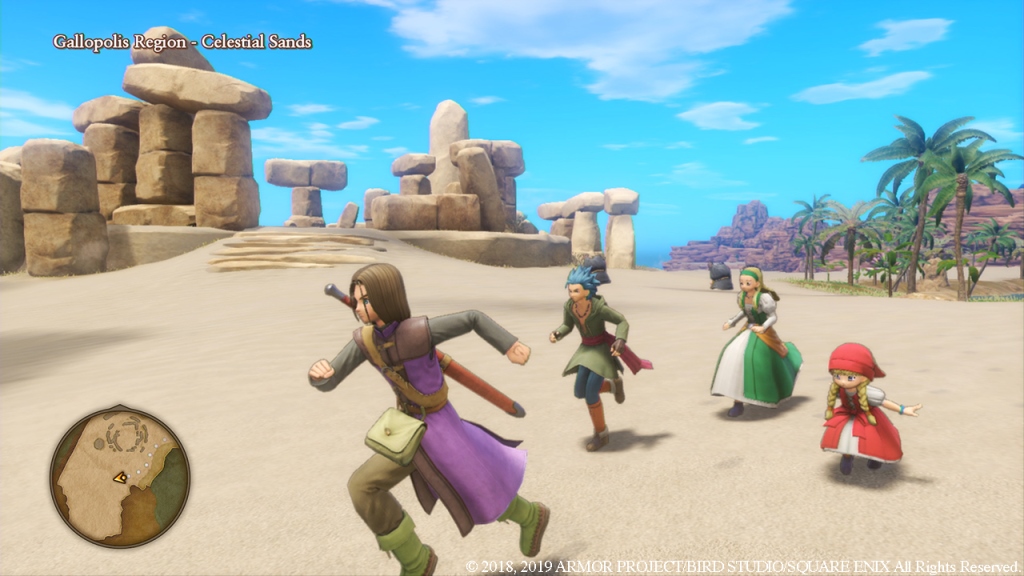 It's time for the latest Famitsu's most wanted games chart. Dragon Quest XI S is still at the top for Nintendo titles while Animal Crossing is back in the top five.
Head past the break for the full chart. All votes were cast between April 25 and May 8.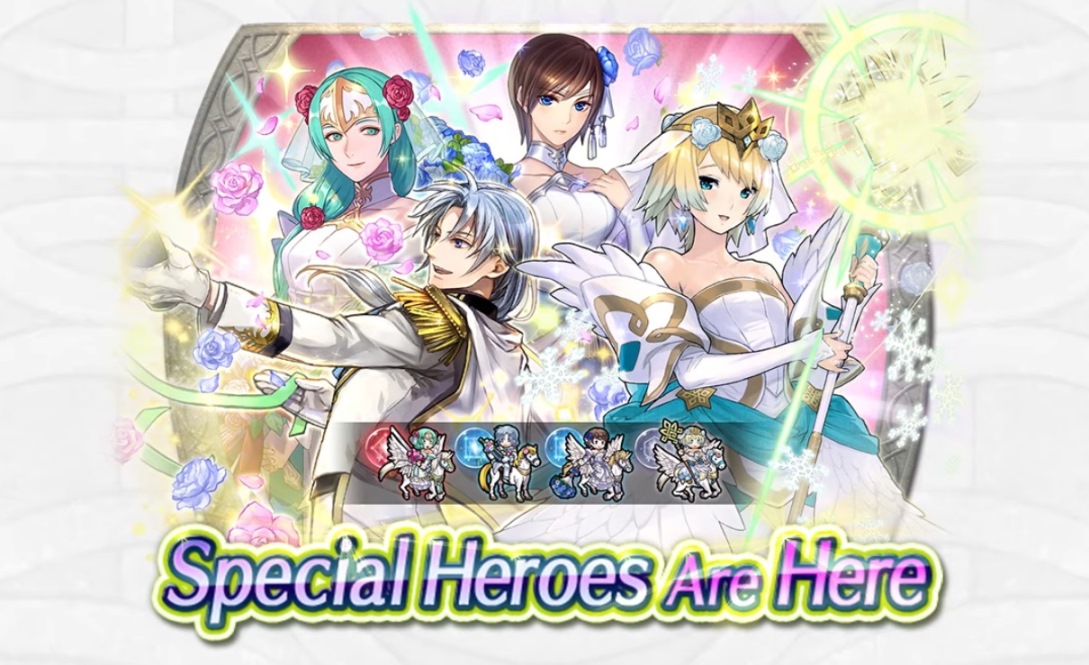 Fire Emblem Heroes is gearing up for its next summoning event. In Bridal Belonging, Tanith, Sigrun, Pent, and Fjorm will be featured. A new Paralogue Story is also planned.
Fire Emblem Heroes – Bridal Belonging kicks off on May 21. View a trailer for the event below.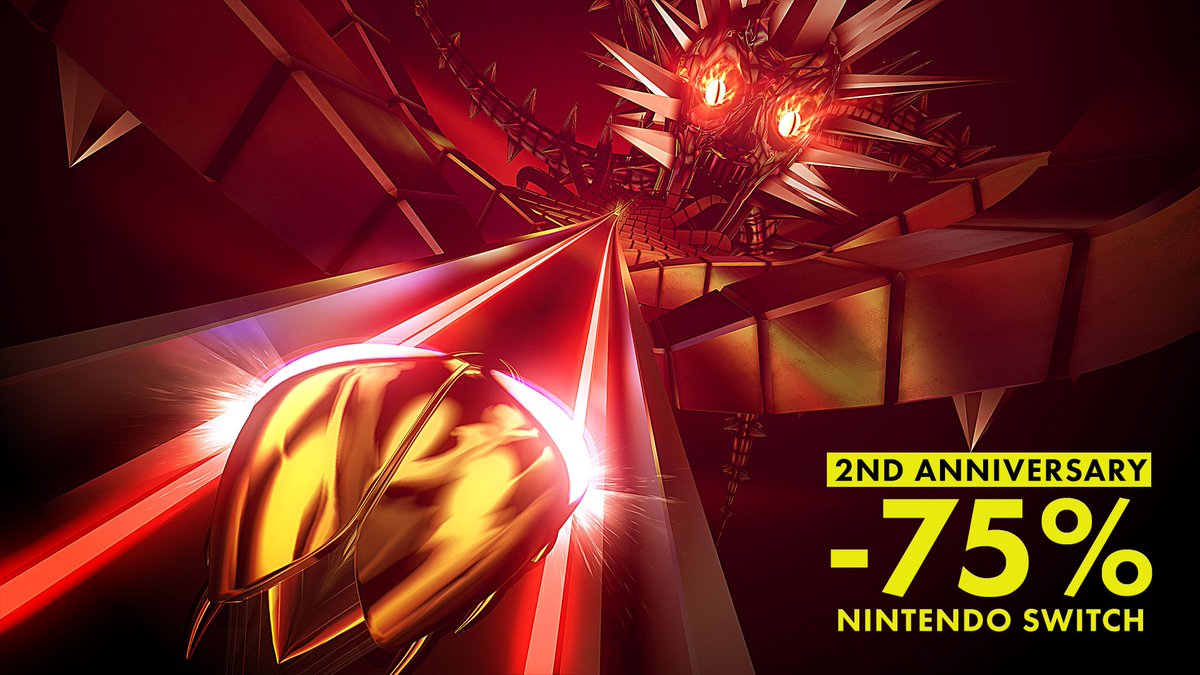 A number of new deals are up and running on the North American Switch eShop. These include Nidhogg 2, Observer, Thumper, and many more.
Here's the full roundup of sales: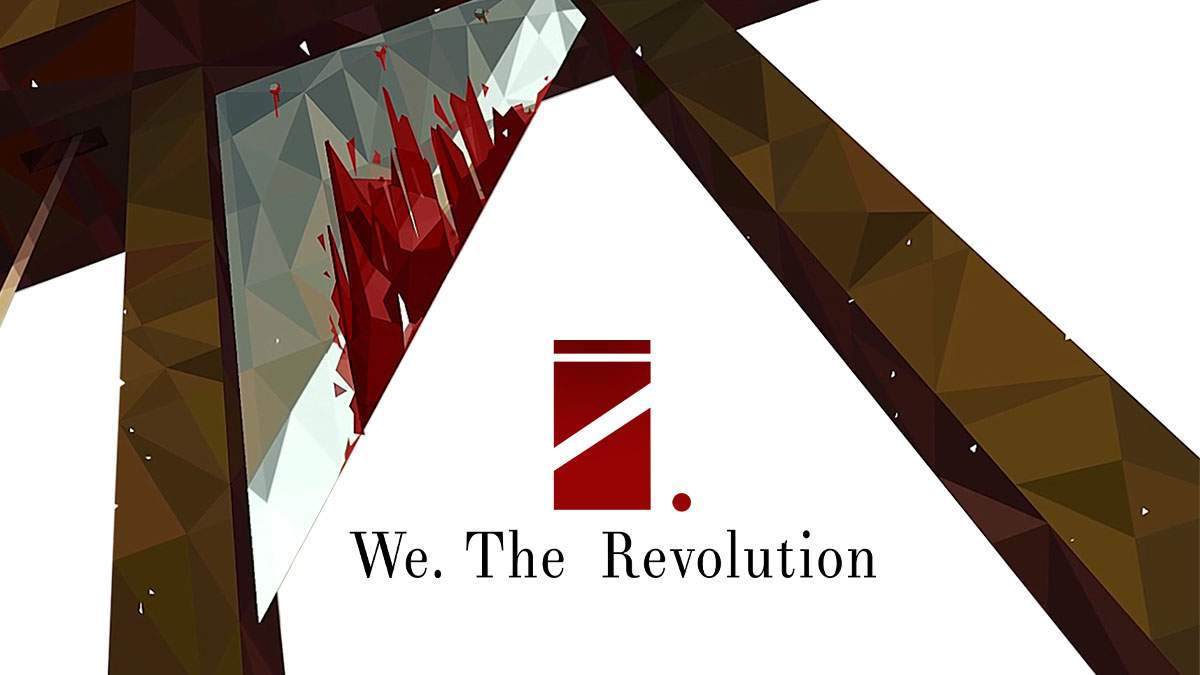 We. The Revolution, a political game that takes place during the French Revolution and has you playing as a judge of the Revolutionary Tribunal, has been dated for Switch. Listings in both North America and Europe confirm that it'll be ready on June 25.
Here's an overview of We. The Revolution, along with a trailer: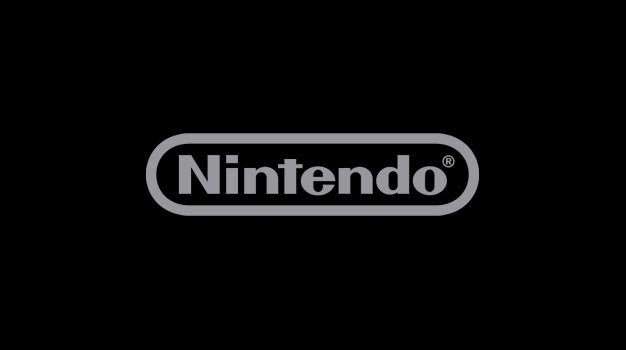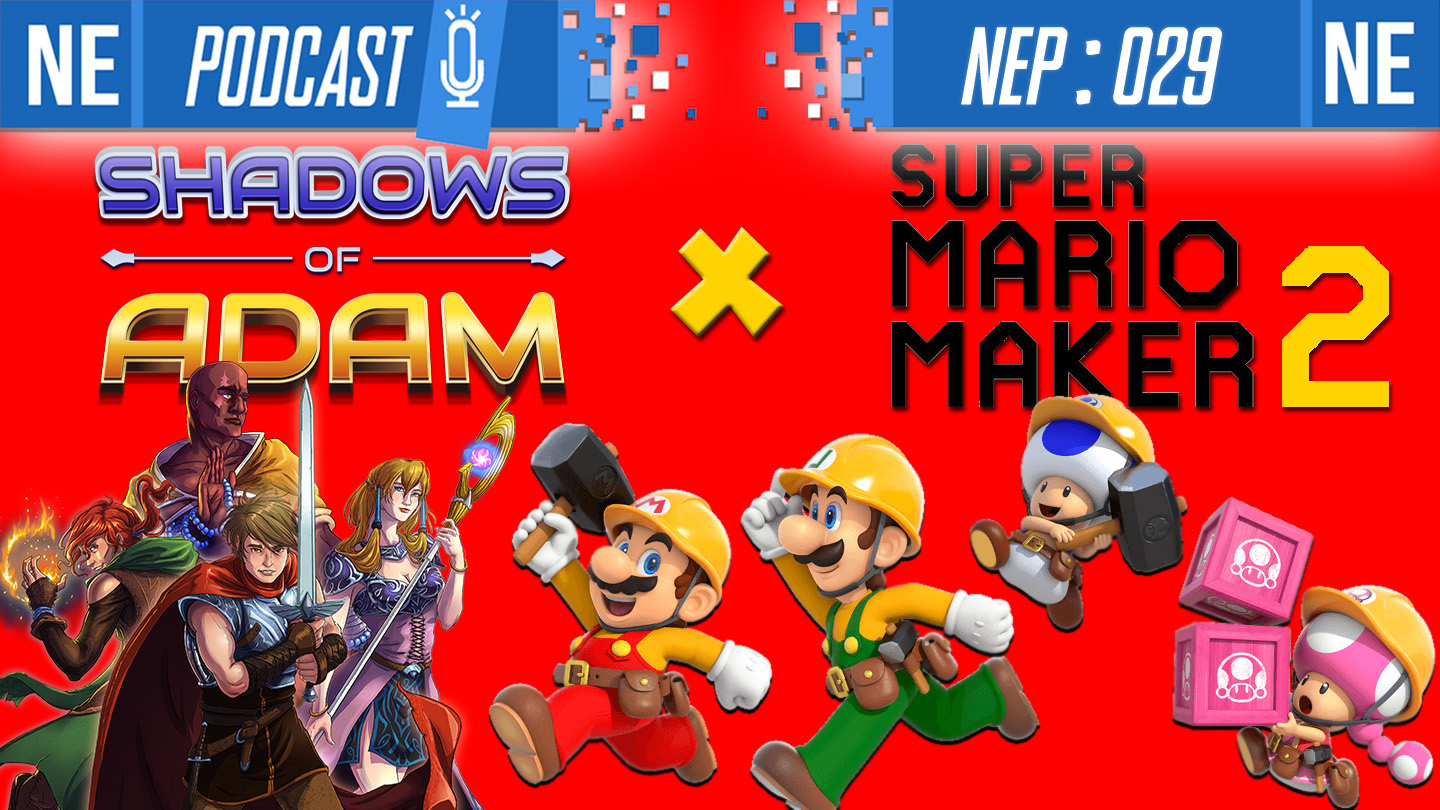 Hello, my angry suns! In this episode of NEP, we've got two special guests joining Oni and Galen: Tim and Tyler from Something Classic Games with the occasional woof from Tyler's dog, Jackson. Something Classic recently debuted their stylish, modern take on SNES-era JRPGs, "Shadows of Adam", on Nintendo Switch!
Join the four of us as we talk all about our reactions to the Super Mario Maker 2 direct and what we think of the unannounced new game style(s), too! We start things off with a casual interview of sorts where Tim and Tyler fill us in on their history in the games and music industries, tales of development, inspiring stories, RPG Maker back in the day, the roots of Shadows of Adam, and what transformations took place over the years. We also end up just chatting about general gaming habits, Pokemon GO, houses full of musicians, cats and dogs, memes…
If you're a fan of classic SNES JRPGs, you don't want to miss out on this episode and you definitely don't want to miss out on Shadows of Adam. So, come have a chill time with us and get to know two of the devs from Something Classic Games.
As ever, we would appreciate your help in growing the show by sharing the podcast with a friend and rating us on your listening platform of choice, such as iTunes!
Thanks for listening!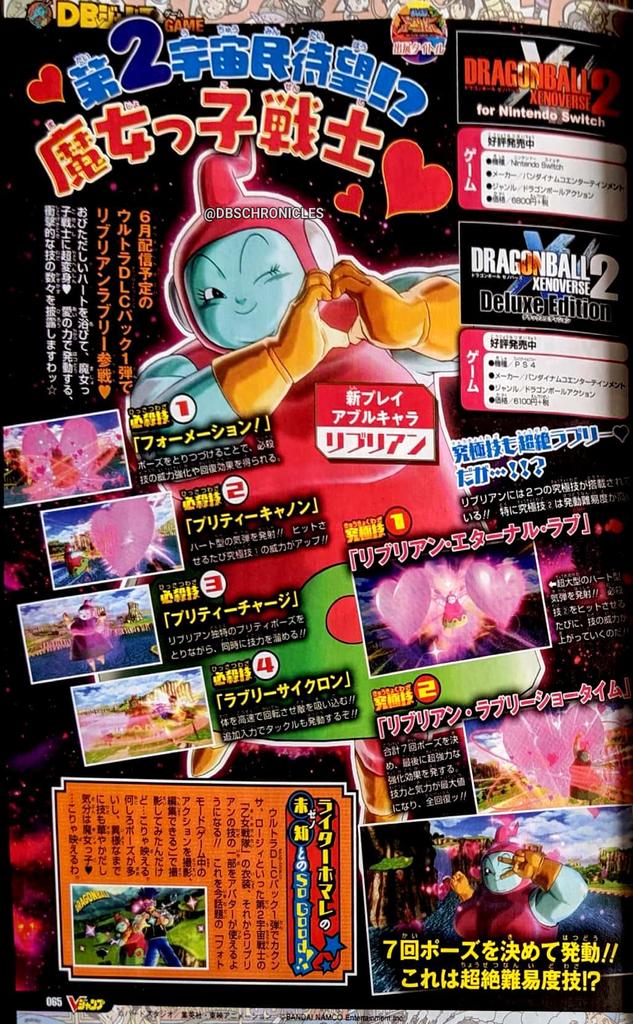 The latest issue of V Jump revealed Ribrianne as the newest DLC character in Dragon Ball Xenoverse 2. Get a first look at the character in the game above.
Ribrianne will be offered as DLC in the "Ultra DLC Pack #1" for Dragon Ball Xenoverse 2, which launches in June.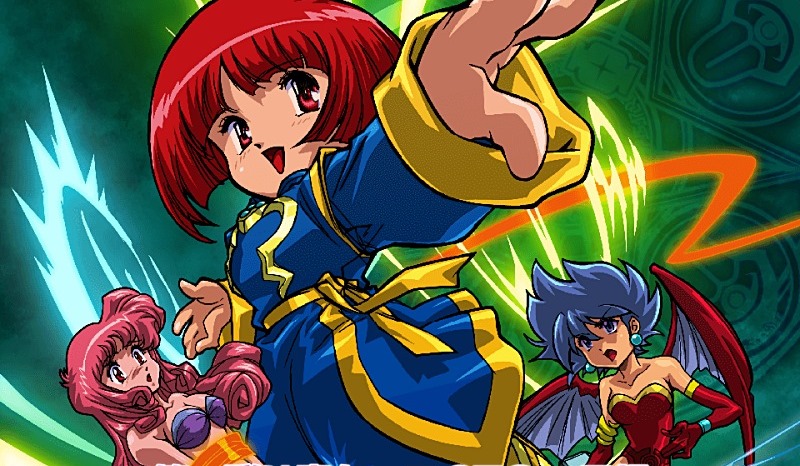 Beep has announced Cotton Reboot, a resurrection of the shoot 'em up series for consoles and arcades. The new entry will be released on Switch and other platforms.
Cotton Reboot is based on the X68000 version of Cotton. That release was an enhanced version of the arcade original while also adding an "Arrange Mode" suited to current hardware specifications.
Beep has not yet provided a release window for Cotton Reboot.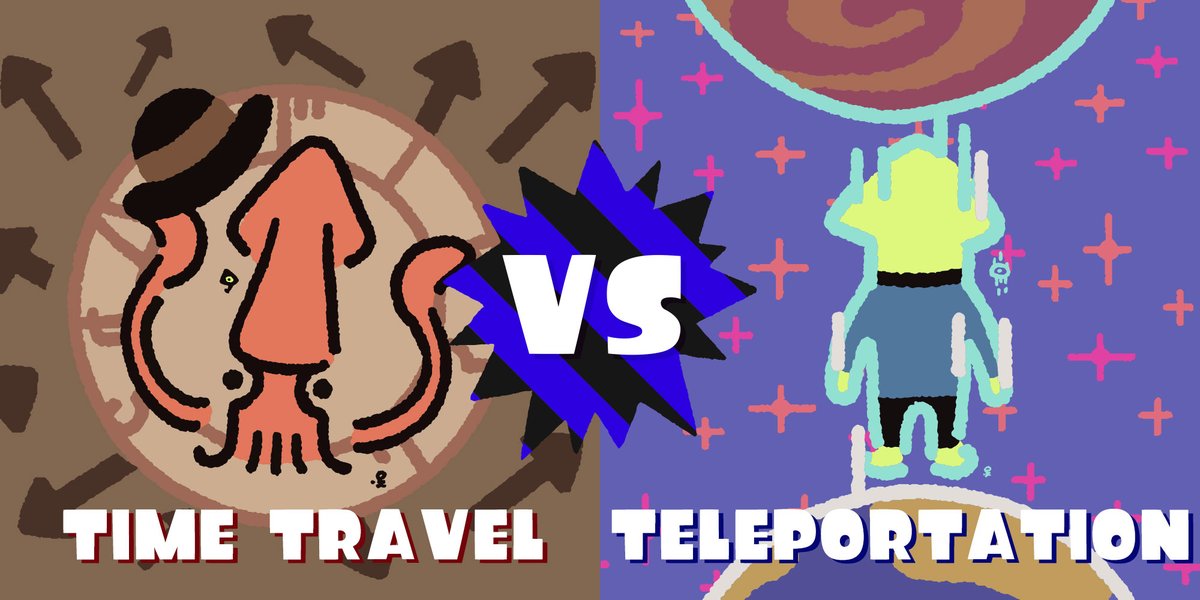 After Japan's event last week, it was North America and Europe's turn to host a Splatfest this weekend. Players could either side with Team Time Travel or Team Teleportation.
Following this weekend's battles, Nintendo has posted the results. Here's a look at how things panned out: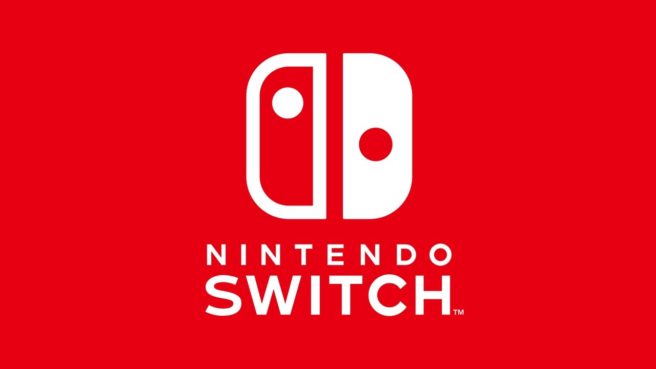 More Nintendo maintenance is planned for the coming week, with several sessions having been scheduled. Switch will be impacted again and there are a couple of other random periods lined up.
Here's the current maintenance schedule: