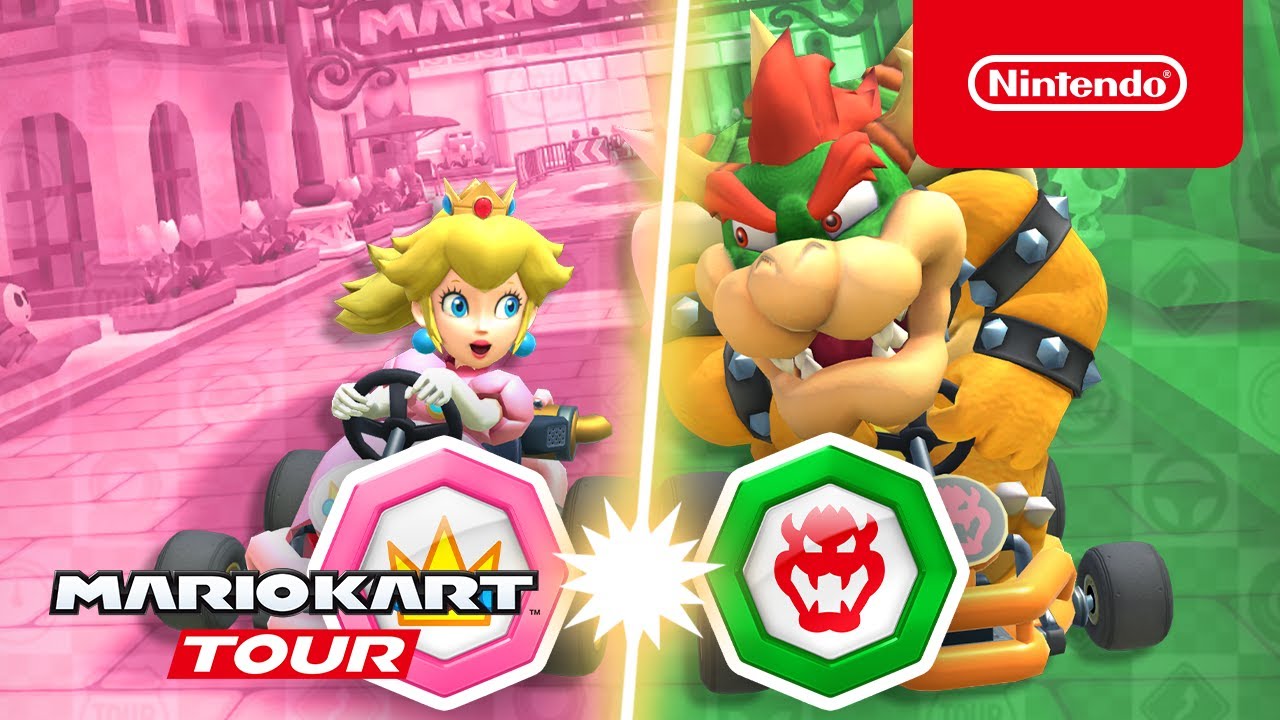 A new event is heading to Mario Kart Tour – specifically the Peach vs. Bowser Tour which has users choosing between the two sides. This is set to go live on November 29, 2022.
The main highlight here is the inclusion of Peach Gardens from Mario Kart DS. As many Mario Kart 8 Deluxe fans know, he same course will be going live in the Switch game as part of the next wave of the Booster Course Pass.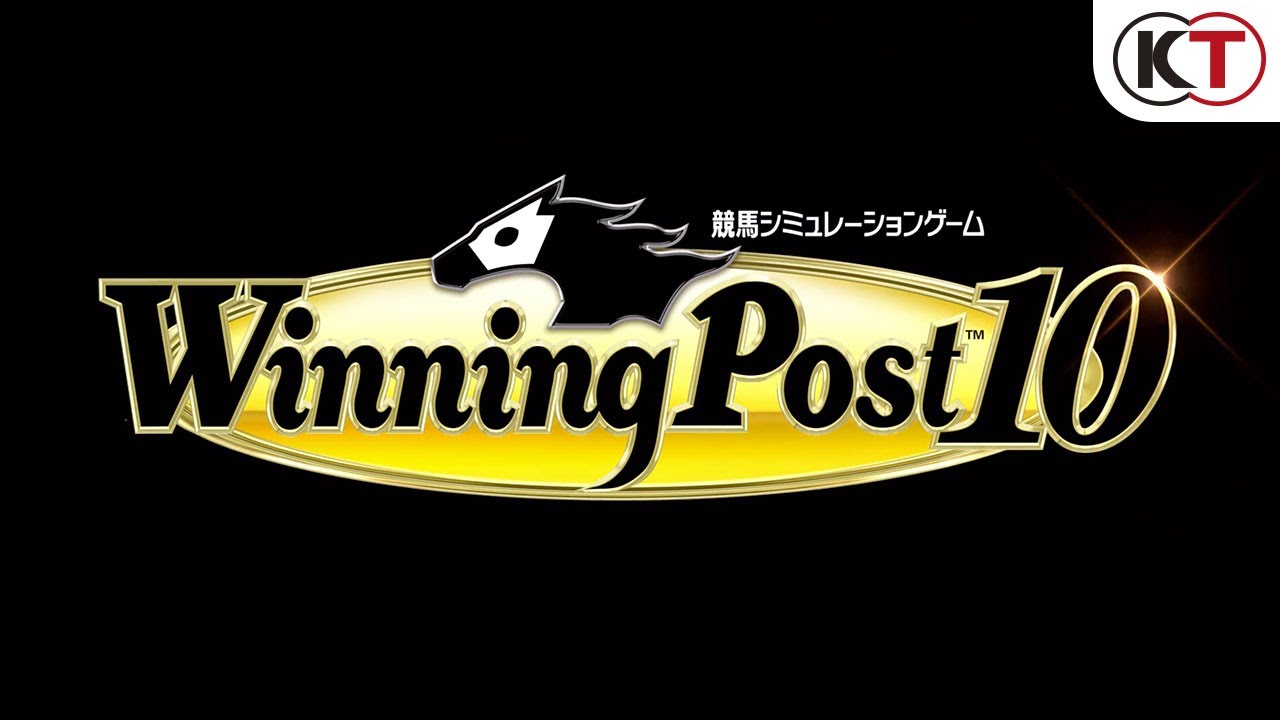 Koei Tecmo is working on Winning Post 10 for Switch, the company announced today. The game will be launching on March 30, 2023 in Japan.
Specifics about Winning Post 10 have not been shared just yet. However, a teaser trailer has gone live, which we have below.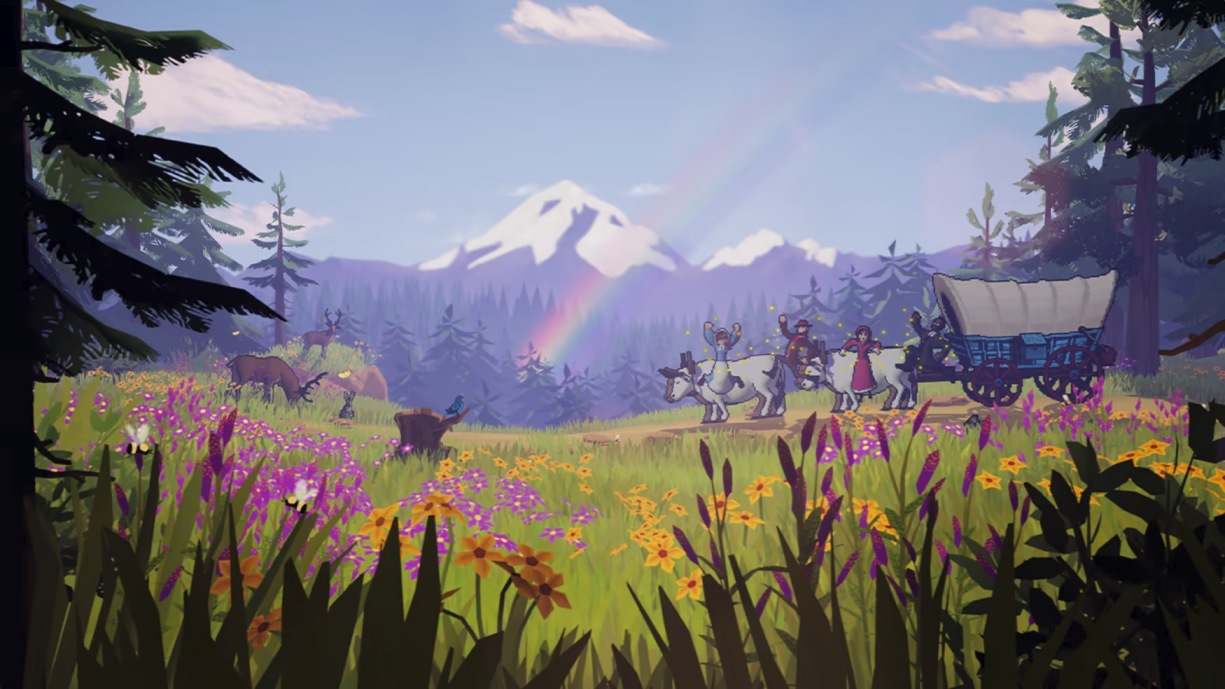 Close to an hour of footage has come in for The Oregon Trail on Switch. Gameloft brought the title to Nintendo's console a few days ago.
Those interested in learning more can check out the following overview: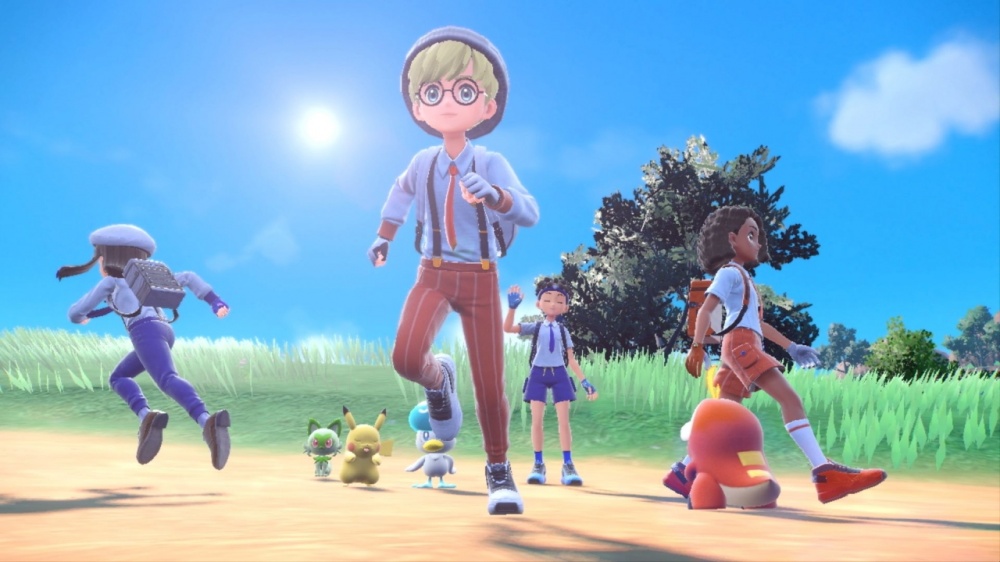 This week's expanded Japanese software sales are as follows:
1. [NSW] Pokemon Scarlet / Violet – 2,537,292 / NEW
2. [NSW] Splatoon 3 – 36,958 / 3,368,155
3. [PS4] God of War: Ragnarok – 9,901 / 39,278
4. [PS4] Monochrome Mobius – 9,066 / NEW
5. [NSW] Tactics Ogre: Reborn – 7,687 / 44,470
6. [NSW] Minecraft – 7,449 / 2,855,406
7. [NSW] Mario Kart 8 Deluxe – 7,330 / 4,906,589
8. [NSW] Cardfight!! Vanguard Dear Days – 6,649 / NEW
9. [NSW] SympathyKiss – 6,072 / NEW
10. [NSW] Sonic Frontiers – 5,837 / 31,904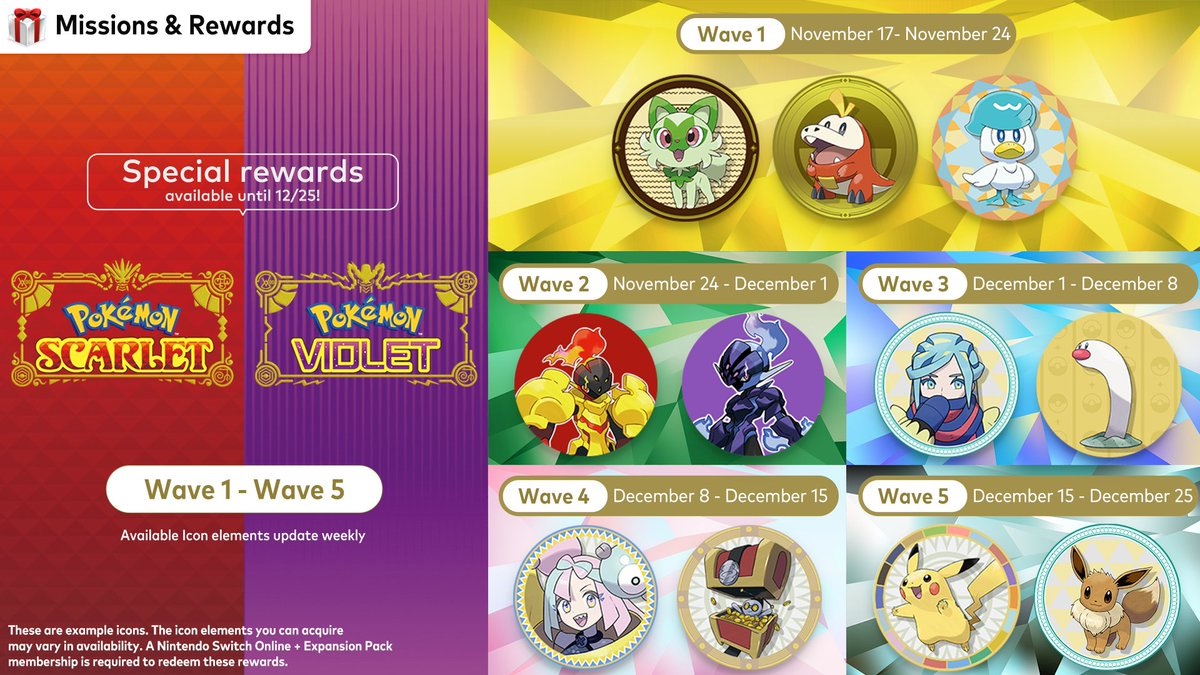 Original (11/17): In celebration of Pokemon Scarlet and Pokemon Violet, new icons based on the games are started to be added over on Nintendo Switch Online.
Five waves are planned in total. There'll be a new set of icons each week until December 25, 2022. Expect a refresh every Thursday until then.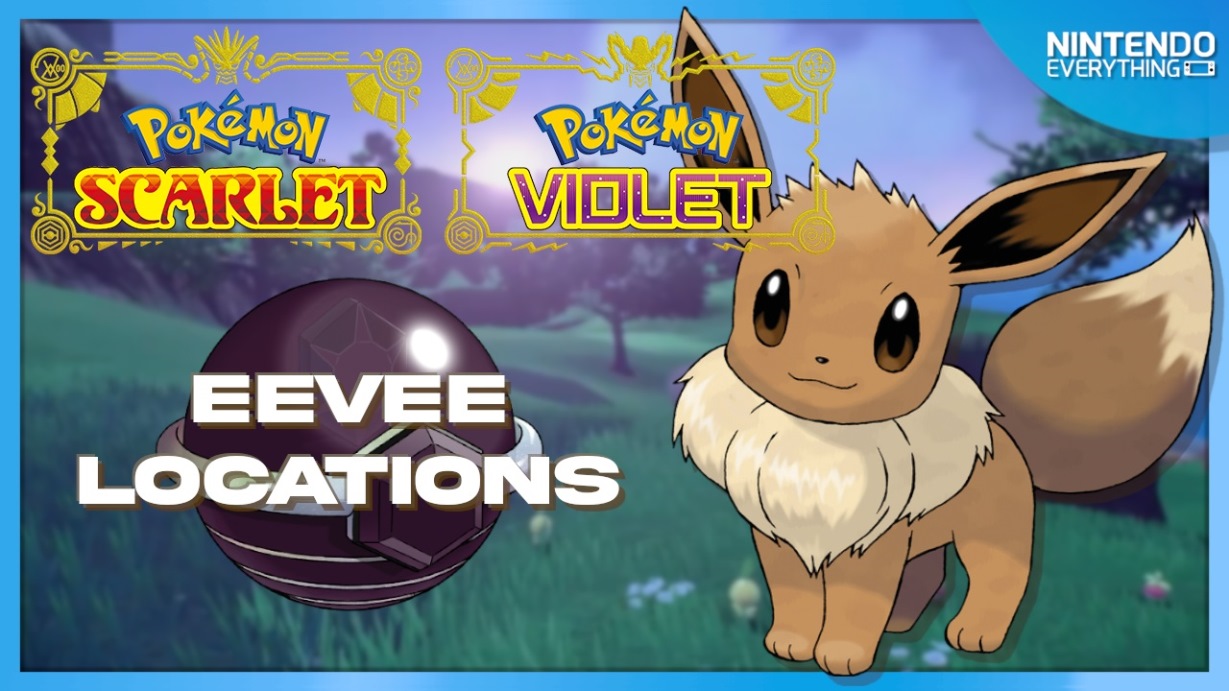 Eevee and its evolutions make a return in Pokemon Scarlet and Pokemon Violet, and we now have information about the location of this often-elusive, highly sought-after Pokemon.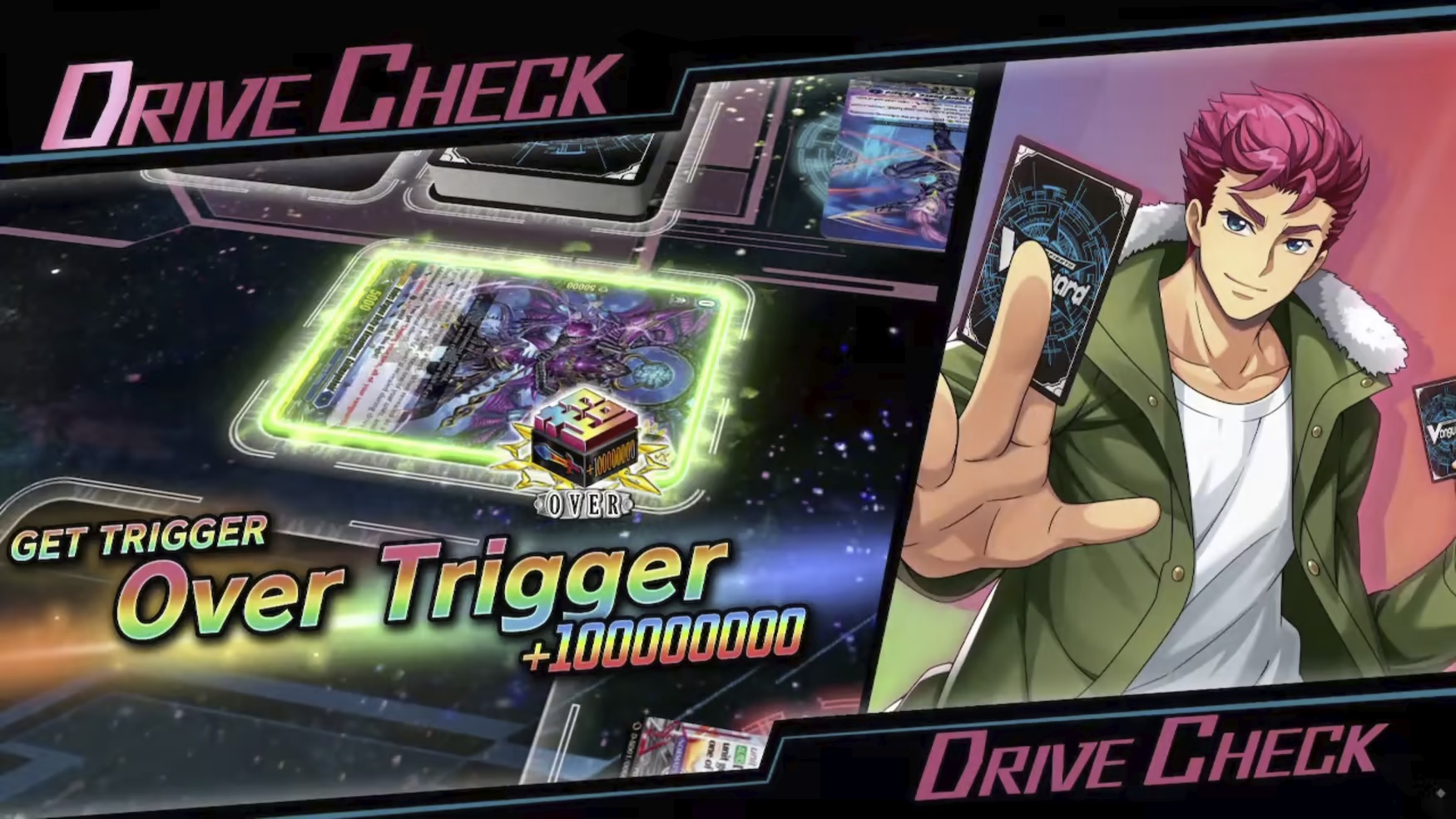 Fresh gameplay has emerged for Cardfight!! Vanguard Dear Days. An hour of footage has come in for the digital card title, which just made it to Switch last week.
Get caught up on everything you need to know with the following overview: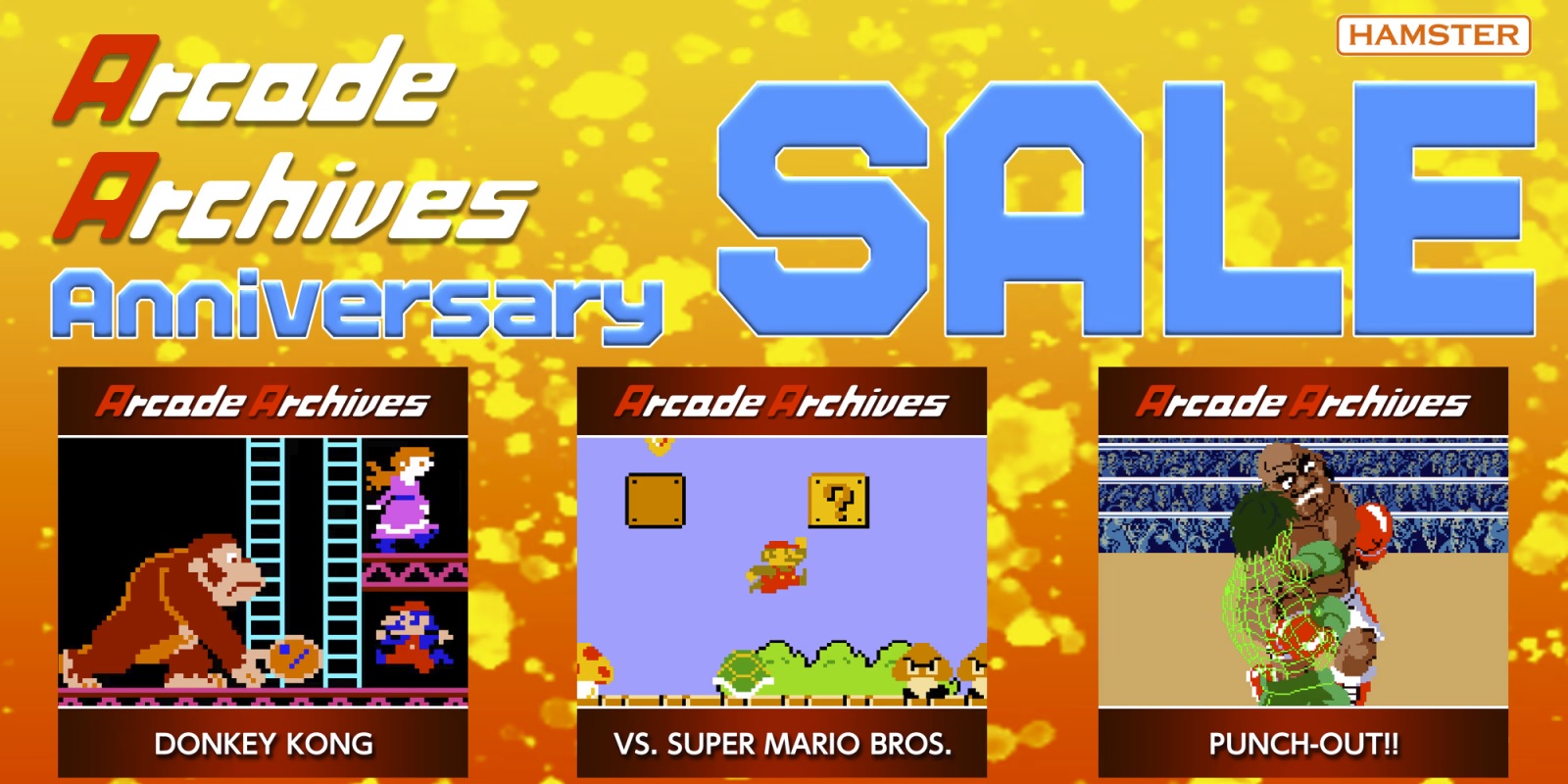 Hamster is celebrating its 300th consecutive week of Arcade Archives releases on the Switch eShop with a special anniversary sale. It includes 20 Nintendo titles that were released back in the day. Worth noting, it's the first time these games have been discounted.
The full lineup is as follows: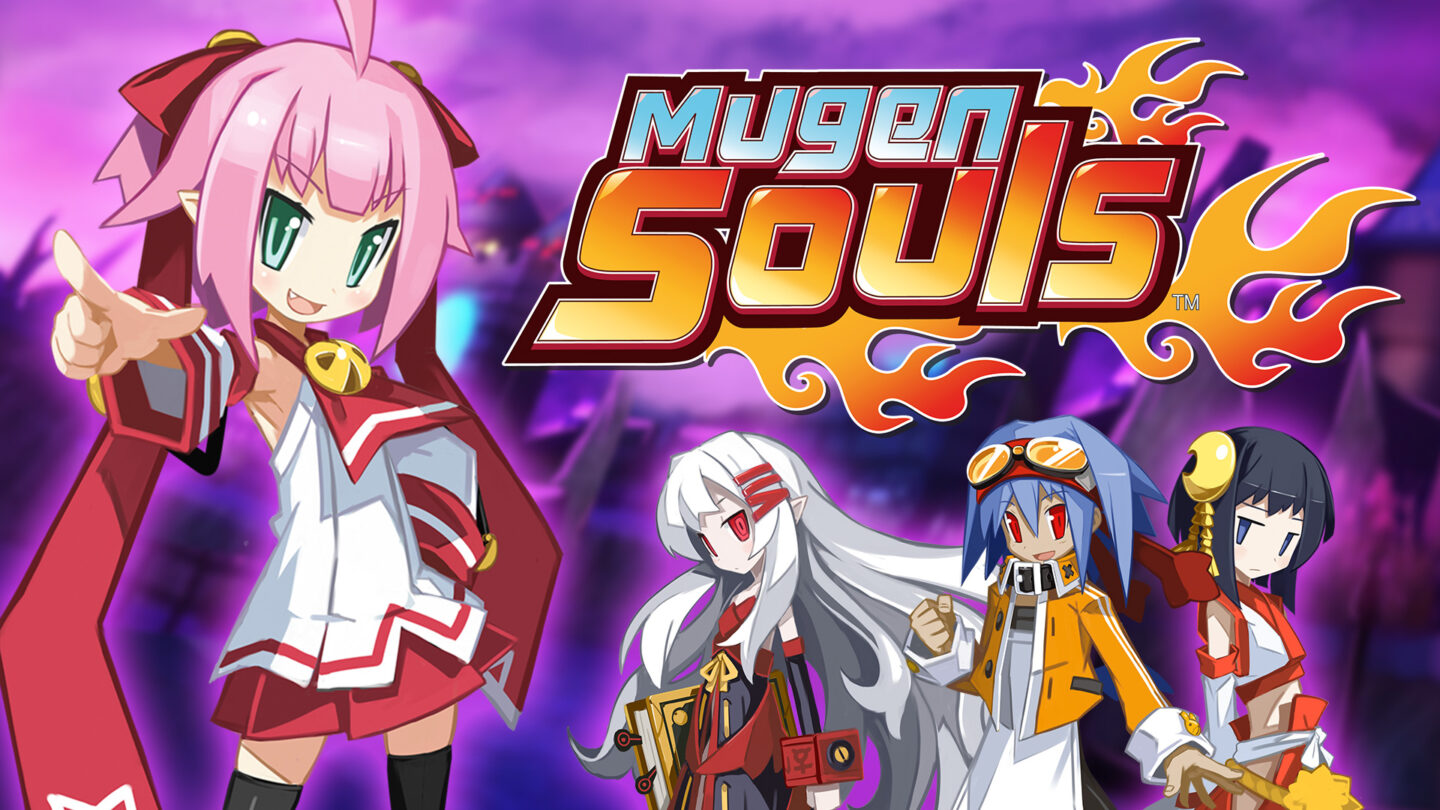 Original (11/20): Mugen Souls, which first released a decade ago, is now making the jump to Switch. Eastasiasoft is teaming up with Compile Heart to bring the RPG to Nintendo's console.
Mugen Souls for Switch will have all previously released additional content, "content true to the original Japanese release". English language support for both text and audio is planned.
Here's an overview of the game with more information: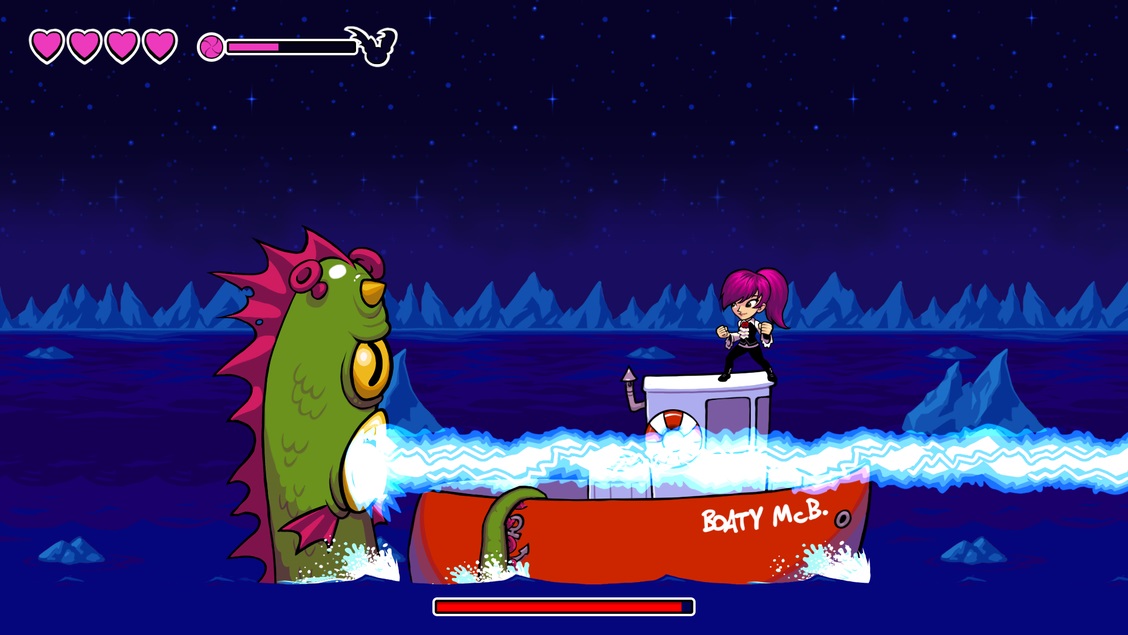 Publisher Ratalaika Games, along with developer the Senile Team, today announced that they're bringing Intrepid Izzy to Switch next month. Those interested in the title can pick it up on December 2, 2022.
The game is described as "a genre-defying 2D game". It offers a mixture of platforming, beat 'em up, and adventure elements.