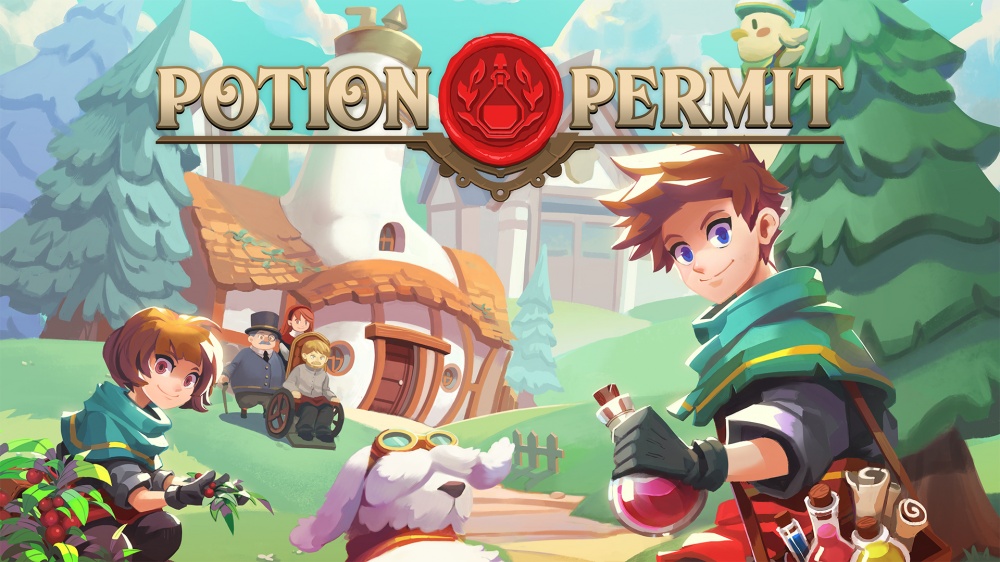 We've got a heads up for Potion Permit players, as a new version 1.3 update just went live. Players can get their hands on a bunch of additional content for the game.
Potion Permit added new romanceable characters, new sidequests, new mini-games, new events, and more. Plus, many adjustments and bug fixes were implemented.
Here's the full rundown of the update: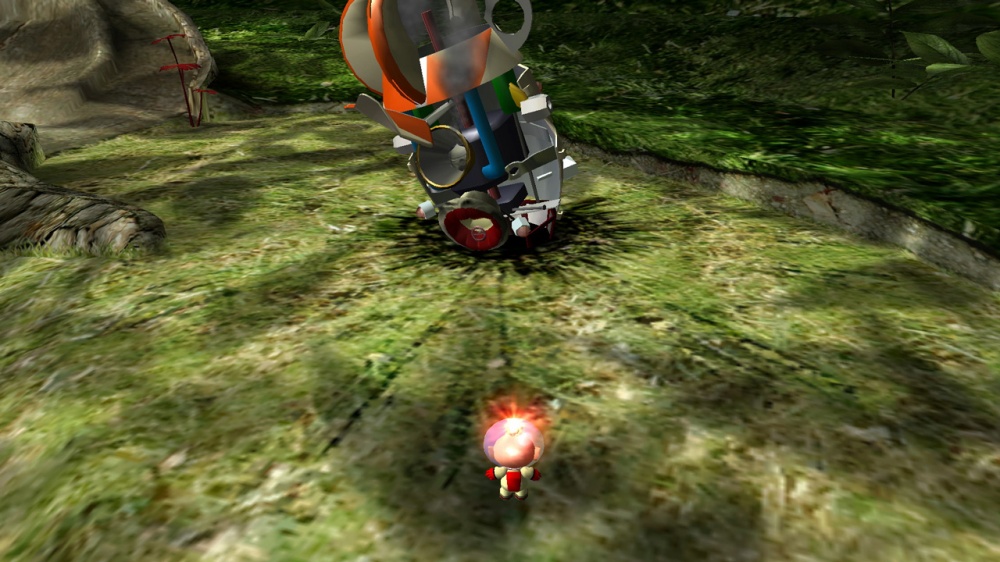 This week's expanded Japanese software sales are as follows:
1. [NSW] Pikmin 1 + 2 – 23,941 / NEW
2. [NSW] Pikmin 4 – 22,894 / 864,229
3. [PS5] Lies of P – 9,493 / NEW
4. [NSW] Mario Kart 8 Deluxe – 9,066 / 5,493,686
5. [NSW] Pokemon Scarlet / Violet – 9,035 / 5,137,268
6. [NSW] Ring Fit Adventure – 7,198 / 3,470,360
7. [NSW] Minecraft – 5,996 / 3,269,466
8. [NSW] Super Smash Bros. Ultimate – 4,637 / 5,290,636
9. [NSW] Zelda: Tears of the Kingdom – 4,449 / 1,864,134
10. [NSW] Super Bomberman R 2 – 4,433 / 16,021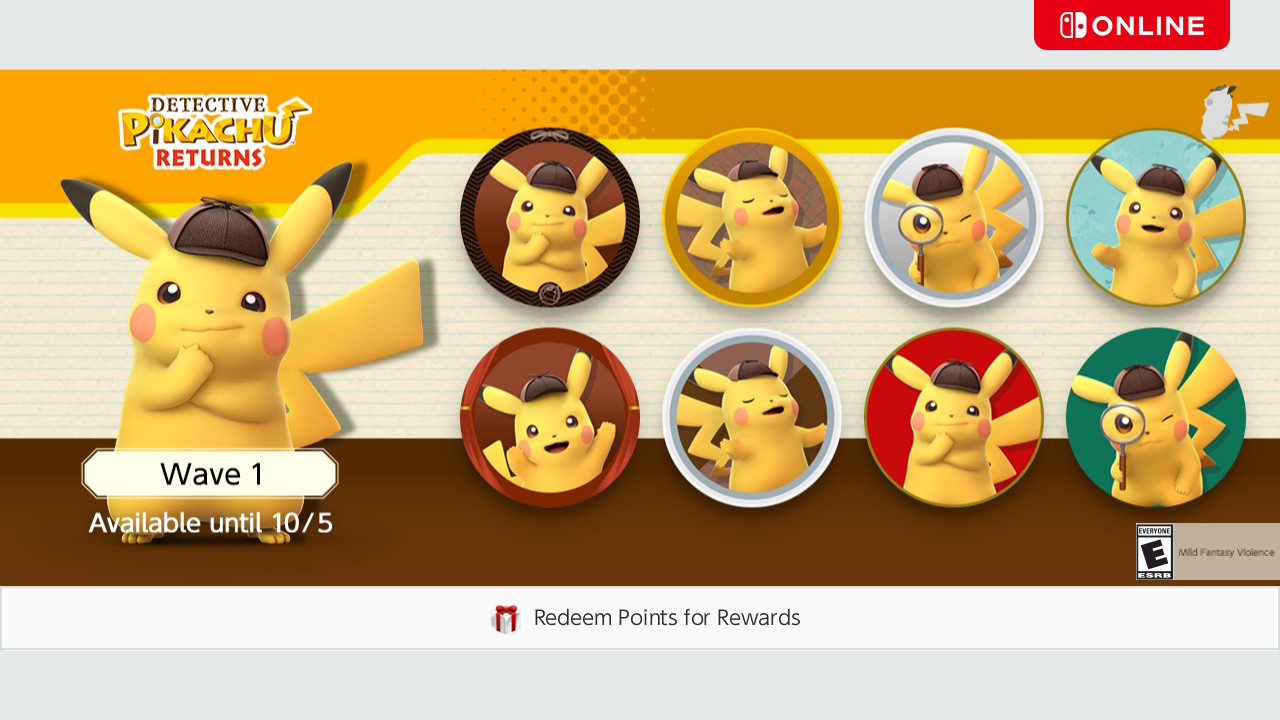 New icons just went up on Nintendo Switch Online, and Detective Pikachu Returns is getting the spotlight. Some recent waves of icons have been reruns or based on titles already featured, but this one is brand new. It also comes ahead of the upcoming launch of the game itself.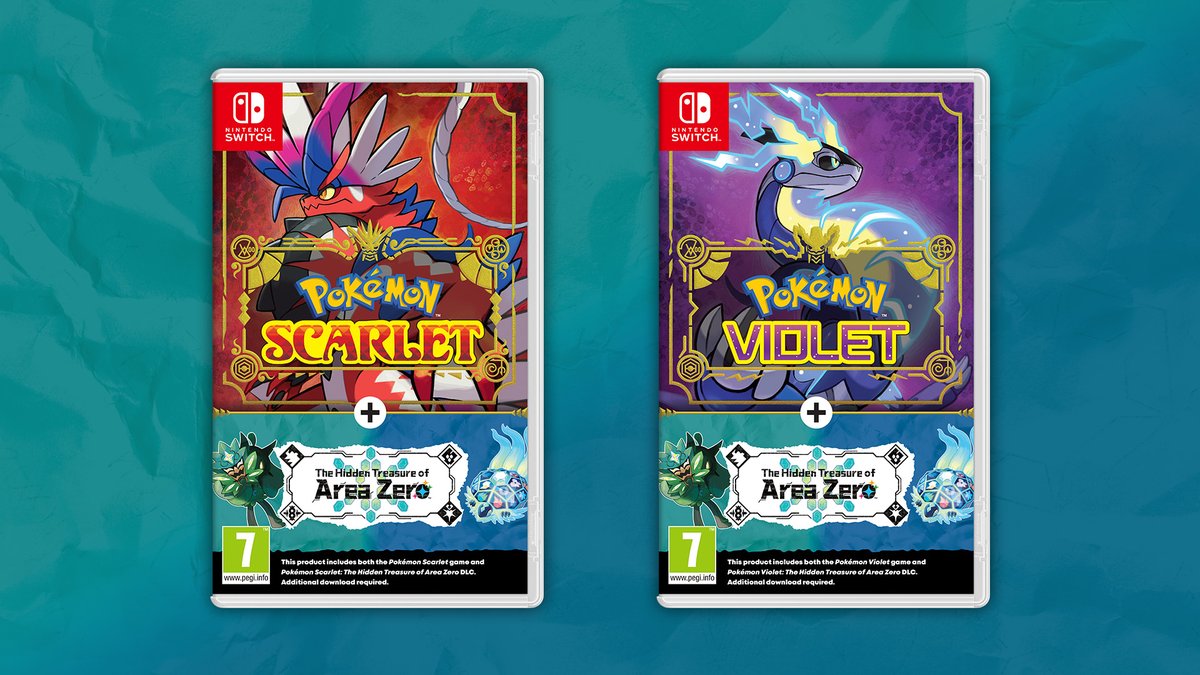 Original (9/26): Nintendo has announced a new physical release for Pokemon Scarlet and Pokemon Violet that will include The Hidden Treasure of Area Zero DLC. It has been confirmed for Europe and Japan thus far, and presumably North America will be seeing it on the same day as well.
This is a bit of an odd move as not all of the content will be included on the cartridge. The Teal Mask is immediately accessible, but players will need to download an update for The Indigo Disk. It's unclear why Nintendo and The Pokemon Company aren't simply waiting for the second part of the DLC to ship out a complete physical version.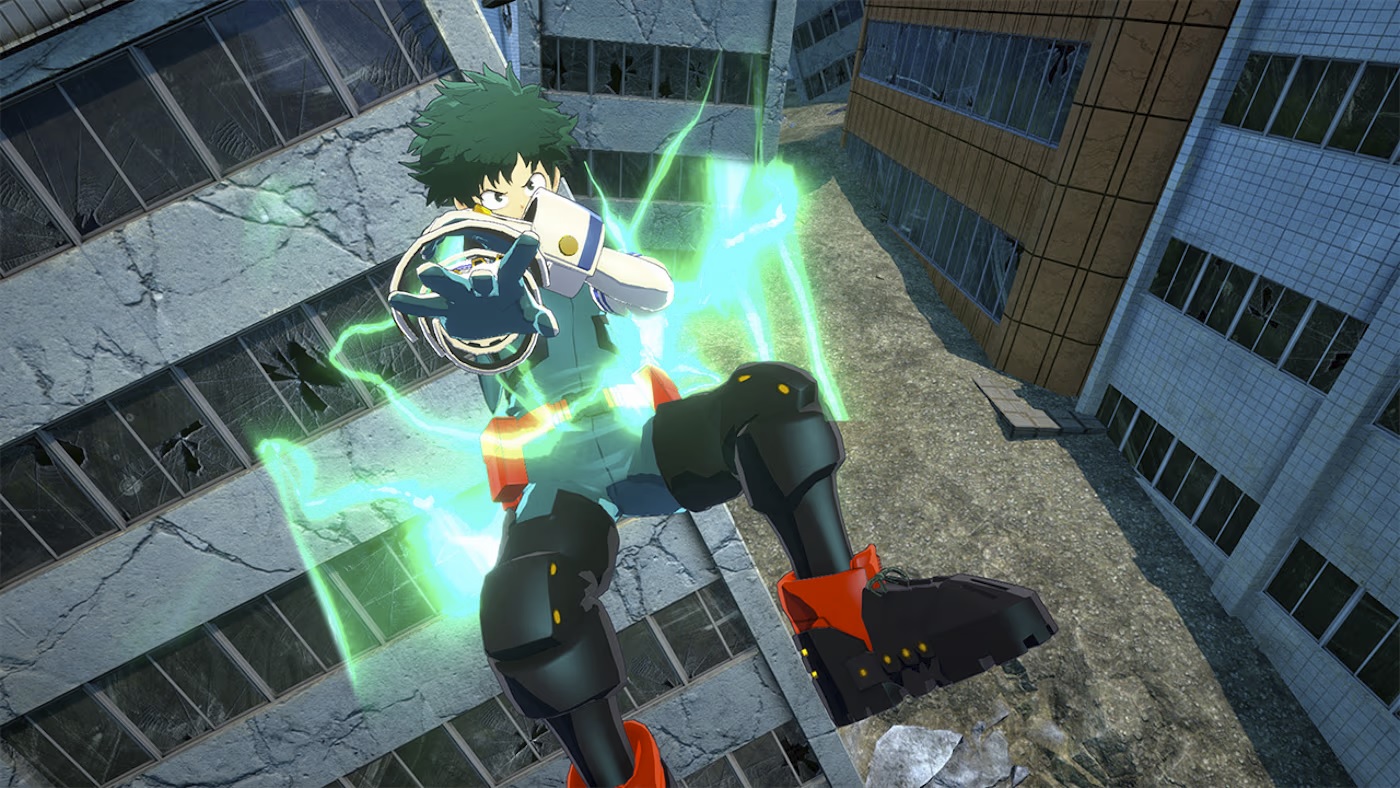 Following the release of My Hero Ultra Rumble on Switch today, new gameplay has emerged. The footage provides a look at the fighting game and battle royale experience on the console.
Here's a bit of additional information about the title: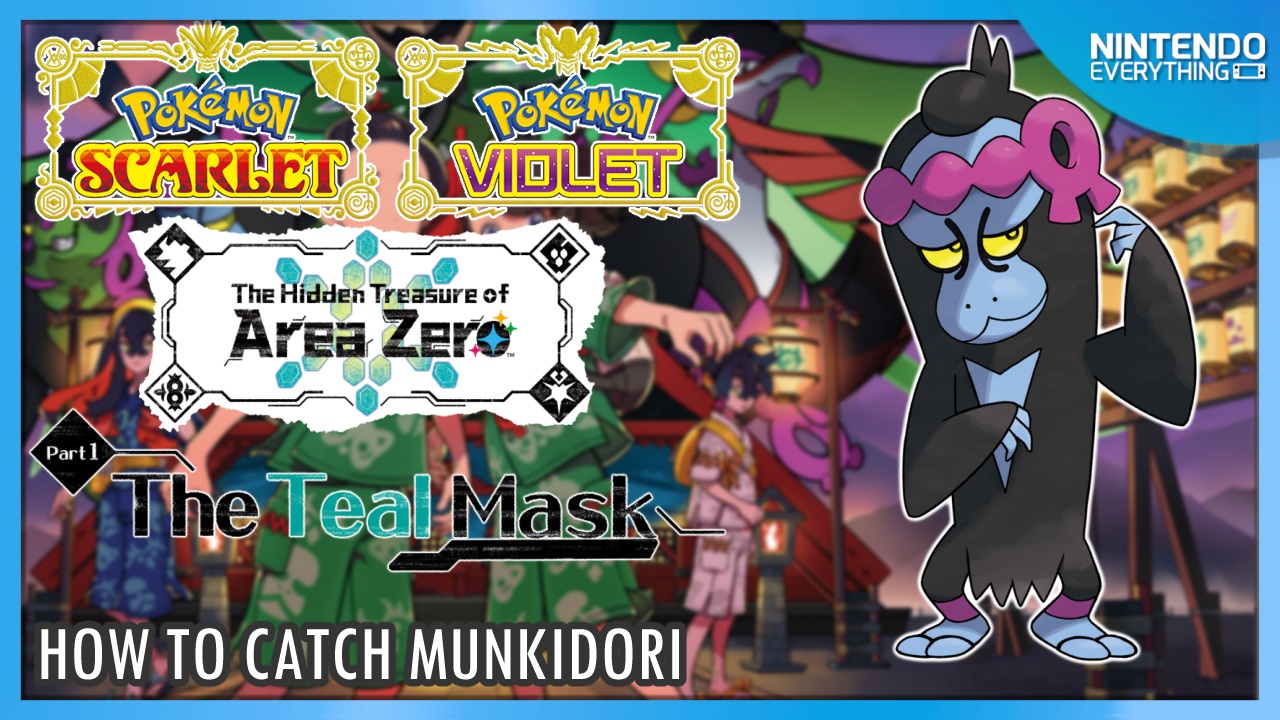 Munkidori is a member of the Loyal Three, a new trio of Legendary Pokemon in Scarlet and Violet's The Teal Mask DLC, so we'll tell you about how to catch it as well as where its location is. It's a speedy Poison/Psychic-type monkey with a high special attack stat and the ability to boost up even further. It's also one of the toughest Pokémon to catch! Today, we're going to discuss Munkidori's location as well as strategies on capturing it as quickly as possible.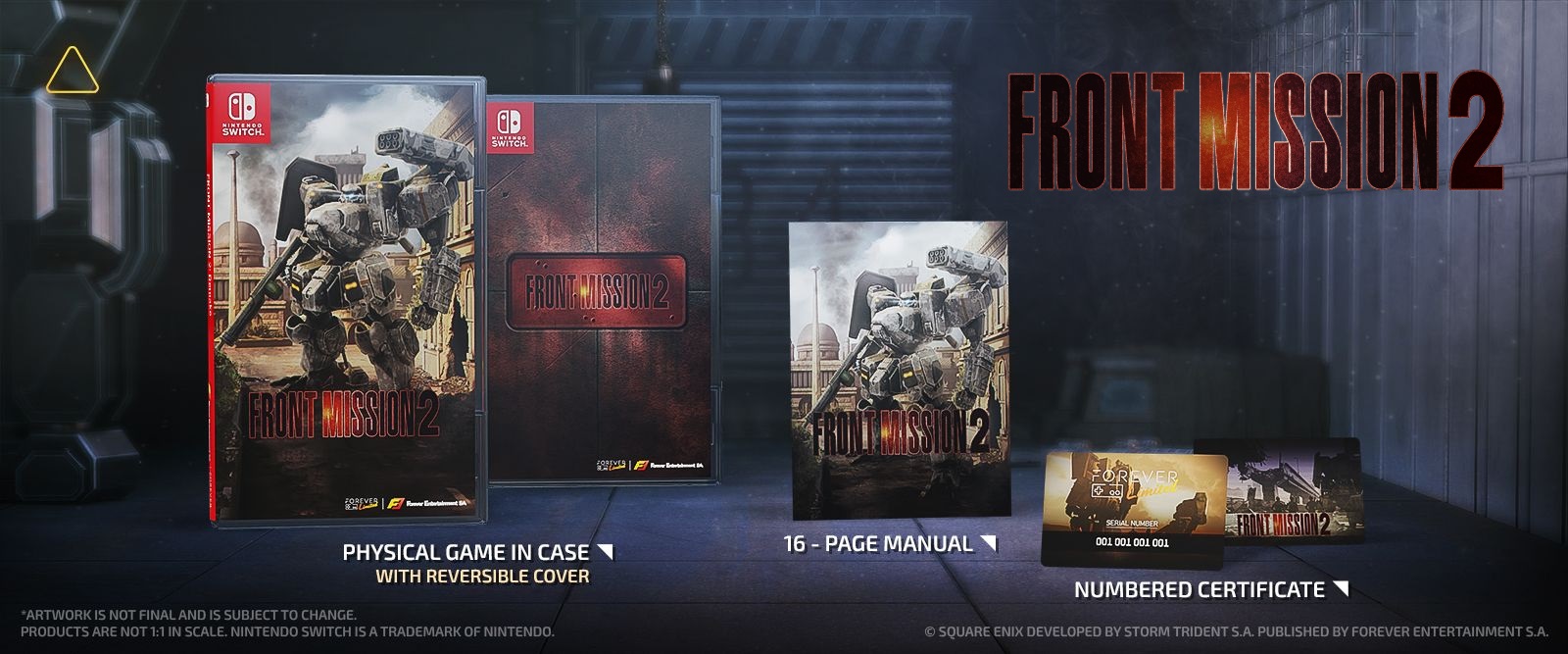 Front Mission 2: Remake will soon be appearing on the Switch eShop, but Forever Entertainment has now confirmed plans for a physical release.
The boxed version will be sold as an "unLimited Version". Each copy contains the game, reversible cover showcasing Wanzer on a battlefield and emblems of the military units, manual that acts as a 16-page compendium of knowledge about the game mechanics and characters you will encounter during the gameplay, and a numbered certificate.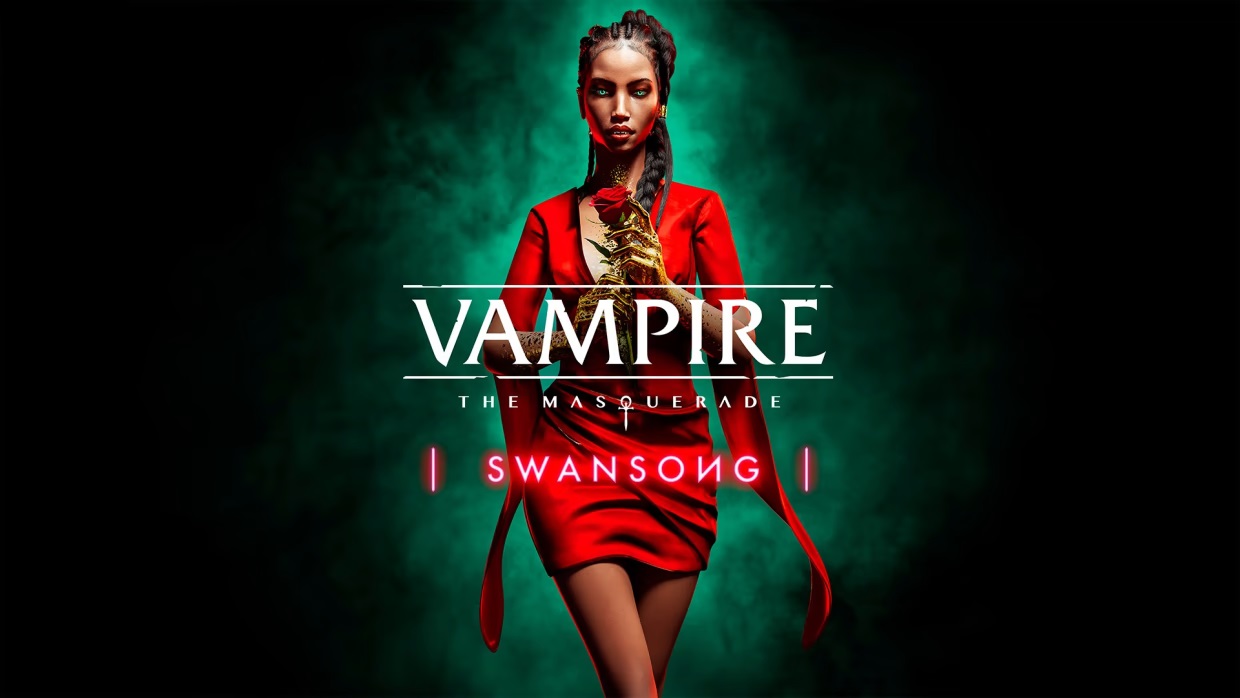 Original (9/10): The Switch version of Vampire: The Masquerade – Swansong finally has a release date. According to an eShop listing, Nacon will be publishing it on September 28, 2023.
Vampire: The Masquerade – Swansong was first announced in 2019 while it was confirmed for Switch a year later. The launch was first scheduled for 2021. However, in July 2021, it was delayed to February 2022. We then heard that very month that the Switch version would be coming at a later date. The game ended up launching in May 2022, so it's been a lengthy wait for the Switch version.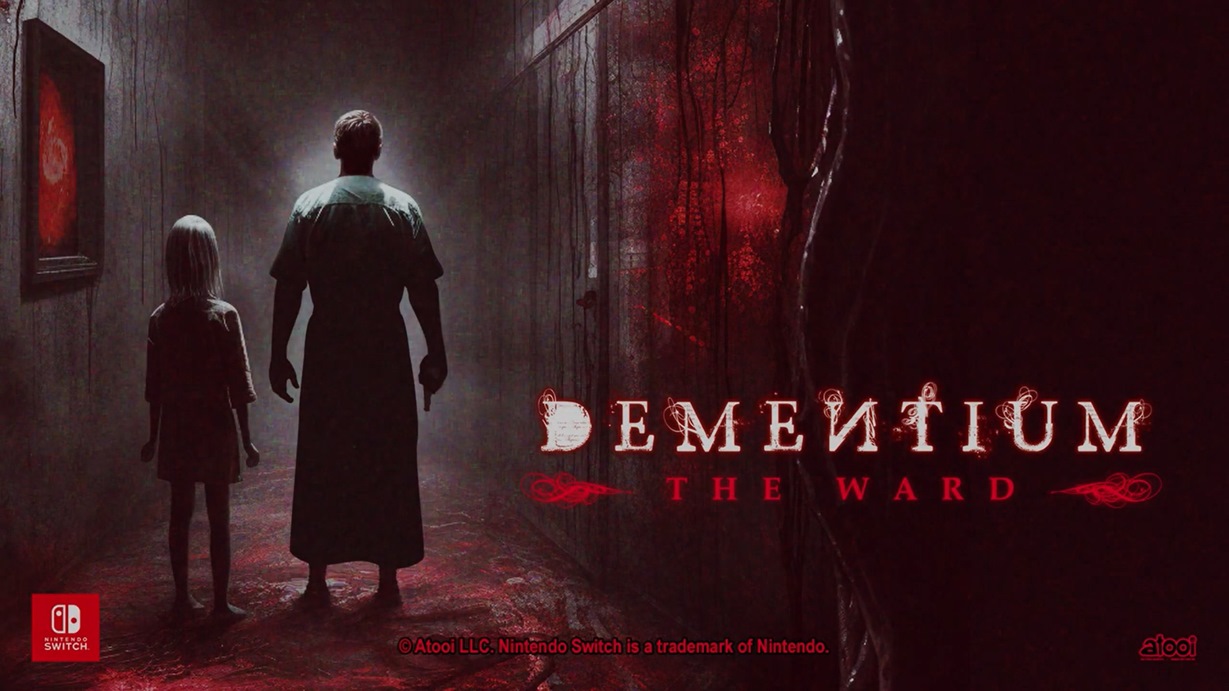 Atooi is bringing back the horror first-person shooter Dementium: The Ward for Switch, the studio announced today. The title is slated for October 12, 2023.
Dementium: The Ward was originally made by Renegade Kid in 2007. At the end of 2015, it was released on 3DS as Dementium Remastered with improved visuals and updated gameplay such as checkpoints.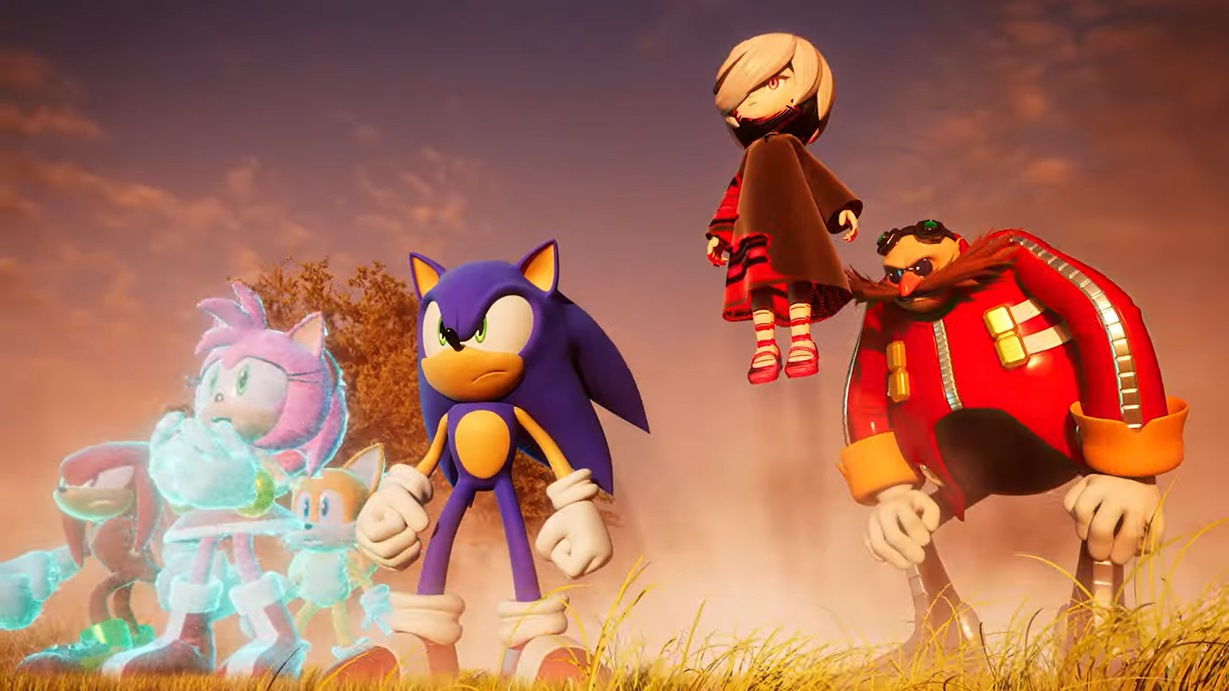 Original (8/22): SEGA will release The Final Horizon update for Sonic Frontiers in September, the company just announced. It will be available for all players on September 28, 2023.
A brand new story will be included in the DLC. Also, aside from Sonic, you'll be able to play as Tails, Knuckles, and Amy.