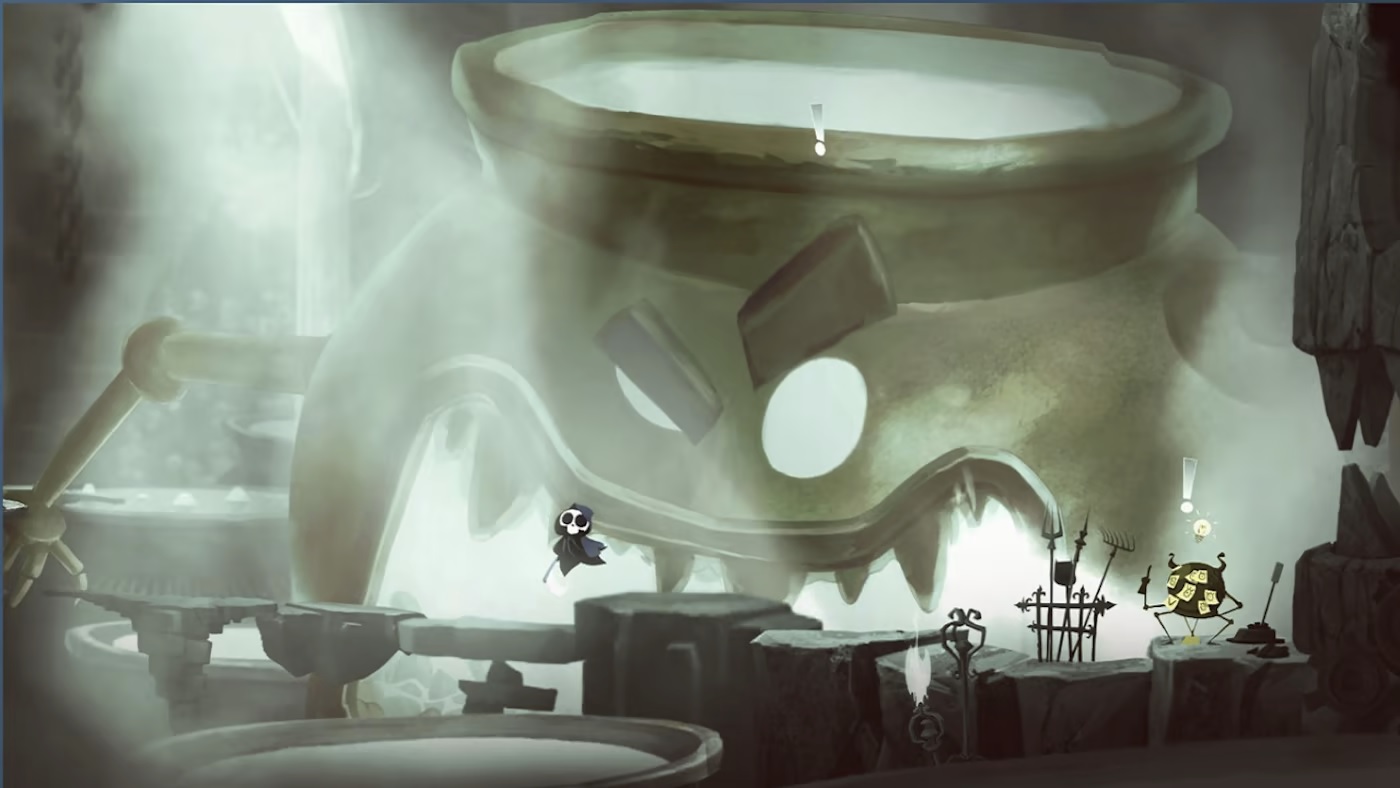 Have a Nice Death will be live on Switch in couple of days, but we have an early look with new gameplay. An hour of footage is available.
Further information about the title can be found in the following overview: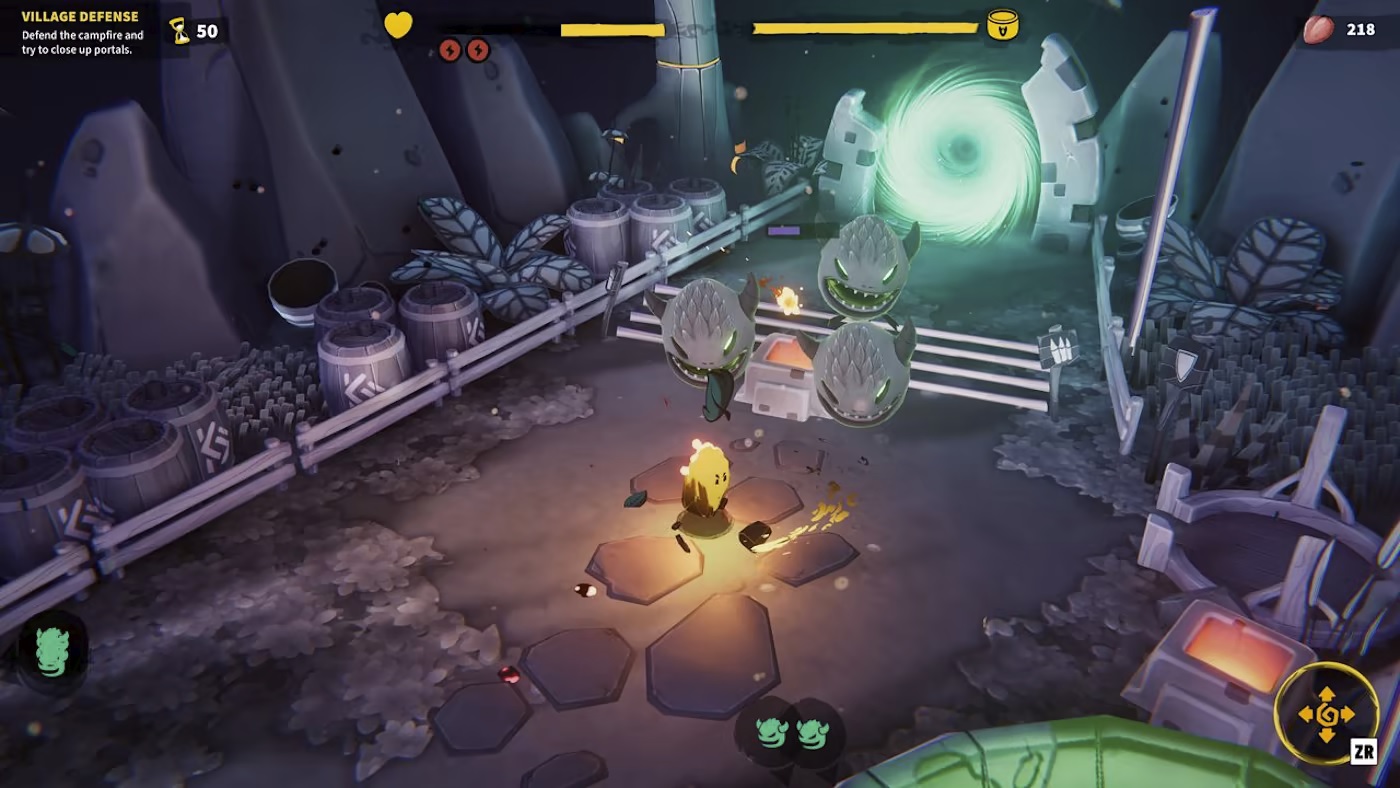 Flame Keeper, which made it to Switch a few days ago, has been given a new round of gameplay. Fans can get a closer look at the new action rogue-lite.
Additional information is included in the following overview: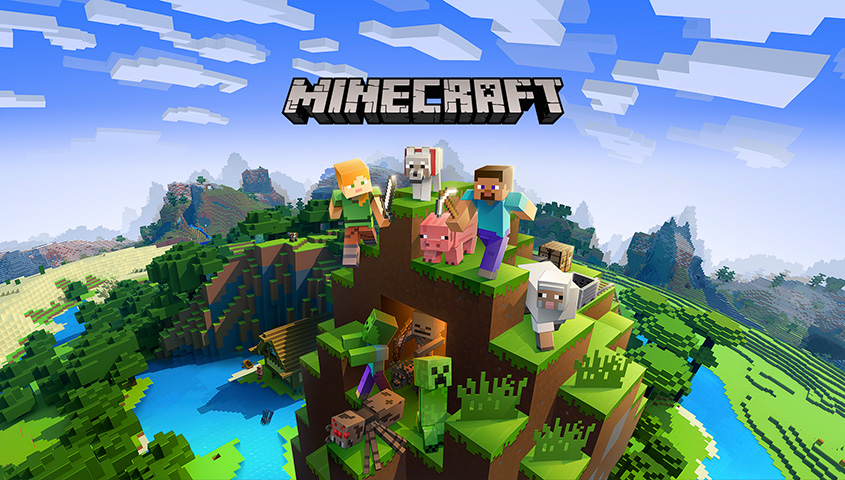 Minecraft recently went live with a new version 1.19.71 update, and it's something Switch owners will want to download as it addresses a critical freezing issue.
Following version 1.19.70 (which was pretty significant – you can read about it here), players reported that the game wouldn't load beyond 66 percent. As soon as it reached that mark, Minecraft would freeze up entirely. This issue has now been addressed, along with a few other problems.
The full patch notes for the Minecraft version 1.19.71 update are as follows: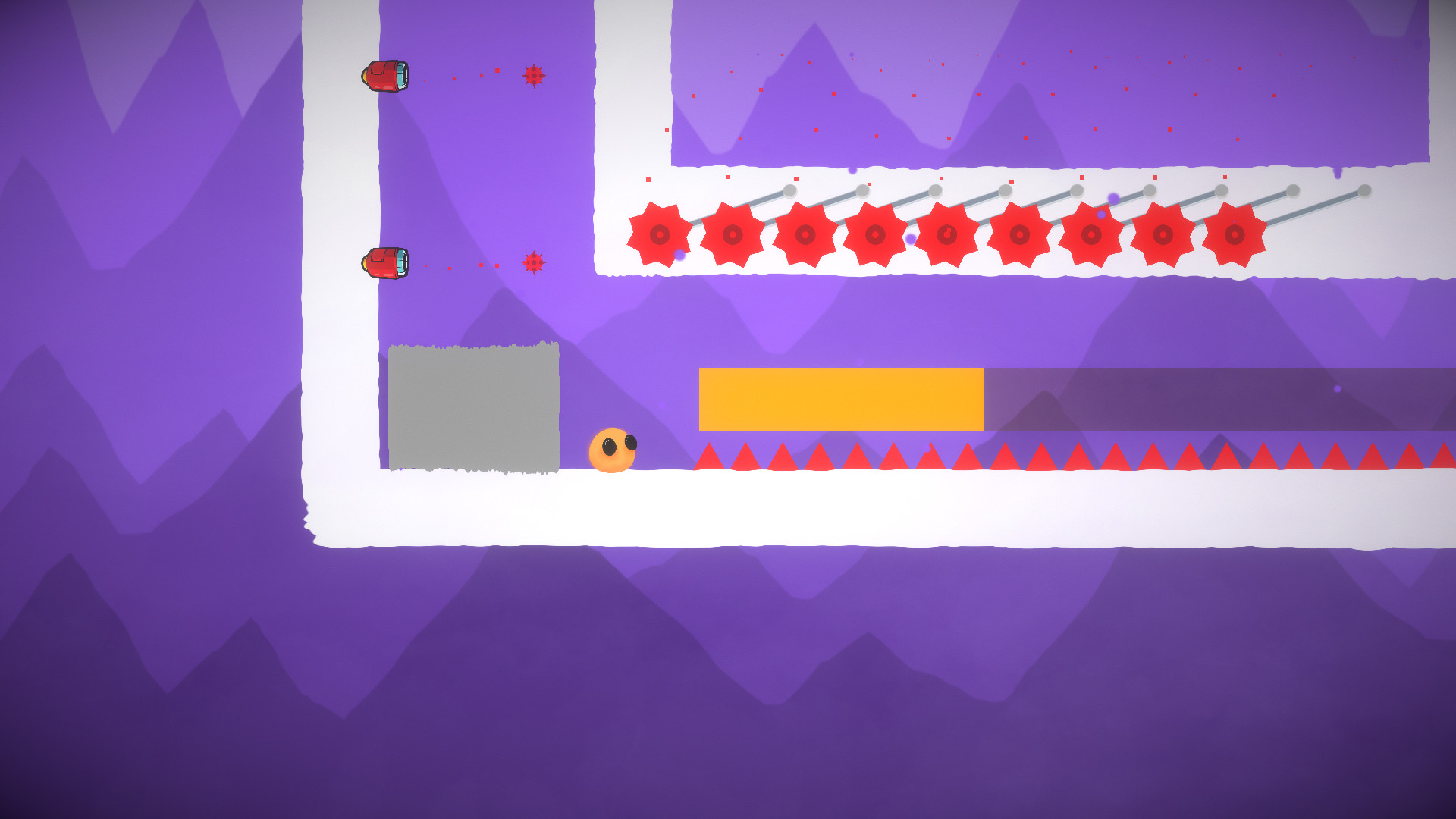 Later this week, publisher JanduSoft will be putting Dashing Orange on Switch. The game, a fast-paced 2D platformer, was originally released by Nickolas Machado last year on PC.
If you're interested in learning more about it, check out the following overview: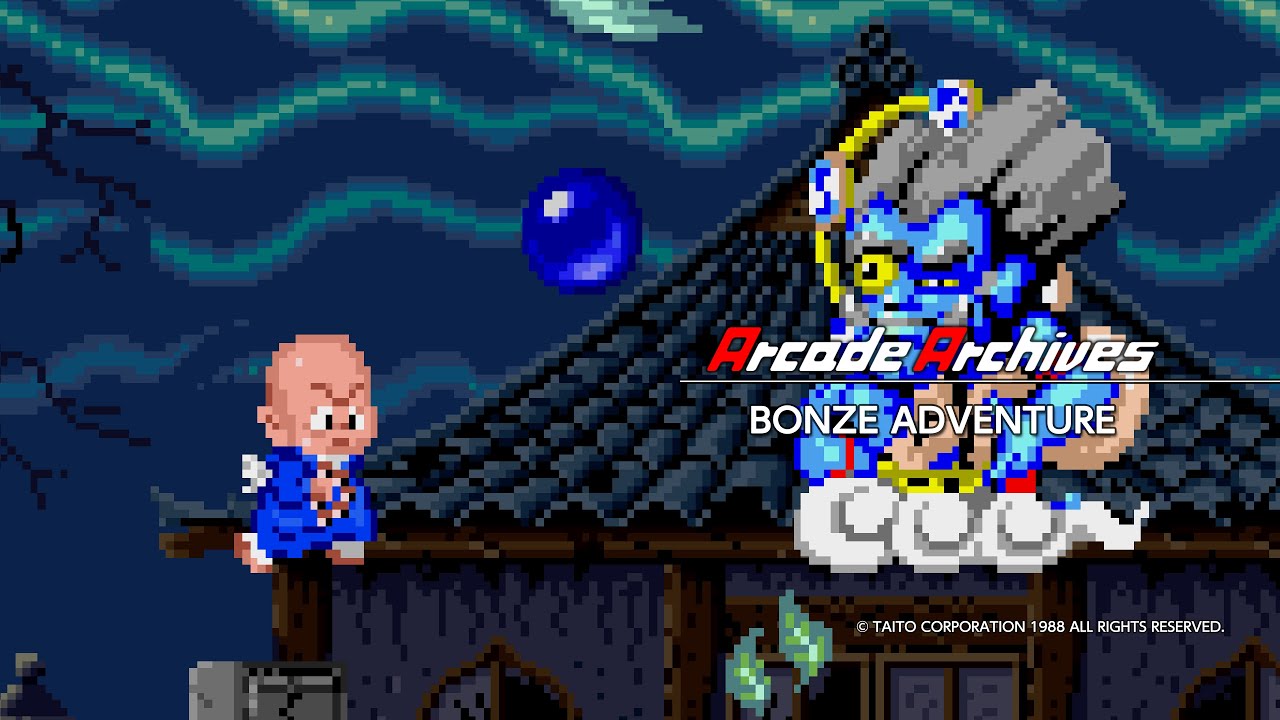 Hamster is bringing Bonze Adventure to Switch this week as its latest Arcade Archives game, the company has announced. It will be available on March 23, 2023.
Bonze Adventure officially launched for the arcades in 1998. Learn more about it below.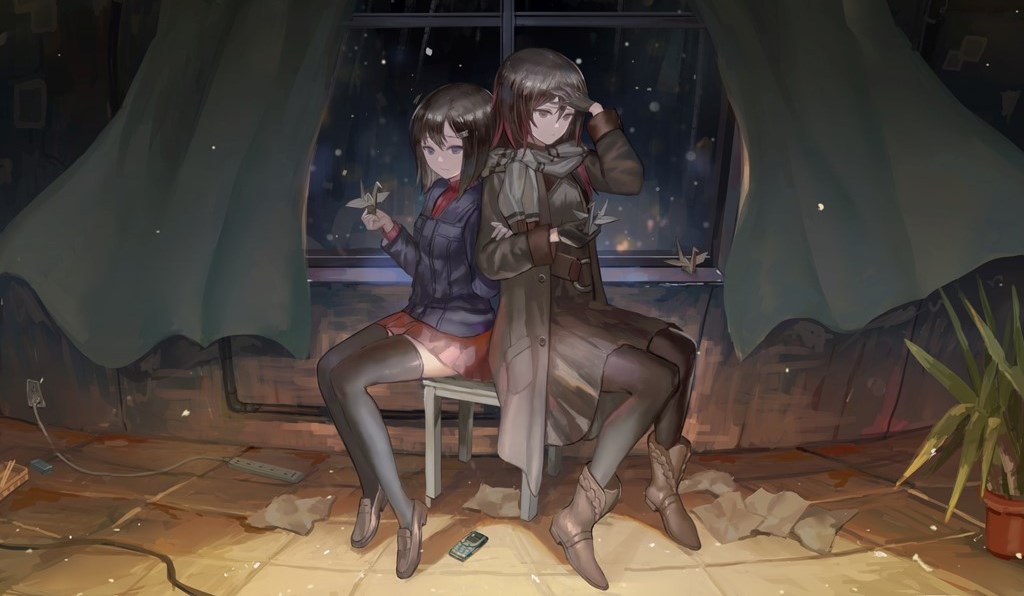 Sekai Project today shared a final release date for A Light in the Dark, a dramatic visual novel. It'll be ready to go on April 5, 2023.
The title had been previously announced for Switch last June. Originally, it was slated for last fall.
A Light in the Dark on Switch includes the addition of Japanese language and voice acting, featuring the voice talents of Yurika Kubo (Hanayo Koizumi, Love Live!; Kikyo Kushida, Classroom of the Elite; Margaret Farom, The Legendary Hero Is Dead!) and Kana Ichinose (Ichigo, DARLING in the FRANXX; Yuzuriha Ogawa, Dr. Stone; Maki Shijou, Kaguya-sama: Love is War; Suletta Mercury, Mobile Suit Gundam: The Witch from Mercury).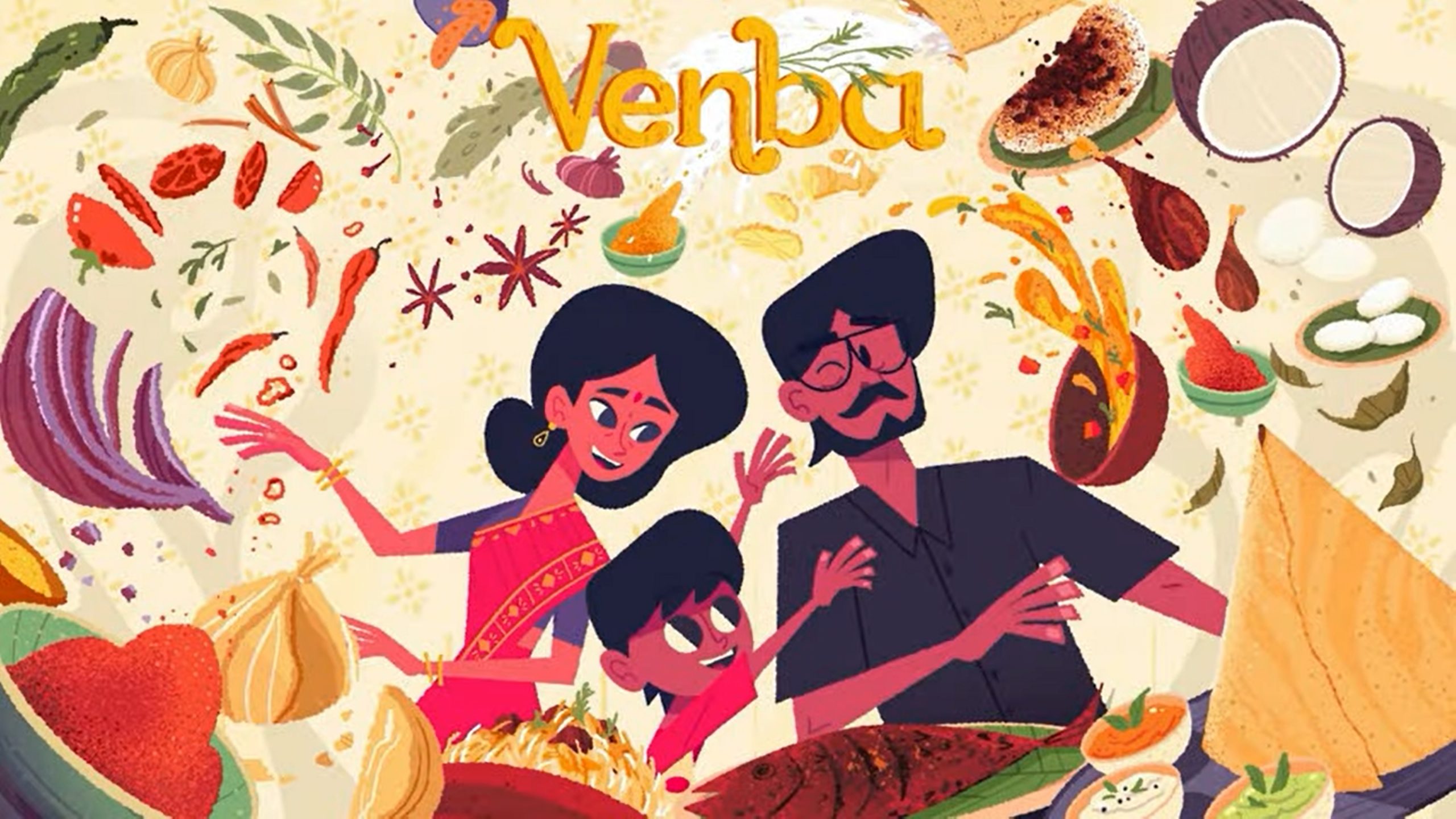 Original (11/9): Visai Games has announced Venba, a narrative cooking game for Switch. Fans can expect it to arrive in Spring 2023.
If you're interested in learning more, check out the following overview: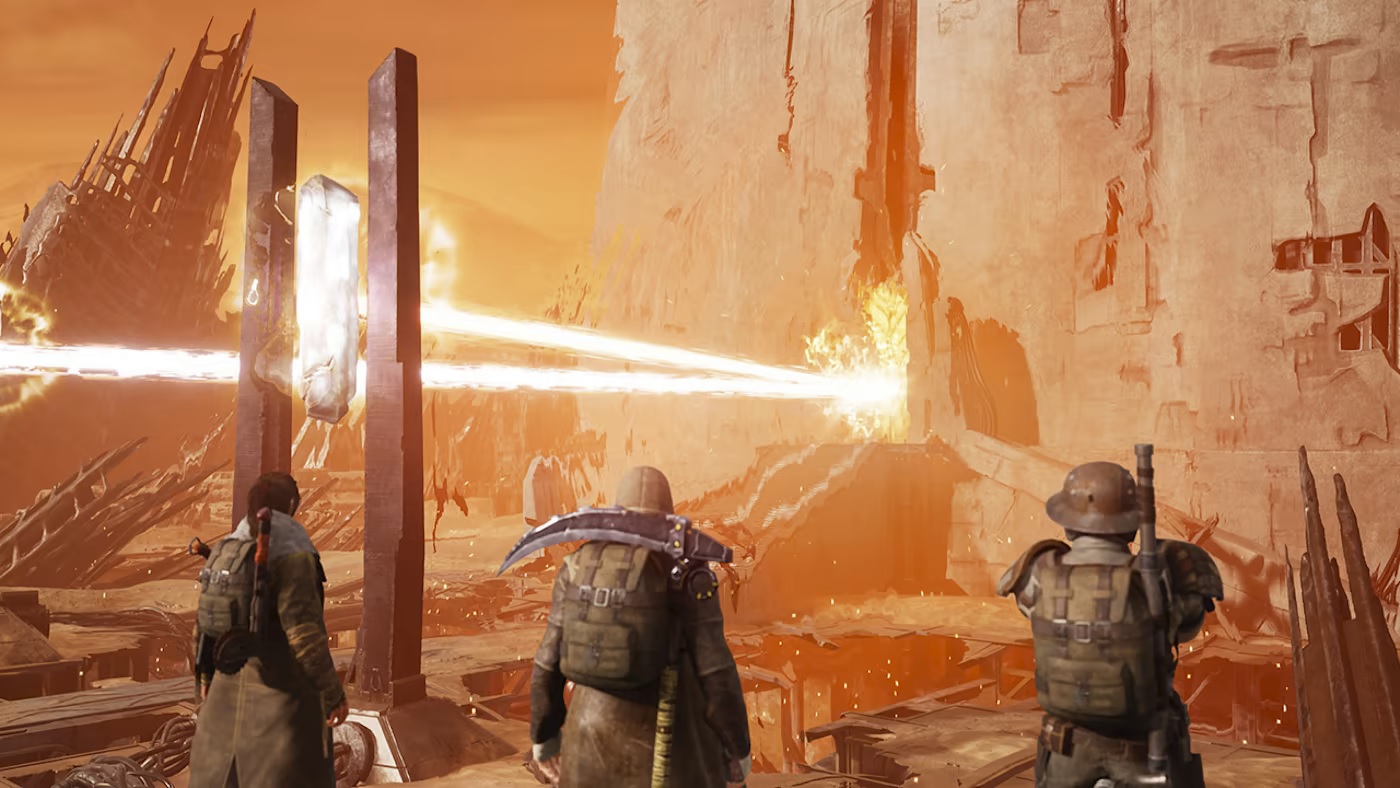 Remnant: From the Ashes is almost here on Switch, and we have gameplay from the port. The title is about to appear on a Nintendo platform for the first time after its initial launch in 2019.
Here's some information about the title: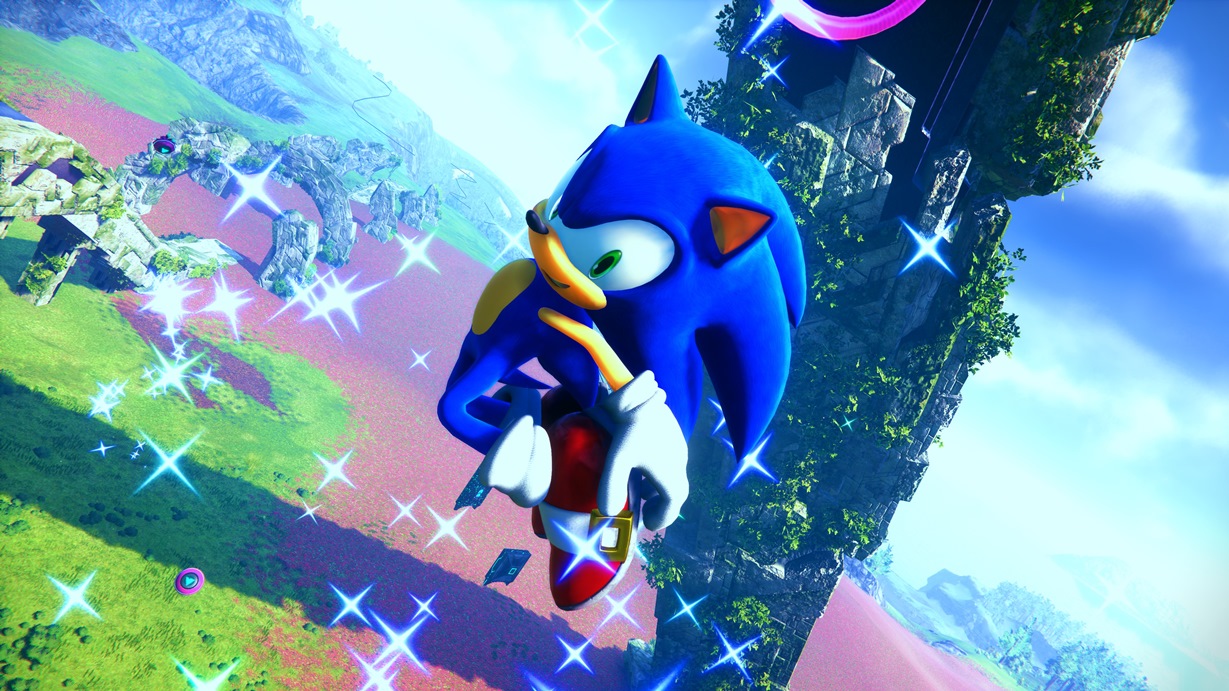 SEGA has revealed that the first major Sonic Frontiers content update, which is dubbed "Sights, Sounds, and Speed", is launching this week. Players can get their hands on it on March 22, 2023 (March 23 in Europe).
The update will include new challenge modes, a Photo Mode, and the jukebox. Here's a few more details: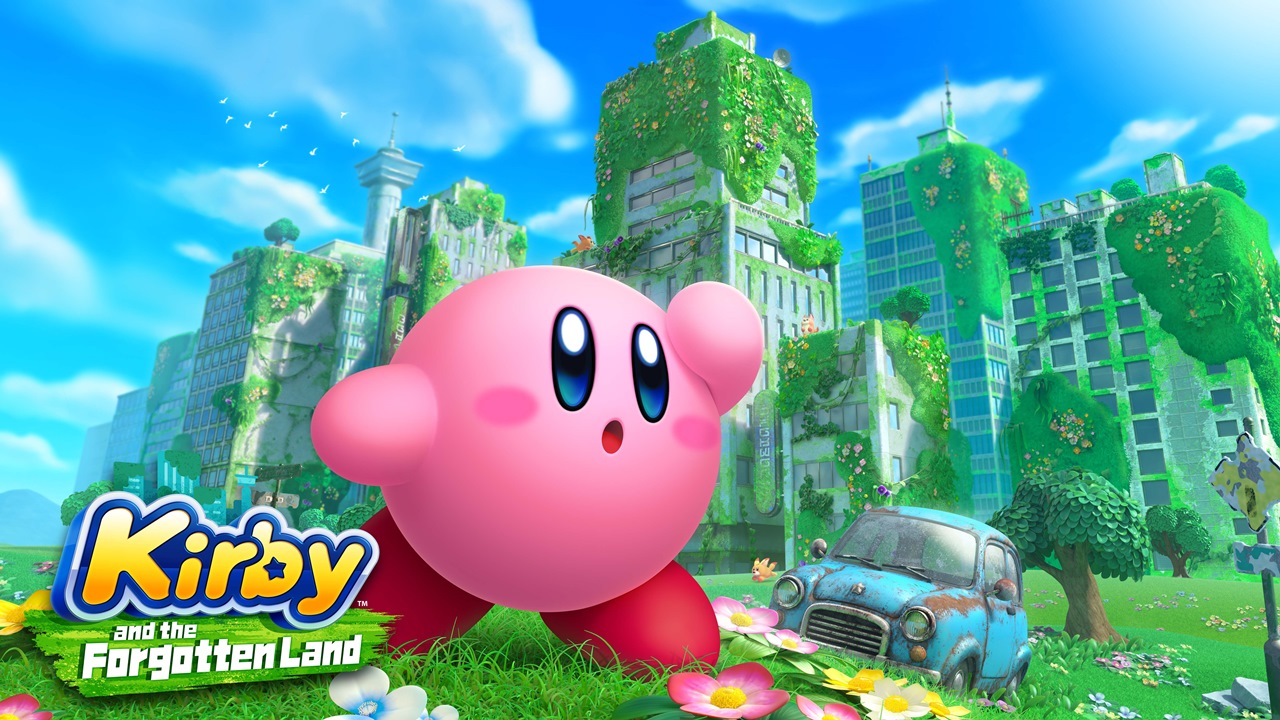 Kirby and the Forgotten Land just made it to Switch, and players can take advantage of several Present Codes. When registered in-game at Waddle Dee-liveries, they provide a variety of different items.
We have a complete list of all current Kirby and the Forgotten Land Present Codes below. End dates are also noted where applicable.