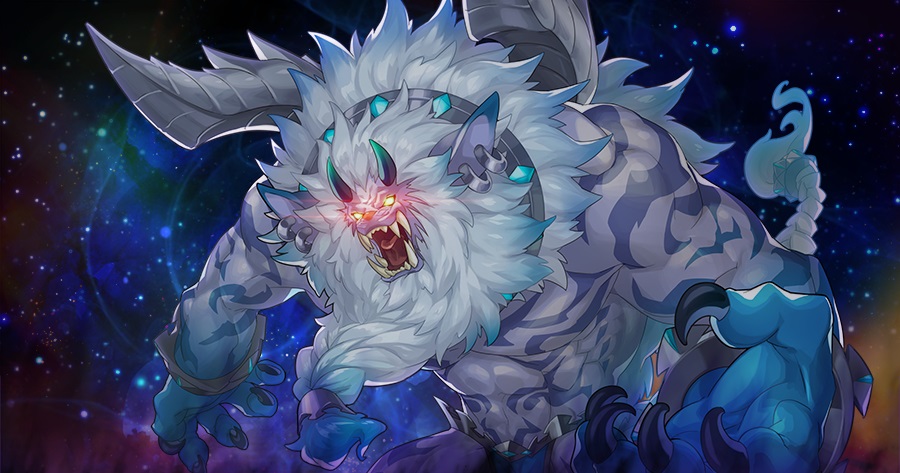 Valfarre has shown up as the latest boss in Dragalia Lost's Astral Raids. The battle is available in Beginner, Standard, Expert, and Master difficulties. Players can obtain astral shards and trade them for various rewards. Note that astral pieces are needed to challenge Astral Raids quests.
The Astral Raids with Valfarre will be live until March 30.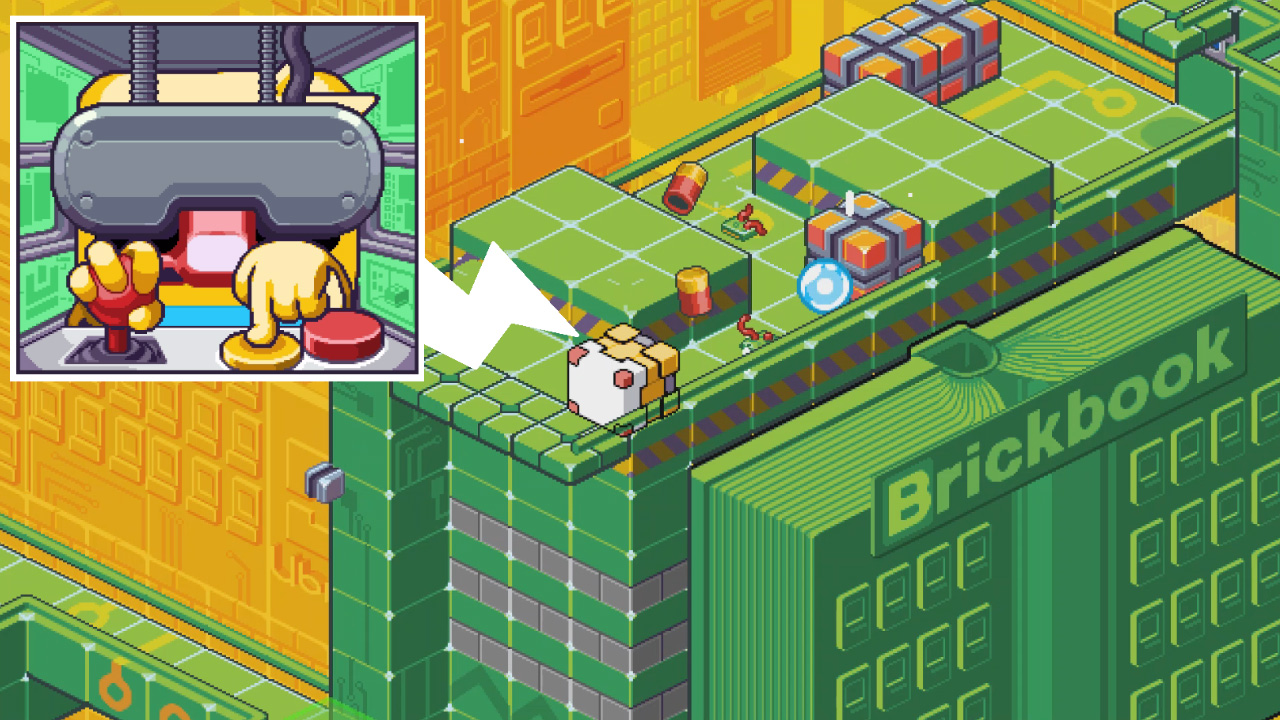 As we reported a short while ago, the puzzle-platformer Gunbrick: Reloaded is launching for Switch via the eShop on April 9. Have a look at some footage below.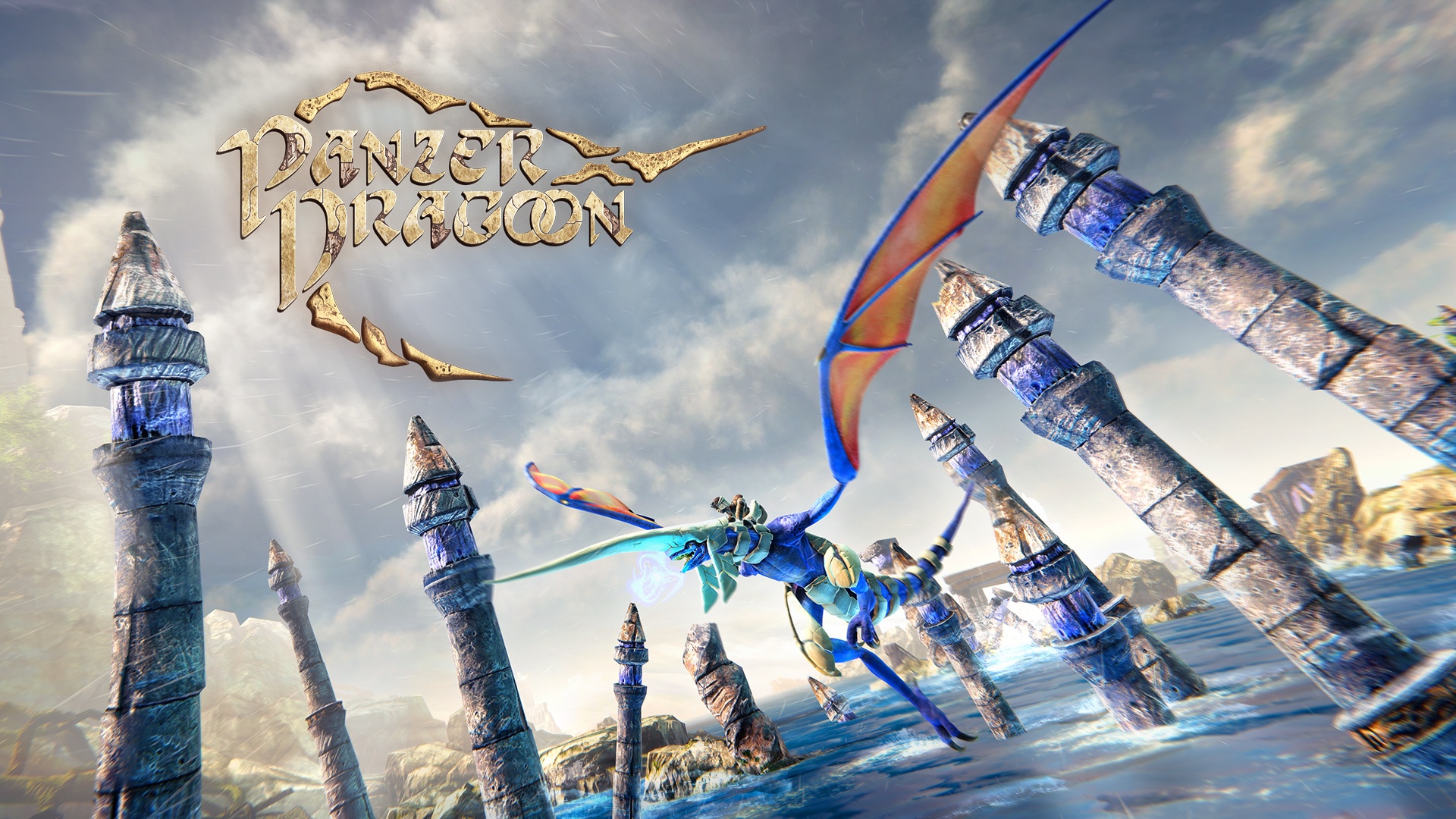 Panzer Dragoon: Remake ended up receiving a surprise release on Switch this week as one of the announcements from the Nintendo Direct Mini. The launch came just a short while after it was announced that Saori Kobayashi, who worked on previous entries on the series, would be contributing to a newly arranged soundtrack. But that's not players found when they booted up the Switch remake.
According to the official Twitter account, Kobayashi's additional soundtrack will be patched in at a later date. We don't know when it's coming, but the goal is to have it ready "as soon as possible." For now, players only the original soundtrack is included.
Panzer Dragoon: Remake is only available digitally at present, but we heard earlier this week that a physical version is in the pipeline. The boxed edition will come with the soundtrack update on the cartridge.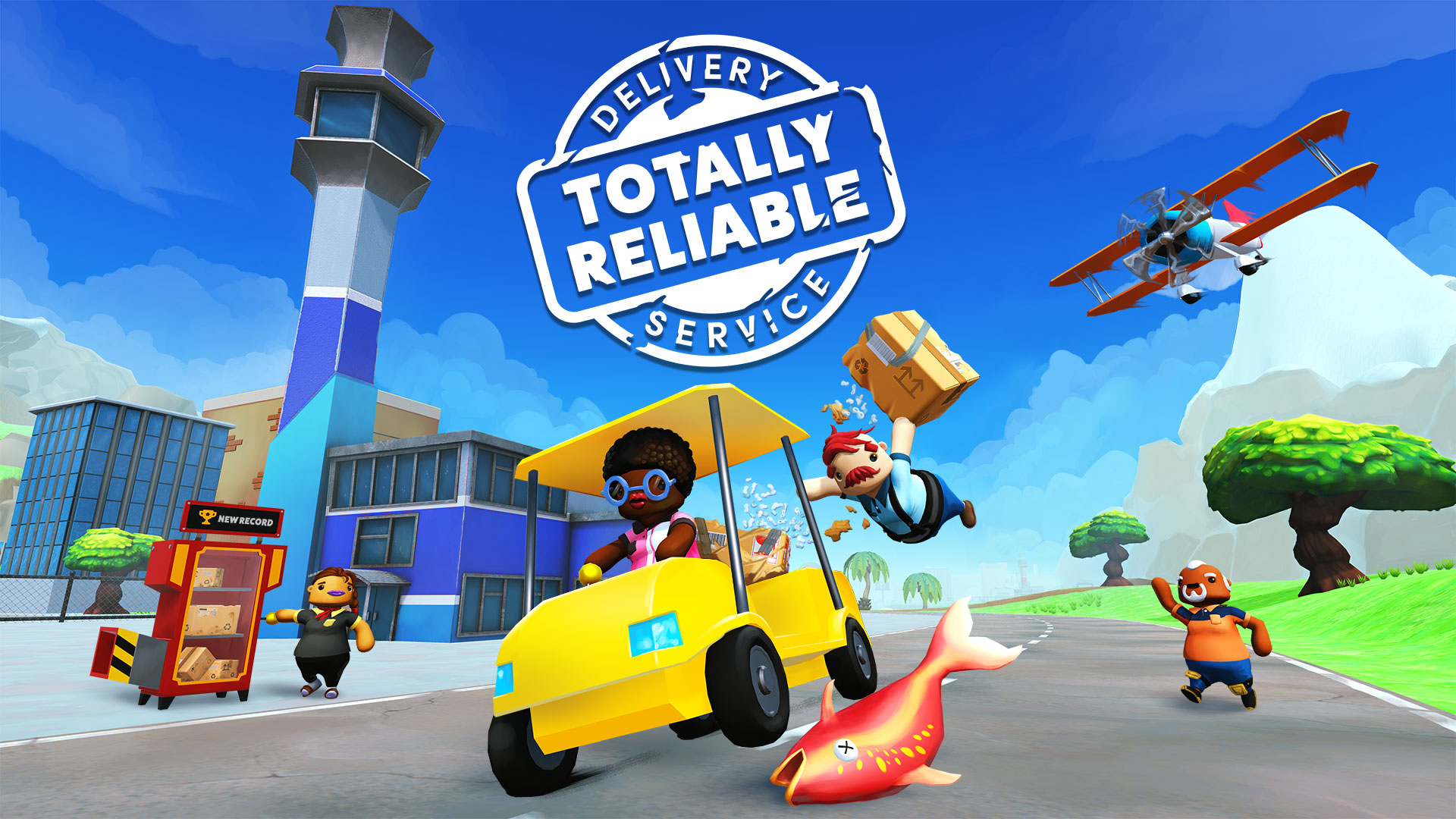 Totally Reliable Delivery Service, a radolls physics simulation game, is hitting the Switch eShop on April 1. View some footage from the title on Switch below.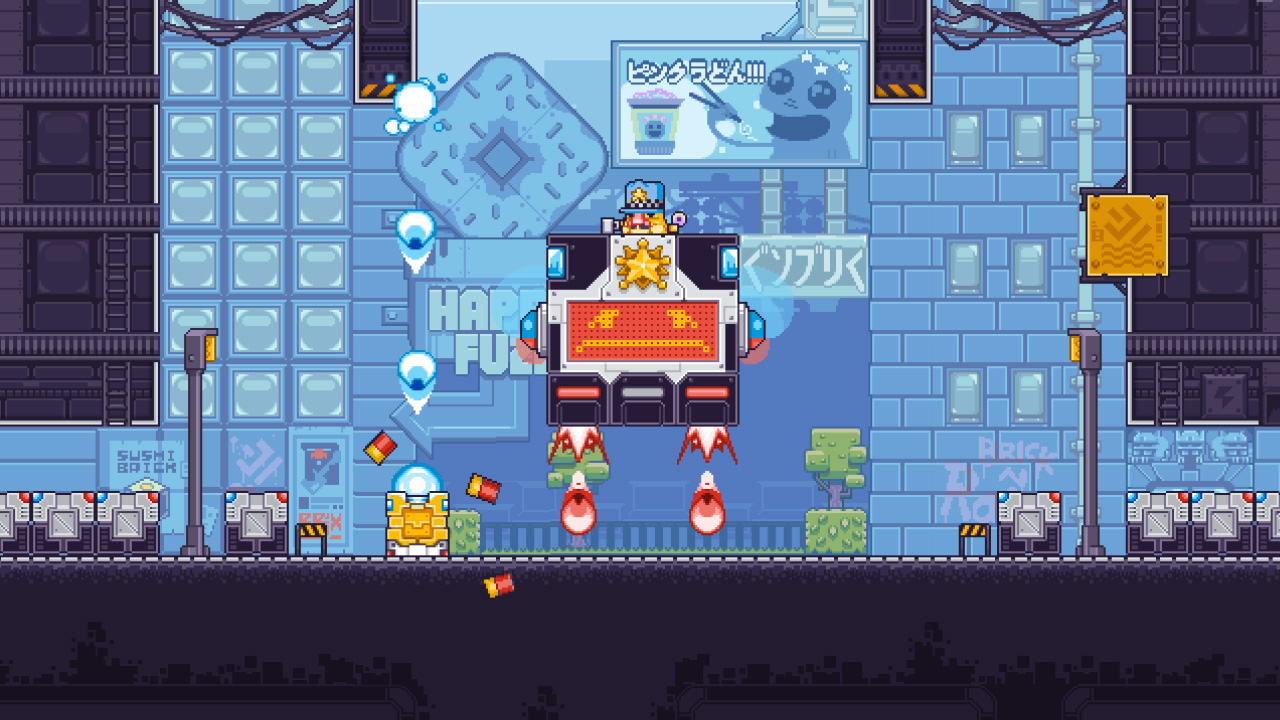 Nitrome, the creator of Bomb Chicken and co-developer on Shovel Knight Dig, has announced Gunbrick: Reloaded. The puzzle-platformer will land on Switch starting April 9.
We have the following overview and trailer for Gunbrick: Reloaded: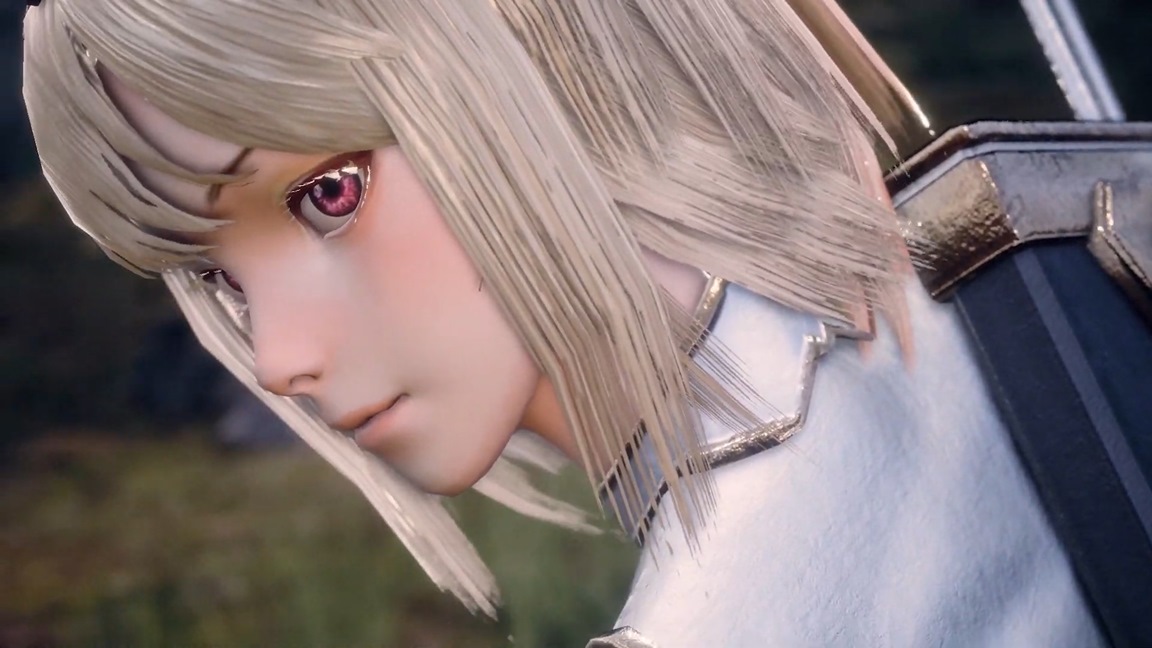 Corecell Technology issued a trailer for AeternoBlade II: Director's Rewind, the revamped version of its action-puzzle game. We have it below.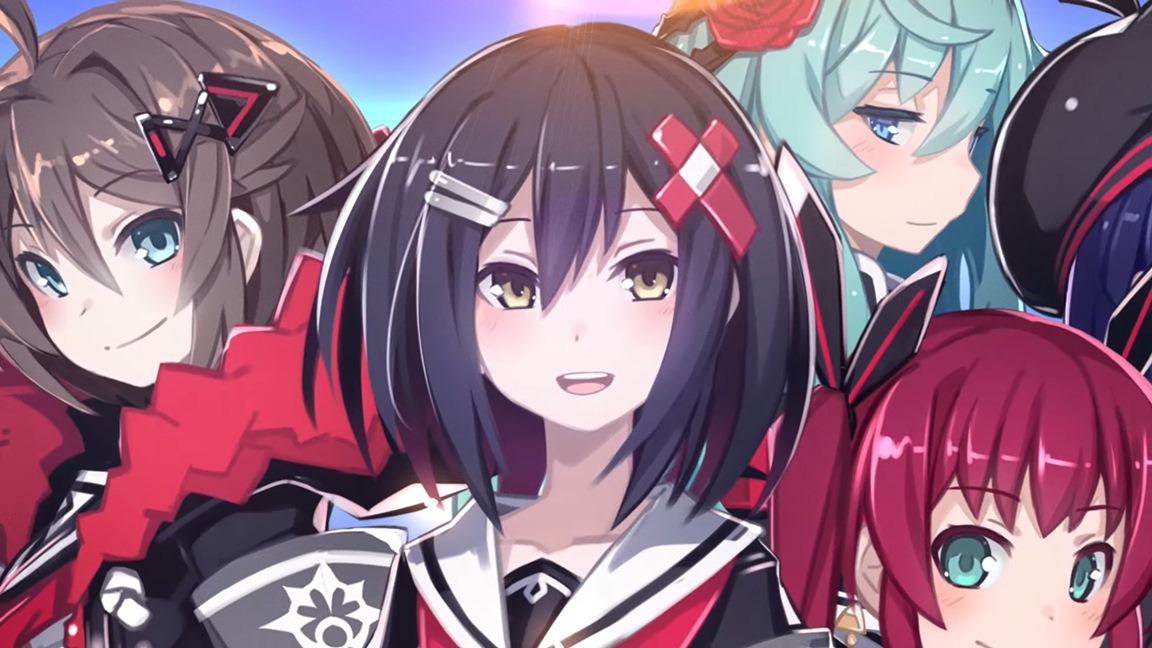 Following the initial announement earlier this week, Compile Heart has shared the first teaser trailer for its 3D dungeon RPG Mary Skelter Finale. Watch it below.
Mary Skelter Finale will arrive on Switch in Japan on August 27.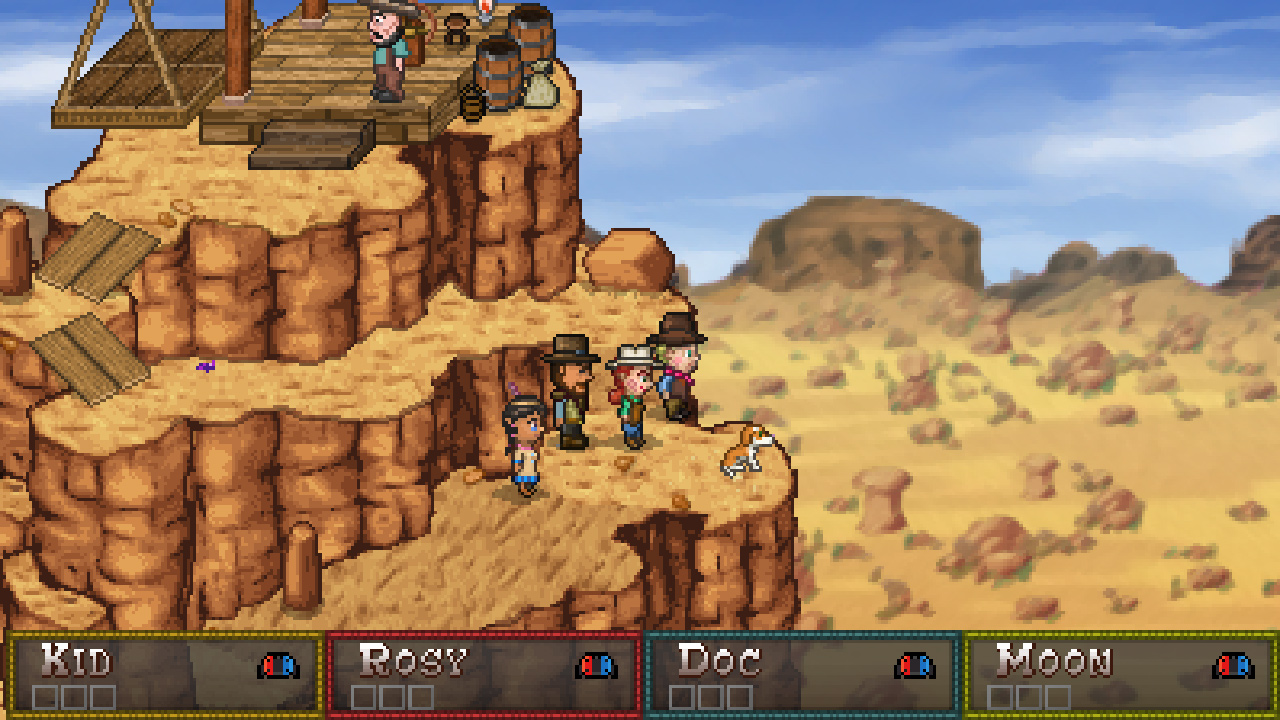 According to an eShop listing, Experimental Gamer Studios is bringing the retro RPG Boot Hill Bounties to Switch. It will launch on Switch in April – specifically April 14.
Here's an overview of Boot Hill Bounties, along with a trailer: