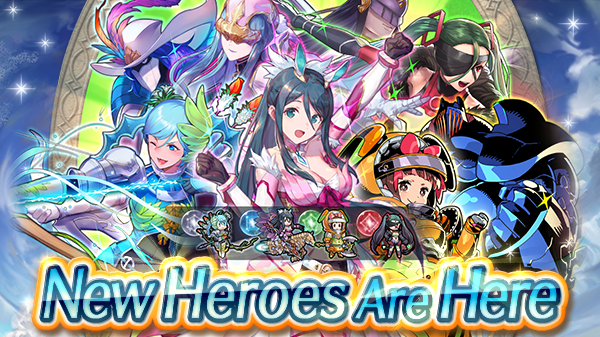 New Heroes Tsubasa, Mamori, Kiria, and Eleonora from Tokyo Mirage Sessions: FE Encore have arrived. here's a new Paralogue story, A Star is Born, and even a Log-In Bonus where you can get up to 13 Orbs. You can take a look after the break for some character art and descriptions.
Mjölnir's Strike has moved back into the Brace phase. Protect the Kingdom of Askr from Thórr's advancing army — This time, the enemy army will be led by Zephiel. Playes can build structures and place their units to deter the enemy onslaught.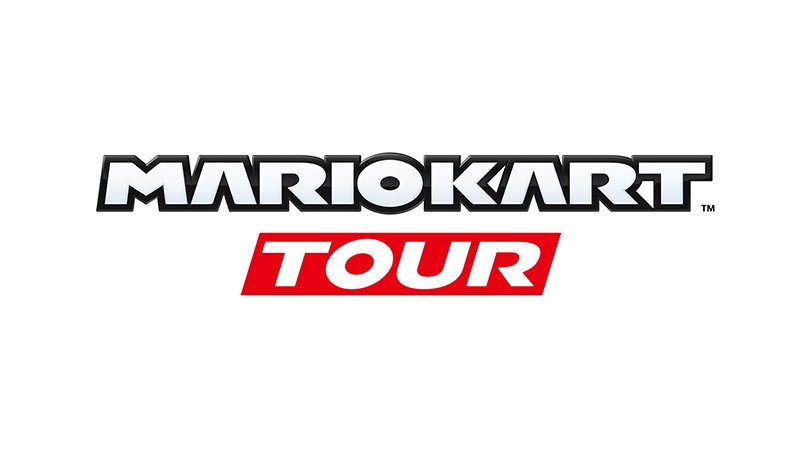 The latest version update has arrived for Mario Kart Tour, with the download bringing the version number up to 1.6.0. The file sizes for platforms are 76MB (Android) / 195.7MB (iOS) with an additional 1MB download when launching after the update. The singular patch note is as follows:
The update can be skipped for now, but will be mandatory to continue playing as of January 22nd.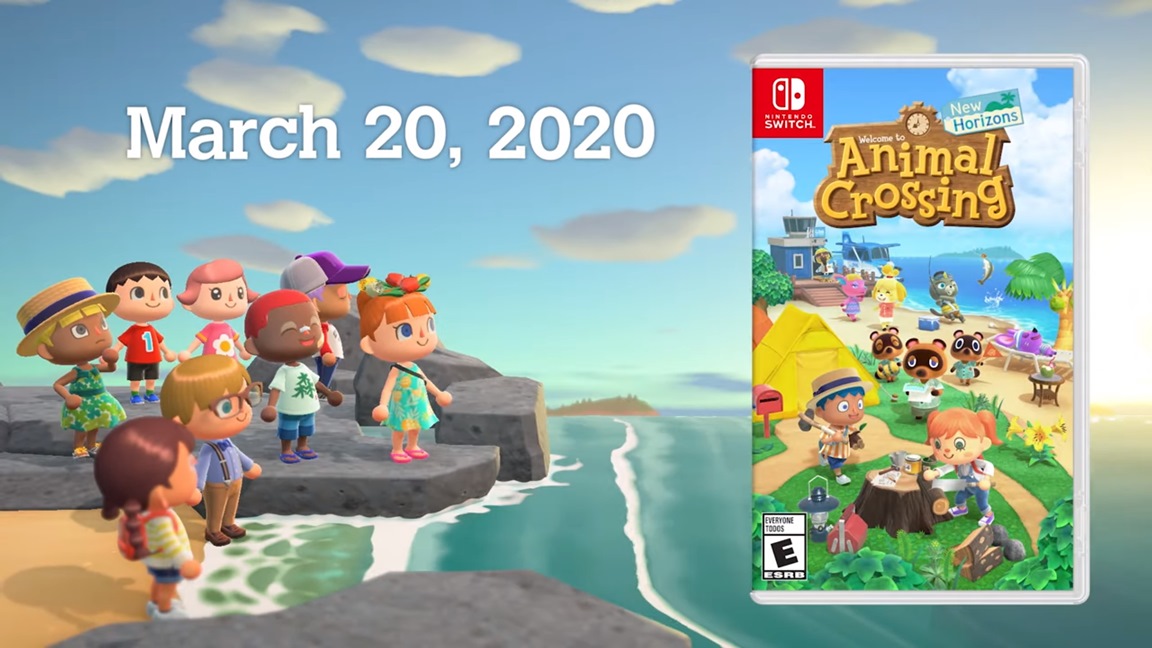 It's time for the latest Famitsu's most wanted games chart. Animal Crossing: New Horizons remains at #3, and while Zelda: Breath of the Wild 2 dropped a few spots, it's still in the top ten.
Head past the break for the full chart. All votes were cast between December 26 and January 8.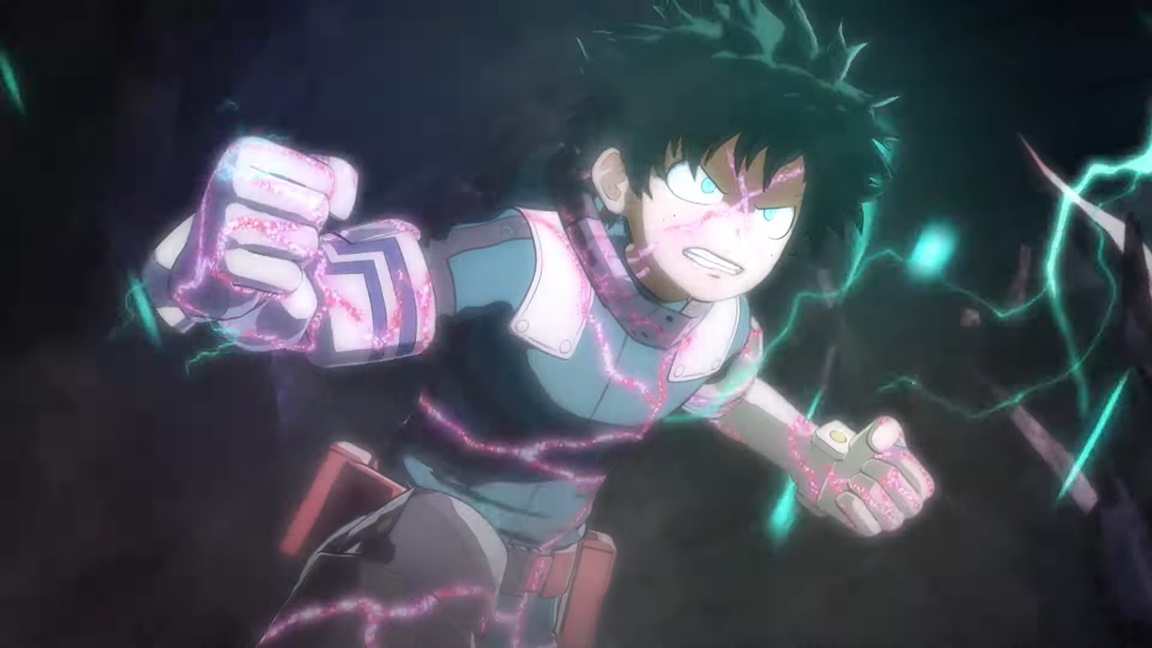 Bandai Namco today shared the third Japanese commercial for My Hero One's Justice 2. Find today's advert attached below.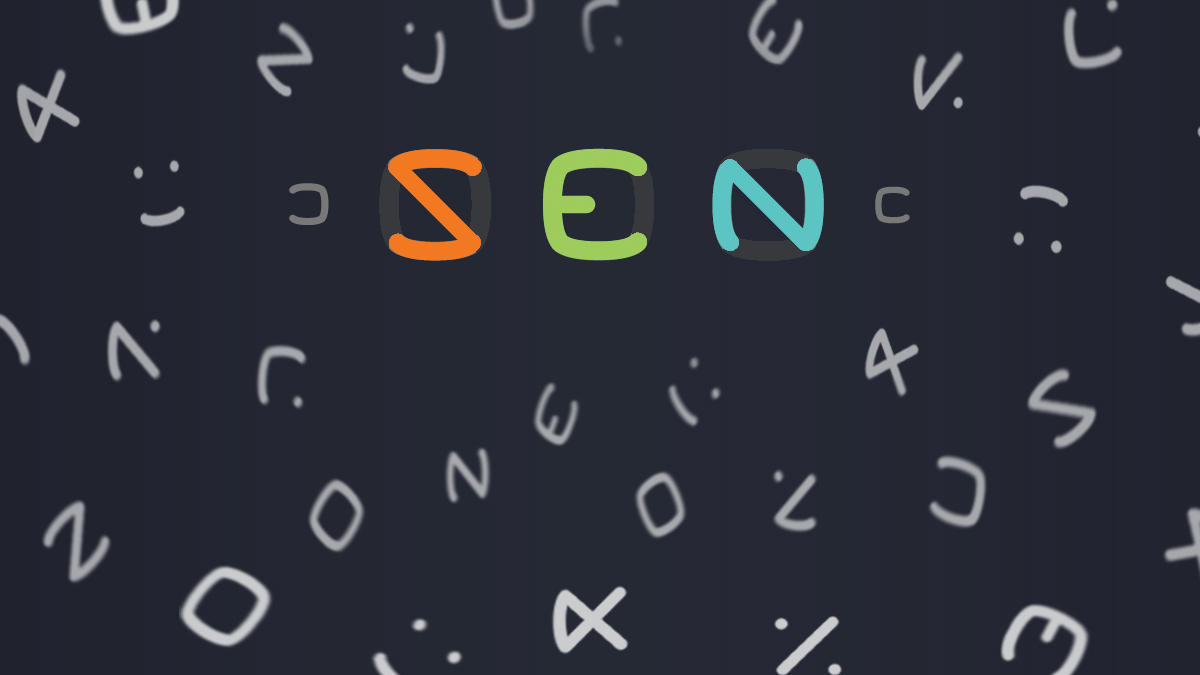 Publisher All 4 Games and developer Indie Champions have announced that SEN: Seven Eight Nine, a minimalistic zen puzzle game, will be on Switch soon. A digital release is planned for February 6.
We have the following overview and trailer for the title: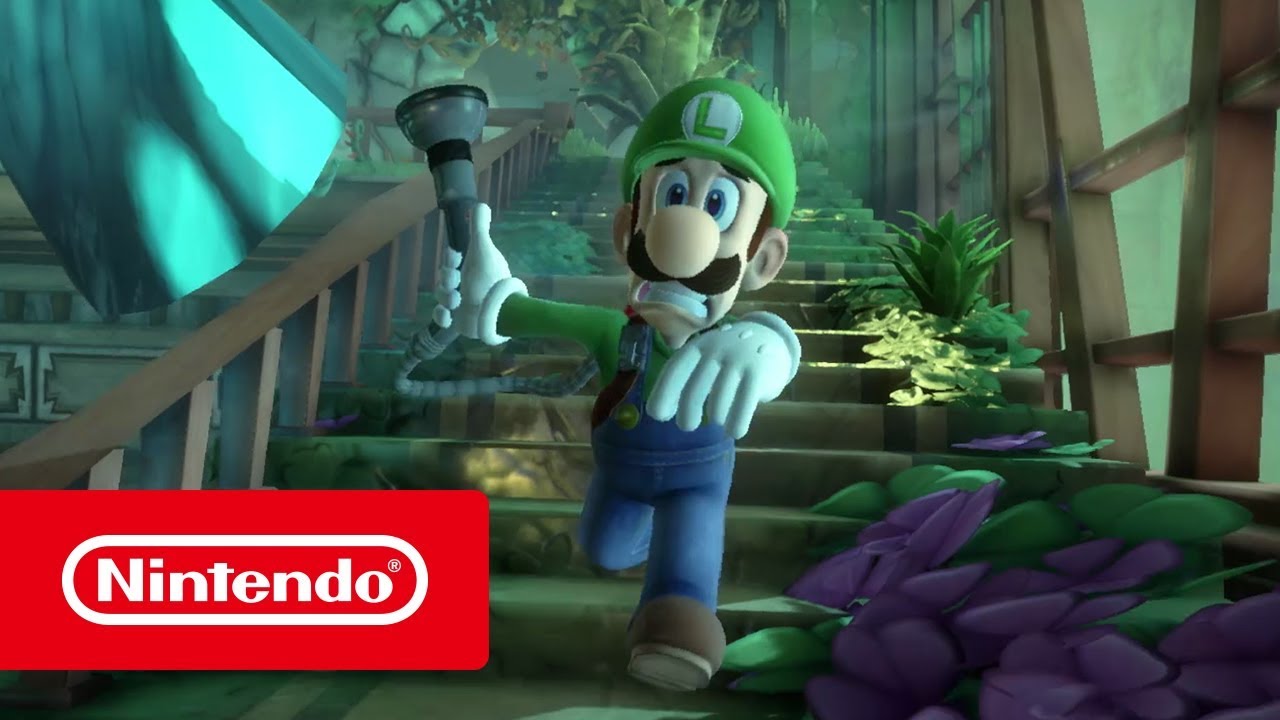 Nintendo has issued a new update for Luigi's Mansion 3. The latest patch is version 1.2.1.
According to Nintendo, the main purpose of the update is to address an issue in which some achievements wouldn't unlock. There are also the usual vague fixes and improvements.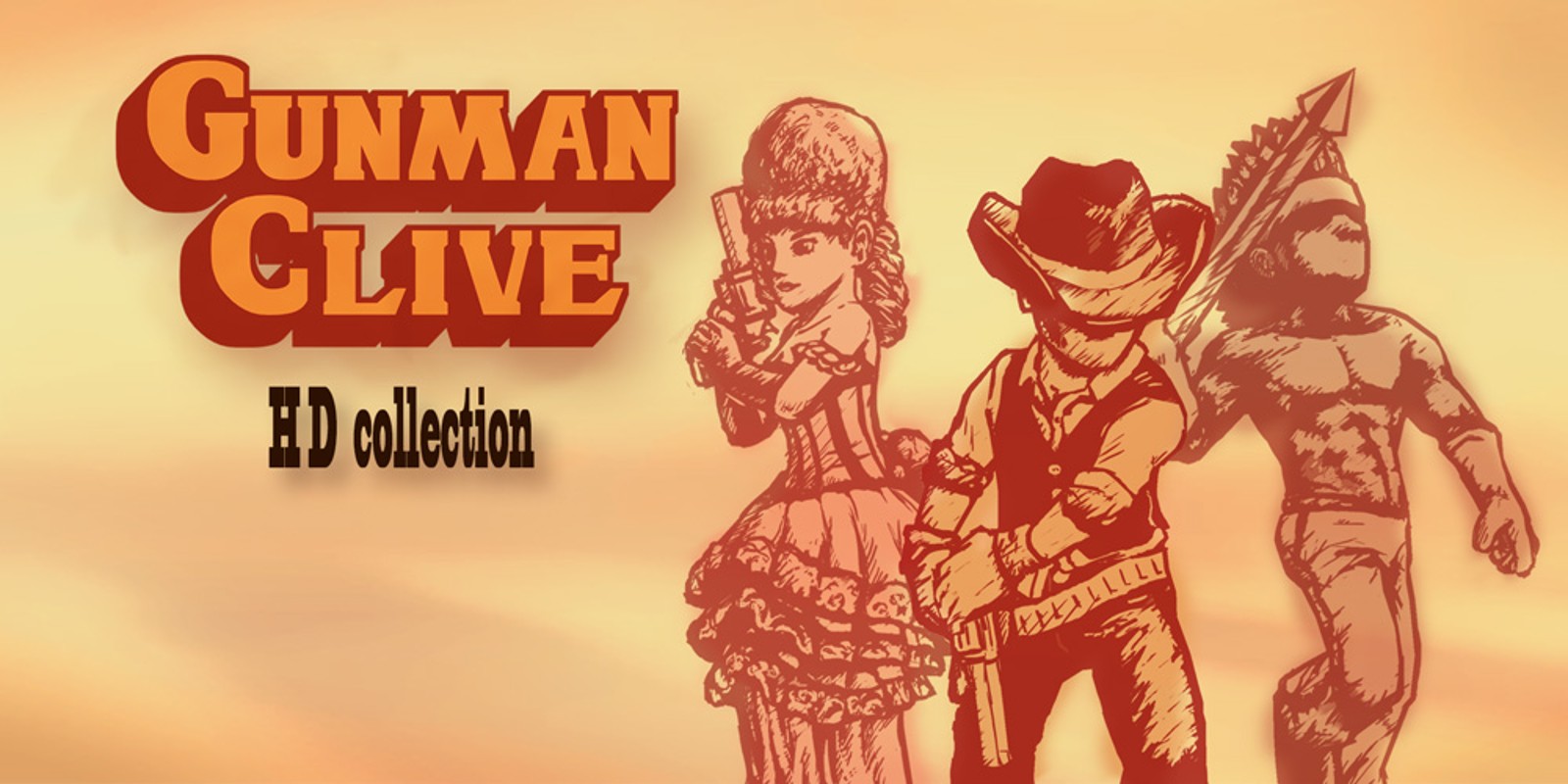 A number of new deals are up and running on the North American Switch eShop. These include both Gear.Club Unlimited games, Gunman Clive HD Collection, Nidhogg 2, and more.
Here are the full highlights: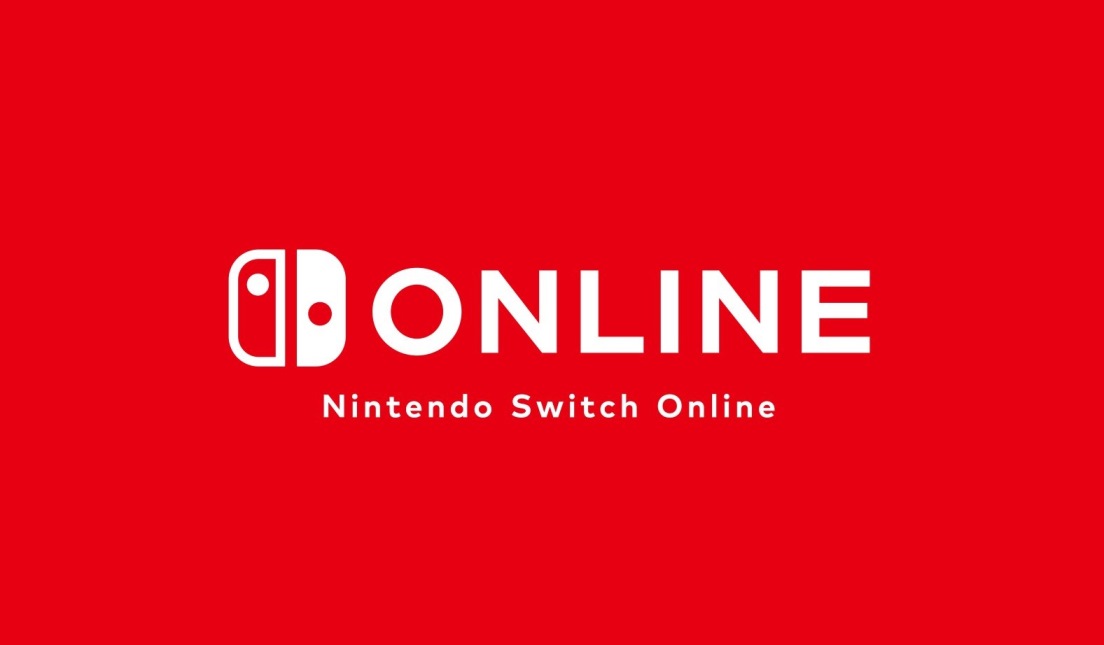 Nintendo will be conducting its regular maintenance this week. Three sessions are lined up for Switch starting January 20 / January 21.
Here's the current schedule: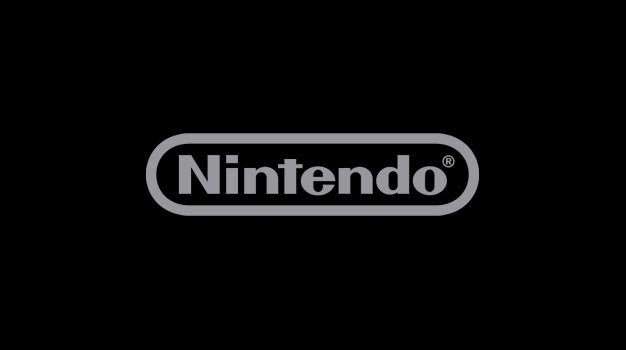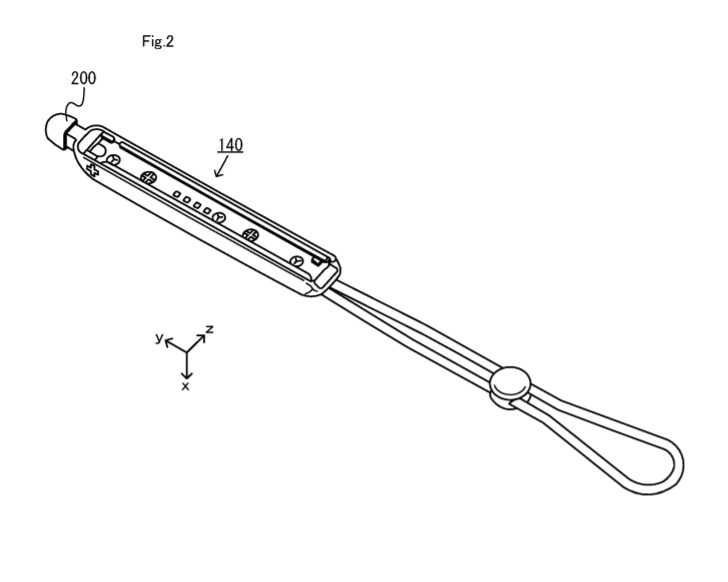 Last June, Nintendo filed a patent in the United States involving a touch pen attachment for the Switch Joy-Con. It was finally published this past week, which was spotted by Siliconera.
As you might have guessed, the Joy-Con in the document is very much similar to the strap we have now. However, it does include an extra touch pen nub on top. Players would be able to use the attachment with the touchscreen in portable mode while the Joy-Con are detached from the main system.