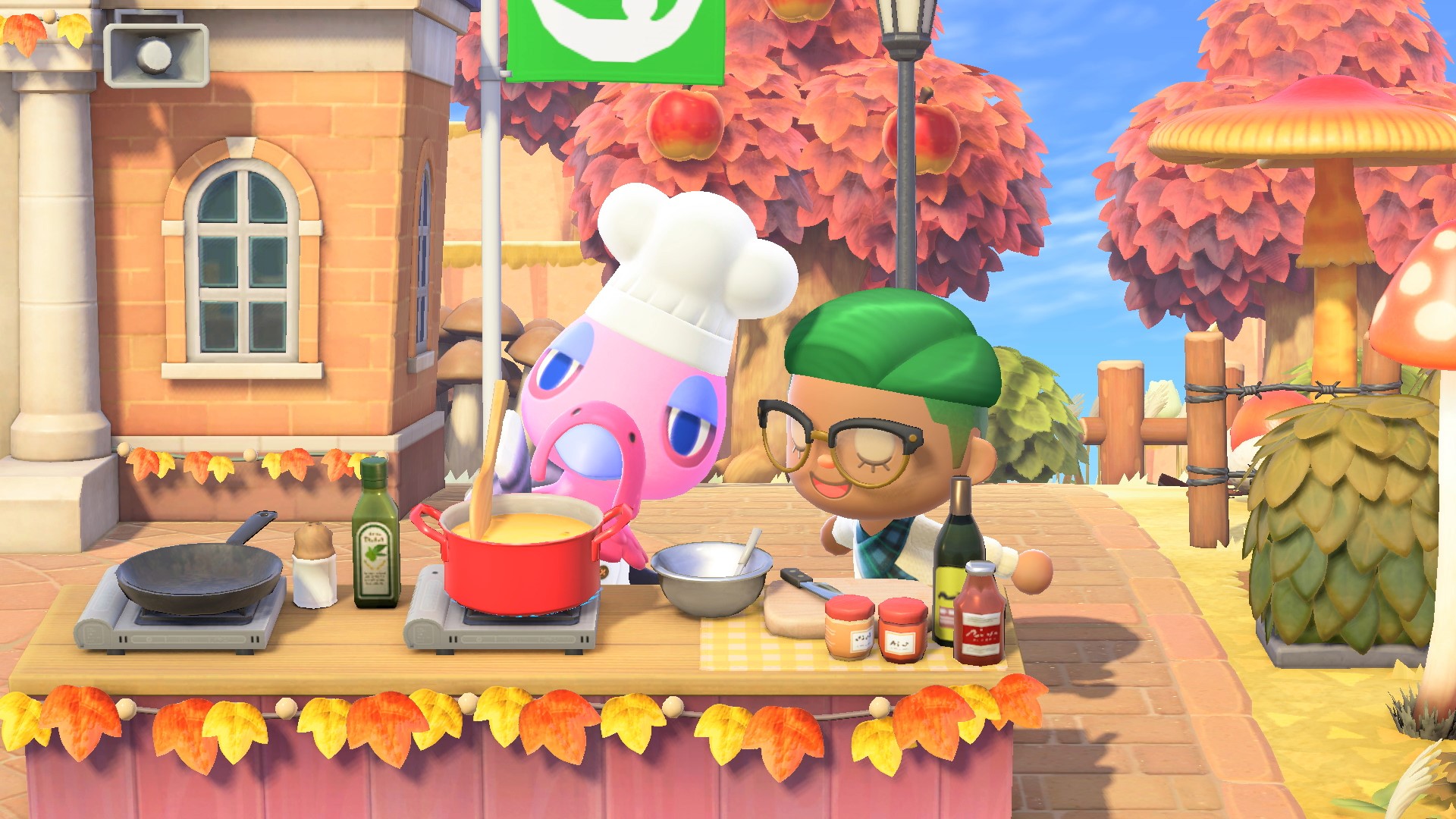 It's Thanksgiving today, but in Animal Crossing: New Horizons, players can partake in Turkey Day. The event officially has gone live following the most recent update. If you're interested in seeing what Turkey Day has to offer, check out the video below.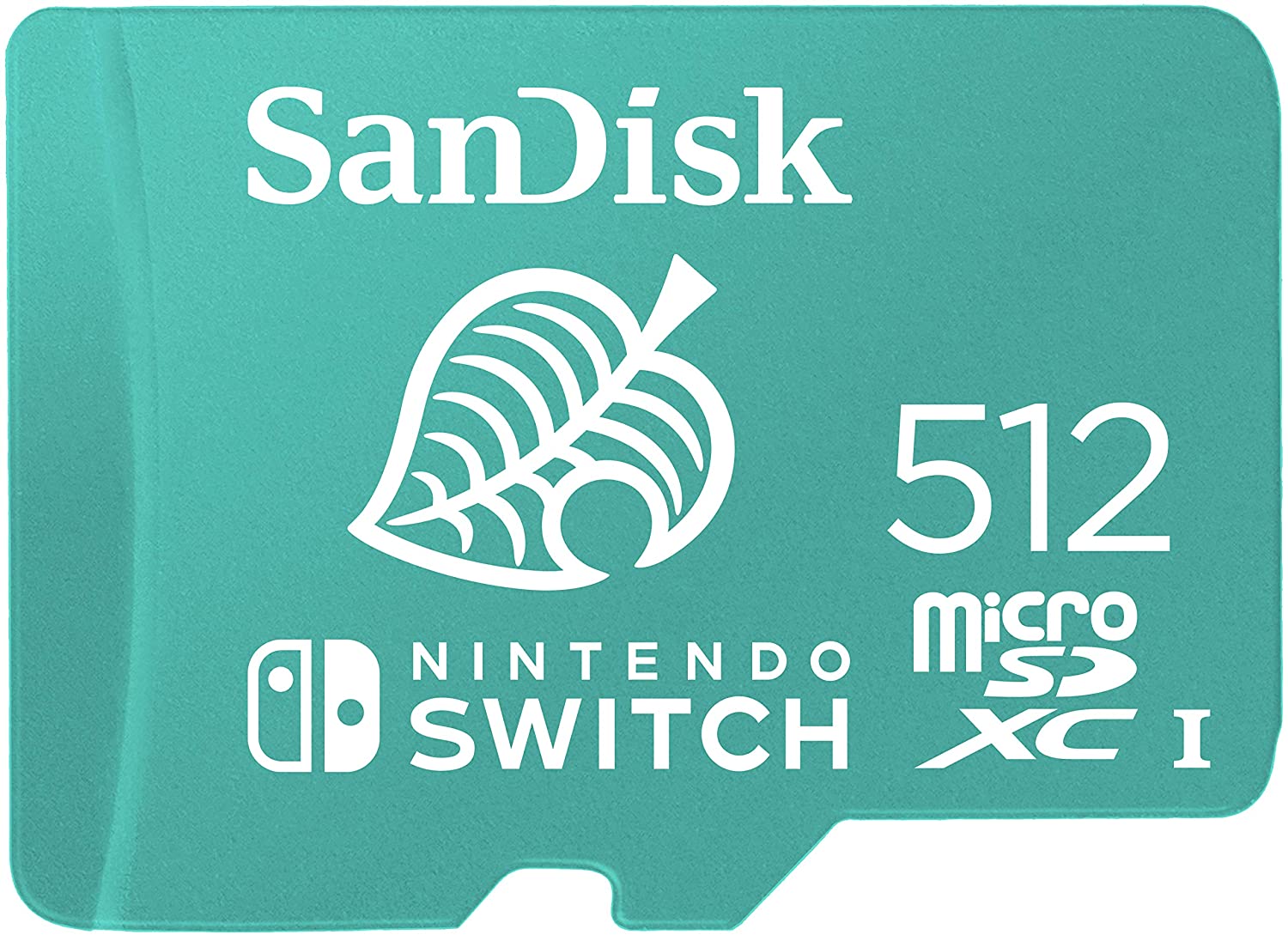 As part of Black Friday 2020, Amazon is hosting a deal on storage. The sale includes various microSD cards that are compatible with Switch. Nintendo-branded cards are on sale, as are other options going up all the way to 1TB – which is 59 percent off.
You can check out the sale page for microSD cards here. Note that the deal is valid for today only.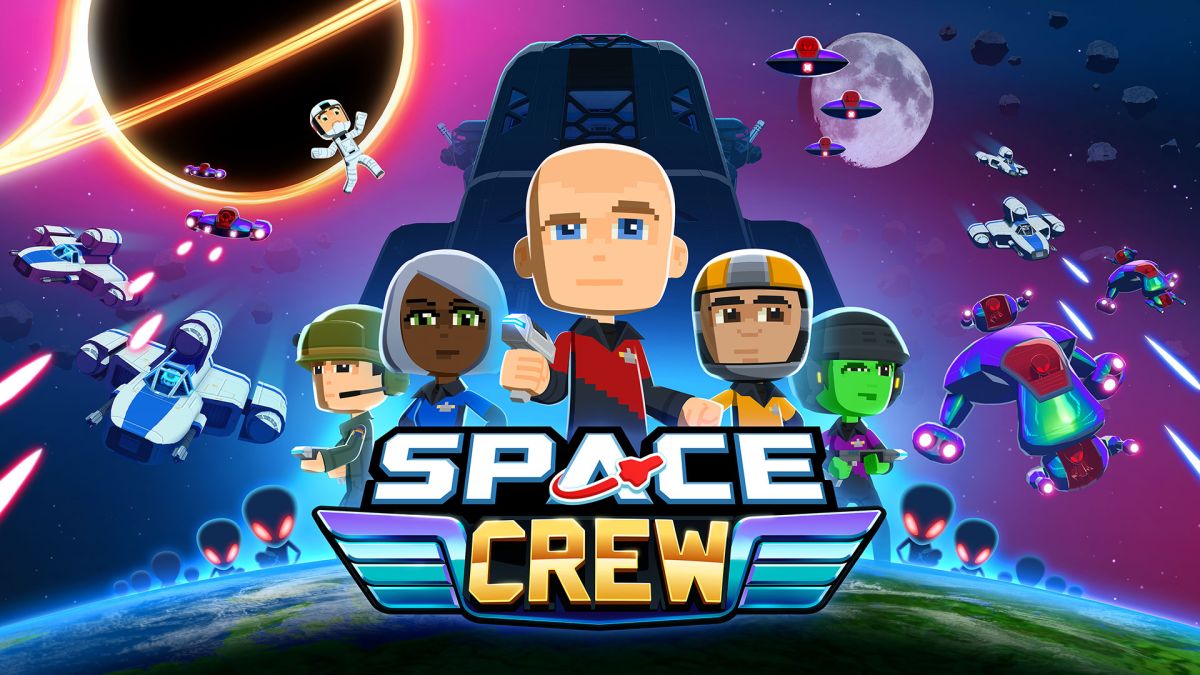 There's a new update for the strategic simulation game Space Crew. Today, Curve Digital and Runner Duck issued version 1.1.
After installing the patch, players can access new difficulty options. The game also now has an increased crew size and unlimited slow time.
Space Crew is available now for Switch via the eShop.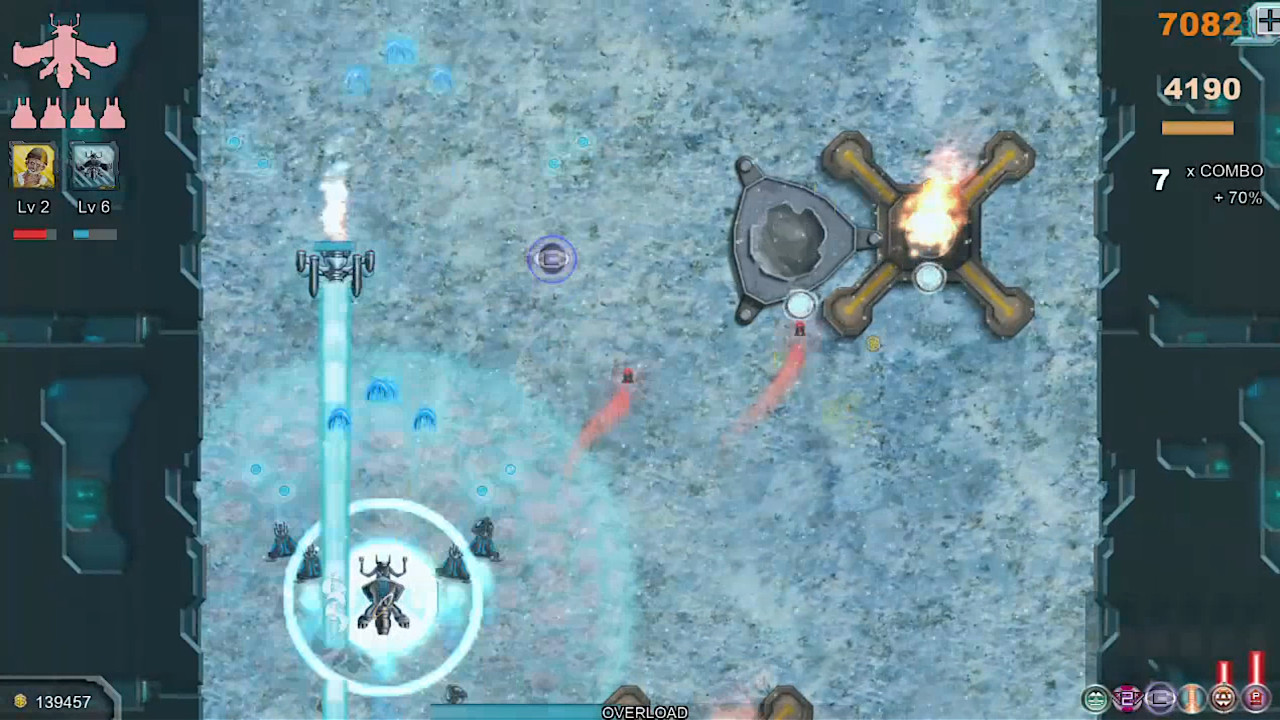 The shoot 'em up game Sky Mercenaries Redux is debuting on Switch today. Take a look at some gameplay footage in the video below.
Sky Mercenaries Redux is available for Switch via the eShop. We have more information and a trailer here.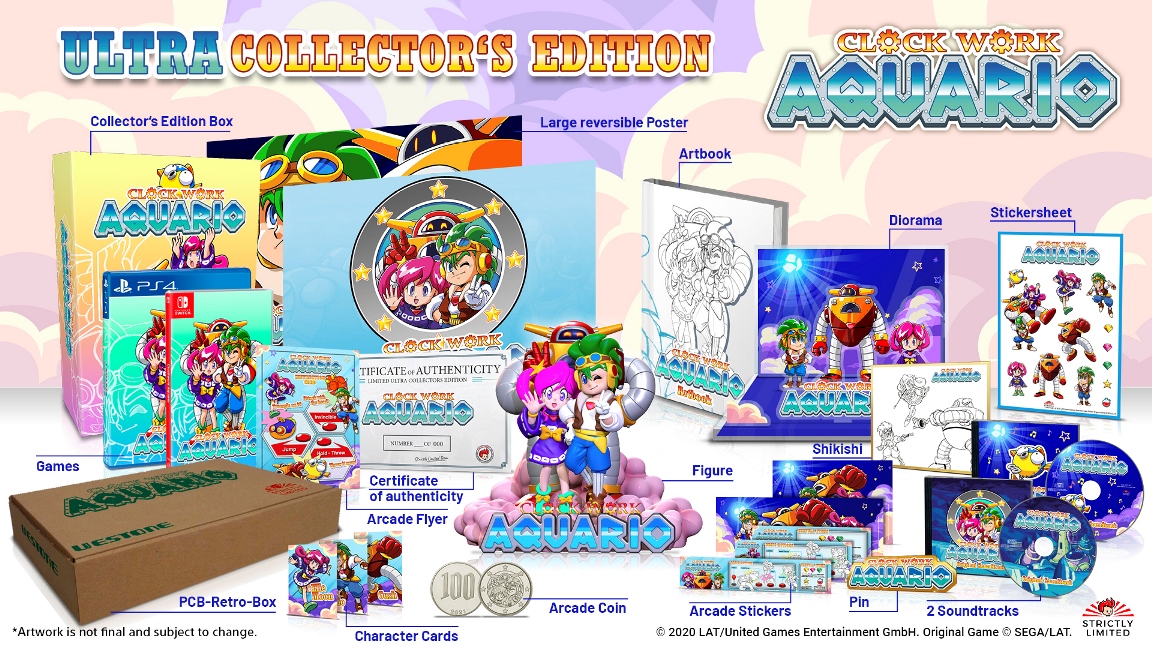 Clockwork Aquario, the last arcade game ever developed by Westone Bit Entertainment in 1992, was never finished. However, it's now finally seeing a proper release. The action-platformer is on track to hit Switch in 2021.
Today, Strictly Limited Games divulged details on its plans for the physical editions. A standard copy is planned, alongside two collector's editions.
Here's what's included: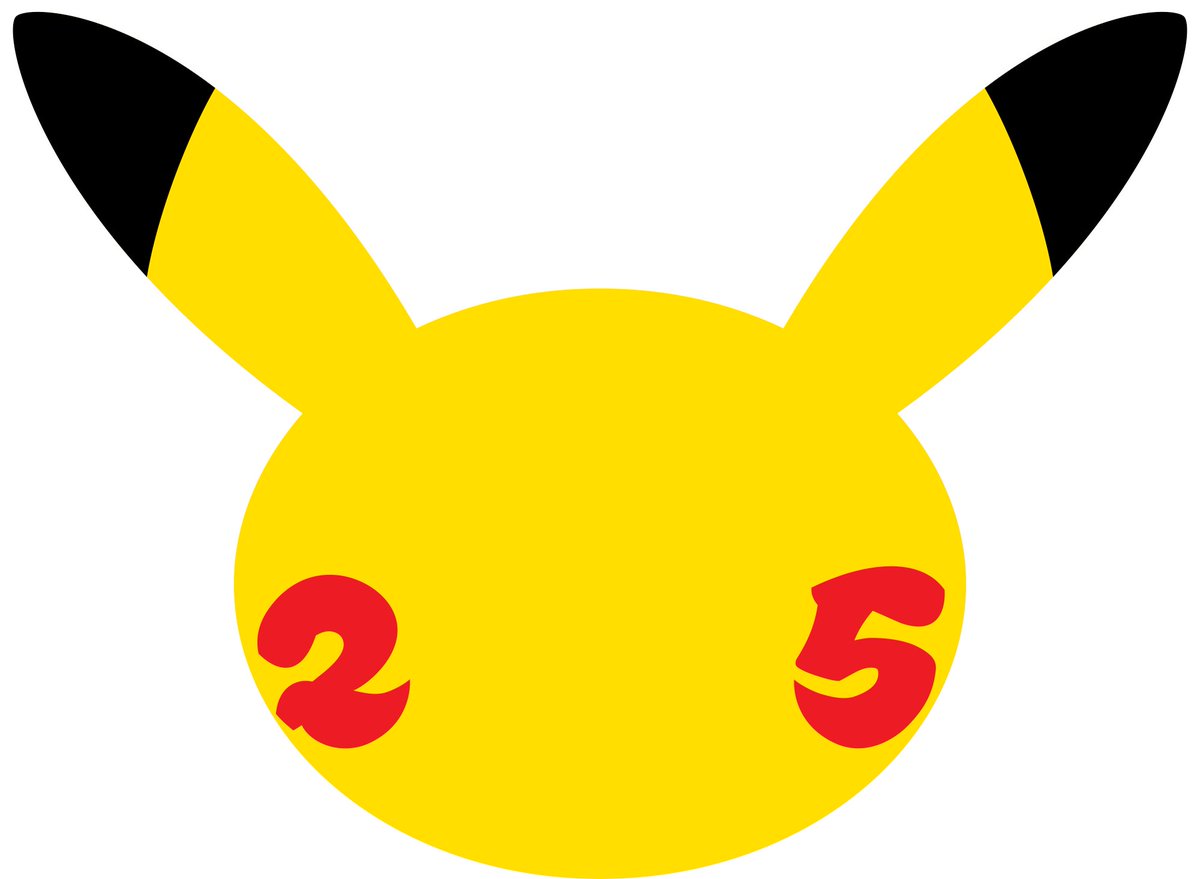 Pikachu was featured at the Macy's Thanksgiving Day Parade today, marking twenty consecutive years that Pokemon has been represented there. During the short segment, the series' 25th anniversary logo was revealed. News regarding the big milestone and "very special upcoming celebration" will be shared soon.
As far as new game releases go, we do at least know that New Pokemon Snap and a sequel to Detective Pikachu are on the way. It remains to be seen what else is in store, but hopefully we'll be hearing more towards the beginning of 2021.
Here's a look at Pikachu's appearance at the Macy's Thanksgiving Day Parade: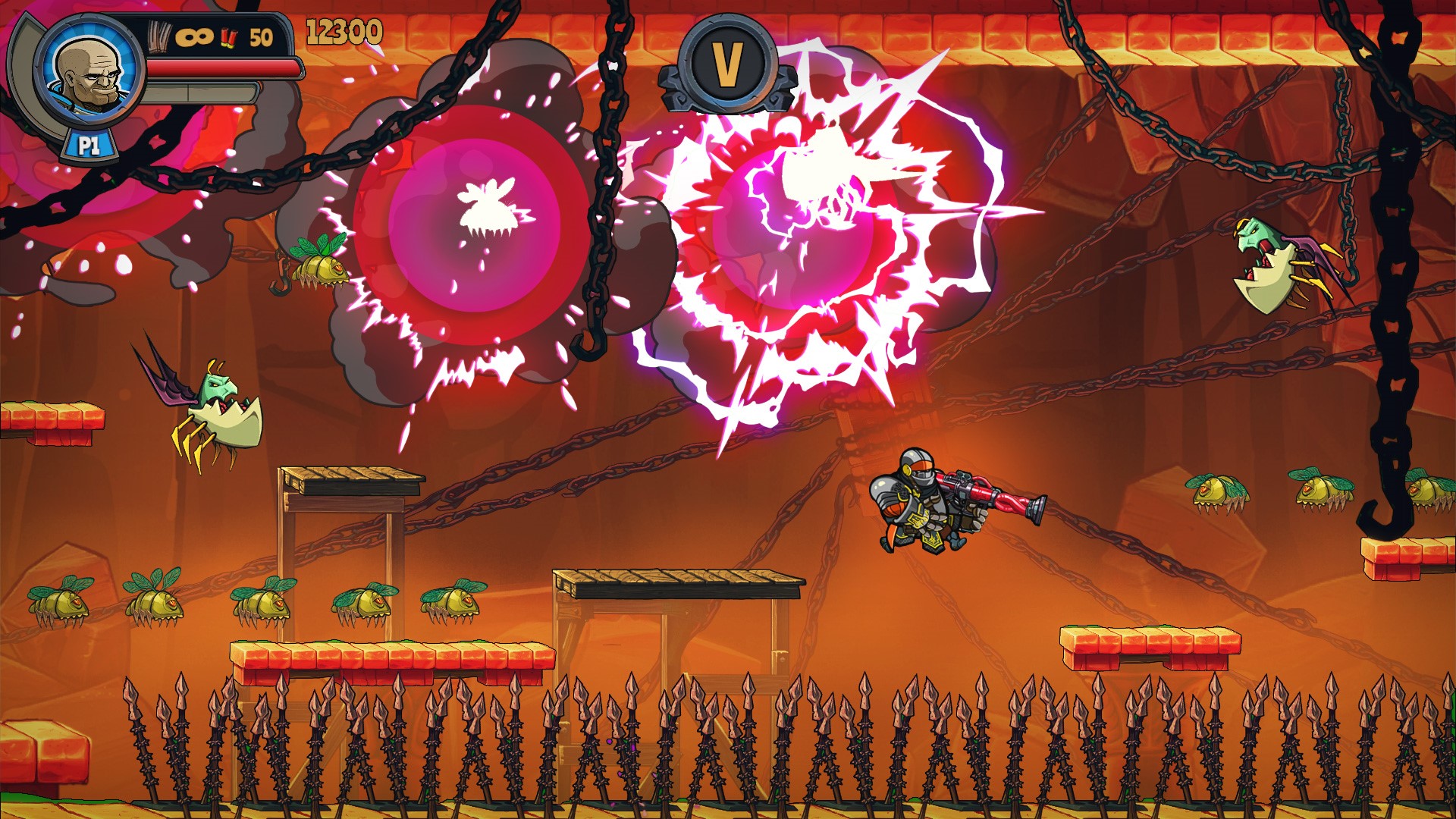 Baltoro Games has provided an update on Knights n' Guns, its arcade-pang-inspired shooter. The title is now confirmed to be launching in Q1 2021.
New details and screenshots were also passed along today. We have the full set below.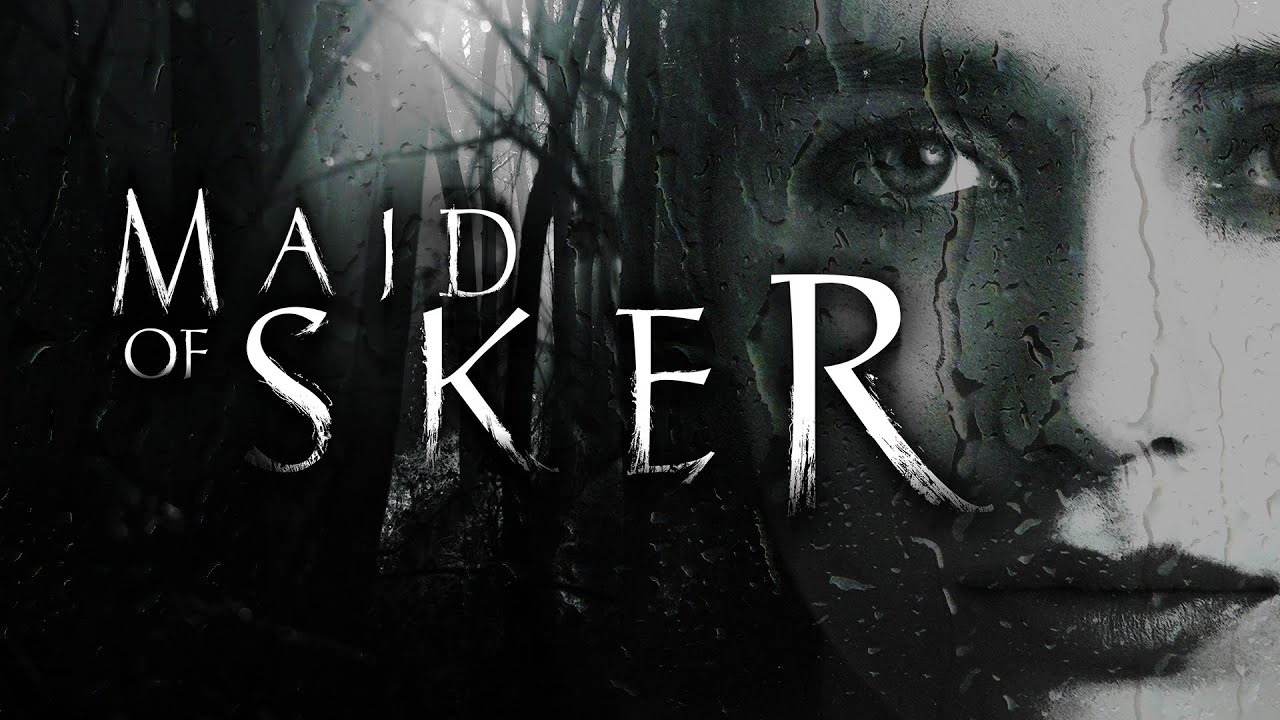 Maid of Sker, a stealth survival horror game, makes its way to Switch today. For a look at some footage, check out the video below.
Maid of Sker is available for Switch via the eShop.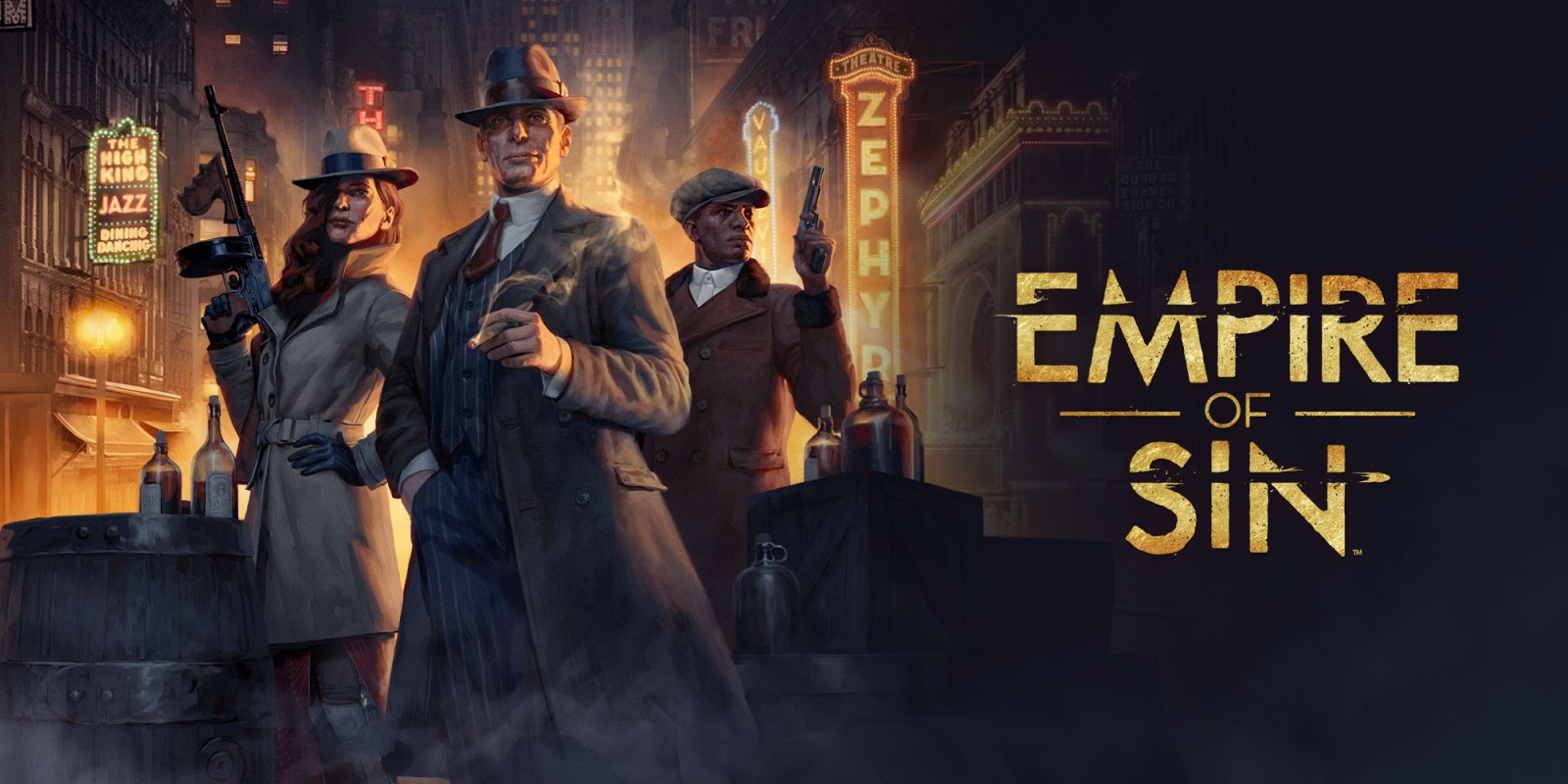 This week's North American Nintendo Downloads are as follows:
Switch Retail
Empire of Sin – $39.99
Root Double: Before Crime After Days Xtend Edition – $45.99