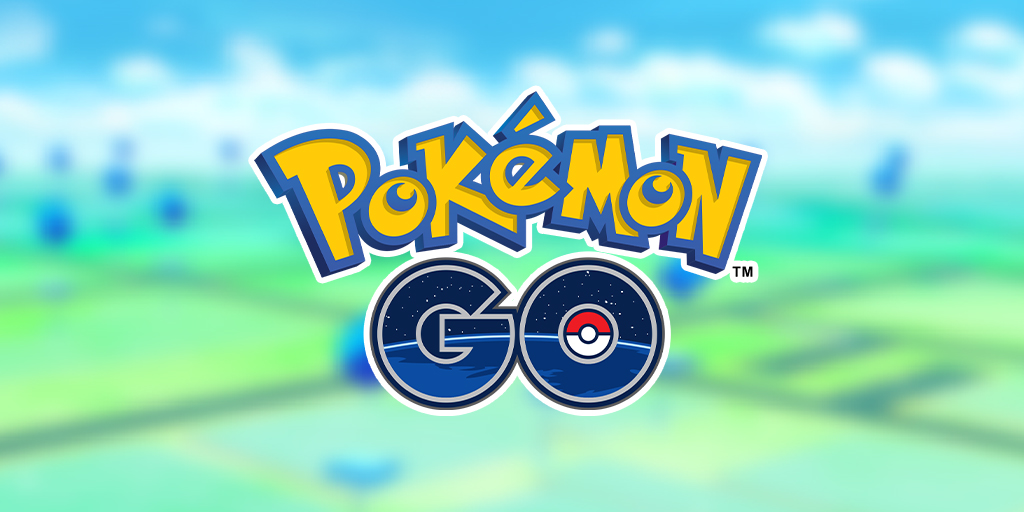 Niantic has updated Pokemon GO with new opportunities for players. Going forward, you may now encounter creatures in more places than before. On top of that, areas that had a high density of Pokemon are now more spread out.
Here's the full notice from Niantic: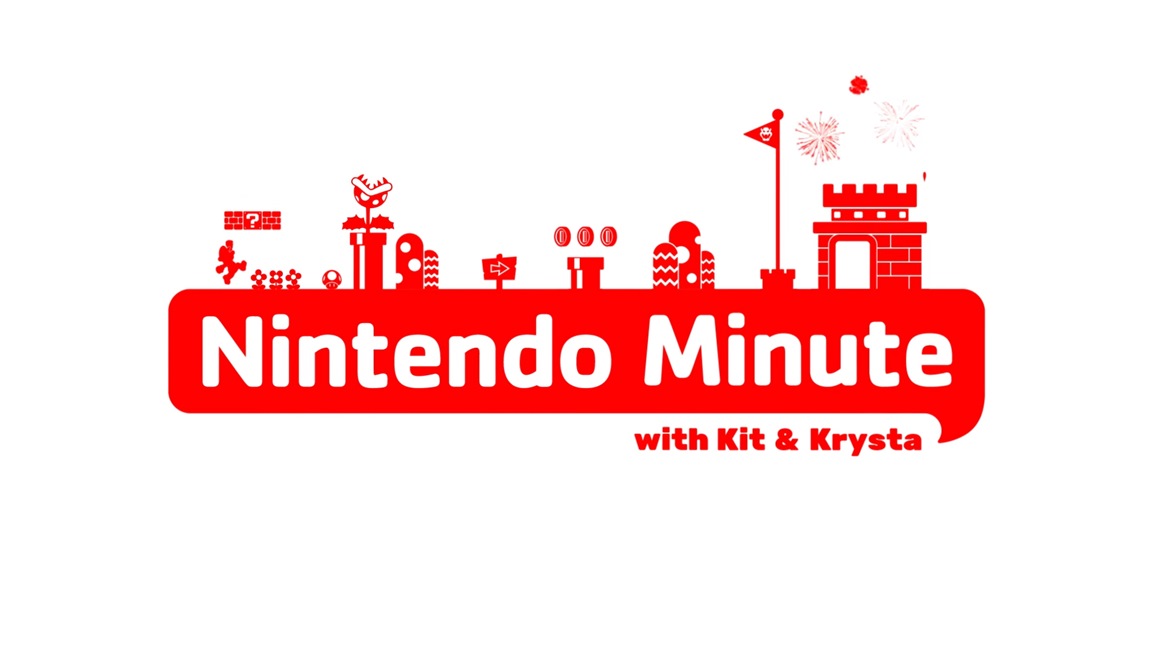 The latest episode of Nintendo Minute has gone live. In today's video, Kit and Krysta go on a shopping spree at Best Buy. Check out the full episode below.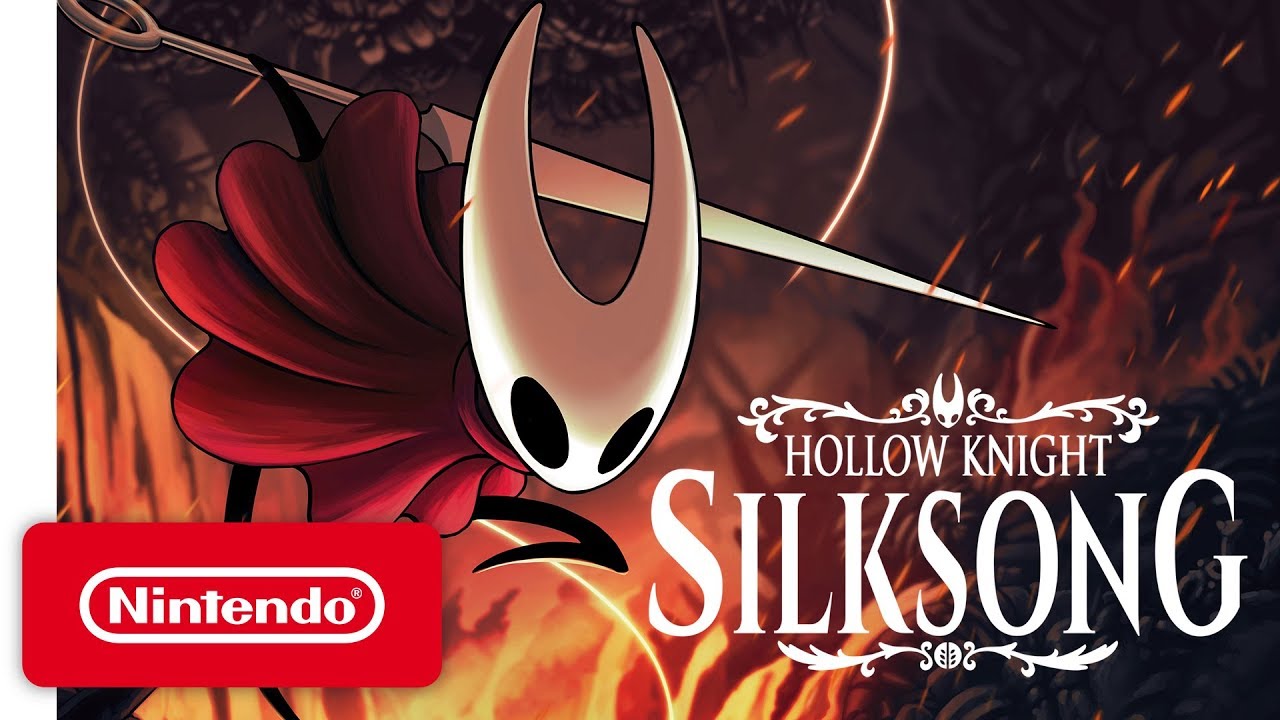 Fans are waiting patiently for Hollow Knight: Silksong, the follow-up to Team Cherry's acclaimed action adventure game. There's still no word on any sort of release date, but the studio did provide an update this week.
Team Cherry said in a blog post that as the game continues to expand, its "timelines have stretched a bit both to account for all that exciting new stuff and to tie up everything else." New enemies and music tracks were also highlighted.
Here's the full update from Team Cherry: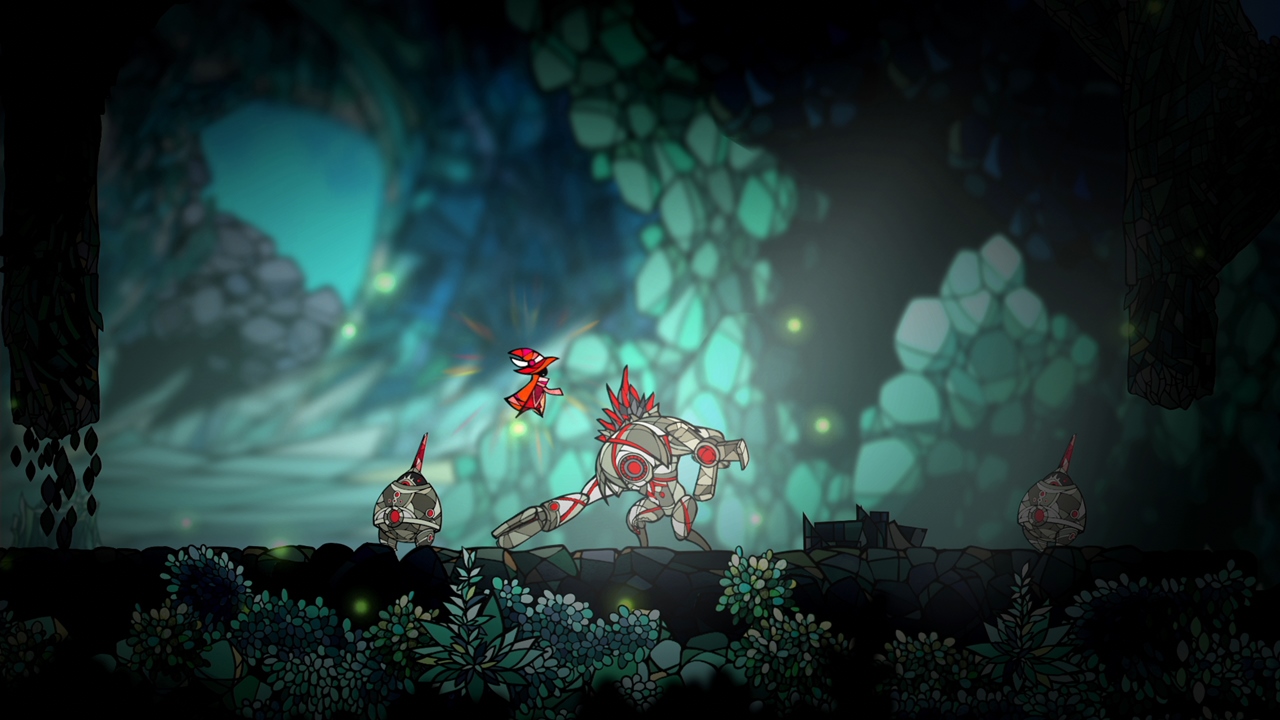 One of the new games announced during this week's Indie World Showcase is Gleamlight. Coming from publisher D3Publisher and developer DICO, it's slated for an early 2020 launch on Switch.
Unfortunately, the reveal hasn't gone over entirely well. Gleamlight has drawn some harsh reactions to Hollow Knight, with some gamers calling it a "ripoff". The comparisons can be found in responses to Nintendo's tweet about the game, as well as on YouTube. Speaking of YouTube, Nintendo's upload of the trailer currently has has more dislikes than likes.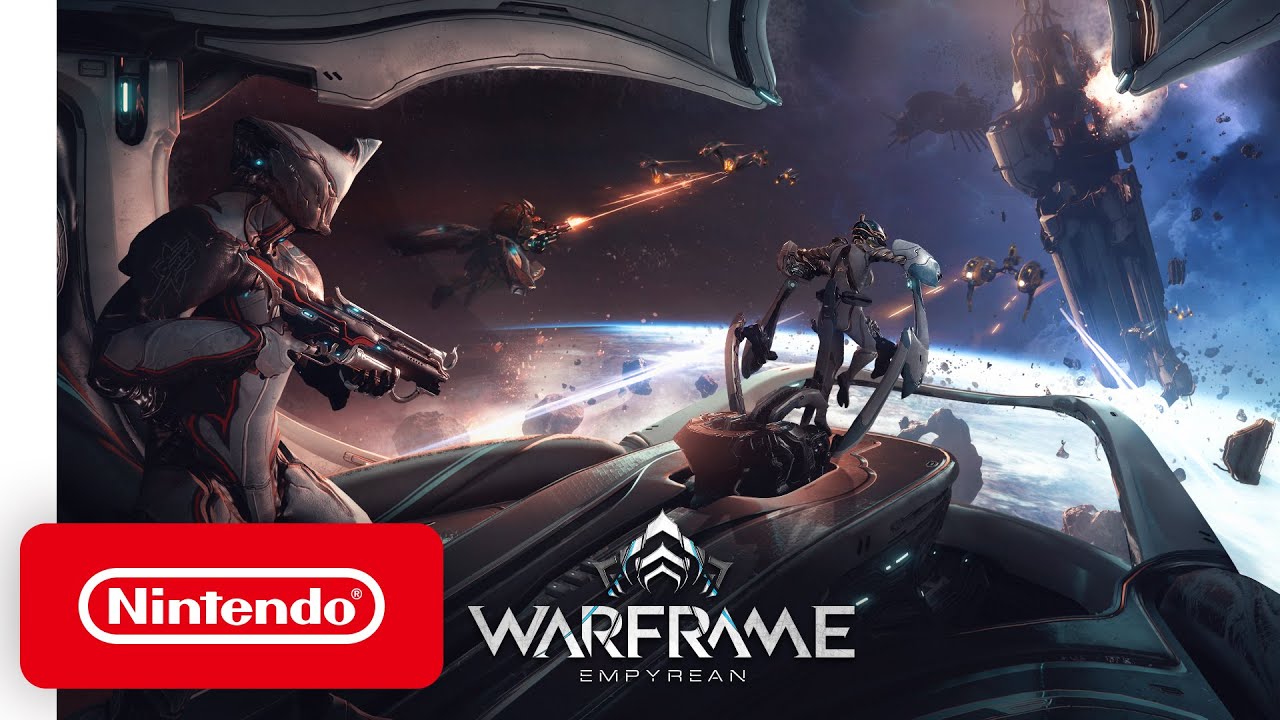 Digital Extremes has announced Empyrean as the next major update for Warframe. It's set for an early 2020 release on Switch.
Here's everything you need to know about Warframe: Empyrean: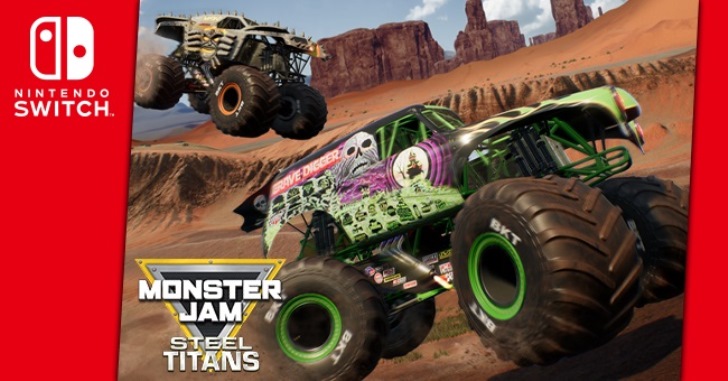 A new patch is now live for Monster Jam Steel Titans known as the "Titans Update". It adds a Career+ game mode, Monster Jam Overcast trucks, and challenging new obstacles to find in the expansive open world.
Below are the full patch notes: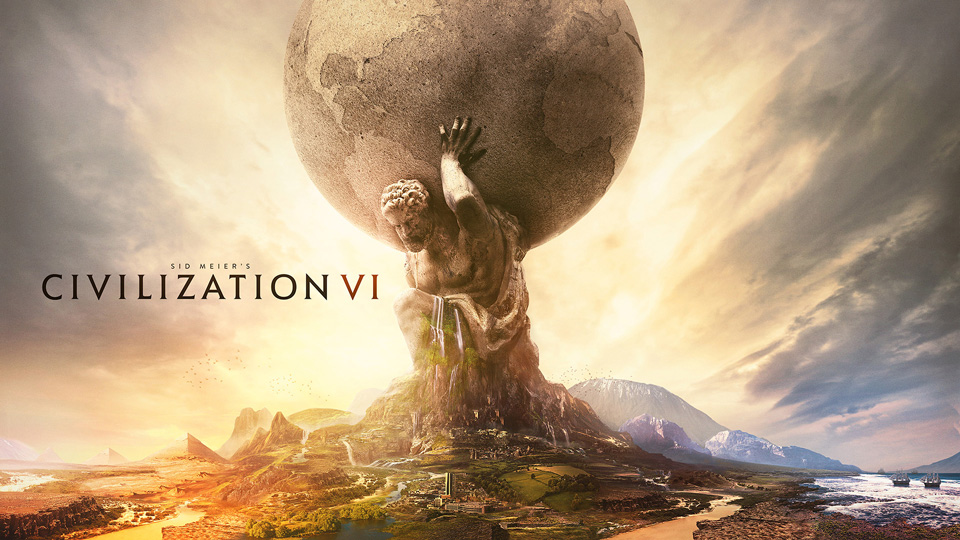 Civilization VI has been given a much-needed update on Switch. Version 1.2.2.0 is out now for all players.
After the previous update for the game was released on Switch, a number of reports came in regarding crashing. Those issues have apparently been addressed with the new patch, so be sure to download the update.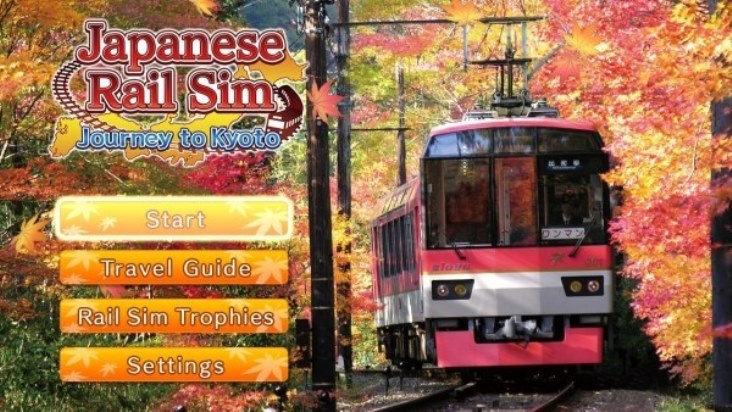 Dispatch Games is localizing a non-traditional Switch title for the west. Japanese Rail Sim: Journey to Kyoto is releasing in North America this spring, the company announced today.
Here's a bunch of information about Japanese Rail Sim: Journey to Kyoto: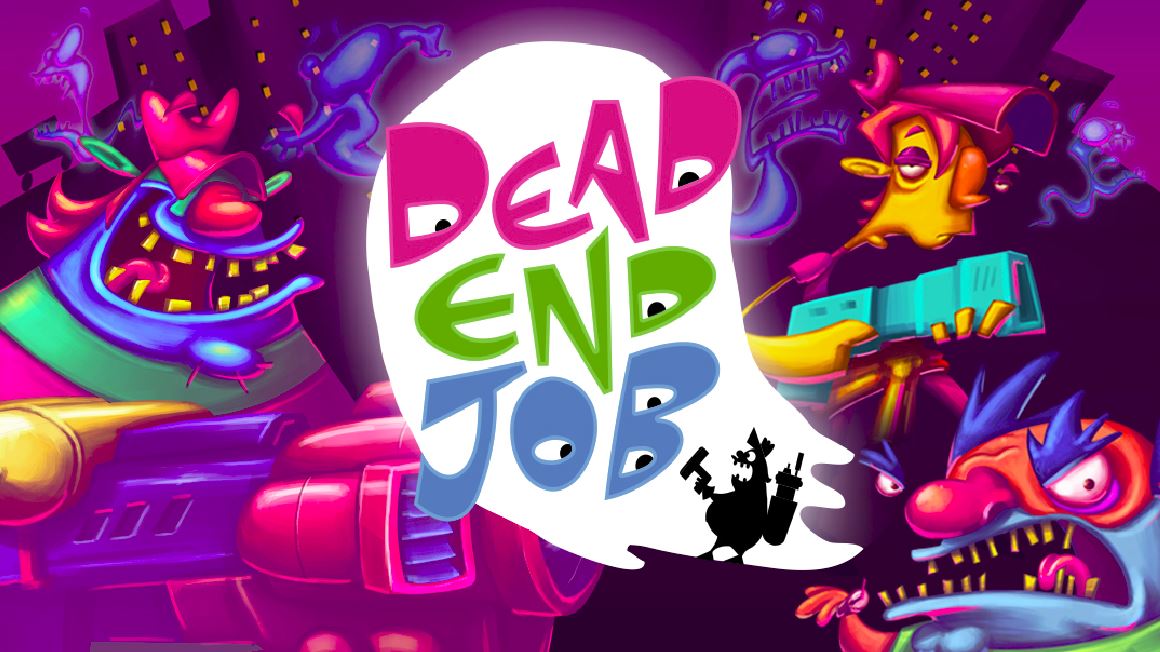 Headup Games and Ant Workshop have shared a launch trailer for the twin stick shooter Dead End Job. View the video below.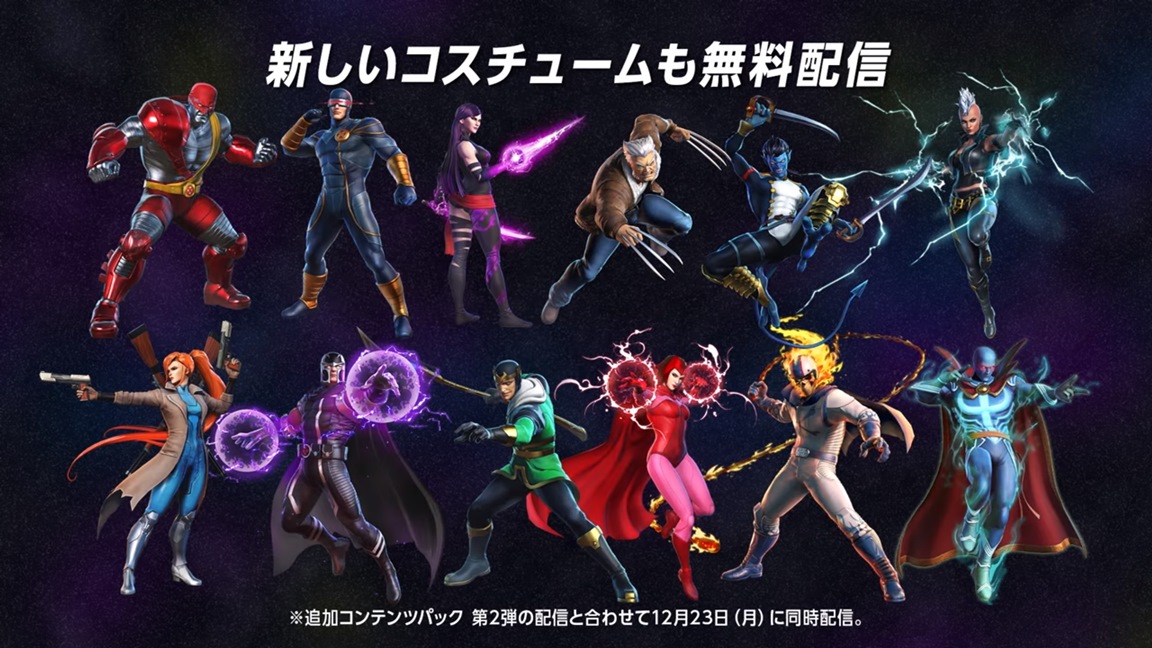 Marvel Ultimate Alliance 3: The Black Order has new X-Men DLC arriving later this month. On top of that, a new round of costumes will also be added on the same day.
Thanks to the Japanese version of the new DLC trailer, we now have a look at which characters will be getting new looks. Colossus, Cyclops, Psylocke, Wolverine, Nightcrawler, Storm, Elsa Bloodstone, Magneto, Loki, Scarlet Witch, Ghost Rider, and Doctor Strange will all have another option. You can check out their new costumes above.