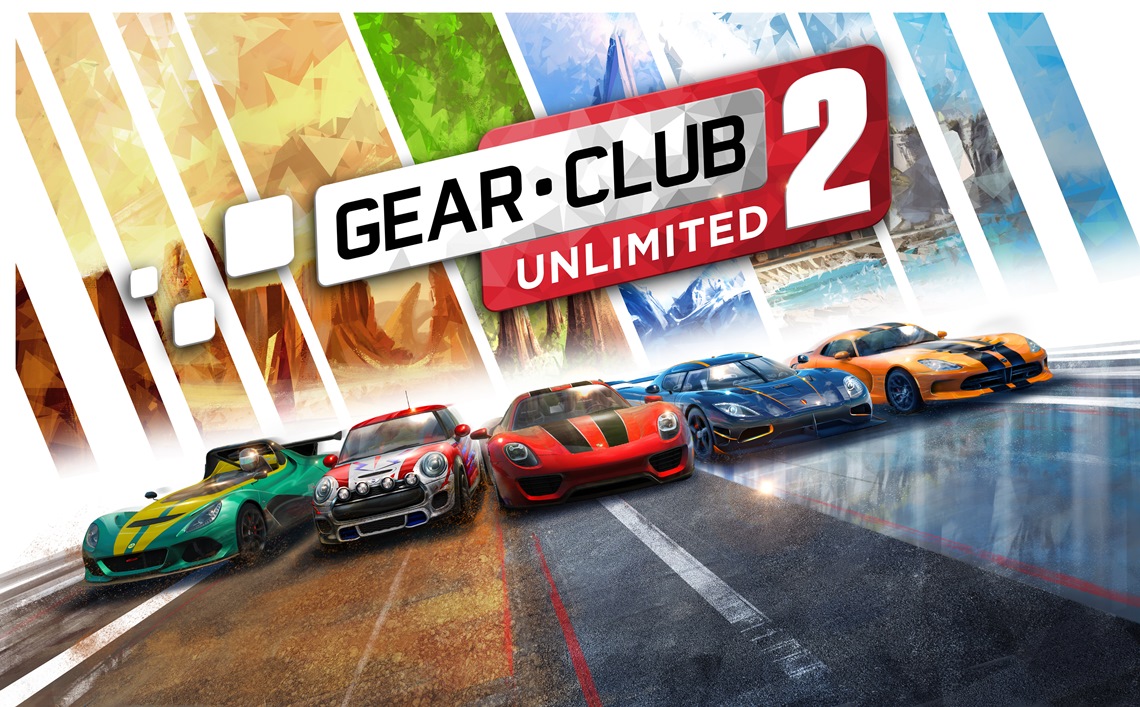 A major update for Gear.Club Unlimited 2 is out now. Microids and Eden Games have issued version 1.3.0, featuring synchronous online multiplayer, improvements, and bug fixes.
The full patch notes are as follows:

Ninja Games Japan and Starfish will release Snow Battle Princess Sayuki on Switch next week, according to eShop listings. The title's launch is set for March 28.
We have the following overview and trailer for the scrolling shooter: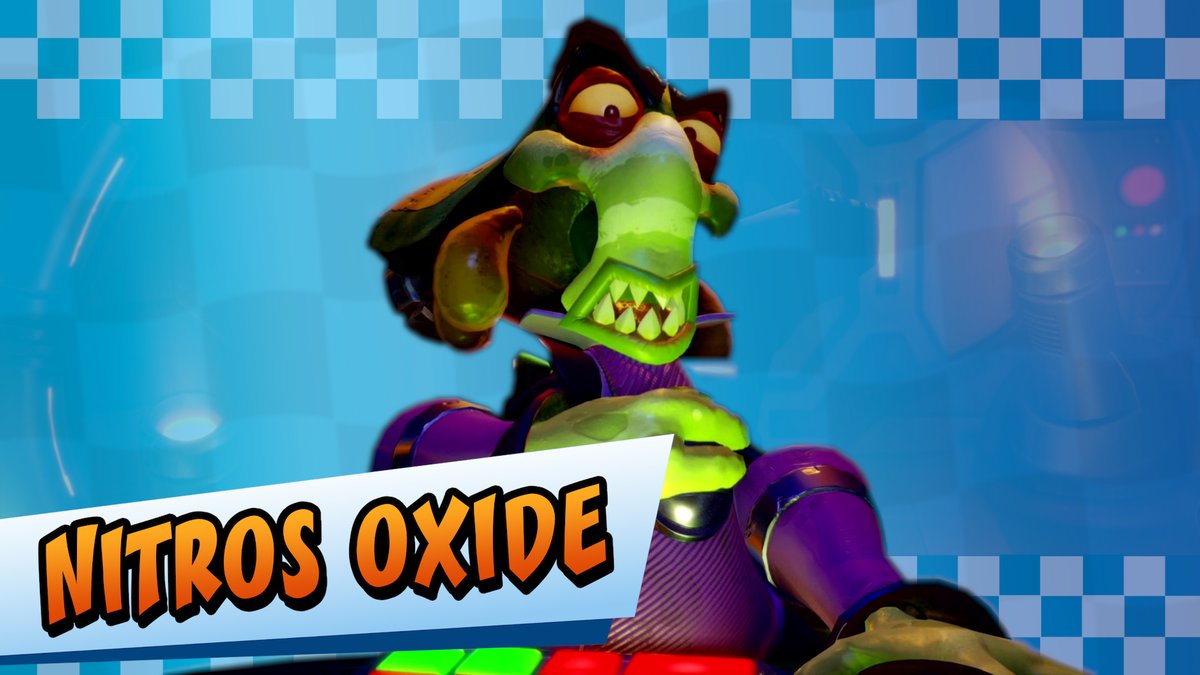 Activision and Beenox are back with a new trailer for Crash Team Racing Nitro-Fueled. The video focuses on Nitros Oxide, but also gives us a look at the Oxide Station track.
Here's the trailer in question:
The fastest racer in the galaxy 👽 The meanest alien on this side of the Milky Way. It's Nitros Oxide! pic.twitter.com/XA790KZcnp

— Crash Bandicoot (@CrashBandicoot) March 22, 2019
Crash Team Racing Nitro-Fueled launches June 21.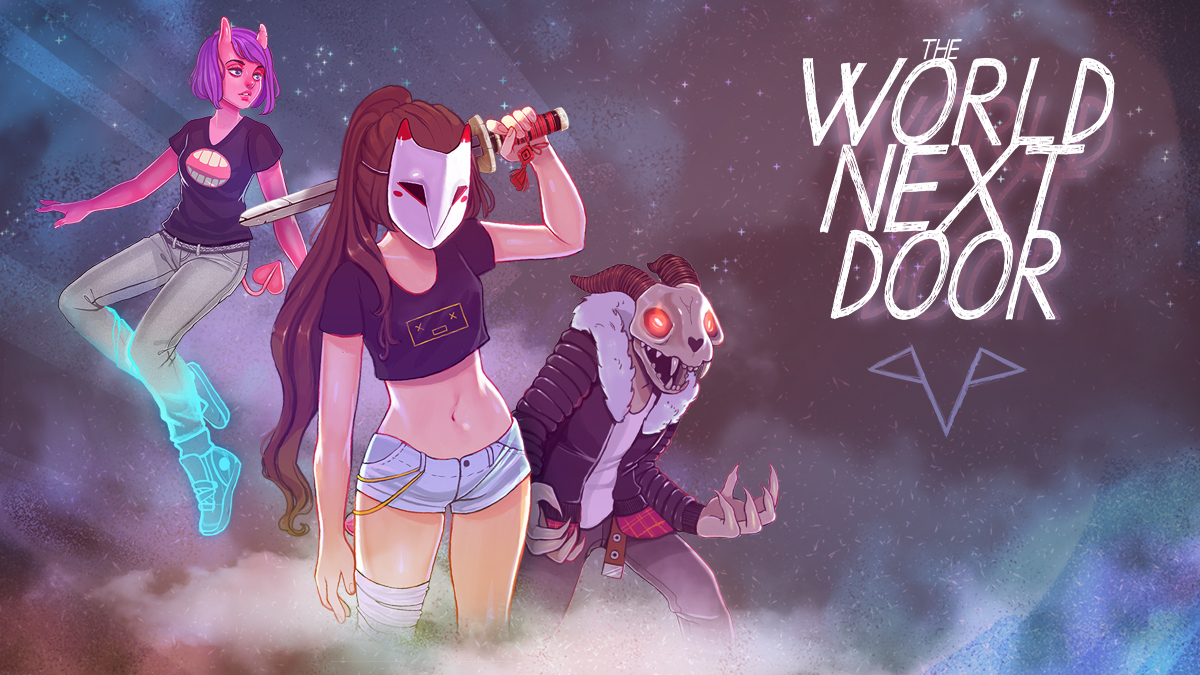 The World Next Door, a narrative-driven, action-adventure game, launches on the Switch eShop next Thursday. Have a look at some early footage below.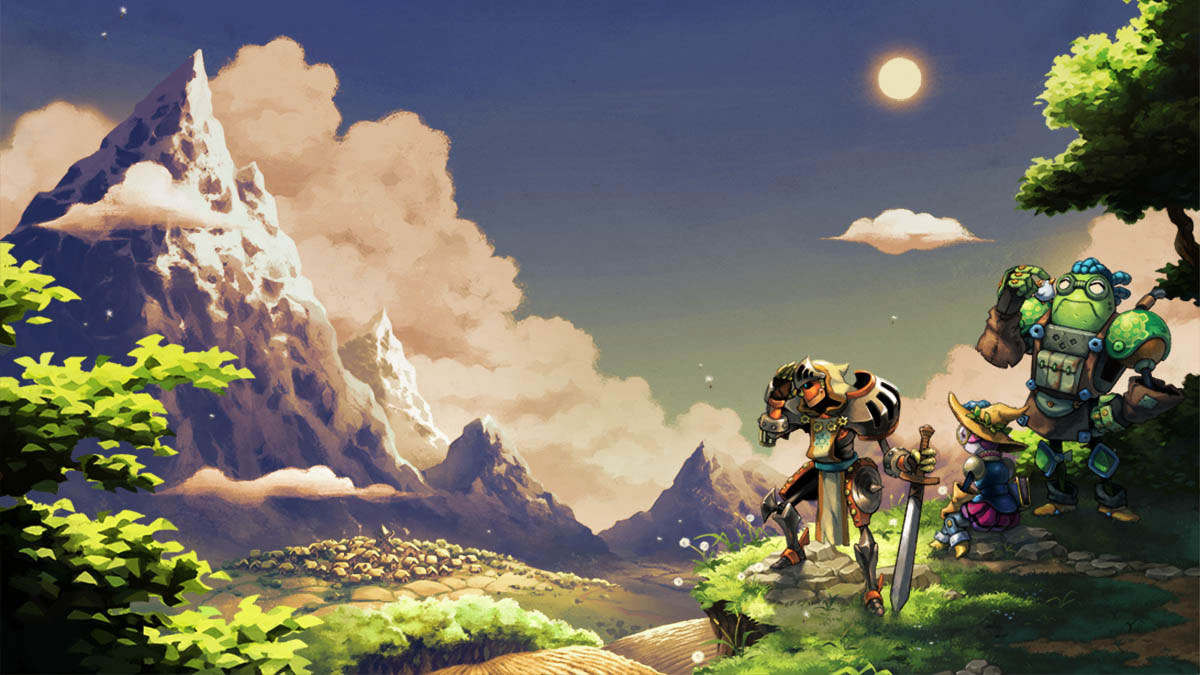 Yesterday, rumors started to surface regarding SteamWorld Quest's release date. Nintendo's website listed the game for April 25 before changing soon after to a general "2019" window. Developer Image & Form quickly went on the record to let fans know that it couldn't commit to a final date just yet.
The good news is that we won't have to wait much longer to find out when SteamWorld Quest will be available. Image & Form has confirmed that the announcement will be made next week, so we should have the final date by March 29 at the latest.
Source: Image & Form PR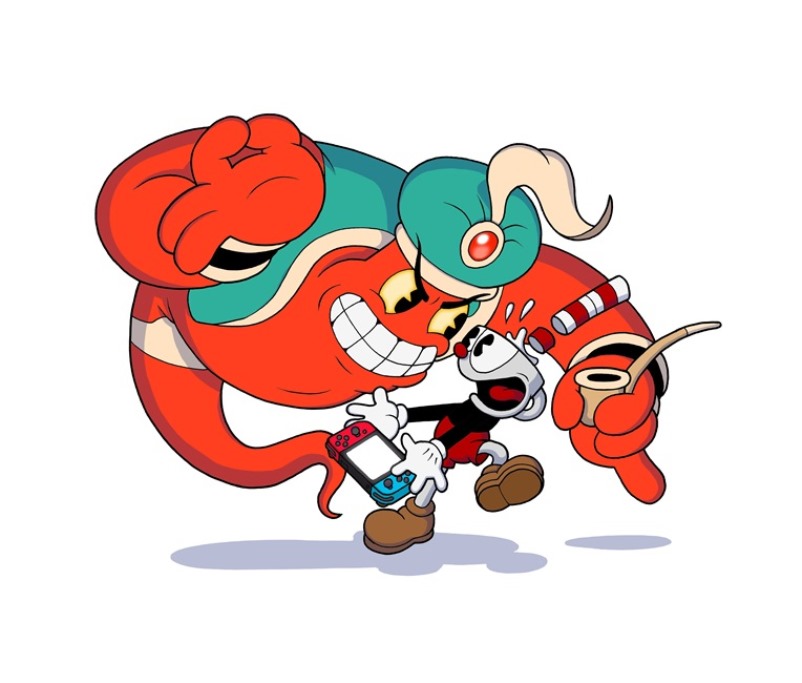 Cuphead is known for its hand-drawn art style and classic cartoon look, but that's not all. Those who have played the game understand how incredibly tough it can be. But now that it's coming to Switch, the experience won't be made any easier.
In an interview with Kotaku, Cuphead co-director Jared Moldenhauer stated that the team "wanted to let the next wave of gamers experience it exactly how we intended to make it." He told the site: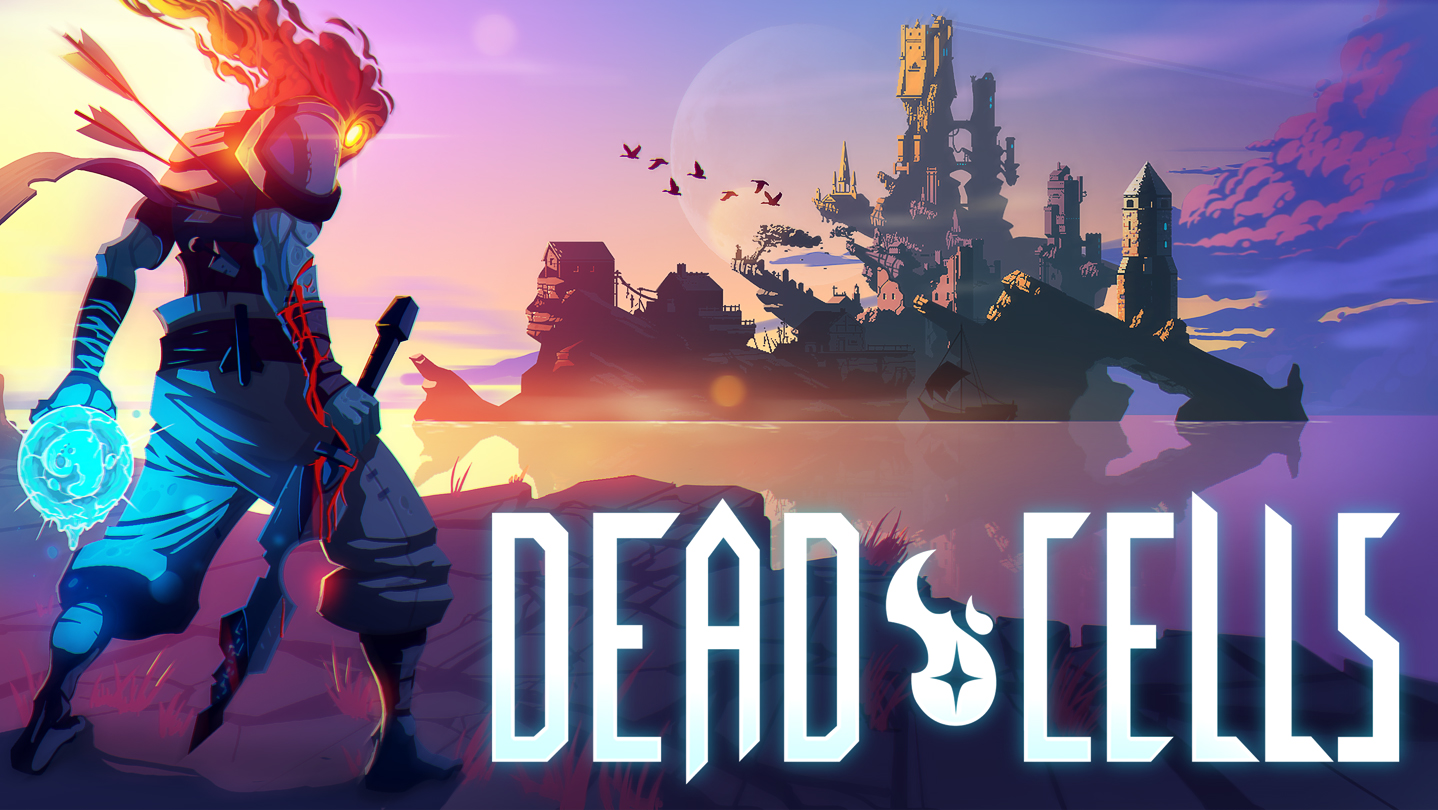 During a postmortem at GDC 2019, Motion Twin game designer Sébastien Bénard shared some information about Dead Cells' performance. Since launching on Steam Early Access, over one million copies have been sold. Roughly 60% of sales have been on PC, but Switch is no slouch. We're hearing that Switch was the top-selling console for Dead Cells.
Bénard also mentioned during his session that Dead Cells was kind of like a "last chance project" for Motion Twin. "The company was not in such good shape," he said.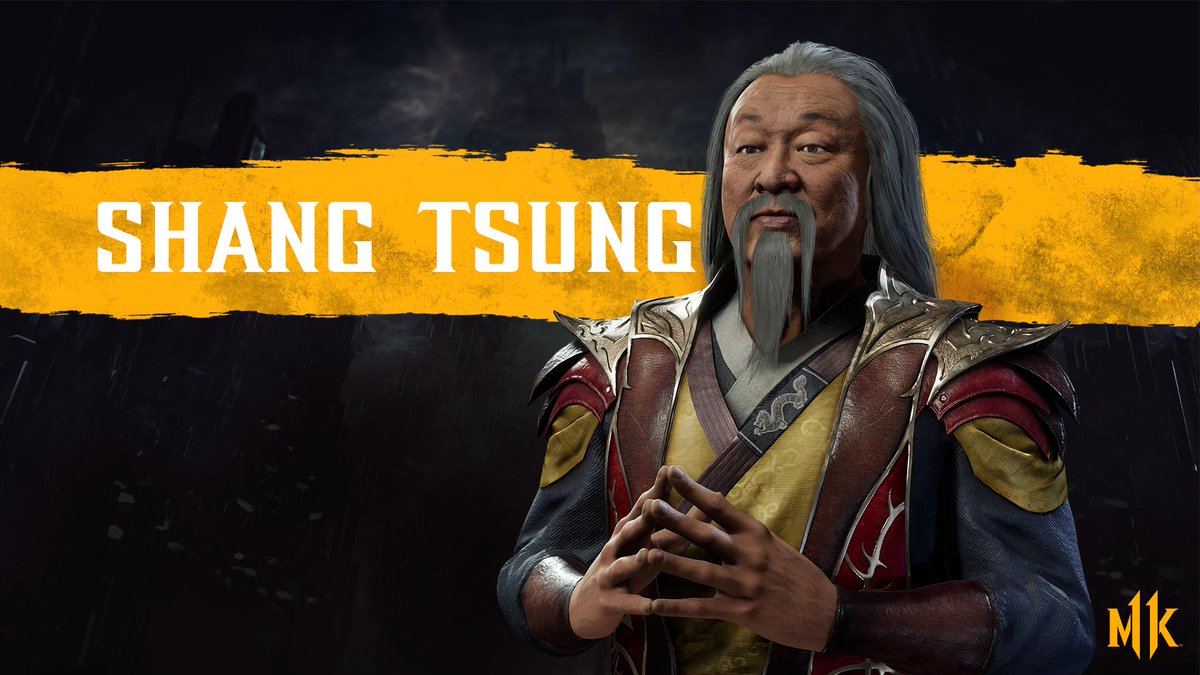 Warner Bros. Interactive and NetherRealm Studios have prepared another reveal for Mortal Kombat 11. Shang Tsung, who has appeared in the series since the beginning, will be available as the game's first DLC character.
Here's the trailer confirming Shang Tsung:
Fun fact: Shang Tsung is voiced by Cary-Hiroyuki Tagawa, who played the character in the Mortal Kombat film.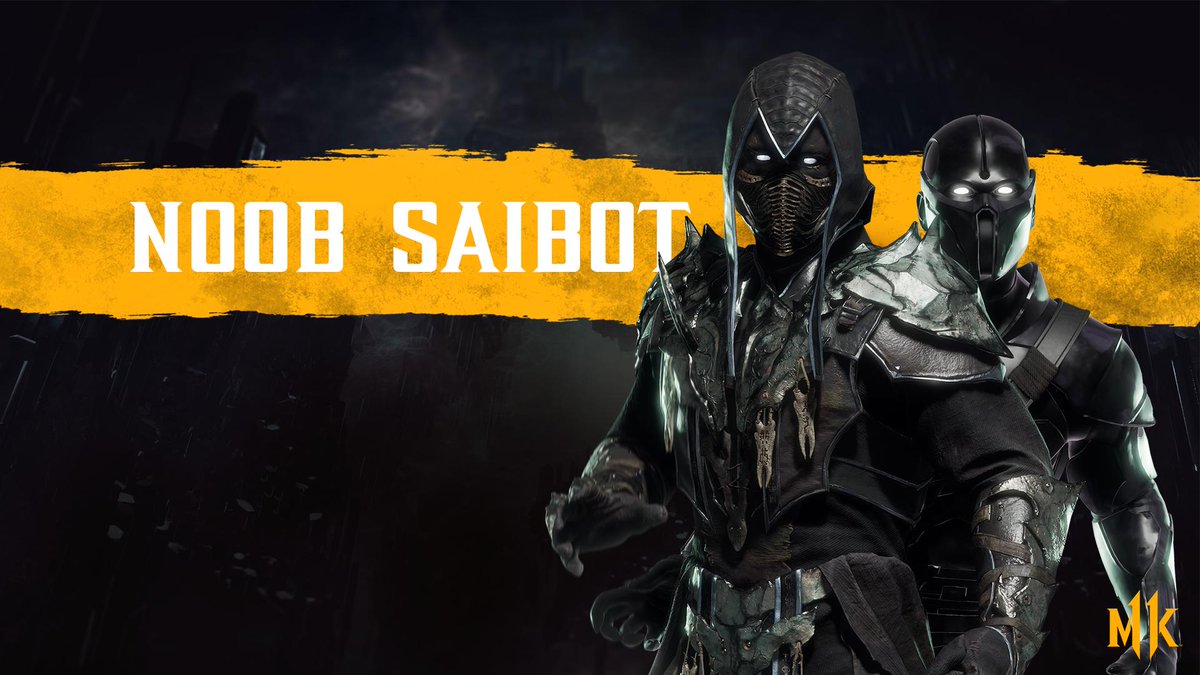 Mortal Kombat 11 has announced its latest character. Noob Saibot, a secret character in Mortal Kombat II and first playable in Ultimate Mortal Kombat 3, will be appearing in the game.
Here's the trailer for Noob Saibot: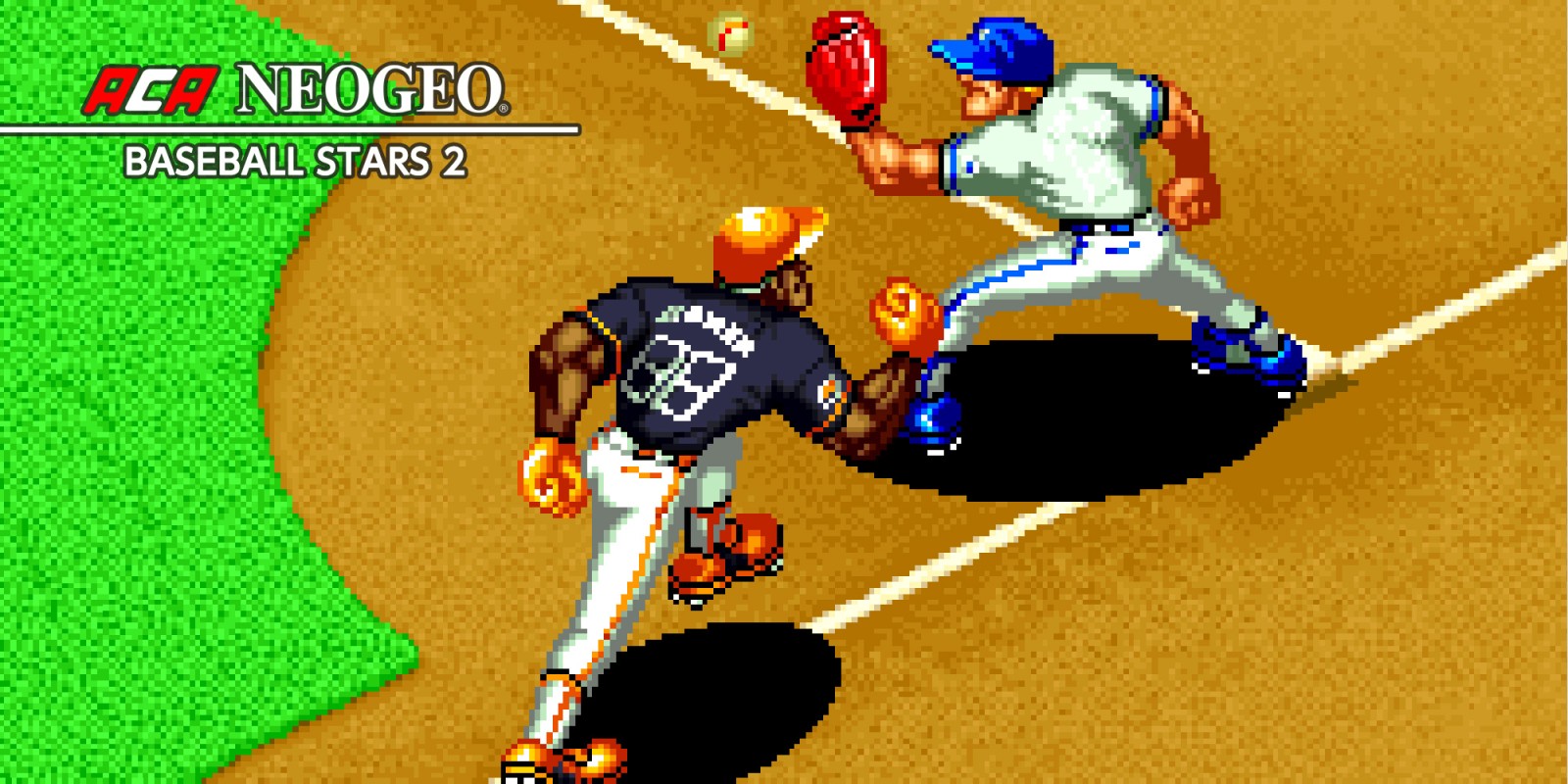 Baseball Stars 2 was added to the eShop yesterday as Switch's latest NeoGeo game. Take a look at some footage below.