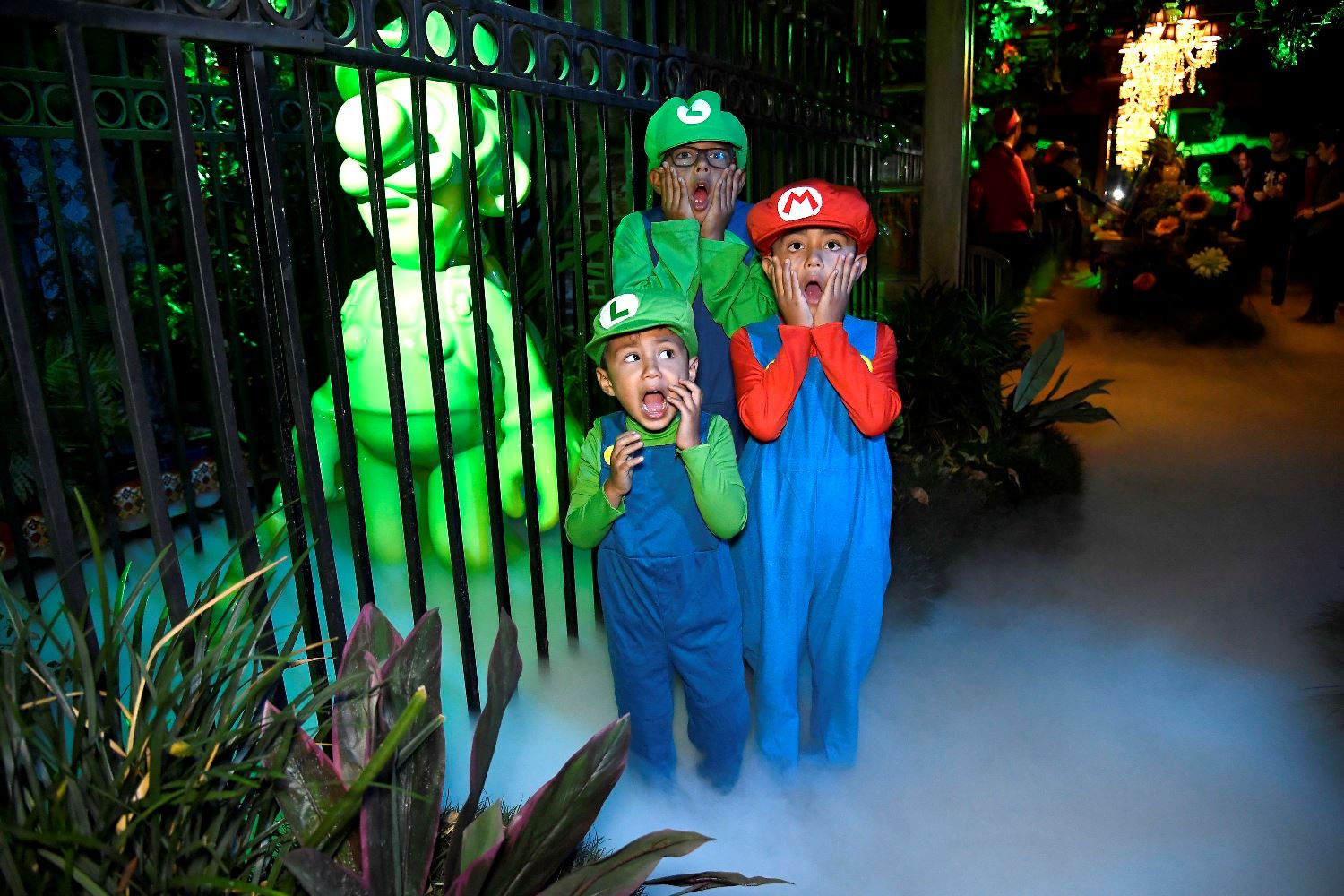 Yesterday, Nintendo held a special Luigi's Mansion 3 preview event in Los Angeles. The company has now shared a few photos from what took place – find the full set below.
As you can see, Nintendo went all-out here by recreating a hotel. There was an appearance from "Luigi", the location featured a lush garden inspired by a level in the game, and more.
Source: Nintendo PR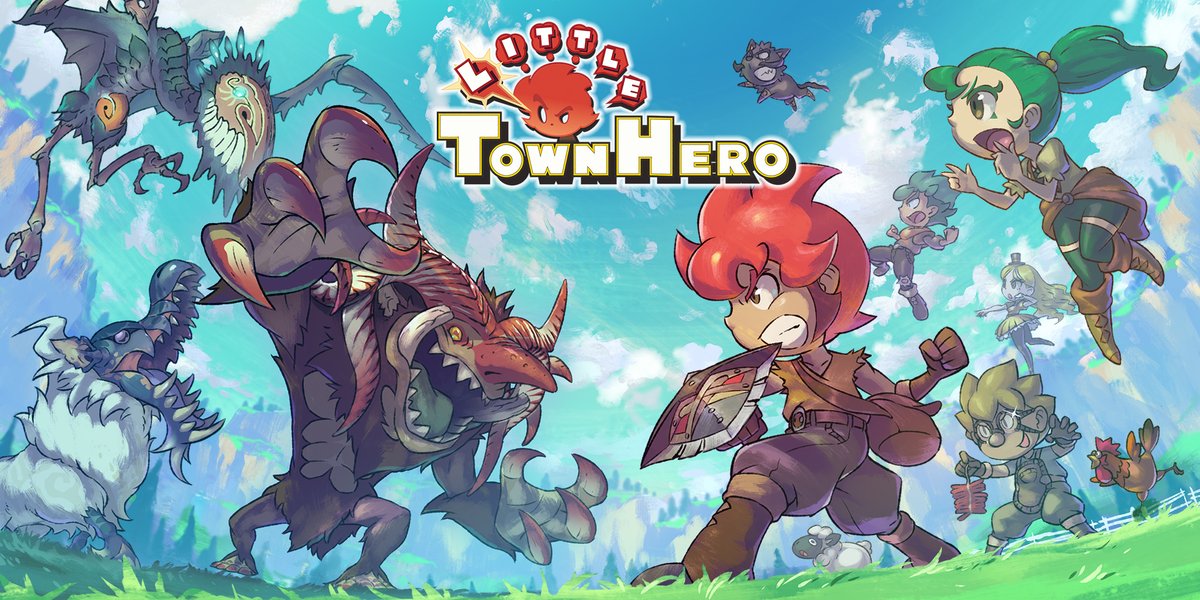 Little Town Hero is quite different from the RPGs Game Freak is known for. The company's Pokemon titles can be meaty affairs with many hours of gameplay, yet this new Switch title is taking a different approach.
Director Masao Taya spoke about the inspiration behind Little Town Hero in the latest issue of Game Informer. The project was about condensing the fun of large-scale RPGs into a shorter and more compact title, he said.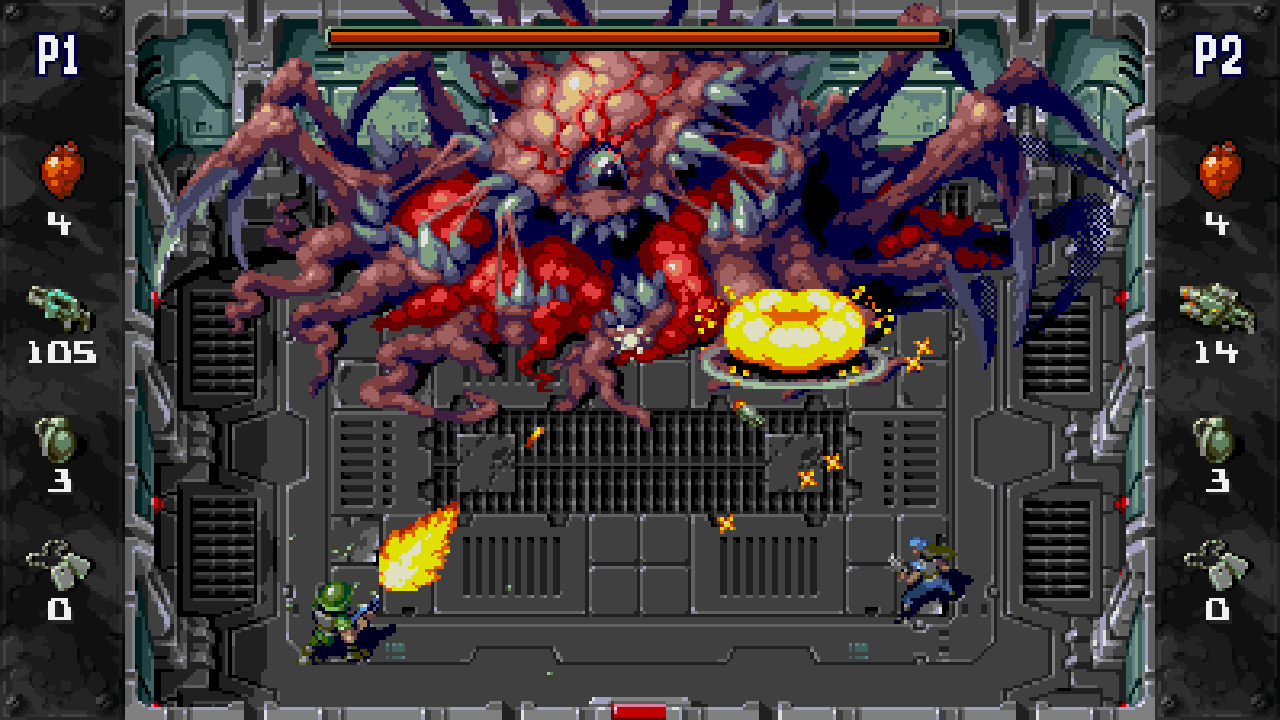 The arena shooter Xeno Crisis will release on Switch this month, an eShop listing reveals. Bitmap Bureau will have it ready to go on October 28.
Here's an overview of Xeno Crisis, along with a trailer: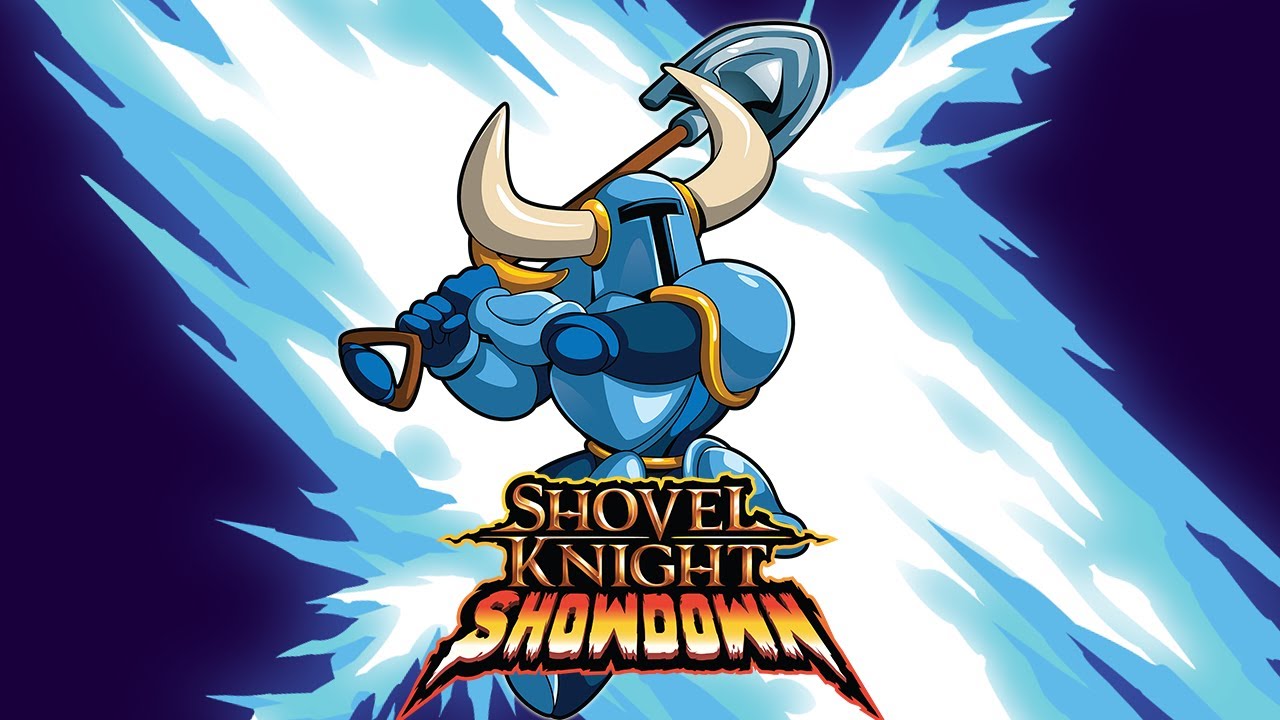 With Shovel Knight Showdown approaching its December launch, Yacht Club Games is beginning to spotlight the game's roster. View a character highlight video for Shovel Knight himself below.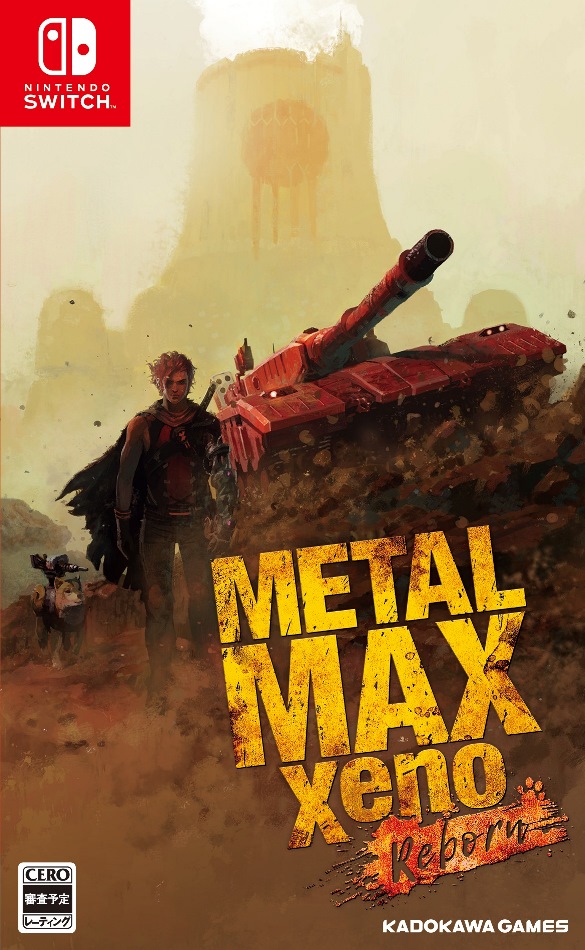 Kadokawa Games has shared the boxart for Metal Max Xeno: Reborn, which we have above. The game's first teaser trailer is also located below.
Metal Max Xeno: Reborn is due out for Switch this winter in Japan.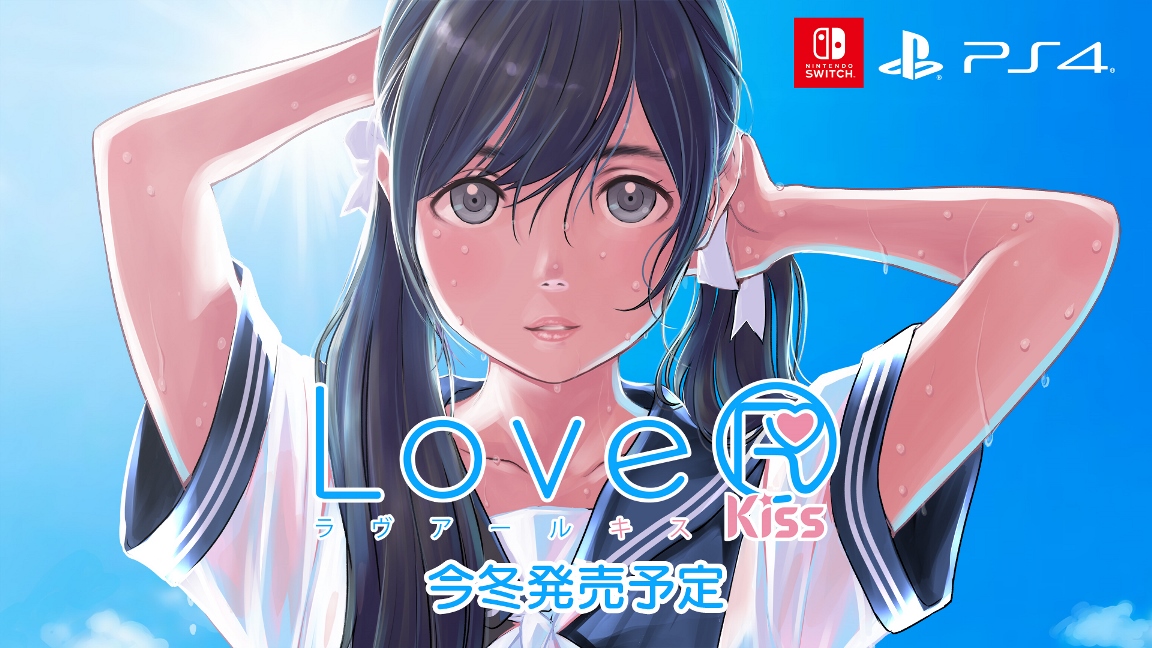 Kadokawa Games today announced LoveR Kiss, an updated version of the photo x dating sim LoveR. It's due out for Switch in Japan this winter.
Here's what we know thus far: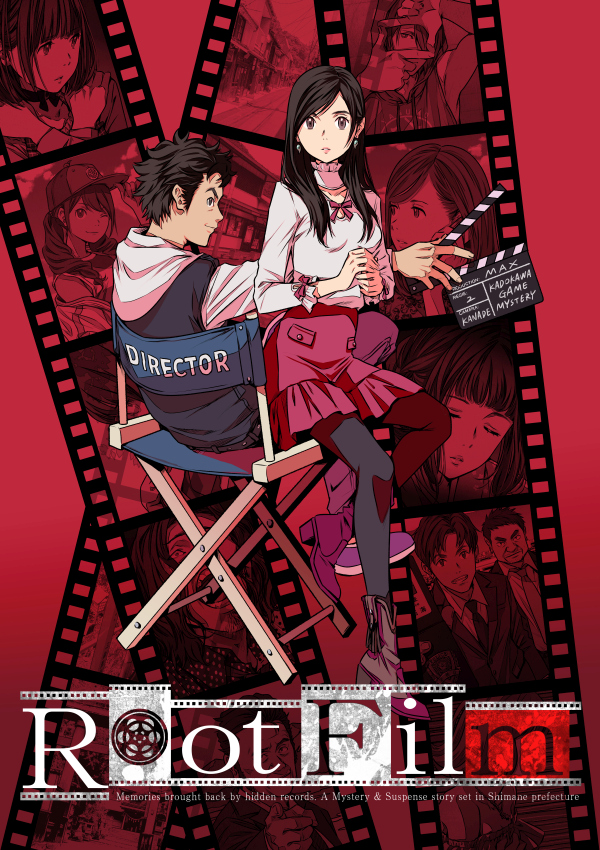 Kadokawa Games today revealed Root Film, a new mystery adventure title. It'll be released for Switch in Japan this spring.
Below are the first batch of details (courtesy of Gematsu), along with a trailer: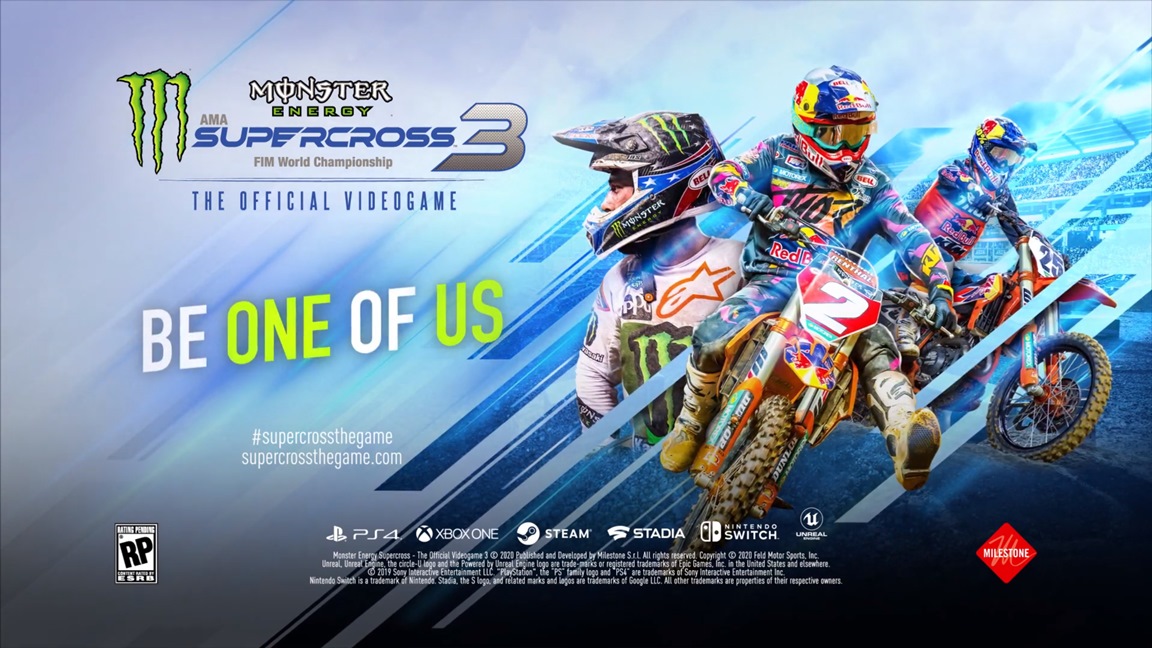 Milestone and Feld Entertainment have announced the continuation of the Monster Energy Supercross series with Monster Energy Supercross: The Official Videogame 3. The game is in development for Switch and other platforms.
Here's a whole bunch of information straight from Milestone: