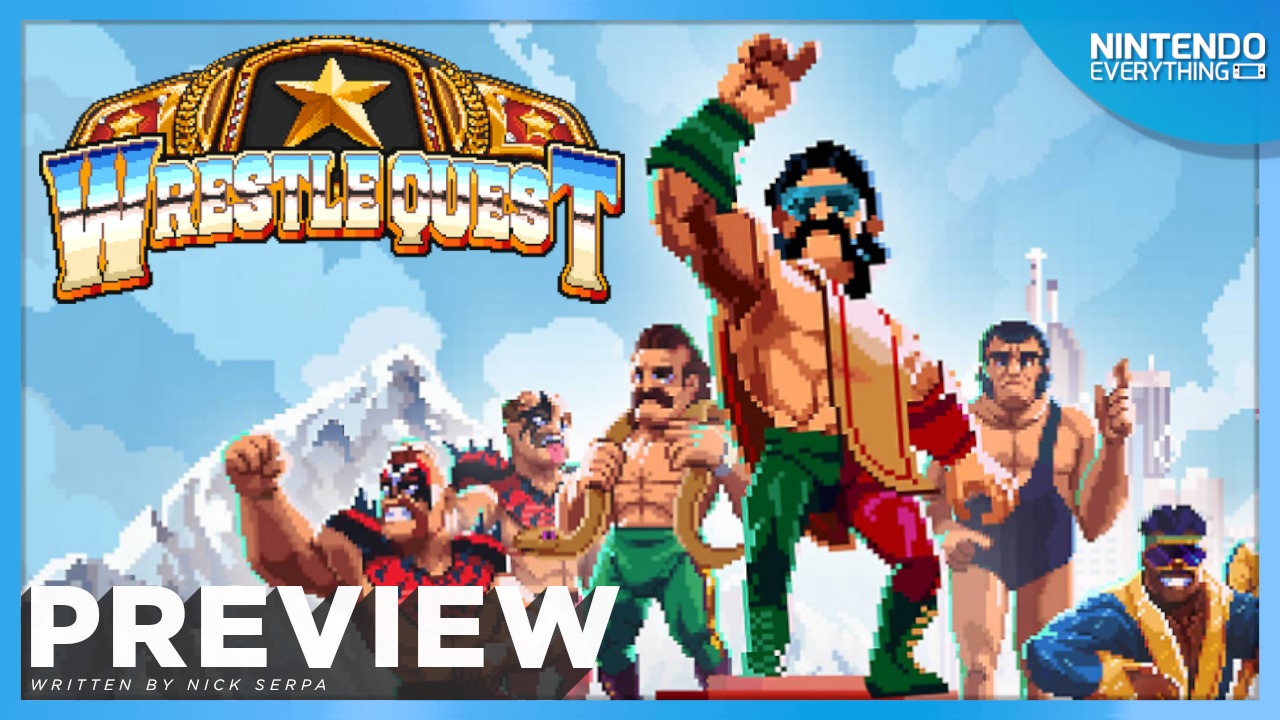 2017's Golf Story proved that there is a market for sports-themed RPGs, and Mega Cat Studios' upcoming title WrestleQuest is attempting to bring a similar style of retro-themed gameplay and role-playing to the sport of wrestling (or wrasslin', if you prefer). Rather than taking a serious simulation-focused approach, WrestleQuest leans hard into the absurdity and humor that often takes place in the sport in real life and cranks it all up as high as possible. I had a chance to check out the game at Summer Game Fest recently, and although I don't yet have a full sense for just how deep WrestleQuest's RPG mechanics will go, wrestling fans will certainly find a lot to love here.
WrestleQuest takes the concept of idolizing one's heroes to a literal interpretation, as the protagonist of the game – Muchacho Man – lives in a world where there are giant statues of famous wrestlers scattered all over the place. If you're familiar with the major names in the history of modern wrestling – Macho Man Savage, Andre the Giant, Jake the Snake, etc. – you'll run across quite a few cameos in the game that you can interact with in some capacity. These real-life athletes act as the main protagonist's guiding sources of inspiration as he tries to get his wrestling career up and running.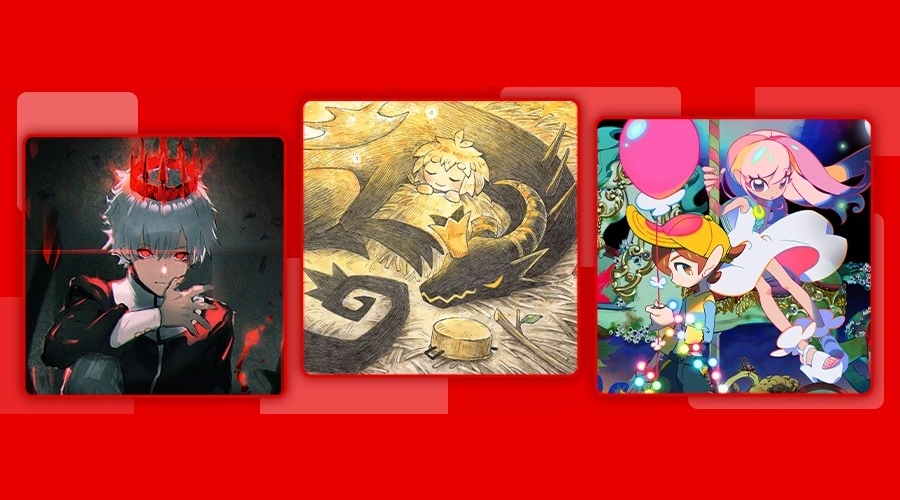 A new NIS America sale is running on the Switch eShop, and some games are currently at their lowest prices ever such as Fallen Legion Revenants, Monark, Penny-Punching Princess, The Cruel King and the Great Hero, and The Longest Five Minutes. Other classics like Disgaea and Ys are also included.
Here's the full lineup: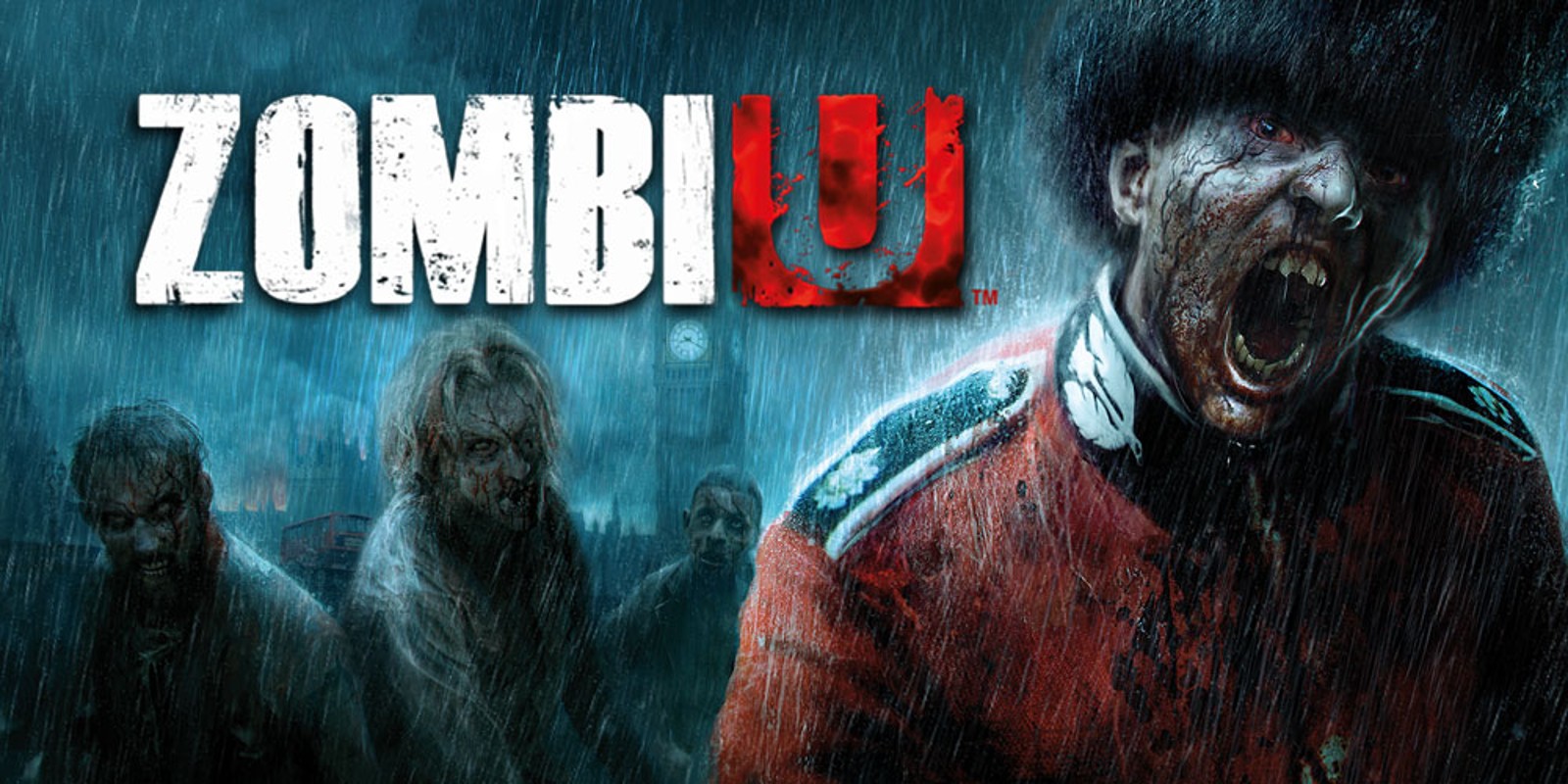 Ubisoft has announced that it is ending online services for another round of Wii U games. Assassin's Creed III, Rayman Legends, and ZombiU will go offline on September 1, 2022.
Ubisoft explained in a statement: "Closing the online services for some older games allows us to focus our resources on delivering great experiences for players who are playing newer or more popular titles."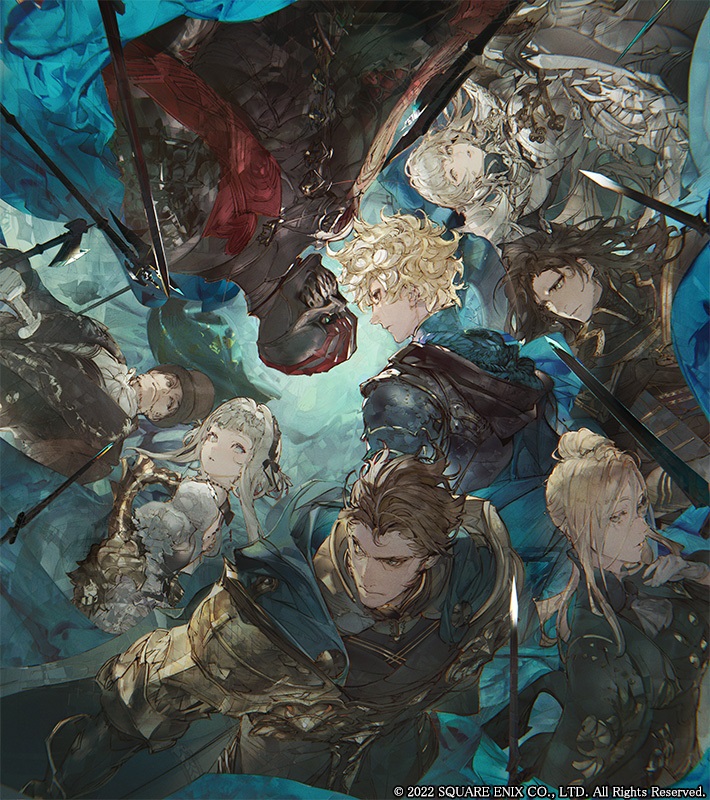 During a live stream today, Square Enix shared more on The DioField Chronicle, its upcoming strategy RPG that was first unveiled in March.
One of the biggest pieces of information concerns the release date. In Japan, the game will be launching for Switch on September 22, 2022. Square Enix has yet to confirm if this applies to the west as well.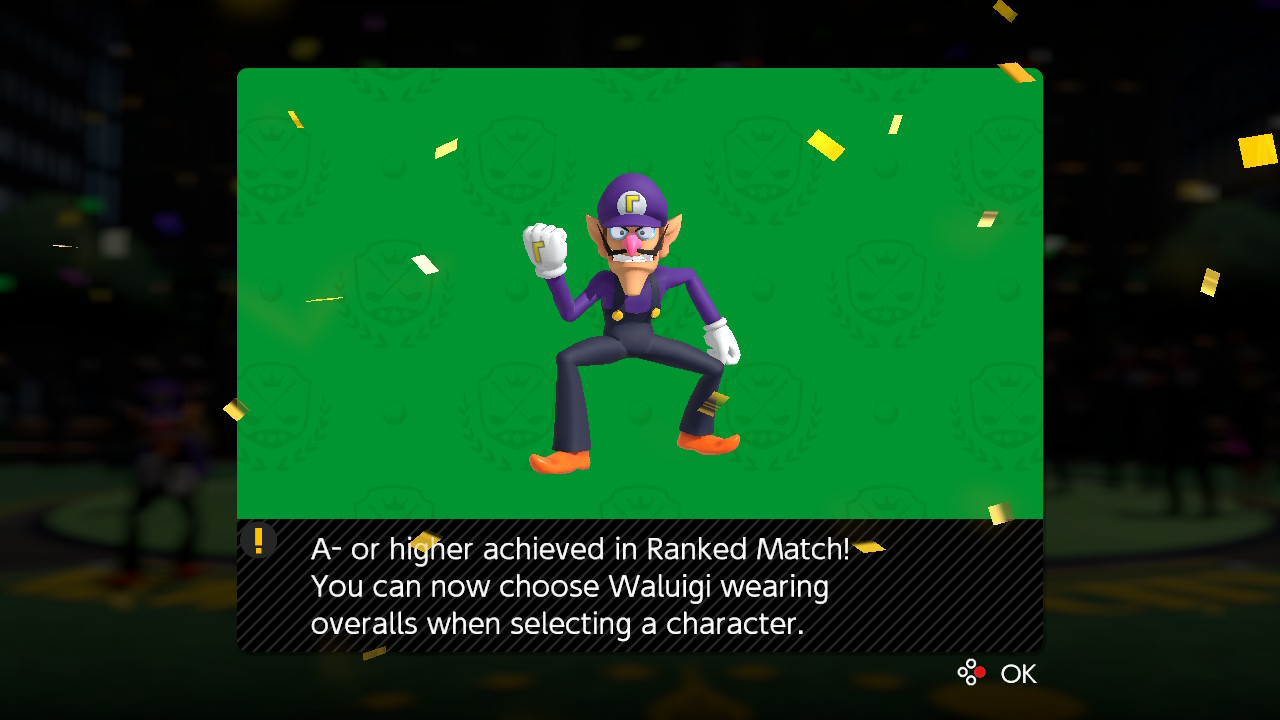 Mario Golf: Super Rush is now offering players a chance to unlock Waluigi's classic overalls as part of the latest Ranked Match reward. His look is iconic to fans, but we also have a look at the design above.
You can unlock the alternate costume for Waluigi by reaching the rank of A- or above in the online Ranked Match mode. The game provides points each time you play a round, and you can earn even more by performing well and defeating higher ranked opponents. Once you've unlocked Waluigi's overalls in Mario Golf: Super Rush, head to the character select screen, hover over the character, and press the "L" button to swap.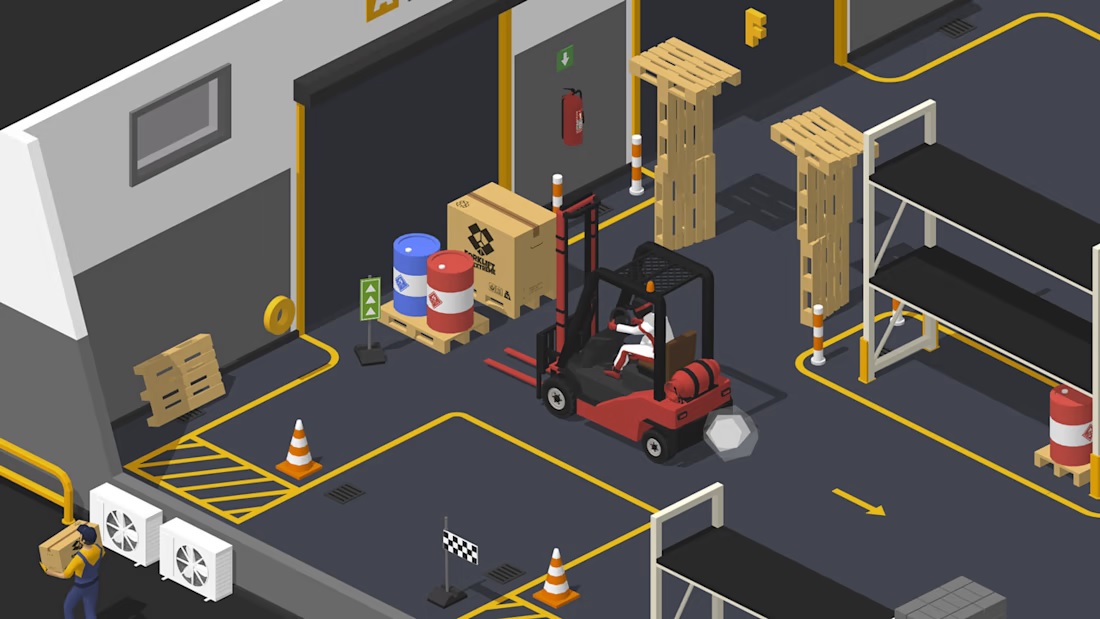 Last Man Gaming has announced that it's putting Forklift Extreme, a physics simulation title, on Switch next week. The game is due out on July 7, 2022,
Forklift Extreme will have players using a forklift in different warehouses, picking up items, and delivering them to specific locations. Customization is available for the lifter and driver. By completing challenges and achievements, new forklifts can be unlocked.
More information can be found in the following overview: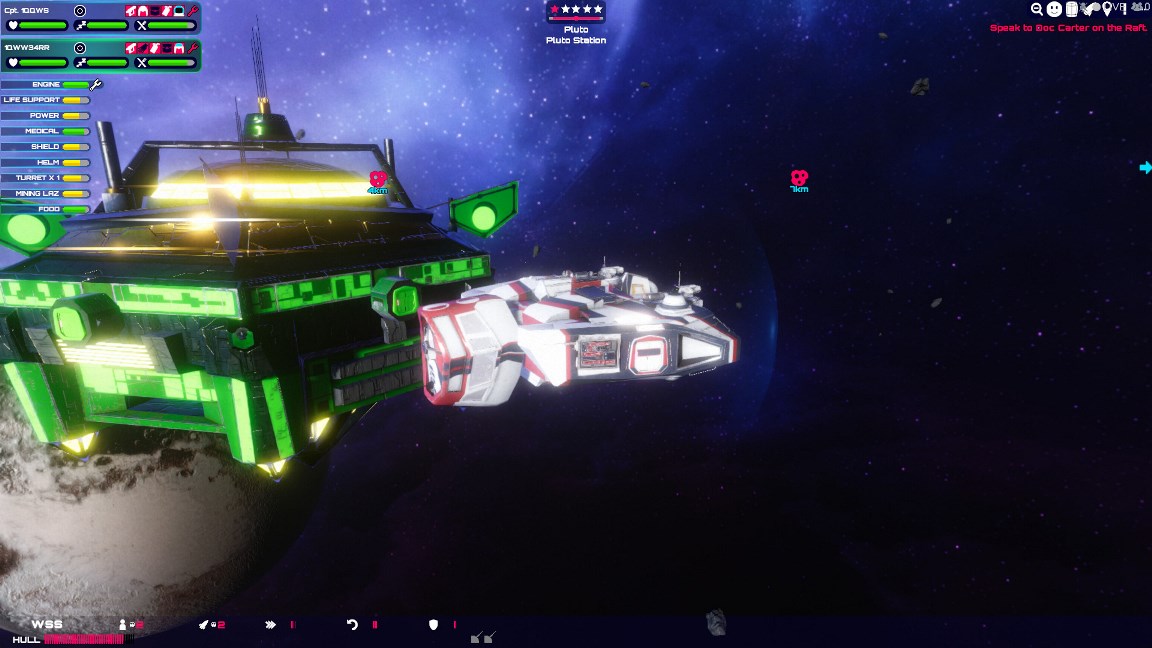 The Galactic Junkers has landed on Switch, and to celebrate, Green Man Gaming and Evil Twin Artworks have put together a launch trailer. It provides a final look at the space combat adventure title.
We have more information about The Galactic Junkers in the following overview: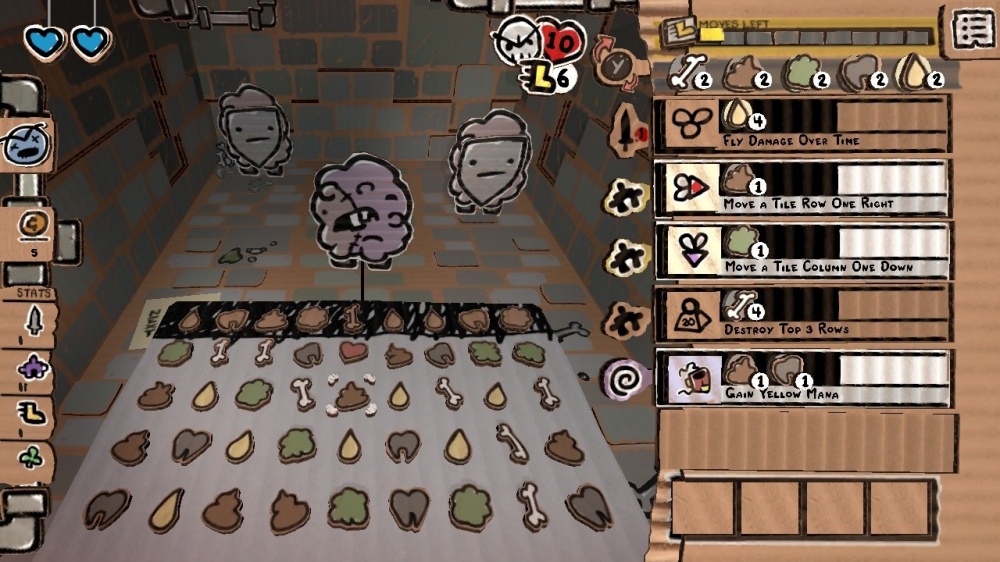 The Switch version of The Legend of Bum-bo arrived this week, and those that want to get a closer look can check out new gameplay. 40 minutes of footage has come in.
We have more information about The Legend of Bum-bo in the following overview: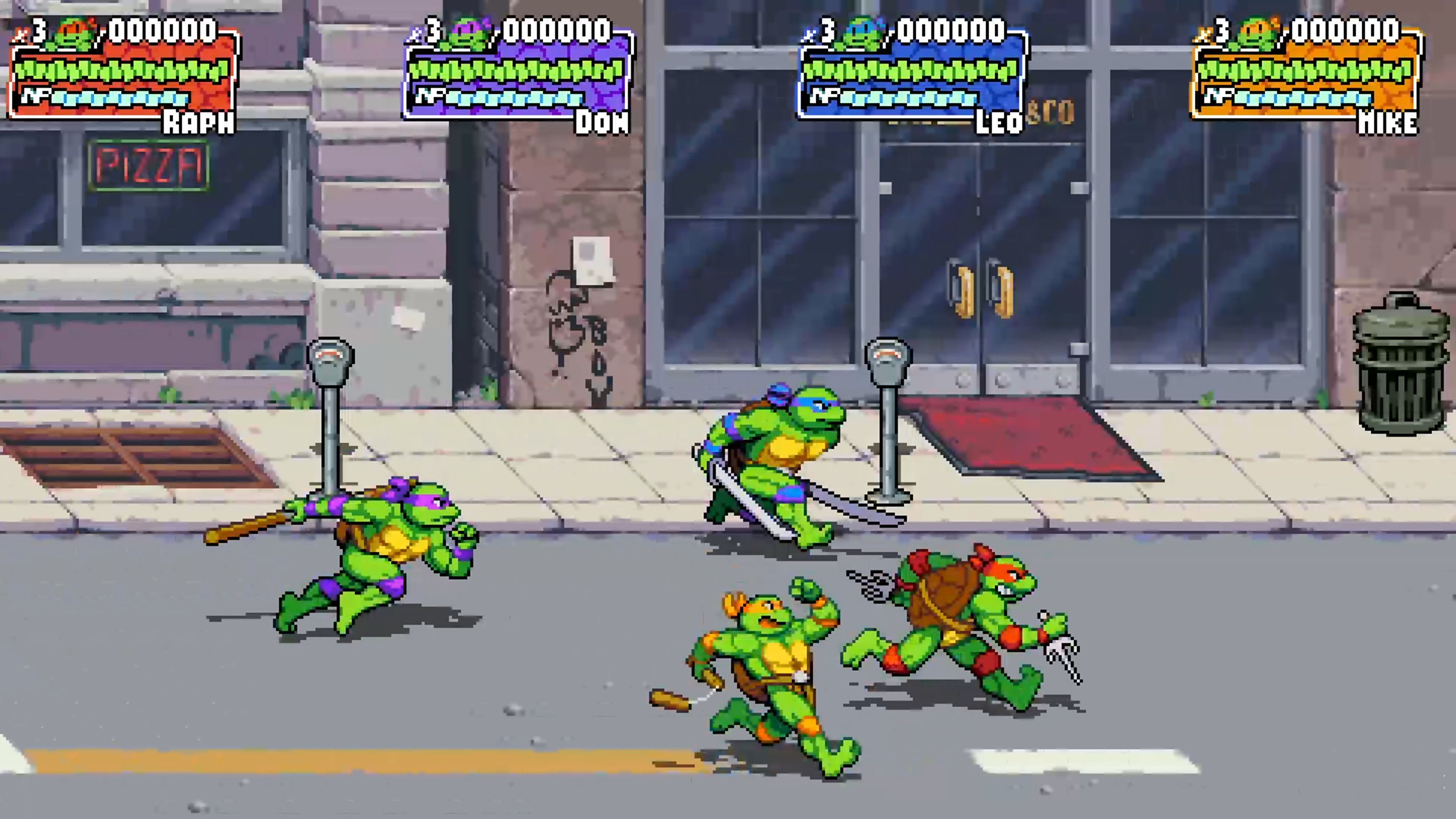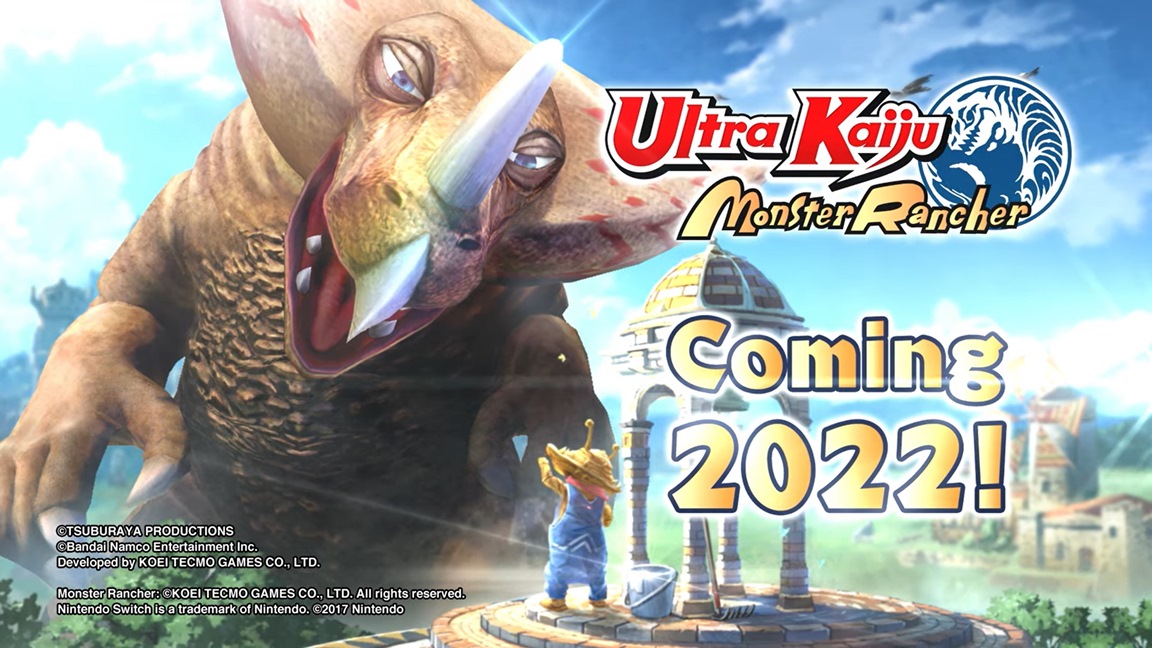 Original (6/29): Ultra Kaiju Monster Rancher will be seeing an English release, Bandai Namco has revealed.
The company's South Asian division often handles English localization of Japanese-only titles. It turns out that this will be the case once again. Thankfully, since Switch is region free, fans in the west will be able to import a copy and play through the game as they would any other title.