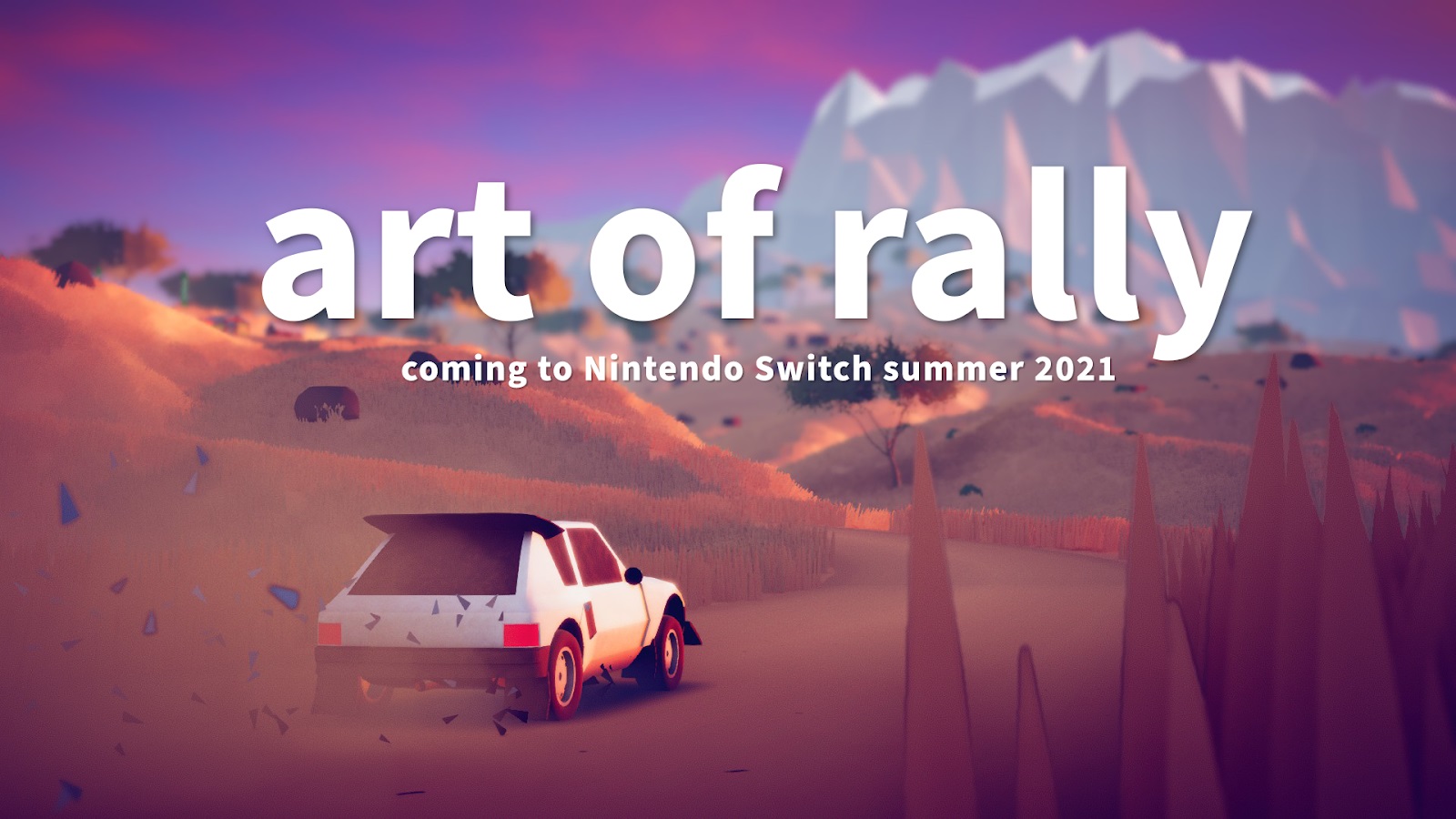 Switch is getting the stylized racer Art of Rally, Funselektor Labs revealed during today's Indie World Showcase. Fans can expect the title to arrive this summer.
We have the following overview and trailer for Art of Rally: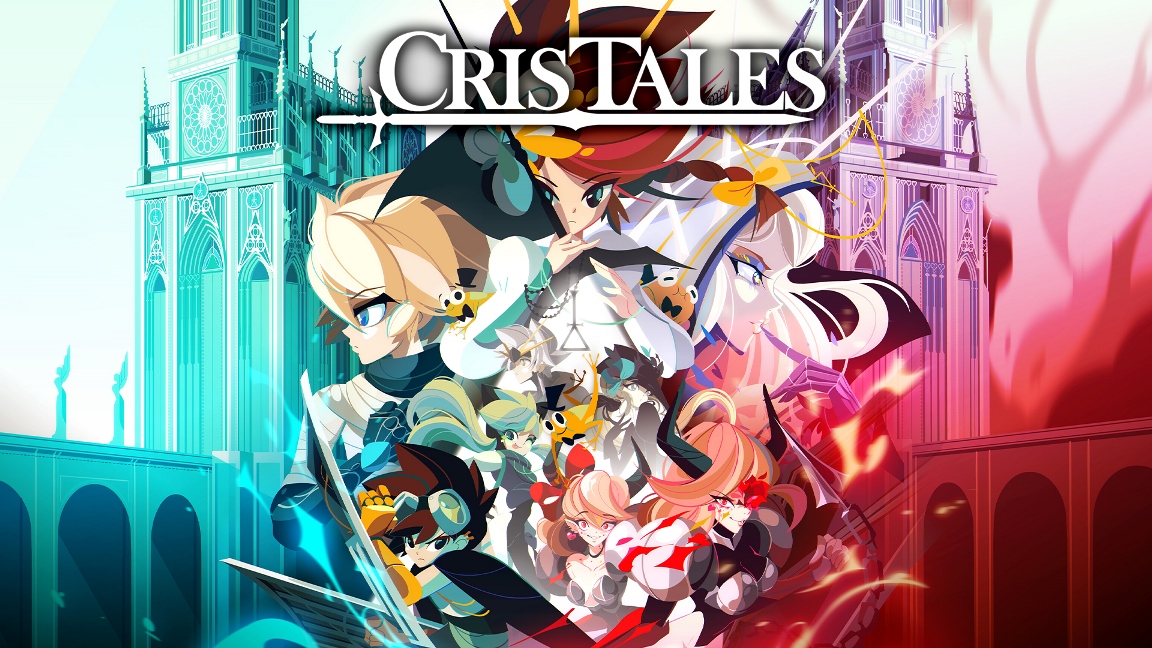 Modus Games, Dreams Uncorporated, and SYCK have nailed down a final release date for Cris Tales. The RPG is set to launch on July 20 on Switch.
Today's news was accompanied by a brand new trailer. Continue on below for the latest look at the game.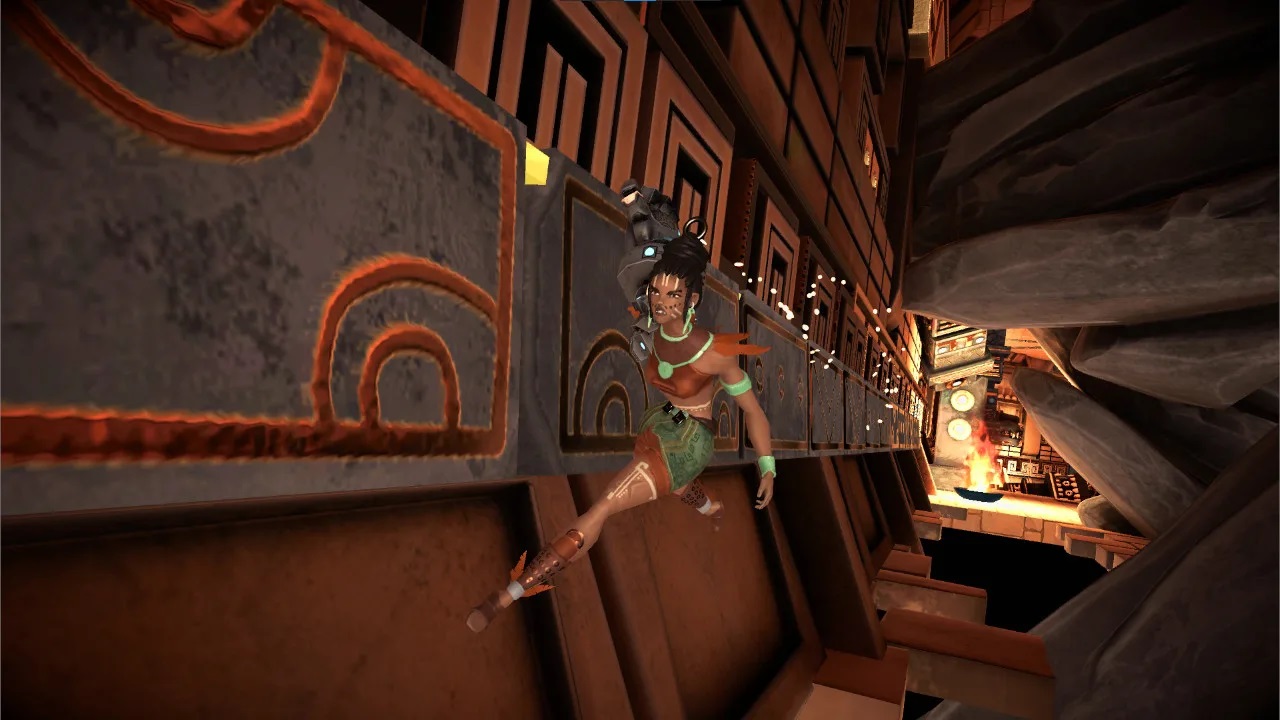 Mulaka developer Lienzo today unveiled its next project. Aztech Forgotten Gods, an upcoming action-adventure game, is confirmed for a Switch release.
Liezo has shared the following details and trailer: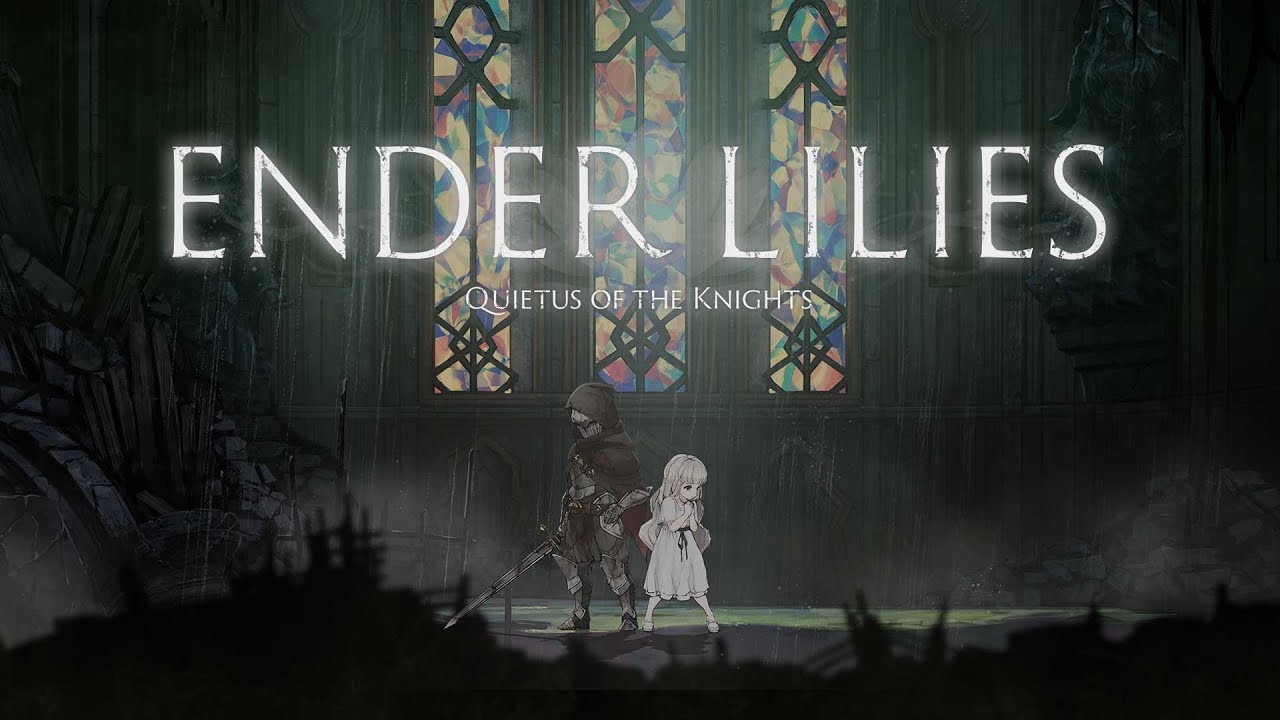 The dark fantasy Metroidvania fairy tail ENDER LILIES: Quietus of the Knights is just a couple of months away for Switch. Binary Haze Interactive will have the game ready to go on June 22, the company has confirmed.
Here's a trailer: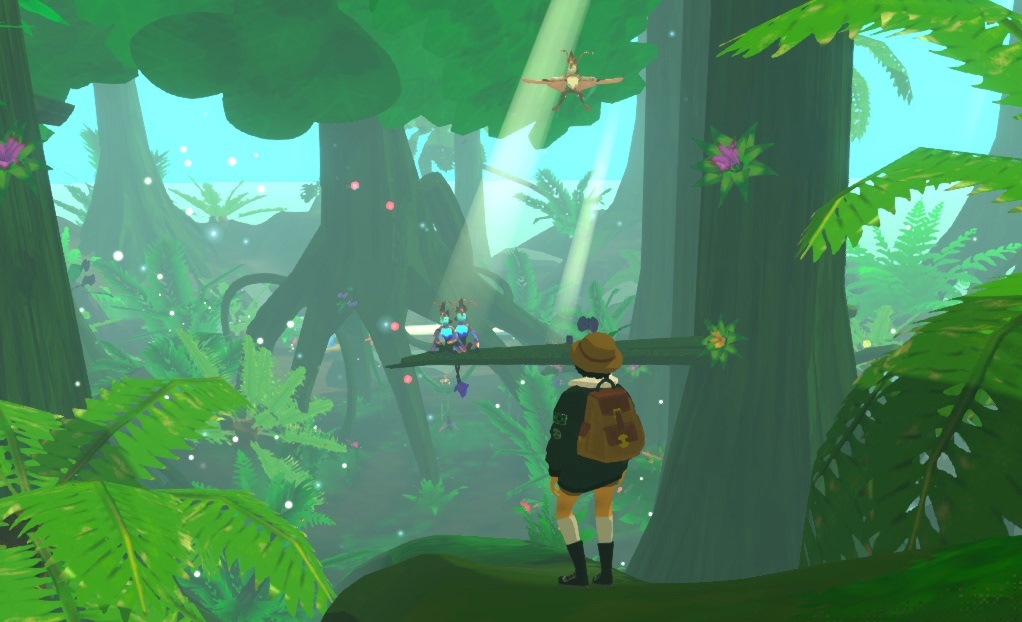 Banana Bird Studios has announced that Beasts of Maravilla Island, a 3D adventure game, is on the way to Switch. A release is scheduled for June.
Beasts of Maravilla Island was recently on Kickstarter where the project raised $25,000. The campaign also helped secure the upcoming Switch version.
Here's an overview of the game along with a trailer: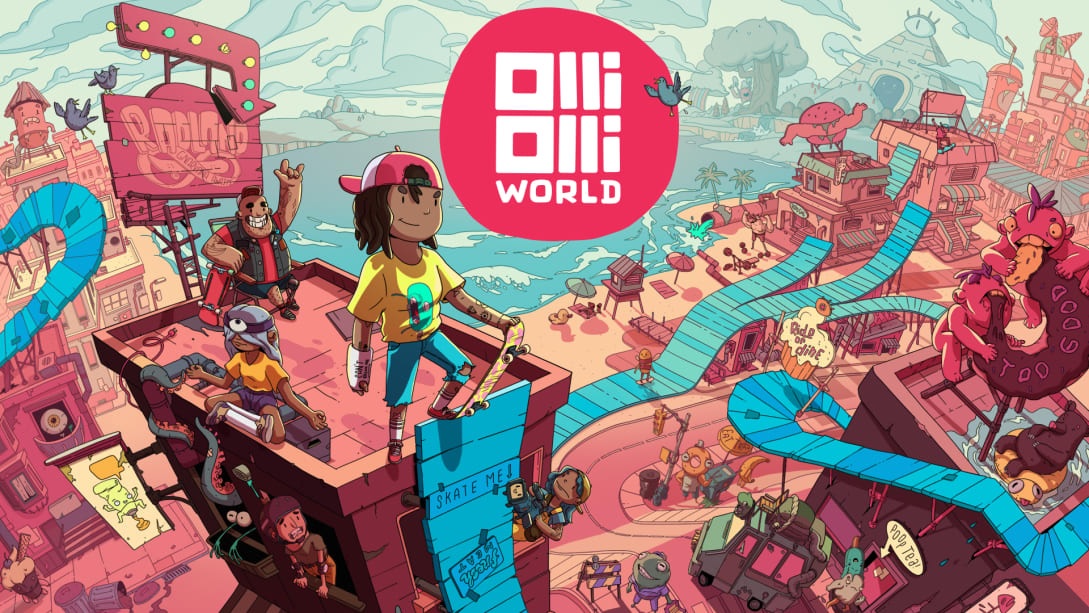 OlliOlli World is in development and will be released on Switch, Roll7 announced during today's Indie World Showcase. The project is slated for Winter 2021.
We have the first details and trailer for OlliOlli World below.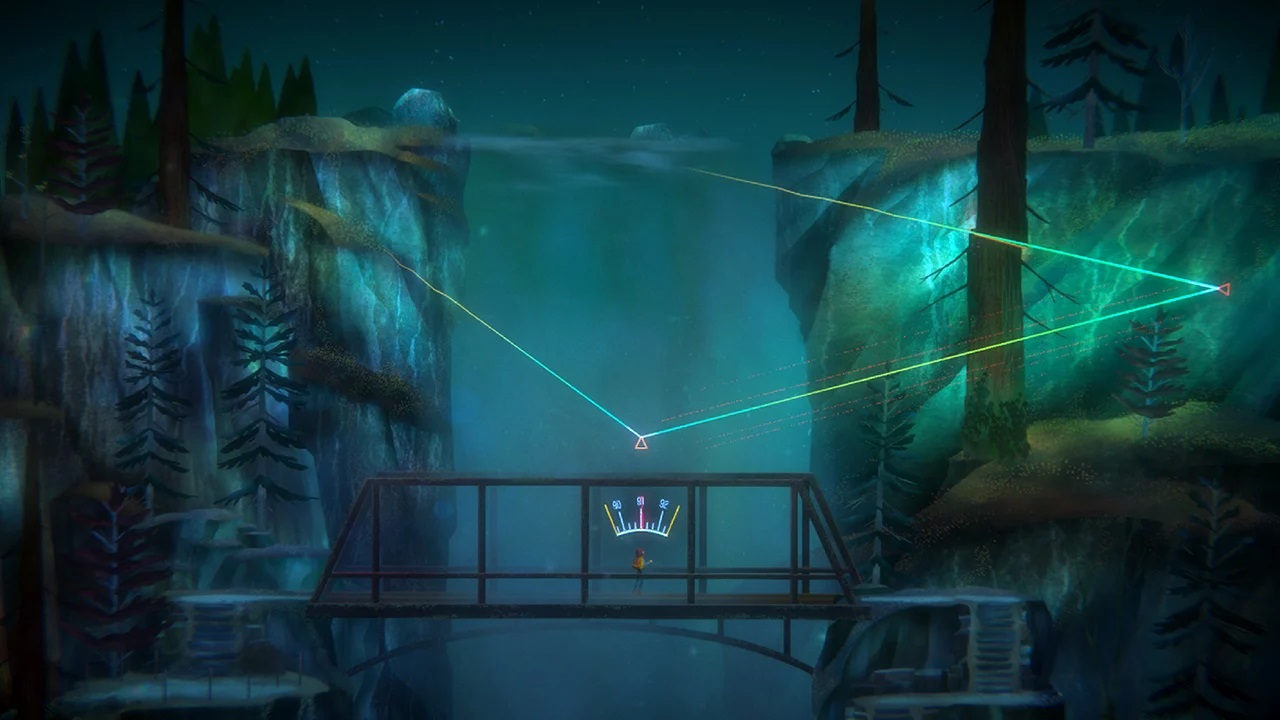 Today, Night School Studio unveiled its next project. In collaboration with MWM Interactive, the studio is developing Oxenfree II: Lost Signals.
Here's a brief overview of the title plus a trailer: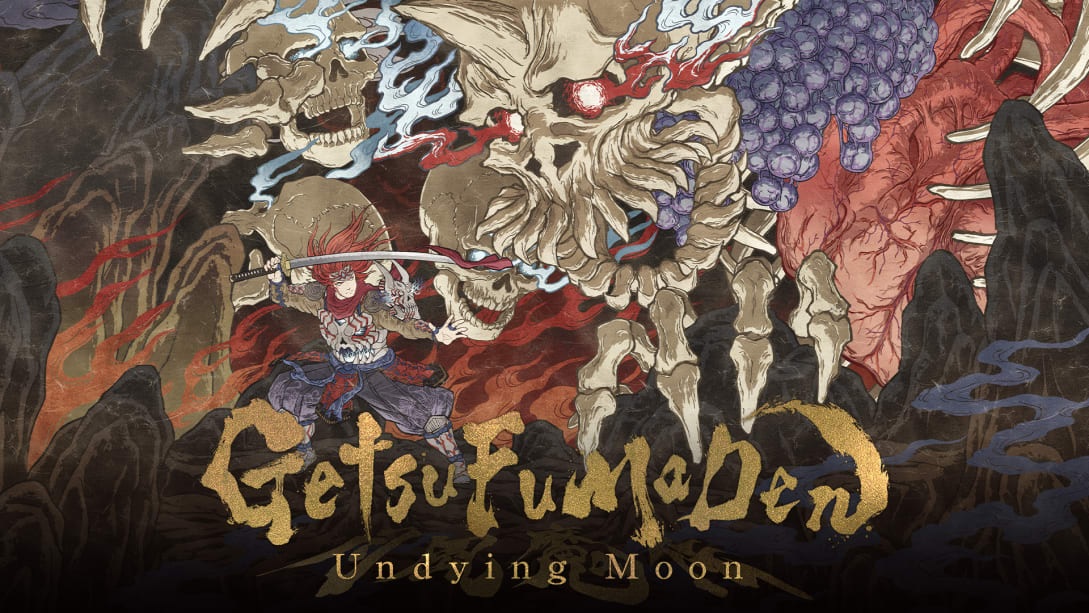 Konami has announced GetsuFumaDen: Undying Moon, a "Ukiyo-e style hack-and-slash roguelite action" title. It's planned for release sometime in 2022.
Here's an overview of the game: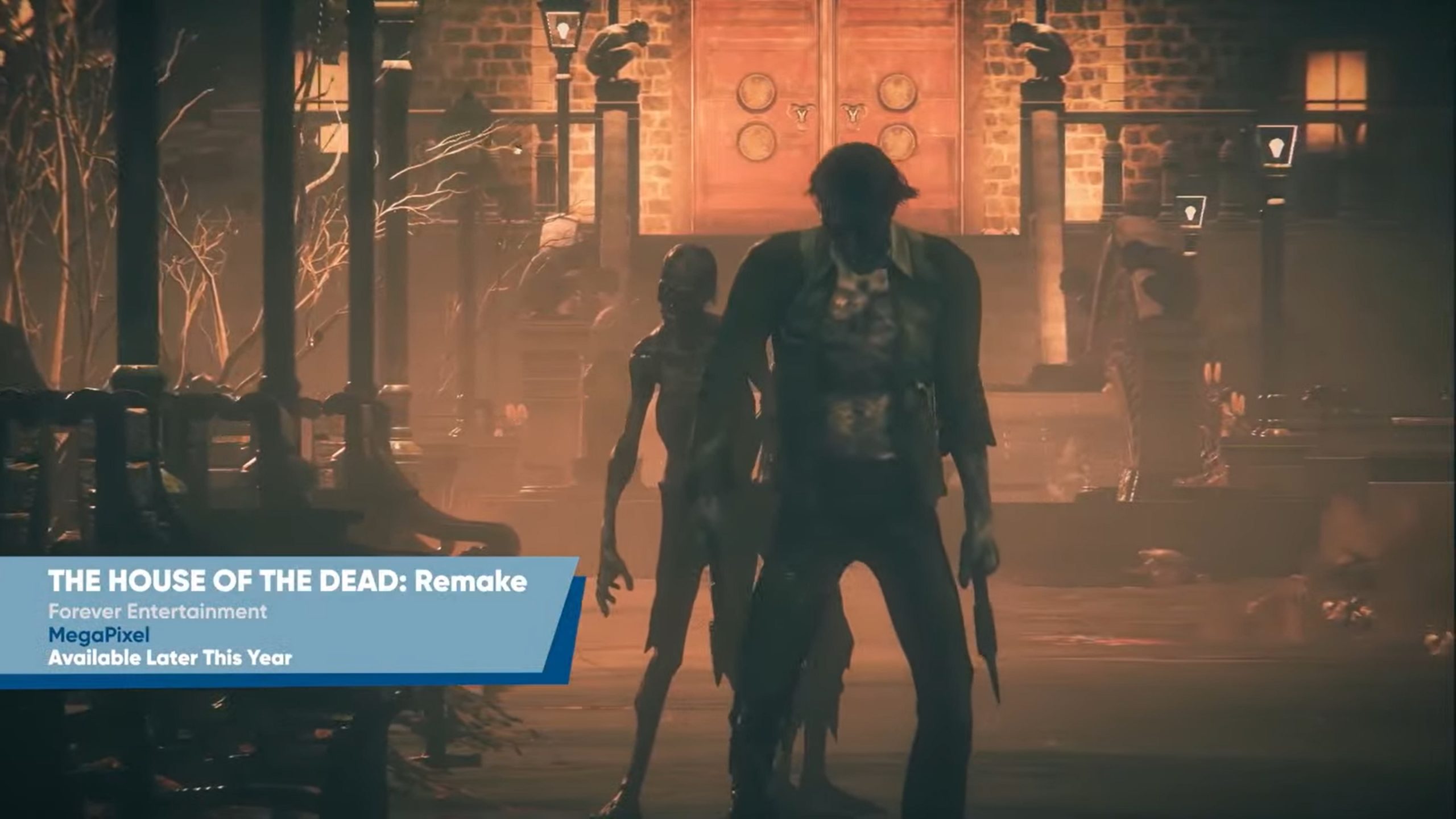 It's been announced that The House of the Dead: Remake is coming to Switch. The game will launch later in 2021.
Below are the first details and trailer: