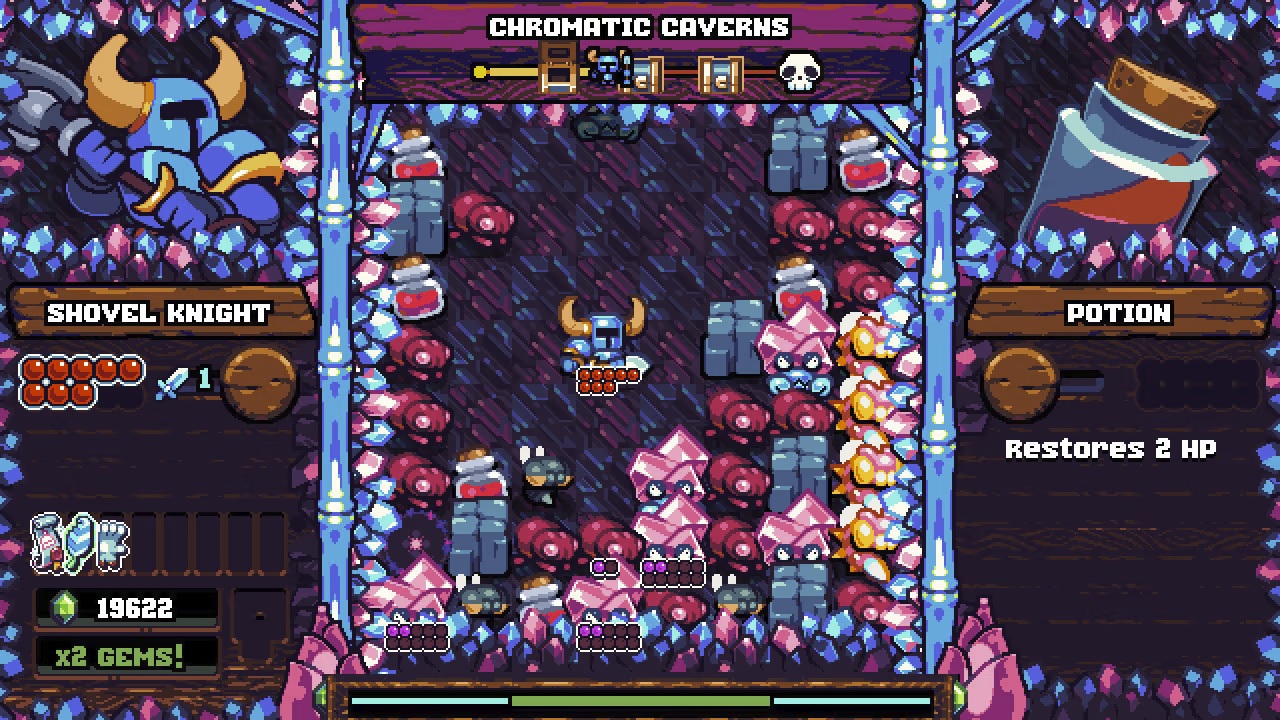 Shovel Knight Pocket Dungeon still has a couple of weeks to go until it's ready for primetime, but some early gameplay has emerged. A new video that's come in shows off 14 minutes of footage from the final build.
Here's some information about Shovel Knight Pocket Dungeon: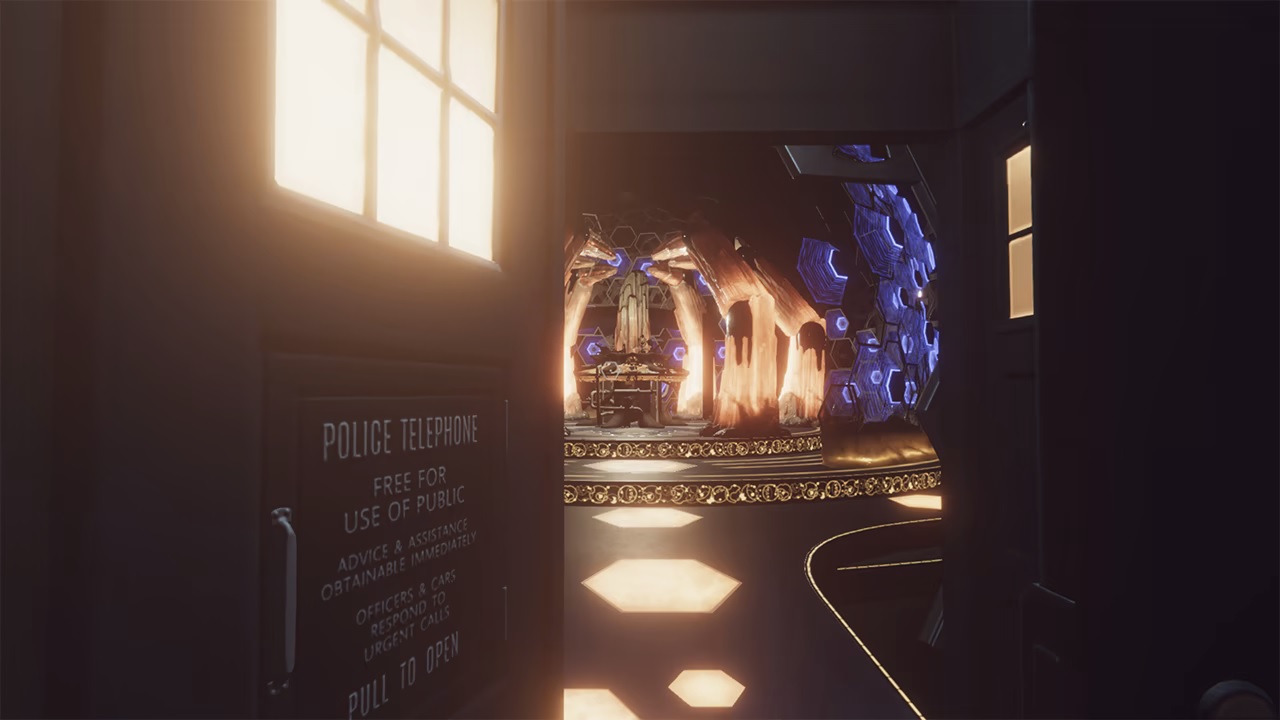 Following previous delays, Doctor Who: The Edge of Reality is landing on Switch today.
The game was first announced in October 2020 with a planned launch for Spring 2021. It then had new release dates of September 30, October 14, and October 28. Thankfully, the delays have come to an end.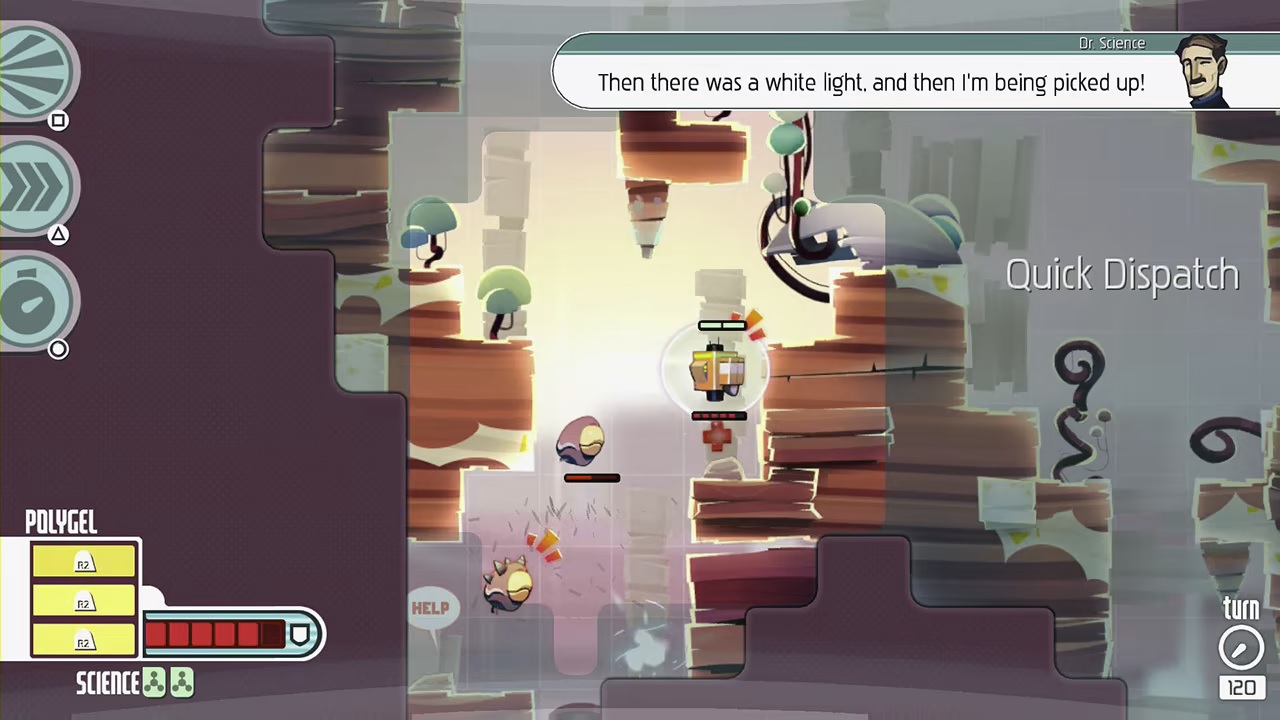 Those of you that owned a Wii U may recall a little game called Nova-111. The sci-fi themed turn-based adventure game, which features a real-time action twist, released on the system in 2015.
It's now been revealed that Nova-111 will soon be reaching Switch. Funktronic Labs developed the project, though No Gravity Games is handling publishing duties.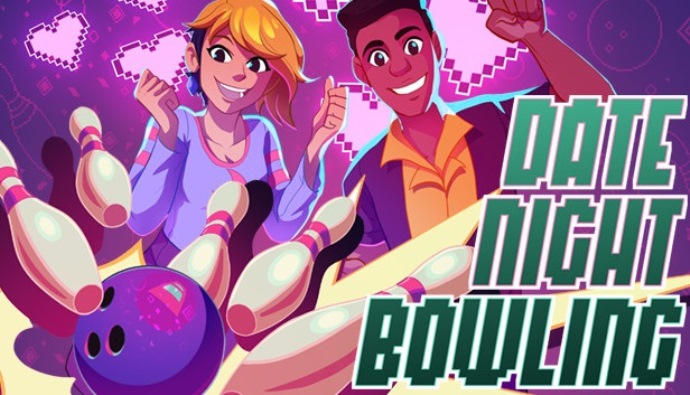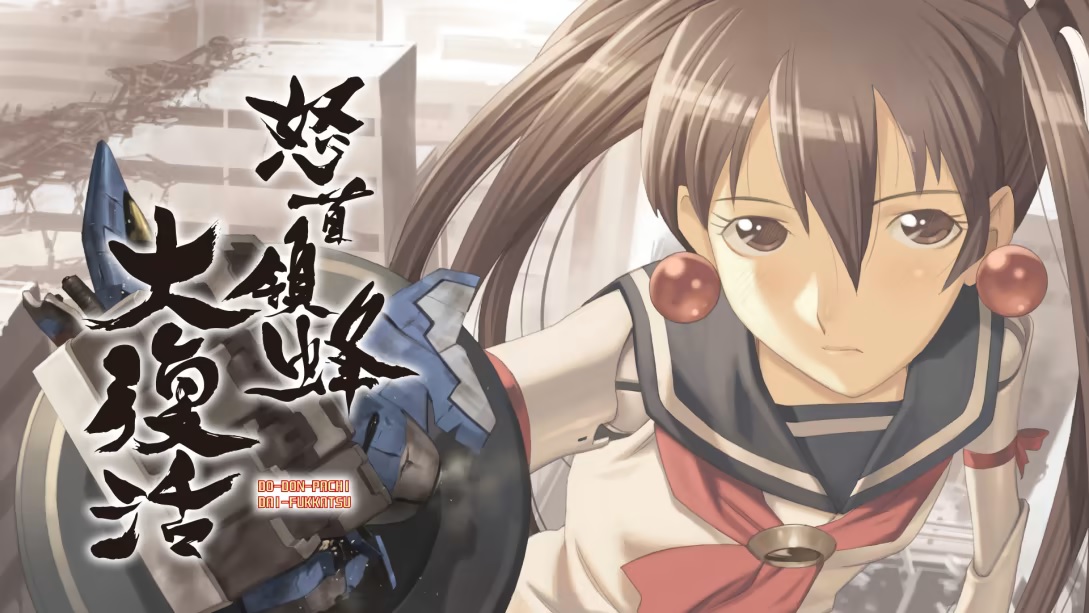 It's time for the latest North American Nintendo Download report for the week of November 25, 2021. The latest releases include DEEEER Simulator, DoDonPachi Resurrection, and more.
Here's the full lineup: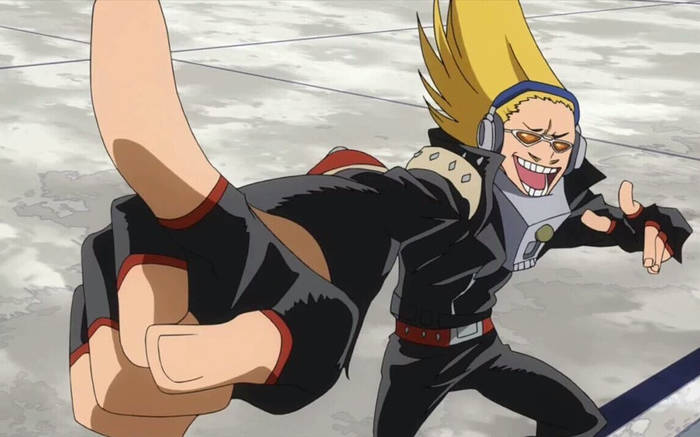 According to the latest issue of Weekly Jump, Present Mic is joining My Hero One's Justice 2 as the game's newest DLC character. Unfortunately, the magazine doesn't provide any actual information beyond that. It's also unclear when the DLC will be available.
Bandai Namco has been pumping out DLC on a regular basis for My Hero One's Justice 2. The first season pass featured Hawks, Mei Hatsume, Itsuka Kendo, Tetsutetsu Tetsutetsu, and Gentle & La Brava. Hitoshi Shinso then kicked off the second season pass, which will be comprised of another five characters. With Present Mic now having been revealed for My Hero One's Justice 2, we should be seeing three more characters to follow.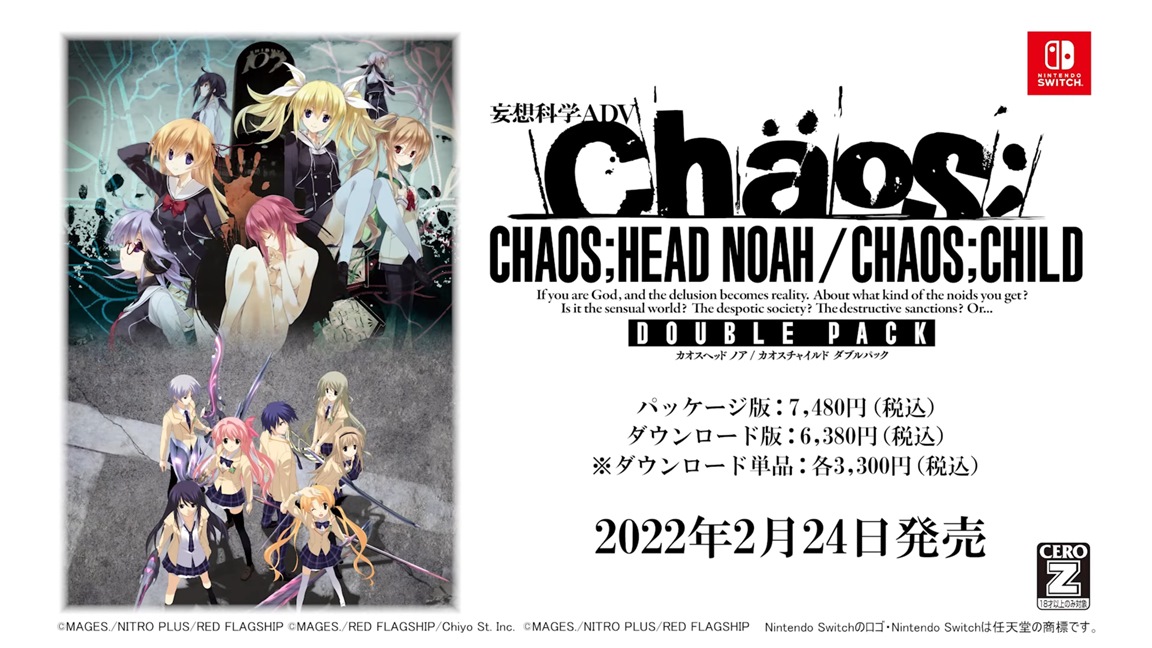 MAGES. has announced Chaos;Head Noah / Chaos;Child Double Pack, a pair of updated visual novels for Switch. The release is lined up for February 24, 2022 in Japan.
Chaos;Head was first made available on PC in 2008, with Noah acting as a remake for various platforms. Chaos;Child is the sequel that debuted in 2014.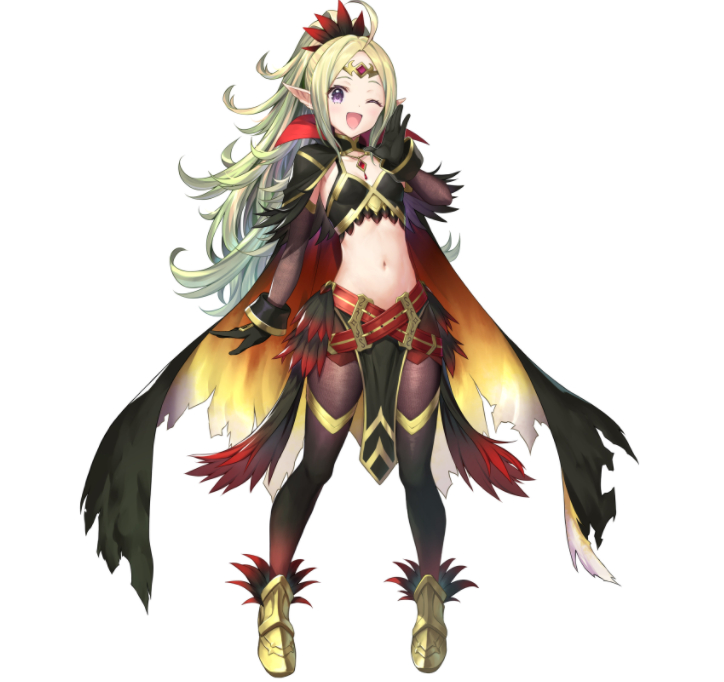 The next Resplendent Hero has been revealed for Fire Emblem Heroes, and this one will be Nowi: Eternal Youth. Nowi will be available to Feh Pass subscribers starting on December 9, 2021 at 11pm PT. How Nowi's variant will look can be viewed in the picture above.
Additionally, the Resplendent Hero Ryoma: Peerless Samurai is available now to Feh Pass subscribers, and the Feh Pass Quests have been updated. These quests will be available until the next Resplendent Hero drops.
Also live now is the 5 star summoning focus for Heroes with Bonfire skills. The heroes included in this are Rinkah, Edelgard, and Nah, and they have their special damage boosted by 50% of their defense.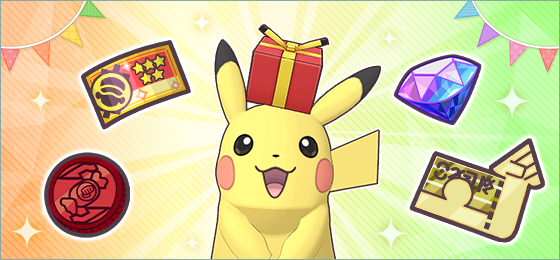 Pokemon Masters Day is live now, bringing a new one day Scout and 2 Pikachu events. The Scout is a One-Time-Only Happy Scout, and much like the name implies, it can only be used on Day One for 25 gems.
The first Pikachu event is the battle Pika-Presents for Everyone!, and completing it rewards Gems, 5 star Power-Ups, Strike Move Candy Coins, and 5 star Guaranteed Scout tickets. The other is the Special Pika-Challenge, and completing battles will give out Pikachu Stickers. These Pikachu stickers can be exchanged for great items in the Exchange Items menu.
More specifics about Pokemon Masters Day can be found below.