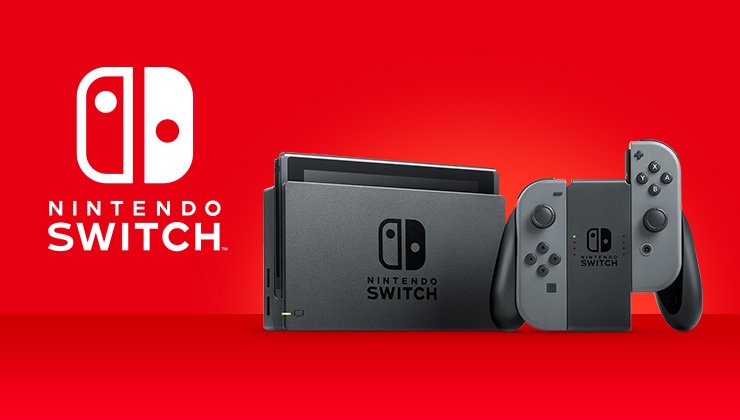 Last week, Nintendo announced the Switch Lite. The original Switch system is also getting some love, with the company today revealing an updated model.
Model number HAC-001(-01) will soon begin production. When it's released, battery life will last approximately 4.5 – 9 hours. Nintendo says that Zelda: Breath of the Wild will last roughly 5.5 hours on a single charge.
Here's a comparison with all versions of the Switch: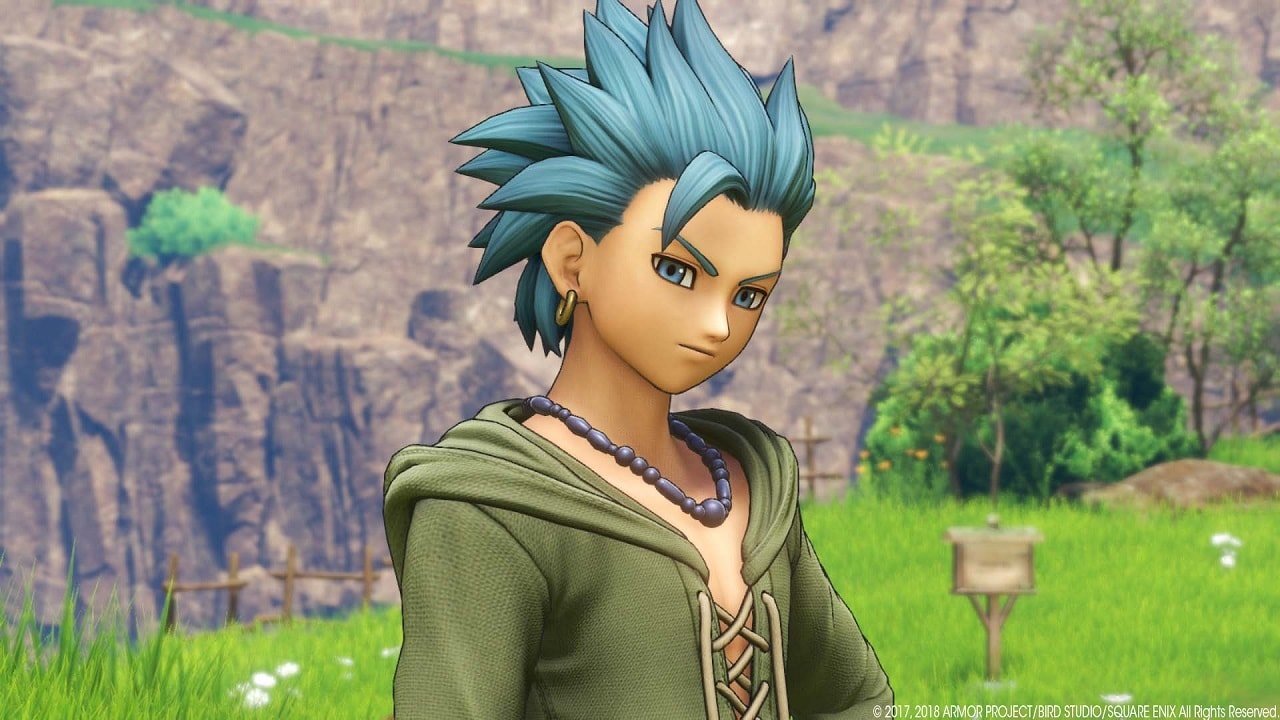 Square Enix has teased some sort of announcement for Dragon Quest XI's Erik. It's unclear what exactly is planned, but the news will be shared during the Dragon Quest Summer Festival 2019 on August 3.
Fans can only speculate until the reveal is made. It could be related to the new Dragon Quest Monsters game announced late last year, which will feature a young Erik and his sister. Another possibility is the upcoming voice drama with Erik, Mia, and other characters in Dragon Quest XI S.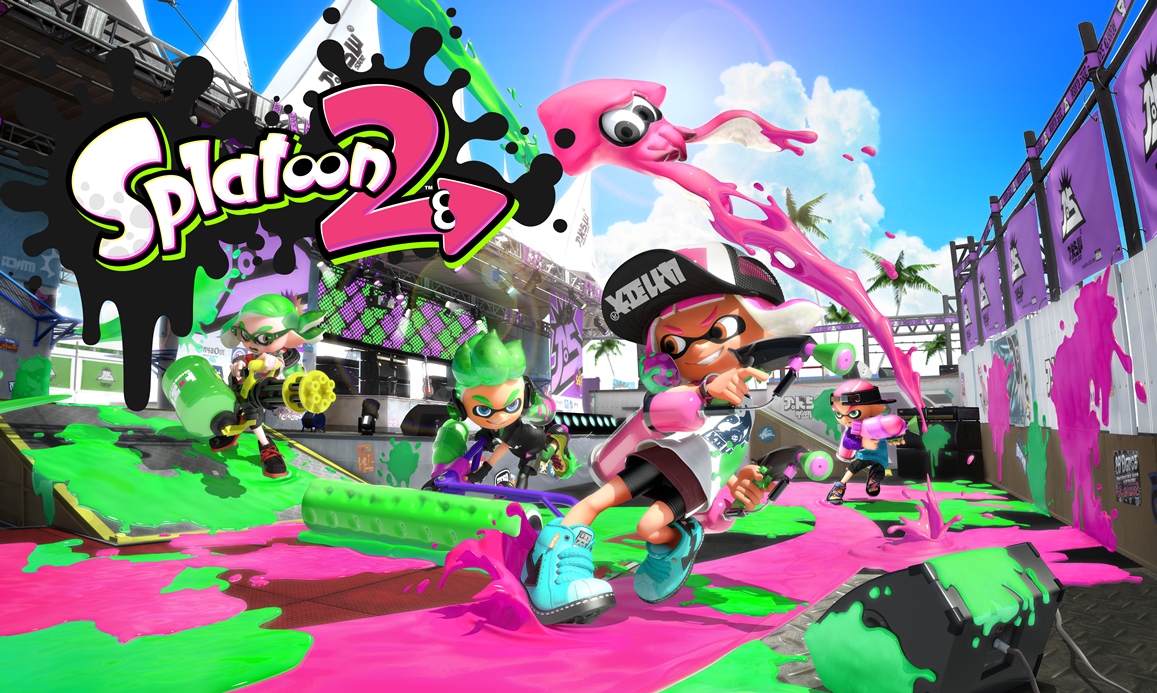 Nintendo has announced that it will release another update for Splatoon 2 shortly. It'll be going live tonight in North America, and tomorrow in Europe/Japan.
The new update includes data pertaining to the very last Splatfest in Splatoon 2. Other than that, an issue has also been addressed where in which players equipped with a maneuver-type weapon would appear in abnormal positions if they jumped into ink while sliding.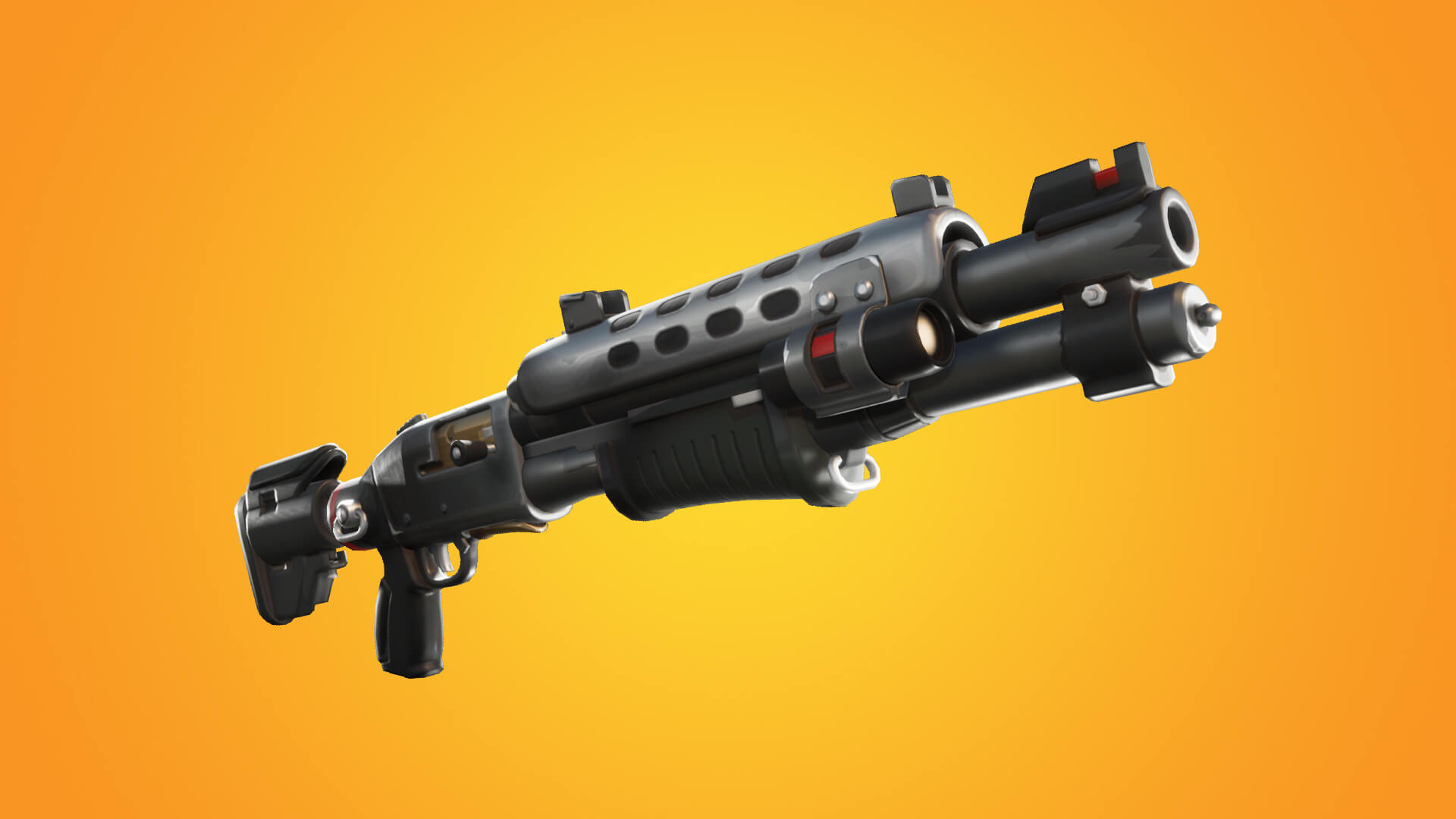 The latest update for Fortnite is now available. Epic Games has released version 9.40, which features the Tactical Shotgun and more.
Below are the full patch notes: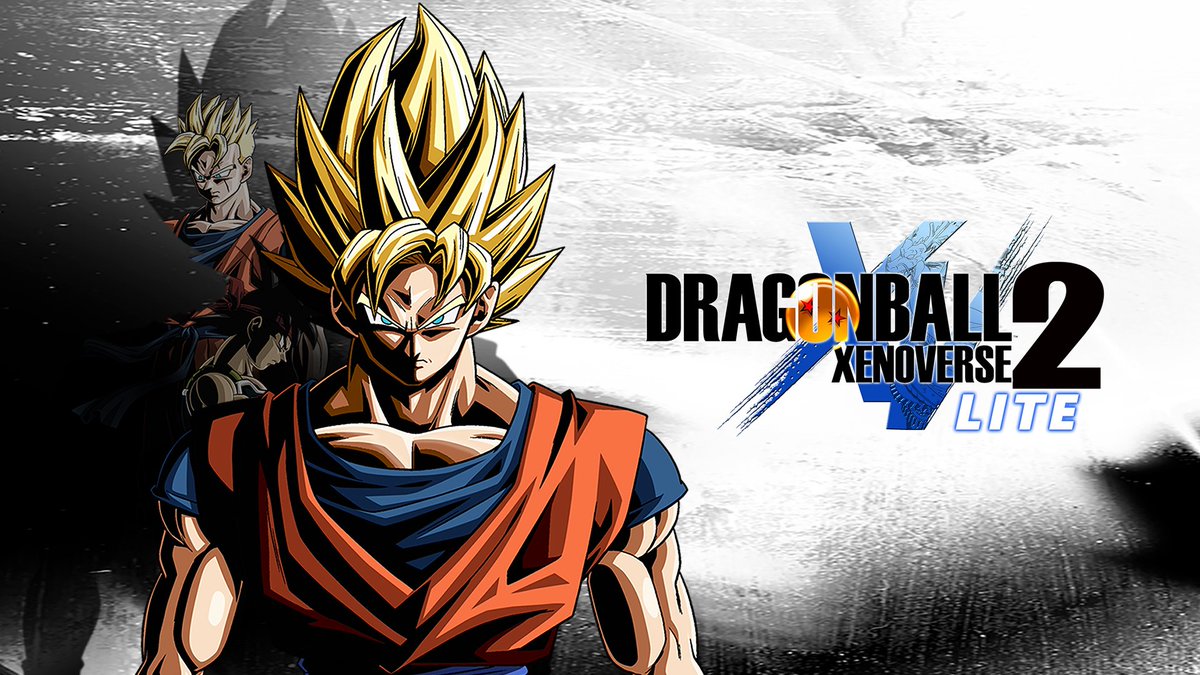 The latest issue of V-Jump has revealed that Bandai Namco is bringing Dragon Ball Xenoverse 2 to Switch. This is a free-to-play version of the game, which includes access to five story episodes, online battles and online quests, and Colosseum mode.
Here's the full rundown as to what's available: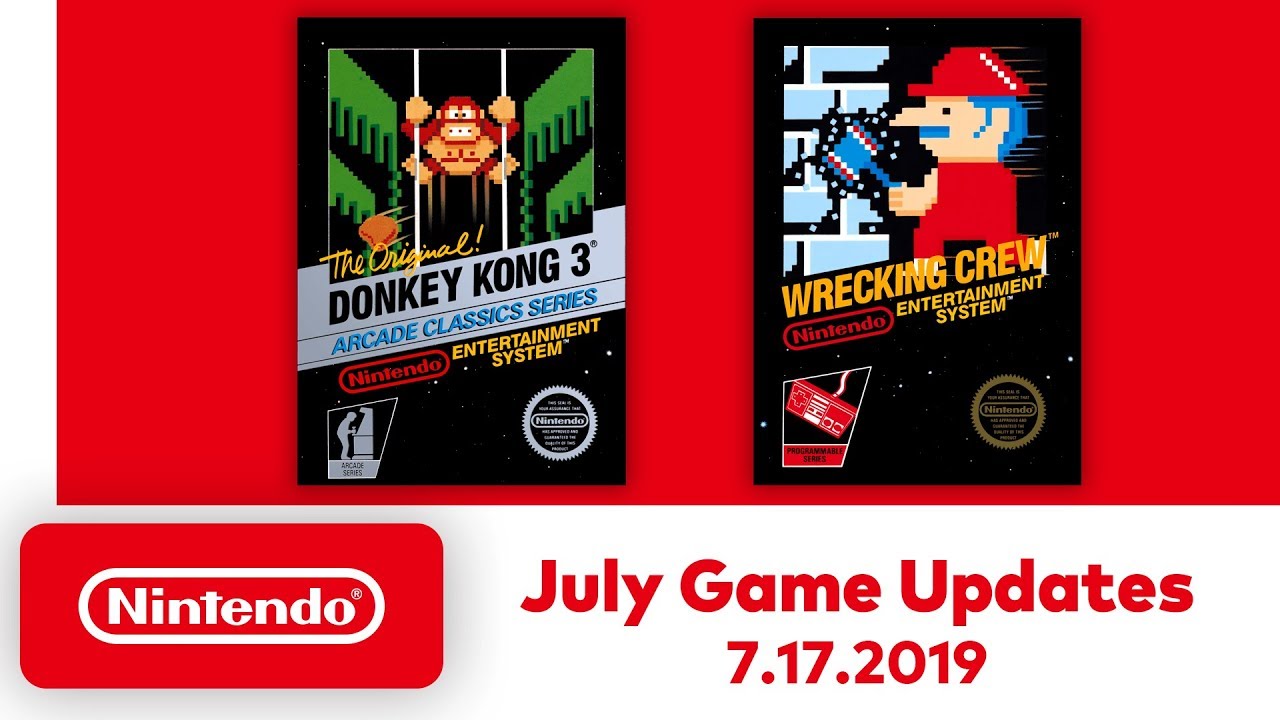 The NES – Nintendo Switch Online app has received its monthly update. Version 3.0.0 has started distribution, which features the latest games, SP version, and the recently-announced replay feature.
Donkey Kong 3 and Wrecking Crew have been added as the latest titles. Additionally, Mighty Bomb Jack now has an SP version.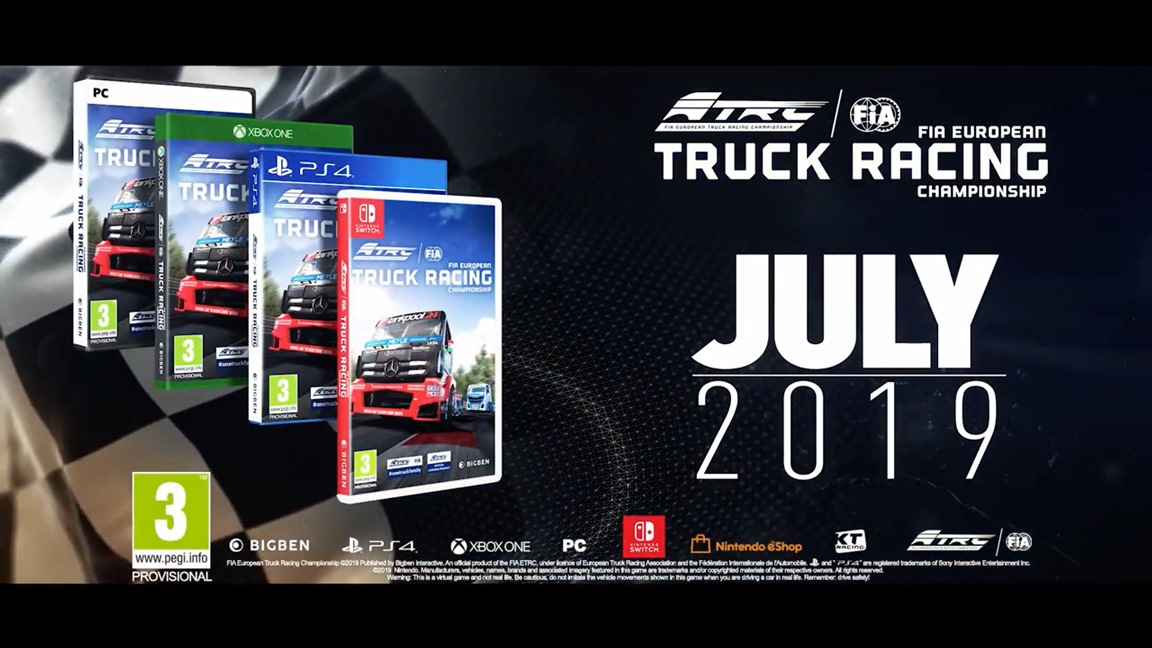 Just a day before the game was expected to launch, FIA European Truck Racing Championship's release date has been pushed back to August 8th.
The title was originally set to be made available on July 18th. No reasoning for the delay has been given at this time.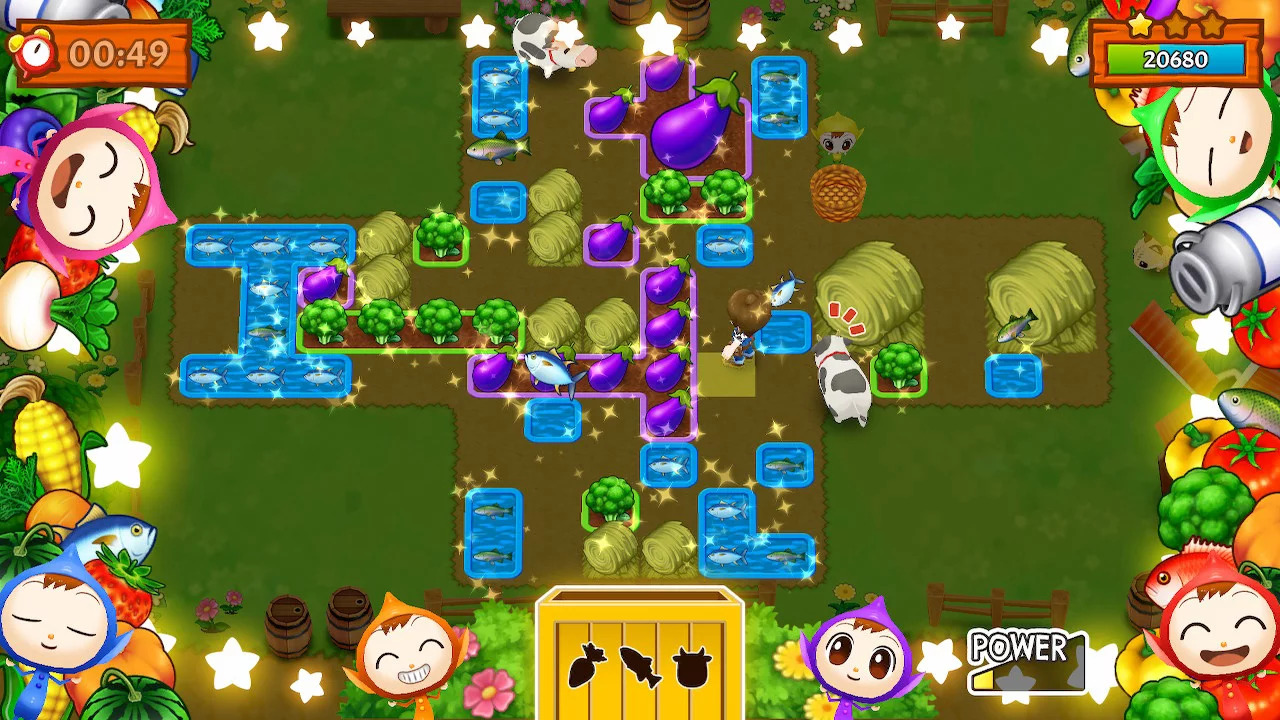 The Gamestop online store page for Harvest Moon: Mad dash has been updated to include an image of the game's North American boxart, as well as details on the keychain offered as a pre-order bonus.
Both images can be viewed below. Those who pre-order the game physically through Gamestop will receive a " Limited Edition 3-inch Squishy Sheep Keychain".