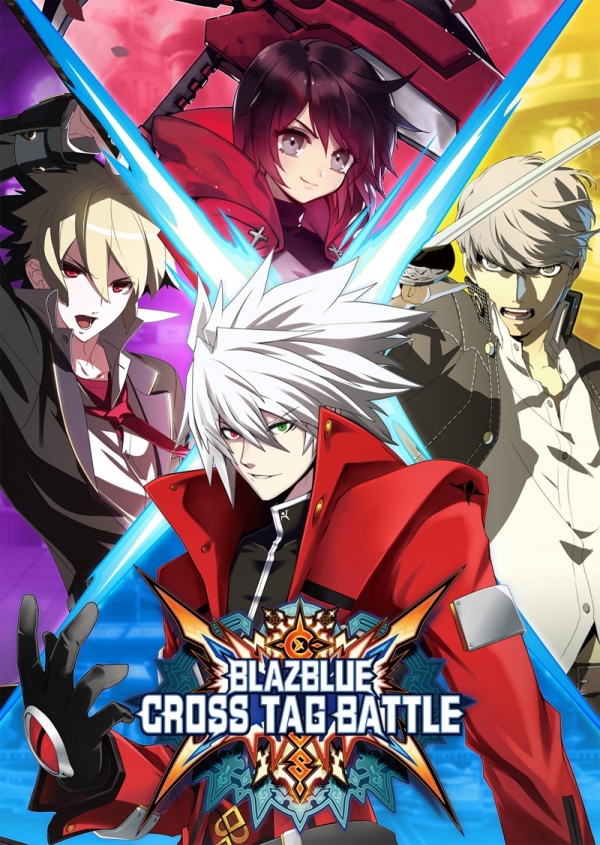 It looks as though the Blazblue: Cross Tag Battle beta download is now available for players to download – check it out on the eShop. 20 characters will be available to play in this online version over the four in the offline version.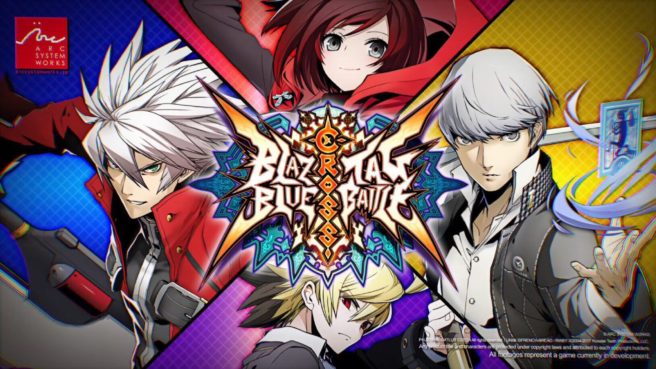 Here is a short opening cinematic for the upcoming BlazBlue: Cross Tag Battle, check it out down below.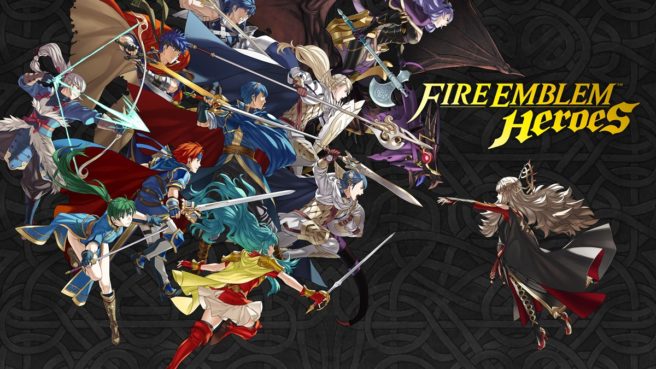 Some new quests are up on Fire Emblem Heroes that let you earn some 3 star heroes including Adult Tiki, Gaius and Gunter. You are also able to earn 6 orbs.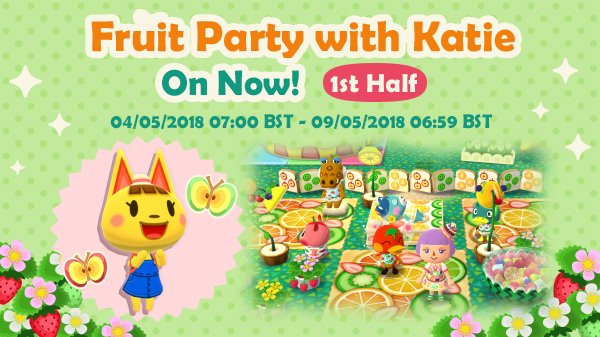 The newest garden event is now live in Animal Crossing: Pocket Camp. You can complete Katie's quests and receive presents from her. You'll be collecting apple butterflies to help her out. You can purchase the Fruit Party Pack to help you on your quest, which is 70 leaf tickets and 50 flower food. The second part of the event starts May 9th, and the entire event closes the 14th.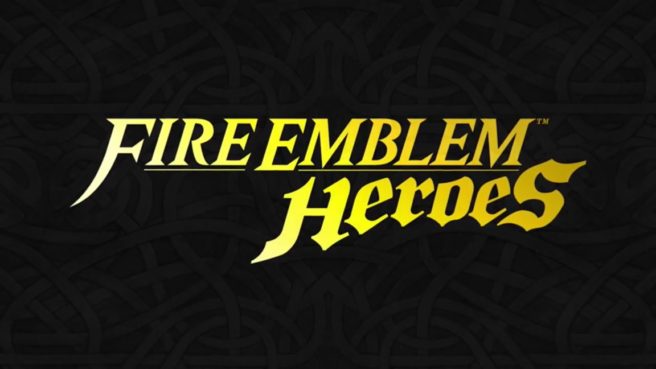 Today in Fire Emblem Heroes there are a few golden week quests for players to try and complete. The quests start at normal difficulty. Vs Xander maps are available too, the first of the golden week.