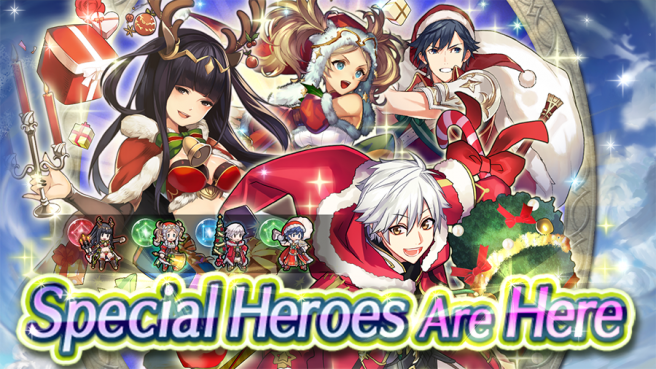 If you missed them before… Tharja, Chrom, Lissa, and Robin have returned in full winter regalia. Take a look at the notification below.
Special Heroes in wintry outfits are back to bring a splash of color to these winter days in a Special Heroes Revival! Your first summon in this event won't cost any Orbs!
Will you be chasing a winter hero from this summon revival?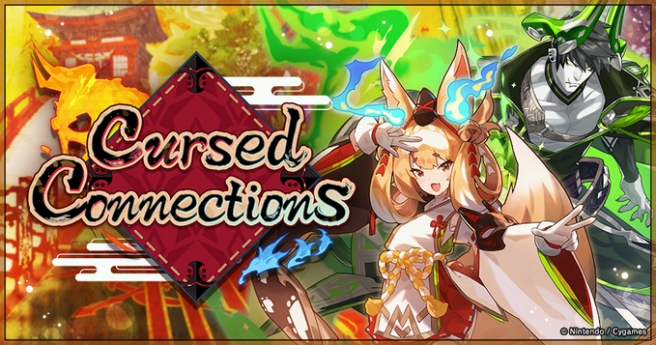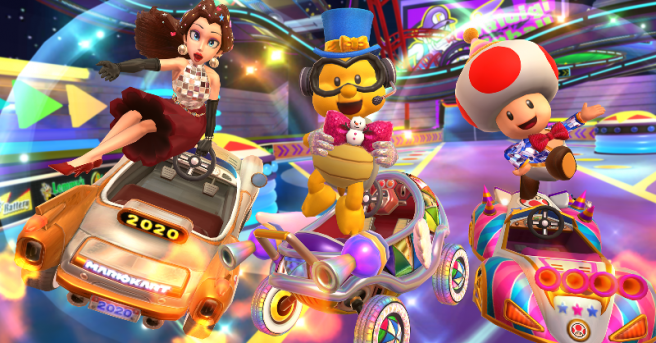 Mario Kart Tour's newest tour has gone live. This is the New Year's Tour and it features the suave Lakitu and Rainbow Road as its centerpiece.
This tour comes with a promotional video showcasing a very dressed-up Lakitu in action on the new Party-Wing kart, so feel free to check it out below.