Starting at 11 PM PT on 11/6, players will be able to gain friendship with Heroes including Ephraim (with Lyon) and Tethys from Fire Emblem
: The Sacred Stones. By forging bonds, you can unlock and view special conversations among the heroes. Differing from the last Forging Bonds event, arrows indicating which event characters have a boosted chance to gain friendship have been added to the Forging Bonds screens.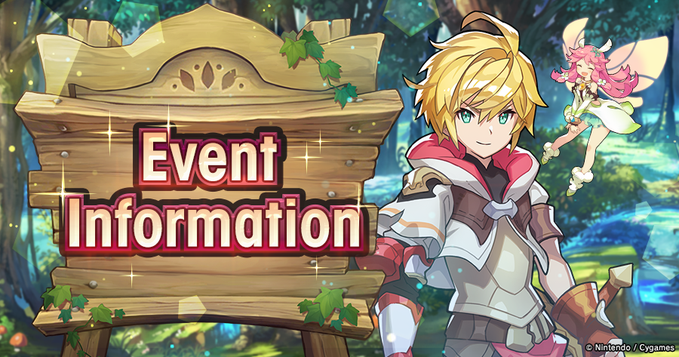 There's a lot going on in Dragalia Lost and we have an overview of all events going on after the break.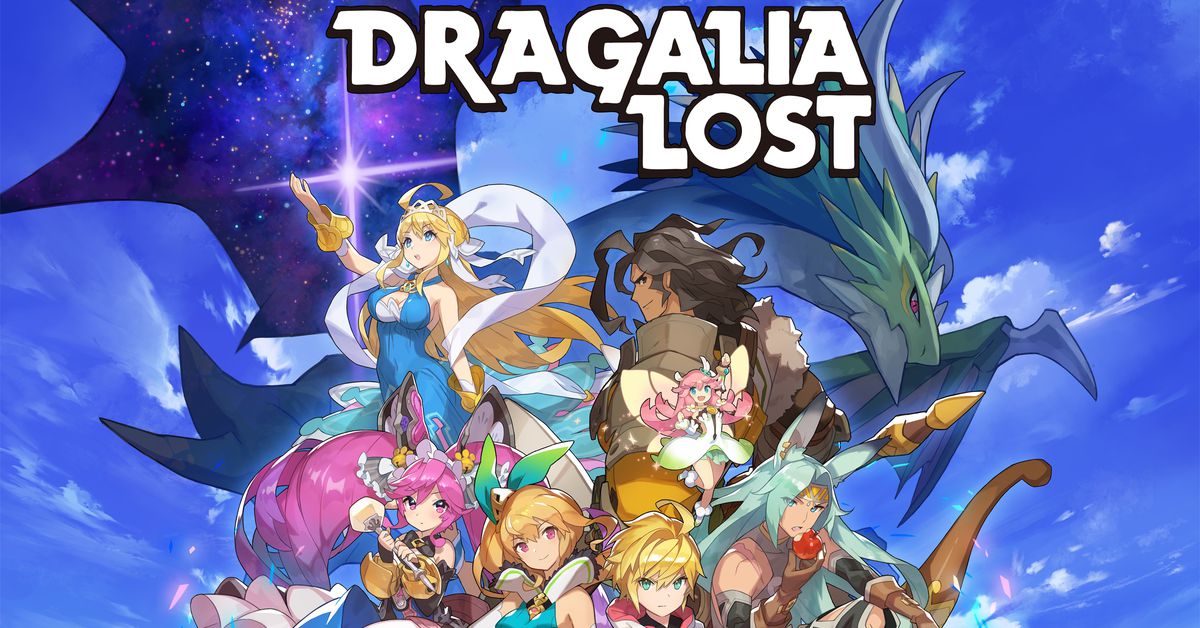 A new summon showcase for Part One of the Stirring Shadows story event will be arriving soon to the game at 11PM on 10/30. Appearance rates for 5★ adventurer Lathna will be boosted during the event. You can take a look at the event art after the break.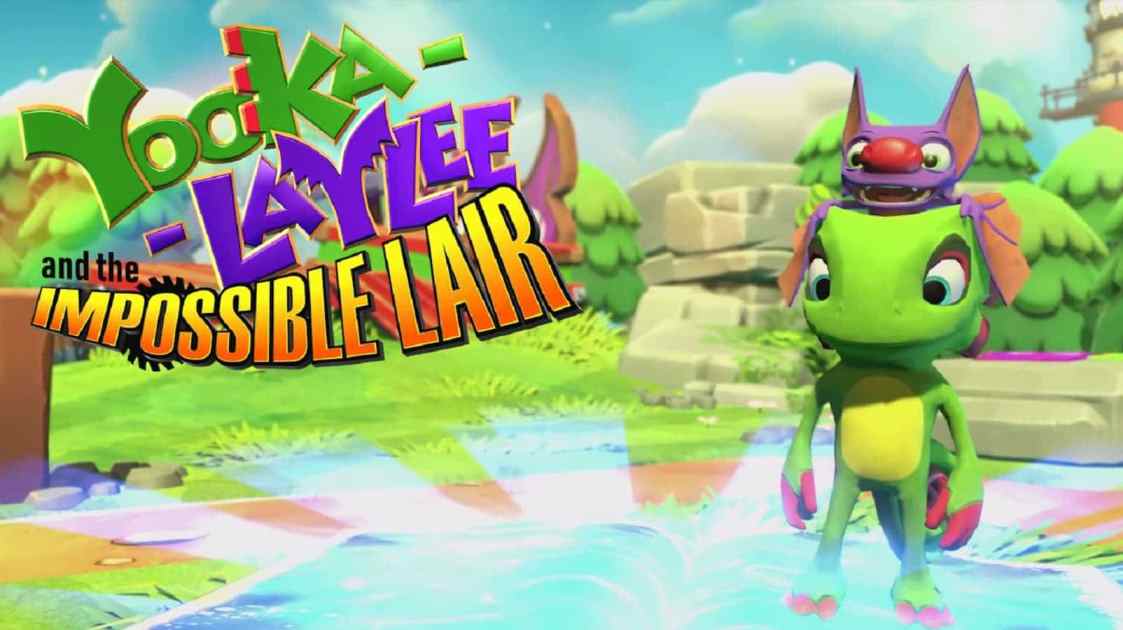 This week's Famitsu review scores are as follows:

It's been announced that new doctors will be arriving in Dr. Mario World. Players can look forward to their appearance in game at 3 AM on Oct. 31 PT. Dr. Donkey Kong is the first character revealed for this batch. What other characters would you like to see?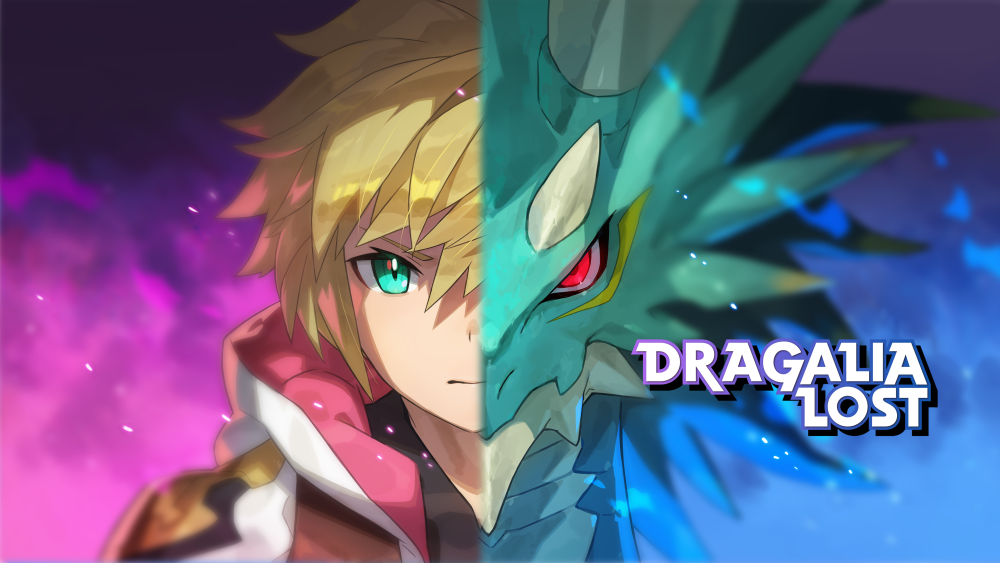 A new update is now live for Dragalia Lost. This brings the version number up to 1.13.0 If you choose not to download it now, you can wait for the automatic update on 10/30. A free tenfold summon voucher will be distributed after the automatic update in celebration.
You can take a look at the full patch notes, detailing the changes to unbinding, daily rewards, and more here.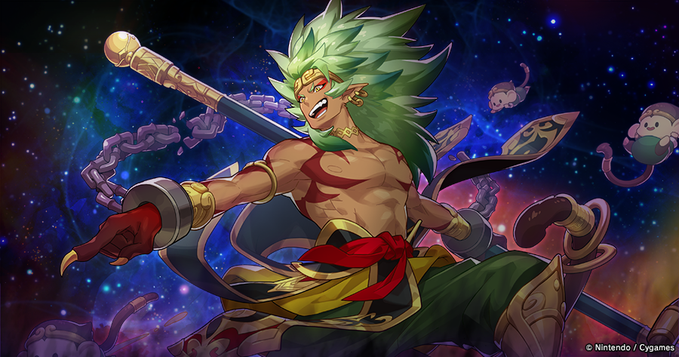 The double drops for the Imperial Onslaught event have rotated to the Shadow element as of this time. Additionally, Qitian Dasheng arrives for Astral Raids as of 11/1. Astral Pieces will be required to face this boss on its various difficulty scalings.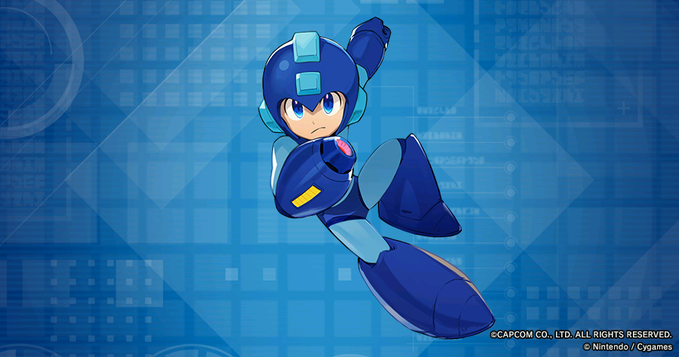 It has been confirmed that there will not be a summon showcase for the Mega Man crossover event at all. Instead, players will all be granted the adventurer and event items after completing certain content in game. They also mention that there will be something special that happens when the adventurer unit shape-shifts in game. You can take a look at the announcement here:
There will not be a summon showcase for the Mega Man event. You will be able to get a new adventurer (Mega Man) and items just by playing the event!

We have something special planned for when Mega Man shapeshifts!

Be sure to check out This Month in #DragaliaLost for more info! pic.twitter.com/LfrG3JFoKl

— Dragalia Lost (@DragaliaLostApp) October 28, 2019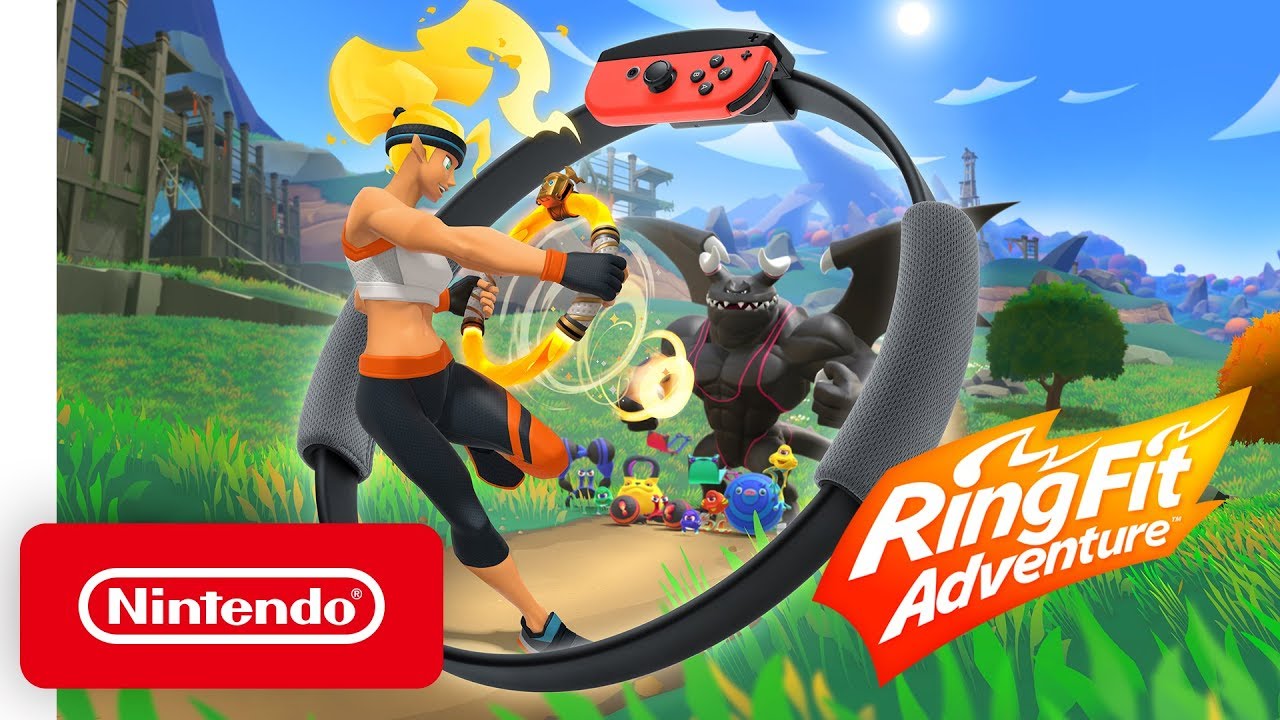 A new software update is now available for Ring Fit Adventure. According to the patch notes, this smaller update fixes an issue that has impacted scores uploading to the online server for Easy Online Rankings. This brings the software version up to 1.1.1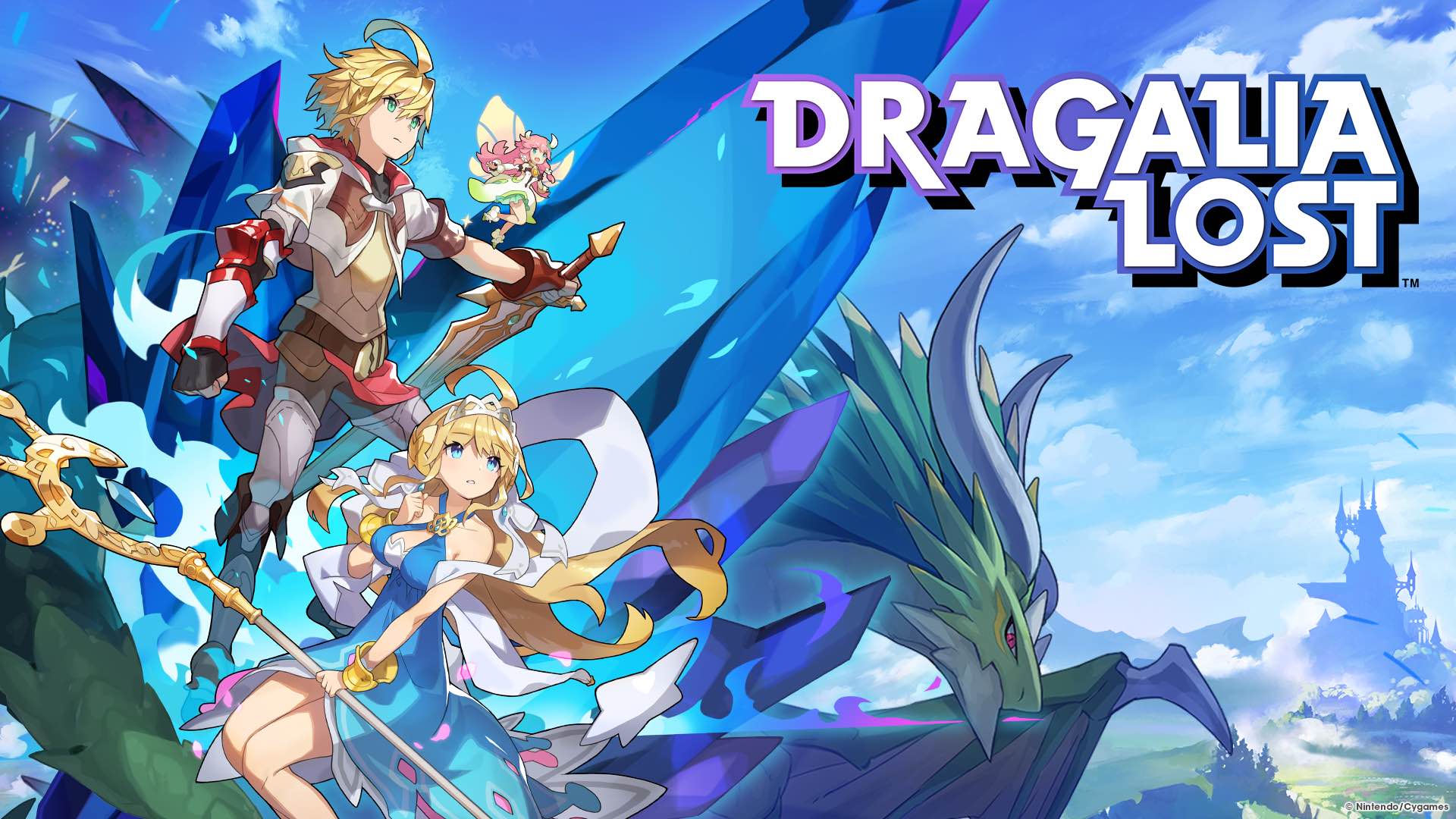 Starting at 11 PM PT on 10/25, there will be a free daily tenfold summon for two days only. Players can use the free tenfold summon on available summon showcases only for the limited time period. Summon availability will reset at 2:00AM along with daily login rewards, so make sure to collect.