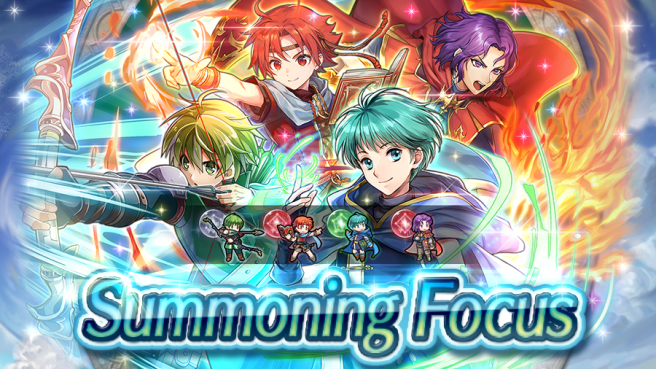 Here are today's updates for Fire Emblem Heroes:
Lysithea: Lysithea here, ready to bring you all the latest news! It looks like the next installment of A Day in the Life, the Fire Emblem Heroes online manga, is available!

Lysithea: Voting Gauntlet: Becoming the Master begins Dec. 25, 11 PM PT! Heroes who learned from their masters square off! There's also a Log-In Bonus from which you can receive up to 13 Orbs! I, too, hope the Professor is proud of my efforts…

Lysithea: Before the Voting Gauntlet event begins Dec. 25, Erk: Studious Mage, Gordin: Altean Archer, Asbel: Windswept Youth, and Ewan: Eager Student are available as part of a 5-Star summoning focus! Your first summon in this event won't cost Orbs!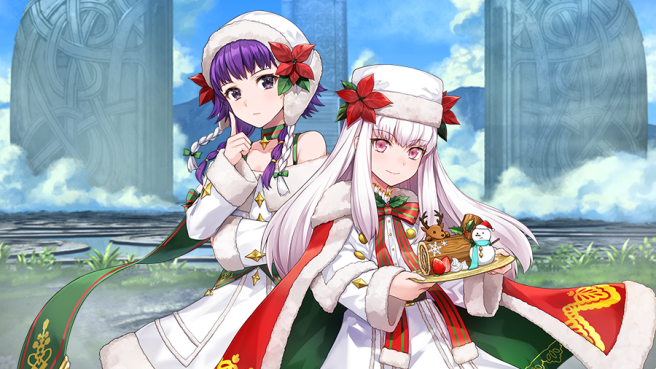 Today's content has been announced for Fire Emblem Heroes. Check out the new information here with familiar hero Lute doing the commentary:
Lute: Today, I, Lute, mage prodigy of Renais, have accepted responsibility as deliverer of tweets. Here is the news: Captain Skills for this week's Summoner Duels are Earth Rendering, Adroit Captain, and Secret Maneuver.

Lute: Special Heroes bearing presents return. It appears Prince Ephraim of Renais and some of my other comrades will arrive in the Gifts of Winter summoning event. I was not aware red attire was an option for the winter festival. Intriguing…

Lute: Bonus titles for Resonant Battles are Fire Emblem: Three Houses and Tokyo Mirage Sessions ♯FE Encore. Next week's bonus titles include Fire Emblem Heroes and, as luck would have it, Fire Emblem: The Sacred Stones.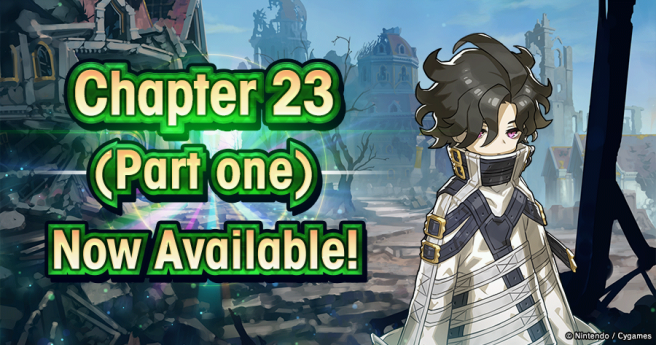 Here are today's updates for Dragalia Lost:
Part one of chapter 23 of the main campaign, The Progenitor, was added Dec. 19, 10 PM PT! The Holy City of Grams has been devastated by Satan, and the Progenitor's shadow yet looms above. It seems the return of the creator is nigh…

A new series of quests, Primal Dragon Trials, debuts in

Dragalia Lost

on Dec. 23, 10 PM PT. Challenge the Greatwyrms with their primal might restored and use the rewards to craft and upgrade new 6-Star weapons!

A Dragon Special summon showcase started on Dec. 19, 10 PM PT. Appearance rates are increased for dragons such as 5-Star Summer Cat Sìth, Gaibhne & Creidhne, and Ramiel!