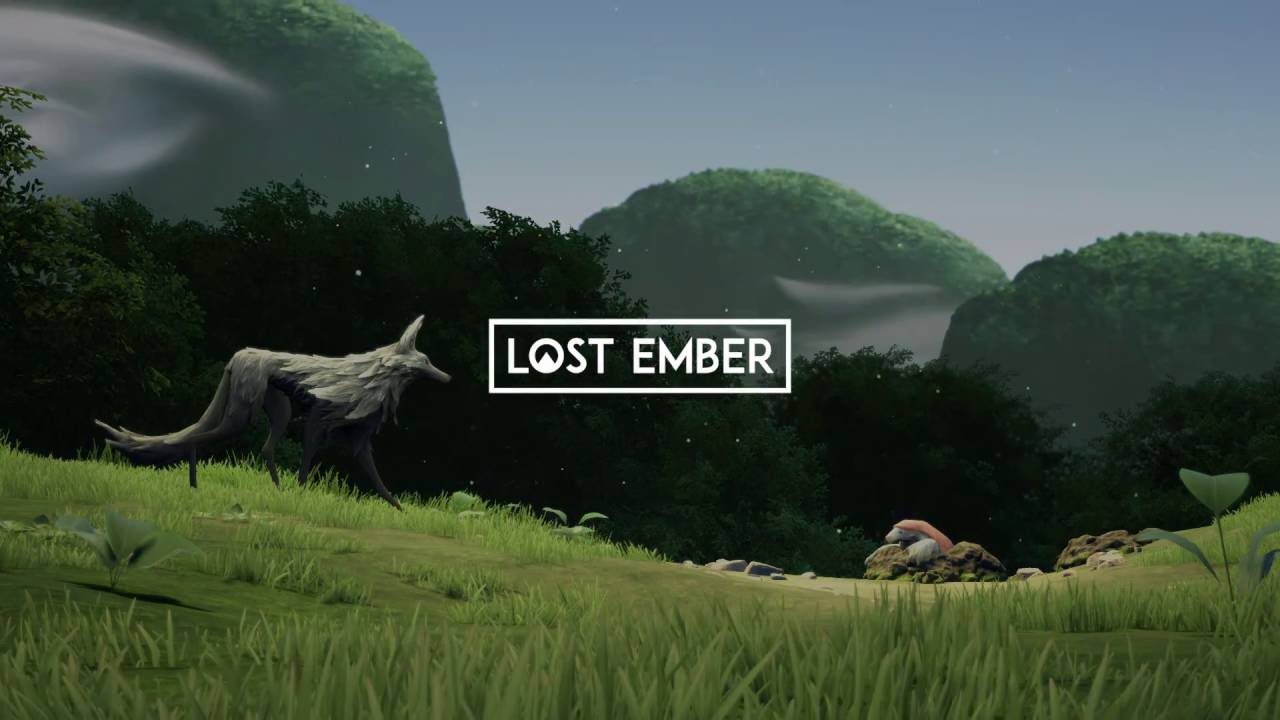 Animal switching adventure Lost Ember has been announced for a Switch release later this month. Though this was revealed in the Switch eShop yesterday, this is the official announcement. Check out an overview and reveal trailer below.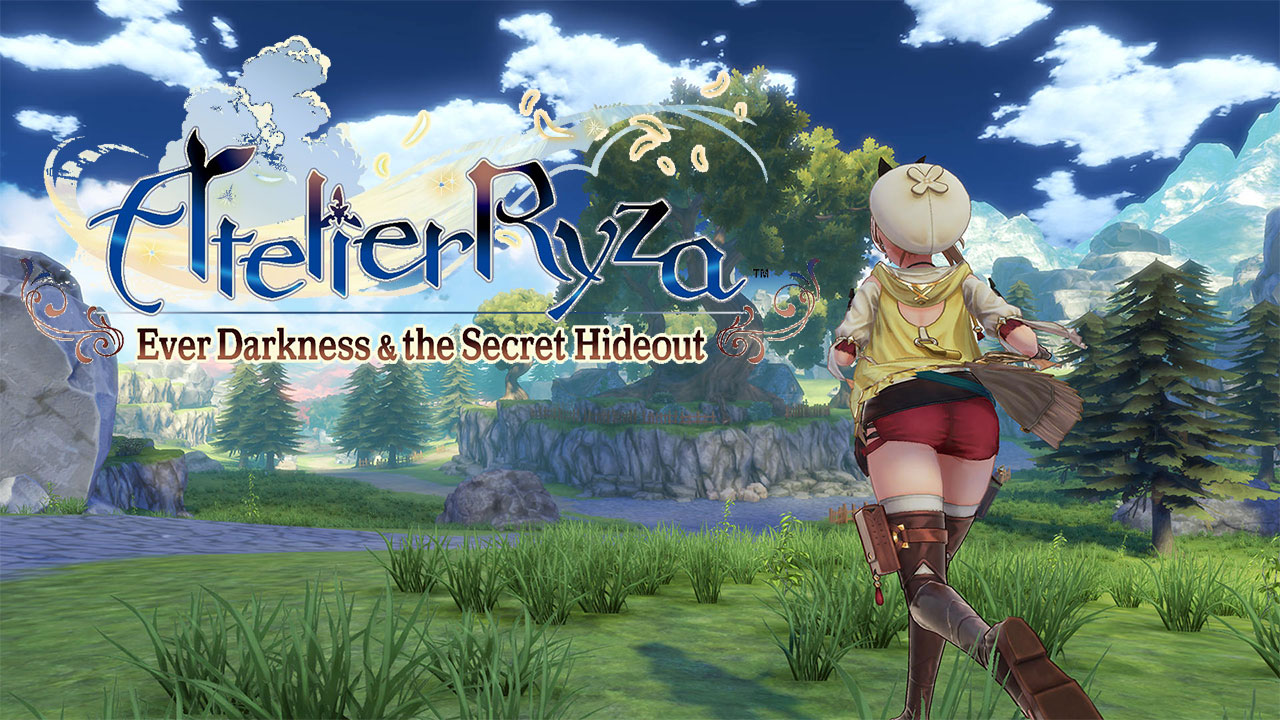 Atelier Ryza: Ever Darkness & The Secret Hideout has a new update that rolls out today. Check out the patch notes:
Fixed various bugs and defects.
Corrected an issue in which, after applying update 1.0.2, character dialogue was prevented from properly being displayed when traveling on the map.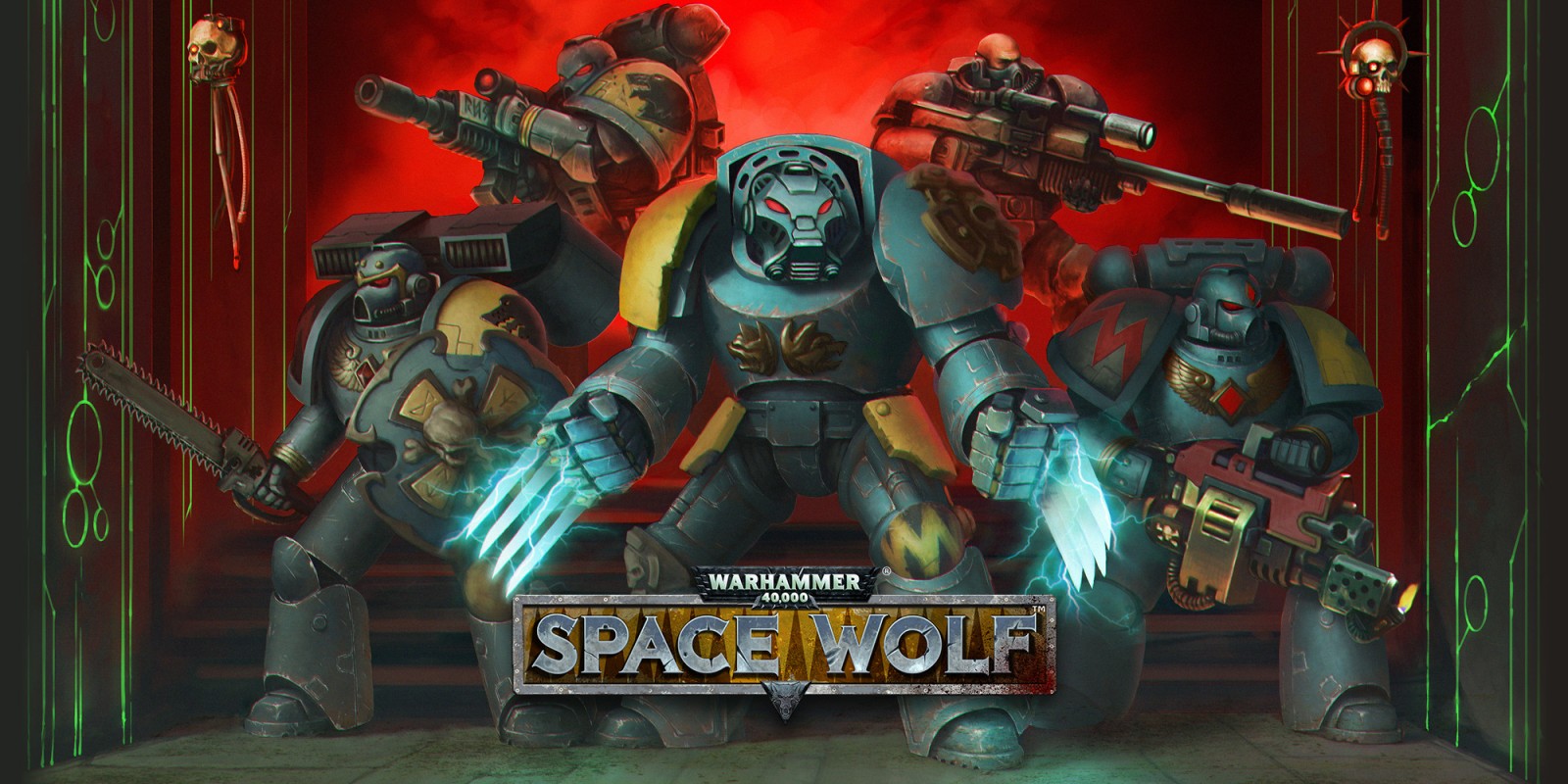 Herocraft has rolled out a new update for their turn based strategy title, Warhammer 40,000: Space Wolf. From the developer: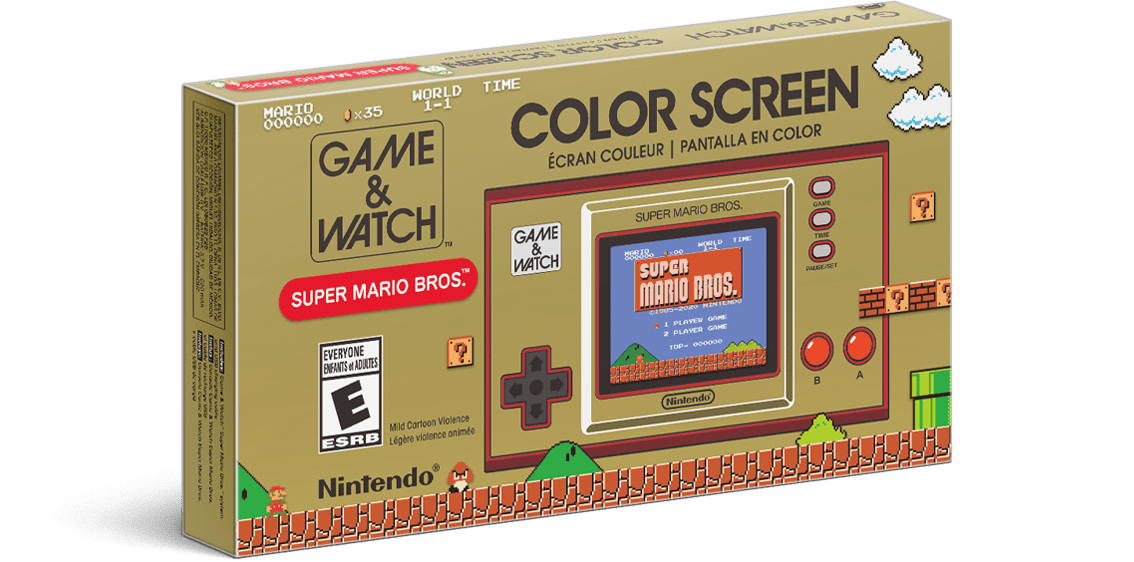 Nintendo has rolled out a new trailer for Game & Watch Super Mario Bros showing off it's features, check it out below
Bake n' Switch is available now on Switch. To mark the occasion, Streamline Games has presented a new trailer. Check it out below.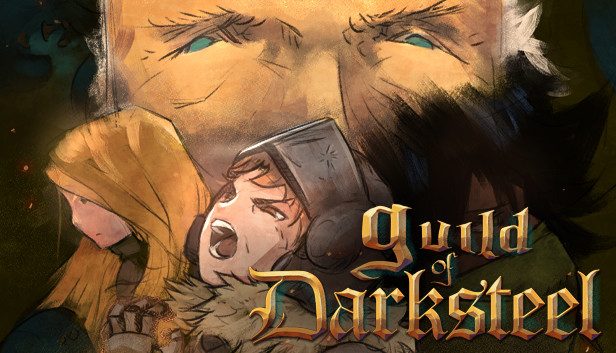 Publisher Digerati and one-man developer Igor Sandman have announced their dark fantasy adventure, Guild of Darksteel, is coming to Switch. Check out an overview and the announcement trailer below.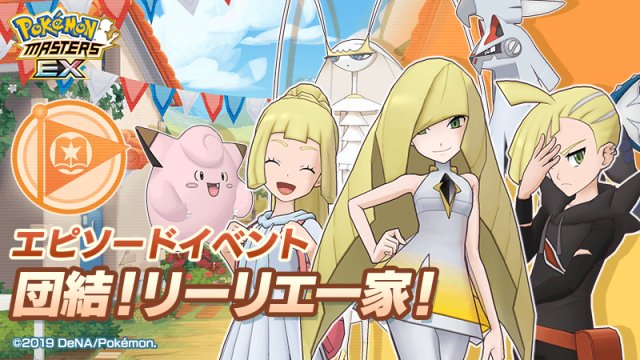 Pokemon Masters is hosting a new story event, Family Ties, until October 1st. This event includes the new Sync Pair, 5-star Lusamine and Pheromosa, available in Spotlight Scouts and Presents.
Additionally, a new set of Special Missions will also be available until October 1st, as well as a set of log-in bonuses.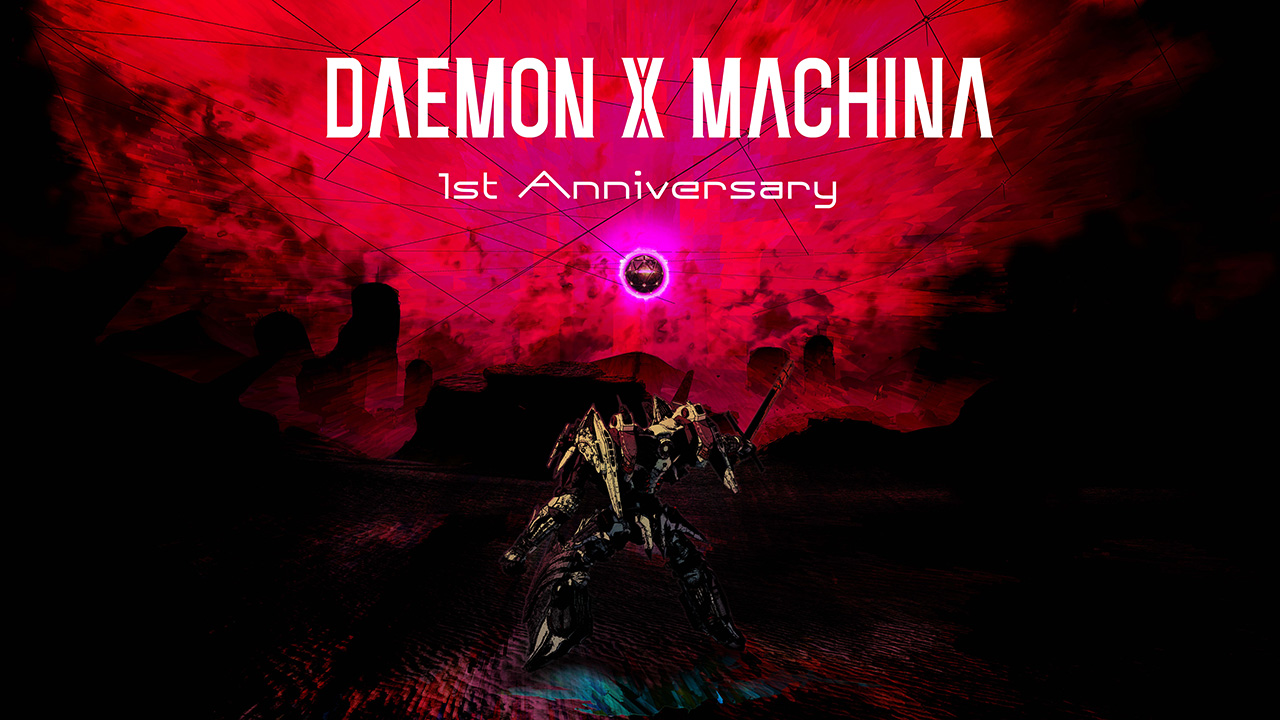 Marvelous has announced that in celebration of Daemon X Machina's one-year anniversary, the third-person shooter will be receiving a free update. According to a translation from Gematsu, the new update includes:
"Grossfeiern" Arsenal skin
"Grandemon" Outer suit
"Eclipse RT: Omega Destruction Strategy" Order – Battle against the strengthened Colossal Immortal "Eclipse Q."
Three Arsenal decals
Three Preview backgrounds
The update is set to arrive in November.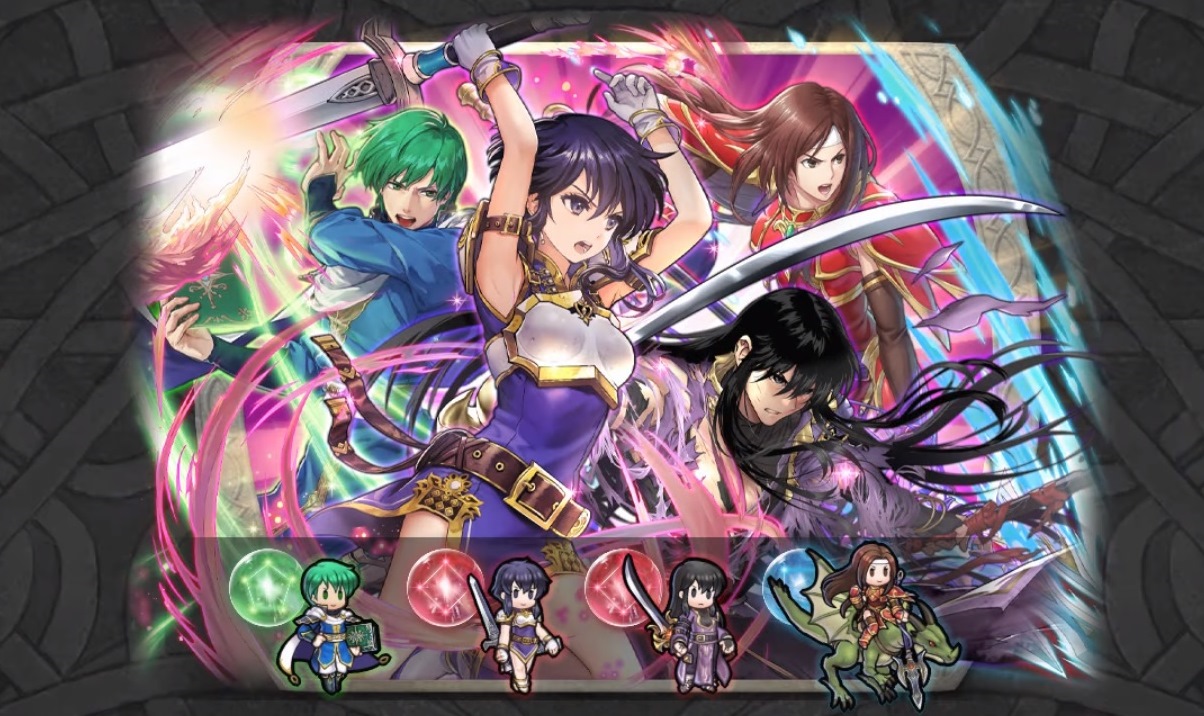 Fire Emblem Heroes is hosting several new pieces of content starting today, including an opportunity for Twitter users to vote on upcoming events. Check out more details below.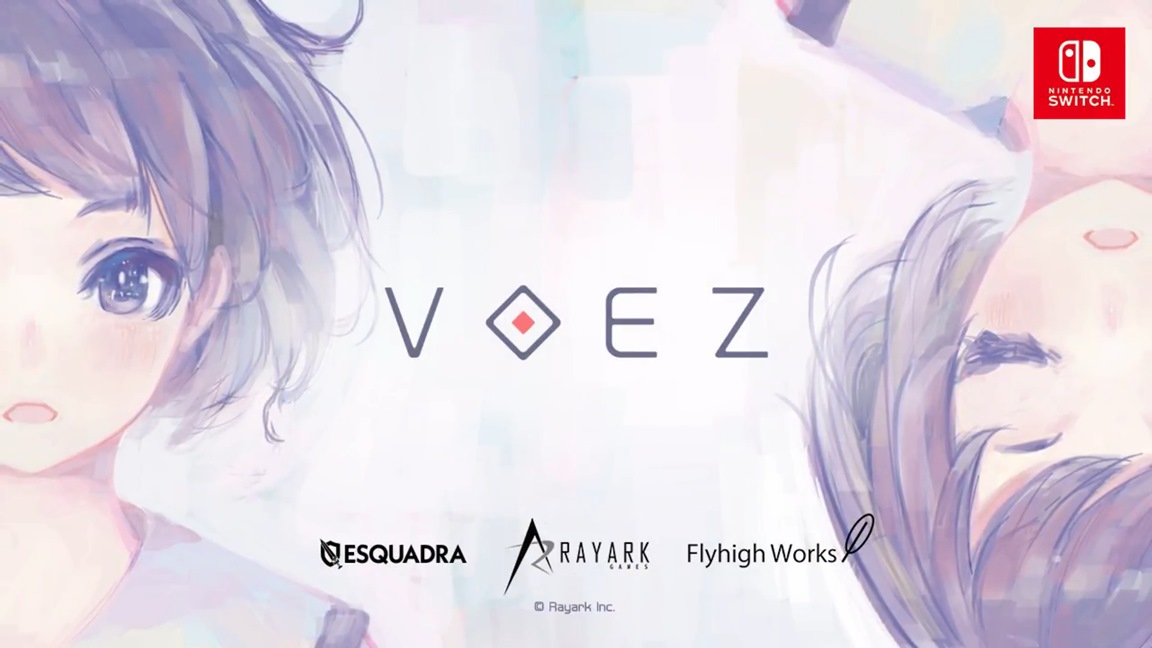 Voez is still being faithfully supported with new content. Version 1.9.0 has been announced for release tomorrow, September 10, and is adding a new lineup of songs.
Here's a list and a trailer showing off what's new: