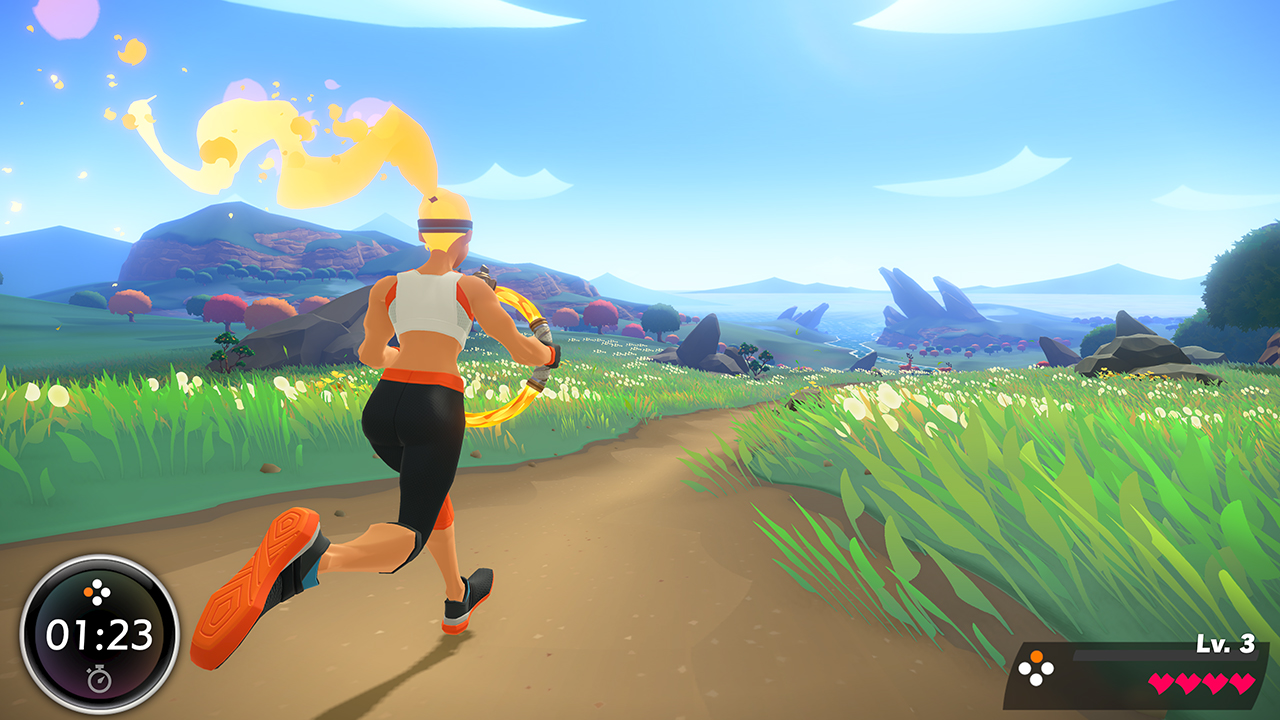 Nintendo has rolled out a new overview trailer for Ring Fit Adventure, check it out below.
Ring Fit Adventure is available now on Switch.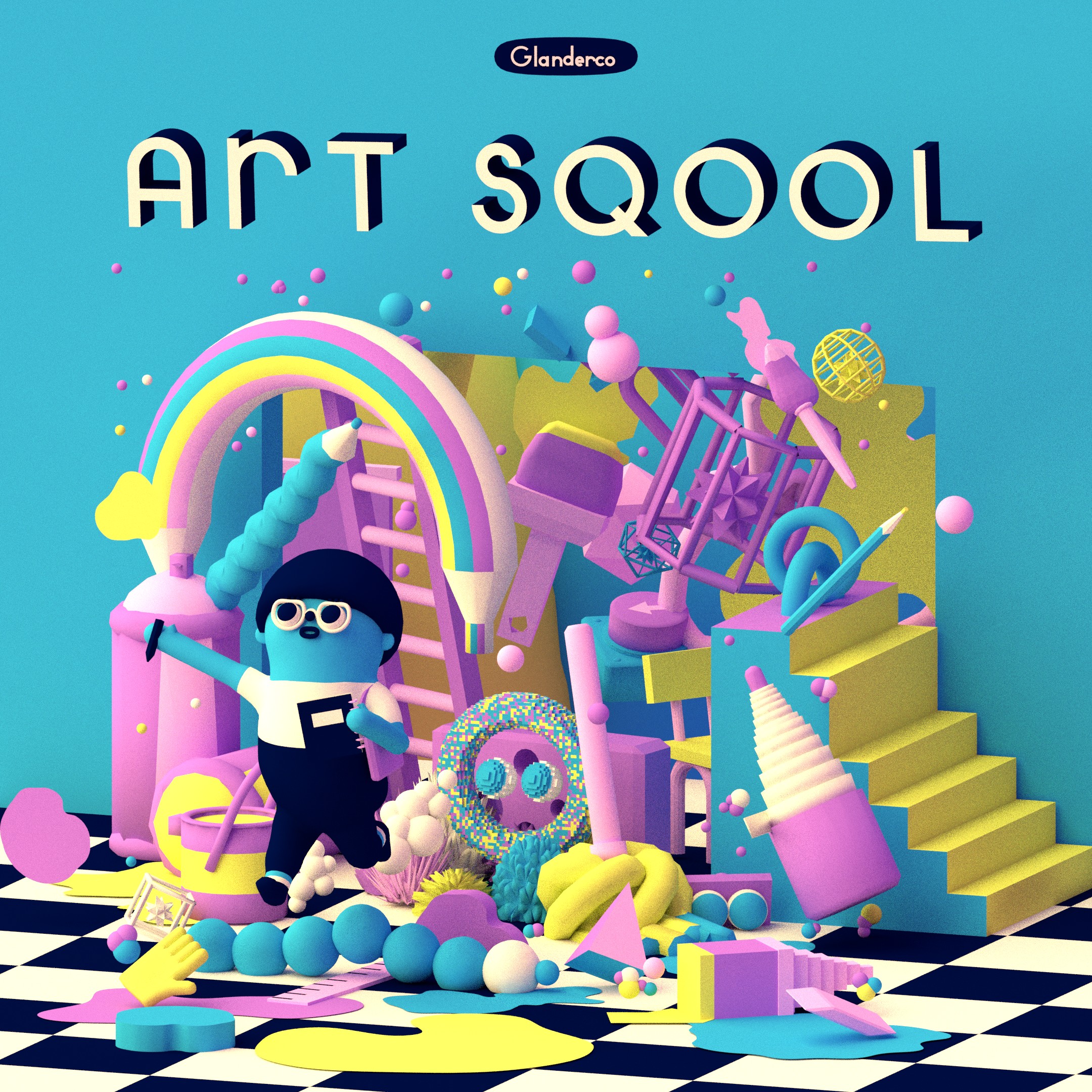 Publisher and developer RedDeerGames has announced that their art school simulator, ART SQOOL, is coming to the Switch eShop this October. Check out an overview and trailer below.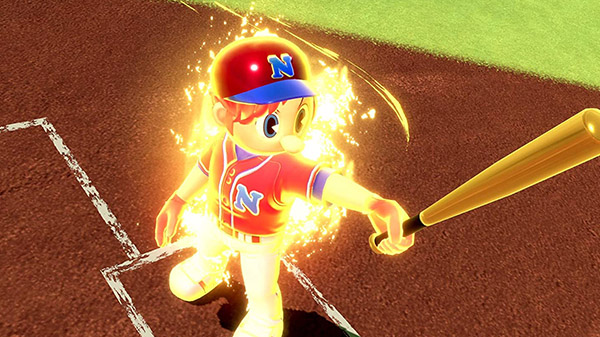 This week's Famitsu review scores are as follows: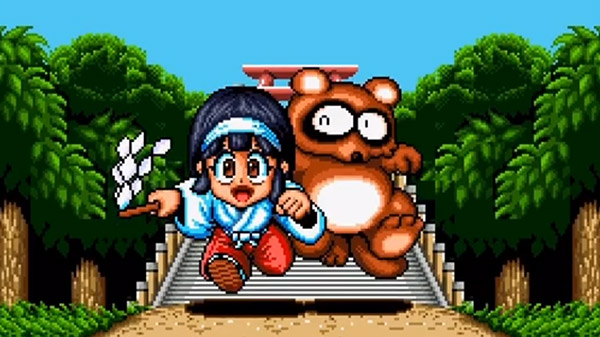 Publisher Taito and developer Natsume Atari have announced a sequel to the 1992 shoot-em-up KiKi KaiKai: Nazo no Kuro Mantle, KiKi KaiKai: Kuro Mantle no Nazo. The original KiKi KaiKai: Nazo no Kuro Mantle, known as Pocky & Rocky in the West, was available on the Super Nintendo Entertainment System. The game is a sequel, not a remake, but it features improved graphics over the original while maintaining the 16-bit style. It is being developed by Tengo Project, a team within Natsume Atari.
Tengo Project has made several sequels to action games from the 1990s, all of which were localized to the West, so it is likely that this may also be the case for this Pocky & Rocky sequel. No release window has been announced yet.

Tennis World Tour 2 was initially announced in early July and since then a lot of new details have rolled in. Most recently, publisher NACON and developer Big Ant Studios announced that the sports title would be coming to Switch on October 15. Additionally, Tennis World Tour 2's competitions have been outlined, check out a brief overview below.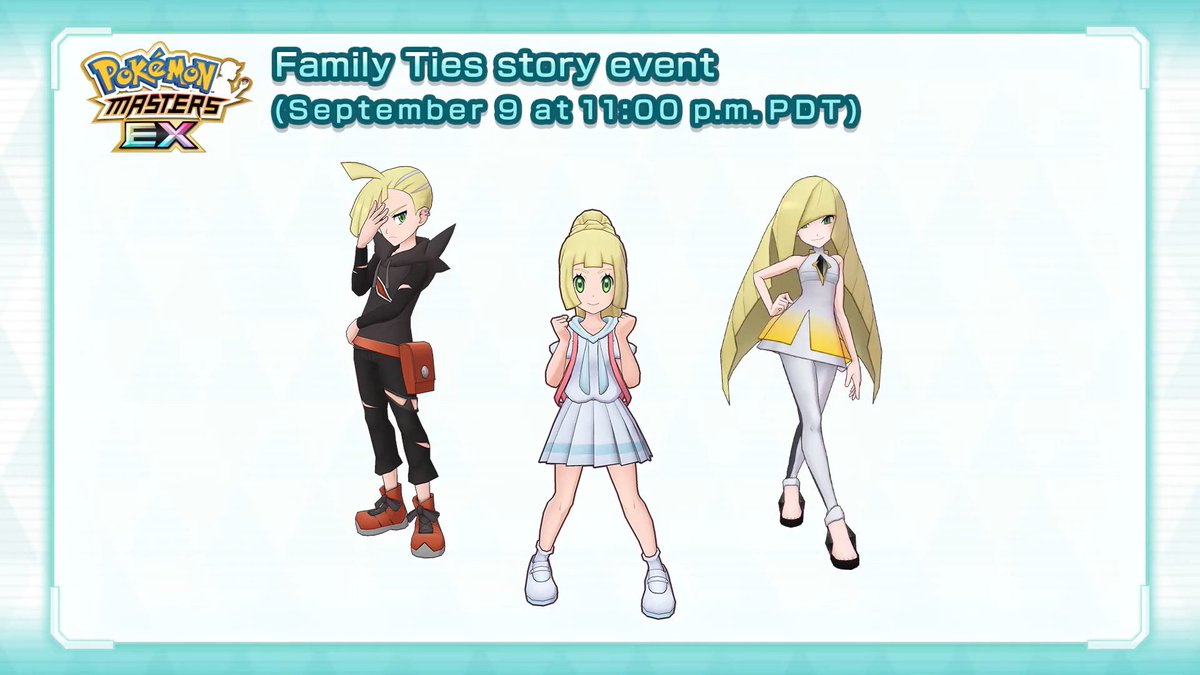 New story content details have been revealed for Pokemon Masters EX. The new story content, titled Family Ties, was announced a few weeks ago and starts on September 9. New details have been revealed, and it will feature Sync Pairs of Lillie, Gladeon, and Lusamine. Not a lot of information has been given yet, but we'll likely see more details as the event itself rolls around.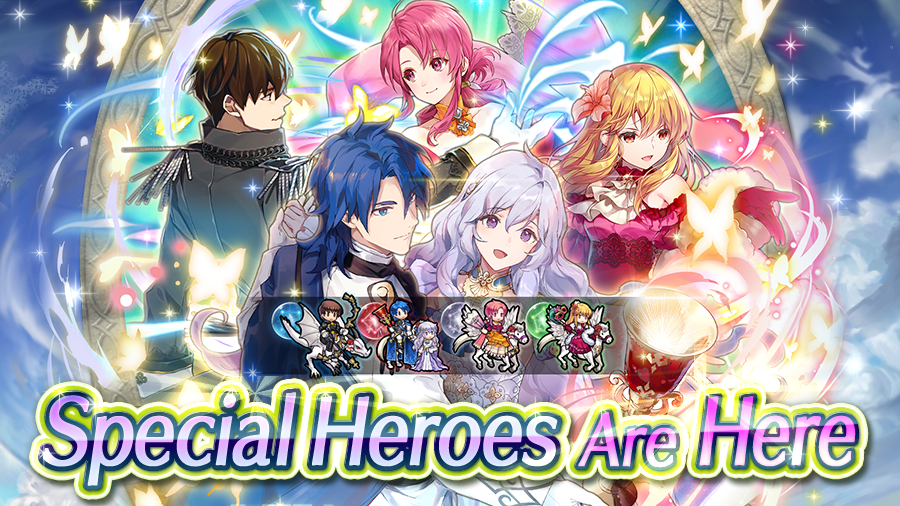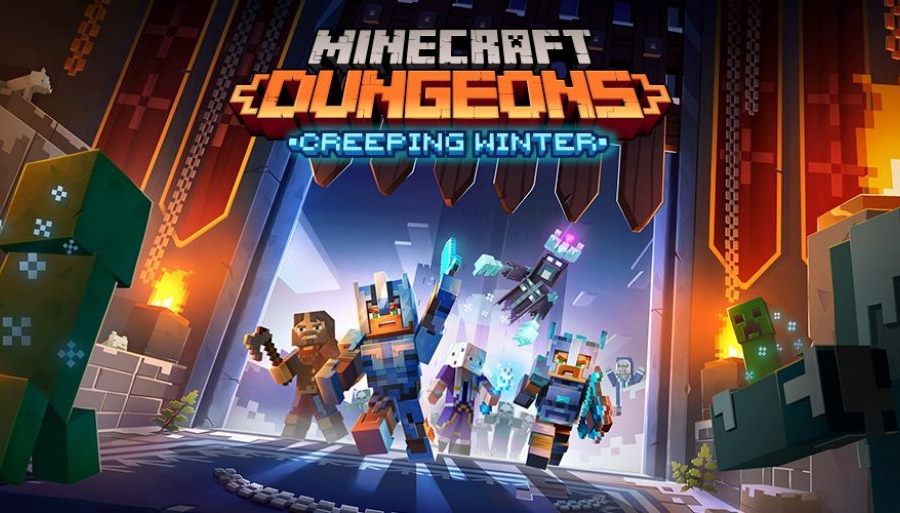 A new update has been rolled out for Minecraft Dungeons adding the new Creeping Wither DLC, along with a few of other changes. Check out the full patch notes below.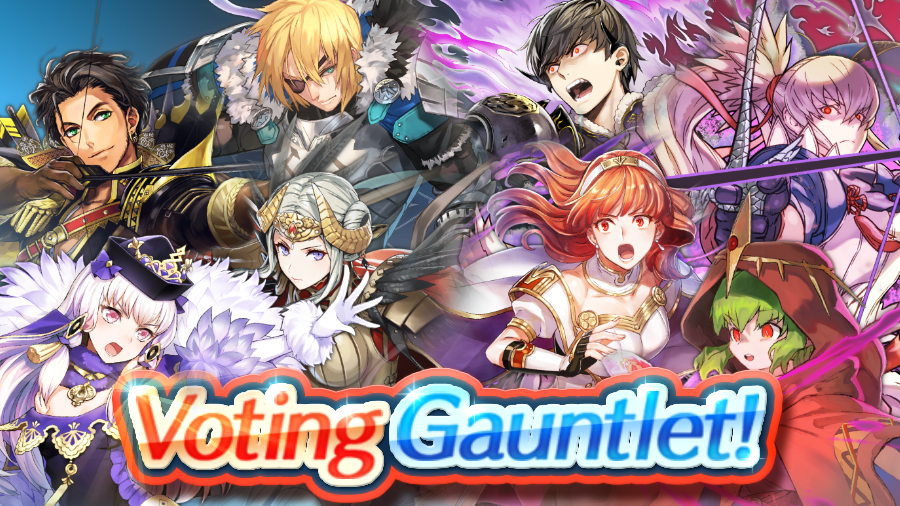 Fire Emblem Heroes has a few new pieces of content being made available today.
First, 37th Assault, a new Squad Assault map, has been released. This is a permanent addition to the game with no end date.
A new set of Quests has been released as well, these Special Quests being Coliseum and Ordeals Quests. Players will have the chance to earn Orbs and Hero Feathers from clearing conditions. Coliseum and Ordeals Quests will be available until September 21.
Lastly, the latest Voting Gauntlet has ended, and the winner was Dimitri. You can find more information on the latest Voting Gauntlet here.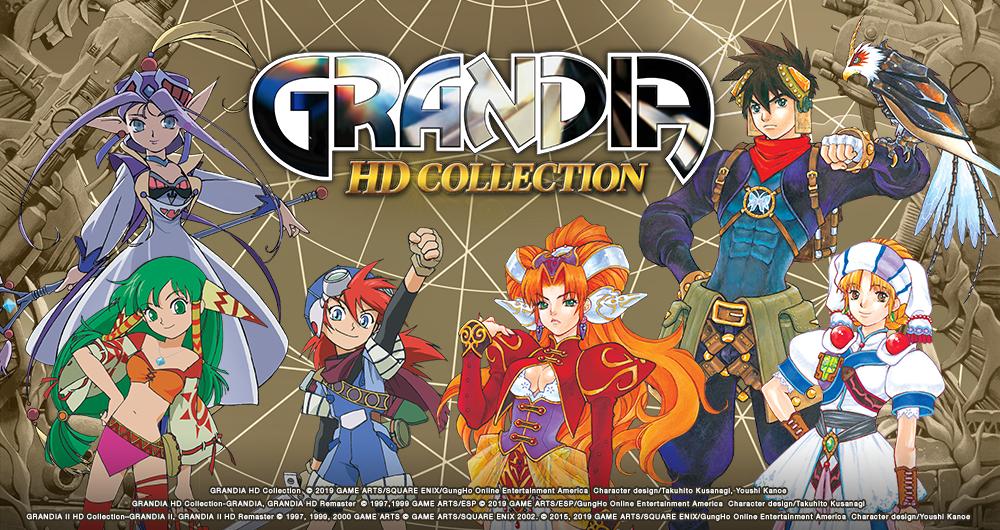 A new update has been released for Grandia HD Collection, fixing many errors, including some crashes and missing effects. Check out the full patch notes below.