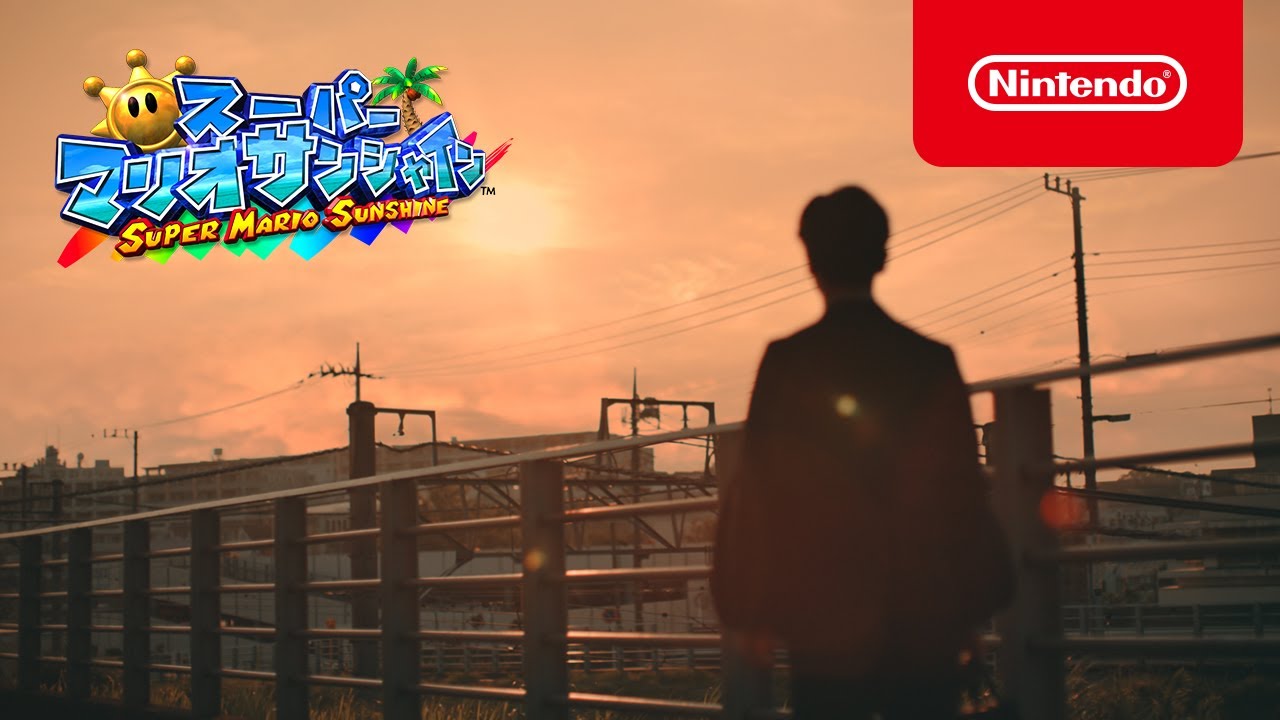 Nintendo unveiled another Super Mario 3D All-Stars trailer in Japan today, this one showing off Super Mario Sunshine. Check it out below.
Super Mario 3D-All Stars launches on Switch on September 18.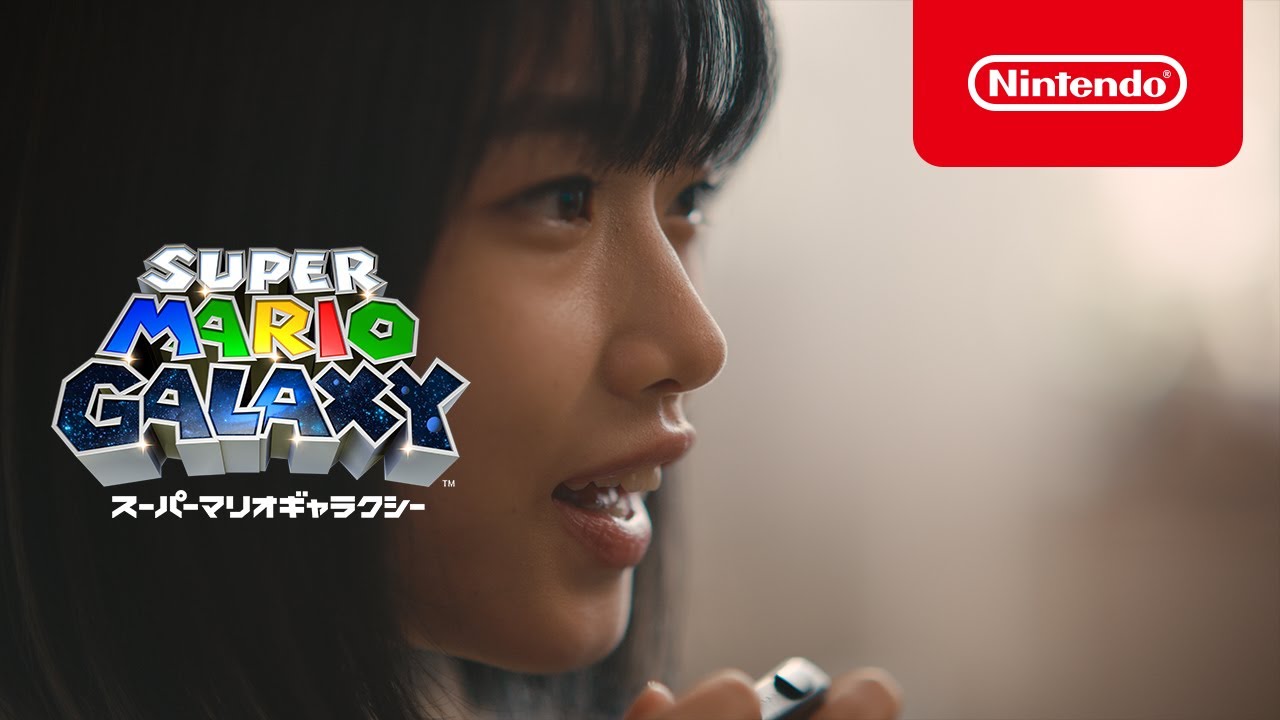 Nintendo rolled out another Japanese-exclusive commercial for the upcoming collection, Super Mario 3D All-Stars. This one shows off some of the included Super Mario Galaxy. Check it out below.
Super Mario 3D-All Stars launches on Switch on September 18.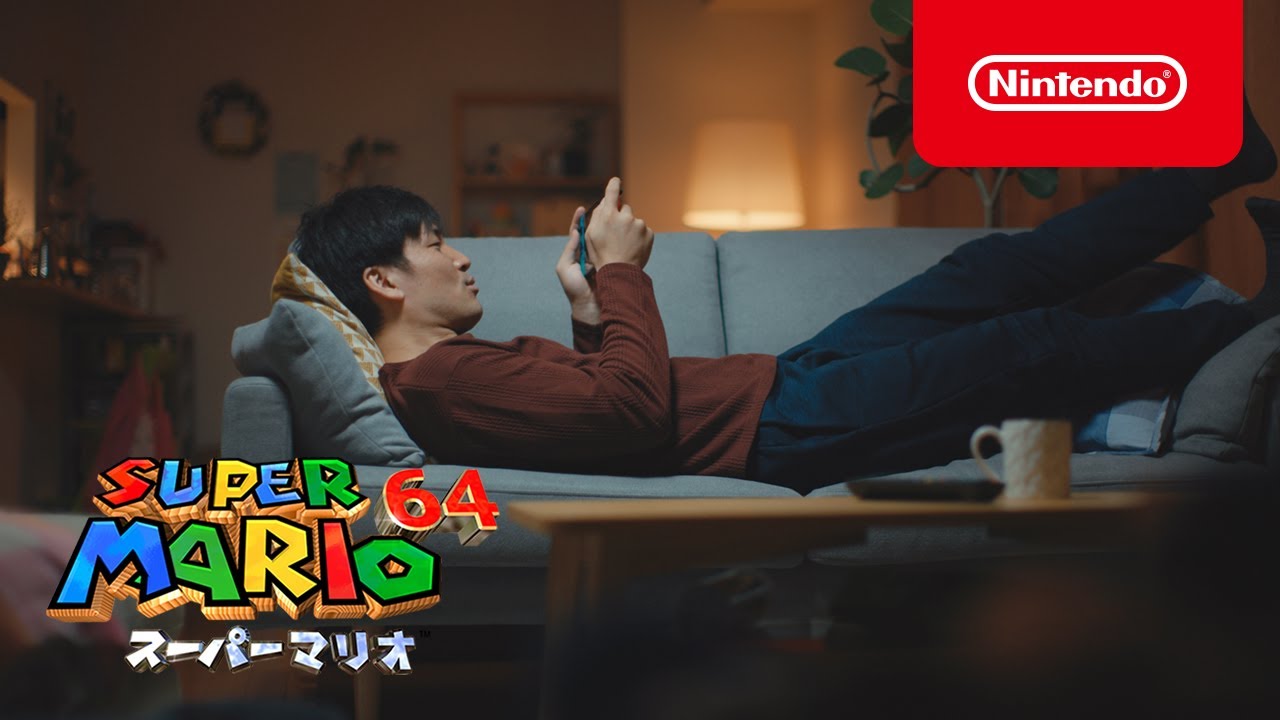 Nintendo has released a short commercial in Japan for Super Mario 3D All-Stars highlighting each game. Check out the Super Mario 64 commercial below.
Super Mario 3D All-Stars arrives for Switch on September 18.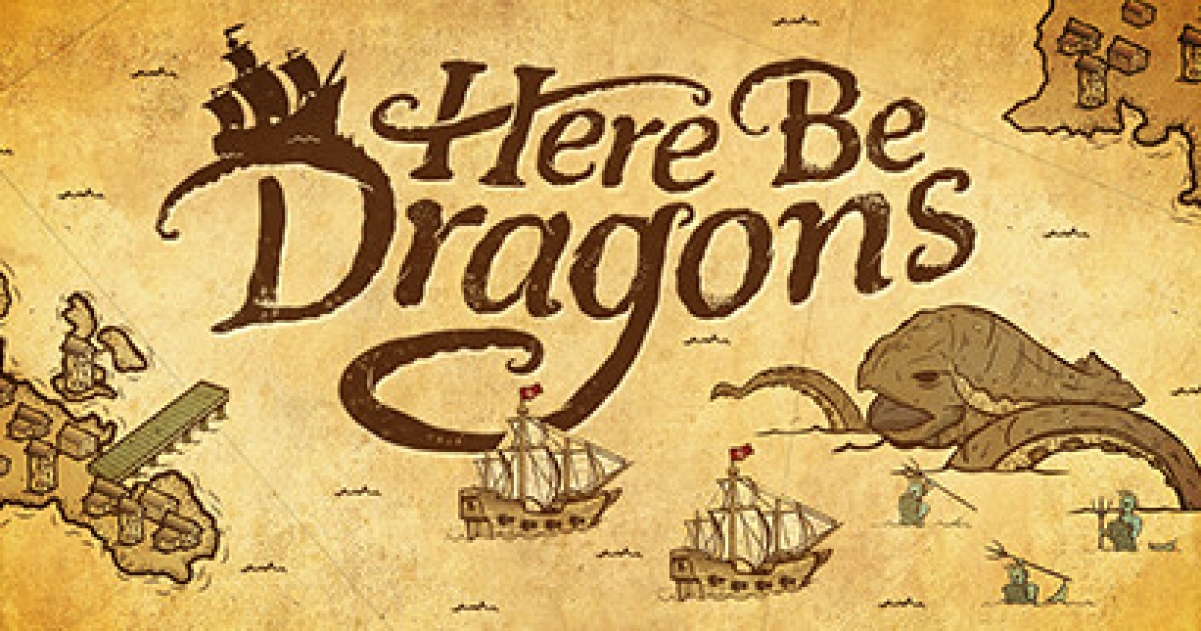 Here Be Dragons, a tactical strategy and turn-based dice rolling game from Red Zero Games, launches on the Switch eShop today. Check out some gameplay below.
Here Be Dragons is available now on the Switch eShop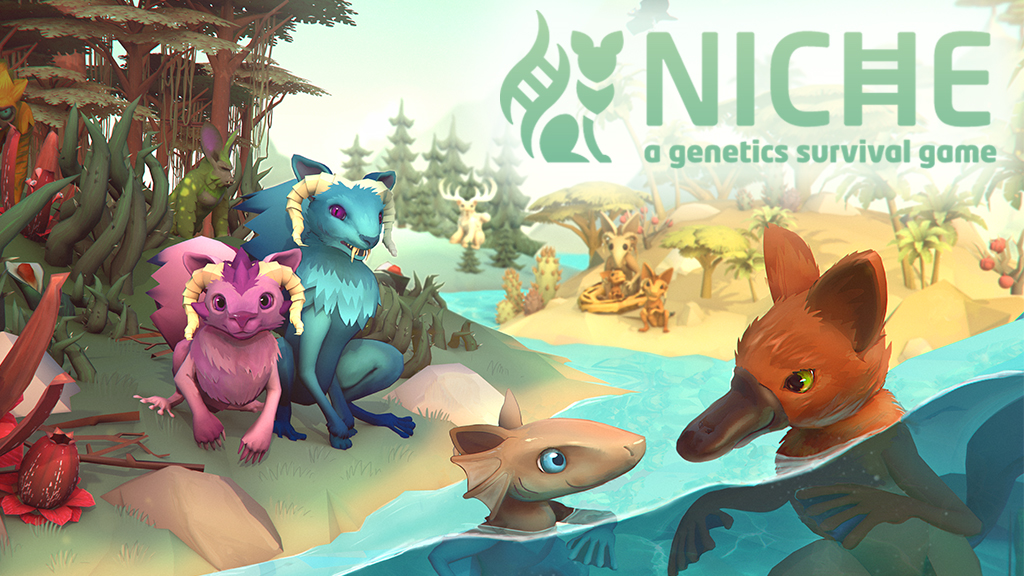 The genetic survival sim Niche, from Stray Fawn Studio, launches today on Switch. Check out the launch trailer below.
Niche is available today on the Switch eShop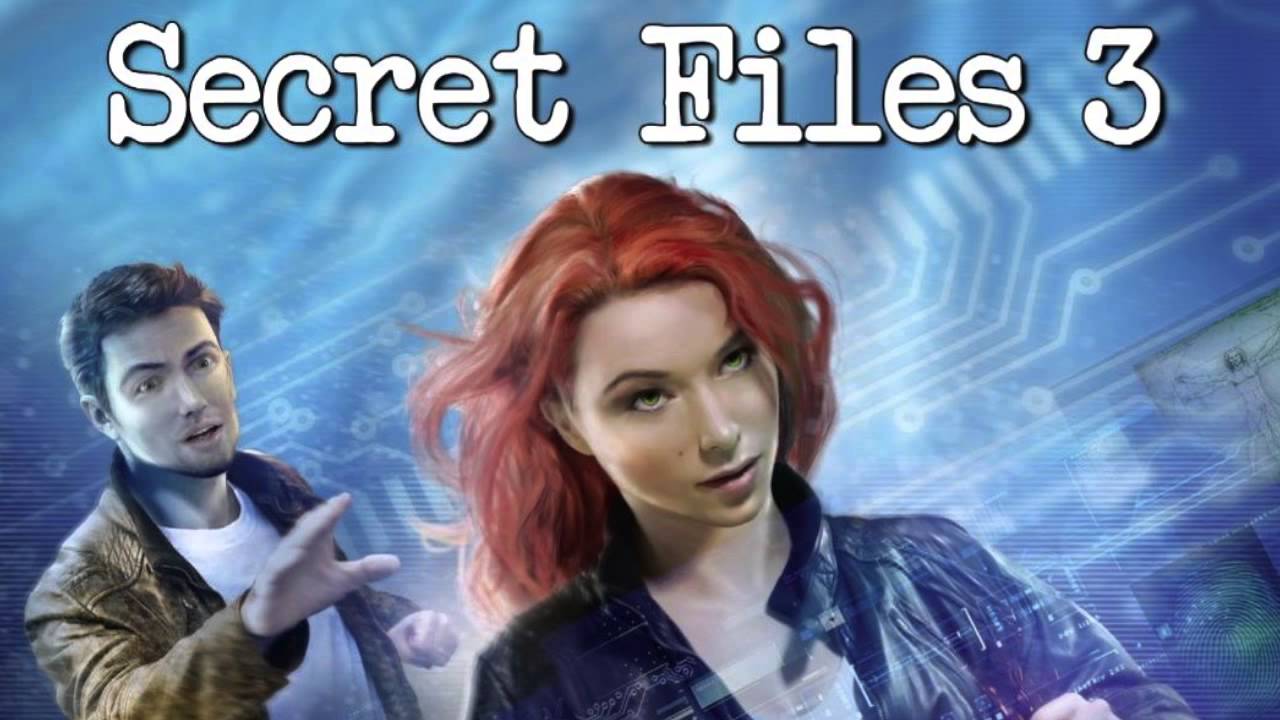 Publisher Deep Silver and developer Animation Arts have announced that point-and-click adventure Secret Files 3 is releasing today on the Switch eShop. Check out an overview and the original trailer below.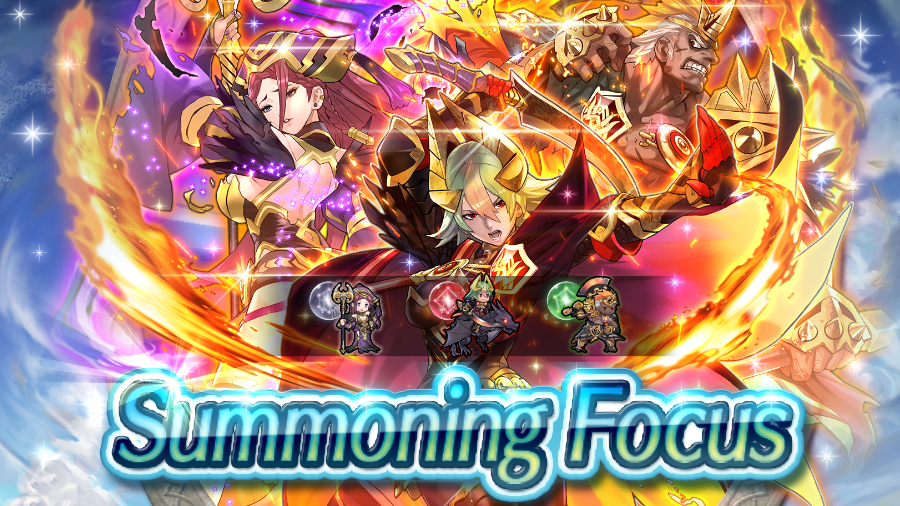 A new 5-star Summoning Focus is now being hosted in Fire Emblem Heroes. This latest event, Heroes with Duel Skills, have these Heroes' stats treated as if they are 170 if they are 5-star Heroes, level 40, and have stats that are less than 170. The 5-star Heroes that can be summoned are Laegjarn: Sheathed Steel, Helbindi: Savage Scourge, and Loki: The Trickster. This event is active until September 11.
Additionally, a new Tactics Drills map is now available: Entwined Fates (Skill Studies, Hard).
Lastly, the latest Voting Gauntlet, Brave Reprisals, has entered Round 2, featuring Dimitri vs Claude and Edelgard vs Tiki. You can check out more details here. Round 2 will last until September 5.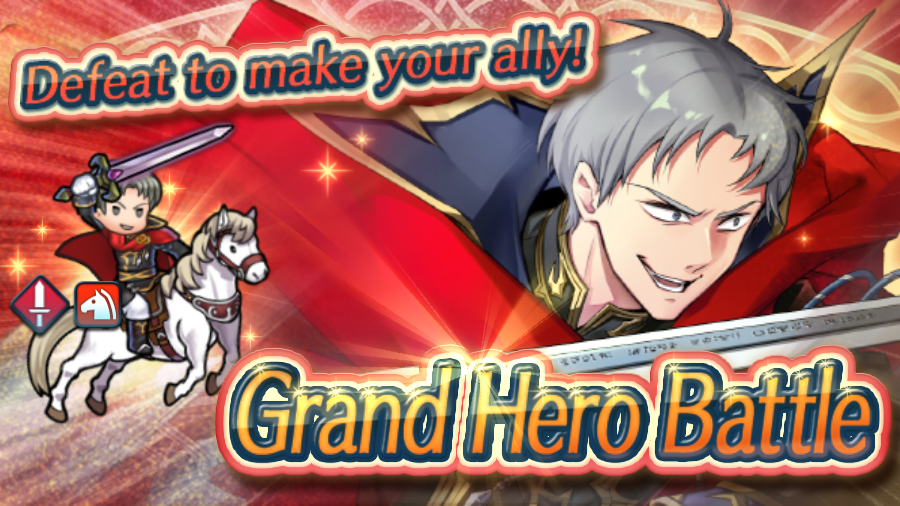 Fire Emblem Heroes is currently hosting a handful of new events.
First, a new set of Quests, Grand Hero Battles, is available. These coincide with the Grand Hero Battle Feat. Kempf: Conniving General, and will allow players to receive the 3-star version of this Hero. These quests will be available until September 9.
Next, the third Lost Lore Spoils is now live until September 12. This event will allow players to send scouts out for rewards.
Finally, the latest Mjölnir's Strike is now in its Brace Phase. This one is lead by Death Knight. The Brace Phase lasts until September 4, Shield Phase from September 4 to September 5, and the Counter Phase from September 5 to September 6.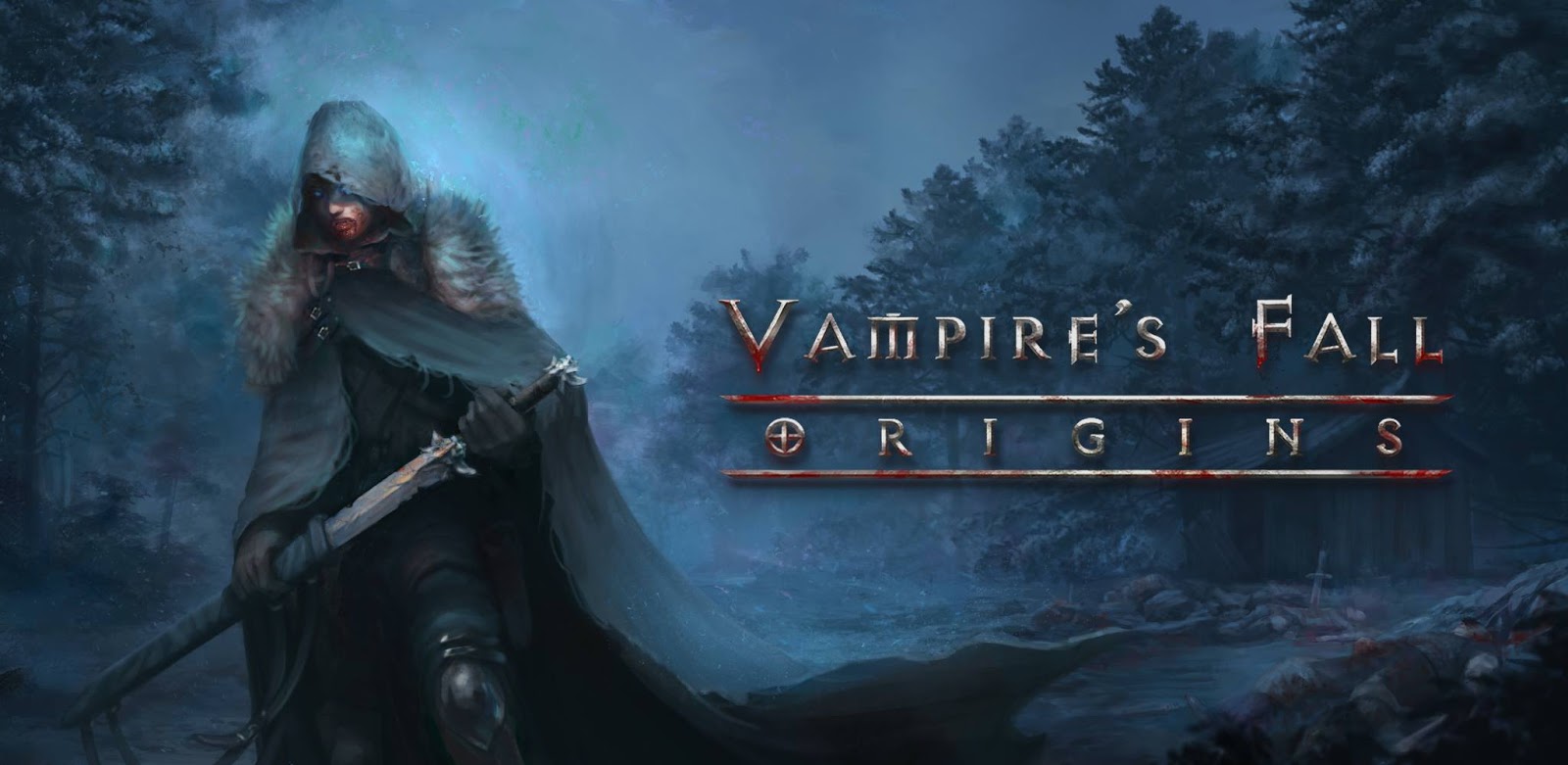 Early Morning Studio has updated the release date for their upcoming turn-based open-world RPG, Vampire's Fall: Origins. Previously stated to be coming this Fall, the new release date is now September 17. In case you missed it, check out an overview and the announcement trailer below.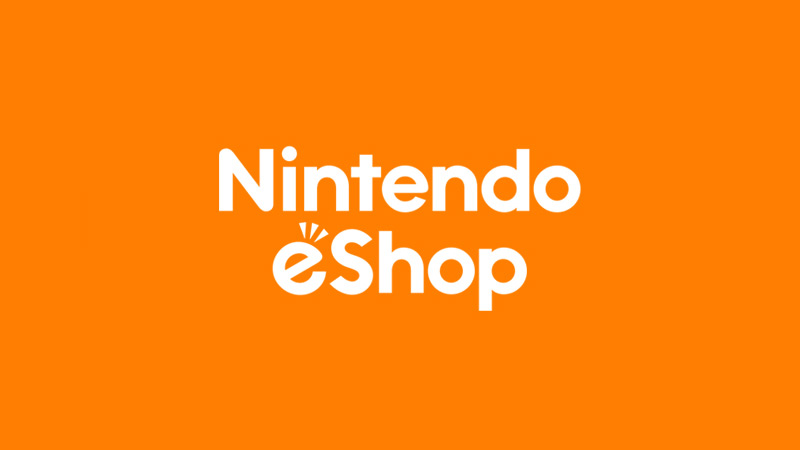 In the latest Switch eShop update, Nintendo has enabled cancelling pre-ordering. The new feature will enable a deadline on payment for pre-ordered software, and allow a cancellation option to be used up until that point. After the stated date, refunds will not be available outside of where it is legally required. All software currently utilizing this feature has this date set as one week before release, but it is unknown if this is the only option.
Eligible pre-orders can be cancelled on the Switch eShop by going to Account Information > Your Pre-orders > Cancel Pre-order.