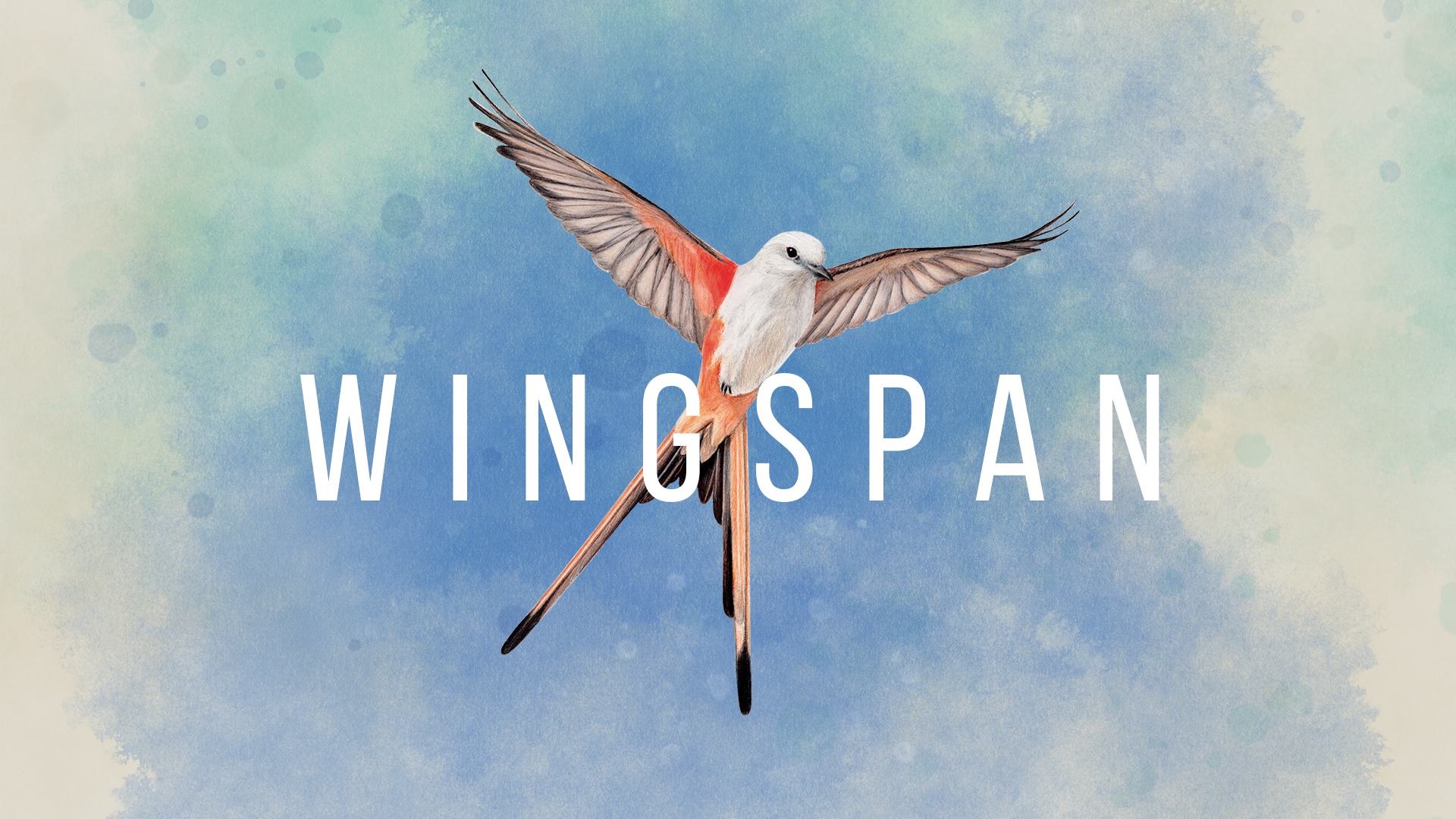 Relaxing strategy game Wingspan just got a new trailer from developer Monster Couch showing off some of its features, check it out below.
Wingspan is still expected to launch on Switch, but no specific release date has been announced.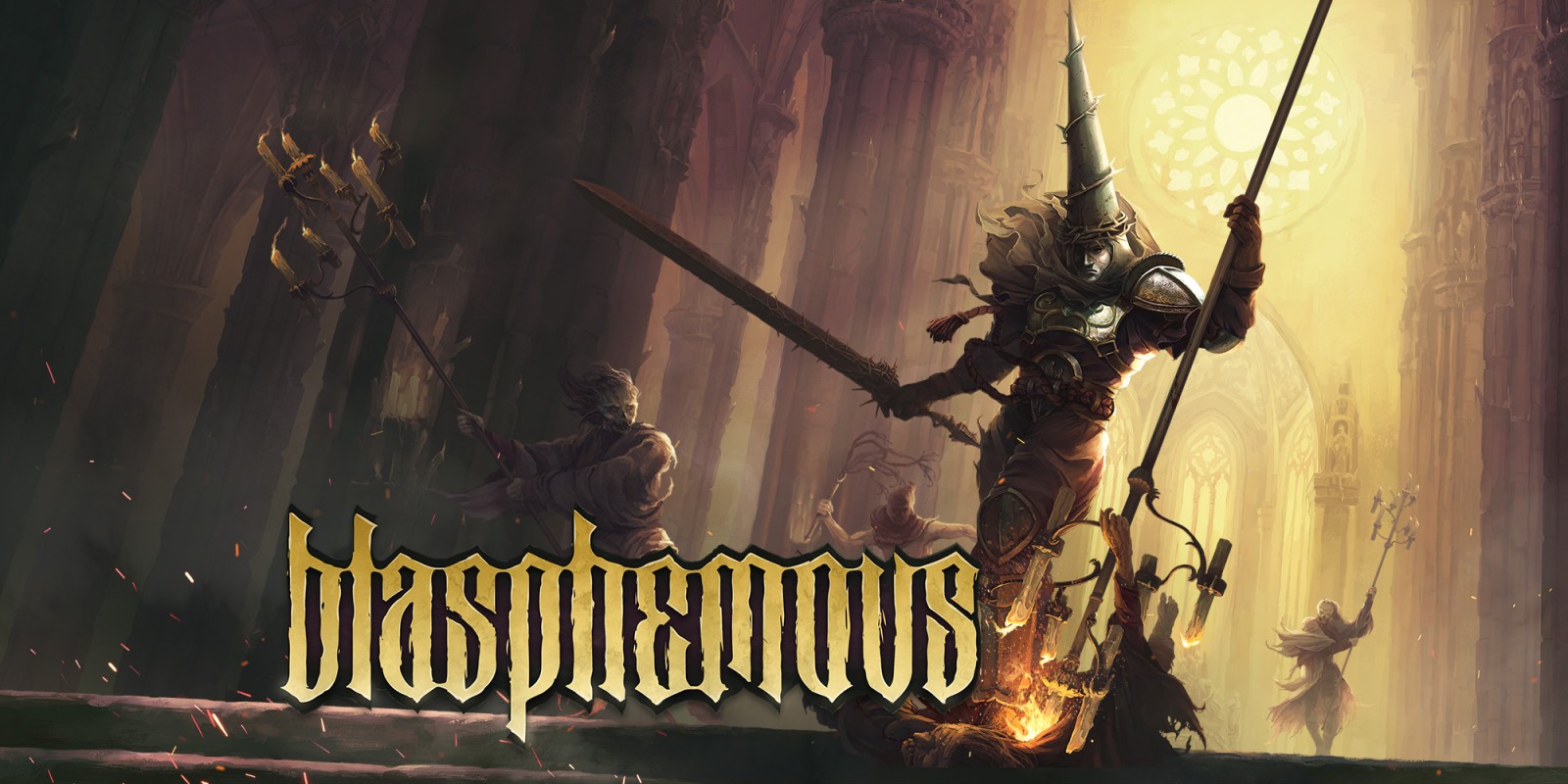 A new update has been rolled out for Blasphemous today with some new fixes, check out the full patch notes below.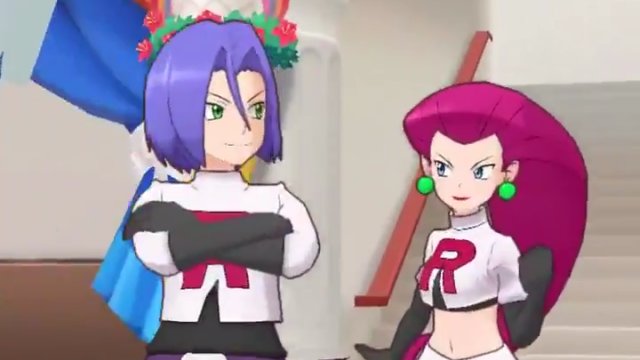 A new story event has been announced for Pokemon Masters EX. Blasting Off Again will replace the event Double Trouble, and add a new Sync Pair featuring James and Wheezing.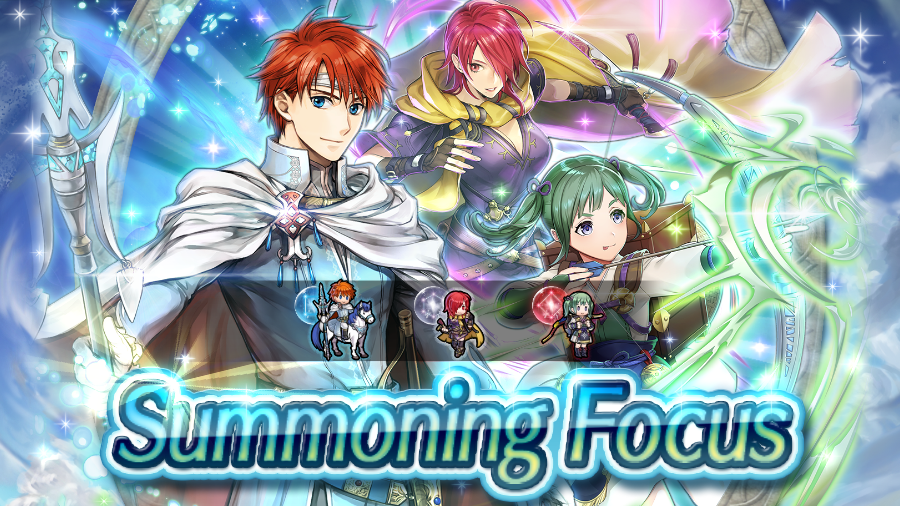 A new summoning focus is now live in Fire Emblem Heroes, Heroes With Rally+ Skills. This event features the Heroes Midori: Reliable Chemist, Eliwood: Marquess Pherae, and Leila: Rose and Fang. In addition, Rally+ skills grant up to +6 to certain stats for a target ally for one turn. This Summoning Focus will be active until September 24.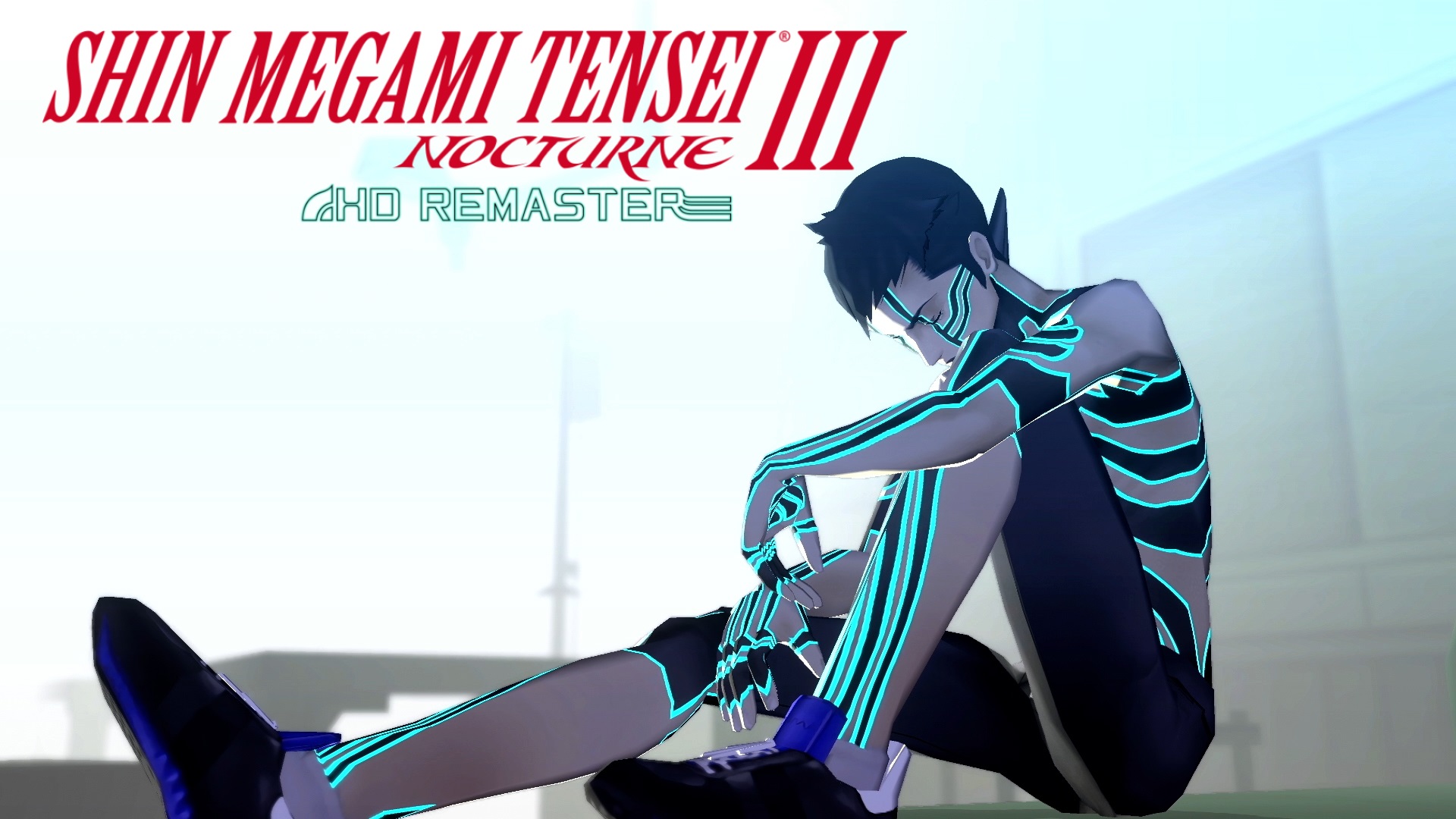 Atlus has unveiled some new screenshots and details for Shin Megami Tensei III: Nocturne HD, check them out below.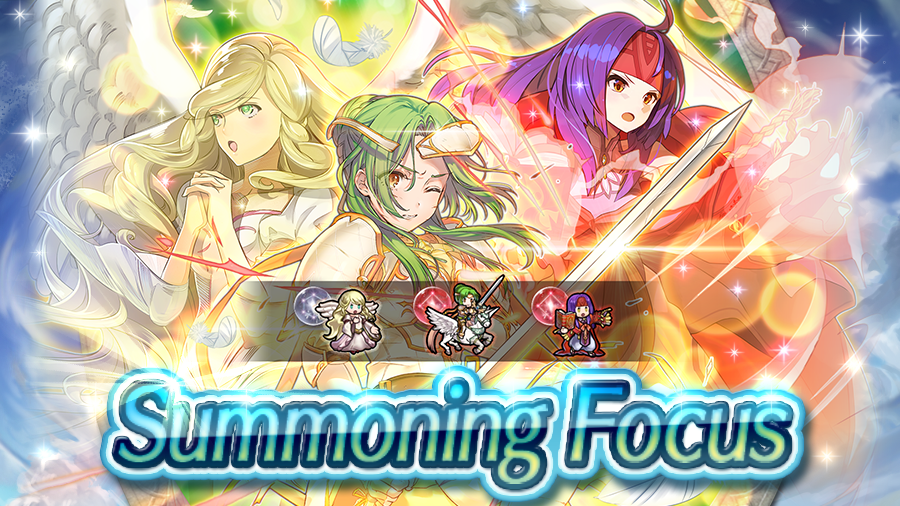 Fire Emblem Heroes is currently hosting the Frontline Phalanx event, featuring a great deal of new content: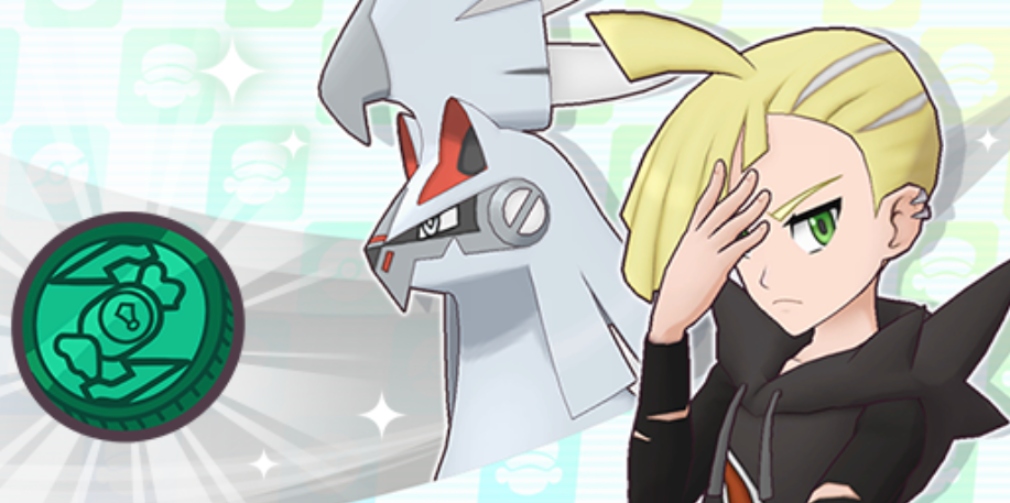 Pokemon Masters EX has recently announced that a Legendary Arena event featuring Azelf is coming soon. The event is slated to start on September 16.
Additionally, as part of the Family Ties event, a new Sync Pair scout featuring duo Gladion and Silvally is available now until October 1. This Scout will award a Tech Move Candy for the first 11-Scout bundle.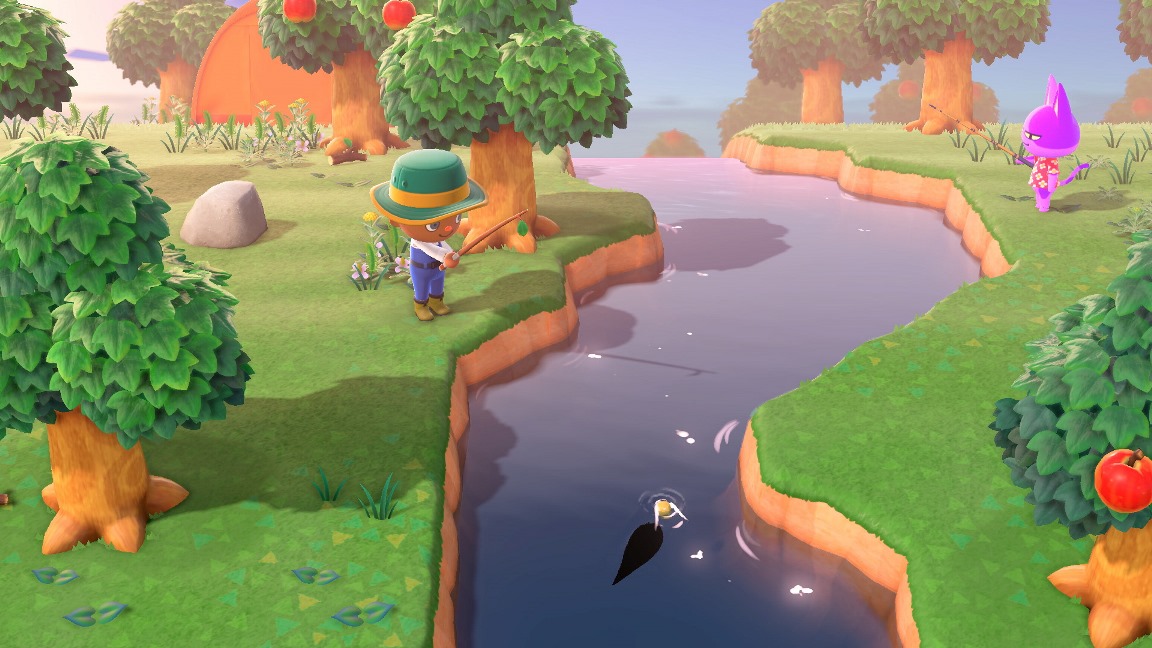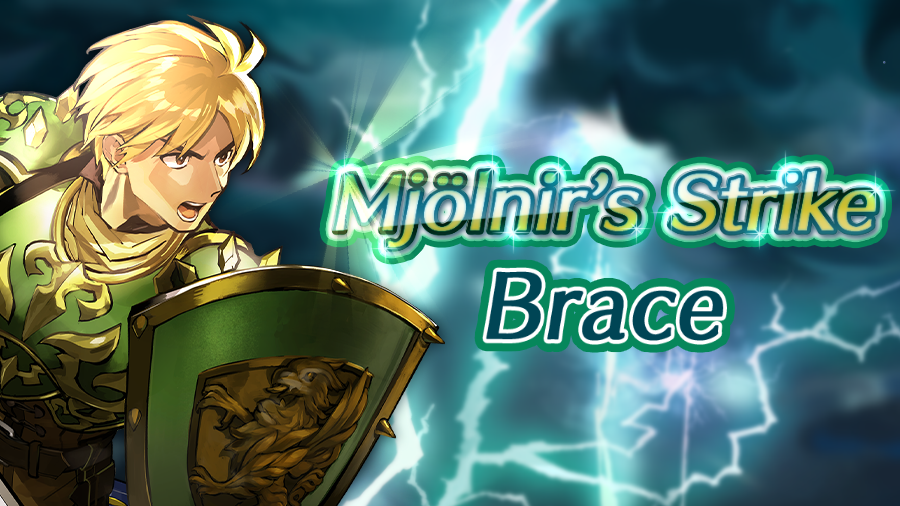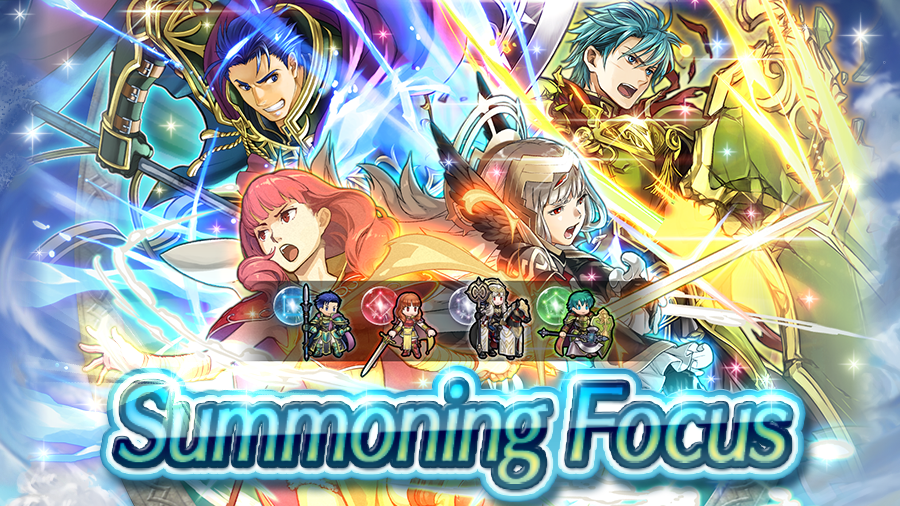 A new Summoning Focus has arrived in Fire Emblem Heroes, New Power. This summoning event features Heroes who have gained new skills: Celica: Warrior Priestess, Hector: Brave Warrior, Ephraim: Sacred Twin Lord, and Veronica: Brave Princess. As usual, the first summon of this event will cost no Orbs. This event lasts until September 16.
Additionally, there are some new weapons to refine: Royal Sword, Maltet, Garm, and Hliðskjálf.