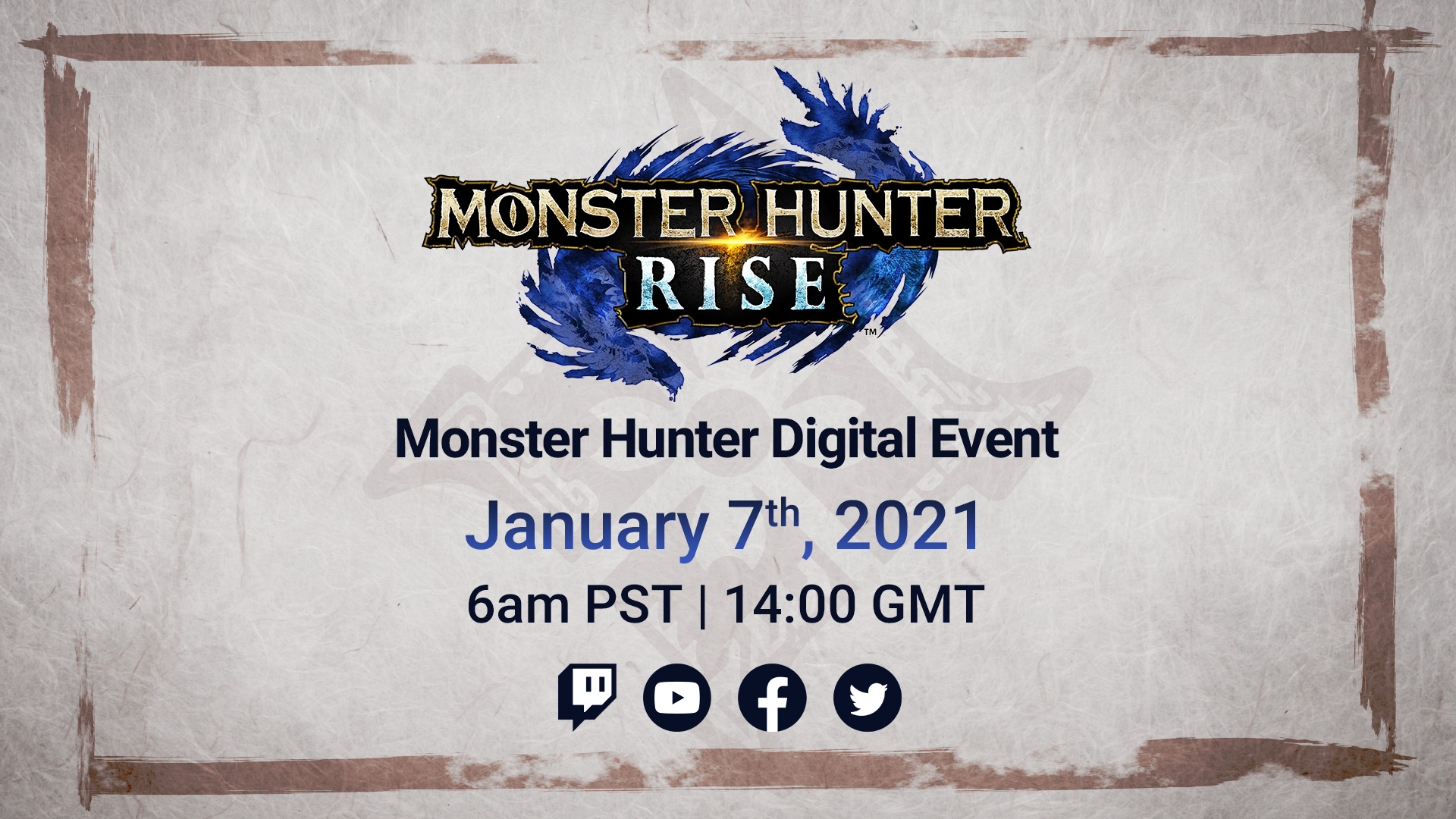 Capcom has announced on its official Twitter that new information regarding Monster Hunter Rise will be shared via livestream on January 7. This follows a video announcement last week regarding new information on the title being released this month.
The livestream will be available on the official Monster Hunter Twitch channel, which can be accessed here.
Additionally, a demo for the game is planned to release sometime this month.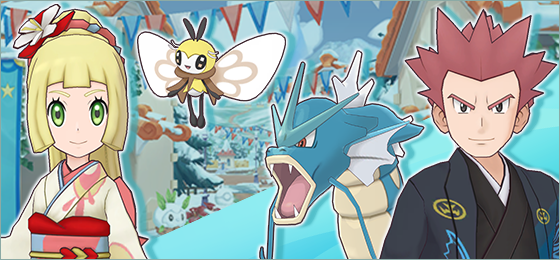 Pokemon Masters EX has added new content today including new Sync Pairs and a new Story Event.
The new Sync Pairs are the 5-star Sync Pairs of Lance & Gyrados, and Lillie & Ribombee. They are available as part of a Seasonal Scout until January 14.
The newest Story Event will follow Lance and Lillie as they try to collect New Years cards to send to friends, and adds new Special Missions. This Story event will be available until January 14.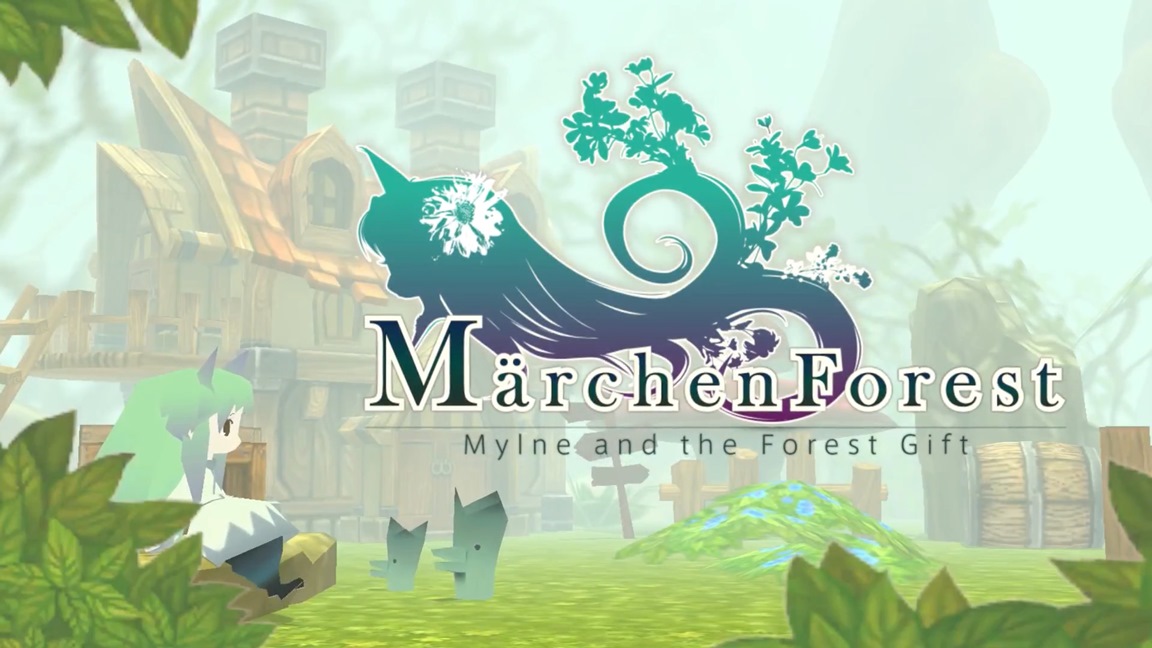 PrimaryOrbit and Clouded Leopard Entertainment have rolled out a new trailer for Marchen Forest: Mylne and the Forest Gift showing the making of the game's soundtrack, announcing the soundtrack is for sale, and some new gameplay footage. Check out the video below.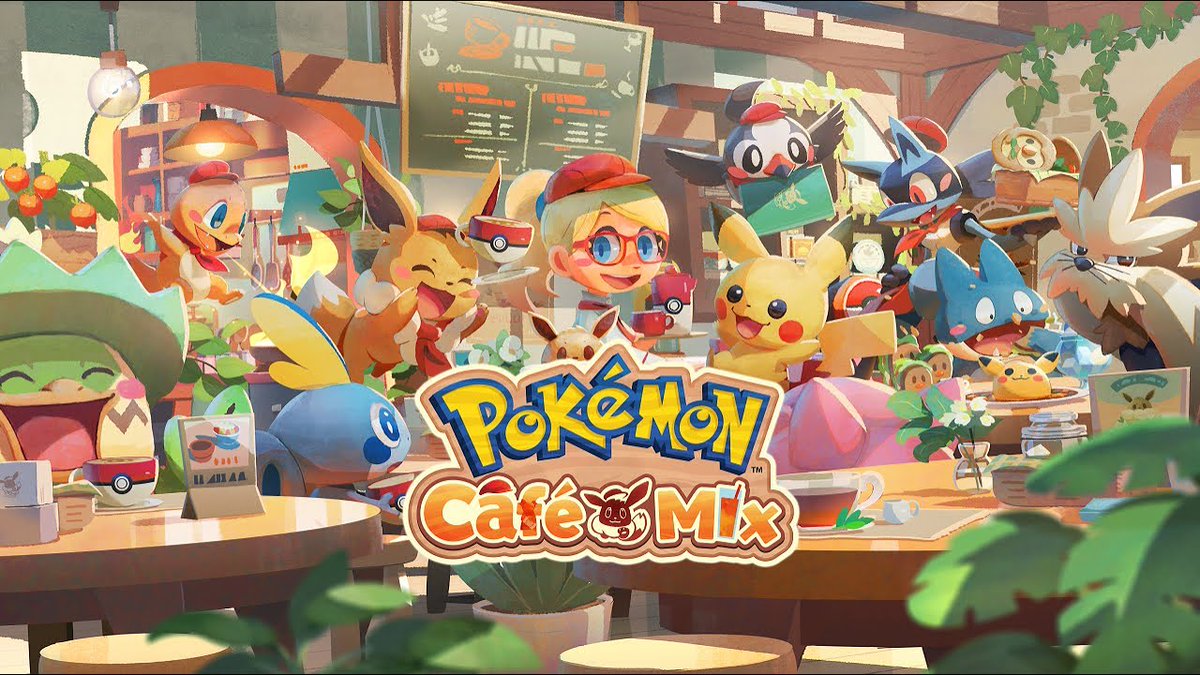 A new update has been released for Pokemon Cafe Mix. This update includes 50 new Regular Order stages, those being Regular Order stages #700-750, along with new gimmicks and offerings.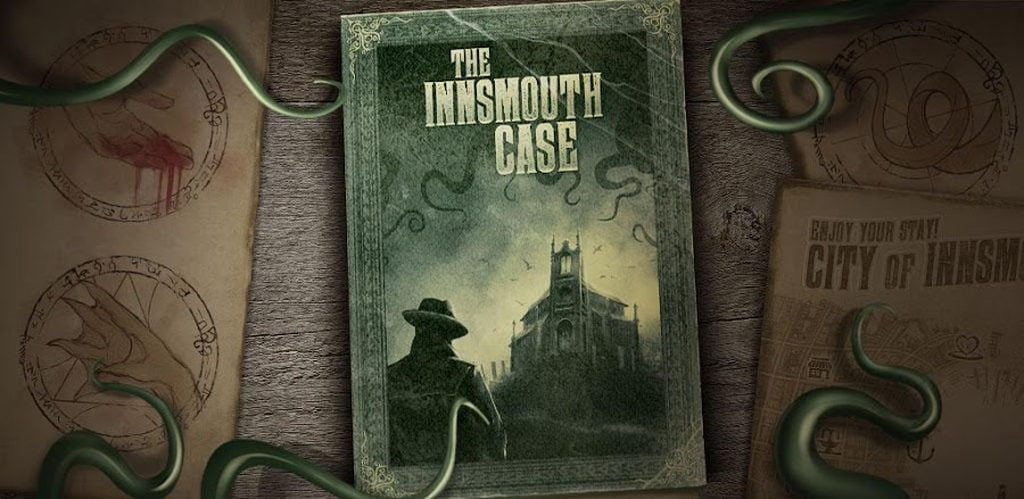 Publisher Assemble Entertainment and developer Robot Pumpkin Games have announced that their scary-comedy-text-adventure game, The Innsmouth Case, is launching on Switch today. Check out an overview and the initial launch trailer below.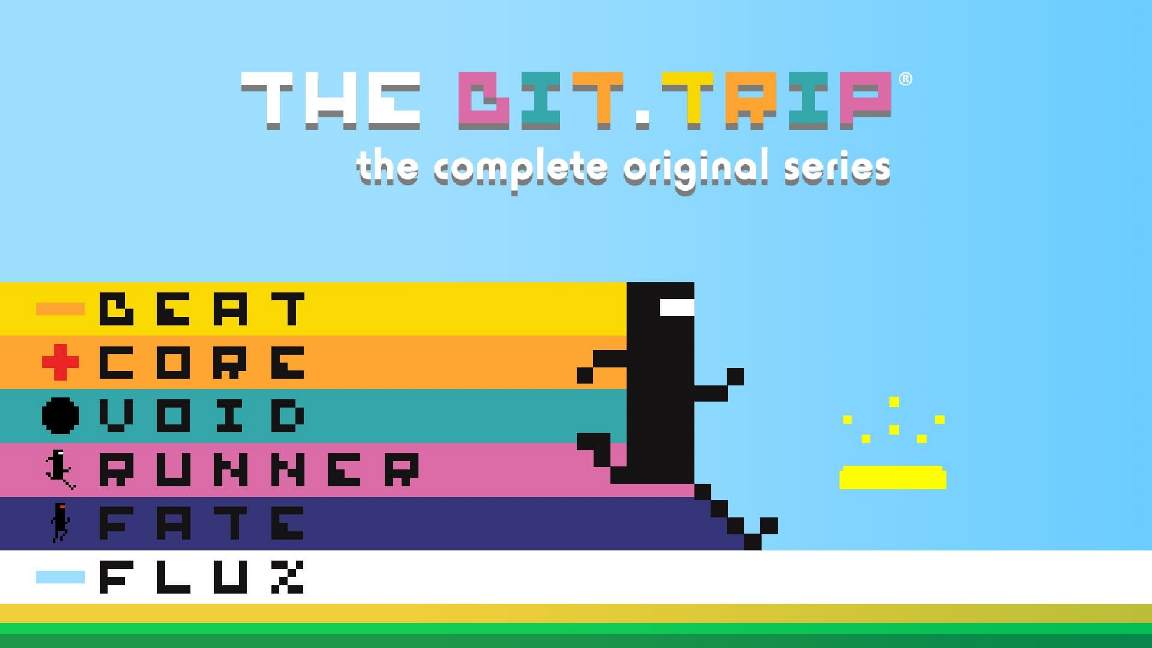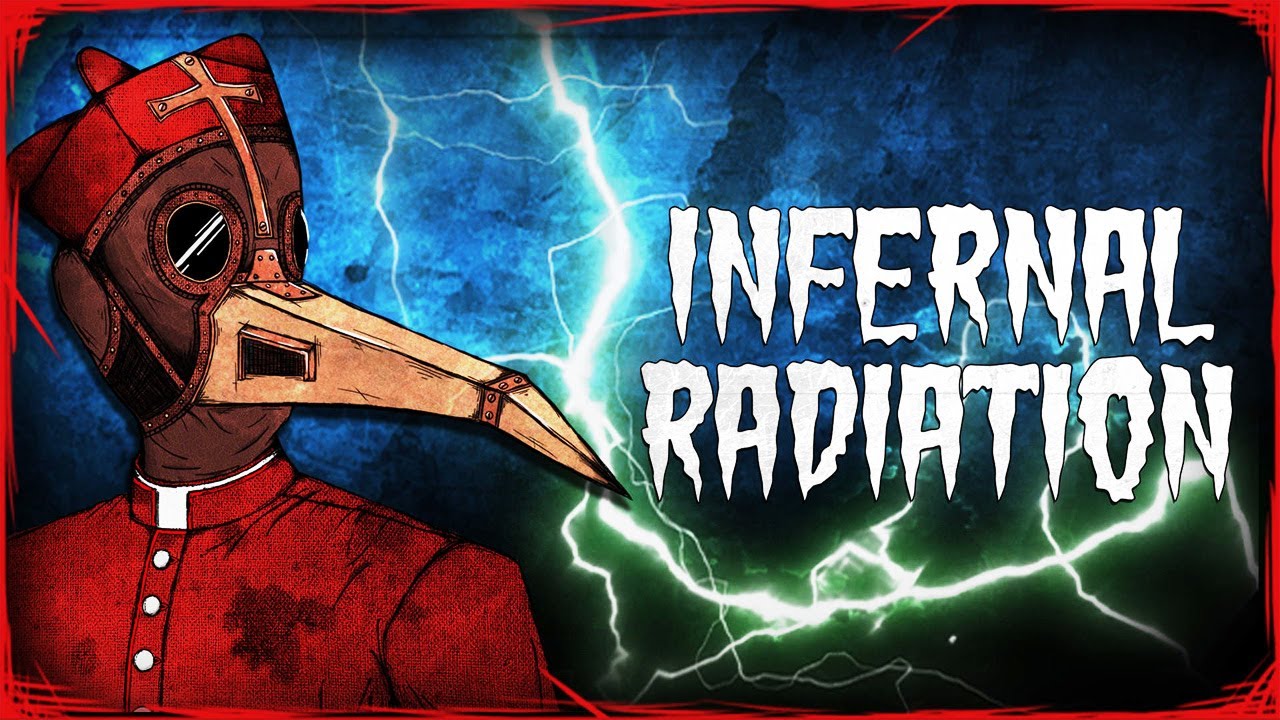 Ultimate Games has announced that Infernal Radiation, a hardcore arcade clicker with the RPG elements, will launch on Switch during the first half of 2021. Check out an overview and trailer below.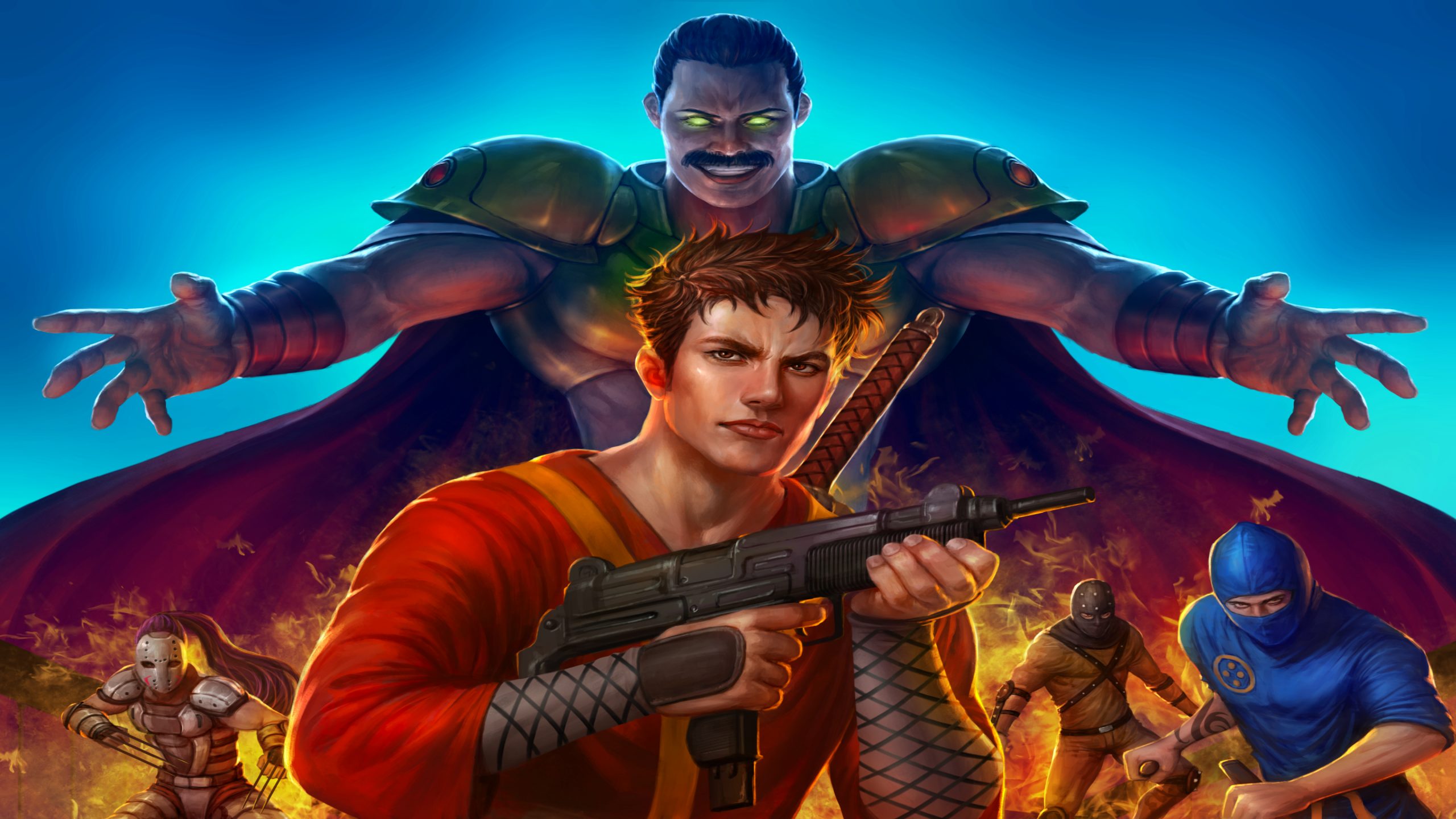 JKM Corp has announced that their arcade style ninja action game, Shadow Gangs, is coming to Switch January 2021. Check out an overview and initial launch trailer below.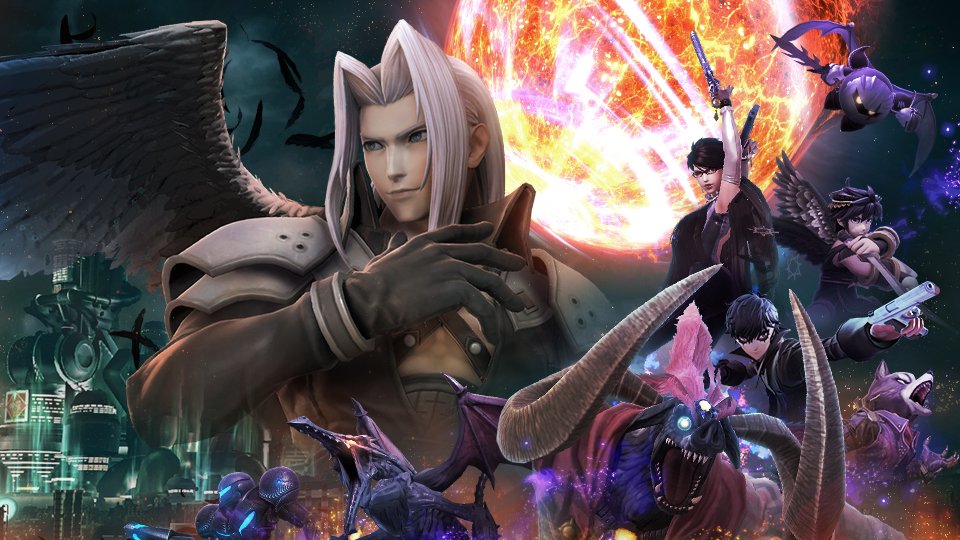 Super Smash Bros. Ultimate has announced its latest tournament, which features fighters who have embraced the darkness. It will include fighters such as Sephiroth, Bayonetta, Ridley, Dark Samus, Ganondorf, Meta Knight, Dark Pit, Joker, and Wolf.
This Smash Bros. Ultimate tournament will be available until December 28.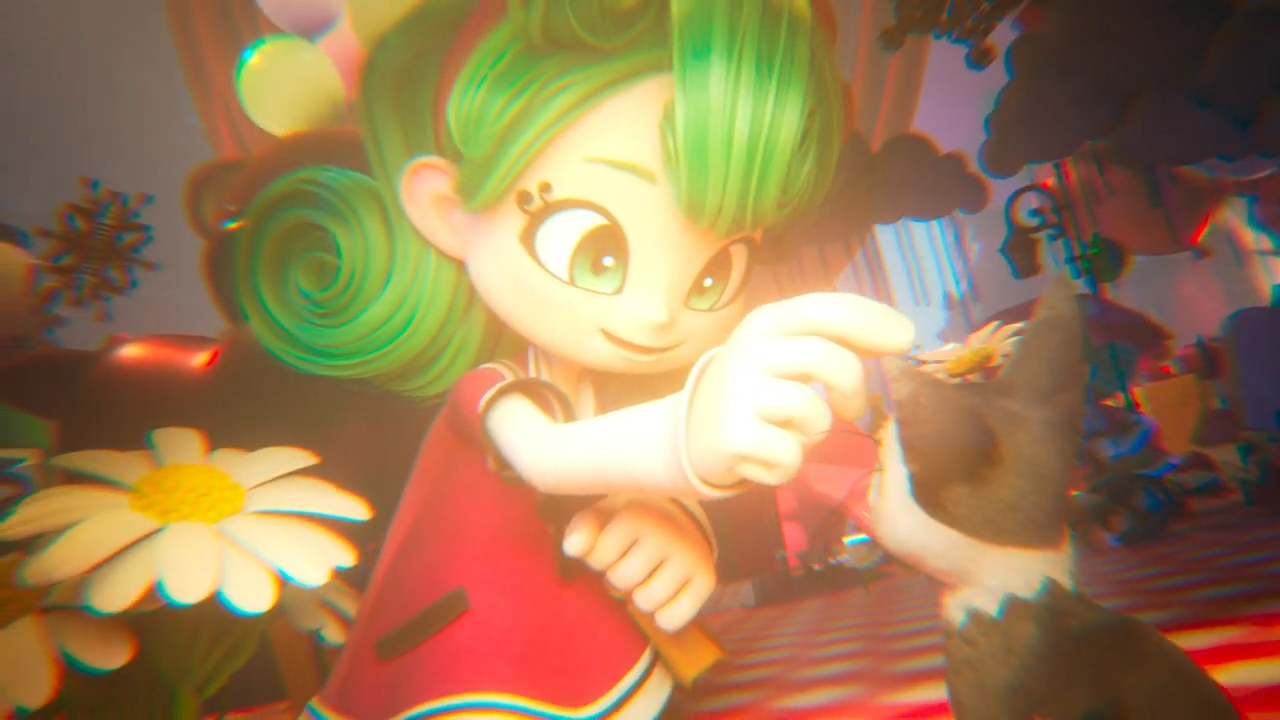 Square Enix has presented another story trailer for Balan Wonderworld, this one highlighting Cass, "a little girl who made friends with a street kitten. She waved to her newfound friend from across the road just as the lights changed…Now she wishes she could turn back time."
You can watch the trailer below.
Balan Wonderworld is set to launch on Switch on March 26, 2021.