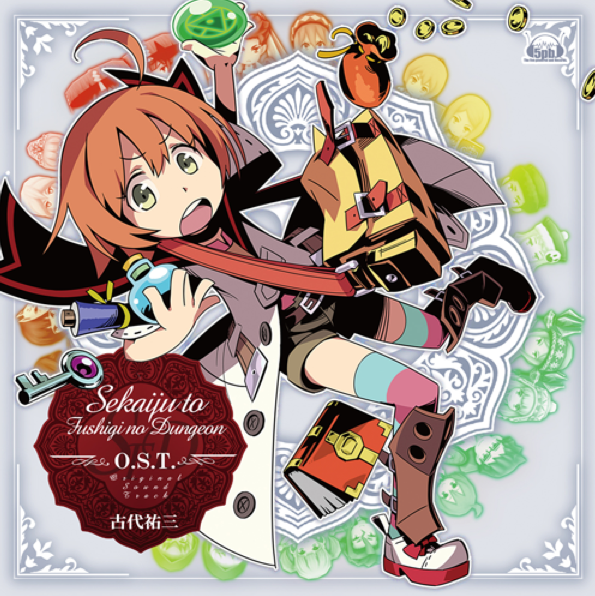 The Etrian Mystery Dungeon soundtrack will contain two discs, 32 tracks, and will release on 4/22 in Japan at 3200 Yen.
The Official Sega twitter account sent out a few images to entice more fans to pickup Hatsune Miku's latest game. Their have already been several pre-order bonuses announced from various retailers and now there appears that there will be even more!
Check out the screenshots below for details: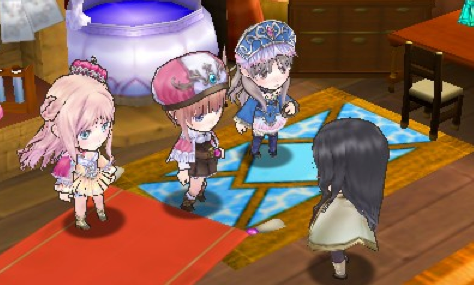 Koei Tecmo has announced that Atelier Rorona Plus: The Alchemist of Arland has a new release date. The title had been previously slated to release on March 26 in Japan but was delayed so that the developer could have more time.
Atelier Rorona Plus: The Alchemist of Arland will now launch on June 4 with both a standard and premium version. The standard version will cost 6264 Yen. The premium version will include a five piece character charm set, cloth cleaner pouch, and a mini tapestry, priced at 9504 Yen.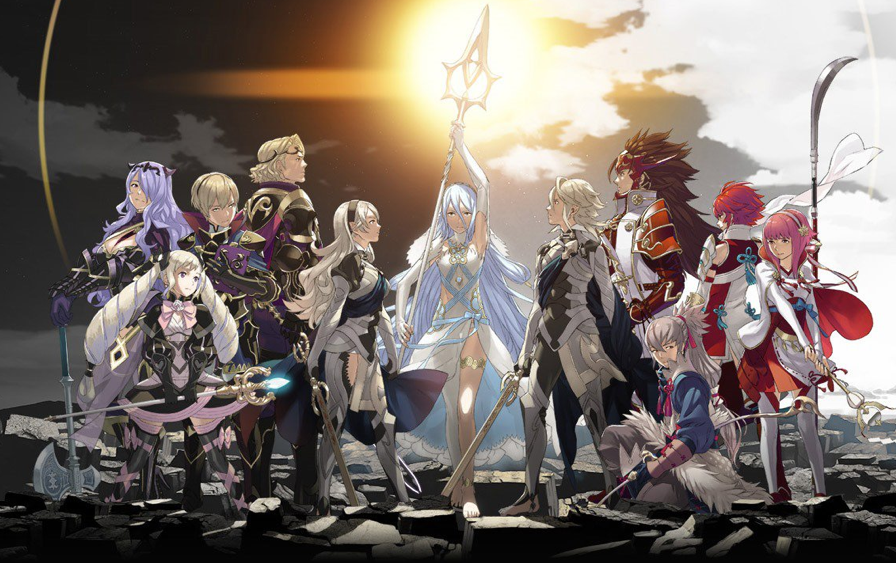 During yesterdays Nintendo Direct presentation we saw a little taste of the latest in the Fire Emblem series in its  and now we have a little more information about the two separate versions of the game. The official Japanese website has updated with new information on both version; Fire Emblem If: Black Kingdom and Fire Emblem If: White Kingdom.
Here are some of the details of the differences from each version:
Black Kingdom:
– more difficult version
– more strategizing
– limited experience points and money
White Kingdom:
– easier of the two
– alternate ways of acquiring experience points and money
– more freedom as character grows
There is one more large difference between the two games, the storyline will stay the same until Chapter 6 and then the story will change based on the version you purchased:
Physical version (5,076 yen): Locked into the path of version you purchased. However, you can buy the other story path at a discount (2,000 yen) as DLC.
Digital version (5,076 yen yen): After chapter 6 you will be asked to choose which path you want. Once you've chosen a path, the other story path will be permanently locked away until you purchase it as DLC (2,000 yen).
There will also be a Fire Emblem If Special Edition which will include both versions of the game as well as a third version of the game, limited edition art book, and TCG card. This version will set you back 9250 yen.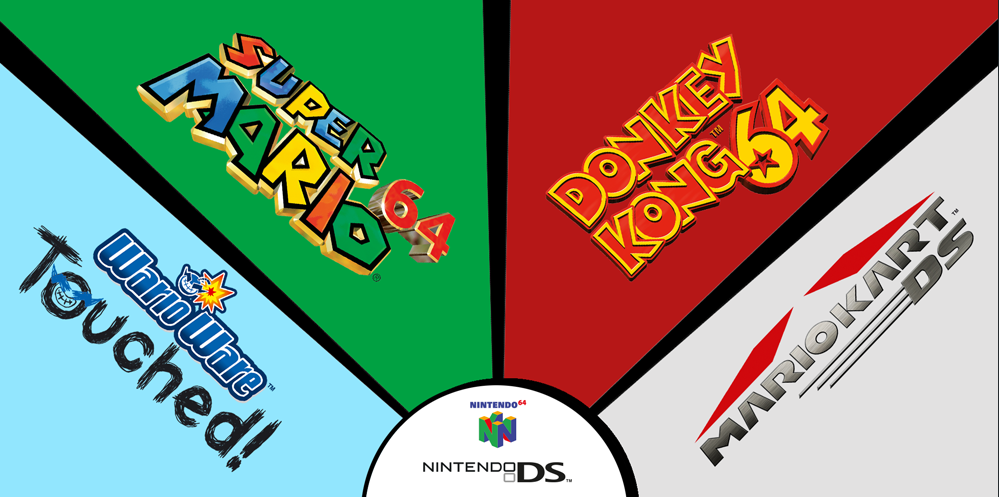 With all the latest information from yesterday's Direct there is so much information to keep track of and now it looks like eShop goers in Europe will be able to take advantage of a great limited time offer!
If you purchase three select titles from the Wii U eShop you will be able to receive the fourth free. This special offer runs until April 16 and is available starting today.
Here are the four games included in the promotion:
– Super Mario 64
– Donkey Kong 64
– Wario Ware Touched!
– Mario Kart DS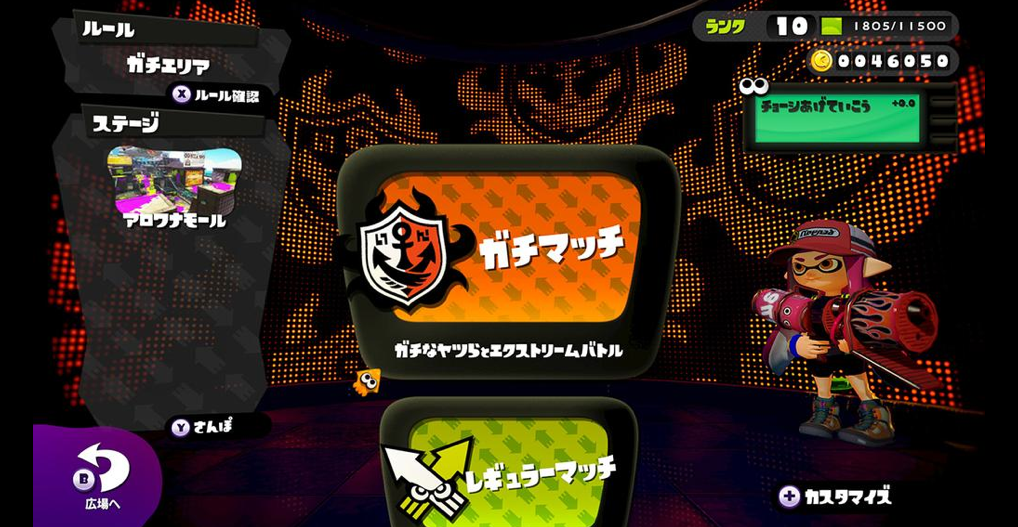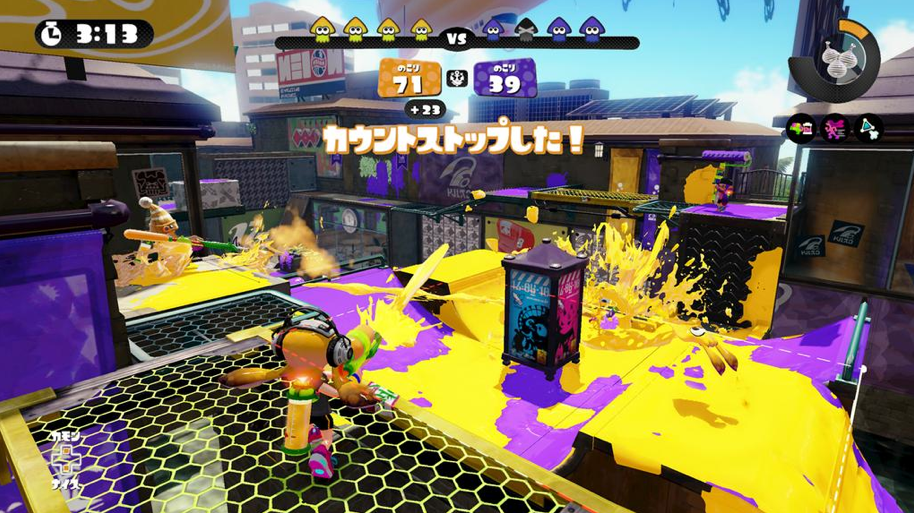 Here is the latest report from the Squid Institute with two images to take a look at.