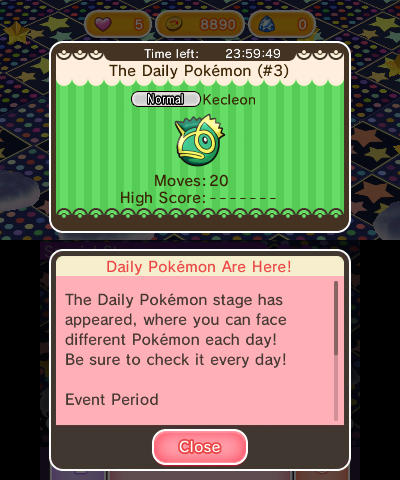 Hoenn's Kecleon is now available on Pokémon Shuffle as the new Daily event Pokémon!
To get your chance at getting Kecleon, be sure to Check In and update your game to access the event. As usual with Daily Pokémon, Kecleon will only be made available for the next 24 hours and every Tuesday for the next three weeks, so get it while you can!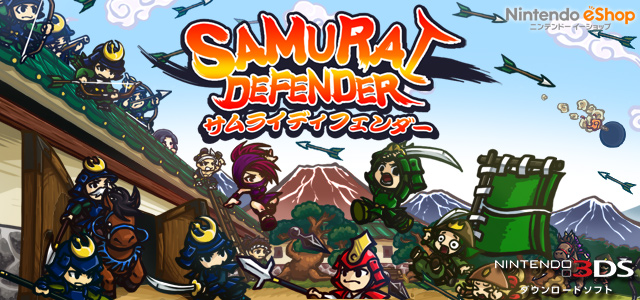 CIRCLE's tower defense game, Samurai Defender, is heading to the 3DS eShop this week on May 21st, and we have a new trailer to get you ready for its launch. You can check out the game's trailer below: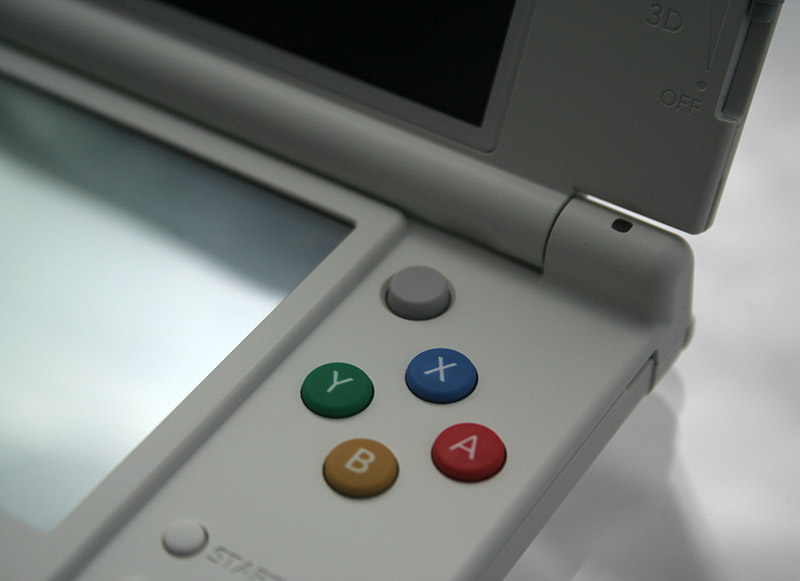 The New Nintendo 3DS and New Nintendo 3DS XL have received price cuts in the UK at Amazon and Tesco.
Originally, the New Nintendo 3DS sells for £149.99 while the XL runs at £179.99, but both Amazon and Tesco have dropped them to £119 and £139 respectively.
For those that have yet to pick up a 3DS or upgrade in the UK, now is a great time to do so!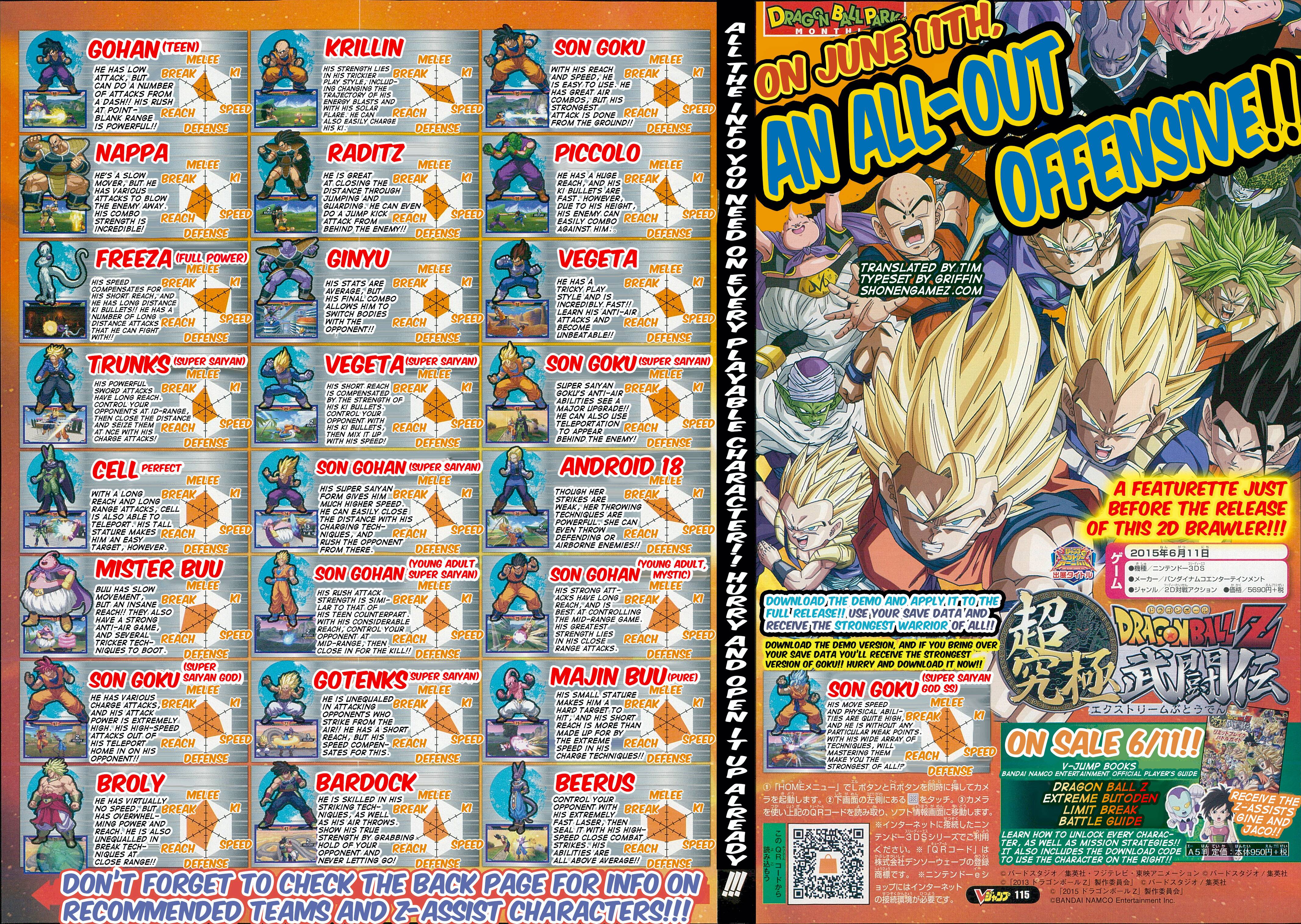 The new issue of V-Jump magazine gives us tons of detail regarding the new Dragon Ball Z game, Extreme Butoden, coming out soon for the 3DS in Japan. The magazine gives us a look at the entire playable roster as well as their stats and movesets!
Getting the demo version of Extreme Butoden grants an immediate unlock for the Super Saiyan God form of Super Saiyan Goku (the blue hair), allowing him to be playable. Dragon Ball Z: Extreme Butoden will release June 11th in Japan. Still no word on a western release for this upcoming brawler.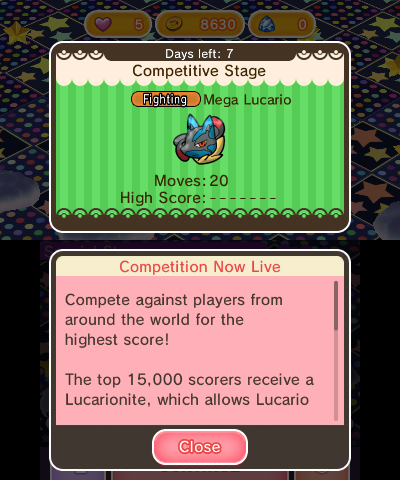 About two months ago, Pokémon Shuffle players were given the chance to challenge Mega Lucario in a timed battle to rack up as many points as they could. If a player were to have a high enough score in their region, they would receive a Lucarionite that couldn't be obtained by normal means. For those that missed out on the event or weren't able to obtain it the first time around, now's your chance for redemption!
The Mega Lucario challenge has returned and is once again giving players the chance to get their Lucarionite. As it was the first time around, you have to be ranked top in your region: 15k in Europe, 30k in North America, and 65k in Japan.
For those that already have the Lucarionite, you can still enter, but once the challenge is finished, you'll receive two Jewels. For those that don't get top in their region and don't have a Lucarionite, you will get one Jewel.
Be sure to Check In and download the new 1.1.13 patch to gain access to the Mega Lucario challenge. This event runs until May 25th.
A new Daily Pokémon stage has appeared on Pokémon Shuffle, allowing you to take a shot at catching Girafarig!
Before being able to catch Girafarig, be sure to update your game by clicking Check In and getting the new 1.1.13 patch to get it. As usual with Daily Pokémon, you only have 24 hours to try and catch it, so get Girafarig while you can!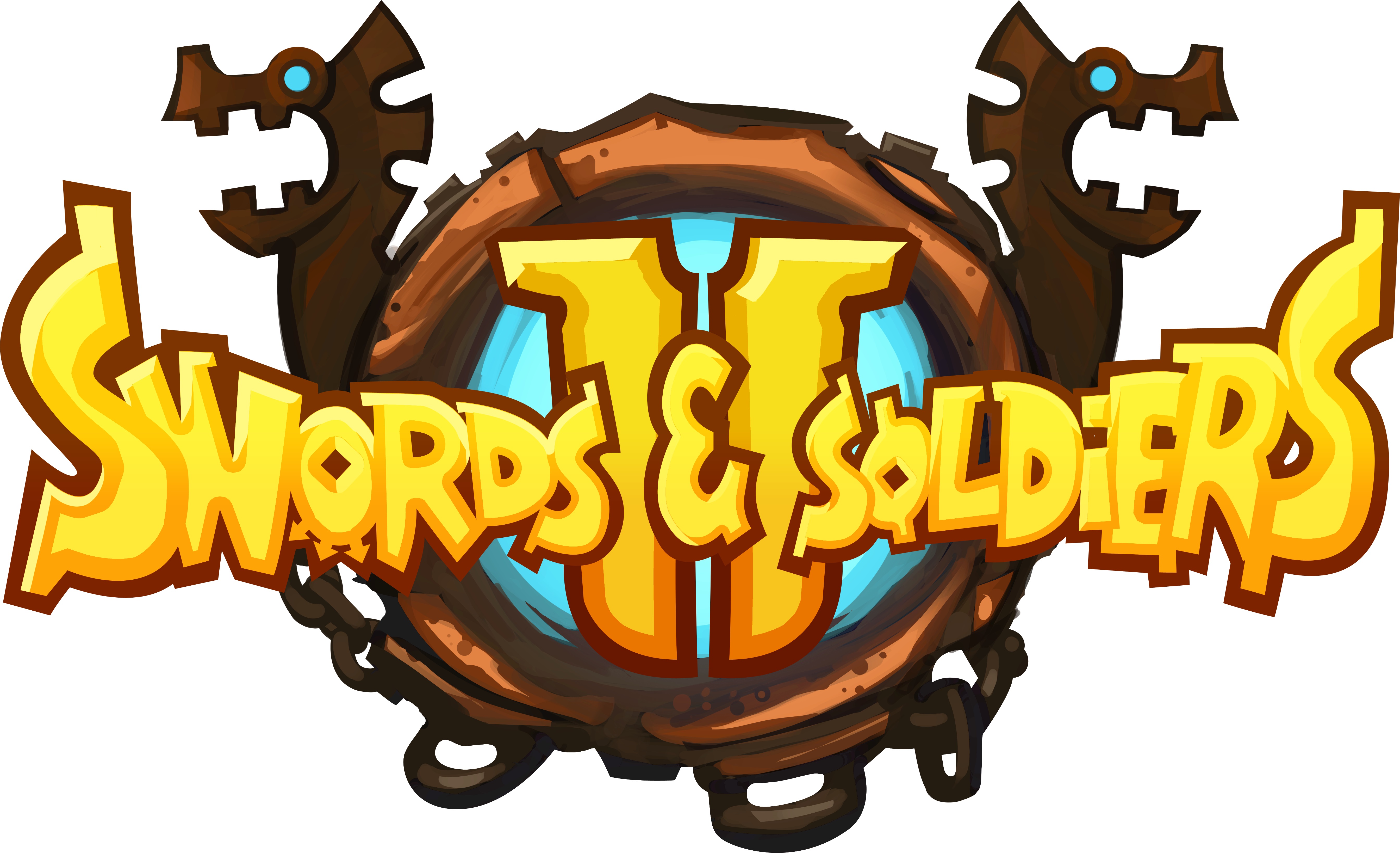 Check out some new footage from Ronimo Games' upcoming Swords & Soldiers II! One video contains a mini-game while the other shows off the 4th mission of the campaign. Swords & Soldiers II releases May 21st exclusively in the Wii U eShop.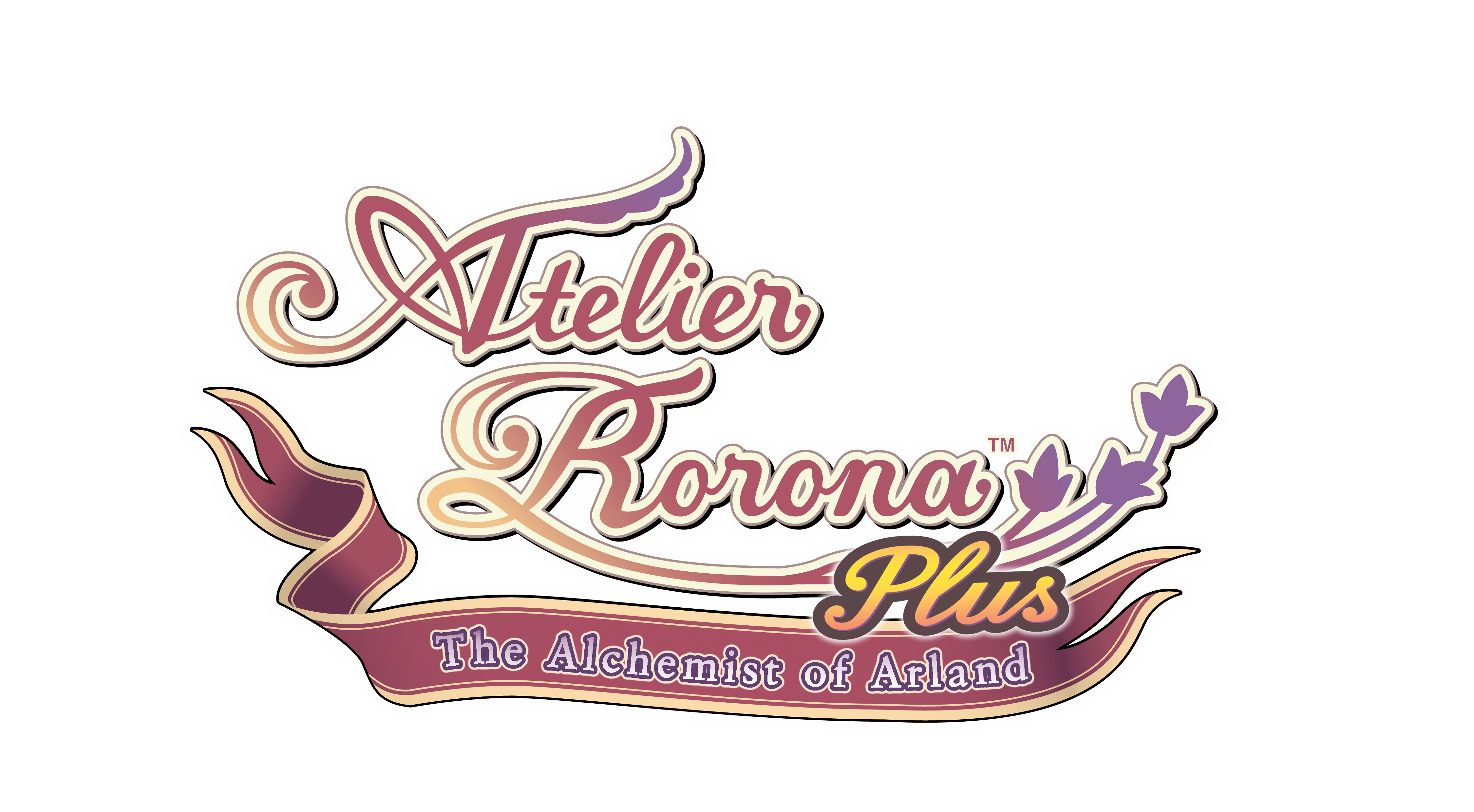 Gust Corporation just uploaded some more gameplay from the upcoming Atelier Rorona Plus: The Alchemist of Arland on 3DS! Here we get a look at some of the story portion of the game and how that works. Check it out below: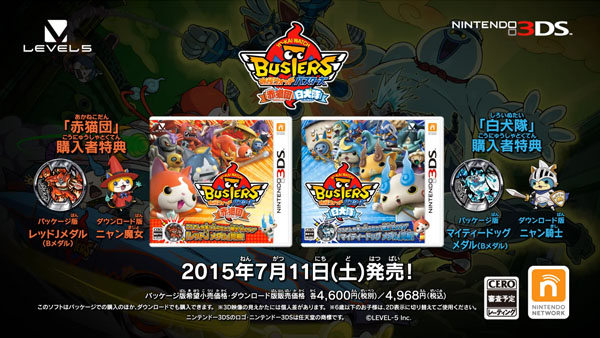 The upcoming Yo-Kai Watch spinoff, Yo-Kai Watch Busters, from Level-5 has a new TV commercial out! You can check out the spot below: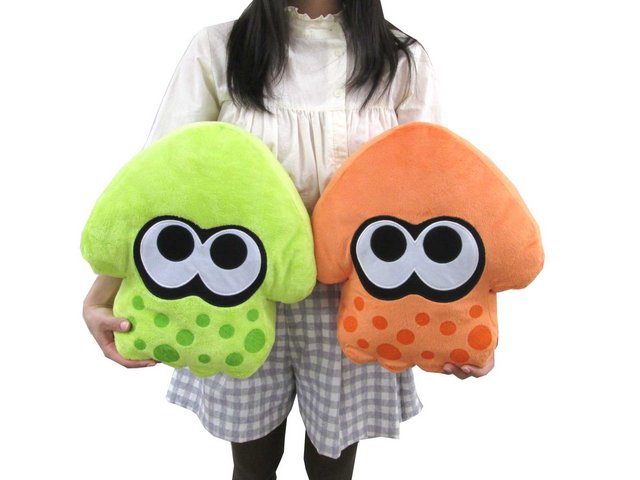 The Splatoon hype continues as Inside-Games just announced via Twitter that plushies based off of the squids in Splatoon are heading to Japan in late July.
These awesome plushies will come in orange and green and will be both be priced at 2,800 yen.
As someone who's excited for Splatoon beyond comprehension, and wants as much Splatoon merchandise as possible, this is really exciting to see. Let's hope these make their way to the west and we see even more plushies later down the line! Maybe some Inklings and Octolings too? Let's just hope these are ink-free.
Splatoon releases on May 29th, 2015