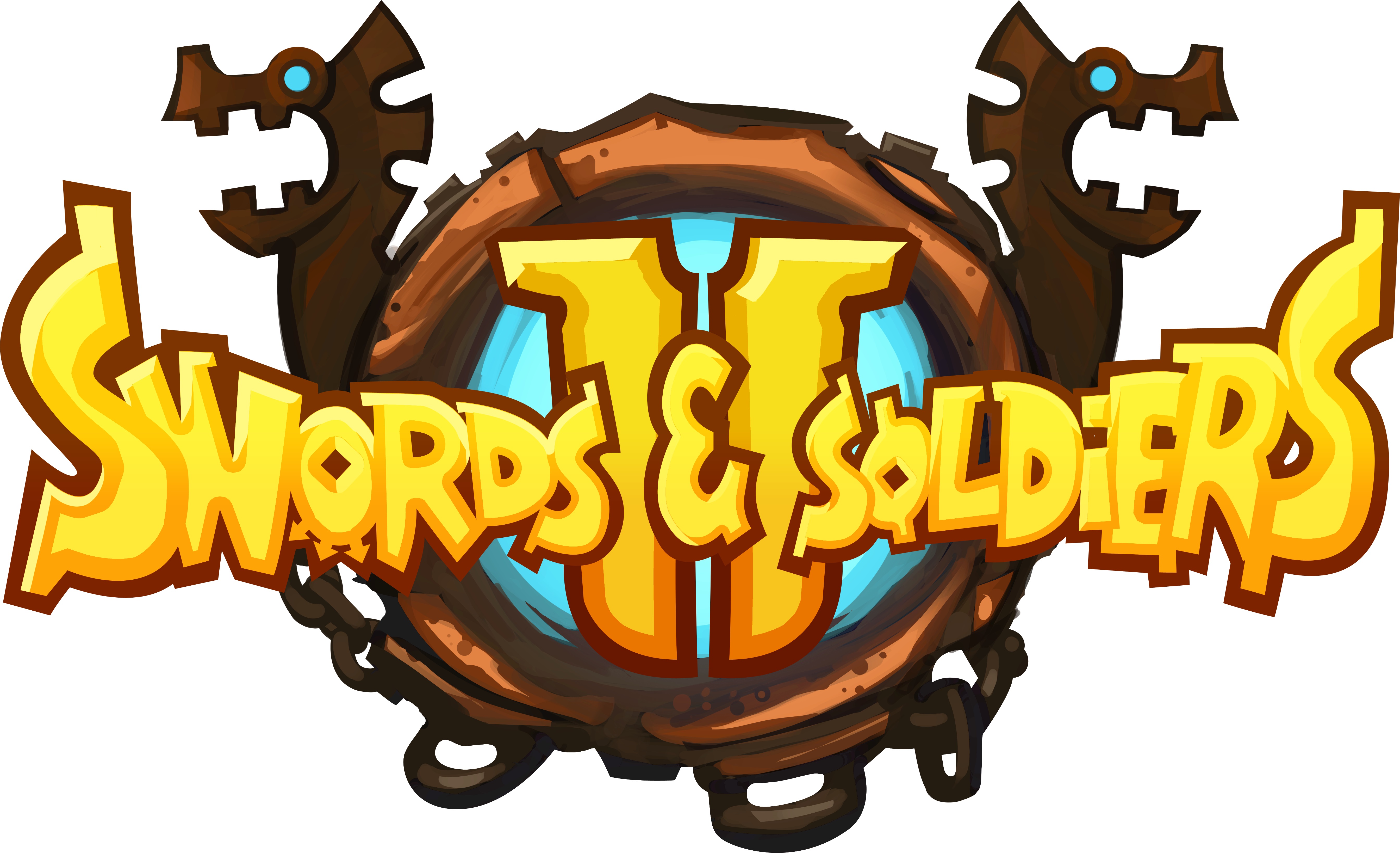 Check out some new footage from Ronimo Games' upcoming Swords & Soldiers II! One video contains a mini-game while the other shows off the 4th mission of the campaign. Swords & Soldiers II releases May 21st exclusively in the Wii U eShop.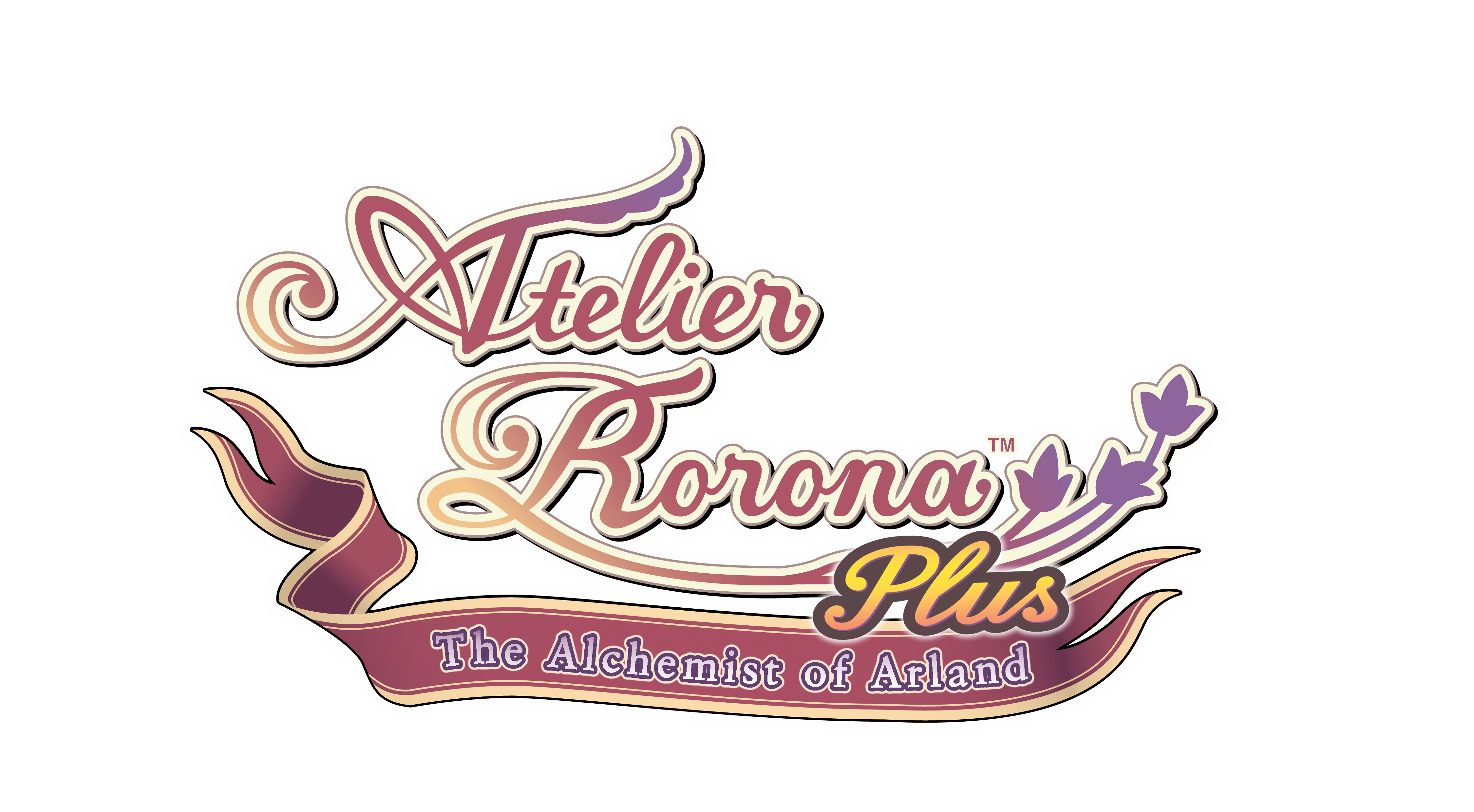 Gust Corporation just uploaded some more gameplay from the upcoming Atelier Rorona Plus: The Alchemist of Arland on 3DS! Here we get a look at some of the story portion of the game and how that works. Check it out below: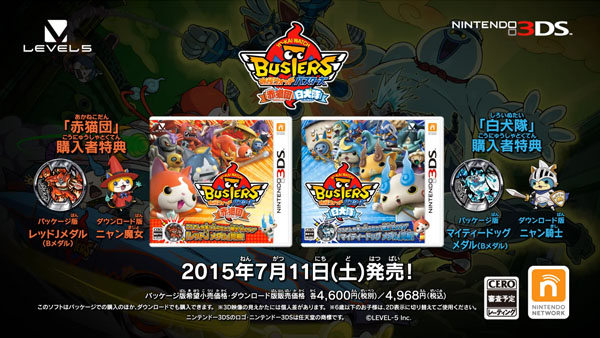 The upcoming Yo-Kai Watch spinoff, Yo-Kai Watch Busters, from Level-5 has a new TV commercial out! You can check out the spot below: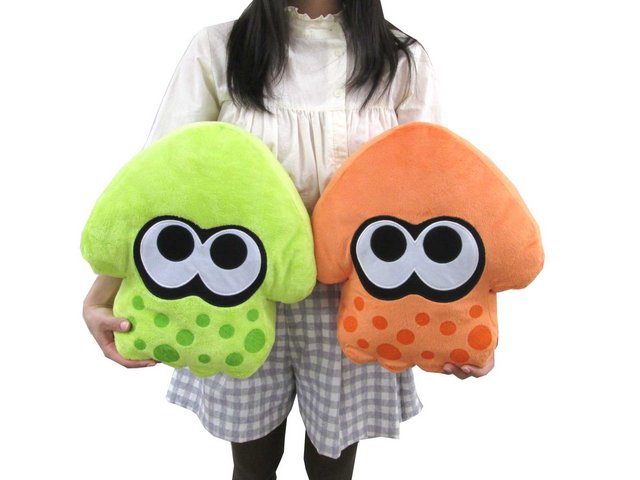 The Splatoon hype continues as Inside-Games just announced via Twitter that plushies based off of the squids in Splatoon are heading to Japan in late July.
These awesome plushies will come in orange and green and will be both be priced at 2,800 yen.
As someone who's excited for Splatoon beyond comprehension, and wants as much Splatoon merchandise as possible, this is really exciting to see. Let's hope these make their way to the west and we see even more plushies later down the line! Maybe some Inklings and Octolings too? Let's just hope these are ink-free.
Splatoon releases on May 29th, 2015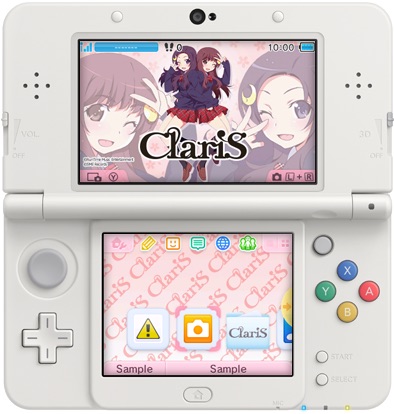 This week's Japanese 3DS Theme Shop sees new themes for Pushmo, Aeternoblade, ClariS and more! Check them all out in the video below: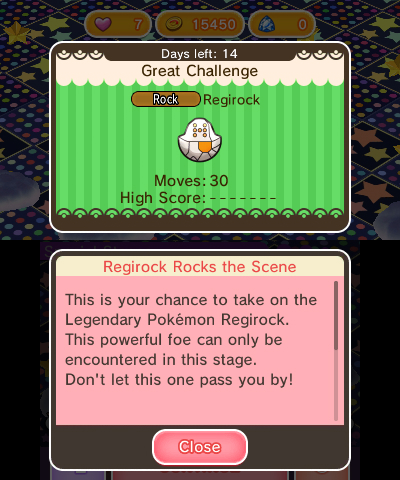 One of Hoenn's Legendary Pokemon, Regirock, is now available for you to catch on Pokémon Shuffle! The first time you complete the event, you'll receive 1000 coins. Be sure to Check In and get the new 1.1.12 patch so you can access this new challenge.
Regirock runs until May 25th, so get it while you can!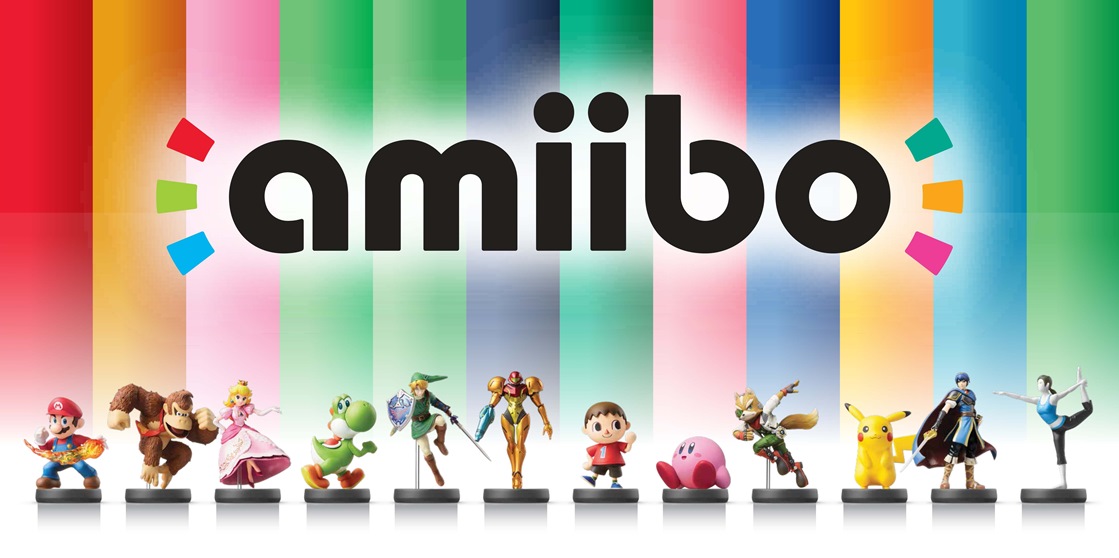 Nintendo just announced via their Twitter that they will have a new shipment of amiibo for Japan on May 14th. The figures in question are Fox, Wii Fit Trainer, and Pit. After that shipment, in early June, Rosalina and Mega Man will be replenished.
We've known for a while now that there have been plans to have supply meet demand at some point. Though it's obvious America is in the most dire situation, hopefully this is a sign of good things to come. We have to start somewhere!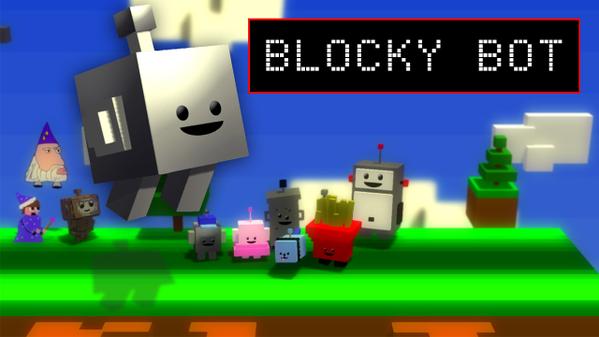 Last week Mobot Studios put out its first official trailer for Blocky Bot. We knew it'd be coming soon, but this is sooner than we thought! Blocky Bot officially has a release date, heading to the Wii U eShop in North America on May 21st and will cost $1.99. You can check out the official trailer below:
Source: Mobot Studios PR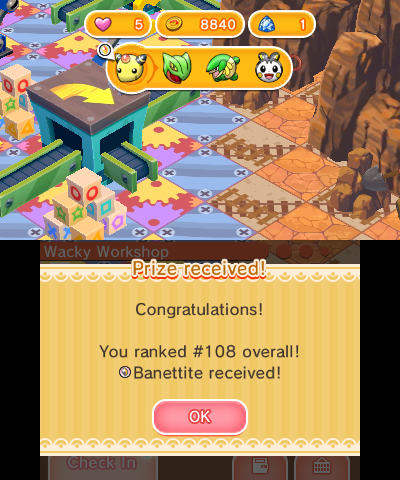 Last week we mentioned that the Mega Banette event had gone live on Pokémon Shuffle. You had until May 7th to be one of the top ranked players in your region – 10k in Europe, 20k in North America, and 50k in Japan.
Now the Mega Stone needed for Banette is going out to those who ranked! Played the event but didn't rank? No worries! Those who attempted the challenge but weren't able to rank in their region will still receive a Jewel for their effort. Be sure to Check In before May 14th to get your prize.
Were you one of the lucky ones to grab a Banettite? Let us know!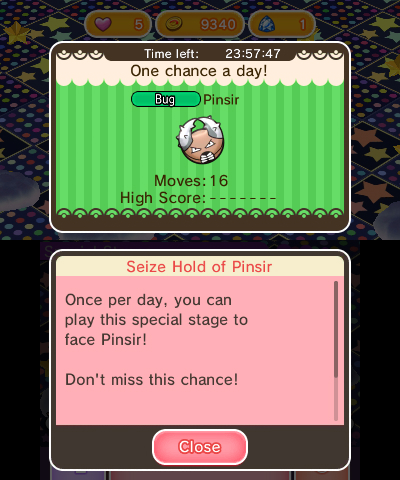 A special Pinsir stage is now live on Pokémon Shuffle! Unlike other events where a Pokémon normally would be available for 24 hours only, Pinsir will be available every day until May 11th, however you can only attempt this stage once a day, so make the most out of your battles and catch that Pinsir!