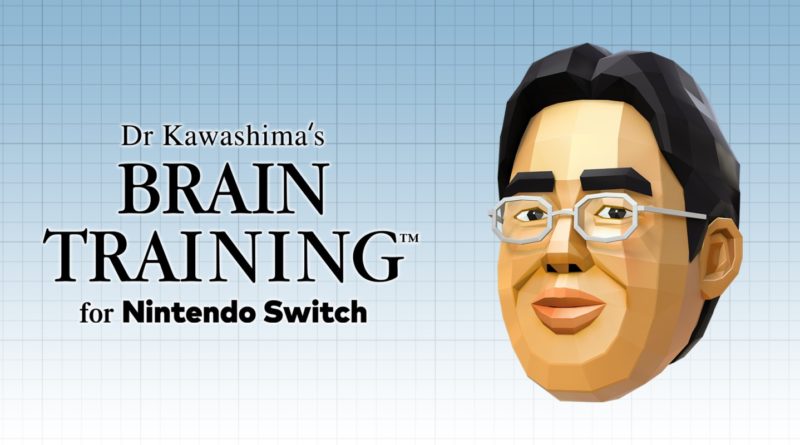 Nintendo released a new patch for Dr Kawashima's Brain Training for Nintendo Switch today, bringing the game up to version 1.2.0. Here's what's new in this version:
Online

Brain Training World Championship has been added to Daily Training.

Note: In order to use this feature, a paid membership to Nintendo Switch Online is required.

Features

Working Memory Challenge has been added to Daily Training.

Note: To use this feature, a Brain Age Score of 20 must be obtained after the update has been applied.
If you can't get a Brain Age Score of 20, there are hints in-game for alternative ways to access the feature.

To improve handwriting recognition of the number 5, "1 Stroke" has been added to the Number 5 Recognition setting.

Please see the Settings in Daily Training.

General

Hand-shape recognition tips have been added to the explanations for Rock, Paper, Scissors Test, Finger Calculations and Finger Drills.
Various improvements have been made to handwritten number recognition.

In Continuous Countdown, if the game is finding it hard to recognise when you write a 4 or a 7 in the tens column, and recognises it as something else (for instance, 11, 12 or 17), try writing the rest of your answer in the units column regardless.

Several issues have been fixed to improve gameplay experience.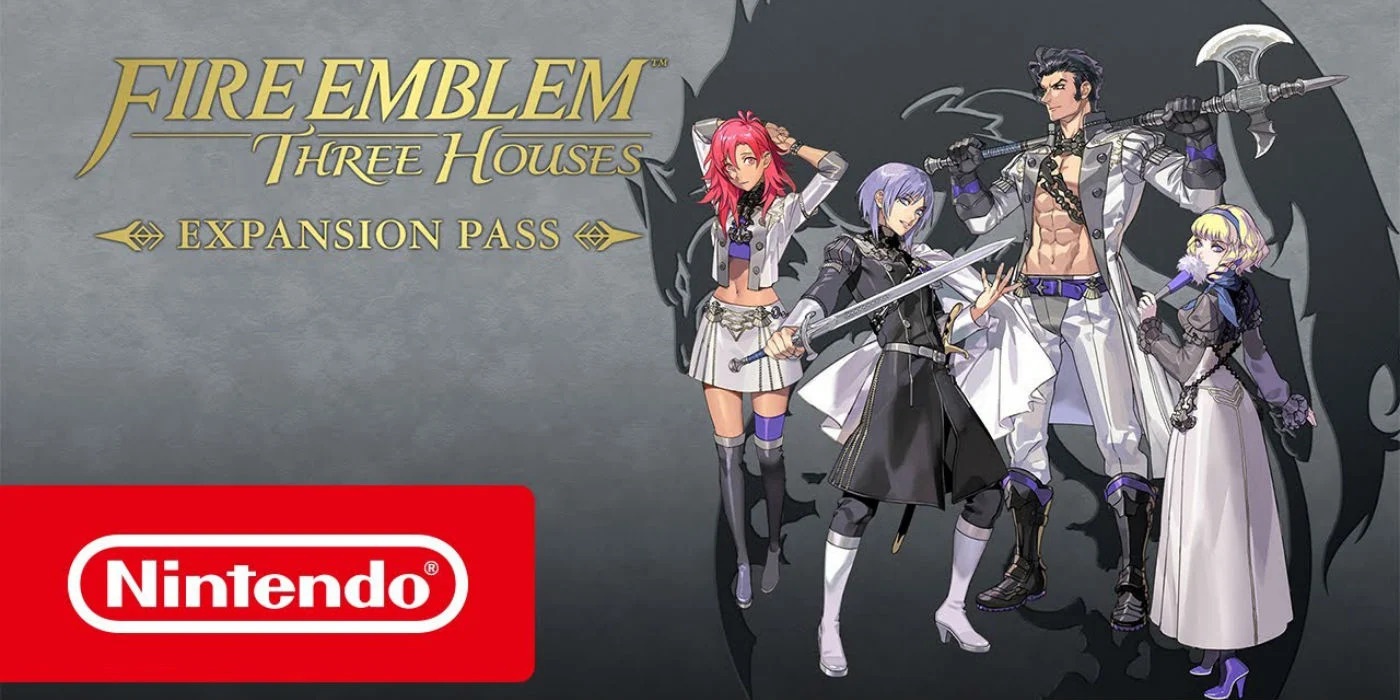 The final DLC for Fire Emblem: Three Houses dropped earlier today. Cindered Shadows introduces the Ashen Wolves house, and with it four students that can join you in the main game. As with the other students, they also get new designs for the second half of the game, the War Phase. Twitter user DeathChaos uploaded screenshots of how Yuri, Balthus, Hapi and Constance look in the War Phase. Head past the break to view the gallery: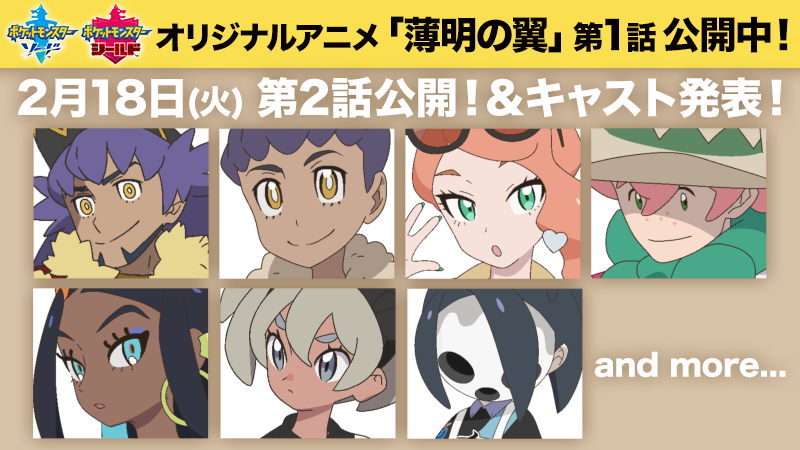 The Pokemon Company announced today that the second episode of Pokemon: Twilight Wings, the animated web series focusing on the Galar region, will be available on February 18 at 10 PM JST. It's also been announced that several characters from Pokemon Sword & Shield will appear in future episodes of Twilight Wings, namely Leon, Hop, Sonia, Milo, Nessa, Bea and Allister.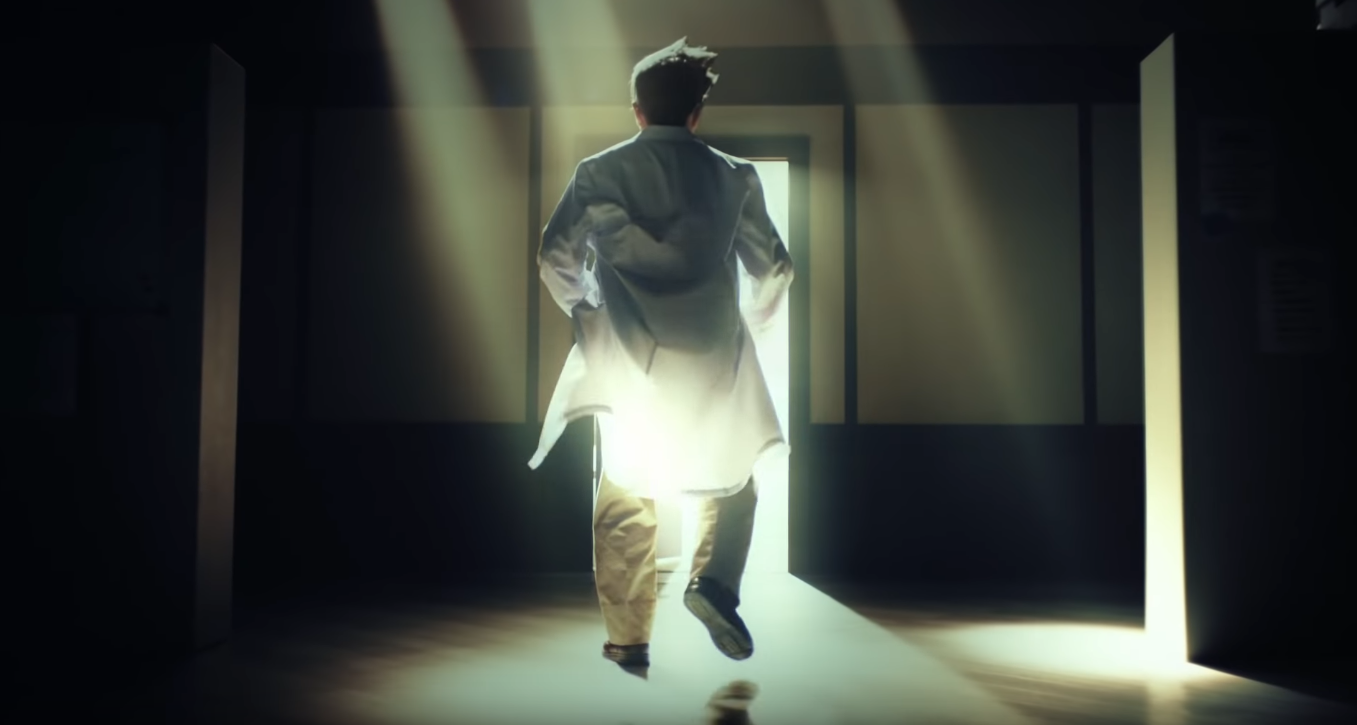 The Pokemon Company and DeNA previously announced that a new trainer would be joining Pokemon Masters on February 14. It's already been strongly hinted at that the new trainer is Professor Oak, and that notion is only being reinforced by a new live-action trailer released today, which all but confirms that it's him without actually outright stating it: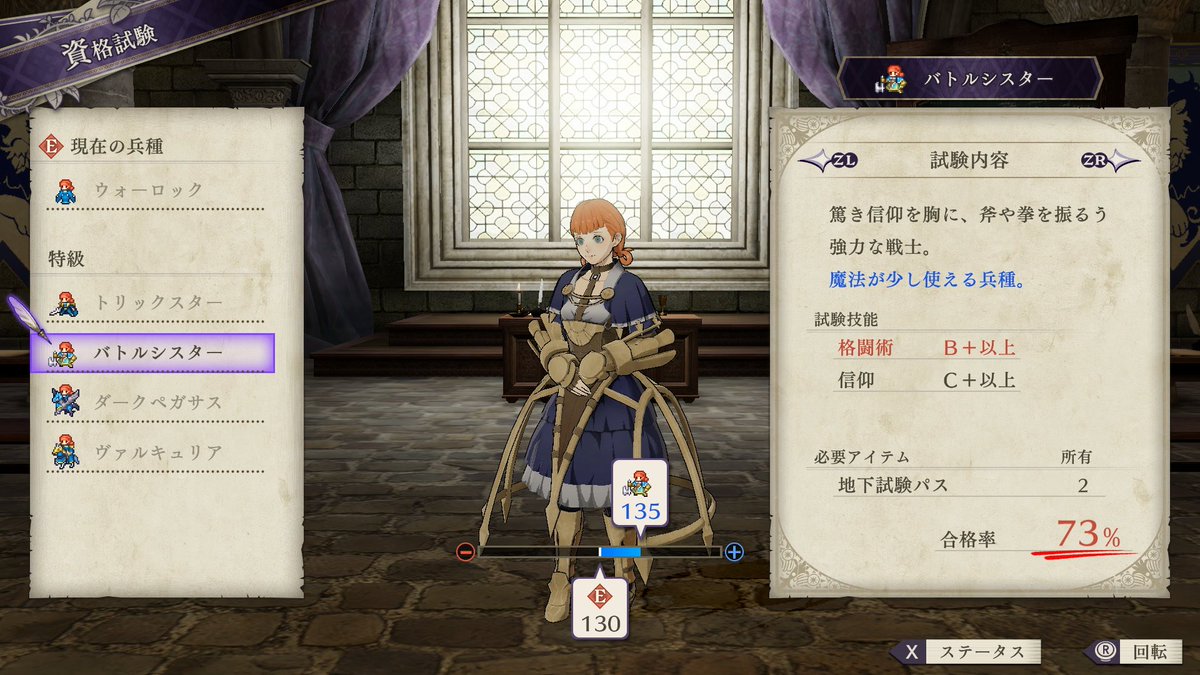 We are now only six days away from the release of the Cindered Shadows DLC for Fire Emblem: Three Houses, and today, Nintendo and Intelligent Systems revealed a bit more information on it.
The four members of the Ashen Wolves each have unique and new classes. If you clear the first episode of Cindered Shadows, you will unlock the ability to use these classes in the main game. They are classified as Advanced Classes, meaning that you need to be at least level 20 to use. Taking the exam for the class also requires the new "Underground Seal" item.
The two classes being detailed today should be familiar to fans of Fire Emblem Awakening. The War Cleric is a healer that can also use axes and has high physical stats. The Trickster is skilled in both magic and swords. They also have thieving skills and require the character to have obtained the certification for the Thief class. Additionally, they have a unique Art called "Trick" that allows them so swap spaces with an ally within five spaces of them. If you have Anna take the Trickster exam, you unlock a unique outfit for her reminiscent of her attire in Fire Emblem Awakening.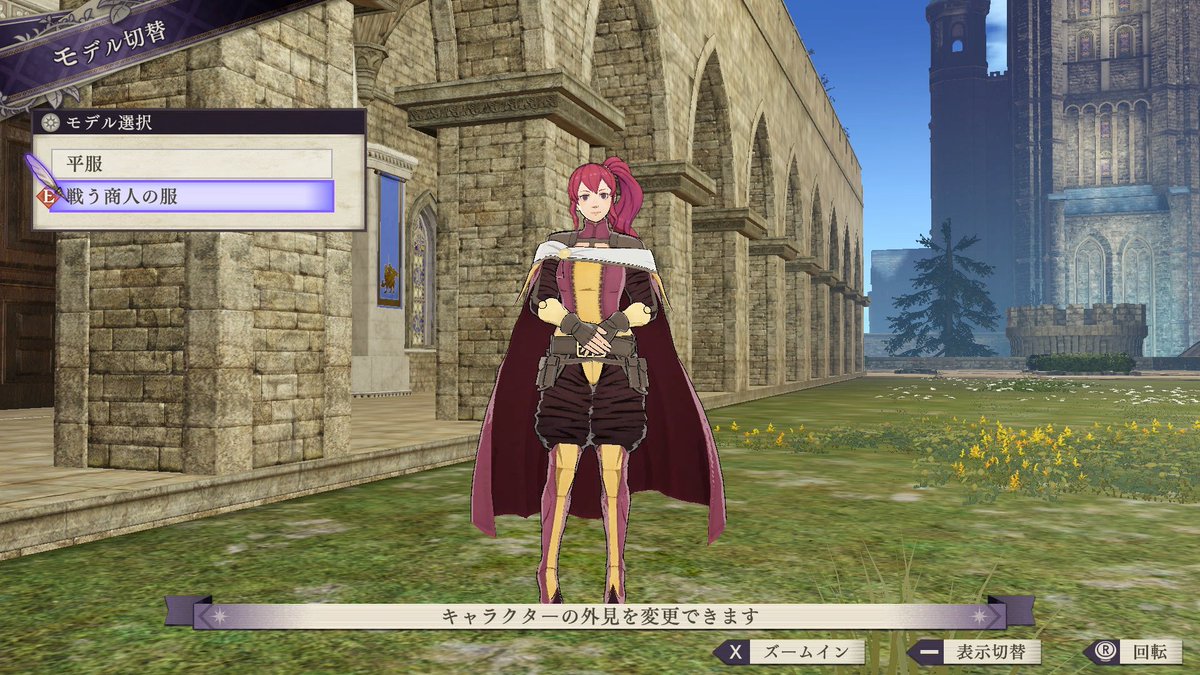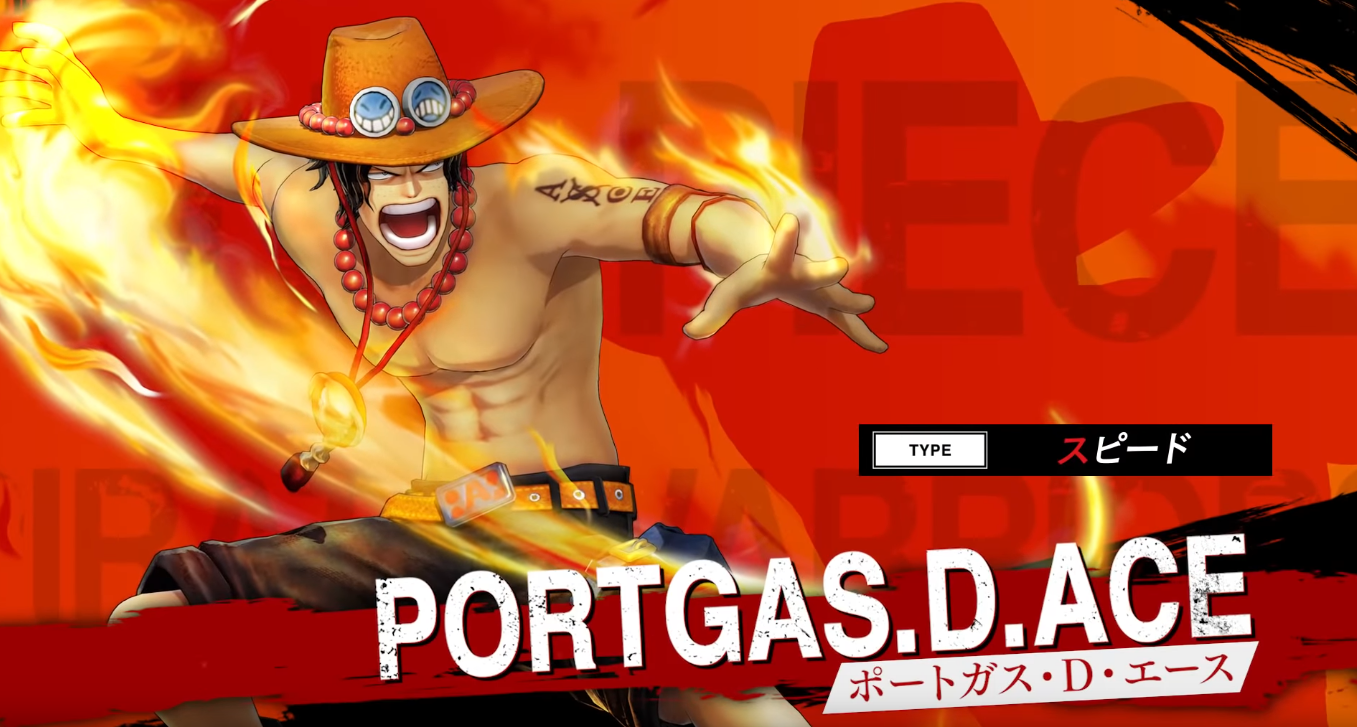 It's Friday, which means more One Piece: Pirate Warriors 4 character trailers from Bandai Namco. Today, we get to take a look at Portgas D. Ace, Edward Newgate and Marco: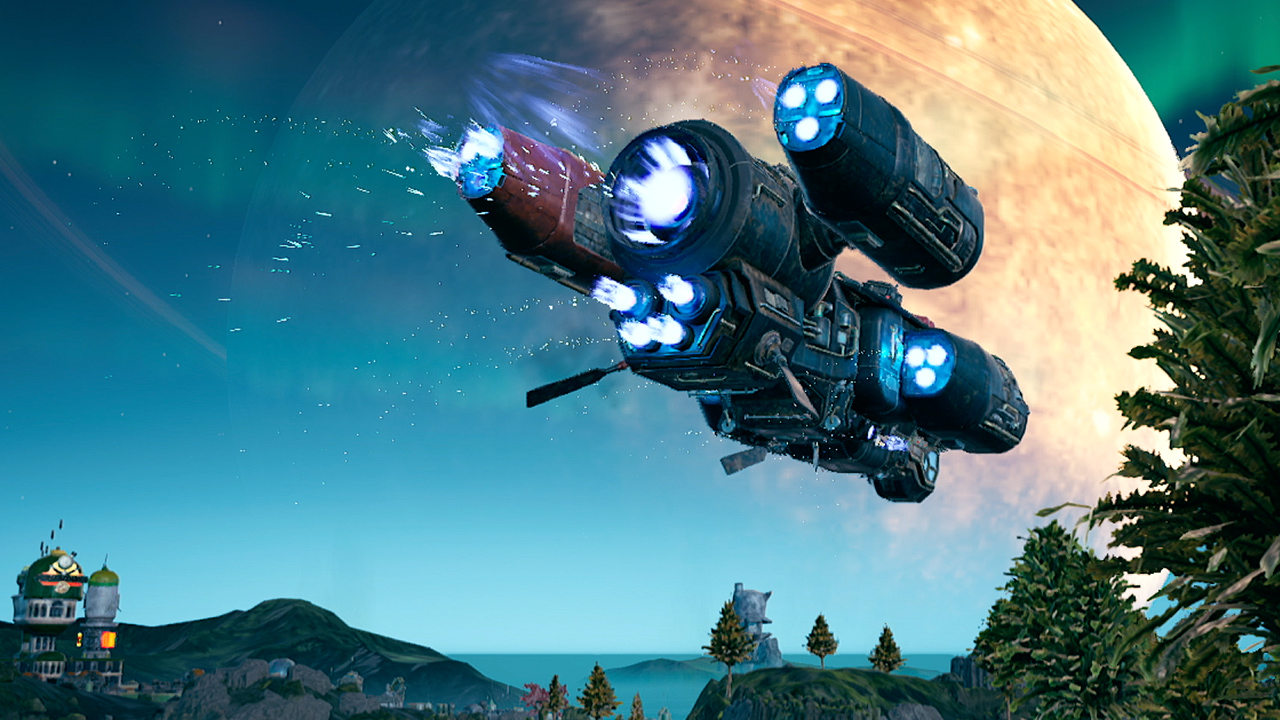 We are quickly approaching the release date of the Nintendo Switch version of The Outer Worlds on March 6. However, so far we haven't actually seen any footage of the Switch version yet. Today, Nintendo UK updated their page on the game and actually released three screenshots which (presumably) show the Switch version: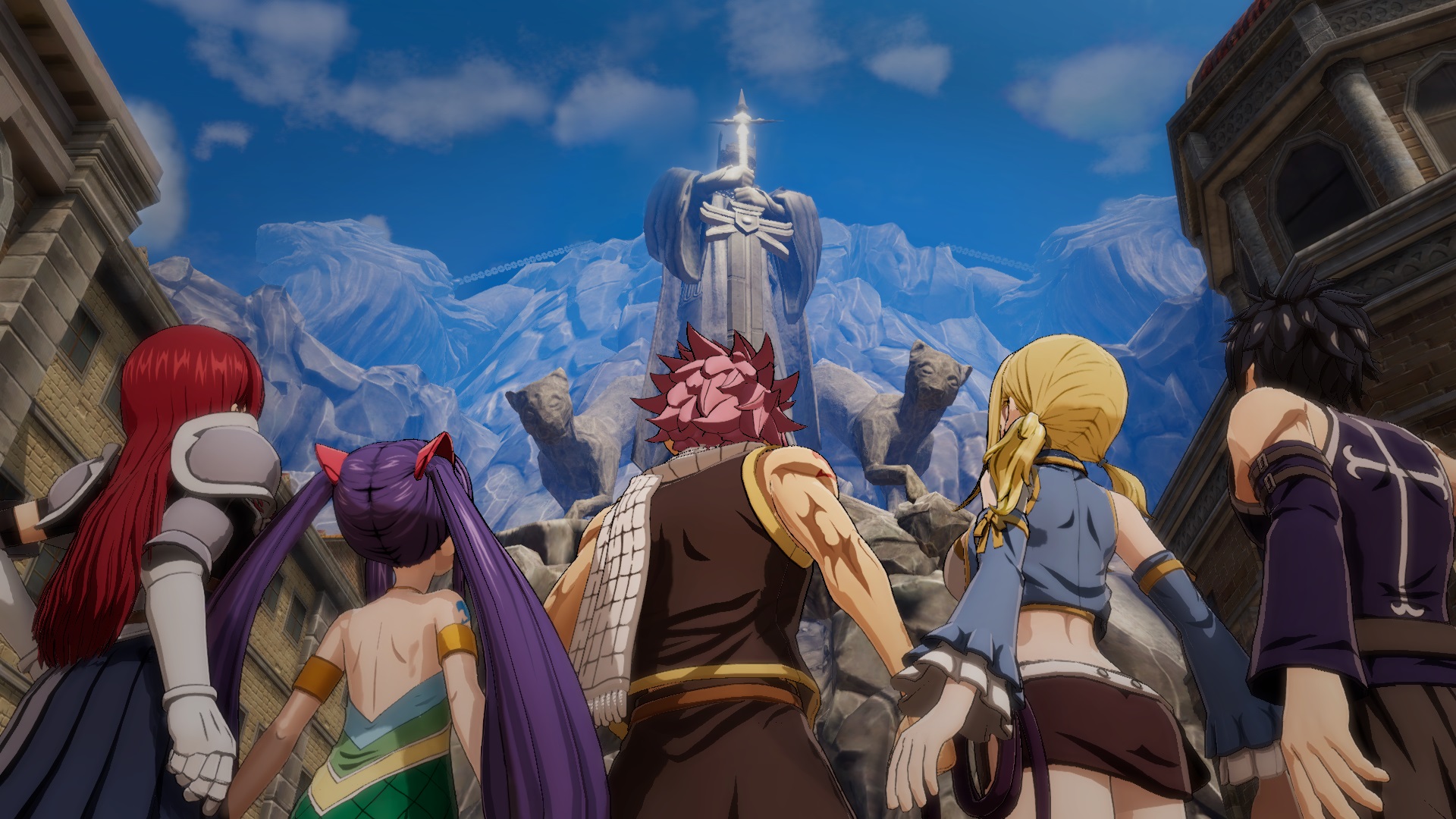 Koei Tecmo has announced a delay for the upcoming Fairy Tail game today. Instead of March 19, the game is now scheduled to launch on June 25 in Europe and on June 26 in North America. The official reason for the delay is the "developer's desire to further enhance the game for a more enriching FAIRY TAIL experience". Here's the full statement from producer Keisuke Kukichi: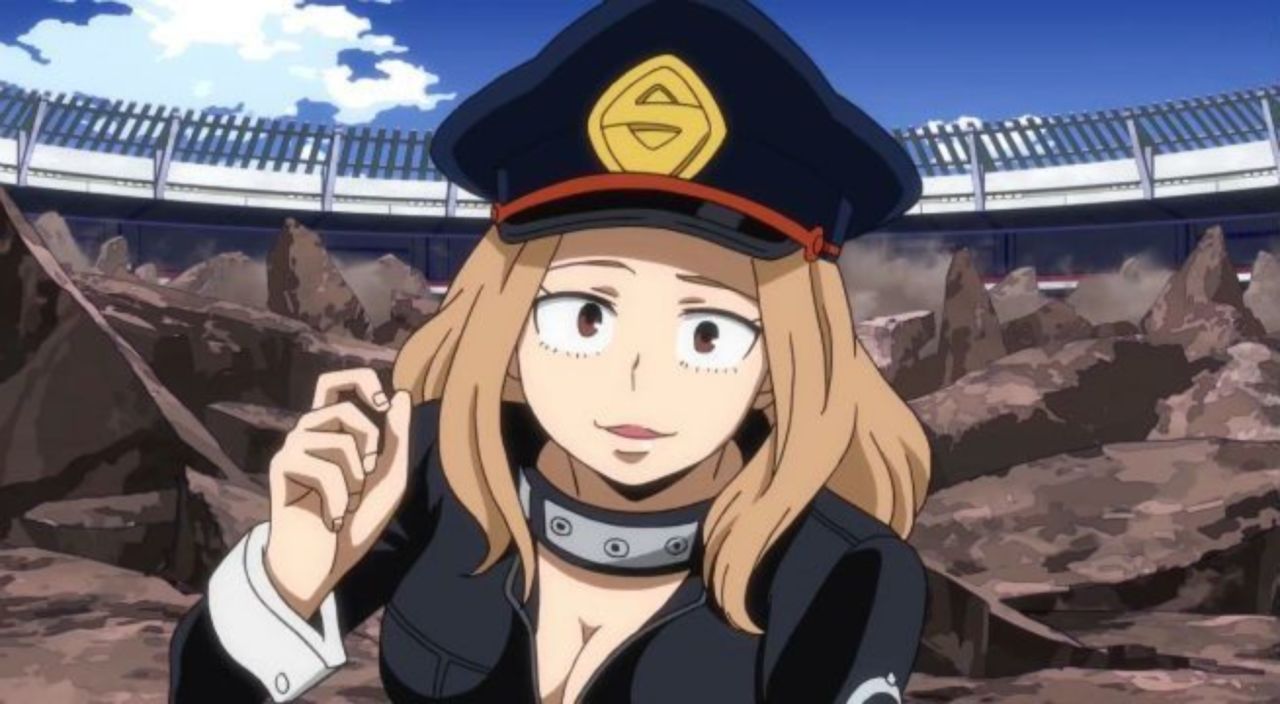 Bandai Namco has revealed two more characters for My Hero One's Justice 2 via the latest issue of Weekly Jump. They're both students of Shiketsu High School: Camie Utsushimi and Seiji Shishikura.
The shapeshifter Camie will use her "Glamour" quirk to get in sneak attacks and hit her opponents from behind. She is a very mobile character, but her weakness is that she doesn't any have long-range attacks.
Seiji's "Meatball" quirk allows him to manipulate flesh. In the game, he's described as a technical character with special controls that focuses on close-range combat and grapples.
My Hero One's Justice is set to be released on March 12 in Japan and on March 13 in the rest of the world.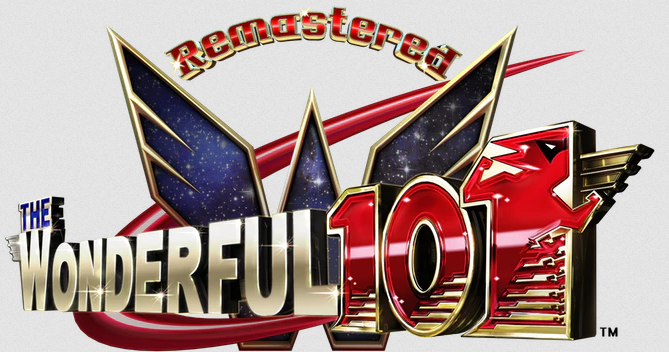 The Kickstarter for The Wonderful 101: Remastered is still trucking along nicely: at the time of this writing, it's sitting at €1,263,588. Platinum Games recently updated the FAQ on the campaign page, shedding light on some of the game's technical details. They are targeting 60fps and a 1080p resolution on Nintendo Switch in docked mode. Handheld mode will have a 720p resolution and run at 60fps as well.