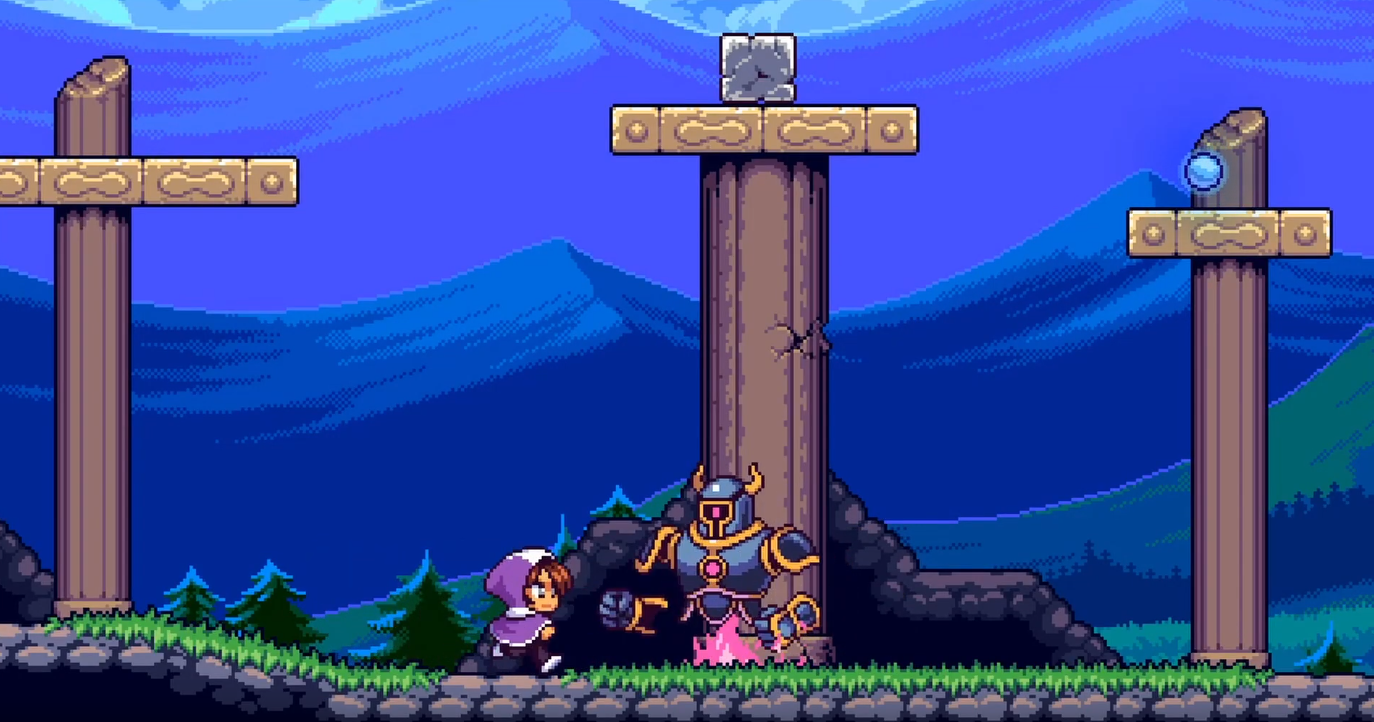 Elden Pixels started a Kickstarter campaign for Alwa's Legacy today. This is the proposed sequel to Alwa's Awakening, and like the first game Alwa's Legacy is a 2D Metroidvania with lots of RPG elements. This time, they went with a more modern look however as opposed to the 8-bit graphics of the first game. The targeted release date is Spring 2020. The campaign goal is set at SEK 250,000 (about €23,453), which has to be reached by December 5. You can find the Kickstarter here; below is the announcement trailer: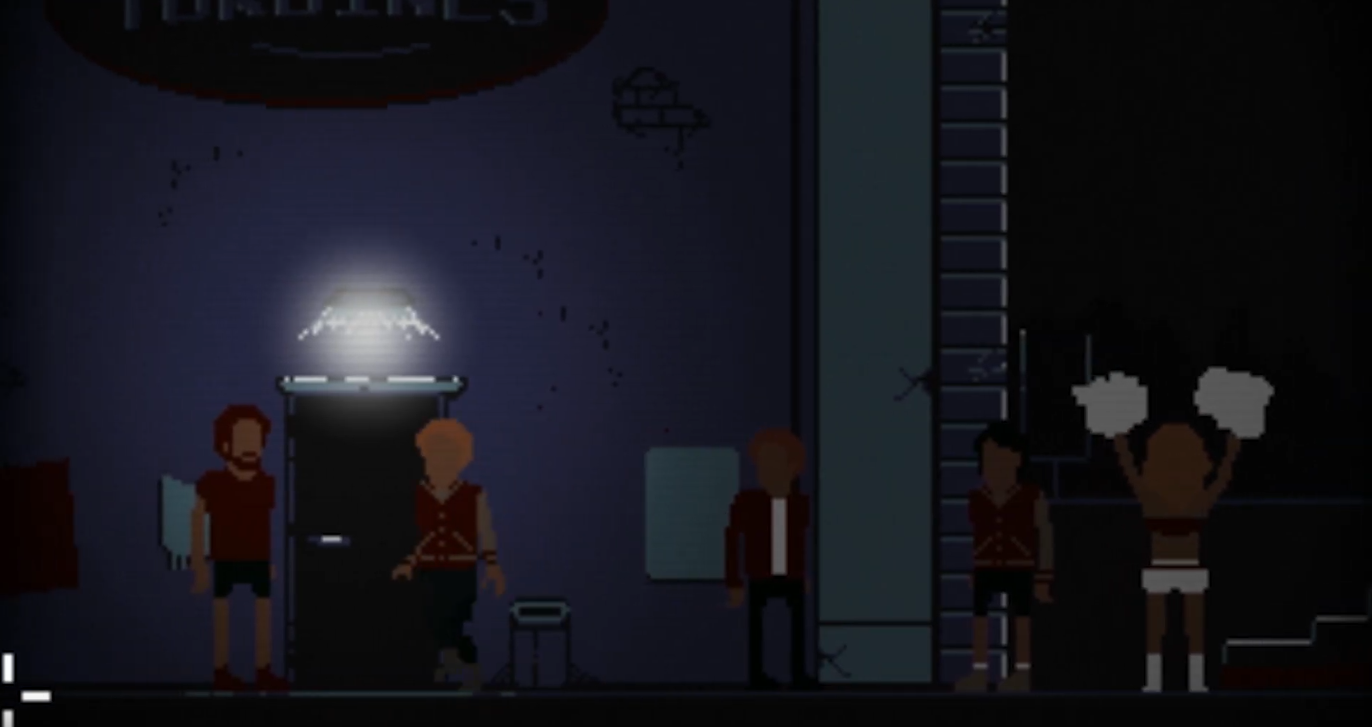 Ratalaika Games' latest, the point-and-click adventure Football Game, will launch on the Switch eShop this week, on November 8. Check out the launch trailer for this atmospheric title: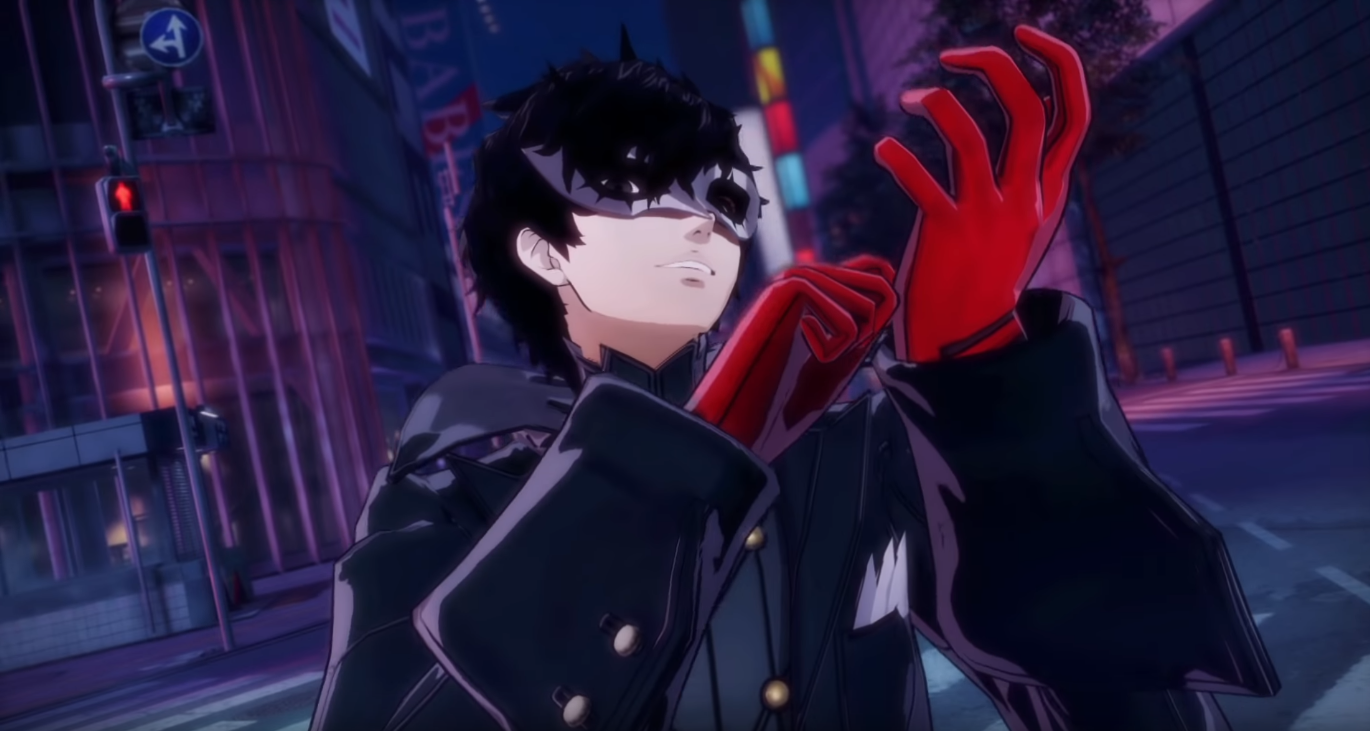 Following yesterday's live stream, Atlus just released another Persona 5 Scramble video: an introduction trailer for the main character, Joker. The video briefly introduces the game's story and shows off some of Joker's combat capabilities.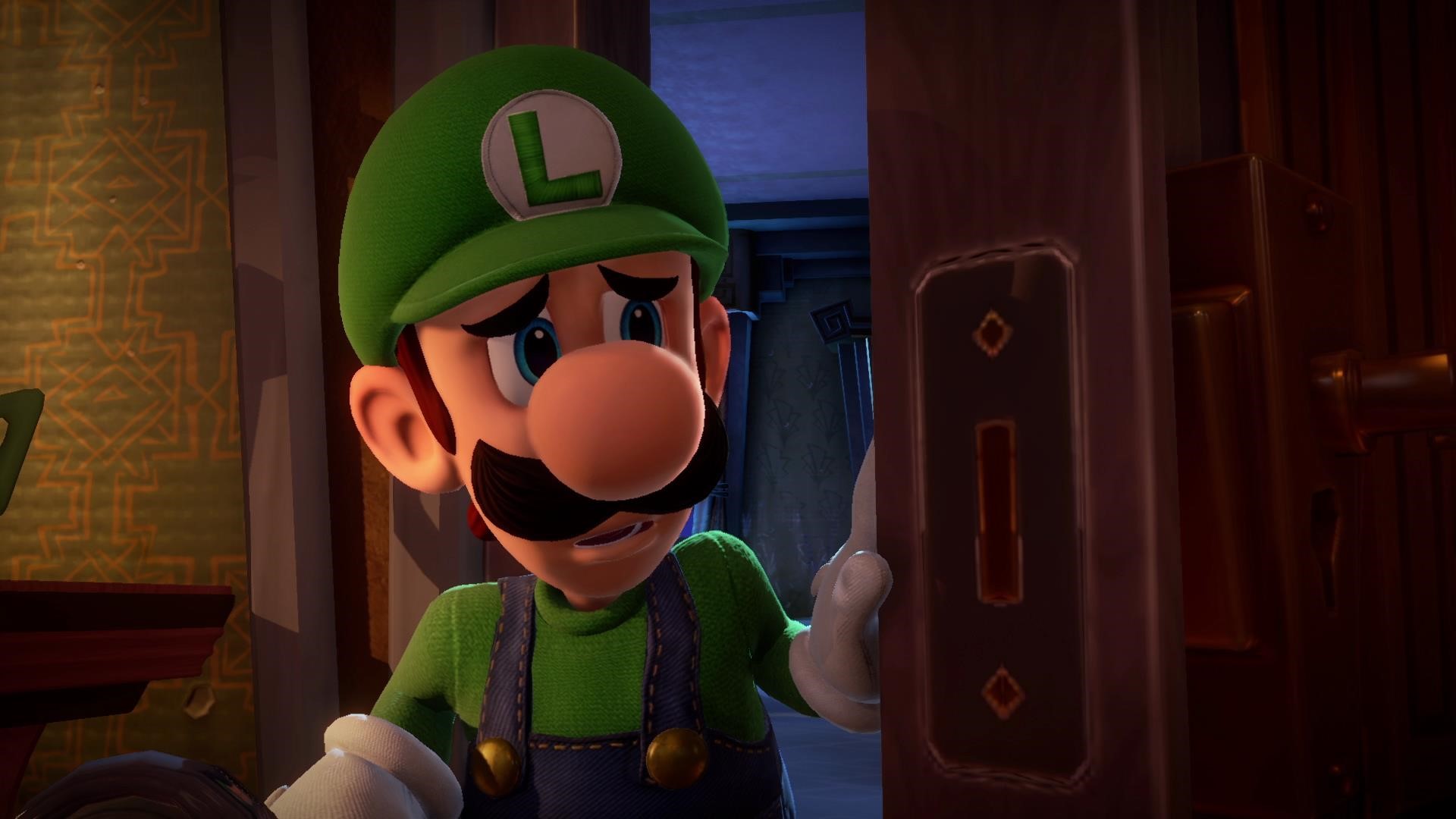 The current Voting Gauntlet has reached its final round in Fire Emblem Heroes. The two finalists are Mia and Ilyana; you have 48 hours to support your chosen hero.
Also, a new set of Cavalry Strike quests has gone live. As you might expect, these quests require you to defeat a variety of enemies using cavalry-type allies. The rewards include crystals, shards and dragonflowers. The quests will be available until November 18.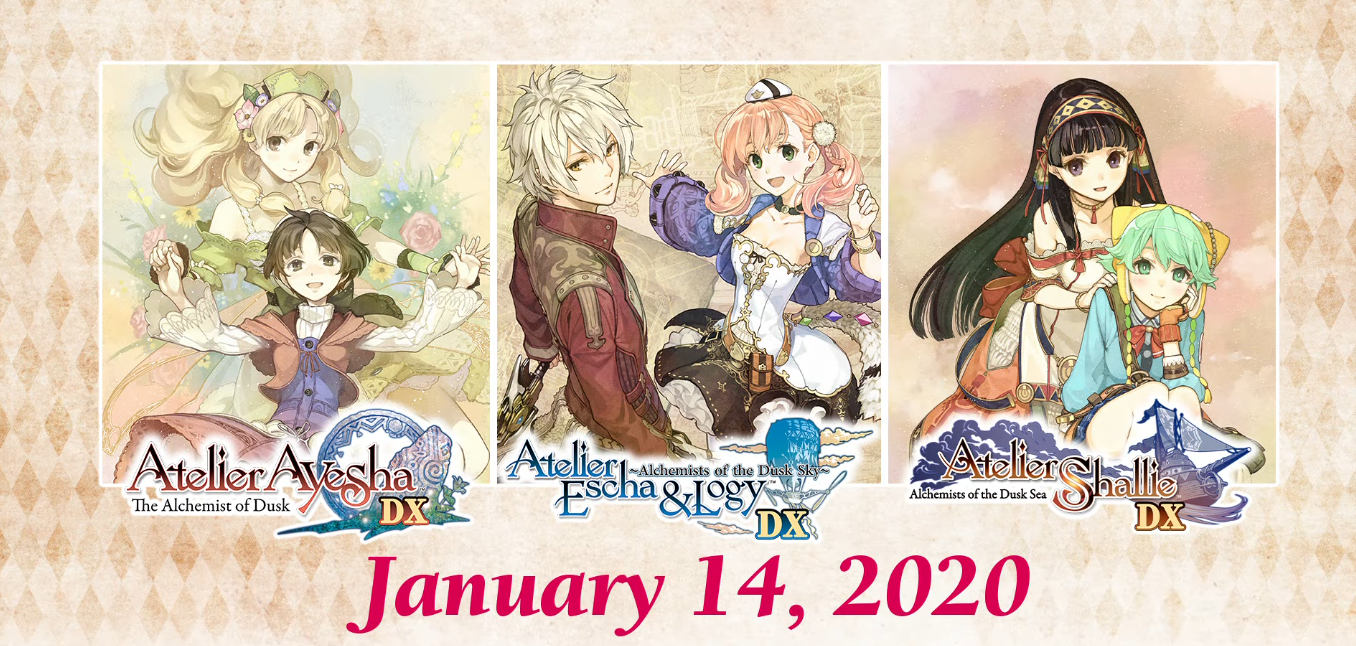 Two weeks ago, Koei Tecmo released a Japanese trailer for the Atelier Dusk Trilogy Deluxe Pack, which will be released on January 14 in the West and on December 25 in Japan. Today, they released an English version of that trailer: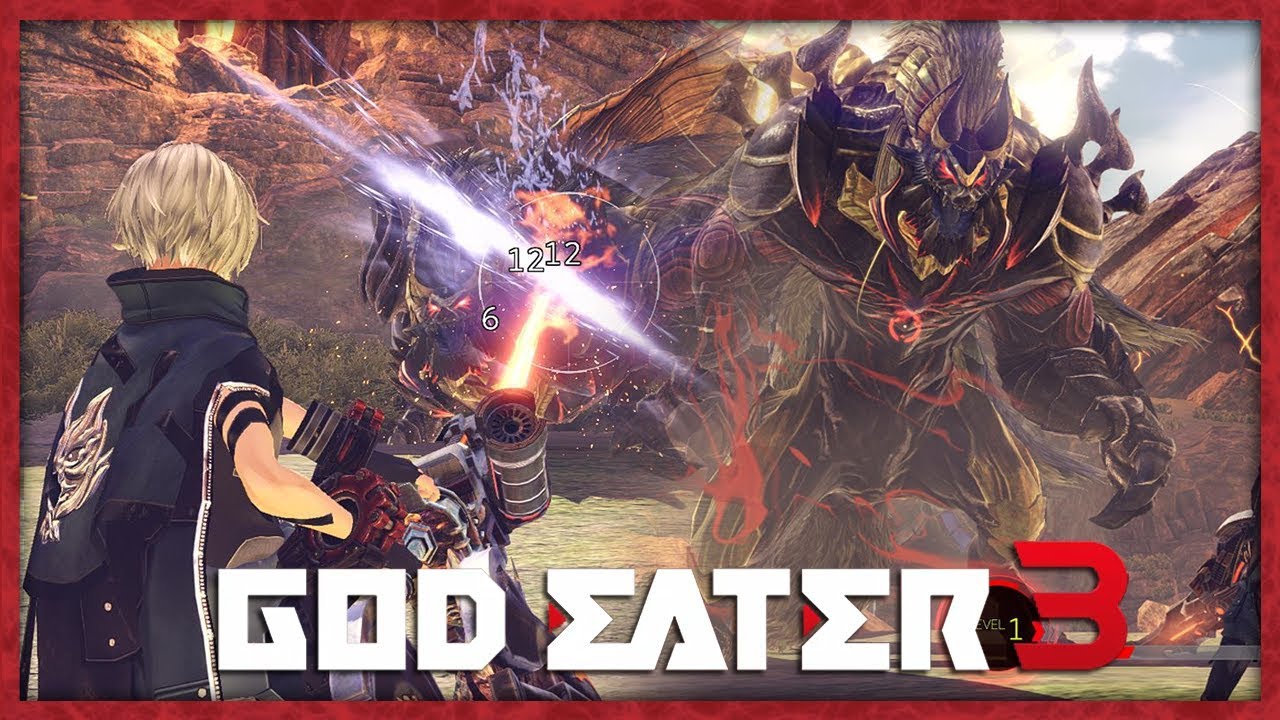 The next major update for God Eater 3, version 2.10, will be available on November 7, Bandai Namco announced today. Here's what's new in this update (credit to Gematsu for the translation):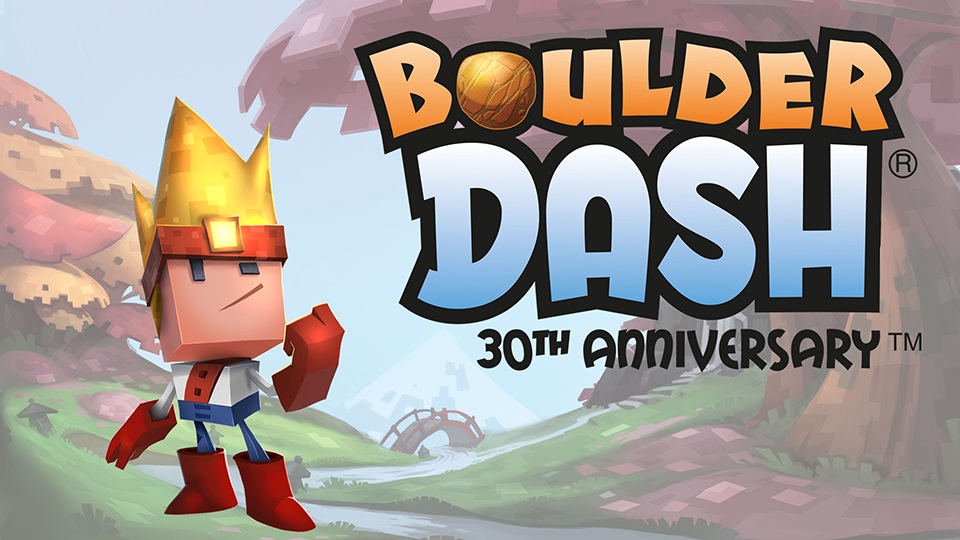 Back in August, publisher Worker Bee announced that BBG Entertainment's Boulder Dash 30th Anniversary would be on its way to Nintendo Switch, with its release planned for sometime this Fall. Today, Worker Bee announced a concrete release date – at least for Japan: the game will be released on the Japanese eShop on November 14, and the game will be available for pre-load a week earlier, on November 7. While we don't have an official release date for the West yet, it seems likely that Boulder Dash 30th Anniversary will be available worldwide on November 14 as well.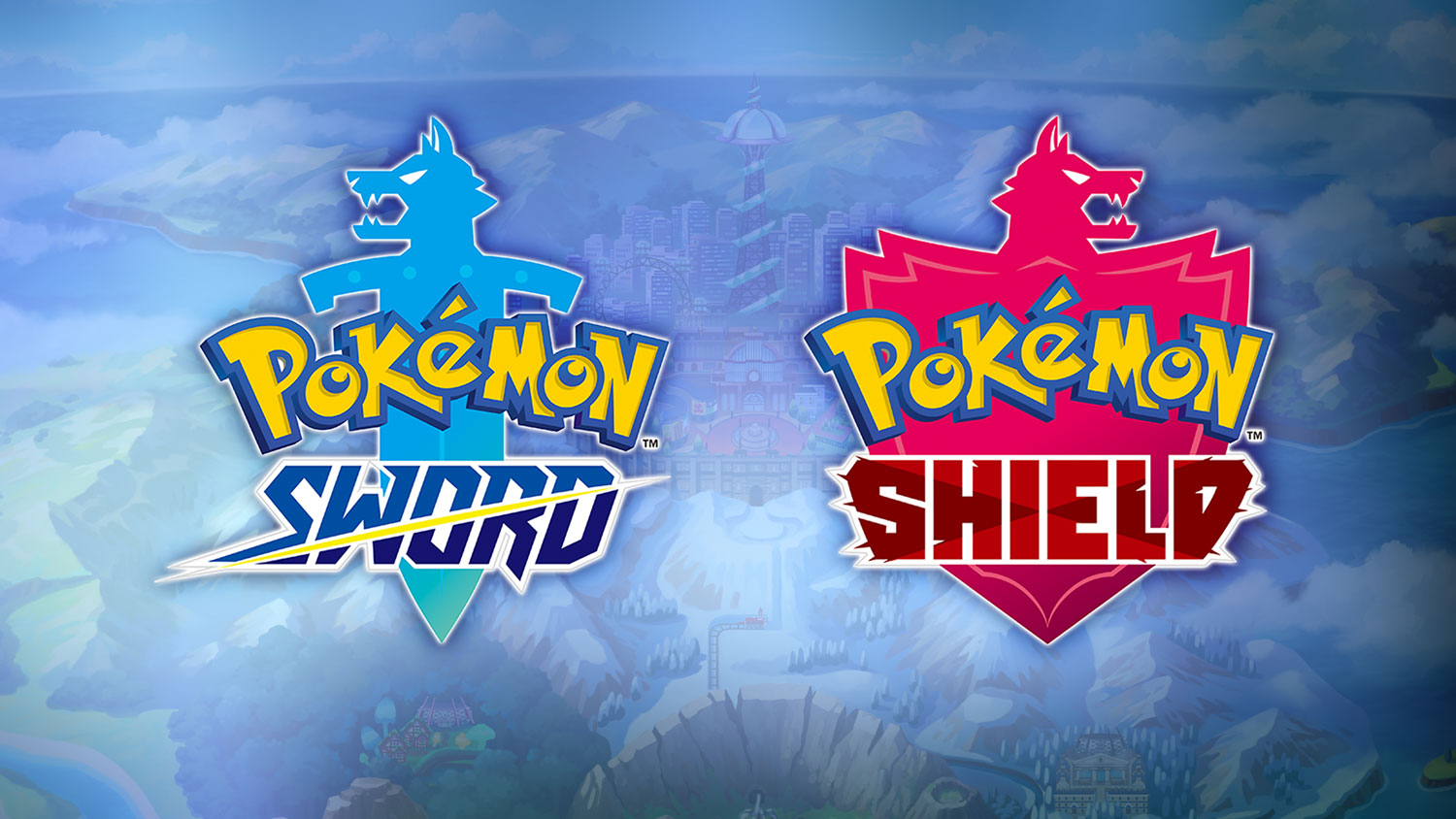 Undertale creator Toby Fox recently worked on the soundtrack for Gamefreak's Little Town Hero. Today, he announced that he collaborated with Gamefreak once again – but this time, on something a bit bigger. He composed one of the tracks in Pokemon Sword & Shield. We don't know yet which track he worked on, and Toby Fox himself says it wasn't "one of the main tracks or anything". Pokemon Sword & Shield are out in two weeks, on November 15.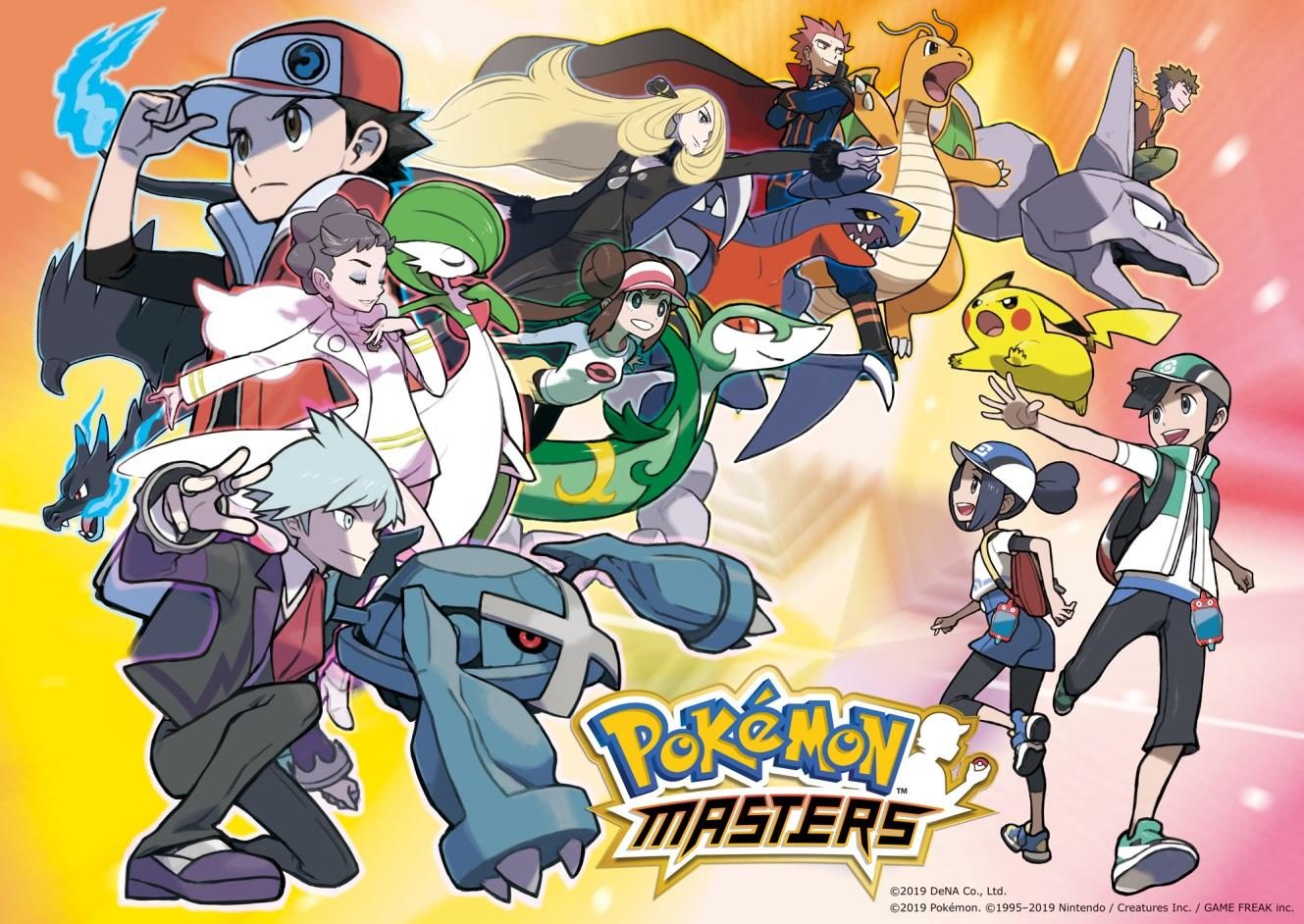 One of the complains players have with Pokemon Masters is that it's too hard to get gems, the premium currency of the game, which developer DeNA has acknowledged. Starting today, a new log-in bonus is live: you can get 300 gems every day for up to 14 days, for a total of 4,200 gems. You have until December 1st to accumulate these log-ins.