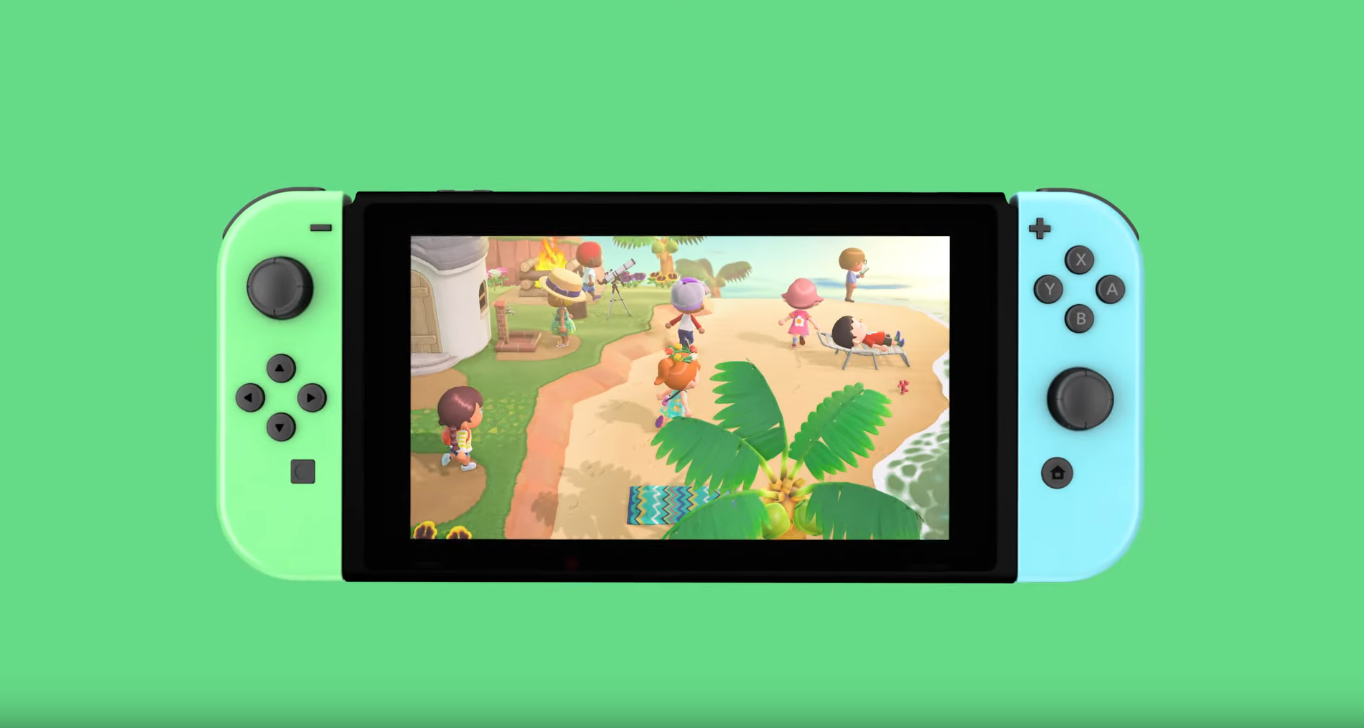 The reveal of the new Animal Crossing-themed Nintendo Switch caused quite a stir on the internet last night. Nintendo has now confirmed that the special system will also be available in Europe, though with a few differences. Instead of March 13 like in North America, the system will be available on March 20, the same day Animal Crossing: New Horizons launches. As such, the system also comes with a download code for Animal Crossing: New Horizons. It seems like the Animal Crossing-themed Switch will only be available in this bundle and can't be purchased separately in Europe.
Nintendo also confirmed that the two AC-themed Carrying Cases will be available in Europe on March 20 as well.
Finally, here's a brief trailer showing off the system: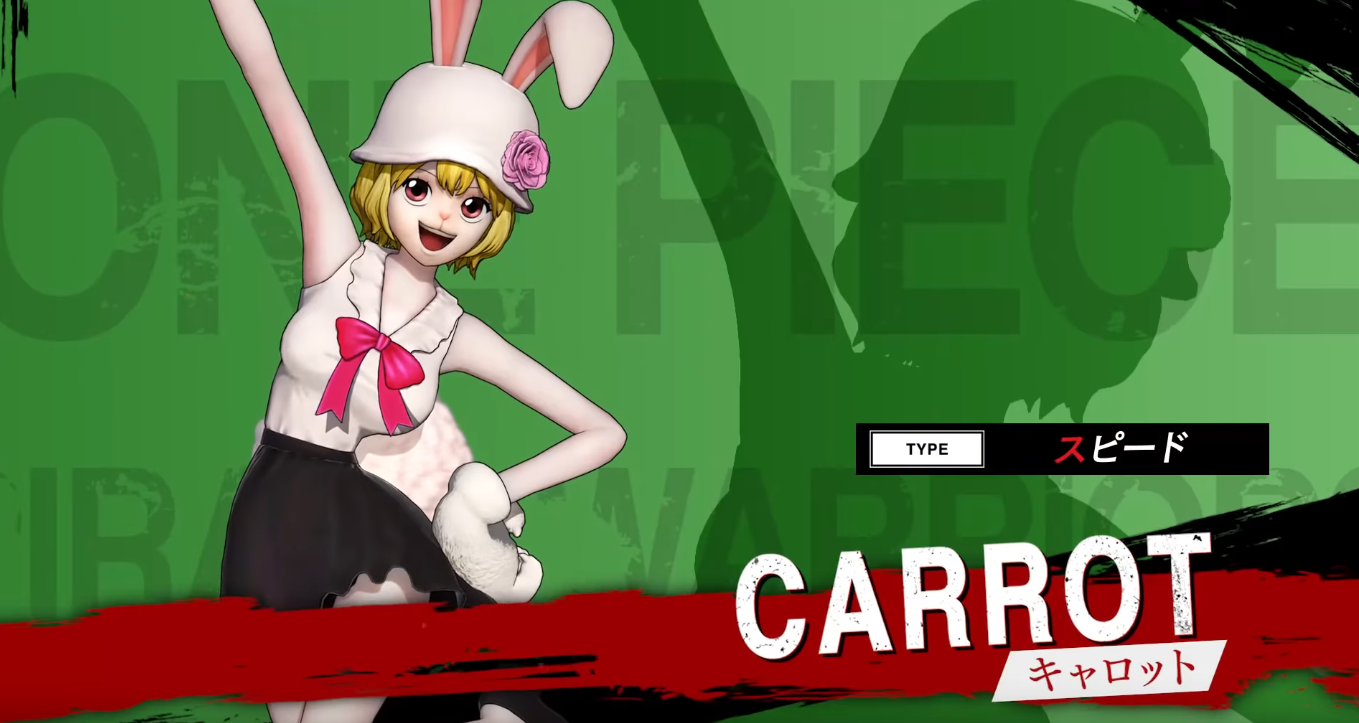 Bandai Namco has released two more character trailers for One Piece: Pirate Warriors 4, showing off Jinbe and Carrot. Take a look: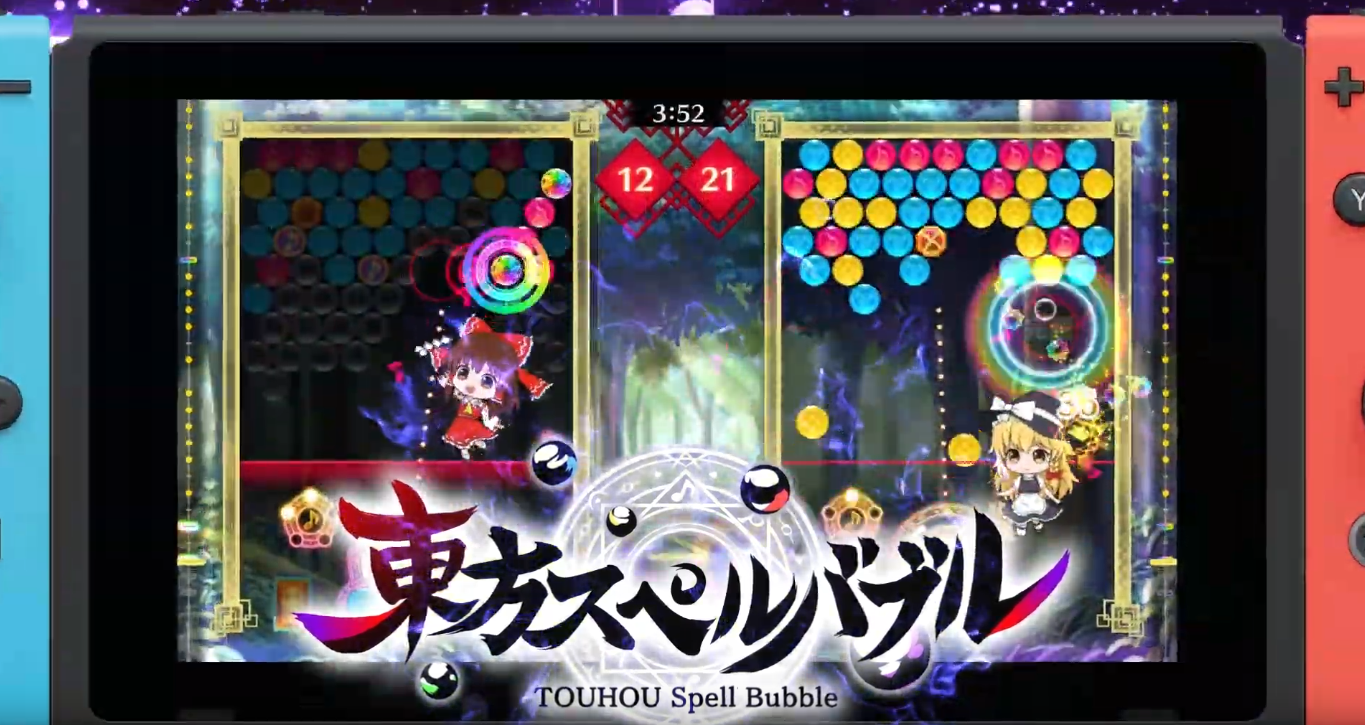 Touhou Spell Bubble, the rhythm puzzle game based on the popular Touhou series, will be released on the Japanese eShop on February 6. Today, Taito released a trailer for the game, as well as a preview video for the various songs in the game: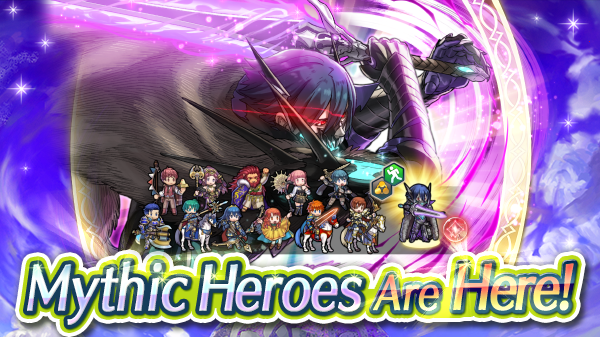 The previously announced next Mythic Hero has arrived in Fire Emblem Heroes – Líf: Lethal Swordsman. The Summoning Focus featuring him is now live and will be available until February 6. The other 5-star units appearing in this Summoning Focus are Eliwood: Blazing Knight, Lucina: Glorious Archer, Byleth: Proven Professor, Ephraim: Legendary Lord, Lukas: Buffet for One, Yune: Chaos Goddess, Hector: Marquess of Ostia, Hilda: Idle Maiden, Leif: Unifier of Thracia, Loki: The Trickster and Caineghis: Gallia's Lion King.
A Mythic Hero battle featuring Líf is also available until February 6. Several other Legendary and Mythic Hero Battles are also back for the same time: Hector, Leif, Eliwood and Yune. You can receive rewards such as orbs, blessings and accessories when you beat them.
The Voting Gauntlet: Clash of the Claws is now live. It will run until February 5. The first-round match-ups are Tibarn vs Naesala, Caineghis vs Nailah, Lethe vs Selkie and Keaton vs Panne.
Finally, a new map has been added to Tactics Drills. "Special Dance Lesson" can be found in the Grandmaster section; clearing it gets you 300 feathers.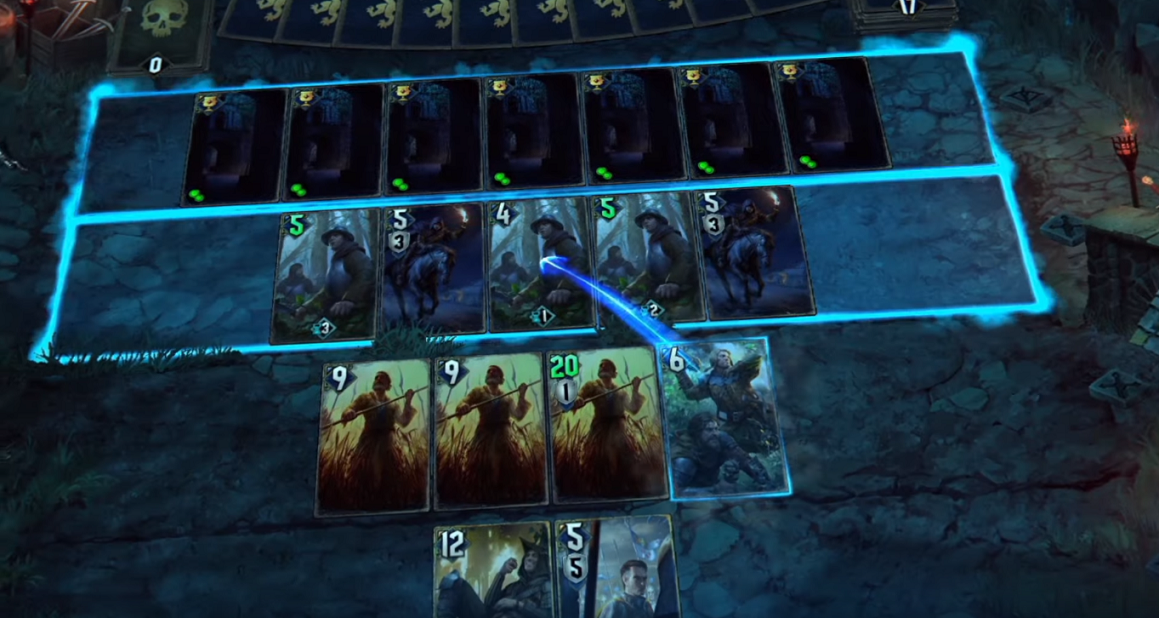 Earlier today, we reported on the surprise launch of Thronebreaker: The Witcher Tales on the Switch eShop today. Nintendo has now followed up this news with a launch trailer for the game: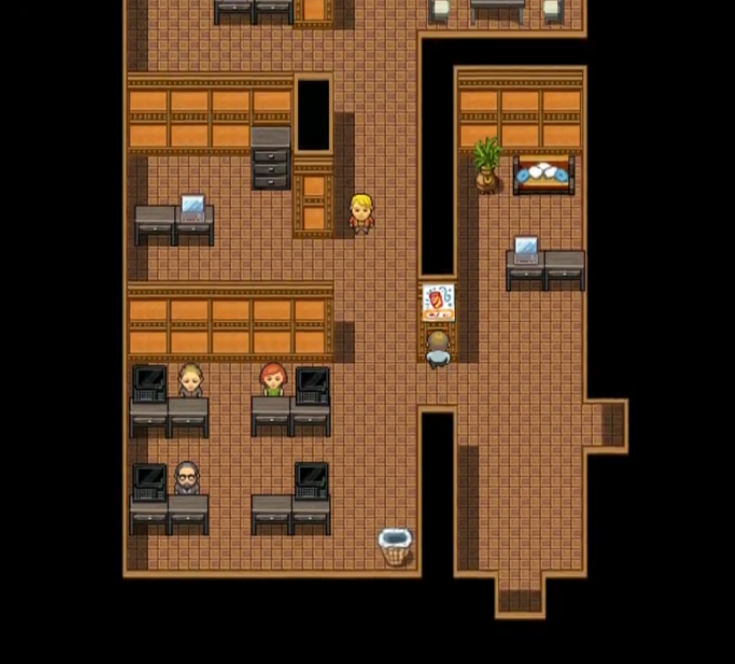 Text adventure Actual Sunlight is out on the Switch eShop today. Here's roughly half an hour of footage from the game: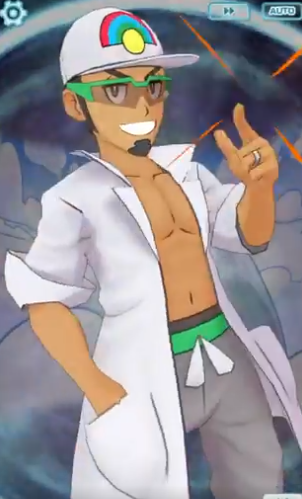 The next new sync pair coming to Pokemon Masters has been announced. Professor Kukui & Lycanroc will be available via a Spotlight Scout soon. No exact date has been announced, but it should start within the next couple of days. Here's a look at their sync move:
【予告】
バディーズサーチに「★5 ククイ&ルガルガン」が登場予定です!

「ククイ&ルガルガン」のバディーズわざ「アローラの未来を描くラジアルエッジストーム」をご紹介します!#ポケマス #ククイ #ルガルガン pic.twitter.com/vUzxNiZiSi

— [公式]ポケマスだいすきクラブ (@pokemas_game) January 28, 2020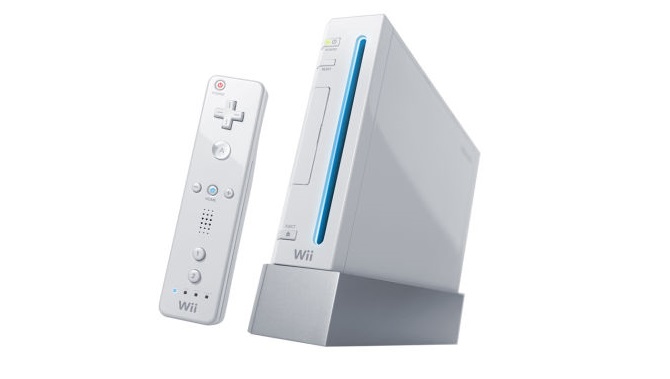 A clear sign that a console is truly off the market is when the manufacturer is no longer offering repairs for it. That is what will soon happen to the Wii in Japan. Nintendo announced today that it will stop accepting repair requests for the Wii in Japan after March 31, 2020. The reason given is that the replacement parts are increasingly hard and expensive to come by.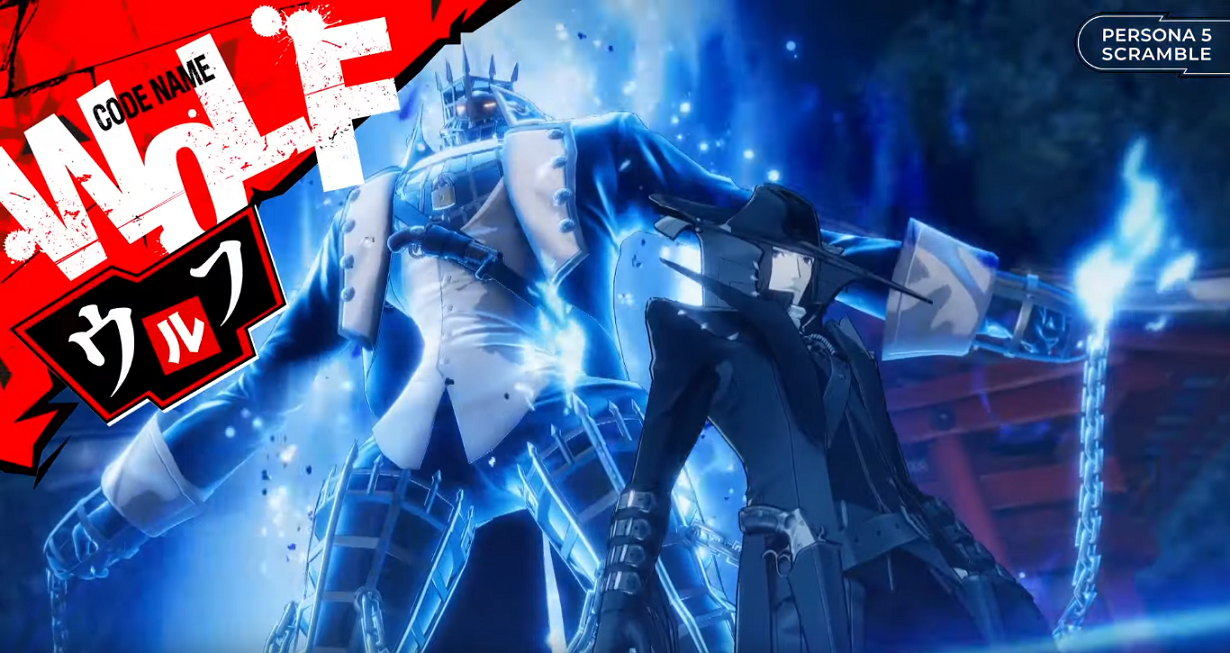 The fifth "Morgana Travel Report" video for Persona 5 Scramble: The Phantom Strikers has been released. It covers the two cities of Kyoto and Osaka as well as the character of Zenkichi Hasegawa. We've summarized it below (credit goes to Gematsu for the translation):
Kyoto
The historic city of Kyoto is one of Japan's major tourism spots. The Phantom Thieves head there after a proposal by public safety police officer Zenkichi Hasegawa, who is travelling with them. Zenkichi is actually from Kyoto, and his daughter Akane still lives there. She's a big fan of the Phantom Thieves.
Naturally, Kyoto also has a Jail that the Phantom Thieves have to conquer. It takes on the appearance of a huge shrine, with lots of torii gates within that warp you to different locations when you pass through them. Also, it seems like something will happen to Zenkichi in this Jail.
Osaka
Another major tourism spot in western Japan, Osaka is famous for its good food and abundance of cultural activities. Osaka is also the home of the famous IT company Madicce, which somehow seems to be involved with the incidents the Phantom Thieves are investigating. The president of Madicce is Akira Konoe, an ambitious man who has become popular due to his charisma and the innovative services his company provides.
The Osaka Jail takes on the look of a futuristic city, complete with surveillance cameras and security robots. The enemies here are extremely strong, so you will need to be cautious.
Code Name: Wolf
Zenkichi Hasegawa eventually awakens a Persona and fights alongside the Phantom Thieves. He fights using a large sword, with gives him a long reach in melee combat, as well as two pistols. He can steal HP from enemies as well as using a berserk ability to cut down his own HP in exchange for higher attack power.
His Persona is Valjean (modelled after Jean Valjean of Victor Hugo's Les Misérables), who uses Gun and Almighty skills in addition to strengthening his allies.
Here's the video showcasing Kyoto and Osaka: