We've got some more Fire Emblem Heroes news for you today, in addition to the upcoming Mythic Hero Summoning Focus. A new set of Lance Arts quests are now available in the game. These quests require you to defeat a variety of enemies using lance allies. The rewards include orbs, crystals and arena medals. The quests will be available until October 11.
Also, some new weapon skills and weapon refinements will be added to the game soon. They'll be available with the next update, which is scheduled to arrive in October. Three characters get new weapon-skills at the 5-star level:
Guardian's Axe for Hawkeye: Desert Guardian
Frederick's Axe for Frederick: Polite Knight
Dignified Bow for Virion: Elite Archer
Additionally, Lute: Prodigy will have some weapon refinement options added for her weapon Weirding Tome.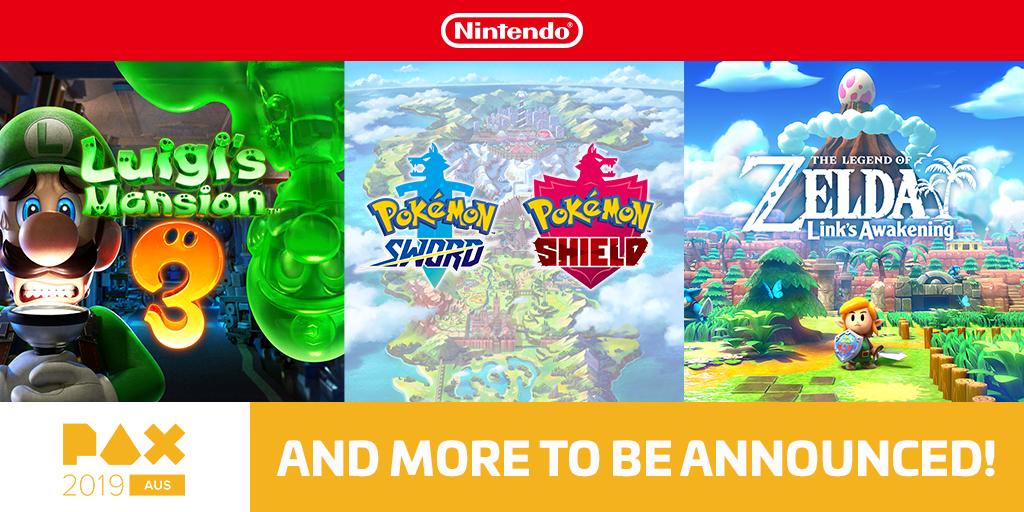 PAX Australia will take place pretty soon, from October 11 till October 13. Today, Nintendo announced part of their lineup for the show: Pokemon Sword & Shield, Luigi's Mansion 3 and The Legend of Zelda: Link's Awakening will all be playable on the show floor. Additional titles will be announced at a later date.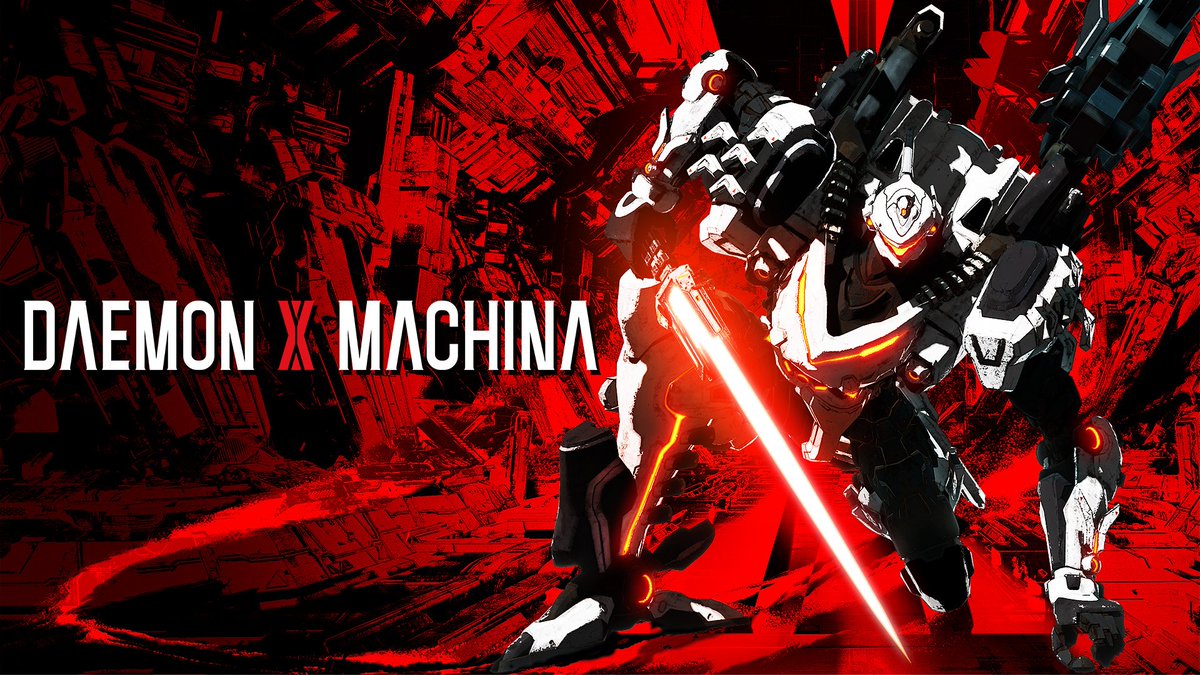 Daemon X Machina was recently released for Nintendo Switch, but Marvelous isn't done with the game yet. Today, the announced their future content plans for the game in the coming months. Here's the breakdown:
October: 1-on-1 and 2-on-2 battle modes; rankings for bounties
early November: three collaborations with popular franchises, adding costumes and Arsenals
late November: special Reclaimers for co-op mode; new weapons, armor and bosses
December: new Reclaimers for co-op mode; new weapons, armor and more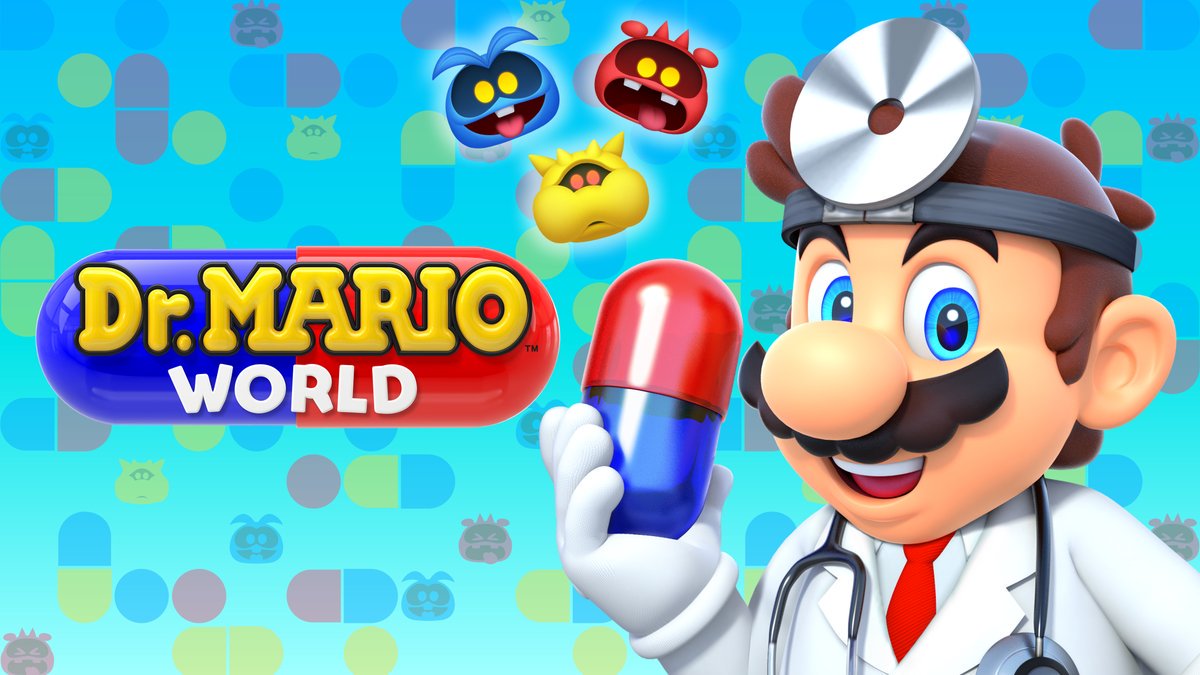 It's been announced that Dr. Mario World will soon be updated to version 1.1.0. An exact release date for the update isn't know yet; however, the known changes have been outlined already. Head past the break to view them all: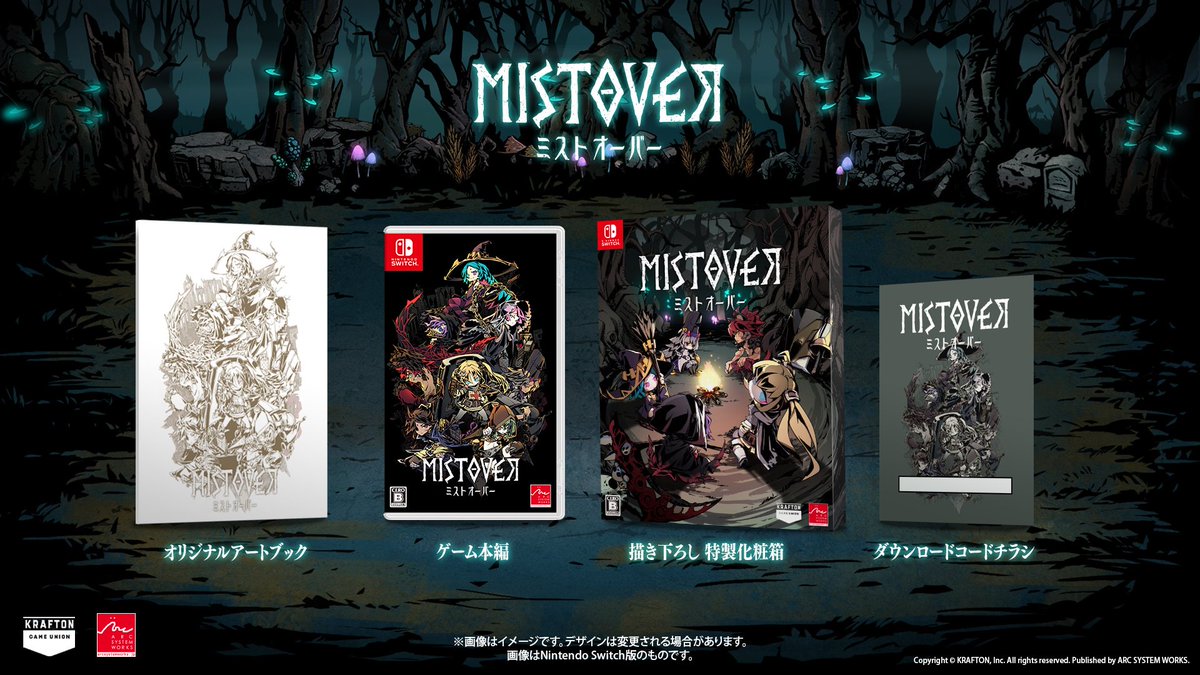 The release of Krafton Game Union's RPG Mistover is fast approaching – it'll be available worldwide on October 10th via the Switch eShop. Today, Arc System Works announced that they will be publishing a physical release of Mistover in Japan early next year, on January 23rd. This won't just be a regular physical edition, but a special version with some extra goodies: for 5,800 Yen, this release will contain the game itself, a special box, an artbook, a download code for the game's soundtrack as well as some additional in-game content. There's been no word yet on a worldwide release for this physical version.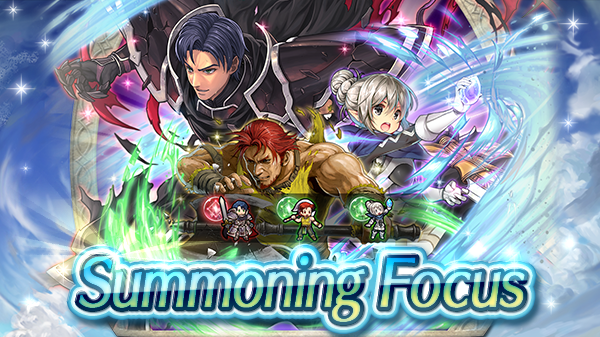 A new skill-based Summoning Focus is now live in Fire Emblem Heroes: Heroes with Fierce Stance. The 5-star focus units are Zelgius: Jet-Black General, Kana: Dragon Princess and Dorcas: Serene Warrior. The Summoning Focus will be available until October 7.
Also, since it's Thursday, Tactics Drills has been updated. Two new maps have been added: "Dragon's Dream Dance" in Skill Studies and "Black Fang's Snarl" in Grandmaster. Clearing them gets you 300 feathers each.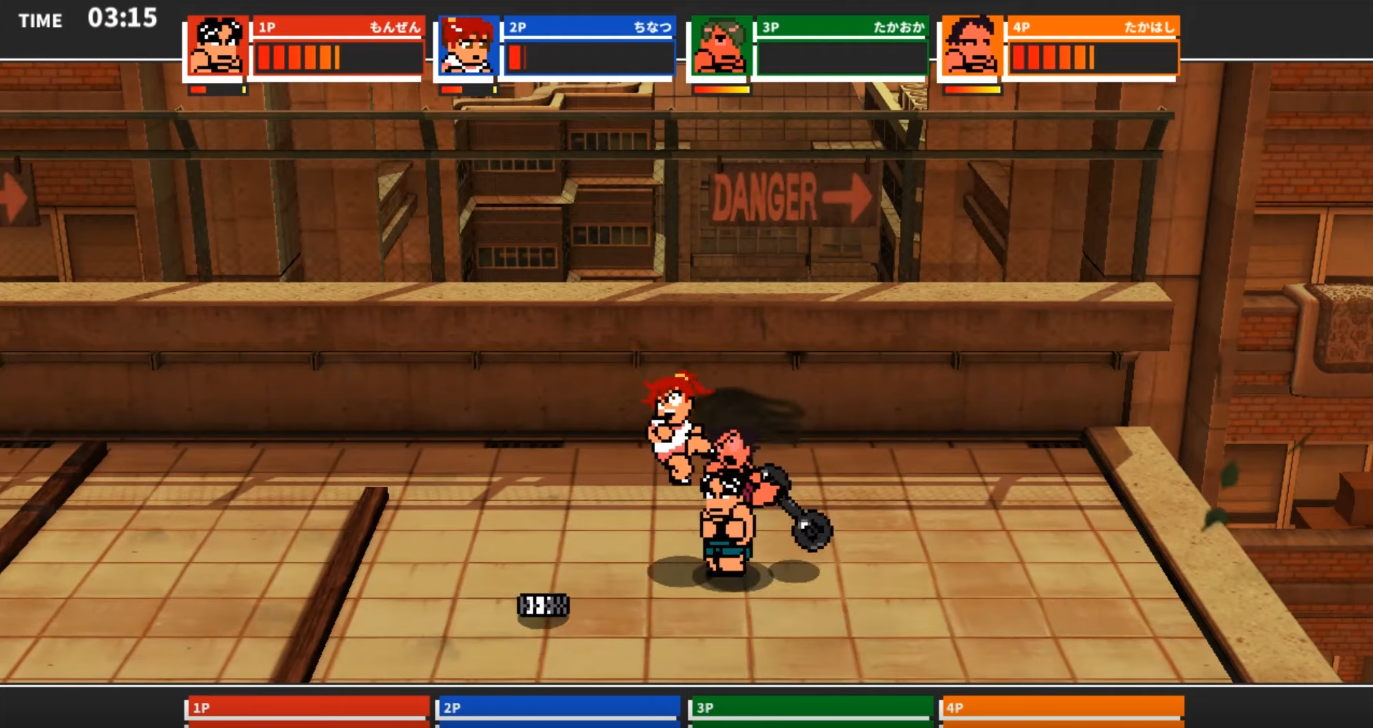 Arc System Works released a new trailer for River City Melee Mach!! today. This team, they're introducing the Kirisame High School Team: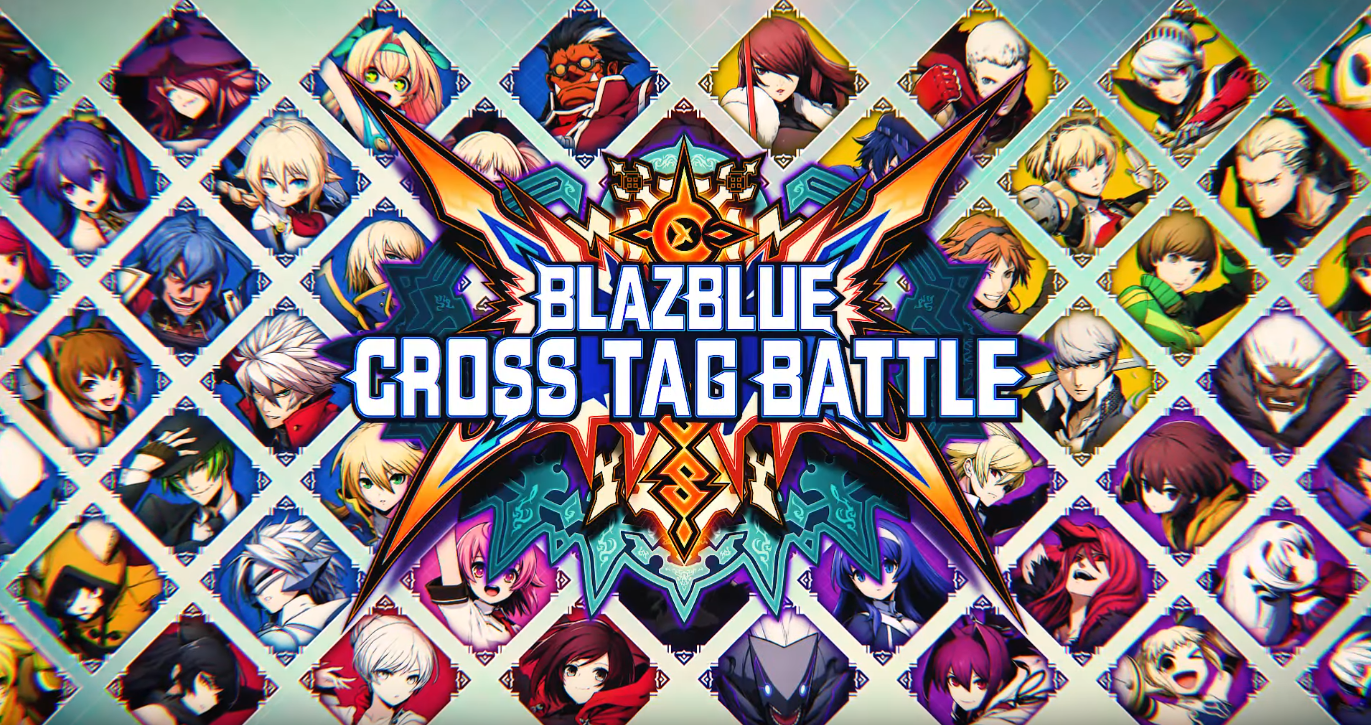 Arc System Works released a new Japanese trailer for BlazBlue: Cross Tag Battle Special Edition today, which you can watch below:
The "Special Edition" contains the base game as well as every piece of DLC released for BlazBlue: Cross Tag Battle, including the upcoming final pack. So far, the Special Edition only seems to be getting a standalone release in Japan. In the rest of the world, players can purchase the final DLC pack separately. The release date for both of them is the same – November 21.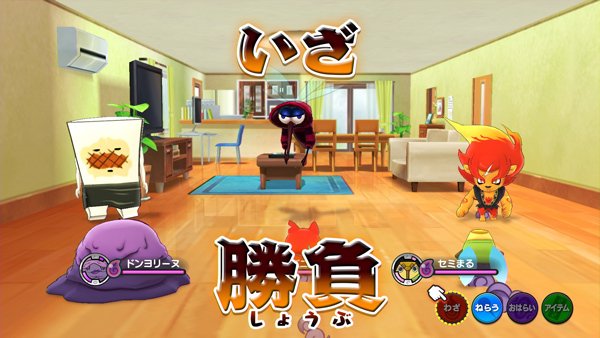 We're quickly approaching the release of the Switch version of Yo-Kai Watch on Nintendo Switch – the game will be out on October 10 in Japan. Nonetheless, Level-5 announced a fairly major new feature today: online multiplayer will be included in the game. While concrete details about the online multiplayer haven't been announced yet, it seems like you'll at least be able to have battles with your friends.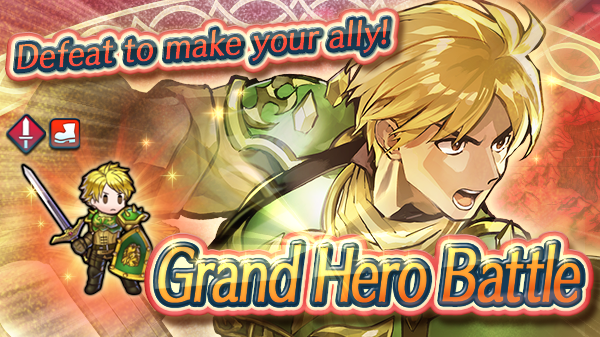 The Grand Hero Battle for Astram: Midia's Hero has started in Fire Emblem Heroes. You have until October 3rd to beat the GHB and make Astram your ally.