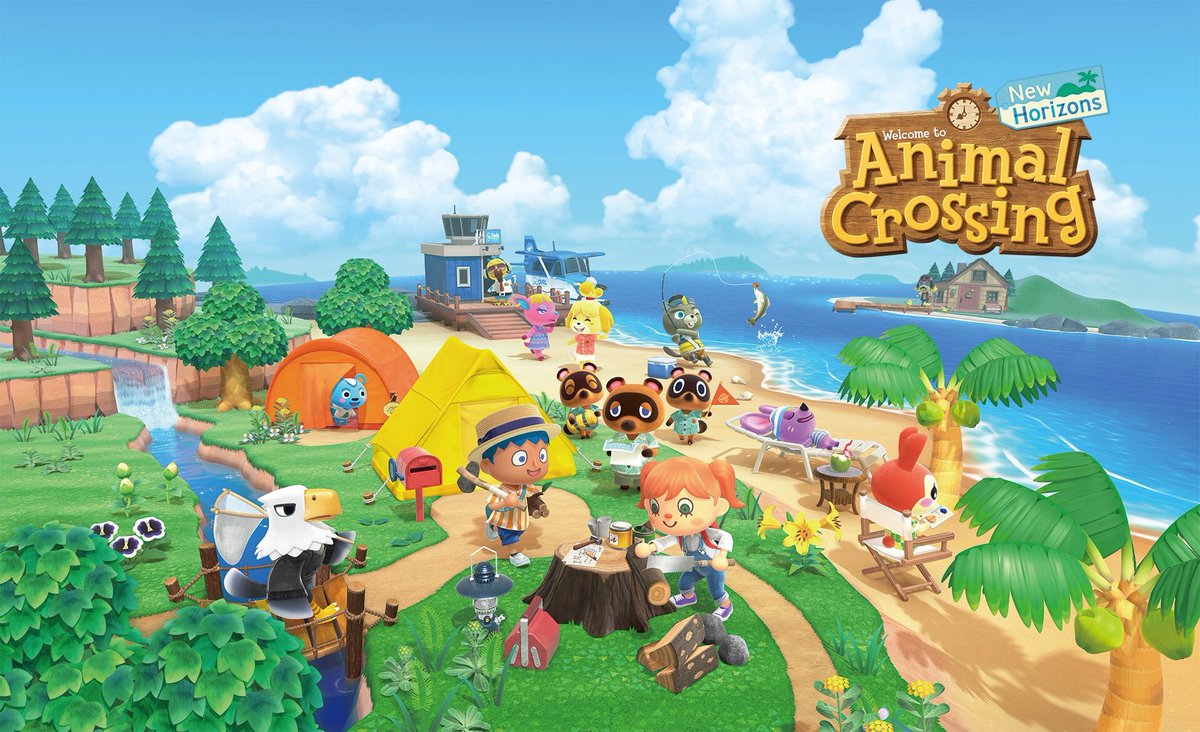 It's been known for some time now that Animal Crossing: New Horizons won't make use of the cloud-save functionality that is part of Nintendo Switch Online. It has since come out that save data for the game will be shared among all users on a system, and since the save data isn't tied to one single user, it can't be uploaded via the regular cloud saving feature of Nintendo Switch Online. Nonetheless, fans are concerned what will happen if they somehow lose access to their save file. Today, Nintendo responded to these issues on their Japanese Topic website (credit goes to Vooks for the translation):
As it turns out, Animal Crossing: New Horizons will have a way of backing up your save data – however, it will be separate from the cloud saving functionality of Nintendo Switch Online due to the unique nature of the game's save data. Nintendo was not able to provide exact details at this moment; however, they stated that a Nintendo Switch Online subscription will be needed for this functionality, and that it can only be used when your Nintendo Switch is damaged or lost. There's also currently no finalized date for this feature, so it seems like it won't be available at launch. Nintendo also confirmed that you won't be able to transfer your save data from one system to another, like you can with most other games.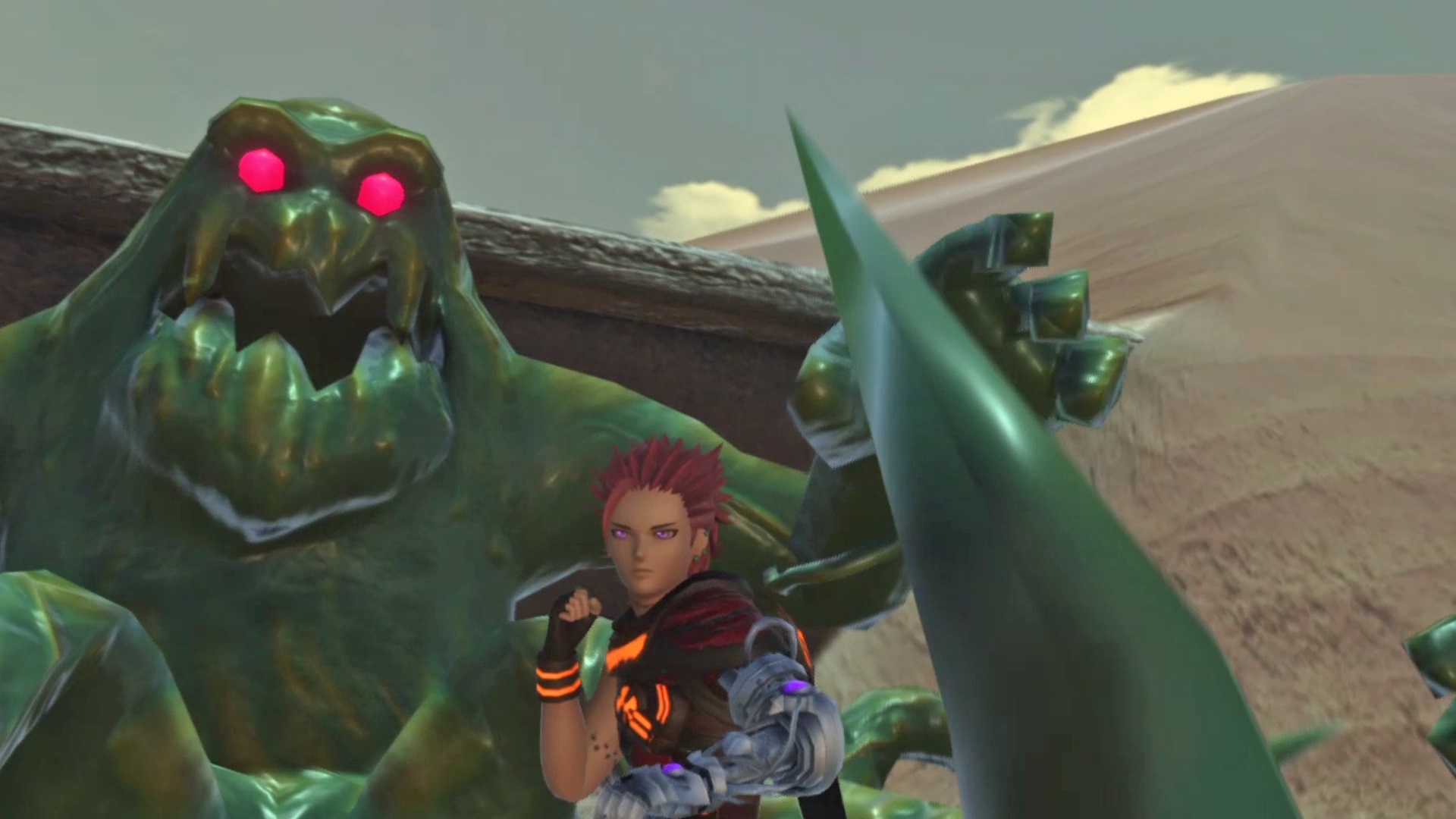 Kadokawa Games announced today that Metal Max Xeno: Reborn has been delayed. Instead of its previous release date of March 26, it is now planned to launch on July 9. Note that this date is only for Japan – a localization of the game hasn't been announced so far.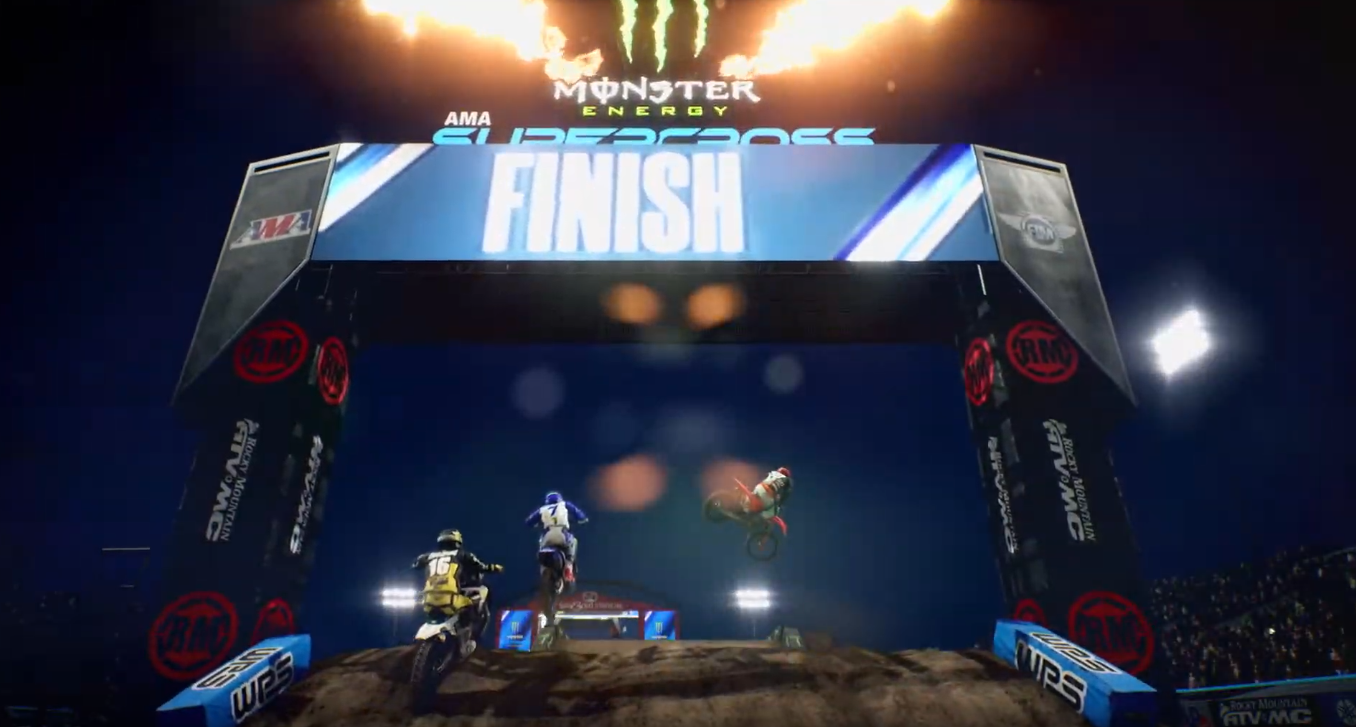 Monster Energy Supercross: The Official Videogame 3 is out today on Nintendo Switch. To celebrate the occasion, publisher Koch Media put together a launch trailer for the game: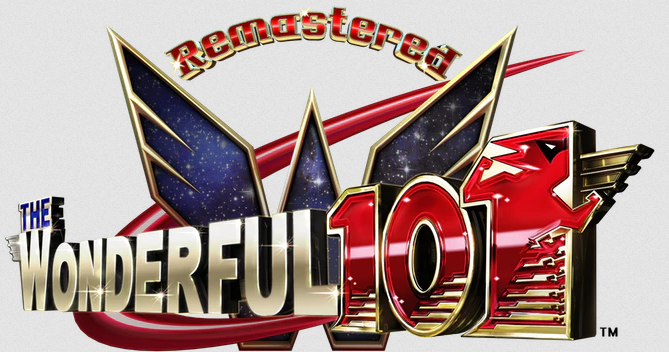 Platinum Games launched the Kickstarter project for The Wonderful 101: Remastered yesterday and it's been widely successful so far, easily reaching its funding goal within minutes. Now that the game is definitely coming to Nintendo Switch, focus has shifted to the Kickstarter's stretch goals. One has just now been reached as the campaign has raced past the $1 million milestone: the "Time Attack" mode, described as "A speedrunner's dream", has just been unlocked. Next up is "Luka's First Mission", a 2D side-scrolling adventure, at $1.5 million. If you want to contribute yourself. you can find the campaign here.

After officially announcing the vote in the latest Feh Channel episode, the interim results for the A Hero Rises 2020 event have now been posted. Players get to vote for one hero of their choice – the top 8 then get to face off against one another in an in-game Voting Gauntlet event. The winner of that event then gets distributed to all players for free. As you can see, Altina: Dawn's Trueblade is currently in the lead, followed by Sothis: Girl on the Throne. Just outside the cutoff at rank 9 is Alfonse: Askran Duo. Voting is still open until February 9 at 2:59 AM UTC. The results will be revealed on February 18.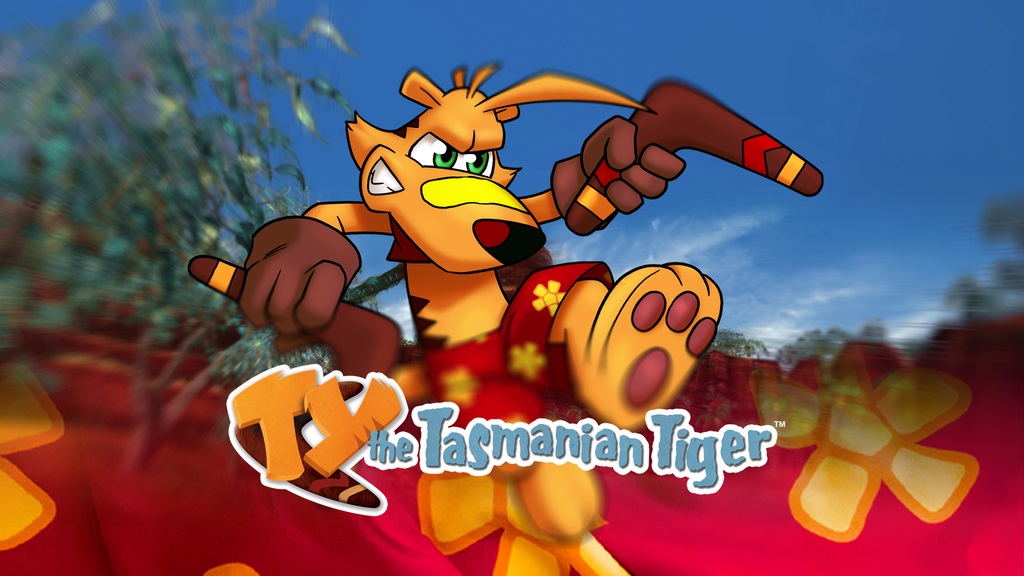 Last year, Krome Studios ran a Kickstarter campaign for updated re-release of Ty the Tasmanian Tiger for modern systems. The campaign reached its funding goal, and work began on a version for Nintendo Switch. A new update was posted for backers of the campaign today, informing them that the Switch version of Ty the Tasmanian Tiger is currently in its final stages of lotcheck testing and is set to be released on March 31, 2020.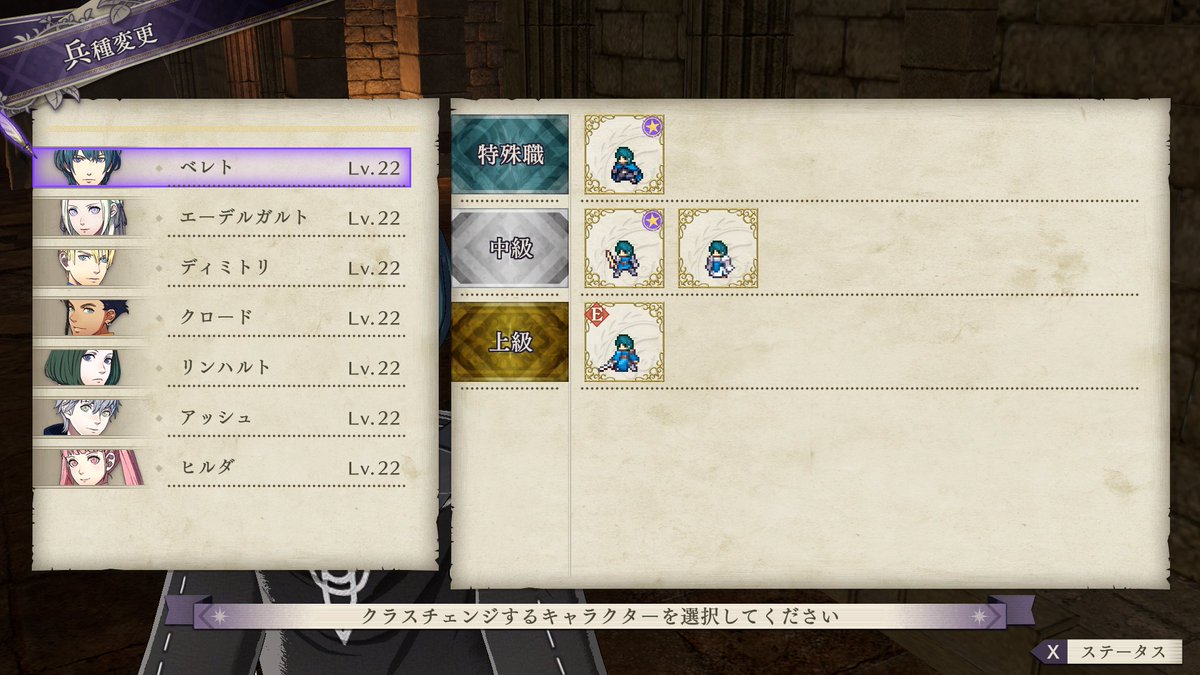 Today, Nintendo and Intelligent Systems released a bit more info on Cindered Shadows, the final piece of DLC for Fire Emblem: Three Houses. As was previously mentioned, the Cindered Shadows side story will be structured differently from the game's main story – there is no calendar system in place and players will use a fixed stable of characters, including all three house leaders. As such, players will have a bit less freedom when it comes to customizing their characters. In Cindered Shadows, each character has a set number of classes they can choose from, but they can't learn any new ones. The same applies to abilities – each character has a set number of them to choose from. The reasoning for this change is that the battles in this DLC are intended to be more like difficult puzzles, and players will have to figure out how to best tackle these problems with the tools they've been given.
The Cindered Shadows DLC will be available on February 13.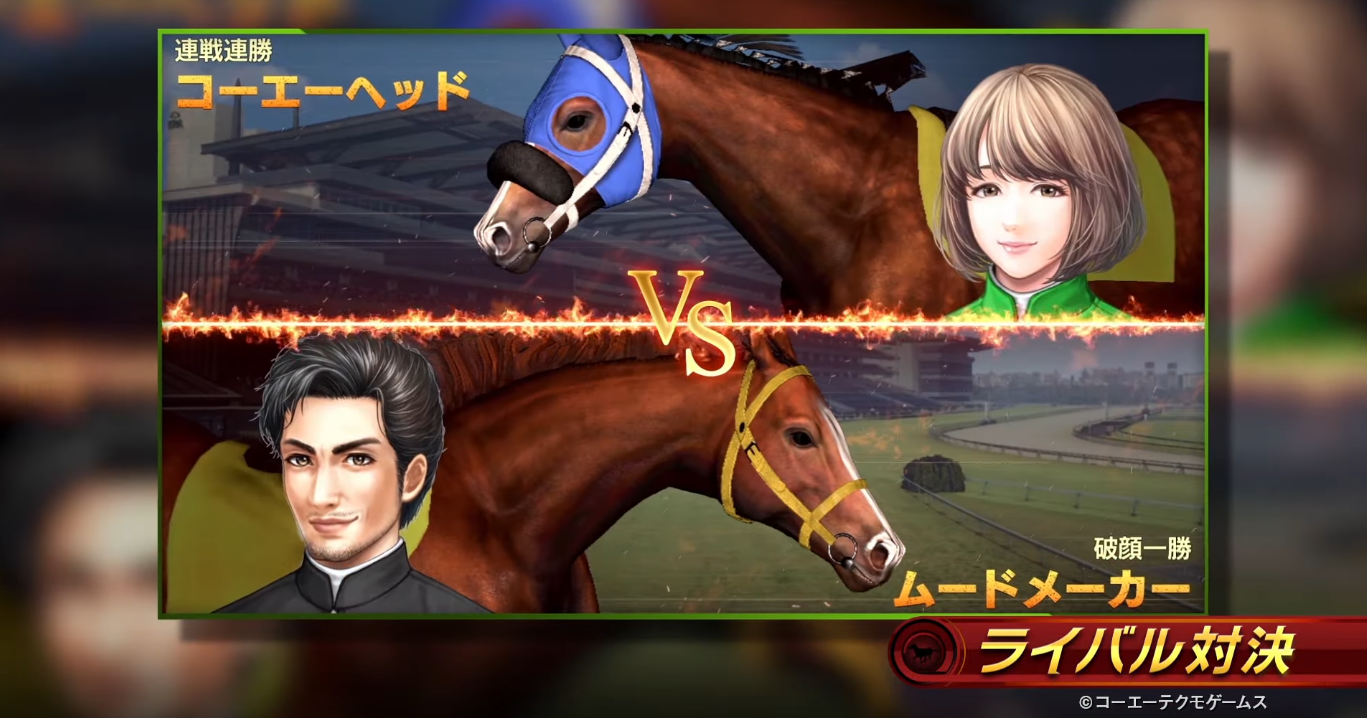 Koei Tecmo has published a new trailer for Winning Post 9 2020 today, which you can watch below. The horse racing sim is an upgraded re-release of Winning Post 9 and will be released in Japan on March 12.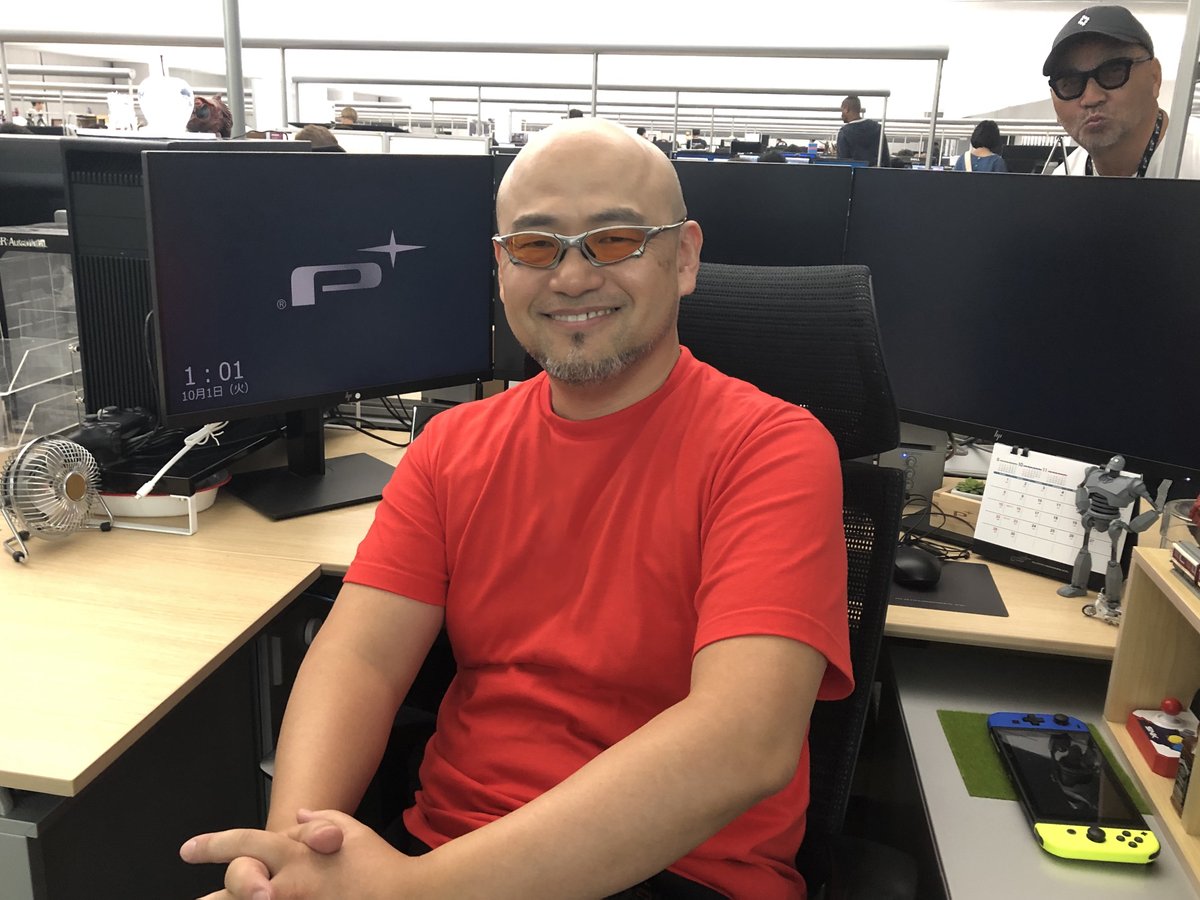 A couple minutes ago, both the official English and Japanese Twitter accounts of Platinum Games posted the image above, showing Hideki Kamiya at his desk. His computer monitors are completely black, except for the Platinum Games logo and the date and time on the left one. You'll notice that the time says "1:01" – a possible reference to The Wonderful 101. Many fans are already speculating that this might be Platinum's way of teasing something related to The Wonderful 101, possibly a port of the game for Nintendo Switch. Naturally, this picture by itself isn't confirmation of anything – while it's unlikely that the monitor prominently displaying that exact time behind Hideki Kamiya, who was the director of The Wonderful 101, is a coincidence, Platinum Games are known for being cheeky and sometimes putting out references to their games that don't necessarily mean anything.
Still, the company have talked about The Wonderful 101 and a possible future of the series recently. In June of last year, Platinum Games stated that they've been doing "a lot of intel gathering" about the game. Also, in February of last year, Atsushi Inaba, who was the producer of the game, said that he's interested in releasing The Wonderful 101 again. Back in 2017, they posted some artwork of some The Wonderful 101 characters playing on a Nintendo Switch.
What do you think? Are Platinum Games actually teasing something here? Or are they just having fun?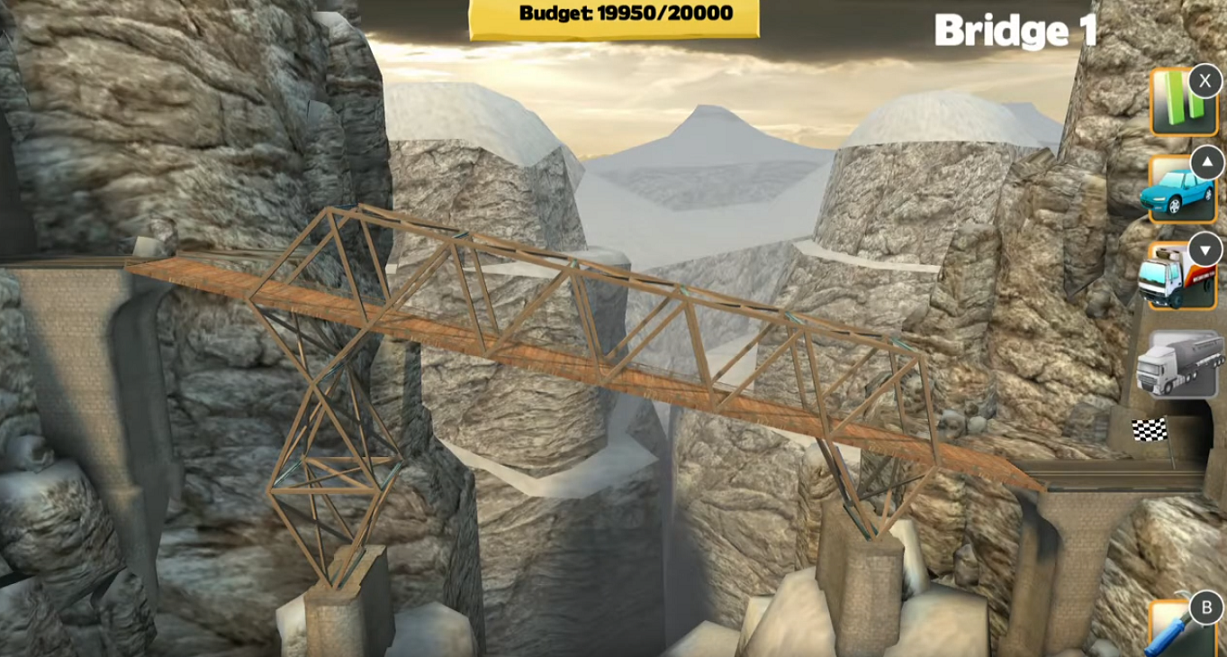 Bridge Constructor Ultimate Edition is out today on the Switch eShop. Here's roughly half an hour of footage from the game, courtesy of Handheld Players: