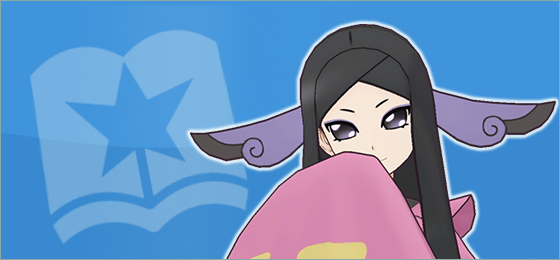 Pokemon Masters will be getting a new content update next week. This update will add chapters 22 through 24 of the main story to the game. Additionally, it seems like Valerie, the Fairy- type Gym leader from the Kalos region, will also be added to the game, although it's not known yet if she'll just be part of the story chapters or if she'll be available via a Spotlight Scout as well. The update will go live on February 24 at 10 PM PT.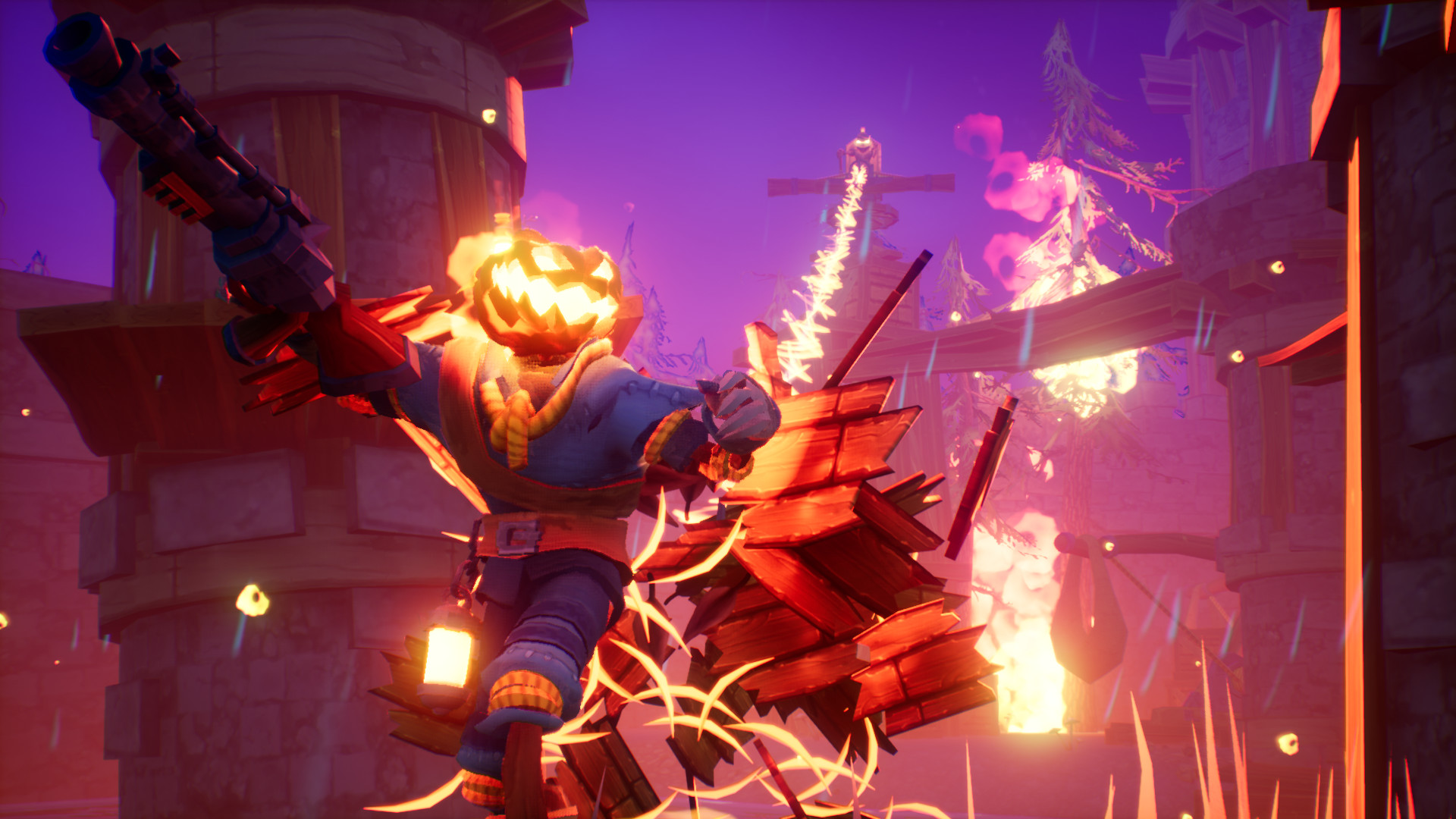 Publisher Headup Games and developer Nicolas Meyssonnier announced today that their 3D platformer Pumpkin Jack will be released on Nintendo Switch in Q4 2020. Here's an overview of the game:
Pumpkin Jack is a Spooky Scary 3D platformer in which you embody Jack, the Mythical Pumpkin Lord! Dive into an Epic Adventure through otherworldly landscapes and help the Evil annihilate the Good!

Colorful Cartoon Setting: Travel through lurid landscapes in levels featuring alluring atmospheres, each crafted with vibrant color palettes, and high-quality lighting effects
Fight For Your Life: With challenging beasts lurking around every corner, players must master the art of combo attacks; dodging, and timing to survive dynamic real-time battles! Players must unlock weapons and choose wisely in order to strike down all who oppose them
Don't Lose Your Head: Solve puzzles that focus on physics; gravity, and reflection as Jack, or ditch the skinsuit and just use your flaming head to burn books; hammer some moles, create paths for magic spheres; and more as each level introduces new and exciting challenges
Find Friends to Fight at Your Side: Helpful companions are there to assist Jack on his journey, including a haughty hooty owl to guide him along; and a snarky crow, itching to assist with long-range attacks
Finally, here's a trailer for the game: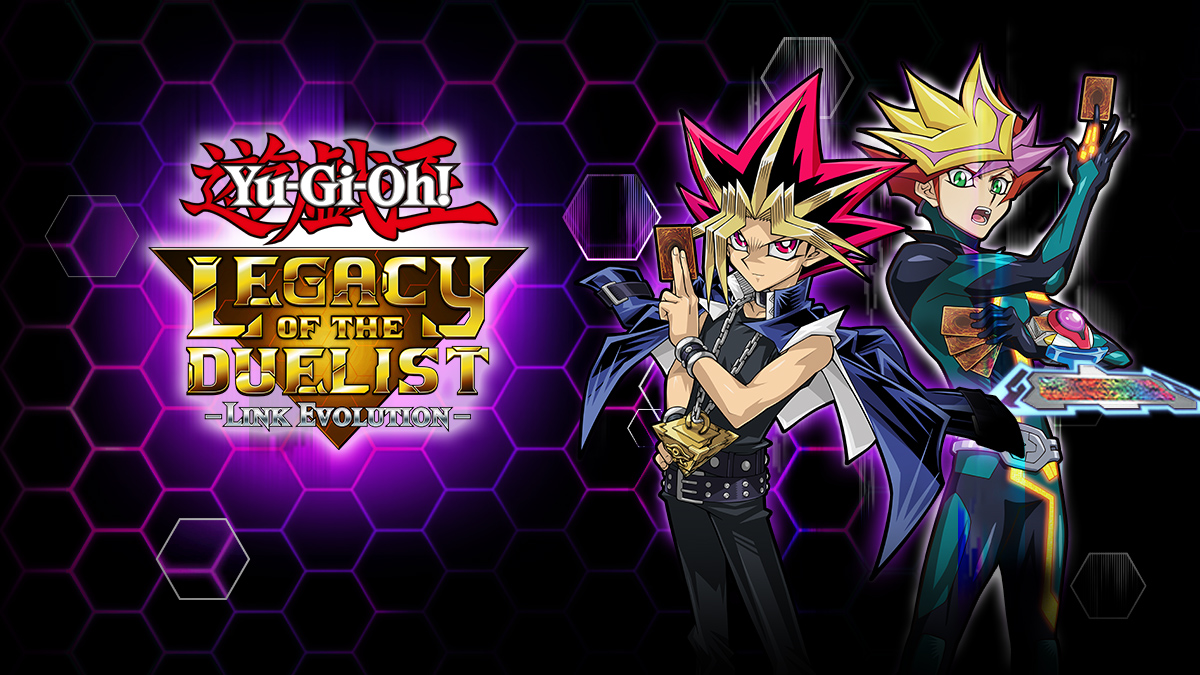 Yu-Gi-Oh! Legacy of the Duelist: Link Evolution, formerly a Switch exclusive game, will be released on other platforms in Spring 2020. However, the Switch version will be getting a free update at the same time which will add the new content the other versions are getting. As we previously reported, this will include new cards such as Crystron Halqifibrax as well as 15 new characters from Yu-Gi-Oh! VRAINS.
Perhaps more importantly though, the update will also include the new Master Rule change that's also coming to the TCG on April 1st. The new Master Rule will once again allow players to summon Fusion, Synchro and Xyz monsters to the Main Monster Zone. Currently in Yu-Gi-Oh! Legacy of the Duelist: Link Evolution, it's only possible to summon one of these monsters to the Extra Monster Zone, which severely limits the viability of many decks.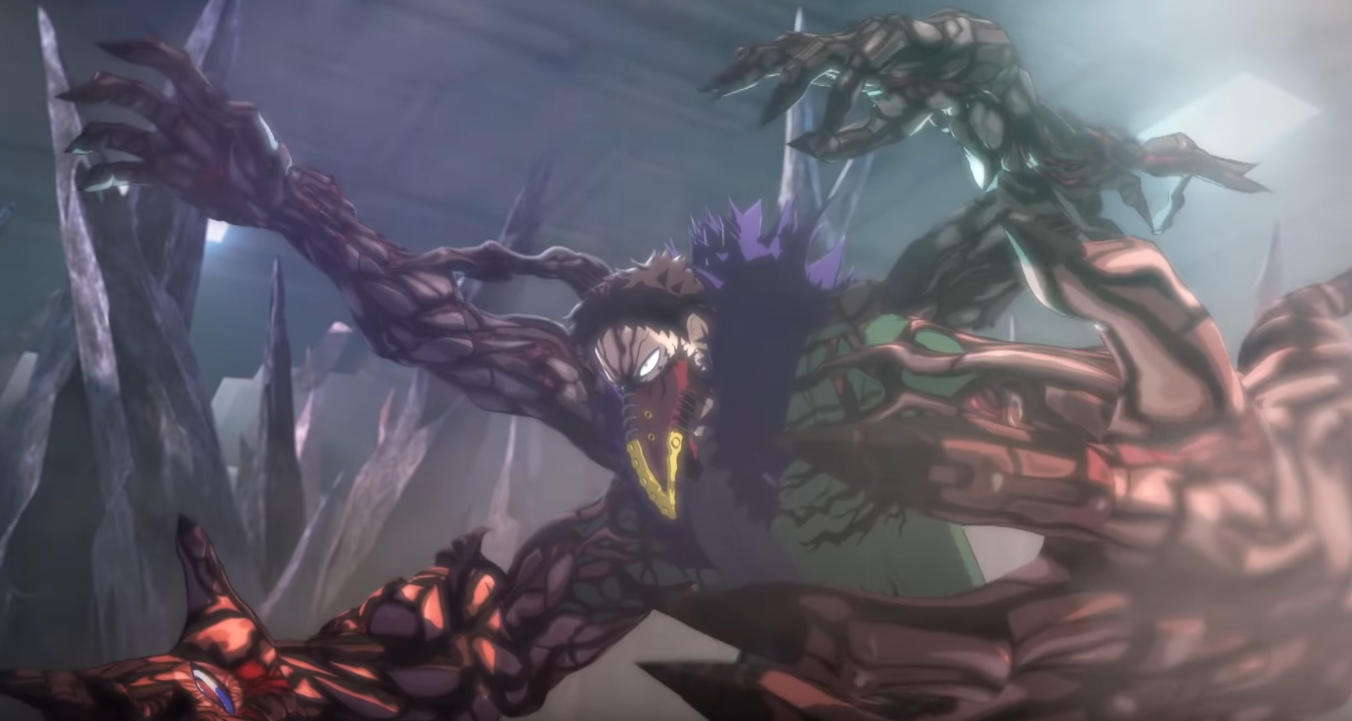 Bandai Namco published a new trailer for My Hero One's Justice 2 today. The video shows off a variety of the game's modes and new characters like Overhaul and Gang Orca:
My Hero One's Justice 2 launches on March 12 in Japan and on March 13 in the rest of the world.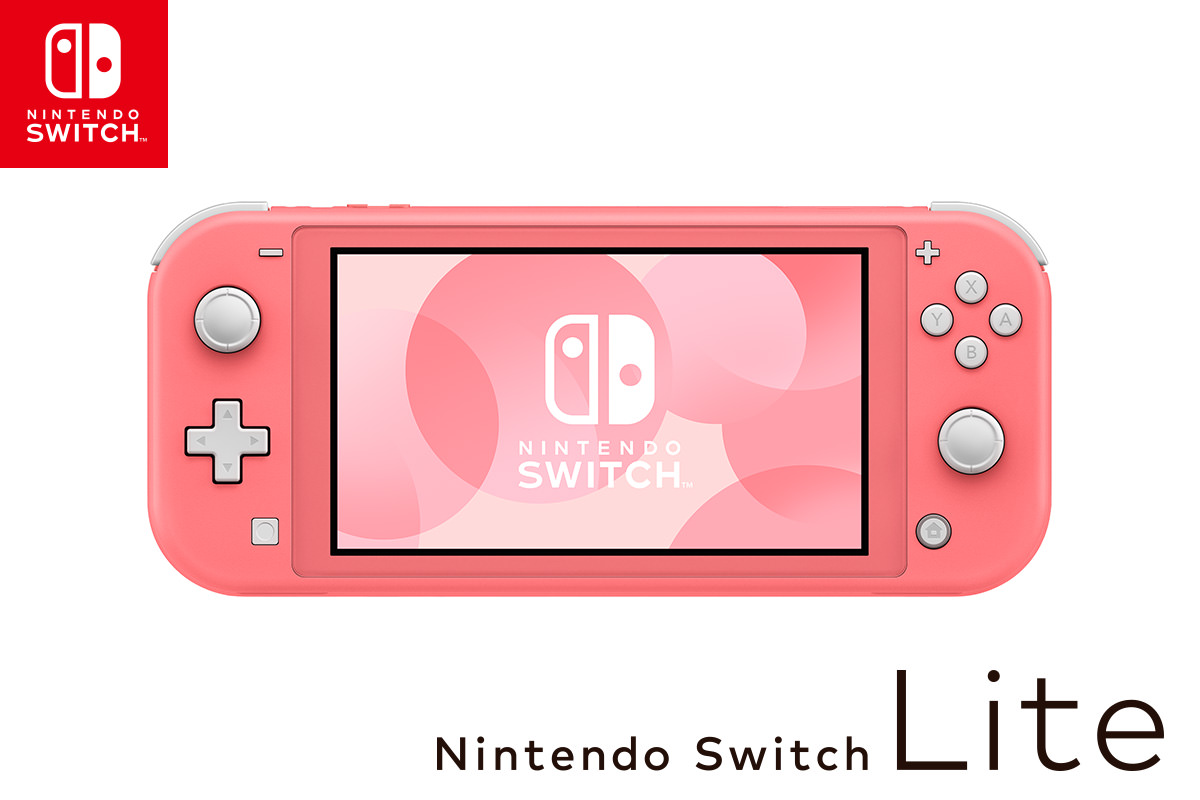 Today, Nintendo has revealed a new color variation for the Nintendo Switch Lite: Coral. It'll launch in Japan on March 20 (the same day as Animal Crossing: New Horizons), with pre-orders starting on March 7. Currently, this new color has only been announced for Japan; we'll keep you updated should Nintendo announce it for other regions as well.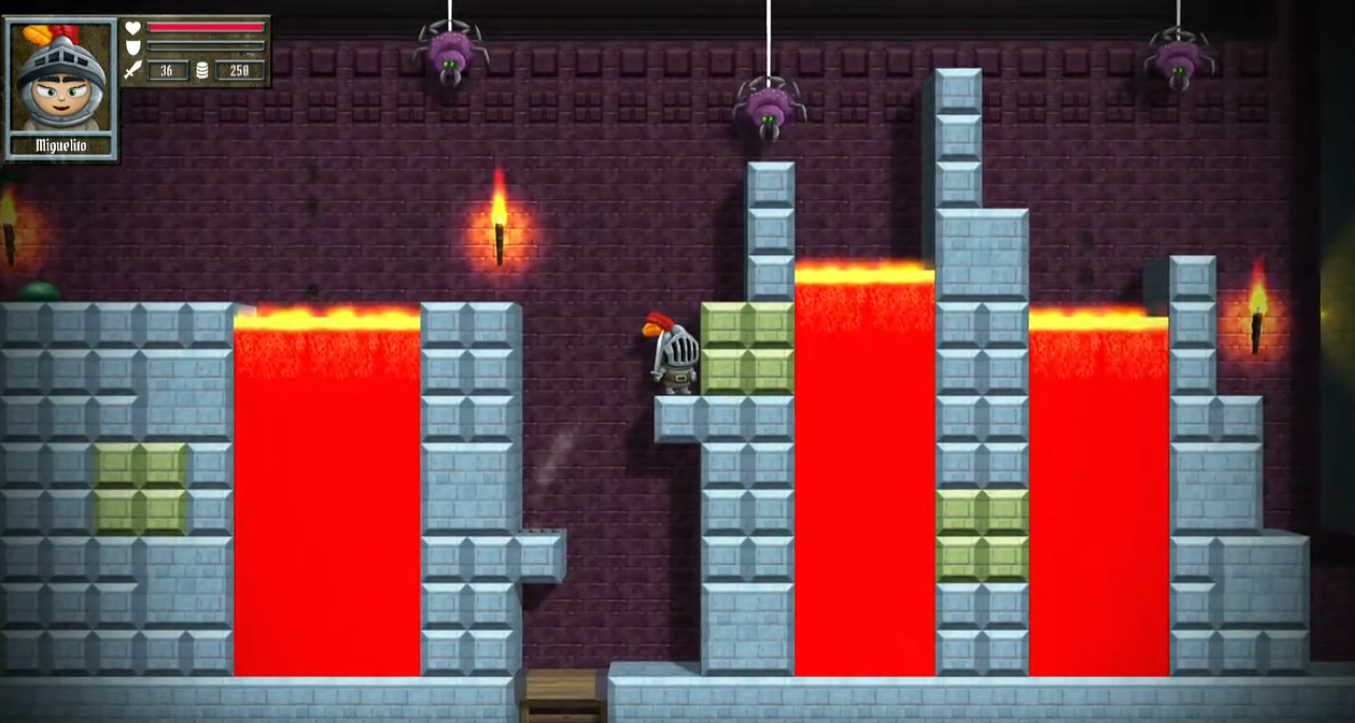 2D platformer King Lucas releases on the Switch eShop on February 21. Youtube channel Handheld Players got their hands on an early copy and uploaded some footage from the game: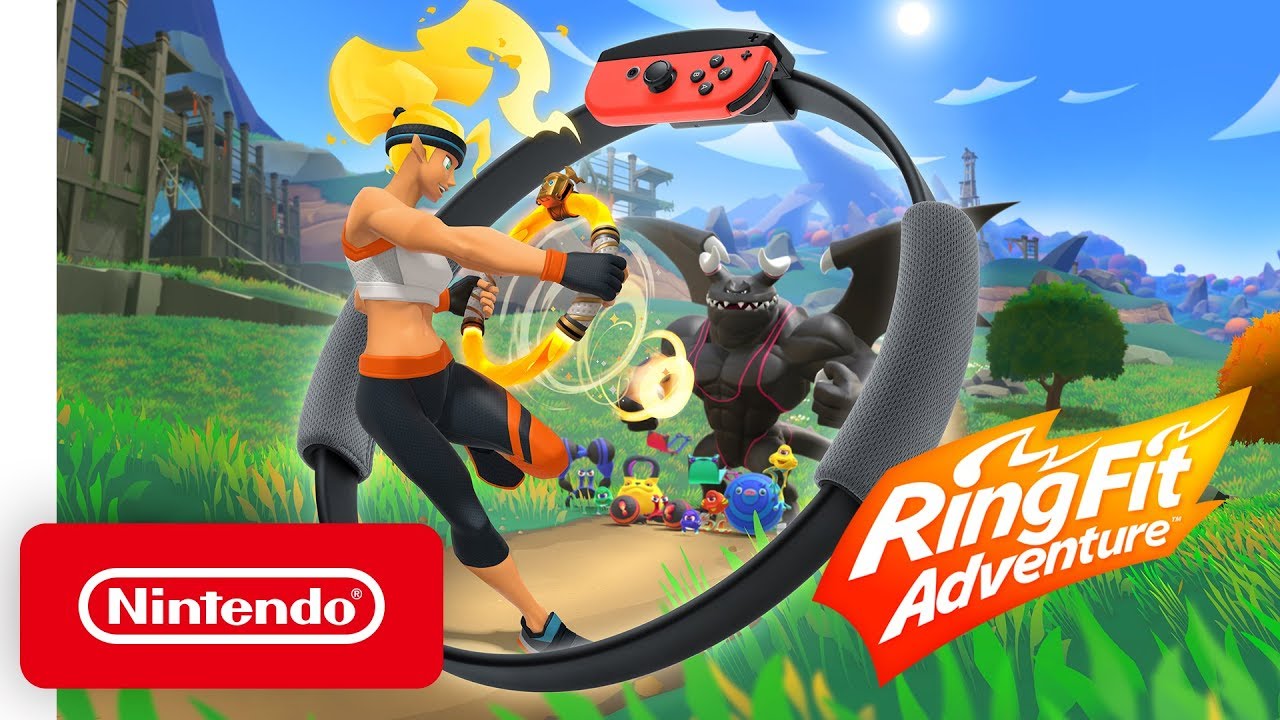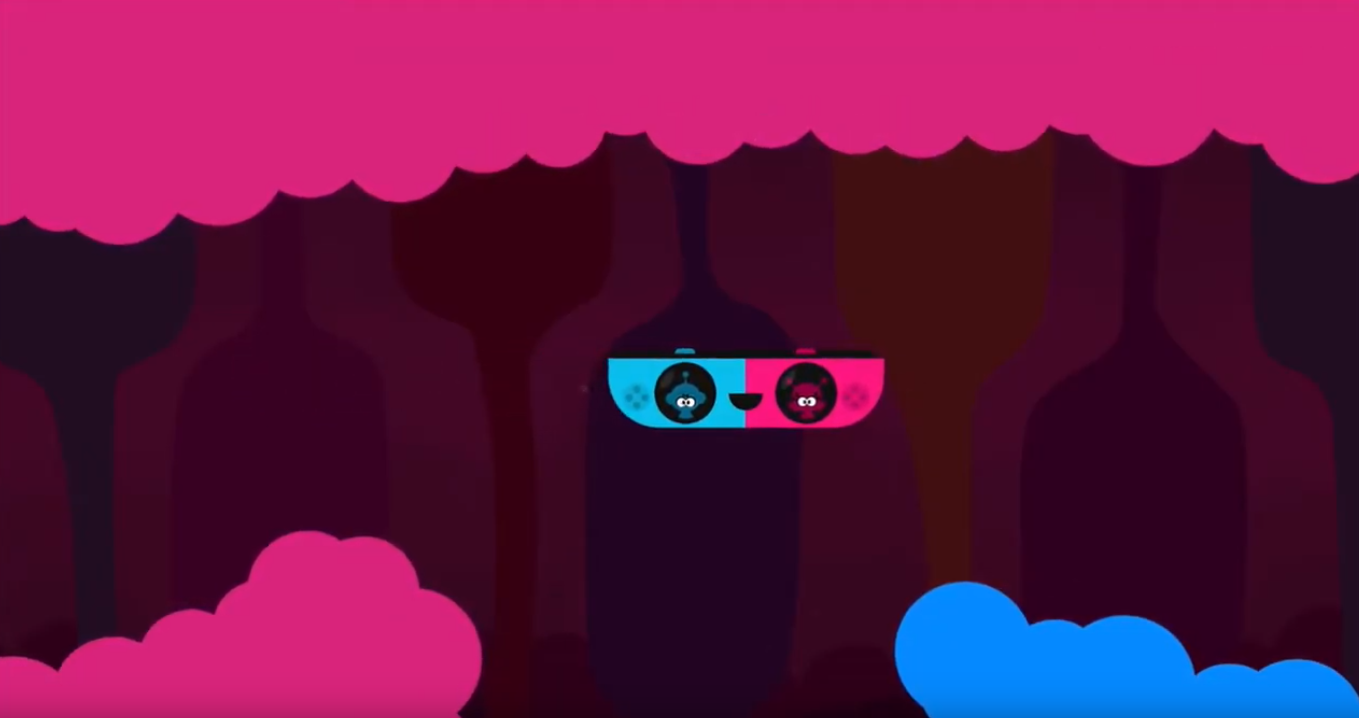 Vitamin Connection launches next week, on February 20. Nintendo Hall got their hands on an early copy and recorded the first 22 minutes of the game: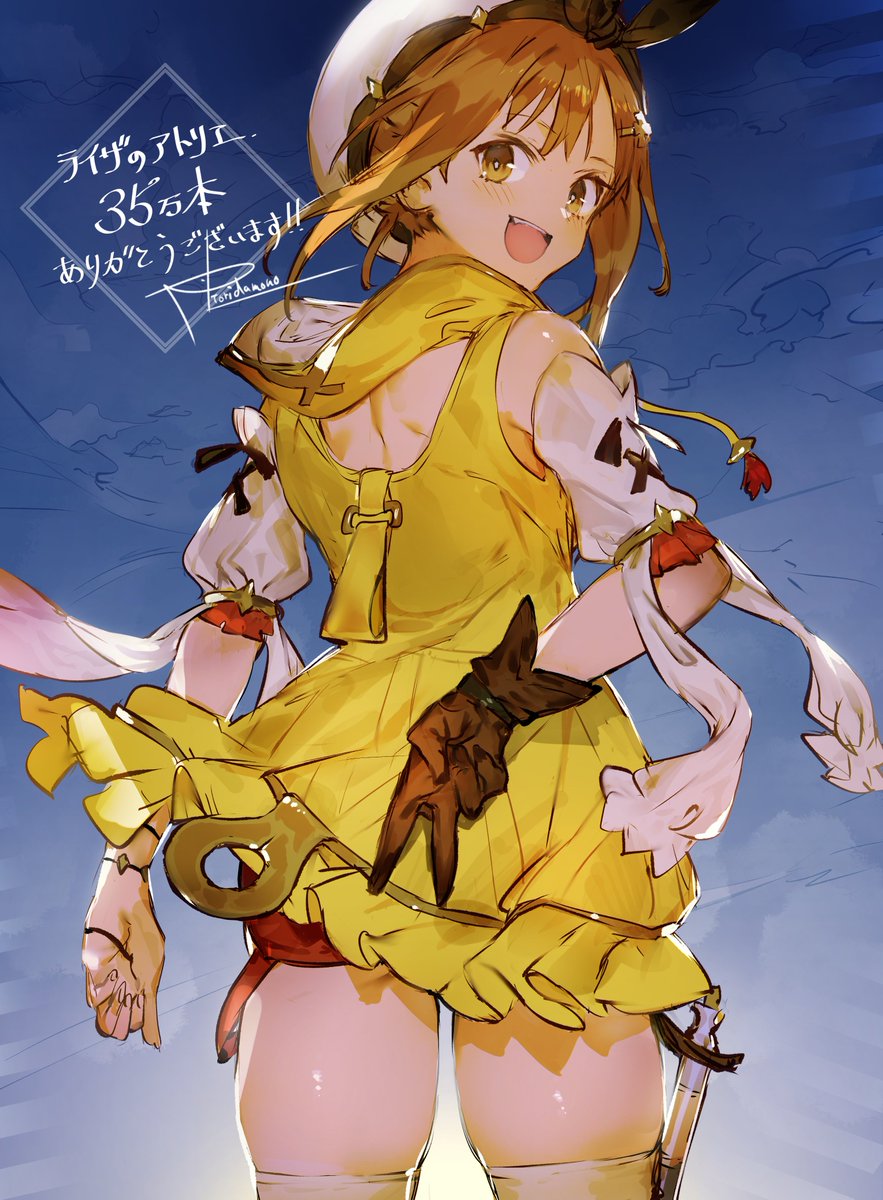 Last month, we reported on the fact that Atelier Ryza: Ever Darkness & the Secret Hideout had sold over 350,000 copies worldwide. Today, Koei Tecmo and Gust shared the special artwork you see above to celebrate the game's success.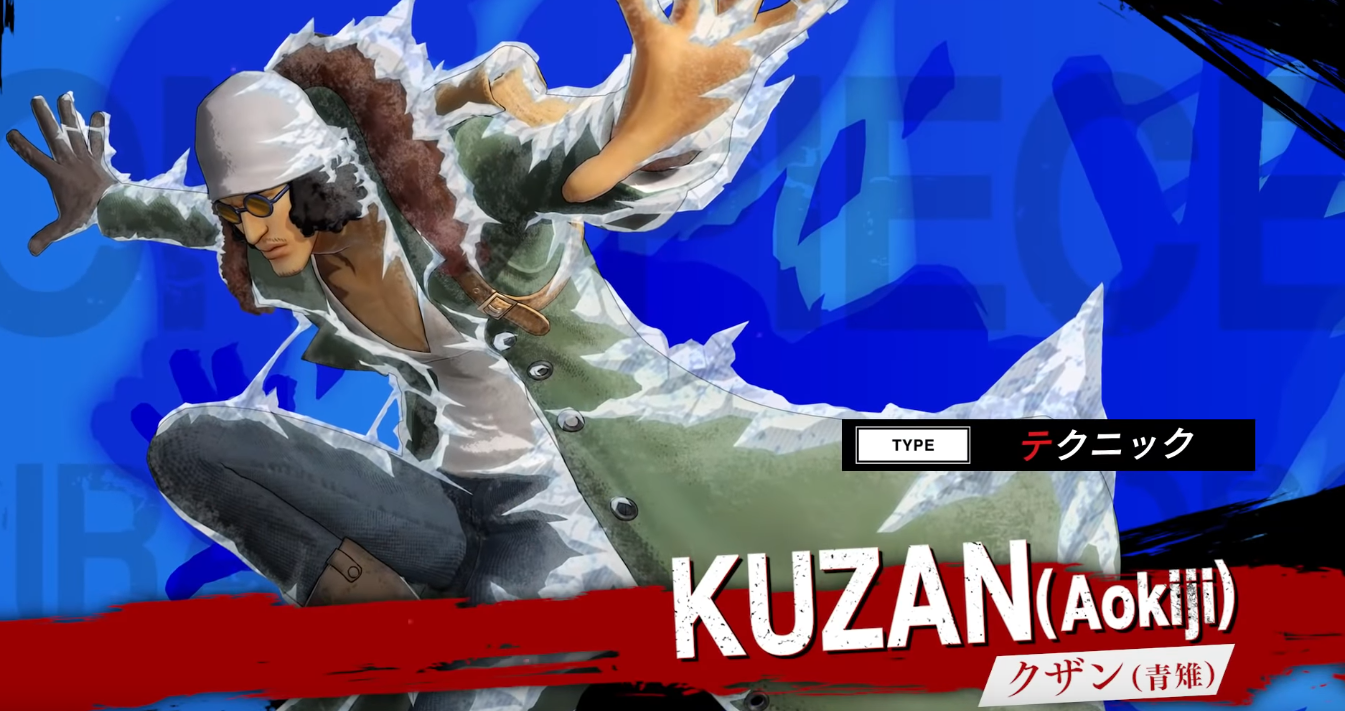 It's Friday, which means a bunch of new character trailers for One Piece: Pirate Warriors 4. Take a look at how Kuzan, Borsalino and Sakazuki play: