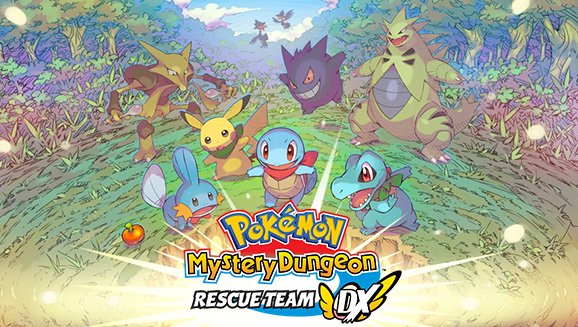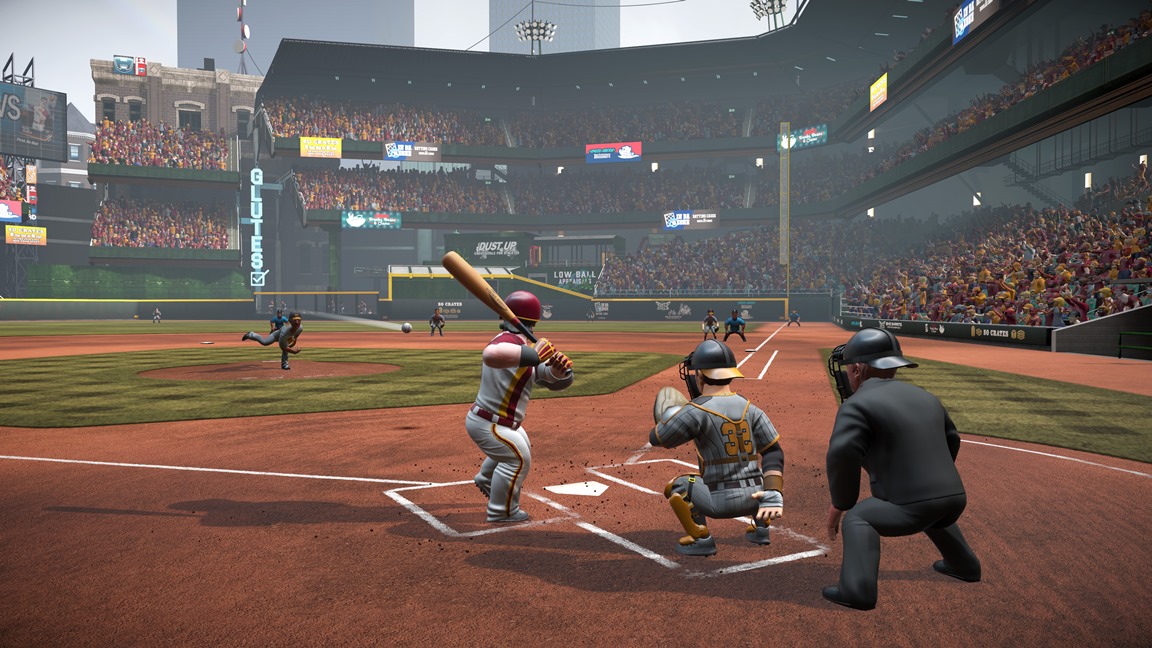 Metalhead Software today announced Super Mega Baseball 3, the latest addition to its sports series. It'll launch this April on Switch via the eShop.
Super Mega Baseball 3 will feature cross-platform play between Switch, Xbox One, PlayStation 4, and Steam. The game promises "comprehensive online and offline game modes including a brand new Franchise mode, and vastly refined graphics." That's along with "a revamped user interface plus tons of new audio, team/character content, and stadiums with variable lighting conditions." Gameplay scales seamlessly from beginner to super mega levels of difficulty.
Here's a rundown of the game's features as well as a trailer: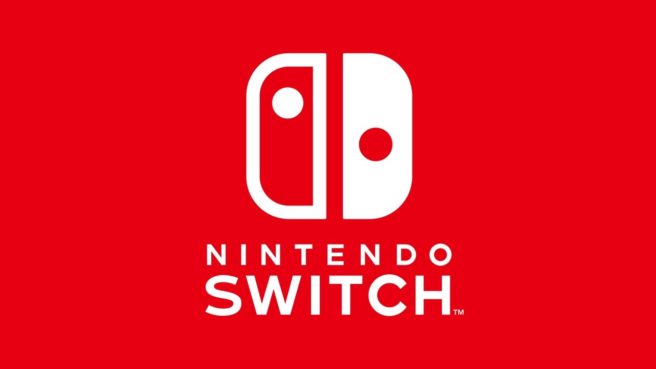 This month's issue of CoroCoro is teasing a new Switch game from an unspecified publisher and developer. The project, which launches later this year in Japan, is said to be "a new action game epic to follow Splatoon and Fortnite".
CoroCoro further says that the title takes place in "a new world that utilizes Switch's performance to its very limit," where "battles break out between skyscrapers in the middle of a peaceful city." No further information was shared, though it's confirmed that a manga adaptation is already in the works.
CoroCoro did publish a special piece of art showing a boy and a mysterious monster in a New York-like city. If it happens to leak online, we'll share it on the site.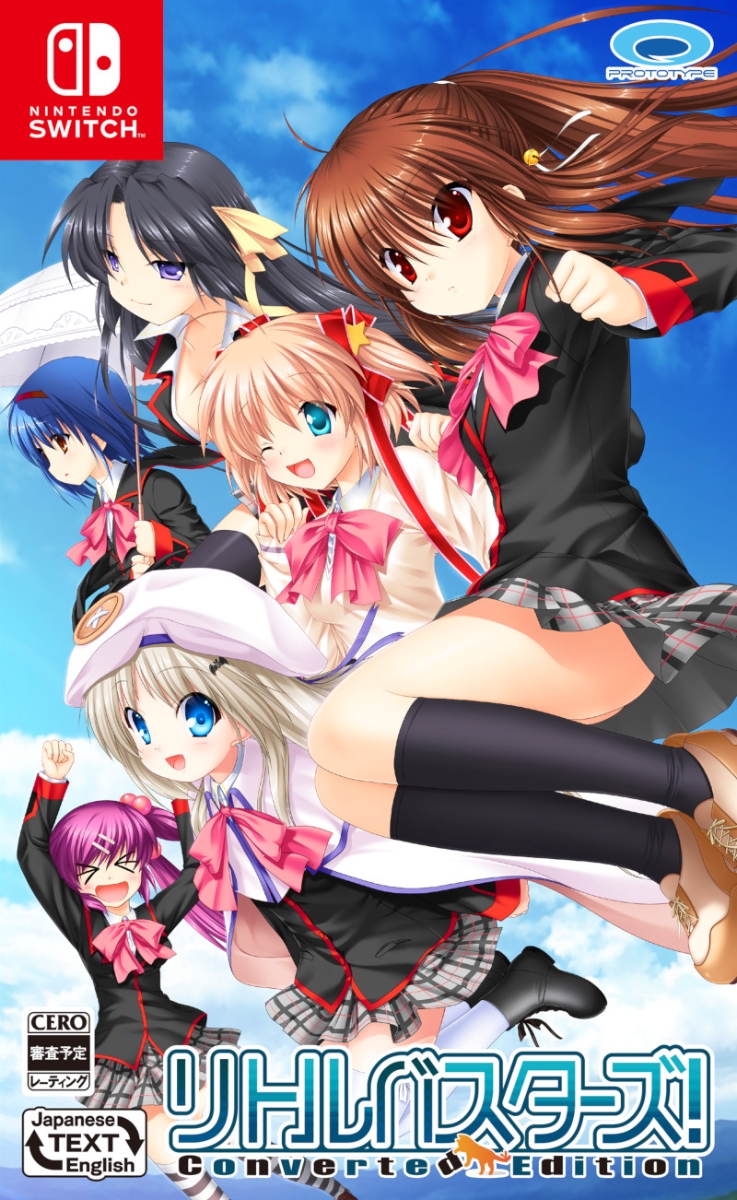 The western release of Little Busters! Converted Edition will take place on April 23, Prototype has announced. It will be sold digitally on the eShop for $44.99.
As previously reported, Little Busters! Converted Edition will have a physical version in Japan, which supports English text. Play-Asia is taking pre-orders here.
Here's an English version of the opening movie we previously shared: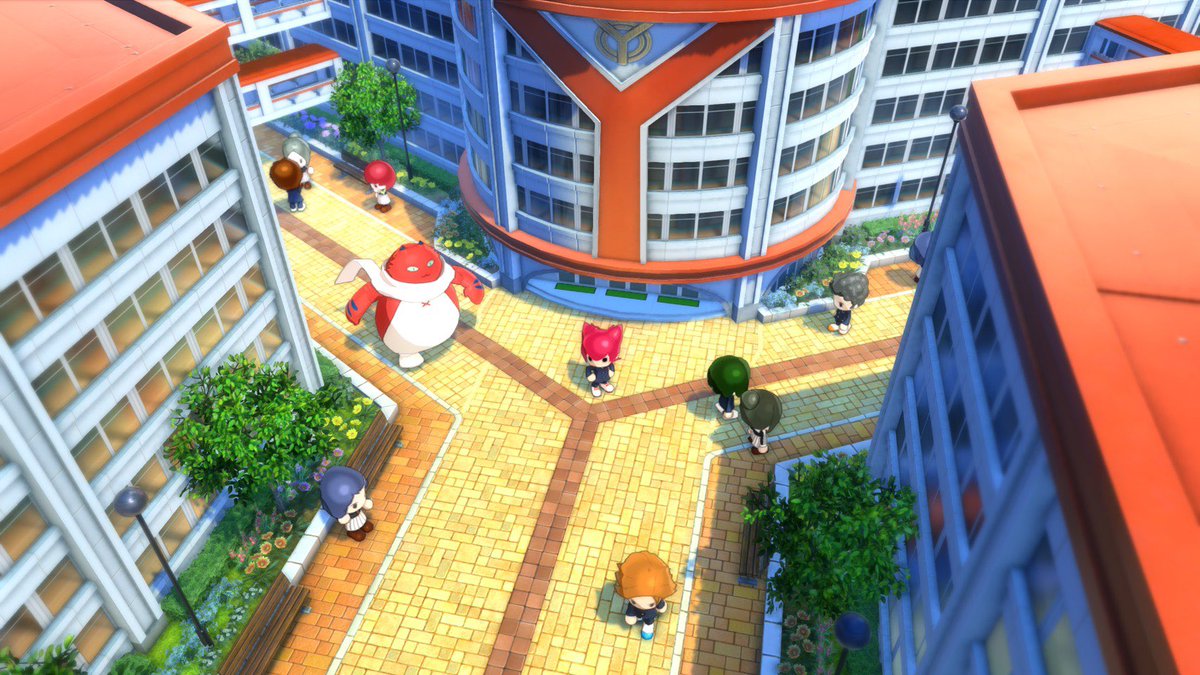 At the very end of 2019, we heard about a brand new Yo-kai Watch game titled Yo-kai Watch Jam: Yo-kai Academy Y. The latest issue of CoroCoro confirms that it'll be launching on Switch this summer.
Yo-kai Watch Jam: Yo-kai Academy Y will let players enjoy school life while also doing battles as a Yo-kai hero. New gameplay systems will be included.
Stay tuned for more information about Yo-kai Watch Jam: Yo-kai Academy Y in the future.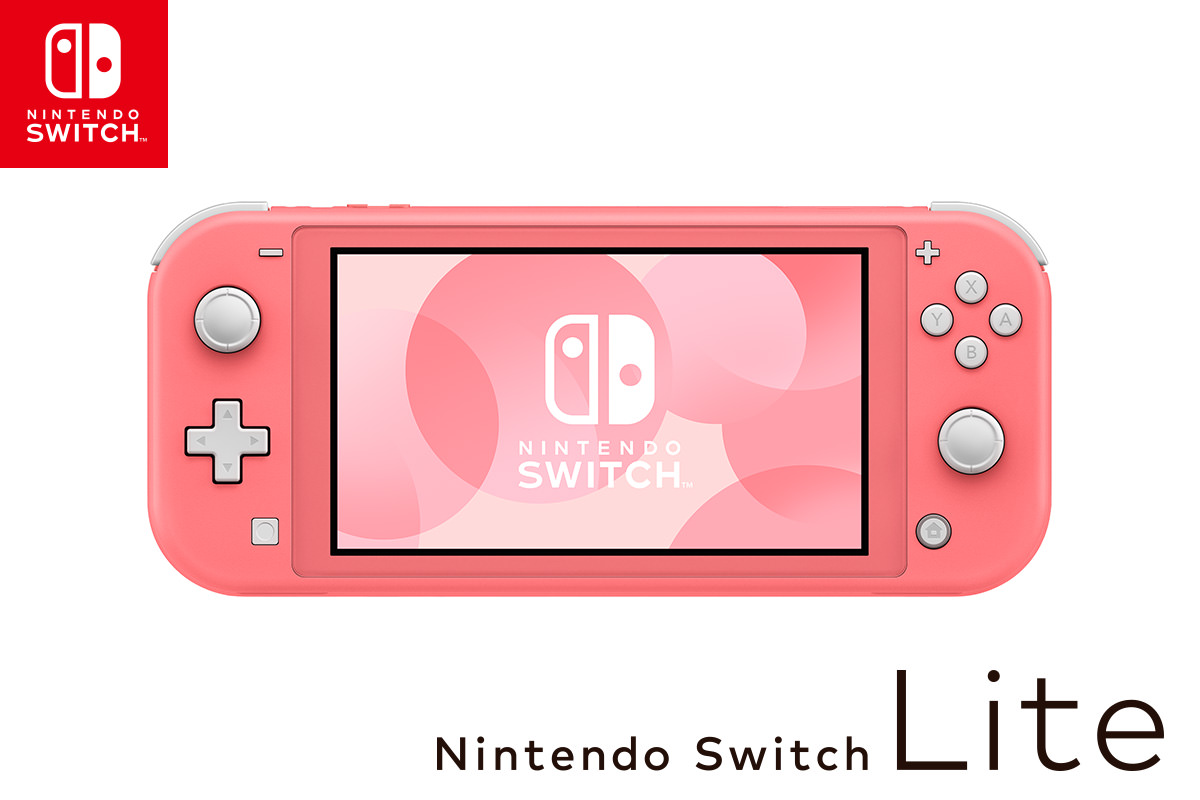 Just like the rest of the world, Europe will be getting the new coral Switch Lite. Nintendo has announced that the color variation will be released throughout the contention on April 24.
Here's the full announcement: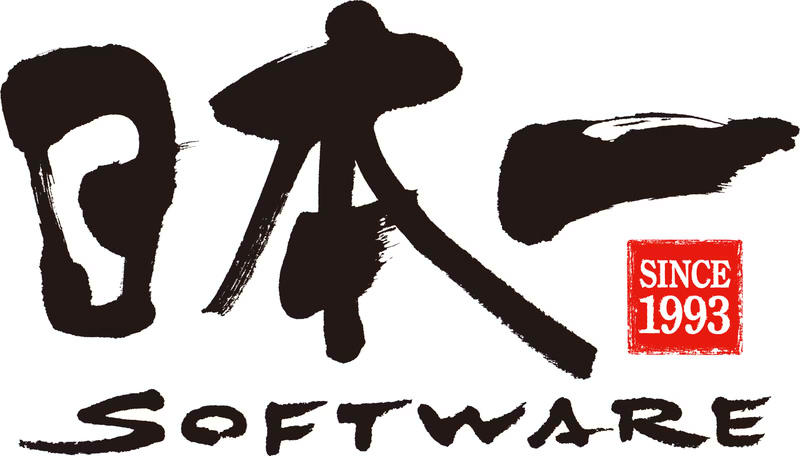 This week's Famitsu has a new game reveal from Nippon Ichi Software. The company is developing Shoujo Jigoku no Doku Musume, an action RPG which roughly translates to Poison Princess of Maiden Hells.
The following tidbits have leaked out of the magazine thus far: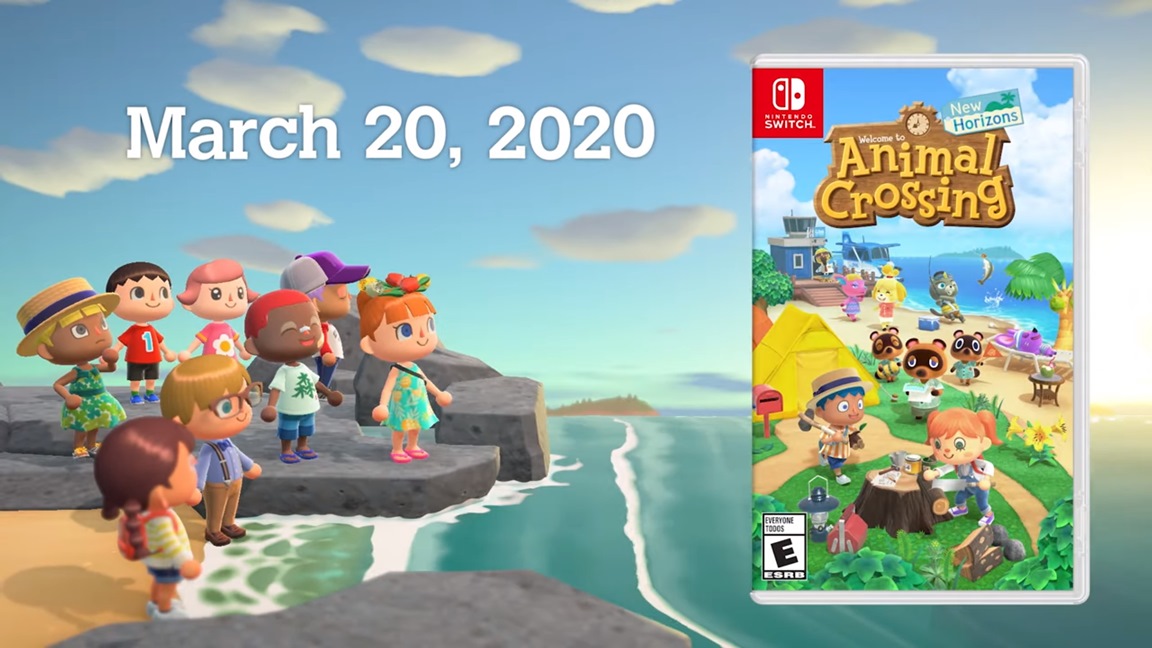 This week's Famitsu review scores are as follows: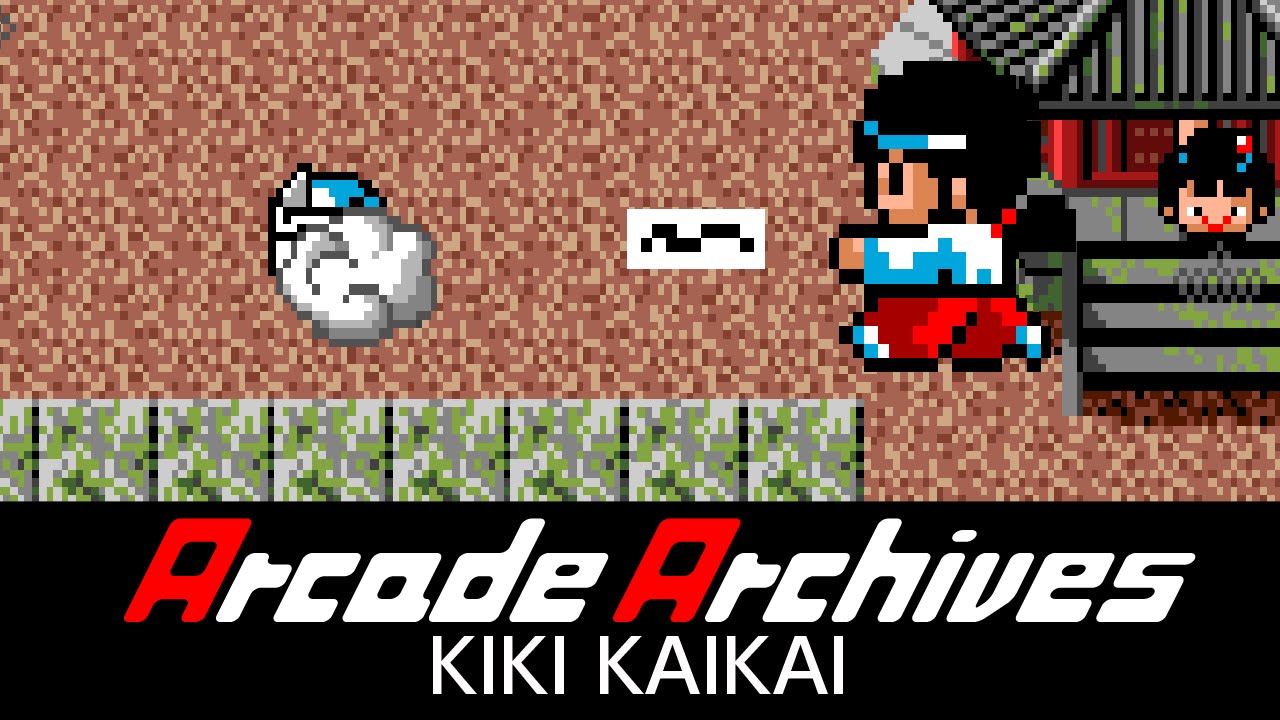 Kiki Kaikai will be the latest Arcade Archives released on Switch, Hamster has confirmed. The game is due out worldwide on March 12.
Here's a brief overview of Kiki Kaikai: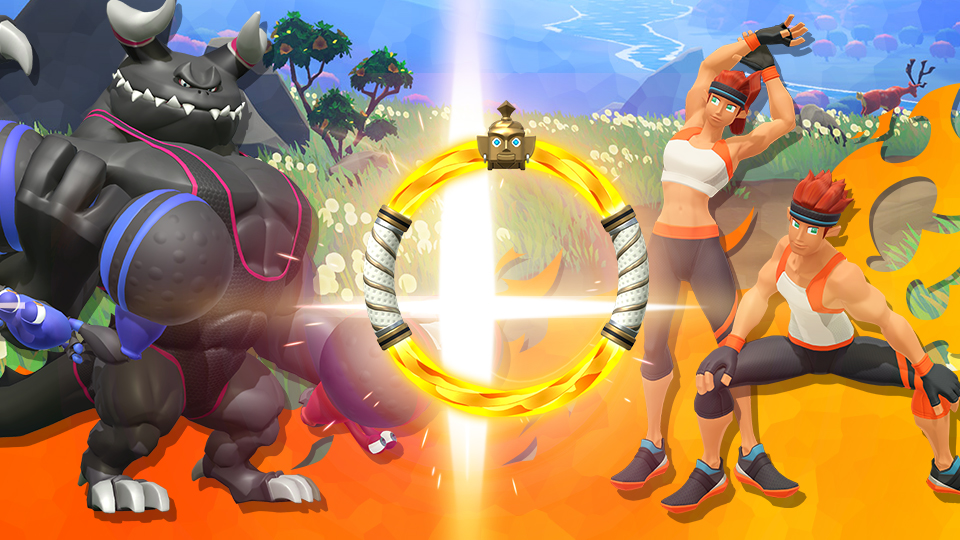 Ring Fit Adventure is joining Super Smash Bros. Ultimate in spirit form. Nintendo announced the new event today, revealing that three spirits based on the fitness title will appear.
You'll be able to battle and obtain the Ring Fit Adventure spirits starting on March 13. The event will last for a total of five days.