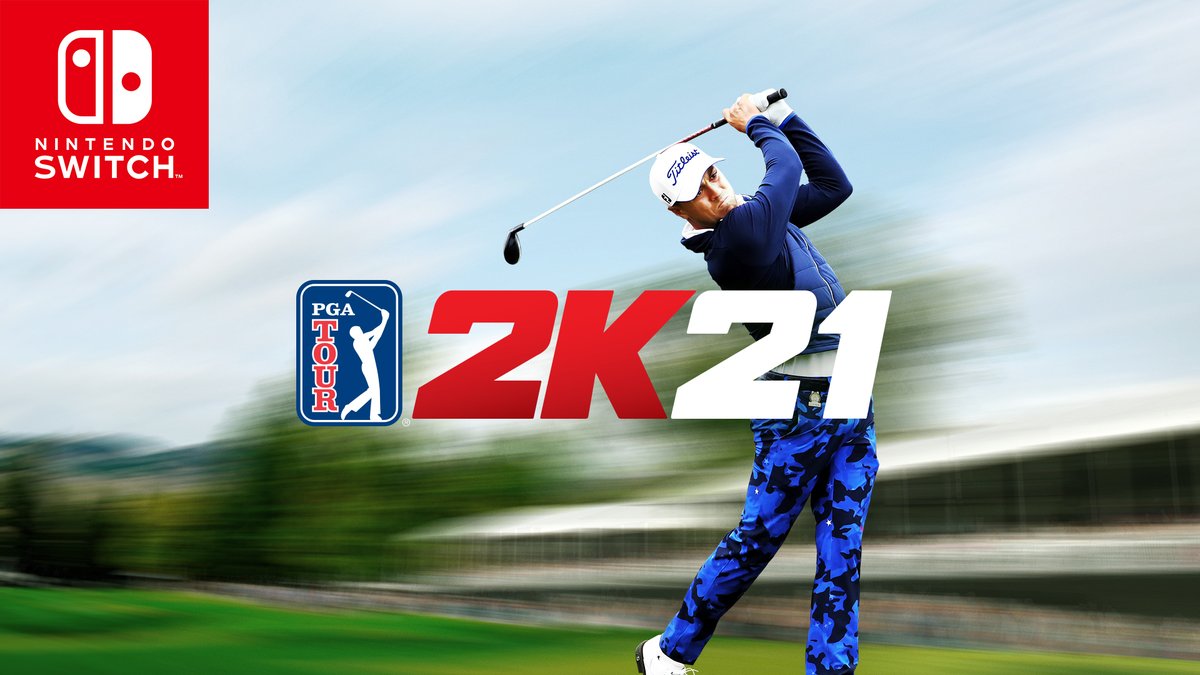 A new 1.1.0.0 update has gone live for PGA Tour 2K21. It's fairly substantial, as the team has implemented a number of fixes, adjustments, and improvements.
The full patch notes are as follows: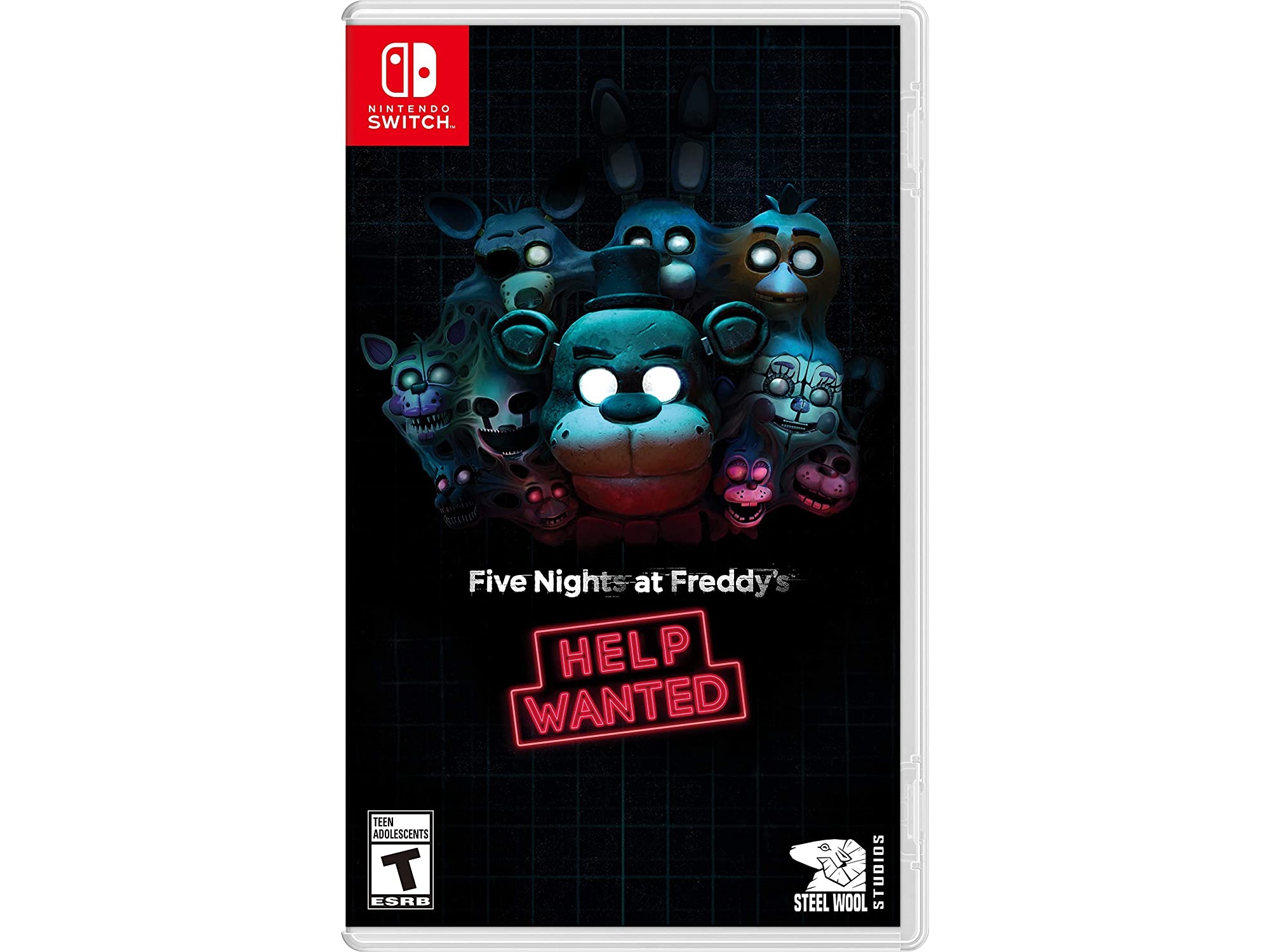 Five Nights at Freddy's: Help Wanted made it to the Switch eShop back in May. But if you're a collector, you'll be happy to hear that a physical version is in the works.
A listing for Five Nights at Freddy's: Help Wanted is now up on Amazon with a possible December 15 release date. Pricing is set at $29.99. If you're interested in picking up a copy, pre-orders are open here.
We'll also mention that Five Nights at Freddy's: Core Collection has been rated in Australia. It's likely that this will bundle another round of Five Nights at Freddy's games together on Switch as a physical release.
Thanks to Kevin Nunez for the tip.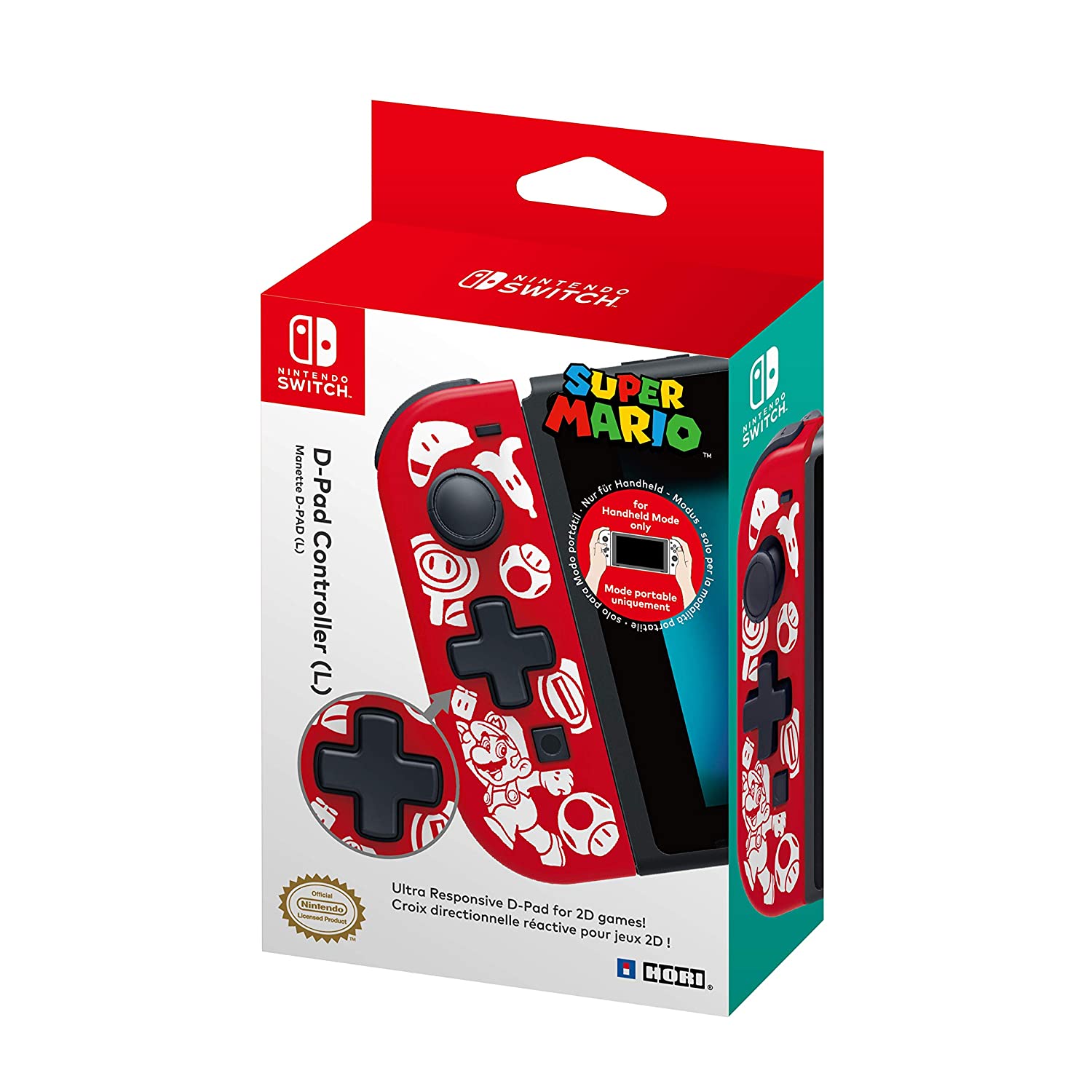 HORI has previously released Switch d-pad controllers, but the company has a new one in store. An Amazon listing reveals the latest Super Mario-themed design.
Here's the official product description, along with photos: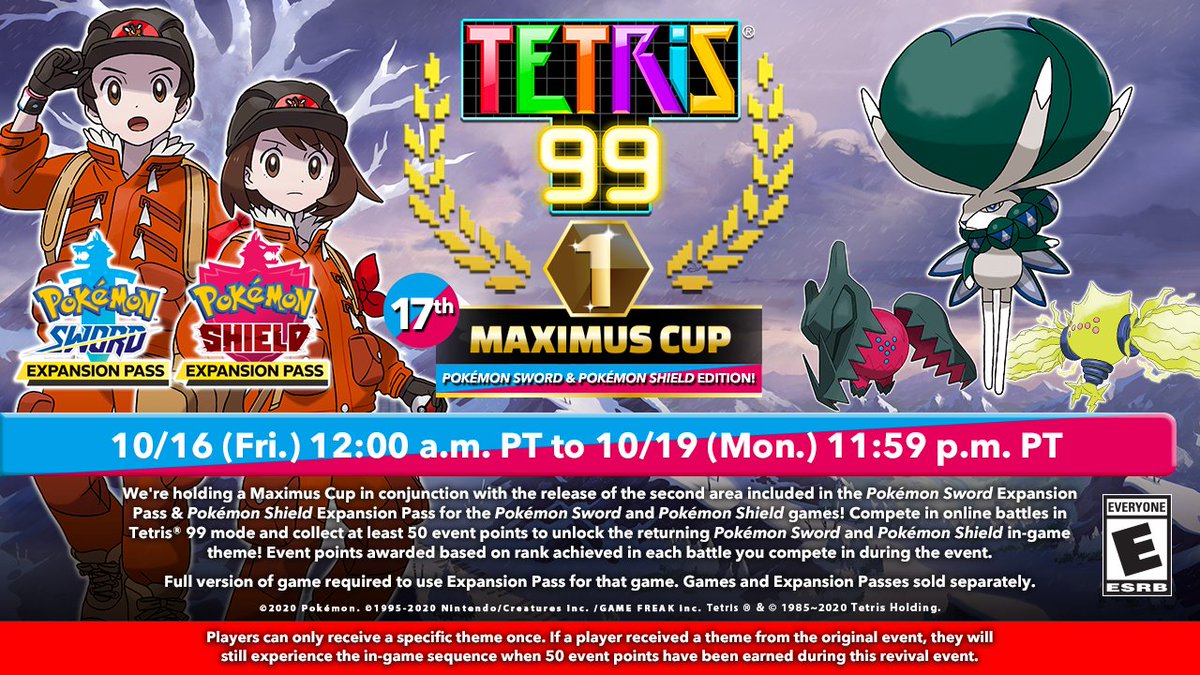 Nintendo has just announced the 17th Maximus Cup for Tetris 99. There's no new theme here, but if you previously missed out on the design for Pokemon Sword and Pokemon Shield, you have a second chance of earning it. Simply collect 50 event points to unlock the theme – if you haven't already.
The 17th Maximus Cup kicks off on October 16. You'll have until October 19 to participate.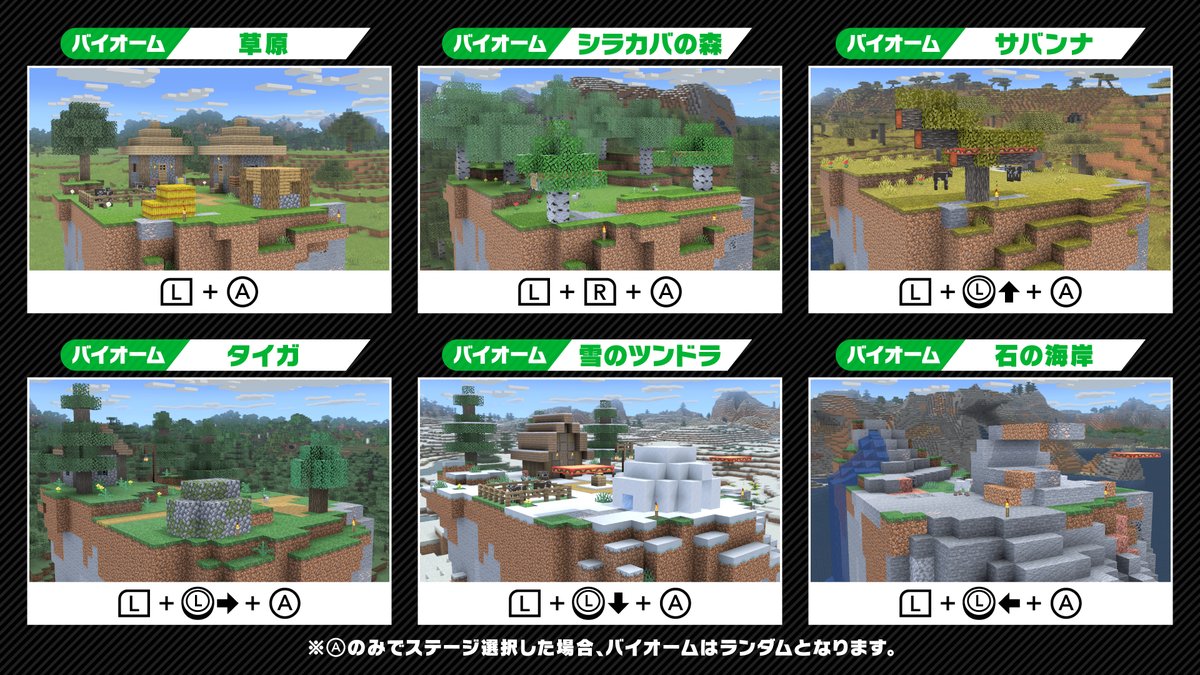 As part of the new Minecraft DLC for Super Smash Bros. Ultimate, the game is getting a new stage. Known as "Minecraft World", it's more than just a simple level as it actually supports a few different biomes.
Six different areas are supported: plains, birch forest, savanna, taiga, snowy tundra, and stone shore. If you want to ensure that you start off with a particular biome, you simply need to input a few commands on the stage select screen and selecting Minecraft World. We have a look at the different instructions above.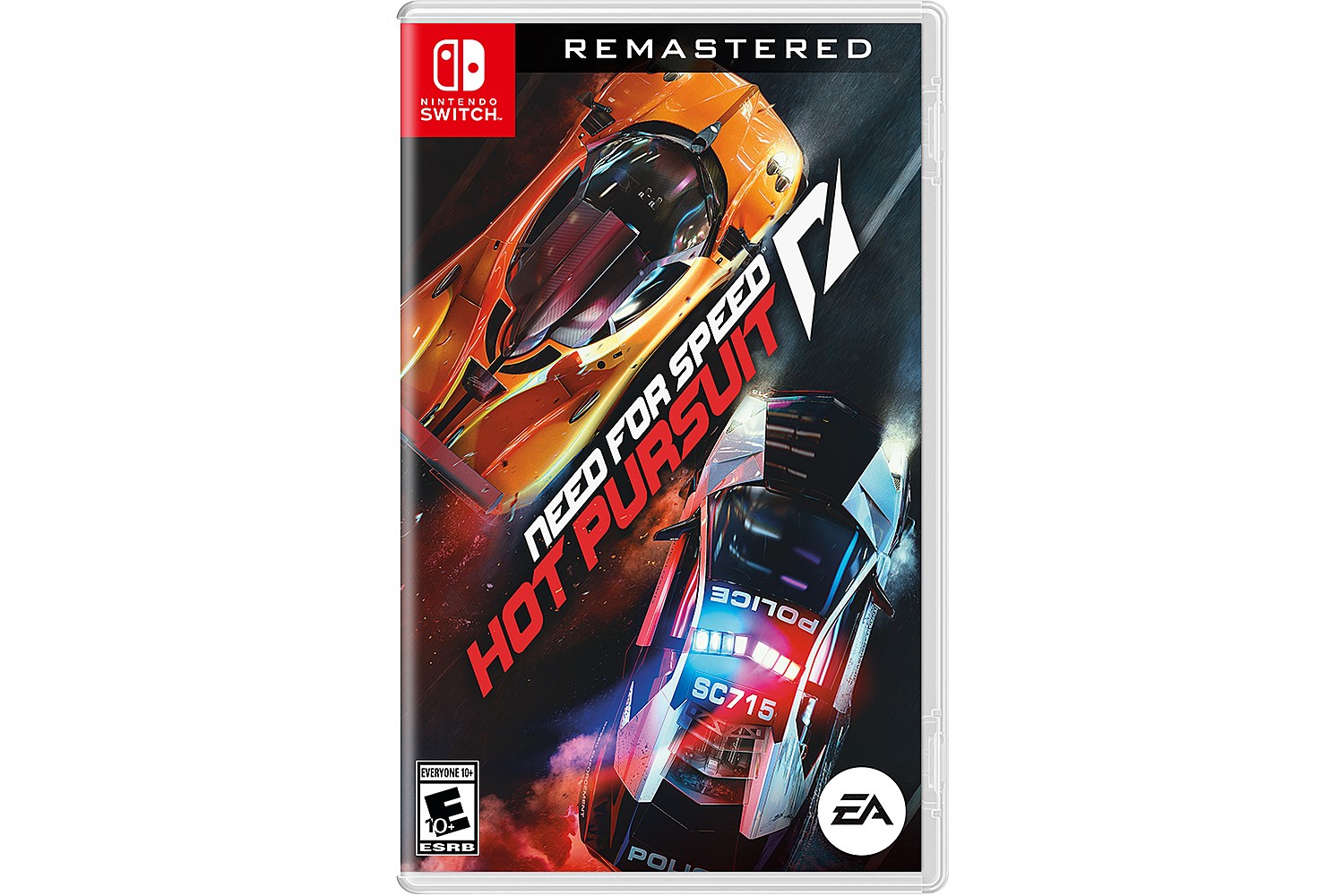 Update (10/12): Amazon has opened pre-orders here.
---
Original (10/10): Need for Speed: Hot Pursuit Remastered was announced for Switch this week, and you won't have to wait too long to play it. EA has confirmed that the racer will be available for Switch on November 13.
For those wondering, Need for Speed: Hot Pursuit Remastered will cost $39.99. That goes for both the physical and digital versions. Additionally, there's platform parity here, meaning Switch owners won't be paying any extra for the game.
You can pre-order Need for Speed: Hot Pursuit Remastered on Best Buy or GameStop.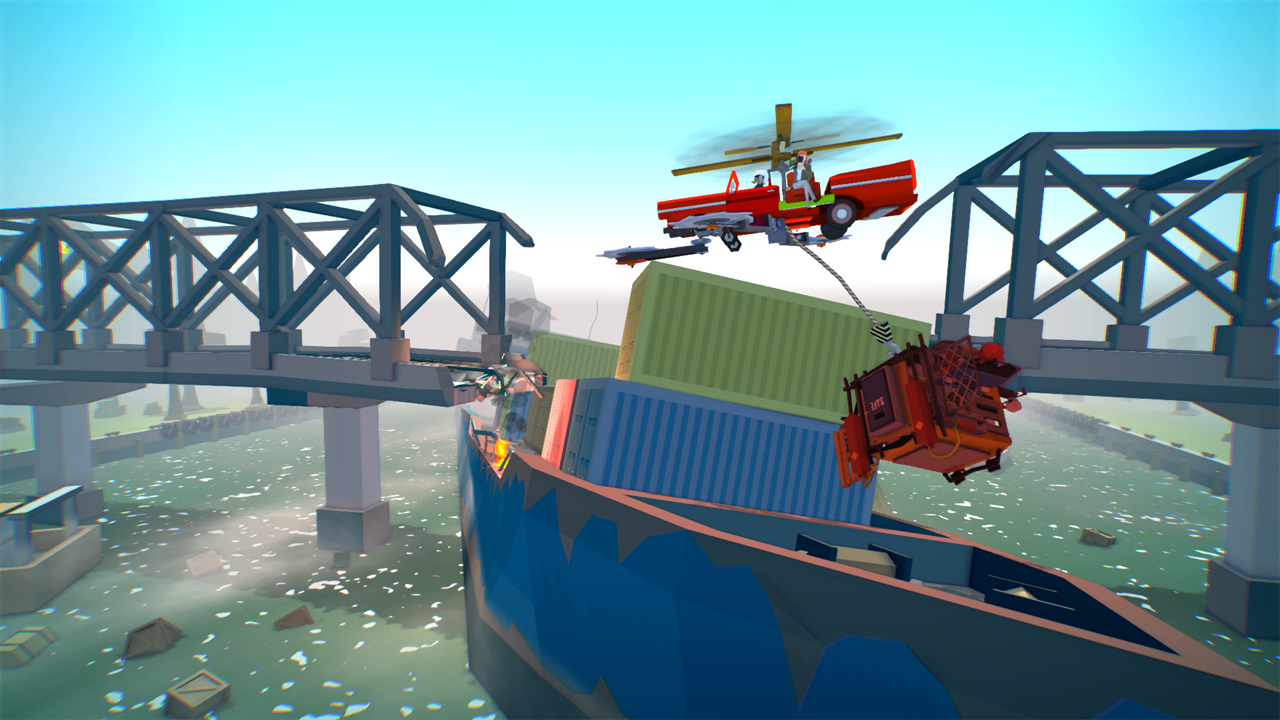 Dustoff Z, a game about maneuvering combat helicopters in a zombie apocalypse, is due out on Switch next week. Check out some footage below.
https://www.youtube.com/user/IPlayPSVita2
Dustoff Z is slated for October 15 on the Switch eShop. We have additional information here.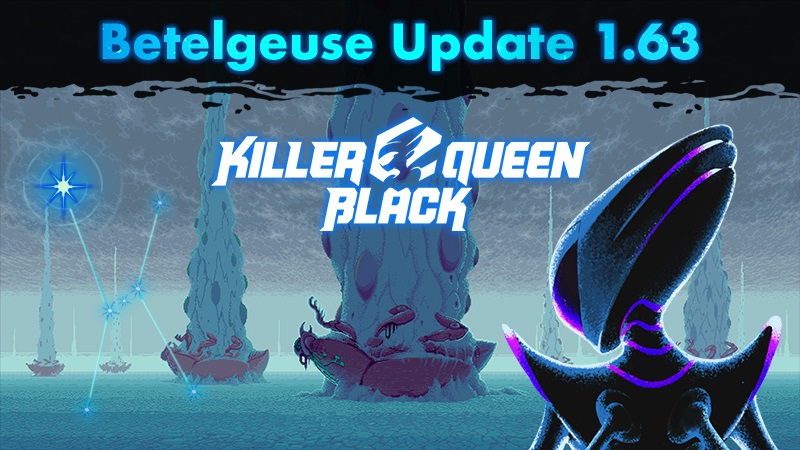 A notable 1.63 update has gone live for Killer Queen Black. It includes a number of additions, including a community-requested spectate feature.
The full patch notes are as follows: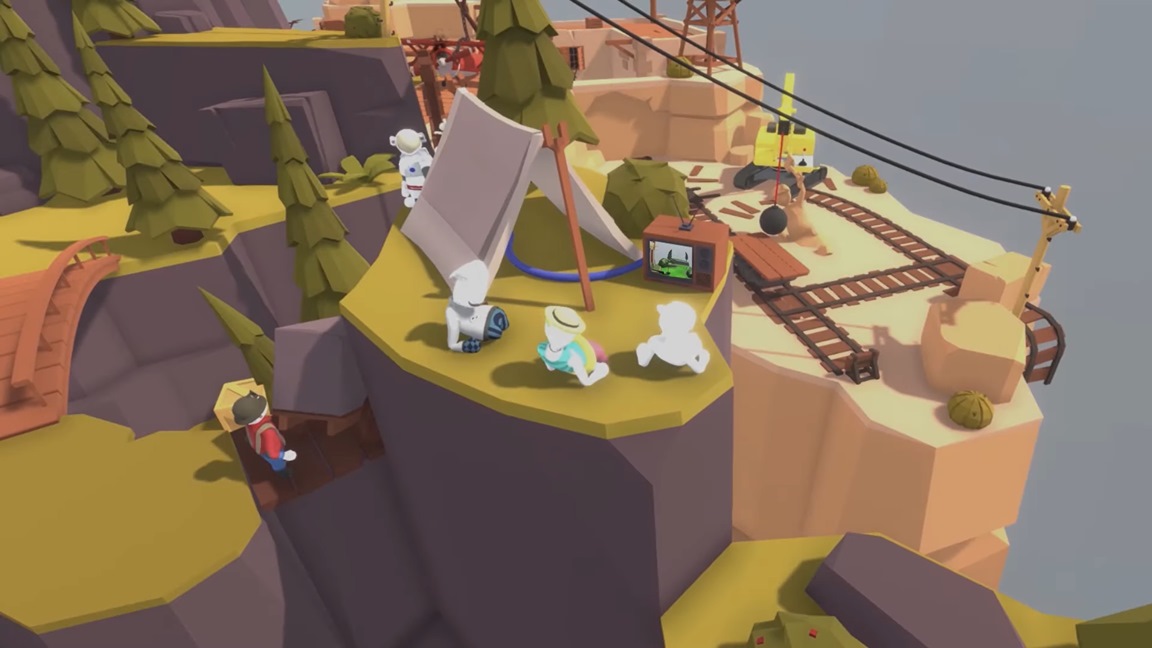 Human: Fall Flat has continued to receive a steady stream of content since launch. Next up for the game is a Forest level created by Jack as part of Curve Digital's 'Great Outdoors' Workshop Competition from June.
Forest features outdoor activities, ranging from aerial balancing acts to mountainous climbs. We have a trailer showing off the stage below.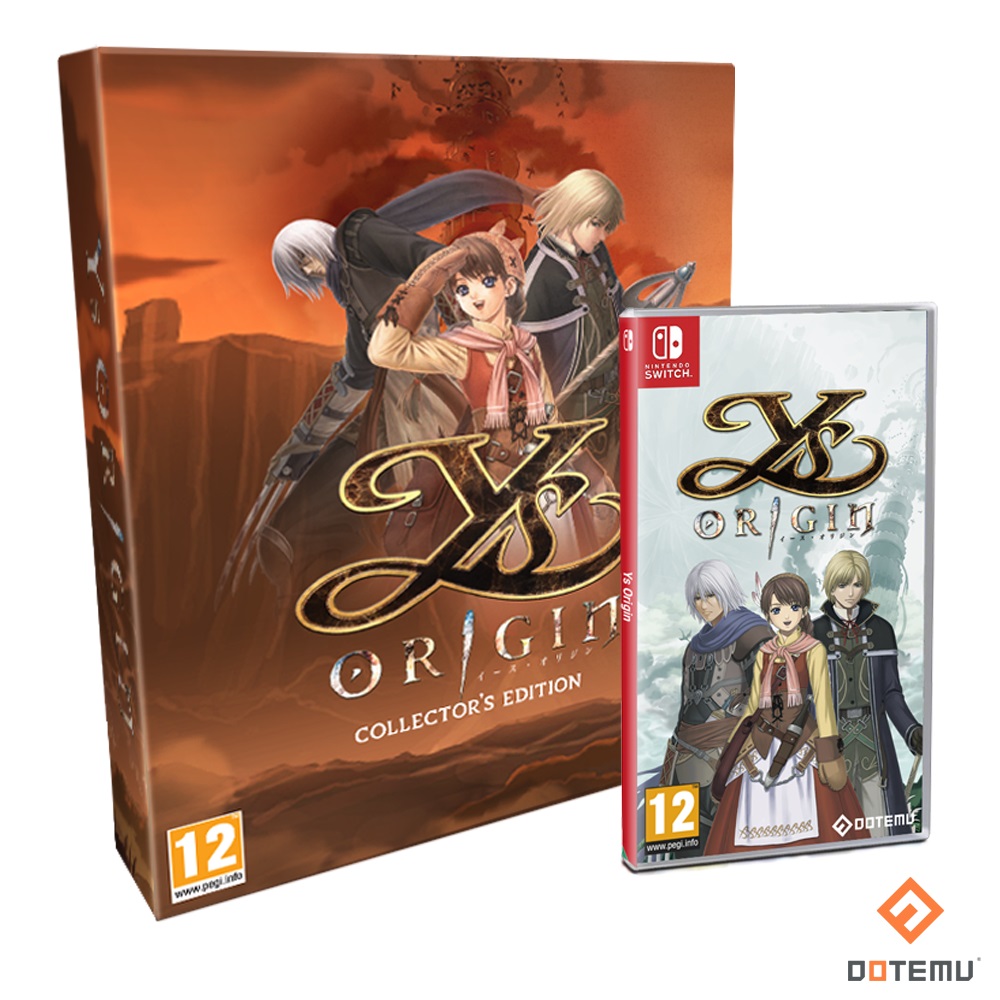 For the new release of Ys Origin on Switch, Strictly Limited Games prepared a special collector's edition. Copies include several goodies, including a two-disc soundtrack, acrylic stand diorama, enamel pin, sticker sheet, and bonus acrylic card.
We've put together an unboxing video showing off the full contents of the European Ys Origin Collector's Edition. Check it out below.