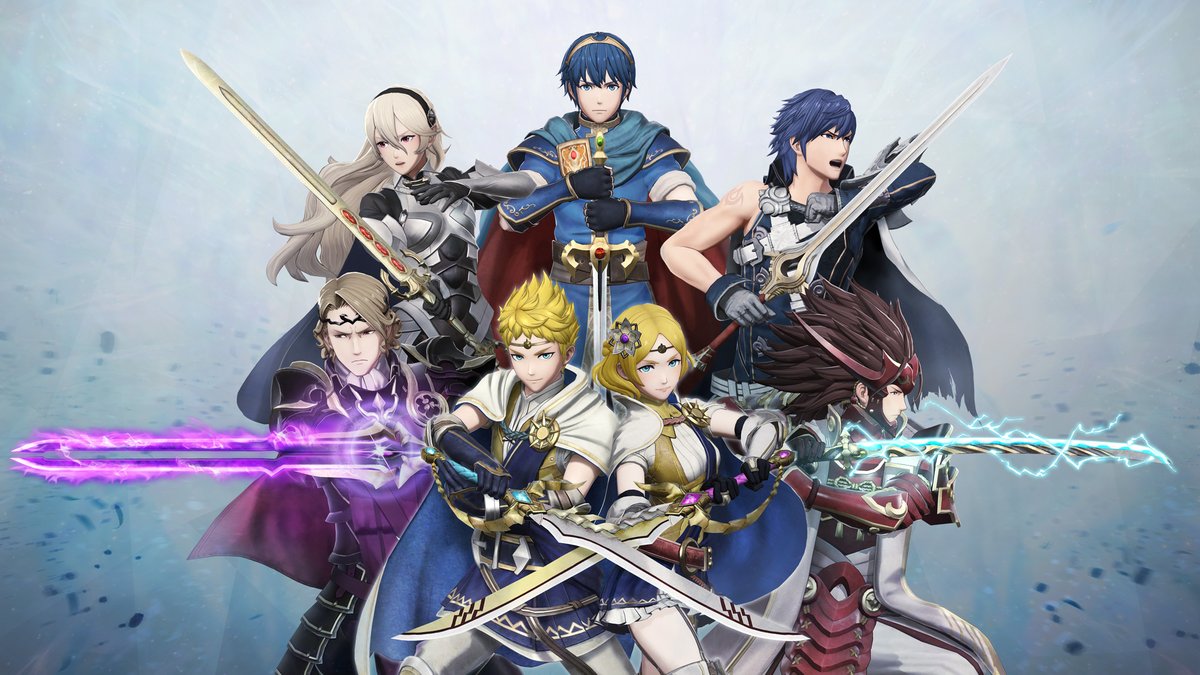 Fire Emblem Warriors is out later this week in North America and Europe. Nintendo is releasing the game on Friday. Below, we have the official launch trailers from both Nintendo of America and Nintendo of Europe.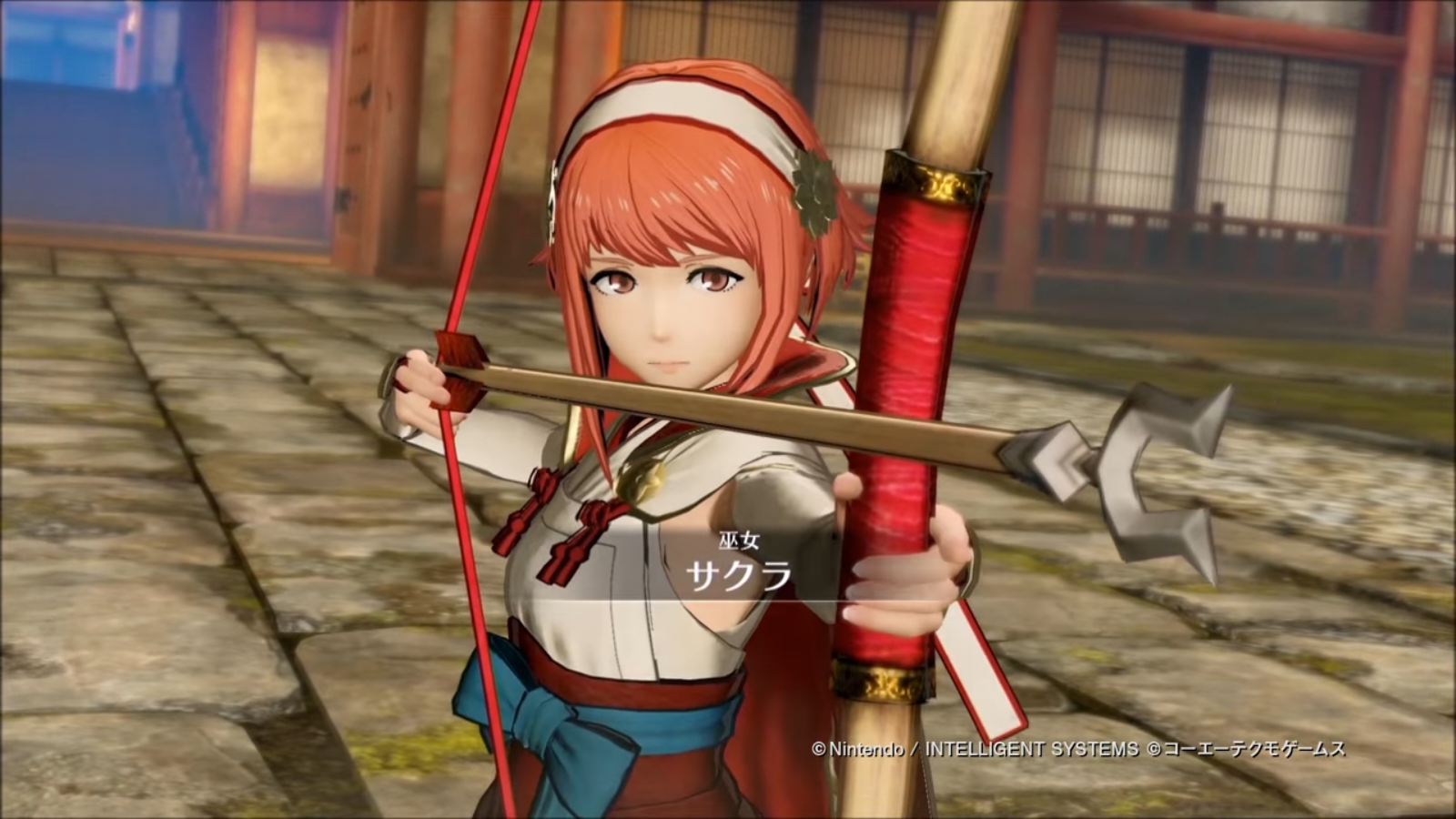 Some new footage has come in from the English build of Fire Emblem Warriors showing the game's History Mode. See the video below.
Nintendo UK has posted a new commercial for Fire Emblem Warriors, available for viewing on YouTube. The video is also conveniently posted below.
Fire Emblem Warriors makes its debut on October 20.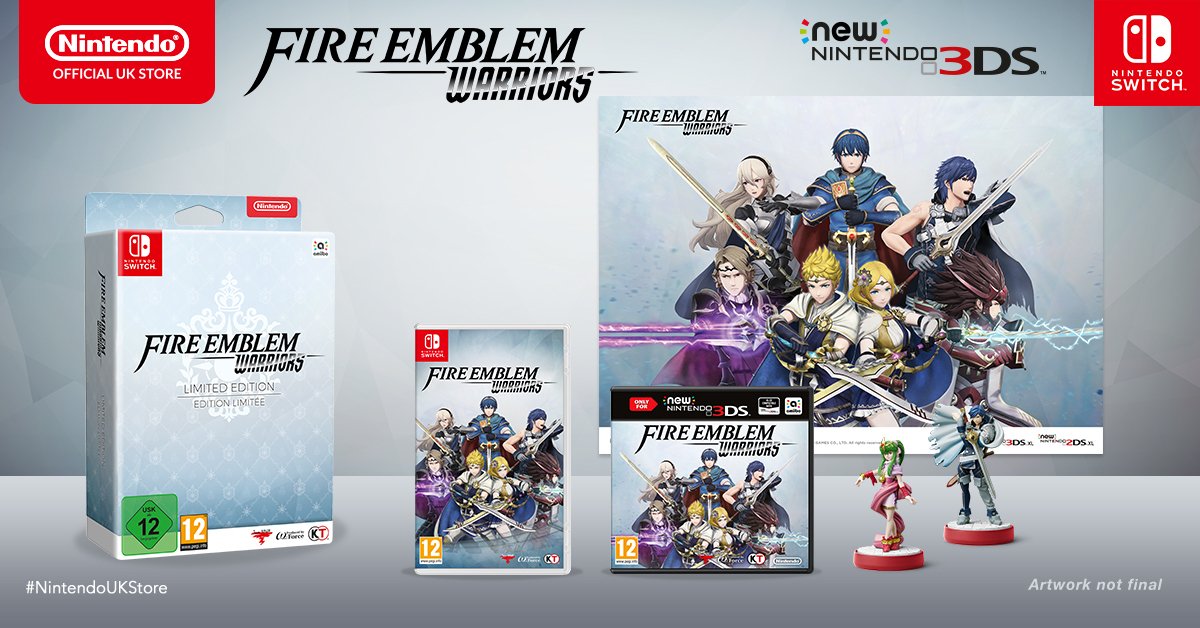 The Nintendo UK store has opened pre-orders for the Fire Emblem Warriors Limited Edition. You can reserve it here.
Also at the same link, you can pre-order the standard game or even the Chrom / Tiki amiibo. Nintendo UK is handing out a bonus poster as well – see the page for details.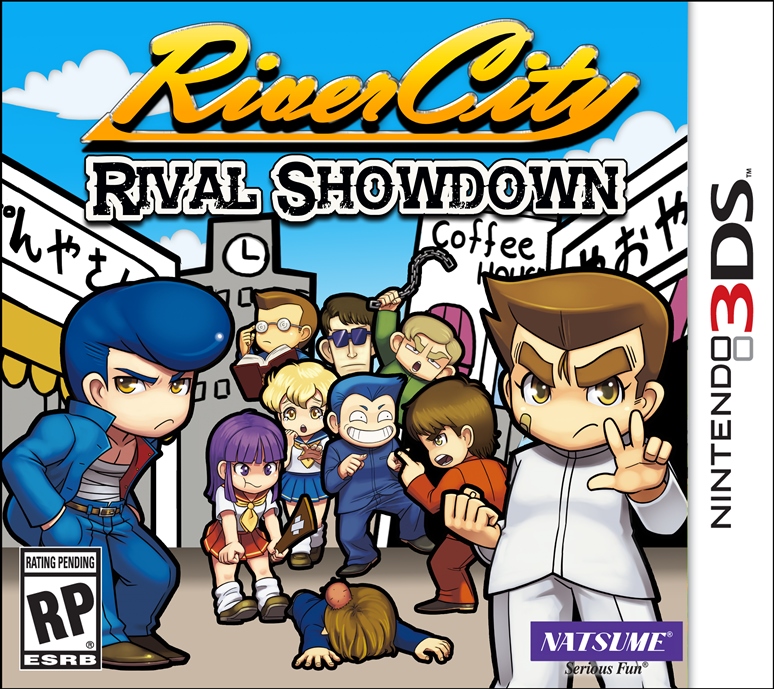 Amazon has opened pre-orders for a couple of titles. One is for all 3DS systems while the other is limited to New 3DS use.
First, pre-orders are live for the physical version of River City: Rival Showdown. This includes a limited edition keychain, pictured below: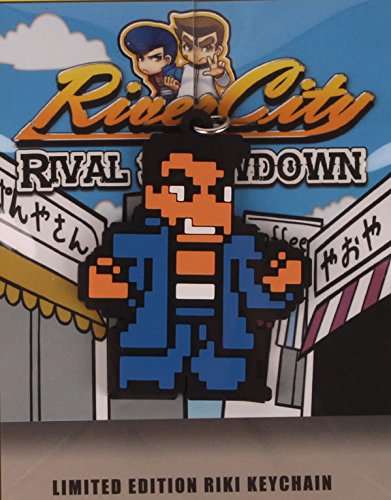 You can also pre-order Minecraft: New 3DS Edition on Amazon here. The listing carries a tentative release date of November 10.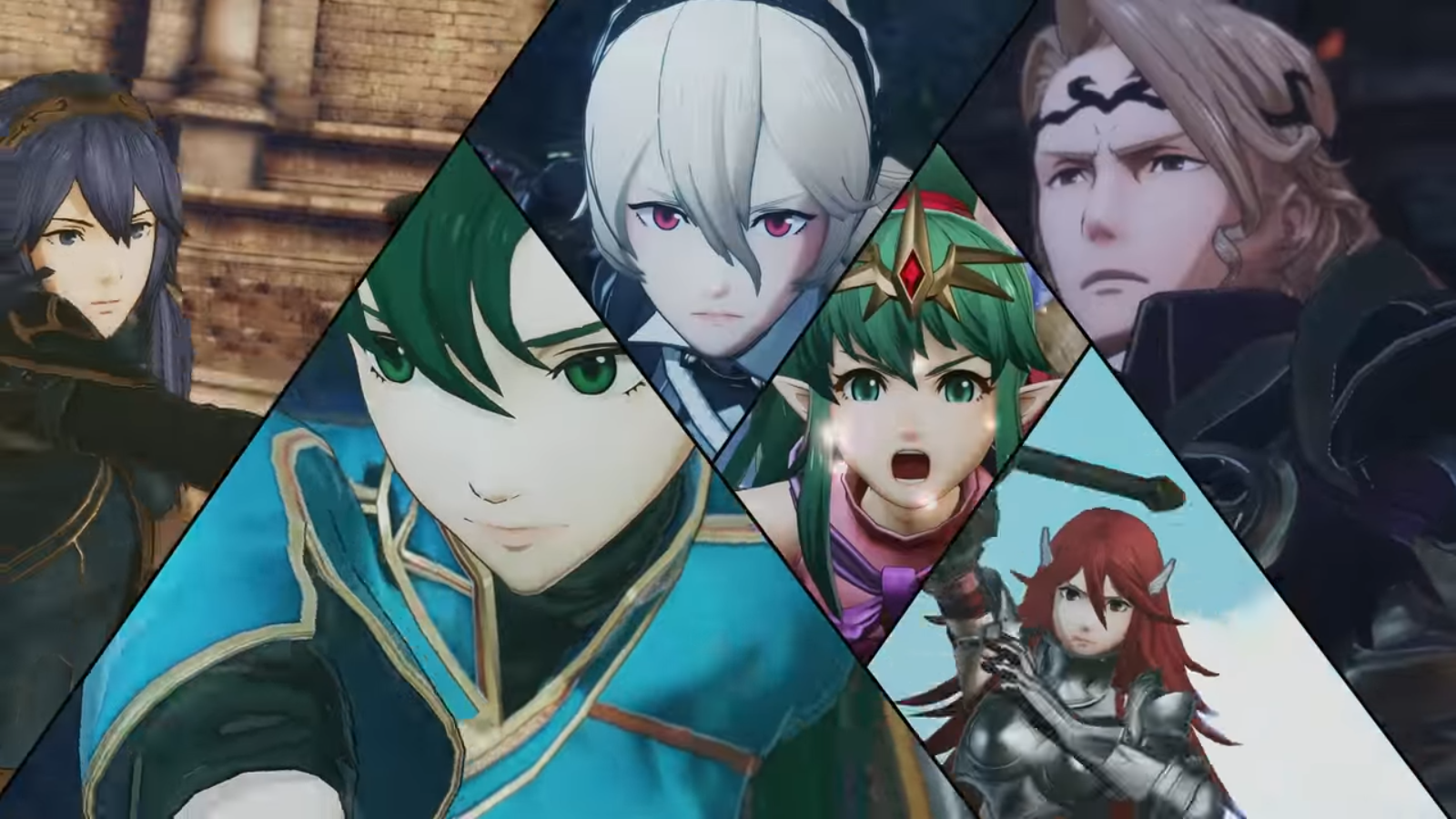 There has always been a bit of confusion about whether or not Fire Emblem Warriors would include both English and Japanese voice-overs for its Western release. When showing off the game during the last couple of months at various events and expos, the game had both English and Japanese voice-overs concurrently, though this was only for development reasons as they hadn't been fully implemented yet. On Nintendo's official websites and on press material, the game was always only stated to have English voices in its Western release. However, at Japan Expo in July, a Nintendo representative said that it would have both English and Japanese voices available at release.
Statements by these reps at events should be taken with a grain of salt though, as they aren't always well-informed – just like in this case. Copies of the Western version of Fire Emblem Warriors have now gone out to the press, and these do not have an option to activate Japanese voices, only English ones. This was confirmed by Derrick Bitner from GameXplain.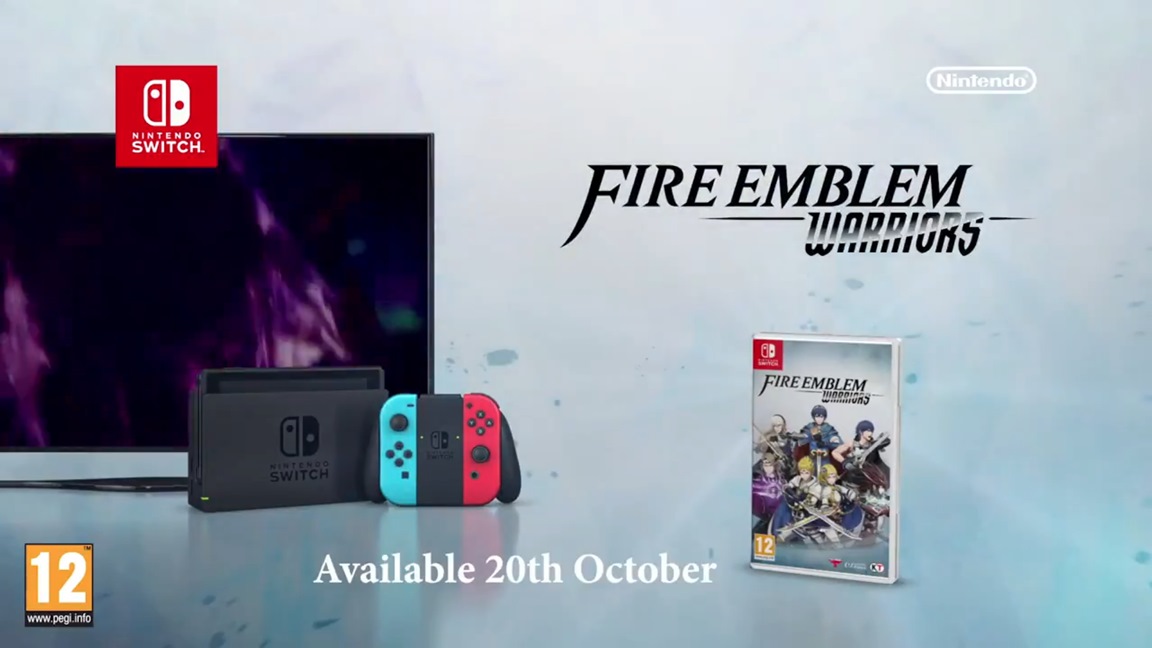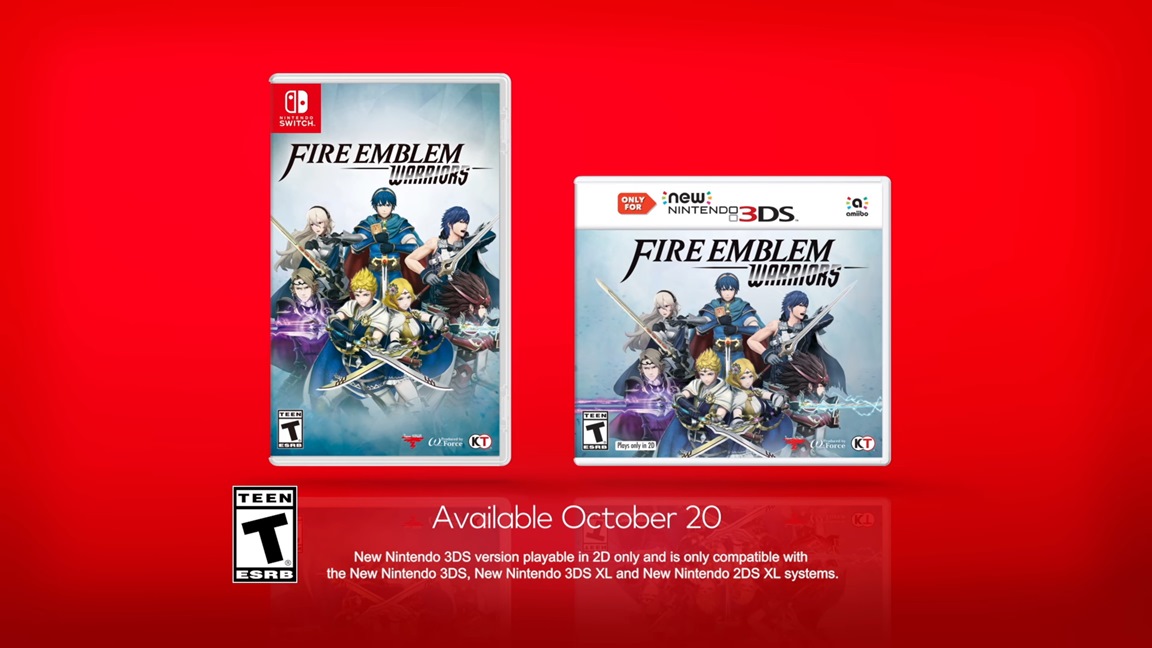 Ahead of the launch next week, Nintendo has published a North American commercial for Fire Emblem Warriors. Watch it below.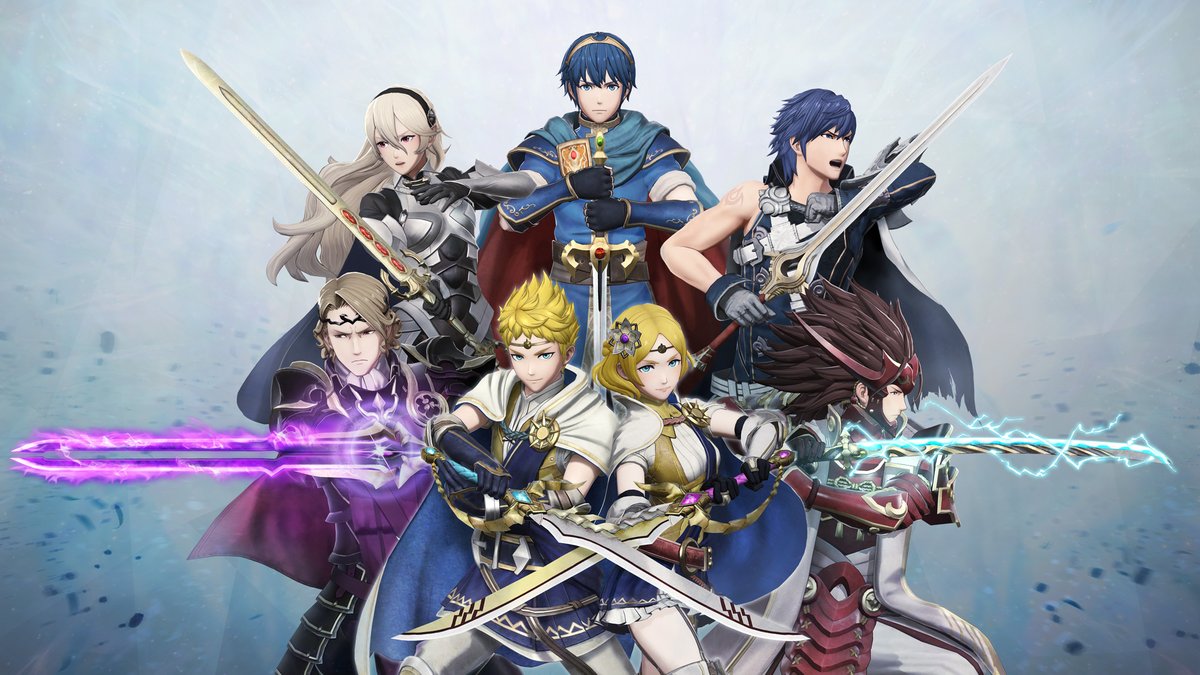 New footage of Fire Emblem Warriors has arrived showing off the English build. The latest gameplay also offers a look at the Quality and Performance Modes, which change the resolution and frame rate. Check out a few videos below.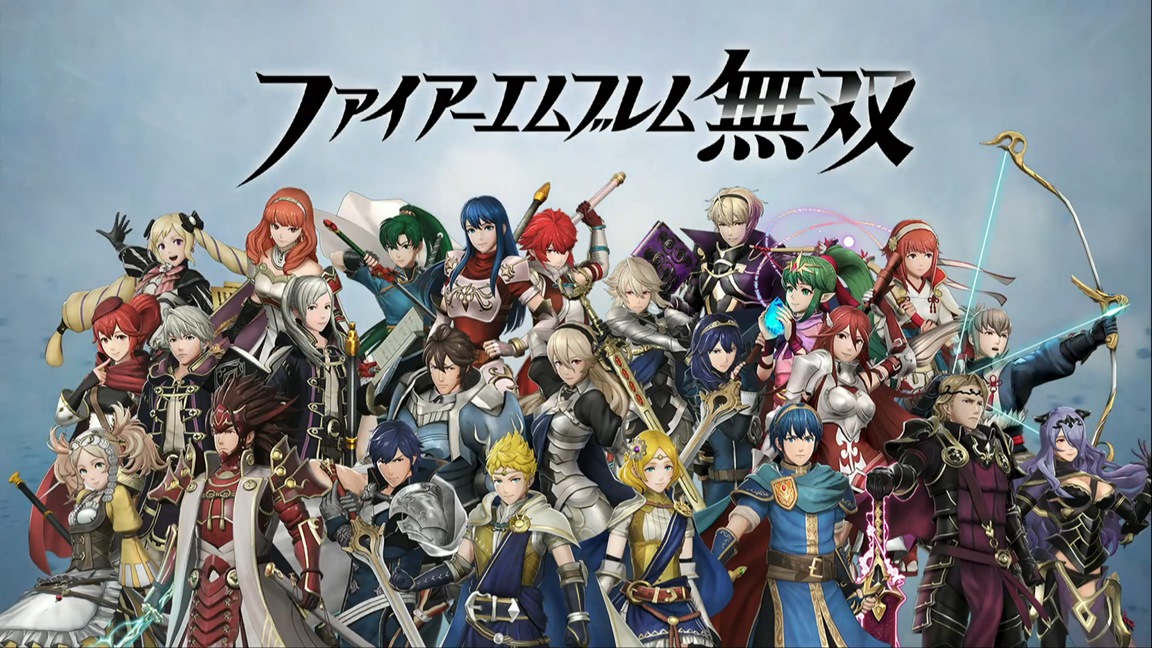 Fire Emblem Warriors debuted in Japan last week. On Switch, the game sold a little over 40,000 copies. The New 3DS version also moved just under 20,000 units. Dengeki further adds that Fire Emblem Warriors sold through 50 percent of its initial shipment.
The one somewhat comparison we have is Hyrule Warriors. On Wii U, the game sold a bit under 70,000 units with a 57 percent sell-through. Later on, Hyrule Warriors Legends sold about 56,000 copies with a 60 percent sell-through.