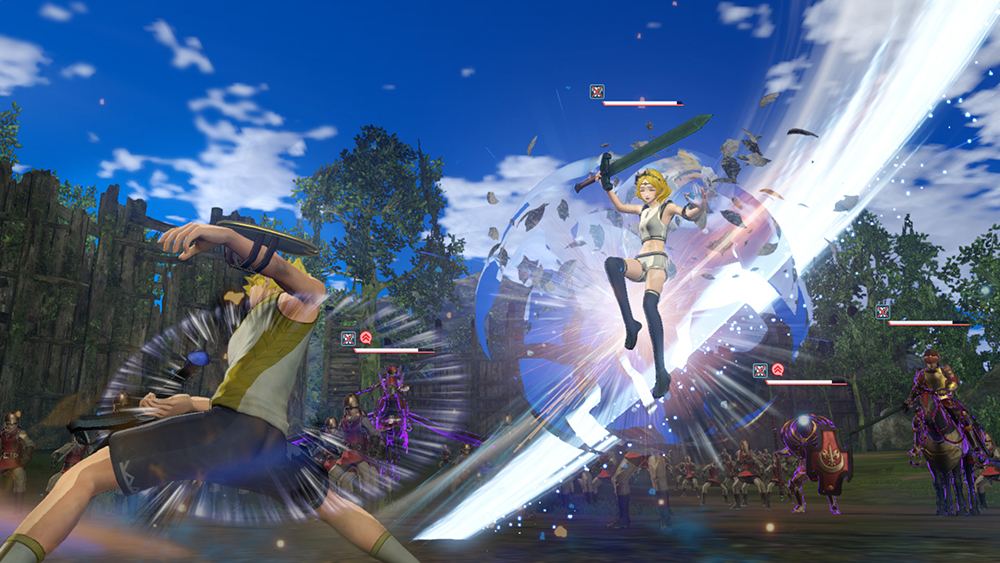 Fire Emblem Warriors is getting a new update and it's coming next week on November 16th. Below is the official list of changes coming to the game from the Japanese website translated by Gematsu.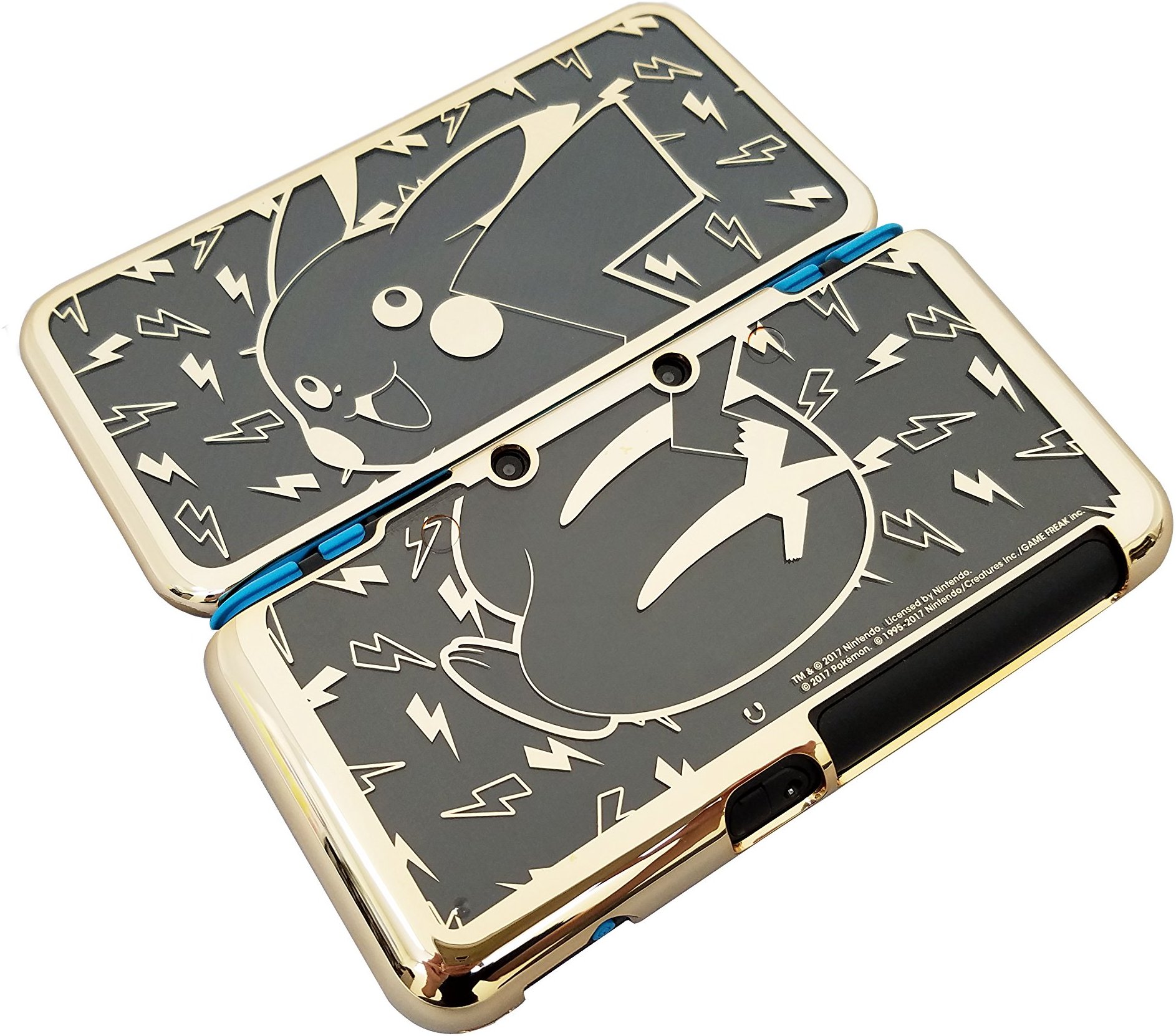 HORI is making a new accessory for the New 2DS XL. Later this month, the Pikachu Premium Protector will be releasing. It features two pieces that will protect your system, highlighted by aspecial gold finish for premium accents.
The Pikachu Premium Protector for the New 2DS XL should be available on November 30. You can pre-order it on Amazon here.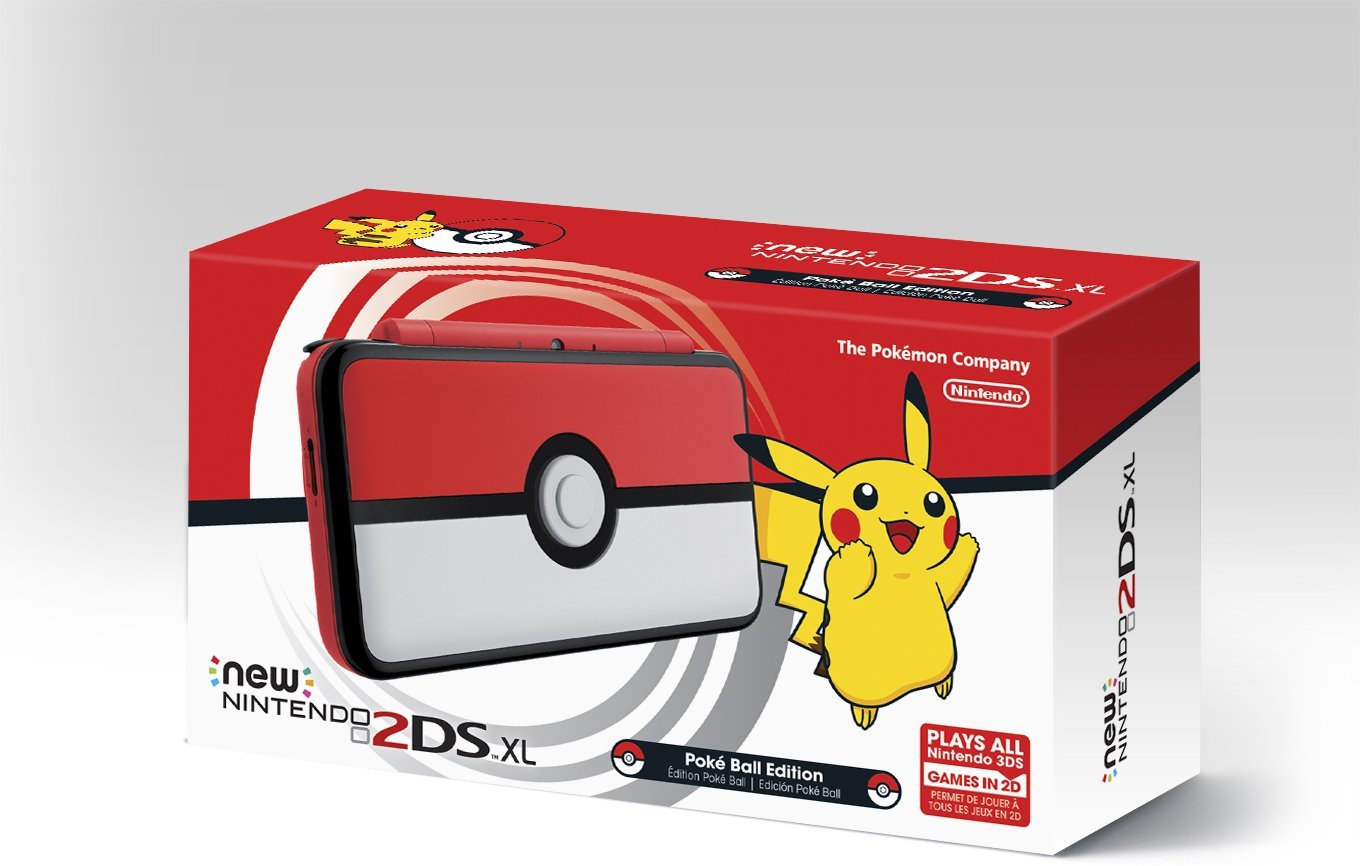 The latest New 2DS XL system featuring a Poke Ball design launched yesterday. For a closer look at the package, check out the unboxing video below.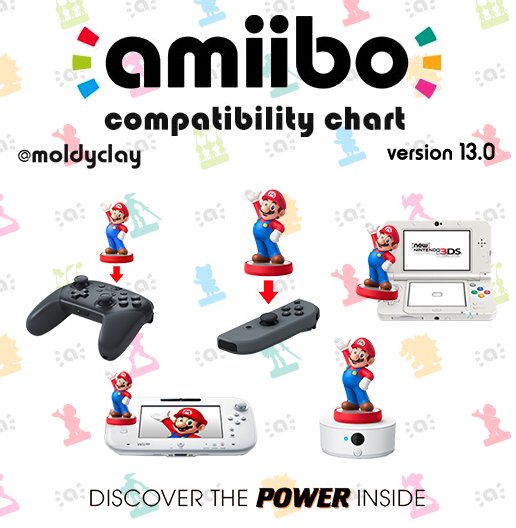 moldyclay is back with a new version of the amiibo compatibility chart. For the latest update, a whole bunch of games have been added in. You can have a look at the full chart below.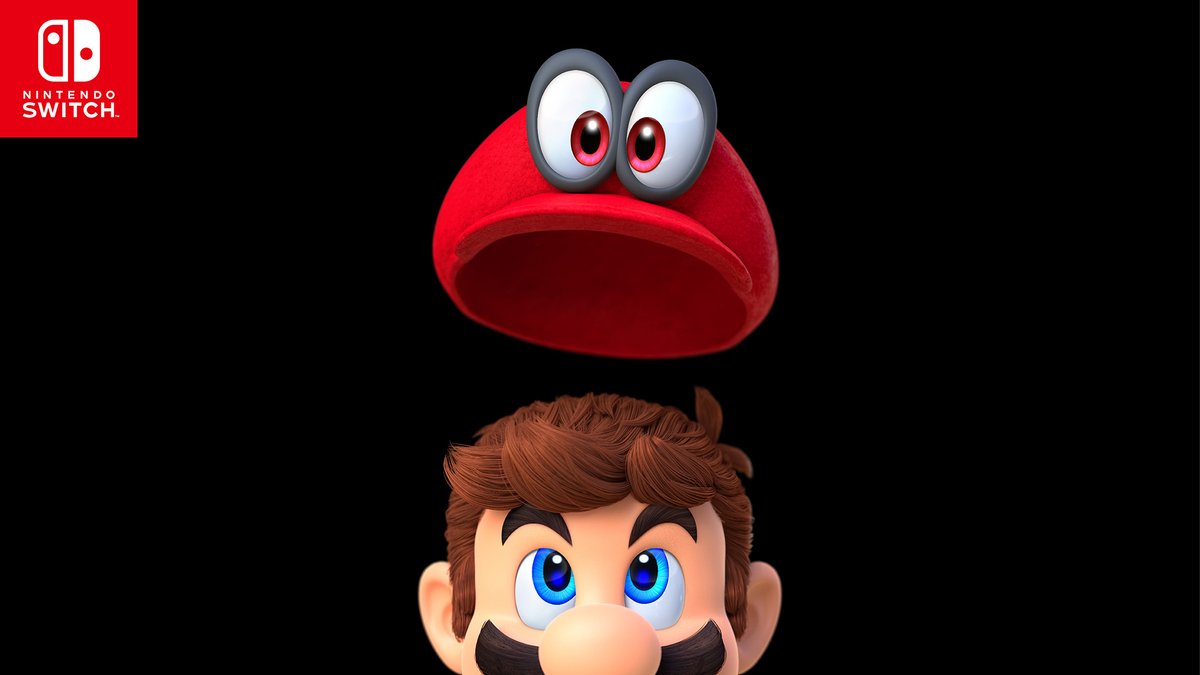 The latest Japanese hardware sales from Media Create are as follows:
Switch – 126,701
PS4 – 18,719
New 2DS LL – 9,203
New 3DS LL – 6,448
PS4 Pro – 5,934
Vita – 3,705
2DS – 1,412
New 3DS – 220
Xbox One – 97
PS3 – 45
Wii U – 41
For comparison's sake, here are the hardware numbers from last week:
Switch – 31,092
PS4 – 25,075
New 2DS LL – 8,449
PS4 Pro – 6,203
New 3DS LL – 6,187
Vita – 3,535
2DS – 1,367
New 3DS – 195
Xbox One – 69
PS3 – 50
Wii U – 40
And here are the software charts: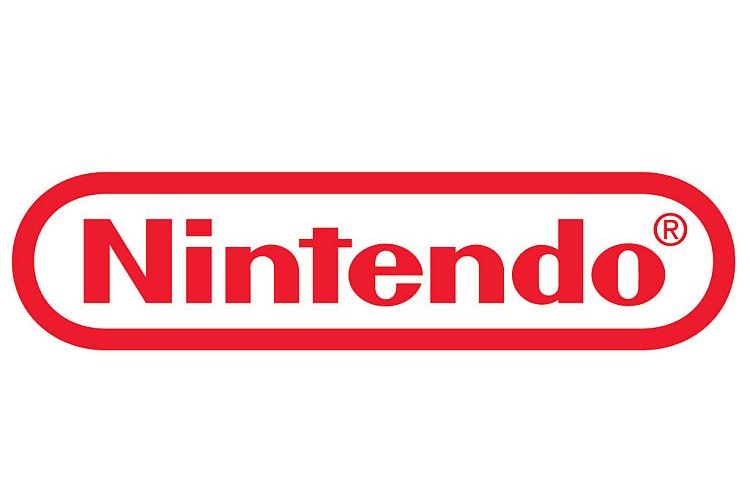 Nintendo's financial results for the second quarter are now in. The latest data covers sales for Switch and 3DS, overall results for the company, and more. We've rounded up the relevant information below.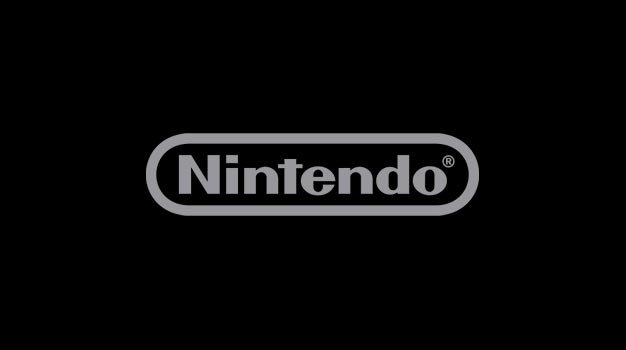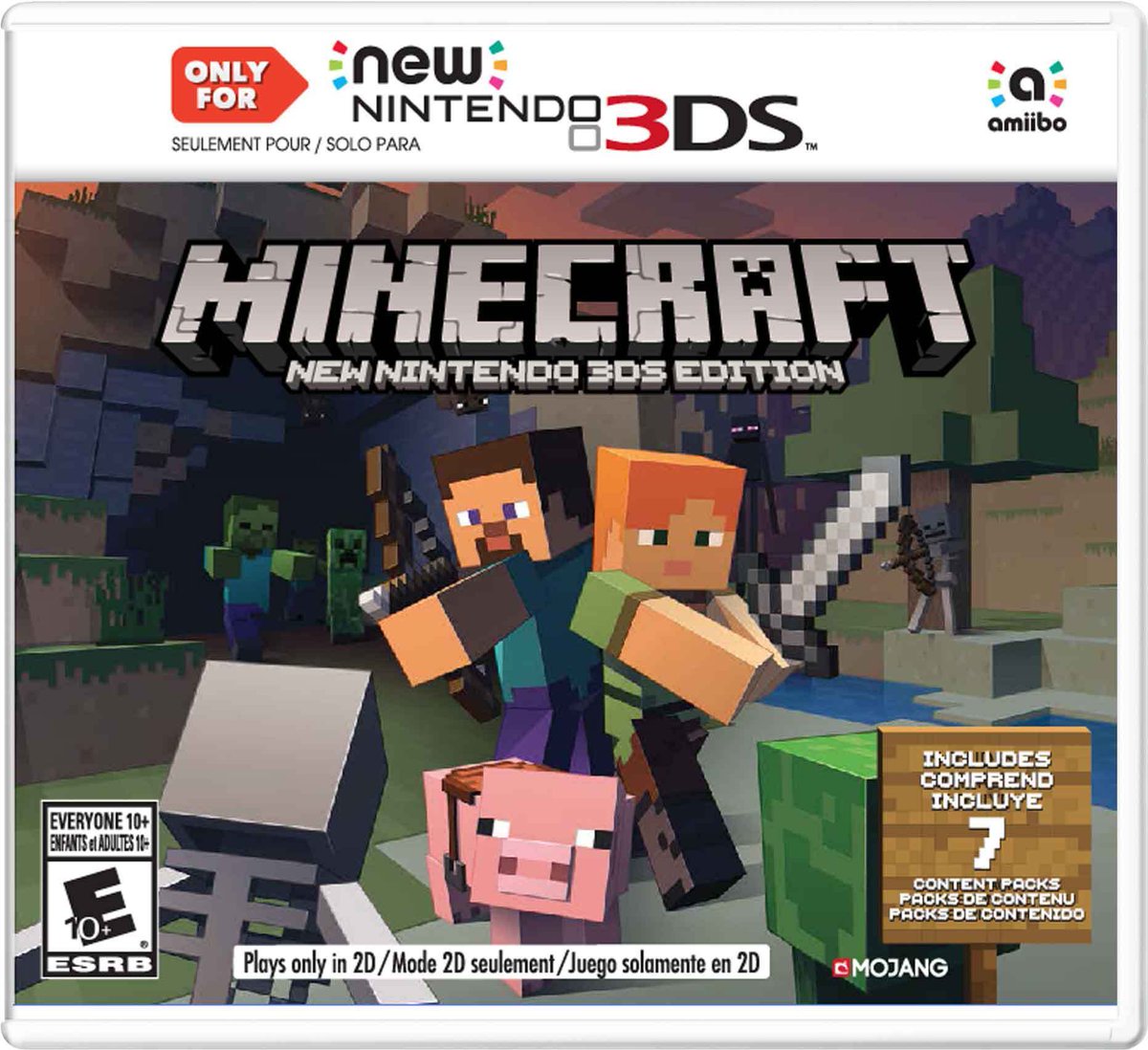 Minecraft: New 3DS Edition has been out digitally since the last Nintendo Direct. But as we know, Nintendo was preparing a physical version. A release date has now been announced.
You'll be able to find Minecraft: New 3DS Edition in stores next month. Nintendo has set the release date for November 10.
The news was announced via Twitter:
The adventure lives wherever you go with @Minecraft: New Nintendo 3DS Edition, available at stores on November 10th! https://t.co/iA5RNxDns8 pic.twitter.com/nFiZIeQsiq

— Nintendo of America (@NintendoAmerica) October 26, 2017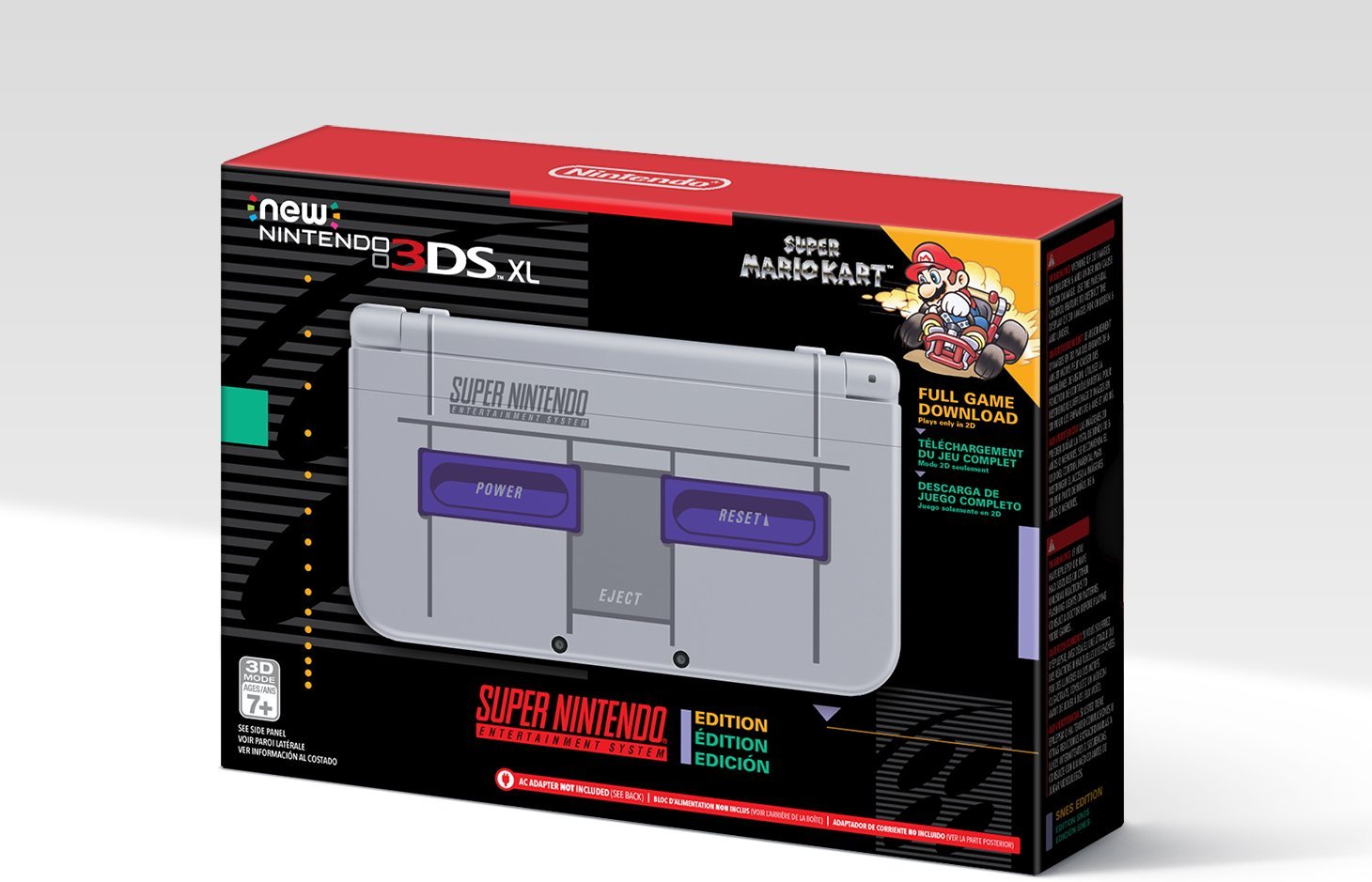 Update (10/25): This is up on Amazon Canada. Also, just to be clear, this system is Amazon-exclusive.
---
Original (10/23): A listing on Amazon has revealed that Nintendo will be publishing the New 3DS XL – Super NES Edition in North America. Along with the system designed after the SNES, you'll receive a download code for Super Mario Kart.
Amazon's listing shows a release date of November 27. You can pre-order the system here.
Below are some additional photos:
Thanks to Paul94, Alex, Juan R for the tip.
The latest Japanese hardware sales from Media Create are as follows:
Switch – 31,092
PS4 – 25,075
New 2DS LL – 8,449
PS4 Pro – 6,203
New 3DS LL – 6,187
Vita – 3,535
2DS – 1,367
New 3DS – 195
Xbox One – 69
PS3 – 50
Wii U – 40
For comparison's sake, here are the hardware numbers from last week:
Switch – 40,803
PS4 – 16,933
New 2DS LL – 10,569
New 3DS LL – 8,369
PS4 Pro – 5,773
Vita – 3,938
2DS – 1,565
New 3DS – 242
Xbox One – 71
PS3 – 65
Wii U – 58
And here are the software charts: