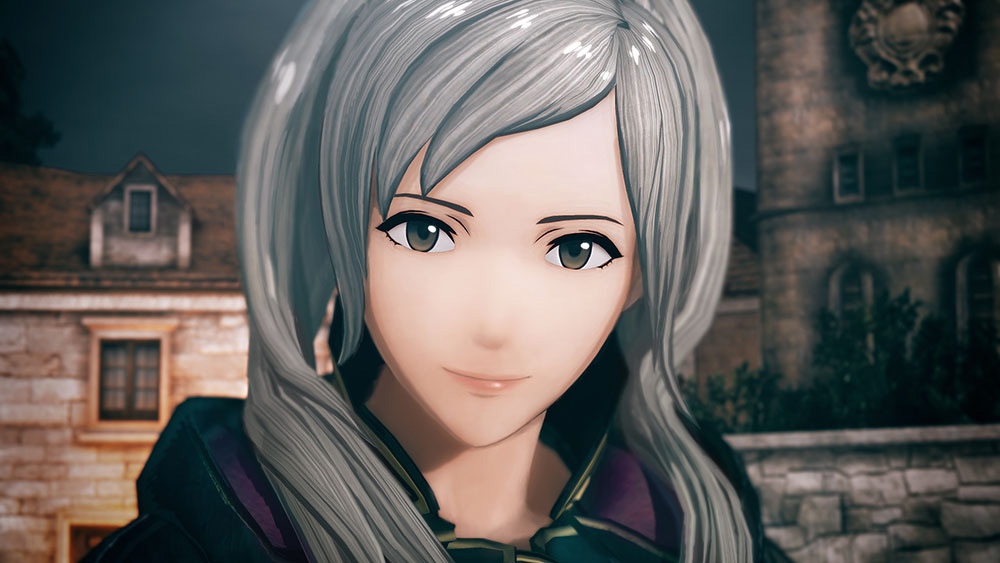 Koei Tecmo has updated their official Japanese website for Fire Emblem Warriors with some new screenshots showing off the the recently announced characters, Female Robin and Cordelia. There were also other screenshots uploaded to the website showing off some the game's mechanics such as weapons, movement, tactics, and bonds.
You can check out the new screenshots below in the gallery.
This week's Famitsu scans are now available. Highlights include Shinobi Refle: Senran Kagura, Fire Emblem Warriors, Nobunaga's Ambition: Taishi, and The Snack World. Scans of all games are below.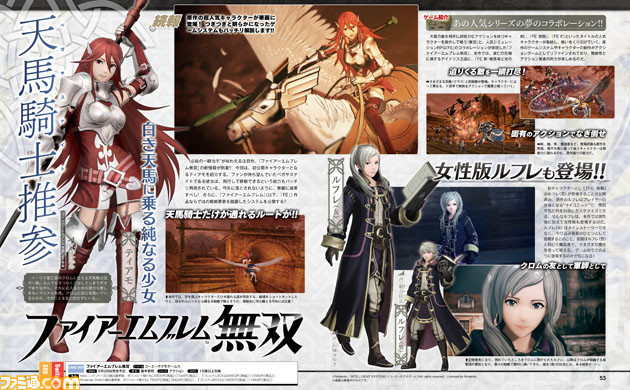 The next two characters coming to Fire Emblem Warriors have been revealed – Cordelia and Female Robin from Fire Emblem Awakening. This reveal comes to us via the preview for this week's Famitsu magazine, so we don't have a whole lot of information at this point. We do know that Cordelia uses lances and fights from the back of her pegasus. We don't know much about Female Robin yet – is she a separate character from Male Robin? Or merely a different skin you can choose?
We will have more information once we get our hands on the full issue of Famitsu tomorrow.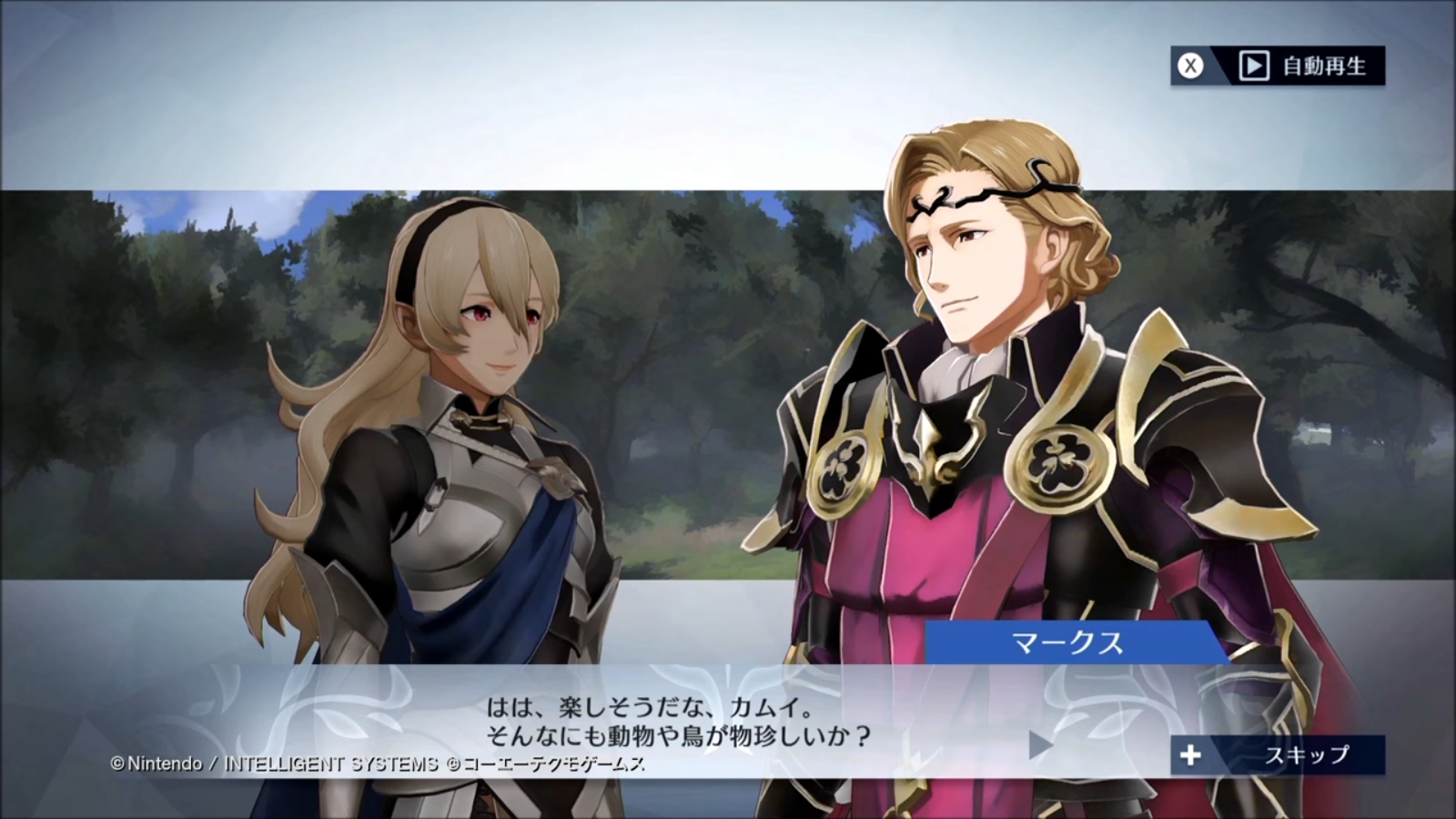 Koei Tecmo has shared another brief look at a Bond Conversation in Fire Emblem Warriors, this time between Corrin and Xander. Give it a watch: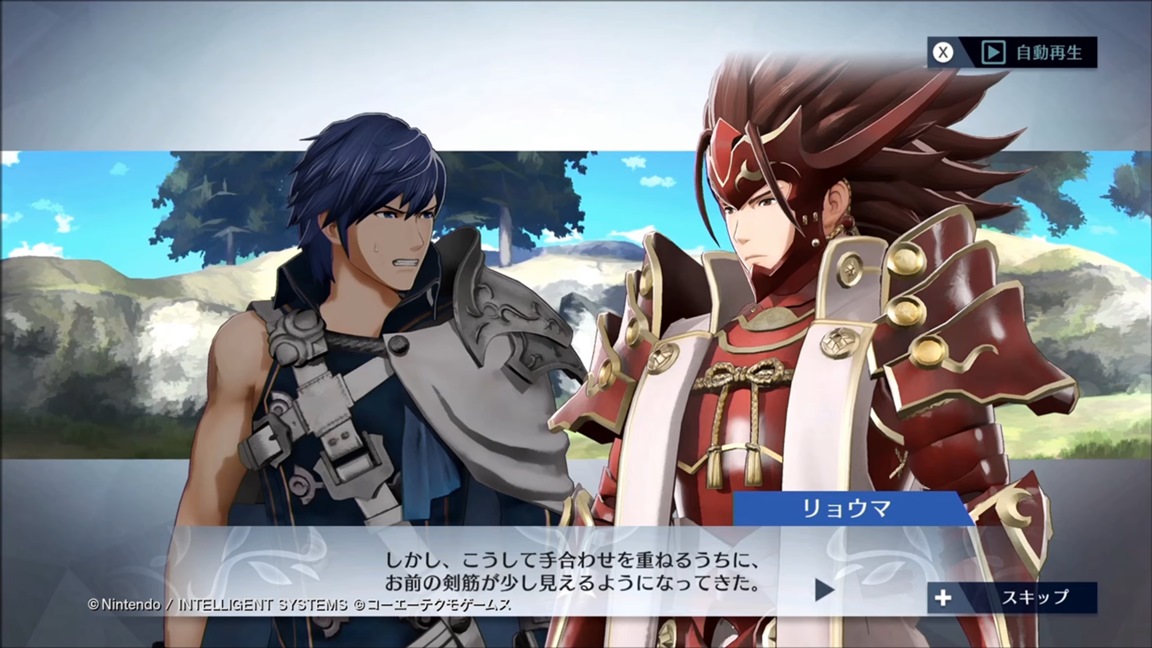 Koei Tecmo shared another new video for Fire Emblem Warriors today. The clip, posted below, offers another look at Bond Conversations with some dialogue between Chrom and Ryoma. View the video below.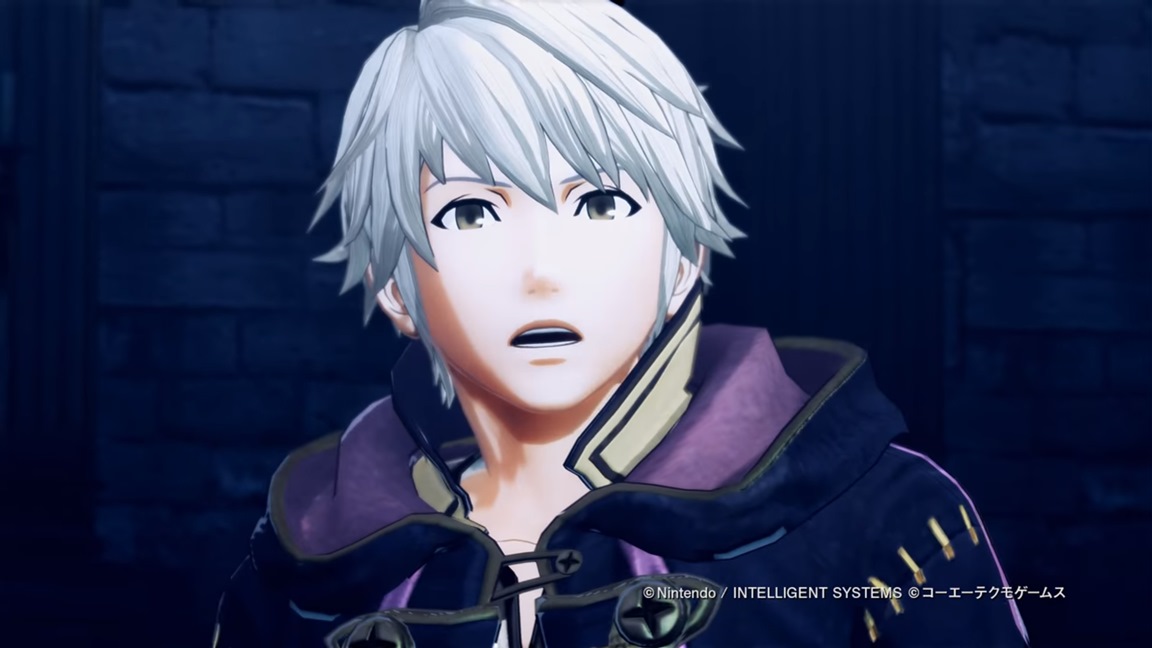 Nintendo brought along the latest build of Fire Emblem Warriors to Comic-Con this week. New footage is available below in direct-feed. We're able to get our first proper look at Robin, Lucina, and Lissa.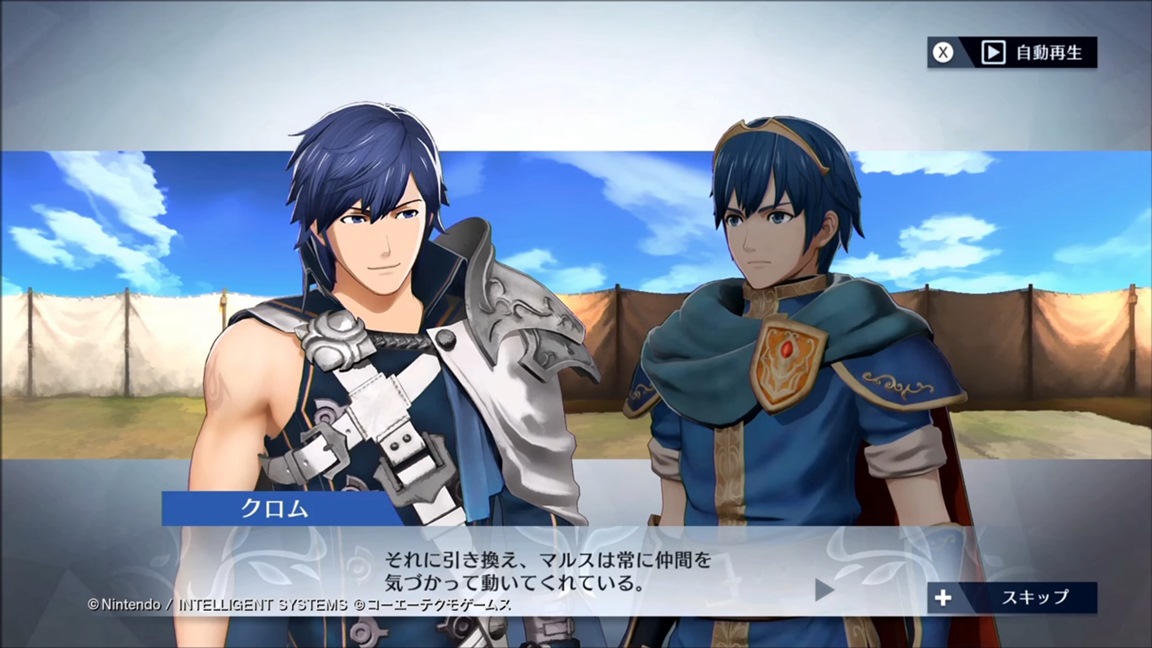 Koei Tecmo dropped a new video for Fire Emblem Warriors just a short while ago. The clip, which is in Japanese, gives us a look at Bond Conversations with some Japanese dialogue between Chrom and Marth. View the video below.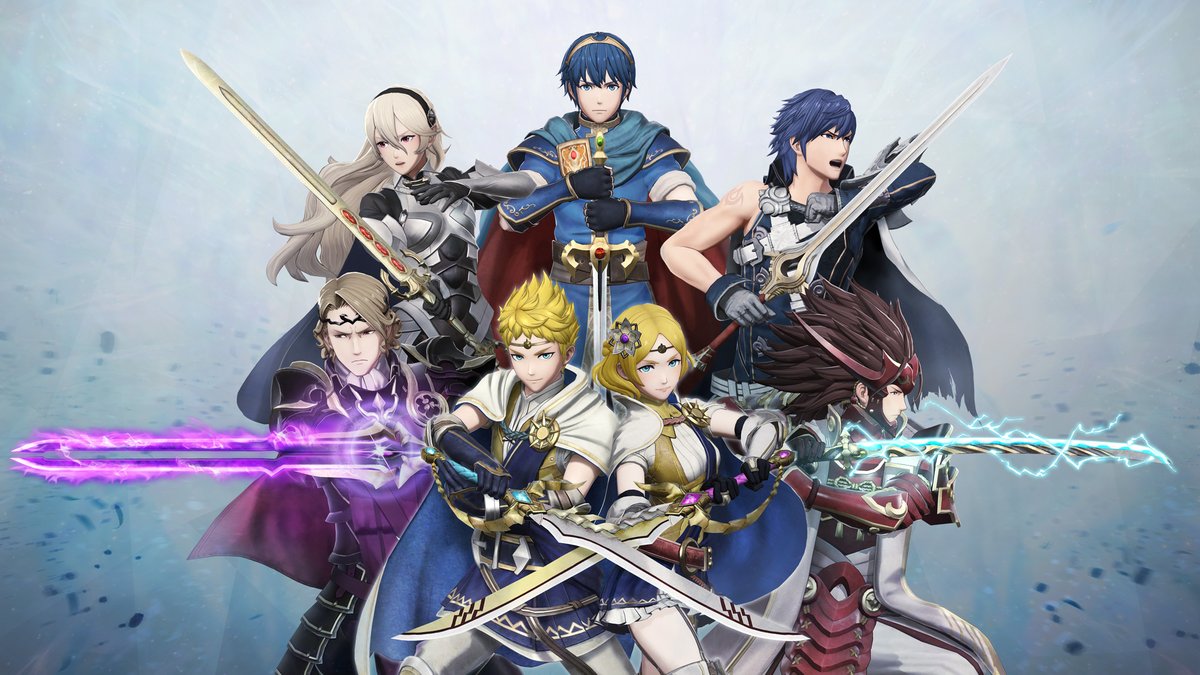 This month's issue of Nintendo Dream contains a lengthy interview with a couple of developers working on Fire Emblem Warriors. The Japanese magazine spoke with producer Yosuke Hayashi and director Hiroya Usuda. The interview covers some old topics, but also expands on previous interviews and throws new discussions into the mix as well.
Hayashi and Usuda first elaborated on Fire Emblem Warriors origins. The interview later talks about how the represented characters and games were chosen, including heated conversations between the developers, going with Shadow Dragon over the original game, choosing female Corrin over her male counterpart, and more. There's also talk about the original characters and how their designs were updated after seeing the new characters in Fire Emblem Heroes – and plenty of other topics.
You can read the full Nintendo Dream interview with Hayashi and Usuda below.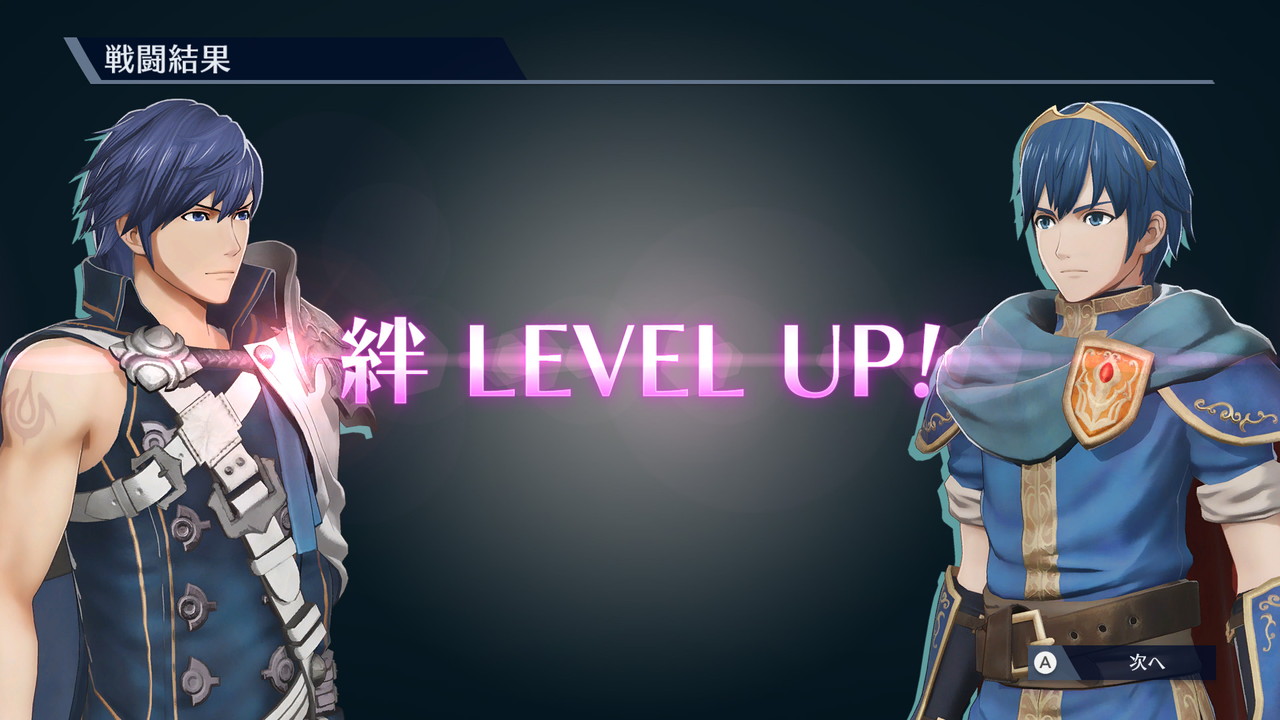 Koei Tecmo issued a few more screenshots from Fire Emblem Warriors today. The images give us a look at Bond Conversations, among other things. Look at the new screenshots below.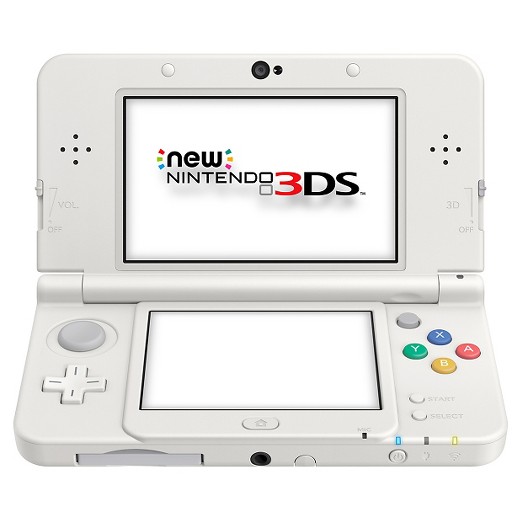 The news about the discontinuation of the New 3DS doesn't just apply to Japan. Nintendo has now confirmed that the system has also been phased out in Europe.
As for North America, Nintendo said yesterday that there isn't any impact. That's because the New 3DS was only offered in special bundles and promotions.