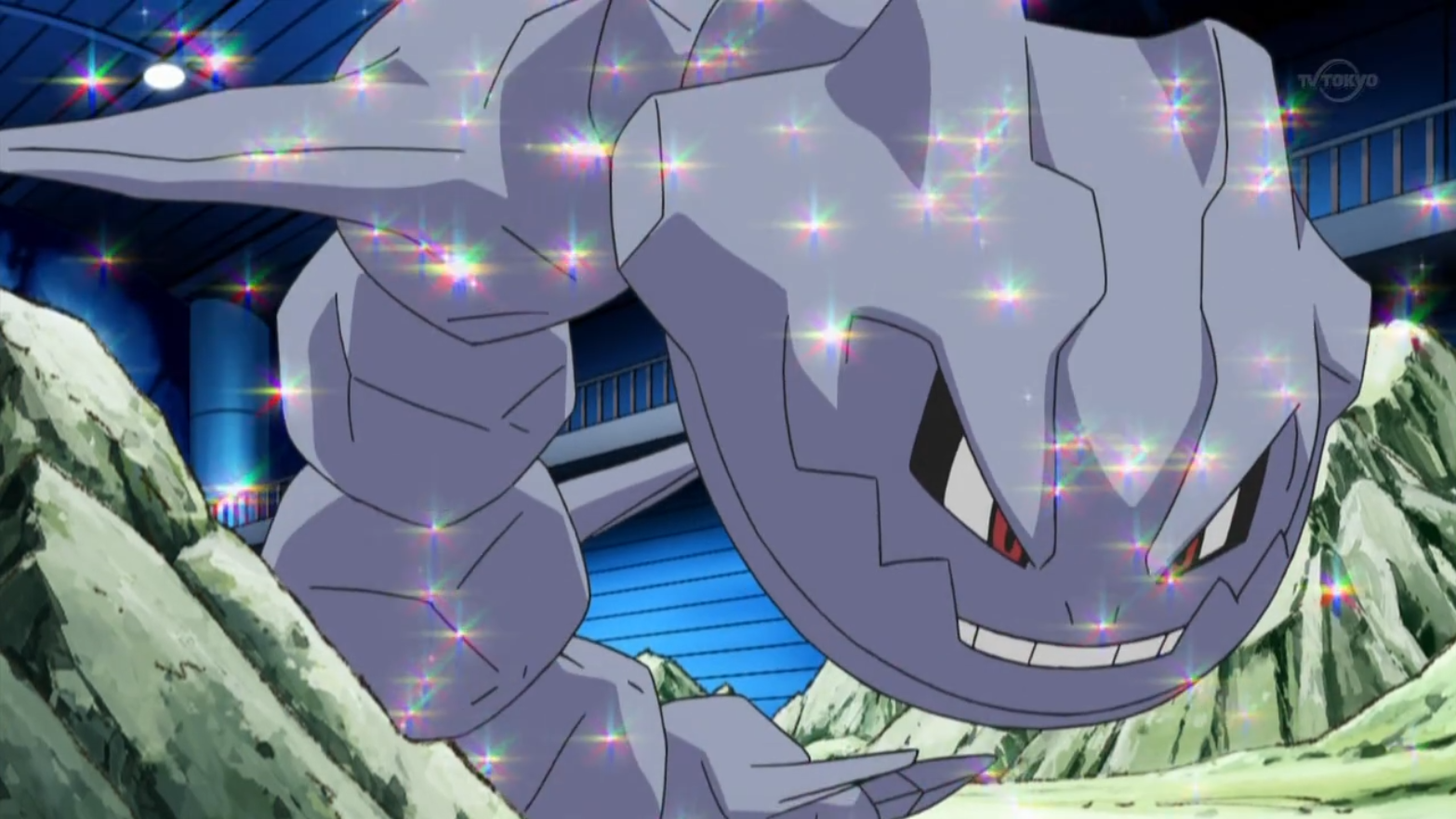 Dataminers at The Silph Road have found more signs of arriving new Pokémon inside the raw data of Pokémon GO's most recent patch.
Specifically, there's some new mentions for evolution items such as King's Rock, Metal Coat or Upgrade, which can be used to evolve Slowbro into Slowking, Onix into Steelix and Porygon into Porygon2. There's also the Sun Stone and the Dragon Scale, evolutionary items that are needed to get Bellossom and Kingdra. All of these Generation 2 Pokémon would be ready to obtain in future updates along with Unowns, which have been mentioned explicitly as forms ranging from Unown A to Unown Exclamation Point.
According to The Silph Road, there has been an addition of 38 new moves. This is the first time that Niantic has implemented moves to Pokémon GO if we don't take into account Ditto's Transform.
Additionally, they have found more mentions to avatar customization such as belts, glasses and necklaces, more code to support the shiny and gender variations of pokémon and a new system for debugging purposes.
It is expected that Niantic will implement these new features in a future Pokémon GO update.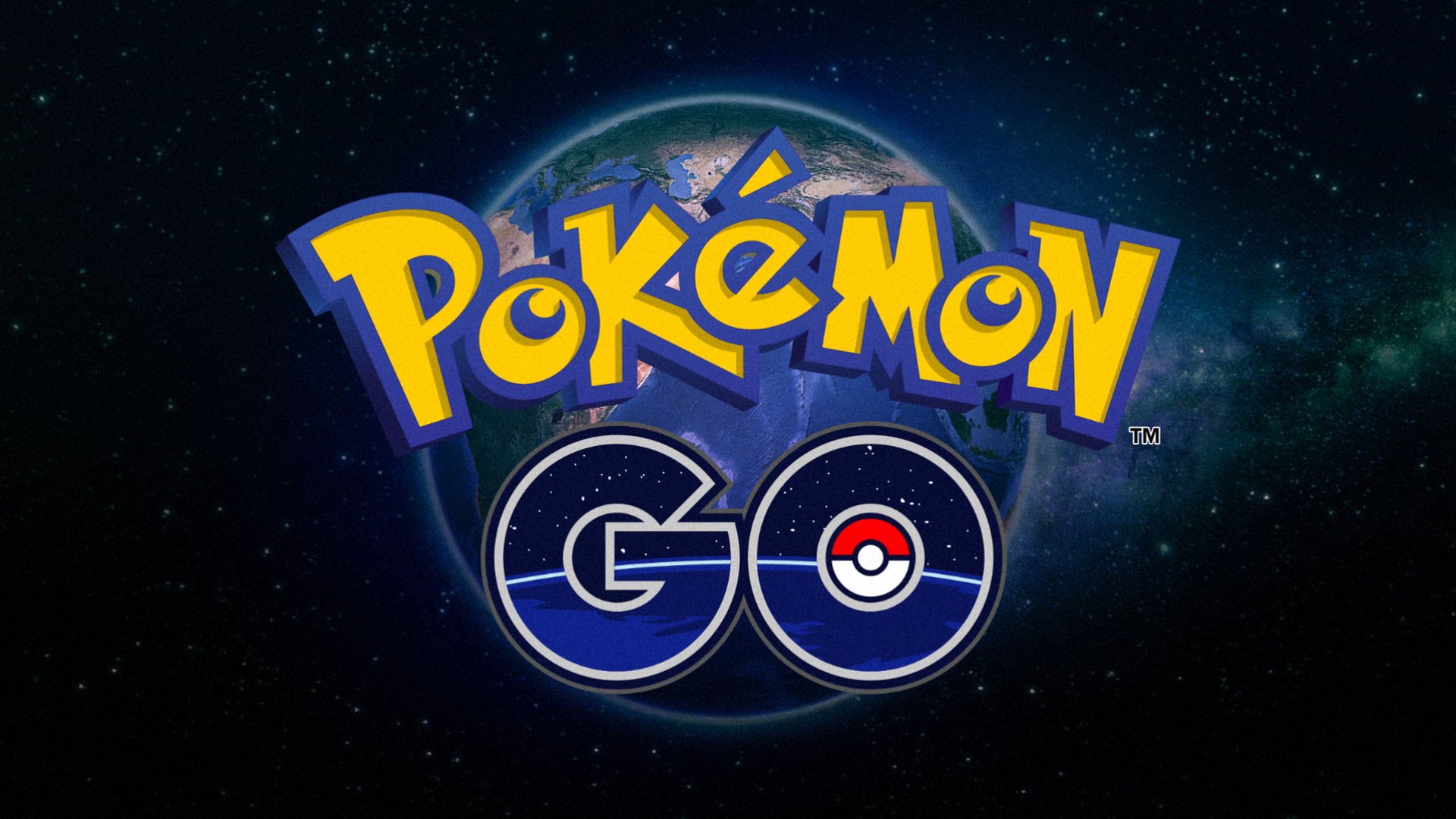 Niantic has prepared a new update for Pokemon GO. Version 1.23.1 (iOS) / 0.53.1 (Android) should be making its way out to users soon.
Pokemon GO's latest update makes a few small improvements. The patch notes we have are as follows:
Updated Apple Watch to display Eggs obtained from PokéStops

Changed distance tracking to better account for GPS drift

Minor text fixes.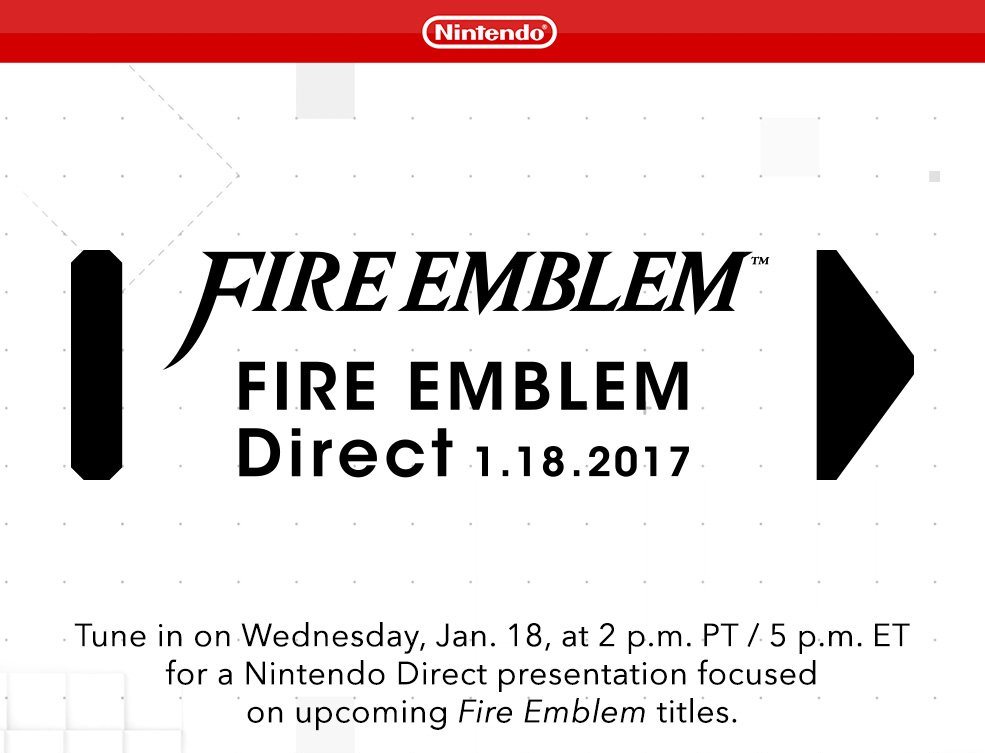 Update: Very quick update for you. Nintendo's Japanese Twitter page says the Fire Emblem mobile game will be revealed.
---
Original: A Fire Emblem Direct was announced last week as part of the Treehouse Live stream. The presentation has now been officially confirmed, with Nintendo stating that multiple titles will be featured.
You can expect the Fire Emblem Direct to begin at the following times:
– 2 PM PT
– 5 PM ET
– 10 PM in the UK
– 11 PM in Europe
A Fire Emblem Nintendo Direct is arriving this Wednesday, Jan. 18 at 2PM PST. Prepare yourselves! pic.twitter.com/waTBdNEPmN

— Nintendo of America (@NintendoAmerica) January 17, 2017
The Treehouse Live stream indicated that Fire Emblem Warriors would at least be featured. Another possibility is the inclusion of the Fire Emblem mobile game.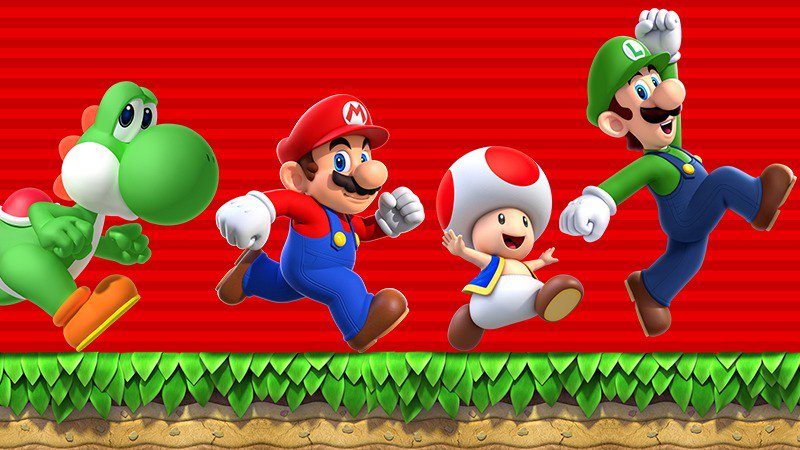 A new event called "Load of Coins" has gone live in Super Mario Run. For the duration of this event (until January 27th), players will receive 1.5 times the normal amount of coins if they win a match in Toad Rally.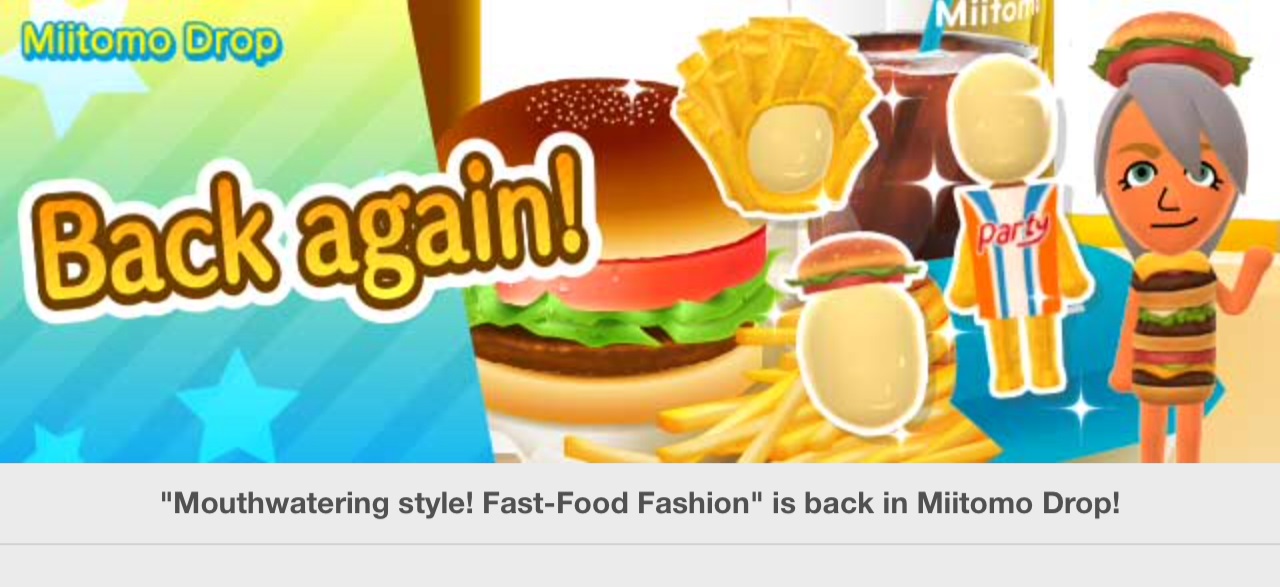 Miitomo has been updated with more content. Users will find returning stages with more items.
"Mouthwatering style! Fast-Food Fashion" is the returning stage theme. They provide the following:
– Hamburger hat (set)
– Hamburget suit (set)
– Soft-drink straw (set)
– Soft-drink cup (set)
– French fries hood
– French fries suit
– Fast-food crew hat (set)
– Fast-food crew unifrom (set)
– French fry pin
– Pizza bikini bottom (set)
– Pizza bikini top (set)
– Pizza tee
– Hot dog pants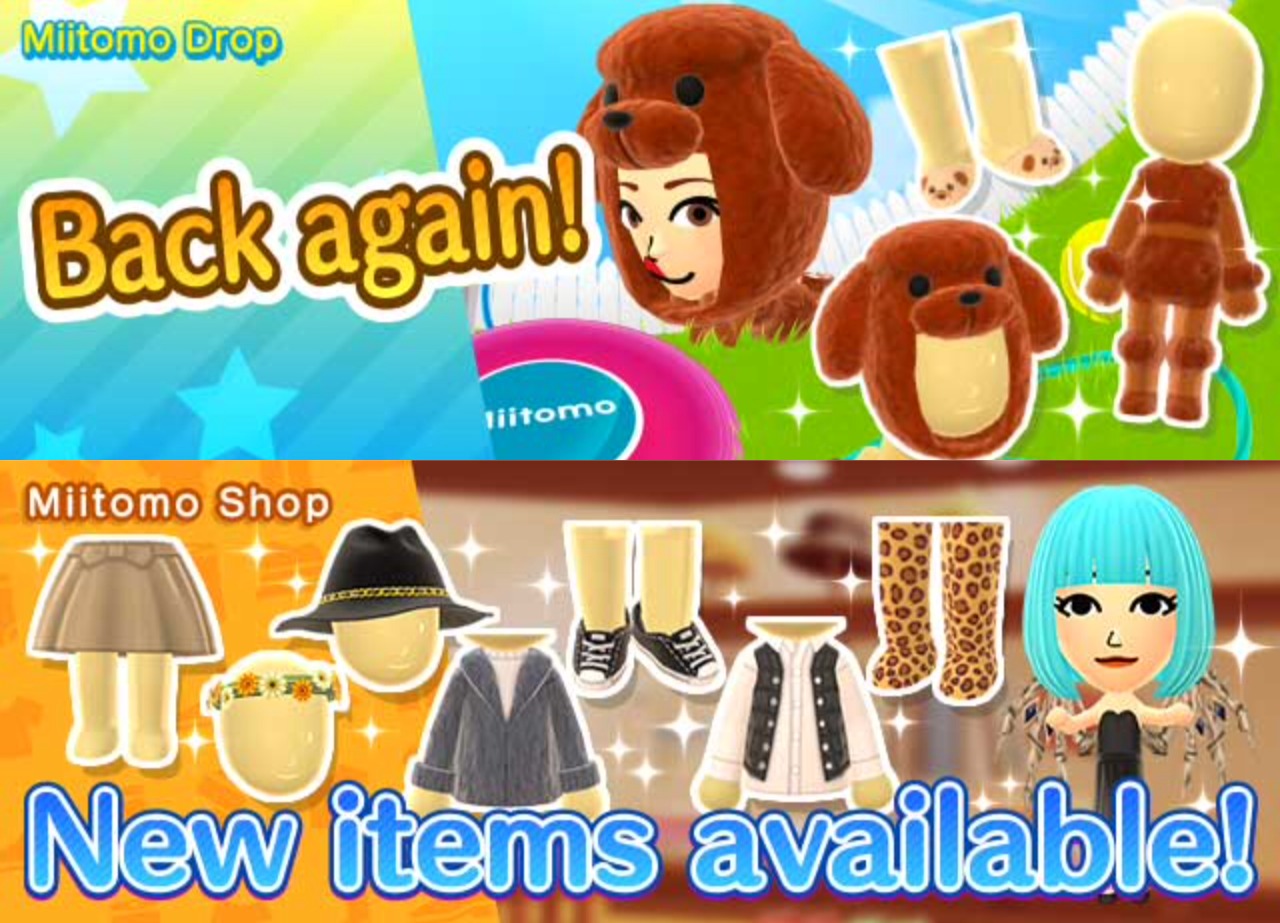 Miitomo has been updated with more content. Users will find returning stages plus new items.
"Best in show! Top Dog" is the returning stage theme. They provide the following:
– Poodle hood (set)
– Poodle suit (set)
– Dog-logo socks
– Dog slippers
– Pet shop jumper
– Jeans w/ ruff patch
– Paw-soled boat shoes
– Spiked collar
– Dalmatian top w/ collar
– Paw-print tights
– Dalmatian ears (set)
– Dalmatian suit (set)
And as far as the new items go, you can nab the following:
– Flower wreath
– Wide-brimmed sun hat + chain
– Down vest + basic shirt
– Fur zip-up
– A-line skirt with bow
– Leopard-print tights
– Campus sneakers
– Skeletal wings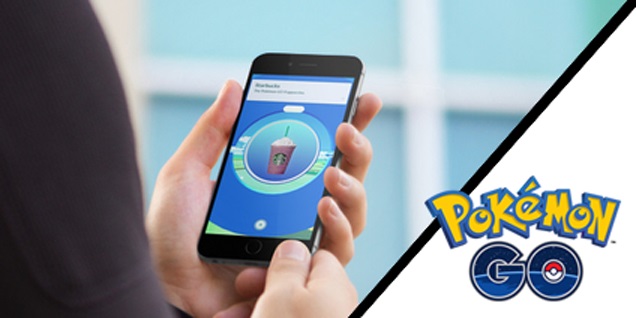 Pokemon GO's partnership with Starbucks is being extended further. Another 5,000 locations are now either a PokeStop or Gym.
The partnership between Pokemon GO and Starbucks began back in early December. At the time, there were 7,800 Starbucks being used to promote the mobile game.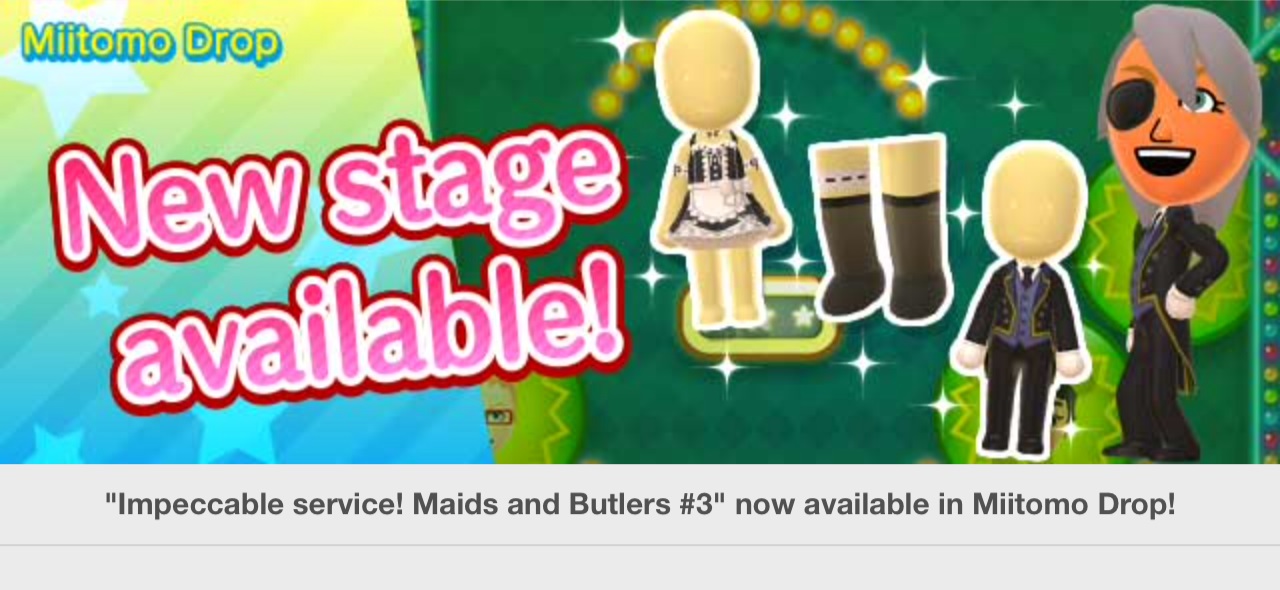 Miitomo has been updated with new content. Players can nab the latest items in the Miitomo Drop stage, "Impeccable service! Maids and Butlers #3".
Available items include:
– Eyepatch
– Classy butler uniform
– French maid outfit
– Frilled garter + knee-highs
Users can select Miitomo Drop stages from the Shop tab. Miitomo coins or game tickets are needed to play.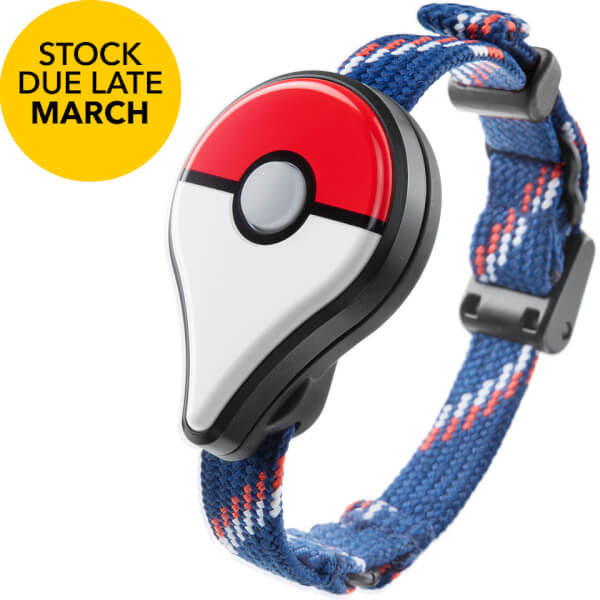 The Nintendo UK store has the Pokemon GO Plus device back in stock. Orders can be placed here. Just keep in mind that shipments won't be going out until late March.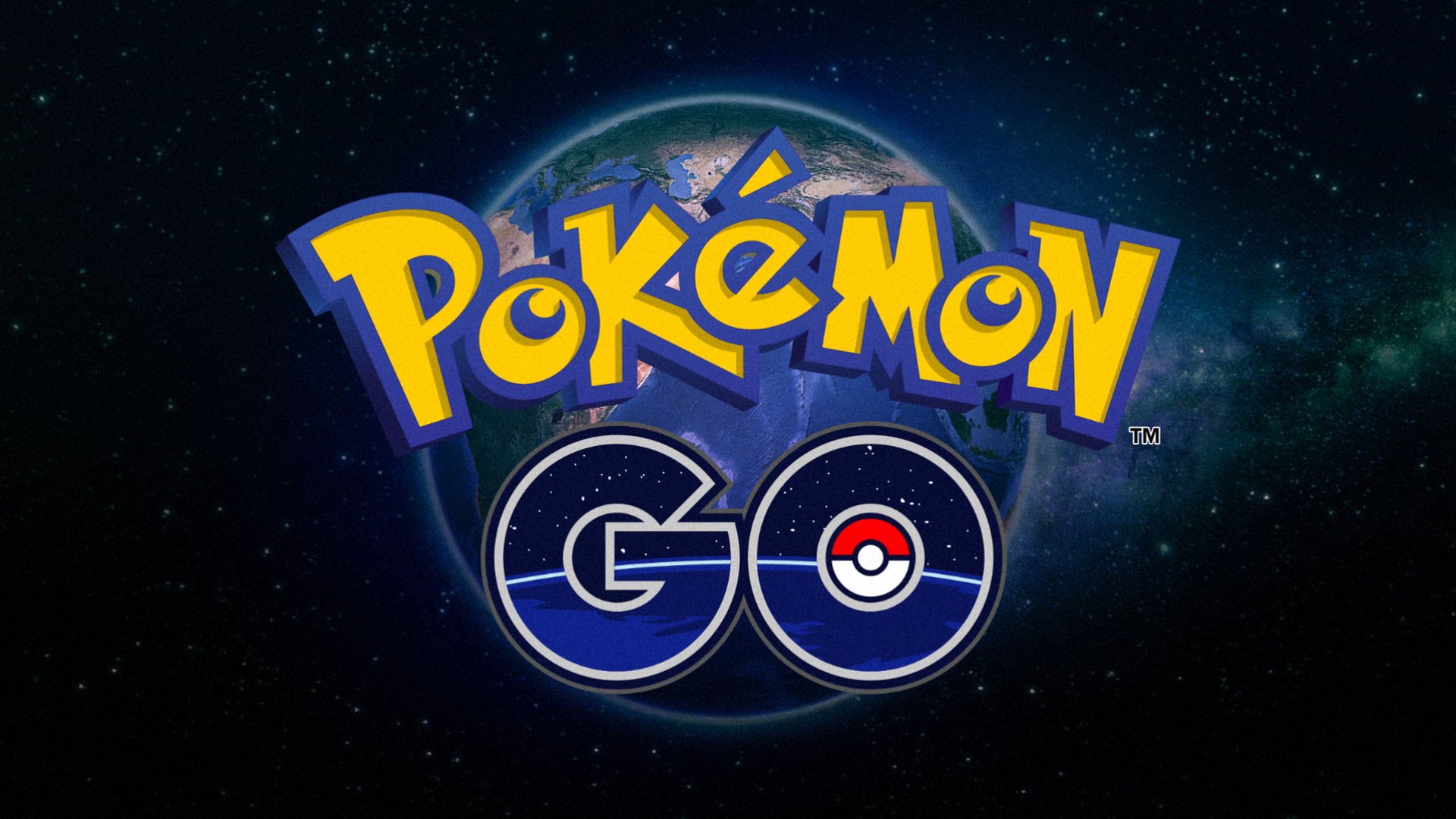 Niantic's Pokémon GO never became available in China since its launch last summer and the reason for that is apparently the potential security risks that the Chinese state censor is foreseeing.
According to Reuters, Pokémon GO won't be licensed in China until the State Administration of Press, Publication, Radio, Film and Television evaluates the dangers of the augmented reality game in which players capture fictional creatures in the real world using a smartphone.
And they have reason to worry. Since Pokémon GO came out there has been a lot of news about car crashings, dead body findings and some types of crime related to it. Additionally, the censor is preoccupied about the implementation of Google Maps in order to track a player's position, which is blocked in China.
When asked about this situation, a representative of Niantic told Kotaku that they are "focused elsewhere at the moment". So it doesn't seem like Niantic is obsessed about not being able to implement Pokémon GO in China.