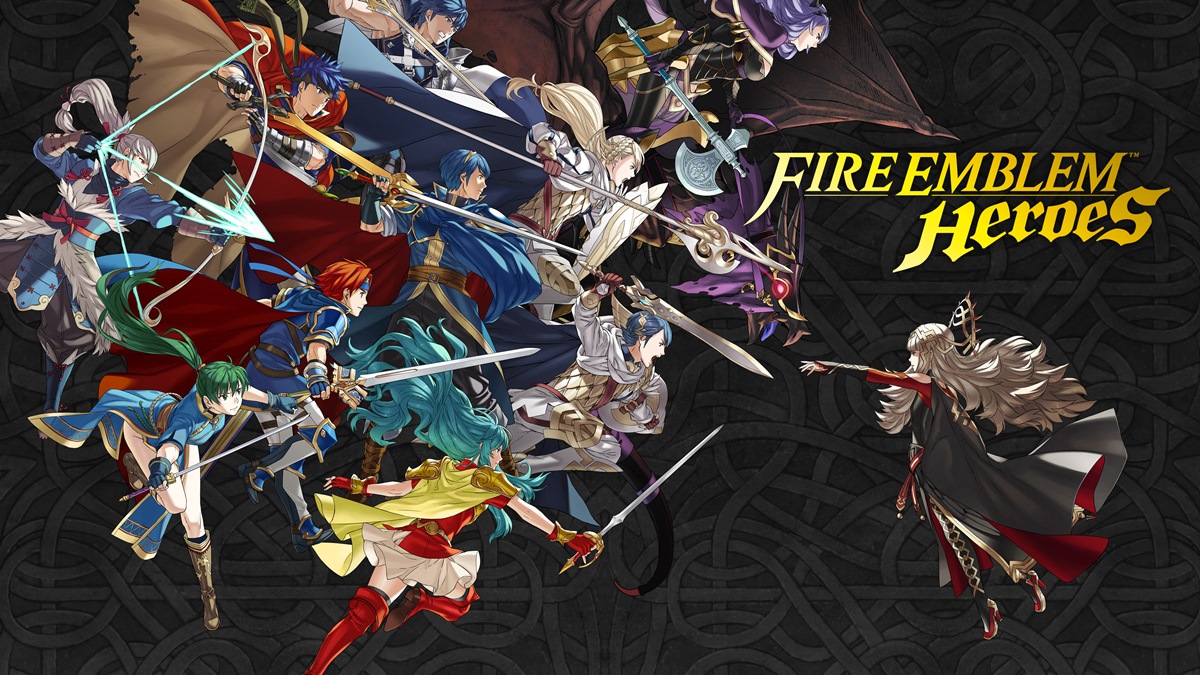 The newest update is now available for download on Fire Emblem Heroes. The newest update switches silver and bronze summon rates while also allowing players to summon once without using any orbs on all future summon focuses. Other changes include:
-Arena and training towers being easier to train in by providing additional SP and EXP
-New Arena Assault mode
-Catalog of heroes updated to show more details for characters
-Hero merit limit raised

Miitomo has been updated with more content. Users will find returning stages with more items.
"Stealth attack! Ninja Style" is the returning theme. The stages provide the following:
– Ninja hood (set)
– Ninja suit (set)
– Ninja sword
– Shuriken tabi socks
– Lady ninja headband (set)
– Lady ninja suit (set)
– Lady ninja sandals (set)
– Throwing-star pin
– Ninja disguise hood (set)
– Ninja disguise suit (set)
– Ninja kanji tee
– Shuriken tee
– Arabesque print pants
The returning stage will be available until August 8 at 6 PM PT / 9 PM ET.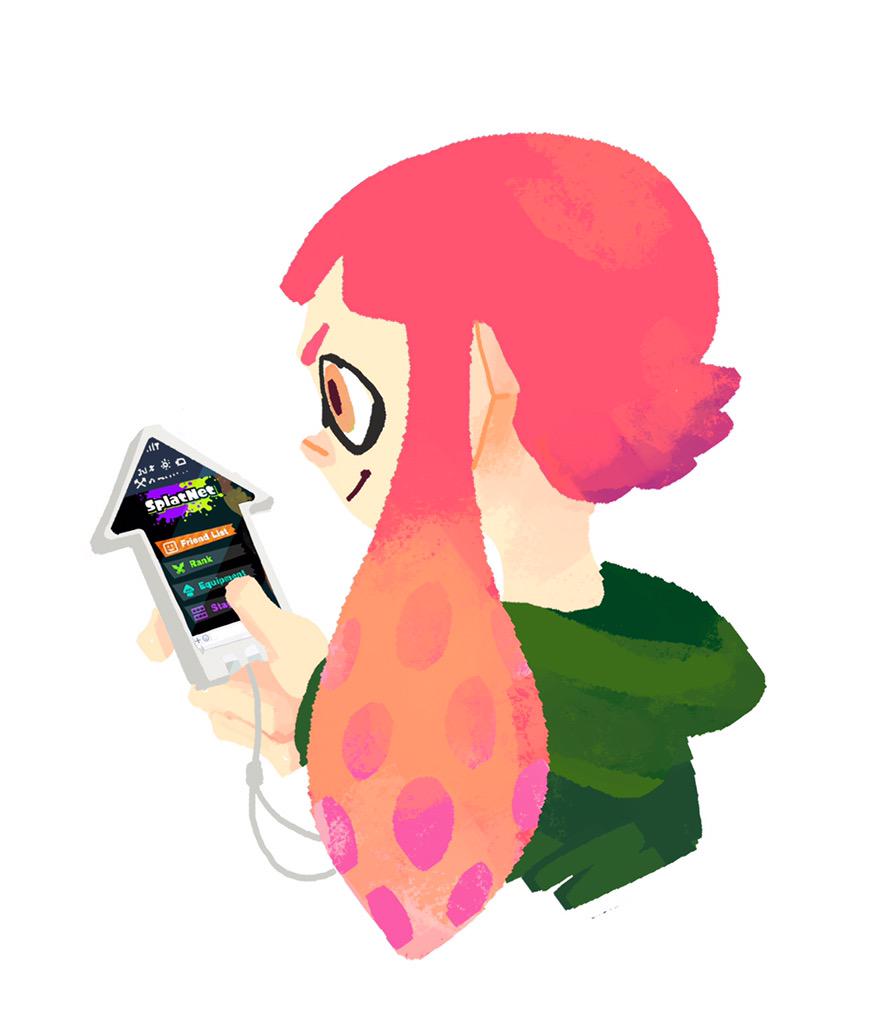 So it looks like when you reach 200,000p in Splatoon 2 you get a couple of wallpapers via SplatNet 2 on the Nintendo Switch Online app. It's a nice little extra for playing the game.
When you reach 200000p in #Splatoon2, you get 2 free wallpapers for your phone. pic.twitter.com/LbAFVKWgsM

— SplatNet Companion (@YourSplatnet) August 4, 2017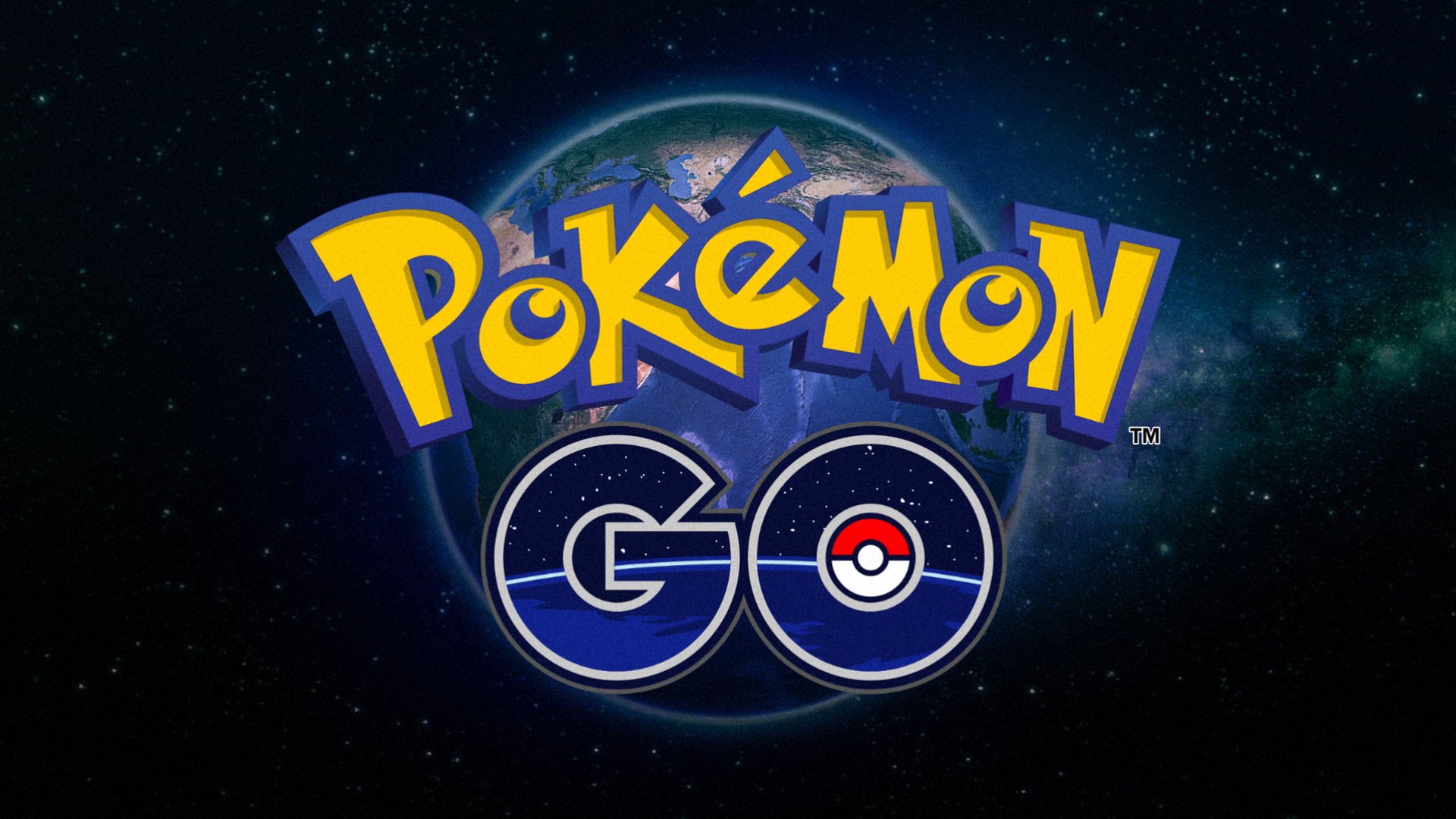 This weekend, Pokemon GO will be seeing an uptick of Pokemon not usually seen in Europe. Creatures such as Kangaskhan and Unown may begin to appear more frequently in certain cities.
In related news, Lure Models at Unibail-Rodamco shopping centers will be activated at many PoeéStops found at these locations. This will take place throughout the weekends of August 12 and August 19.
Continue on below for the lineup of European cities that will be involved with the rarely seen Pokemon. The event will last until August 21.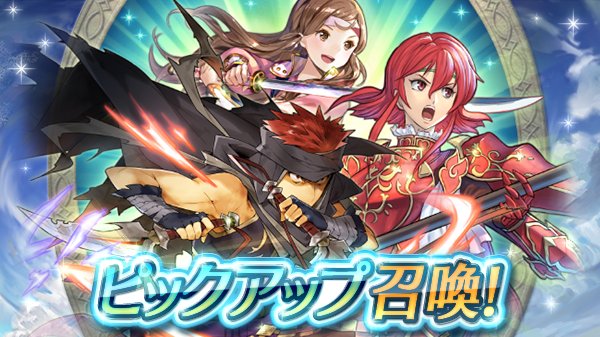 Another summoning focus has been released for players to try and get characters with unique abilities, this time the focus is on characters with life and death. Minerva, Hana and Jaffar are all part of this latest focus. The focus will last until August 18th.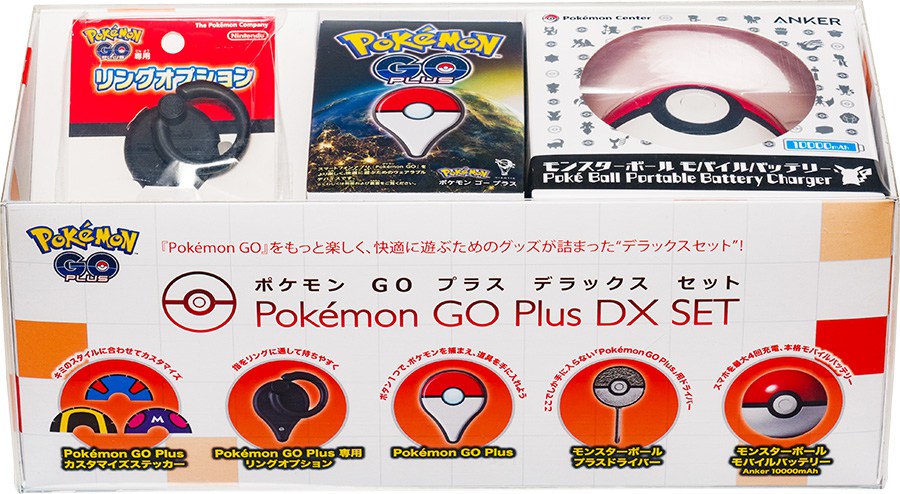 A new deluxe box for Pokemon GO has just been announced to hit Japan on August 9th. The set will go for 8,550 yen and will include:
– Pokemon GO Plus
– Pokemon GO Plus Ring Accessory
– Pokemon GO Plus Customizable Stickers
– PokeBall Philips Screwdriver
– PokeBall Power Bank Anker 10,000 maH Watch battery CR2032
Miitomo has been updated with more content. Users will find a new stage, along with some brand new items.
"Let's head to the festival! Miitomo Yukata Fashion #1" is the new stage. It includes the following:
– Pinned bun wig
– Goldfish tee
– Morning glory print yukata
– Rose print yukata dress
And as far as the new items go, you can nab the following:
– Camisole + tee shirt
– Lace off-shoulder crop top
– Denim short shorts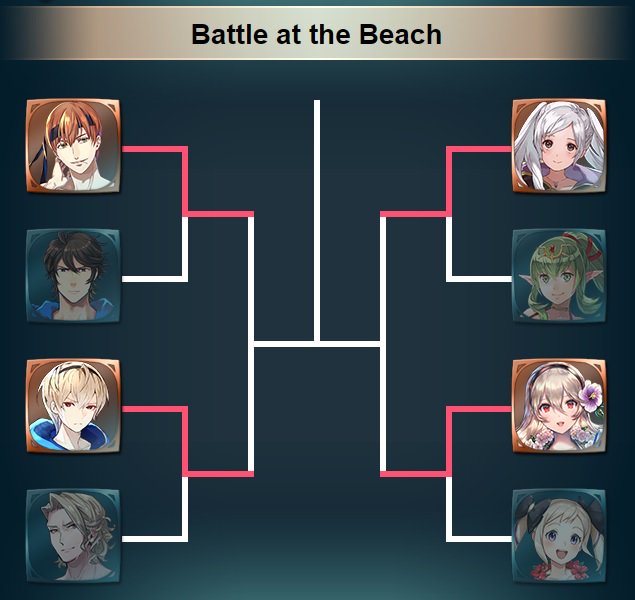 Round 1 of the Battle at the Beach Voting Gauntlet in Fire Emblem Heroes is over.
Gaius, Robin, Leo, and Corrin were the winners for the first round and get to move onto Round 2. If you supported a winning team in the first round, you get a bonus of 500 feathers and keep fighting for the same team in this round. If you were on the losing side, you get no bonus, but get to pick a new team.
The second round for the Battle at the Beach Voting Gauntlet will last until August 5th.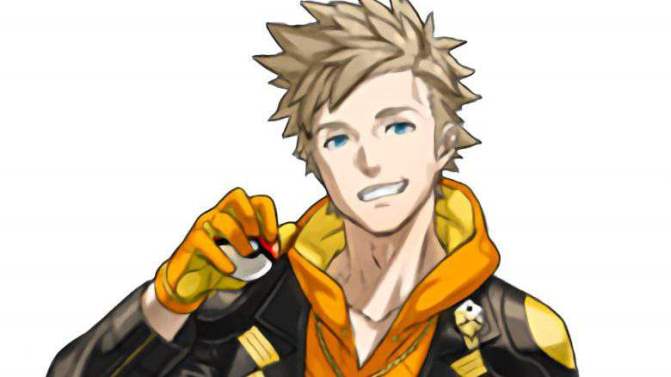 Update (8/2): The new Pokemon GO update is now officially live.
---
Original (7/29): Niantic is rolling out another update for Pokemon GO. Players should soon find that version 1.39.1 is available for iOS, and version 0.69.1 for Android.
The latest update mainly addresses a few bugs and issues. It also brings back Spark to appraise Pokemon for Team Instinct Trainers. Players recently noticed that Spark went missing and have been wondering when he would return.
The full Pokemon GO patch notes are as follows:
Spark has returned to appraise Pokémon for Team Instinct Trainers.
Resolved a motivation decay bug impacting Pokémon with less than 3000 CP.
Resolved a bug causing Pokémon GO to freeze after consuming potions too quickly.
Resolved a bug causing Pokémon GO to freeze after all 6 Pokémon faint during a Raid Battle.
Resolved an issue causing iPhone 6 devices to crash.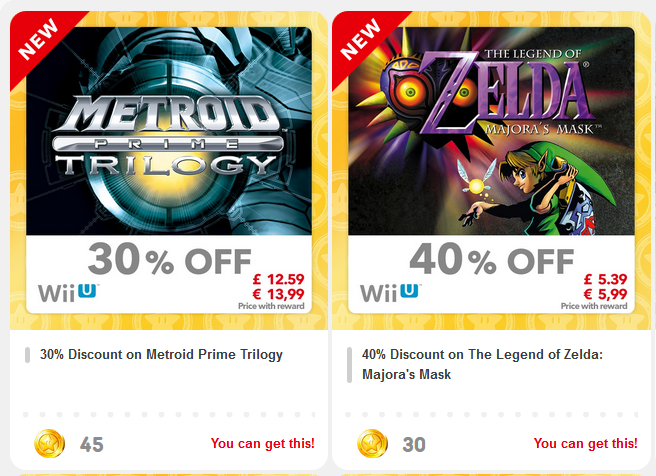 It's the start of a new month, which means new rewards have hit My Nintendo. Here's what new on the European version:
20% discount on Nintendo Selects: Mario Party: Island Tour (3DS) – 300 Platinum Points
30% discount on Metroid Prime Trilogy (Wii U) – 45 Gold Points
40% discount on The Legend of Zelda: Majora's Mask (Wii U) – 30 Gold Points
Viking Outfit (Miitomo) – 150 Platinum Points
Almond & Chocolate Doughnut (Miitomo) – 150 Platinum Points