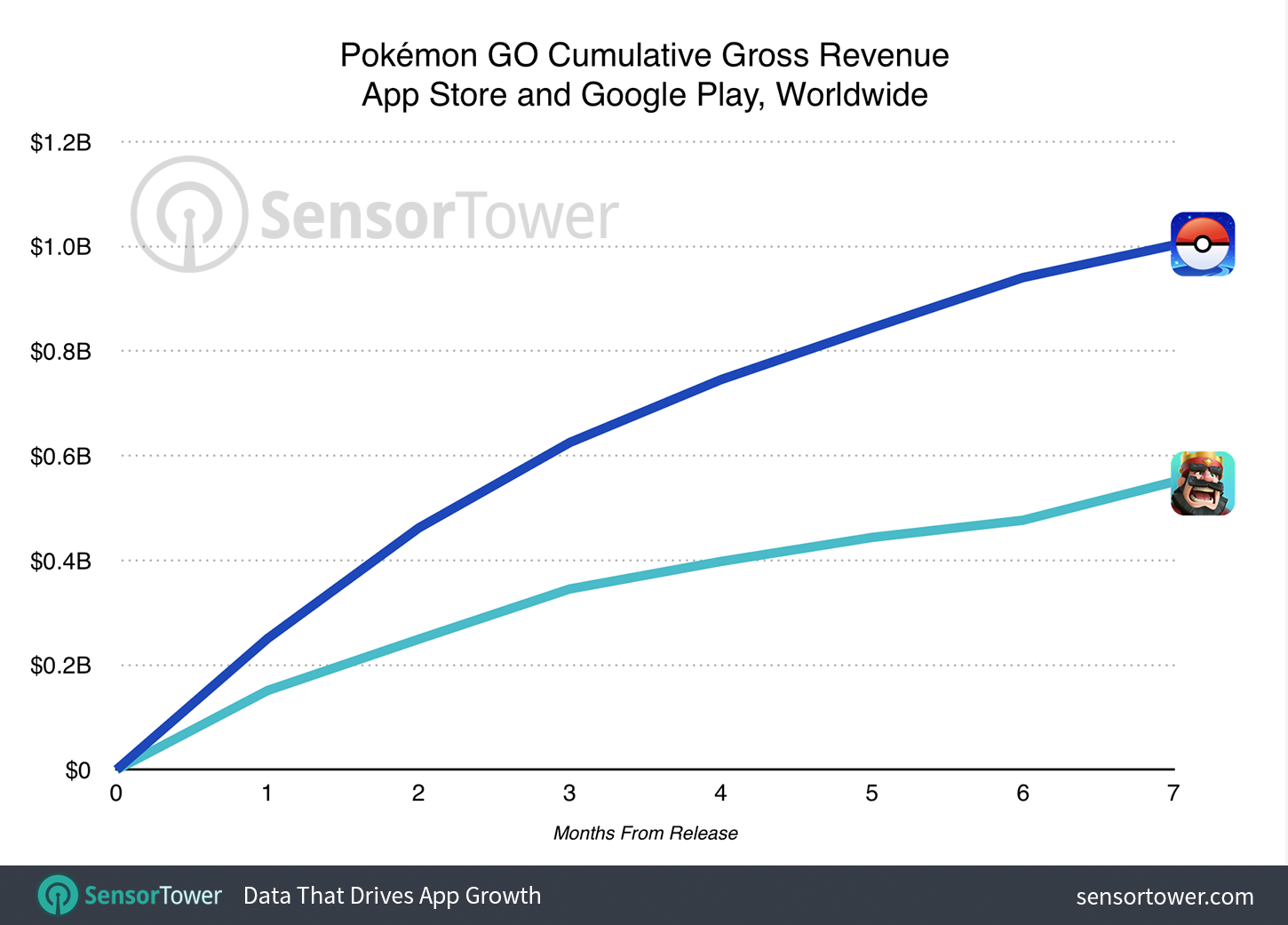 Pokemon GO has surpassed $1 billion in worldwide gross revenue on the App Store and Google Play, Sensor Tower reports. It has become the fastest mobile game to reach the milstone.
Clash Royale is the next closest game to hit $1 billion in revenue. While Pokemon GO reached that mark in about seven months, Clash Royale generated approximately $550 million worldwide in the same timeframe.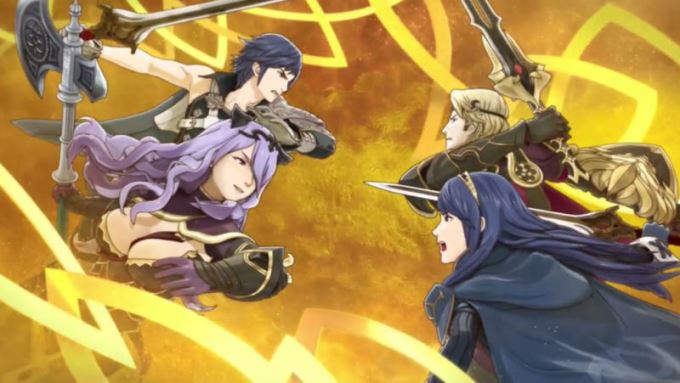 Are you wondering who the main developer is behind Fire Emblem Heroes? Well, it's none other than Intelligent Systems. IGN reports on the news and also shares the the team is receiving assistance from Nintendo and DeNA.
Intelligent Systems might be a mobile game, but the franchise is still sticking with Fire Emblem's primary developer. Fans can rest easy knowing that it's in good hands.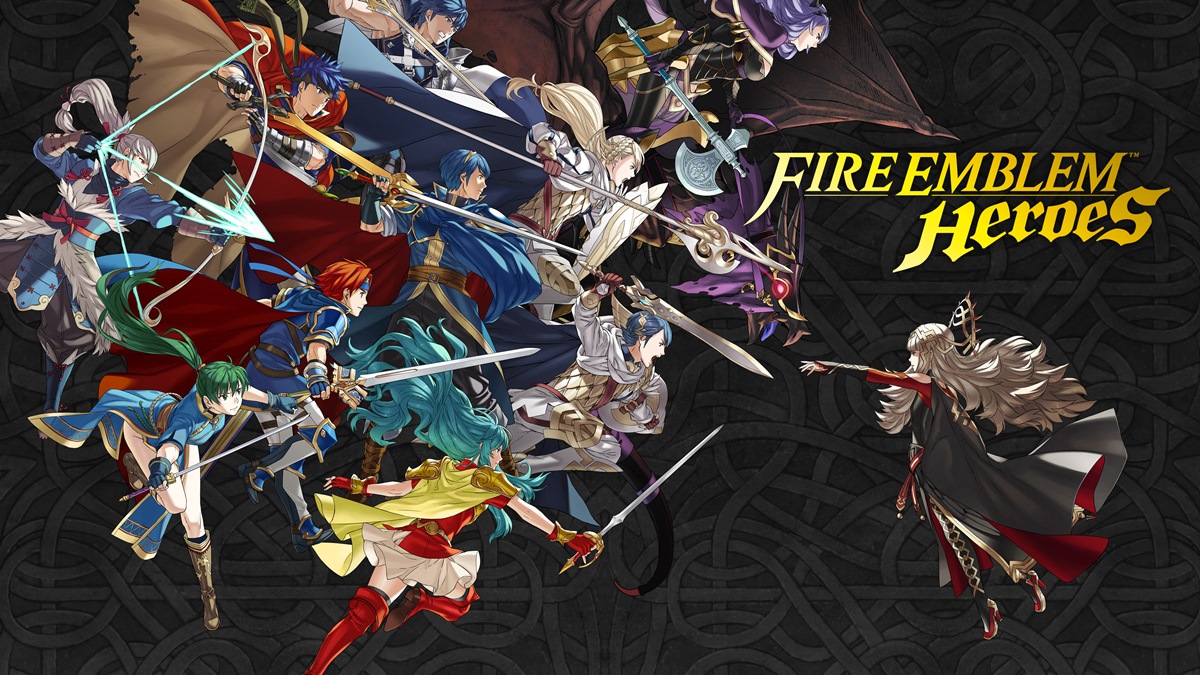 The Japanese Fire Emblem Heroes Twitter account put up a brief series of questions and answers about the mobile game a few hours ago. Serenes Forest member VincentASM has now translated everything fully.
During the Q&A session, Nintendo hinted at a support conversation / marriage system to come. A log-in bonus is confirmed as well.
Continue on below for the full Q&A.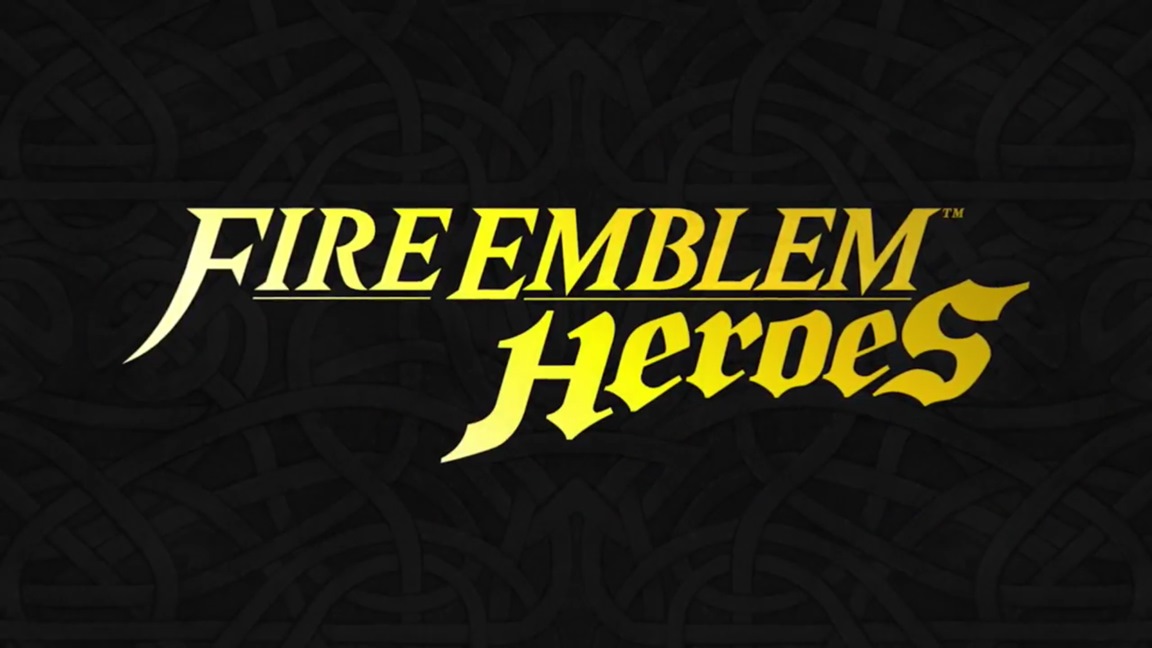 Fire Emblem Heroes will operate somewhat similarly to Super Mario Run in that an internet connection is required online. The Verge also obtained a statement from Nintendo confirming that it "connects to servers intermittently".
"However, the game connects to servers intermittently, and the amount of data used is within the normal range you could expect for smart device games," Nintendo says.
Fire Emblem Heroes officially launches on February 2.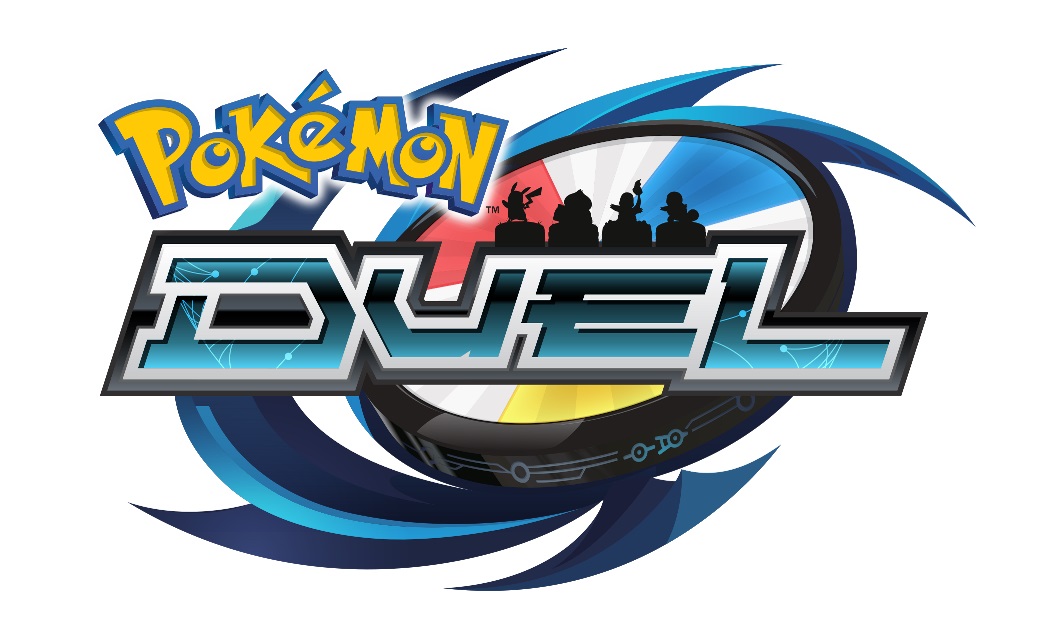 10 new Pokemon were added to Boosters in Pokemon Duel today. You can now get UC rarity Poliwhirl, Tentacool, Golbat, Exeggutor and Arbok, R rarity Wigglytuff and Onix and EX rarity Articuno, Moltres and Zapdos.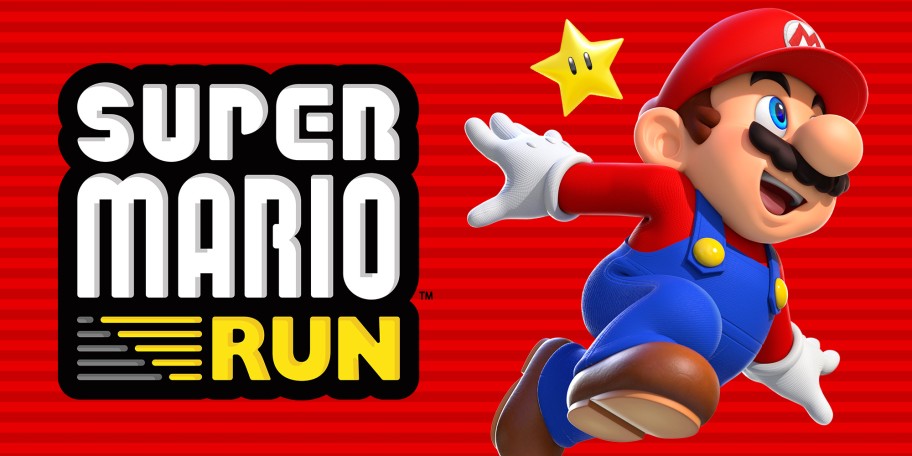 Super Mario Run can now be upgraded to version 1.1.0 on iOS. Below are the changes and additions to this version (thanks Perfectly Nintendo for the translation):
Added Easy Mode, which slows down levels and gives you unlimited time and bubbles; however you can't keep any coins you collect
Added a new event
Added Korean language support
Reduced the number of Toads lost when losing in Toad Rally. Toads are now easier to collect
Removed limit on number of times the "Toad" My Nintendo reward can be received to resolve the issue where Toad cannot be received again if, after already having already received the reward, user data is deleted
Fixed several other issues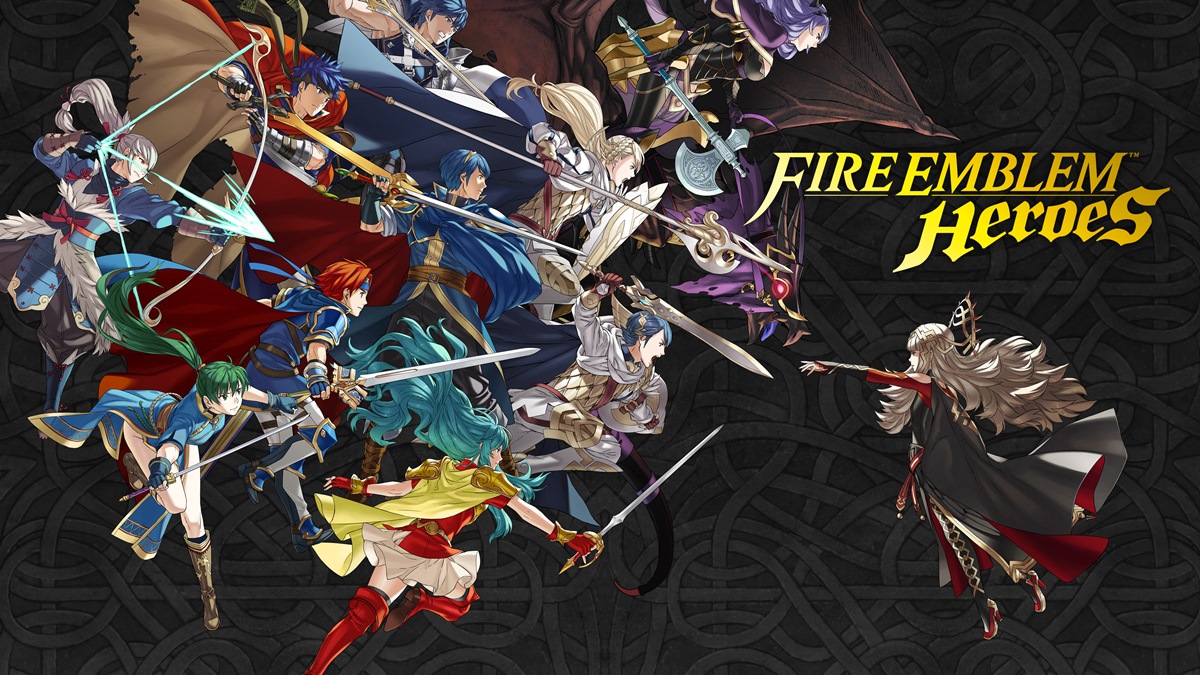 The release of Fire Emblem Heroes is just 2 days away, but quite a few of the game's details are still unknown at this point. Thankfully, a couple members of the press got the chance to try out the game for an hour last weekend. Below, we've compiled all of the new info from GameXplain's and Polygon's preview:
You can view all of a character's special illustrations on their status screen and listen to their voiced lines
Units have "Assist Skills", which can be activated when they're standing next to an ally
Bow users still deal extra damage to flying enemies
Your chances of getting a Hero with a high star count increase each time you don't get one when Summoning Heroes using Orbs (the game's gacha system)
If a unit reaches level 20, they can rank up, which increases their star count by 1
The game's first limited-time event apparently is centered on Lissa
Story missions have several difficulty levels – Normal, Hard and Lunatic, with higher difficulties yielding better rewards, but requiring more Stamina to play
There are different summoning "banners", which each focus on a different group of Heroes
You can turn off combat animations, portrait cut-ins and voice overs
Special skills need several turns to charge; they are then used automatically next time the character attacks
At any time during a battle, you can spend one Orb to revive and heal all your units – you can also use this to resume a mission if you get a Game Over
There is an auto battle option
Each character has a brief biography that describes their character and which Fire Emblem game they're from
The Arena uses a different Stamina mechanic called Dueling Swords – you get three Dueling Swords per day, and you need to use one to fight in the Arena. You can use Orbs to refill your Dueling Swords.
You can use Orbs to upgrade your Castle, which is essentially your base – the first upgrade costs 1 Orb and permanently increases all experience gained by 20%
You can also change the design of your castle
Nintendo Treehouse localized the game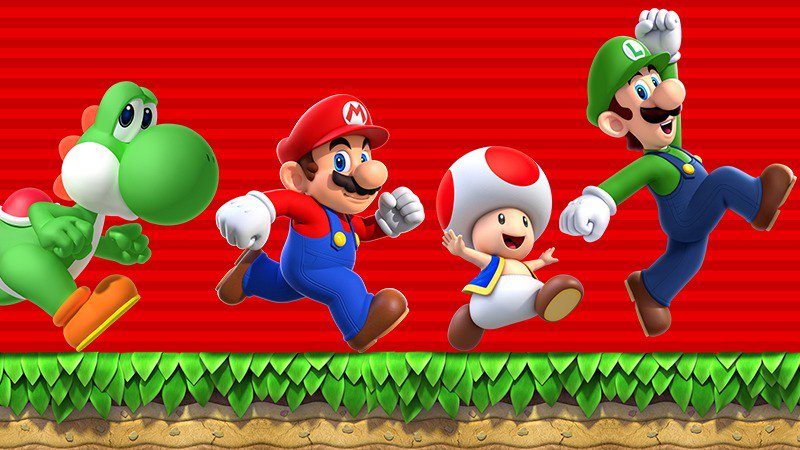 Super Mario Run has been downloaded 78 million times, Nintendo president Tatsumi Kimishima revealed today. The news was shared during the company's financial results briefing. Kimishima also said that more than 5 percent of those who downloaded Super Mario Run paid for full version, or roughly four million.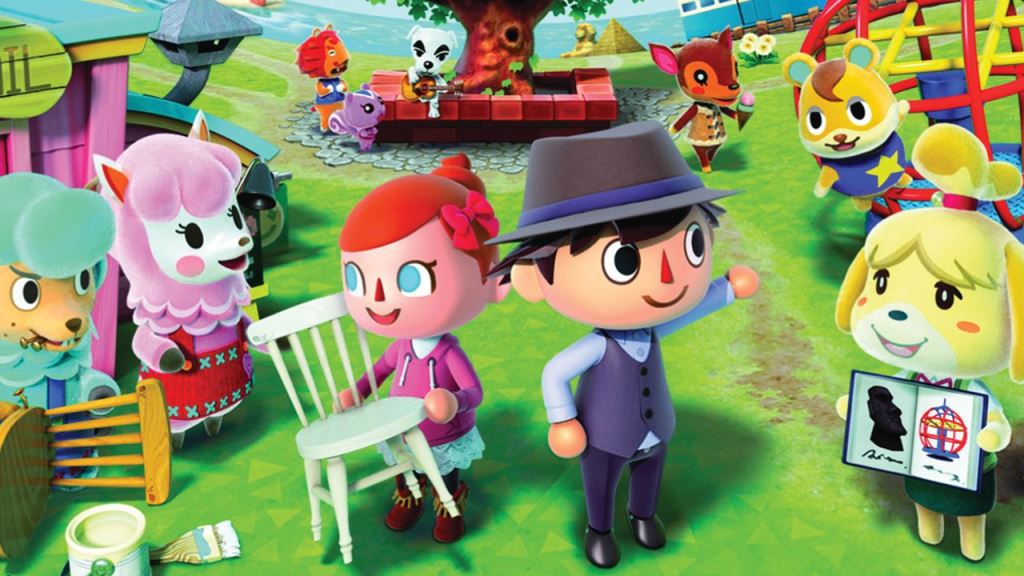 Nintendo has pushed back the launch of its Animal Crossing game for mobile. Previously scheduled for the current fiscal year, it will now launch during the next fiscal year instead. This was done in order to "accommodate the releases" of Super Mario Run and Fire Emblem Heroes. We'll now be seeing Animal Crossing on mobile by April at the earliest.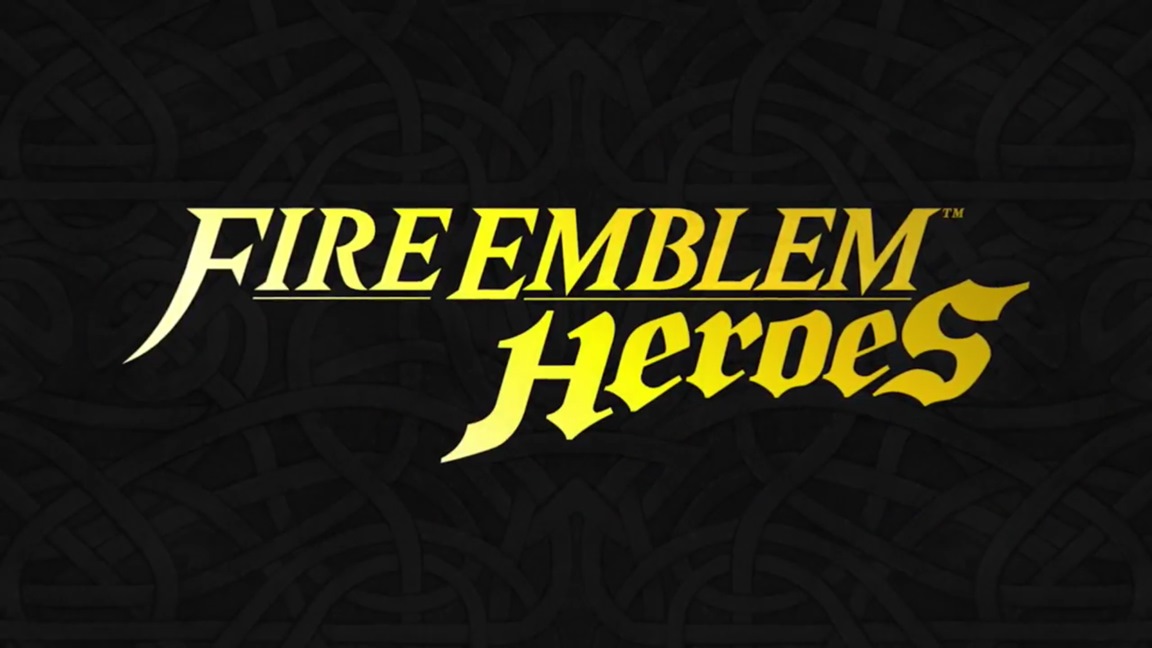 Nintendo has said that Fire Emblem Heroes will be out this week. Officially, the game is said to be launching on February 2. In the west though, it may actually be releasing sooner than that.
An email from a Nintendo customer support representative says that Fire Emblem Heroes arrives at 7 AM in Japan on February 2. If we start seeing the game around the rest of the world at roughly the same time, we could be getting it on Wednesday at 2 PM PT / 5 PM ET / 10 PM in the UK / 11 PM in Europe.