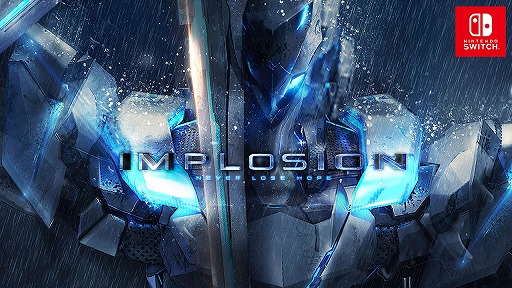 Here are some screenshots of Implosion: Never Lose Hope for the Nintendo Switch. You can check out the whole gallery down below.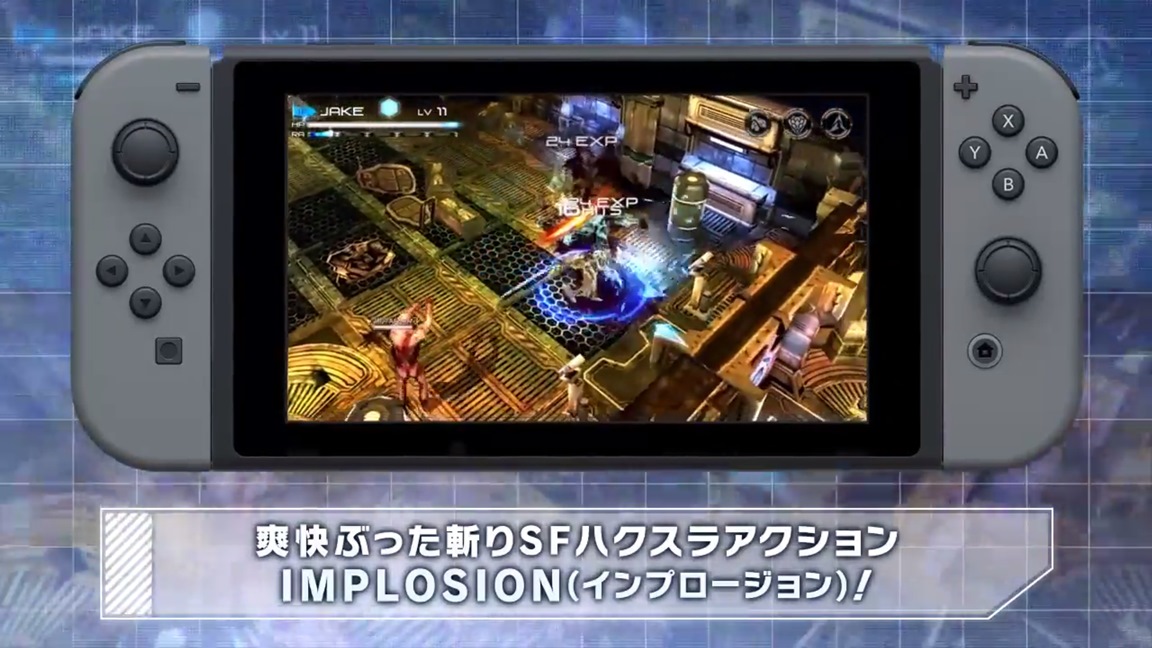 Implosion – Never Lose Hope is now available on the Japanese Switch eShop. To celebrate, a new trailer has come online. You can watch it below.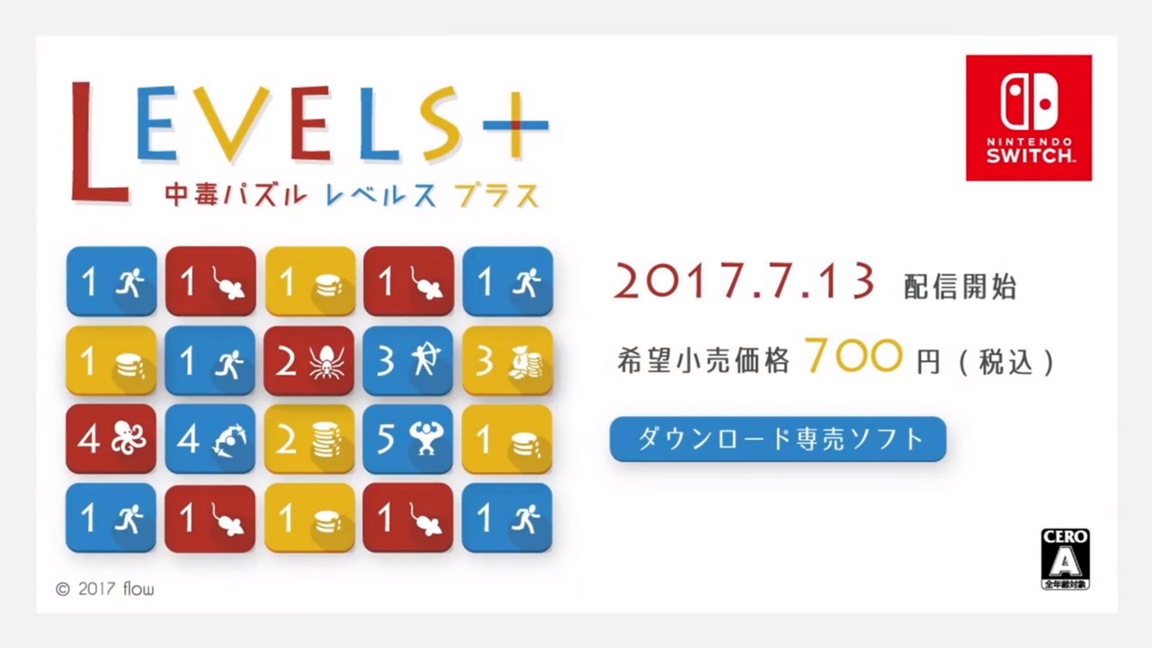 Super Ping Pong Trick Shot won't be on the Japanese Switch eShop next week. Levels+ Addictive Puzzle Game is also due out on July 13, according to a new listing on the eShop. It will be priced at 700 yen.
Levels Addictive Puzzle Game originally released on mobile. You slide and match yellow, red, and blue panels of the same color and number to level up.
Here's a trailer for Levels+ Addictive Puzzle Game
Source: Switch eShop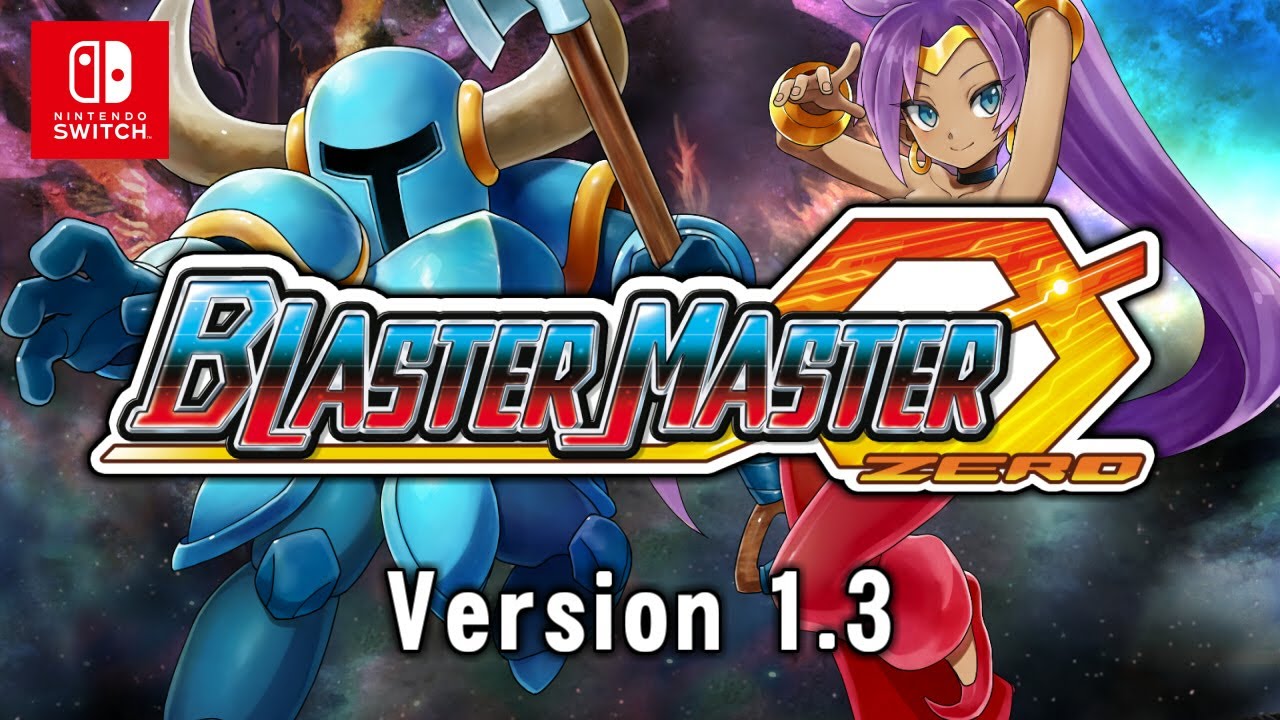 Yesterday, Inti Creates announced two new characters for Blaster Master Zero. Shantae will be available in the game starting tomorrow, followed by Shovel Knight in August. Check out the first actual gameplay from Anime Expo below.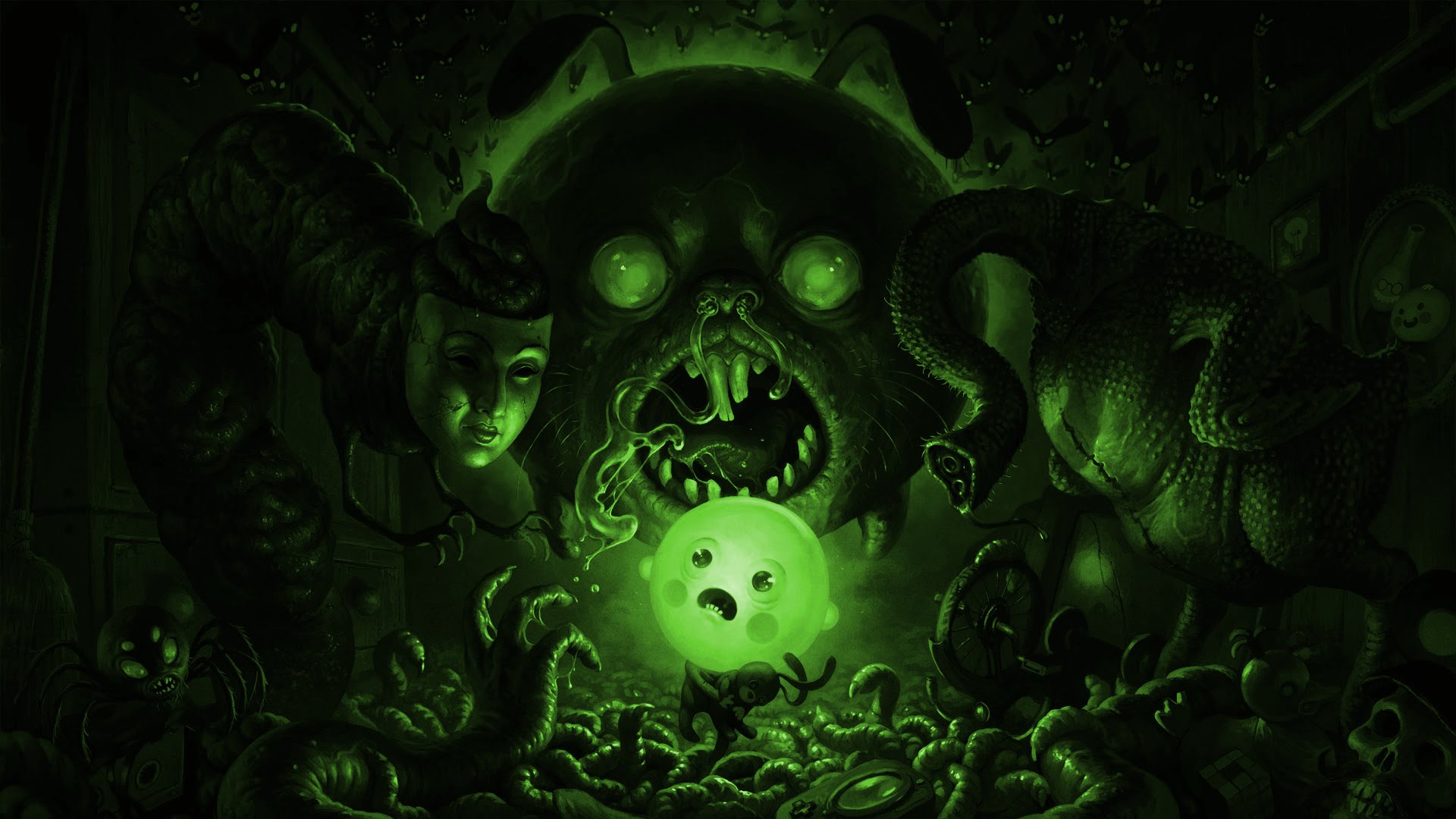 After a few delays, Bulb Boy will begin to join the Switch eShop on Thursday starting with North America (and other regions to follow). Watch some early footage below.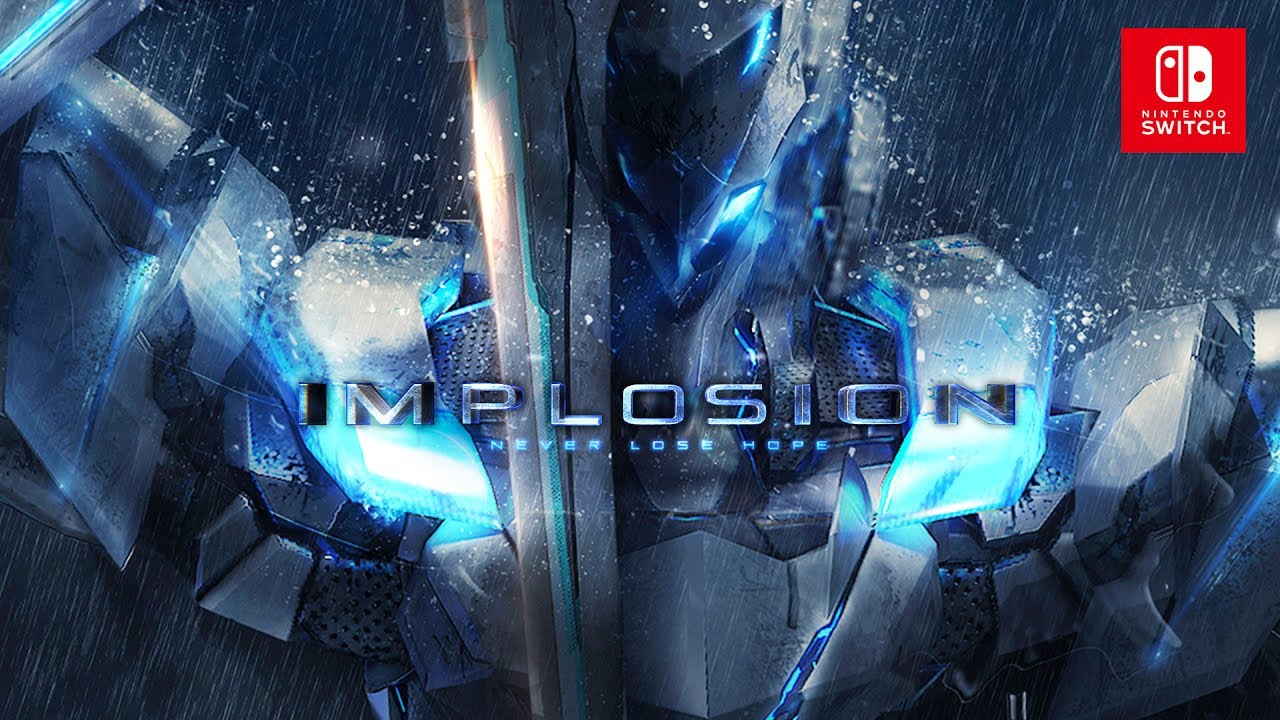 More footage is in showing Implosion – Never Lose Hope, one of this week's Switch eShop titles. You can catch some additional footage below.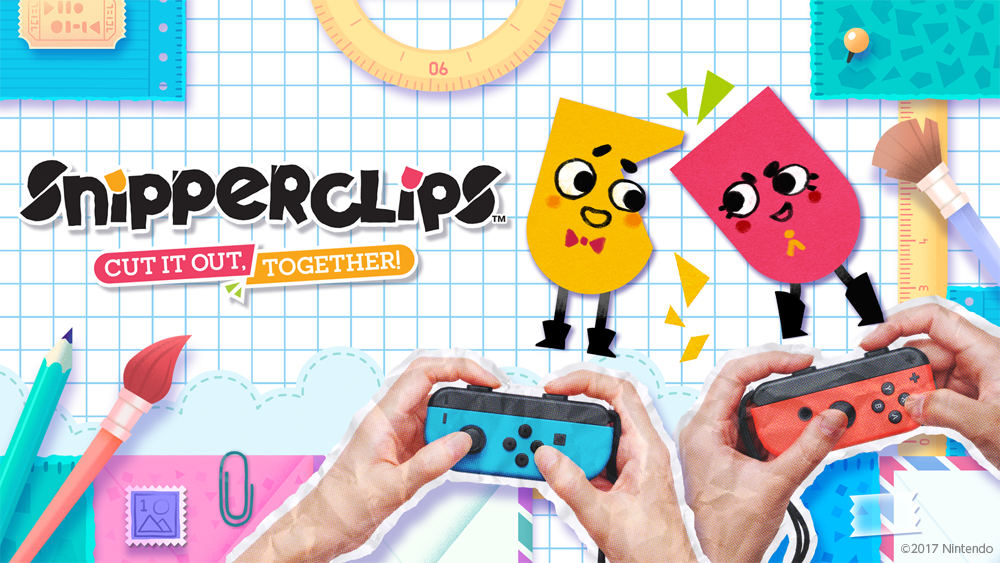 Nintendo updated its Japanese blog today with a new entry that reveals that top 25 most downloaded Switch games in Japan since the system's release. The full results are below.
Snipperclips, one of Switch's launch titles, secured the top spot. Minecraft: Nintendo Switch Edition also did very well for itself at the second spot, followed by Mario Kart 8 Deluxe.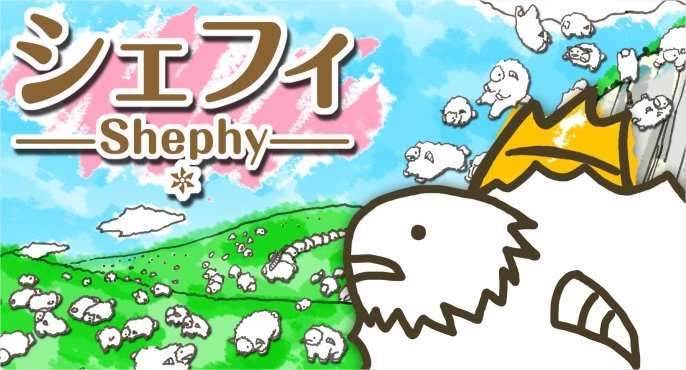 Assuming all goes as planned, Shephy will be released on Switch this week as a digital title. Have a look at the official trailer below.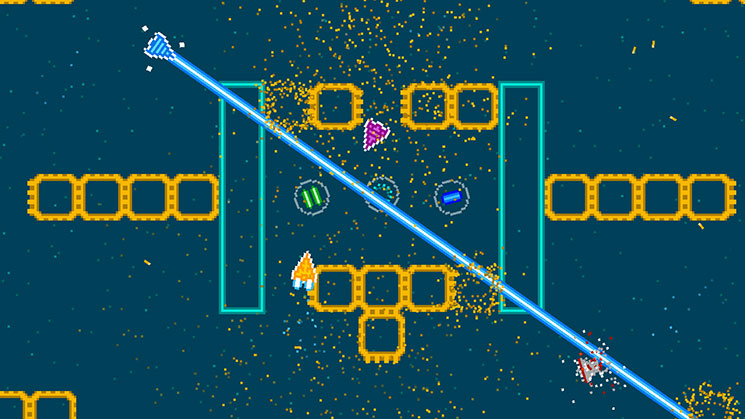 A small update has been released for the Switch eShop game Astro Duel Deluxe. If you've downloaded the game, version 1.1.1 is now available.
Astro Duel Deluxe's update addresses a few issues and makes a couple of improvements. The full patch notes are included below.
Corrected issue with certain sound effects could cause corrupted sound or distortion from the left audio channel
Disabled L, R, ZL, and ZR buttons when Joy-Con controller is switched to horizontal remote mode
Modified controller vibration values to enhance gameplay
Updated company splash screen logos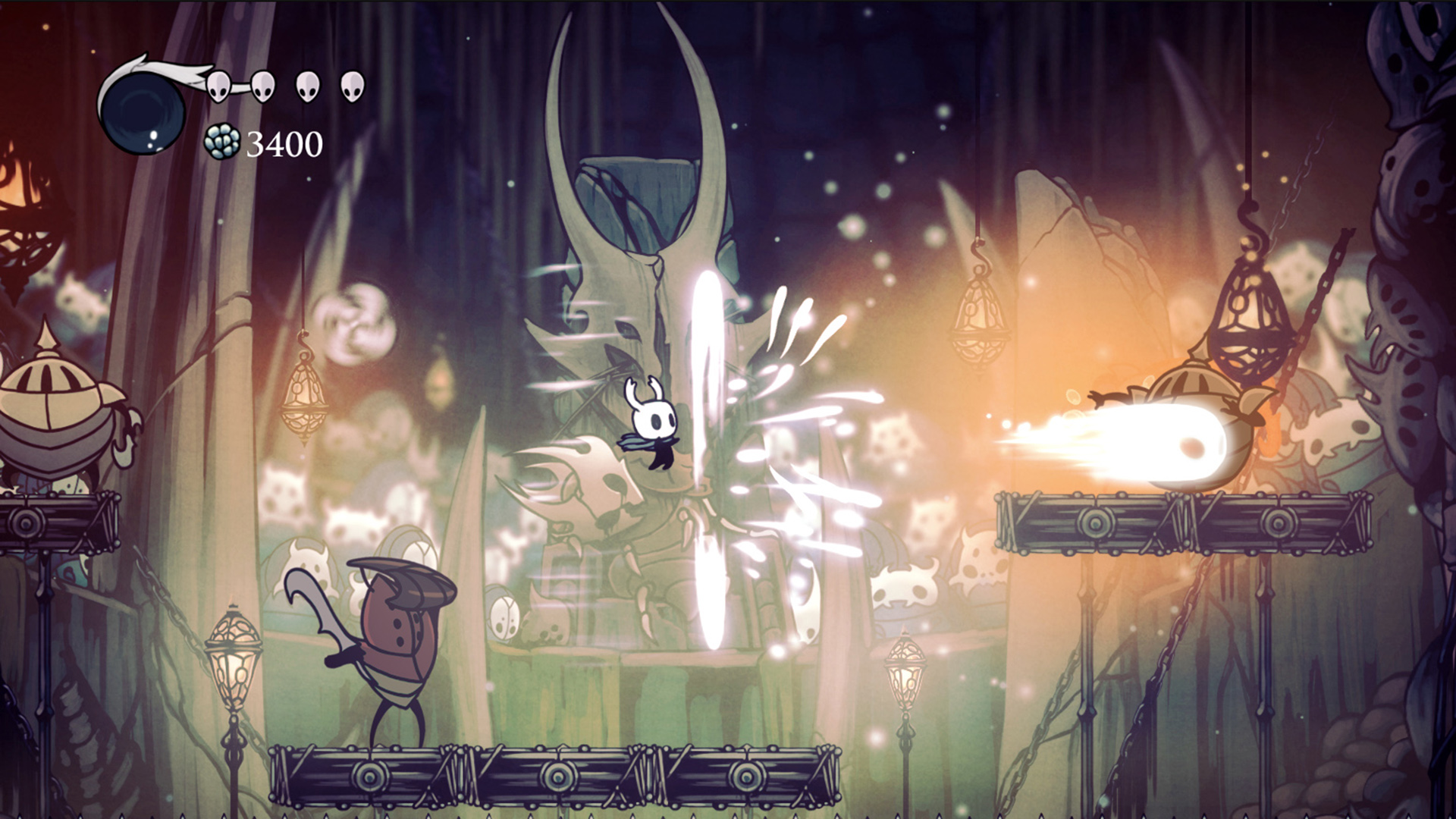 As things stand as of now, Hollow Knight is an eShop-only title. However, that could change in the future.
Developer Team Cherry wrote the following in a Kickstarter update about a potential physical version on Switch:
"Team Cherry is often asked whether a physical version of Hollow Knight is coming for Nintendo Switch. In fact, the question keeps filling up our inboxes! While we're not able to announce anything, we can say we've been looking into it making this happen, and things are looking promising!"
Hollow Knight was said to be "feature complete" on Switch last month. Perhaps it won't be too long until we receive a final release date.