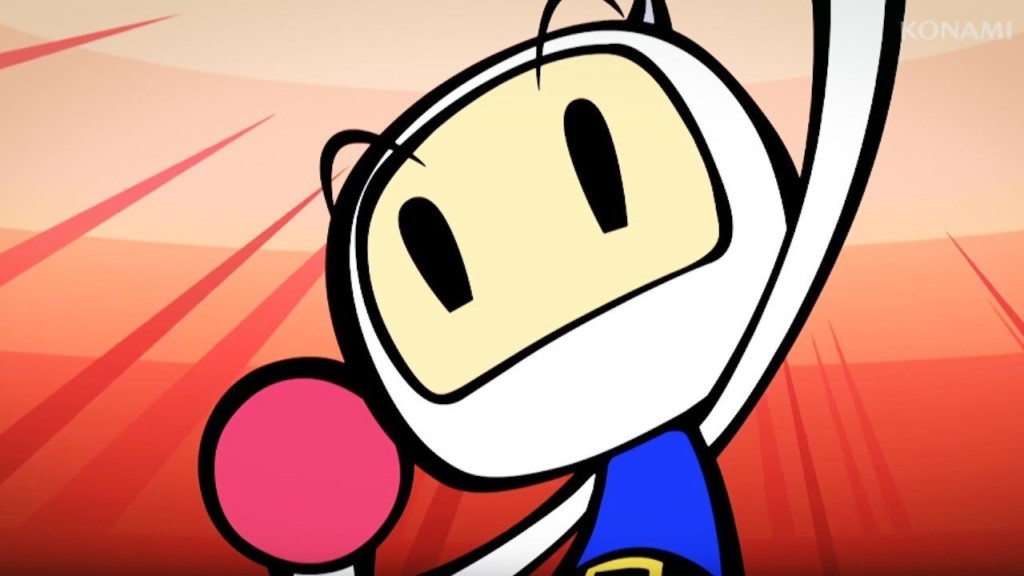 A smattering of Switch games are already available on the eShop. There are a few retail titles available, but many are download-only.
These are the remaining launch file sizes that were previously unknown:
Just Dance 2017 – 12.5 GB
Super Bomberman R – 2.1 GB
New Frontier Days: Founding Pioneers – 848 MB
Vroom in the Night Sky – 810 MB
Voez – 620 MB
The King of Fighters '98 – 180 MB
Metal Slug 3 – 161 MB
World Heroes Perfect – 122 MB
Waku Waku 7 – 117 MB
Shock Troopers – 115 MB
Othello – 11 MB
These games should be up in both Europe and Japan. The North American store will be adding them beginning next week.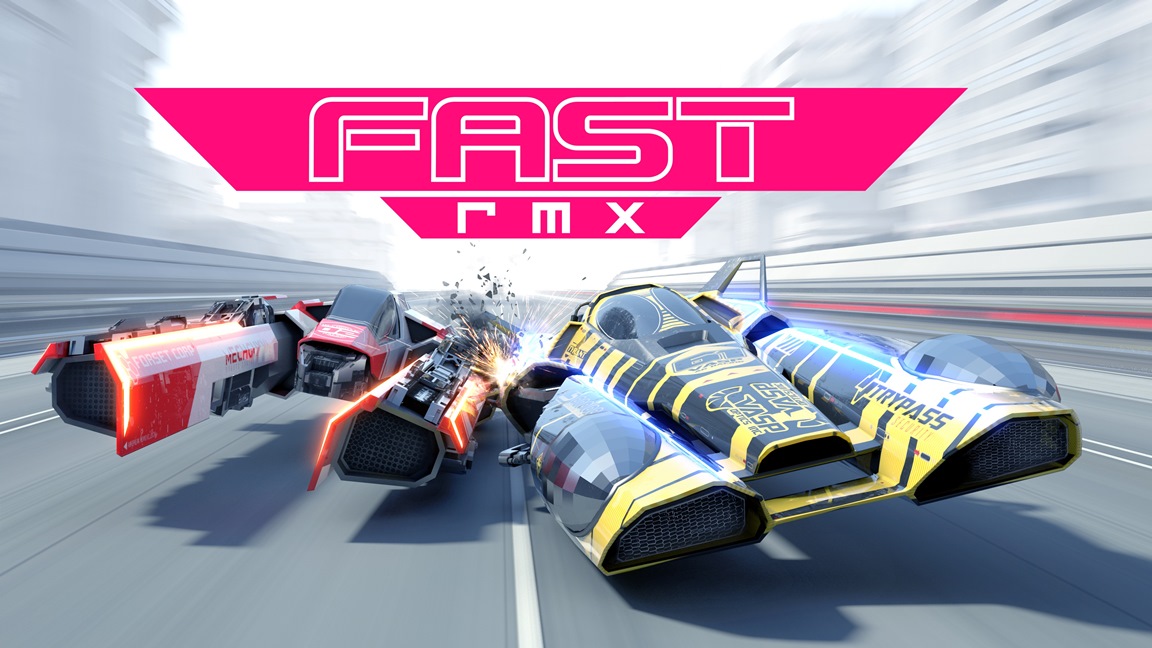 Fotage is in from the final version of FAST RMX. Take a look at 14 minutes of footage showing the eShop racer below.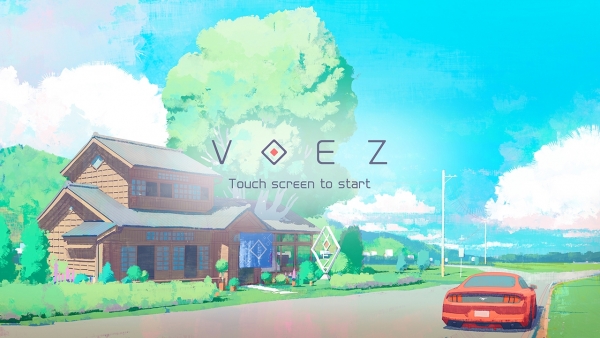 Flyhigh Works has recently released a video on YouTube of gameplay from Voez's easy and hard modes. Check out the footage below.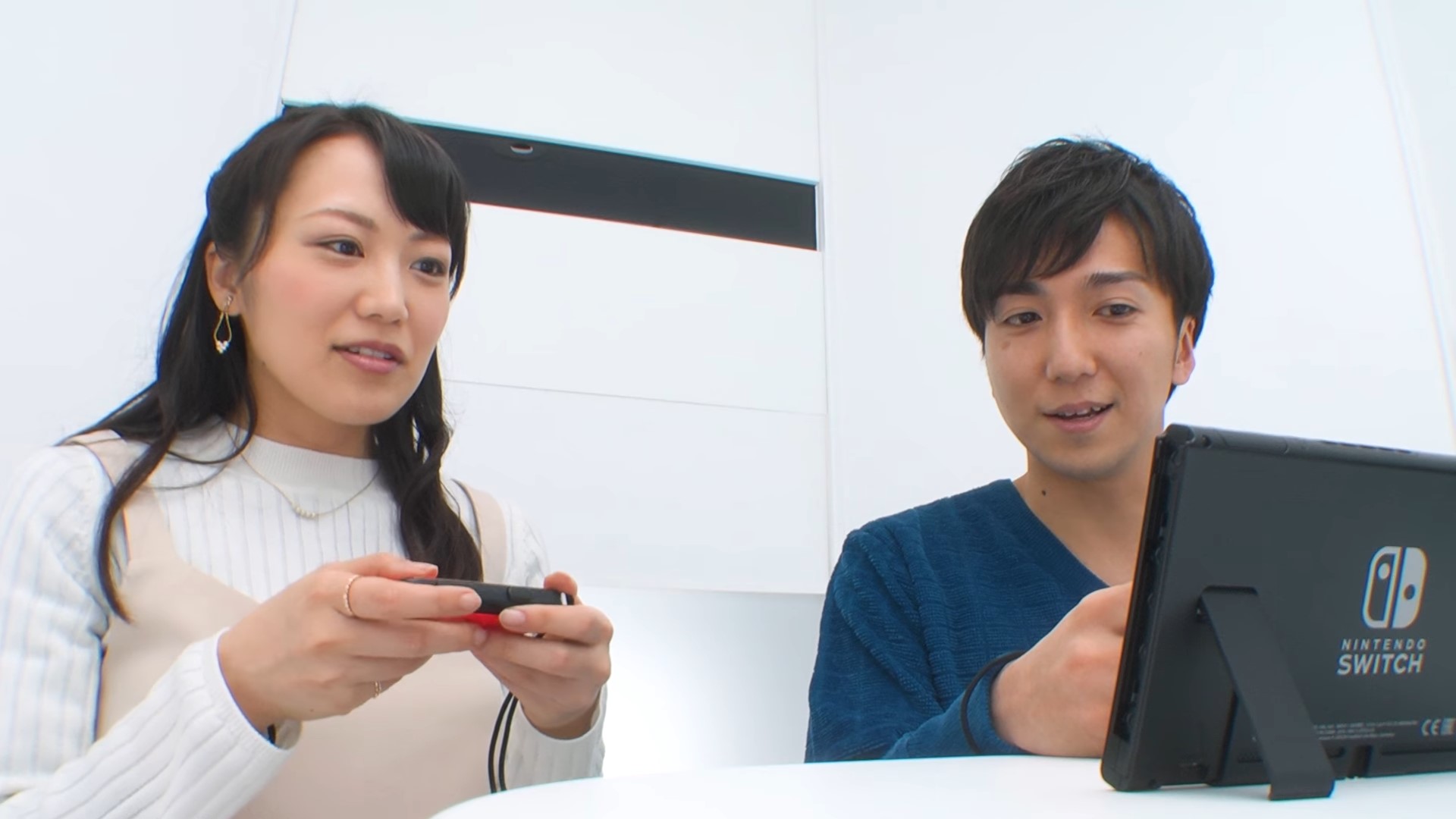 Nintendo has released several promo videos for Snipperclips on their Japanese YouTube channel, showing off some more gameplay. You can check them out below.
YouTube channel SwitchForce has offered up more Snipperclips footage with 27 minutes of gameplay. Watch their video showing world 1 below.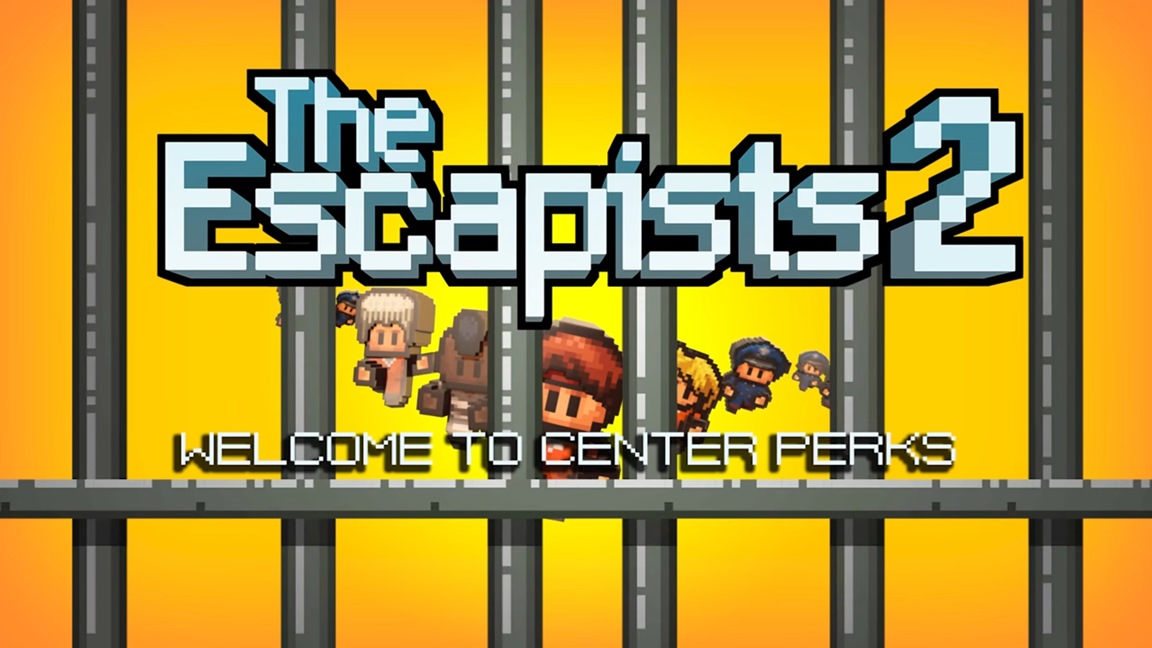 Team17 readied a new trailer for The Escapists 2. See the video, titled "Return To Center Perks", below.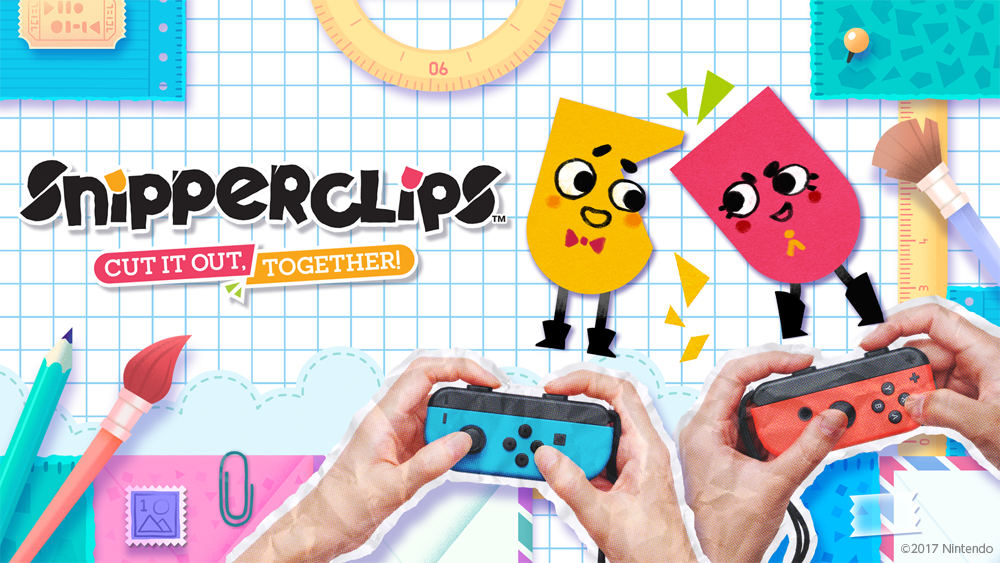 IGN has gone live with a video showing off the first 21 minutes of footage from the Switch eShop launch title Snipperclips. You can watch it below.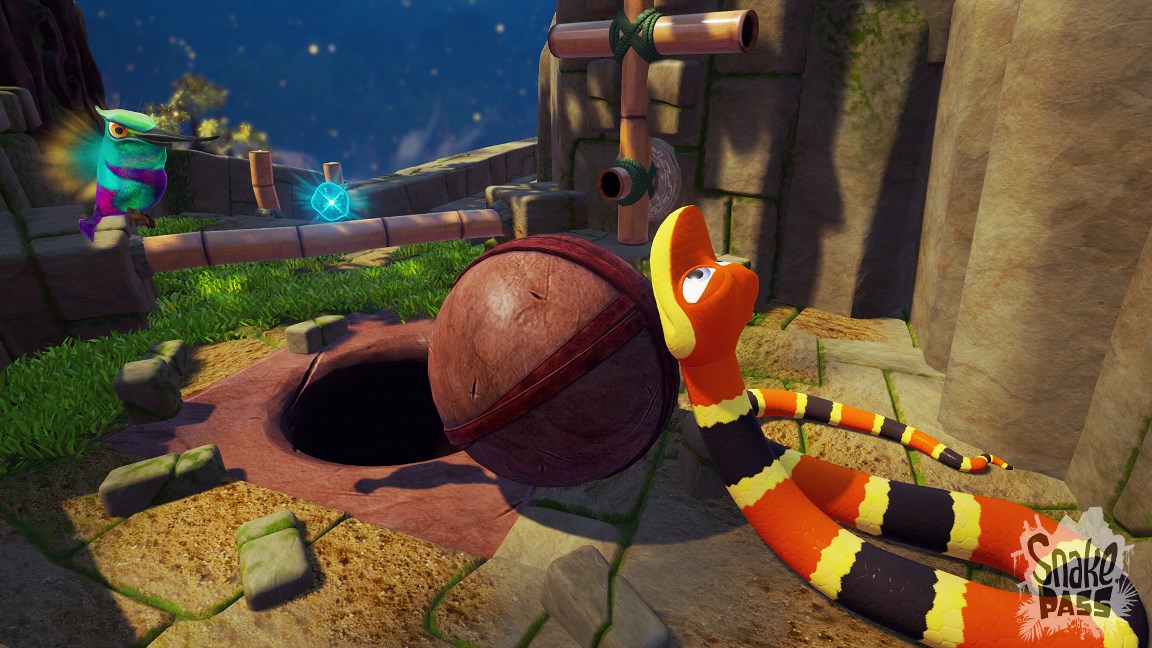 Sumo Digital prepared a new video for Snake Pass explaining the control scheme used across all platforms. You can watch it below.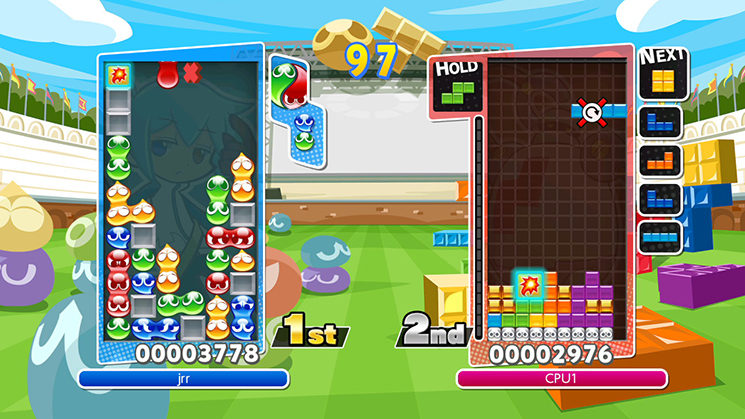 A demo for Puyo Puyo Tetris has launched on the Japanese eShop with Switch today. In the video below, you can see what it has to offer.