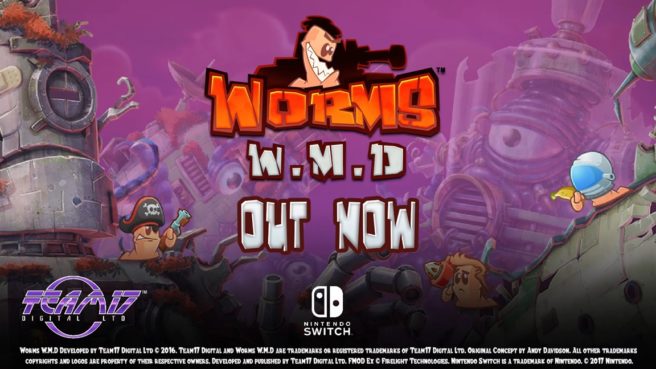 Team17 published a new Worms W.M.D trailer to celebrate the game's launch on Switch today. Have a look at the video below.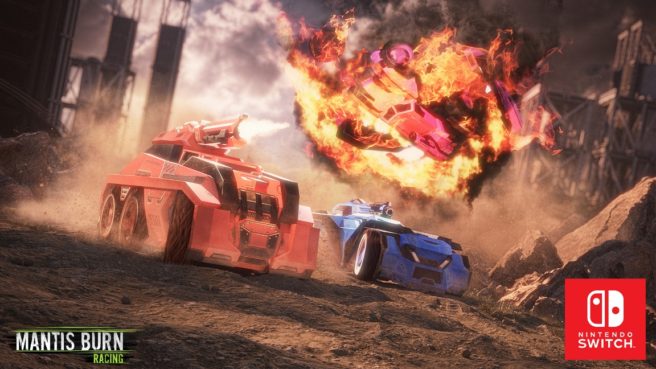 Mantis Burn Racing joins the Switch eShop this week among a smattering of other titles. We have the game's launch trailer below.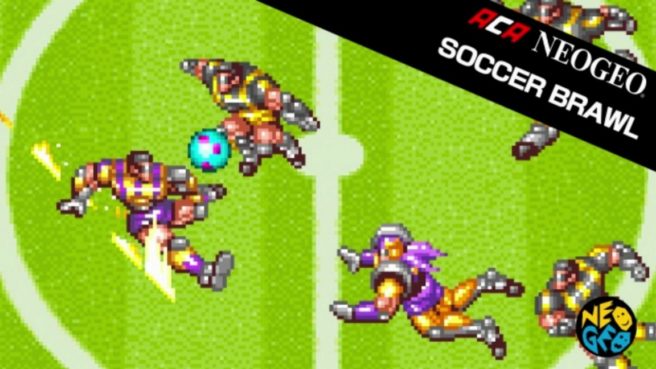 This week's newest NeoGeo game for Switch is Soccer Brawl, which debuted today. Get a look at some footage below.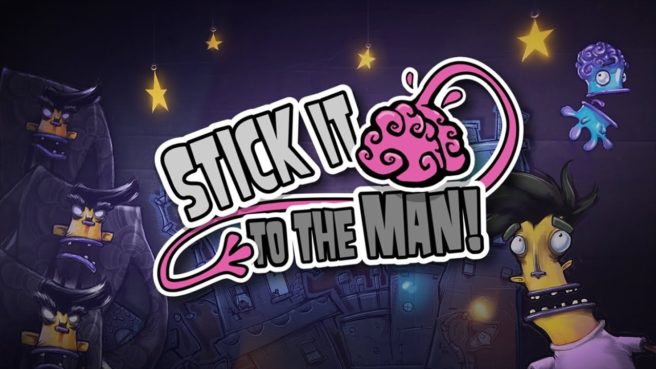 Zoink is bringing over one of its classic games, Stick it to the Man, to Switch this week. Have a look at some footage below.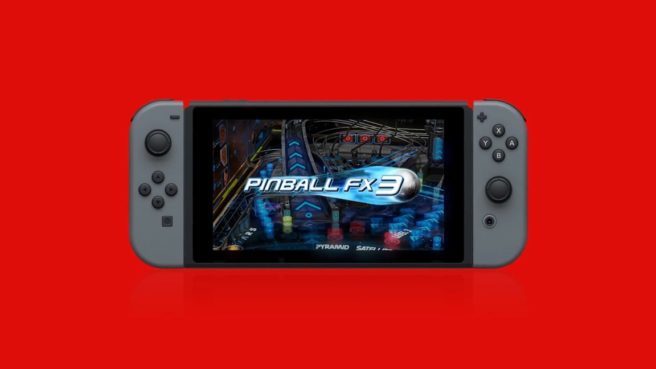 A few days ago, Zen Studios hosted a live stream on Facebook. The event gave us a look at Pinball FX3 running on Switch, and the team answered a few questions from fans. Watch the full recording below.