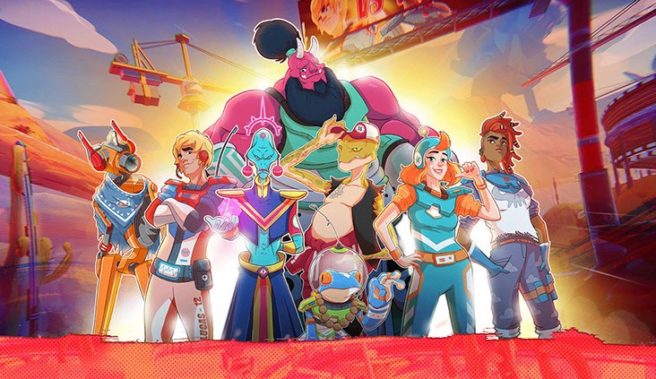 GameSpot has a new look at Trailblazers with 11 minutes of footage. Check out the gameplay video below.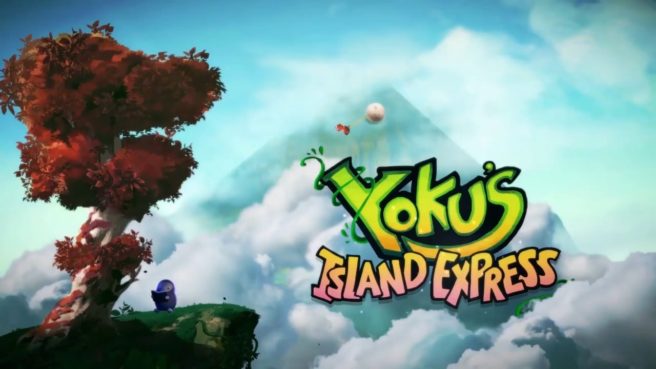 Team17 and Villa Gorilla have released the latest trailer for Yoku's Island Express, available below. We're introduced to the residents of Mokumana Island and some of their quests. These include Fosfor who craves tasty Cove Mushrooms, Ohm, Tilo and Jamja who are the mountaineers clambering the Mt. Peak trail, and Spina the Juice Master Jeepers.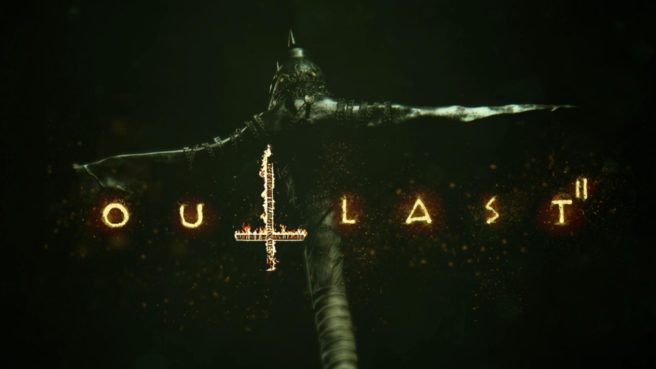 As of today, Outlast 2 will be available on the Switch eShop. For a look at the port, check out the video below.
This week, the first episode of The Adventures of Bertram Fiddle is hitting Switch. We have some footage attached below.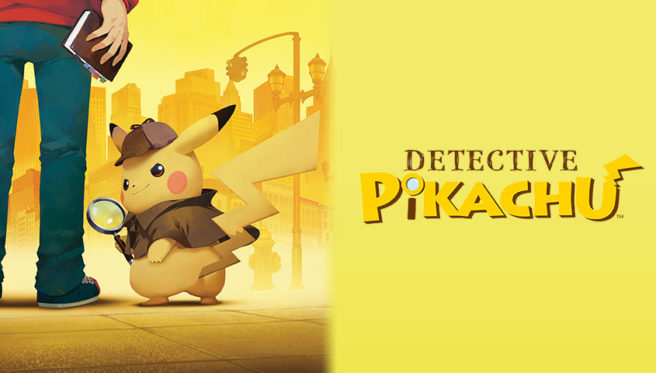 This week's Famitsu review scores are as follows:
The Adventures of Bertram Fiddle: Episode 1: A Dreadly Business (NSW) – 7/7/8/7
Detective Pikachu (3DS) – 8/9/8/8
Golf Story (NSW) – 8/9/7/8
Kawaii Pet to Kurasou! Wan'nyan & Idol Animal (3DS) – 7/7/8/7
Queen of Digs! (NSW) – 7/8/7/6
Far Cry 5 (PS4/XBO) – 9/9/9/9
Rooms: The Unsolvable Puzzle (PS4) – 7/8/7/7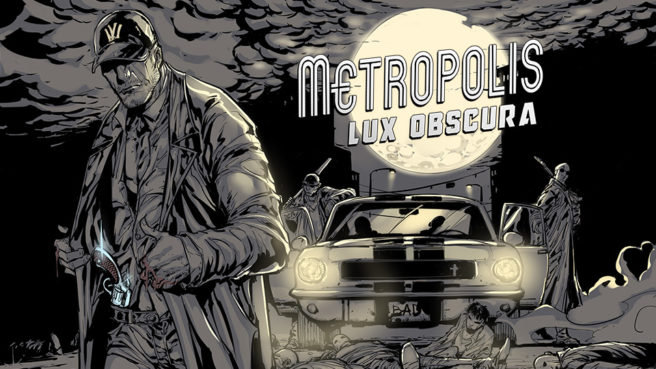 Metropolis: Lux Obscura is coming to Switch April 4. We now have some footage showing off the game. Take a look at the video below: