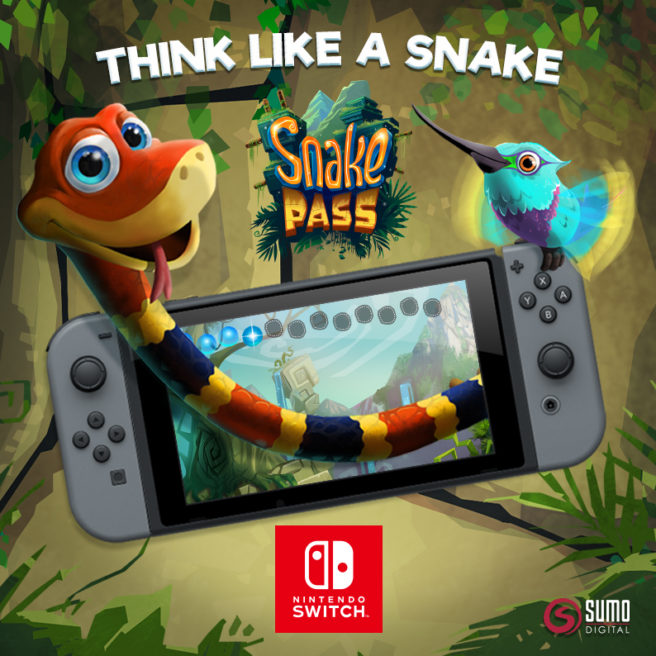 Update: Added in another video below.
---
Original: Snake Pass has just launched on the North American Switch eShop (European release set for tomorrow). For an extensive look at the Switch version specifically, watch the video below.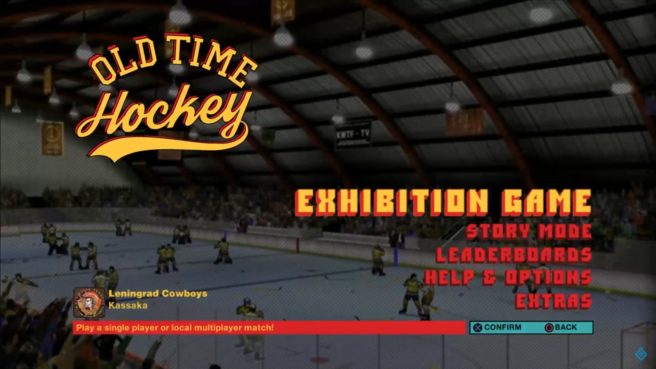 Game Informer has recently put up some footage from Old Time Hockey, which will eventually be available on the Switch. To spice things up, former NHL pro Mark Parrish joins them for commentary. You can check it out below.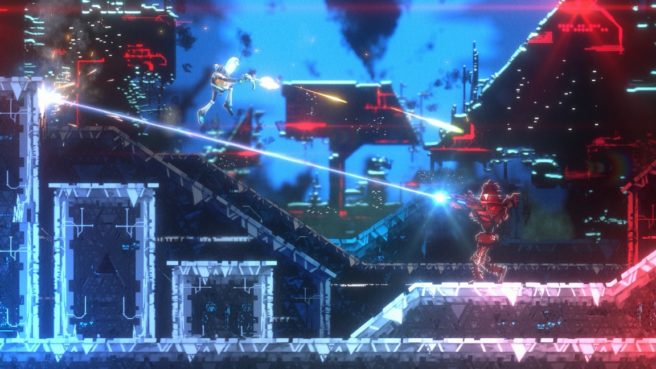 Anew: The Distant Light was successfully funded on Kickstarter last week having raised over $35,000. Before the campaign ended, developer Resonator added in a Switch stretch goal, which was met just before the campaign ended.
As for what the stretch goal entails, Resonator says:
"This is a commitment to full due diligence in planning for development of a Switch port. Their indie program currently appears to be very limited and they are not accepting many games. We anticipate that it will open for more developers at some point, but we will aggressively pursue it regardless. We will acquire dev kits, attempt to establish a developer relationship for the platform like we already have for PlayStation and Xbox, and we will analyze the hardware for technical constraints that we need to optimize around. Doing this early makes a Switch port much more likely and faster to arrive."
Anew: The Distant Light is a single-player open-world action game taking inspiration from Metroid, Cave Story, and Dark Souls. It'll be packed with battles, puzzles, and exploration.
Anew: The Distant Light is tentatively planned for July 2018. We've included a trailer below.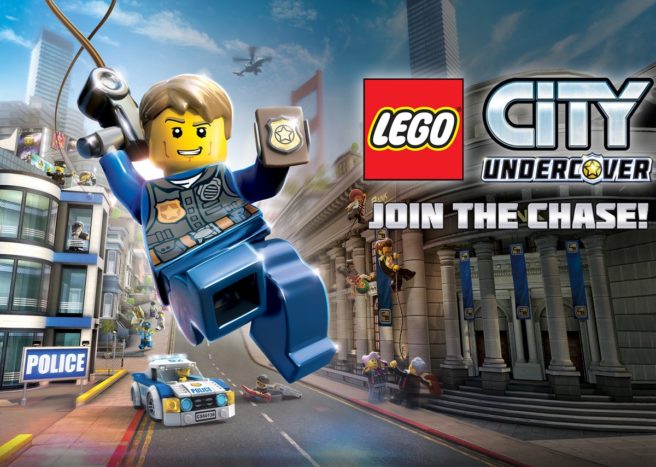 The Switch eShop has been updated with three upcoming games. Has-Been Heroes, Snake Pass, and LEGO City Undercover now have listings, and show the file sizes for each.
Has-Been Heroes, coming from Frozenbyte and GameTrust, will require 753MB. Snake Pass is releasing on the same day and is a 3.7GB download. Finally, LEGO City Undercover takes up a hefty 7.1GB.
Has-Been Heroes and Snake Pass are both slated for March 28. LEGO City Undercover will arrive for Switch on April 4.
Thanks to JeGeekJePlay for the tip.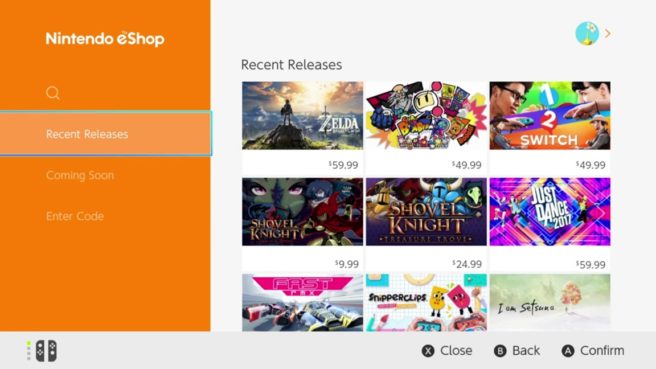 Game visibility on the eShop could pose problems in the future. The only section that highlights new titles is the "Recent Releases" section. Other than that, there's a "Coming Soon" page showcasing some of the titles heading to Switch in the future and the "Search" function.
Games like Snipperclips and I Am Setsuna have already disappeared from the "Recent Releases" area, indicating that it holds a maximum of 24 entries. That means the only way you can stumble upon them is by searching.
One thing that could help in the future is by adding different pages to the Switch eShop. The store is a bit bare bones at the moment, especially when compared to Wii U and 3DS – both of which have various pages / shelves, charts, and more.