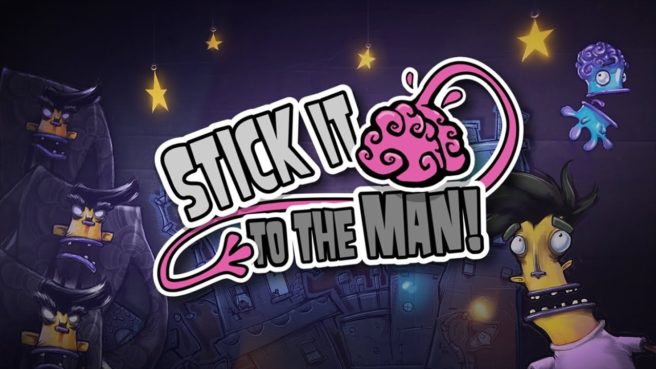 Zoink is bringing over one of its classic games, Stick it to the Man, to Switch this week. Have a look at some footage below.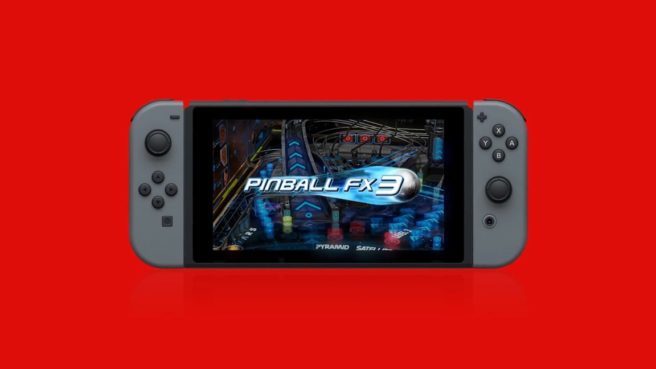 A few days ago, Zen Studios hosted a live stream on Facebook. The event gave us a look at Pinball FX3 running on Switch, and the team answered a few questions from fans. Watch the full recording below.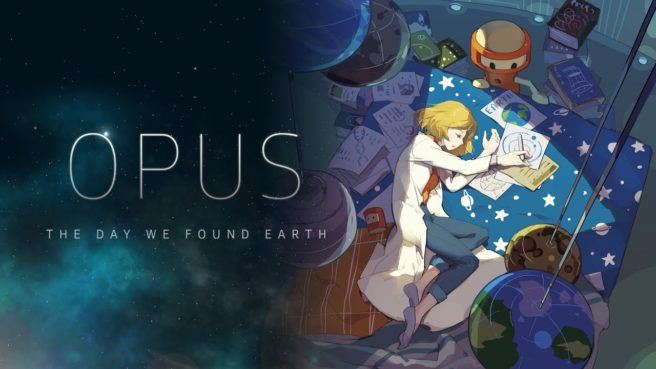 Flyhigh Works has announced that OPUS: The Day We Found Earth is heading to the Japanese Switch eShop next week. It's due out on November 30.
Here's a trailer for the game:
OPUS: The Day We Found Earth will cost 500 yen on Switch.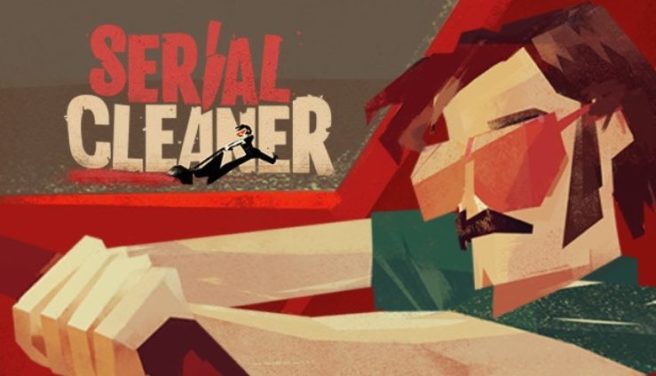 Serial Cleaner is coming to Switch on November 30, iFun4All has announced. Curve Digital will be publishing, though most of the revenue will be obtained by the developer.
iFun4all also says that Green Game: Timeswapper, which came out last week, "boasts amazing sales results – we count sold copies in thousands". The developer has "even higher" goals for Serial Cleaner.
Here's a trailer for Serial Cleaner:
Source: iFun4All PR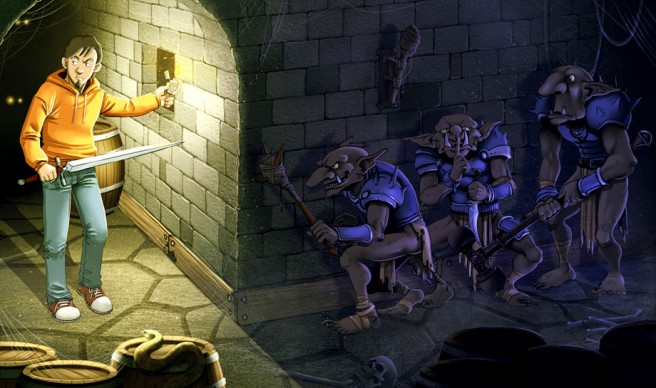 New Unepic footage is in showing the upcoming Switch version. Check out the gameplay below: