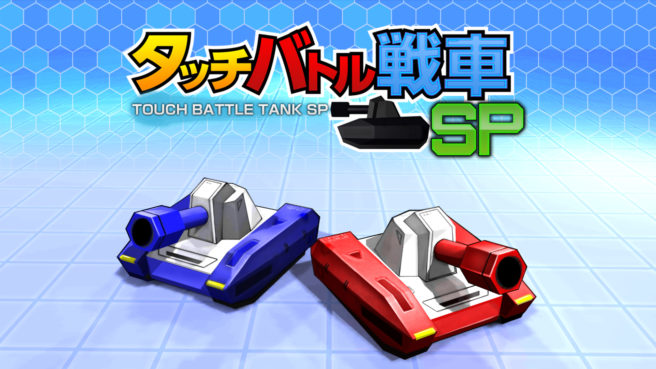 Touch Battle Tank SP is one of the newest games on the Japanese Switch eShop. Take a look at some footage in the video below.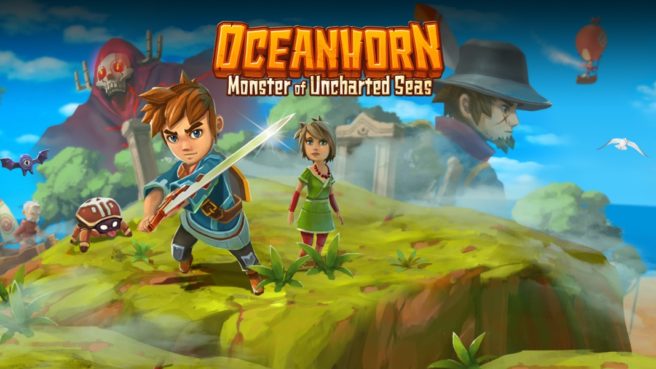 Oceanhorn: Monster of Uncharted Seas is set to arrive on Switch tomorrow as an eShop download. Watch a half hour of gameplay below.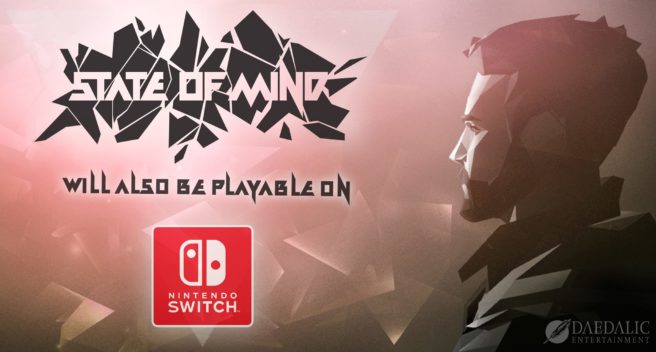 IGN has a new video up showcasing new gameplay from State of Mind. View the video below for 15 minutes of footage.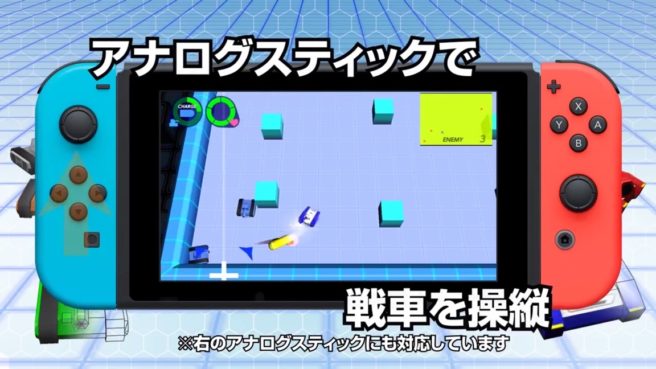 Without any prior notice, Touch Battle Tank SP has made its way to the Japanese Switch eShop. It's out now for 500 yen.
A few different Touch Battle Tank games have been made for 3DS. On Switch, Silver Star Japan has included some new features like an enemy radar and splitting up normal / extra missions into separate categories (meaning you don't have to clear normal missions to access the extra ones).
View a trailer for Touch Battle Tank SP on Switch below.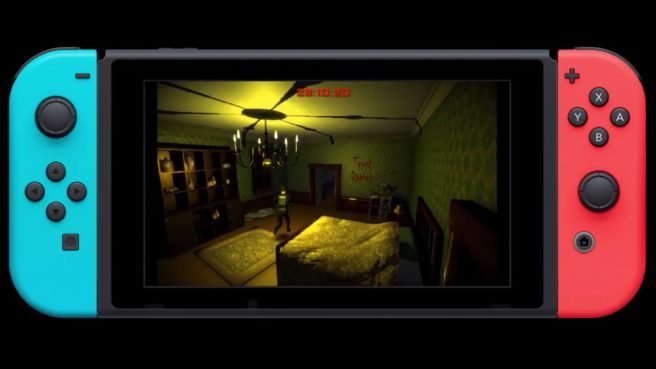 Earlier this year, Rainy Night Creations put Vaccine on the Wii U eShop. The game is now receiving a Switch port.
There are a few parties involved here. Rainy Night Creations is the original developer, and Ratalaika Games is handling the Switch port. Rainy Frog will be publishing Vaccine in Japan.
Speaking of Japan, right now a western release hasn't been announced. It should come over eventually, but we'll have to see who ends up publishing.
We've added a trailer for Vaccine on Switch below. It launches June 29 in Japan.