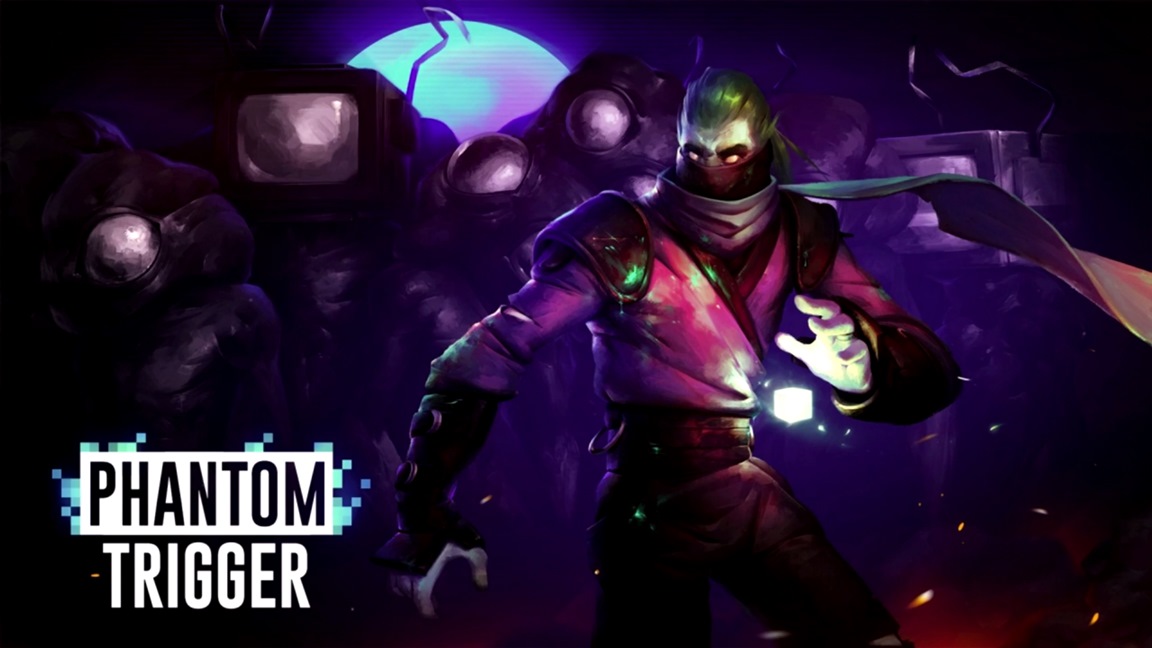 Two games on the European Switch originally listed for this week have since had their release dates updates.
First up, Retro City Rampage DX received a new release date of August 3. Vblank originally hoped to have the game ready on Thursday, but had also mentioned that next week was a possibility.
Phantom Trigger never had an officially-announced release date, so the change here isn't surprising. It's now listed as "TBD".
Source: Switch eShop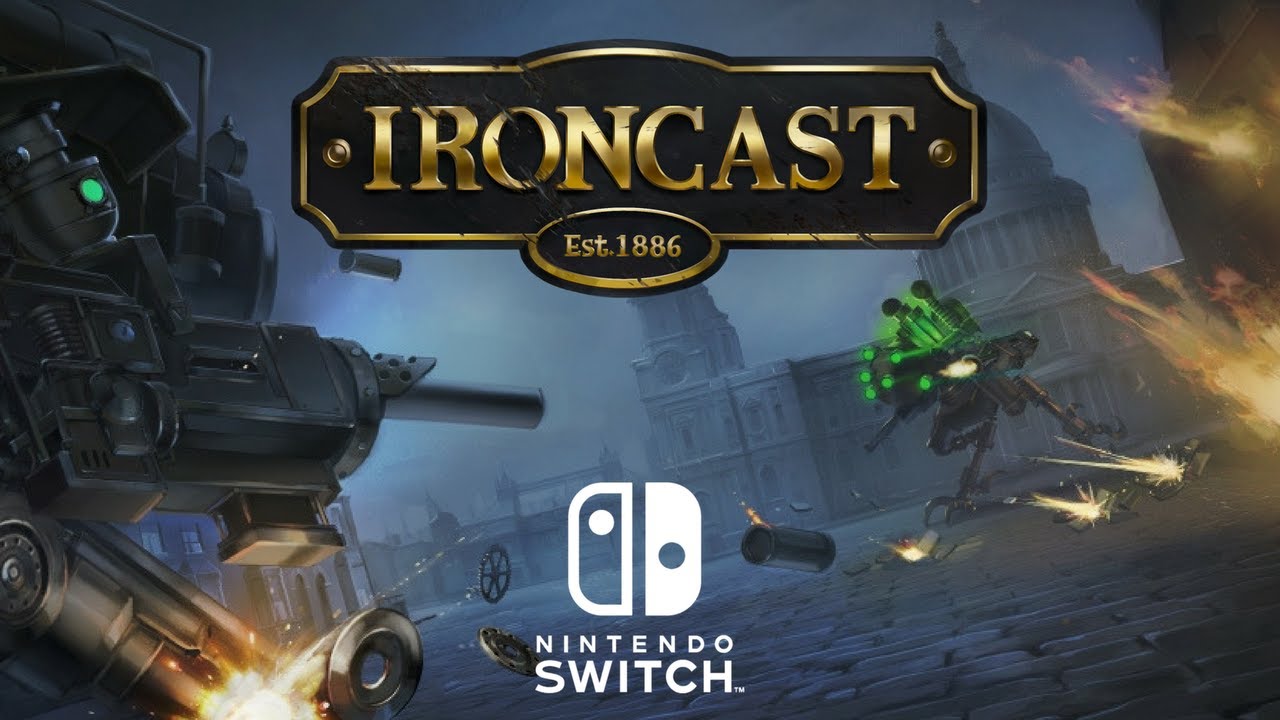 Ironcast is releasing for Switch on August 10, developer Dreadbit and Ripstone Publishing announced today. The game will be priced at £12.99 / $12.99 / €14.99.
Ironcast on Switch is the complete Ironcast collection and includes all available Commanders and Mechs. It can be played with the console docked, in tabletop mode with the Pro Controller, and on the go in handheld mode using either the Joy-Con controllers or by using the touch screen functionality. HD Rumble support is also in.
Here's an overview of Ironcast: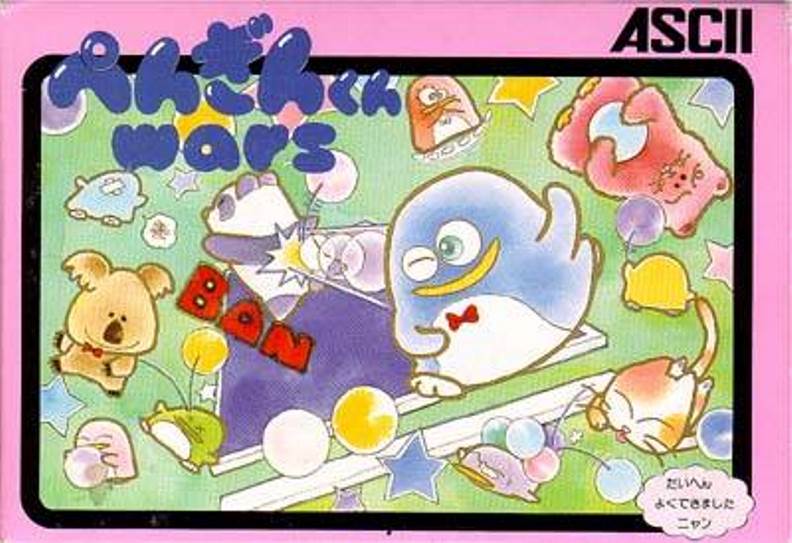 Penguin Wars was originally made as an arcade title in 1985 before reaching additional platforms, including Game Boy. A remake of the title is now in development for Switch, according to the latest issue of Famitsu.
Penguin Wars has two players facing off against each other. Both participants start out with five balls on their side of the table. Ultimately, all ten balls need to end up on one side of the table to declare a winner.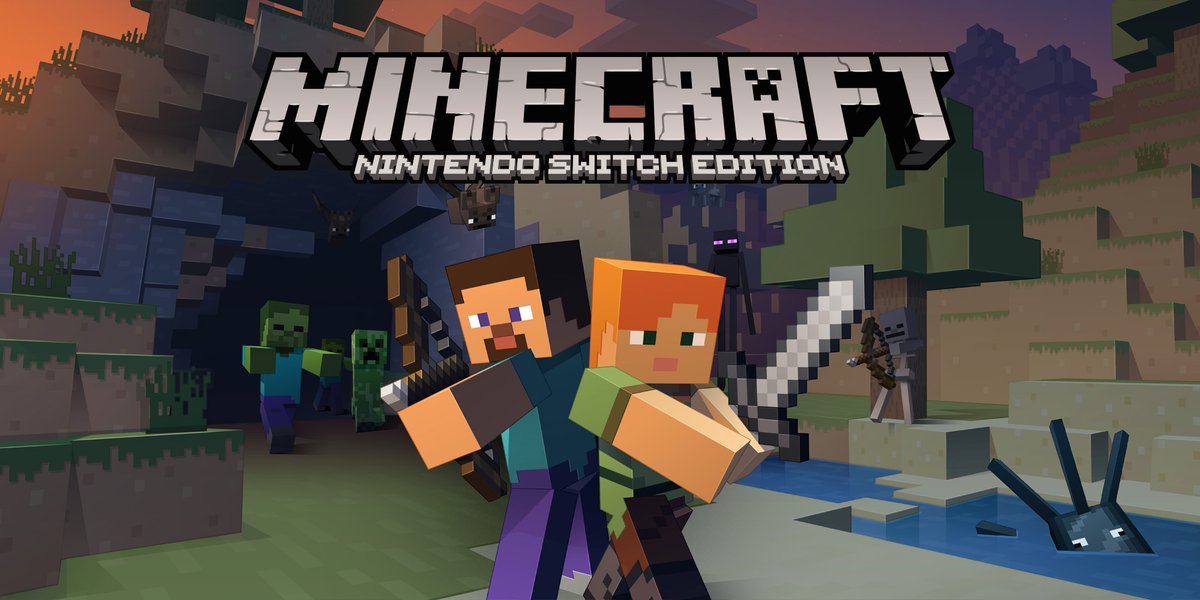 A new patch for Minecraft on Switch releasing soon contains one pretty significant change: the game now allows for a resolution of 1080p to be output when the Switch is docked. Previously, the limit, even when docked, was 720p.
Below are the full patch notes for Minecraft's latest update on Switch: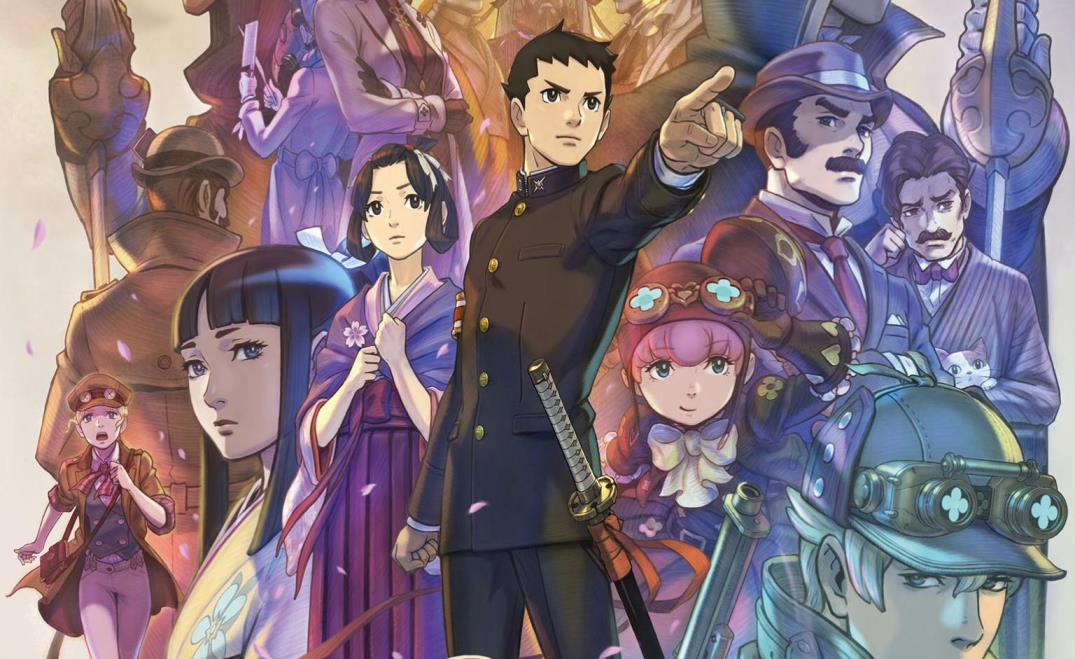 This week's Famitsu review scores are as follows:
The Great Ace Attorney 2 (3DS) – 9/9/8/8
Levels+ (NSW) – 8/7/8/8
Mama ni Game Kasareta (3DS) – 7/8/8/7
So Many Me (PS4) – 7/8/8/8
Super Ping Pong Trick Shot (NSW) – 6/6/6/7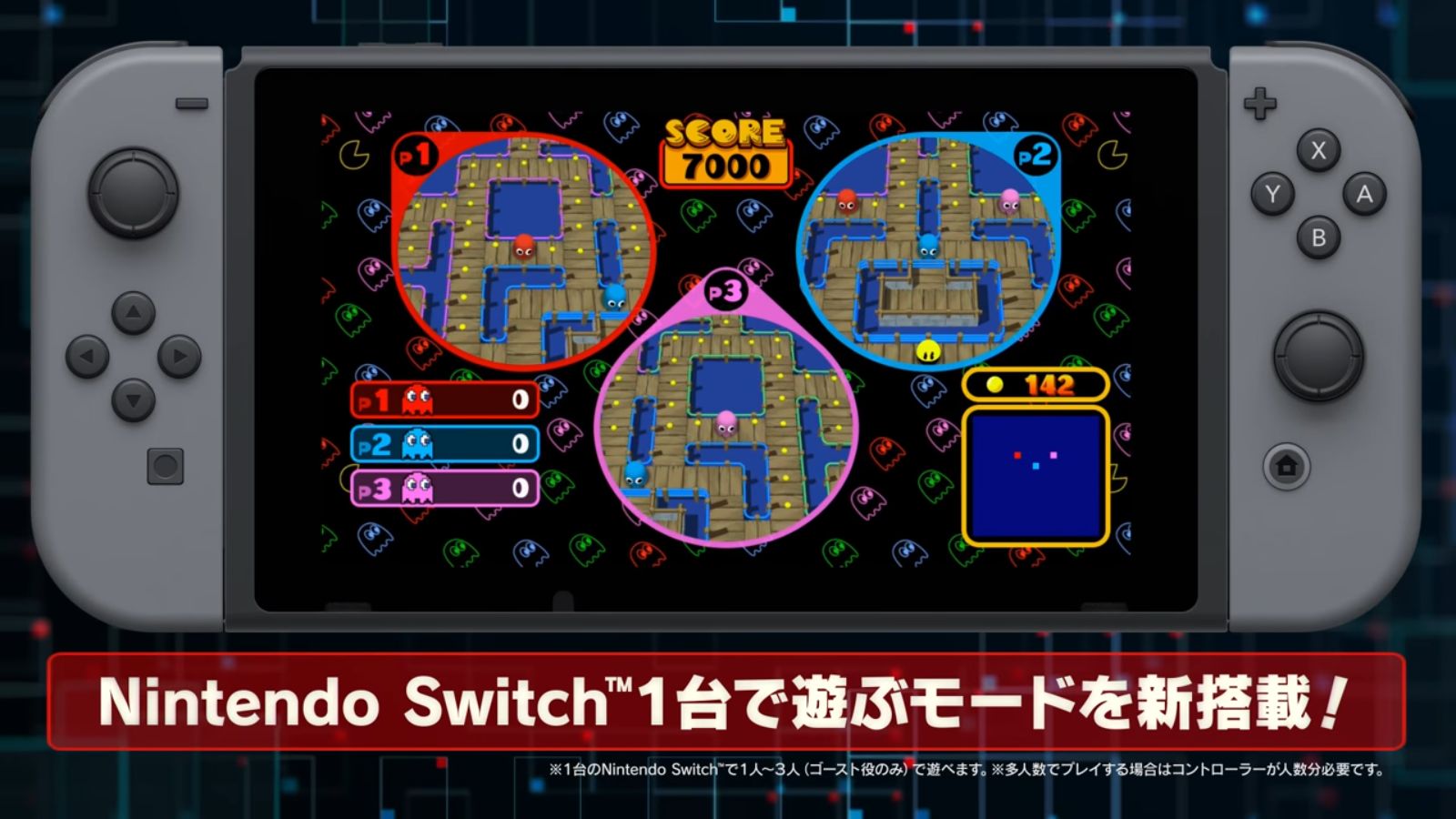 Namco Museum will be released in just a few days, on July 28th. Bandai Namco have released a new trailer for the game, which gives a nice overview of the various games and modes that are included. Give it a watch: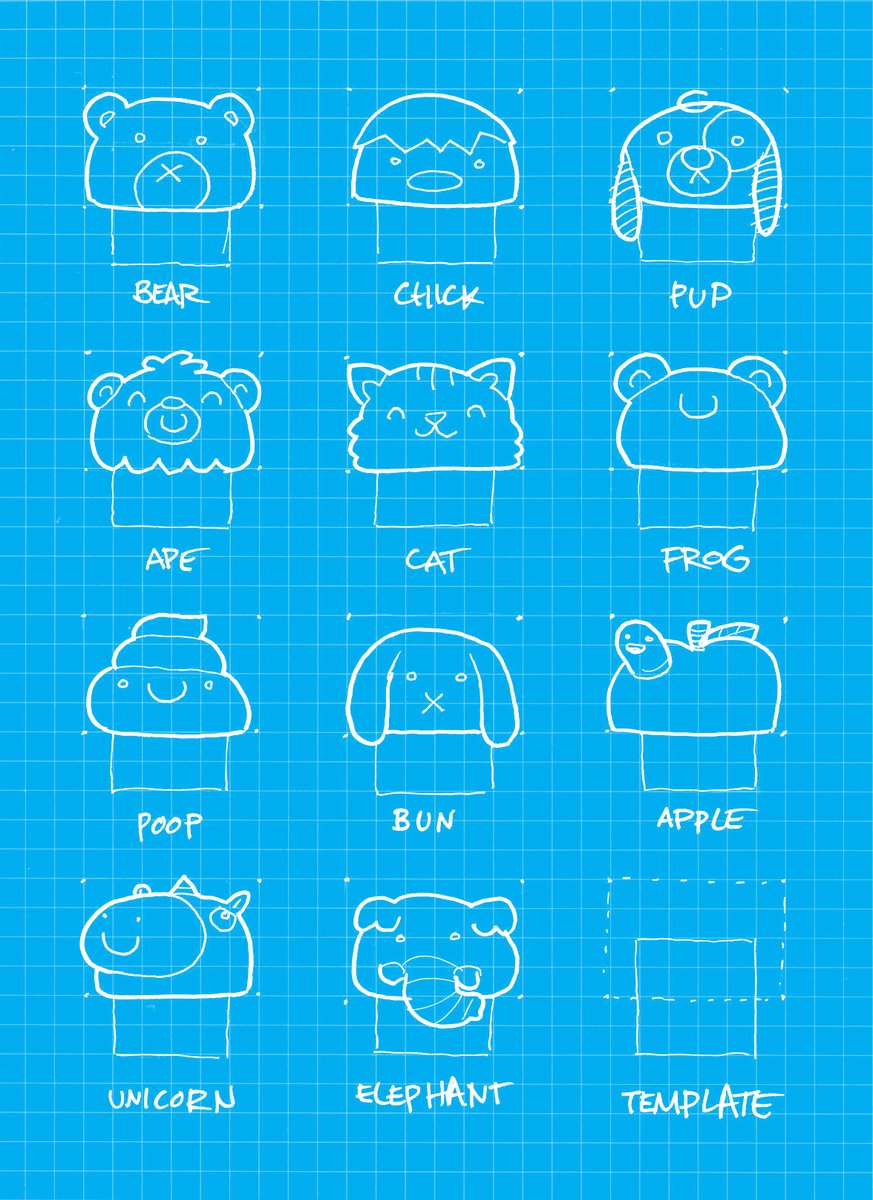 SMG Studio isn't done with Death Squared. New levels will be added in the future, but in the meantime, the developer is cooking up a couple of other things.
First, new hats are being added to Death Squared. Additional language support is also planned. These elements will be on Switch first since SMG Studio also needs to address an issue with level 65.
Hats and subtitles (EFIGS+JP+CN+KR+RU) being added to all versions. Switch to receive first as we need to fix Lv65

— SMG Studio (@smgstudio) July 25, 2017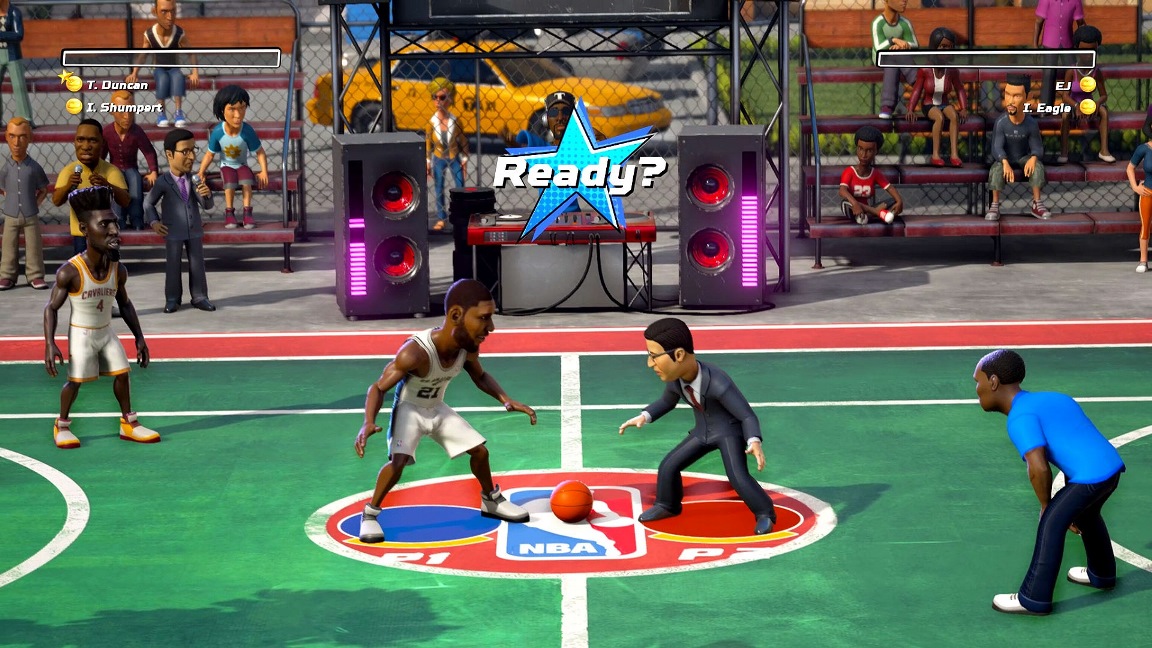 NBA Playgrounds has been a hit for developer Saber Interactive. Since launch, the basketball game has sold more than 500,000 units across all platforms. A specific breakdown of platform sales were not mentioned, though it has done very well on the eShop charts.
Saber CEO Matt Karch said in a statement:
"NBA Playgrounds has been a labor of love for us at Saber, so it's hugely gratifying to see the game strike a chord. Its success has paved the way for us to consider creating other arcade-style sports titles. We've worked tirelessly since release to refine the game and deliver the free content we promised, and we're going to keep supporting it. I want to thank the community for their ongoing feedback, specifically players on Switch, who had to wait so long for the full experience they deserve."
Saber has another update in the works for NBA Playgrounds. As mentioned earlier today, it will add 33 new players including current stars such as J.R. Smith and Chris Paul, dominators from recent eras like Baron Davis and Tim Duncan, old-school legends Jerry West and Elgin Baylor, and even some modern-day sports gaming YouTubers like Agent 00 and Shake4ndBake. Additionally, packs will be better balanced to reduce the number of duplicates players open. A three-point contest mode with online play will be added in as well, along with a new rebounding system and fully functional friend invites to matches.
Source: Saber Interactive PR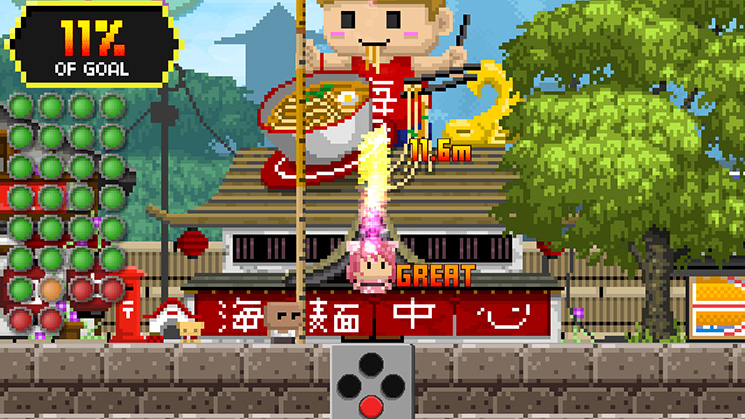 Ultra Hyperball is nearly ready to debut on the Switch eShop. For an early look at the digital game, watch the video below.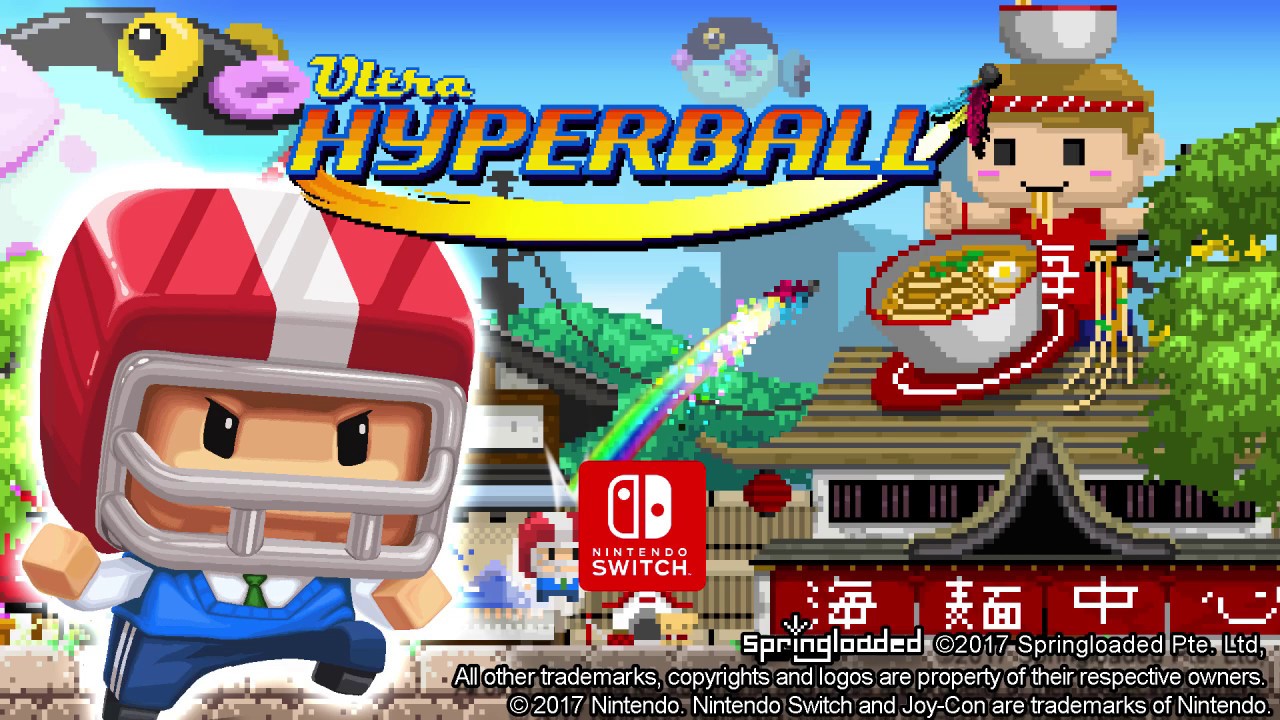 Ultra Hyperball appears to be one of several Switch games releasing this week. Based on listings on the eShop and on Nintendo's website, it'll drop on Thursday.
Copies of the game are also going out to reviewers. Ultra Hyperball takes up 181MB of space.