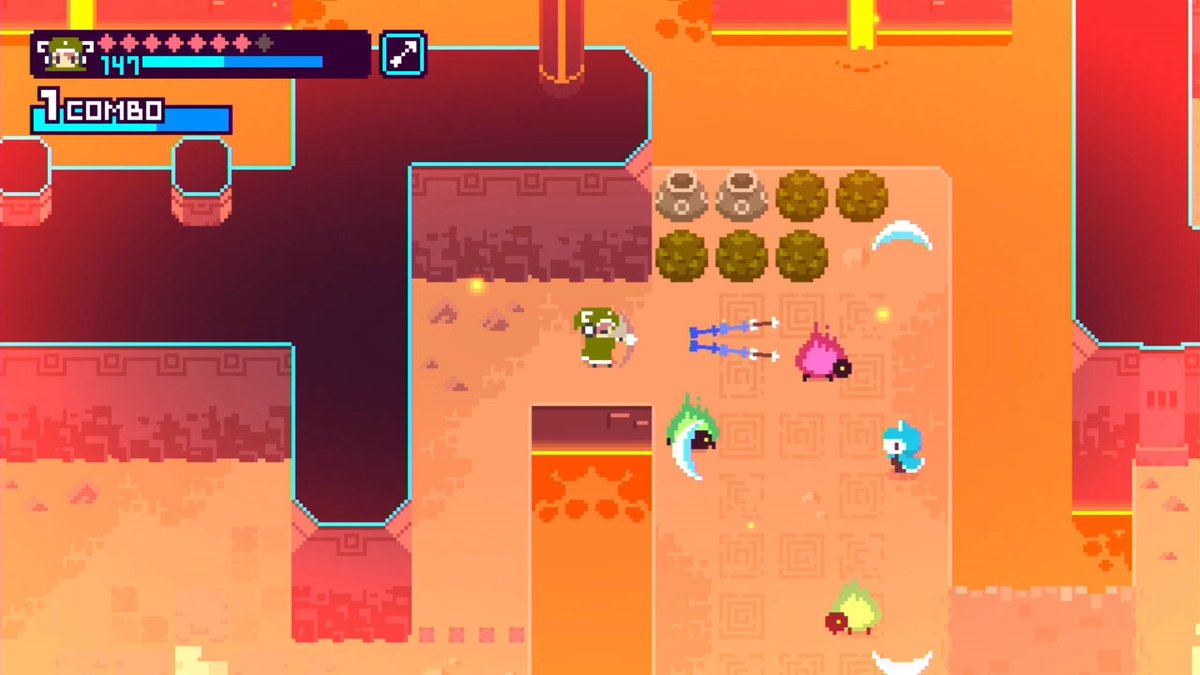 Having launched on the Japanese eShop, a new trailer has been prepared for the Switch game Kamiko. Watch it below.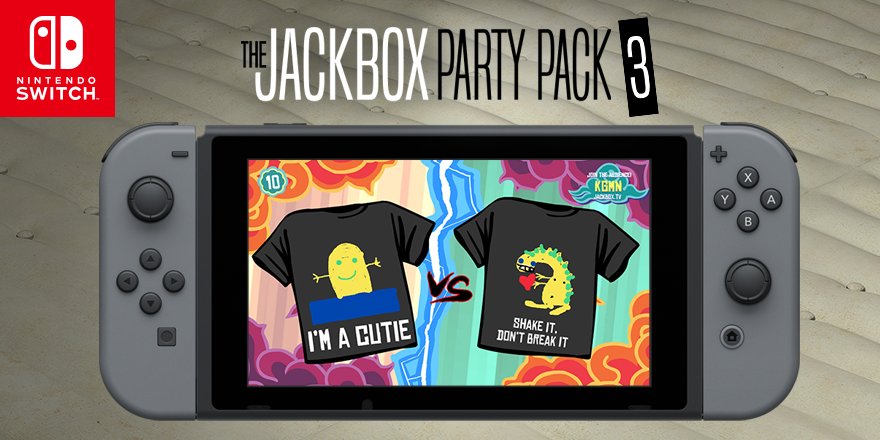 This week's European Nintendo Downloads are as follows (more updates to follow):
Switch Download
ACA NeoGeo Samurai Shodown IV – €6.99 / £6.29
The Jackbox Party Pack 3 – €23.99 / £20.03
Mr. Shifty – €14.99 / £13.49
Switch Demo
Puyo Puyo Tetris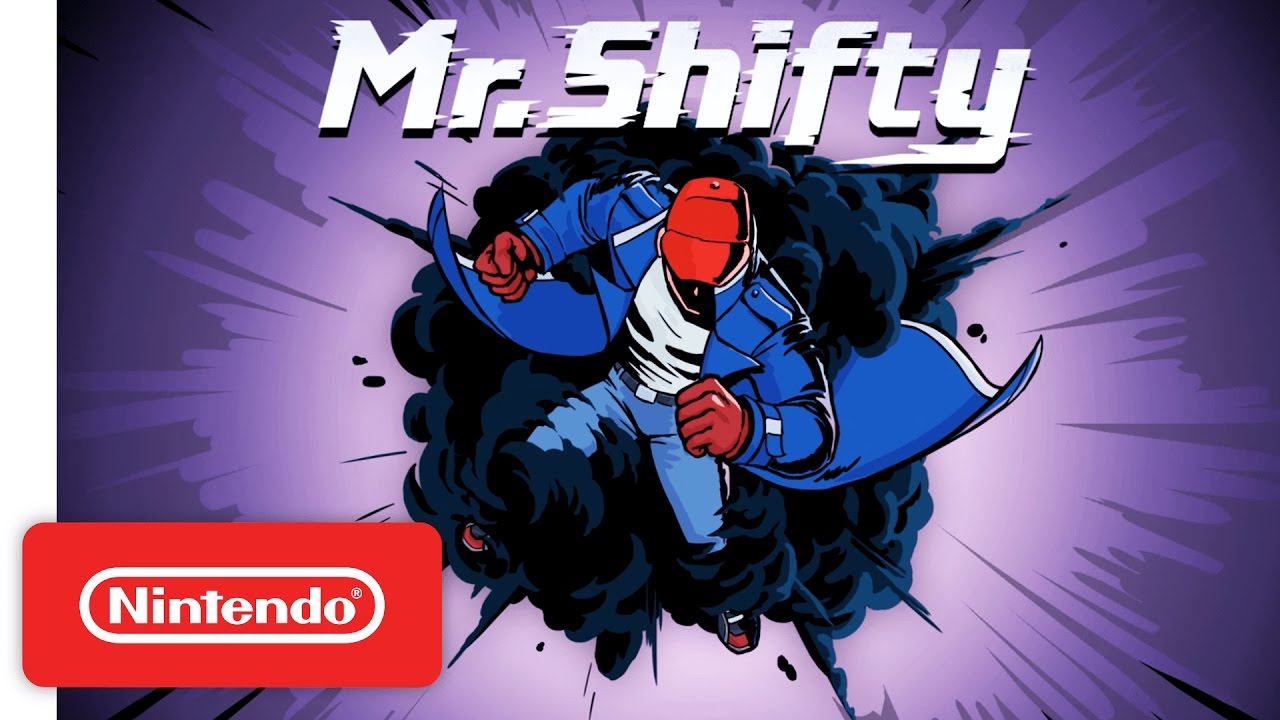 This week's North American Nintendo Downloads are as follows:
Switch Download
ACA NeoGeo Samurai Shodown IV – $7.99
The Jackbox Party Pack 3 – $24.99
Mr. Shifty – $14.99
Switch Demo
Puyo Puyo Tetris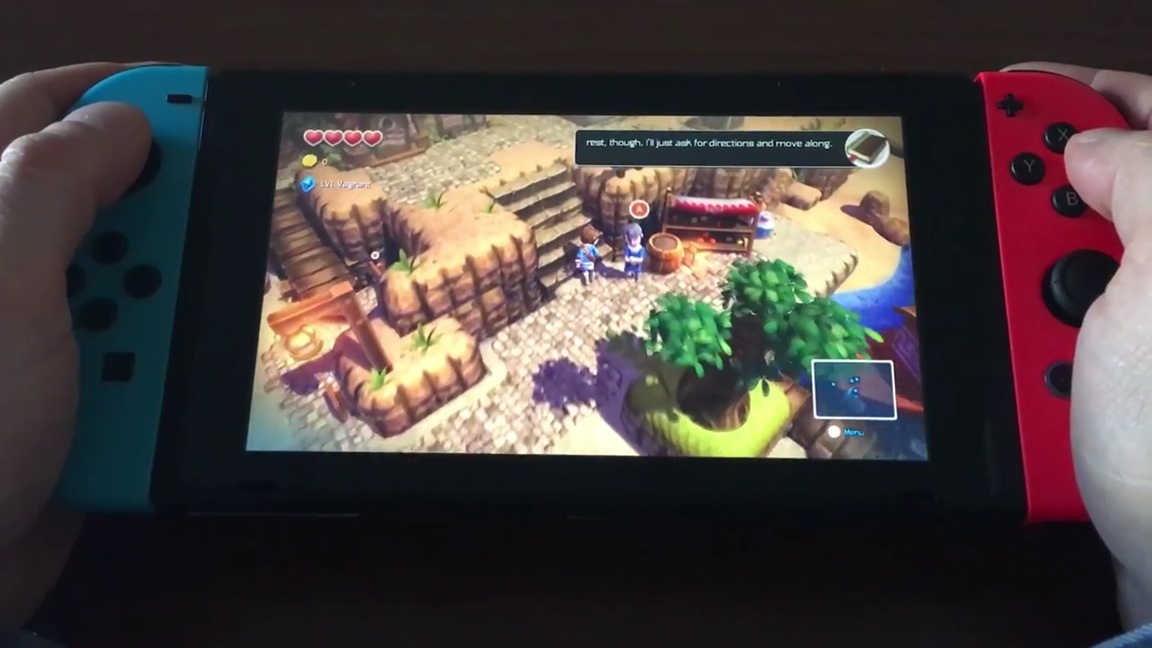 FDG Entertainment prepared a new video today that provides a first look at Oceanhorn running on Switch. The brief clip, posted below, is off-screen but shows the game running at 60 frames per second.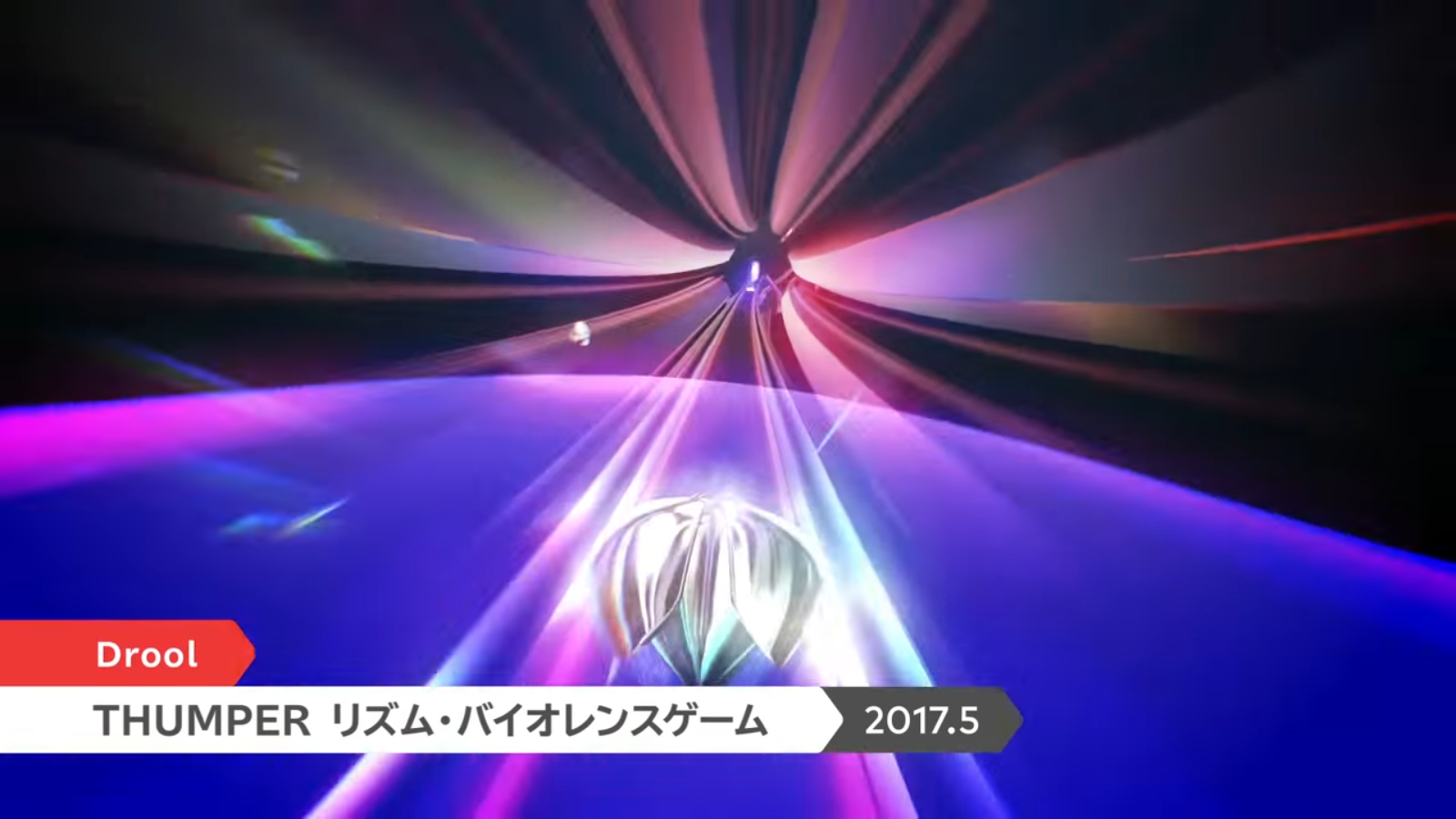 Thumper was one of the games that was confirmed for the Switch at the Nintendo Switch Nindies Showcase in February. Since then, we haven't heard much about it. Curiously, the game was actually shown off during the latest Nintendo Direct – but only in the Japanese version, despite the game being developed by a Western studio. It seems like NoE and NoA wanted less of a focus on indie games in their respective Directs.
The Japanese Direct revealed that Thumper will launch in May in Japan. We don't know its European or North American release date yet, but thankfully, it's easy to access the eShops of other regions on the Switch.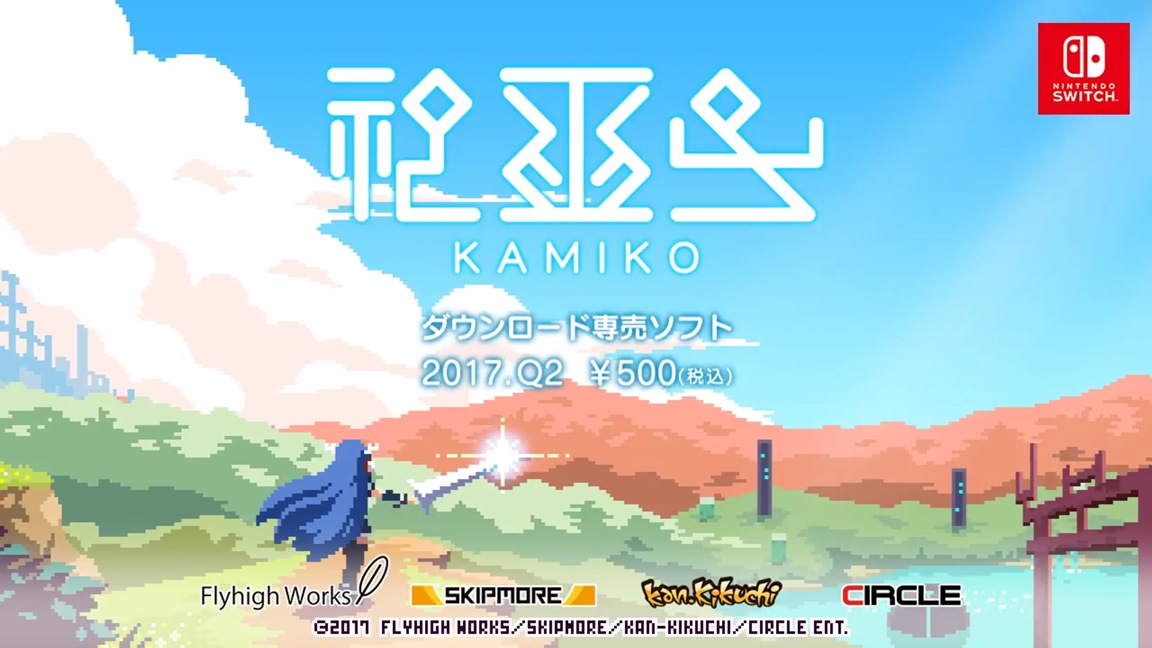 Early footage is in showing the new Switch eShop game Kamiko. Take a look at nearly 20 minutes of gameplay below.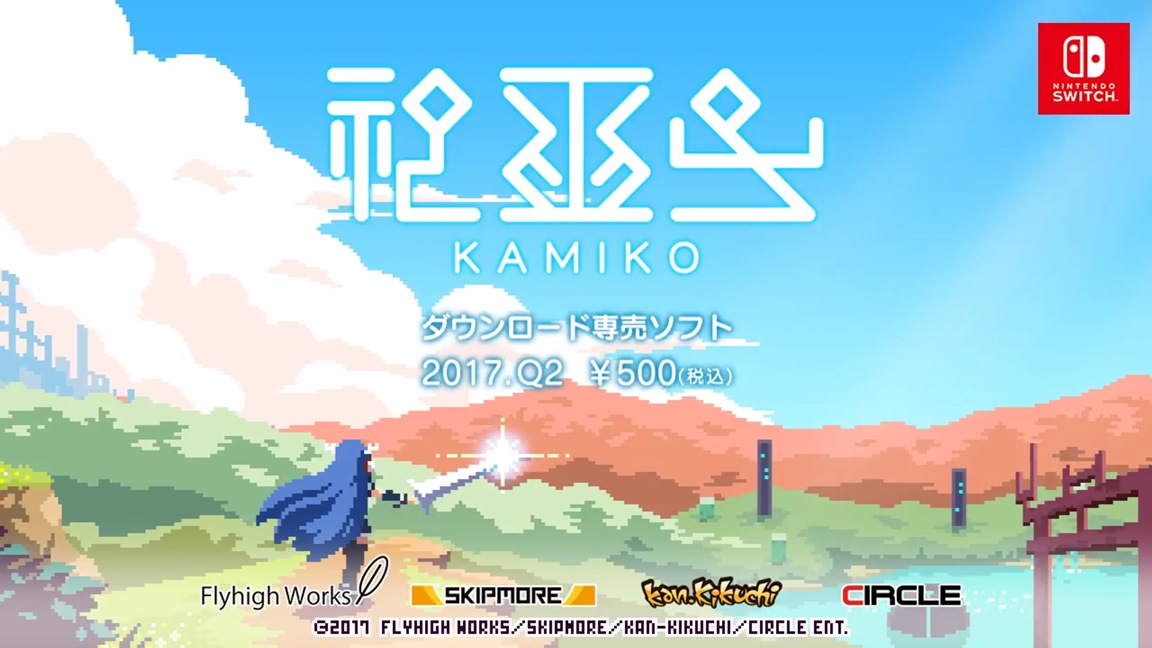 Following tonight's Nintendo Direct, Kamiko released on the Japanese Switch eShop. Interestingly, full English is included. With Switch's region free nature, you can download Kamiko on a US or European system and easily play the game.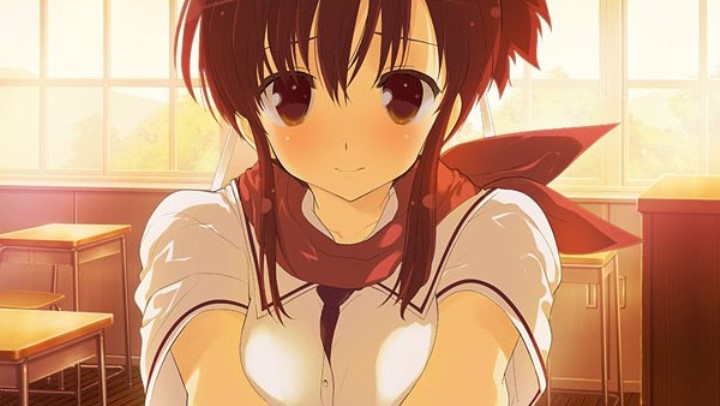 Shinobi Refle: Senran Kagura was announced for Switch during today's Nintendo Direct, with plans for HD Rumble. The announcement video is included below.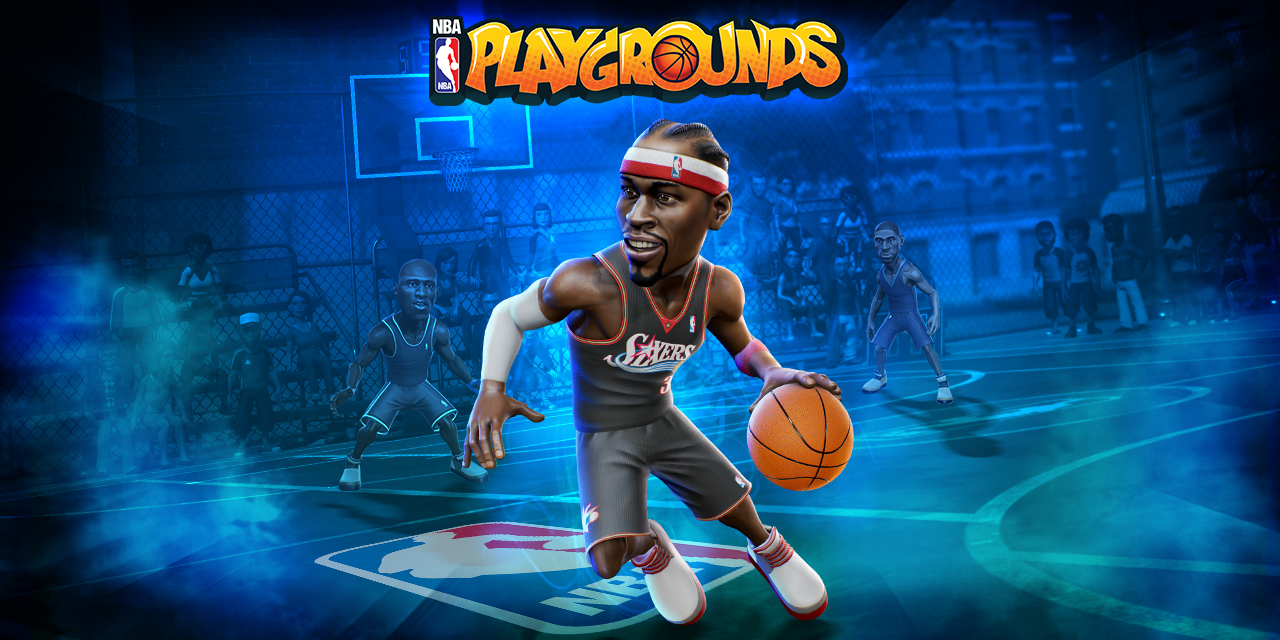 A new NBA Playgrounds trailer has been released that gives us a better look at the actual gameplay. Have a look at the video below.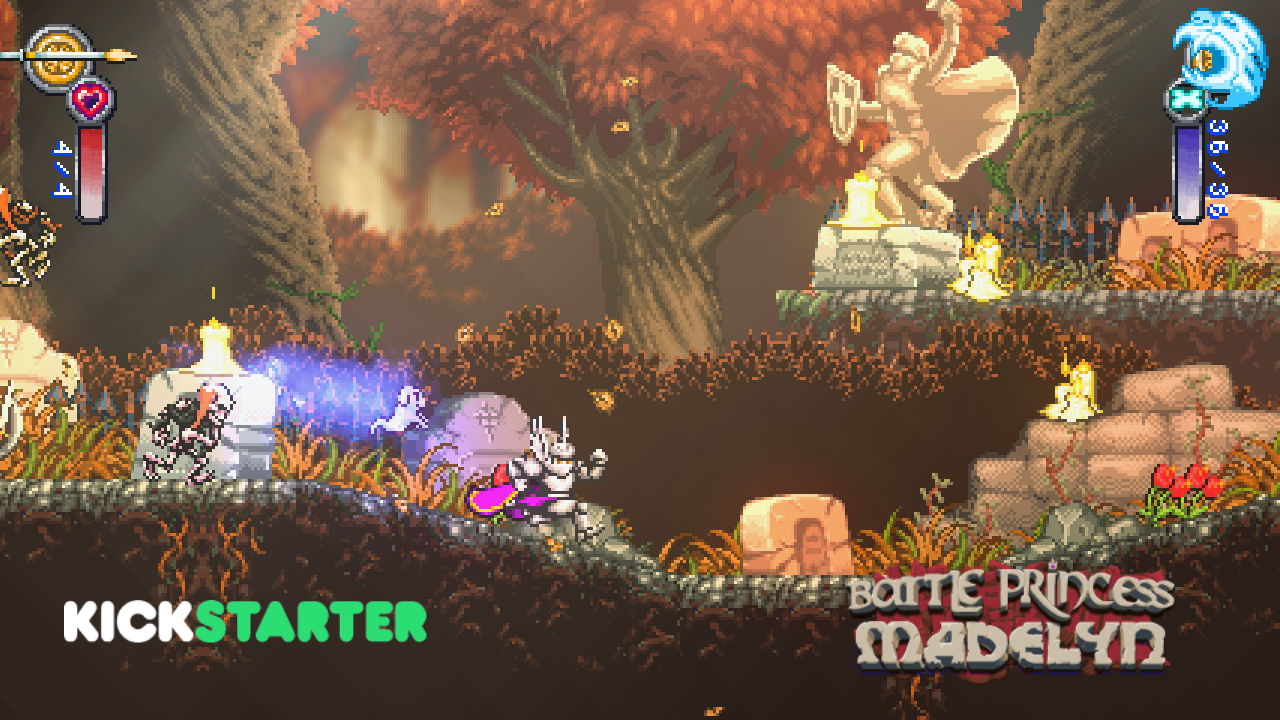 Indie developer Causal Games has recently been interviewed by Nintendo World Report about their upcoming Ghouls 'n Ghosts inspired game, Battle Princess Madelyn, which will presumably come out by February 2018 on various platforms.
But talking specifically about the Wii U and Switch versions, Causal Games has brought the possibilty of a physical release to the table. They would love to create a physical Switch cartridge for Battle Princess Madelyn and are in fact looking into making it happen, but for now they cannot confirm anything.
"Wii U will probably not be physical, but if we were able to we would love to! Switch we're looking into, but can't confirm anything just yet!"
It would be great to have another indie title with a Switch physical edition.