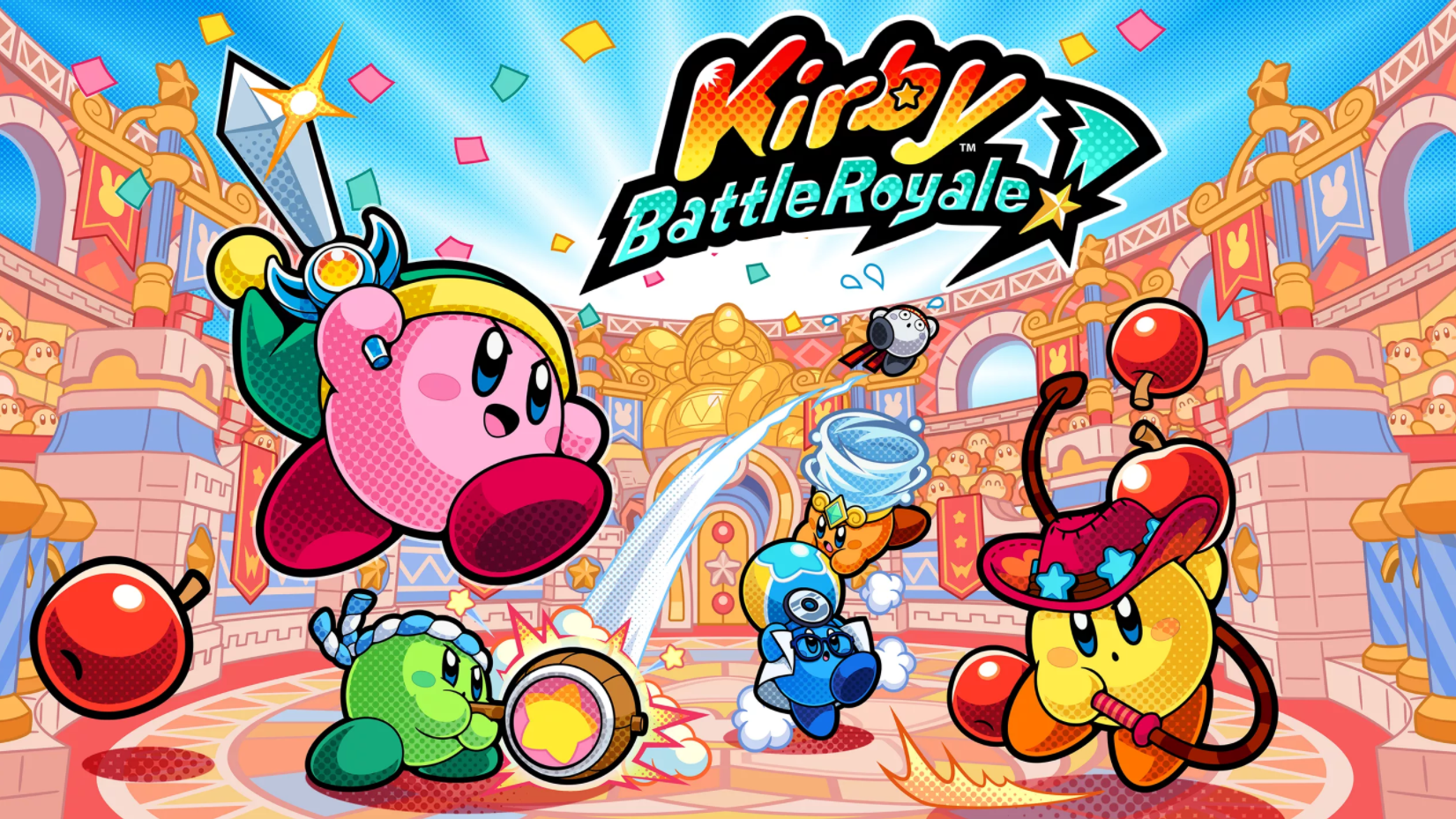 This week's European Nintendo Downloads are as follows:
Switch Retail
Cartoon Network: Battle Crashers – €39.99
The Elder Scrolls V: Skyrim – €59.99 (available November 17, pre-load)
Monopoly – €39.99
Monster Jam: Crush It – €39.99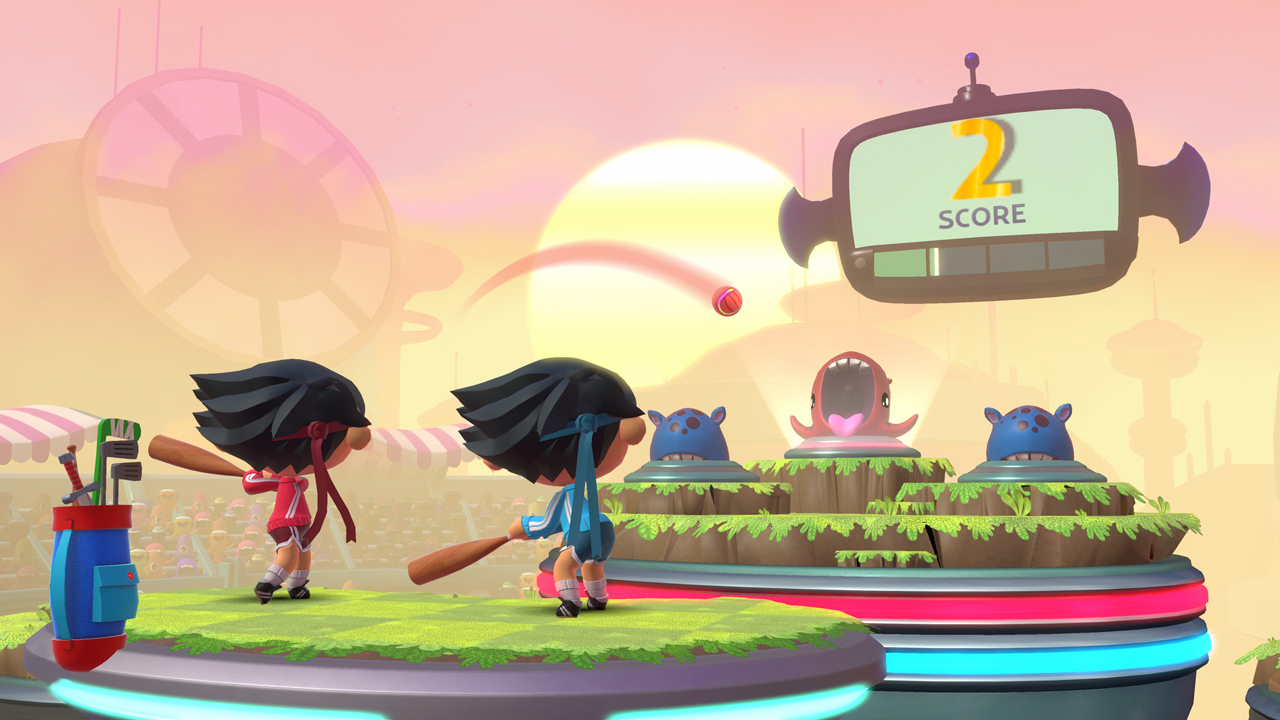 Super Beat Sports is out now on Switch as a new eShop download. We have the official launch trailer from Harmonix below.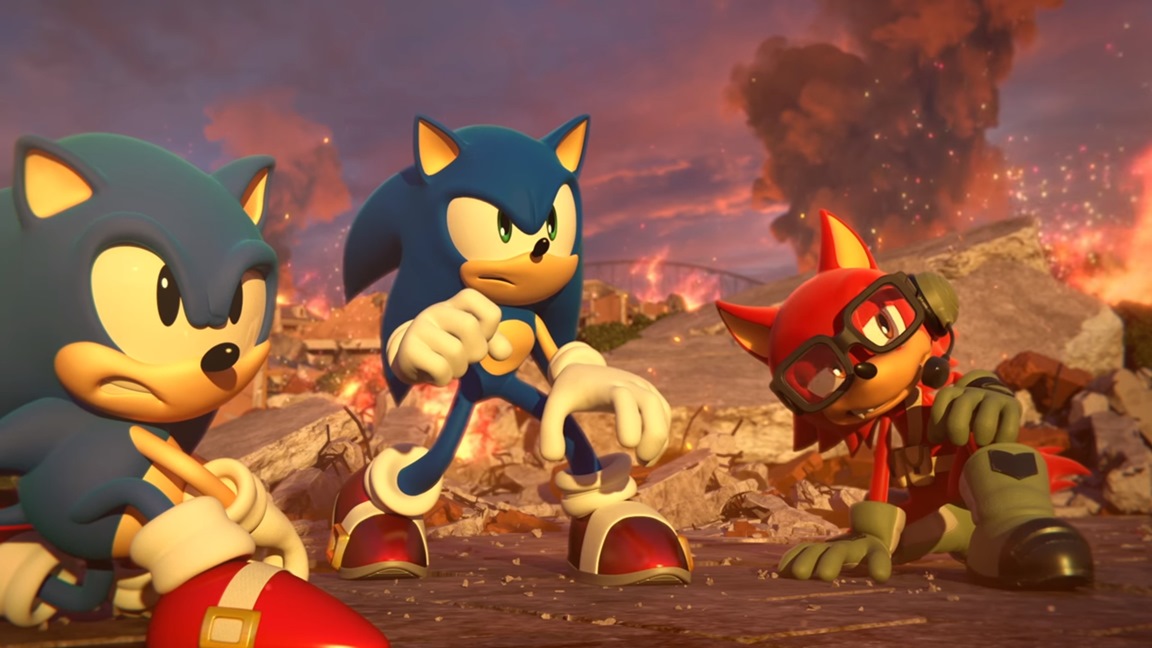 This week's North American Nintendo Downloads are as follows:
Switch Retail
Farming Simulator Nintendo Switch Edition – $49.99 (available November 7)
Sonic Forces – $39.99 (available November 7)
Switch Download
ACA NeoGeo Art of Fighting 3 – $7.99
Heroes of the Monkey Tavern – $7.99 (available November 7)
Morphite – $14.99
Sparkle 2 Evo – $4.49
Super Beat Sports – $14.99
Wheels of Aurelia – $9.99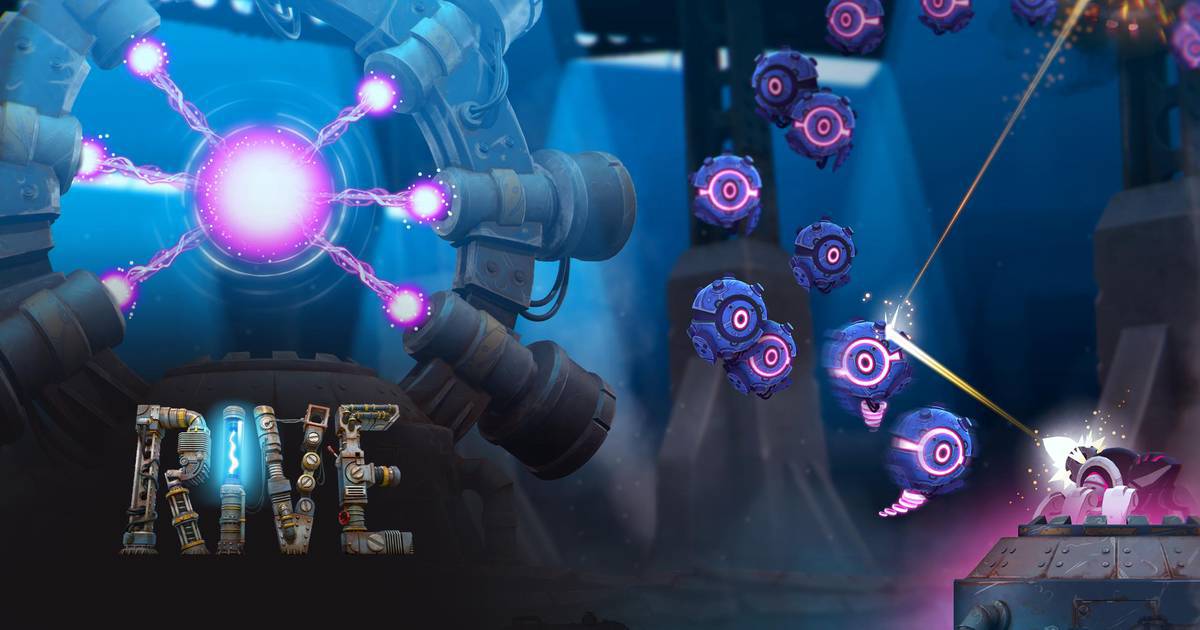 Two Tribes has finally announced a release date for Rive on Switch. Nintendo's console will be getting Rive: Ultimate Edition on November 17.
Rive is a "metal wrecking, robot hacking shooter". This new version lets you play with a friend in Copilot Mode, supports HD Rumble, and has 48 achievements. The game also loads faster, plays smoother, and has been "tweaked to perfection".
View a trailer for Rive: Ultimate Edition below.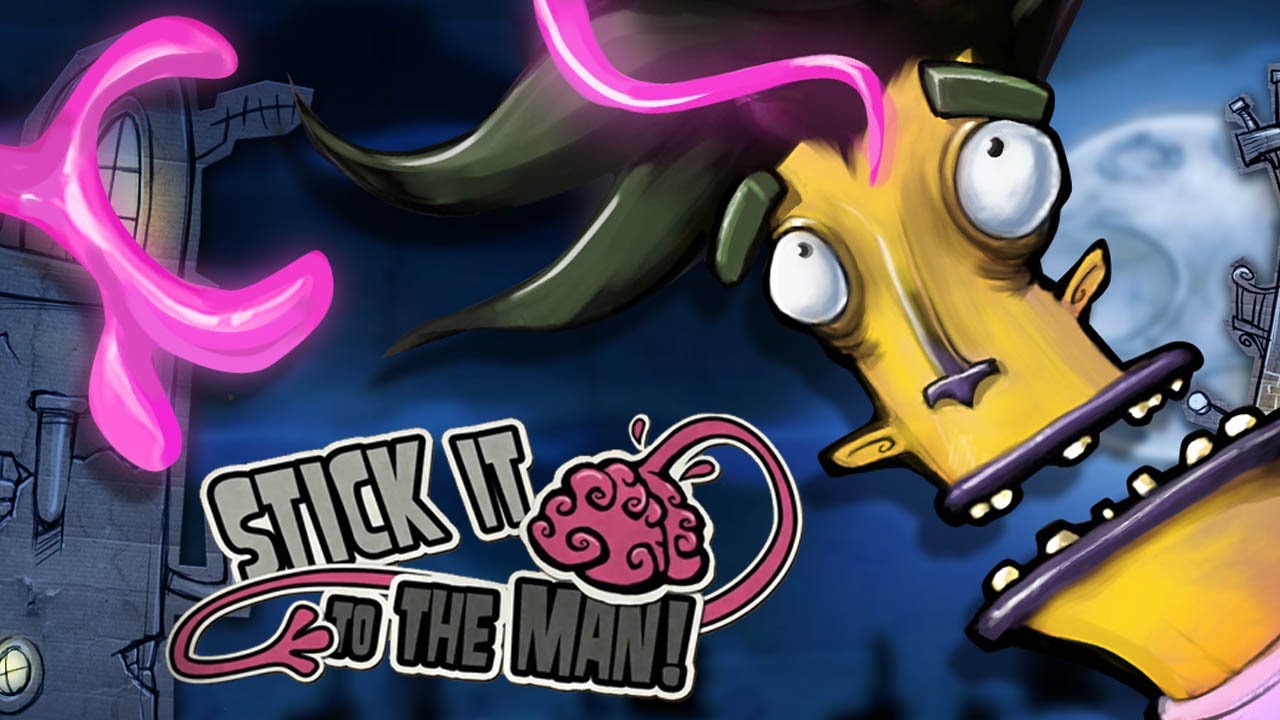 A few years ago, Stick it to the Man was released on Wii U. That same game is coming to Switch later this month.
Zoink announced today that Stick it to the Man is landing on Switch on November 23. It'll be priced at $11.99 / €11.99 / £10.99. It's the same game as before, but with support for HD Rumble (and the Switch Pro Controller).
We have an overview and a trailer below.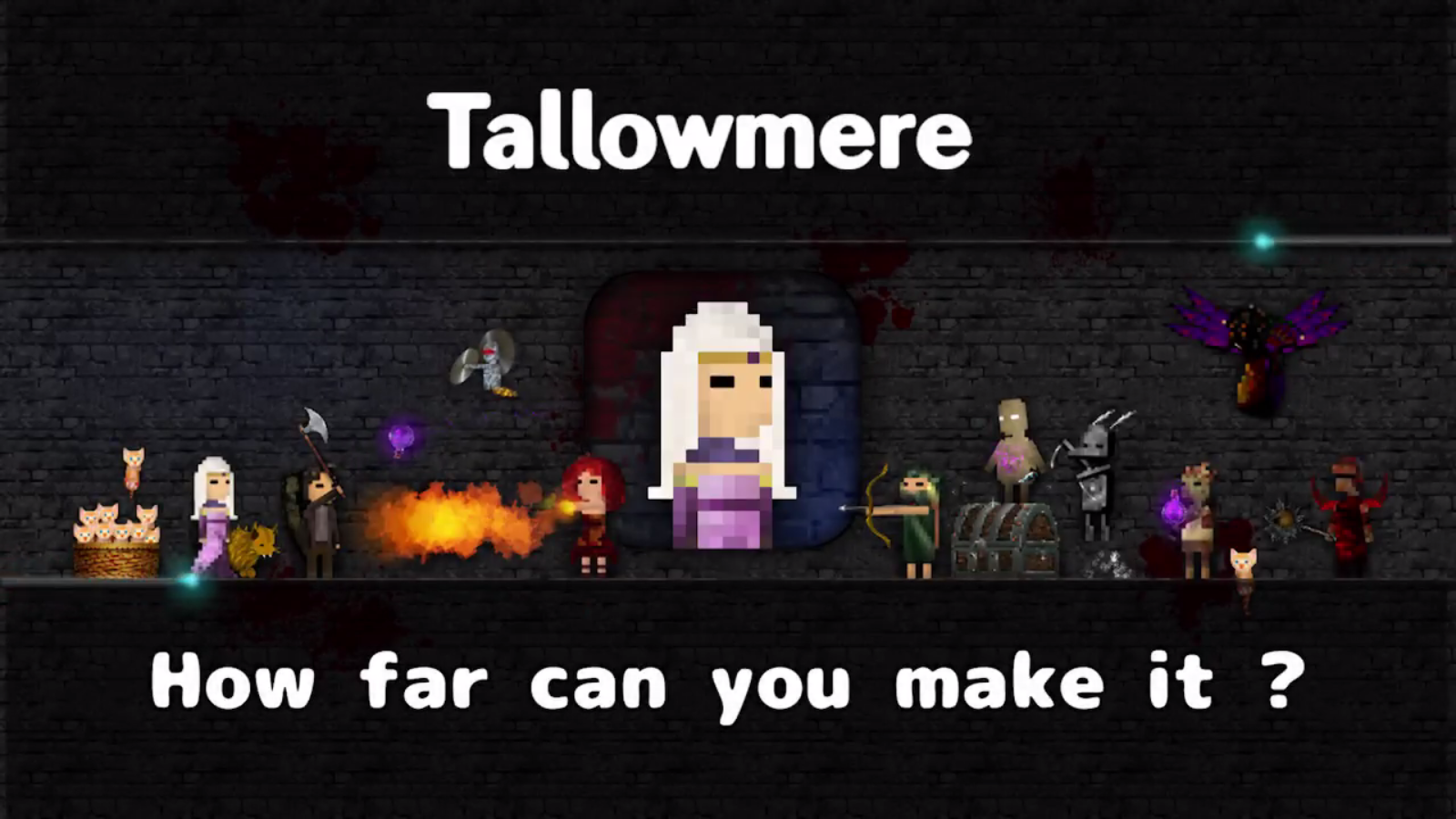 Teyon has just announced that Tallowmere, a 2D platformer which was originally released on the Wii U last year, is coming to the Switch. It'll be available on the European and North American Switch eShop next week, on November 9th. Check out the trailer for the game: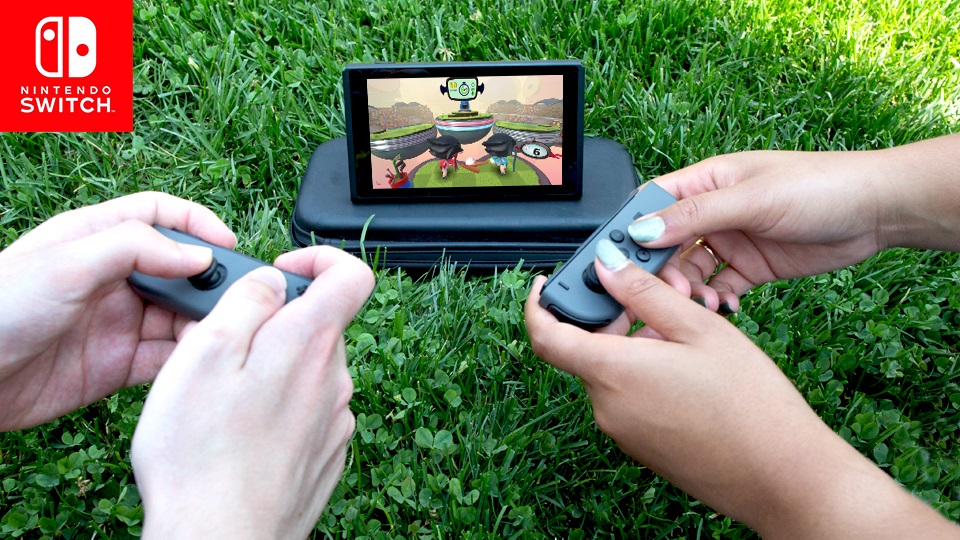 Footage has emerged from the release version of Super Beat Sports, which is out tomorrow on the Switch eShop. View the gameplay below.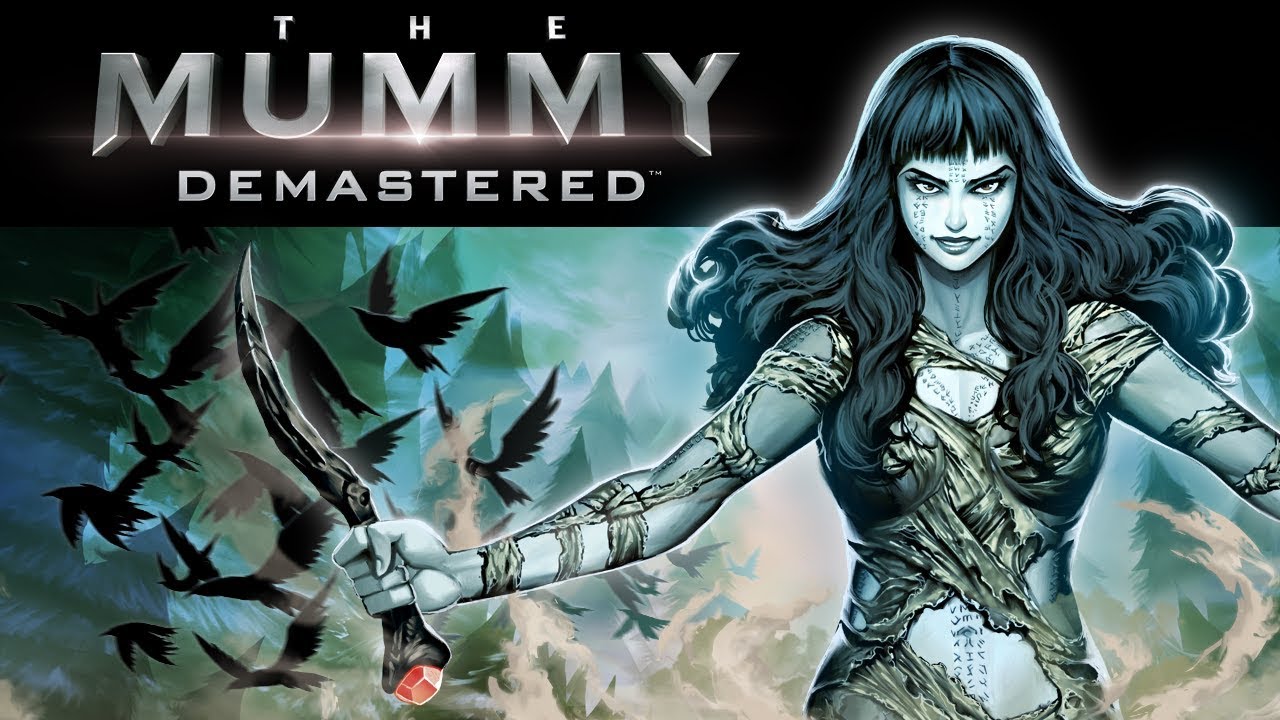 The Mummy Demastered has its first update from WayForward. Version 1.0.1 went live earlier today. Along with improvements in overall performance, the studio has implemented bug fixes as well.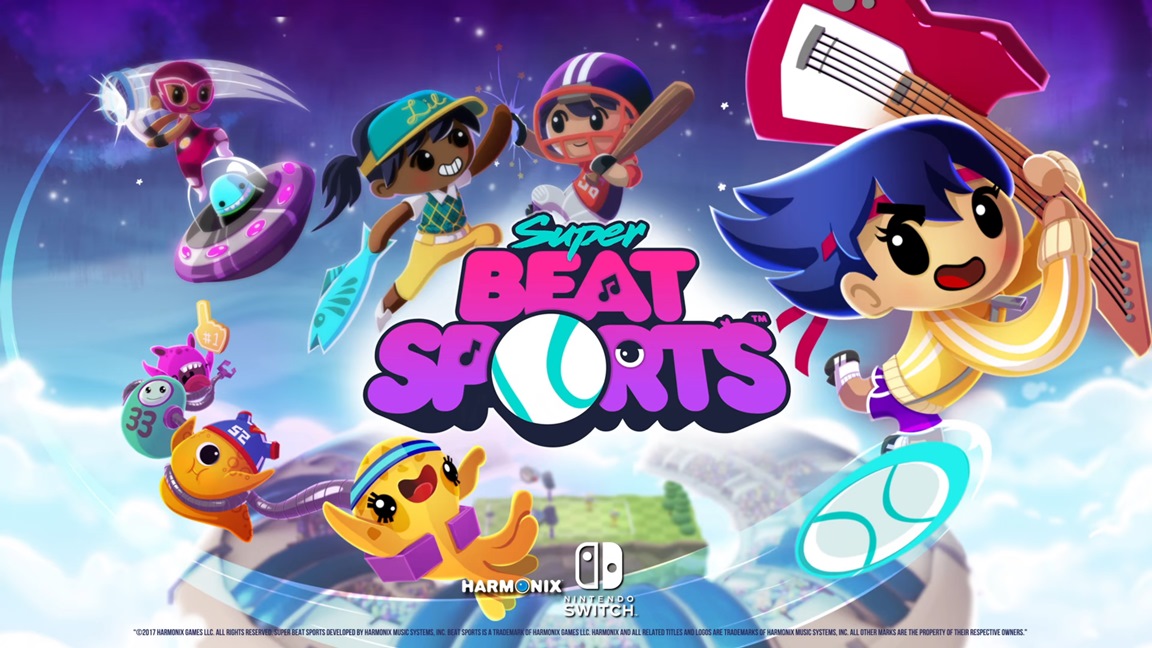 As we mentioned earlier today, a demo for Super Beat Sports has gone live on the Japanese Switch eShop. Have a look at some footage below.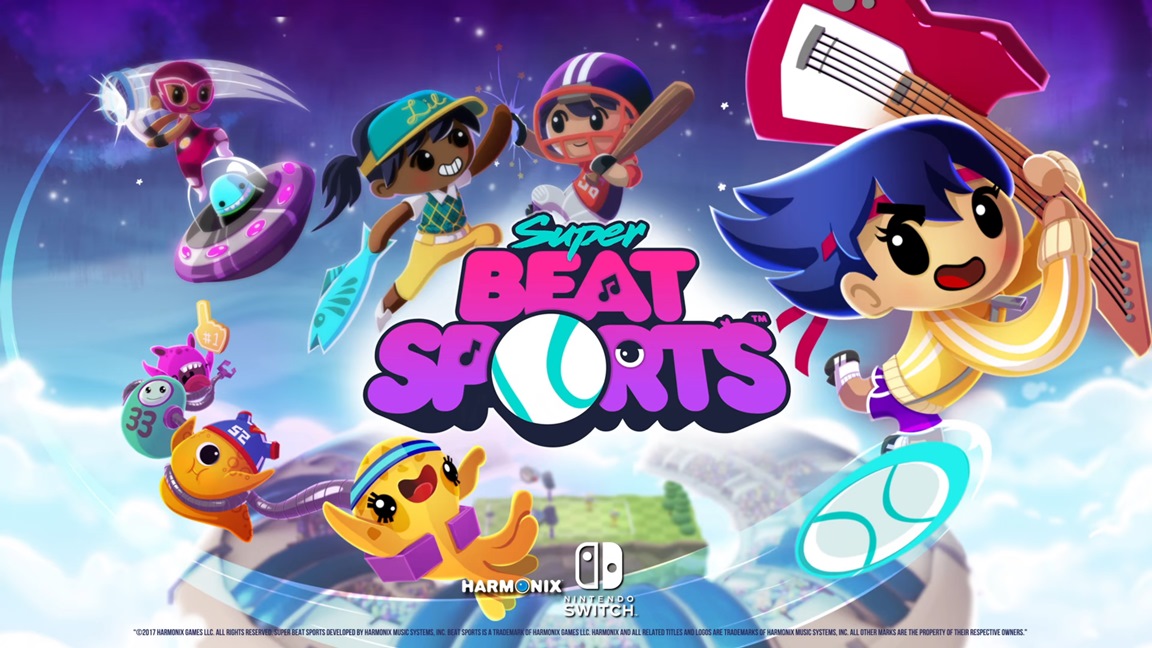 Super Beat Sports is out tomorrow on Switch in North America and Europe. But in Japan, it's already available. It's also gotten a demo.
The Super Beat Sports demo lets you try out a variety of the included games – and English is also supported. In case you're curious, the download is 859MB.
Source: Switch eShop