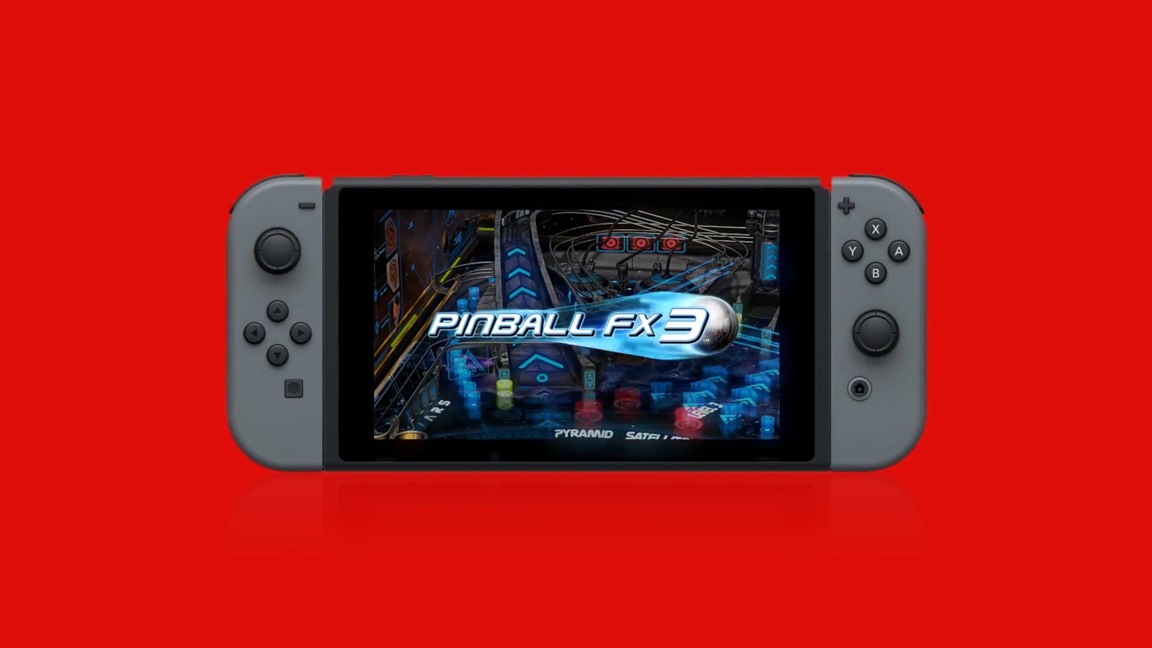 Towards the end of 2017, Zen Studios said that a patch would be created to improve Pinball FX3's performance on Switch. It was intended to have the game running at 60 frames per second in handheld mode will increasing docked resolution to 1080p.
The situation changed earlier this month when Zen Studios noted that plans had been abandoned for the Switch patch. It was decided after determining that the team would need to "recreate every table from the bits to achieve this quality."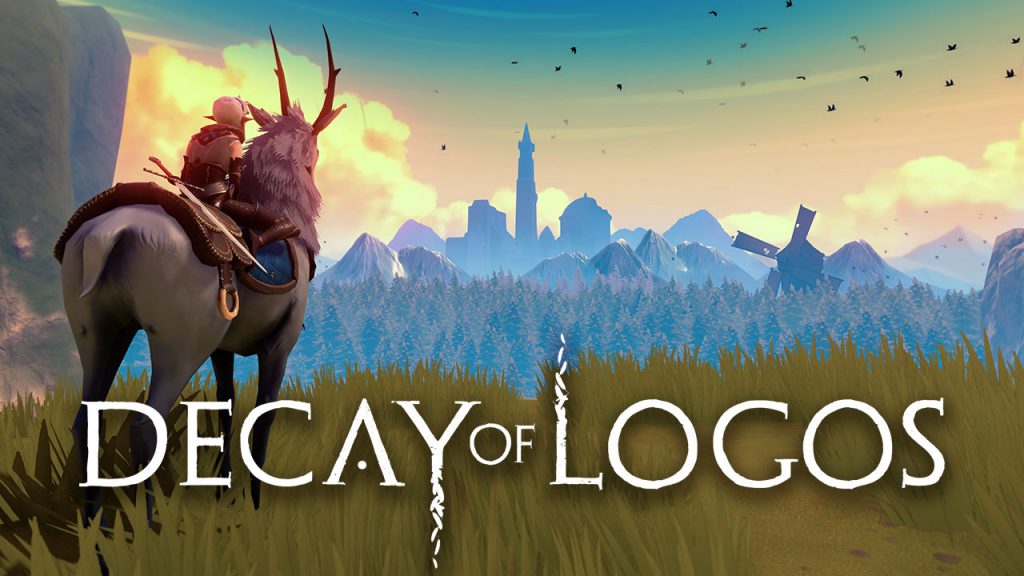 Today, Amplify Creations and Rising Star Games announced that Decay of Logos is coming to Switch. It's due out digitally this fall.
Decay of Logos is a third-person fantasy action-RPG. You'll explore a vast interconnected world filled with secret locations and items, take part in punishing combat, engage with the weapon, armor, inventory and level-up systems and mechanics, and more.
We have more on Decay of Logos below, including a trailer.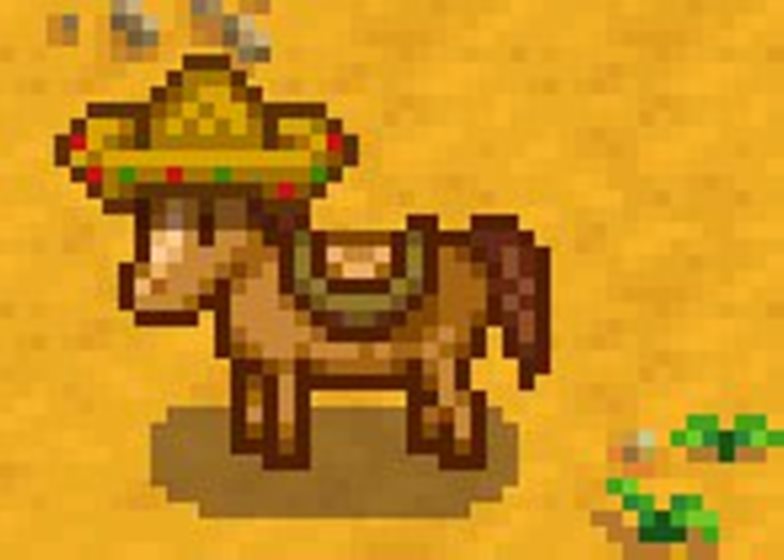 Stardew Valley developer ConcernedApe has long been working on a multiplayer update. On top of that, new content will be included as part of the upcoming patch.
On Twitter yesterday, ConcernedApe shared the latest on the update. First, multiplayer functionality "is in QA and bugs are being fixed at a very good pace". And most important of all, players will now be able to place hats on horses.
One of my favorite things in the new update… hats on your horses. They look very good on the horse. Looks pretty natural, actually pic.twitter.com/K3DtR1pb8e

— ConcernedApe (@ConcernedApe) March 13, 2018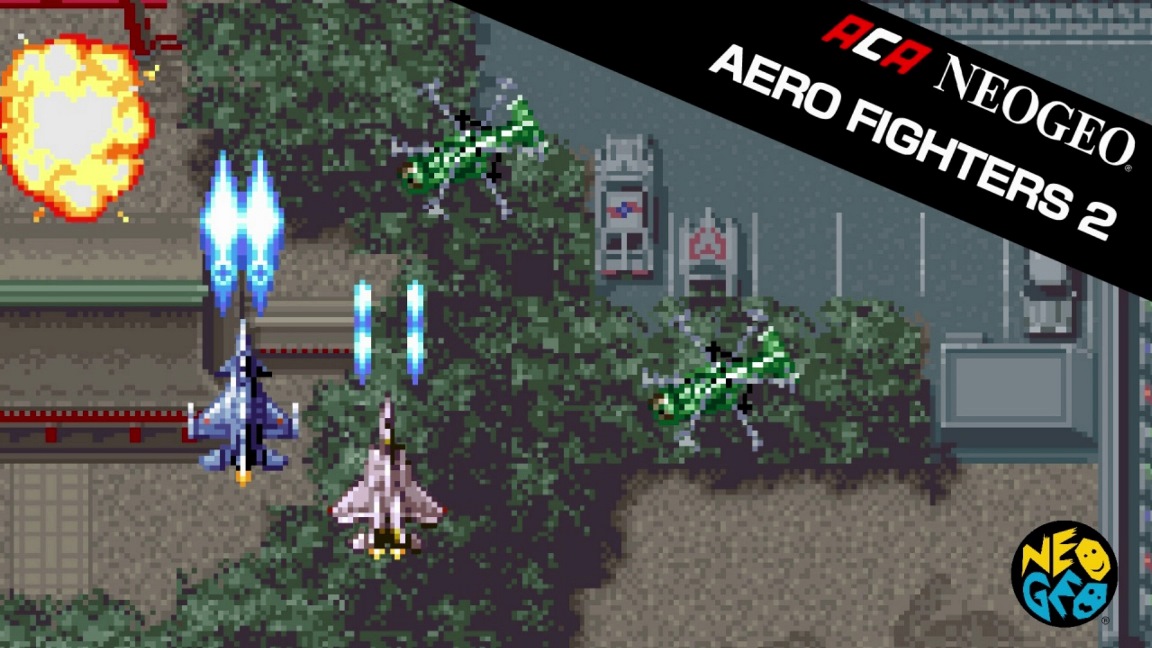 Hamster has acquired the rights to all Video System games, the company announced today. Related IPs include Aero Fighters, Power Spikes, Rabio Lepus, Quiz & Variety SukuSuku Inufuku, and more. Expect re-releases through the ACA NeoGeo / Arcade Archives series.
Hamster actually has a Video System title releasing this week on the Switch eShop. As part of the ACA NeoGeo series, Aero Fighters 3 will be out on Thursday. Aero Fighters 2 was also made available last year.
Based on the latest news out of Japan, Sally's Law will be releasing at the end of March on Switch. We've also heard directly from Polaris-X, who confirms new content for the eShop release.
Polaris-X says Sally's Law "has been completely re-designed for Nintendo Switch, including an all new Hustle and Bustle co-op. mode. This allows the player to share their emotional experiences as they progress through the game." Also included is a prologue / epilogue movie not in the original mobile title.
We have a new trailer for Sally's Law below.
Source: Polaris-X PR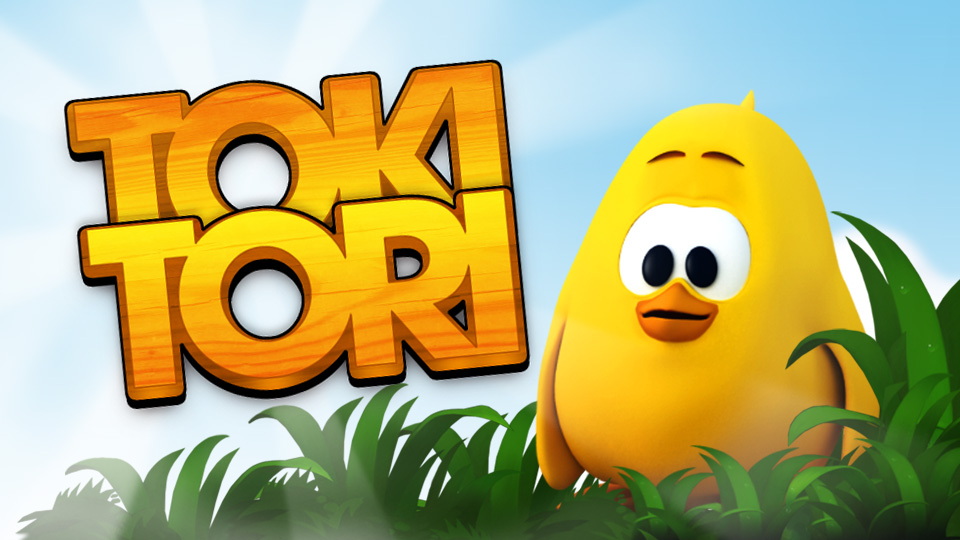 A few days ago, a listing for the original Toki Tori popped up on Nintendo's website. The news about the game coming to Switch was accurate, but the release date first listed was not.
Two Tribes has now sent out an official announcement about Toki Tori Switch, revealing that it's actually due out on March 30. Nintendo's website has now updated as well, changing the March 15 release date that had been listed.
Here's the full announcement: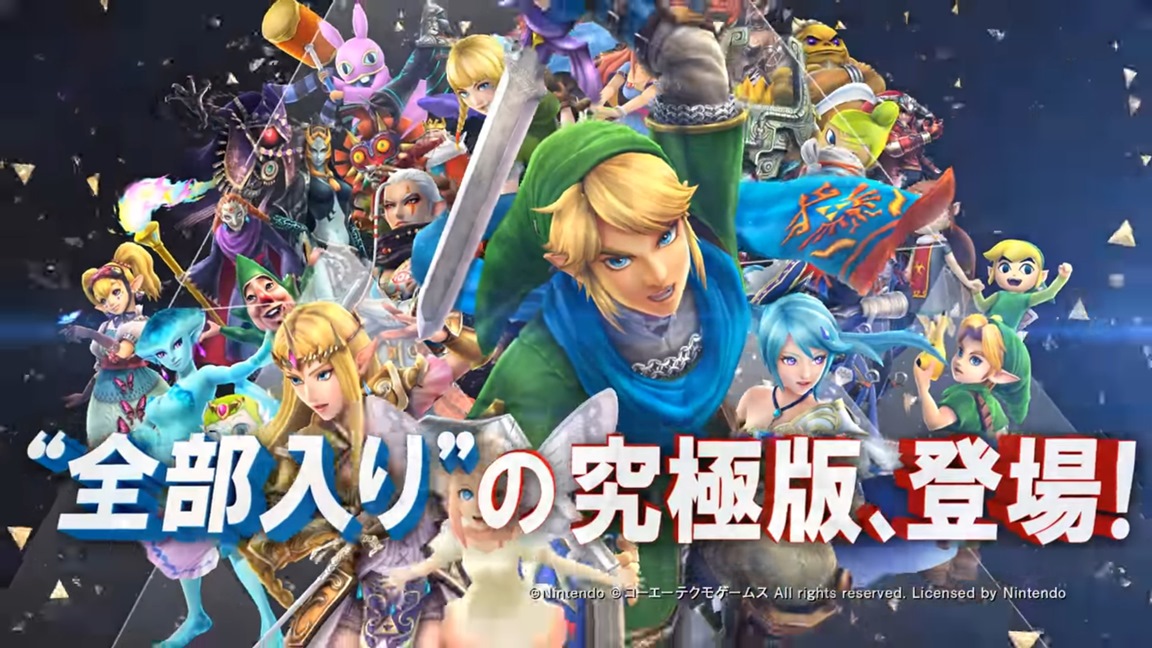 Nintendo has updated the release schedule on its platforms for the week of March 22. Here's a look at the upcoming digital download schedule:
Next week, Slayaway Camp: Butcher's Cut will be added to the Switch eShop. For a look at the game, check out the video below.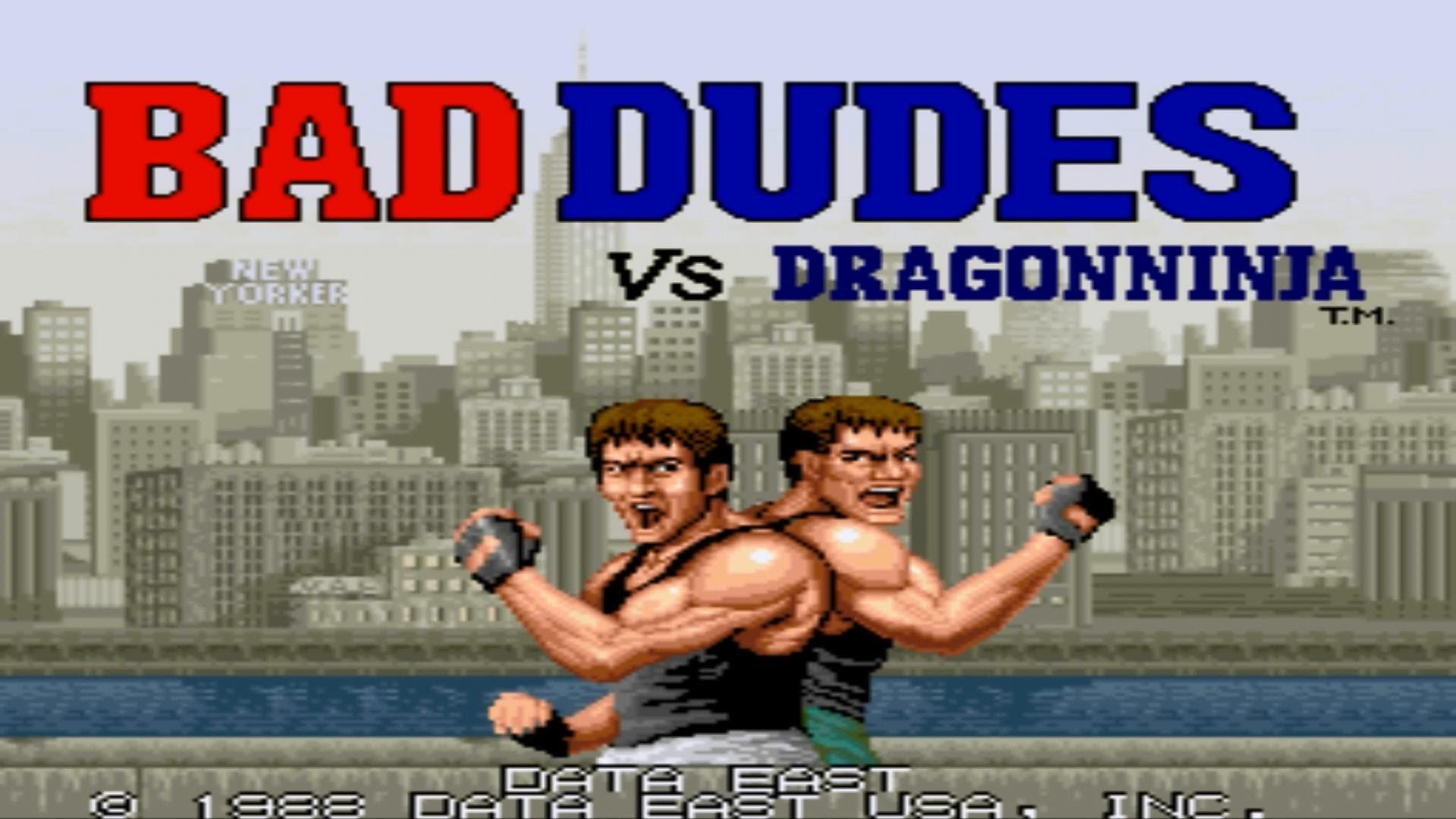 Data East's 1988 arcade beat 'em up Bad Dudes Vs DragonNinja is coming to the Switch. According to the eShop, the game is due for release March 21.
Here's a brief overview:
"Rampant ninja related crimes these days… Whitehouse is not the exception…" As soon as that occurs, a Secret Service agent asks two street-smart brawlers, the "Bad Dudes" named Blade and Striker: "President Ronnie has been kidnapped by the ninjas. Are you a bad enough dude to rescue Ronnie?" After hearing that, the Bad Dudes pursue the Dragon Ninja through the New York City streets, a moving big rig truck, a large storm sewer, a forest, a freight train on an old Southern Pacific line, a cave and into an underground factory in order to save President Ronnie.
Bad Dudes Vs DragonNinja will be priced at $9.99.
Source: Switch eShop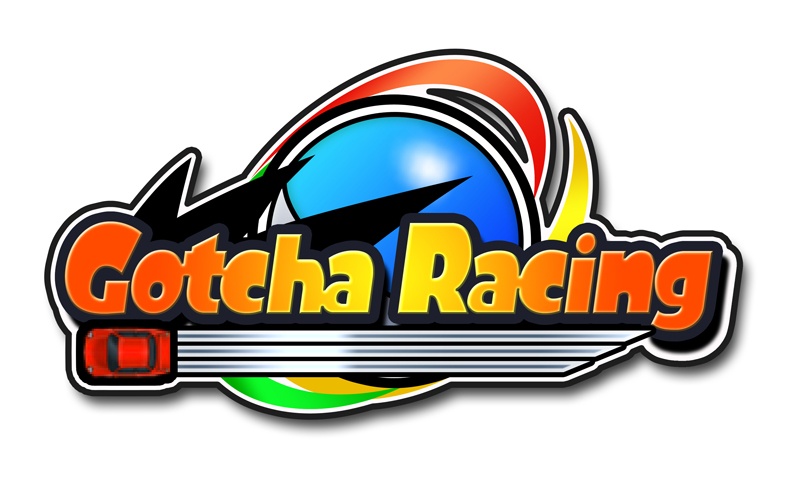 Back in 2014, Arc System Works made Gotcha Racing for the 3DS eShop. Natsume published the game the following year.
Arc System Works now appears to be cooking up a sequel for Switch. Gotcha Racing 2nd has been rated for the console in Taiwan, hinting at an upcoming announcement.