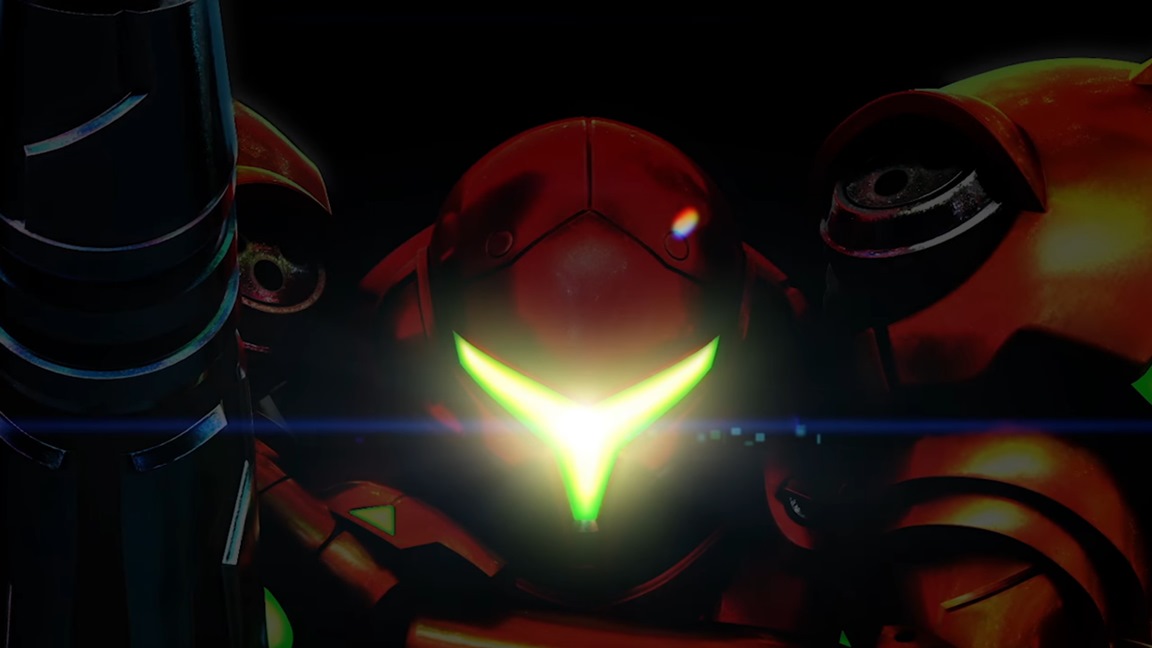 A few new games out came out this week on the various eShops. If you're interested in checking out what's new in screenshot form, take a look at the gallery below.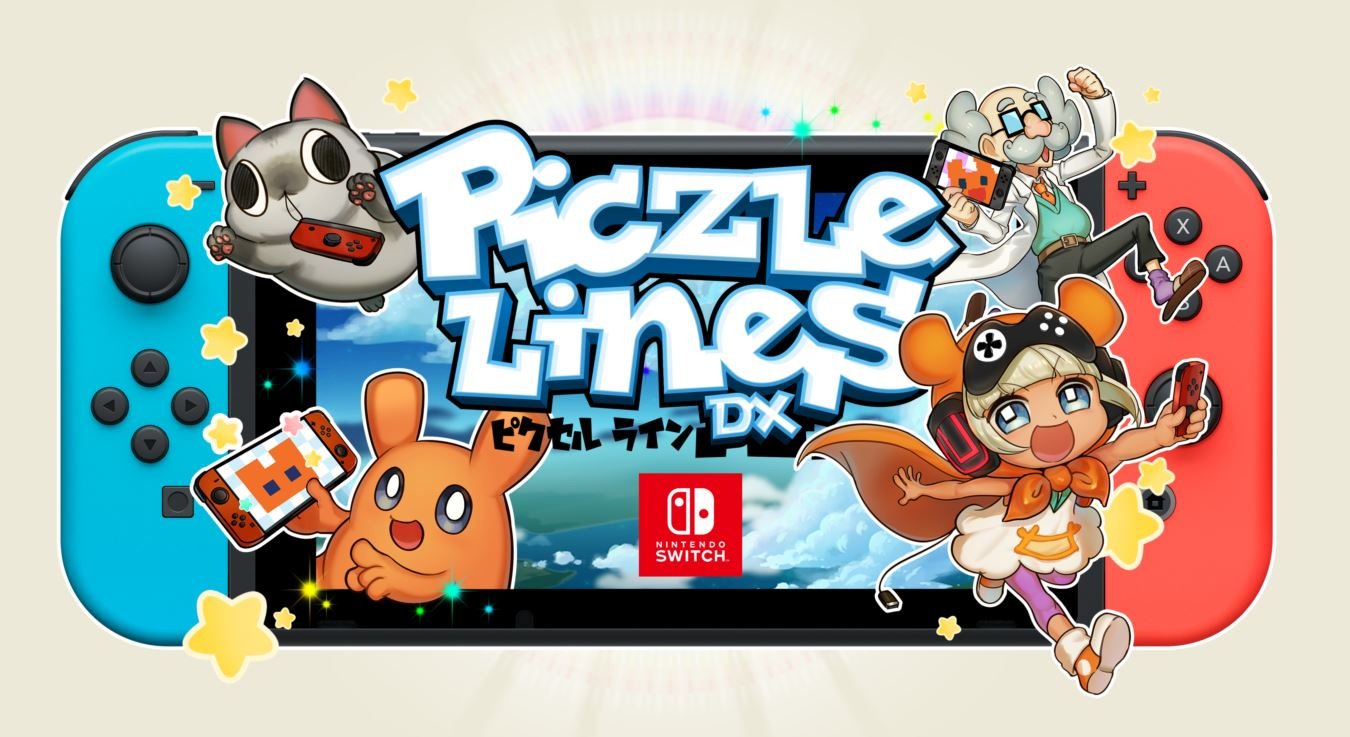 Piczle Lines DX will be receiving some free content next week. On September 21, players will have access to the "Horror" puzzle pack. 20 new puzzles will be available in Puzzle Mode ahead of Halloween.
Rainy Frog shared the news on Twitter today:
Piczle Lines DX free update coming Sept 21st adds the "Horror" puzzle pack to Puzzle Mode! 20 new scary puzzles for Halloween! #Switch pic.twitter.com/jqU4dOir8g

— Rainy Frog (English) (@RainyFrogEng) September 15, 2017
Piczle Lines DX is available on the Switch eShop worldwide.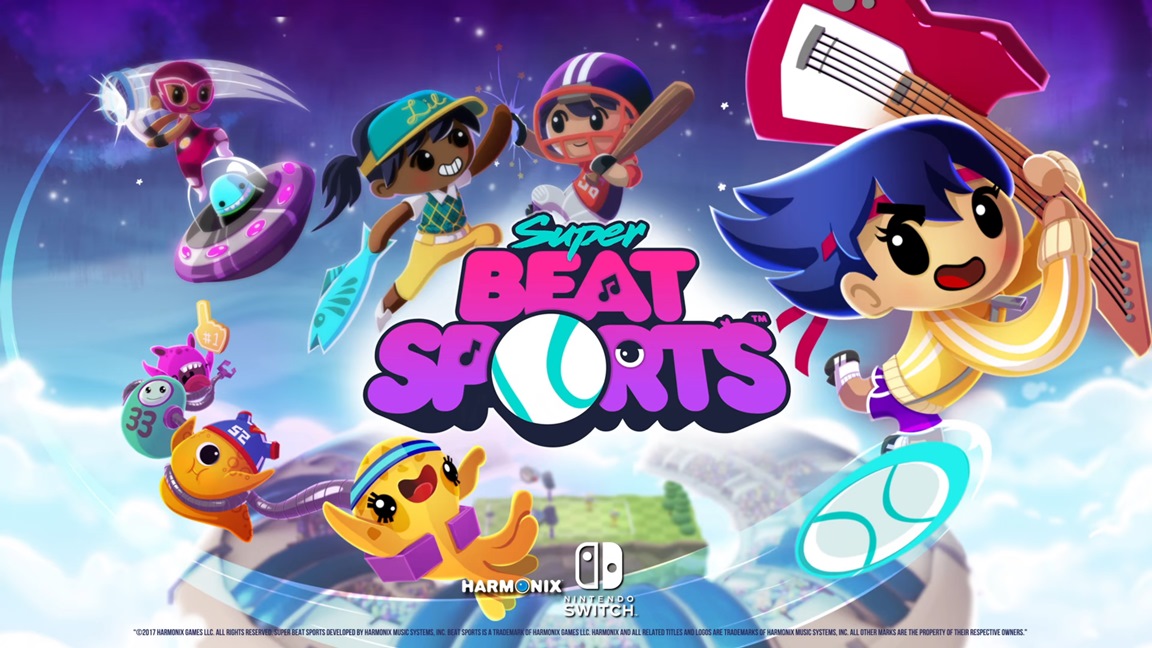 Today, Harmonix released a new live-action video for Super Beat Sports, its upcoming collection of sports-themed mini-games with a musical twist for Switch. It focuses on Whacky Bat in which you'll swing, volley and hit to the beat to defeat the fun-loving aliens from the Muzicalian galaxy. View the video below.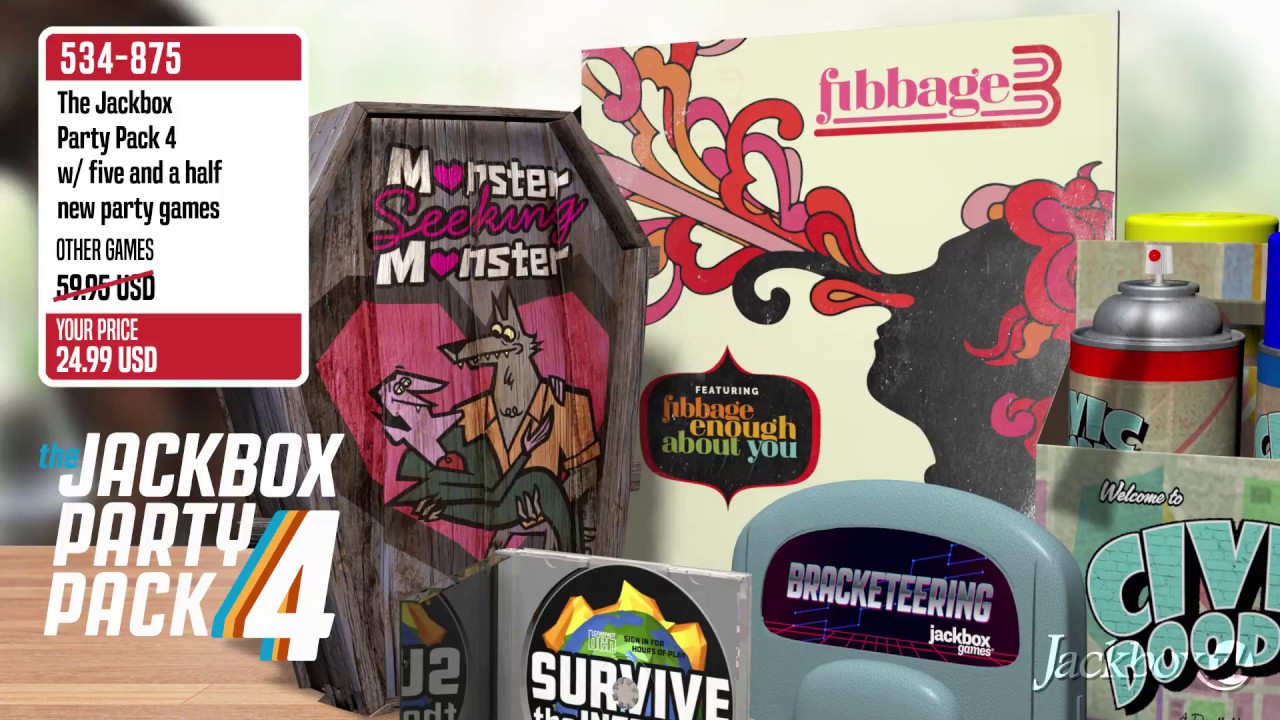 A new trailer is up for The Jackbox Party Pack 4, highlighting all of the games included in the digital package. We have the video below.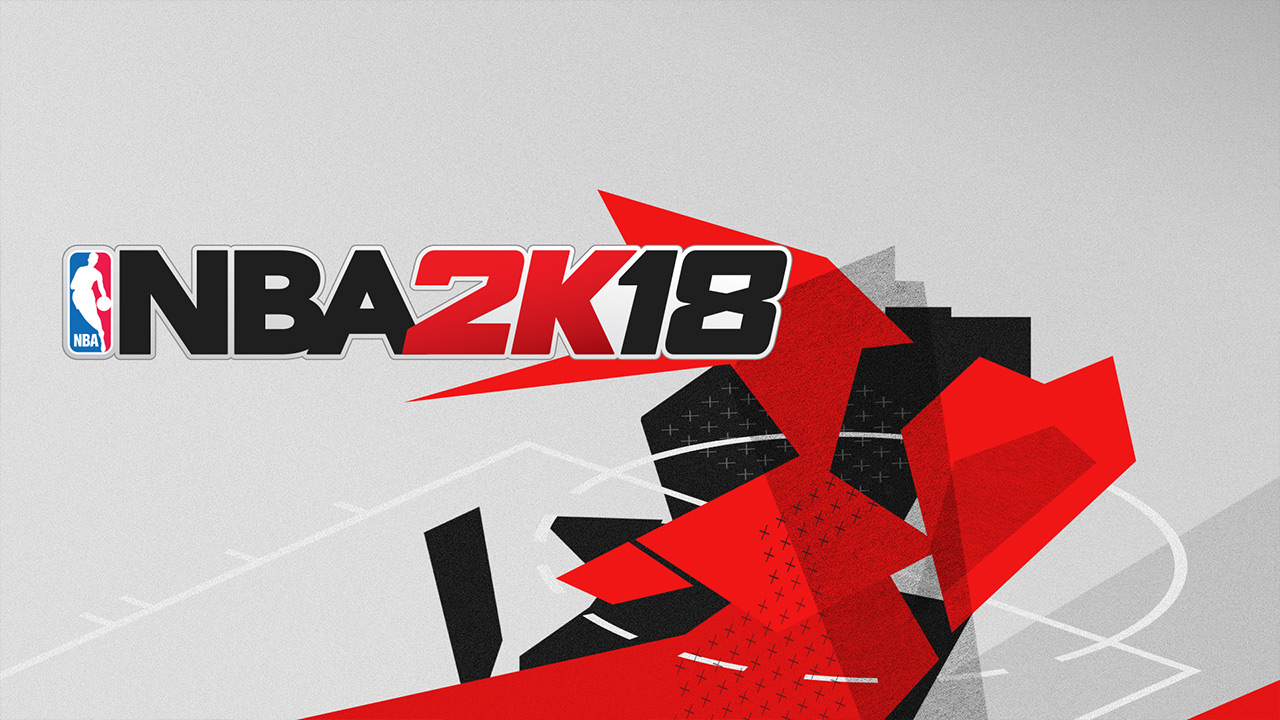 Tons of footage has arrived showing off the newly-released NBA 2K18 on Switch. Over two hours of footage can be found below.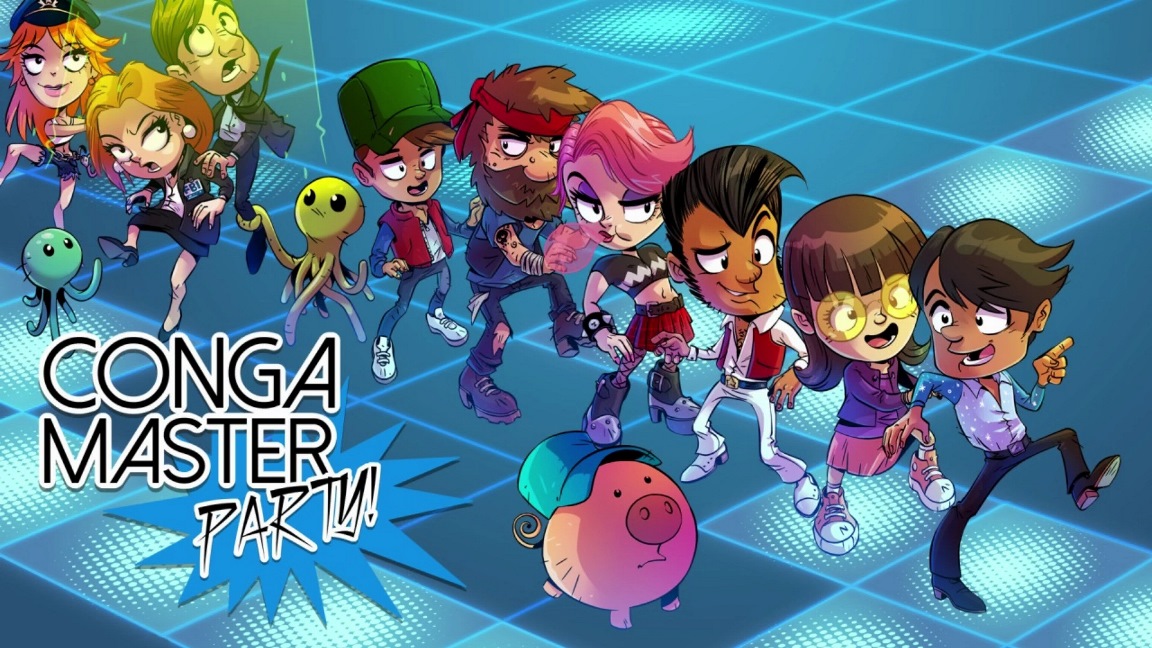 Rising Star Games has officially announced Conga Master Party, which was first discovered through a Switch eShop listing this week. The game will be out on September 28 for $9.95 / €8.99 / £7.99.
We have a bunch of information about Conga Master Party below that goes over Switch-exclusive features and provides more general details. Continue on below for a trailer as well.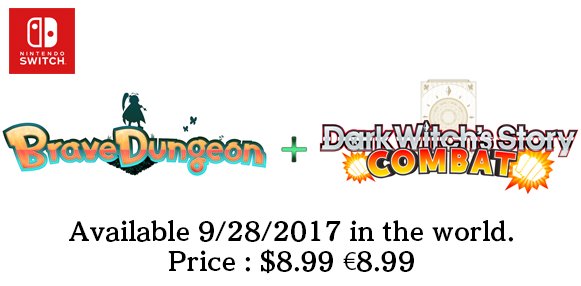 Update: Trailer added below.
---
Original: Brave Dungeon + Dark Witch's Story: Combat is coming to Switch later this month, Inside System has announced. Pricing will be set at $8.99 / €8.99.
Brave Dungeon is the original 3DS game, now in HD. It also adds the new characters Nevil and Clinsy.
Dark Witch's Story: Combat is a 3 vs. 3 strategy battle game. In it, you select three out of four available characters, and equip each with magic items.
Brave Dungeon + Dark Witch's Story: Combat launches on September 28.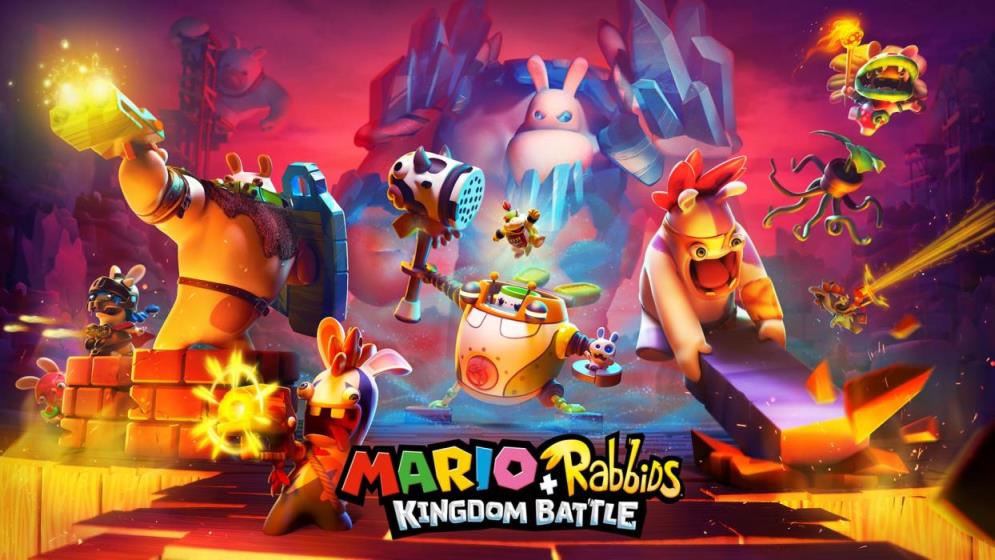 This week's Switch eShop charts are as follows:
Software
1. Mario + Rabbids Kingdom Battle
2. Sonic Mania
3. Overcooked: Special Editon
4. LEGO Worlds
5. Minecraft: Nintendo Switch Edition
6. Mario Kart 8 Deluxe
7. Splatoon 2
8. Double Dragon IV
9. Shovel Knight: Treasure Trove
10. Zelda: Breath of the Wild
11. Snipperclips
12. NeuroVoider
13. Azure Striker Gunvolt: Striker Pack
14. Rayman Legends
15. R.B.I. Baseball 17
16. Kamiko
17. Puyo Puyo Tetris
18. The Jackbox Party Pack
19. The Bridge
20. NBA Playgrounds
Source: Switch eShop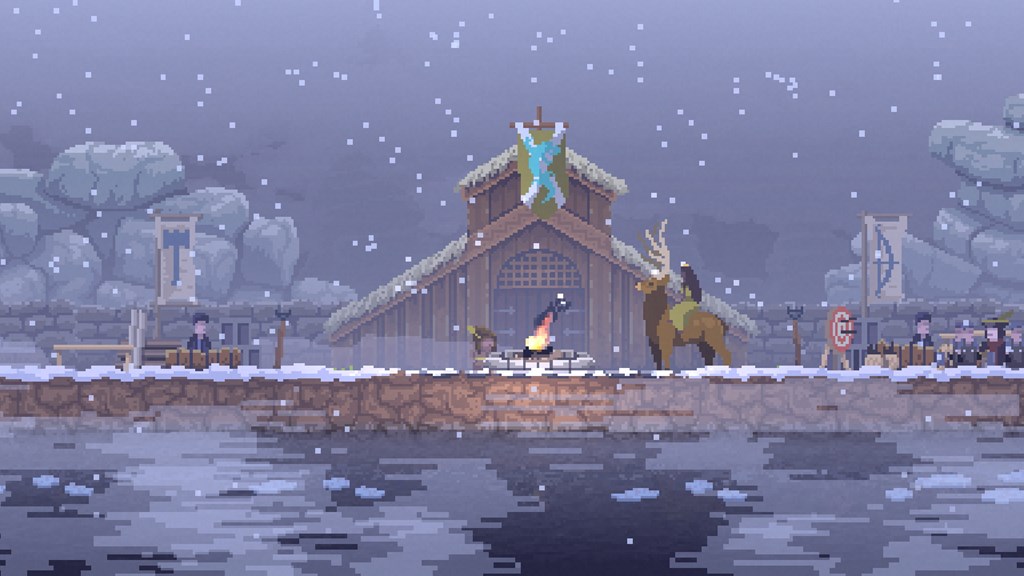 Kingdom: New Lands is now available on the Switch eShop. Take a look at the game's official launch trailer below.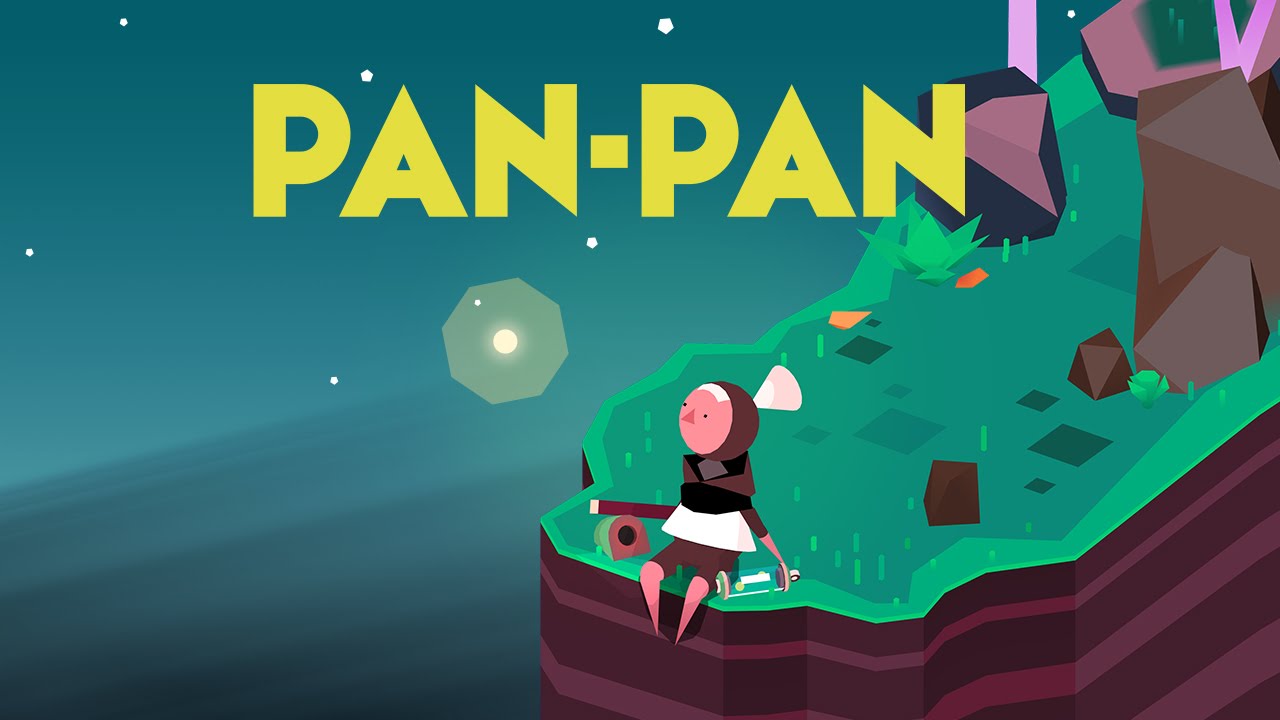 Pan-Pan has landed on Switch as one of this week's newest eShop download. The video below has plenty of gameplay showing the opening segments.