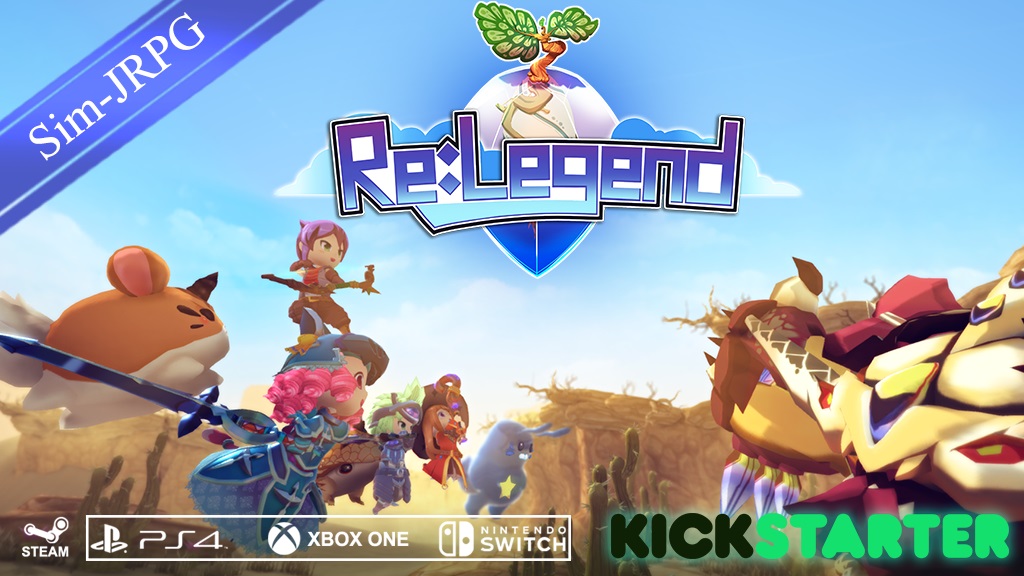 Re:Legend is already a success for Magnus Games. After taking the project to Kickstarter yesterday, the team has received full funding having raised over $50,000.
Magnus is setting its sights on stretch goals next. Switch is present, which will require $250,000 to be raised.
That may seem like a lot, but Re:Legend did manage to generate that aforementioned $50,000 in just a single day. The campaign has around a month before it ends, so the target is certainly possible.
Here's an overview of Re:Legend: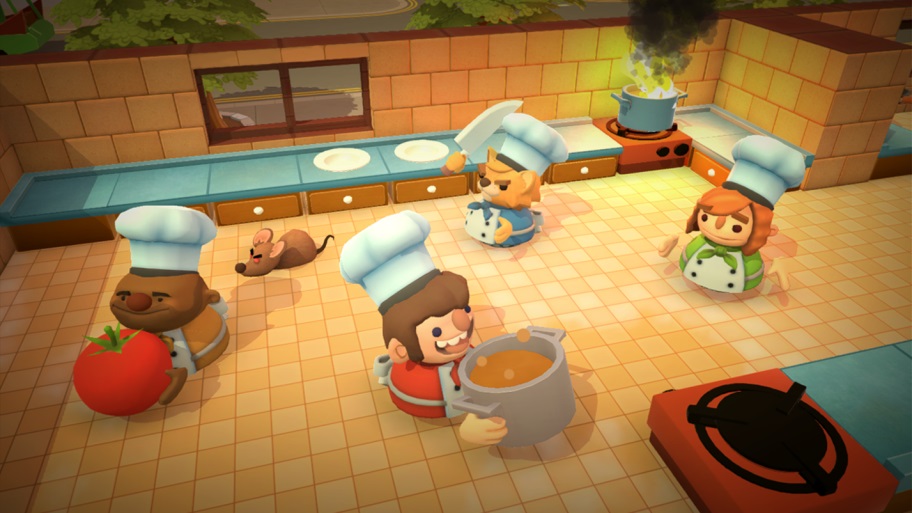 The launch trailer is live for Overcooked: Special Edition, out today on the Switch eShop. Have a look at the video below.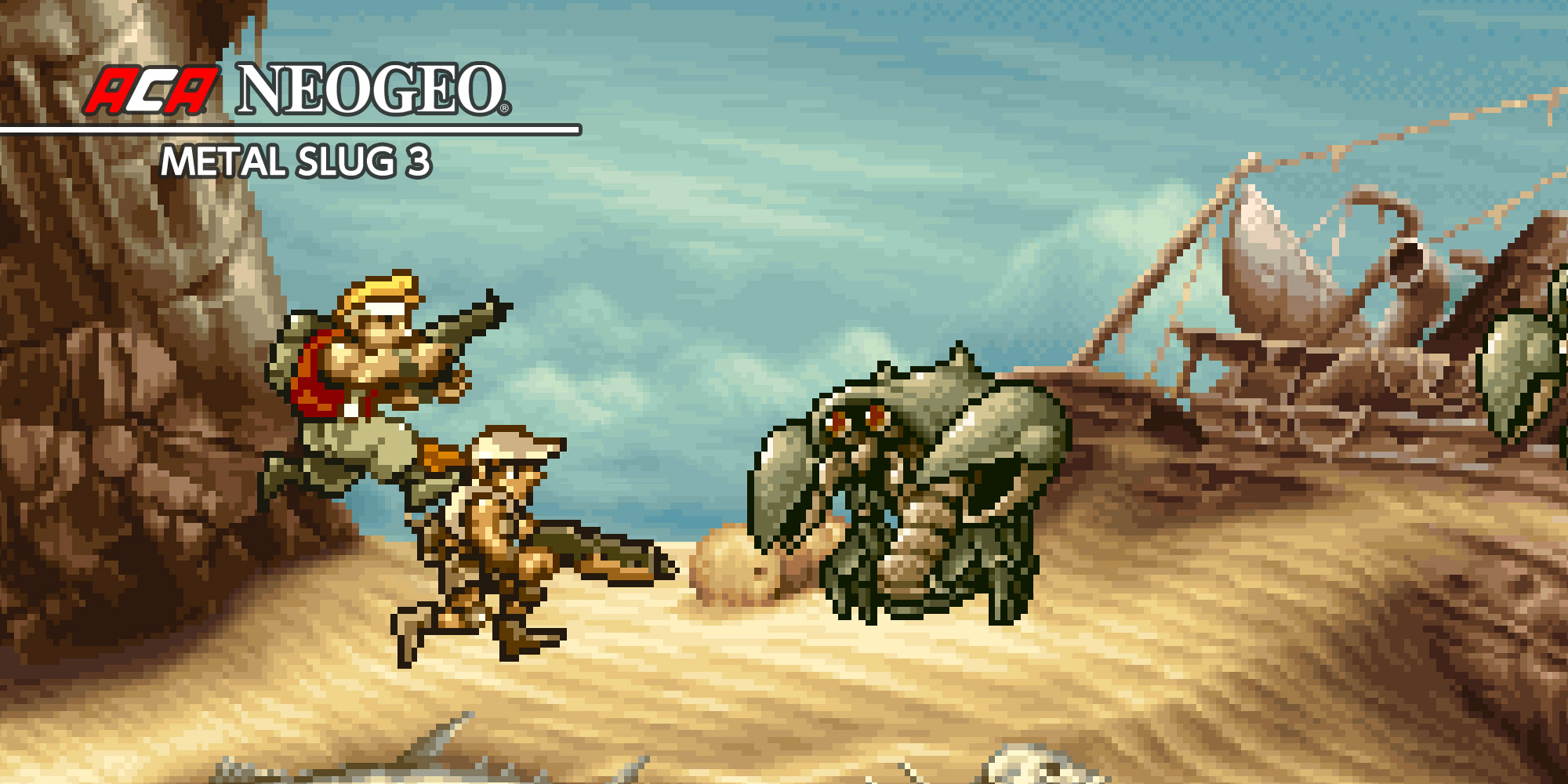 Nintendo has a new page on its Japanese website showing the download rankings of NeoGeo games on the Switch eShop. Thanks to that, we're able to see which titles were purchased the most between March and July.
The full results are as follows: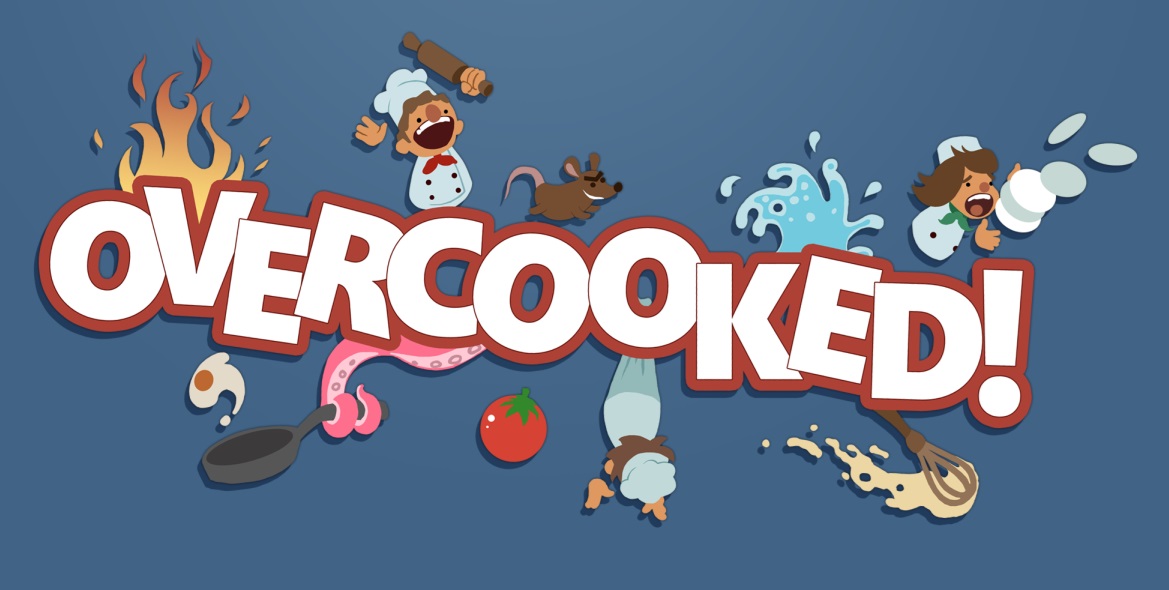 Our last bit of Overcooked: Special Edition is a new video shared by Videogamer. Below, you can get a look at the game, which launches tomorrow on the Switch eShop.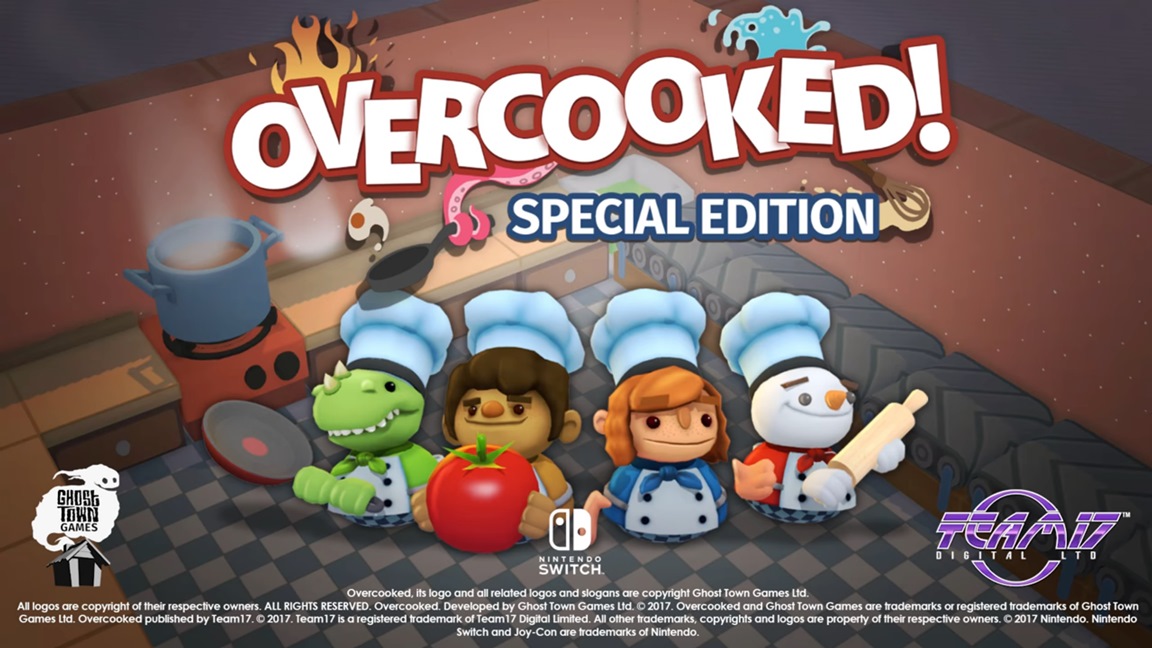 Switch is getting a big indie game shortly in the form of Overcooked: Special Edition. For those wondering, the game takes up 748MB of space. You'll be able to purchase and download Overcooked on Switch tomorrow.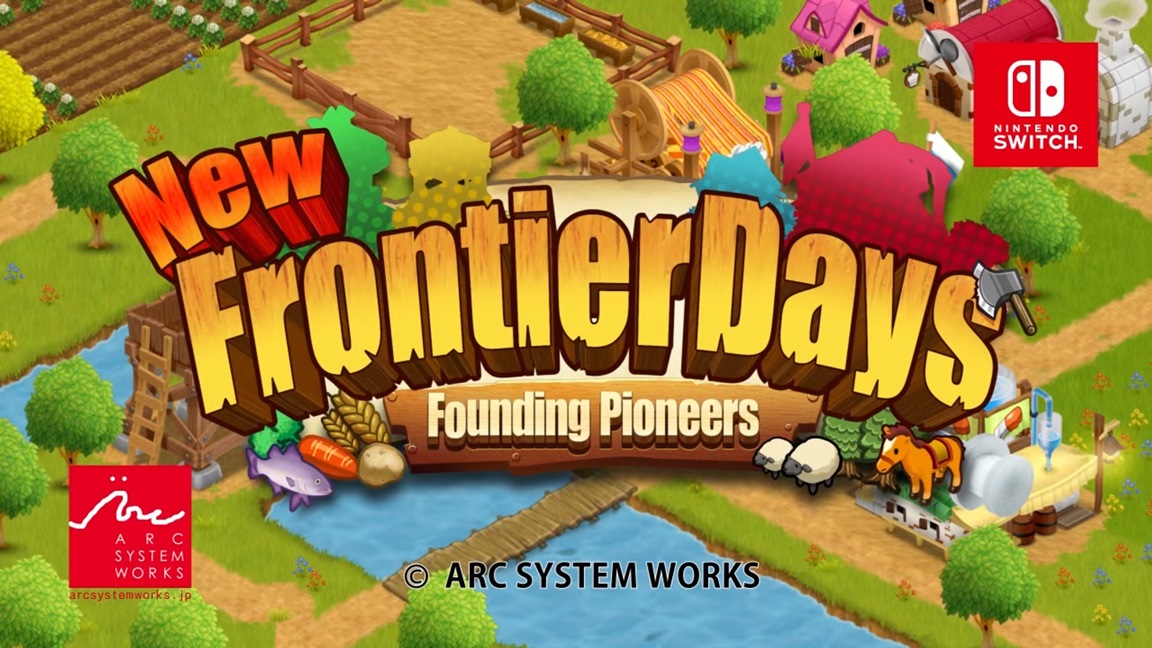 New Frontier Days: Founding Pioneers has received a first update. Version 1.1 is available, clocking in at 61MB.
The update primarily consists of three aspects. Arc System Works added in a function that lets you select multiple pioneers at once plus more languages, and balanced the story mode. Full details on the update are below.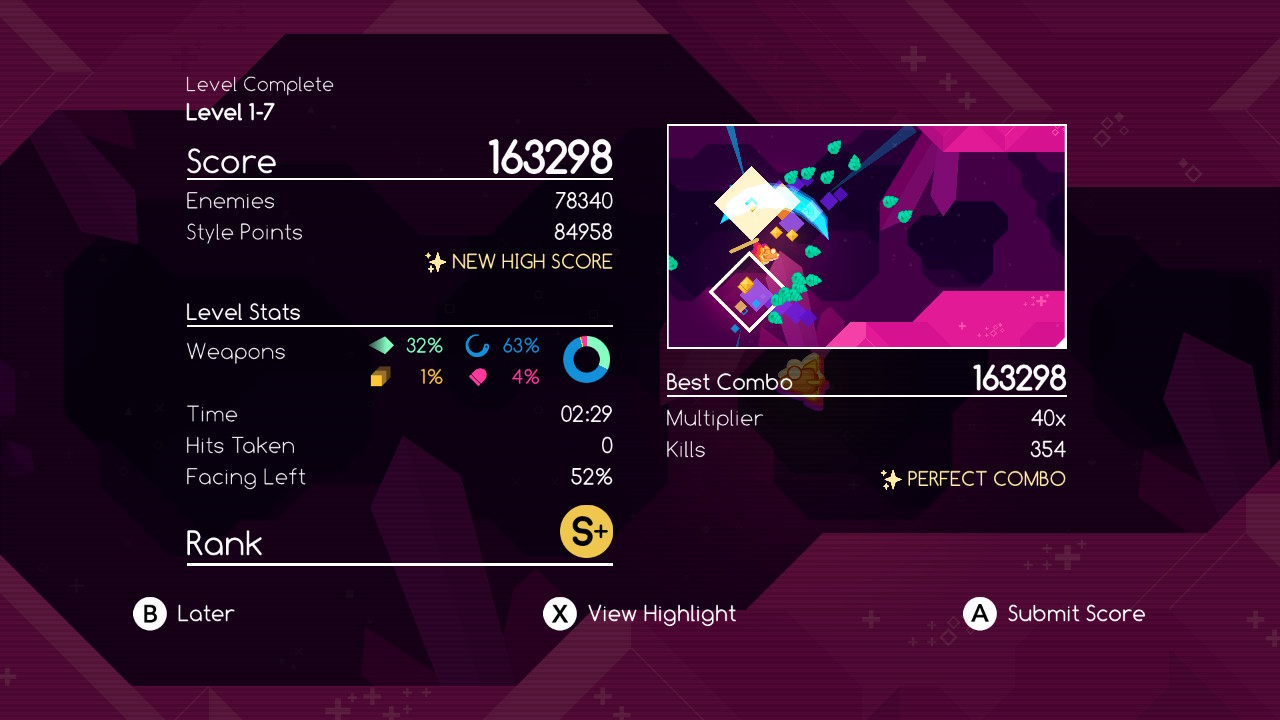 A new update has just gone live for Graceful Explosion Machine. If you've purchased the game, version 1.1.0 can now be downloaded.
First, Graceful Explosion Machine's score screen has been redesigned. A new AI system was also created to capture the best part of your run, which is shown on the score screen. Loading should also be nearly twice as fast now.
Vertex Pop says the following about today's update: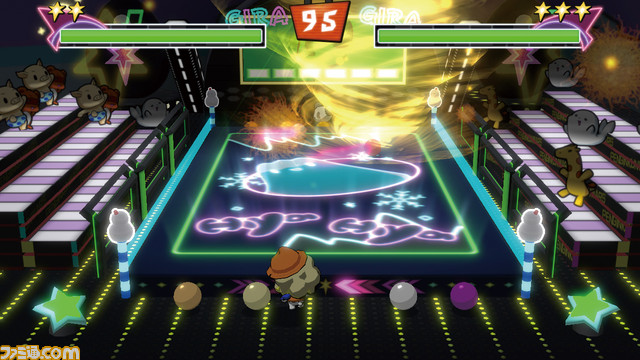 Famitsu published the first screenshots of the new Penguin Wars remake for Switch. We've got them in the gallery below.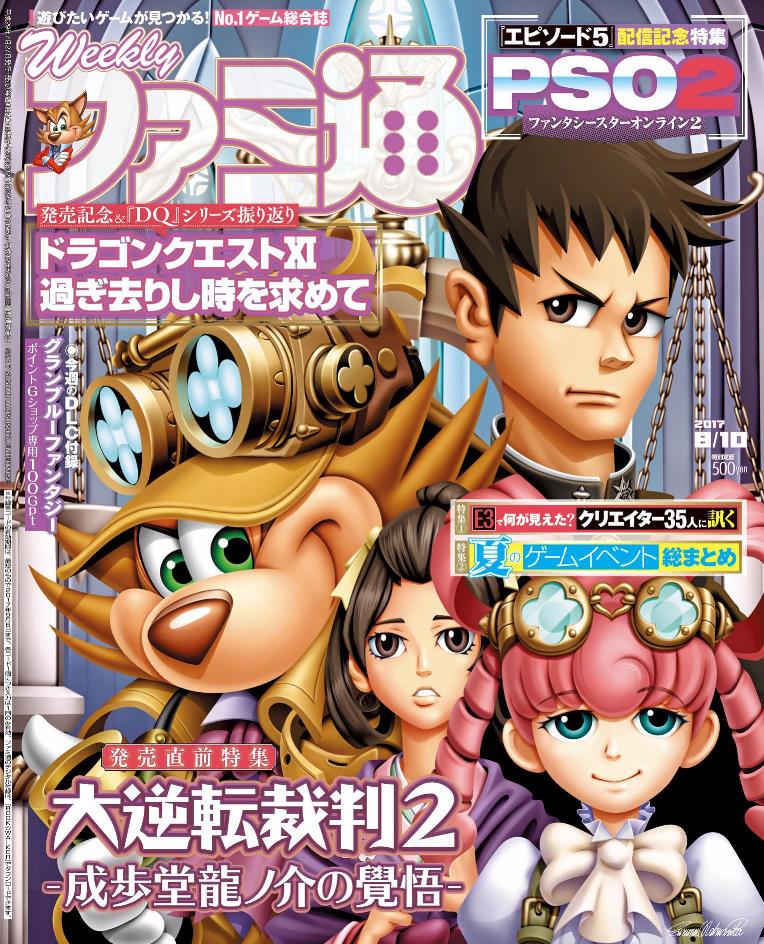 This week's Famitsu scans are now available. Highlights include the new Penguin Wars Switch remake, The Great Ace Attorney 2, Lost Sphear, and Shin Megami Tensei: Strange Journey Redux. Scans of all games are below.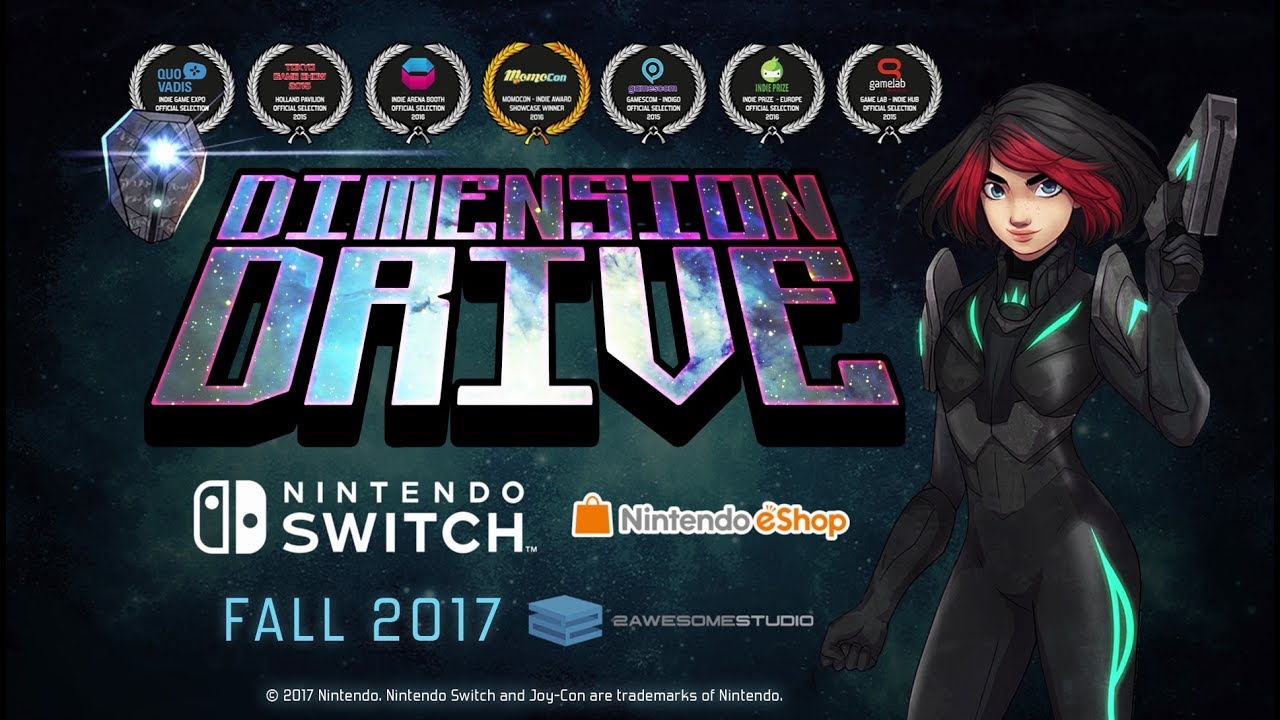 Dimension Drive is in the works for Switch, 2Awesome Studio has announced. A release is planned for this fall.
As 2Awesome Studio notes, "Dimension Drive is a space shooter that challenges your skills in entirely new ways. Play two games at once on this dual battlefield madness set on a comic book universe". You can also unlock various weapons by finding secret data cubes. Single-player and local co-op modes are included.
For those attending Gamescom next month, Dimension Drive will be playable for the first time on Switch at the Indie Arena Booth. Watch a trailer for the title below.
Source: 2Awesome Studio