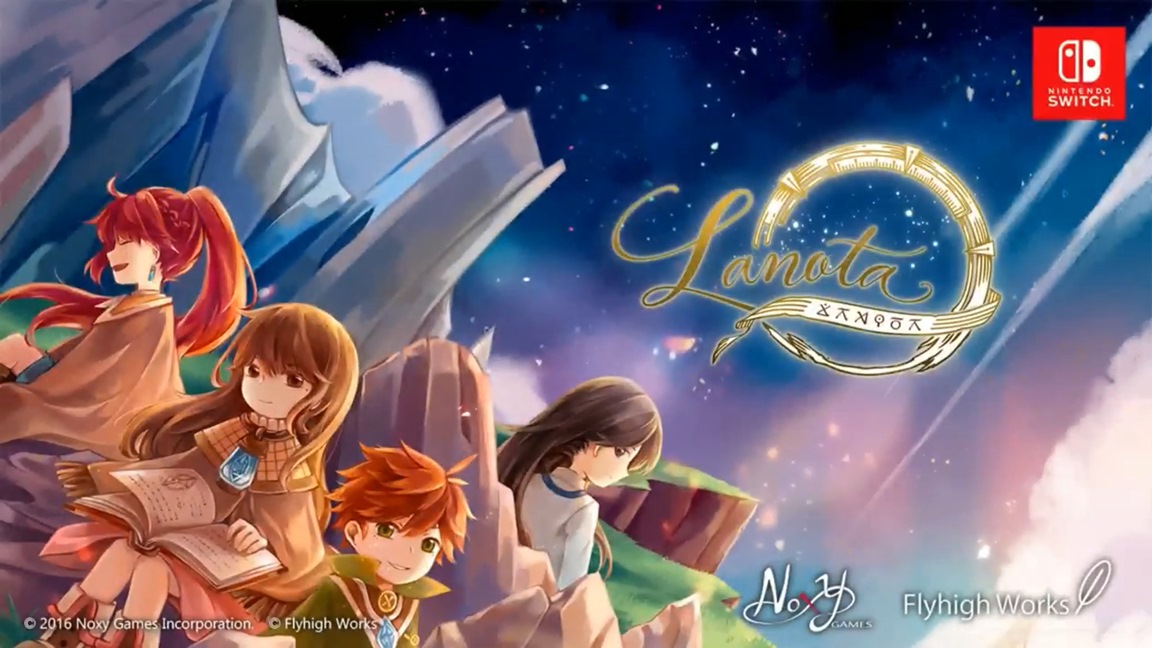 Flyhigh Works released a short gameplay trailer for Lanota that also showcases a few of the game's music tracks. Watch it below.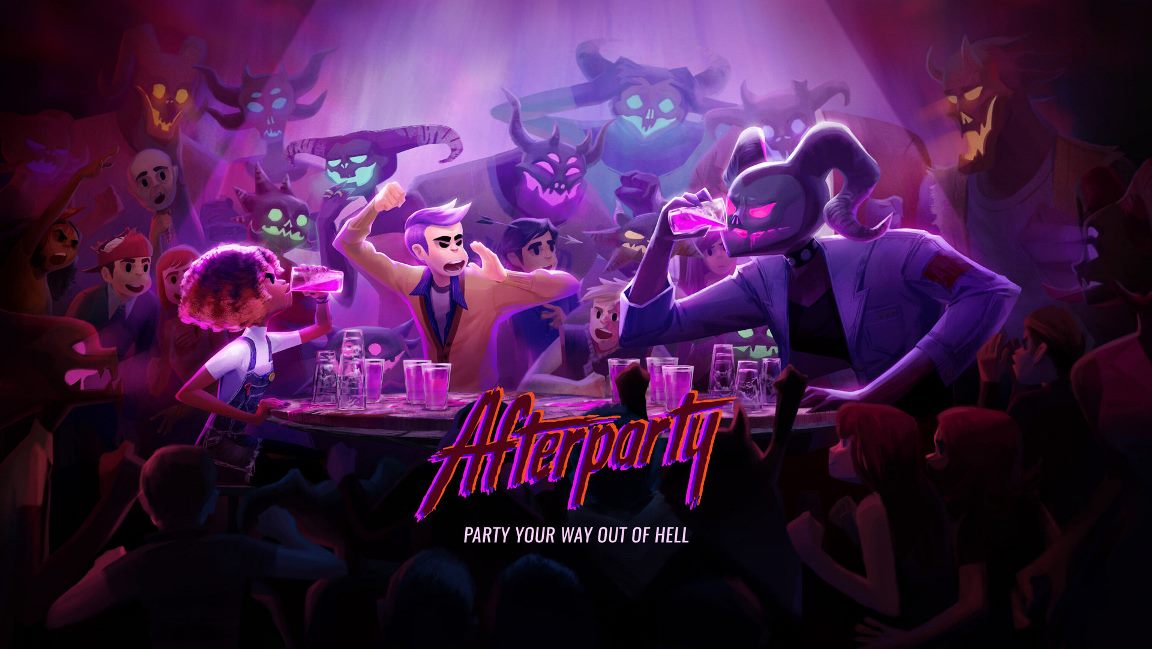 Having confirmed Afterparty for Switch this weekend, Oxenfree developer Night School Studio posted a 7-minute gameplay video for its new project. Check out the footage below.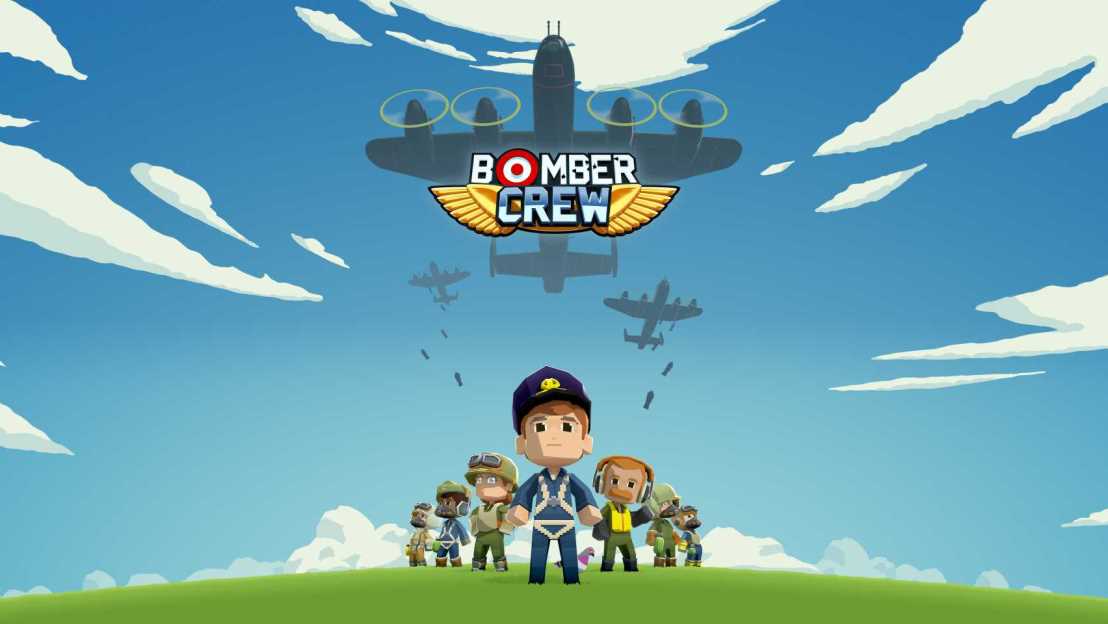 First announced for Switch last August, Bomber Crew has received a release date. Runner Duck Games and Curve Digital confirmed today that the game will be available on July 10.
On release day, Bomber Crew's season pass comes to Switch, along with the Deluxe Edition and the debut DLC pack, Secret Weapons.
View a trailer for Bomber Crew below.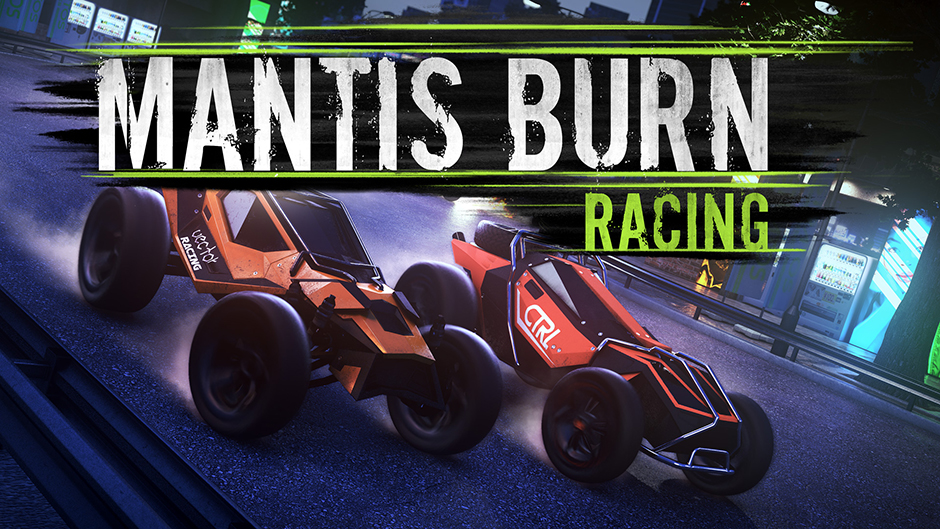 Mantis Burn Racing has received a new update. Version 1.0.1 is live, adding in new features, making fixes, and more.
One of the highlights is Scrap Attack, in which players collect scrap littered across the tracks. Spectator Mode has also been added so that players can spectate online races as well as race.
Fallout Shelter got a surprise release on Nintendo Switch following Bethesda's E3 press conference. NintenDaan took a look at the game and recorded about 18 minutes of footage, which you can see below: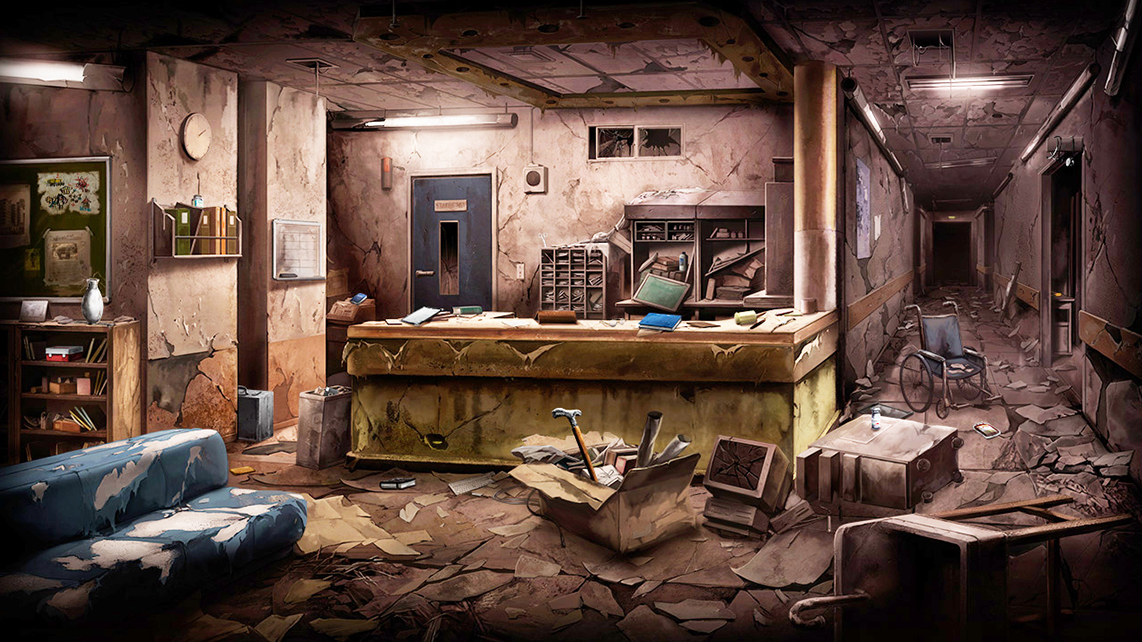 D3 Publisher is teasing a new Nintendo Switch game via a countdown site they just launched. The site features an image that you have to search for specific items; finding and clicking on that item will reveal a hint about the game. The site will update daily for the next four days, with a new hint being added each day. Finding today's item in the image, a floppy disk, reveals that the game will be a digital-only title.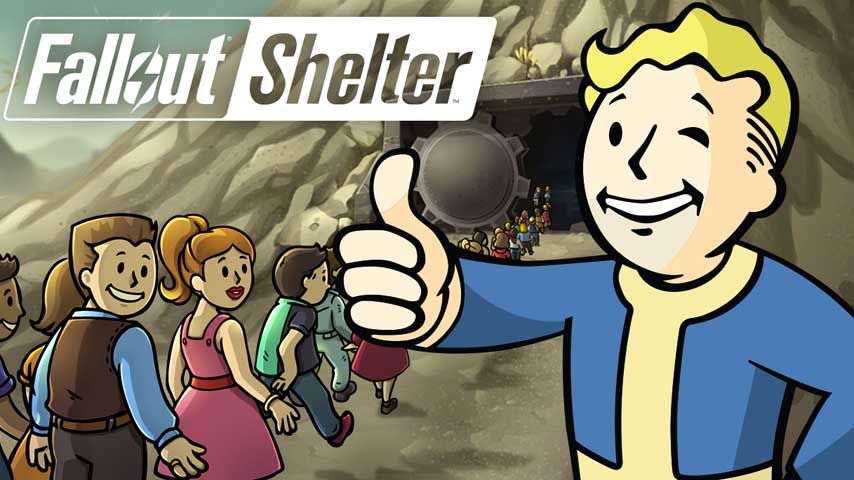 Update: Bumped to the top. This is now live on the eShop, and takes up 1.4GB of space.
---
Original: Fallout Shelter is coming to Switch, Bethesda has announced. You'll be able to play with standard Joy-Con controls or the touchscreen. The game will be available tonight as a free download.
Here's some information about the game plus a trailer: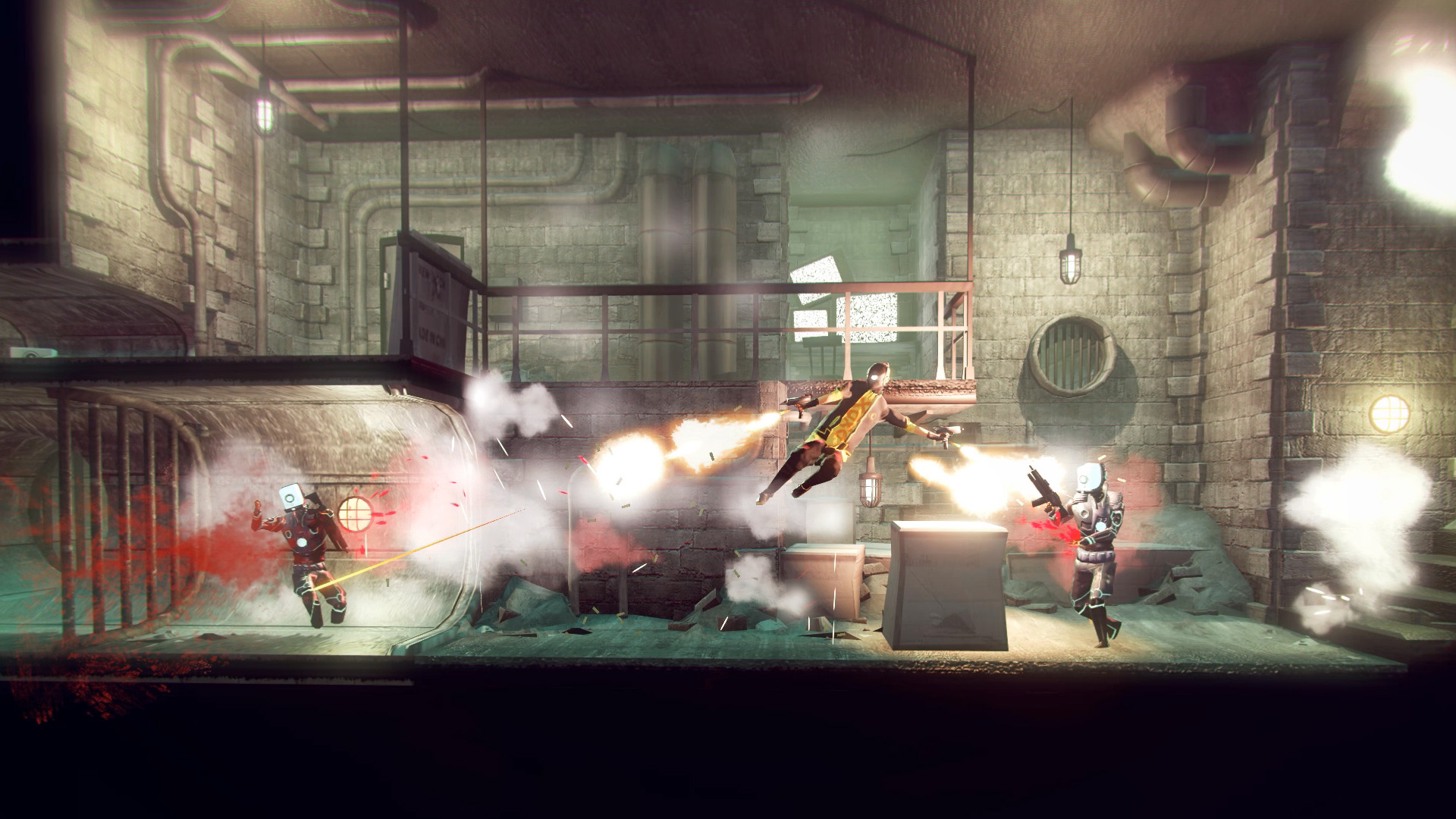 DeadToast Entertainment's My Friend Pedro is coming to Switch. The "violent ballet" will be appearing on the console in 2019.
Here's some information and a trailer: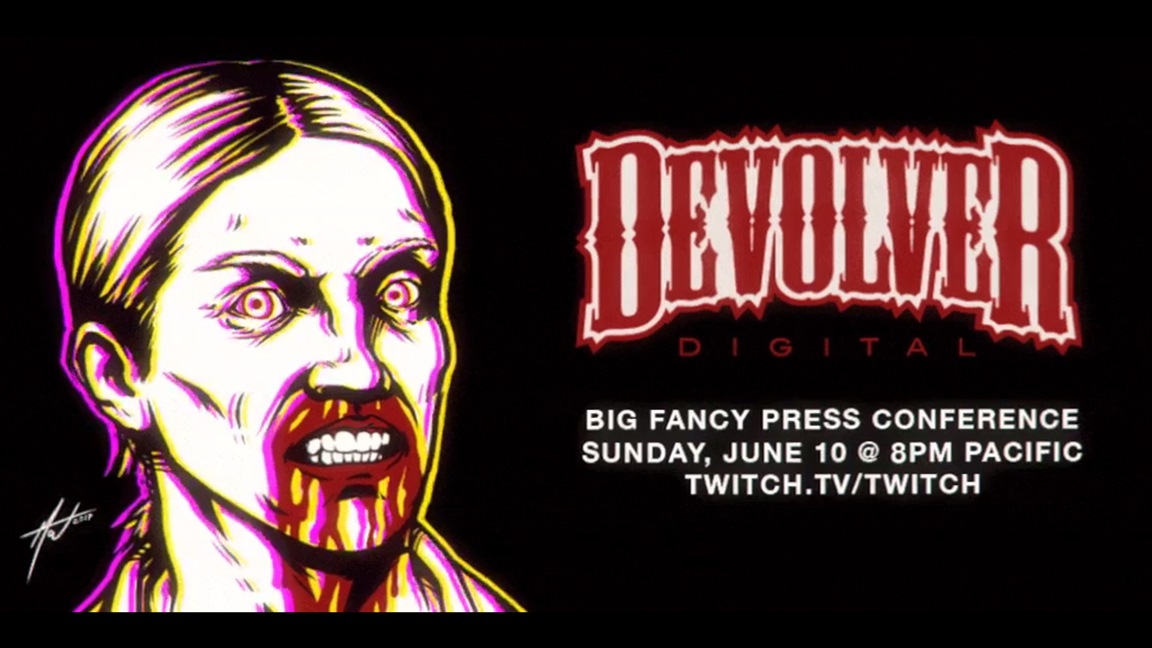 The next press conference of E3 belongs to Devolver Digital. A live stream will be kicking off at 8 PM PT / 11 PM ET / 4 AM in the UK / 5 AM in Europe. You can watch the presentation as it happens below.
What can we expect from the conference? That's a good question. Last year's event was certainly out of the ordinary, but Devolver Digital has said there will be actual news this time around. How much of it will be Nintendo-related? I suppose we'll be finding that out together.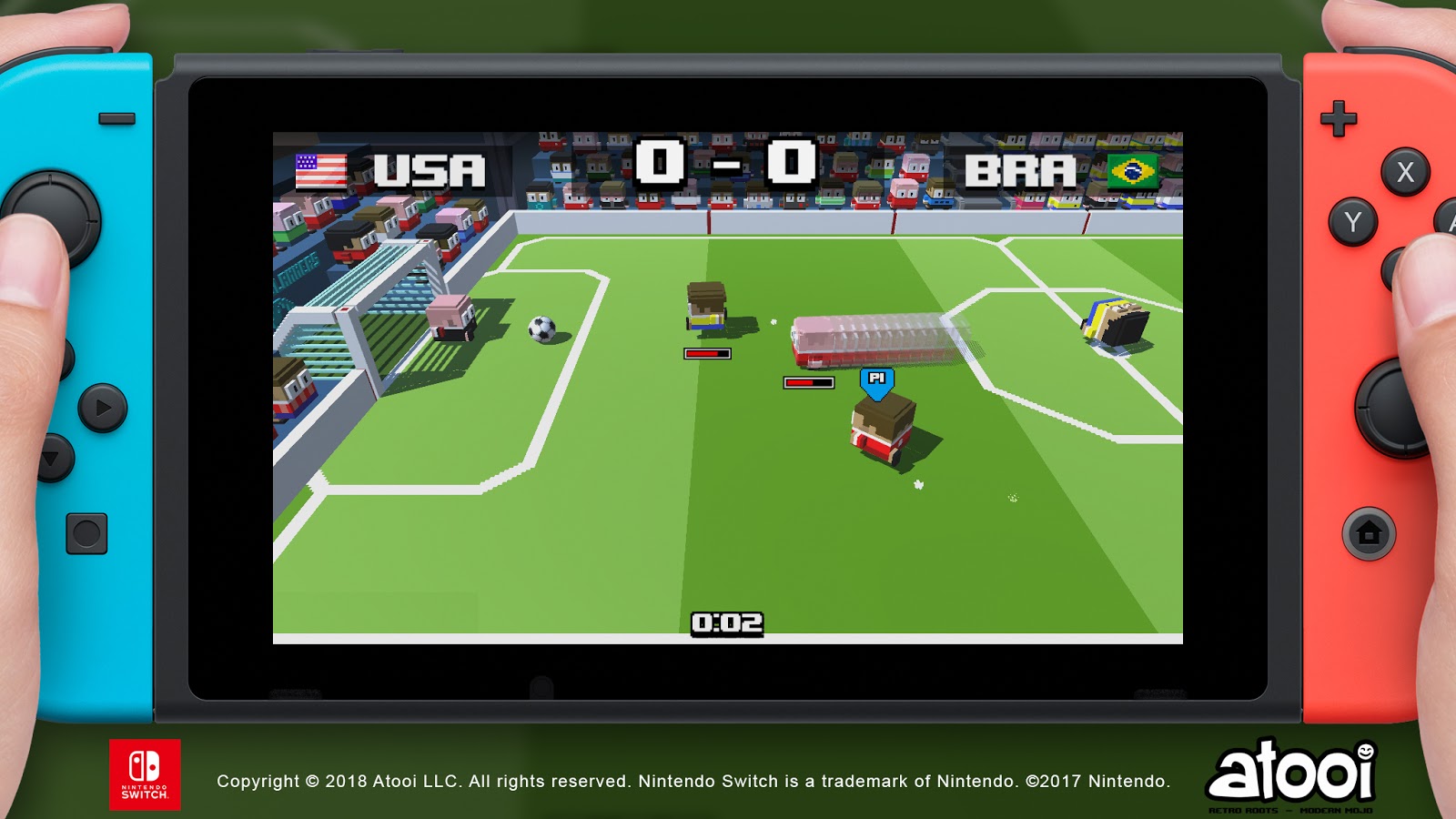 Soccer Slammers, the latest game from Atooi, hits Switch this coming Thursday. Have a look at some footage below.