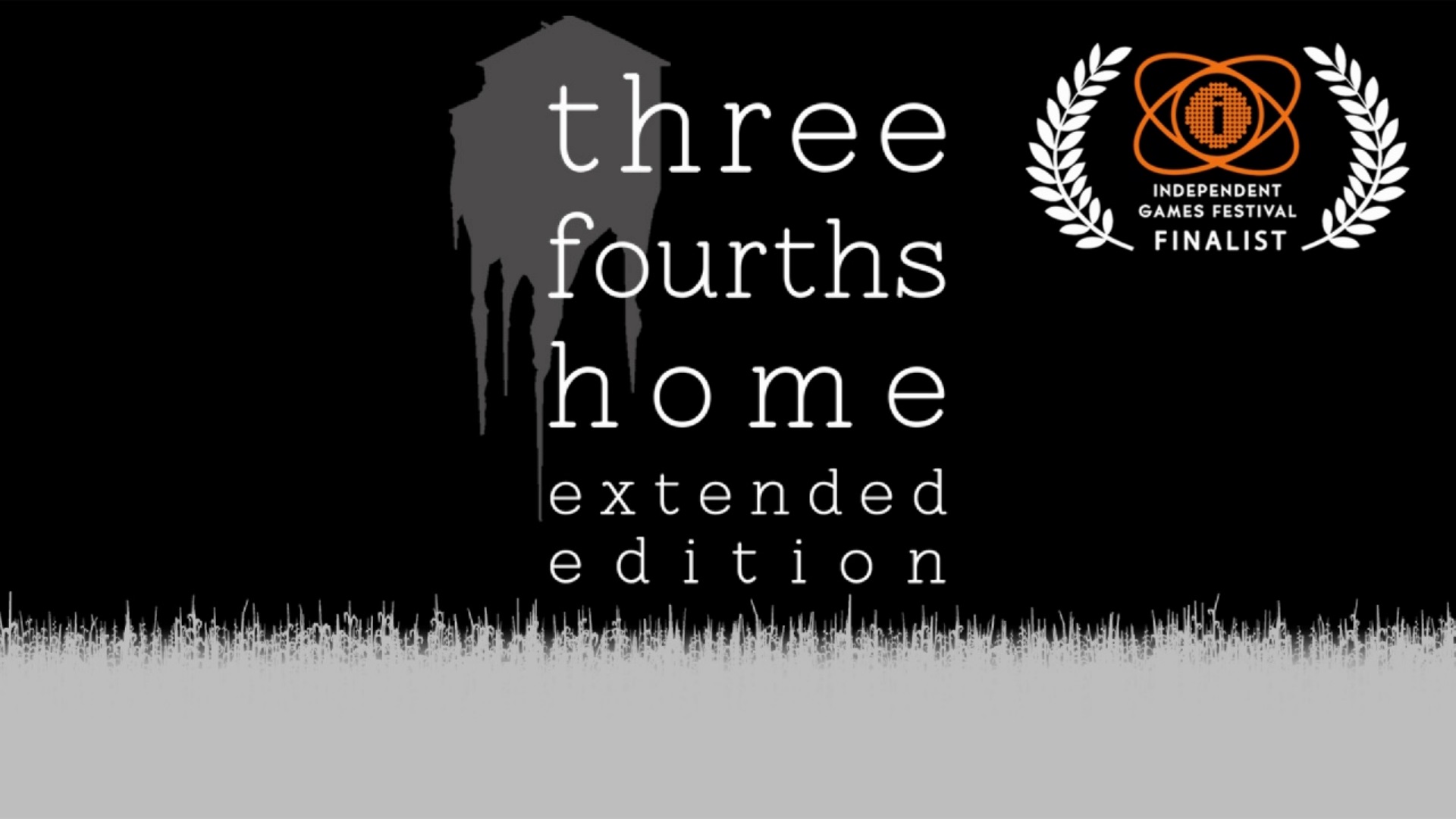 Digerati has been bringing many different titles to Switch, and the streak continues with Three Fourths Home: Extended Edition. The Australian eShop has it down for May 10.
As the official description notes, ">Three Fourths Home: Extended Edition is an award-winning and critically acclaimed visual short story that explores the emotional ties of family relationships." You'll be playing as Kelly who driving home in a storm "through a stylized representation of rural Nebraska".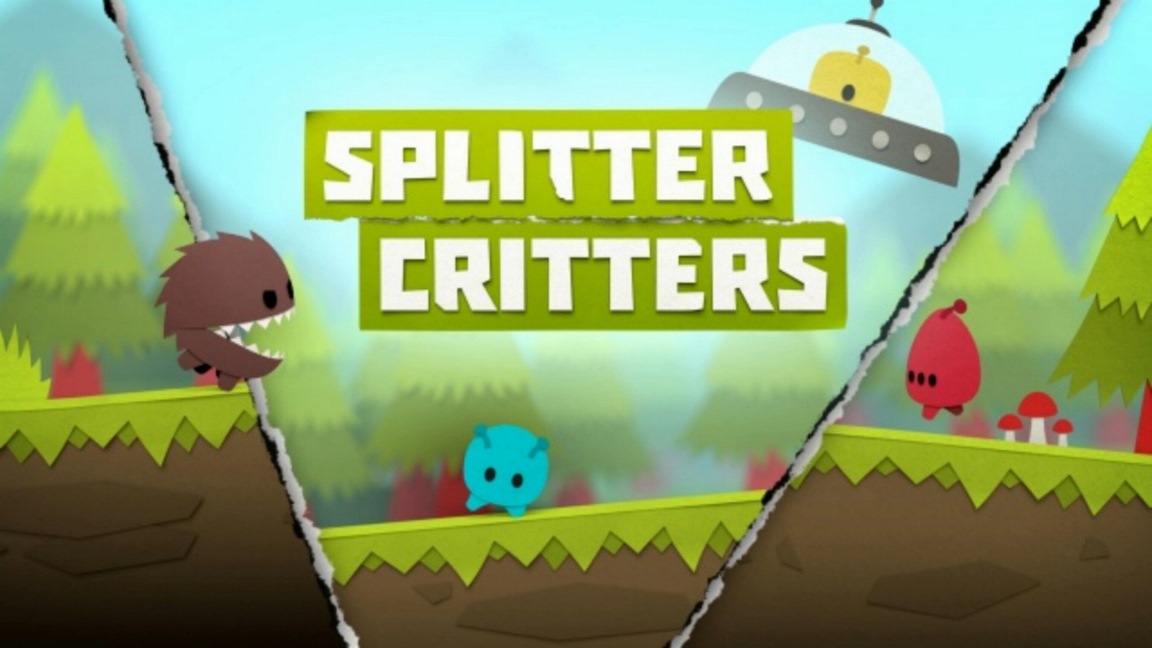 Having previously released on mobile, Splitter Critters is now making its way to Switch. The Australian eShop indicates that the game will be out on May 15.
Despite being a mobile title originally, don't sleep on Splitter Critters right away. It has actually received quite a bit of praise, and was nominated for "Mobile Game of the Year" at the DICE Awards.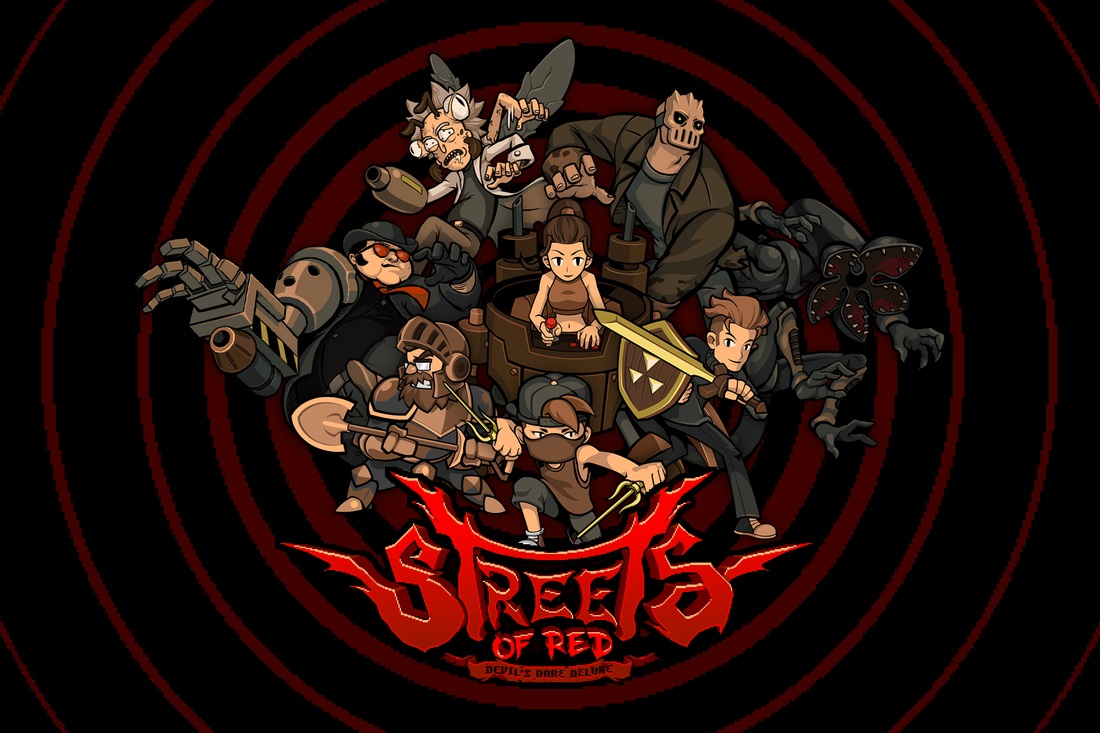 Streets of Red is the latest indie success story on Switch. Secret Base is surprised by how well the game has done in Switch. In total, Streets of Red has sold over 10,000 copies and has already recouped porting and development costs.
Secret Base is obviously very happy with Streets of Red's performance thus far. To thank fans, the developer is planning updates and more content.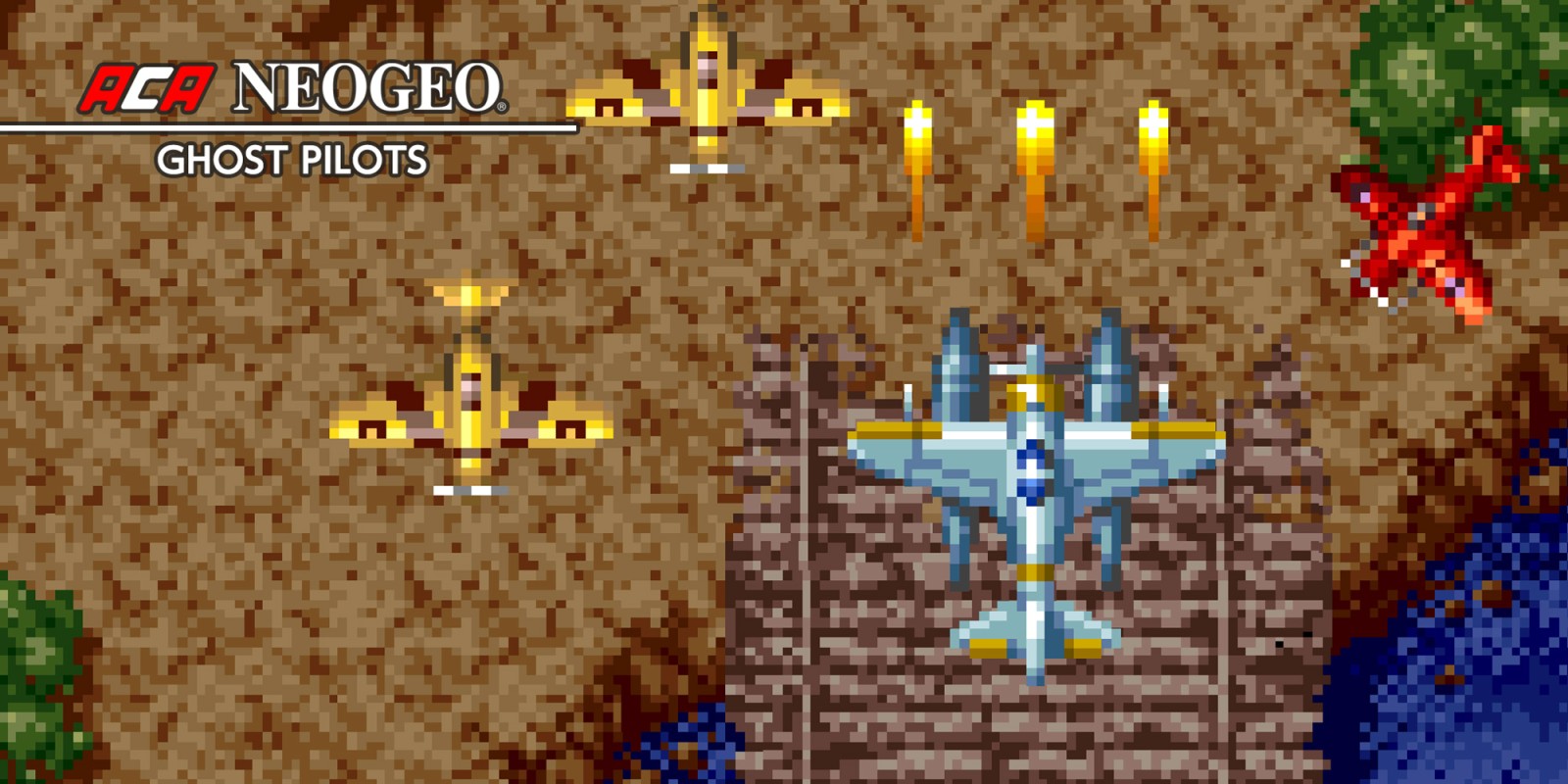 Hamster's latest NeoGeo release for Switch, Ghost Pilots, officially launches around the world tomorrow. For an early look, view the gameplay video below.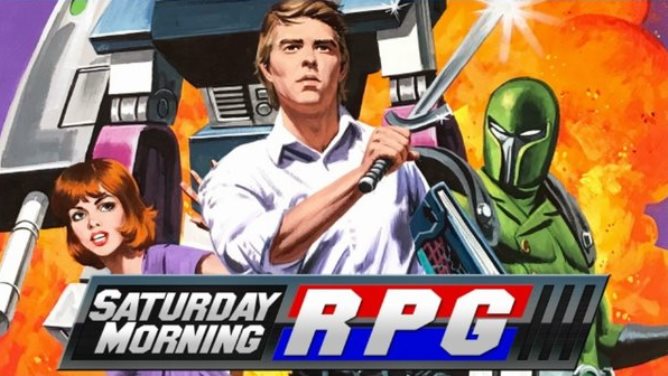 Though the physical version will be a bit later on down the road, Saturday Morning RPG is joining the Switch eShop tomorrow. Get a look at some footage below.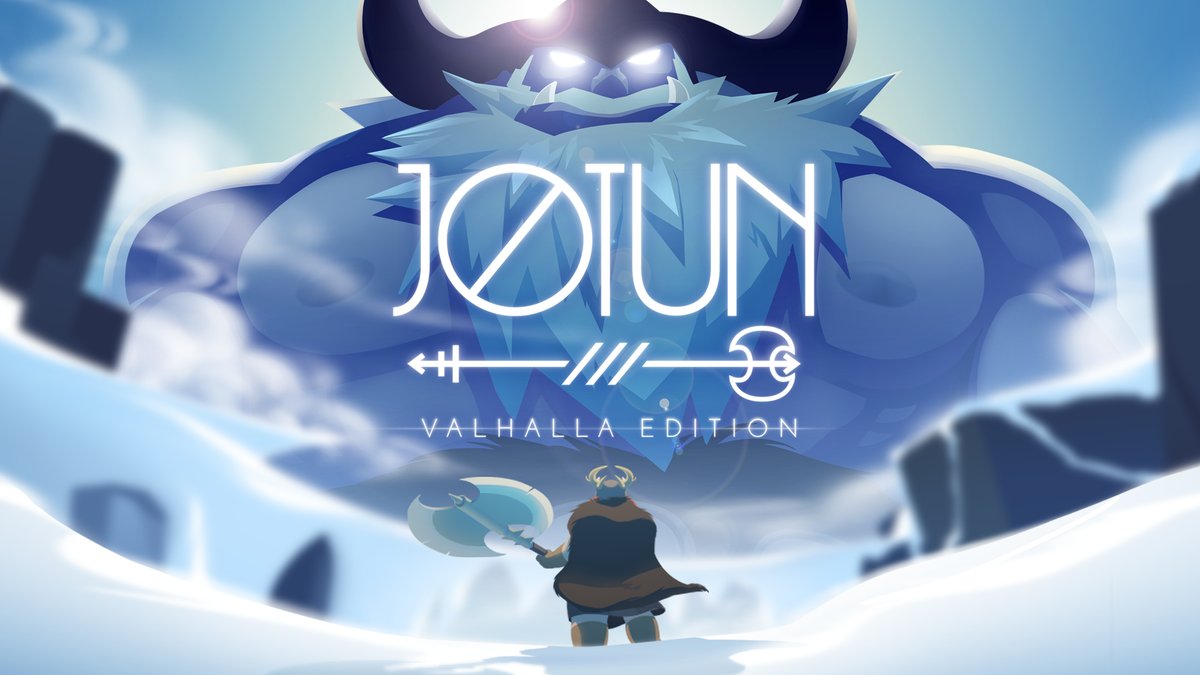 After it previously appeared on Wii U, Jotun: Valhalla Edition will be releasing on Switch this week from Thunder Lotus Games. Check out some footage in the video below.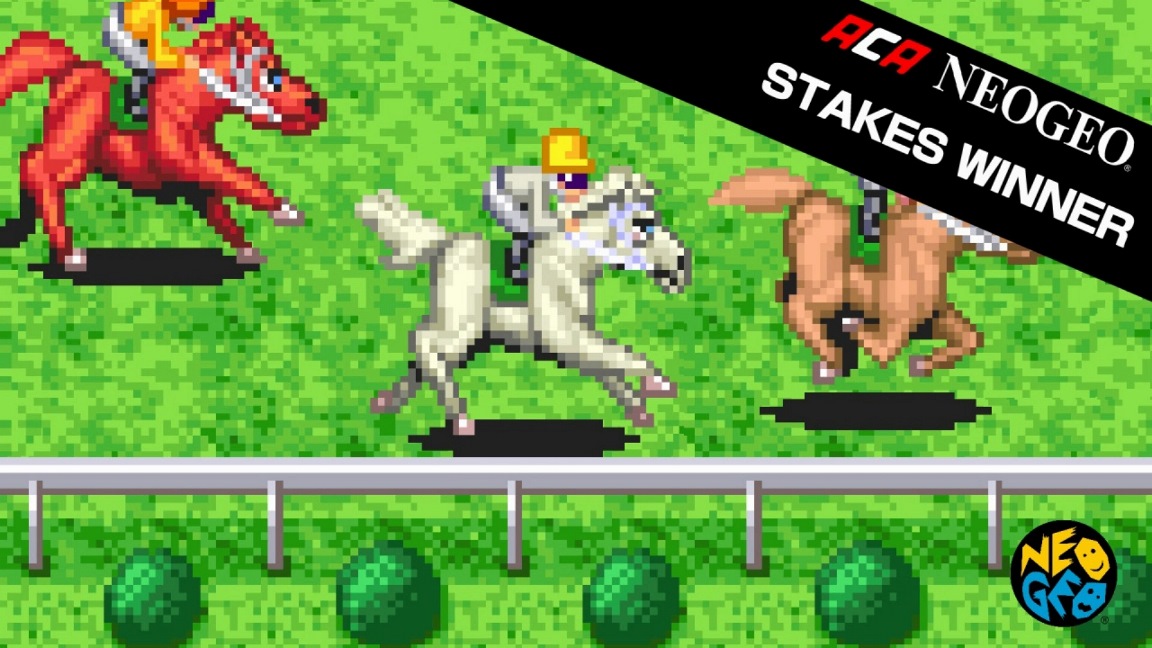 A listing on the North American Switch eShop reveals the latest NeoGeo game for Switch. Next up on the docket from Hamster is Stakes Winner, which originally came out in 1995.
We have the following overview: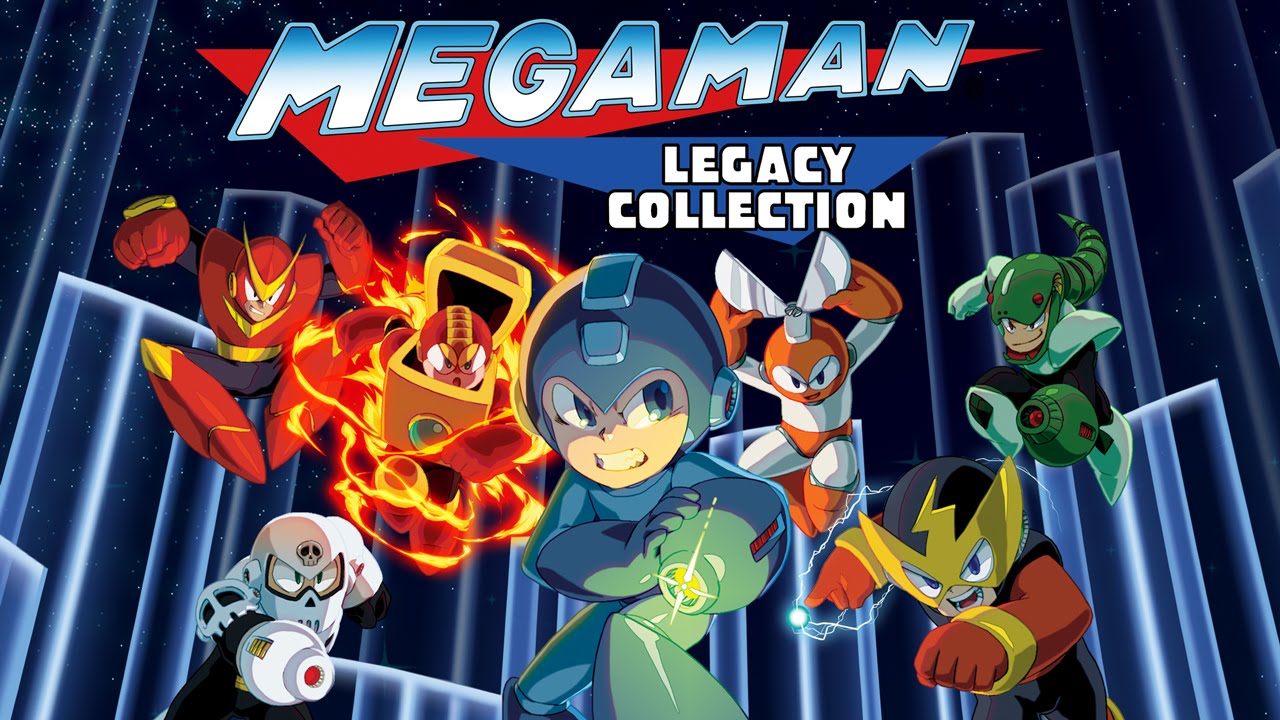 Listings on the eShops provide file sizes for a bunch of Switch games. These include Little Nightmares: Complete Edition, Jotun: Valhalla Edition, Immortal Redneck, and more.
Here's the full roundup: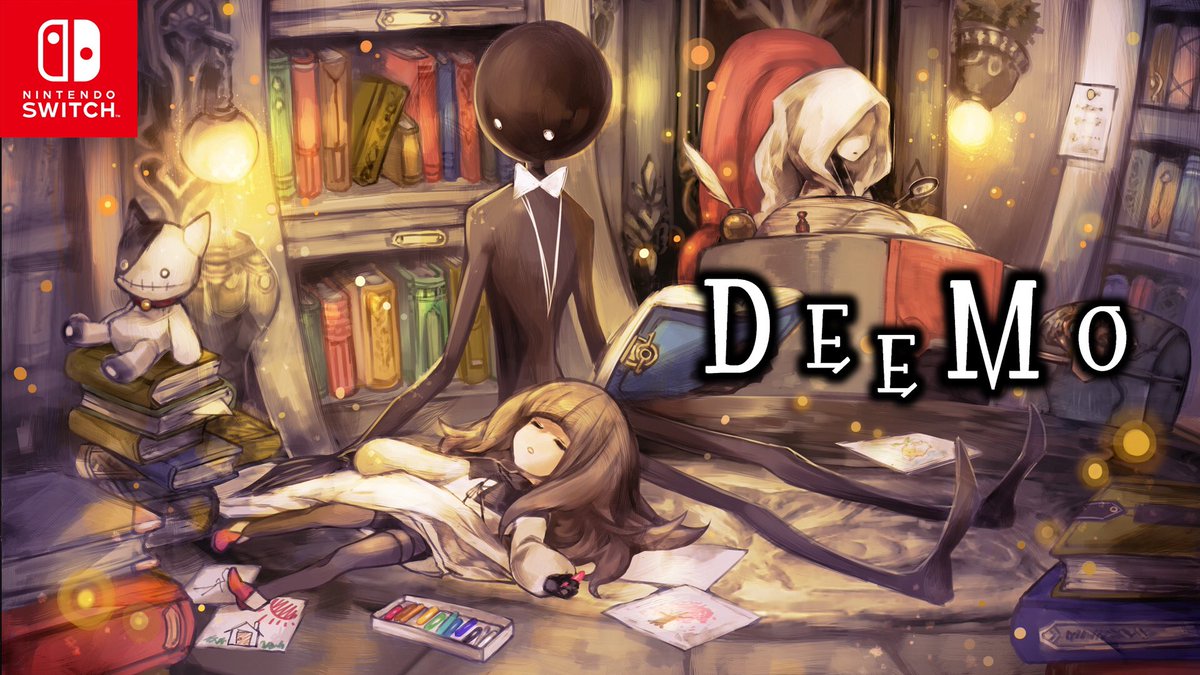 During the latest Flyhigh Express presentation, a new update was announced for Deemo. That patch is now live in Japan and should be out in the west soon as well, if it isn't already.
The latest update for Deemo adds 14 new songs. You'll find them spread across a trio of song packs. In total, the game has 255 pieces of music.
Here's a trailer for Deemo version 1.2:
DEEMOアップデートパッチVer1.2は
後ほどゼロ時から配信開始です!
楽曲を14曲追加し、楽曲総数は255曲に!

体験版も同時に配信いたしますので、
未プレイの方はぜひぜひお試しください! pic.twitter.com/mfroRz8jDE

— フライハイワークス@ニンジャストライカー! (@FlyhighWorks) April 25, 2018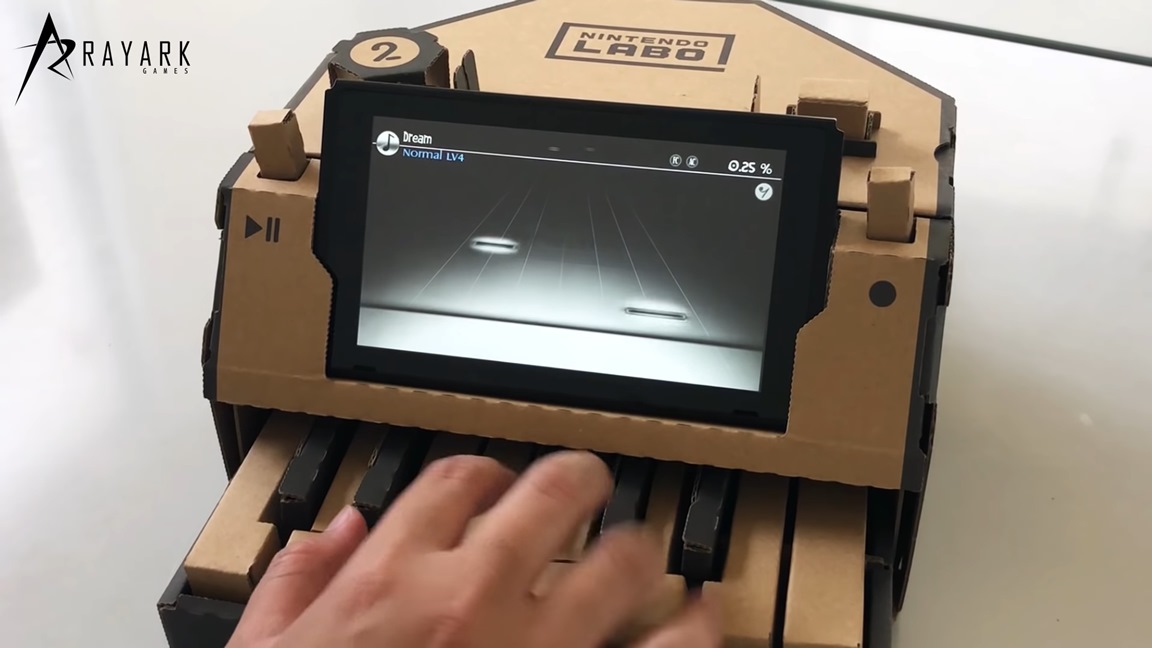 Rayark is exploring the possibility of supporting Rayark with Nintendo Labo, the studio teased today. The company posted a video on YouTube of what is apparently a "tech demo."
Here's a look at what Rayark is toying around with regarding Deemo and Nintendo Labo:
Rayark says if it has plans to officially support Nintendo Labo, it will make an announcement via social media later.