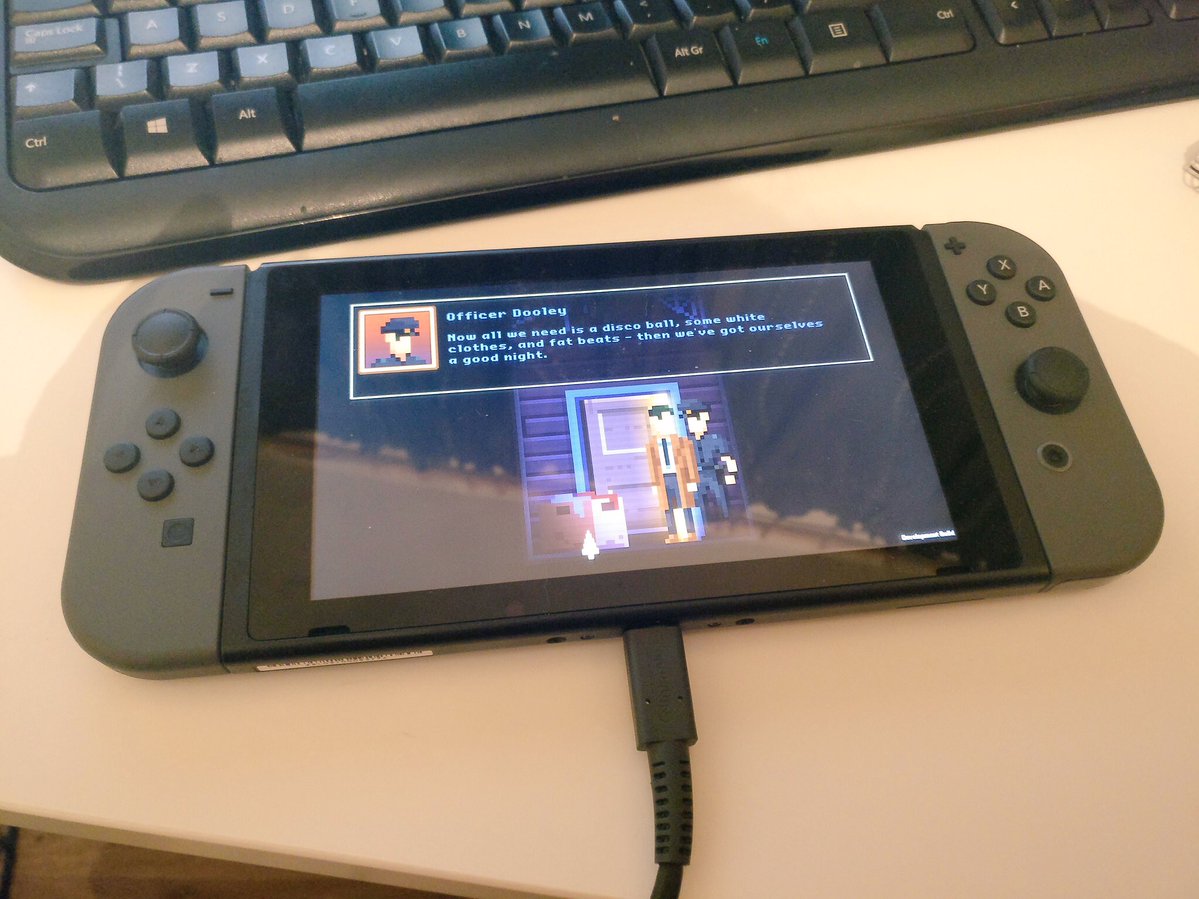 The Darkside Detective is making its way to Switch, Spooky Doorway has revealed. The developer tweeted out a shot of its game running on the system earlier this week.
The Darkside Detective only just debuted this summer. It's a game that has you taking on bite-size investigations into the occult and extraordinary. More details can be found in the overview below, along with a trailer.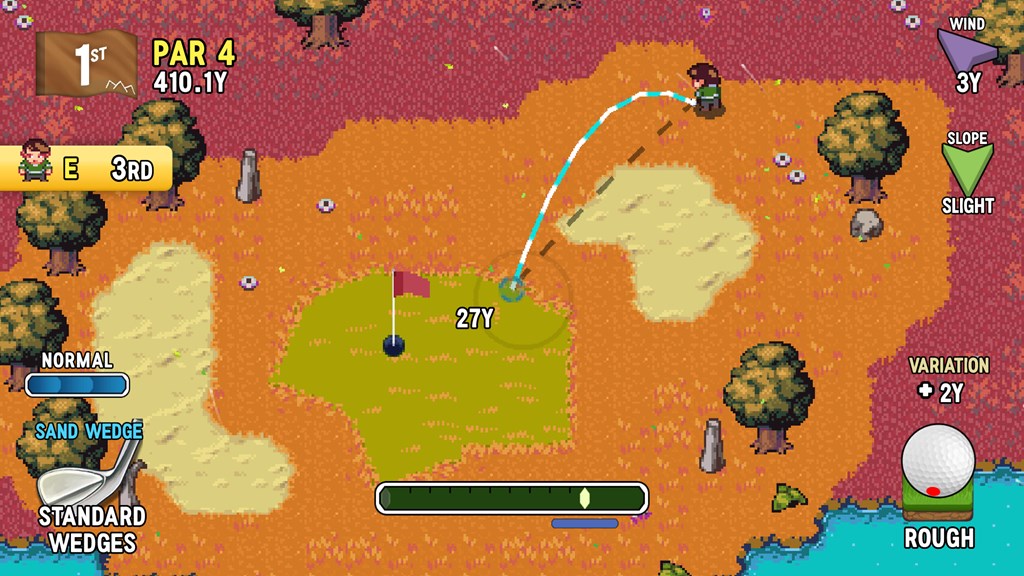 Golf Story came out this week in the midst of much buzz. Despite being available for just a few days, it's already climbed to the top of the eShop charts. The reception has definitely gone over well, but Golf Story does have some issues. Players have come across bugs and other small problems that do need to be addressed – you can see an extensive list here.
Fortunately, Sidebar Games intends to patch the game. The developer has been made aware of all the various issues and should be addressing them over time. No word yet on when the first update is going live, but we'll let you know when there's any news.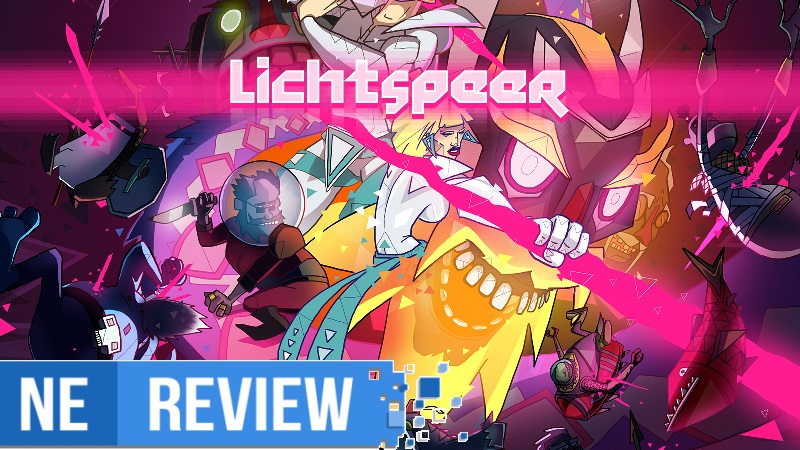 System: Switch (eShop)
Release date: September 7, 2017
Developer: Lichthund
Publisher: Crunching Koalas
---
Lichtspeer hinges on its own awareness of the nonsensical retro-techno Norse premise that it strikes the player with. "Achtung" it explains in a preface, "nothing you are about to see will make any sense." This ancient Germanic spear-throwing game from a future perpendicular dimension is a load of nonsense – but it was intriguing. Just enough so to uncover a tight and surprisingly demanding score attack game.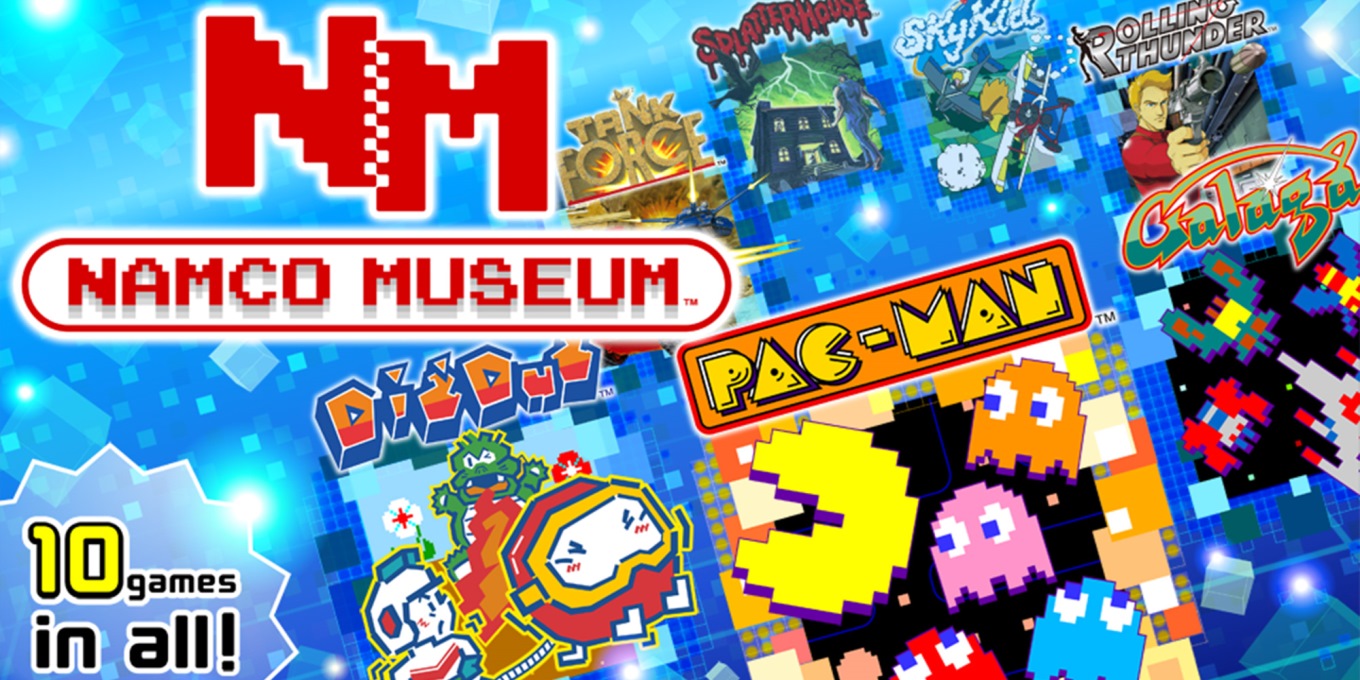 A new patch has been issued for Namco Museum on Switch. If you've downloaded the game, version 1.0.1. is available.
The patch notes are as follows:
– Improvement of input delay on some titles
– Game operation stability improvement
– Revising issue of displaying improper numbers on some ranking scores
* Some way to display ranking is changed
Bandai Namco also says that the input delay fix is just an improvement. The few frames delay is impossible to avoid due to the nature of Switch's hardware. It's impossible to be fixed completely.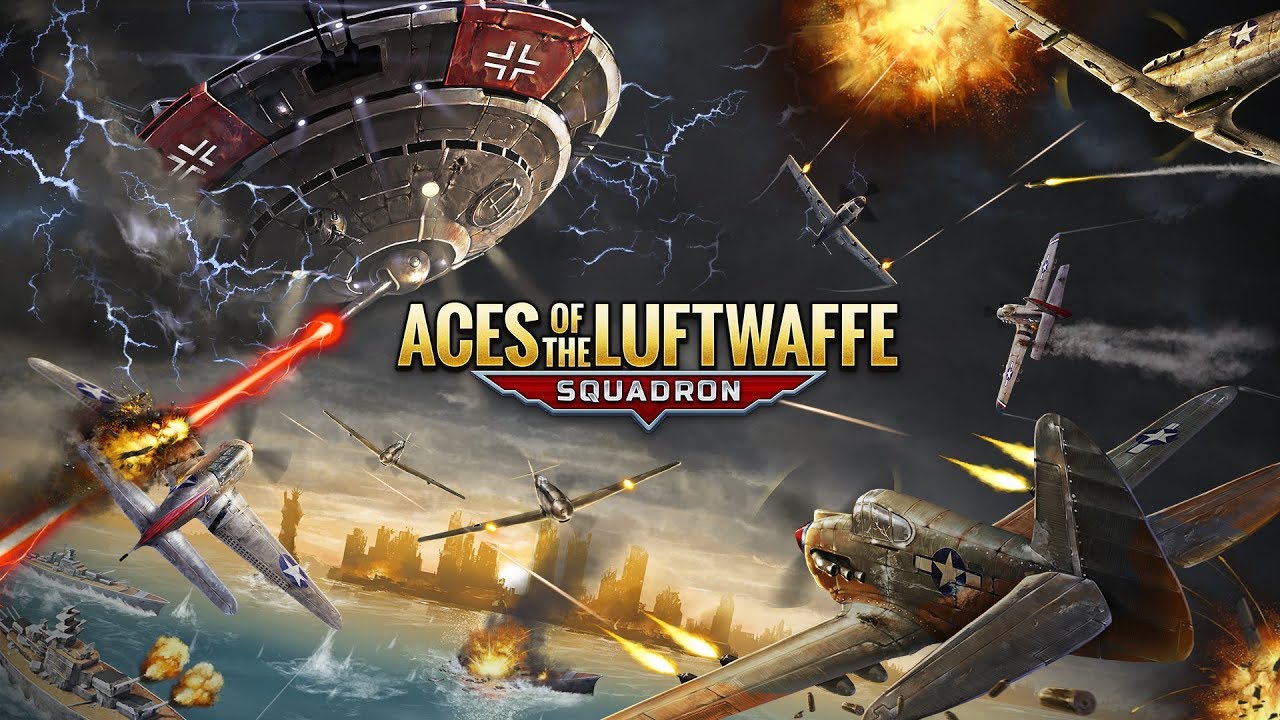 Aces of the Luftwaffe was confirmed for Switch earlier this year. HandyGames published a new trailer for the game this week, which you can find below.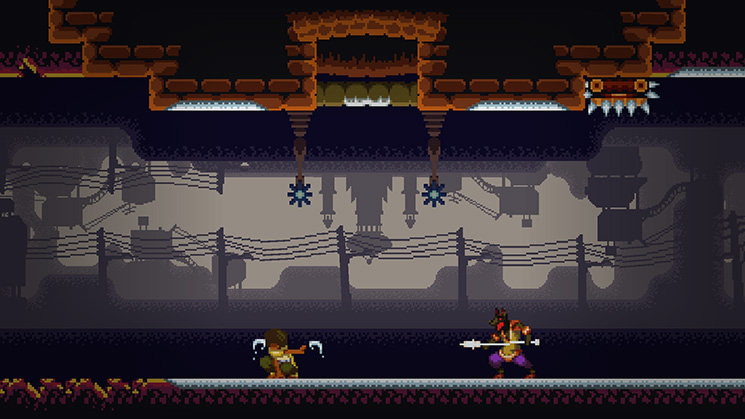 At the Tokyo Game Show last week, the upcoming Switch game Dandara was shown off with several minutes of footage. Watch the recording below.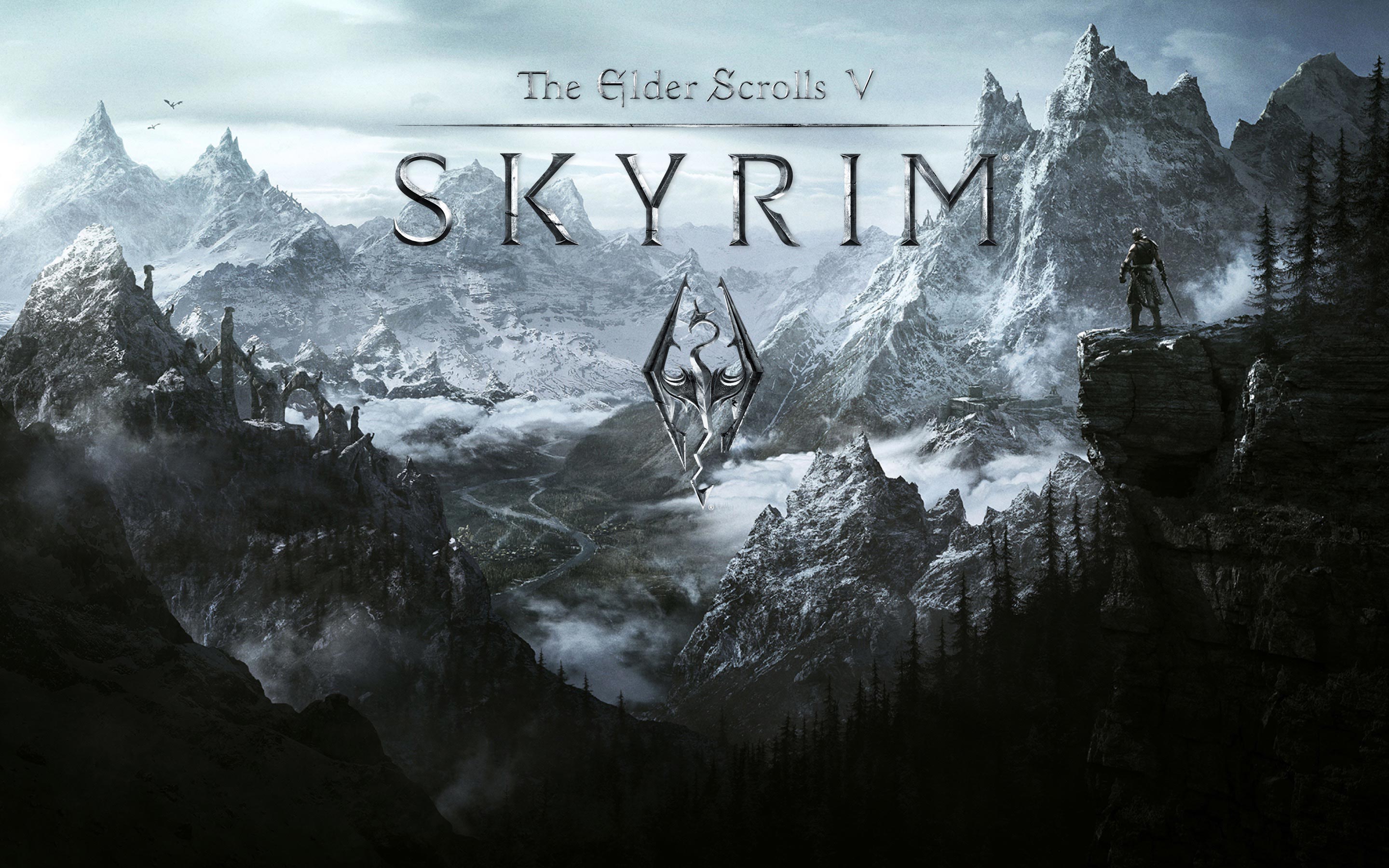 We still have a couple of months to go (roughly) until The Elder Scrolls V: Skyrim hits Switch. However, the game's file size is already in.
The Elder Scrolls V: Skyrim will take up 14.3GB of space. That's according to a listing on the European eShop, which was just recently updated.
The Elder Scrolls V: Skyrim launches for Switch on November 17.
Thanks to TiHa_MRAllstar for the tip.
Source: Switch eShop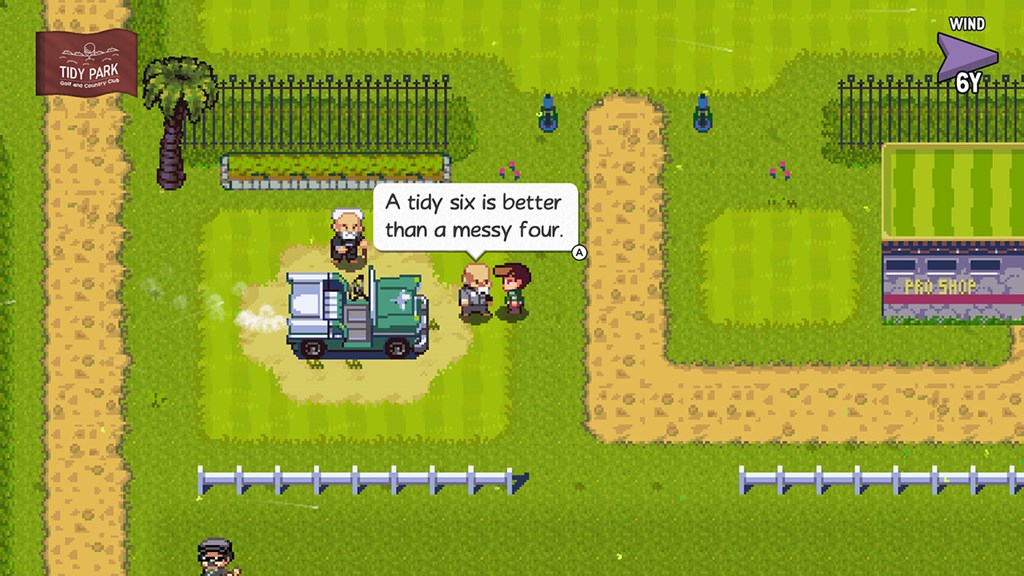 A few new games out came out this week on the various eShops. If you're interested in checking out what's new in screenshot form, take a look at the gallery below.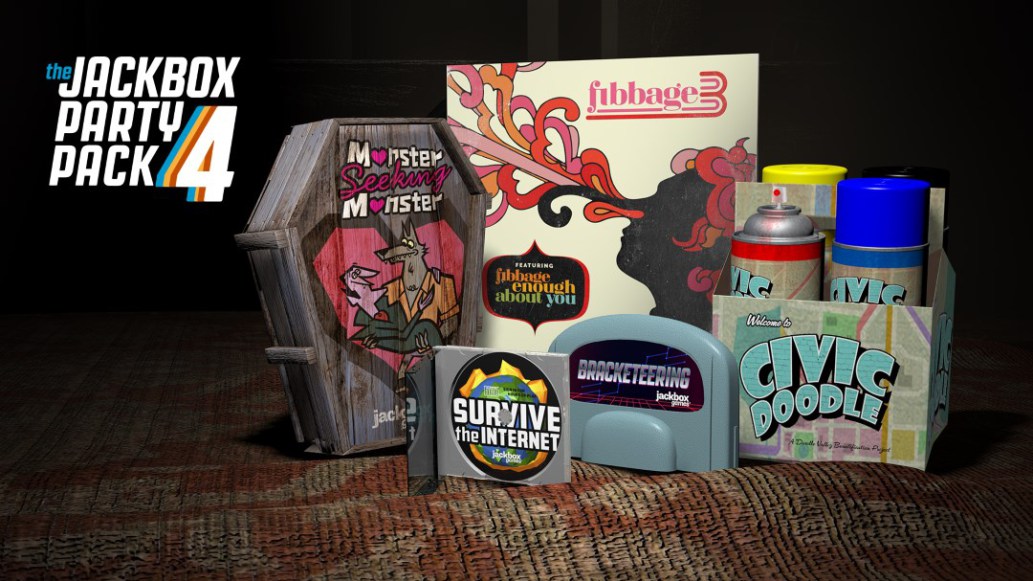 Game Informer has a lengthy video up for The Jackbox Party Pack 4. Check out 48 minutes of footage with the game's developers below.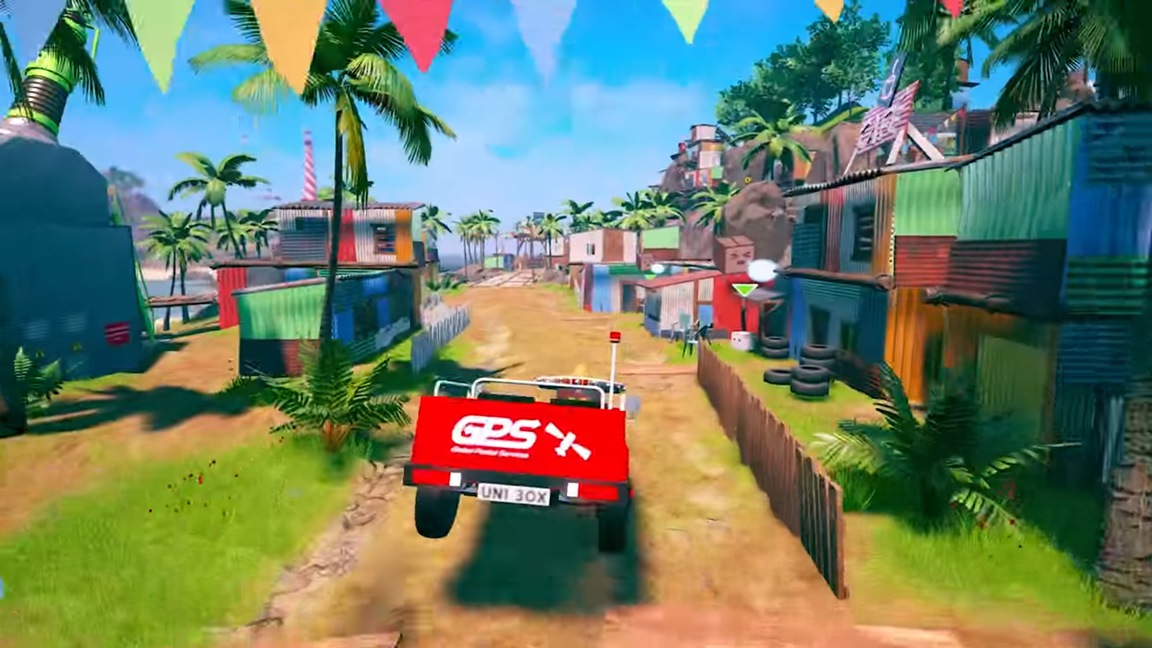 It was announced yesterday that Unbox: Newbie's Adventure is coming to Switch digitally on October 11. Watch a new trailer for the game below.