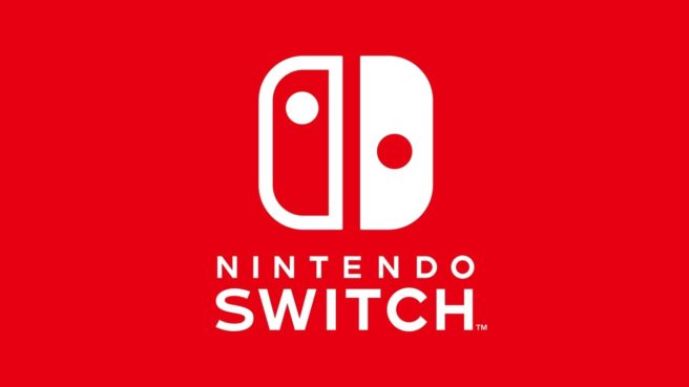 Thanks to GamesIndustry, we have new insight into the UK gaming market for August 2021.
There wasn't really a new standout title that made an impact, but Switch is still doing well overall. It was the second best-selling console behind the PlayStation 5 and ahead of Xbox Series.
Last month, Nintendo-published games comprised 21 percent of all boxed games sold in August. 43.2 percent of all boxed games sold were on Switch.
Here's a look at the best sellers of August: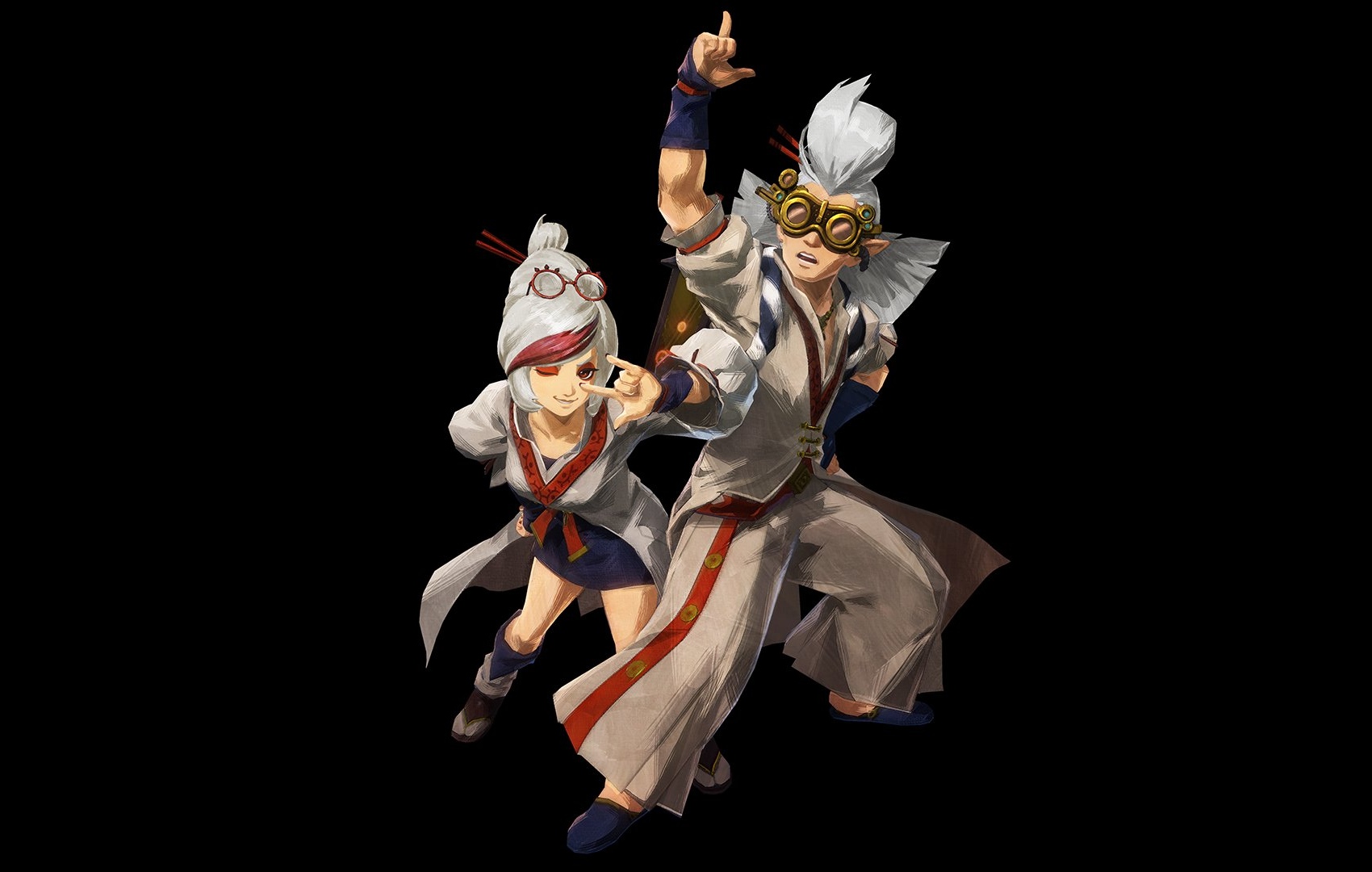 At the Tokyo Game Show today, Koei Tecmo debuted the first gameplay of Purah / Robbie in Hyrule Warriors: Age of Calamity and showed off one of the new cutscenes.
Guardian of Remembrance is the second part of the game's Expansion Pass. It includes new characters, additional stages, and new story sequences.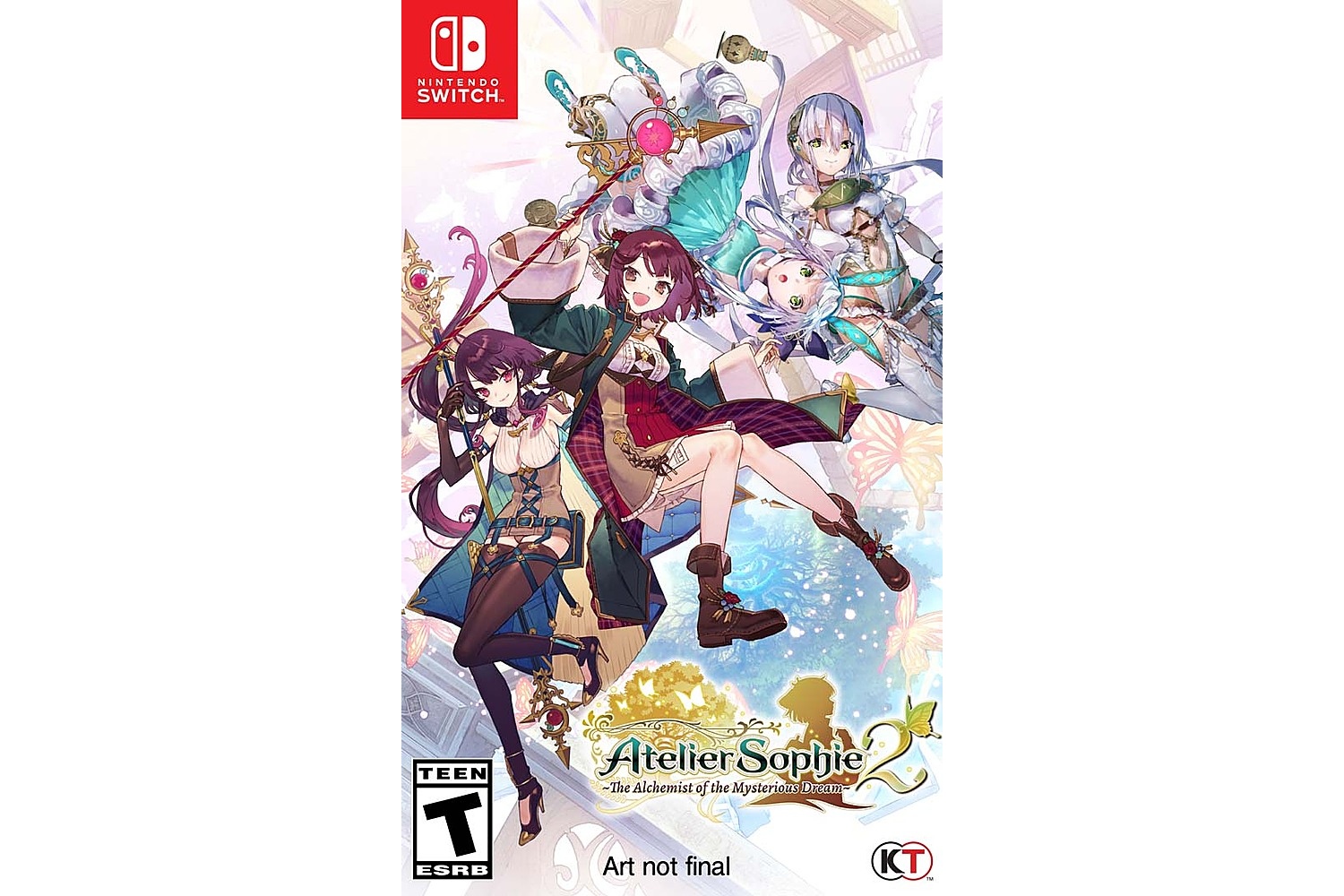 Following a classification leak from Australia, Atelier Sophie 2: The Alchemist of the Mysterious Dream has been revealed for Switch. A listing on Best Buy made the news official.
Below is an overview from the product page: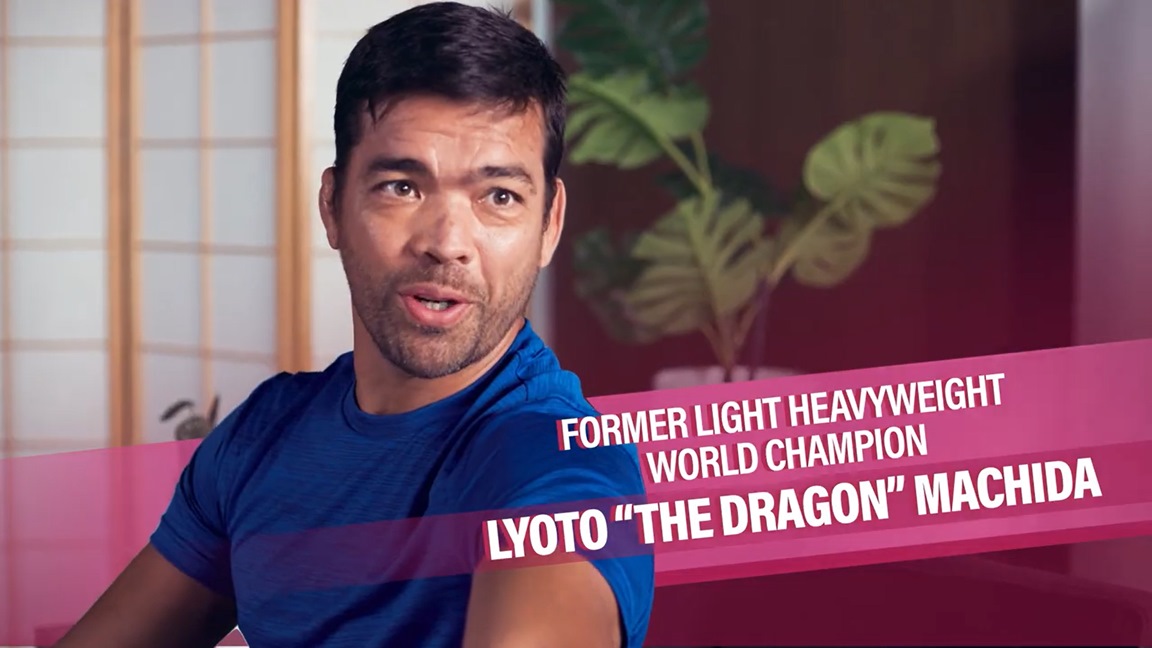 XSEED has readied a new live action trailer for Knockout Home Fitness featuring MMA Fighter Lyoto "The Dragon" Machida. The video comes in celebration of the title's western release.
Here's an overview of the game: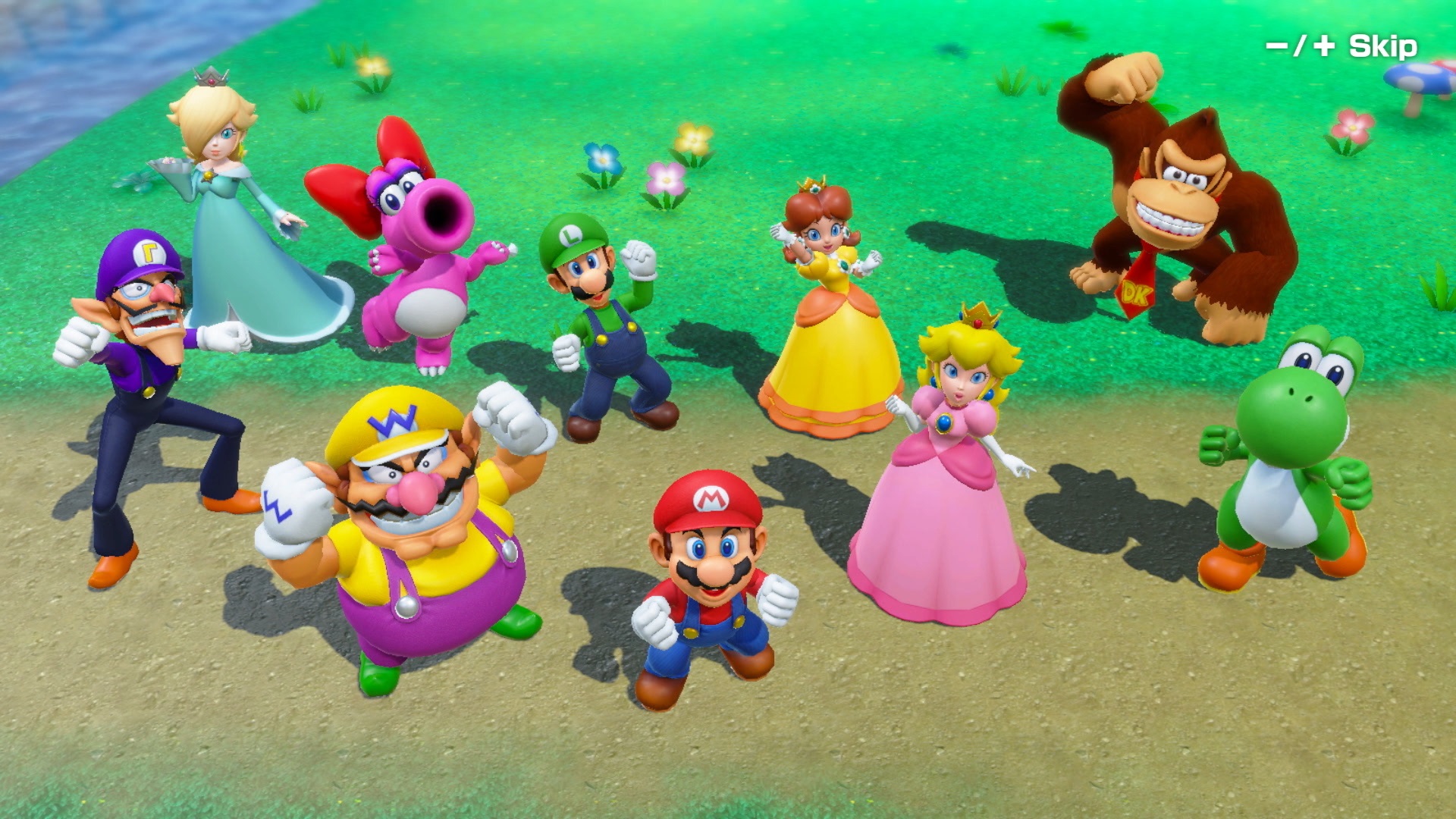 If you've been wondering about the mini games, boards, and characters in Mario Party Superstars, we've put together a handy list of the entire set. A lot of has been revealed over the past few weeks, providing us with all of the latest information about the game.
Here's the full rundown: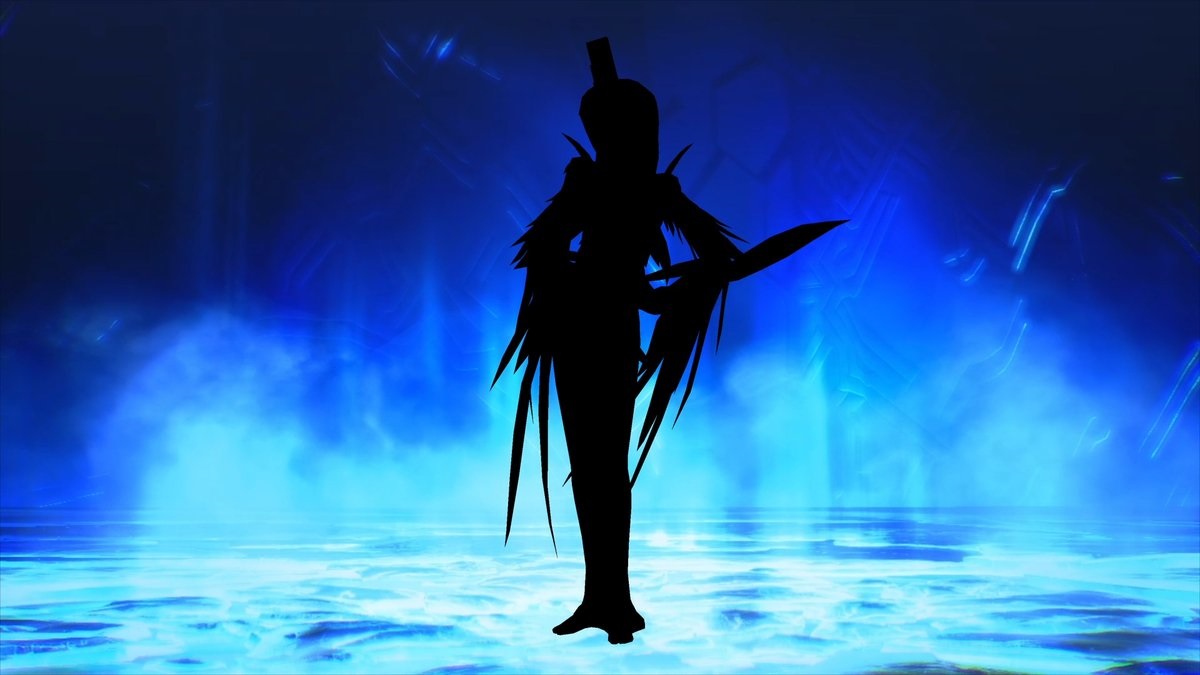 The latest demon trailer for Shin Megami Tensei V is now available, which focuses on Isis. The creature first debuted in Shin Megami Tensei NINE.
The Megami Tensei Wiki shares the following background information on Isis: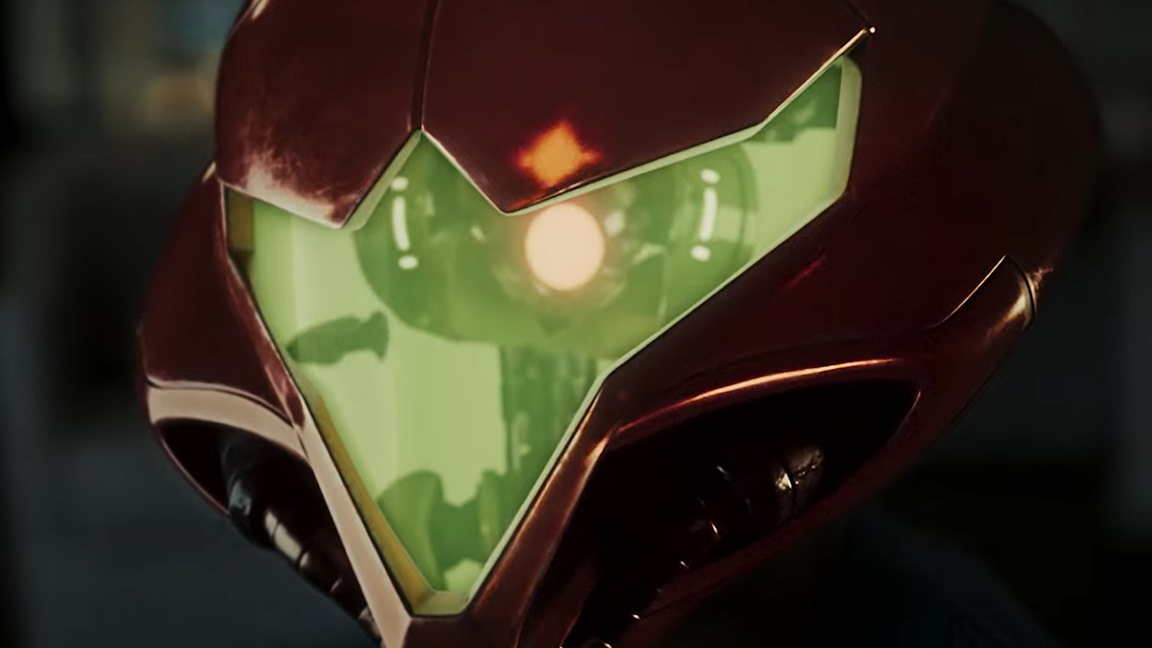 Nintendo is back with another commercial for Metroid Dread titled "Face the Threat". Get a look at the advert, coming in at nearly a minute long, below.
Metroid Dread is due out for Switch on October 8.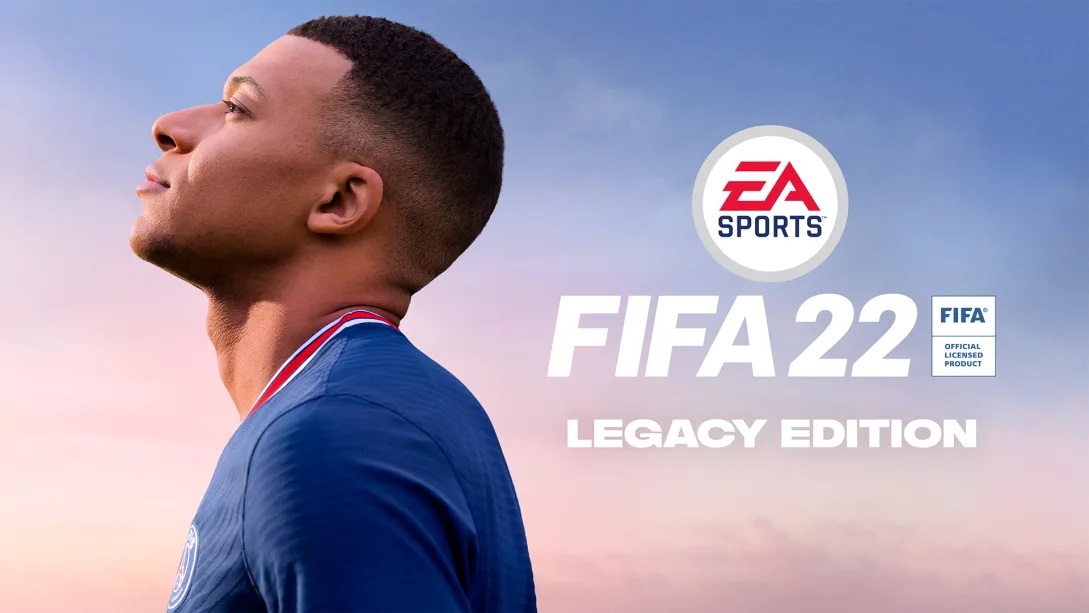 FIFA 22 Legacy Edition is available on Switch, and we now have some gameplay.
Unfortunately, players on Nintendo's console are getting the short end of the stick once again, as this year's title is largely the same as what we saw in 2021. The differences really come down to updates for the latest kits, clubs, and squads. Gameplay is essentially identical to last year's release.
Here's some additional information: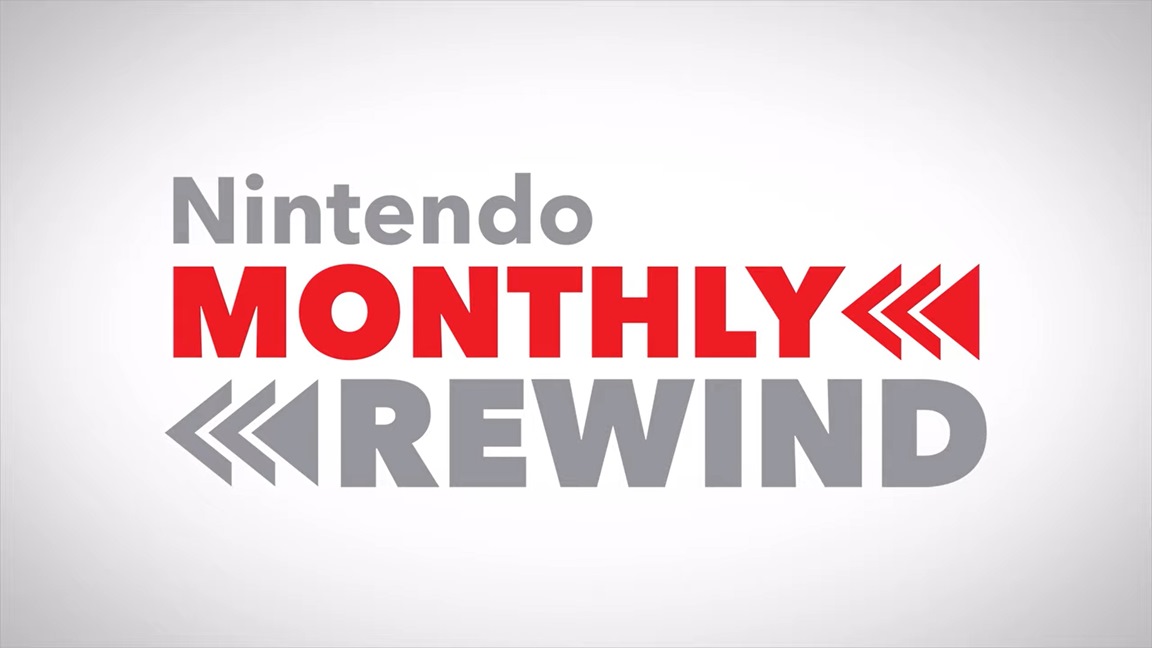 A new Nintendo Monthly Rewind video has gone up for September 2021. Fans can catch up on various news, including the latest Nintendo Direct announcements, Pokemon Legends: Arceus, and more.
Here's the full video: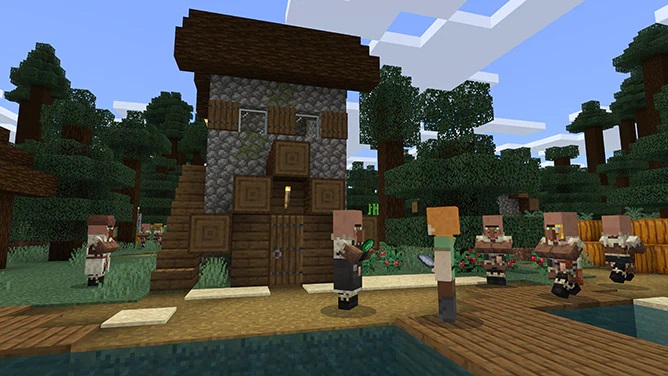 Yesterday, Minecraft gained a new 1.17.32 update on Switch. No new features were added, but it does include a bunch of different fixes. One such fix specifically applies to the Switch version with uploading Realms and addressing an error message that players were encountering.
Below are the full patch notes for Minecraft update version 1.17.32: