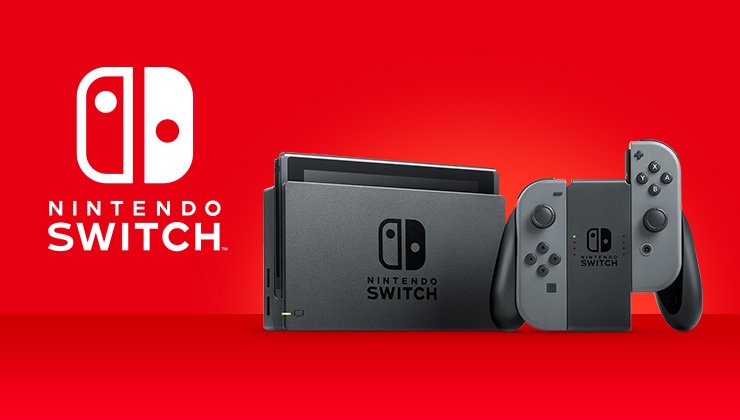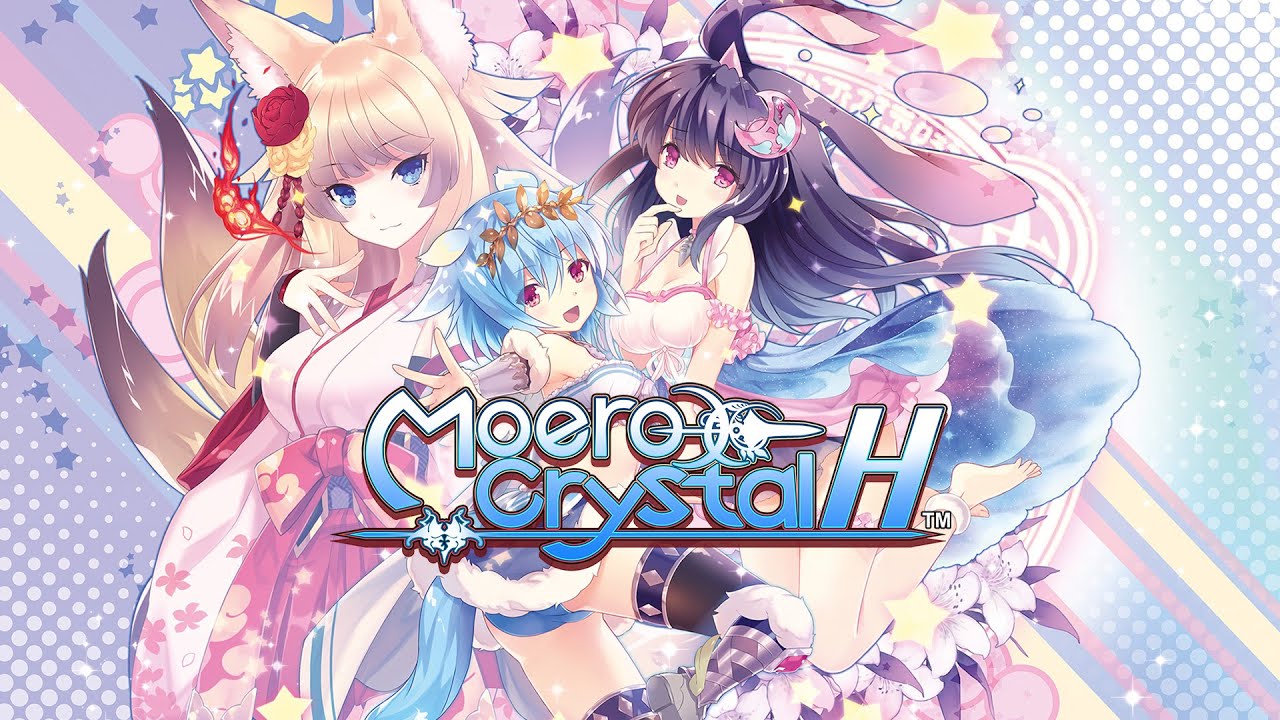 Last September, the dungeon-crawler Moero Crystal H was made available on Switch in Japan after previously launching on PlayStation platforms. Eastasiasoft, Compile Heart, and Idea Factory have now confirmed that a western release will be taking place later this year.
We have the following overview and trailer for Moero Crystal H: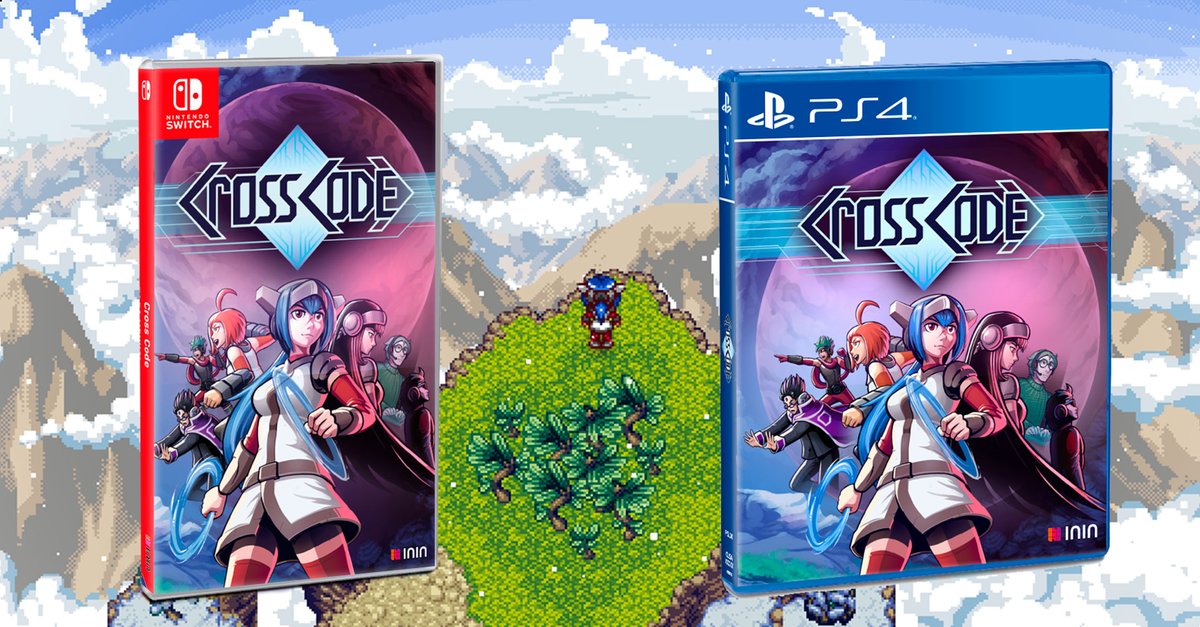 CrossCode was announced for Switch back in January 2019, though the game still hasn't been made available on Nintendo's console. The latest update came in December when porting studio Deck13 said it "underestimated the amount of work a bit". There's still no word on an actual release date, but we do have a little bit of news.
Avance has revealed that when CrossCode's Switch port does wrap up, it'll have a physical release. It seems that ININ Games will be distributing the game at retail later this year.
You can check out the official boxart for CrossCode above.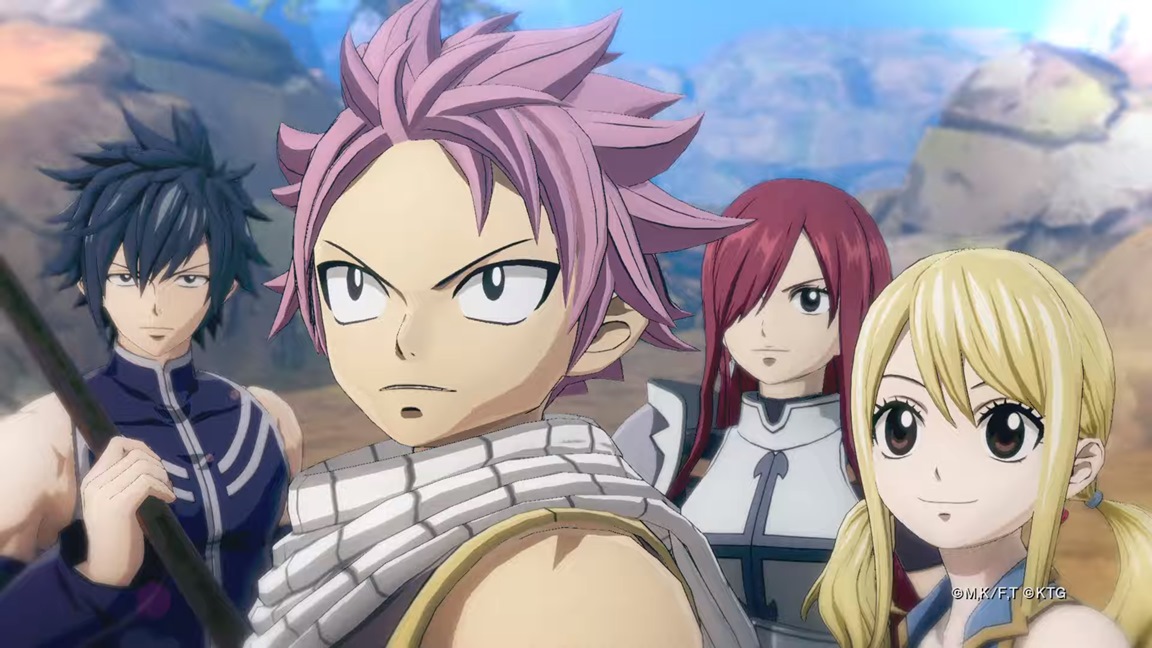 Fairy Tail was originally set to launch in mid-March, but was pushed back to June. The game is now seeing a second delay stemming from the coronavirus.
An official statement from Koei Tecmo and Gust reads: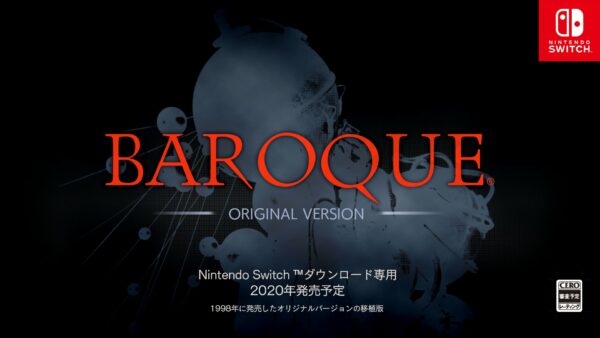 Sting has been hard at work lately in porting titles to Switch. The latest to get the treatment seems to be role-playing game Baroque. Originally released on the Sega Saturn in 1998, this will not be the first time Baroque will be seeing another platform. The title has been available on PlayStation, PlayStation 2, the PlayStation Network and the Nintendo Wii.
This adaptation will be arriving sometime in 2020, and there's currently no word on a wider spread Western release. For those curious, a story introduction can be found below:
Set after a world-altering cataclysm called the Blaze that took place on May 14, 2032, Baroque focuses on a nameless, mute, and amnesiac protagonist. Early on, he finds himself tasked with purifying the Meta-Beings, once-human creatures that have lost themselves to the delusions inside them, and reaching the bottom floor of a tower to gain redemption for his forgotten sin. Through his interactions with the other characters and unlocked cutscenes, the player learns about the back-story and characters.

Outside the tower, the protagonist encounters several characters: Collector, a young boy who stores items as a hobby; Coffin Man, who maintains an underground training dungeon; Baroquemonger, who possess the ability to read an Idea Sephirah; the Horned Girl, who can voice the thoughts of anyone near her, and lost her identity to shield herself; the Bagged One, who speaks the words of others instead of her own; Longneck, who took part in research; and the Sentry Angel, who guards the research facility. Within the tower, he finds other characters: Alice; Eliza, who seeks to create Consciousness Orbs by using the protagonist's Idea Sephirah and help heal the Absolute God; Doctor Angelicus; Fist & Scythe; Neophyte; the Littles, who exist as the embodiment of pain; and the Archangel, who lies impaled on a Consciousness Orb at the tower's bottom floor, and implores the protagonist to purify the Absolute God.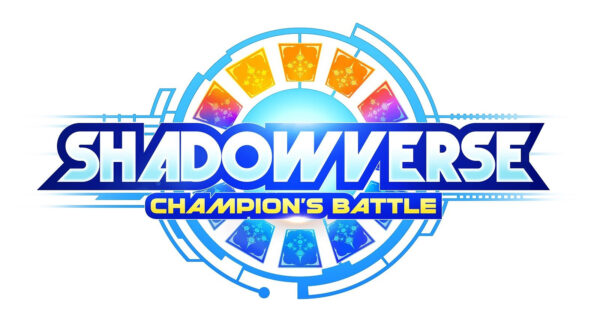 Along with a new English logo, a trademark has been filed as of March 13 for both Europe and the United States. This version of Shadowverse does not seem to be based on the current mobile game, but the Spring 2020 anime that began airing just last month. While the game was previously only announced for Japan, it looks like we'll be seeing it head West eventually. Trailers for both the game and the anime are listed below, so be sure to take a look.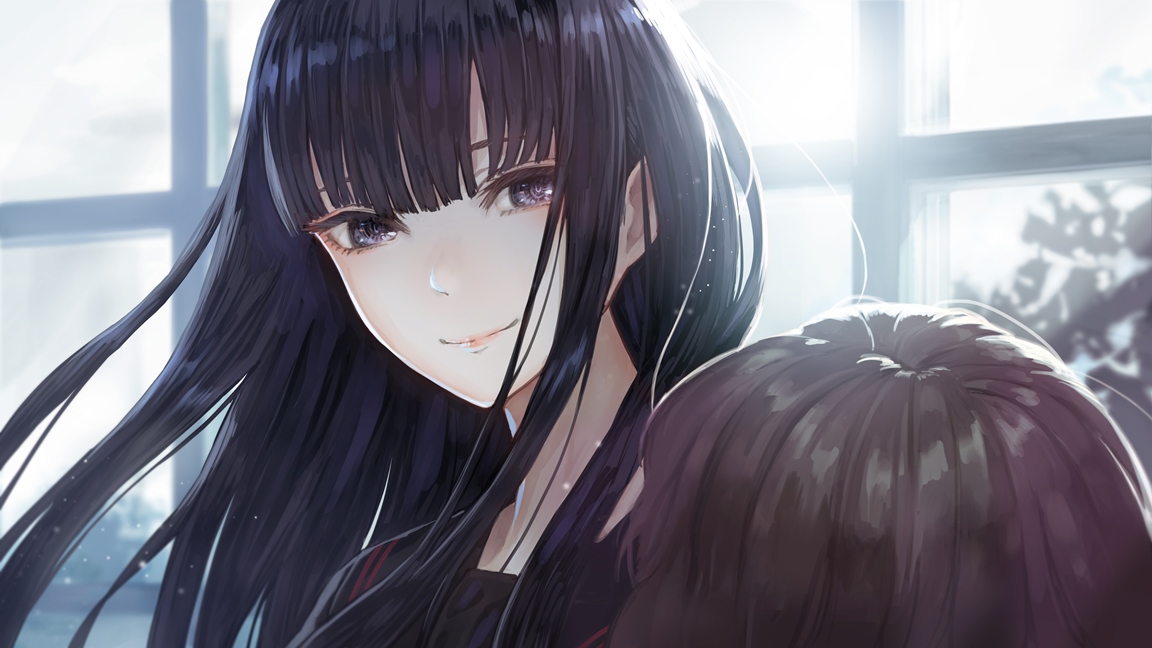 New details have been released for Yoru, Tomosu and have been rounded up courtesy of Gematsu. Check out the information on characters and story, as well as new screenshots in the gallery below: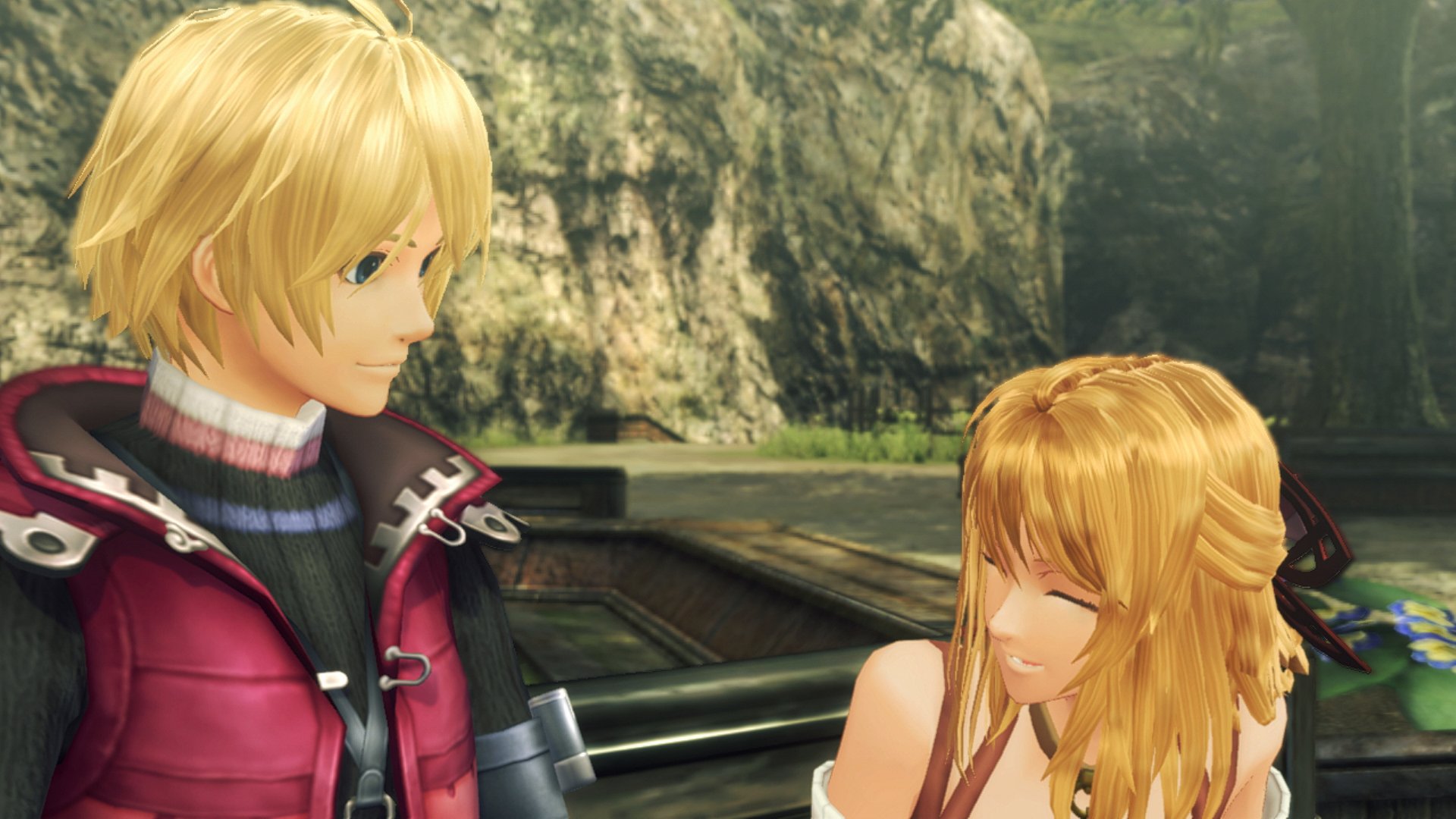 Monolith Soft put a lot of love into Xenoblade Chronicles: Definitive Edition. The game has an entirely new epilogue, lots of redone music, updated UI, and more. But undoubtedly one of the biggest draws concerns the visuals. Compared to the Wii original, the RPG was given a major facelift in the graphics department.
Xenoblade Chronicles: Definitive Edition director Tetsuya Takahashi spoke more about Monolith Soft's approach to the visuals as part of an interview in this week's issue of Famitsu. Here's our translation of the excerpt: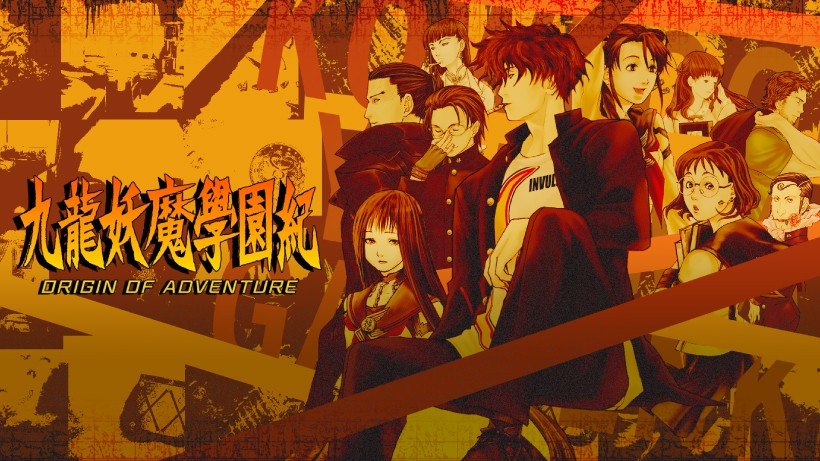 Arc System Works has shared a new trailer for Kowloon Youma Gakuen Ki: Origin of Adventure, a remake of the 2004 adventure RPG. We have the video below.
Kowloon Youma Gakuen Ki: Origin of Adventure is slated for June 4 in Japan.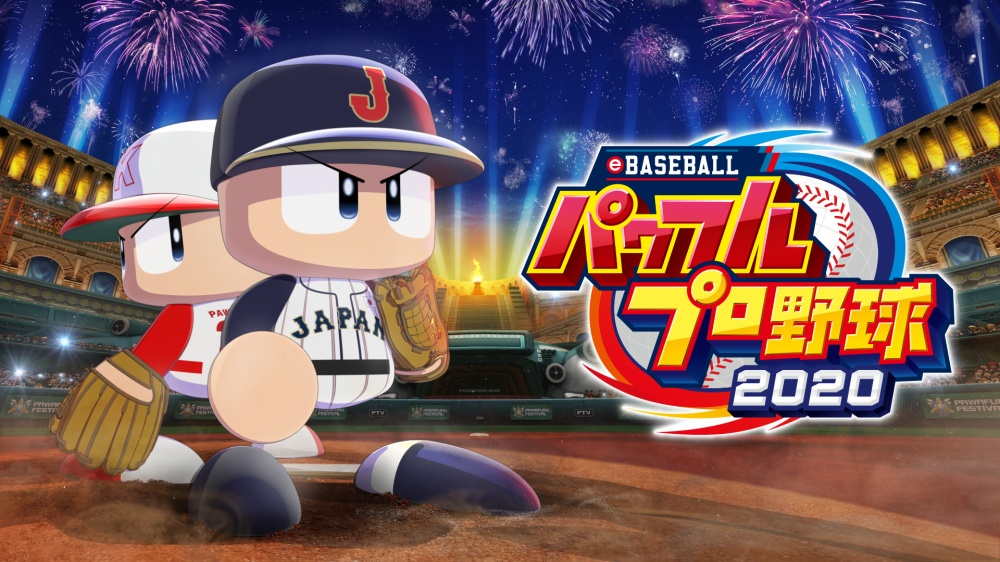 Konami today issued a pair of gameplay videos for its sports title eBaseball Powerful Pro Yakyuu 2020, featuring the Tokyo Yakult Swallows and Tohoku Rakuten Golden Eagles. Both can be found below.
eBaseball Powerful Pro Yakyuu 2020 arrives for Switch in Japan on July 9.