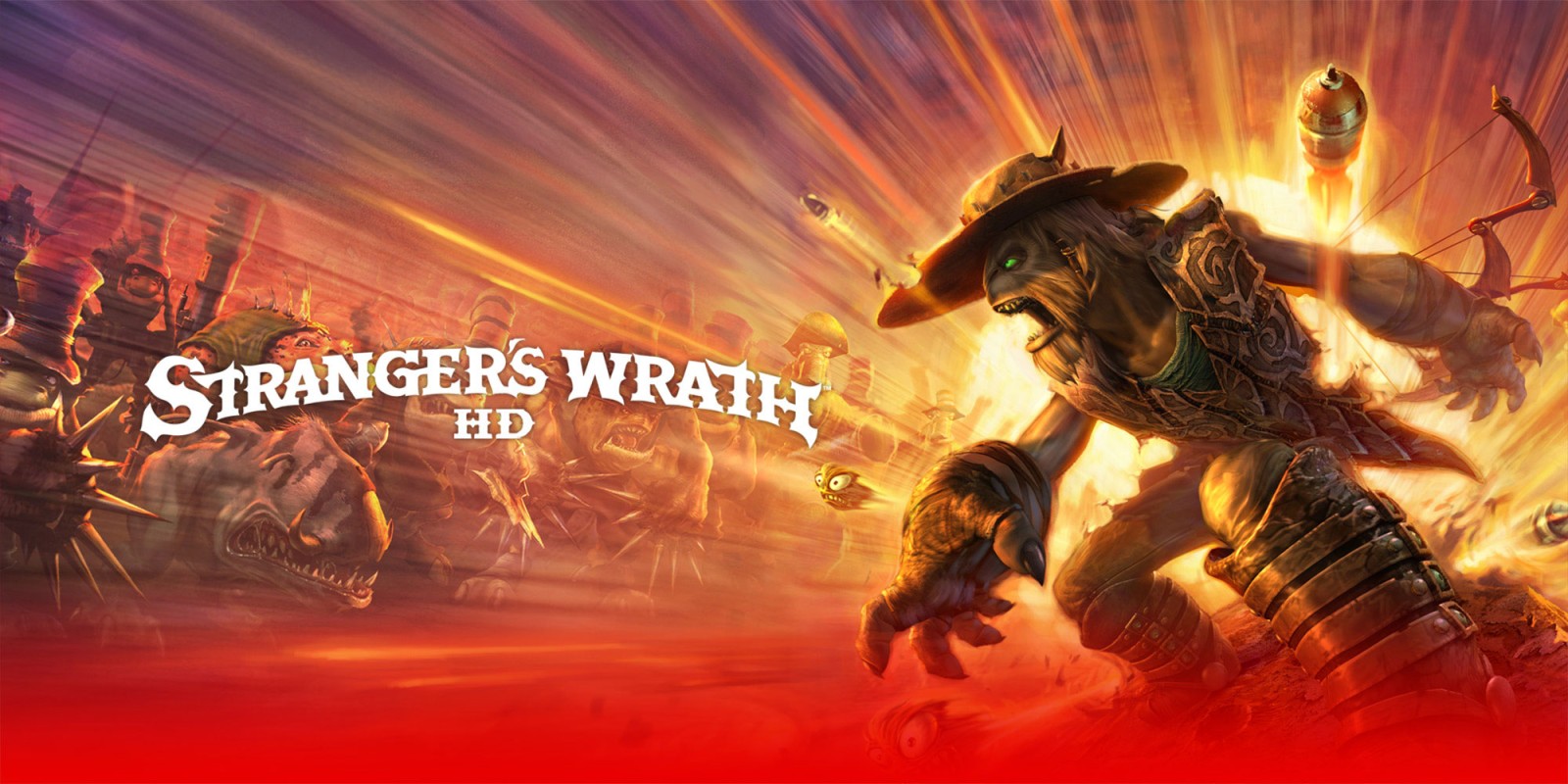 Oddworld: Stranger's Wrath is the focus of Digital Foundry's latest analysis. The port, which just recently made its way to Switch, has been examined to see how it holds up from a technical perspective.
Here are the main points: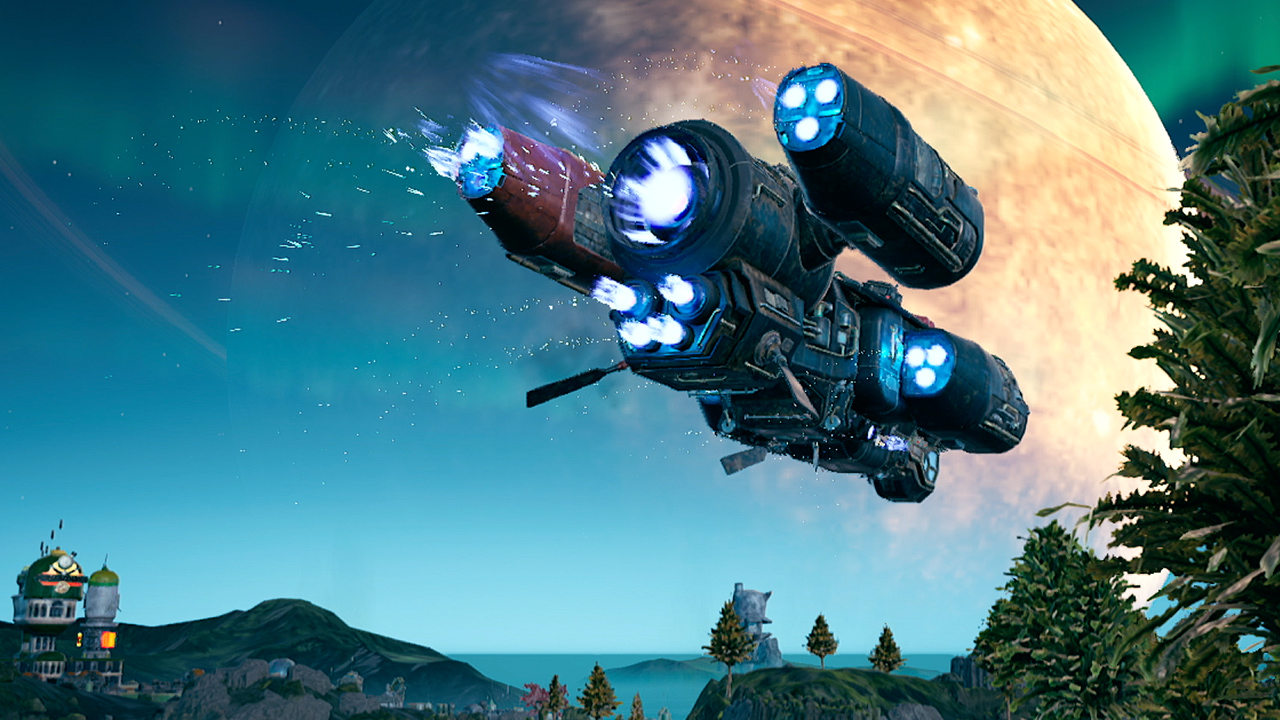 We are quickly approaching the release date of the Nintendo Switch version of The Outer Worlds on March 6. However, so far we haven't actually seen any footage of the Switch version yet. Today, Nintendo UK updated their page on the game and actually released three screenshots which (presumably) show the Switch version: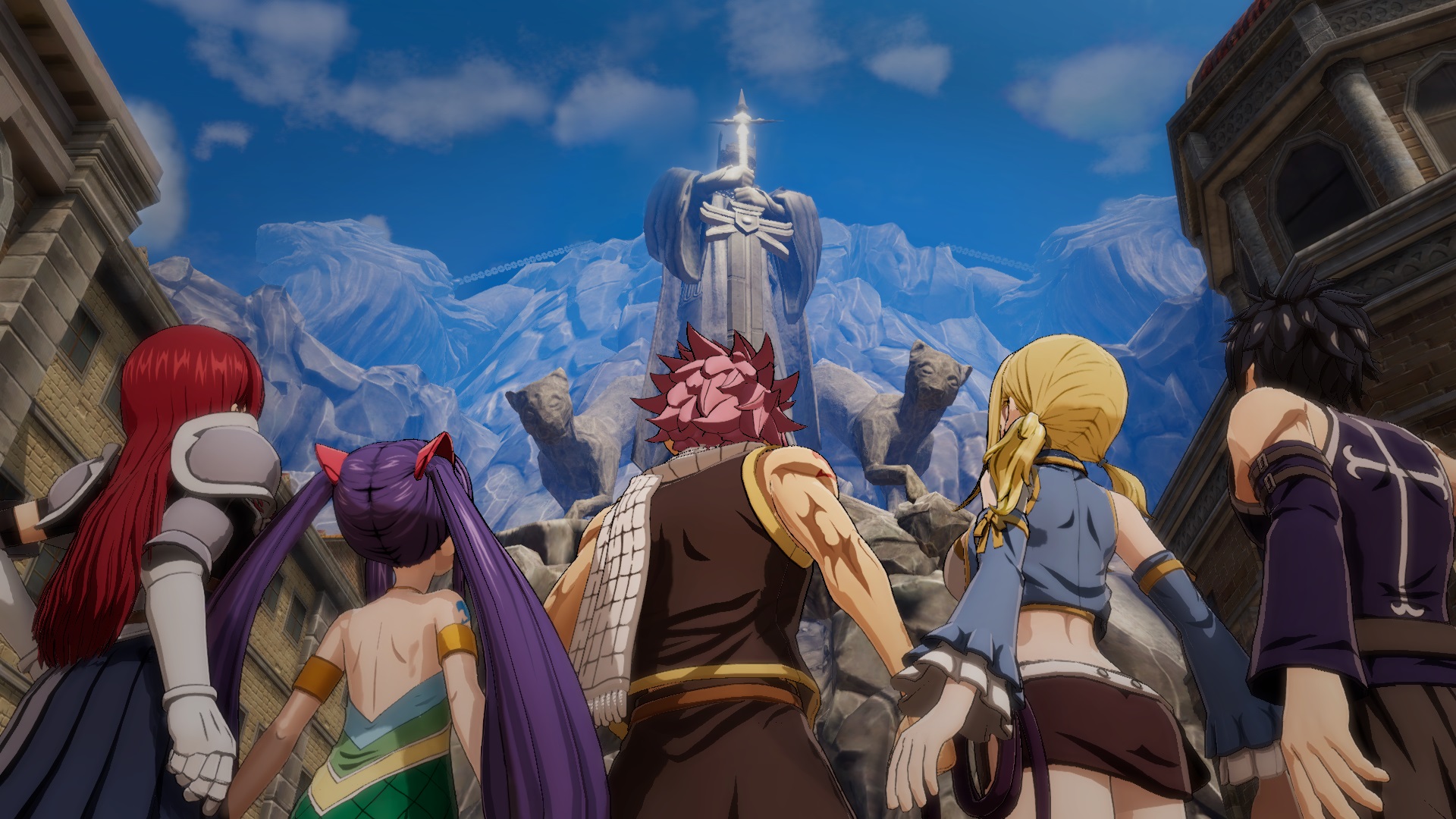 Koei Tecmo has announced a delay for the upcoming Fairy Tail game today. Instead of March 19, the game is now scheduled to launch on June 25 in Europe and on June 26 in North America. The official reason for the delay is the "developer's desire to further enhance the game for a more enriching FAIRY TAIL experience". Here's the full statement from producer Keisuke Kukichi: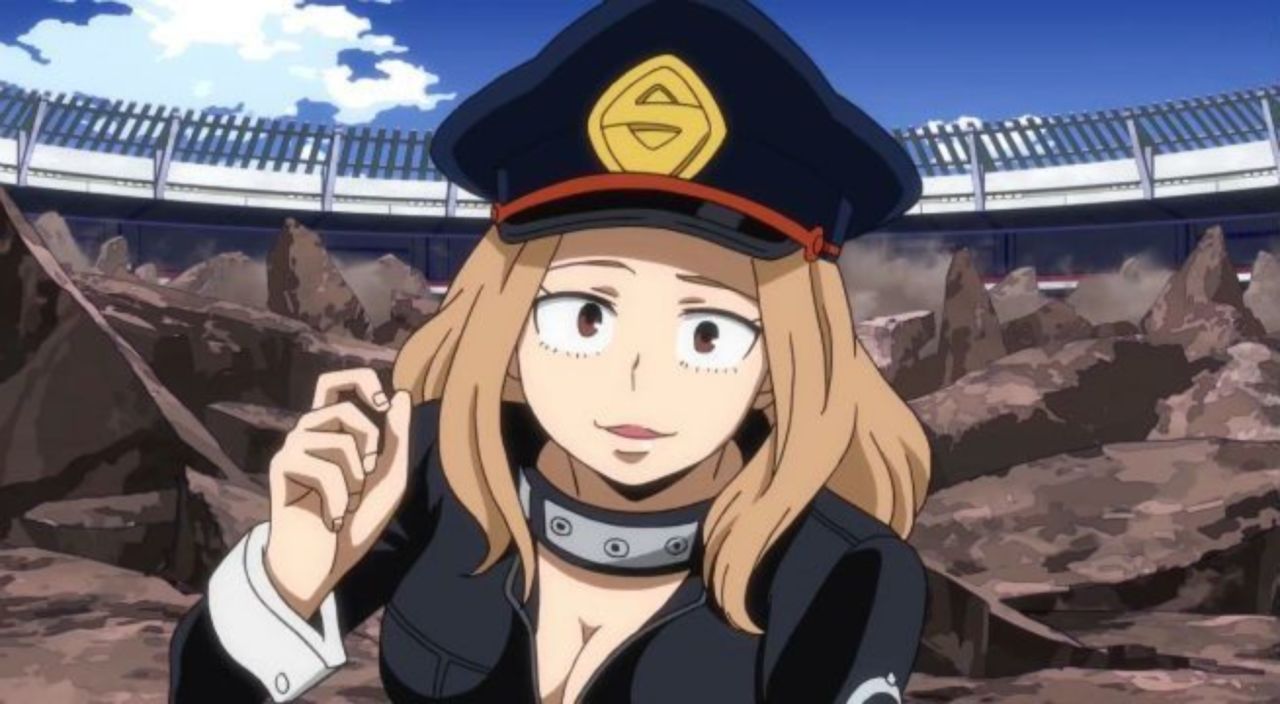 Bandai Namco has revealed two more characters for My Hero One's Justice 2 via the latest issue of Weekly Jump. They're both students of Shiketsu High School: Camie Utsushimi and Seiji Shishikura.
The shapeshifter Camie will use her "Glamour" quirk to get in sneak attacks and hit her opponents from behind. She is a very mobile character, but her weakness is that she doesn't any have long-range attacks.
Seiji's "Meatball" quirk allows him to manipulate flesh. In the game, he's described as a technical character with special controls that focuses on close-range combat and grapples.
My Hero One's Justice is set to be released on March 12 in Japan and on March 13 in the rest of the world.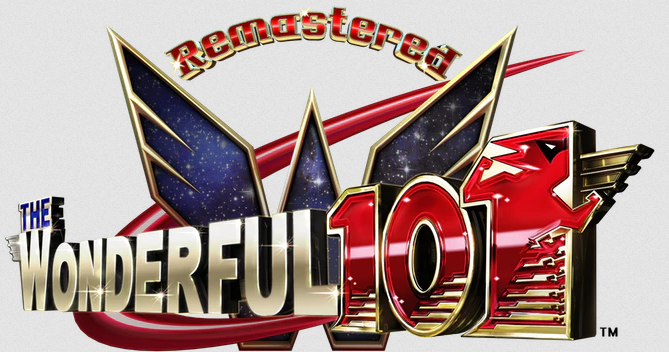 The Kickstarter for The Wonderful 101: Remastered is still trucking along nicely: at the time of this writing, it's sitting at €1,263,588. Platinum Games recently updated the FAQ on the campaign page, shedding light on some of the game's technical details. They are targeting 60fps and a 1080p resolution on Nintendo Switch in docked mode. Handheld mode will have a 720p resolution and run at 60fps as well.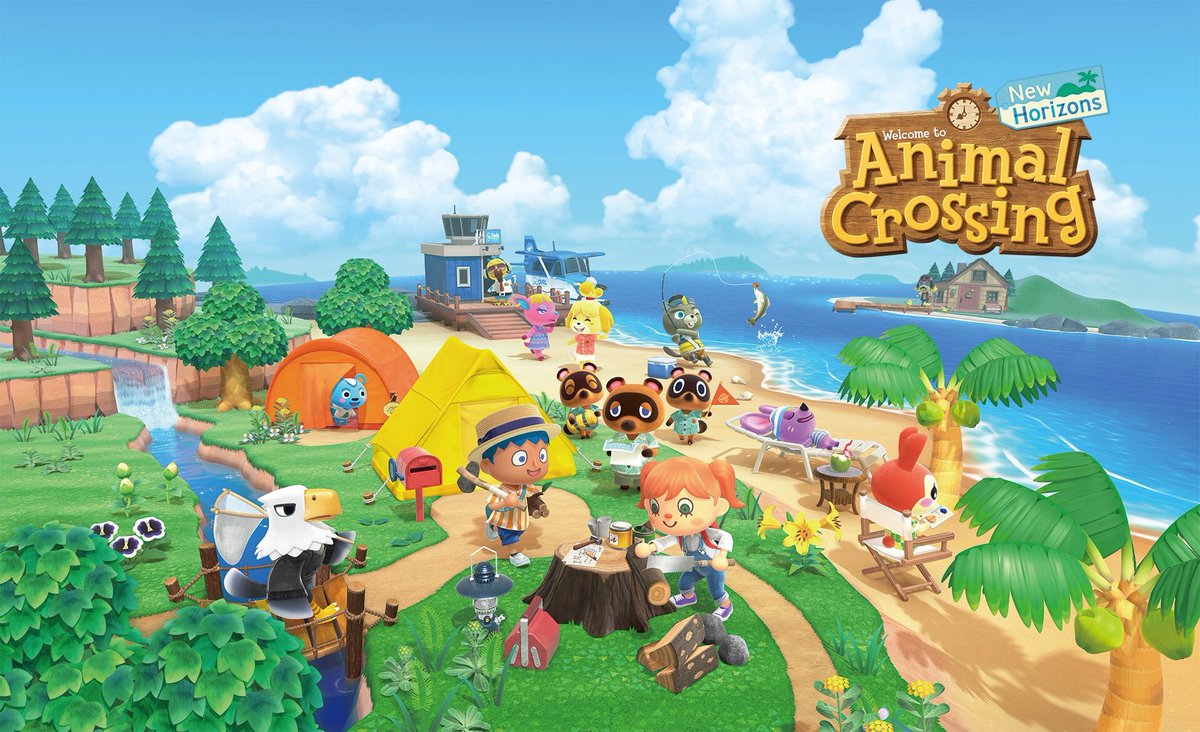 It's been known for some time now that Animal Crossing: New Horizons won't make use of the cloud-save functionality that is part of Nintendo Switch Online. It has since come out that save data for the game will be shared among all users on a system, and since the save data isn't tied to one single user, it can't be uploaded via the regular cloud saving feature of Nintendo Switch Online. Nonetheless, fans are concerned what will happen if they somehow lose access to their save file. Today, Nintendo responded to these issues on their Japanese Topic website (credit goes to Vooks for the translation):
As it turns out, Animal Crossing: New Horizons will have a way of backing up your save data – however, it will be separate from the cloud saving functionality of Nintendo Switch Online due to the unique nature of the game's save data. Nintendo was not able to provide exact details at this moment; however, they stated that a Nintendo Switch Online subscription will be needed for this functionality, and that it can only be used when your Nintendo Switch is damaged or lost. There's also currently no finalized date for this feature, so it seems like it won't be available at launch. Nintendo also confirmed that you won't be able to transfer your save data from one system to another, like you can with most other games.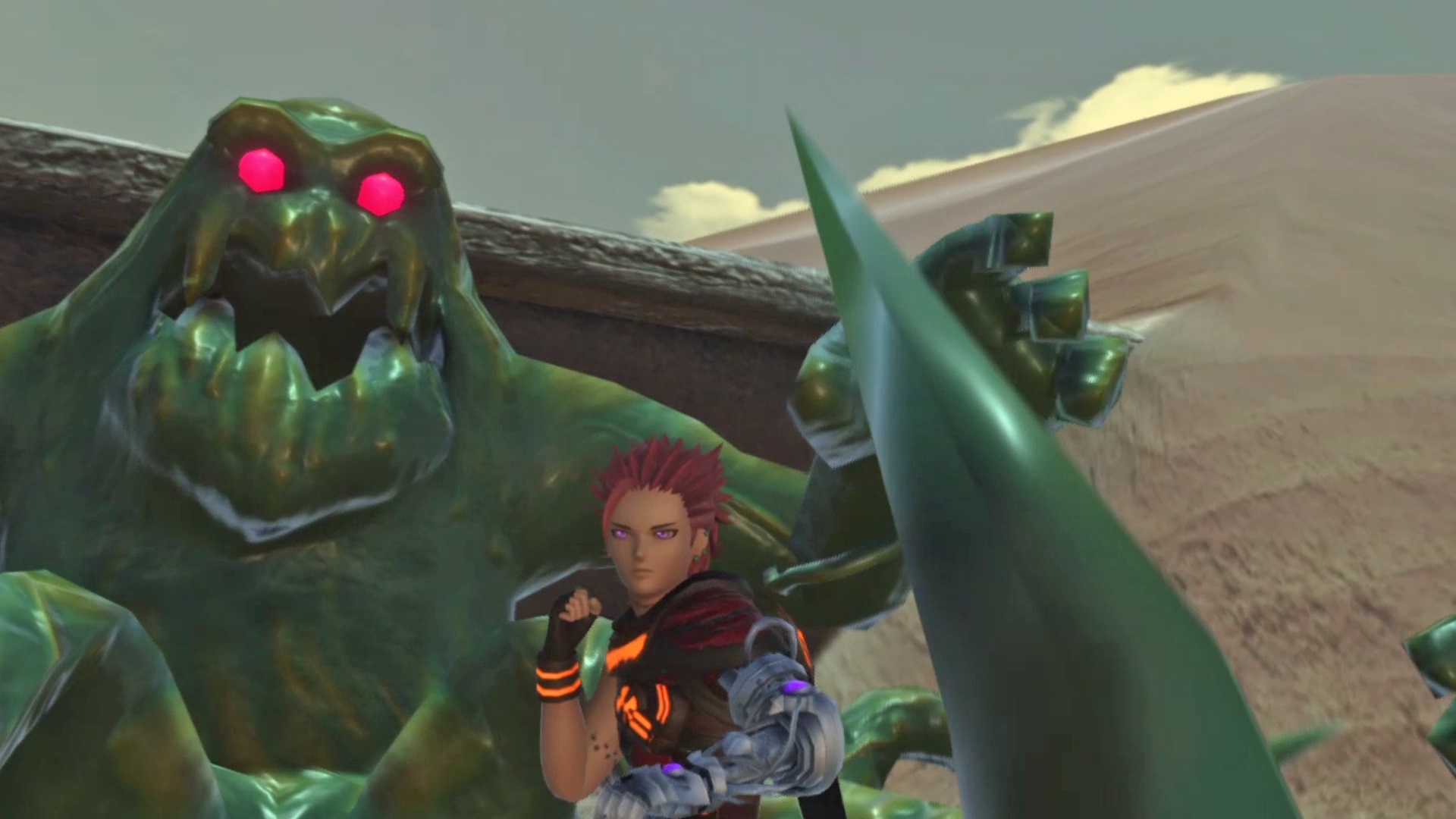 Kadokawa Games announced today that Metal Max Xeno: Reborn has been delayed. Instead of its previous release date of March 26, it is now planned to launch on July 9. Note that this date is only for Japan – a localization of the game hasn't been announced so far.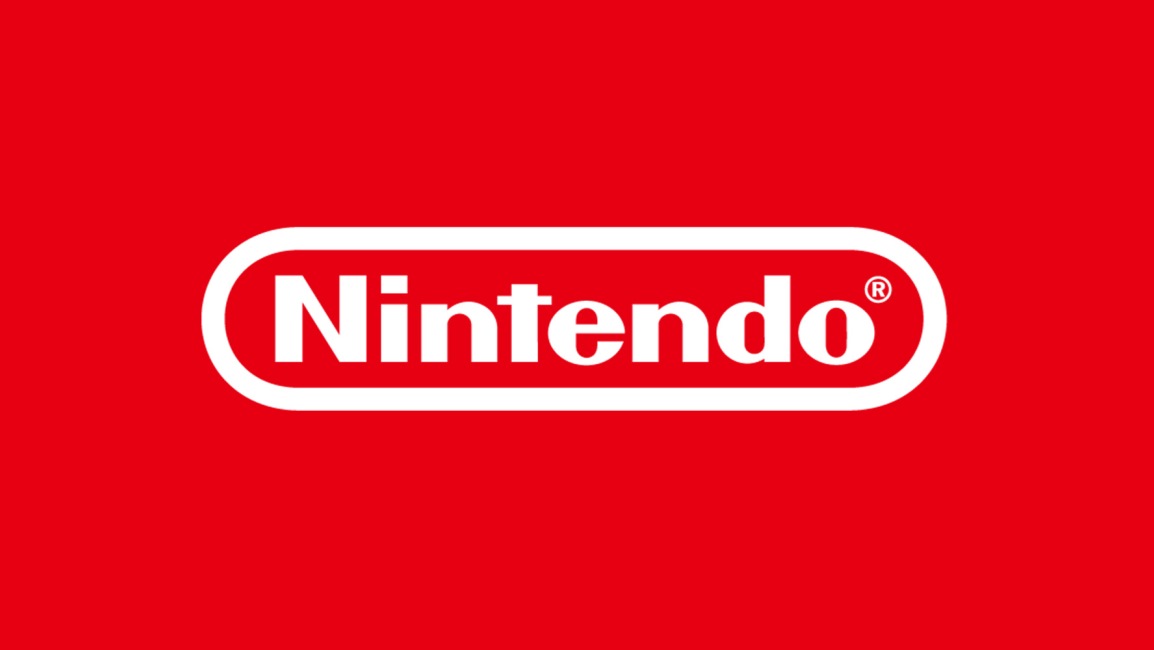 Nintendo has released an official statement in regards to product shortages in Japan brought about by the outbreak of the deadly coronavirus. You can take a look at a translated version of the statement from their official website here: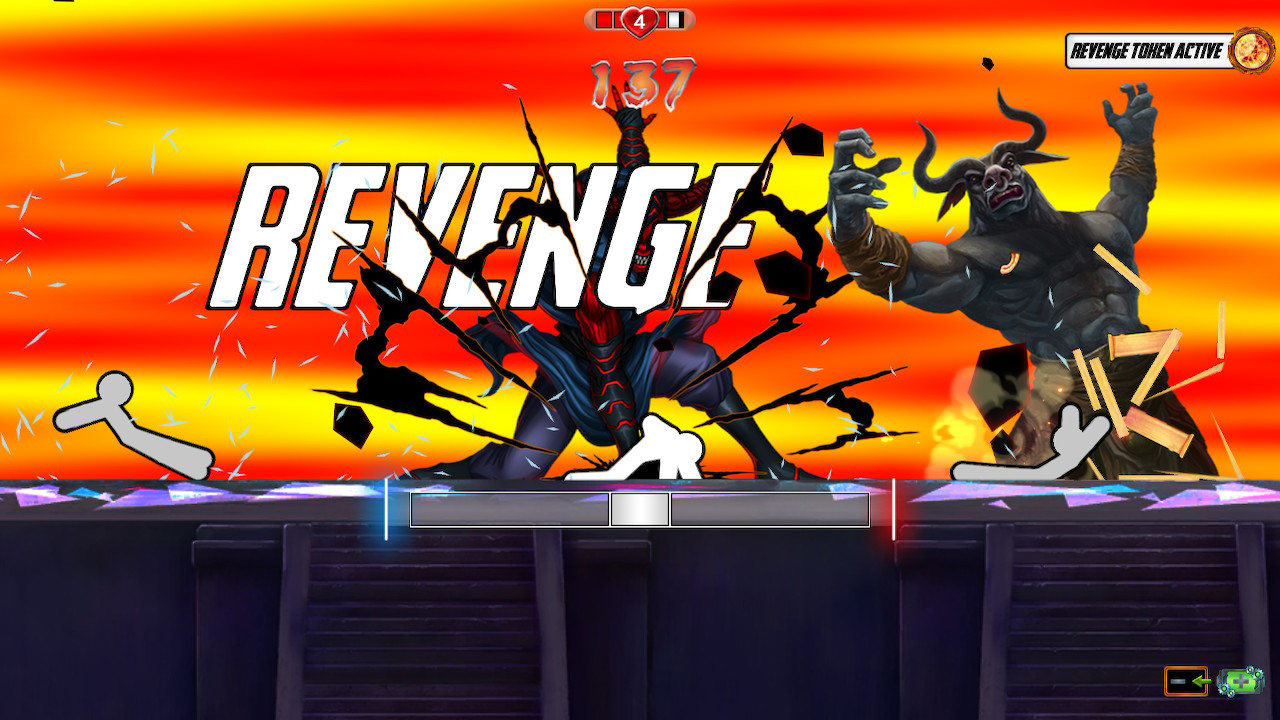 More gameplay has surfaced for upcoming fast-paced brawler One Finger Death Punch 2. This title stays true to original form, with players only needing to use two buttons. The game will be available for Switch on February 27 after a small delay.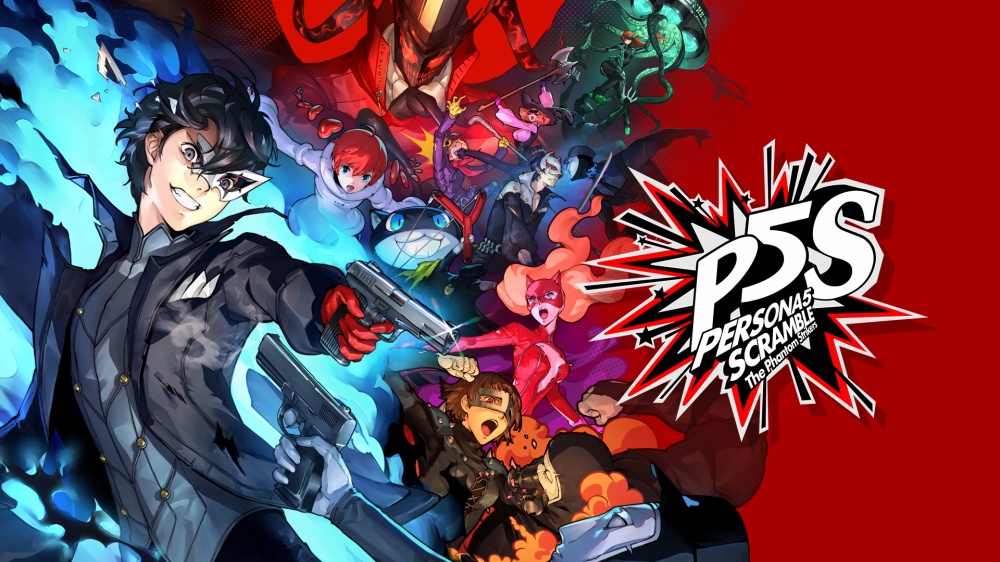 Today Atlus has released the PV02 trailer, this time with footage directly from the Switch version of the game. The previously released trailer showed off gameplay footage from the PS4 version, so now prospective Switch buyers can compare the two. Check it out below.