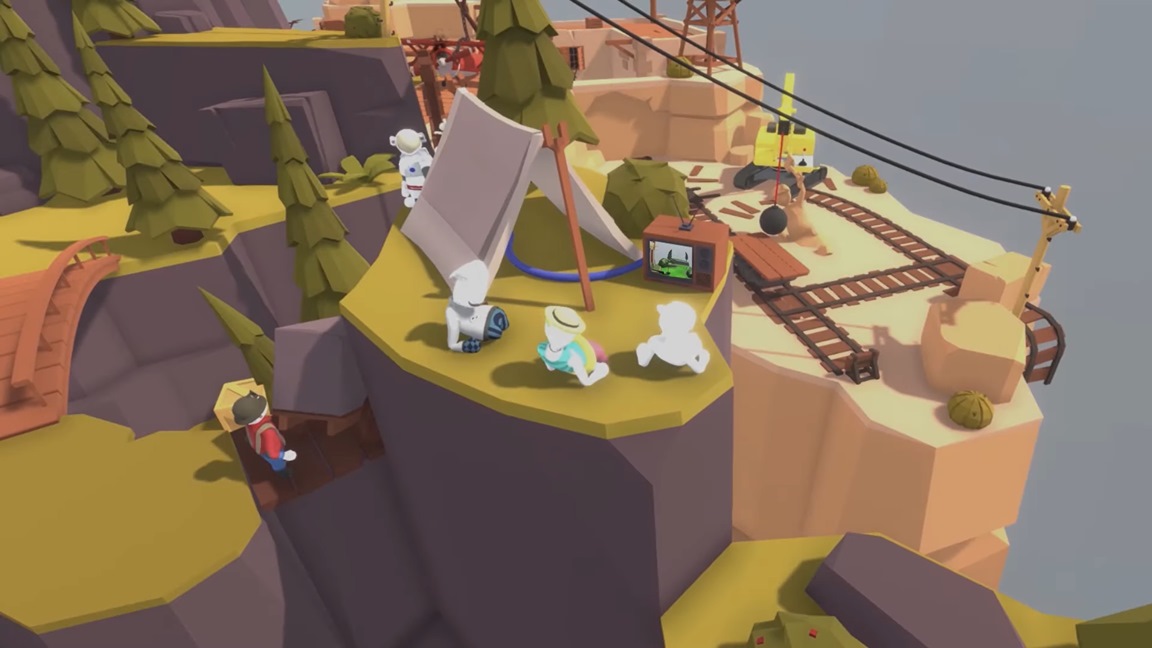 Human: Fall Flat has continued to receive a steady stream of content since launch. Next up for the game is a Forest level created by Jack as part of Curve Digital's 'Great Outdoors' Workshop Competition from June.
Forest features outdoor activities, ranging from aerial balancing acts to mountainous climbs. We have a trailer showing off the stage below.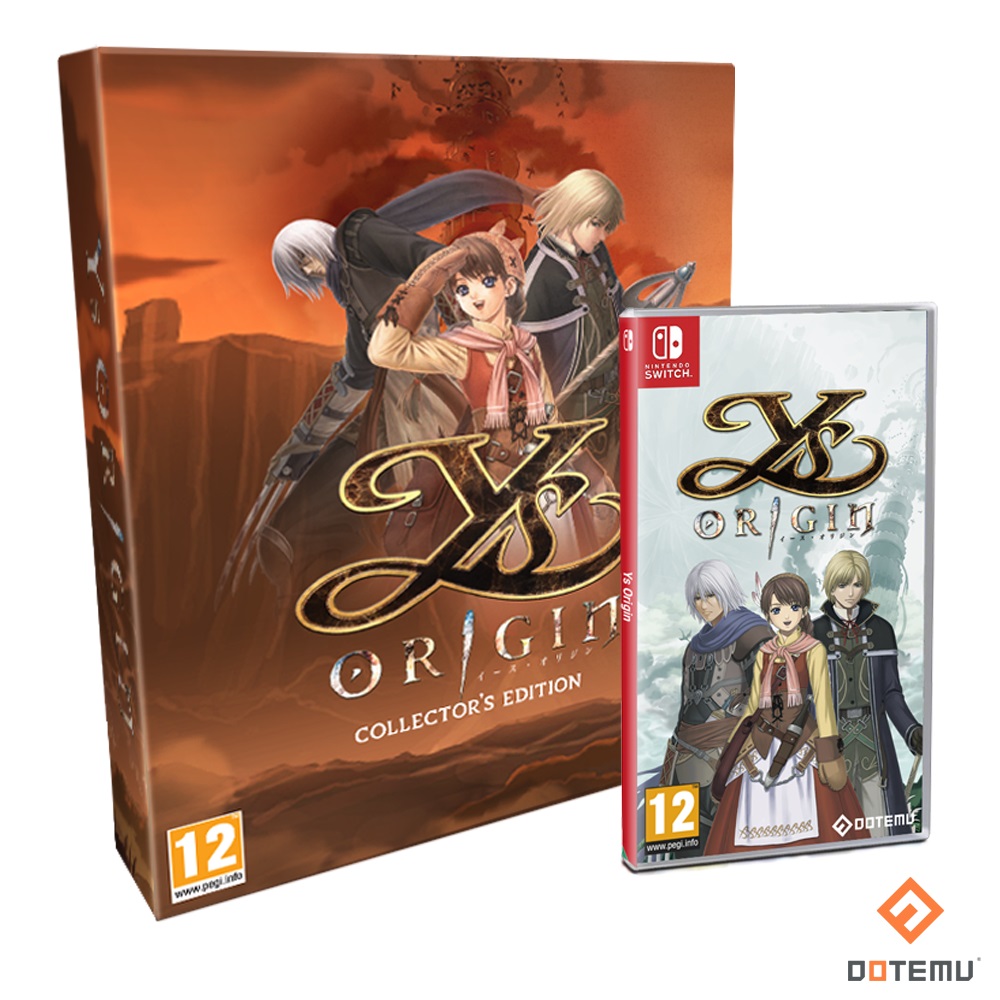 For the new release of Ys Origin on Switch, Strictly Limited Games prepared a special collector's edition. Copies include several goodies, including a two-disc soundtrack, acrylic stand diorama, enamel pin, sticker sheet, and bonus acrylic card.
We've put together an unboxing video showing off the full contents of the European Ys Origin Collector's Edition. Check it out below.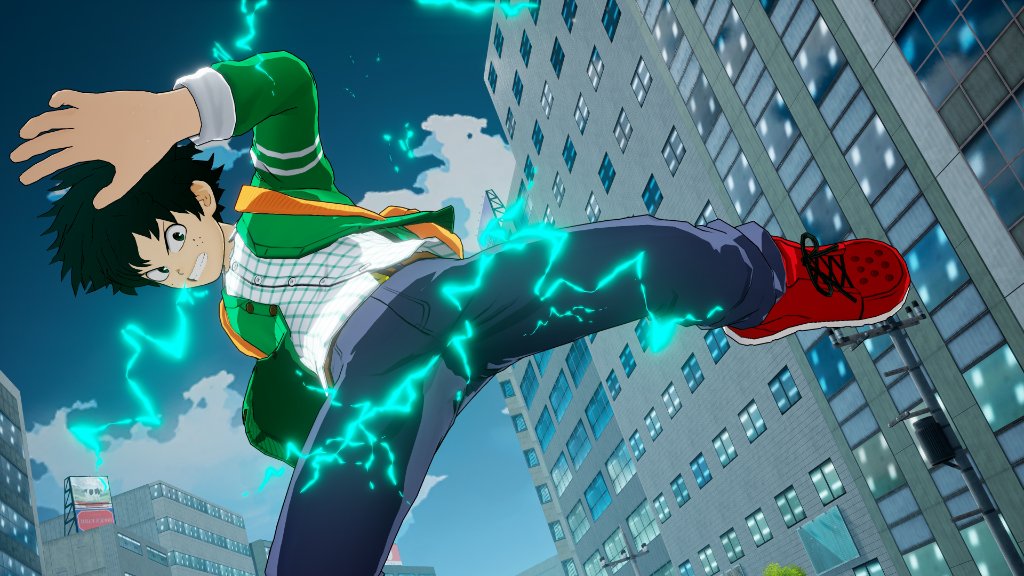 Bandai Namco has shared some news regarding a couple of updates for My Hero One's Justice 2.
First up is the Skull Intruder Event, which has players defeating the target character in three new modes. Also planned are Kimono Weekend Clothes DLC that will offer new outfits for the class of 1-A.
Below are a few screenshots: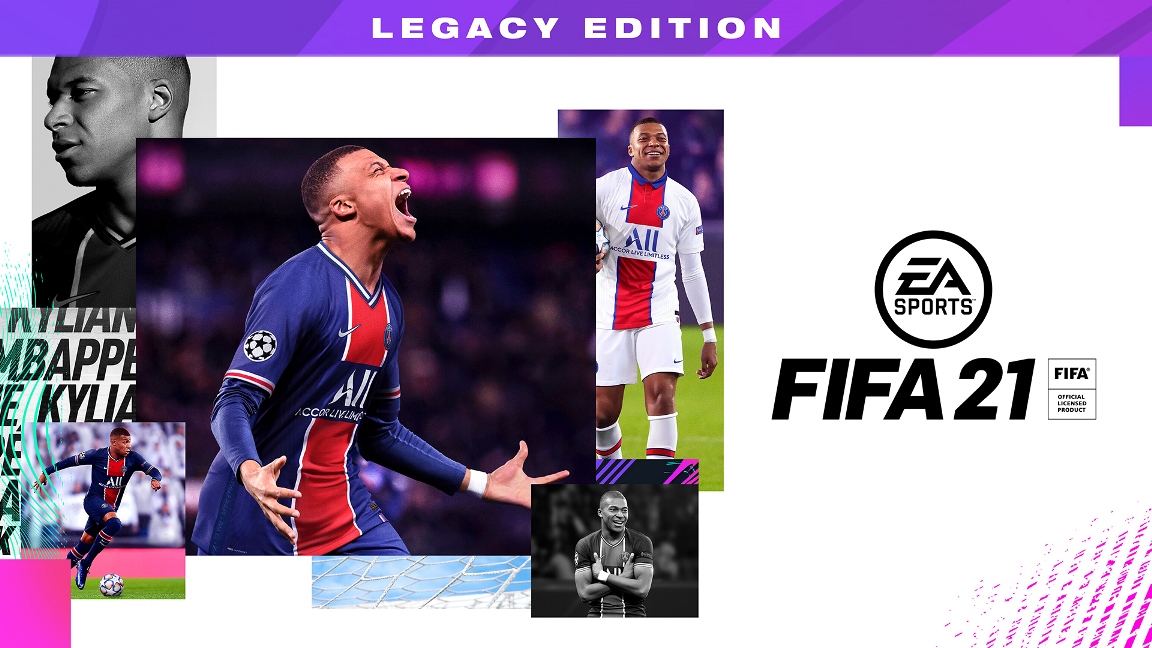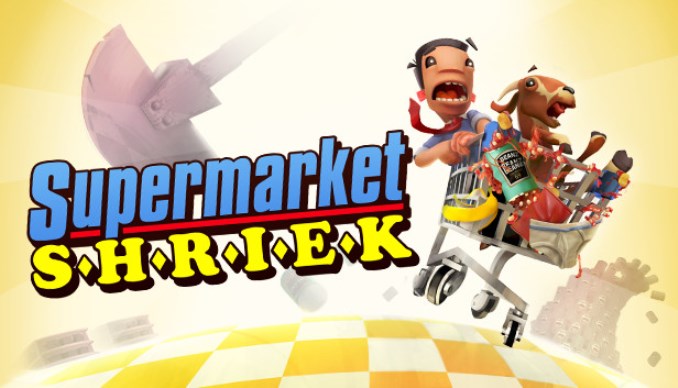 The kart racer Supermarket Shriek will be appearing on Switch next week, though we have an early look at the game in action. View some footage in the video below.
Supermarket Shriek is scheduled for an October 23 release on Switch both physically and digitally.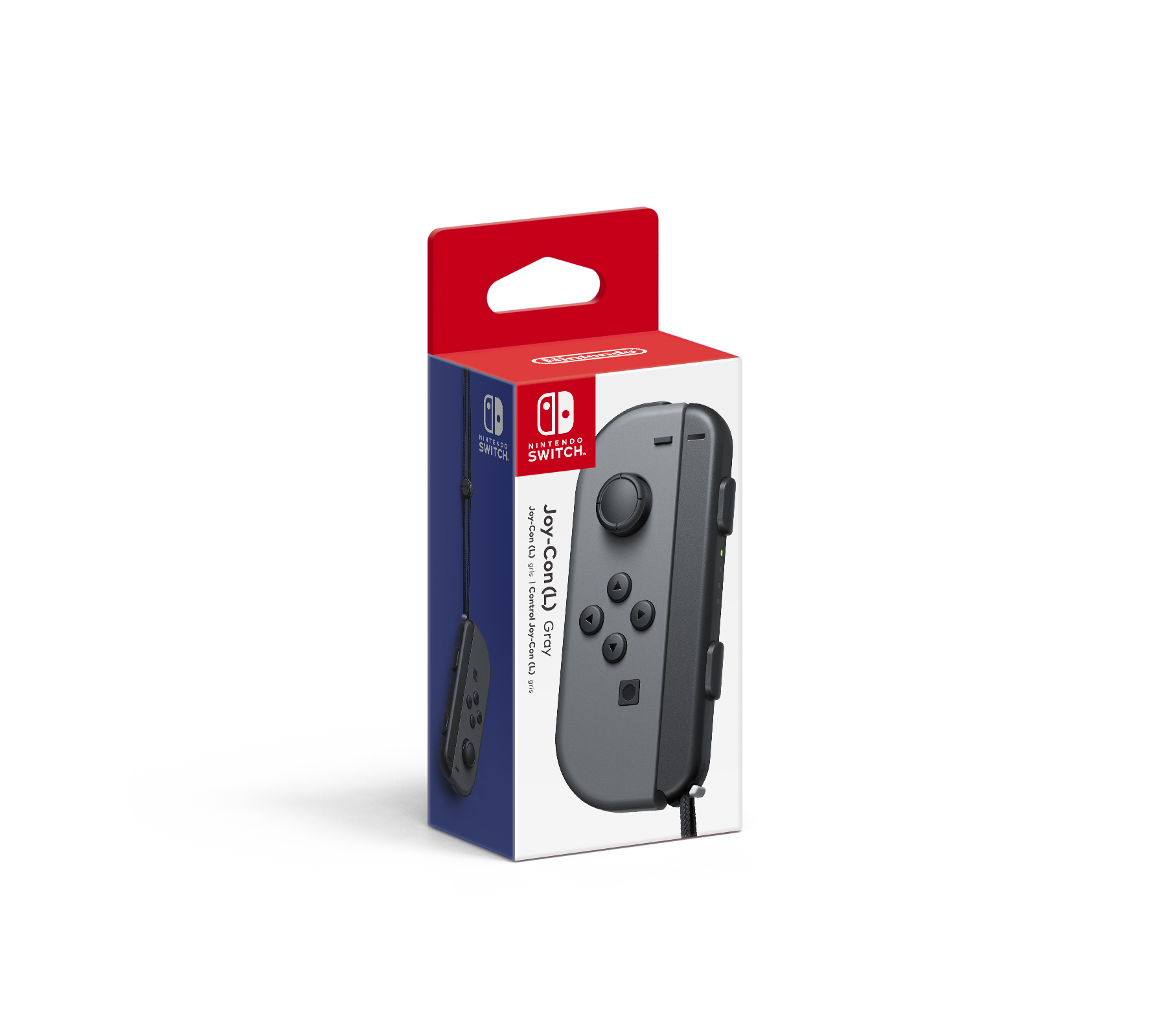 The cost of a single Joy-Con is seeing a permanent price drop in Japan, Nintendo has announced.
Since launch, an individual controller has been set at 4,480 yen. The price will change to 3,740 yen beginning on November 6.
Note that only the standalone (L) and (R) controllers will be affected. Nintendo has not announced any price reductions involving the bundles we typically see for both Joy-Con. There's also no word on any similar price changes for other regions.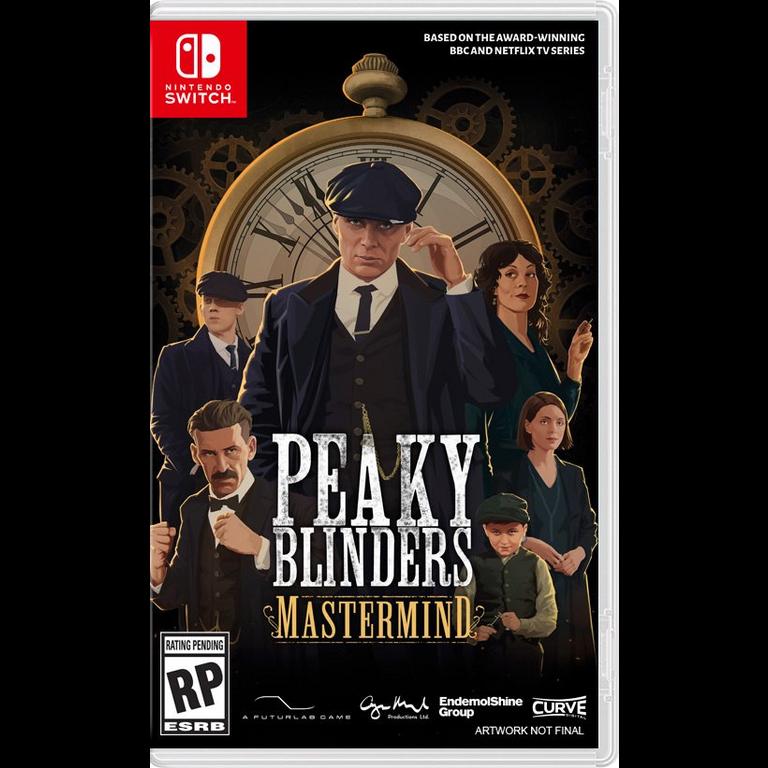 The puzzle-adventure game Peaky Blinders: Mastermind launched on Switch a few months ago, but only as a digital title. Now publisher Curve Digital has confirmed a physical release as well.
Peaky Blinders: Mastermind will be in stores starting December 4. That goes for both North America and Europe.
Here's some information about Peaky Blinders: Mastermind: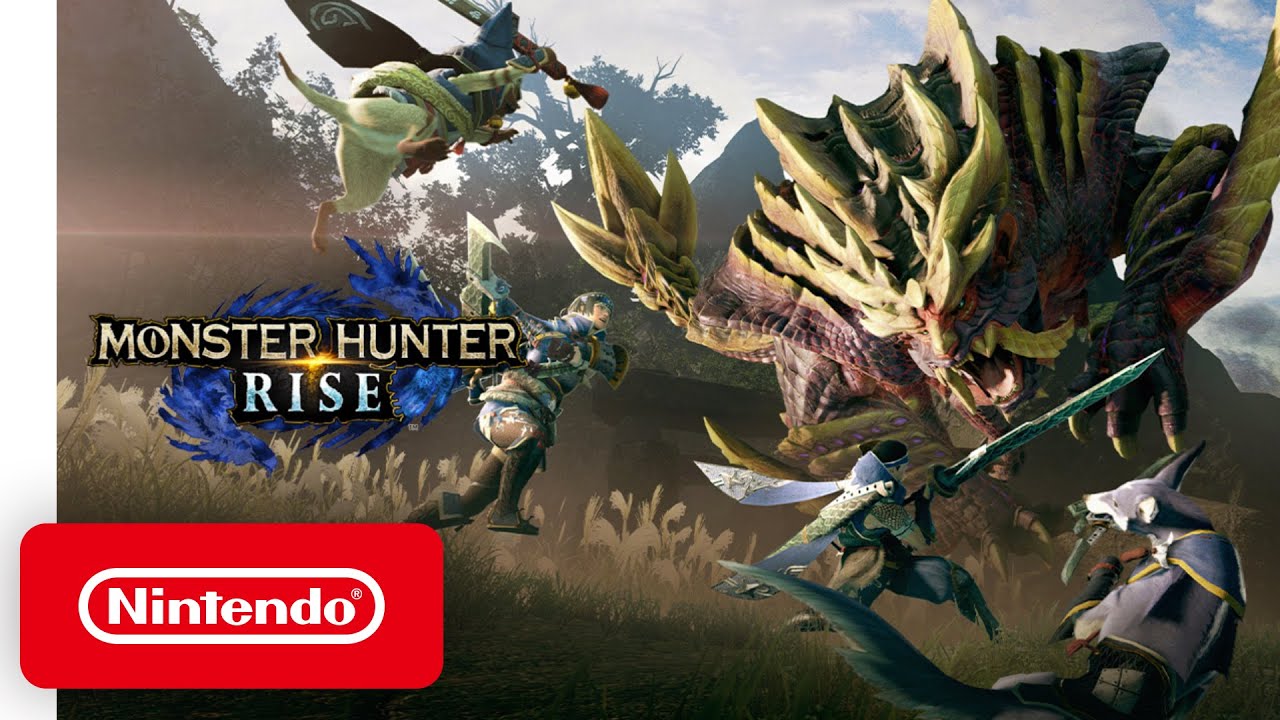 It's time for the latest Famitsu's most wanted games chart. This week, Zelda: Breath of the Wild 2 remains the top Nintendo title while Monster Hunter Rise appears for the first time.
Head past the break for the full chart. All votes were cast between September 24 and September 30.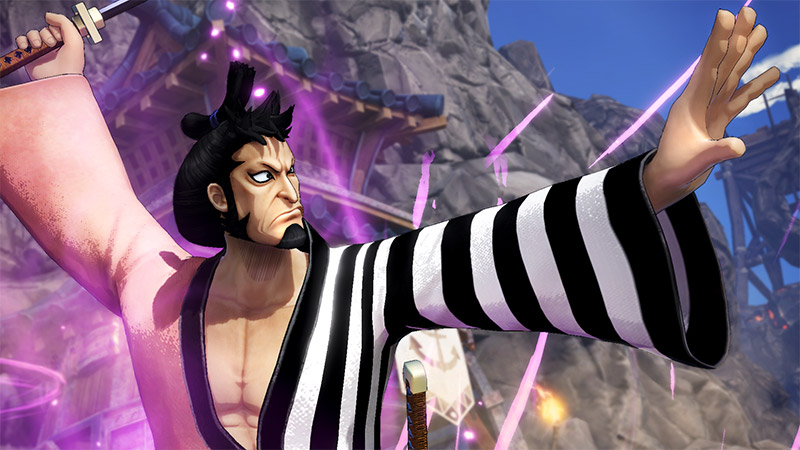 Bandai Namco has shared the first screenshots of newly-revealed DLC character Kin'emon in One Piece: Pirate Warriors 4. We have the full set below.
One Piece: Pirate Warriors 4 is available now on Switch. Players will be able to get their hands on Kin'emon as part of the game's third DLC pack this winter.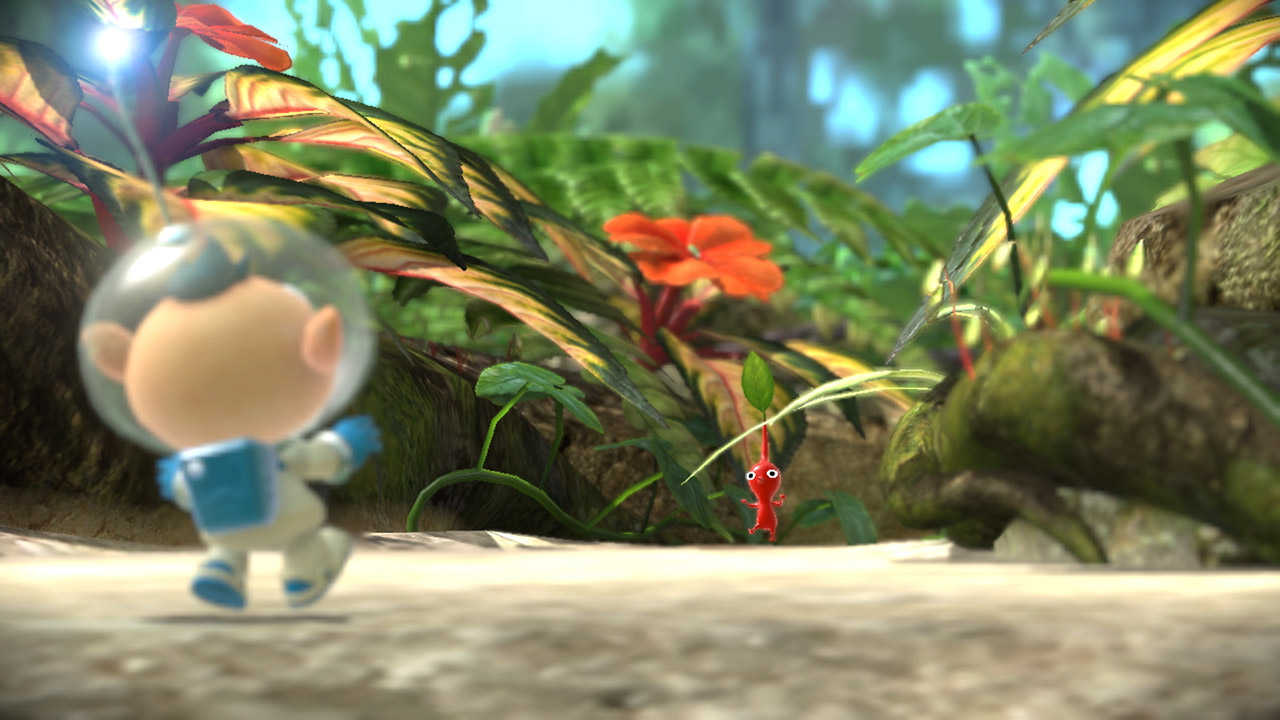 Nintendo has come out with a series of Pikmin 3 Deluxe commercials to promote the game's launch this month. We have the full set below.