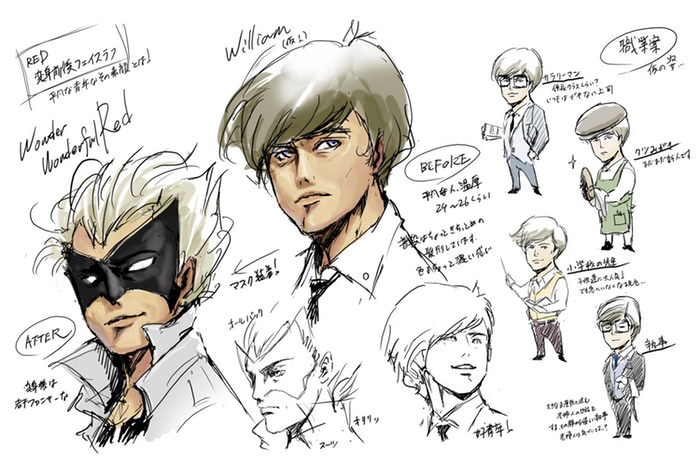 Director Hideki Kamiya posted a meaty update to the Kickstarter page for The Wonderful 101: Remastered. We get a look at some very interesting items from the game's development, including the first draft of the design document, initial designs, and even prototype screenshots.
Here's the full rundown from Kamiya: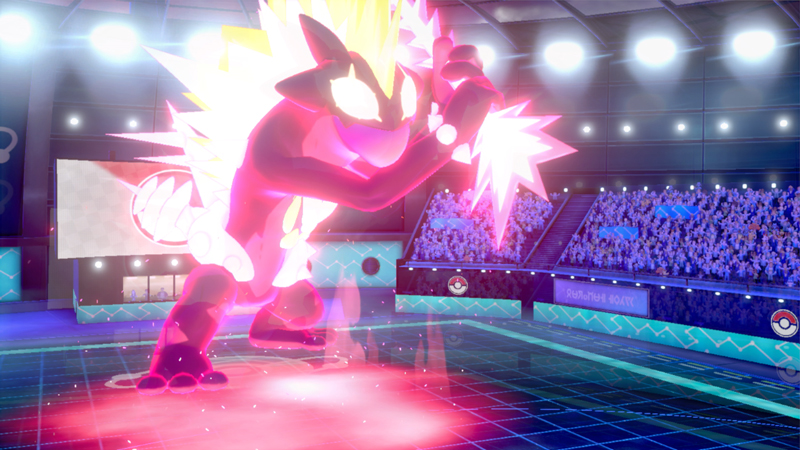 If you've been looking to get your hands on a Gigantamax Toxtricity, you'll soon have the opportunity to do so. A new event featuring the Pokemon has been announced with Max Raid Battles.
Gigantamax Toxtricity will appear between February 7 and March 9. Some information about the Pokemon can be found below, along with a trailer.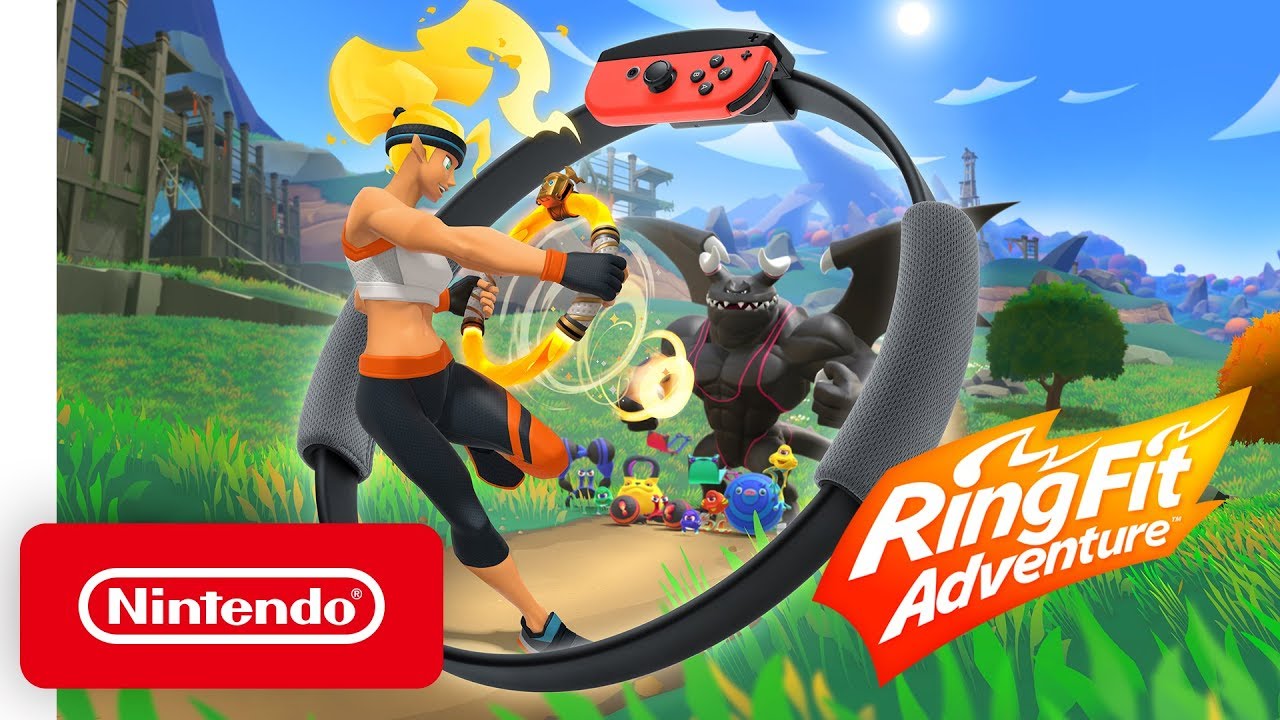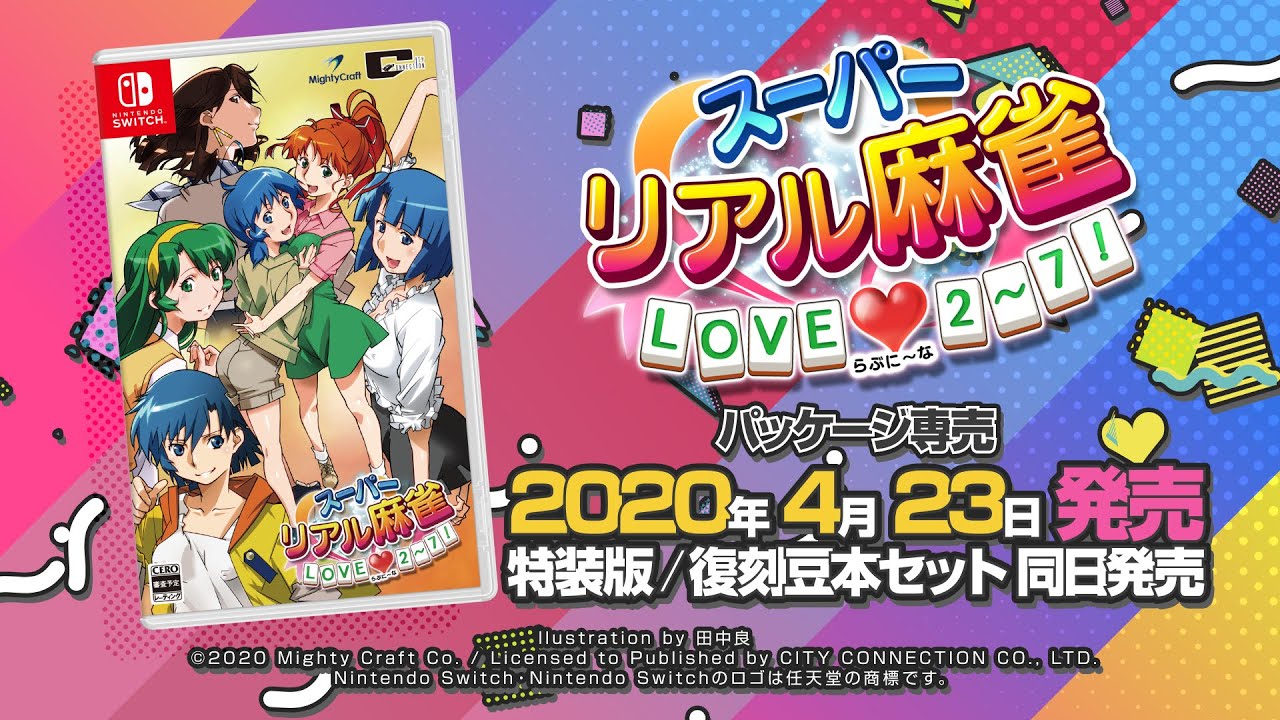 City Connection has issued the first trailer for Super Real Mahjong Love 2~7!, a collection of several mahjong ports in one package for Switch. You can see it below.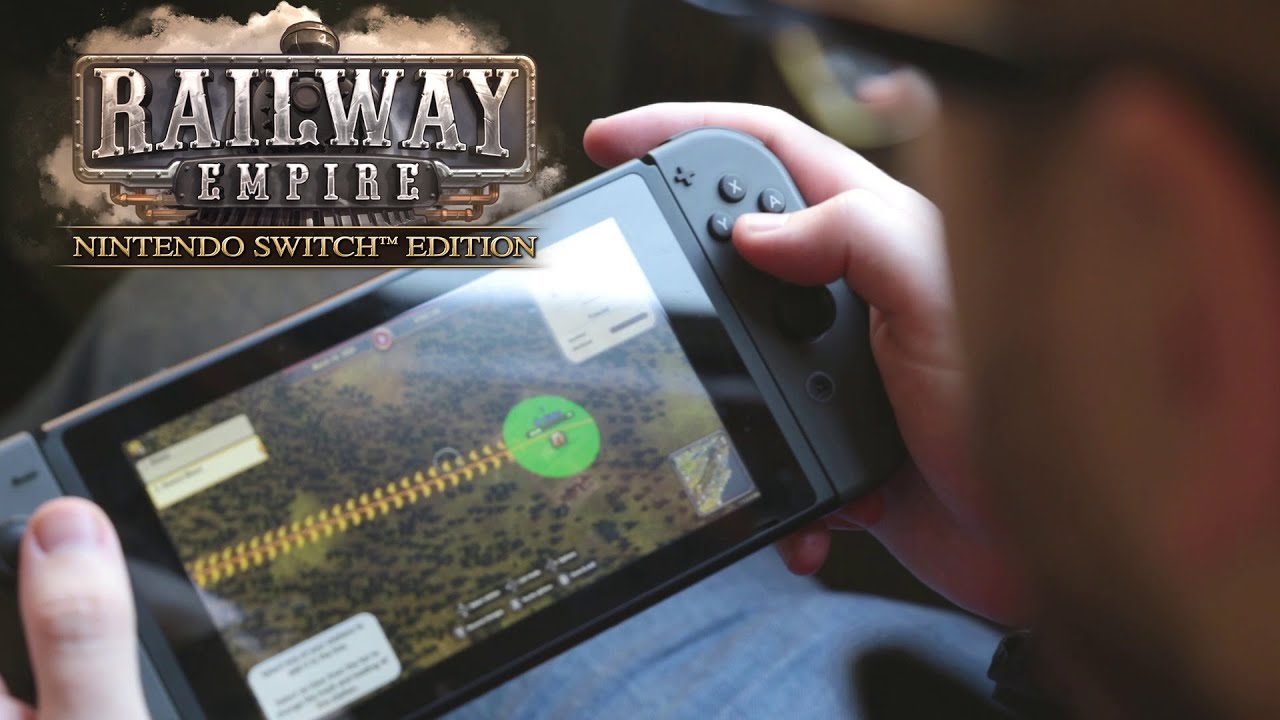 Railway Empire: Nintendo Switch Edition is seeing a month-long delay on Switch. After it was originally scheduled for February 14, it will now launch on March 27.
Here's an overview of the game: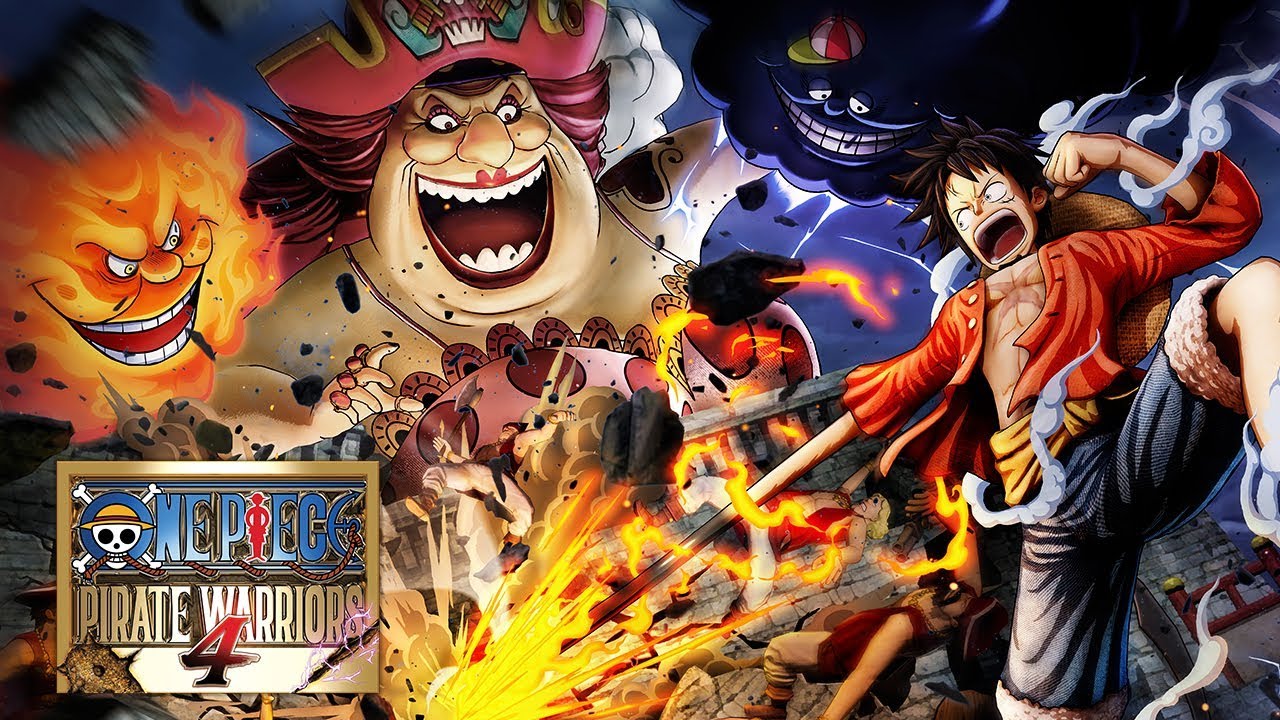 The latest One Piece: Pirate Warriors 4 trailer is in featuring a pair of characters: Big Mom and Kaido. We've attached the video below.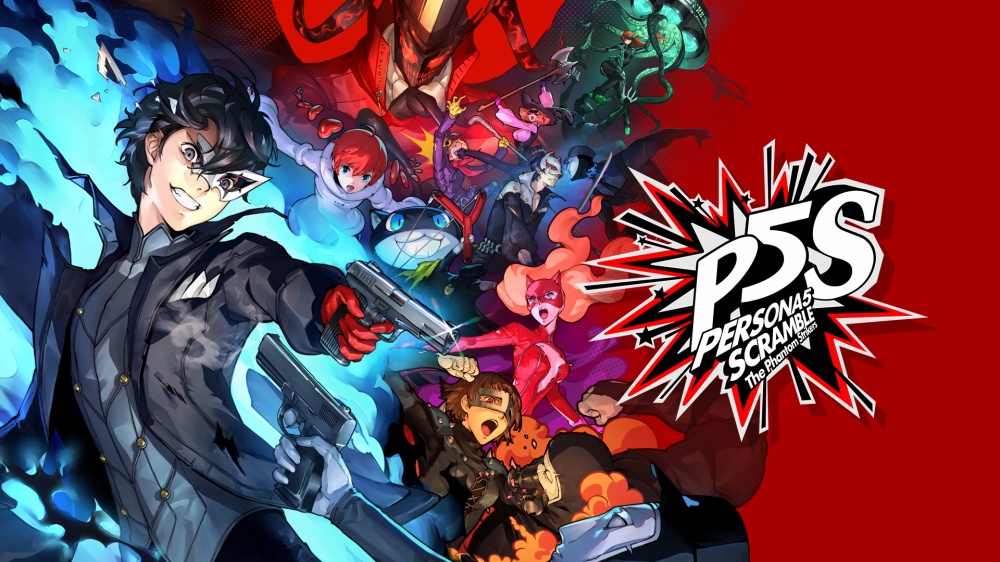 Atlus released a new "Explained in Three Minutes" trailer for Persona 5 Scramble: The Phantom Strikers. Get a look at the video below.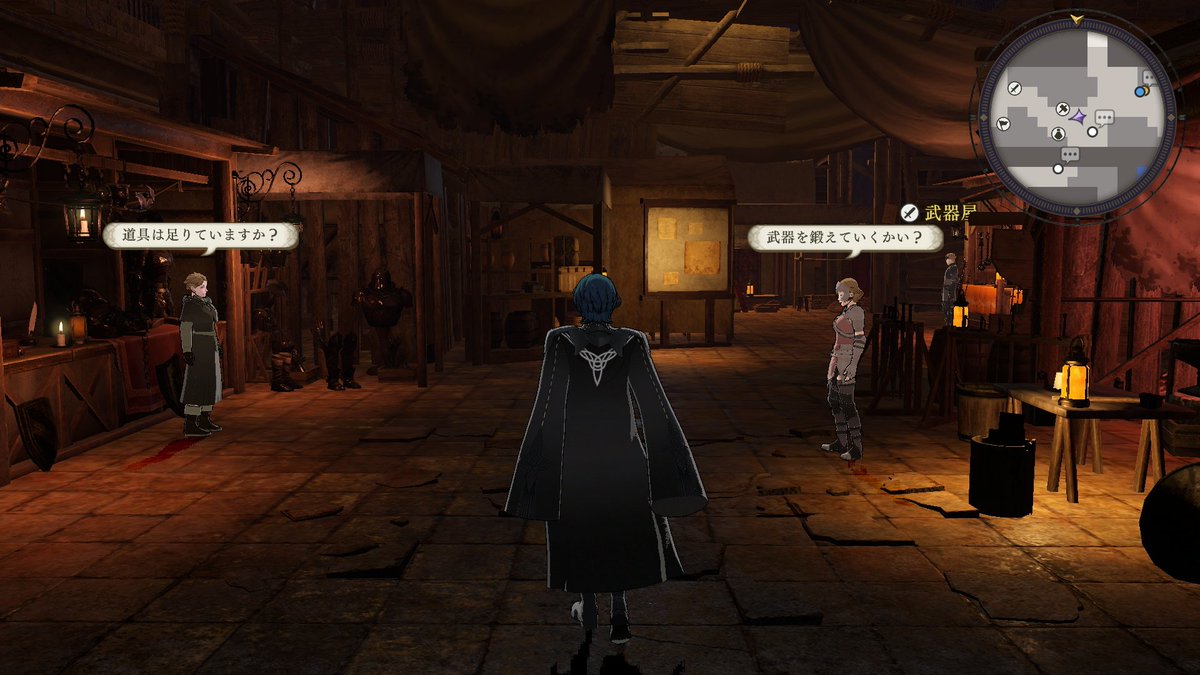 Nintendo has provided the latest information on Fire Emblem: Three Houses – Cindered Shadows. Today's update covers the weapon shop and forge, resources, and Smithing Stones.
Here's the full rundown, courtesy of SatsumaFS: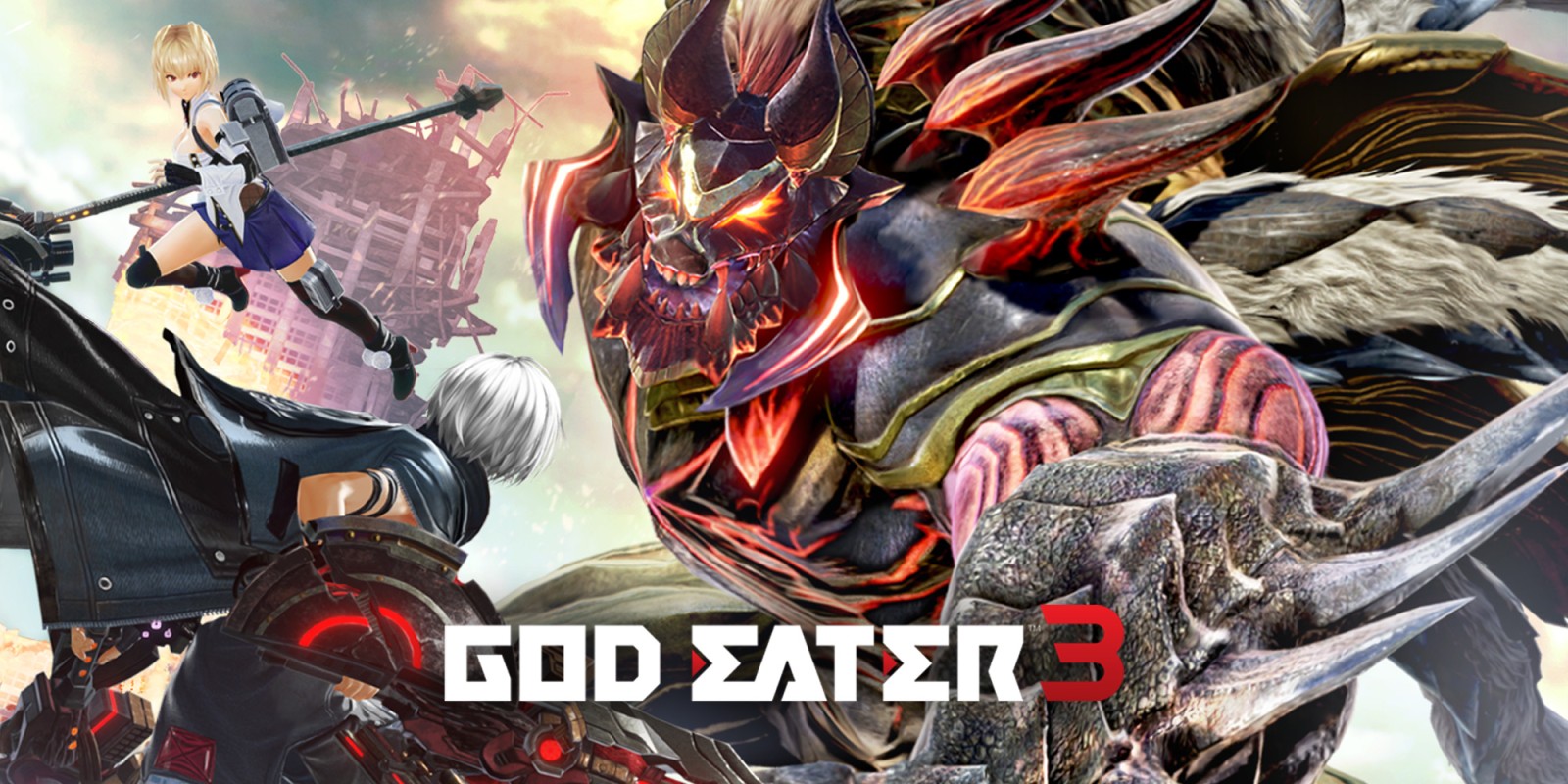 Bandai Namco announced today that the next God Eater 3 update goes live on February 6. Keith Pennywort and Neal Pennywort will both be getting "Traversing the Past" episodes.
Here's a new trailer for Keith's episode: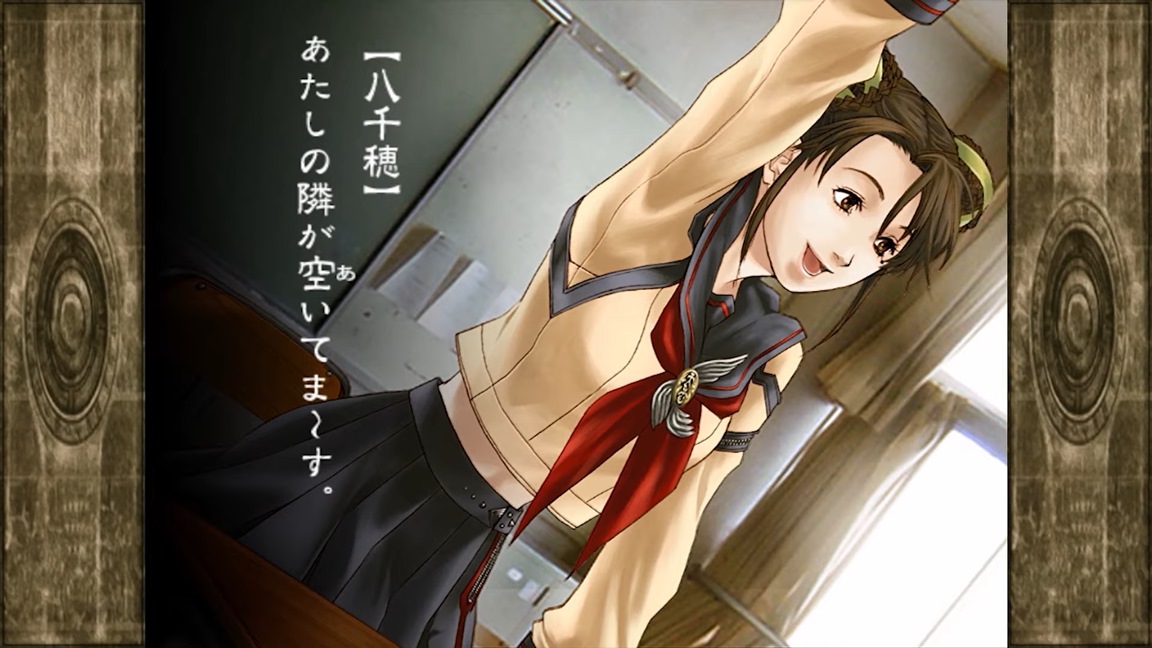 Kowloon Youma Gakuen Ki: Origin of Adventure was previously given a Spring 2020 release window in Japan. This week's Famitsu now reveals a final release date of June 4.
Pricing for Kowloon Youma Gakuen Ki: Origin of Adventure is set at 5,800. A Restored Treasure Edition will also be offered for 15,800 yen, which includes a copy of the game, a smartphone stand figure of Koutarou Minamori, a new drama CD, and an art book.
You can read up on some recent details and check out screenshots of Kowloon Youma Gakuen Ki: Origin of Adventure here.