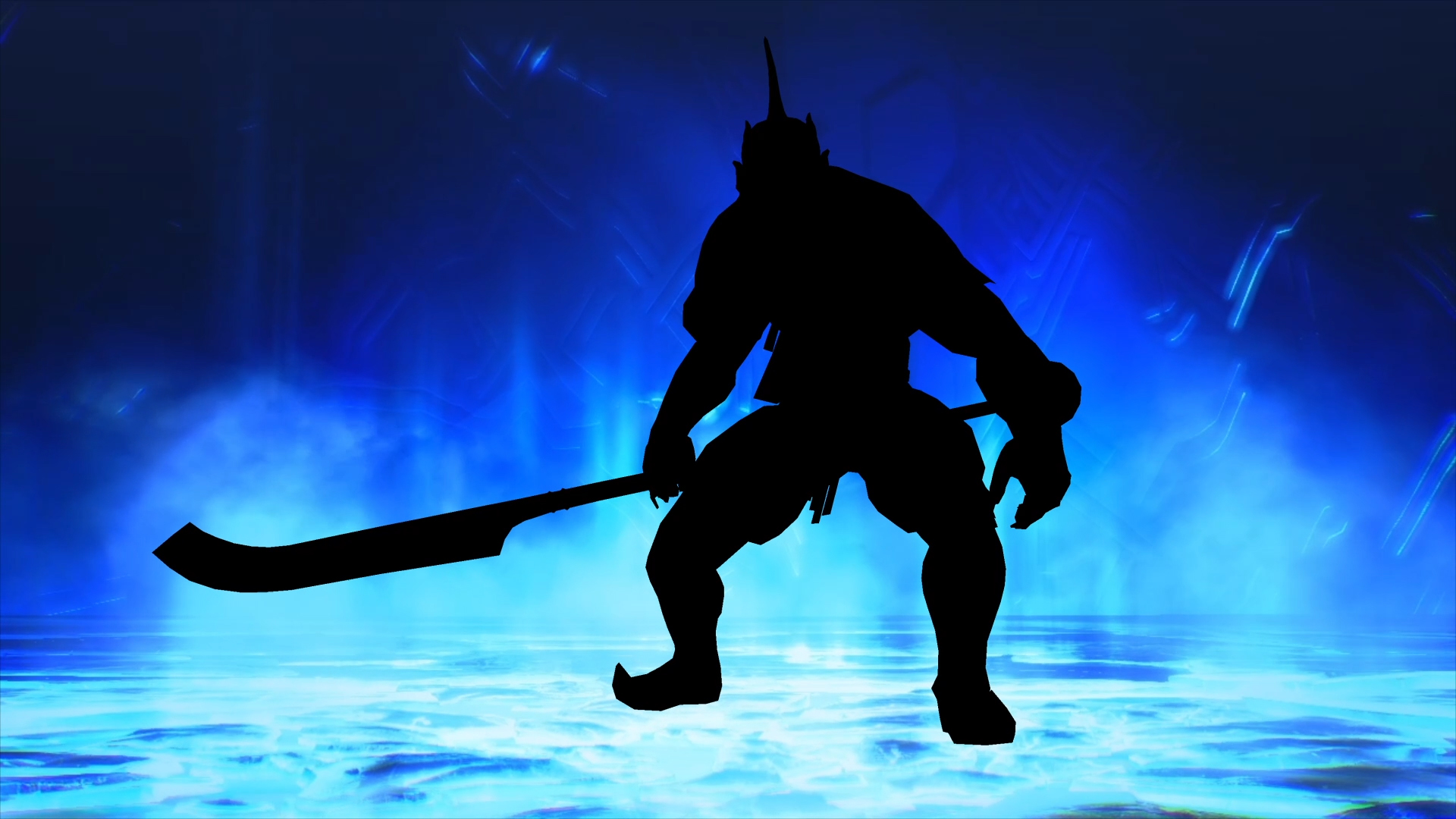 Atlus has been preparing for the November release of Shin Megami Tensei V with videos highlighting the game's various demons. This latest video goes over the demon Oni, check out the video below the break, along with some additional details.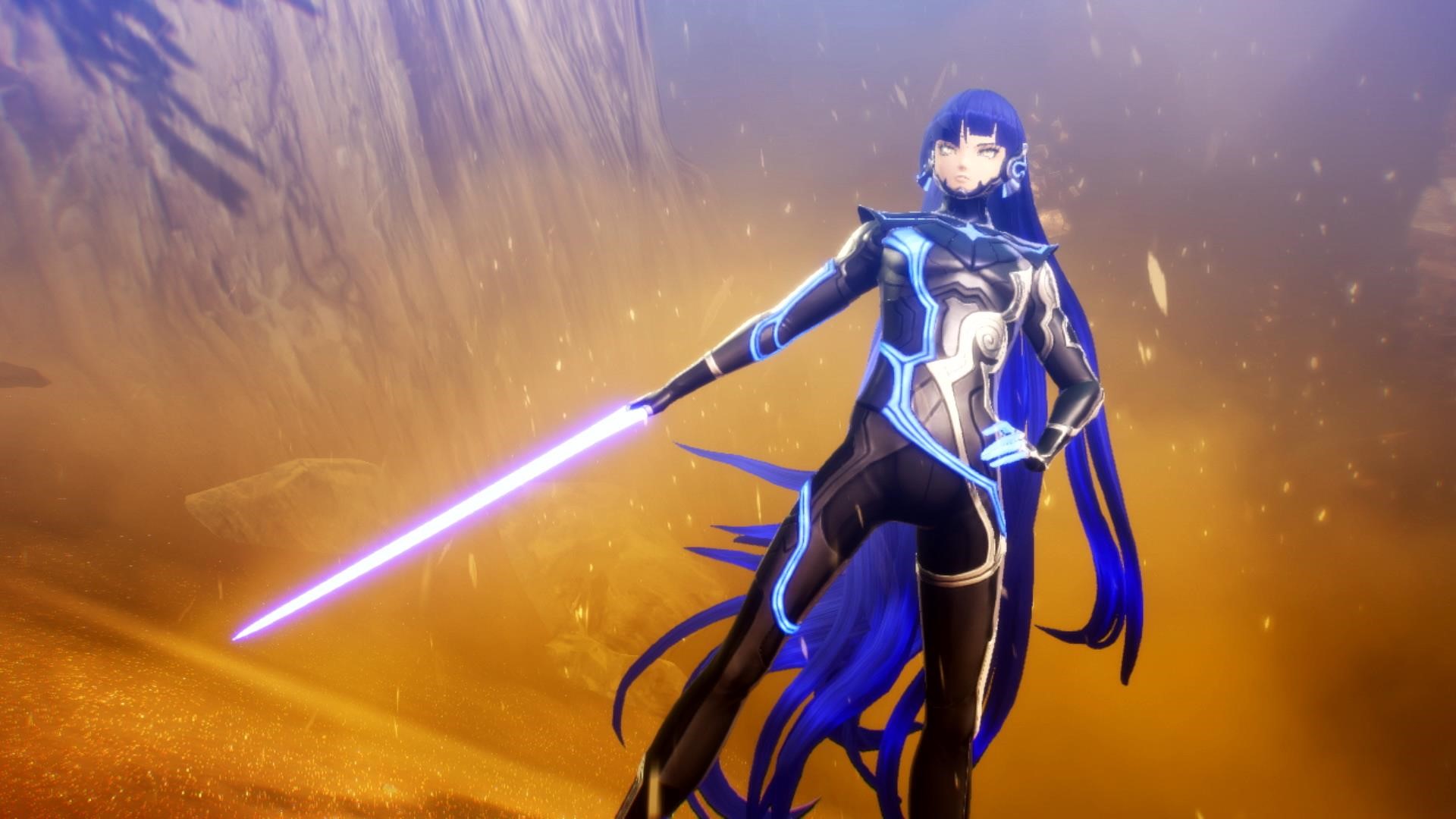 It's time for the latest Famitsu's most wanted games chart. This week, Shin Megami Tensei V slips a spot but is still the top Switch game.
Head past the break for the full chart. All votes were cast between September 9 and September 15.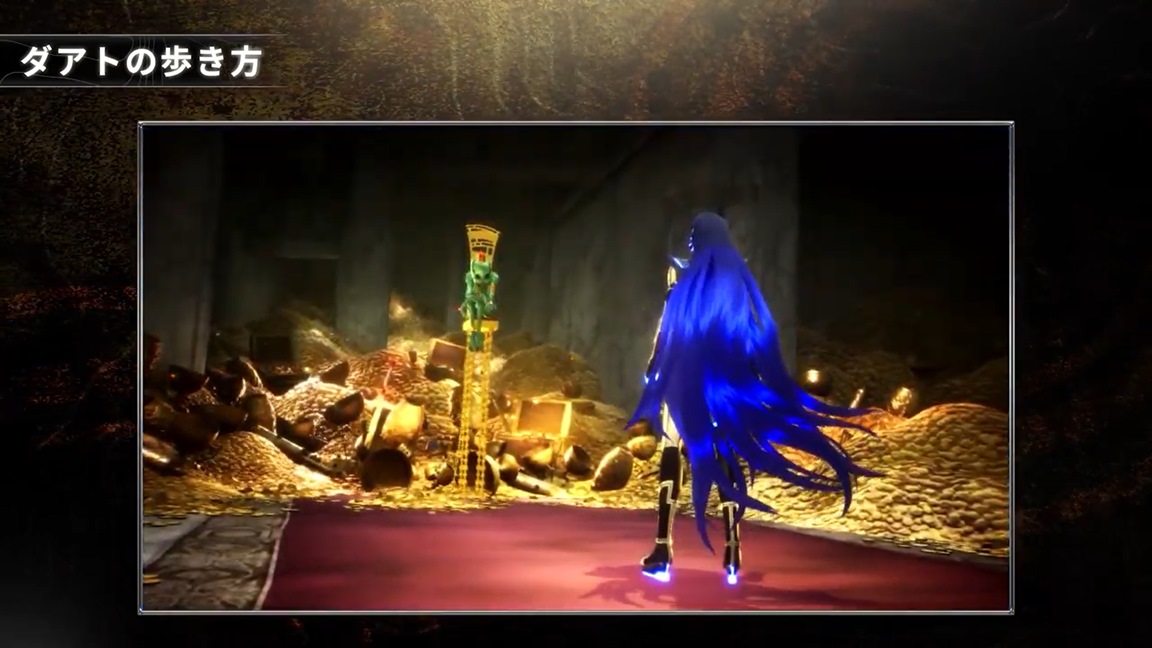 Atlus has prepared a third news video for Shin Megami Tensei V. It highlights two topics: Bethel demons of each country and traversing Da'at.
The key Bethel demons include Khonsu from the Egypt branch, Vasuki from the India branch, Zeus from the Greece branch, and Odin from the North Europe branch.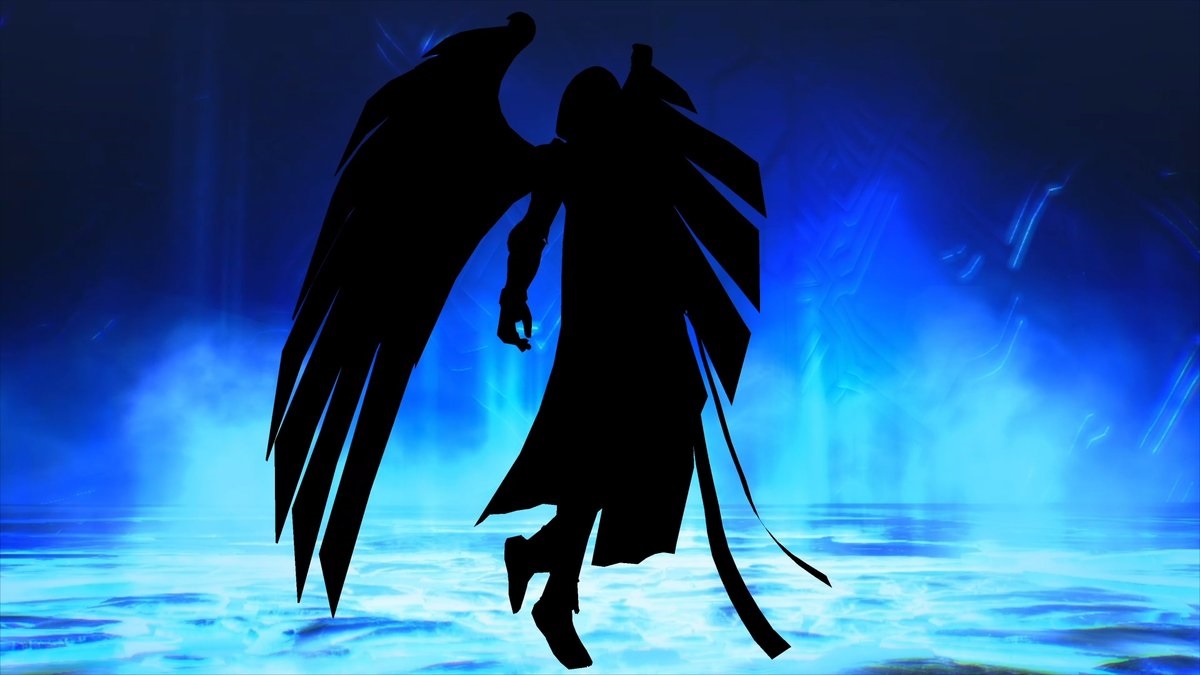 The latest demon trailer for Shin Megami Tensei V has now come in, and we now have a good look at Sandalphon. It's one of the series' fairly newer creatures.
Over on the Megami Tensei Wiki, the site shares the following background information about Sandalphon: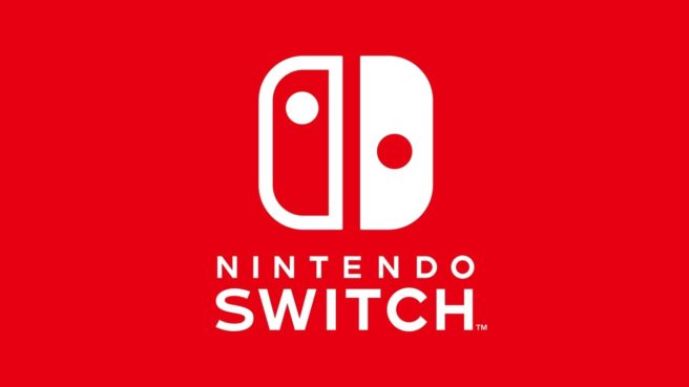 Nintendo has added to its maintenance schedule, and a few more sessions are lined up for the next couple of weeks. There's only one period planned for next week, but even more for the following week.
Here's the full maintenance schedule as things stand now: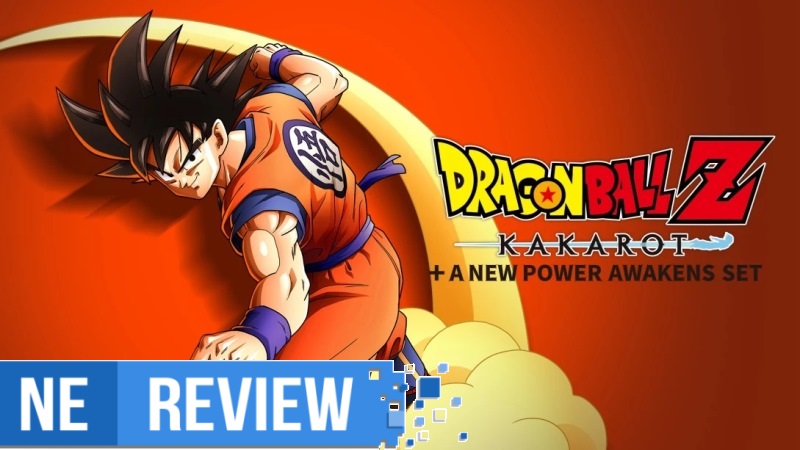 System: Switch
Release date: September 24, 2021
Developer: CyberConnect2
Publisher: Bandai Namco
---
Dragon Ball Z: Kakarot again has Goku and co.'s adventures and sagas represented, but this time in a much different format that hasn't felt this fresh and exciting in a long while. Having put almost 100 hours when it initially released at the beginning of 2020, the semi open-world take felt like a modern day Legacy of Goku mixed with the design philosophy of One Piece: World Seeker, but done so in a way that still retained the essence of the IP and left no shortage of fights for the player to enjoy and reach higher power levels with. The Switch version undoubtedly sees a few technical downgrades compared to other platforms, and it was a bit jarring at first, but after having settled with the game for quite some time now, it's arguably Bandai Namco's most competent Dragon Ball port yet, making for a really great DBZ experience that can now be played at home or on the go.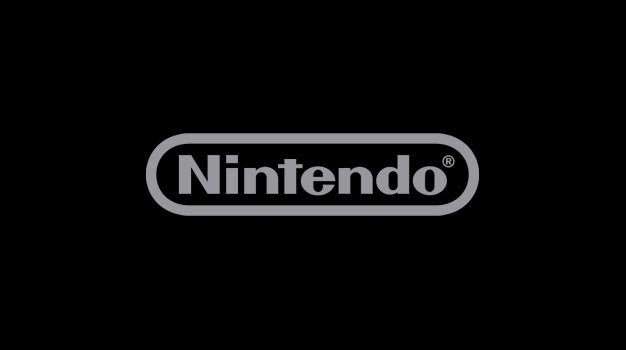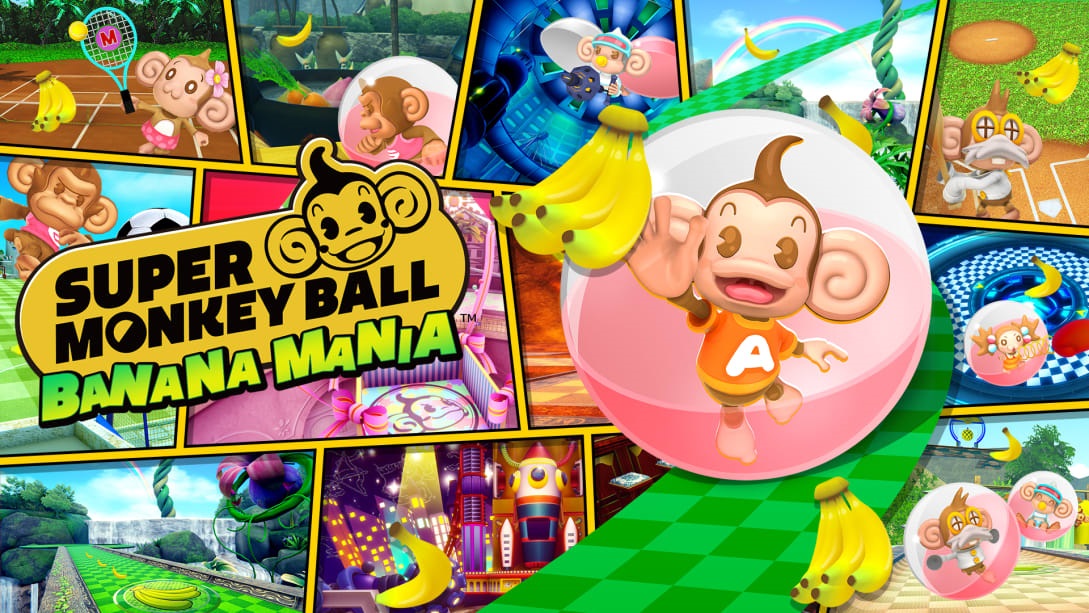 In a recent interview with Nintendo Everything, Super Monkey Ball: Banana Mania director Masao Shirosaki spoke about a number of topics, including how the project came to be, the game's physics, camera, and much more.
Shirosaki informed us that development begin around March 2020, and the team was working from home due to the current pandemic. He also discussed what players can expect from the physics and camera in Super Monkey Ball: Banana Mania, which are some of the gameplay elements that fans have been curious about.
Here's our full discussion: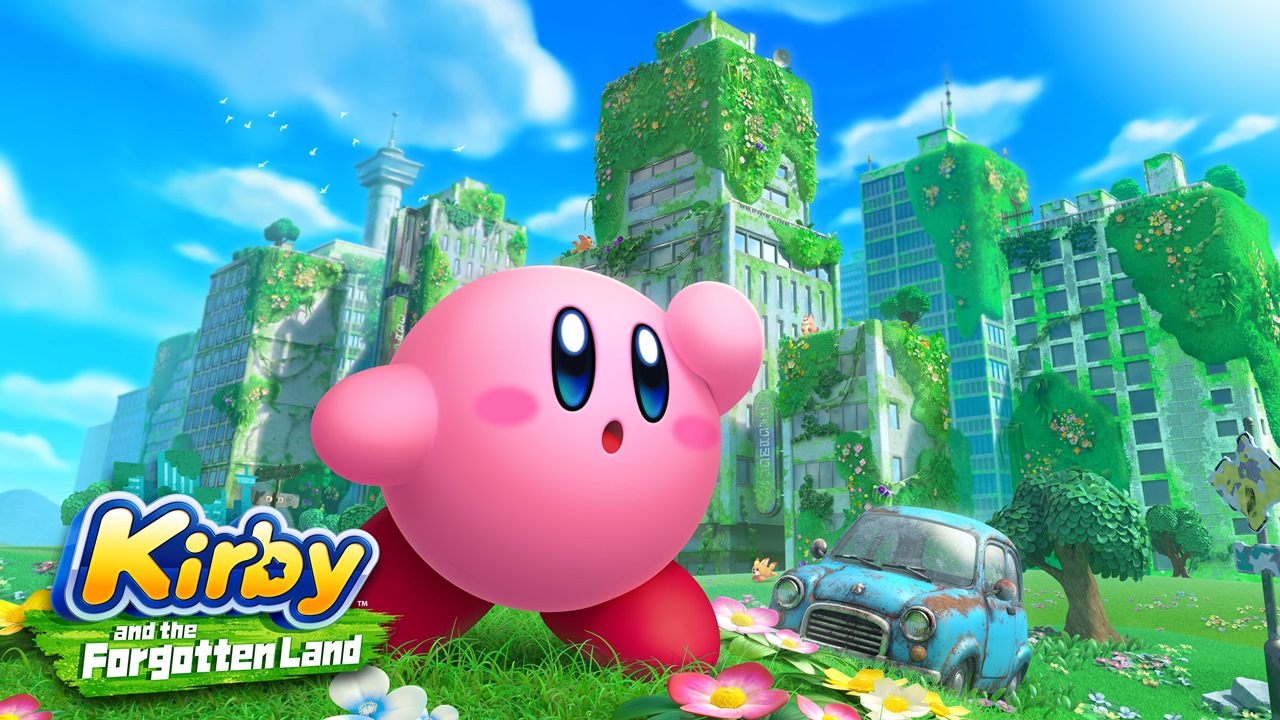 As is tradition, we're hosting a pre-order roundup for games featured in the September 2021 Nintendo Direct. A variety titles were either announced for the first time or had a spotlight at some point during the presentation.
You can find a roundup of relevant pre-order products for the September 2021 Nintendo Direct below. Note that this post will be continually updated for the next couple of days.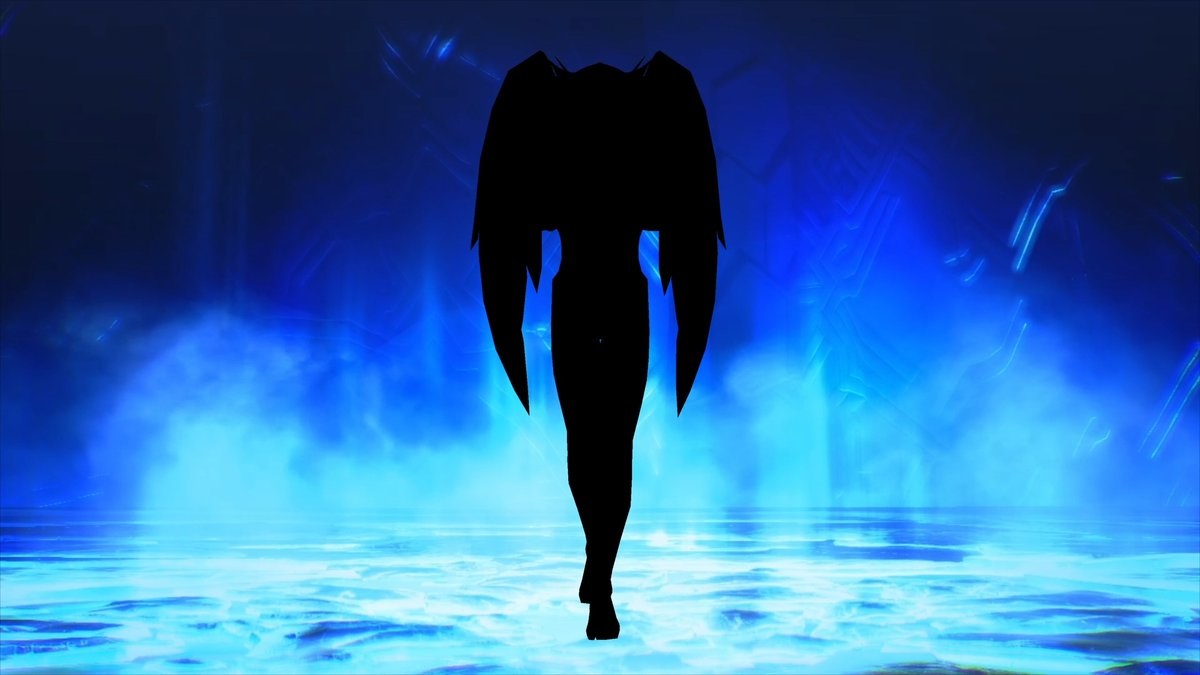 We've got another demon trailer for Shin Megami Tensei V, which puts the spotlight on Andras. It first appeared in the very first Shin Megami Tensei.
Thanks to the Megami Tensei Wiki, we have the following background information for Andras: