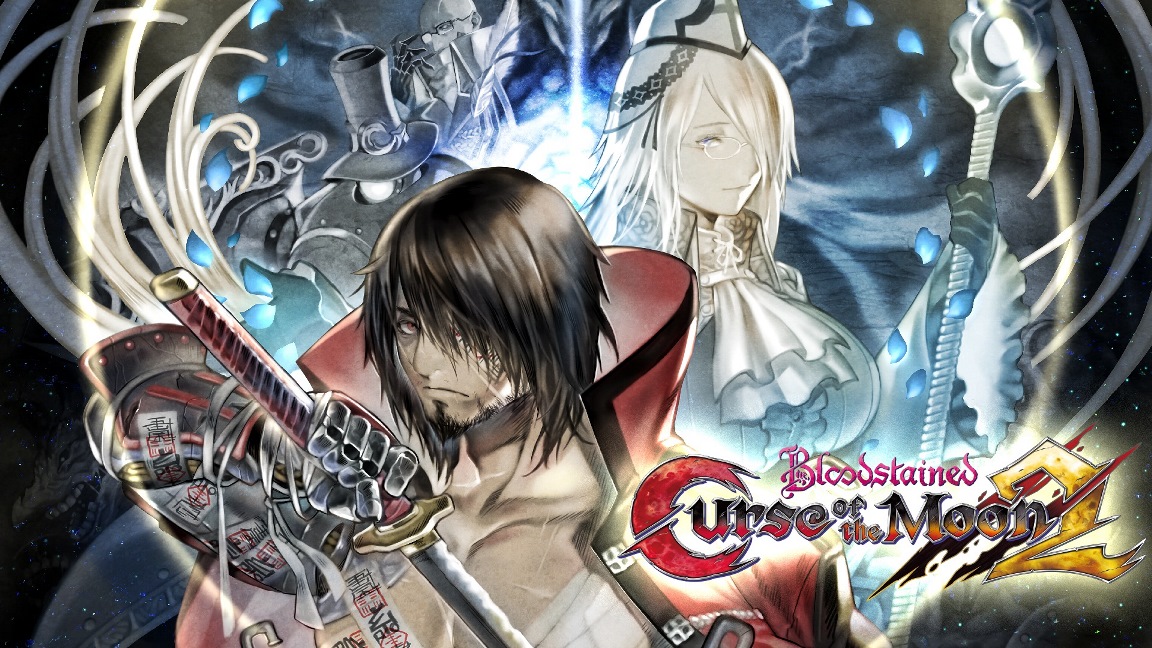 After the success of the original game, Inti Creates announced Bloodstained: Curse of the Moon 2 at the end of June. Fans didn't need to wait long to get their hands on the sequel as it launched just a few weeks later.
Recently, Inti Creates CEO Takuya Aizu and Curse of the Moon series director Hiroki Miyazawa spoke with Nintendo Everything about Bloodstained: Curse of the Moon 2. We chatted about how the game came about, the possibility of a sequel (and whether it could go 32-bit), and more.
Here's our full discussion: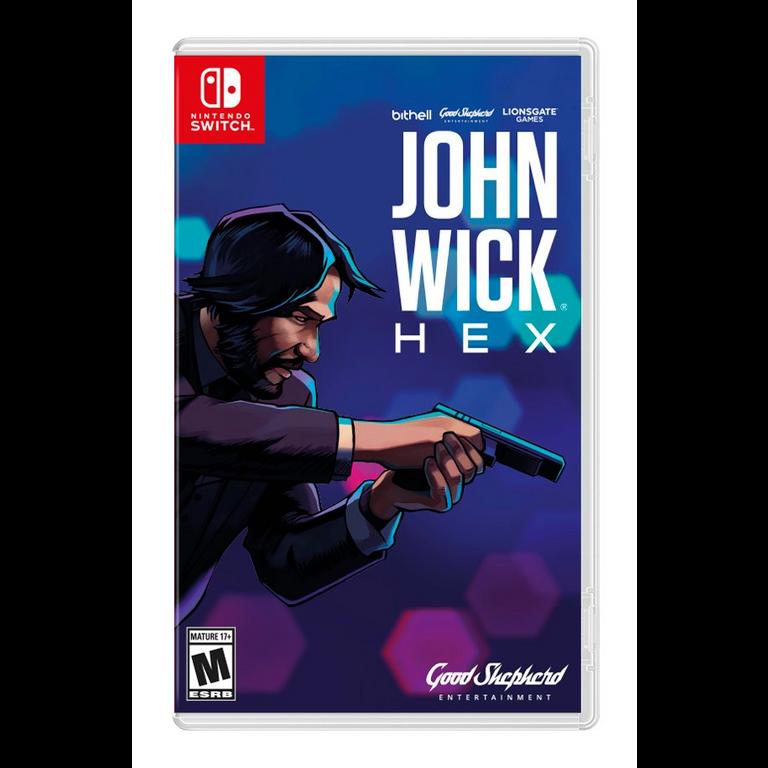 The fast-paced, action-oriented strategy game John Wick Hex was announced for Switch this week. It fortunately won't just be a digital release, as a physical version has now been confirmed. That news comes from GameStop, which added in a listing for the title.
John Wick Hex will apparently arrive physically on December 4 – the same version as the digital version. Pricing is set at $29.99.
We have the boxart for John Wick Hex above. You can pre-order it on GameStop here.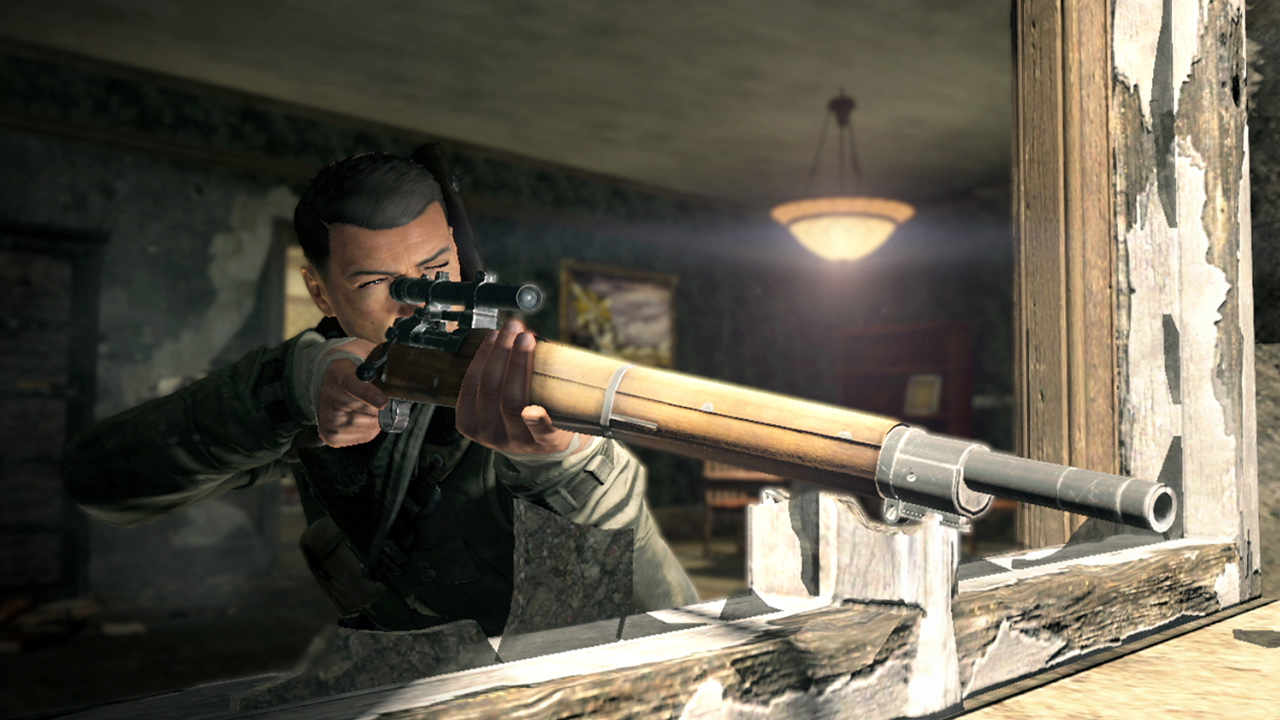 At the start of 2019, TickTock Games was acquired and rebranded as Rebellion North. The developer is now a part of the same company that has put out the Sniper Elite and Zombie Army titles. It's unclear what Rebellion North is working on currently, but co-founder Arden Aspinall has indicated that it will be on Switch.
Aspinall teased in a recent issue of MCV/Develop: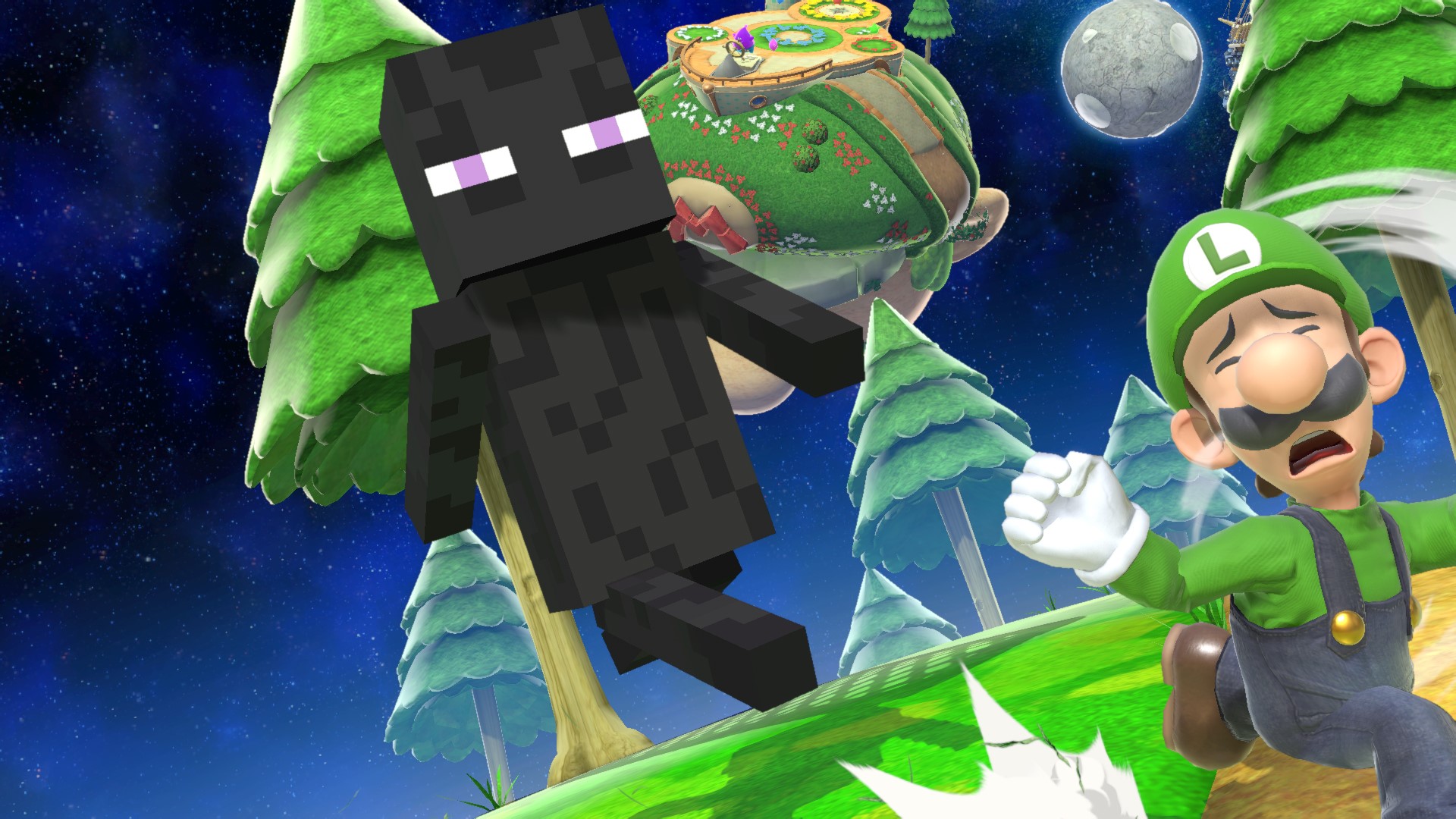 Nintendo has released a ton of screenshots for the next wave of Smash Bros. Ultimate DLC. The images mostly focus on Steve and Alex, but also show off the incoming Mii Fighter costumes.
Here's the full set: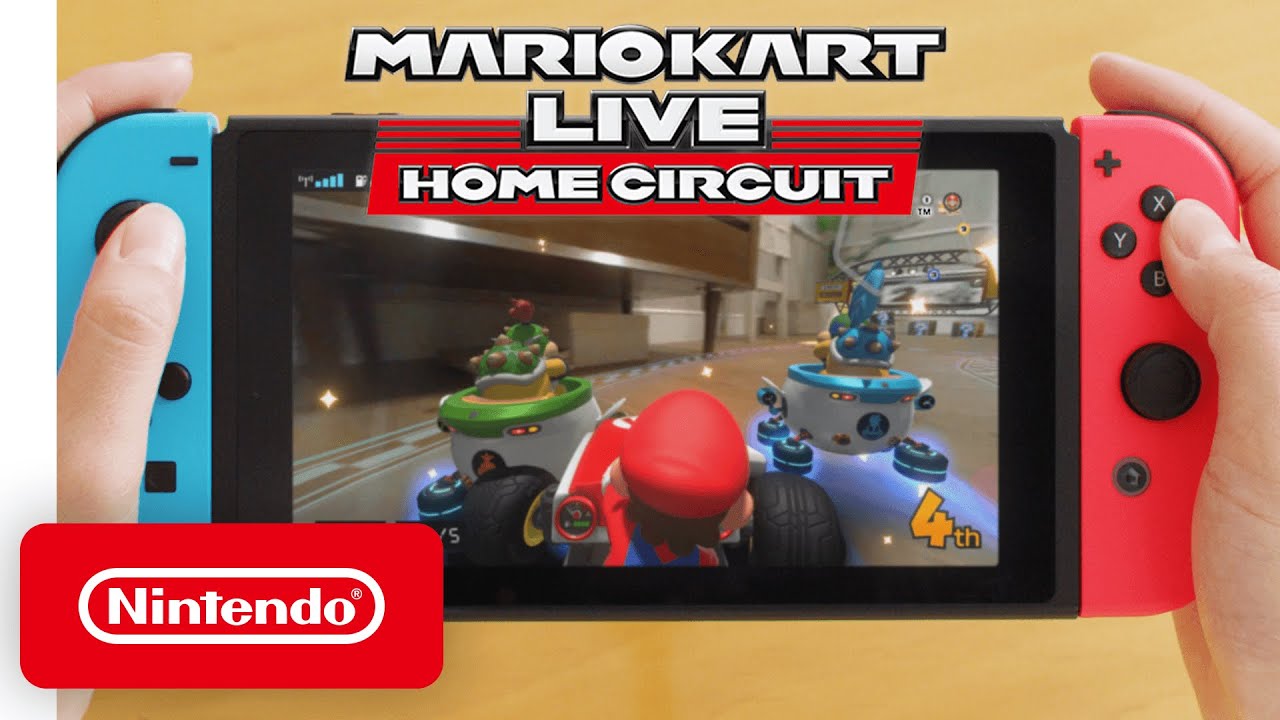 Nintendo has published a lengthy FAQ that should answer most (if not all) questions you may have about Mario Kart Live: Grand Prix. It goes over general information including overview and cost, kart details like the battery and durability, and more.
Here's the full rundown: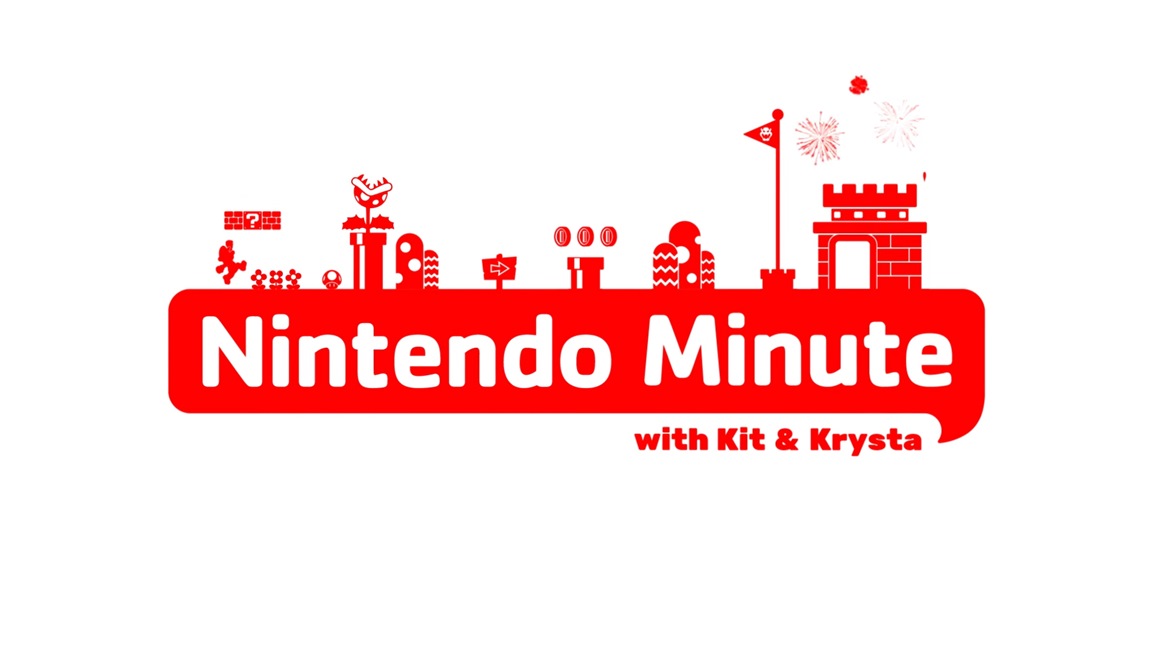 This week's episode of Nintendo Minute has gone live. In today's video, Kit and Krysta show off the new Side Stories mode in Pikmin 3 Deluxe. Check out the full episode below.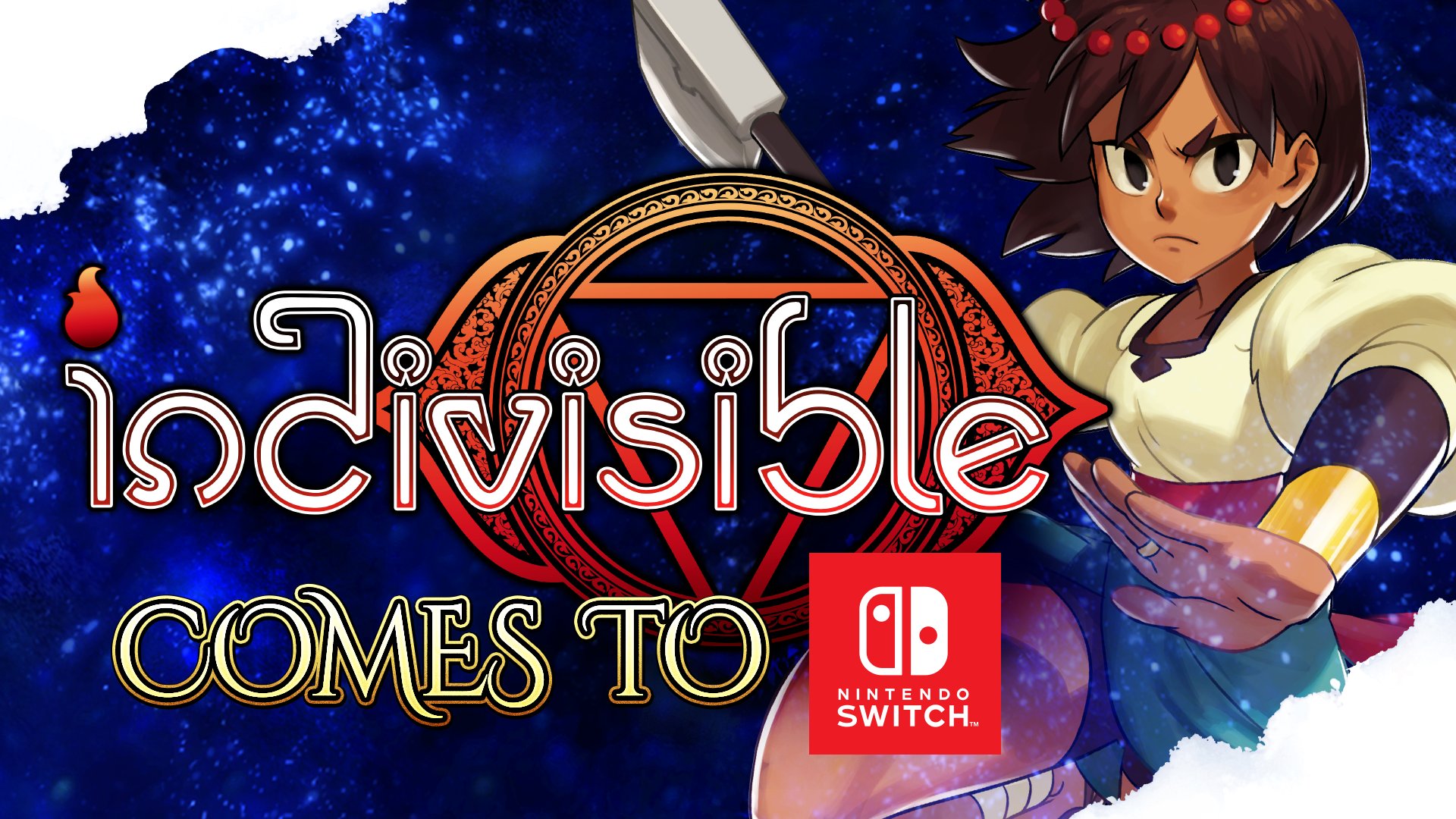 505 Games has issued a statement surrounding Lab Zero Games, the developer it partnered with on the creation of Invisible. Lab Zero essentially shuttered this summer following allegations of misconduct against lead designer and programmer Mike Zaimont. After Zaimont refused to resign and gave an ultimatum to employees, most of its staffers departed.
505 Games is the publisher for Indivisible, and new content was expected for the game prior to this summer's allegations. Unfortunately, due to what transpired, it's now confirmed that "there will unfortunately be no more production on the game" – including guest characters and backer-created characters. A final update for the Switch version should release next week with Razmi's Challenges, New Game+ and couch co-op.
The full statement reads: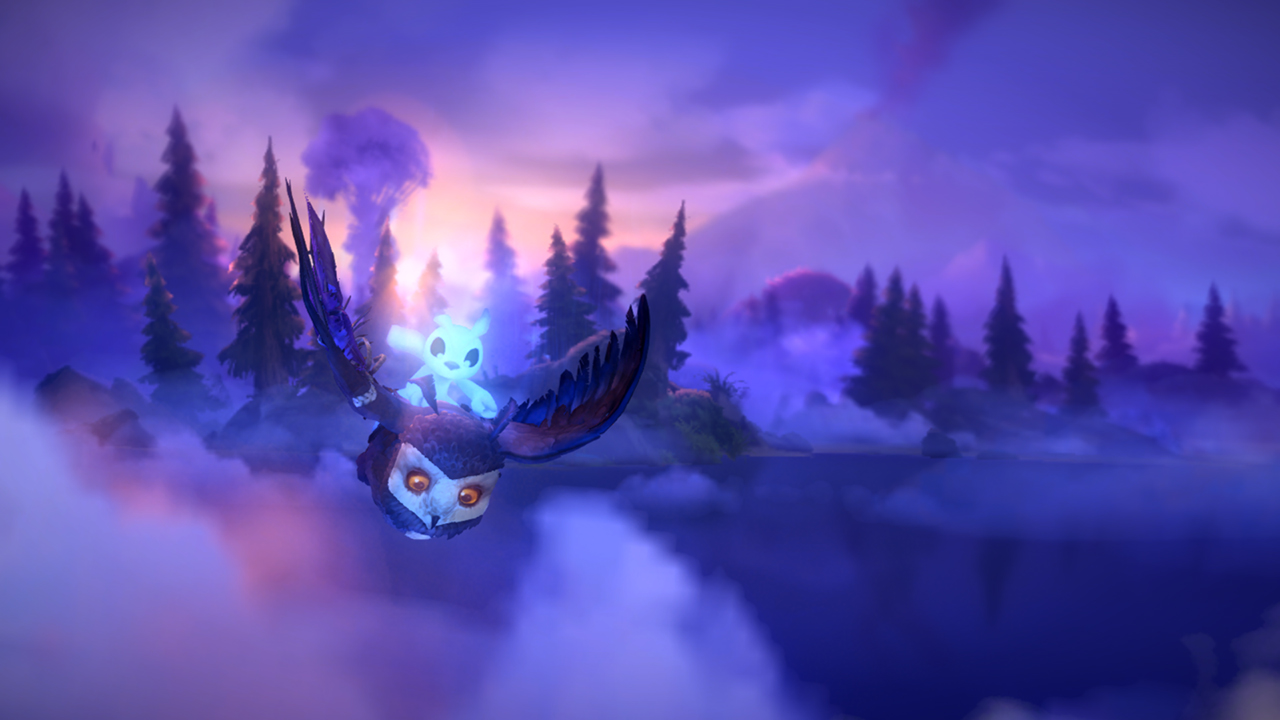 Moon Studios currently has two Ori games under its belt. But could we see more additions to the series, be it with
prequels or spin-offs? Art director Jeremy Gritton isn't ruling out the possibility.
Speaking with IGN, Gritton said: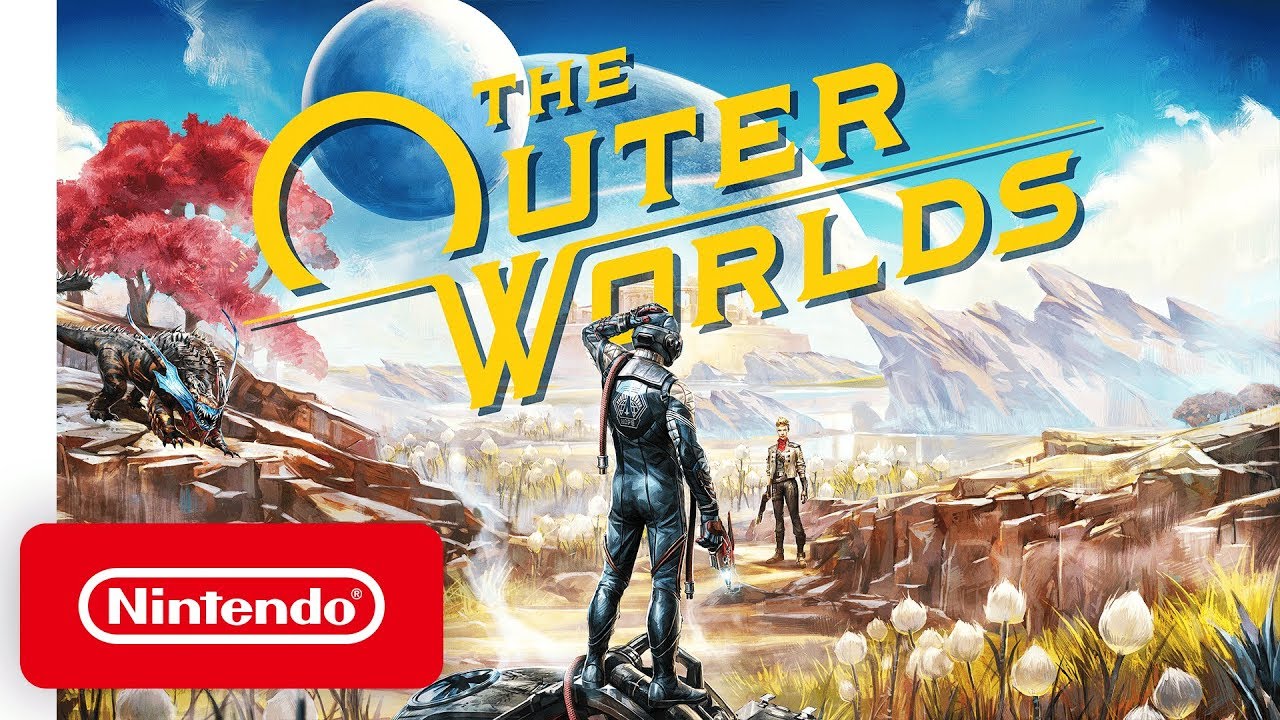 There's finally a bit of news about the Switch version of The Outer Worlds. It's now been confirmed that the awaited update is arriving "later this month" with "quality of life improvements". More details, including the patch notes, will follow soon.
The Outer Worlds launched on Switch this past June. After release, many players were left unsatisfied with the game's performance, as the consensus was that the frame rate and resolution were subpar. This month's update will hopefully implement some technical upgrades.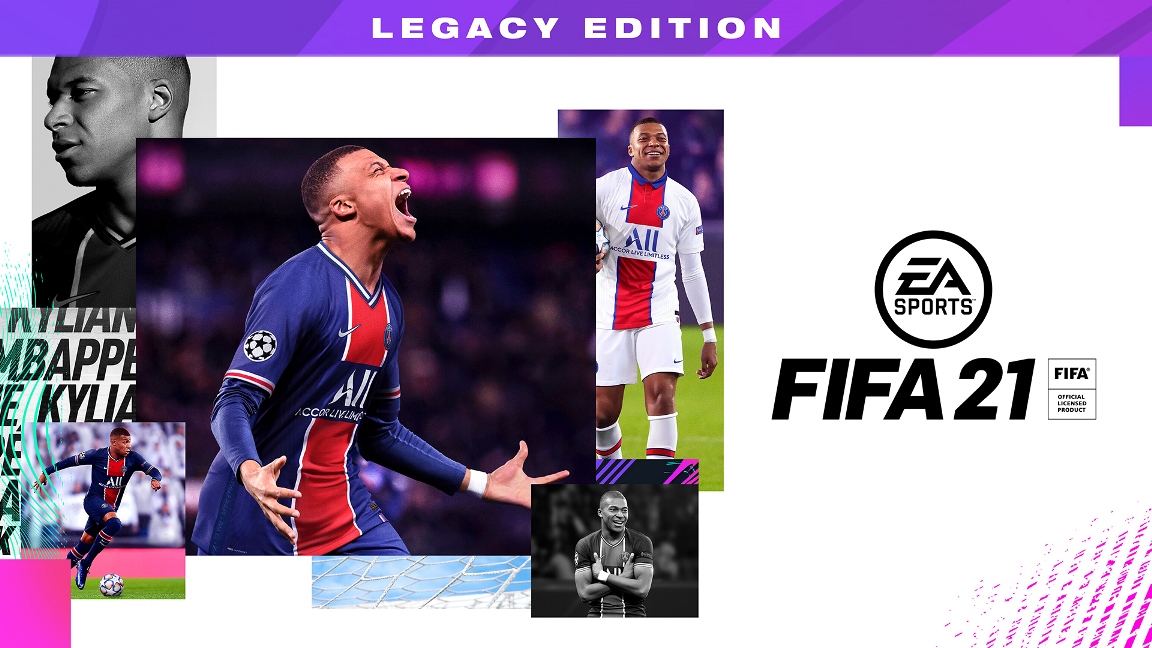 EA is bringing FIFA 21 Legacy Edition to Switch today. For a look at some footage, check out the gameplay video below.
FIFA 21 is out now on Switch both physically and digitally.