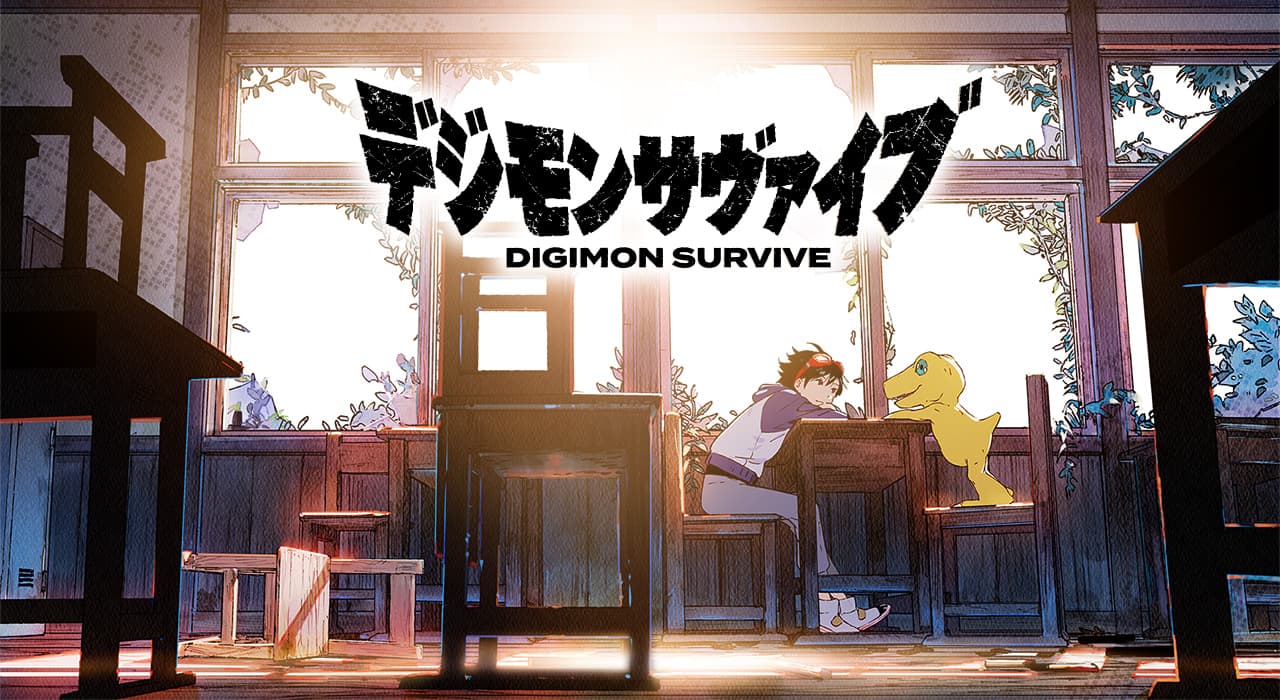 A number of screenshots have surfaced for Digimon Survive, which arrives on Switch in 2020. Find all of today's images in the gallery below.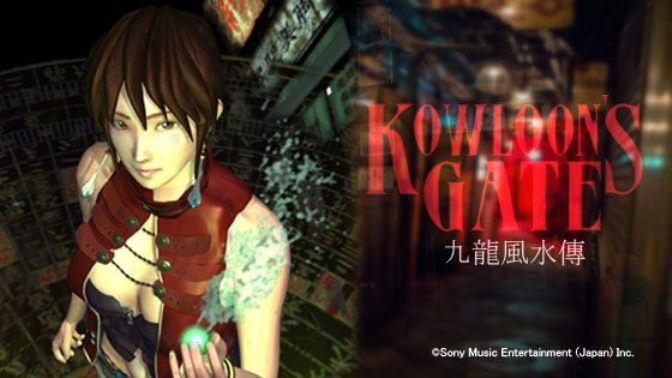 Kowloon's Gate, an adventure title initially published by Sony and developed by Zeque for the original PlayStation back in 1997, is now bound for Switch. Jetman made the announcement earlier today.
Kowloon's Gate VR: Suzaku won't actually feature VR support, do there won't be any use of Nintendo Labo. However, there will be some new content such as additional areas.
Here's an overview of Kowloon's Gate VR: Suzaku: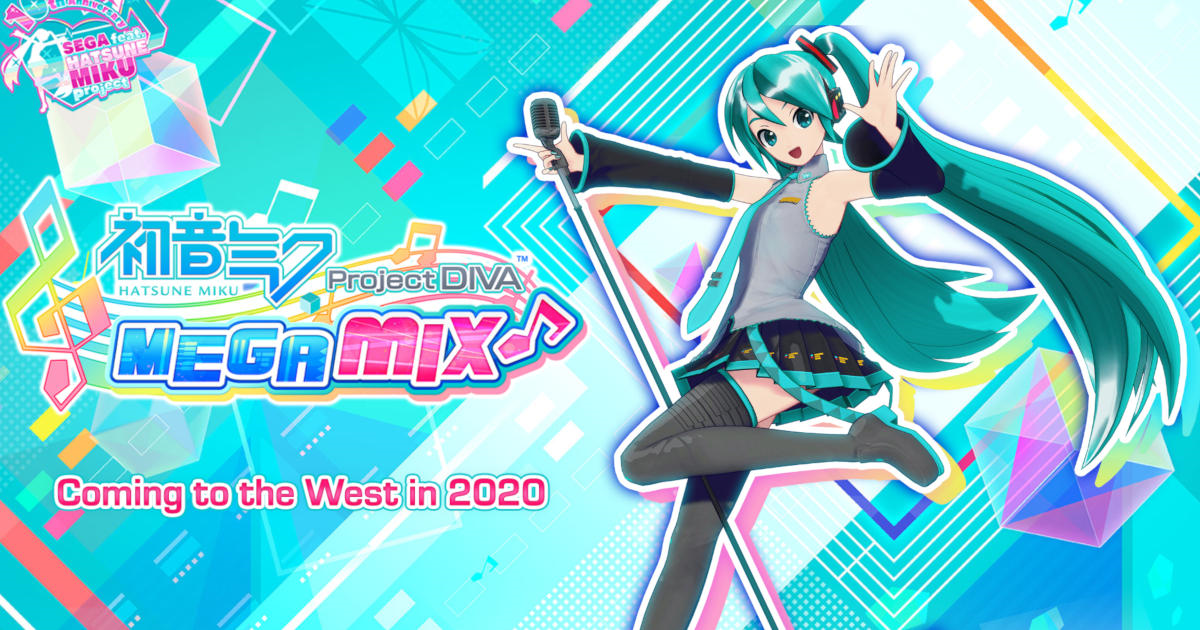 Famitsu showed off a bunch of footage from Hatsune Miku: Project Diva Mega Mix on Switch during a live stream this week. Continue on below for the full recording and gameplay.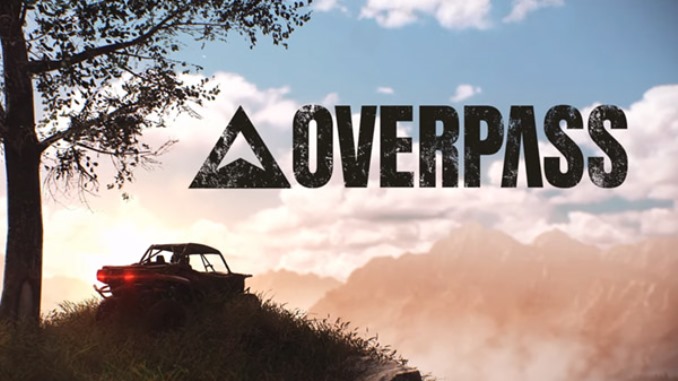 Bigben has shared a series of vehicle trailers for the off-road racing simulation game Overpass. We have videos for Polaris, Yamaha, Arctic Cat, and Suzuki below.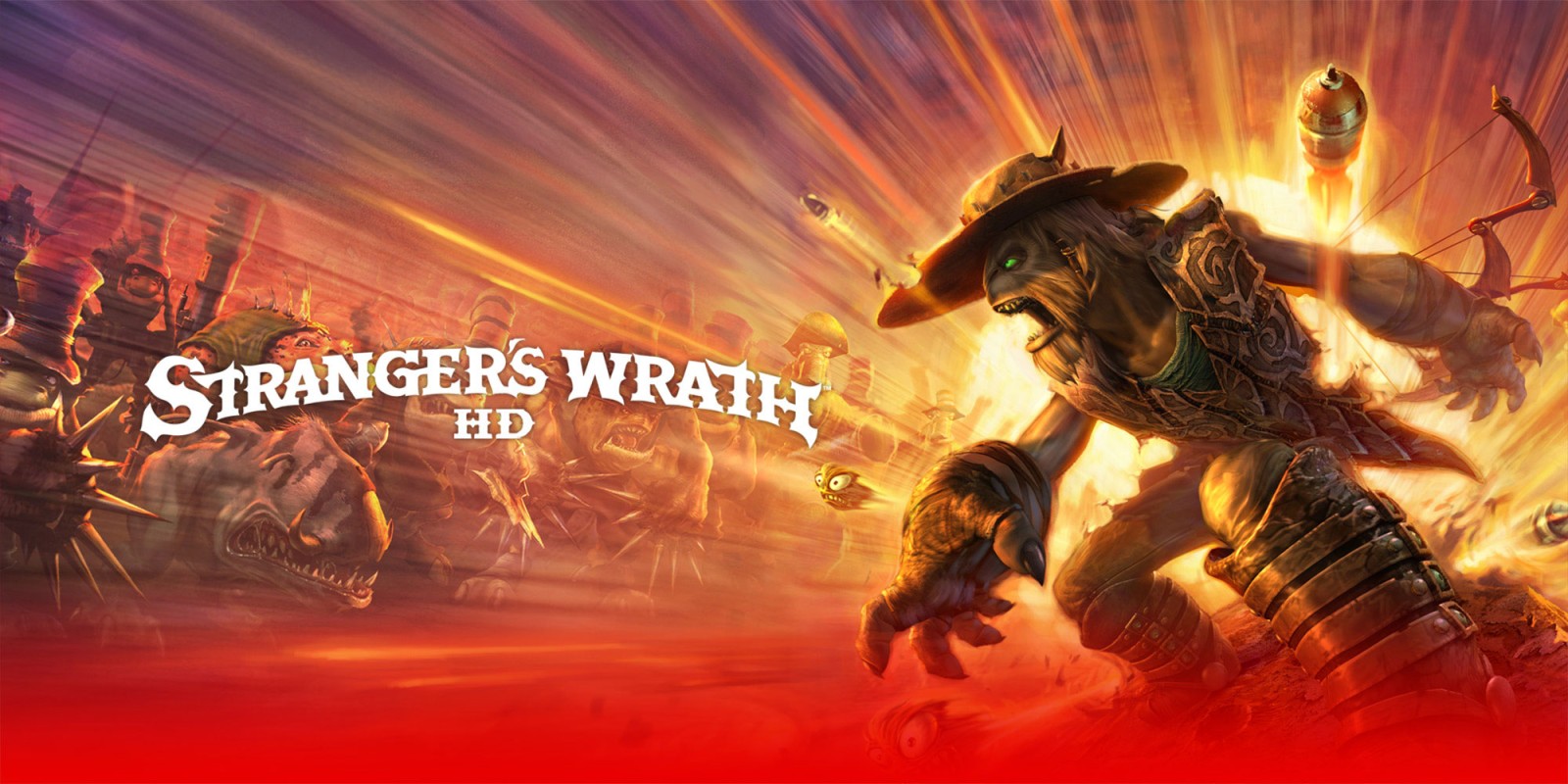 Oddworld: Stranger's Wrath HD isn't just a simple port on Switch. Along with some new features, Oddworld Inhabitants managed to make some technical improvements.
According to the developer, Oddworld: Stranger's Wrath HD for Switch "offers a rewritten graphics renderer that improves shadows and makes those crisp HD textures look gorgeous running at 60 frames per second, at native resolutions in both handheld and docked modes." Loading times are also now "updated to be blisteringly fast, thanks to a new system designed especially for this new Switch version of our classic Western adventure." That's on top of gyroscopic aiming controls.
Oddworld: Stranger's Wrath HD launches for Switch on January 23, 2020.
Thanks to Jake for the tip.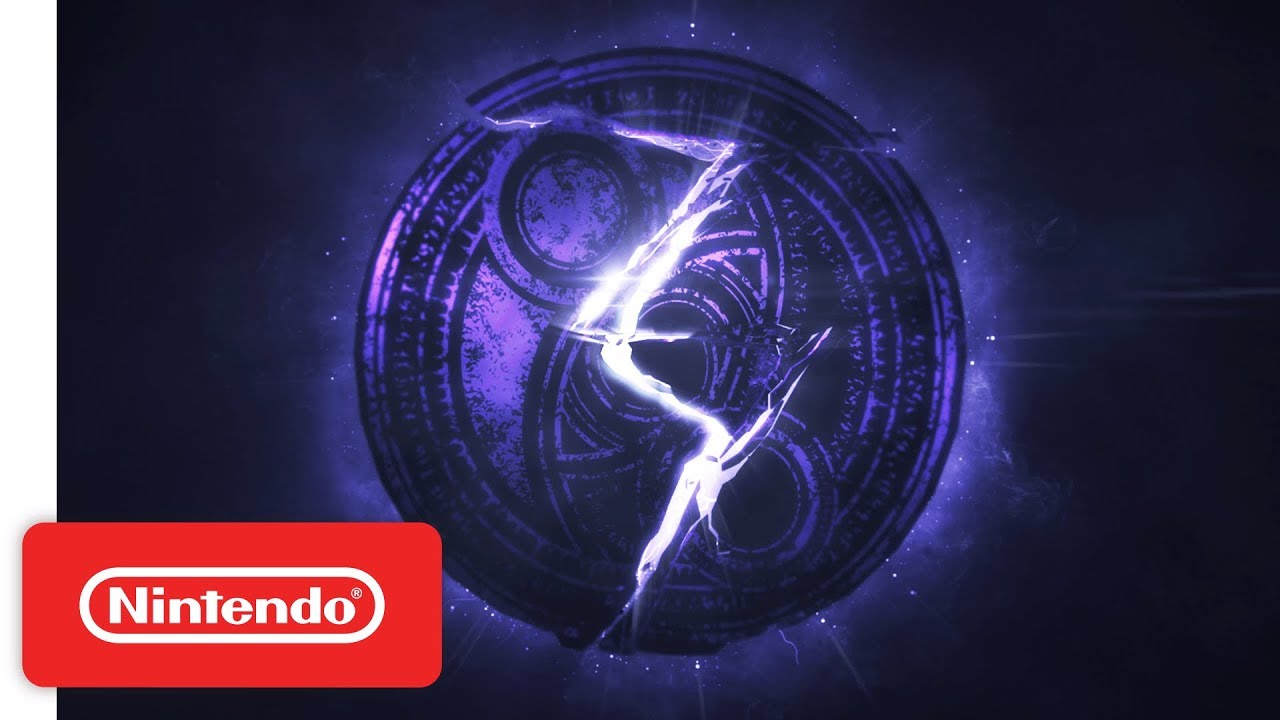 Bayonetta 3 was revealed at The Game Awards 2017, but news has been tough to come by since then. After that initial announcement, we've barely heard a peep about the upcoming Switch title.
PlatinumGames' Hideki Kamiya did recently provide a small update. When one fan asked when we'll hear something about Bayonetta 3, Kamiya responded: "Development's going really well. There you go."
While it's admittedly not much to go on, it's reassuring to hear that Bayonetta 3 remains on track. With Astral Chain having been released a few months ago, hopefully we'll hear about PlatinumGames' next Switch exclusive sometime in 2020.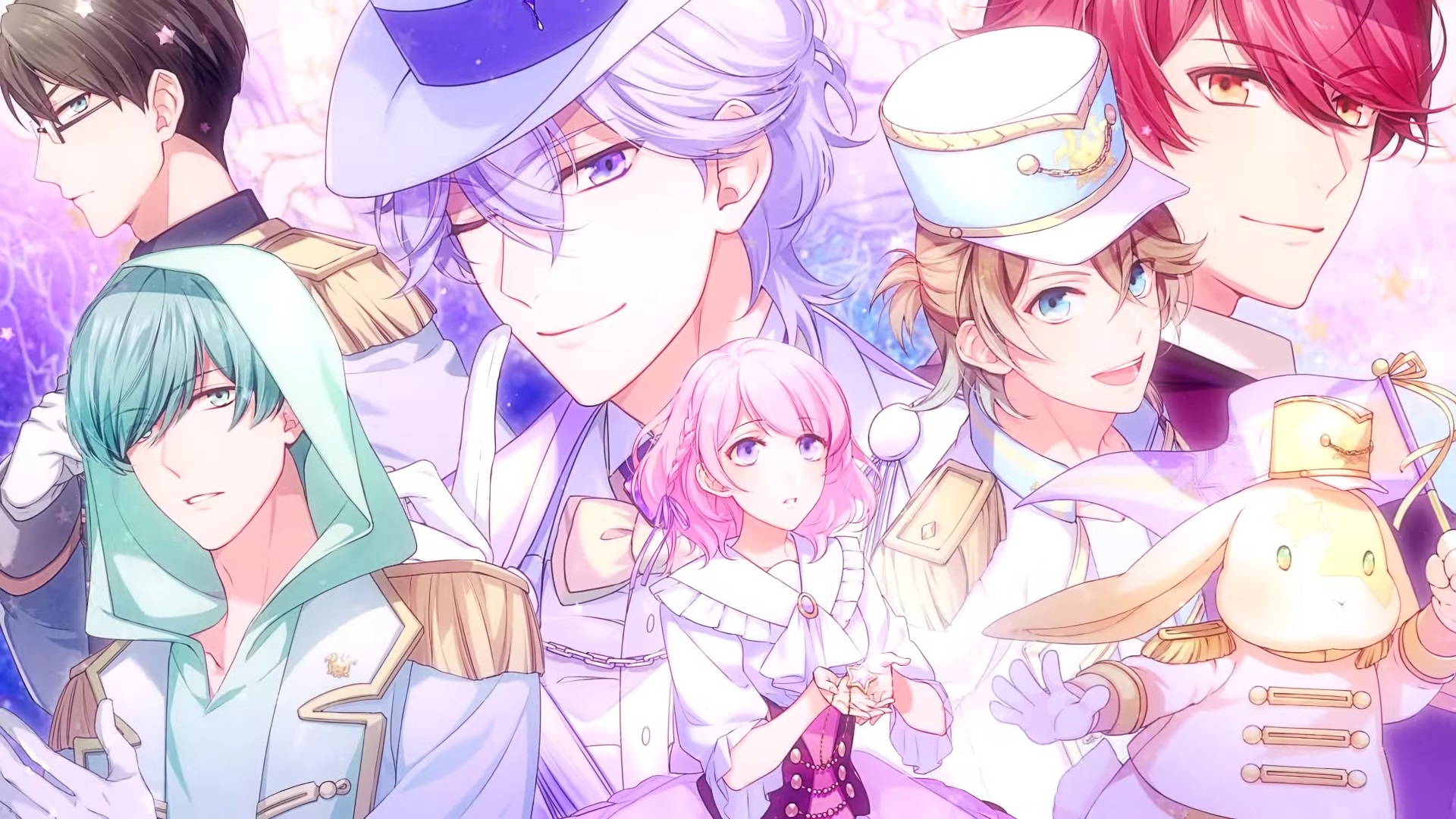 The otome visual novel Rever dun Manege is due out in Japan on January 30, 2020. Have a look at some early footage below.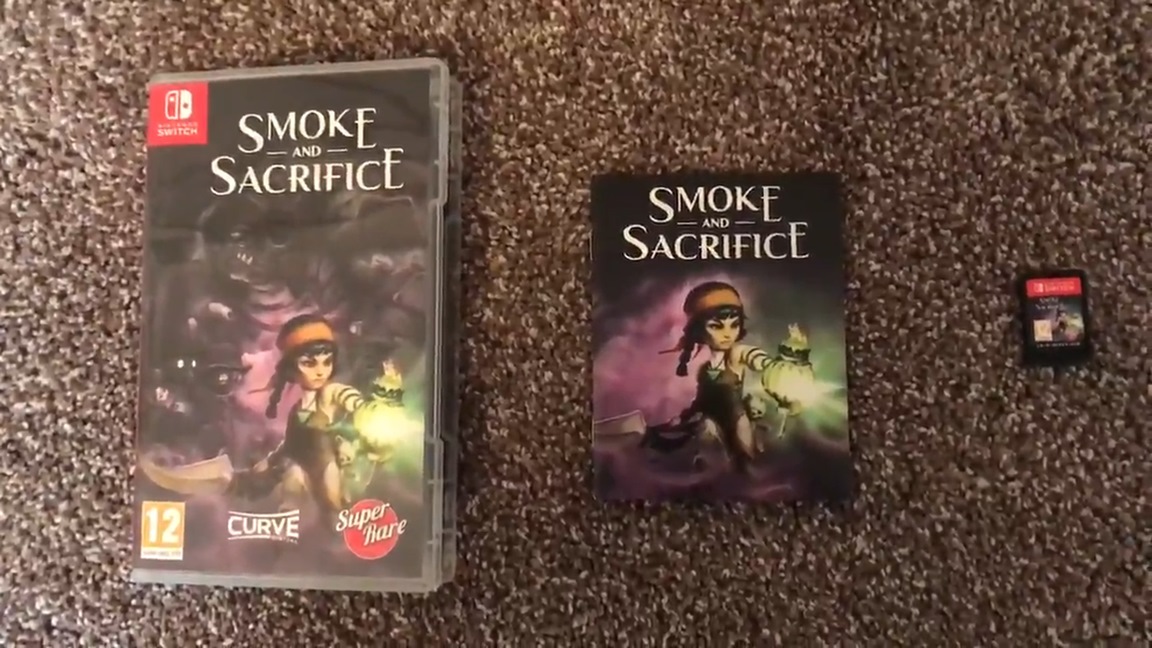 The open-world, narrative-driven RPG Smoke and Sacrifice will be receiving a physical release. Super Rare Games is partnering with publisher Curve Digital and developer Solar Snail Games to make it happen.
5,000 copies will be made for Smoke and Sacrifice's physical version. Consumers can place orders on Super Rare Games' website starting January 9.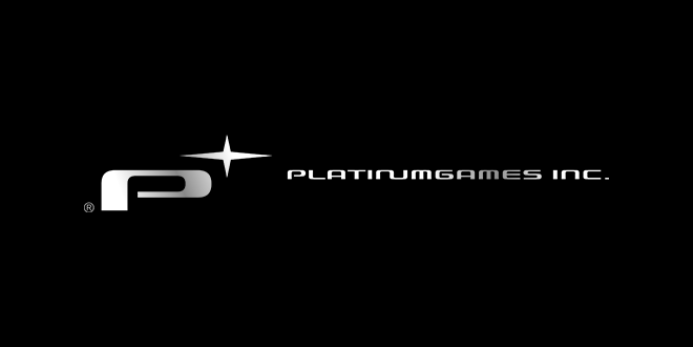 Famitsu and 4Gamer both published articles today with developers from various game companies discussing ambitions for 2020 and teasing what's to come. Represetnatives from Atlus, Koei Tecmo, PlatinumGames, Inti Creates, and more had some interesting things to say.
Here's a roundup of notable Nintendo-related teases, courtesy of Gematsu: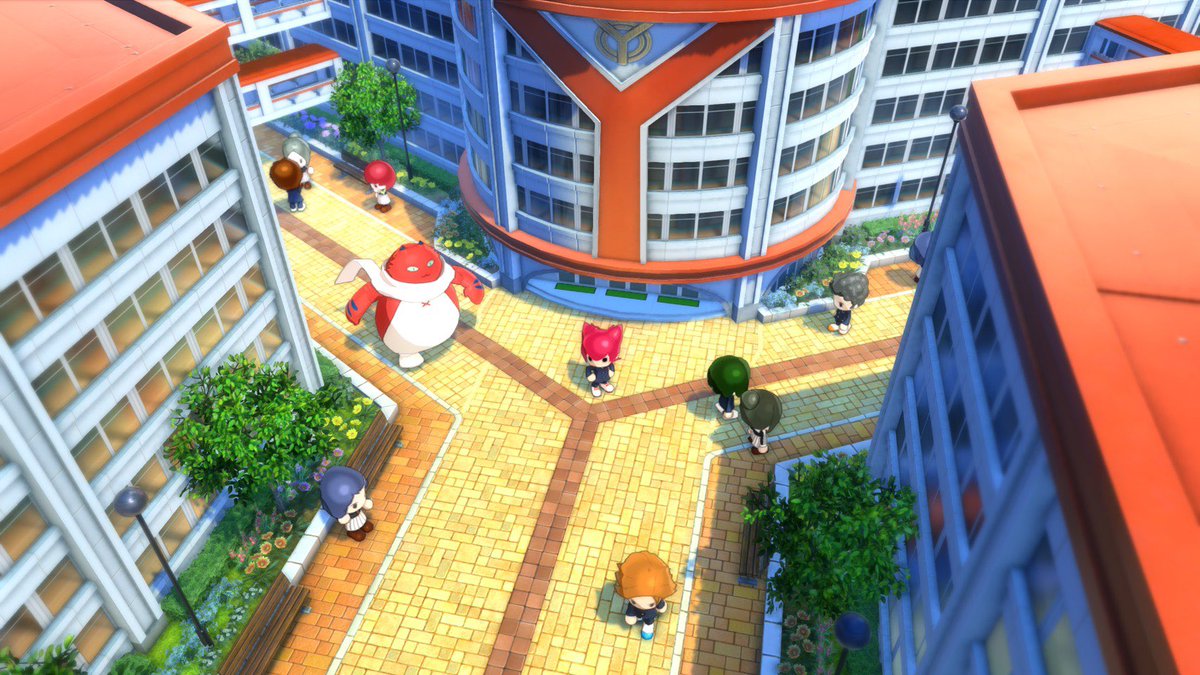 Level-5 is creating a new game based on the Yo-kai Watch Jam: Yo-kai Academy Y – Encounter with N anime, president and CEO Akihiro Hino has revealed. Specifics have not yet been shared.
Hino has only said that the new project ill have different types of systems compared to Yo-kai Watch. Platforms have yet to be confirmed, but given the franchise's history on Nintendo platforms, Switch is likely.