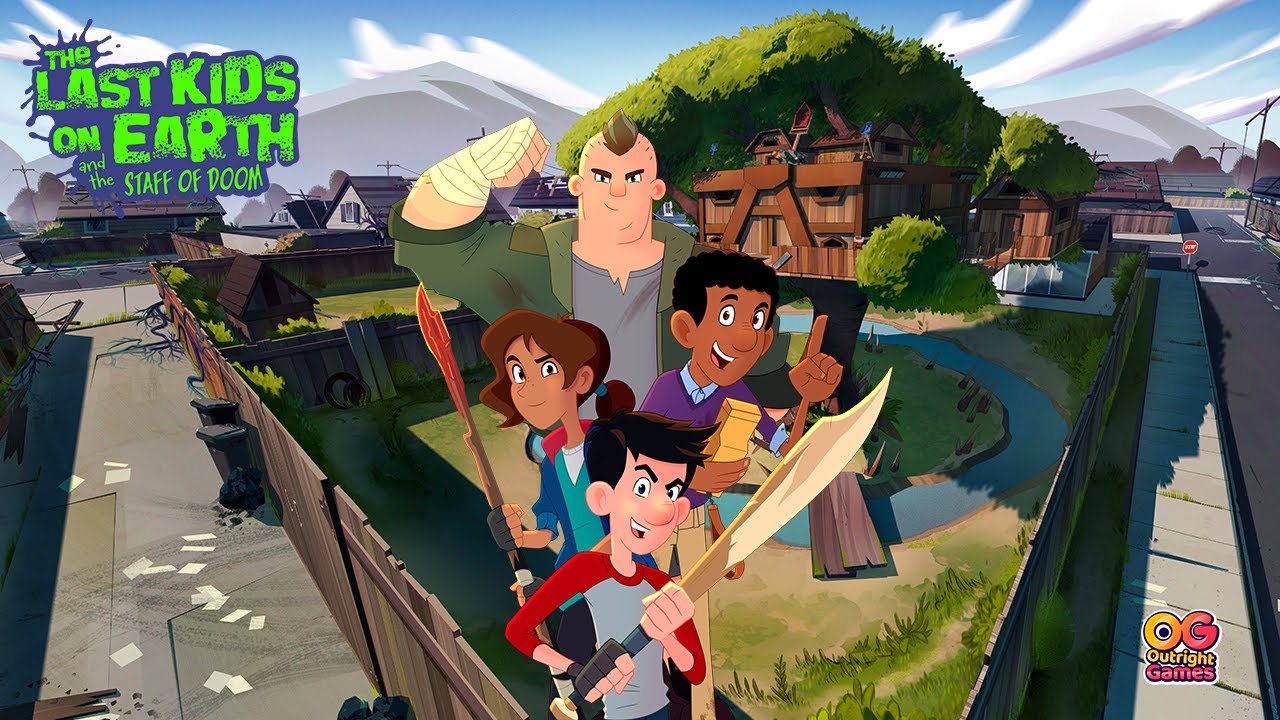 The Last Kids on Earth and the Staff of Doom arrives on Switch today, and Bandai Namco have released a new trailer to celebrate. Check it out below.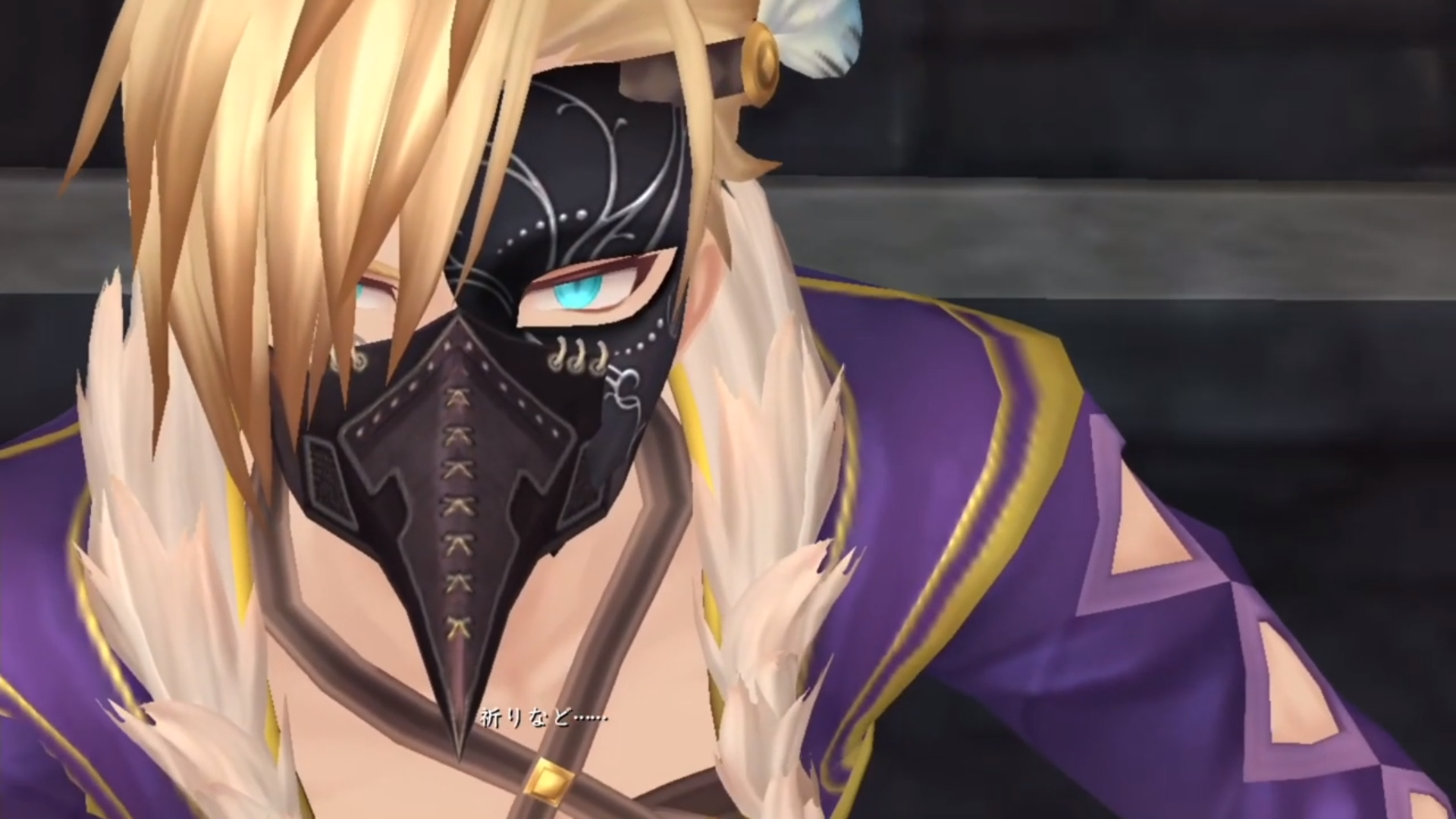 A new trailer for Ys IX: Monstrum Nox has been released, showing off the different DLC costumes that will available for the game. This Japanese trailer also showcases a bit of gameplay, so check it out below!
Ys IX: Monstrum Nox releases for Switch on July 6, 2021.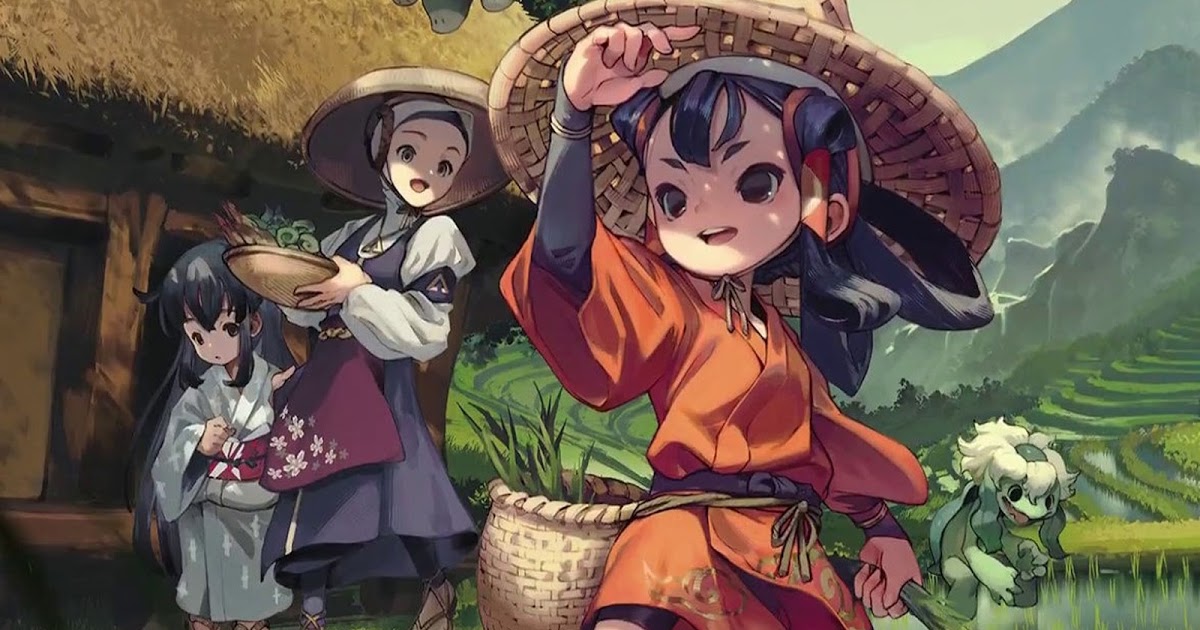 Sakuna: Of Rice and Ruin has hit an impressive sales milestone. Counting both physical and digital units, the game has sold over a million copies worldwide. This is far surpassing the developer's initial sales target of 30,000 according to a statement released by Marvelous.
Seeing that the game has smashed it's initial target, it means good thing for the developer and the possibility of the sequel.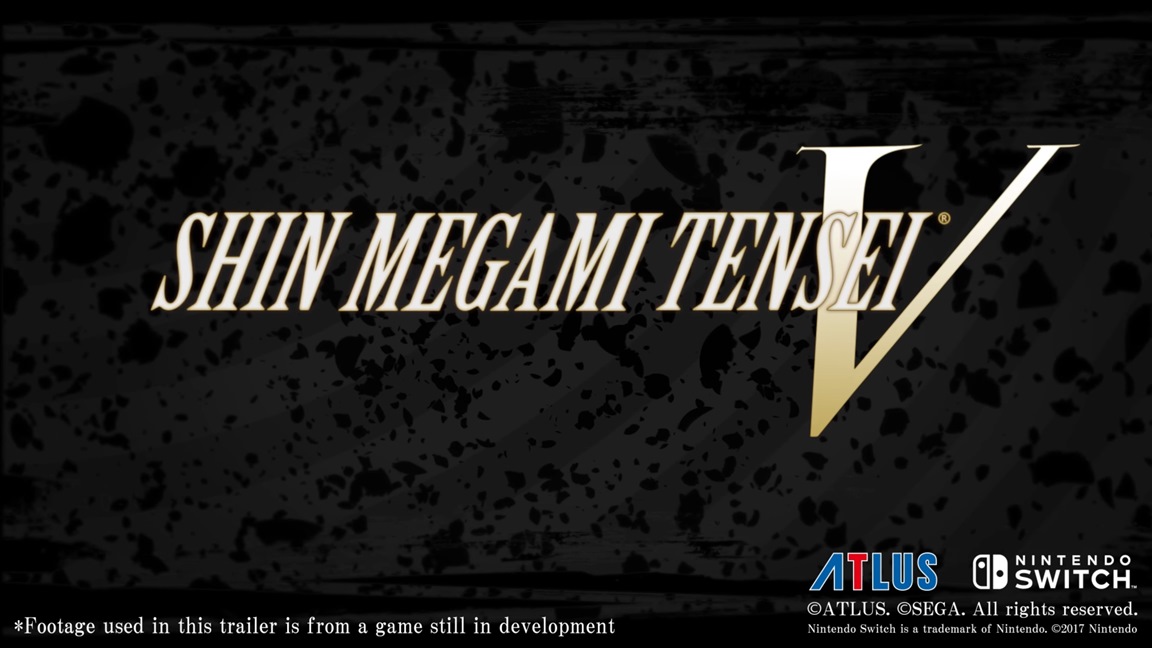 It appears that Shin Megami Tensei V details may have leaked due to the Japanese website being updated before it should have. This includes full specs, story and gameplay details, and the release date (listed as November 11, 2021).
The full details are below (courtesy of Persona Central), as well as screen captures from the website before it was stripped of the information 15 minutes later.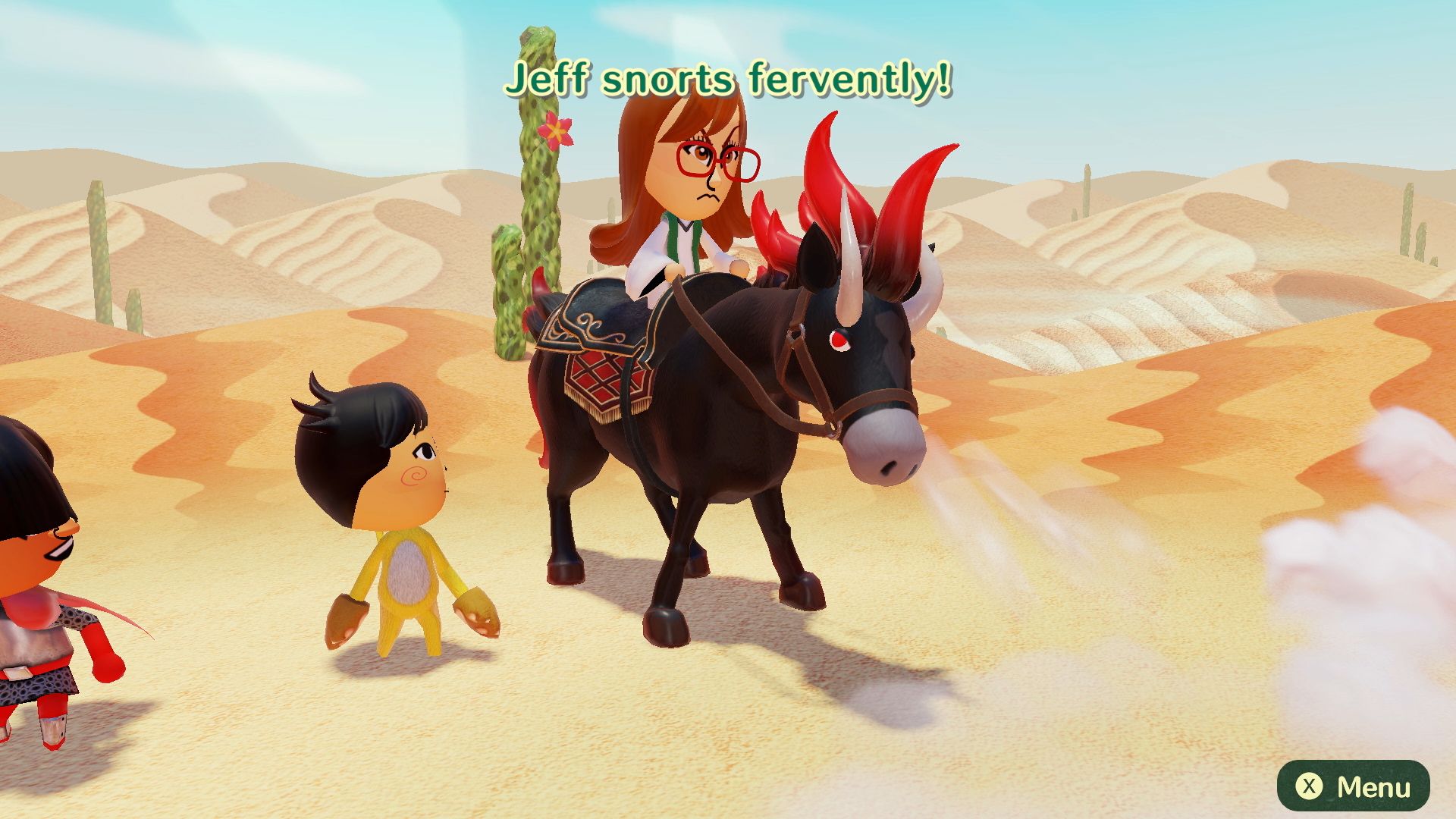 This week's expanded Japanese software sales are as follows:
1. [NSW] Miitopia – 33,451 / 107,176
2. [PS4] Biomutant – 24,596 / NEW
3. [NSW] Monster Hunter Rise – 23,932 / 2,225,801
4. [NSW] Ring Fit Adventure – 14,057 / 2,600,834
5. [NSW] Rune Factory 5 – 12,903 / 115,756
6. [NSW] Minecraft – 11,635 / 1,971,879
7. [PS4] Resident Evil Village – 10,584 / 173,132
8. [NSW] Momotaro Dentetsu: Showa, Heisei, Reiwa mo Teiban! – 10,290 / 2,202,018
9. [NSW] Mario Kart 8 Deluxe – 8,665 / 3,852,865
10. [NSW] Super Mario 3D World + Bowser's Fury – 8,587 / 757,936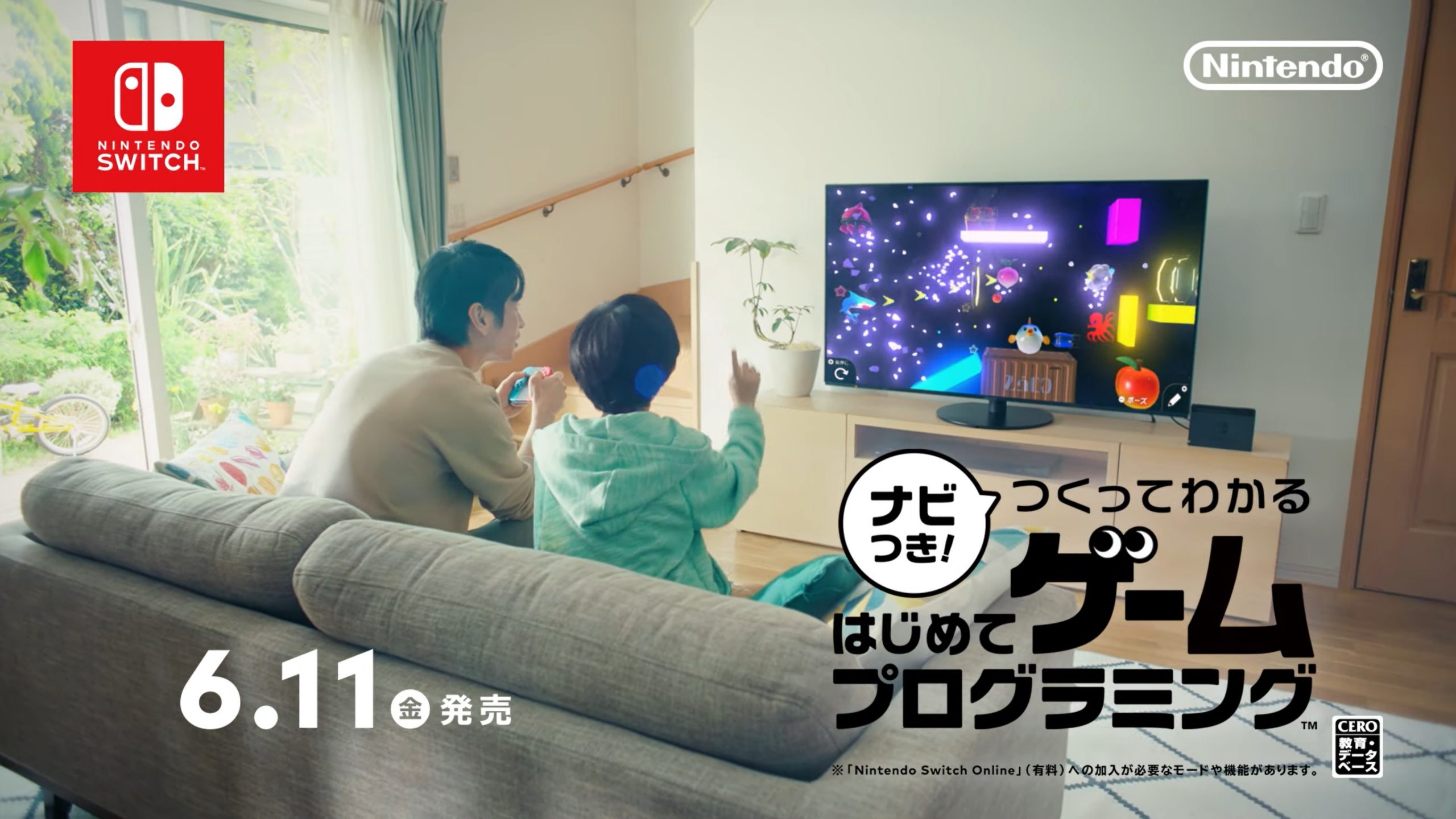 With a week to go until release, Nintendo has published another Japanese commercial for Game Builder Garage. View it below.
Game Builder Garage is slated for June 11 on Switch. Find the game's previous set of Japanese commercials here.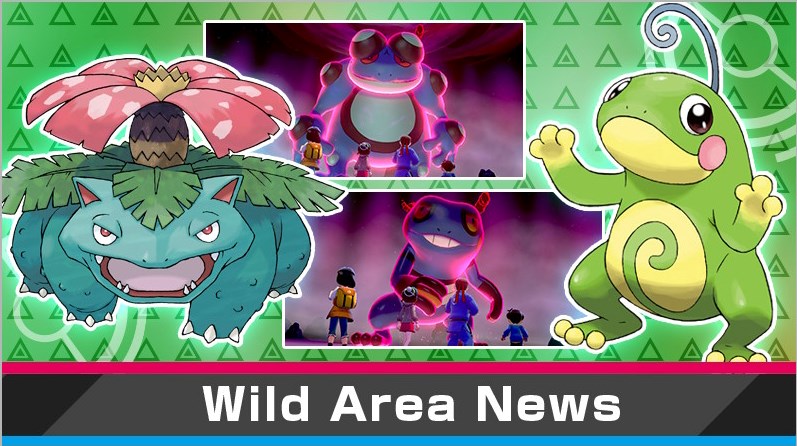 Pokemon Sword and Pokemon Shield are now hosting a new Max Raid Battle event.
This time around, froggy Pokemon are being featured. Creatures like Venusaur, Politoed, Croagunk, and Seismitoad will appear more often. If you're lucky enough, a Gigantamax Venusaur or a Shiny Politoed could show up.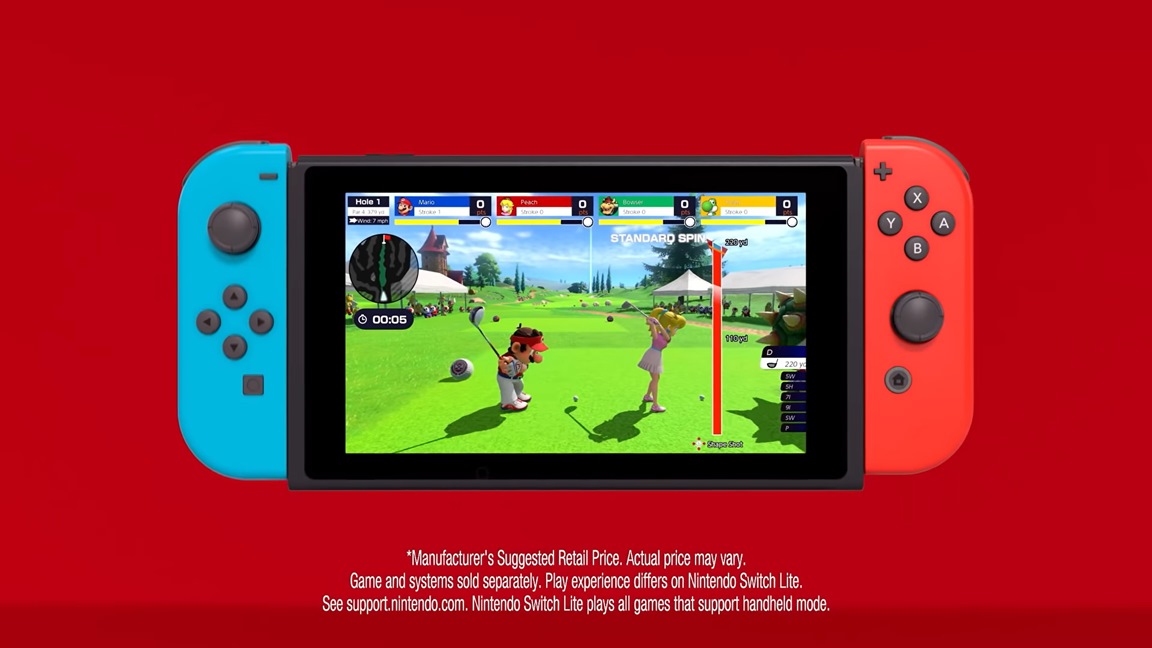 With Mario Golf: Super Rush quickly approaching, Nintendo is ramping up its promotional efforts for the game. A new "Switch My Way" commercial has now been published.
Here's the advert: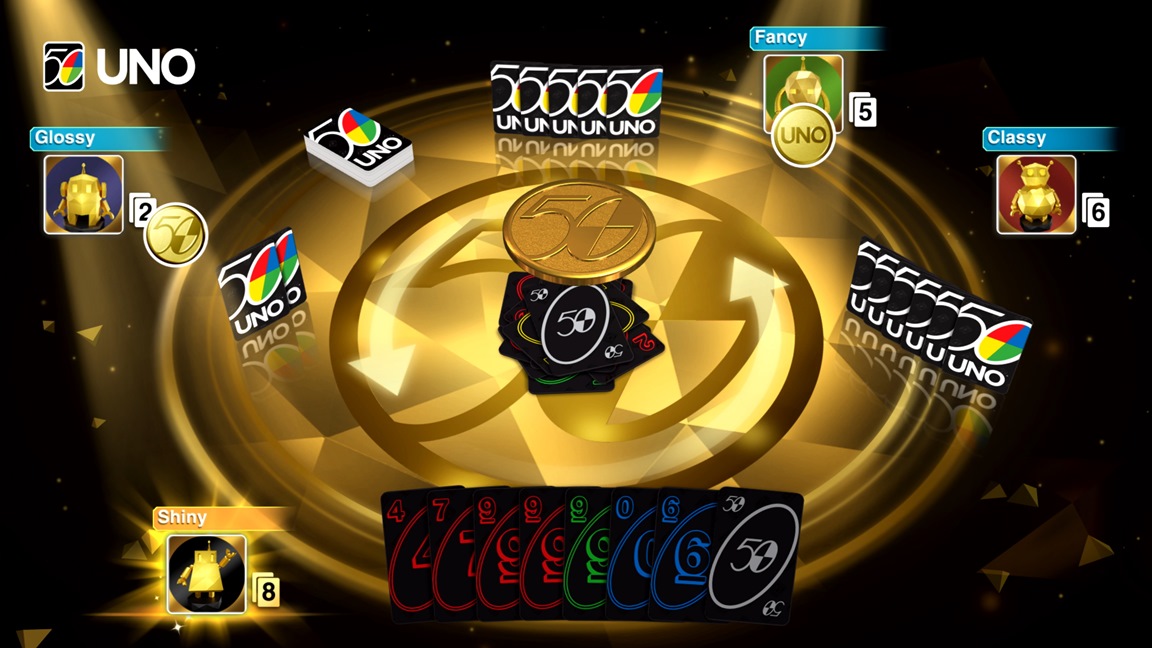 Ubisoft is celebrating 50 years of Uno with special DLC for the Switch game. Players can purchase the extra content containing a premium deck, board, and rule.
Here's some additional information plus a trailer: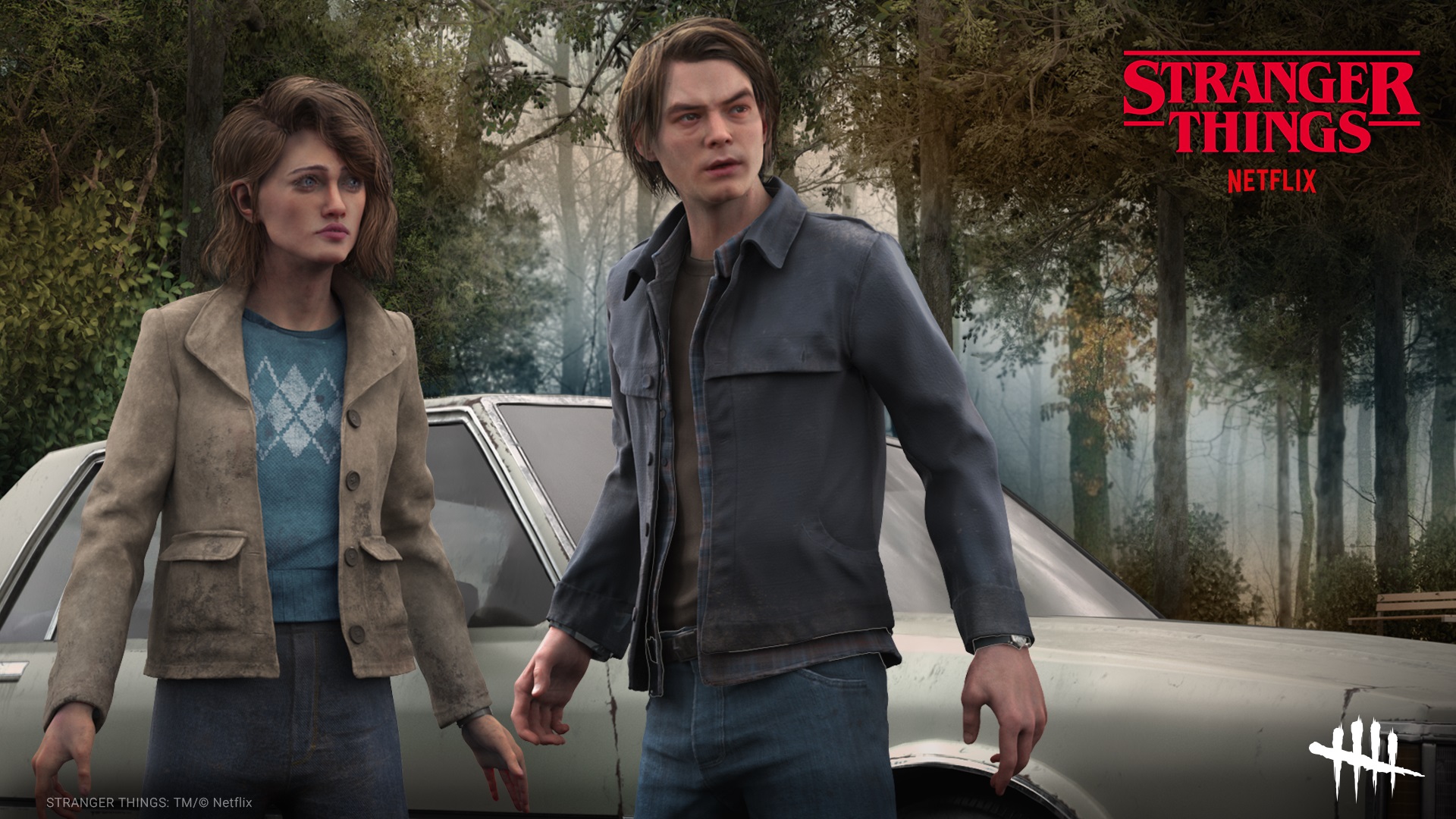 Behaviour Interactive has announced that it is today releasing The Moment of Truth Collection for the characters of the Stranger Things Chapter. With a new Legendary Set, fans can play as Jonathan Byers, in addition to providing a Very Rare Outfit for Nancy Wheeler: The Impulsive Activist.
Here's some additional information: