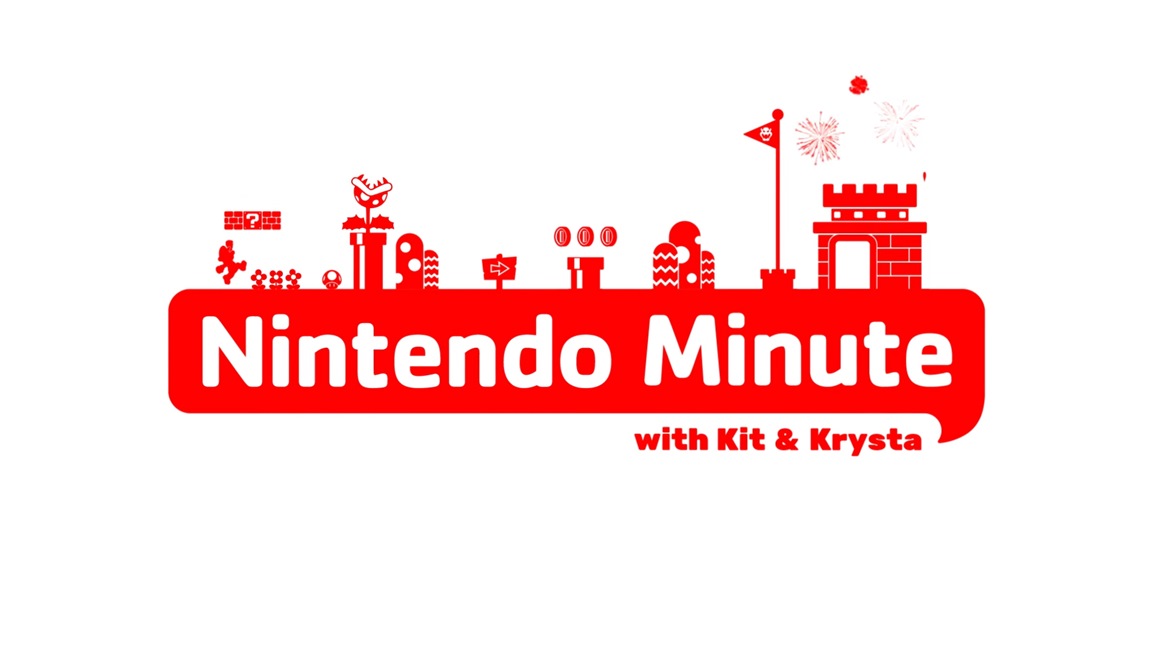 This week's episode of Nintendo Minute has gone live. In today's video, Kit and Krysta take on eight challenges in Mario Kart 8 Deluxe in just eight minutes. Check out the full episode below.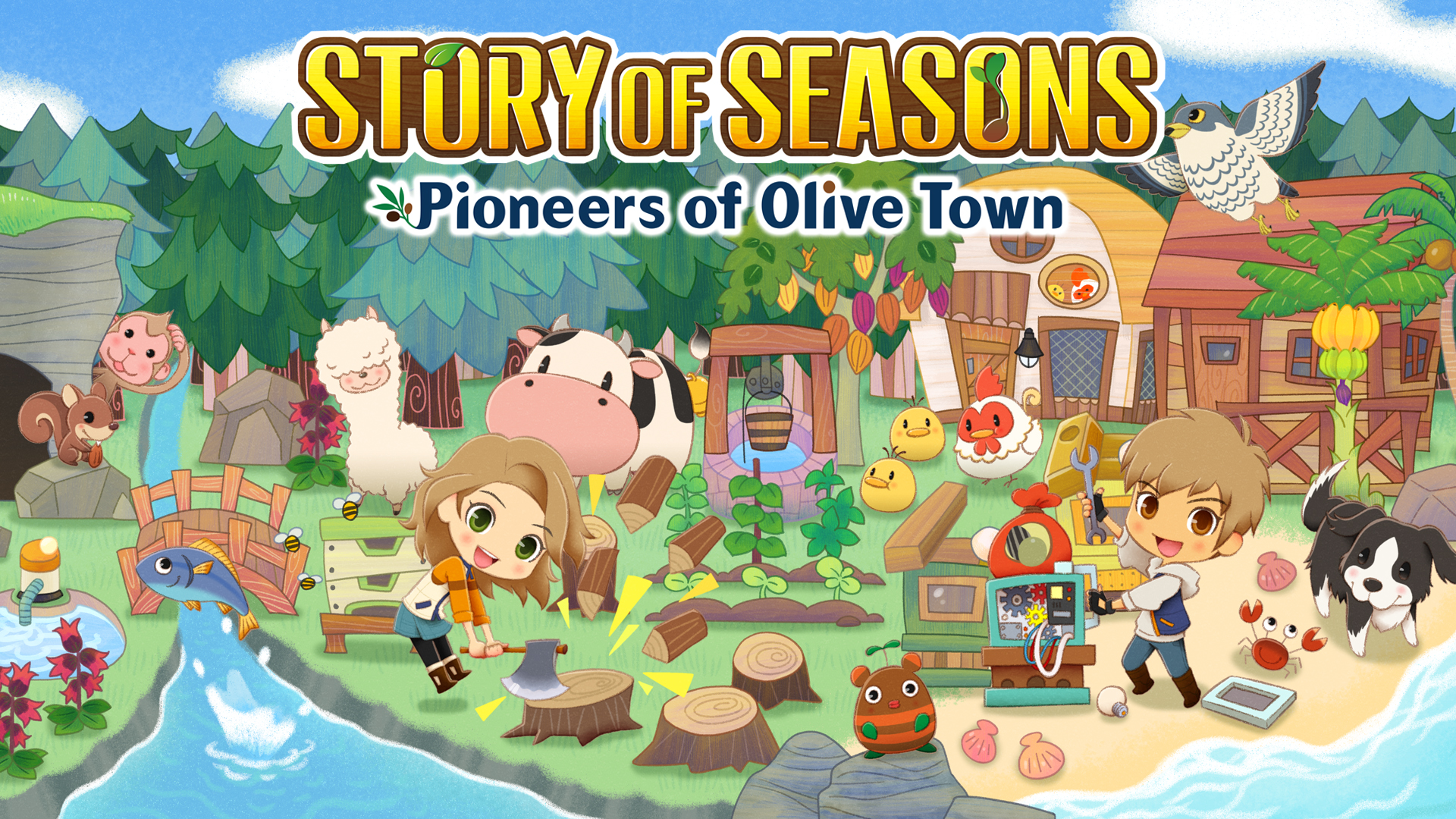 Marvelous prepared a 1.0.5 update for the Japanese version of Story of Seasons: Pioneers of Olive Town a few weeks ago. While it's not out in the west soon, the good news is that it's coming soon. XSEED has confirmed that it will be ready to go later in June.
To recap, version 1.0.5 contains the following: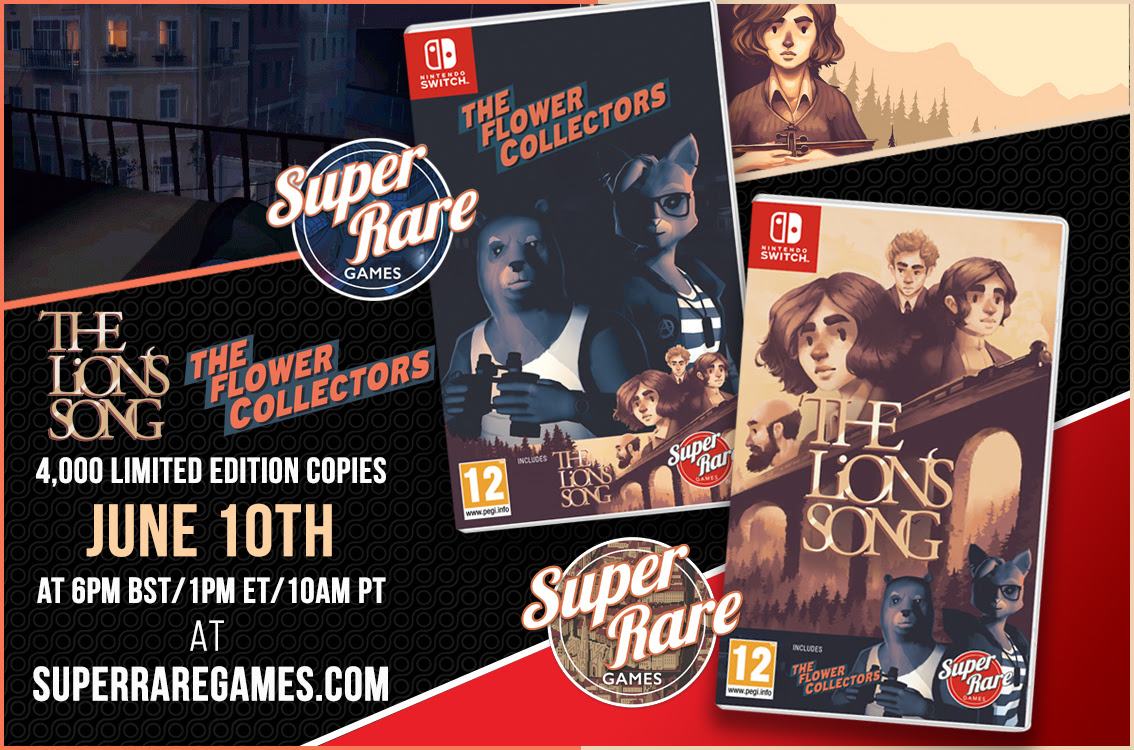 Today, Super Rare Games announced that it is teaming up with Mi'pu'mi Games on a new physical release. The point-and-click narrative game The Lion's Song and murder mystery adventure The Flower Collectors will be offered for the first time in a boxed format.
4,000 units will be made in total. Copies include all the current content on a single cart (both games), a full-color manual, interior artwork, reversible cover, an exclusive sticker, and three trading cards randomly selected from the five-card set.
Pre-orders open on June 10 at 10 AM PT / 1 PM ET / 6 PM in the UK / 7 PM in Europe. Super Rare Games will have it here.
Source: Super Rare Games PR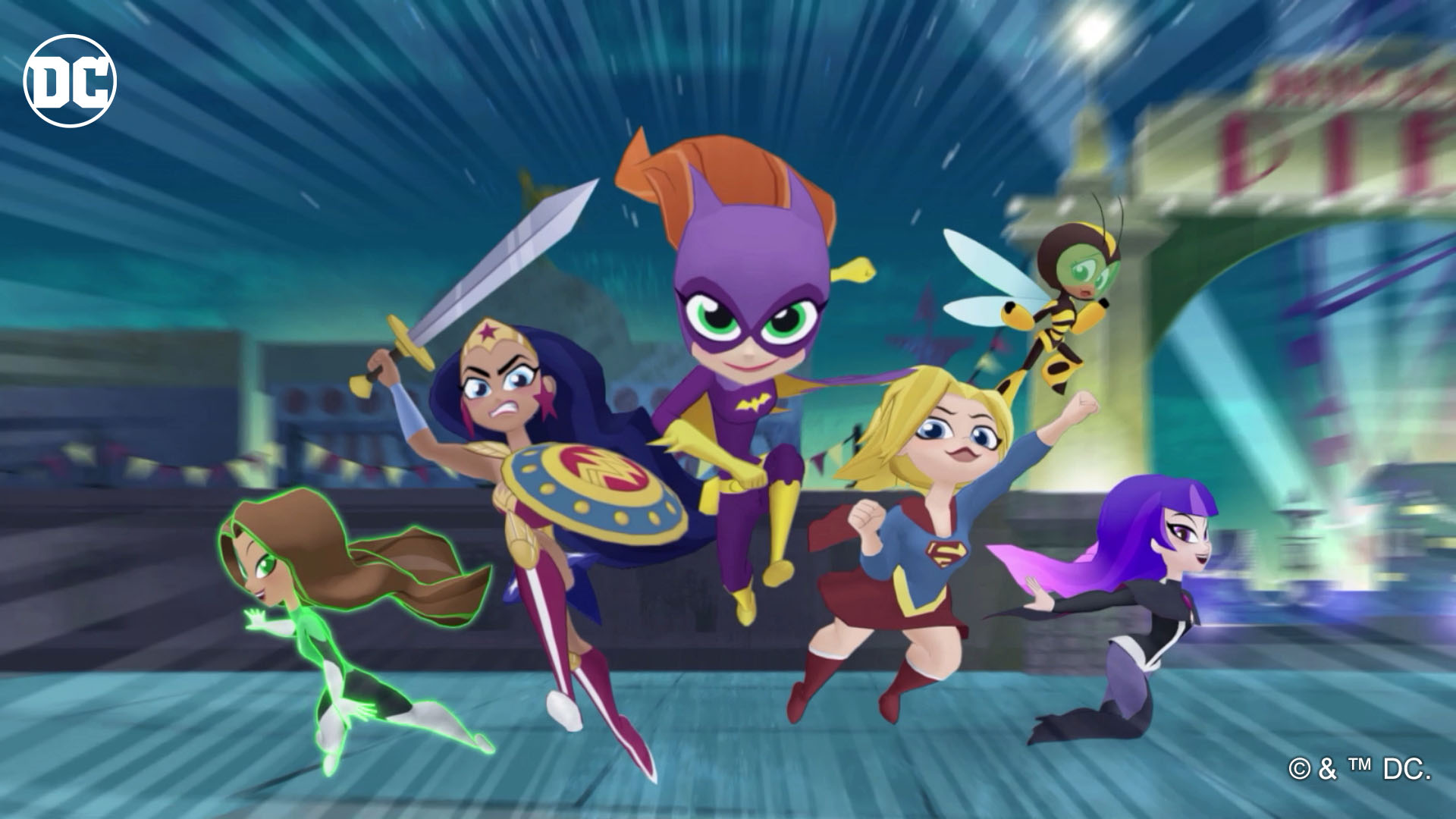 DC Super Hero Girls: Teen Power has made it to Switch, and we now have some pure gameplay. Check out 43 minutes of footage in the video below.
DC Super Hero Girls: Teen Power is available on Switch both physically and digitally.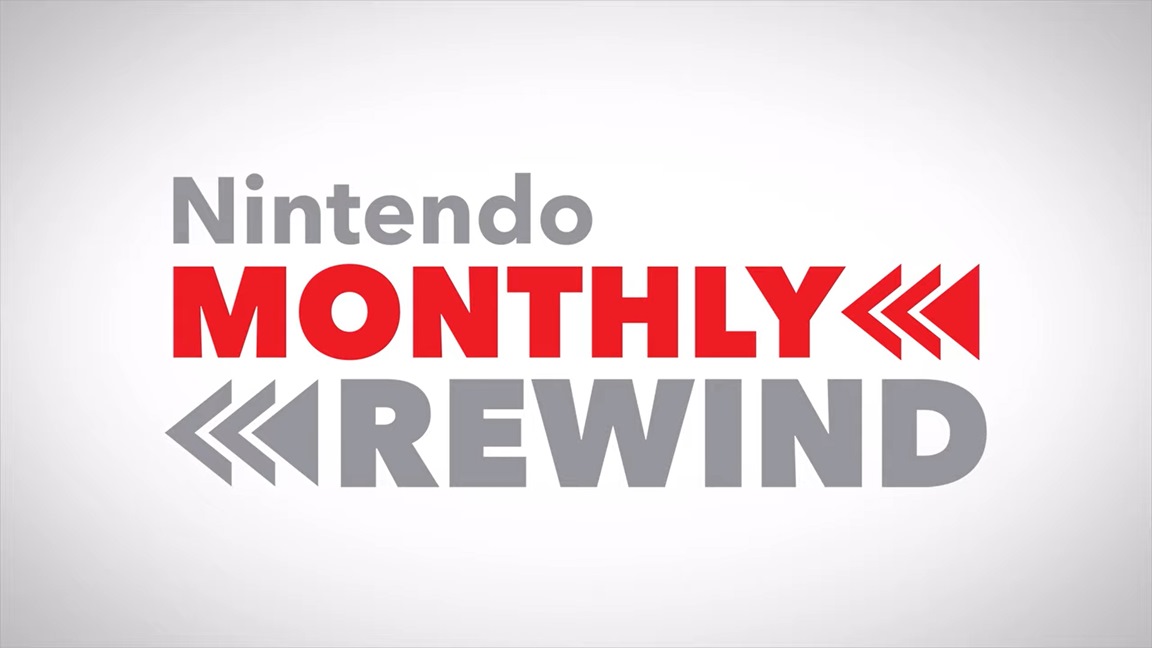 A new Nintendo Monthly Rewind video has gone up for May 2021. Fans can catch up on various news, including the announcement of Game Builder Garage, Pokemon release dates, Zelda & Loftwing amiibo, and more.
Here's the full video: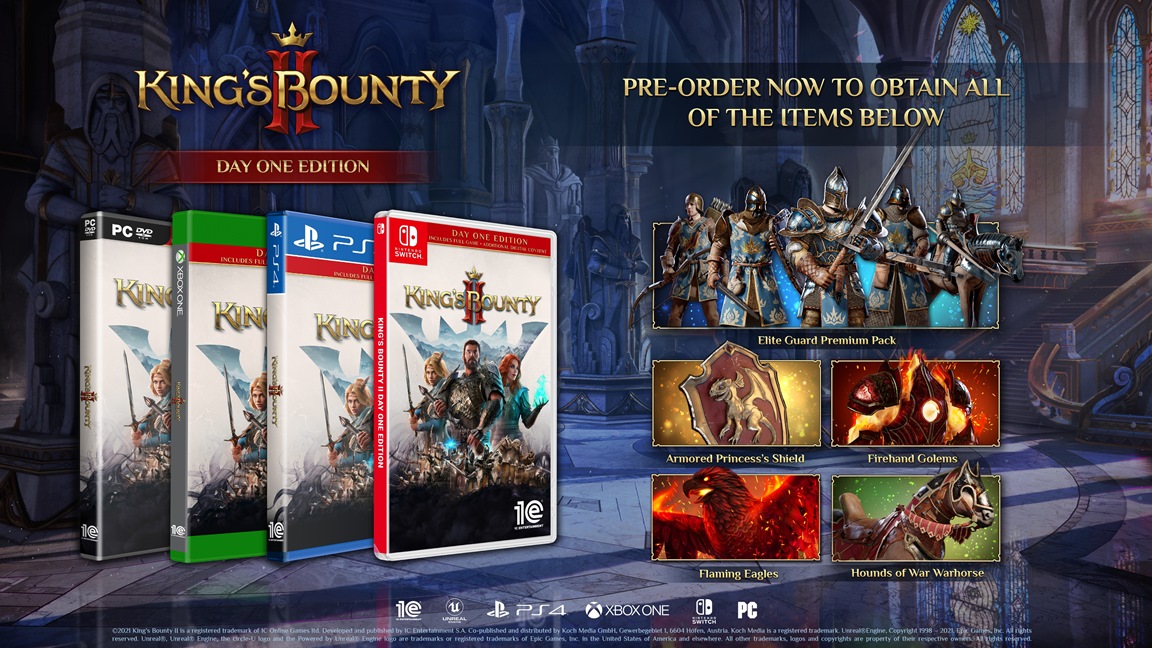 1C Entertainment and Koch Media have shared details regarding the various versions of King's Bounty II that are planned. The game will have a Day One Edition and King Collector's Edition at retail, while those opting to go digital can pick up the Day One Edition or Lord's Edition.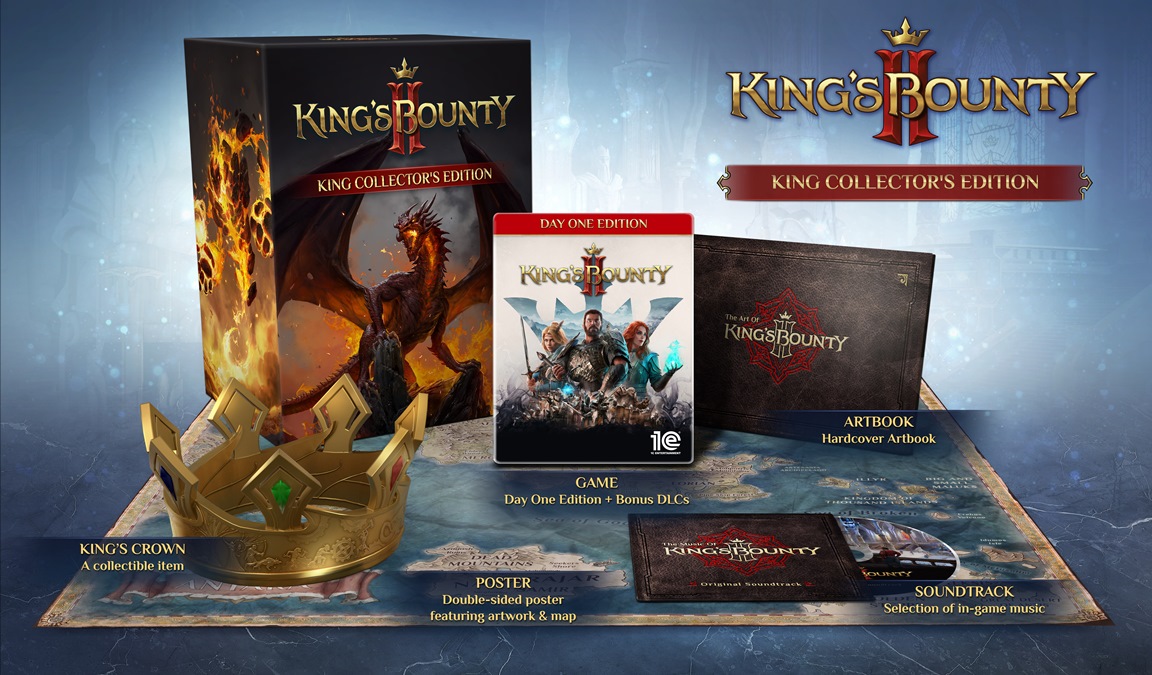 Anyone that pre-orders King's Bounty II physically or digitally will receive an exclusive digital Day One Edition Pack, featuring a unique Armored Princess's Shield, Elite Guard Premium Pack, Firehand Golems, Hounds of War Warhorse, and Flaming Eagles. The Lord's Edition, available for digital pre-order only, offers additional content on top of the main game, including the Rod of Deception, Frosthammer, Staff of Harmony, Tyrant's Sword, Armor of the Hollow, and Heroes & Villains Premium Pack. Collectors will be interested in the King Collector's Edition, which has a real King's crown, double-sided poster, 36-page hardcover artbook, and the soundtrack.
Here's a new trailer: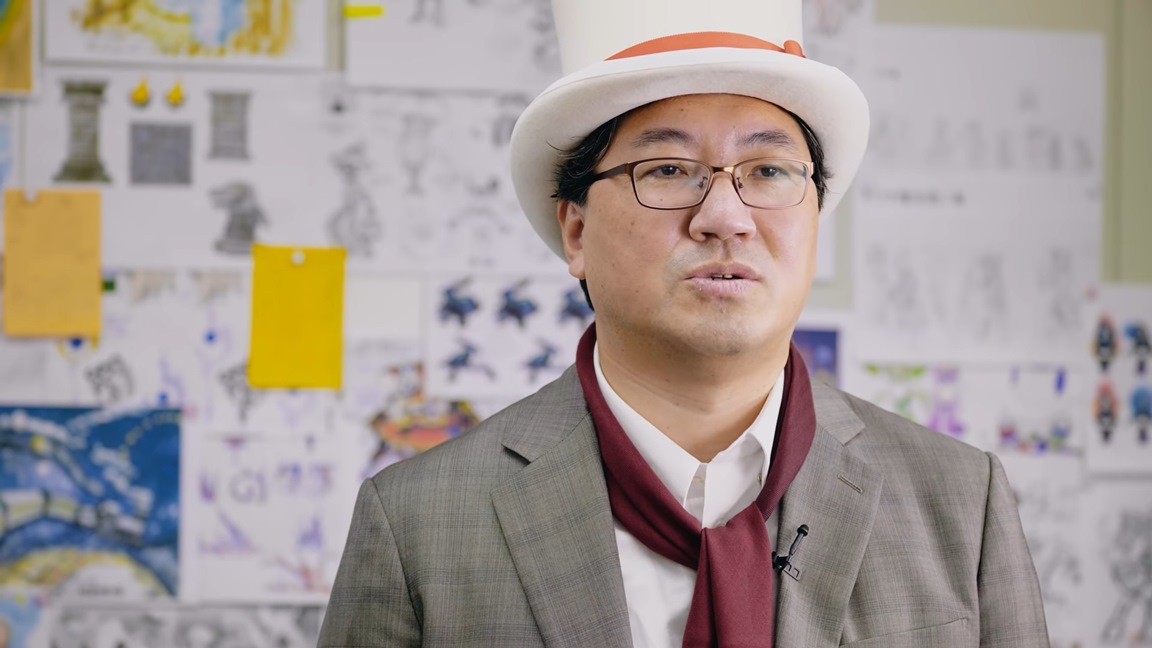 After joining the company and creating just a single game there, Yuji Naka is apparently no longer with Square Enix. Naka, who directed the title and is often attributed as the creator of Sonic the Hedgehog, updated his LinkedIn and Facebook pages to show that he has moved on. It appears that Naka left Square Enix on April 30.
Naka told IGN last year that Balan Wonderworld was his "once change" to create a full-scale platformer.
Balan Wonderworld launched on Switch this past March. Unfortunately, the critical reception was negative.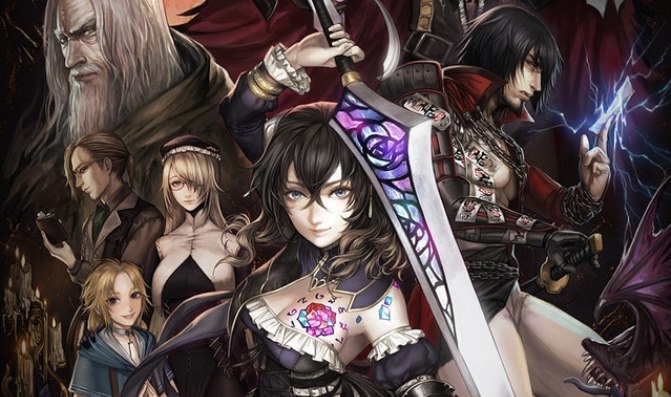 A few days ago, we heard that a Bloodstained: Ritual of the Night sequel was happening. The team has now come forward officially to confirm the news.
The new game is said to be in the "very early planning stages". Currently, the team is focusing on finishing up content for the first Bloodstained.
The official Twitter account shared the following: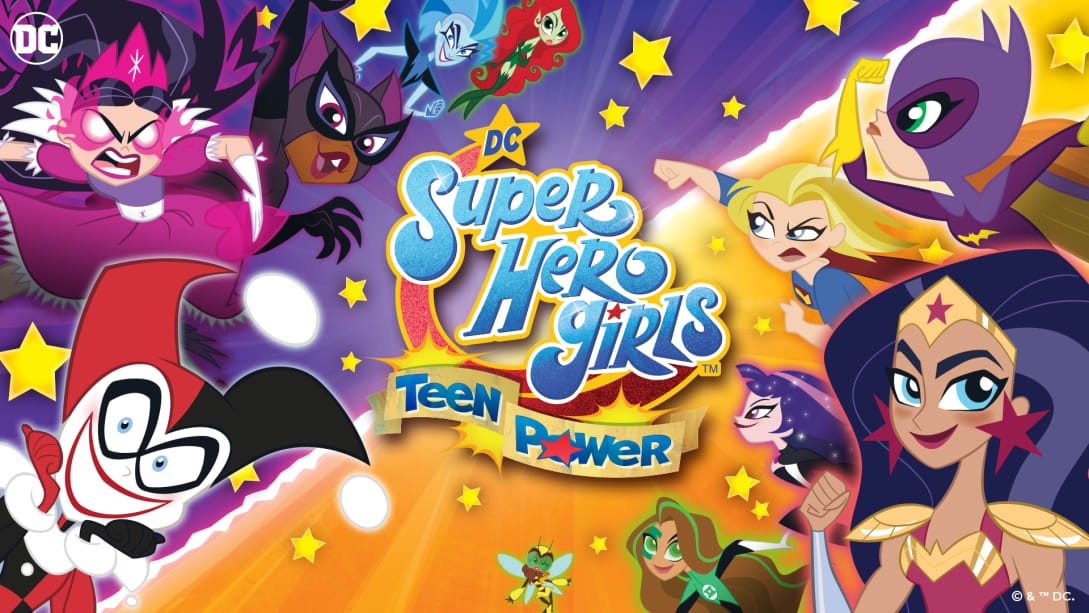 DC Super Hero Girls: Teen Power arrives on Switch today. Check out the latest launch trailer below.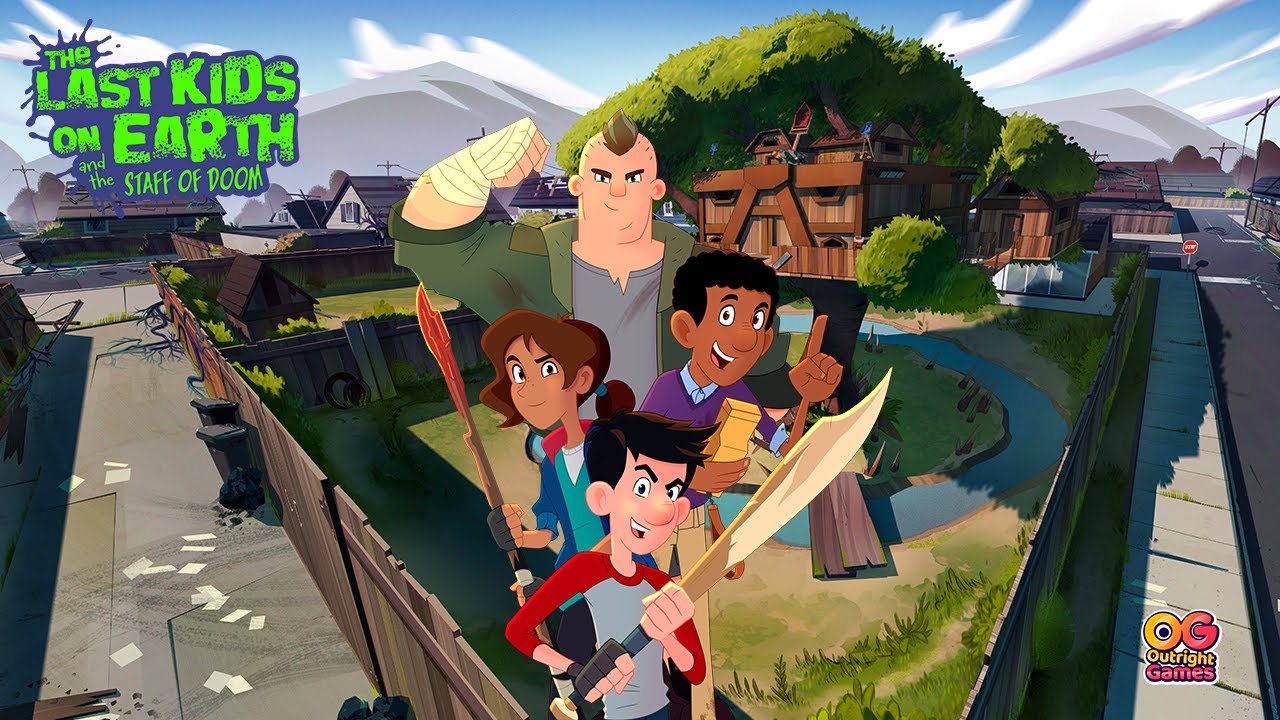 The Last Kids on Earth and the Staff of Doom arrives on Switch today, and Bandai Namco have released a new trailer to celebrate. Check it out below.