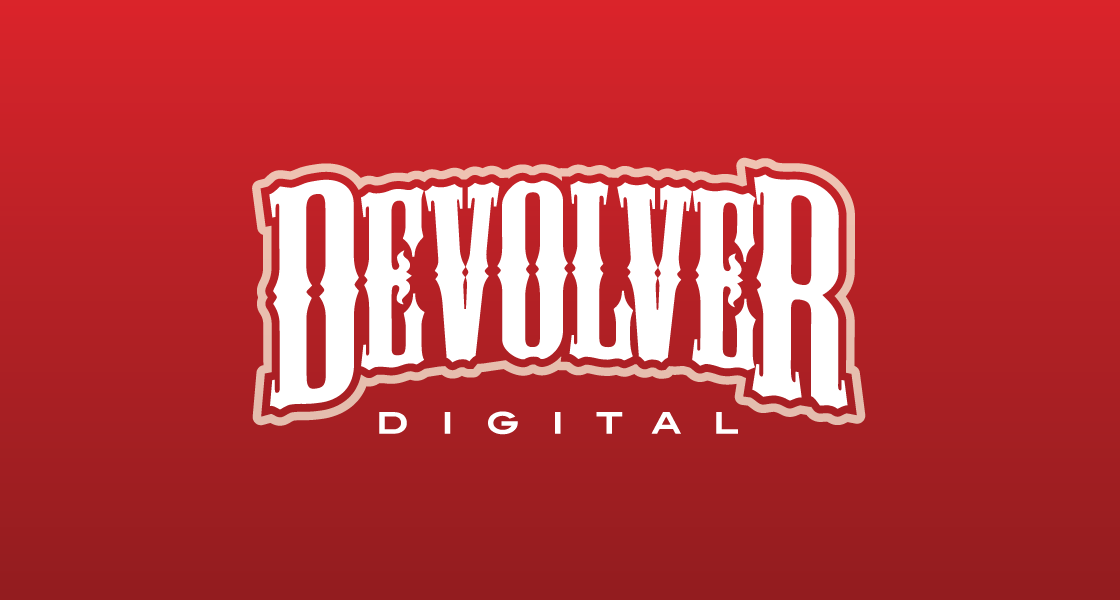 Devolver Digital will host its annual E3 press conference on June 12, the company announced today. Specific timing and other details have yet to be shared.
Devolver Digital events have been a staple of E3 since 2017. While the company always has news to share, they often incorporate satire and feature a running storyline (led by Nina Struthers, who is played by Mahria Zook – shown below).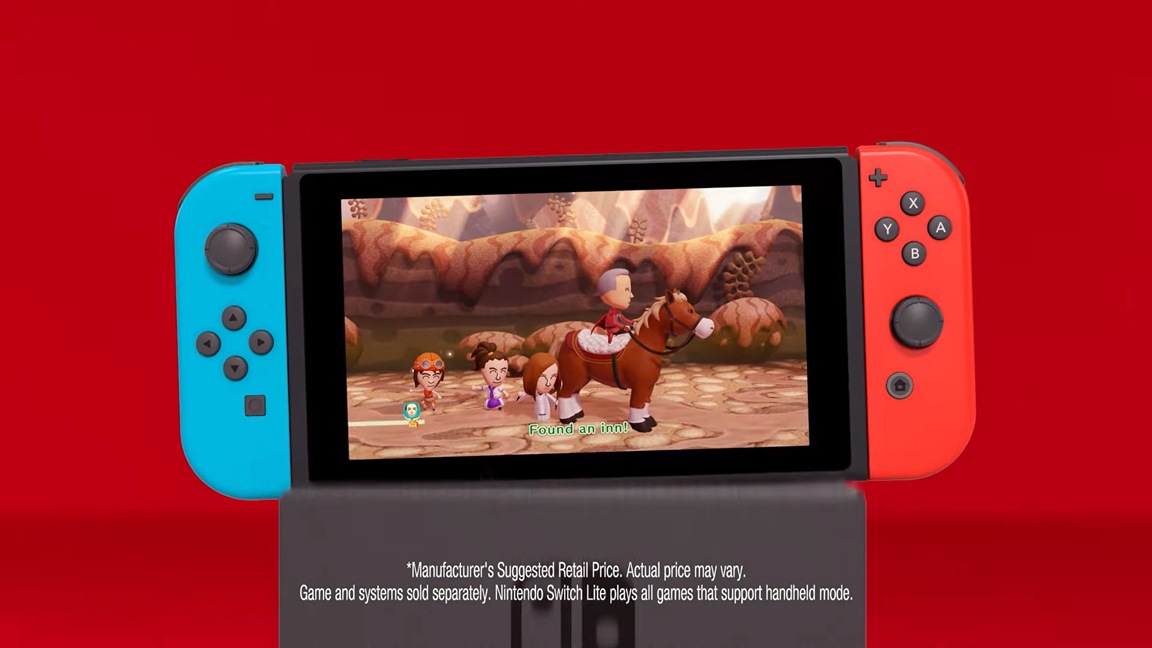 Nintendo's "Switch My Way" commercial series rolls on with a new advert dedicated to Miitopia. Check it out below.
Miitopia is now available on Switch.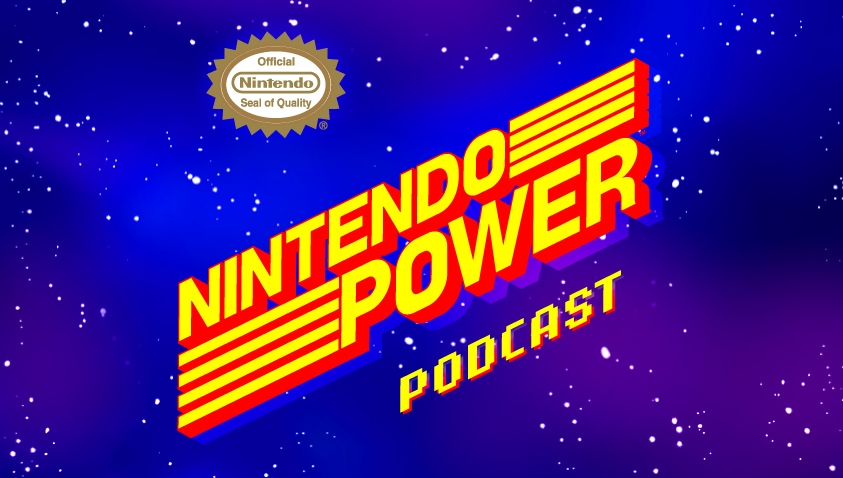 The latest episode of Nintendo Power podcast is now live. This time around, host Chris Slate as well as guests Stephanie and Anthony talk about summer games for Switch, including Mario Golf: Super Rush, Zelda: Skyward Sword HD, Game Builder Garage, No More Heroes 3, and more.
Here's the full episode: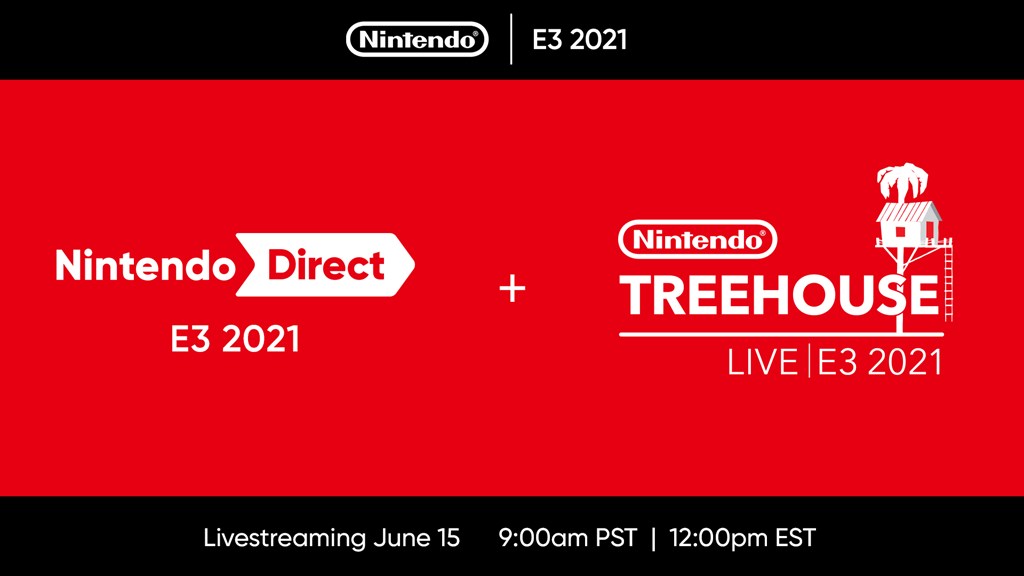 Nintendo has finally announced its plans for E3 2021.
As many have speculated, the company's activities will take place on the final day of the show, June 15. A 40-minute Nintendo Direct will air at 9 AM PT / 12 PM ET / 5 PM in the UK / 6 PM in Europe, featuring Switch titles "mainly releasing in 2021." Nintendo Treehouse: Live will take place directly after "for around three hours of deep dives on gameplay".
Here's the full announcement: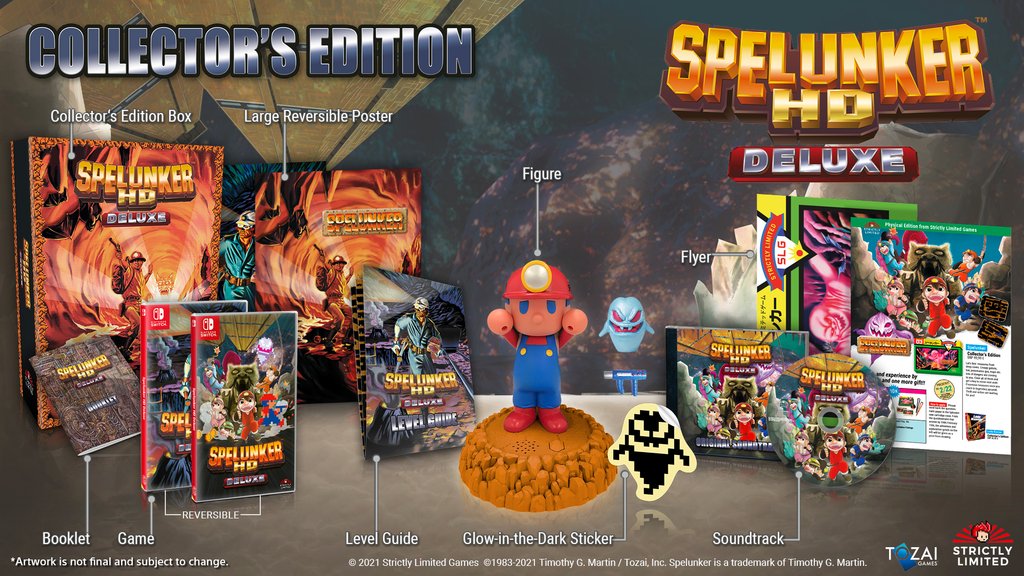 Ganso Minna de Spelunker was announced for Switch in Japan earlier this year. Strictly Limited Games has now confirmed it has picked up the game for the west as Spelunker HD Deluxe. A release is planned for Q3 2021.
Spelunker HD Deluxe will be offered physically on Switch outside of Japan. Fans will even be able to pick up a collector's edition that includes various goodies such as a figure with sound, soundtrack, and more.
Here's an overview of Spelunker HD Deluxe, along with a trailer: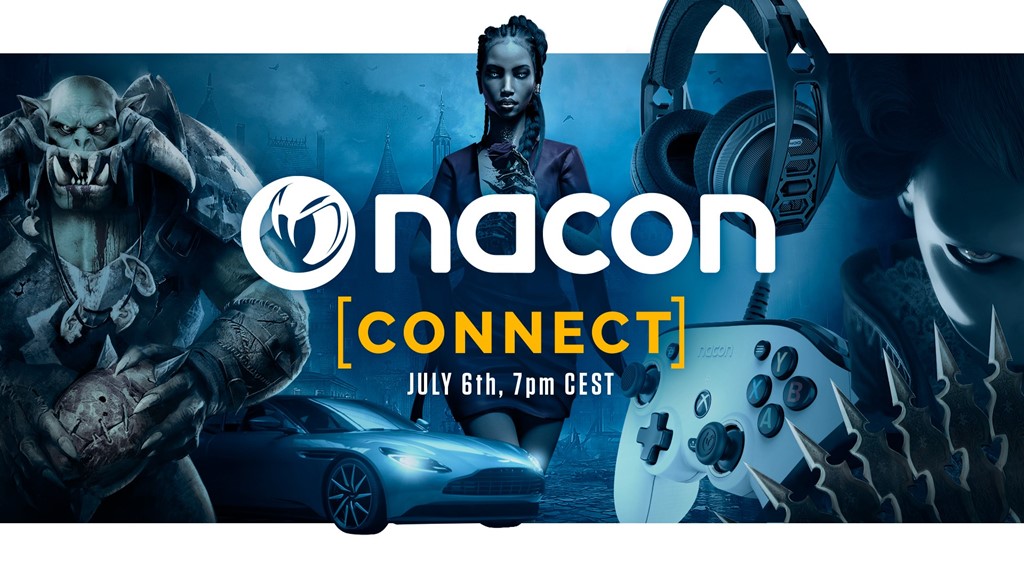 Nacon is bringing back its online press conference for a second consecutive year. Nacon Connect will debut on July 6, the company announced today.
The presentation will air at the following times: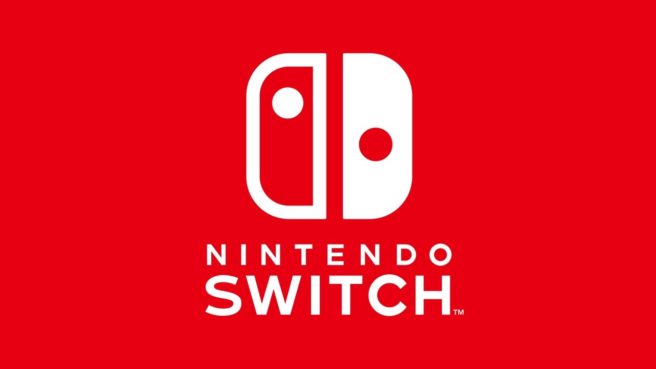 Another retailer listing has surfaced for a possible Nintendo Switch Pro. While it can't be accessed through normal means, Nintend'Alerts spotted the database entry.
The listing comes with a €400 price point, though that could be temporary. It does not indicate when the system would release.
Here's a look: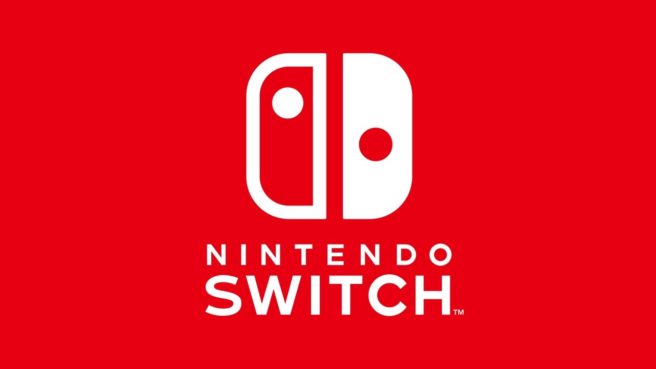 According to Famitsu's latest report, the Nintendo Switch has sold over 20 million units in Japan since its launch. The report further breaks down how many units can be attributed to either the base Switch or Switch Lite models: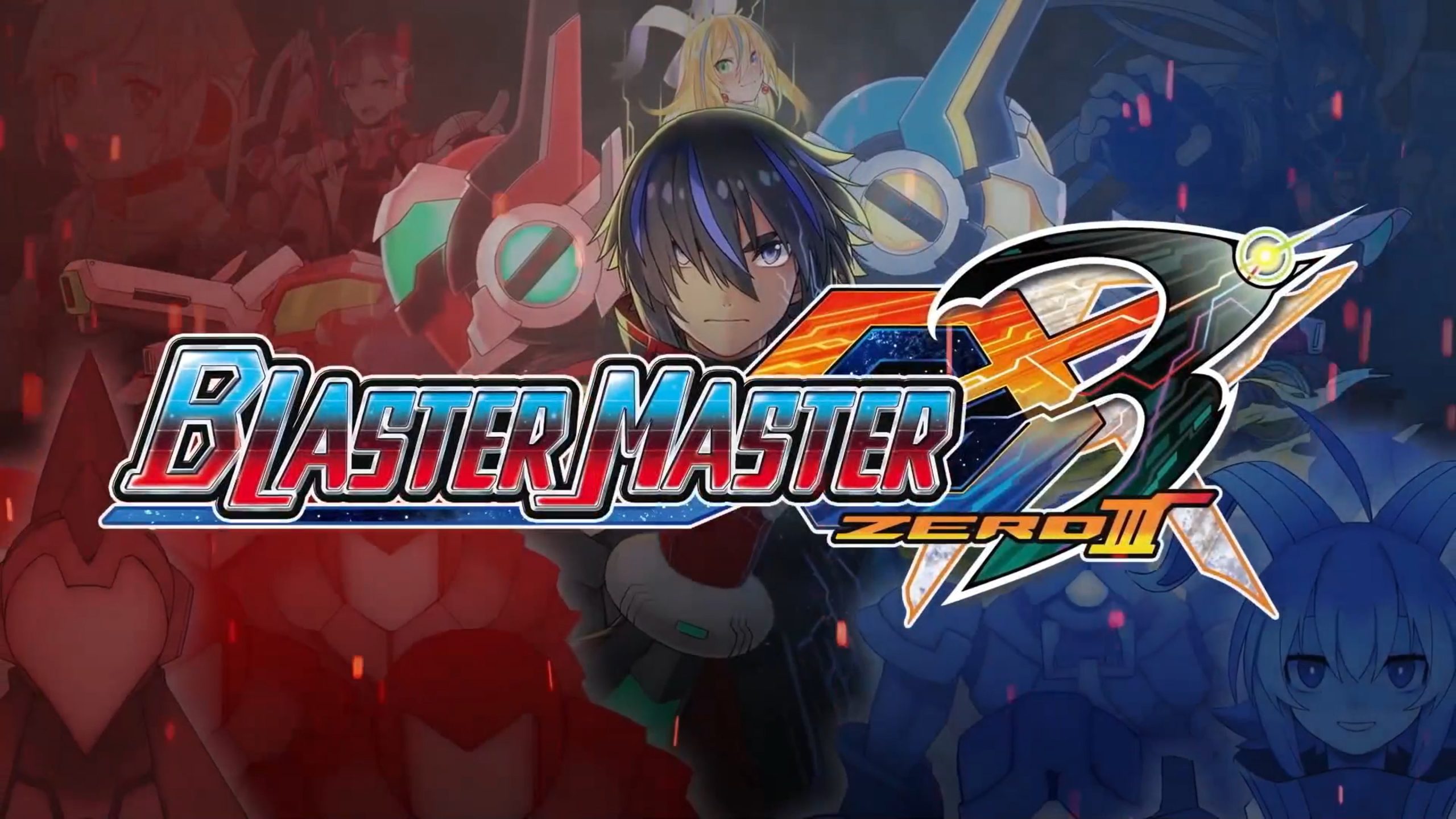 Blaster Master Zero III, releasing July 29th, has new information from Inti Creates regarding the new additions for this entry in the series. Check out the overview for characters Kane, Jennifer, and Metal Attacker (Original) below, as curated by Gematsu: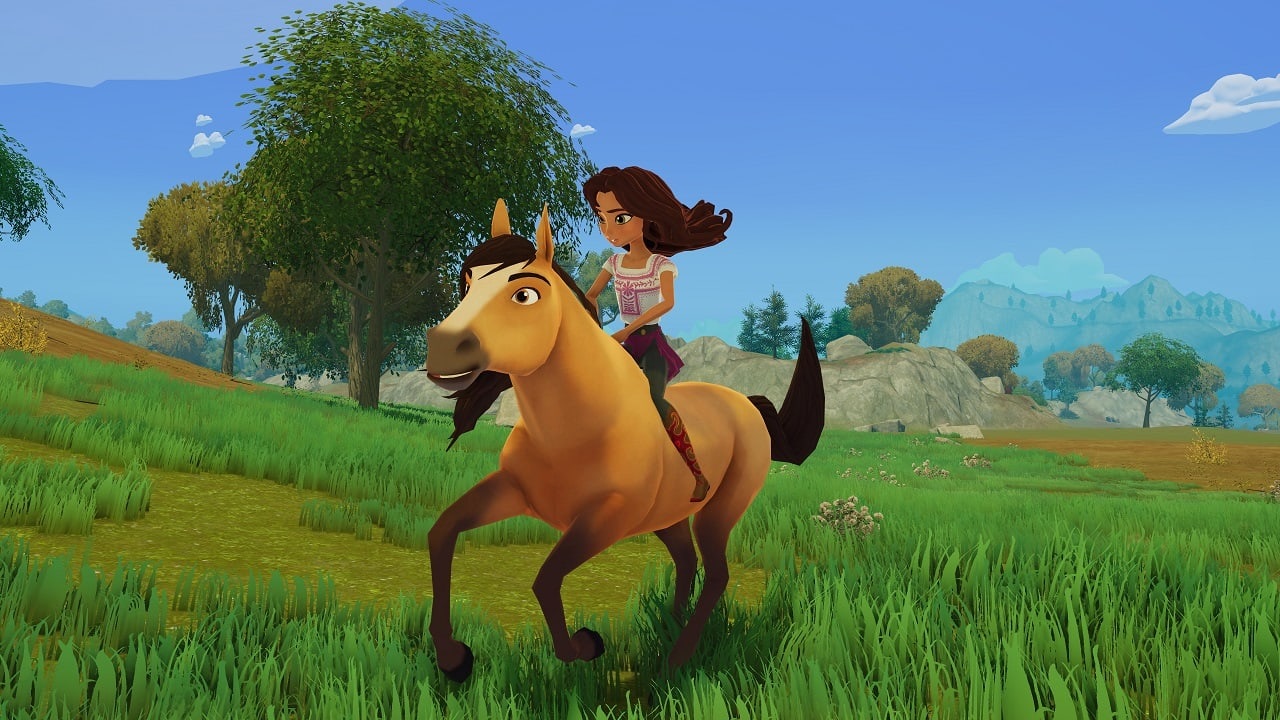 In celebration of the release of DreamWorks Spirit Lucky's Big Adventure, a new launch trailer has arrived. Get a look at the video below.
DreamWorks Spirit Lucky's Big Adventure is available physically and digitally on Switch. We have more information about the title here.