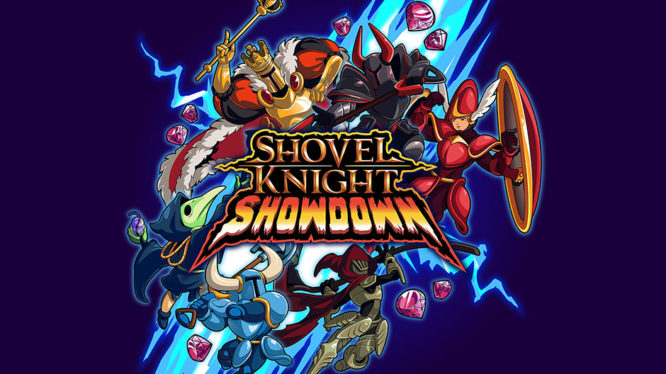 The latest character highlights for the fighting game Shovel Knight Showdown feature Shield Knight and King Knight. Take a look at the new videos below.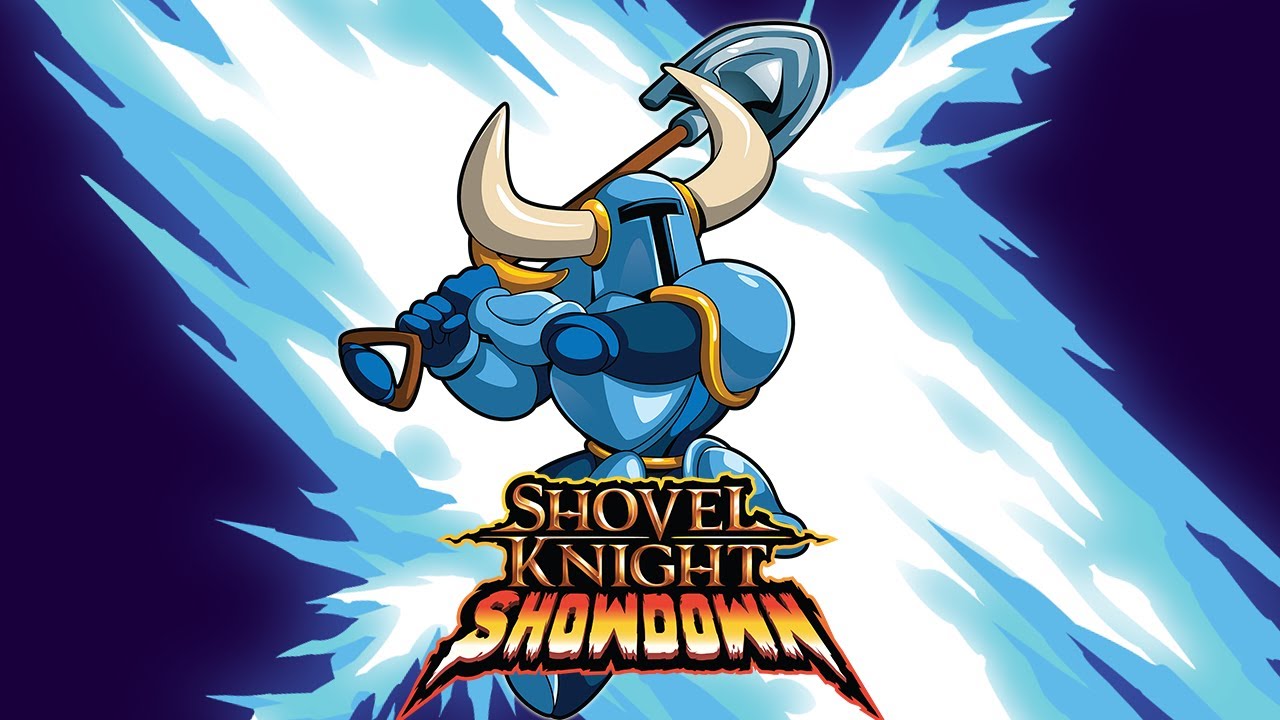 Yacht Club Games is continuing its character spotlight video series for Shovel Knight Showdown, this time featuring Plague Knight. Check out the video below.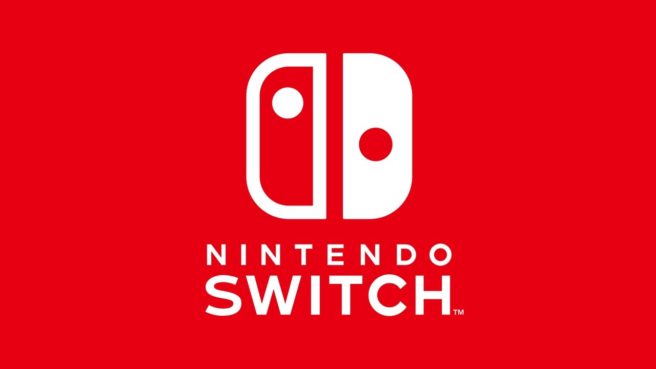 A whole bunch of Nintendo maintenance will be taking place this week. Switch is naturally the biggest platform impacted, and there are seven sessions planned overall.
Here's the current schedule as of now: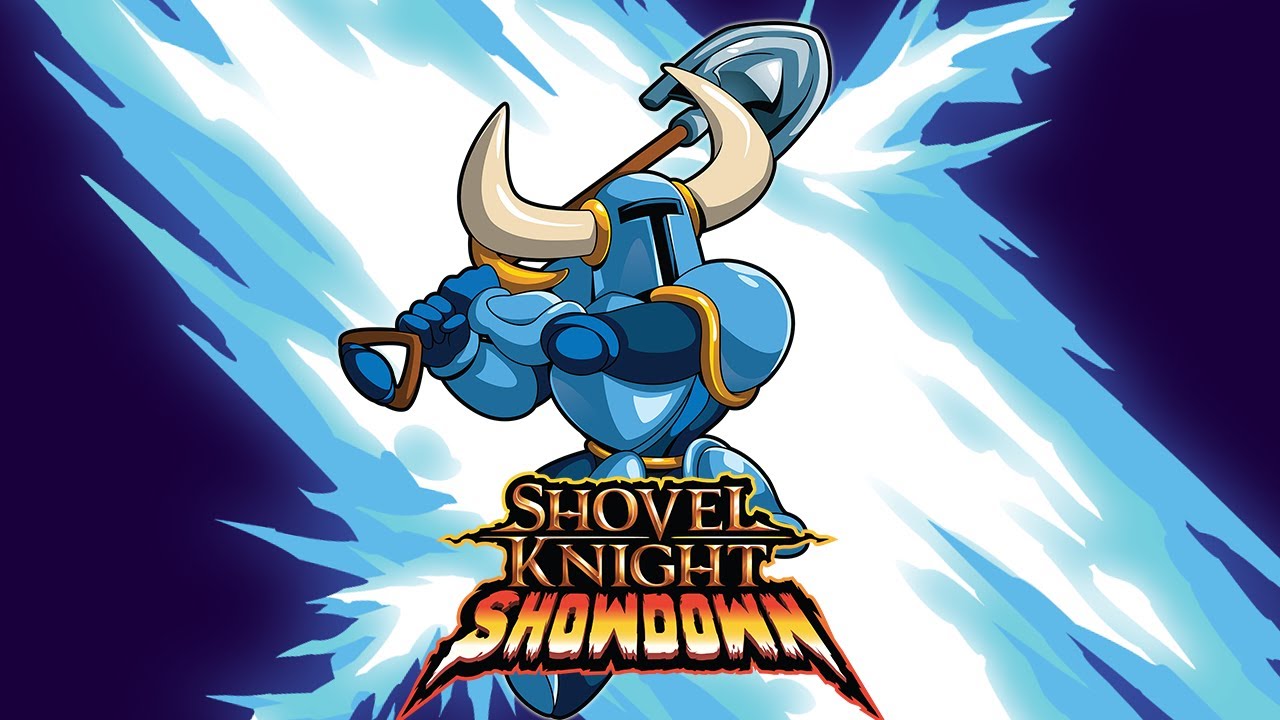 With Shovel Knight Showdown approaching its December launch, Yacht Club Games is beginning to spotlight the game's roster. View a character highlight video for Shovel Knight himself below.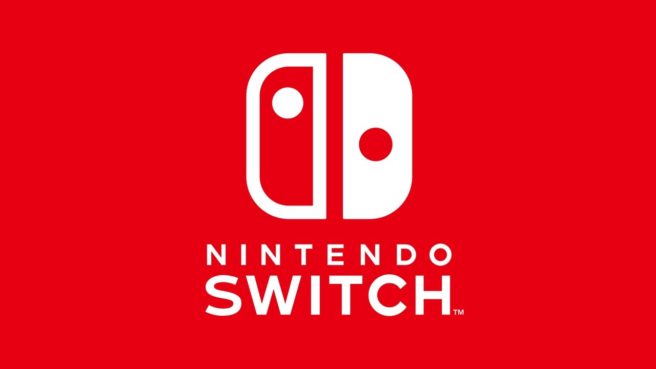 Nintendo has another round of maintenance planned for the coming week. Starting today, there will be activity impacting Switch, leading into the next few days.
Here's the full schedule as of now: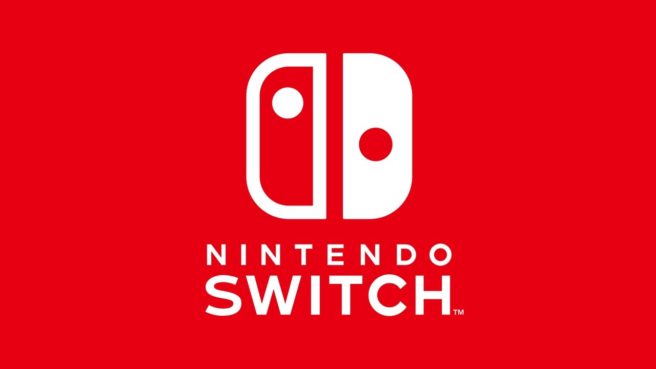 Last week's Tokyo Game Show had a huge amount of games to check out. Just about every platform was represented, though some featured more titles than others.
As for Nintendo platforms, Switch dropped slightly from 144 last year to 129 this year, as did 3DS from 5 to 3. Wii U was finally absent for the first time after the system had two games on display in 2018.
Here's the full breakdown by platform: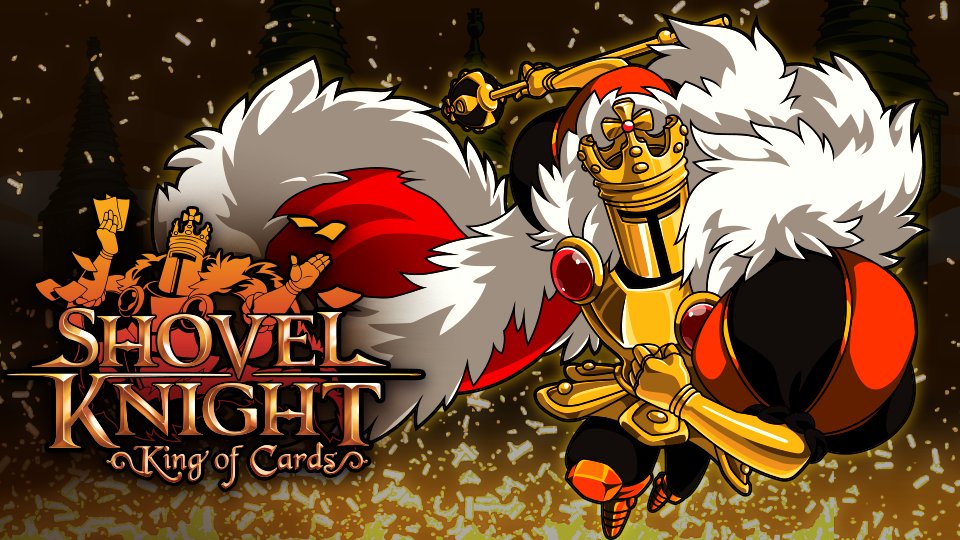 During its video presentation today, Yacht Club Games provided an update on its slate of upcoming Shovel Knight projects. Shovel Knight: King of Cards, Shovel Knight Showdown, the physical release for Switch, and upcoming amiibo 3-pack are slated for December.
Here are some new details about amiibo functionality: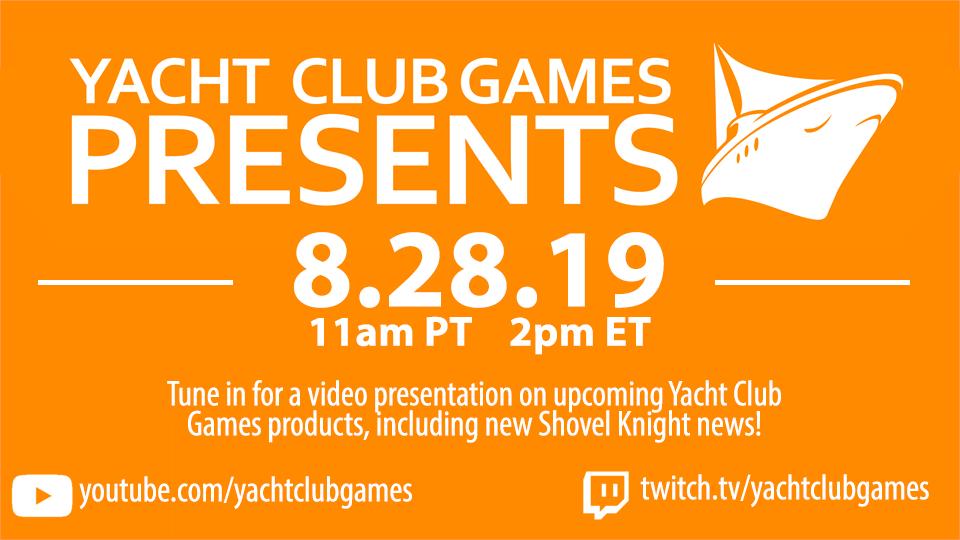 Yacht Club Games will be kicking off its new video presentation soon. The broadcast begins at 11 AM PT / 2 PM ET / 7 PM in the UK / 8 PM in Europe.
You can watch the presentation as it happens below. We'll report back with any notable announcements.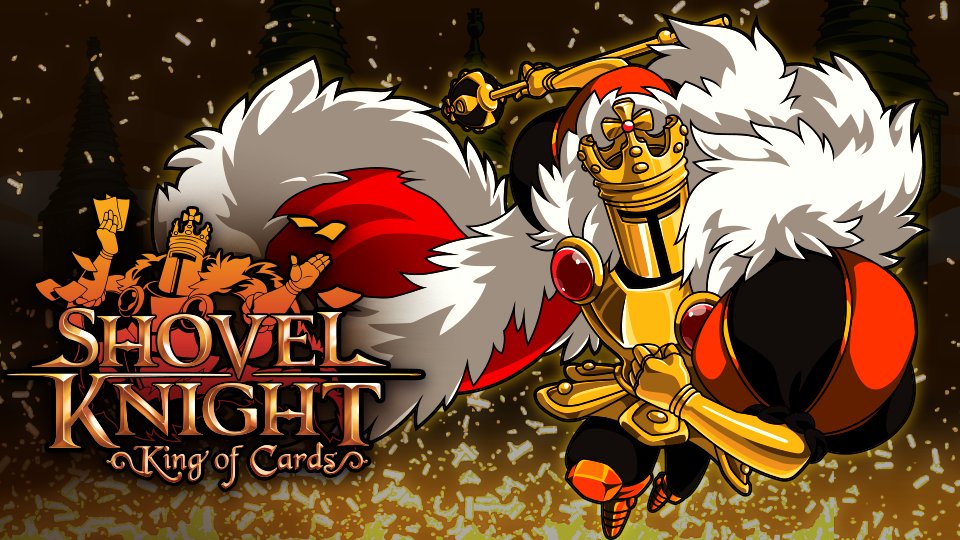 Shovel Knight: King of Cards is currently playable at Gamescom 2019, though only for the media. In any case, you can view the latest footage as captured at the event by GameXplain below.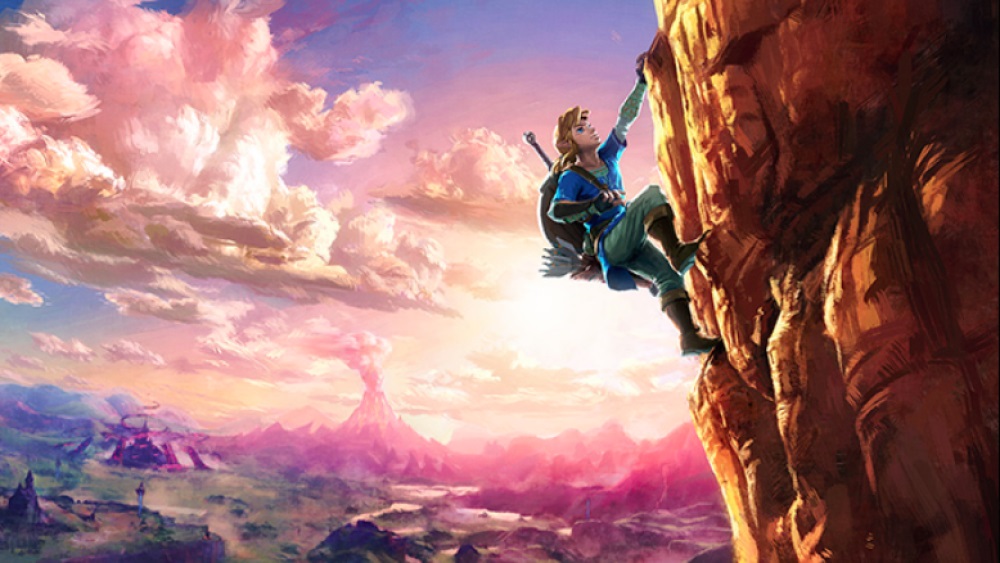 NPD has revealed the top five best-selling Zelda property games in the United States of all time. Breath of the Wild leads the way, but a surprising entrant makes the list: Link's Crossbow Training.
Below are the full results: