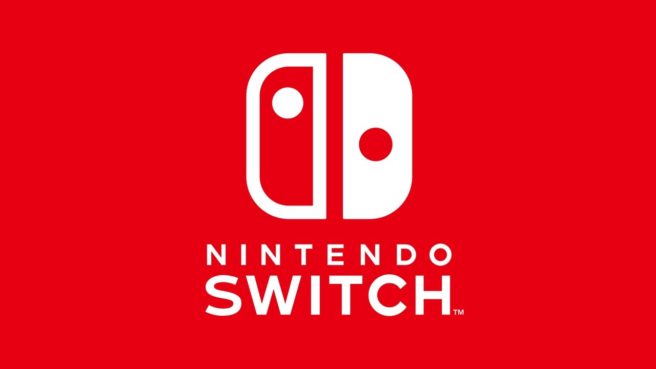 Nintendo has another round of maintenance planned for the coming week. Starting today, there will be activity impacting Switch, leading into the next few days.
Here's the full schedule as of now: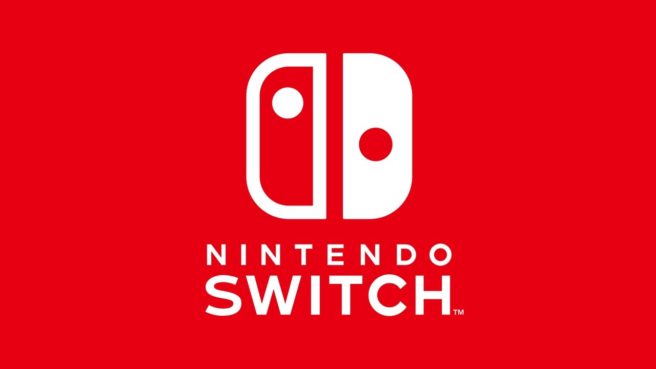 Last week's Tokyo Game Show had a huge amount of games to check out. Just about every platform was represented, though some featured more titles than others.
As for Nintendo platforms, Switch dropped slightly from 144 last year to 129 this year, as did 3DS from 5 to 3. Wii U was finally absent for the first time after the system had two games on display in 2018.
Here's the full breakdown by platform: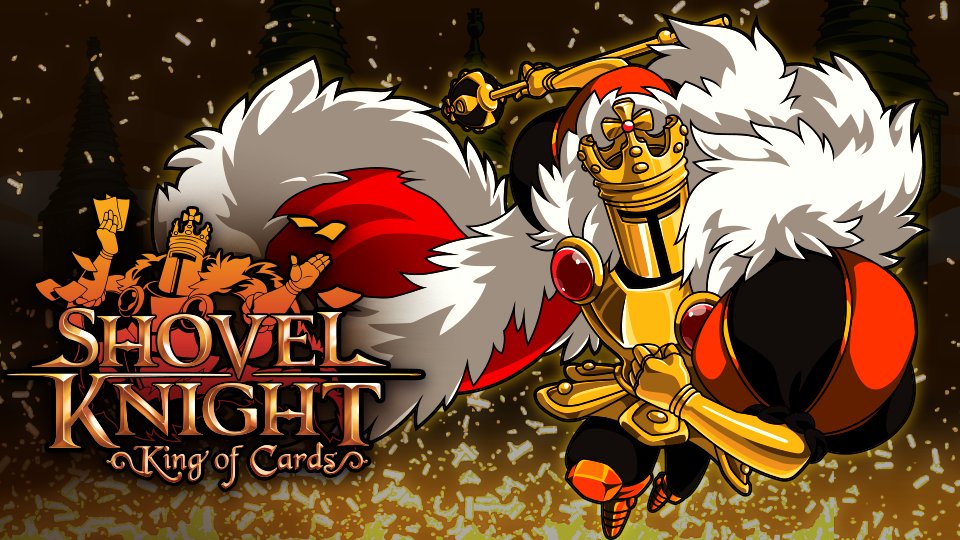 During its video presentation today, Yacht Club Games provided an update on its slate of upcoming Shovel Knight projects. Shovel Knight: King of Cards, Shovel Knight Showdown, the physical release for Switch, and upcoming amiibo 3-pack are slated for December.
Here are some new details about amiibo functionality: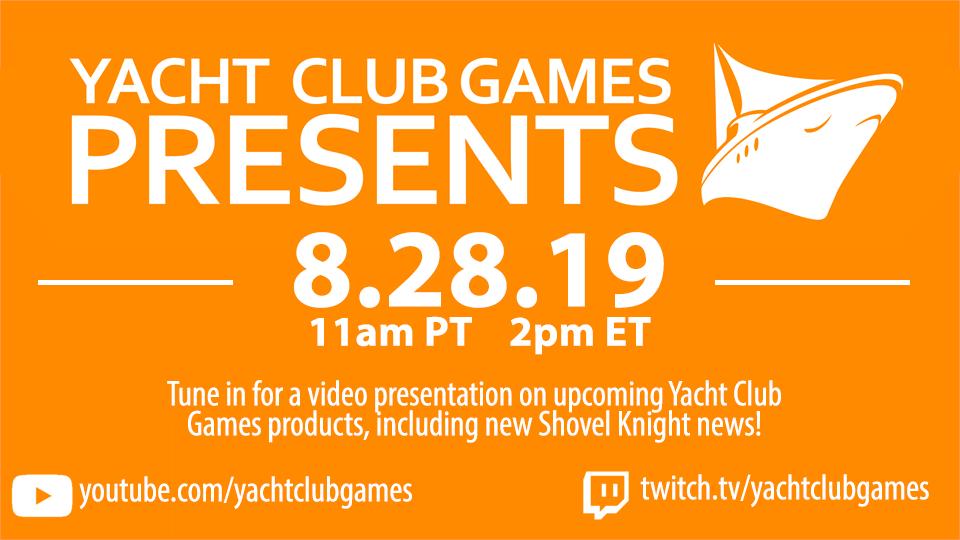 Yacht Club Games will be kicking off its new video presentation soon. The broadcast begins at 11 AM PT / 2 PM ET / 7 PM in the UK / 8 PM in Europe.
You can watch the presentation as it happens below. We'll report back with any notable announcements.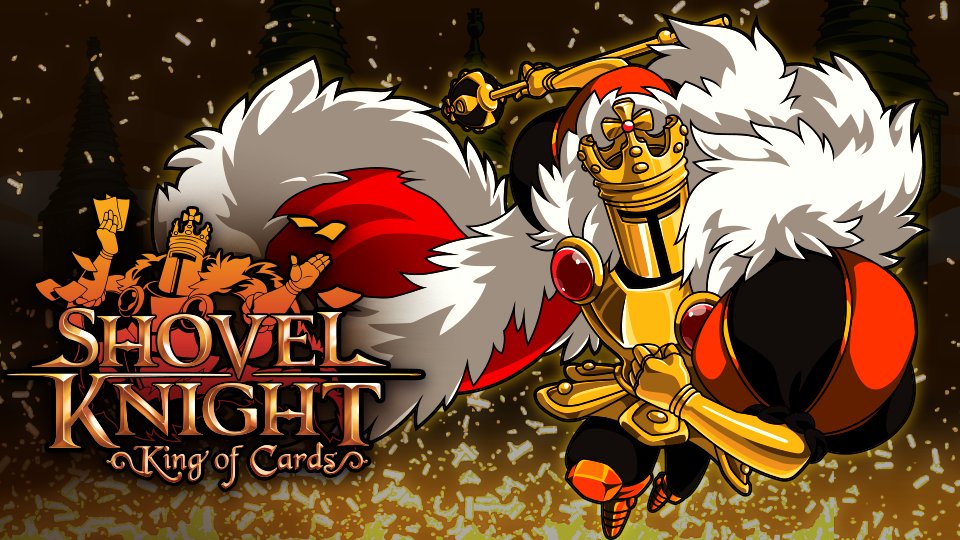 Shovel Knight: King of Cards is currently playable at Gamescom 2019, though only for the media. In any case, you can view the latest footage as captured at the event by GameXplain below.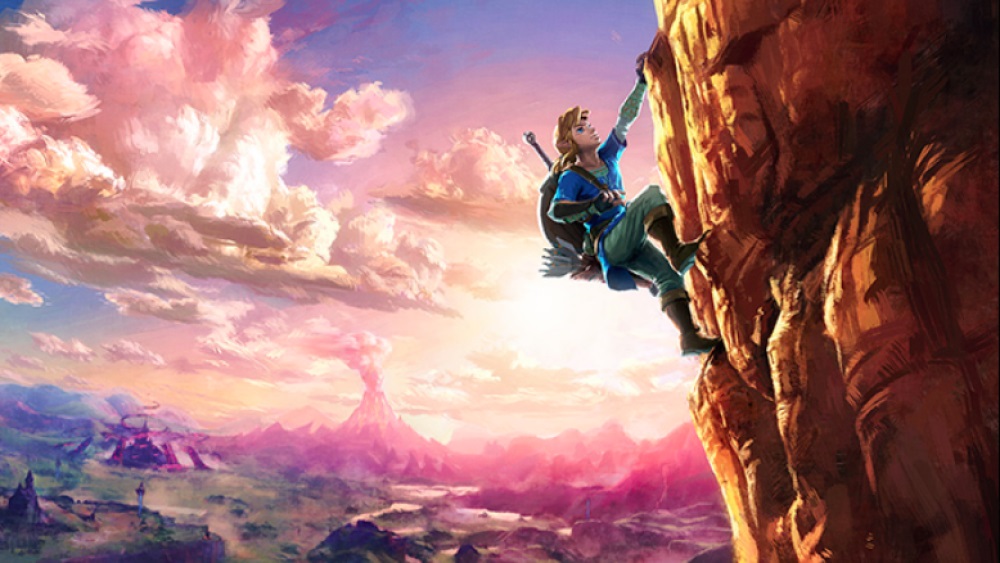 NPD has revealed the top five best-selling Zelda property games in the United States of all time. Breath of the Wild leads the way, but a surprising entrant makes the list: Link's Crossbow Training.
Below are the full results: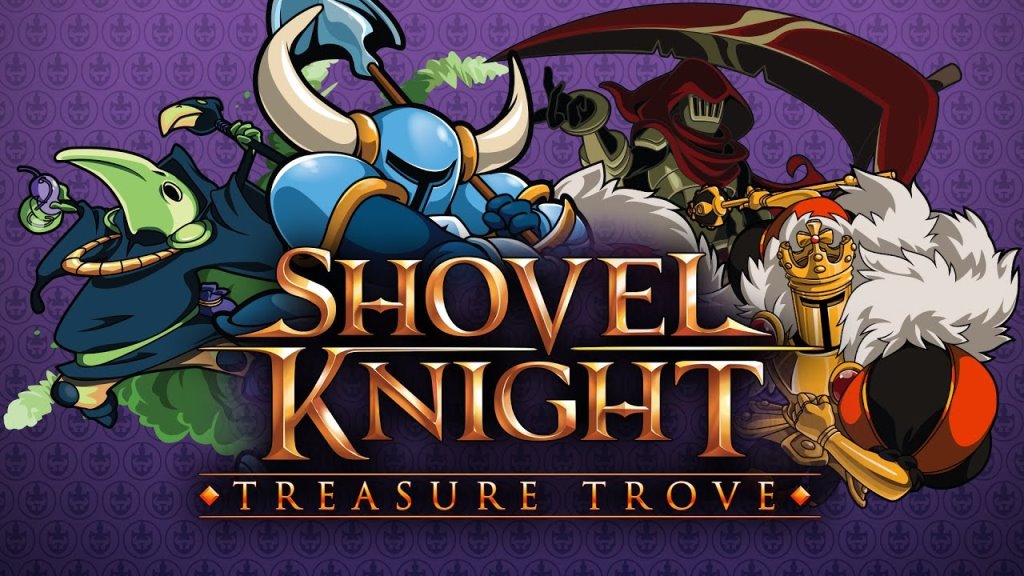 It's tough to believe, but Shovel Knight's journey is almost at its end. After the original game's debut way back in 2014, Shovel Knight: King of Cards and Shovel Knight Showdown will finally be wrapping things up later this year. While we'll have to wait a bit longer than expected since a delay was announced a couple of months ago, the last bit of Shovel Knight content should be wrapped up very soon.
We recently spoke with Yacht Club Games pixel artist and animator Sandy Gordon about Shovel Knight: King of Cards and Showdown, along with a bunch of other things. Gordon commented on how the two titles have changed since we've first heard about them, what to expect from Showdown's story mode, and more. Other topics include a special "Dumb Ideas" document Yacht Club Games has, Switch sales, what lies ahead for the future, and we even tried to ask about Shovel Knight's appearance in Super Smash Bros. Ultimate – with limited success.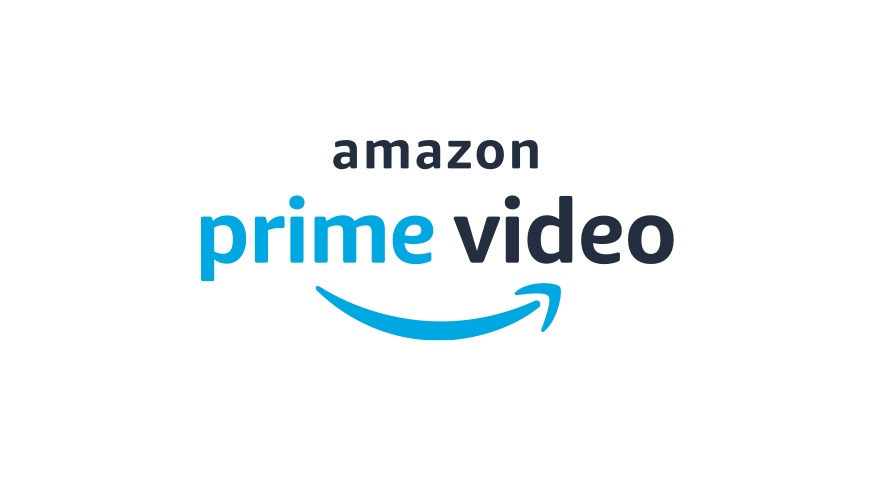 Another video service is biting the dust on Wii U. In an email sent to customers today, users are informed that support is ending on September 26. As a bit of compensation, Amazon is handing out $25 credit towards a Fire TV device.
Here's the full message from Amazon: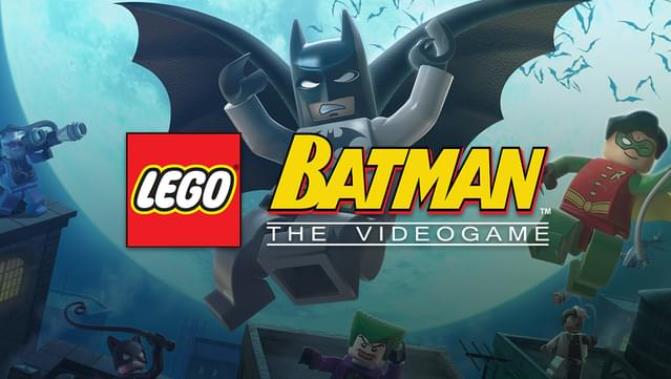 NPD's Mat Piscatella has provided a listing of the top ten best-selling superhero games of all times in the United States.
As far as titles on Nintendo platforms go, LEGO Batman is towards the top. Other releases such as the Spider-Man movie games also appear.
Below are the full results: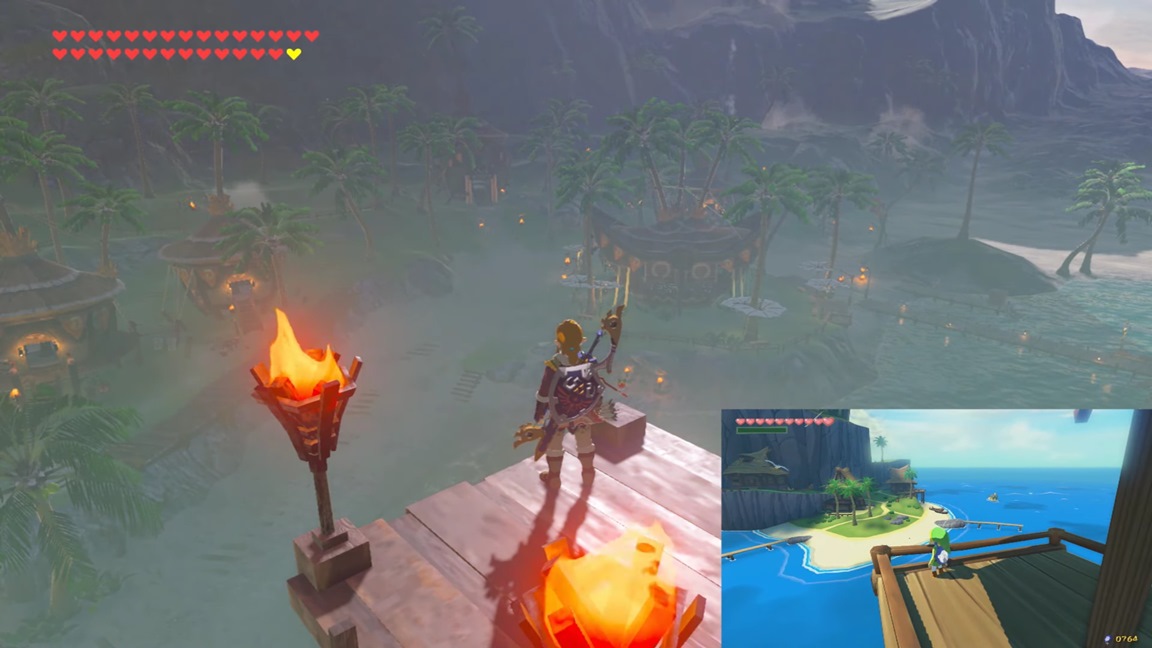 Zelda: Breath of the Wild has a bunch of references to past games in the series. Some are more subtle than others, but fans think they've found a possible new one.
Over in Lurelin Village, players have started to notice that the layout is similar to Outset Island from The Wind Waker. You've got the big ladder with a watchtower similar to Aryll's Lookout, buildings in similar locations, and more.
Here's a closer look: