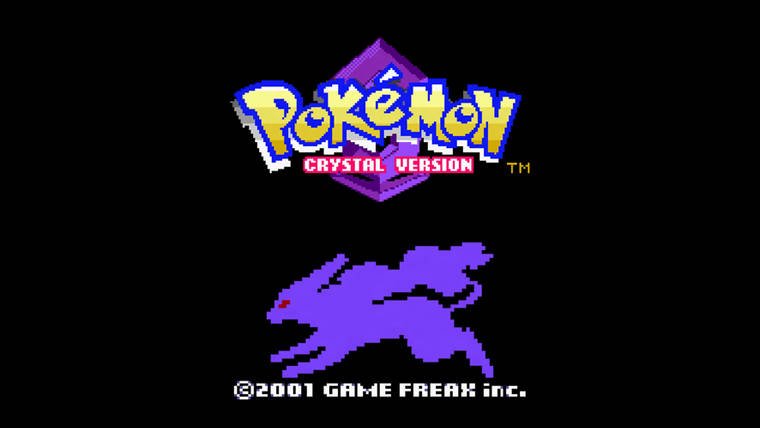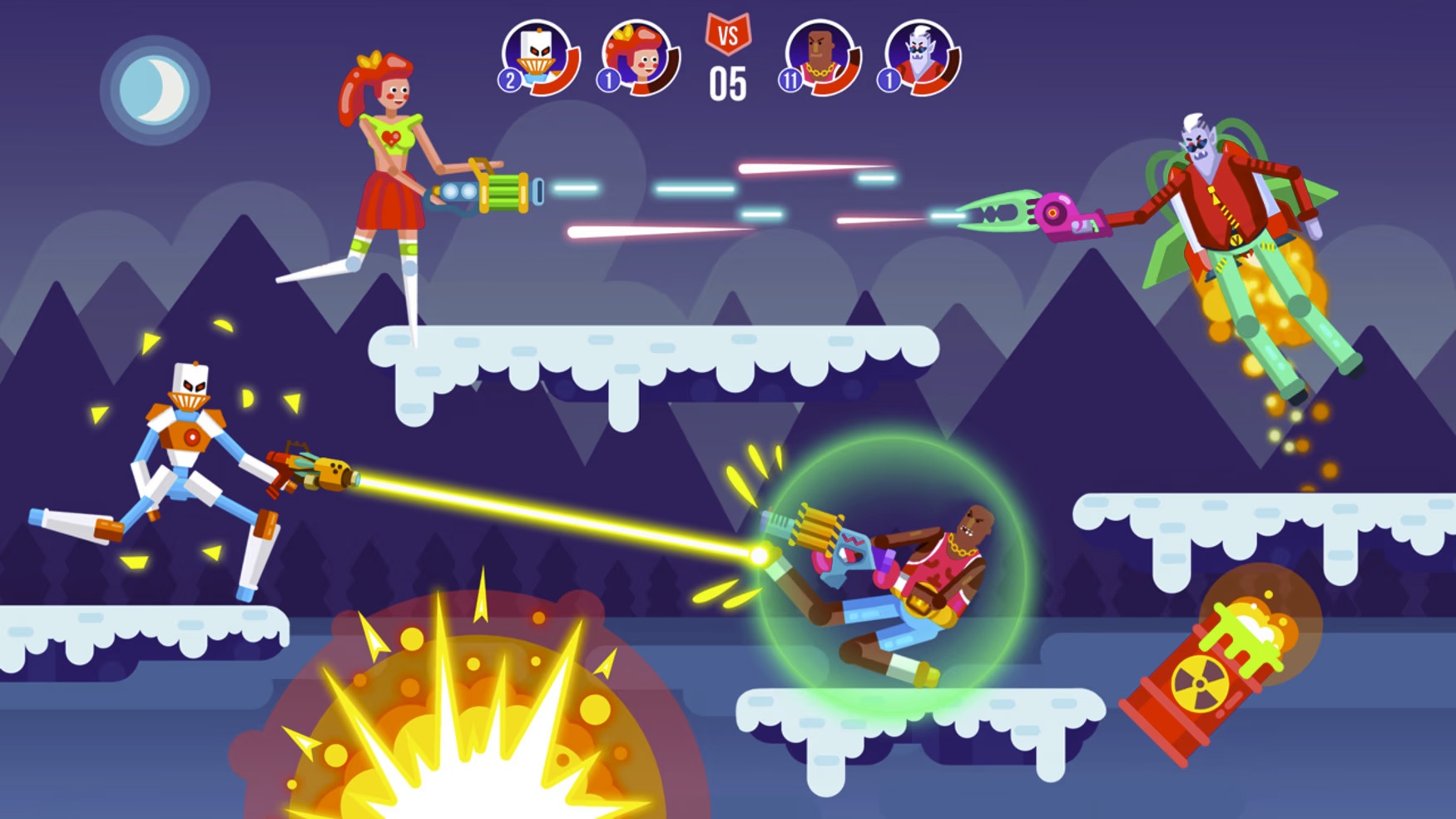 HeroCraft has announced that it's bringing Ragdoll Rage: Heroes Arena to Switch. It's only a couple of weeks out with the release date set for February 10, 2023.
Here's the official overview of the party game: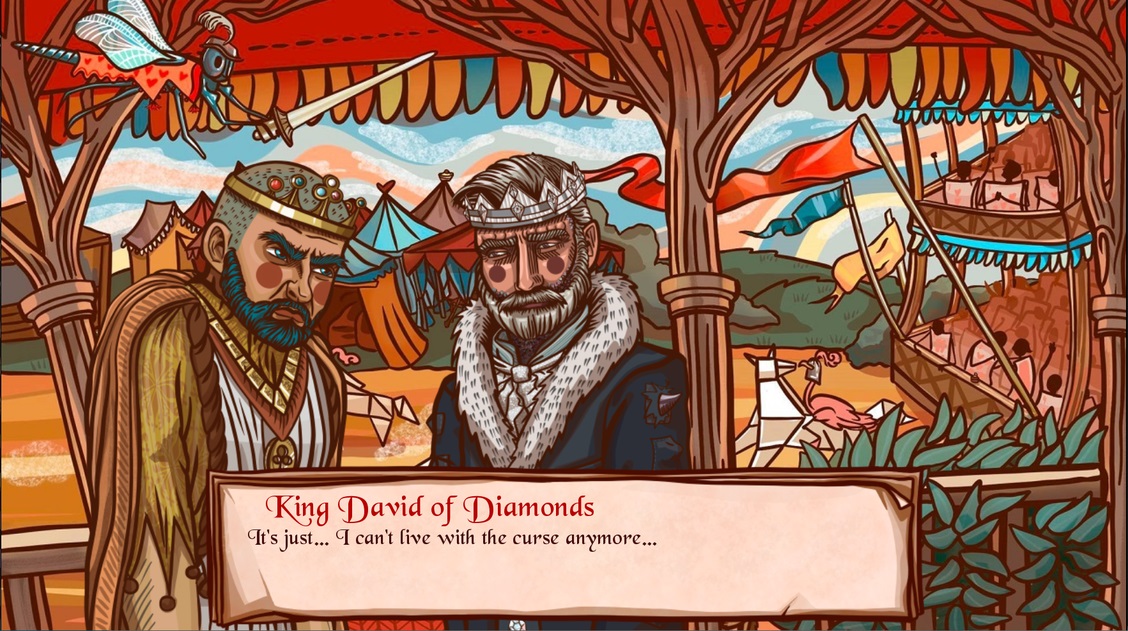 In celebration of the game's release, Wonderland Nights: White Rabbit's Diary has been given a launch trailer. We have a final look at the visual novel that just debuted on Switch.
As a reminder, here's what to expect from the game: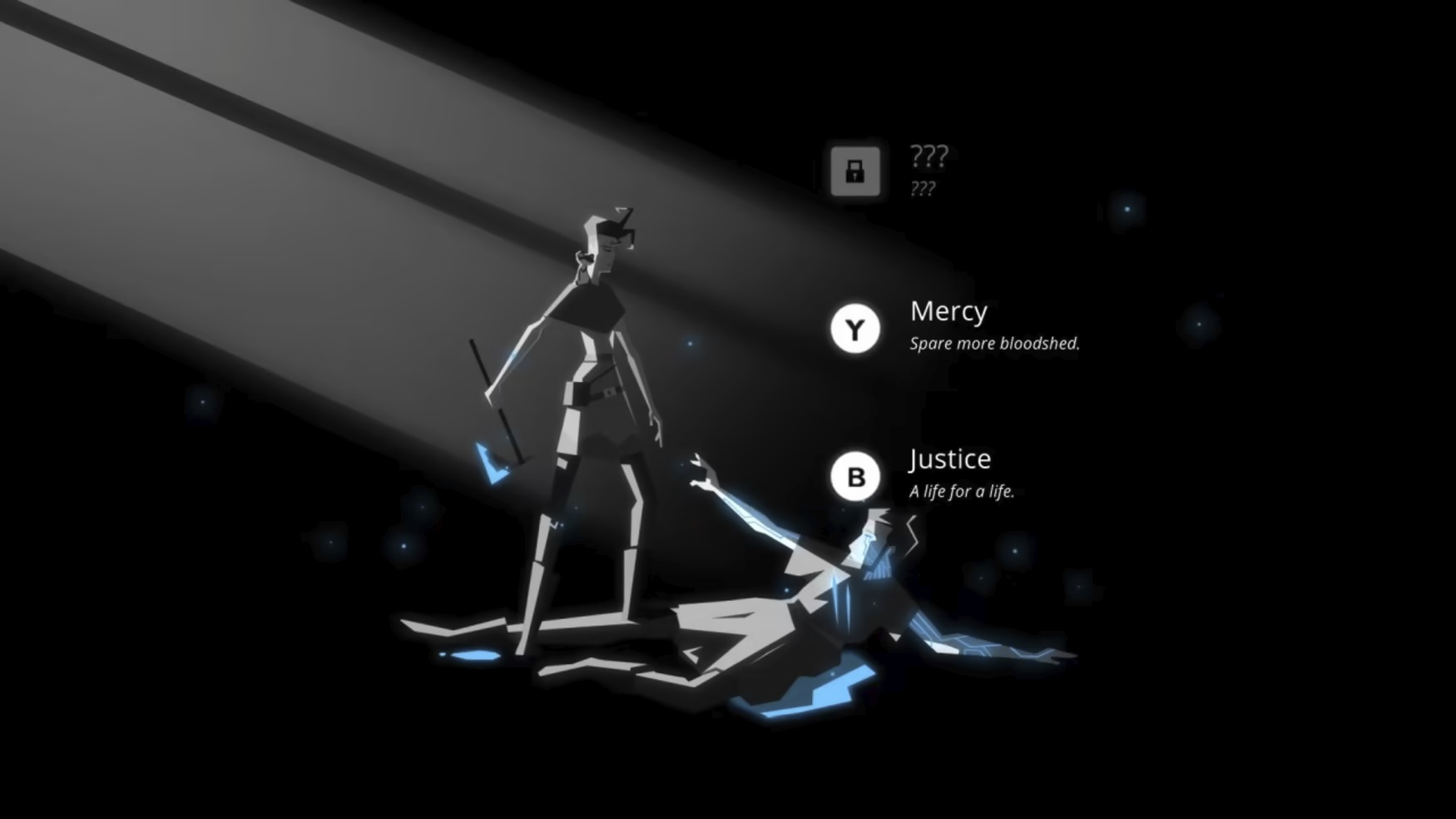 Untold Tales and Wildboy Studios have readied a launch trailer for their Switch game ATONE: Heart of the Elder Tree. This gives us a closer look at the Norse mythology-inspired, hand-drawn experience.
Here's an official overview with more details: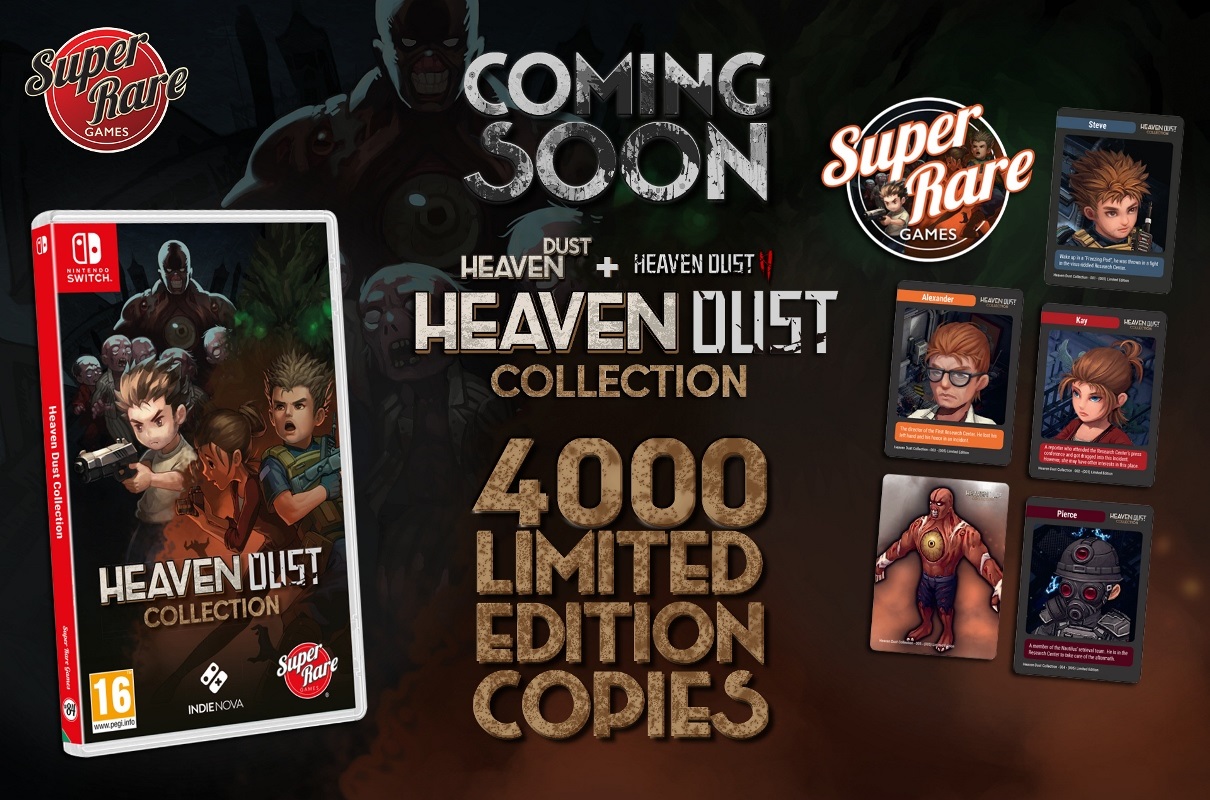 Super Rare Games has announced the Heaven Dust Collection, which combines two games in one for a new physical release on Switch. You'll be getting the original Heaven Dust and Heaven Dust 2 here.
4,000 copies will be produced. Each unit comes with both games on the cart, a full-color manual, interior artwork, an exclusive sticker, and trading cards.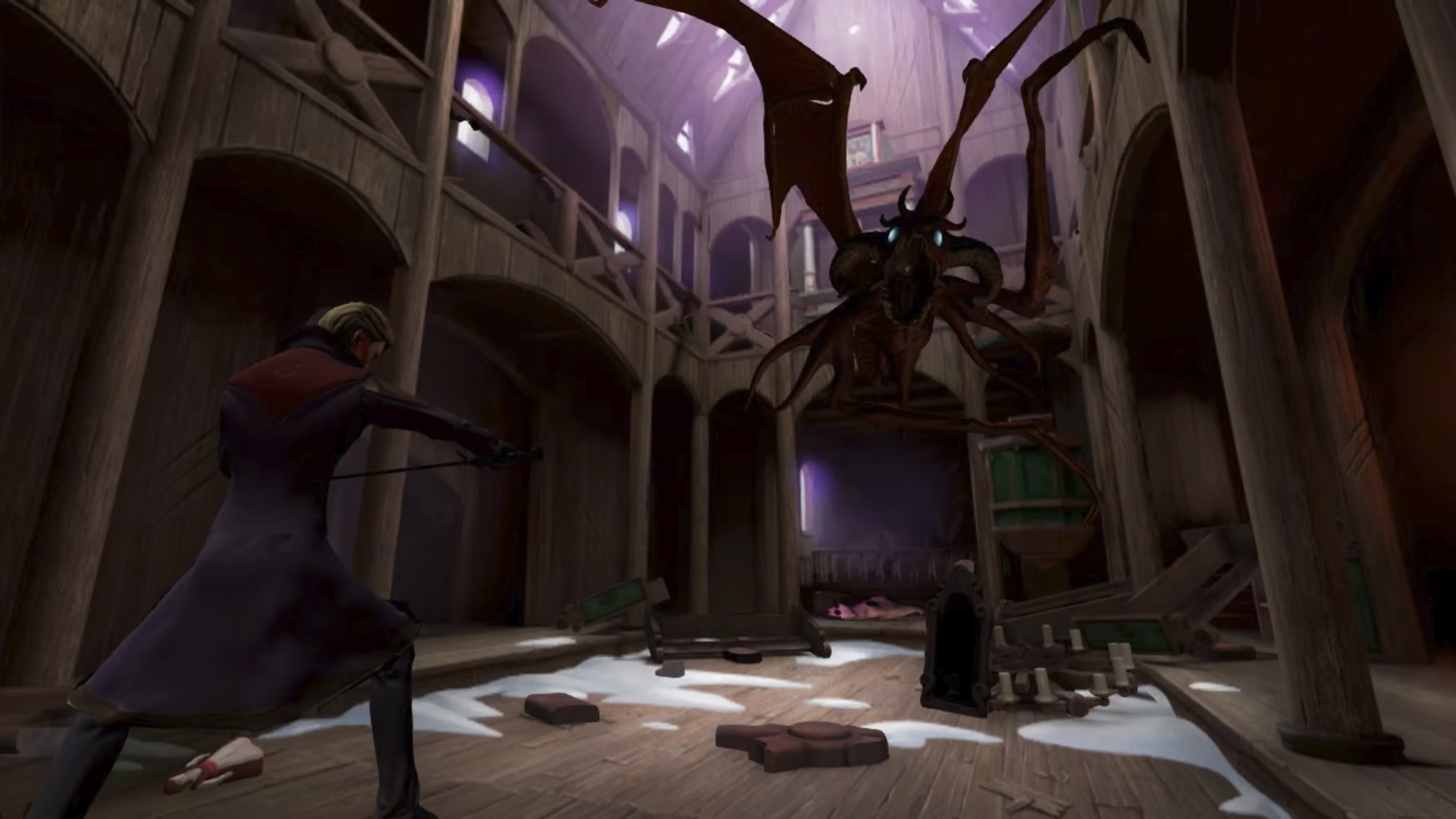 Hidden Trap brought Dance of Death: Du Lac & Fey to Switch this week, and we now have gameplay. Fans can check out a half hour of footage.
Everything you know about the narrative adventure title can be found in the following overview: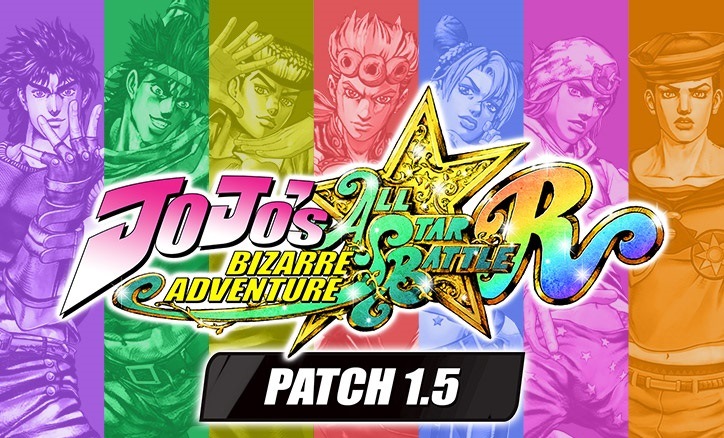 Bandai Namco and CyberConnect2 have announced a new version 1.5 update for JoJo's Bizarre Adventure All Star Battle R. This should be out on January 29, 2023.
Support is planned to be added for DLC character Rudol von Stroheim. On top of that, many changes are planned – almost all of which are character adjustments.
The full patch notes for the JoJo's Bizarre Adventure All Star Battle R version 1.5 update are as follows: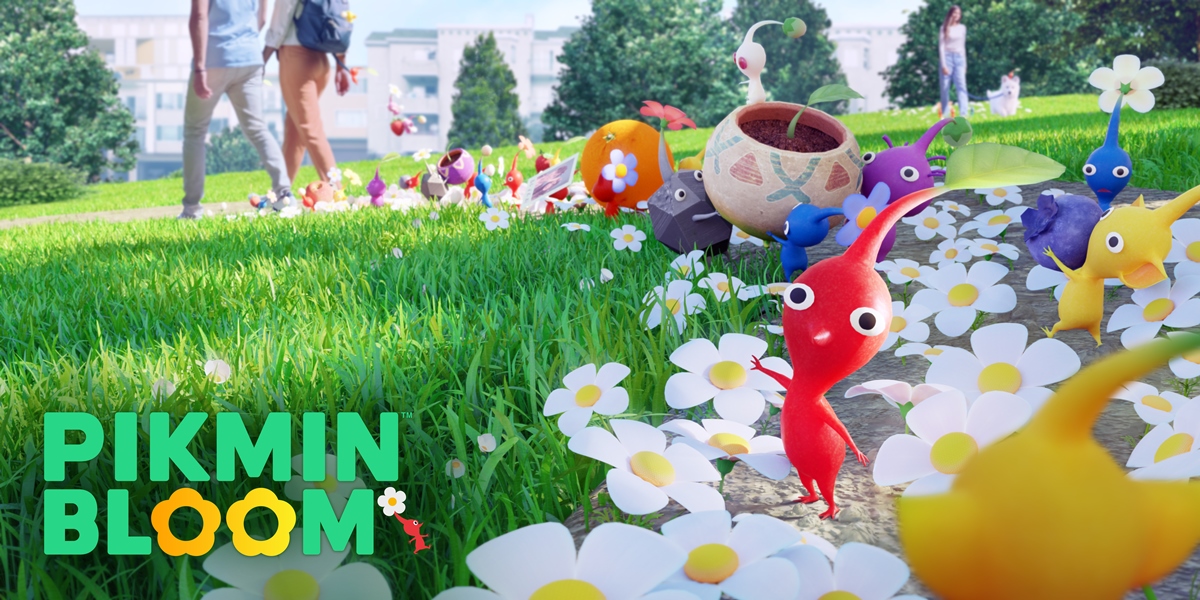 Another update has come through for Pikmin Bloom, with Niantic issuing version 62.1.
Some small improvements and adjustments are included like visual hints informing players how to collect rewards in big flowers, cutting back on memory usage, and more.
The full patch notes are as follows: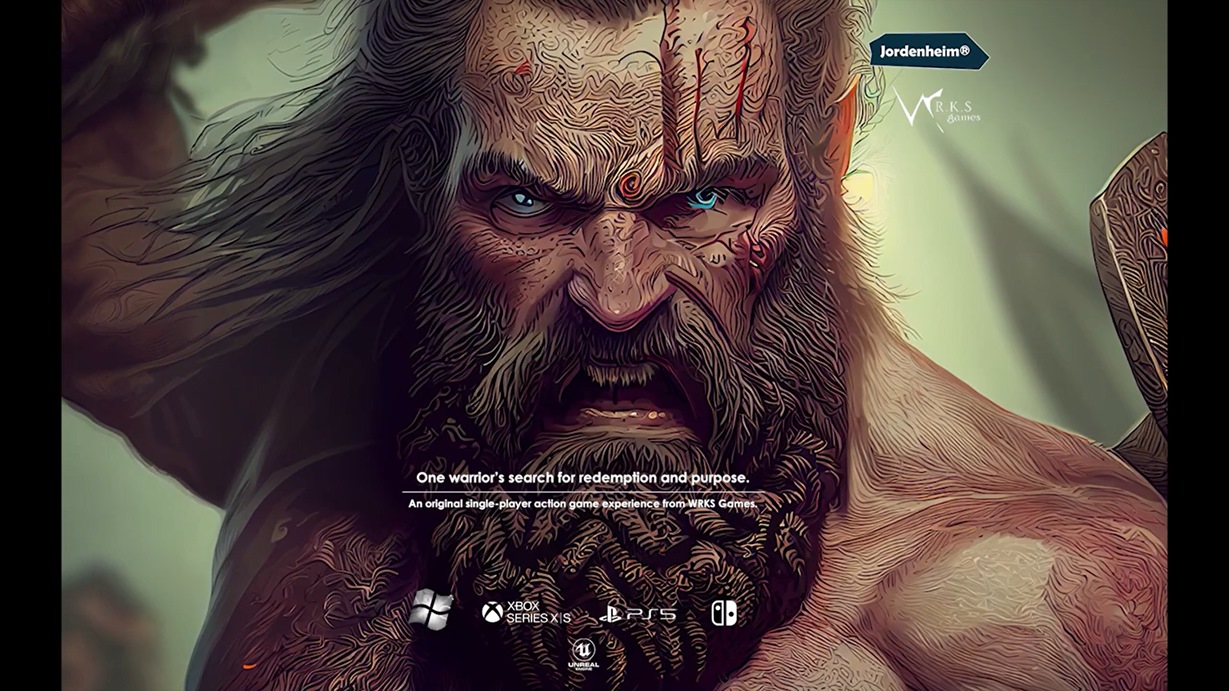 Original (1/13): W.R.K.S Games has announced that its upcoming project Birger's Tale is set for release on Switch. It should be arriving later in 2023.
Birger's Tale is said to be a fast-paced action side-scroller. More information can be found in the following overview: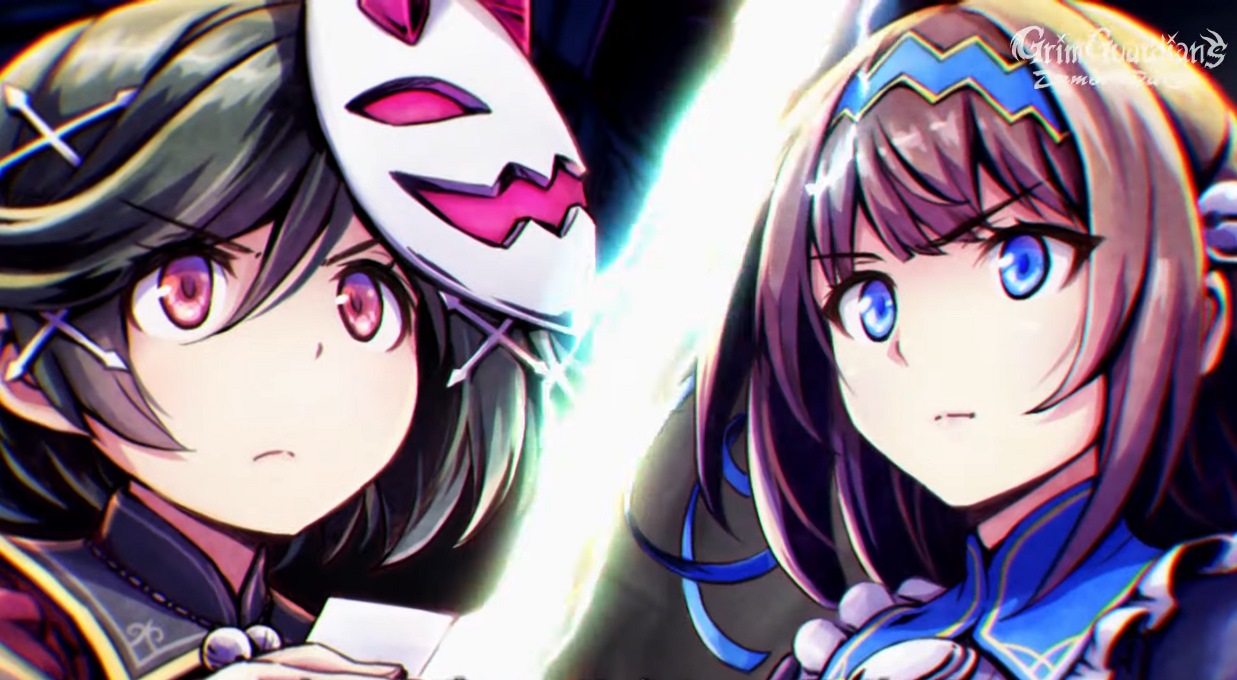 Inti Creates has gone live with the official opening movie for Grim Guardians: Demon Purge. There's a song in the video, which features vocals from the Kamizono Sisters (Emi Uema and Chinami Hashimoto). Hakofactory handled the lyrics, Ippo Yamada was in charge of the composition, and Takuya (Ino Head Park) did the arrangement.
Here's some information about the gothic horror 2D action platformer from Inti Creates: