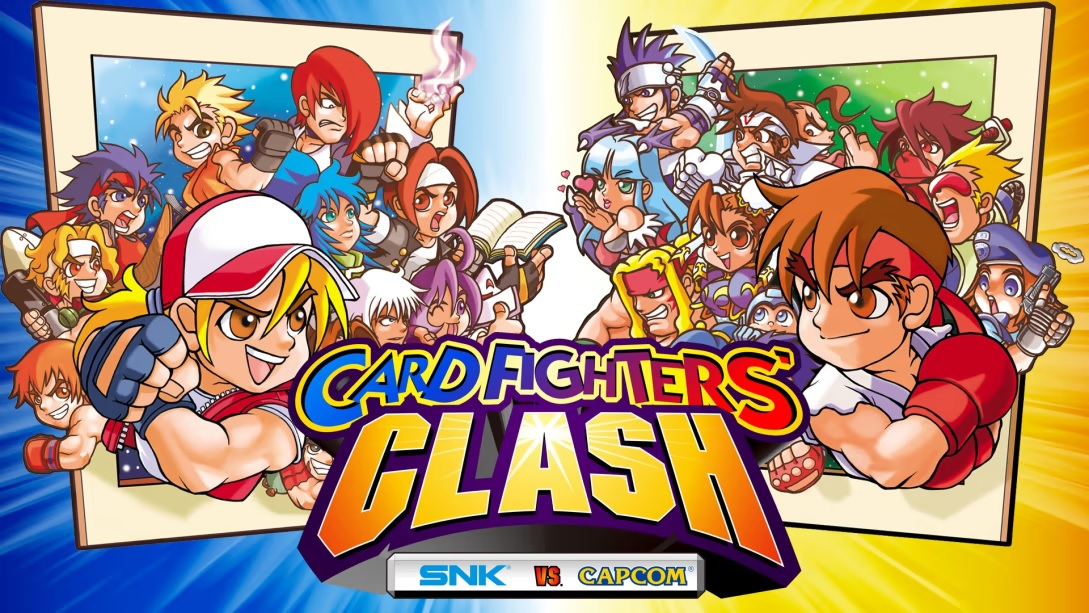 SNK vs. Capcom: Card Fighters Clash has just come to Switch. It's the latest NeoGeo Pocket Color release from SNK, which the company has been doing on the console since 2020.
Back in the day, SNK vs. Capcom: Card Fighters' Clash was offered as two separate games – the SNK Cardfighter's Version and the Capcom Cardfighter's Version. However, on Switch, they've been packaged together as a single title.
Here's the full eShop description: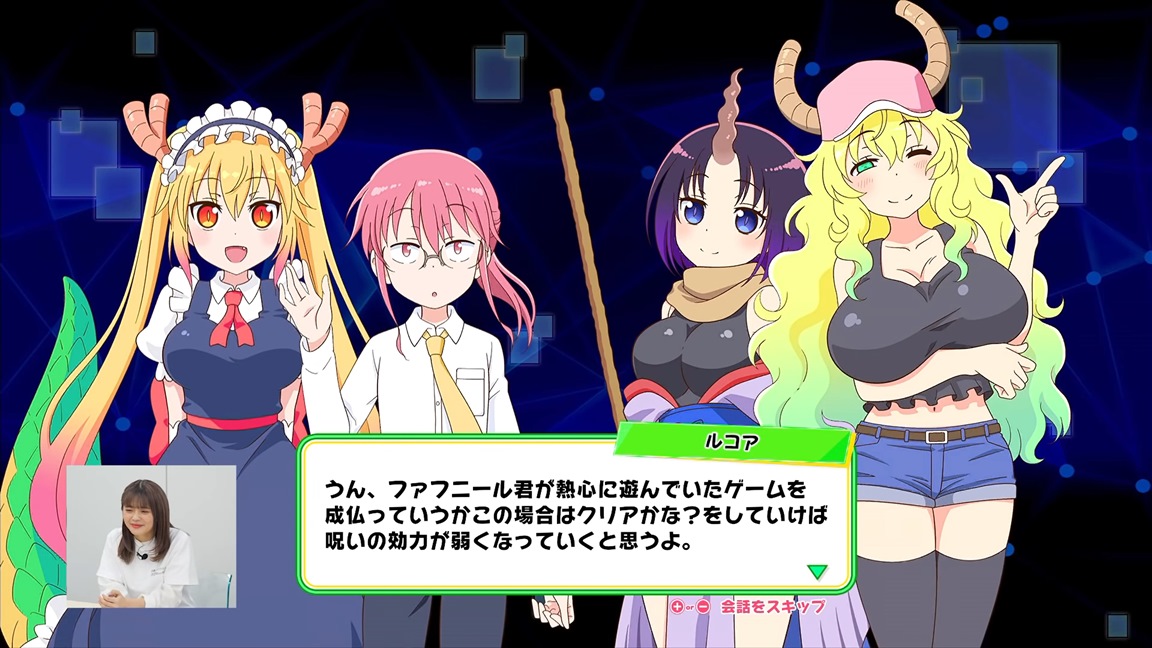 We have a new look at Miss Kobayashi's Dragon Maid: Burst Forth!! Choro-gon Breath thanks to some lengthy gameplay that debuted today. 14 minutes of footage has arrived showing off the title's Story Mode. This comes as part of a video with voice actors Risa Tsumugi, Wakana Kingyo, and Yuzuki Watase.
Here's the gameplay in full: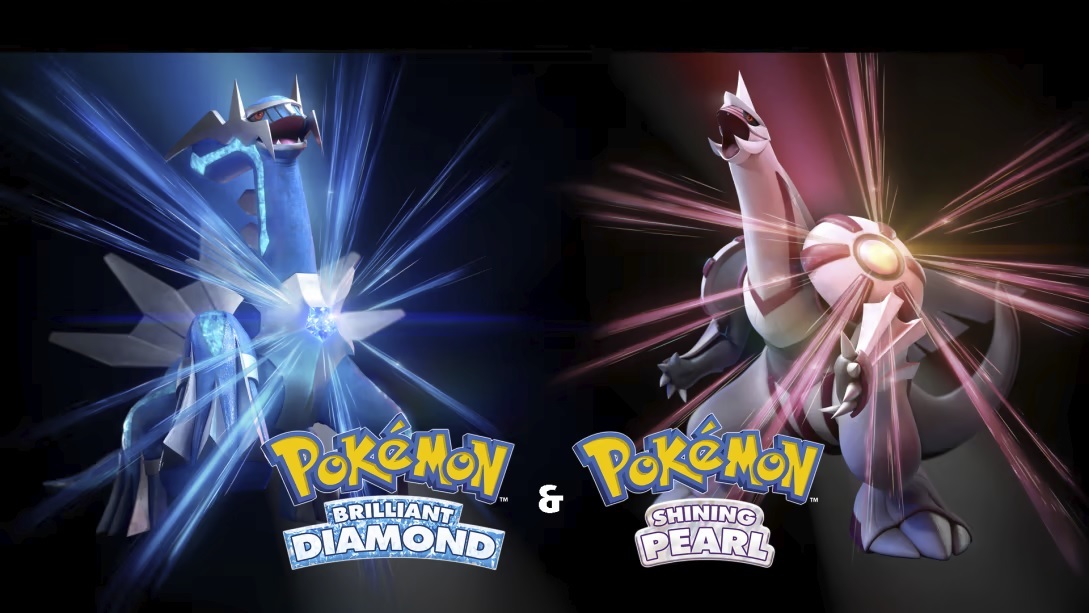 Just like the original games on DS, Pokemon Brilliant Diamond and Pokemon Shining Pearl feature an Easter egg that can only be seen today, January 12.
Today is Junichi Masuda's birthday. Pokemon Brilliant Diamond and Pokemon Shining Pearl celebrate this with an Easter egg in which players can see some sparkling diamond dust falling in in Snowpoint City. If you play any other day, the effect won't be present.
Here's a look at it in action: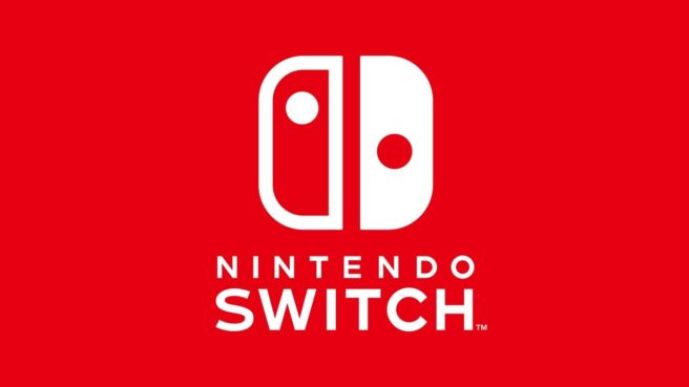 Thanks to GamesIndustry, we have new insight into the UK gaming market for December 2021.
The hardware market is where things really paid off for Nintendo. Switch was the top console of the month, and believe it or not, saw a 6 percent increase compared to November. Xbox Series X | S followed second, with the PlayStation 5 coming in third.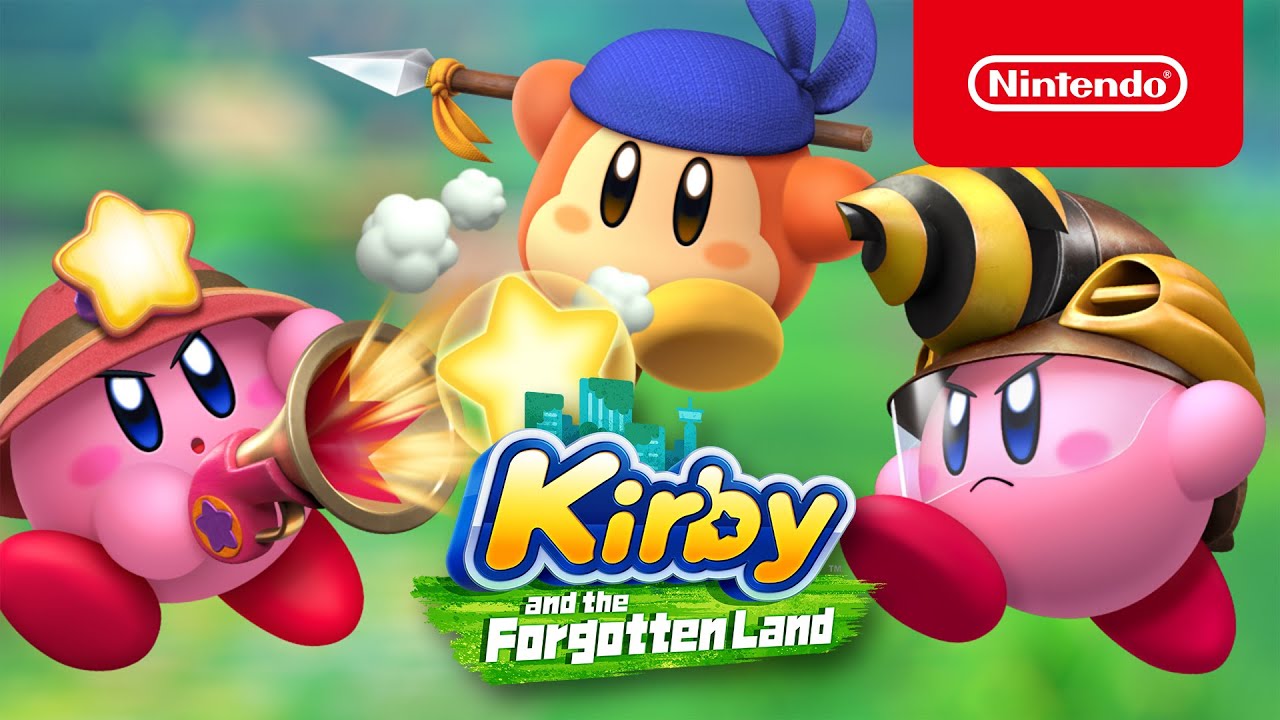 Kirby and the Forgotten Land will launch on March 25, Nintendo has just announced. We knew the game would be arriving this spring, but an exact date hadn't been shared until today.
Nintendo also provided new details about the story, new Drill and Ranger copy abilities, support for co-op, Waddle Dee Town, and more.
Here's the full overview from Nintendo: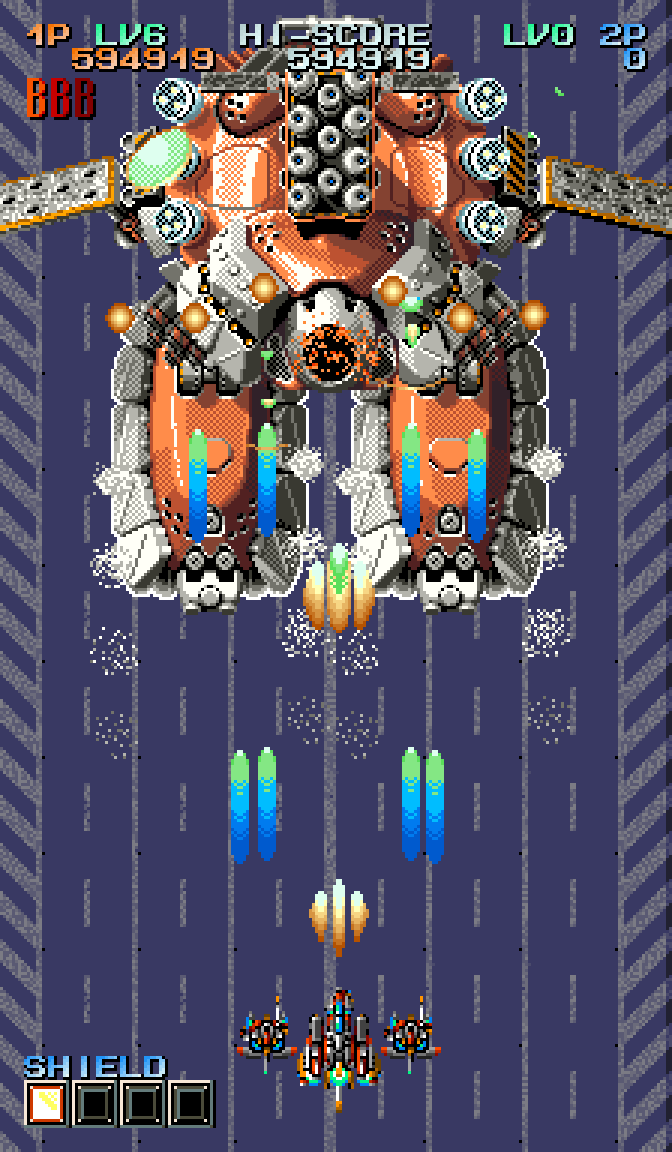 Hamster is continuing to bring classic arcade titles to Switch through its Arcade Archives series of ports this week by bringing the top-down shoot-'em-up Gunnail to the Switch eShop. Here are the details on this latest entry, courtesy of the International Arcade Museum: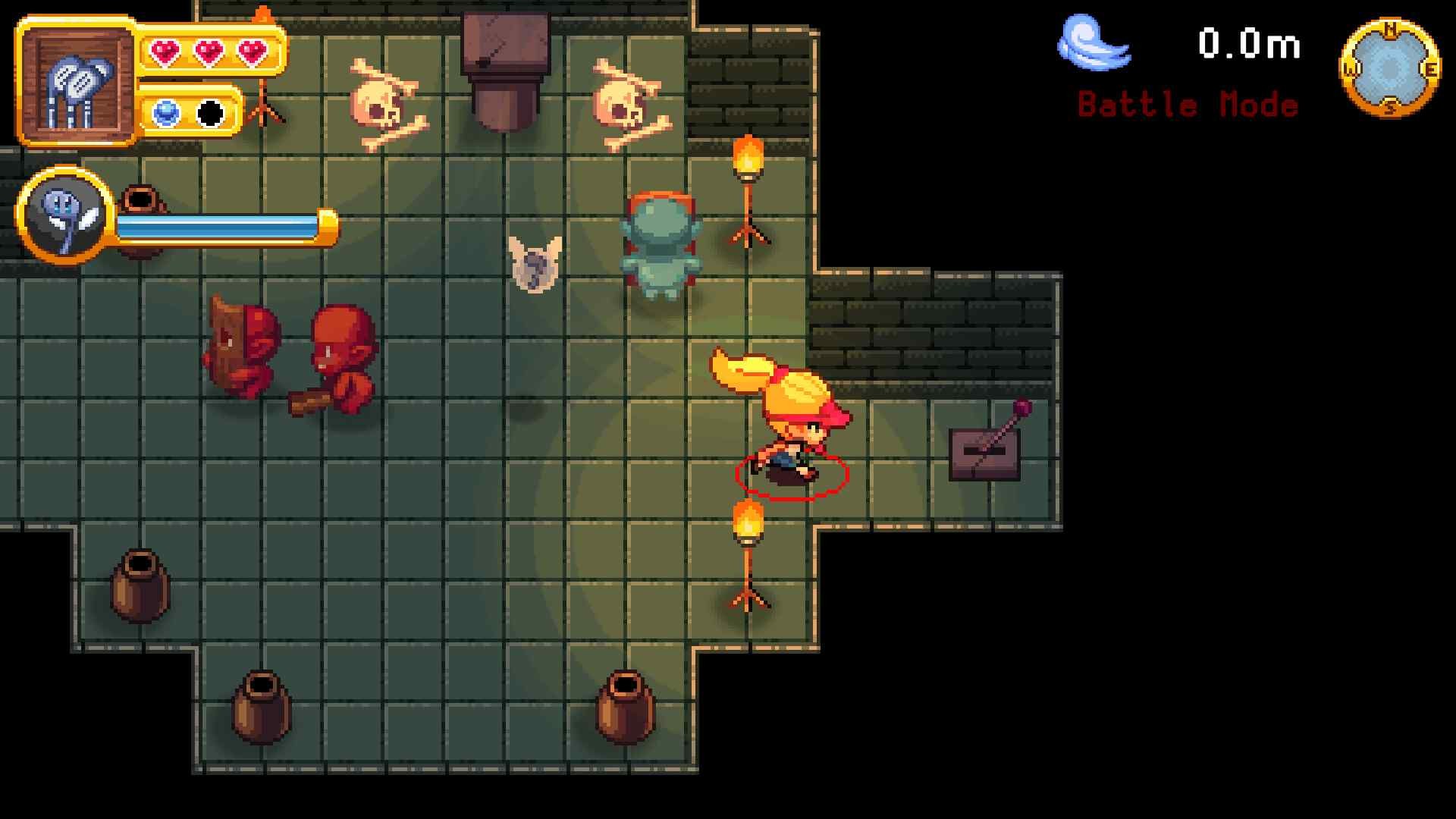 This week's Famitsu review scores are as follows: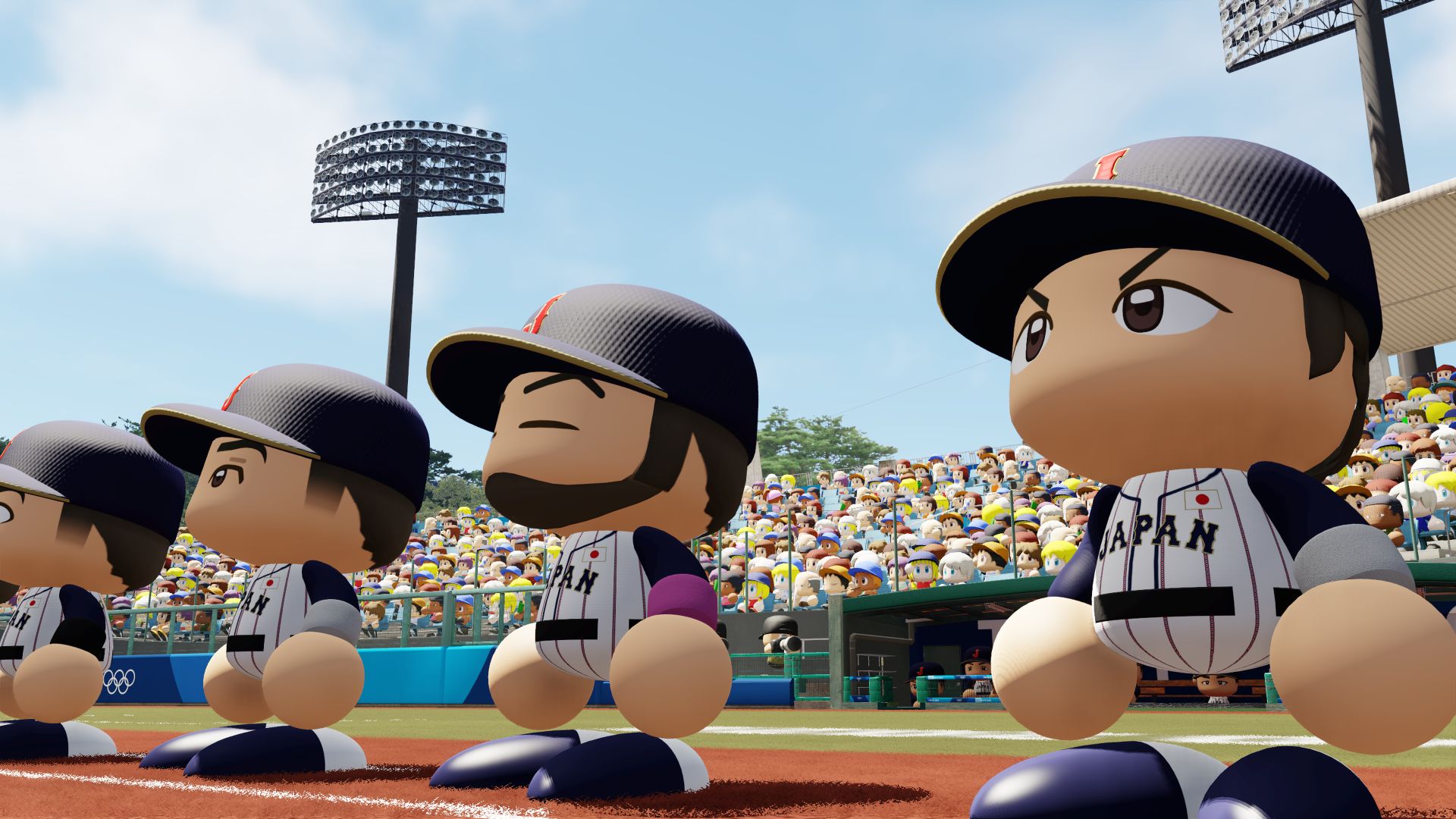 According to a translation by Gematsu, Konami has announced that the latest entry in its baseball game series, eBaseball Powerful Pro Baseball 2022 is headed to Switch in Japan this April. Here are some details on what to expect: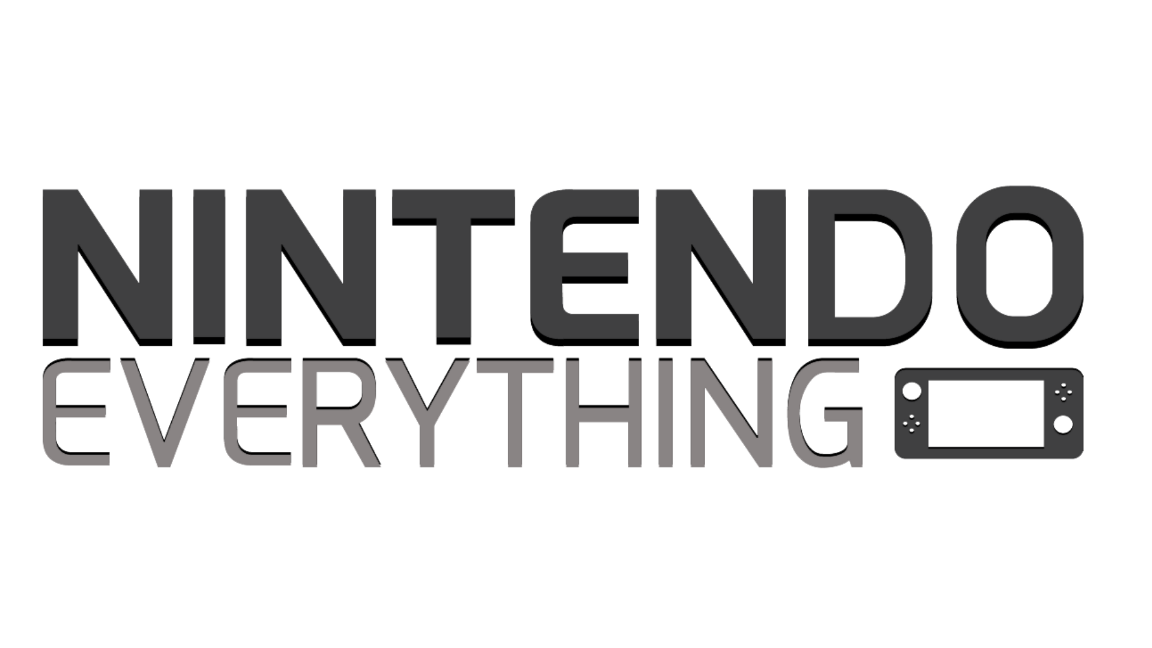 Elias and Ervin have been doing a great job for the site handling news during the night shift for a long period now. Unfortunately though, both will be stepping down soon due to some personal situations. However, the site continues on, and we will be looking for some fresh faces to publish news on the site during certain periods of the day.
These are the positions we currently have open: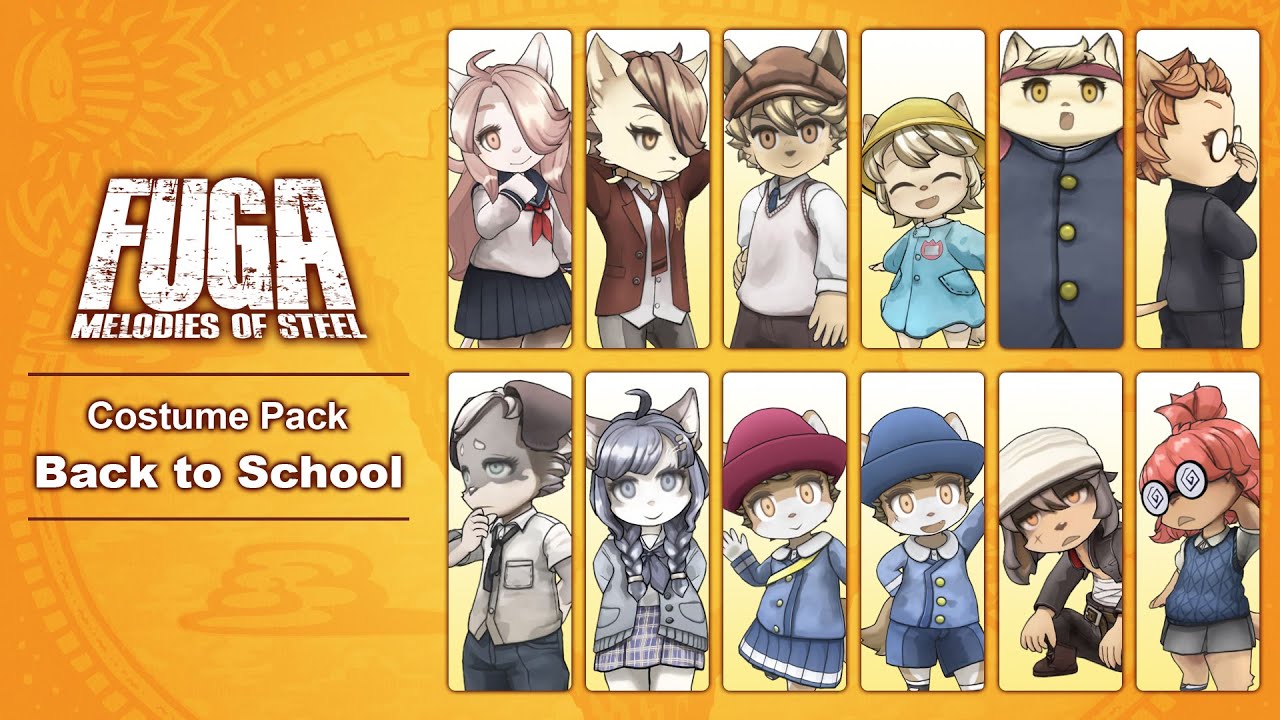 CyberConnect2 announced today that it will release three paid costume DLC packs for Fuga: Melodies of Steel.
The first round of DLC, known as the School Costume Pack, drops on January 20. As the name implies, the 12 Taranis tykes are all suited up for school – specifically Malt, Mei, Hanna, Kyle, Boron, Socks, Chick, Hack, Sheena, Jin, Wappa, and Britz. DLC can be used during Intermission and Expedition.
Here's a trailer introducing the first DLC: