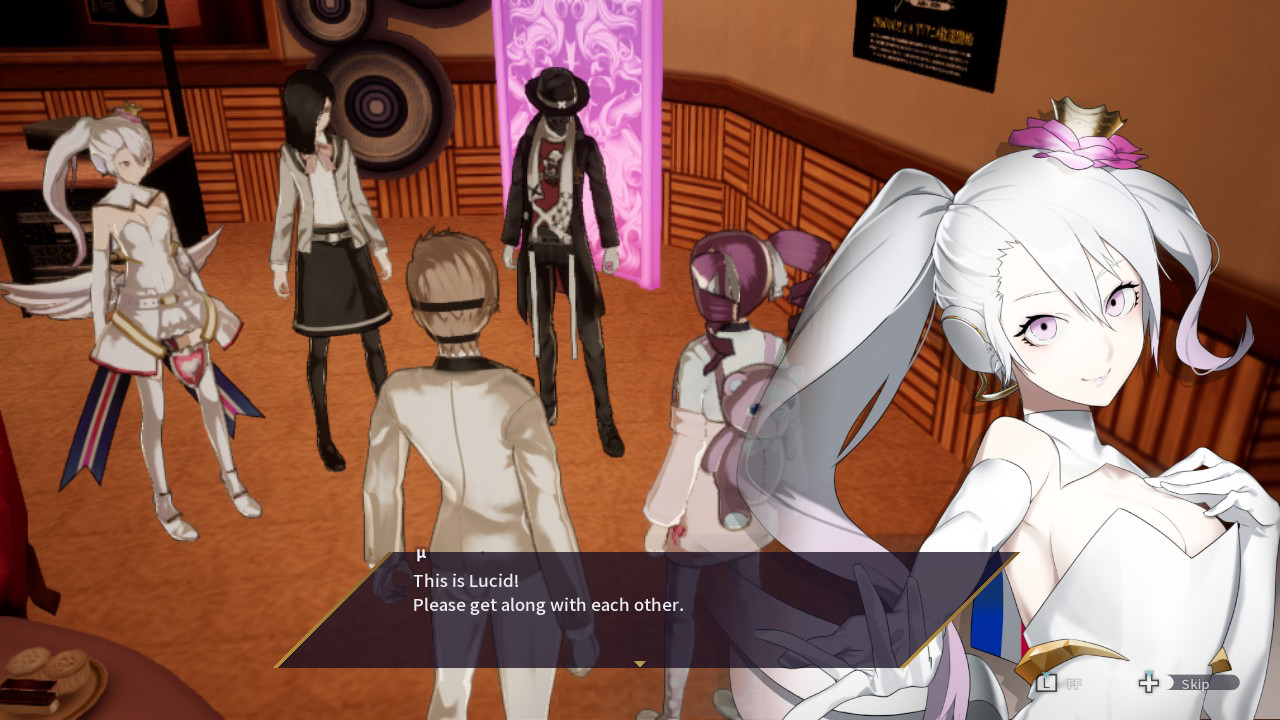 The Caligula Effect: Overdose makes its debut on Switch in the west today. NIS America has shared a new launch trailer, which we have below.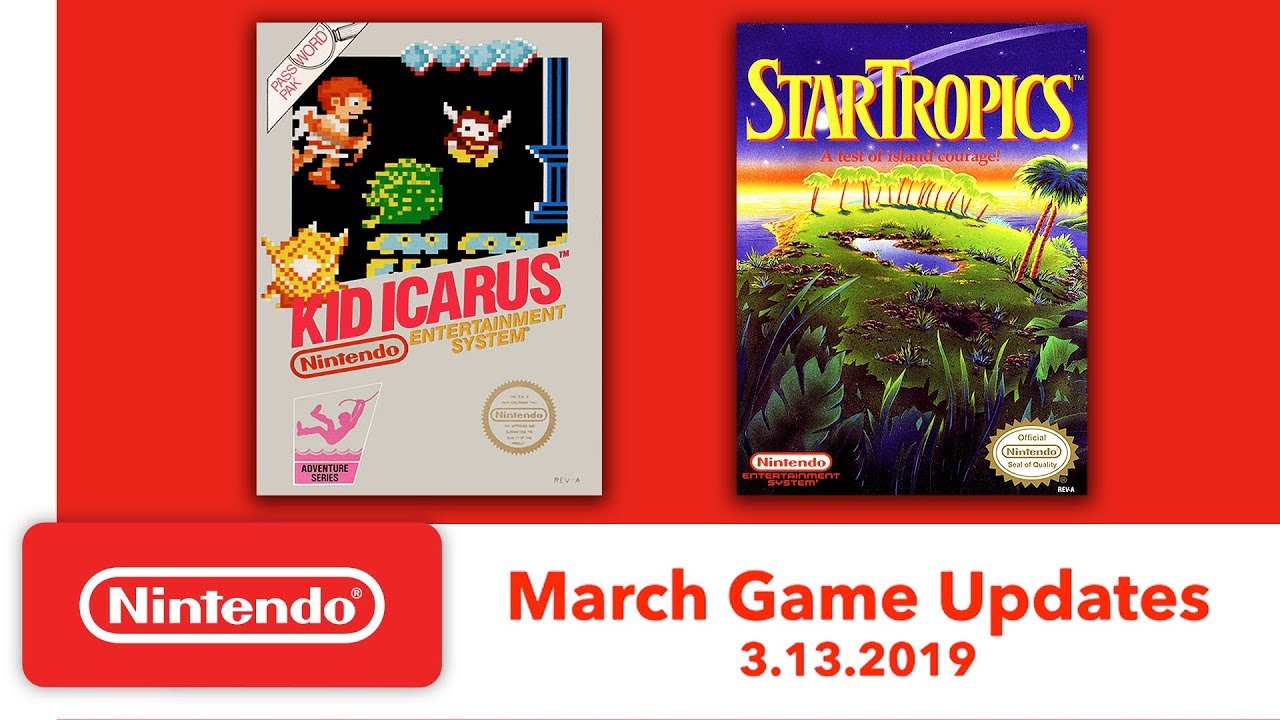 The NES – Nintendo Switch Online has updated, and a day earlier than expected to boot. Nintendo has started the distribution of version 2.3.0 which includes the latest games and SP versions.
Kid Icarus is out worldwide. StarTropics is also available in the west whereas Japan has Yie Ar Kung-Fu and Fire Emblem. If you download the Japanese equivalent of the app, you can access the latter two titles. Finally, Kirby's Adventure and Zelda II have been added as new SP versions.
Below are overviews for the SP releases: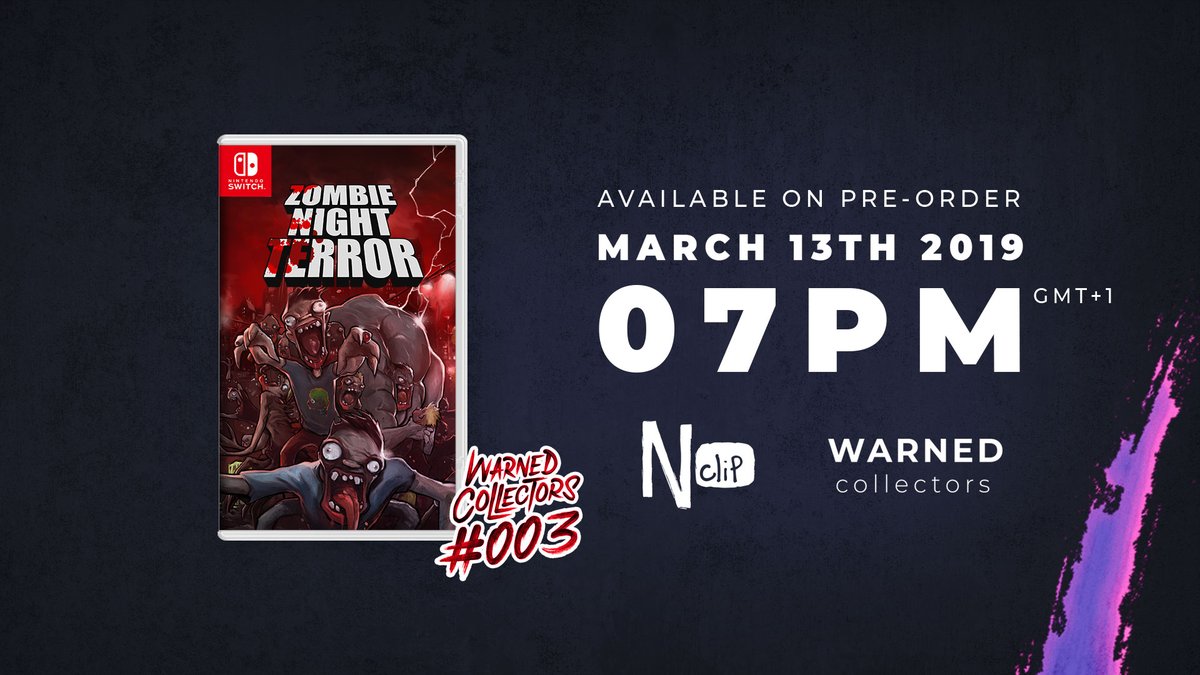 Warned Collectors will offered a physical version of Zombie Night Terror, the company has announced. Pre-orders go live on March 13 on the company's website.
Zombie Night Terror was first released on the Switch eShop earlier this year. Here's an overview of the lemmings-like game: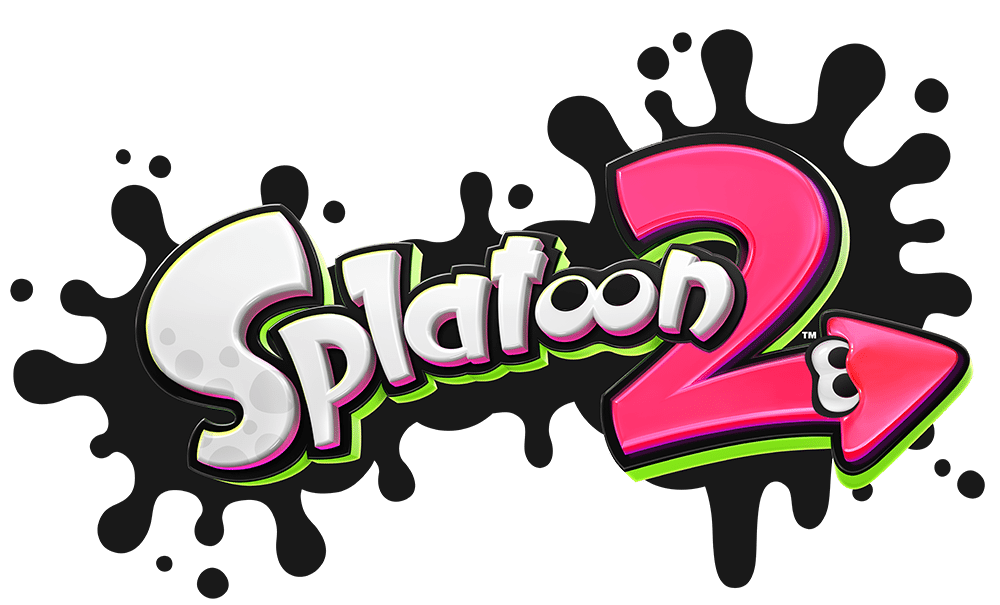 Splatoon 2 introduced its latest update a couple of days ago. Version 4.5.0 introduced weapon changes, fixes, and more.
Unfortunately, the patch also brought about a notable issue. Players are currently experiencing issues with the Piranha Pit map while playing Clam Blitz, but Nintendo says it's already working on a fix. We'll likely be seeing version 4.5.1 very soon, though a specific date hasn't been given out.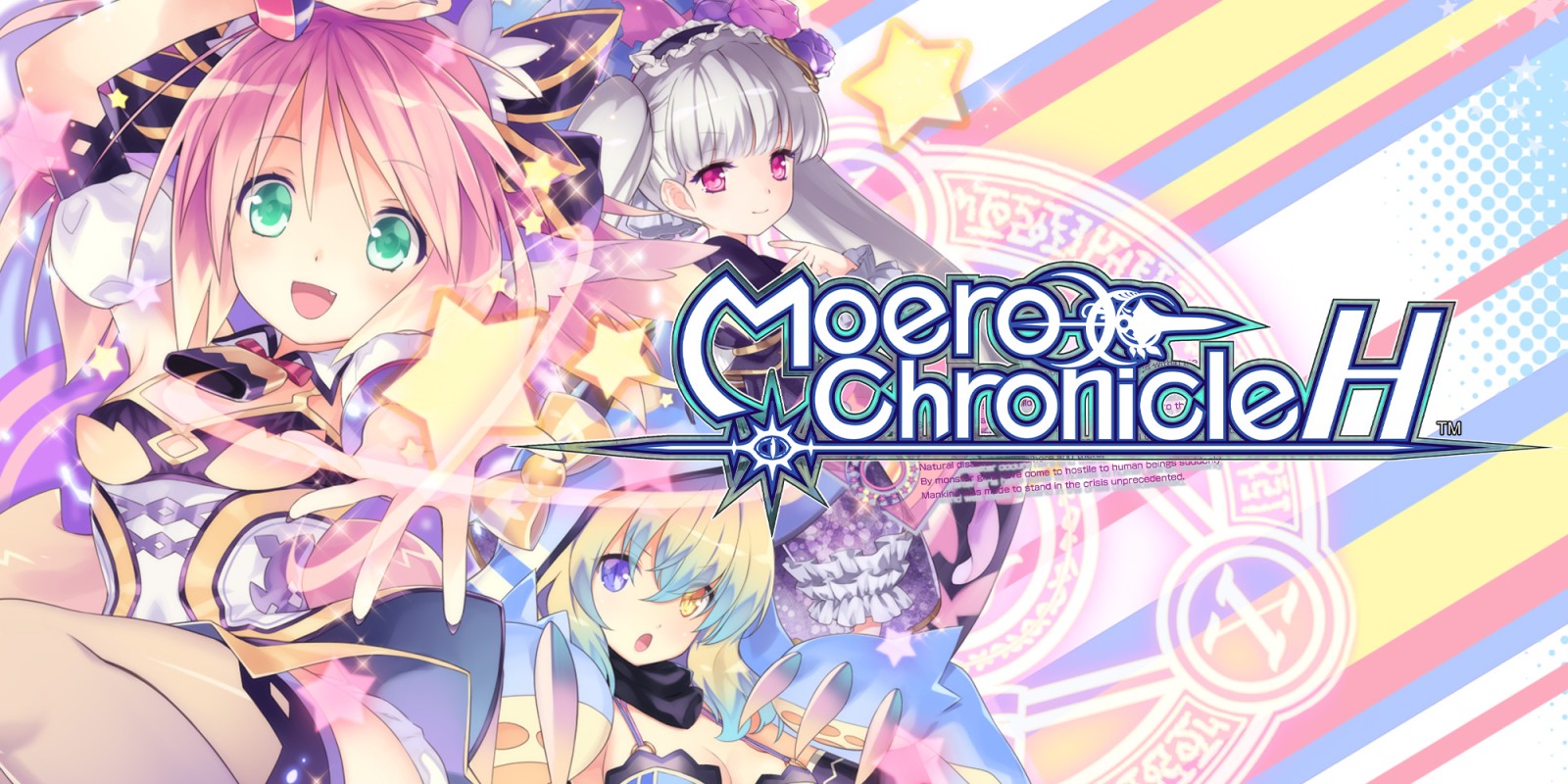 Early on in Switch's lifecycle, Nintendo had some issues with the eShop in which release dates listed on the store would sometimes turn out to be incorrect. This really hadn't been a problem in quite some time, but has now happened again with Moero Chronicle Hyper.
According to what was listed on the store, Moero Chronicle Hyper was set to debut in the west this Thursday. Unfortunately, that date turned out to be incorrect. Idea Factory says it's "currently working to change it" and will announce a final release date "soon". When we have that information, we'll let you know.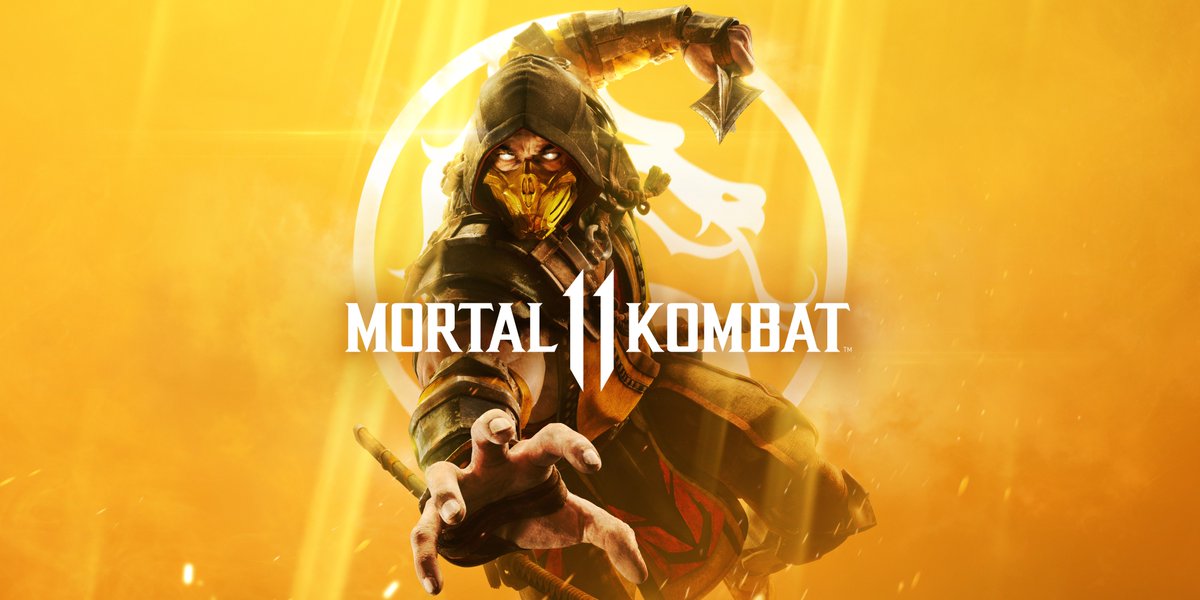 Nintendo has announced the lineup of playable games that will be on display at PAX East 2019 this month, in addition to overall plans for the event.
The final events for Super Smash Bros. Ultimate North America Open 2019 and Splatoon 2 North America Inkling Open 2019 will both be held on March 30 at the PAX Arena. If you have a PAX East Saturday badge, it can be attended for free on a first-come, first-served basis. Those who won't be at PAX can watch the action online as well.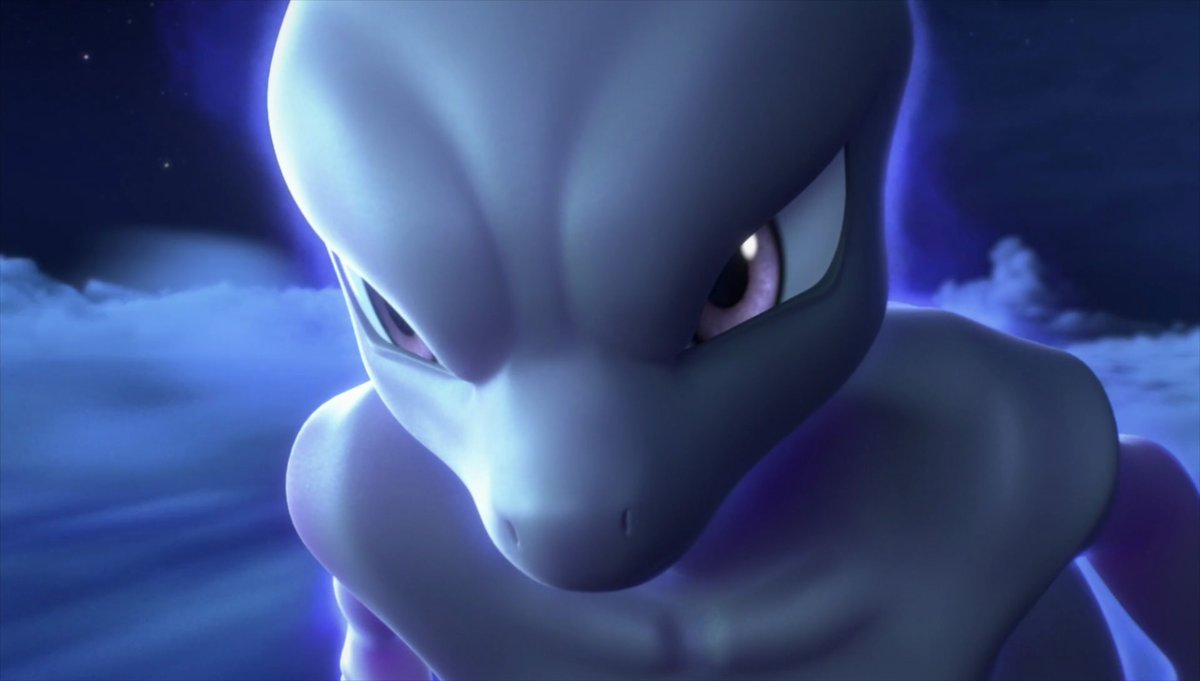 This month's issue of CoroCoro magazine revealed a special distribution for the upcoming Pokemon movie in Japan. Starting on April 12, pre-booking tickets for Mewtwo Strikes Back EVOLUTION will get you a serial code which can be redeemed in Pokemon: Let's Go, Pikachu & Eevee for a Mewtwo with 10,000 CP.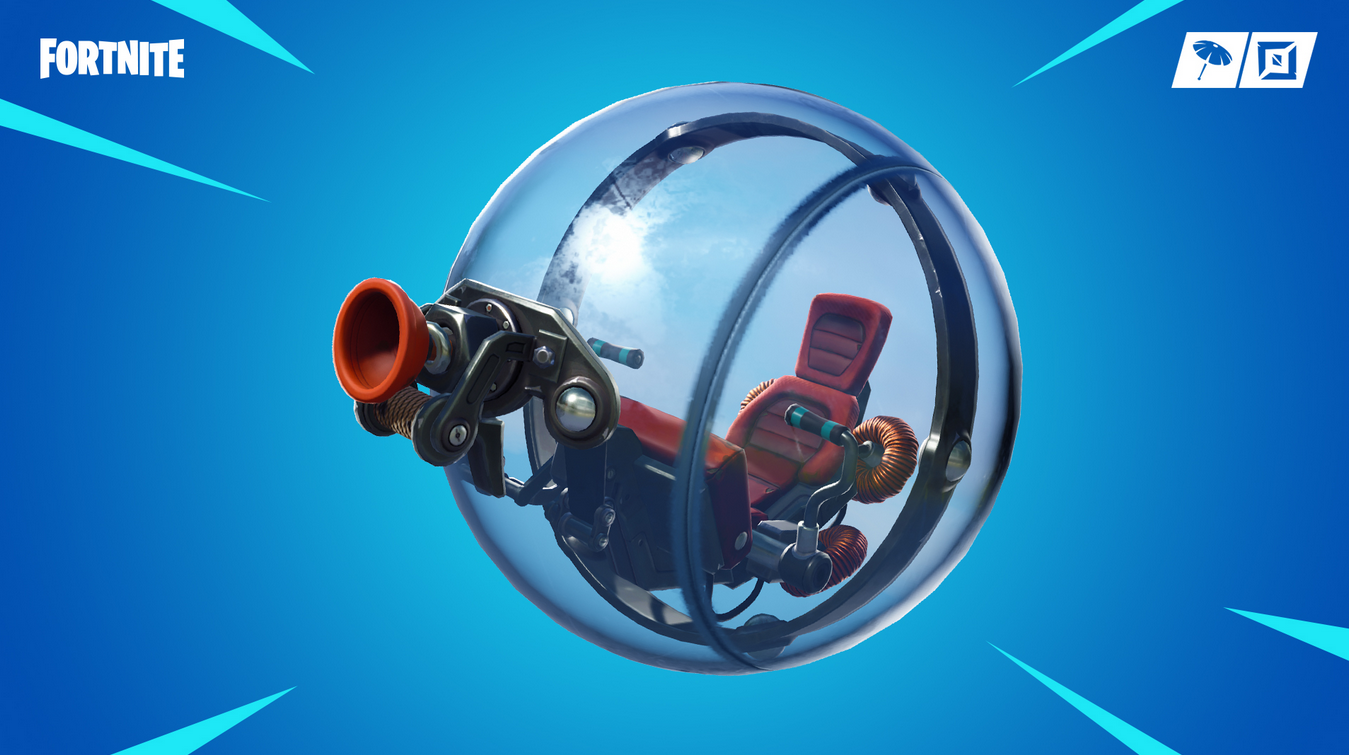 Fortnite has been updated to version 8.10 today. It includes a new vehicle, limited time mode, and more.
Below are the full patch notes: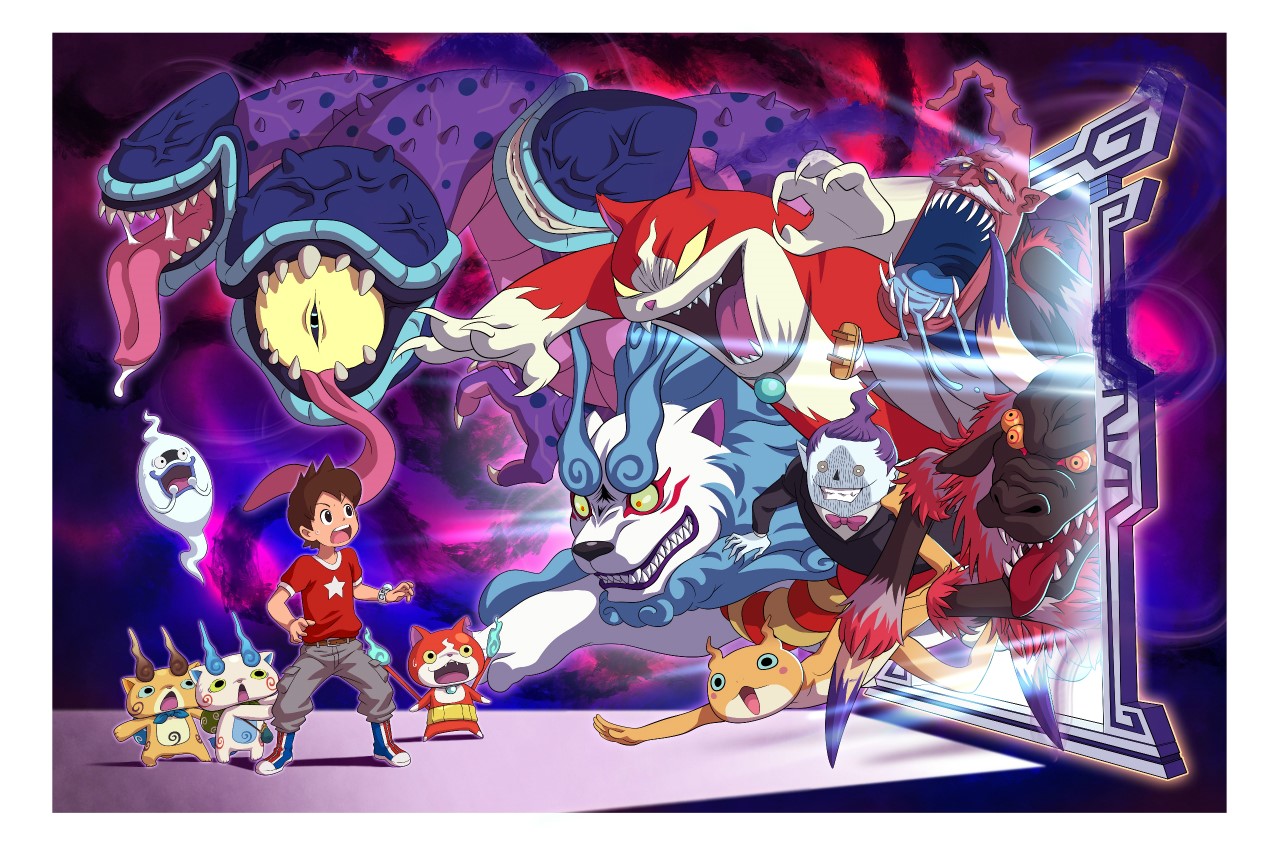 It has been discovered that as part of this week's release of CoroCoro magazine this upcoming Friday, the release date for Yo-kai Watch 4 will be revealed as June 6th for Japan.
This news is slated to be part of a larger piece of coverage of the game within the newest issue. This new date comes after one delay for the title that had it pushed into "Spring 2019".
More information will be shared once the full issue has been released.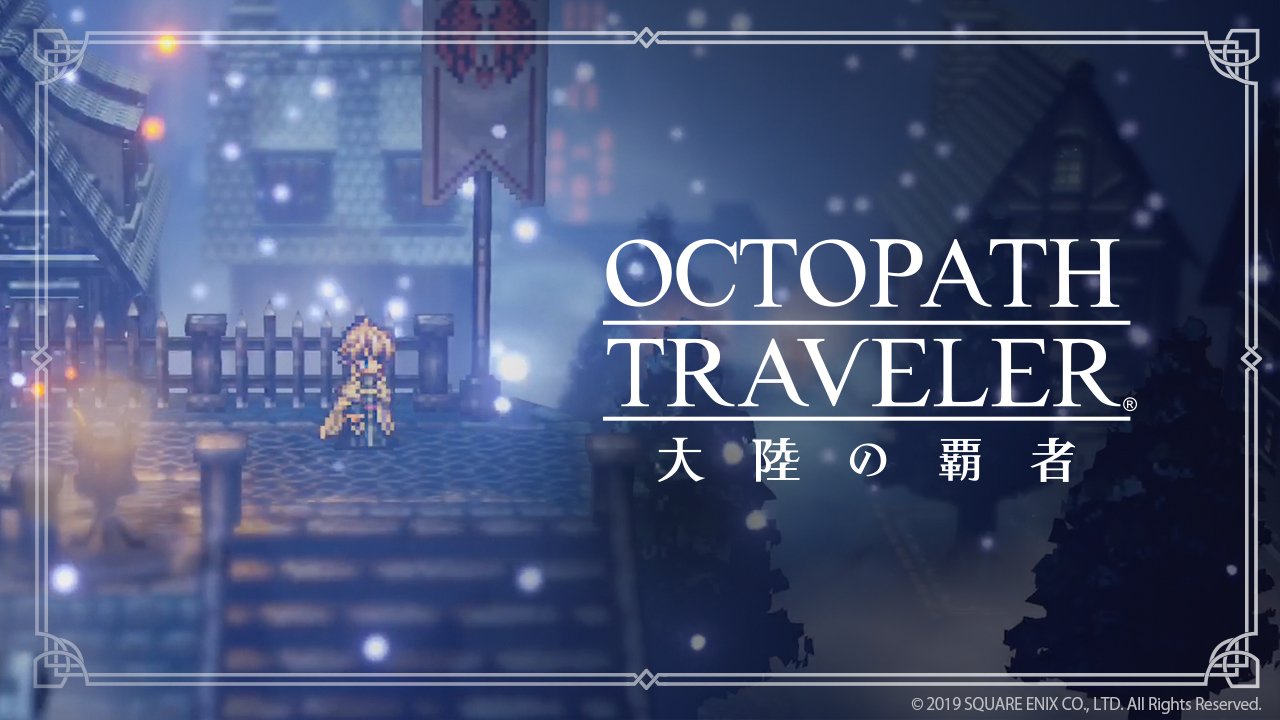 As previously reported, Square Enix is now taking applications to take part in the early demo of the recently announced Octopath Traveler: Champions of the Continent mobile game in Japan.
While a Square Enix Members account is necessary to apply, the developer has laid out other key details for the distribution, as translated by Gematsu below.